The 3rd Annual Daniel Ray Willis Memorial Car and Bike Show was the biggest one yet, a total of 90 cars and bikes were entered. The show took place on Saturday, June 13th, 2020, n the Hueytown Skateland Parking Lot. The annual show is in memory of Daniel Ray Willis, a vibrant young man who impacted everyone he met and loved life. His life was cut short when he passed in an automobile accident at the age of 29 on September 15th, 2017. After his death, a charity in his honor was established named The Daniel Ray Willis Memorial Fund. The charities mission according to their mission statement is "To keep alive the name and spirit of a beloved son, nephew and best friend of many, by raising funds to provide financial assistance to children and families in need who are affected by illness, injury, disability or death in this way, he will continue to touch people's lives; his heart will ever beat and ride will never end." This year's show raised $7,187 for the foundation, and a portion of will be donated soon to Ady's Army!
The 90 entries in the show paid no entry fee, but donations were accepted. Attendees of the car show voted on their favorites, and winners were announced. Darryl Byrd Won Best In Show for his 2016 Mustang 5.0. The winners for the show were Jeffery Robinson - 2014 Chevy Camaro, Jay Bates - 1978 Chevy Corvette Pace Car, Rodney Kennedy - Black Hotrod Malibu, Roger Wint - 2018 Mustang, Huge Hudson - 1953 Chevy Bama Truck, Charlie McCullar - 1973 VW Square Back Tan, Scott Bailey - 1969 C10 Chevy PU, Barry Bennett - 1989 Mercury Cougar XR7 S/C, Eric Pleasant - 2003 Street Glide, Jonathan Hicks - 2015 Mustang 5.0, Ken Bonds - 1967 Ford Mustang, Becky Bruner - 1949, Roger Porter - 1932 Ford, Ricky Kirkpatrick - 1983 SS Monte Carlo, Craig Sparks - 2011 Corvette, Phillip Morris - 1962 Sand Buggy, Linda Mason - VW Trike - Rusty, Jeremy Eaton - 1988 Chevy Truck, Charlie McCullar - VW Trike - Yellow, Betty Mable - 2014 Chevy Camaro, Eddie Pinegar - 2015 GMC Truck, Rodney Kennedy - 1951 Chevy PU - Yellow, Johnny Capps Sr. - 1957 Ford Fairlane, Danielle Hurley - 2015 Lexas IS 250, and Kaset Rodger - 1963 VW Beetle 
The show was hosted by Creative Images and sponsored by Bessemer Town & Country Ford, Carl Burchfield State Farm, America First Credit Union, New Look Construction, The Point, Classic Towing, Mac's Tracks, and Hurst Towing, and many volunteers made this year's car show possible.
Don't miss next year's show by following the Daniel Ray Willis Memorial Fund on Facebook at https://www.facebook.com/Daniel-Ray-Willis-Memorial-Fund.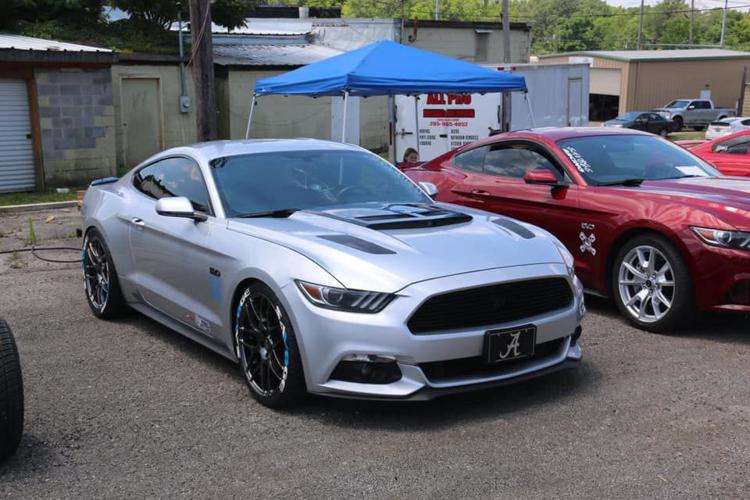 IMG_4966.jpeg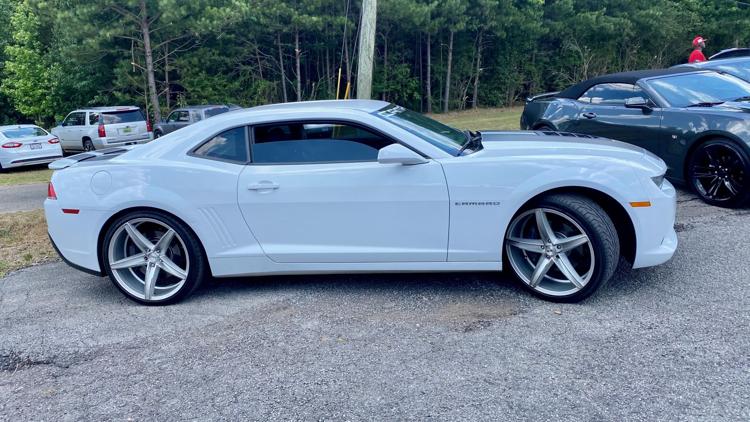 IMG_4967.jpeg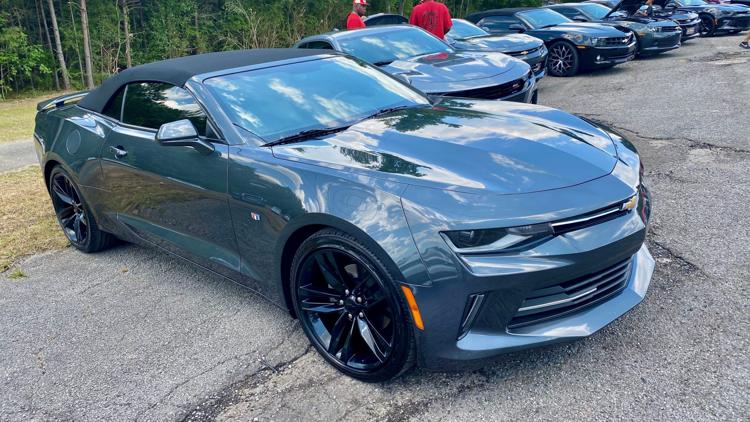 IMG_4968.jpeg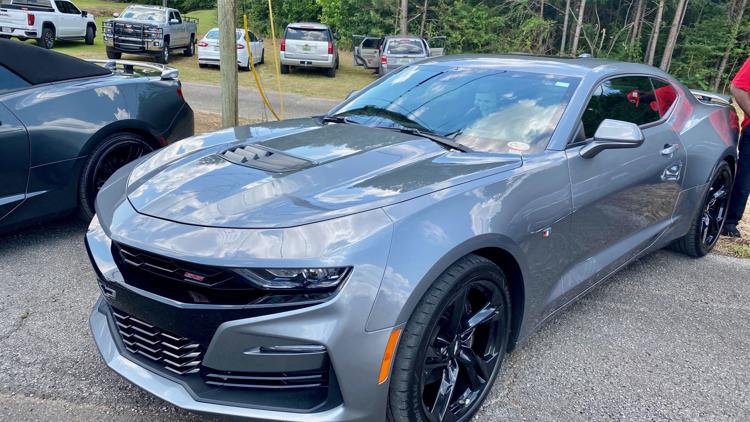 IMG_4969.jpeg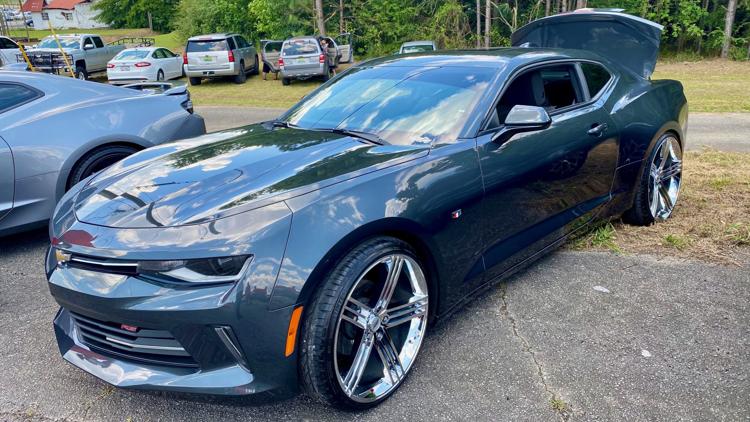 IMG_4970.jpeg
IMG_4971.jpeg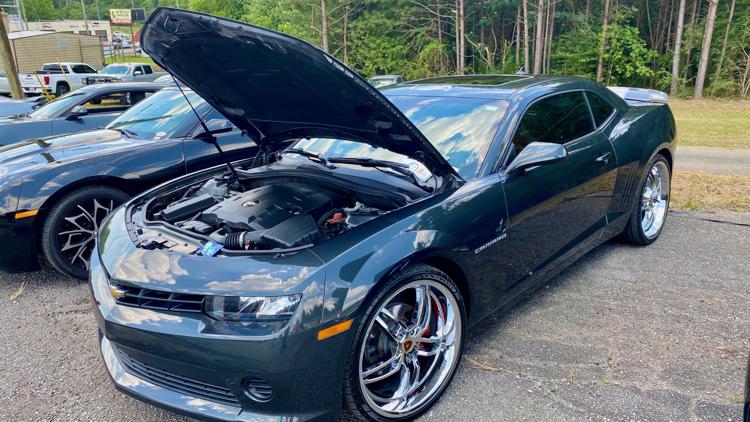 IMG_4972.jpeg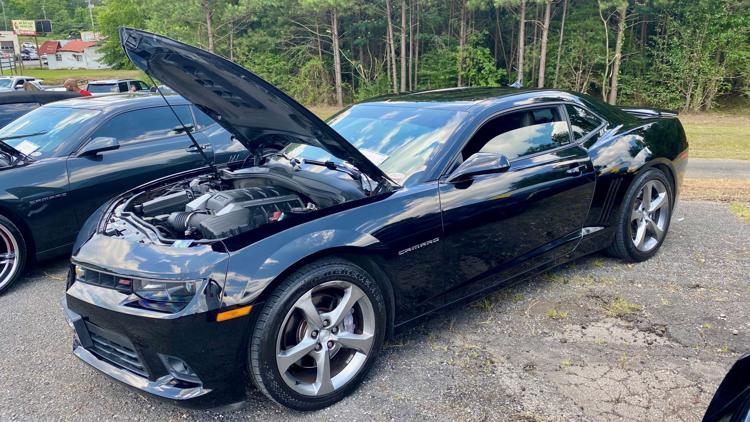 IMG_4973.jpeg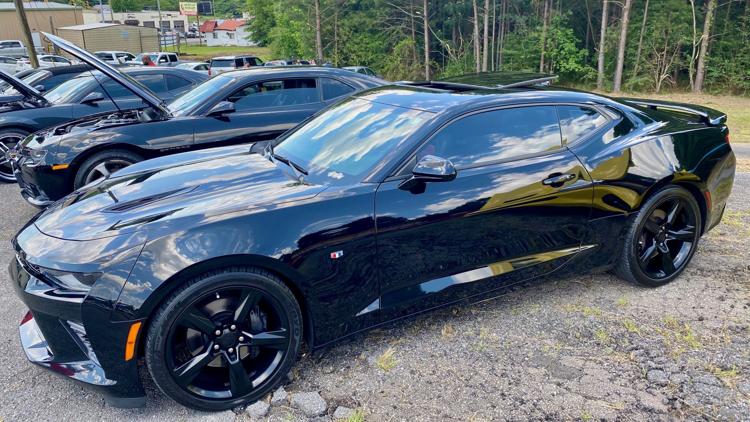 IMG_4974.jpeg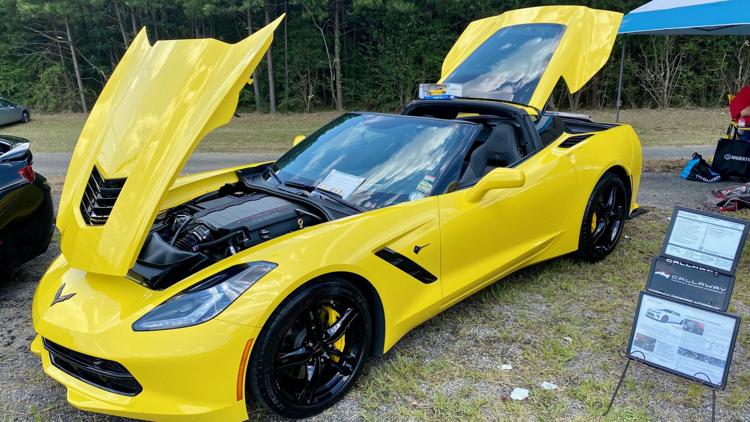 IMG_4975.jpeg
IMG_4976.jpeg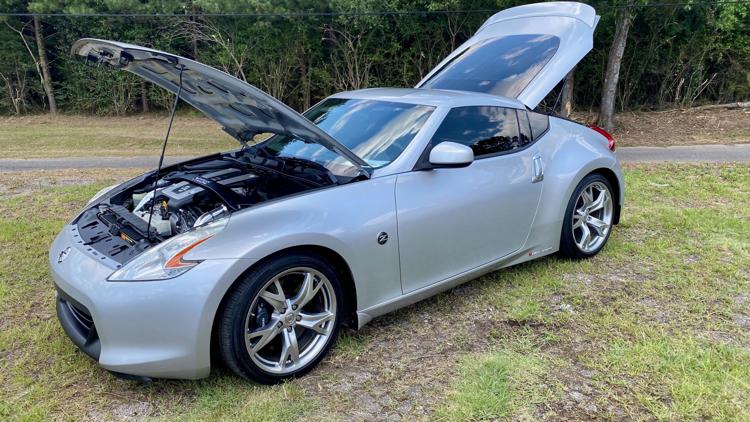 IMG_4977.jpeg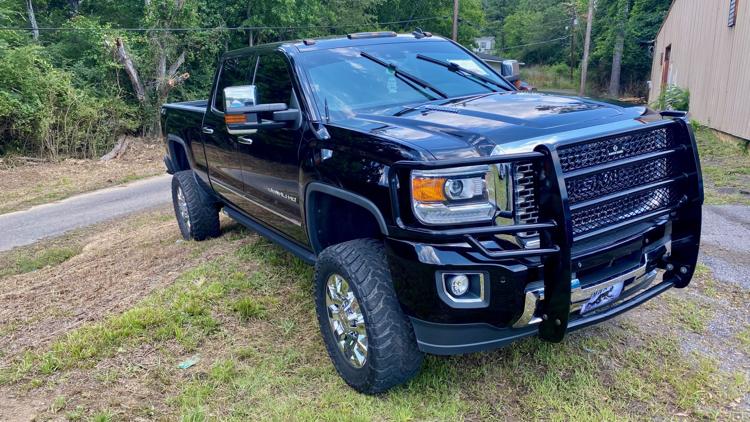 IMG_4978.jpeg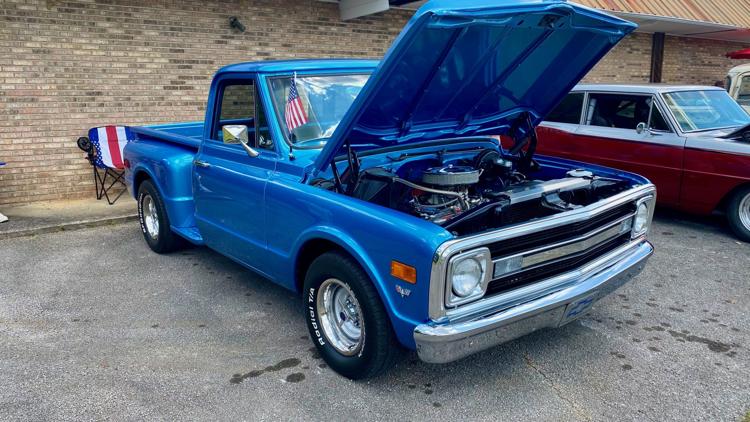 IMG_4979.jpeg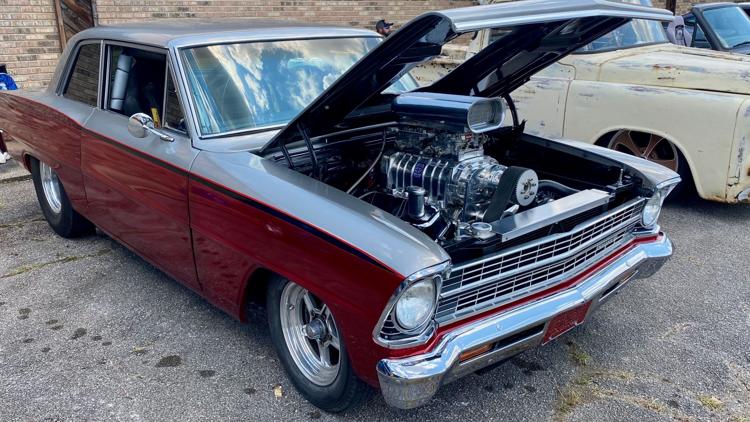 IMG_4980.jpeg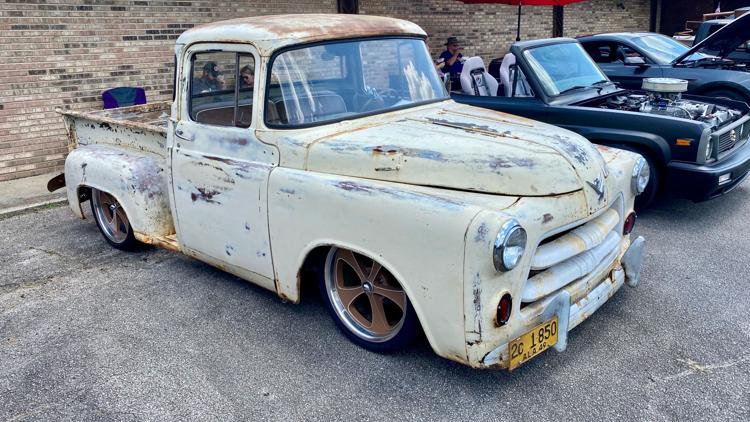 IMG_4981.jpeg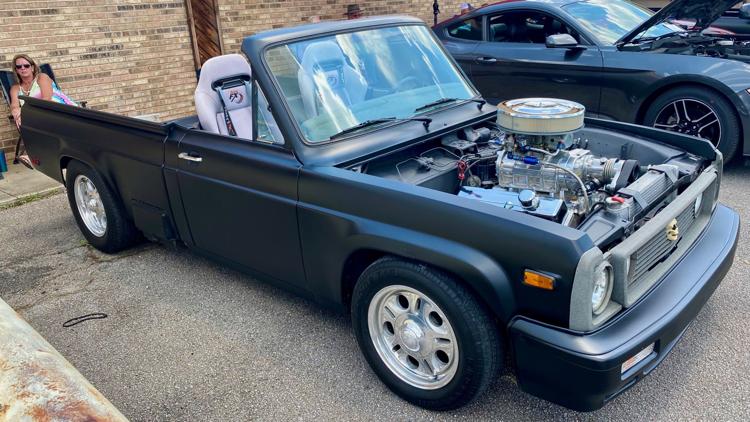 IMG_4982.jpeg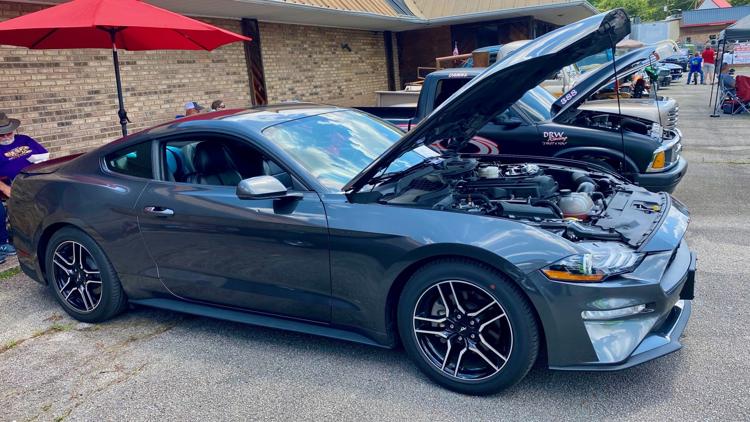 IMG_4983.jpeg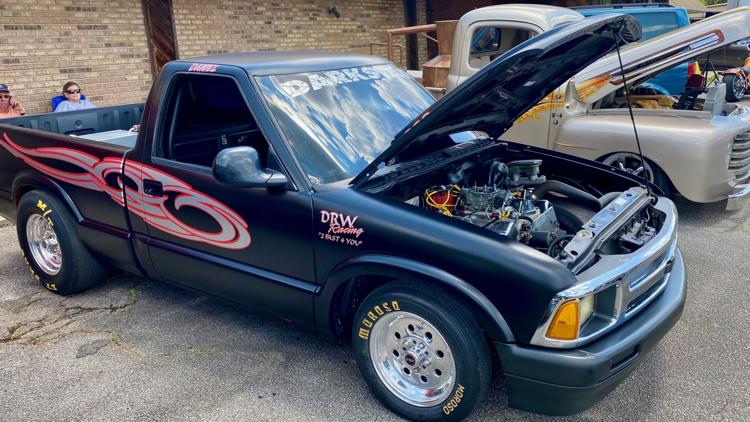 IMG_4984.jpeg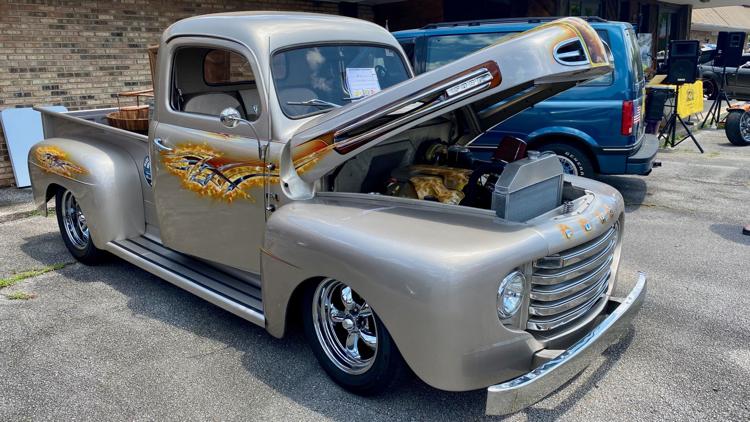 IMG_4985.jpeg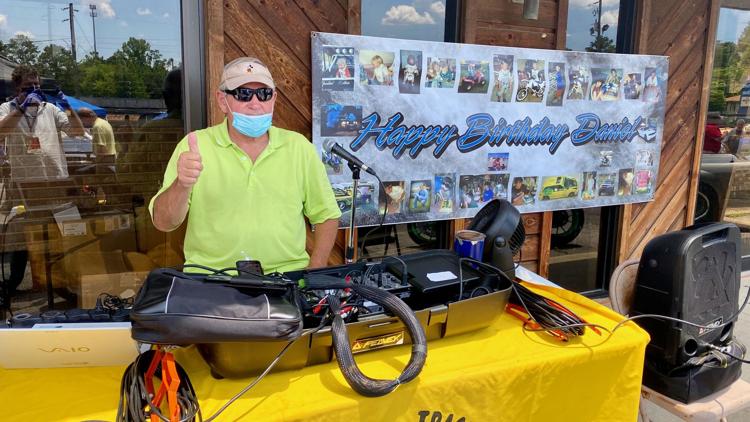 IMG_4986.jpeg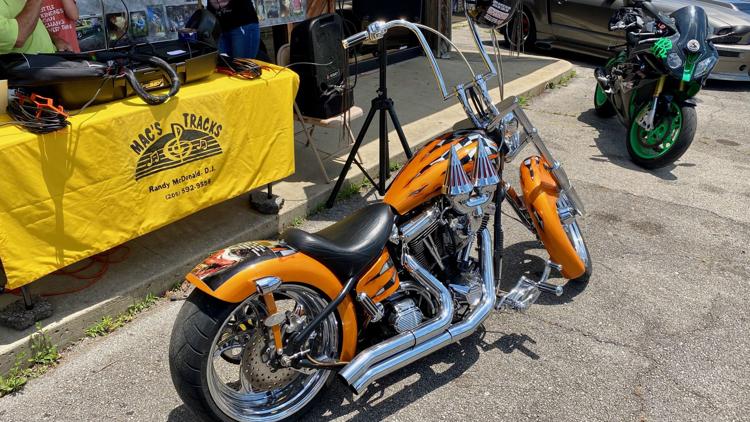 IMG_4987.jpeg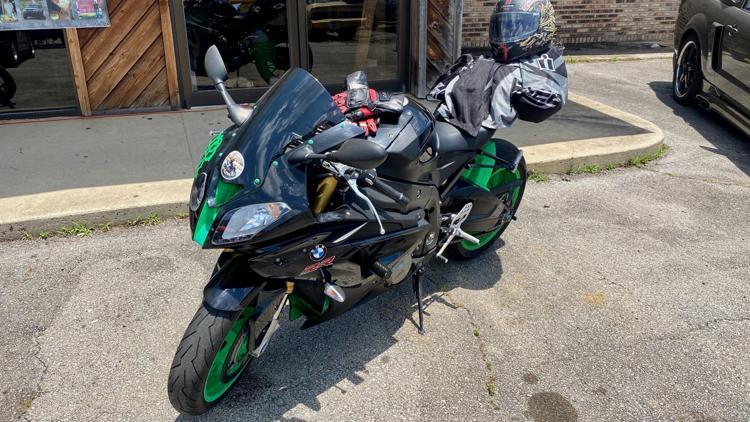 IMG_4988.jpeg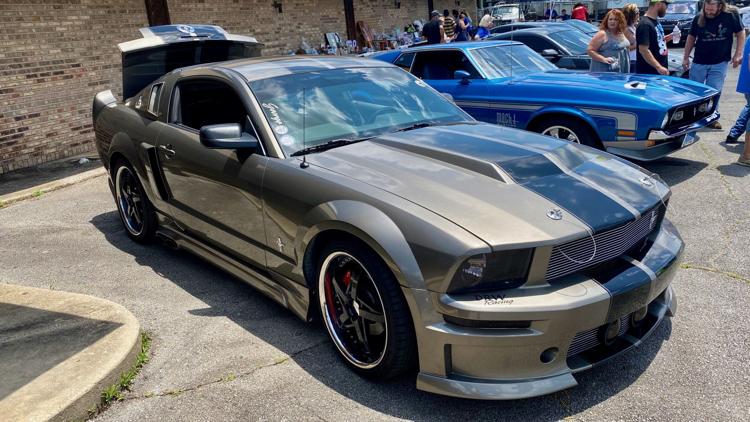 IMG_4990.jpeg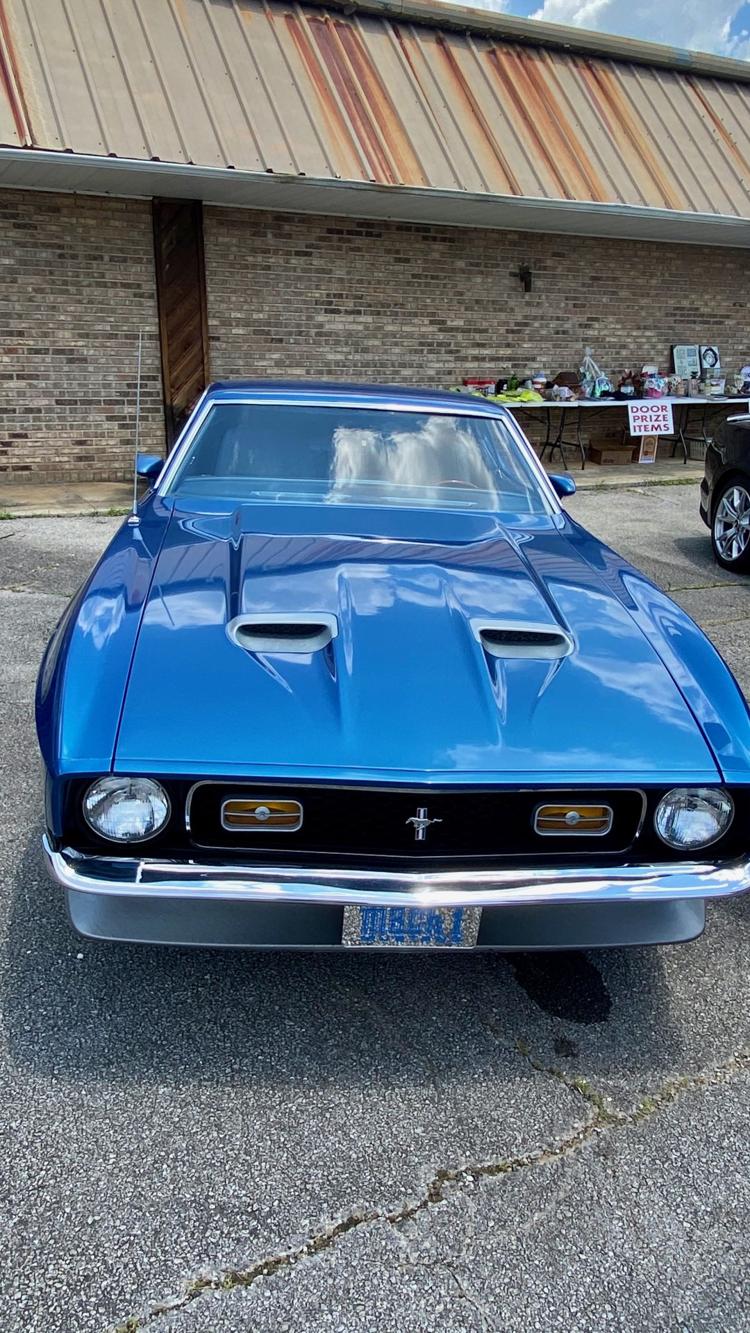 IMG_4991.jpeg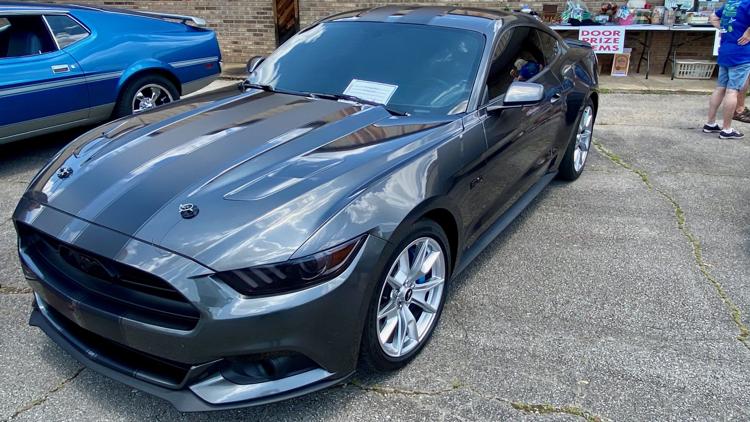 IMG_4992.jpeg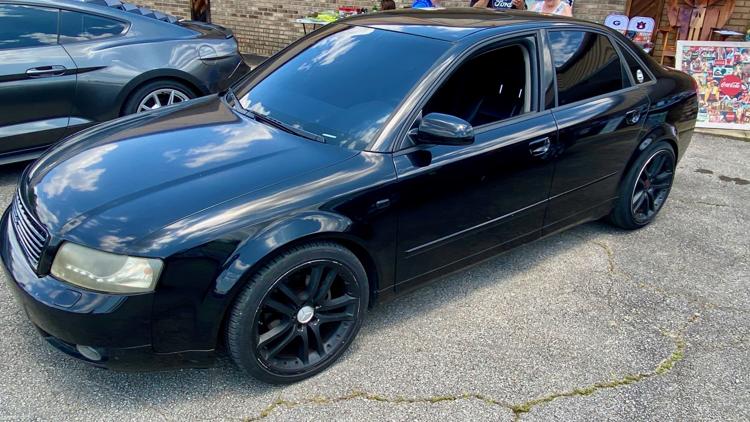 IMG_4993.jpeg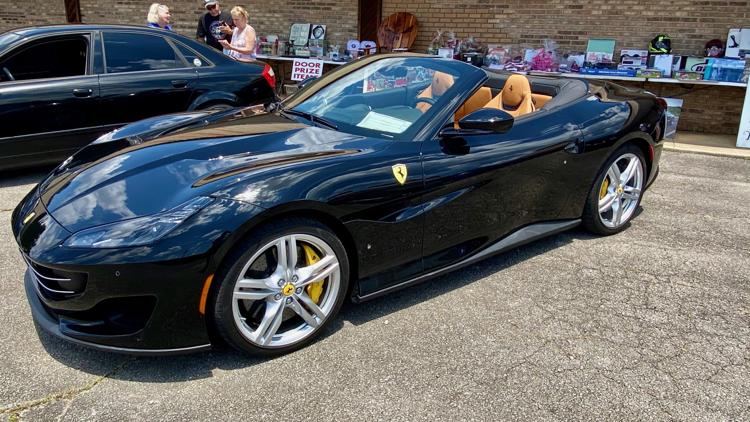 IMG_4995.jpeg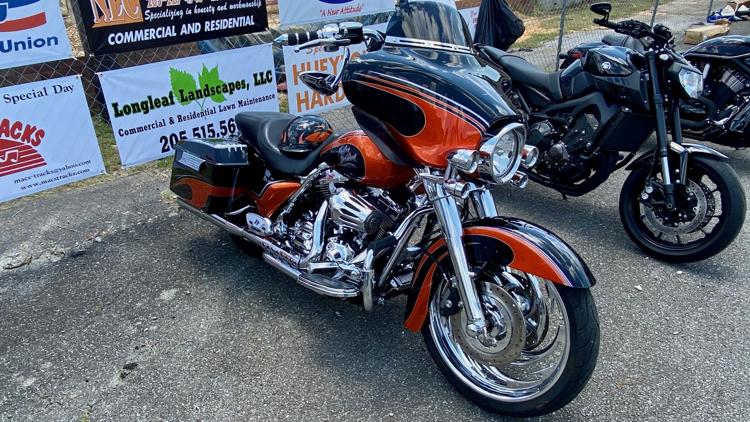 IMG_4996.jpeg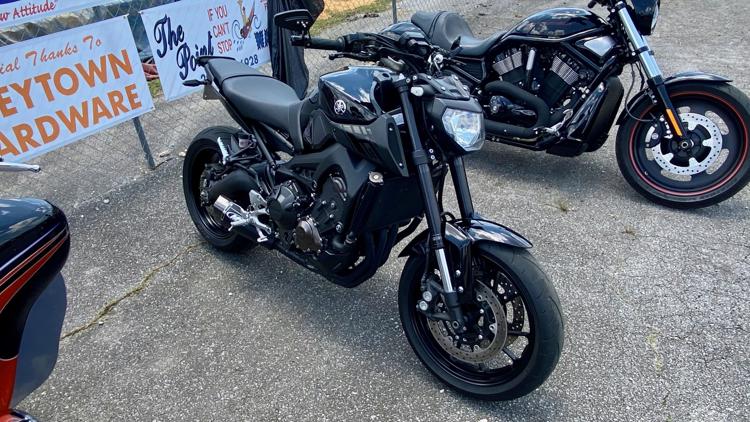 IMG_4998.jpeg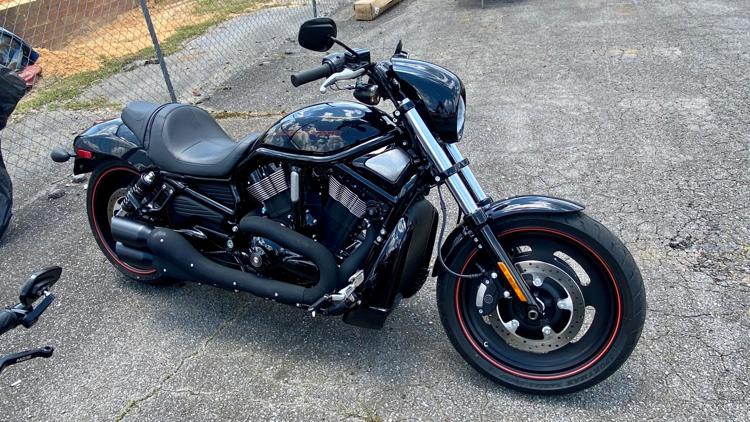 IMG_4999.jpeg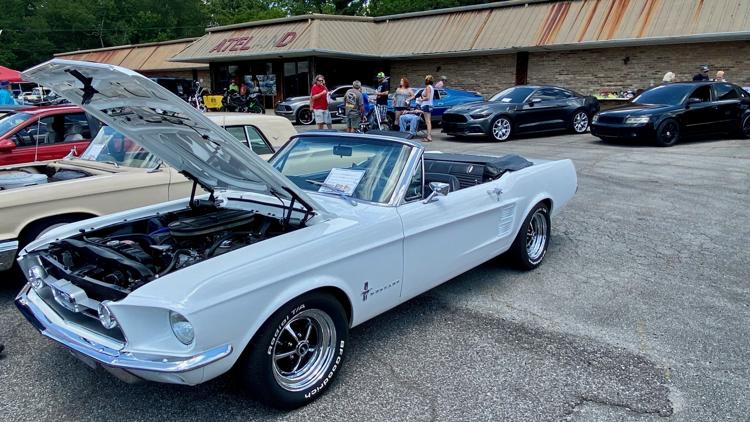 IMG_5001.jpeg
IMG_5002.jpeg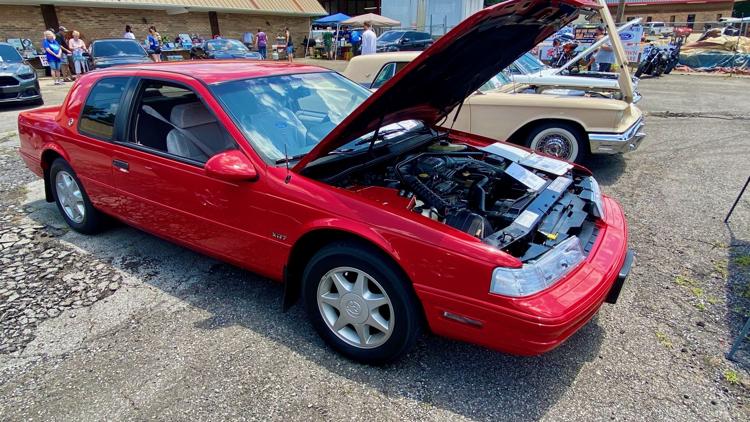 IMG_5003.jpeg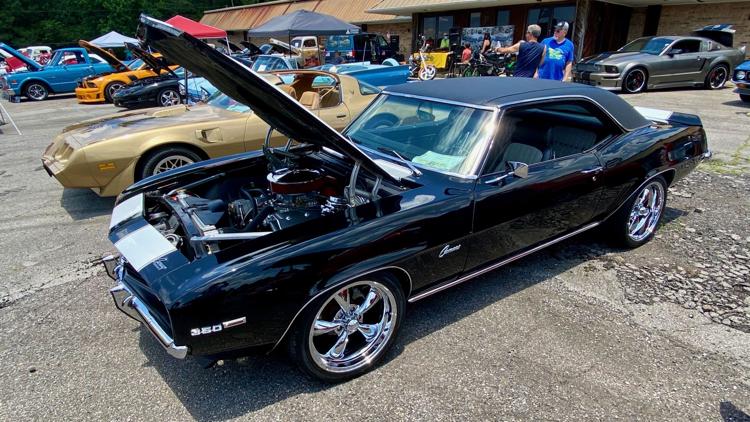 IMG_5004.jpeg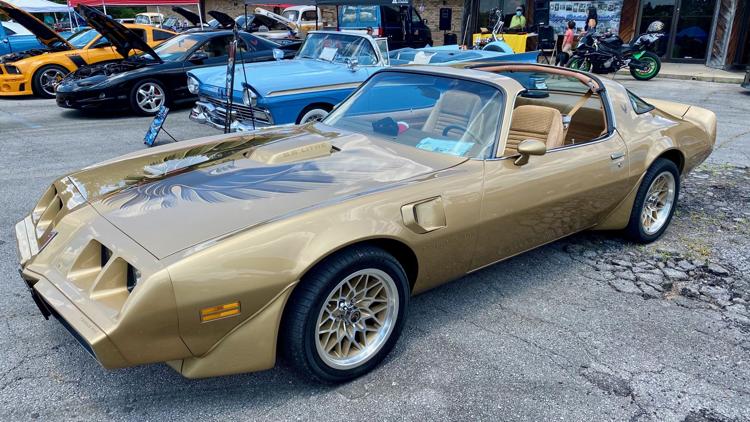 IMG_5005.jpeg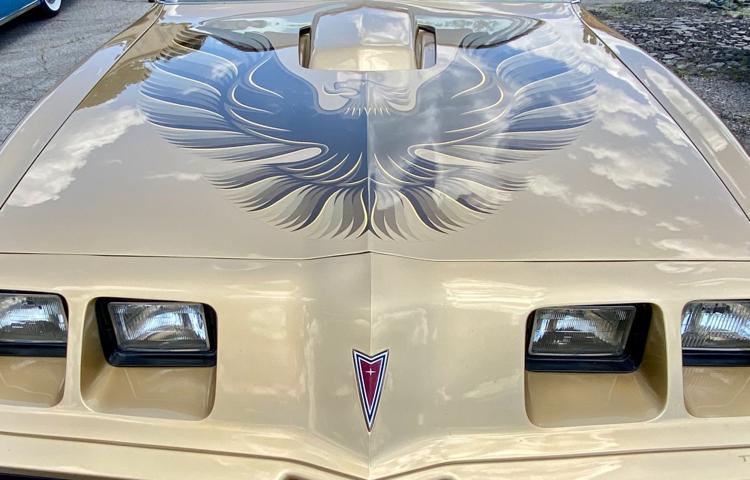 IMG_5006.jpeg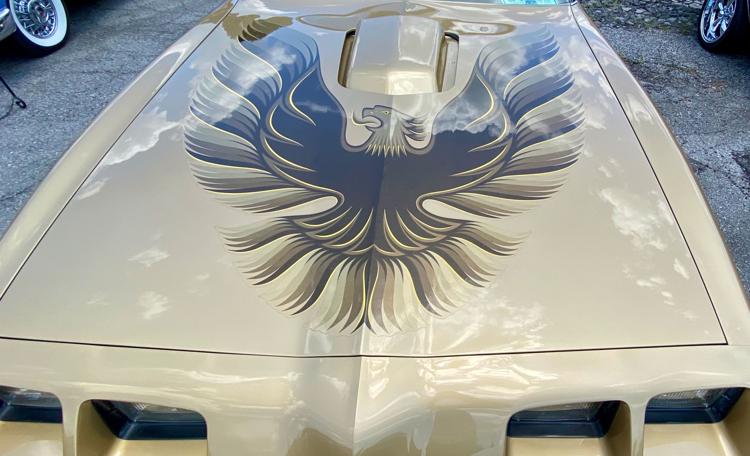 IMG_5007.jpeg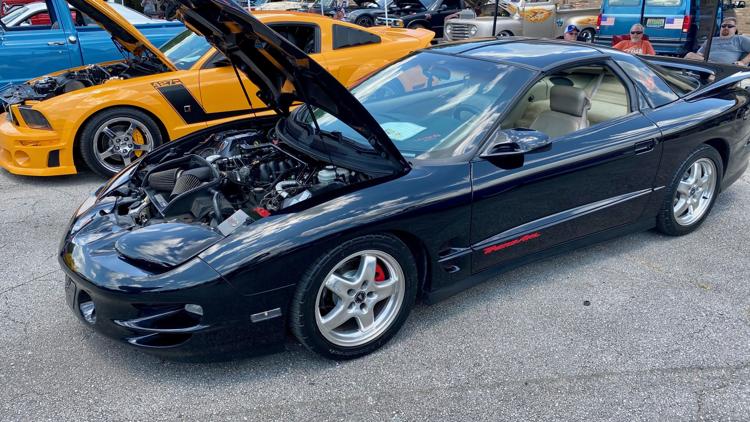 IMG_5009.jpeg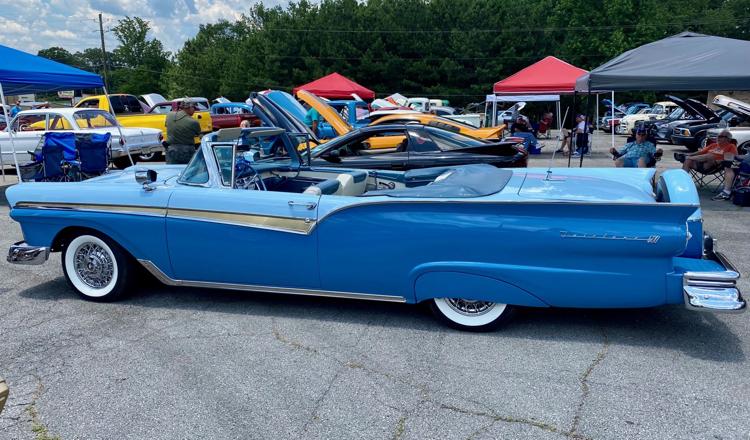 IMG_5011.jpeg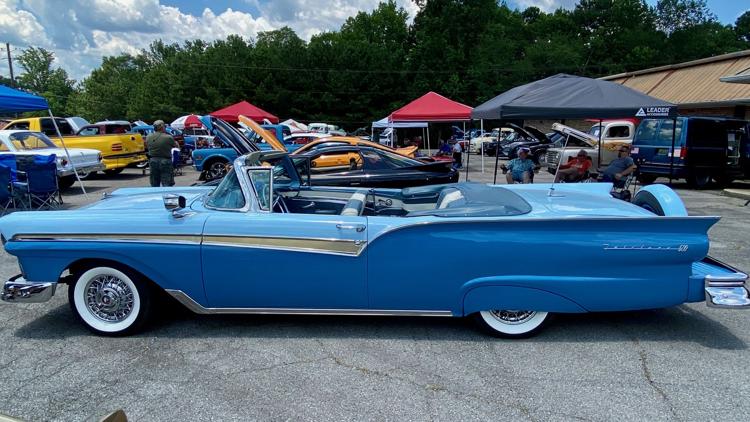 IMG_5012.jpeg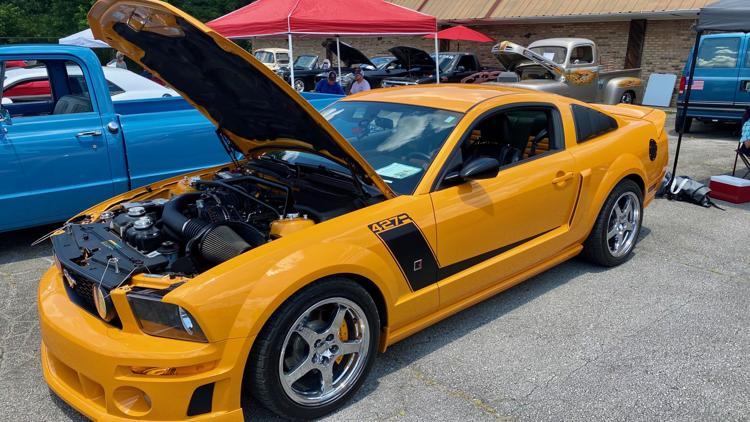 IMG_5013.jpeg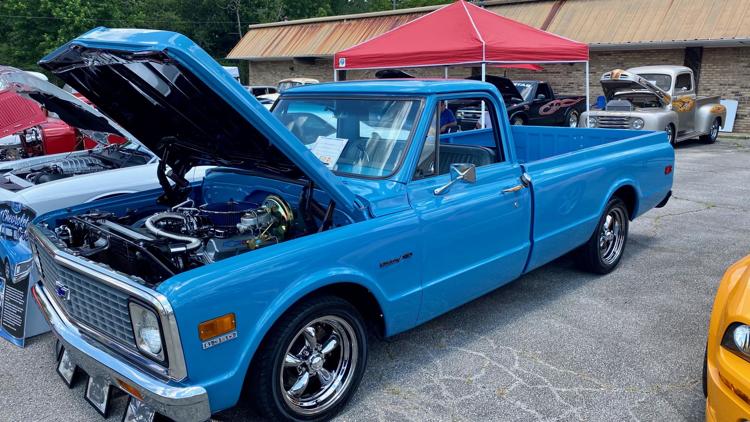 IMG_5014.jpeg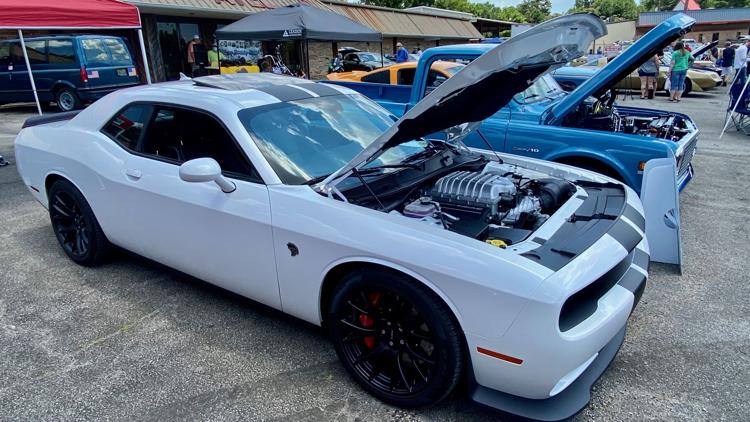 IMG_5015.jpeg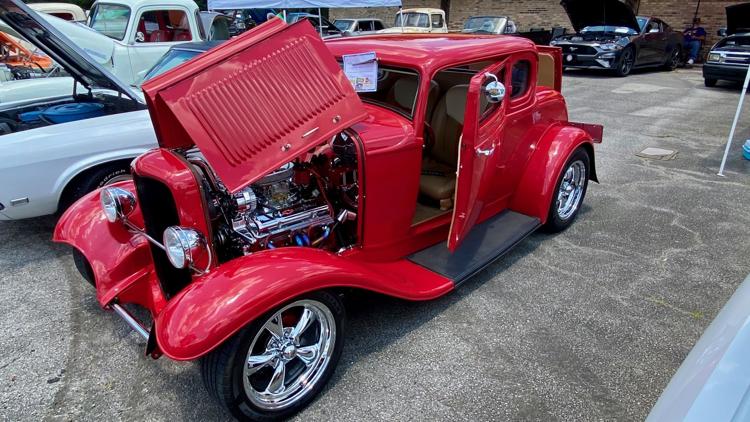 IMG_5016.jpeg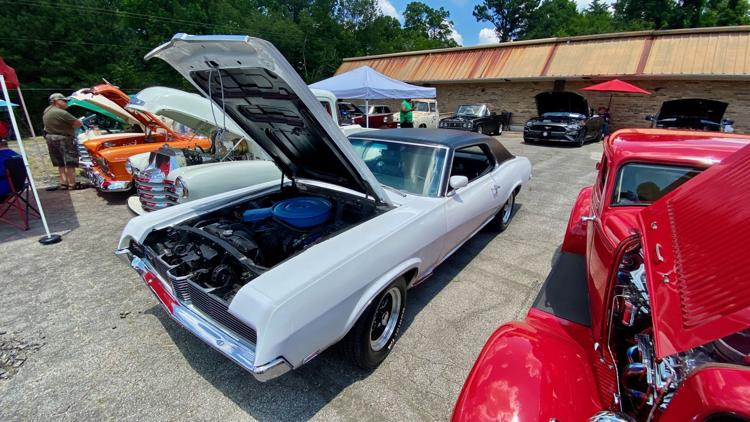 IMG_5017.jpeg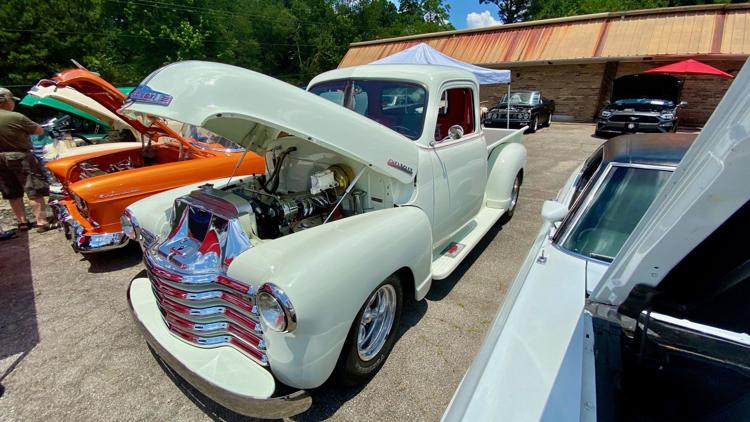 IMG_5018.jpeg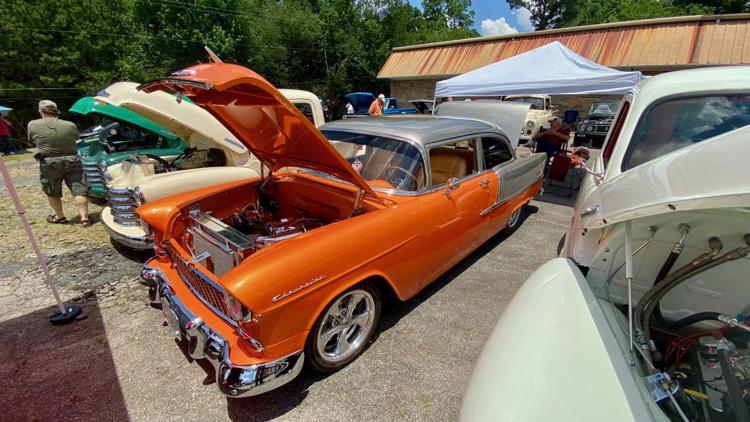 IMG_5019.jpeg
IMG_5020.jpeg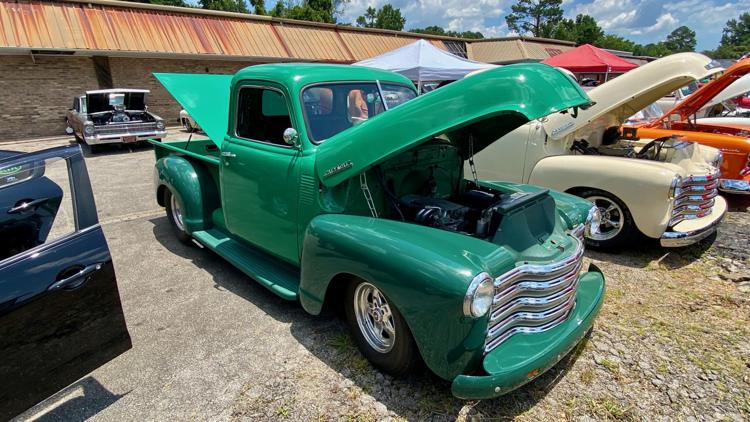 IMG_5021.jpeg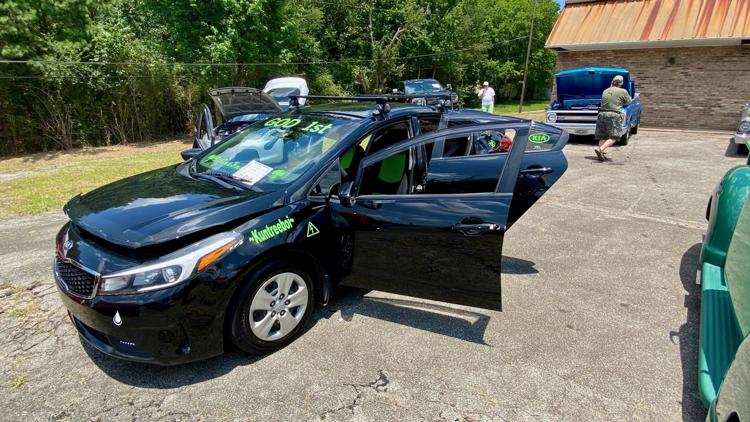 IMG_5022.jpeg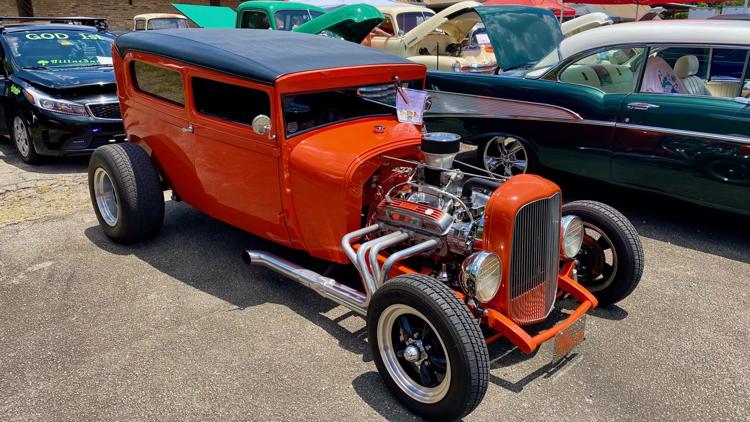 IMG_5023.jpeg
IMG_5024.jpeg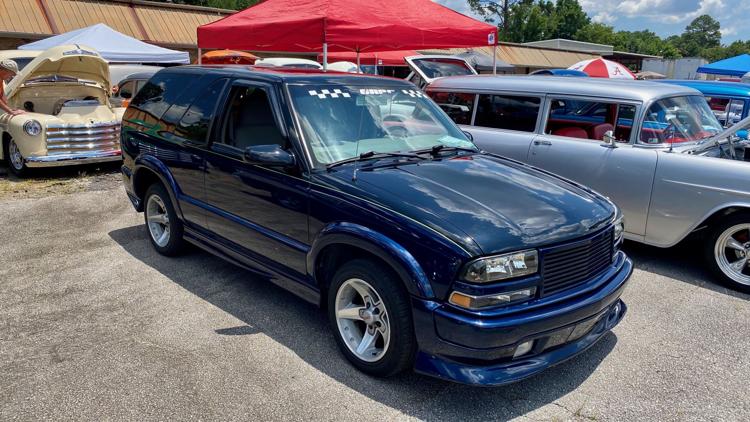 IMG_5025.jpeg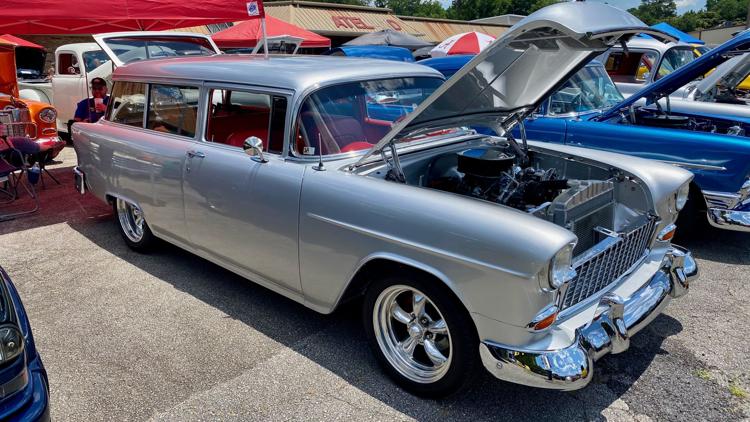 IMG_5026.jpeg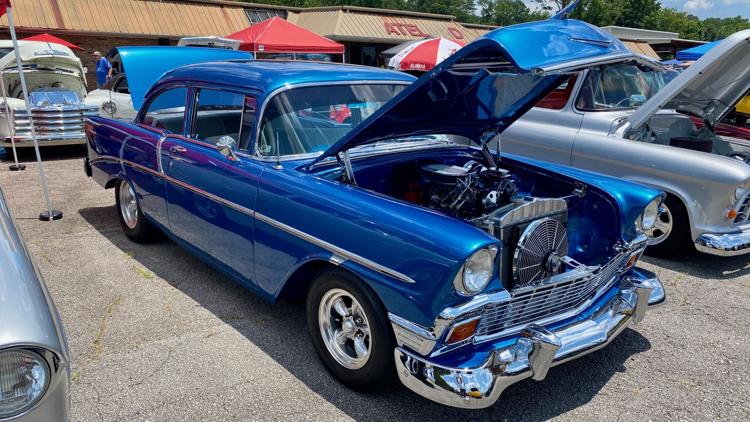 IMG_5027.jpeg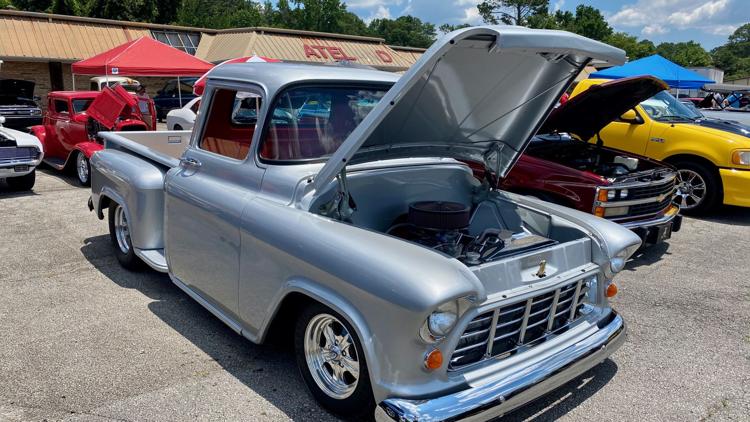 IMG_5028.jpeg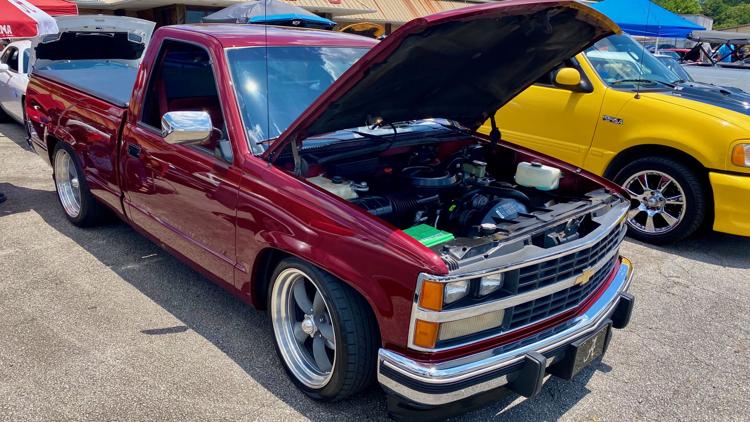 IMG_5029.jpeg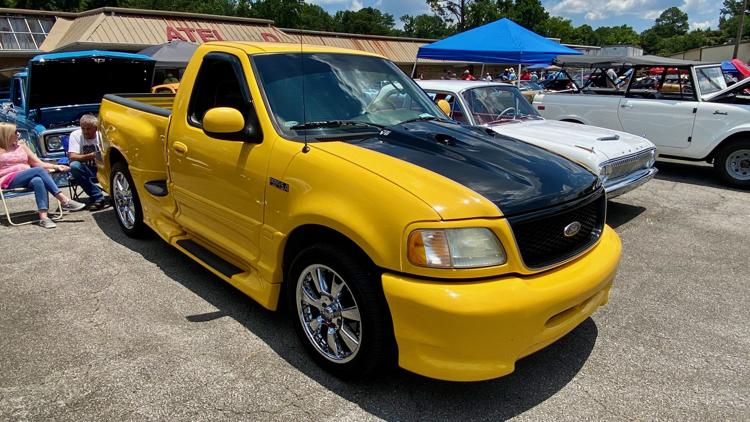 IMG_5030.jpeg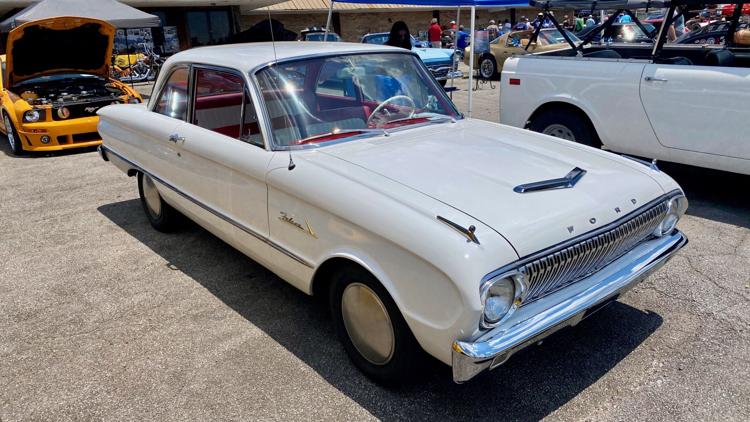 IMG_5031.jpeg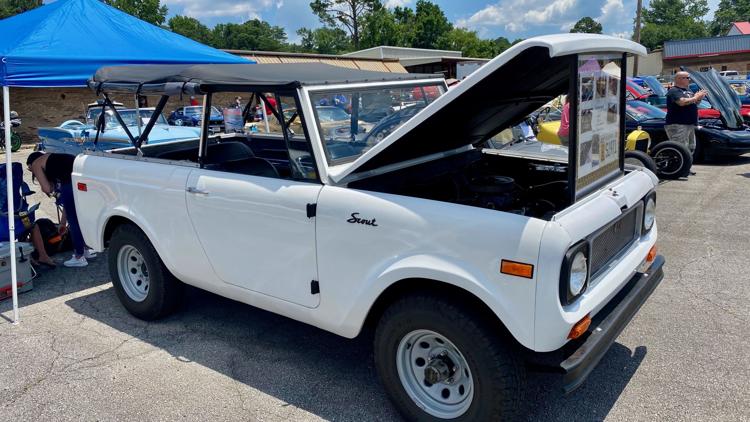 IMG_5032.jpeg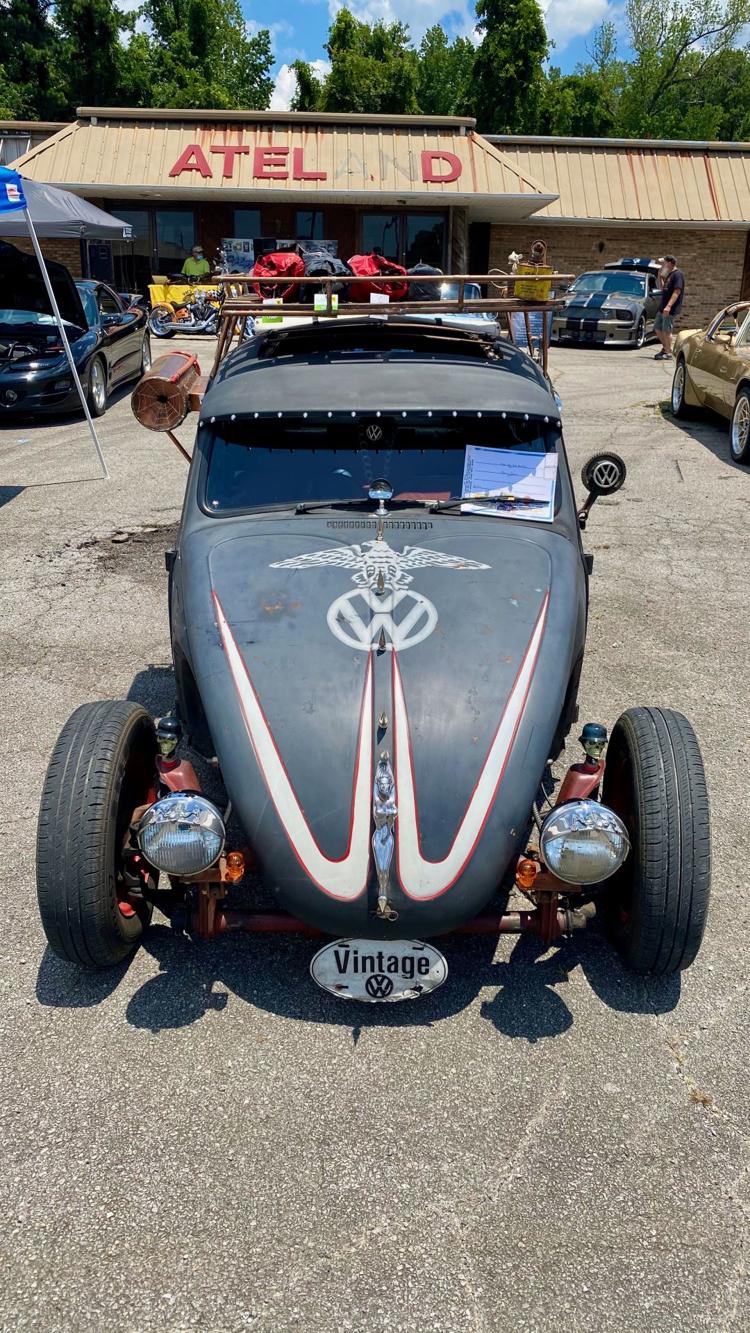 IMG_5034.jpeg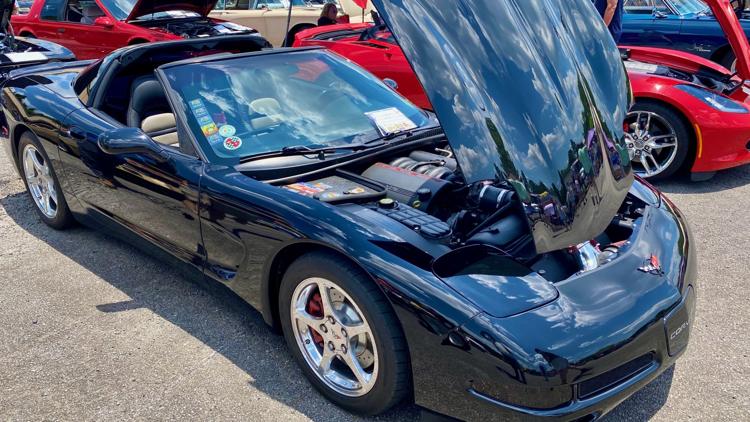 IMG_5035.jpeg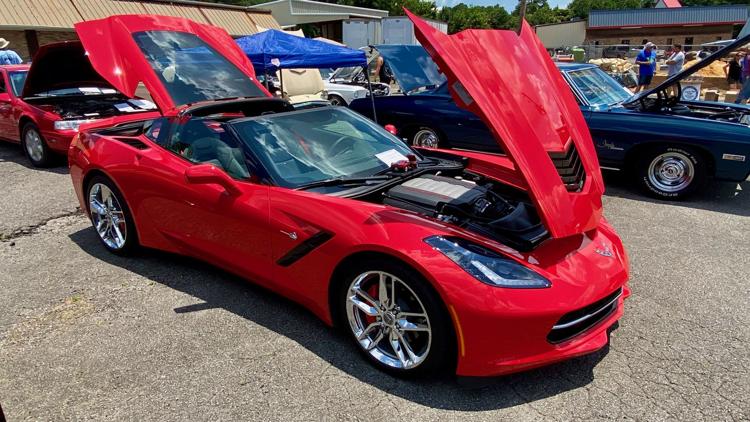 IMG_5036.jpeg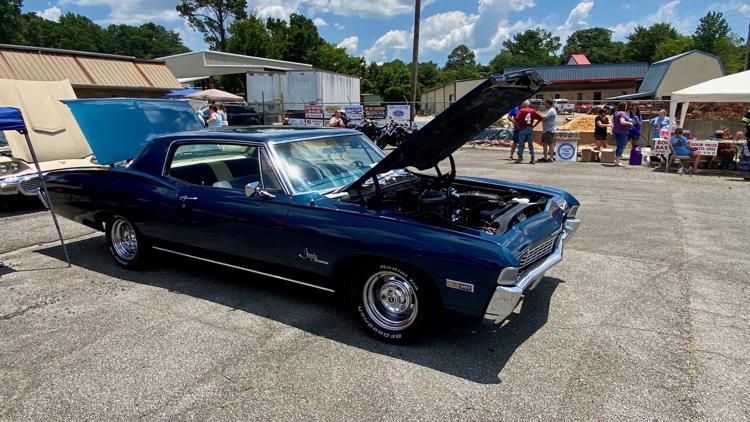 IMG_5037.jpeg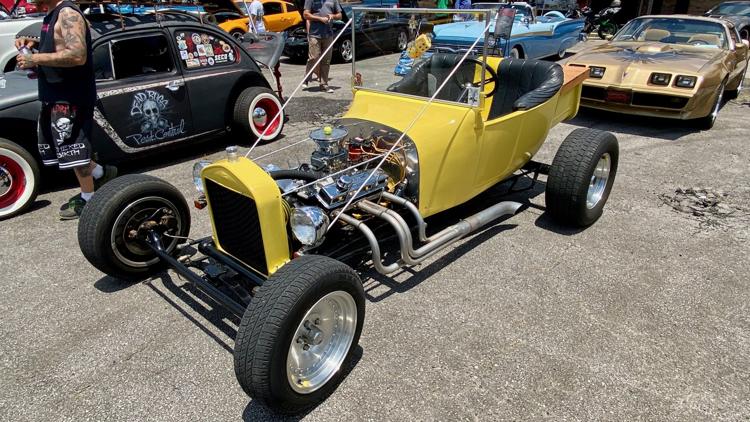 IMG_5038.jpeg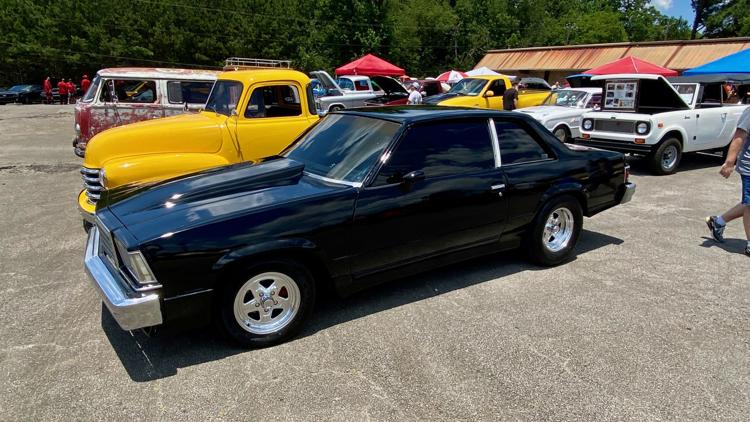 IMG_5039.jpeg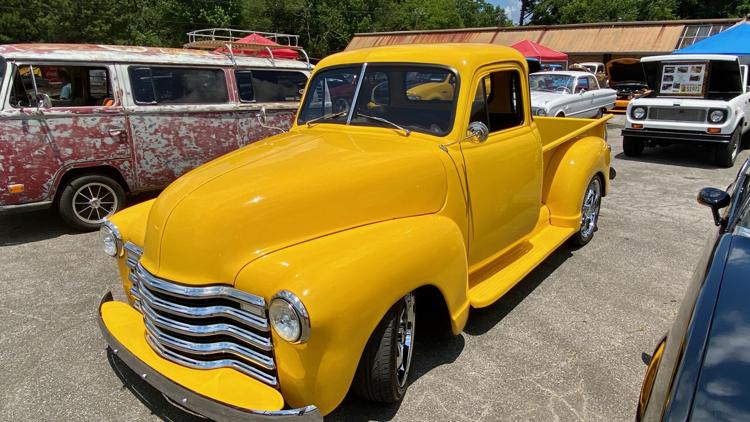 IMG_5040.jpeg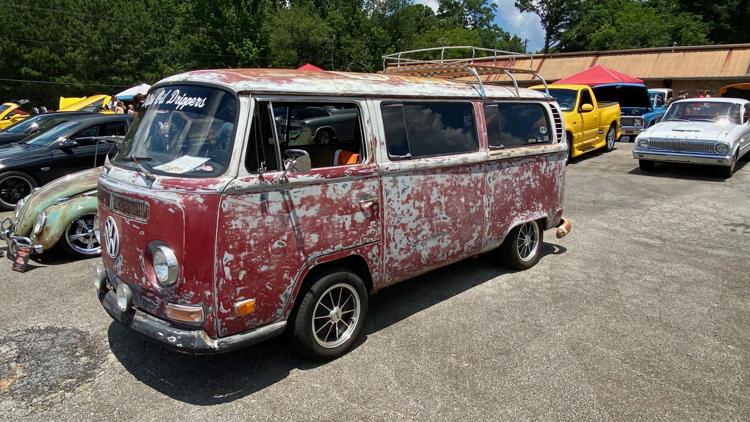 IMG_5041.jpeg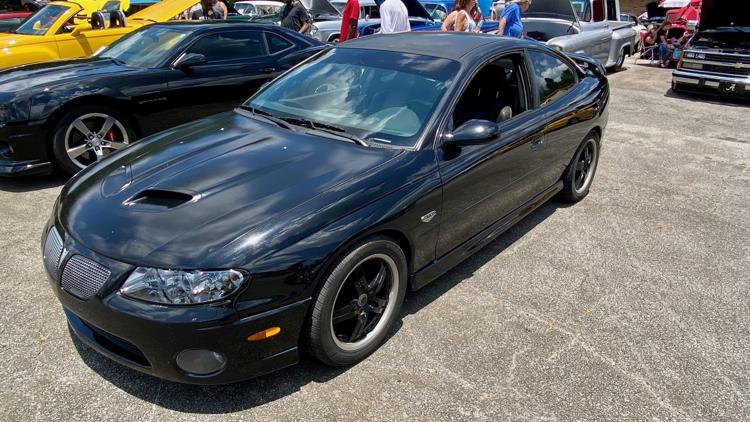 IMG_5042.jpeg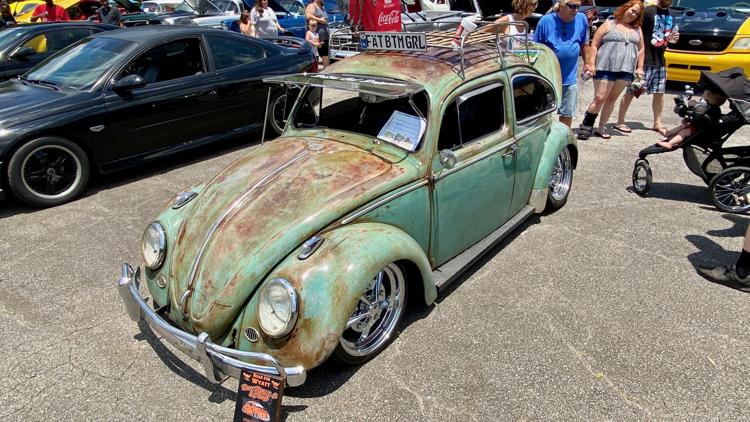 IMG_5043.jpeg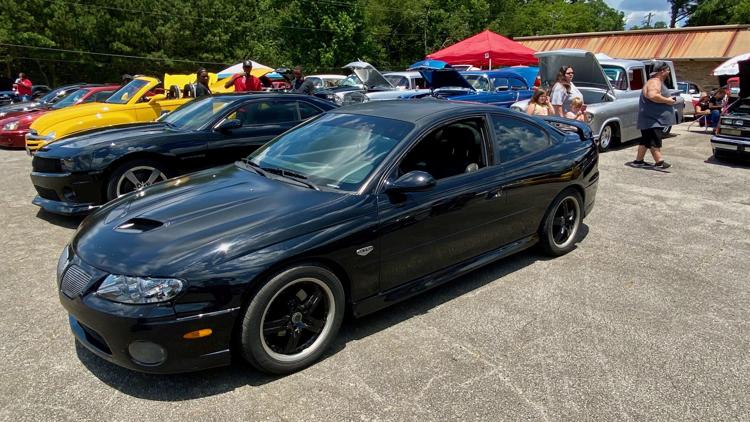 IMG_5044.jpeg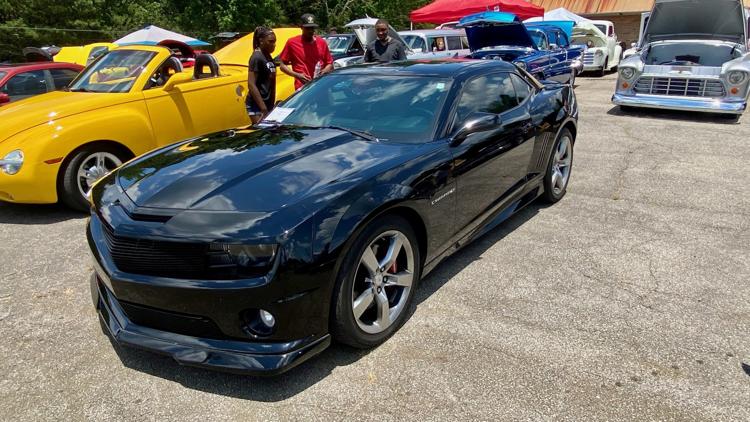 IMG_5045.jpeg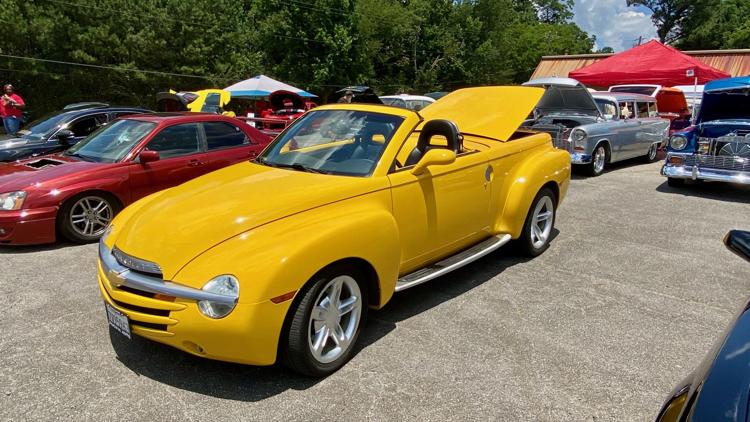 IMG_5047.jpeg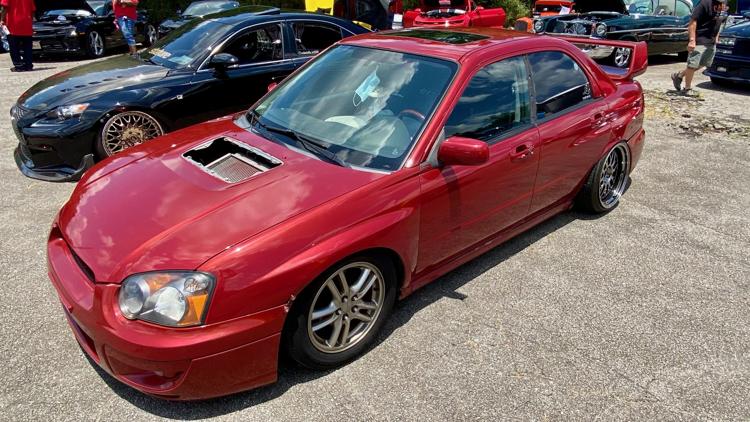 IMG_5048.jpeg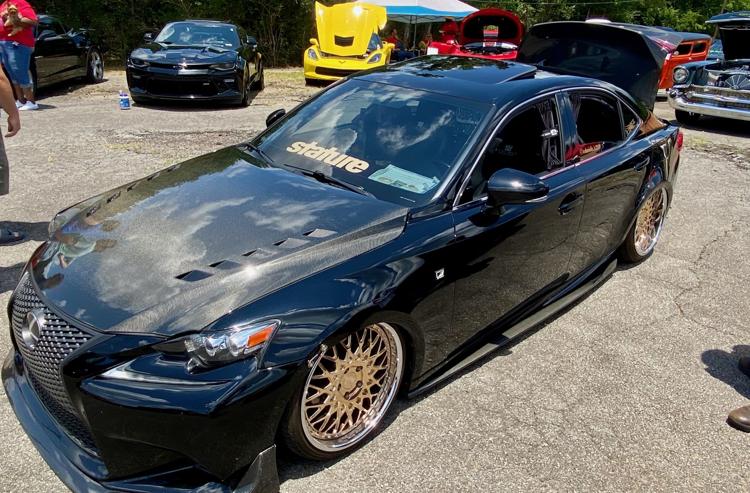 IMG_5049.jpeg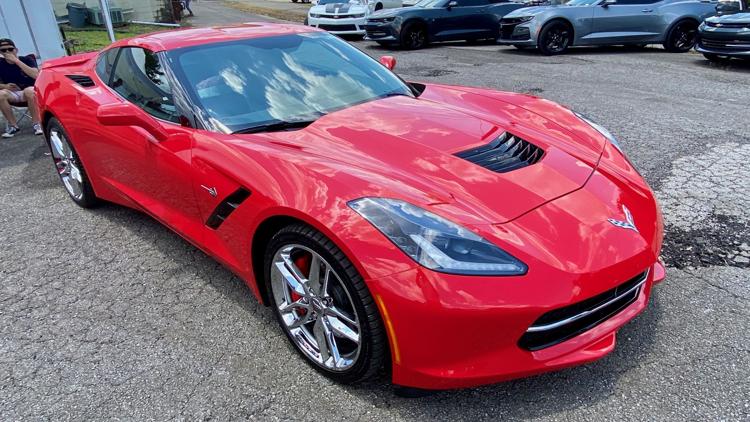 IMG_5050.jpeg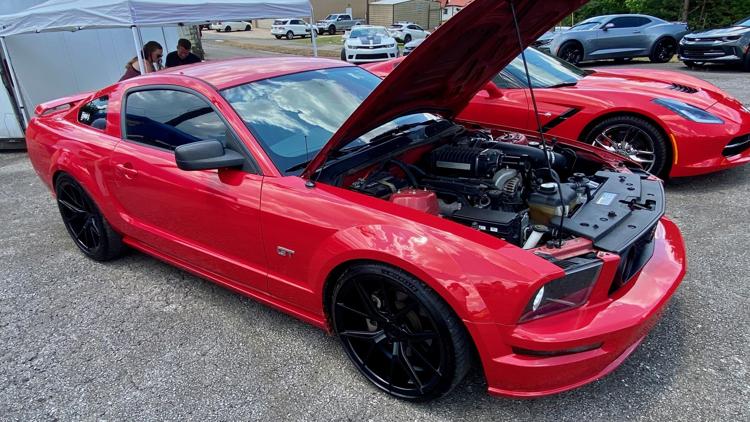 IMG_5051.jpeg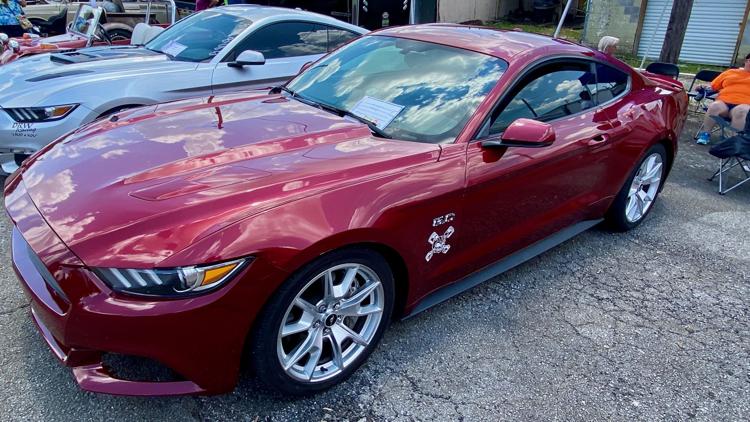 IMG_5052.jpeg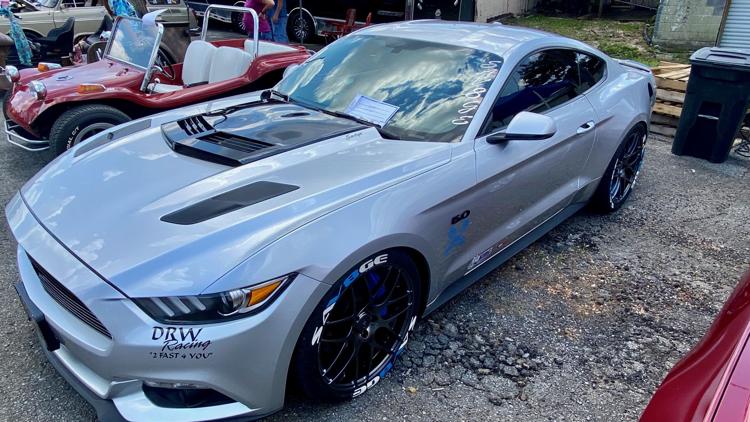 IMG_5053.jpeg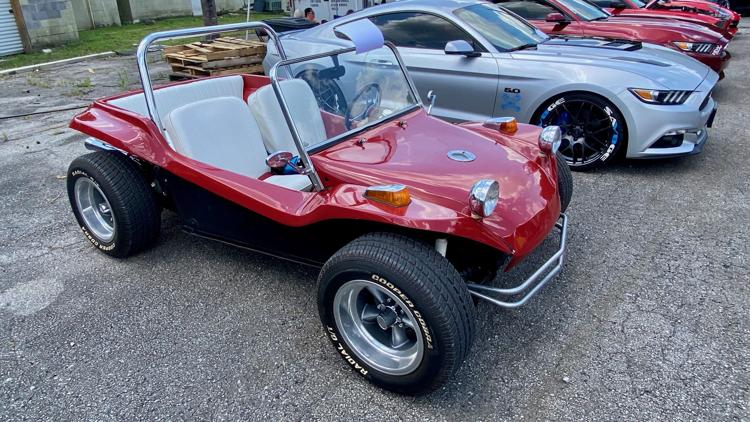 IMG_5054.jpeg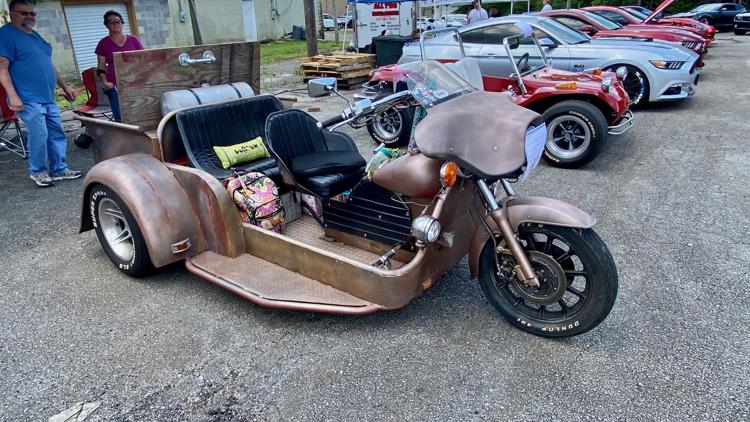 IMG_5055.jpeg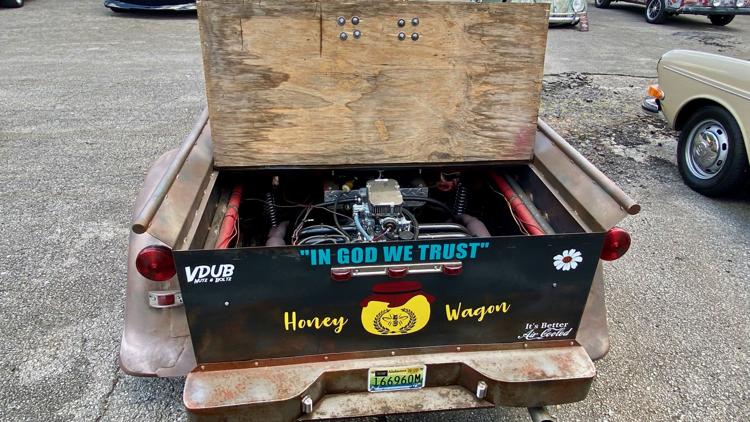 IMG_5056.jpeg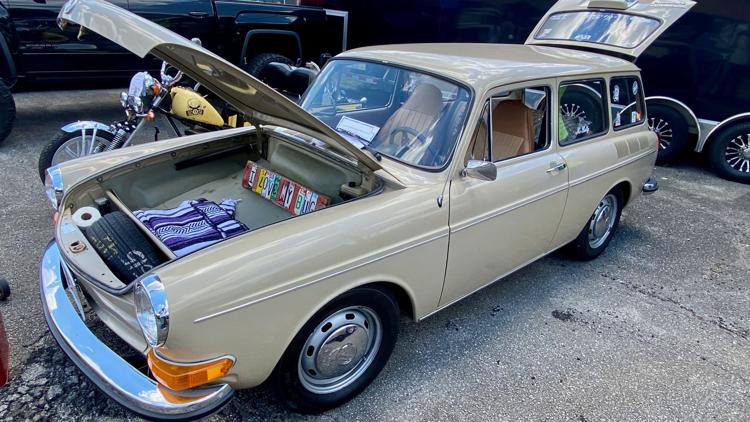 IMG_5057.jpeg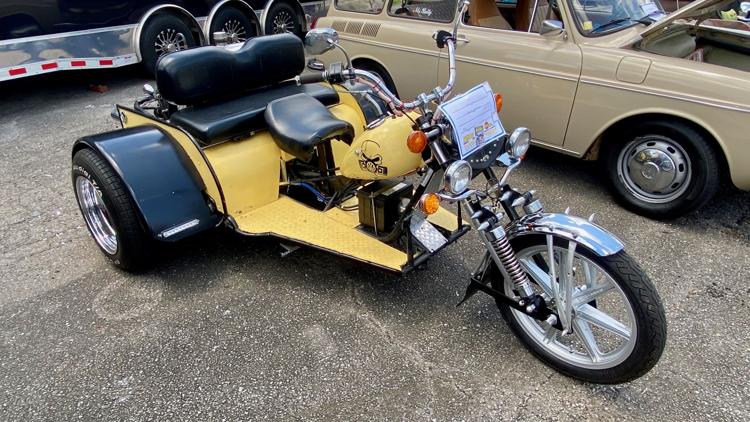 IMG_5058.jpeg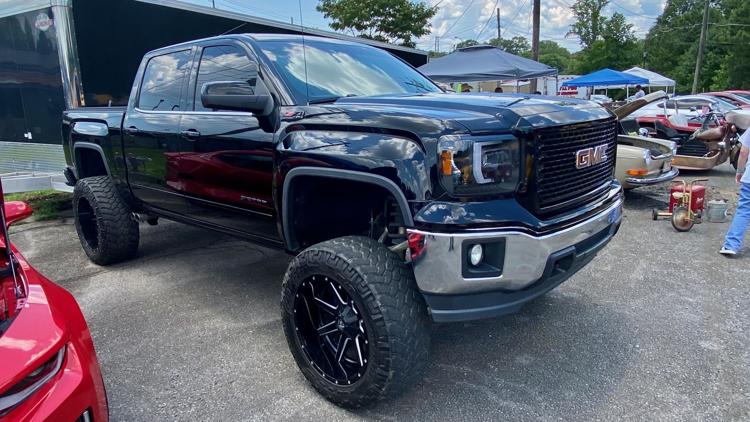 IMG_5059.jpeg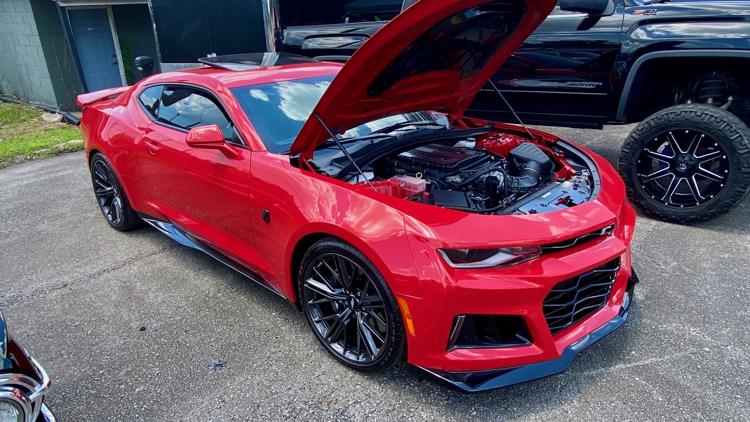 IMG_5060.jpeg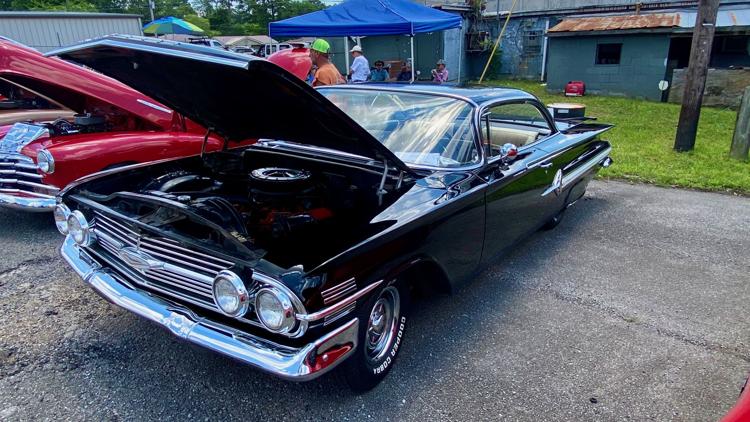 IMG_5061.jpeg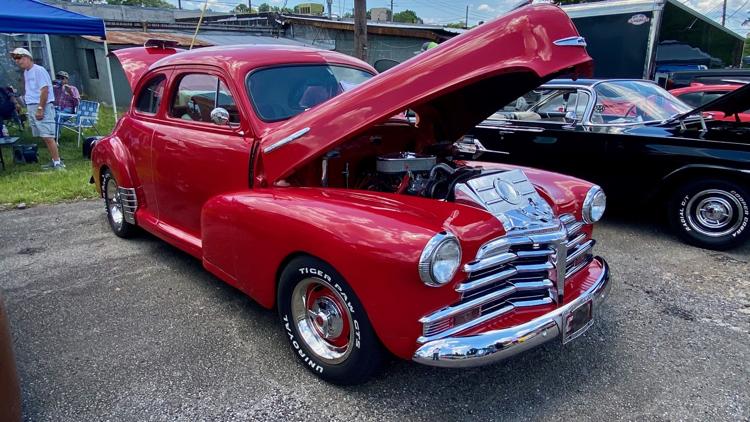 IMG_5062.jpeg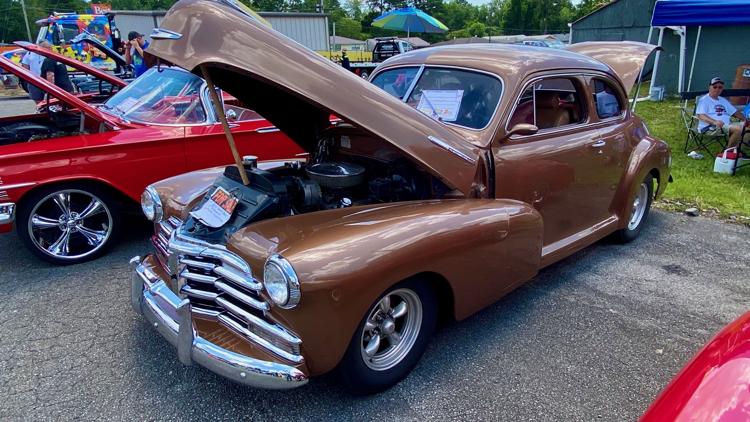 IMG_5064.jpeg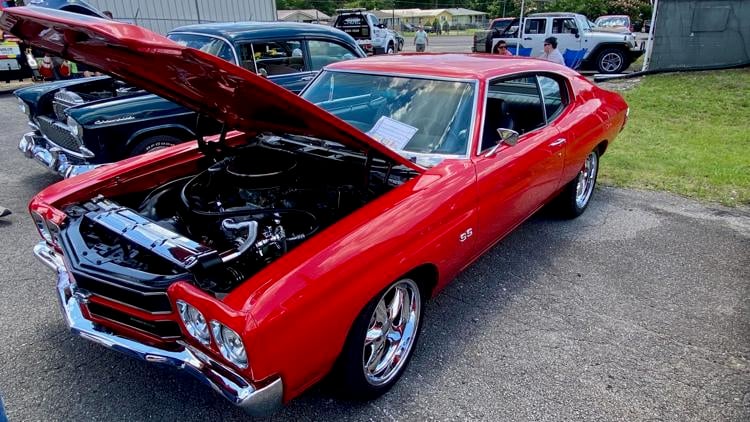 IMG_5065.jpeg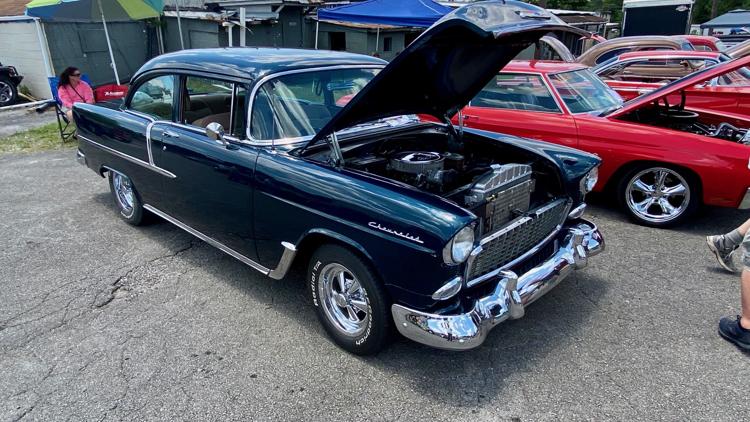 IMG_5068.jpeg