The 10th Annual Adger Classic Fishing Tournament was held in May. The annual classic is sponsored by Kimbrel's Grocery. James Kimbrel, the owner of Kimbrel's Grocery, said, "It's hard to believe that we have been doing this for 10 years. "We began this tournament as a way to say Thank You to all of our customers, but my family & I are the ones who walk away with a more thankful perspective. The amount of support we receive from start to finish is amazing."
Seventy-three boats participated in this year's tournament. "We have people that schedule their vacation days off from work, to help with this little tournament. We could not do what we do without them," stated Kimbrel
The tournament launched out of Smith's Camp with everyone meeting back at The Jones Family Cabin to weigh in their catch & talk about the one that got away while eating a plate of BBQ. All of the boaters received a custom t-shirt & their names placed in a drawing for prizes, everyone won something. 1st through 3rd place winners received a Hand Carved Wooden Plaque. 1st place Men's & Ladies Big Fish took home Front Porch Rockers. 1st through 12th places took home cash.
Sponsors for this years tournament included : Pepsi Buffalo Rock, Stacy Williams, Brokers unlimited, BTC, American Whole Sale,Simmons Sporting Goods, Jerry Duncan Havoline Xpress oil, Sunoco, Brooke Kimbrel-Keller Williams Metro South, Hunts Brothers Pizza, Lappers Rod Repair, John Gordon M&M Mars, Pete Leone-Wooden Trophy's, Jerome & Brenda Murkerson-Hand made Wooden Bench, Traveling Butts BBQ, Sunrise Vinyl Tees, & Jones Family for opening their cabin.
Keep up with Kimbrel's Grocery on Facebook at www.facebook.com/KimbrelsGrocery/ to get information about the tournament, next year will be the 10th Anniversary, and you don't want to miss it.
56883644_938601553149460_2110713818798620672_n.jpg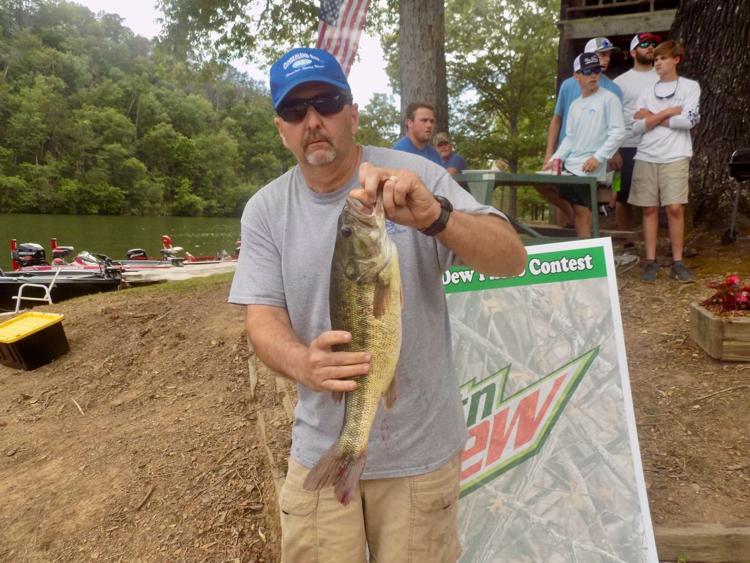 57382193_363220997629232_2653942463512707072_n.jpg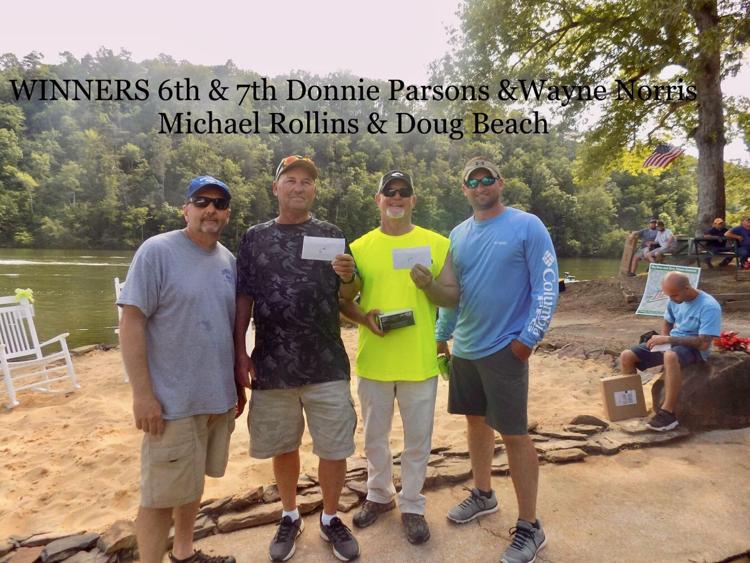 57425260_2307847356167586_1856986770361548800_n.jpg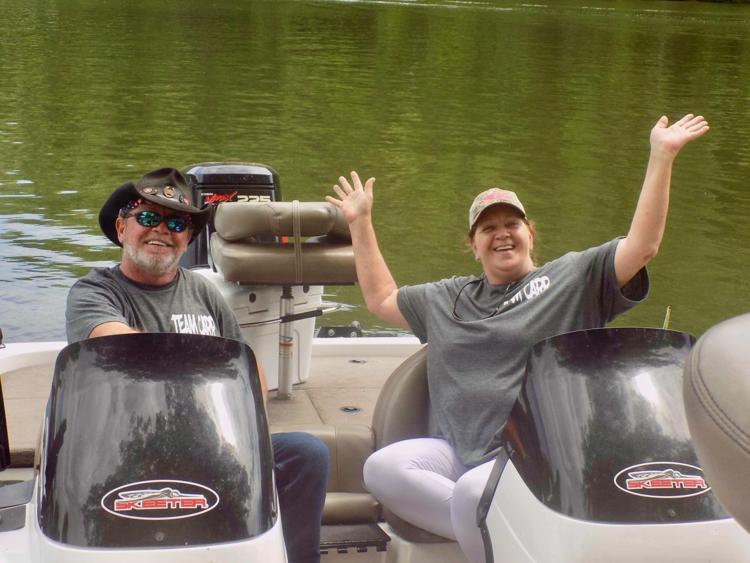 58902268_406833153234795_6199141287199768576_n.jpg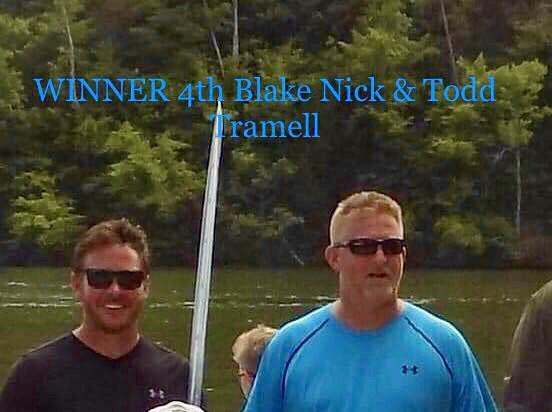 58978504_372817240003005_6978050459781038080_n.jpg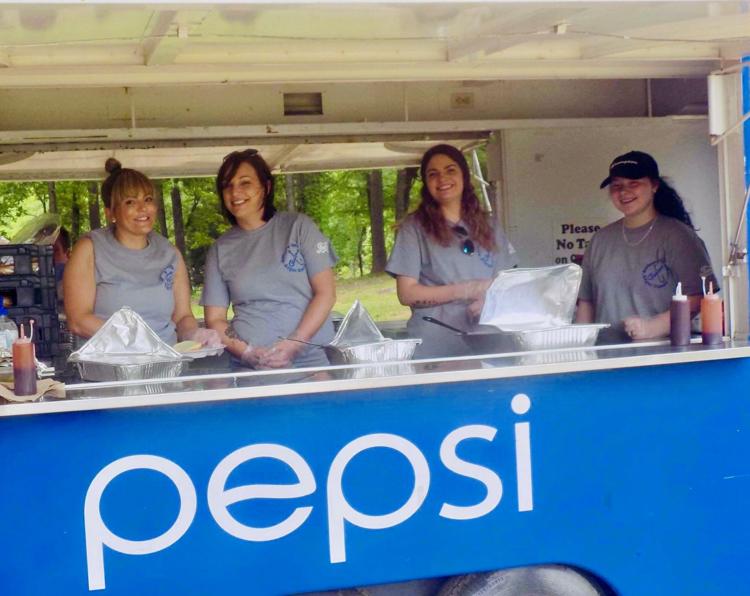 59203915_277375583147907_3496372231011827712_n.jpg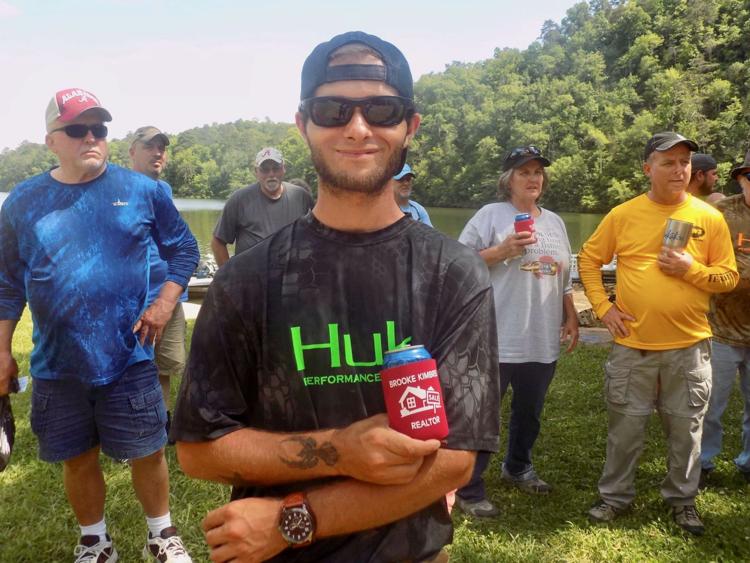 59211347_637679636655917_749903935581454336_n.jpg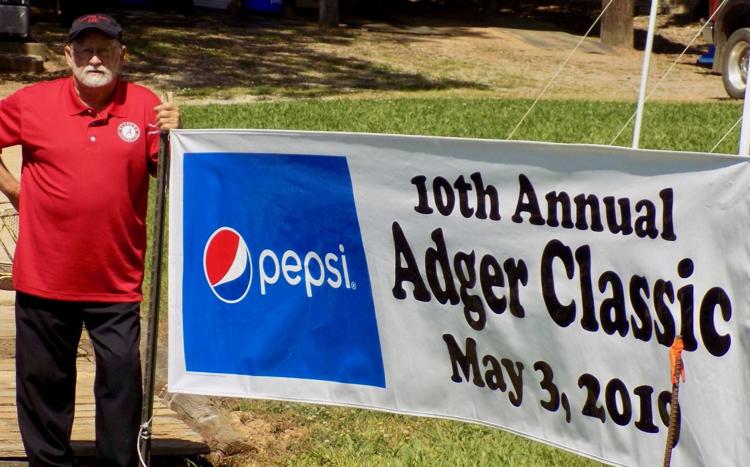 59211460_343588129848196_6527619896371576832_n.jpg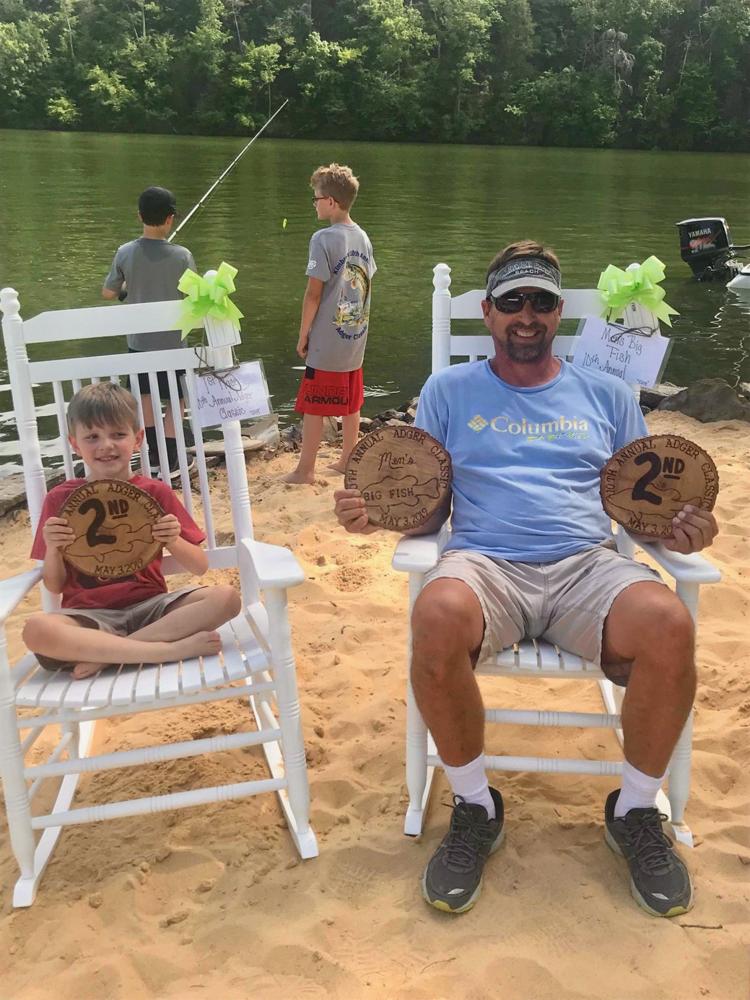 59211465_328874317820771_7726318459499315200_n.jpg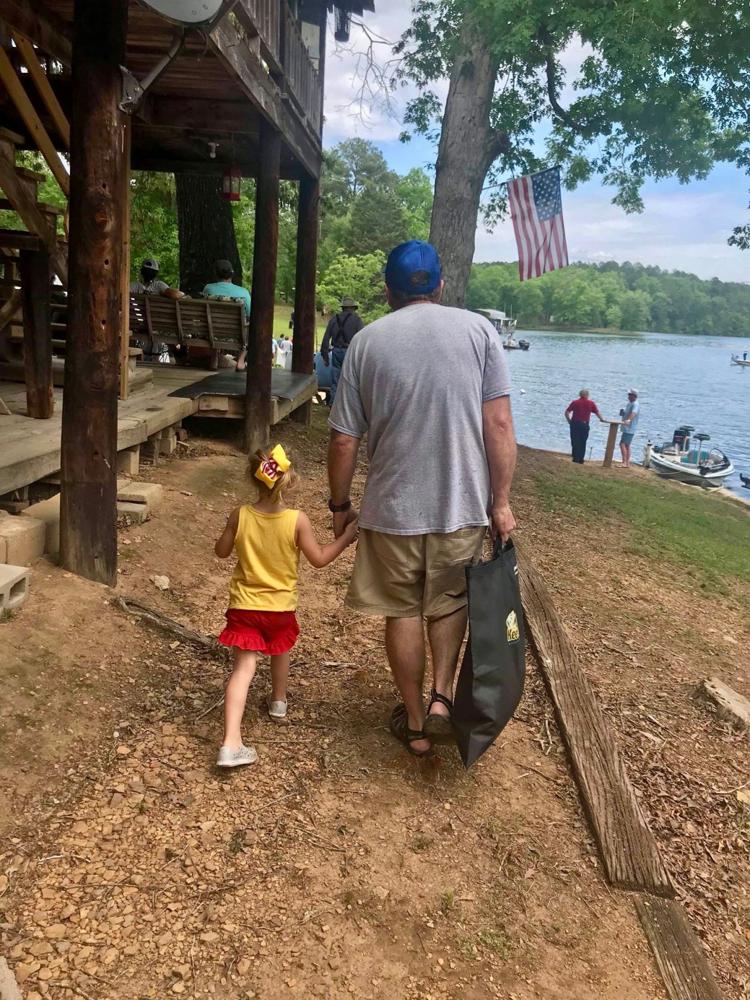 59267313_424833191651769_3793407058192105472_n.jpg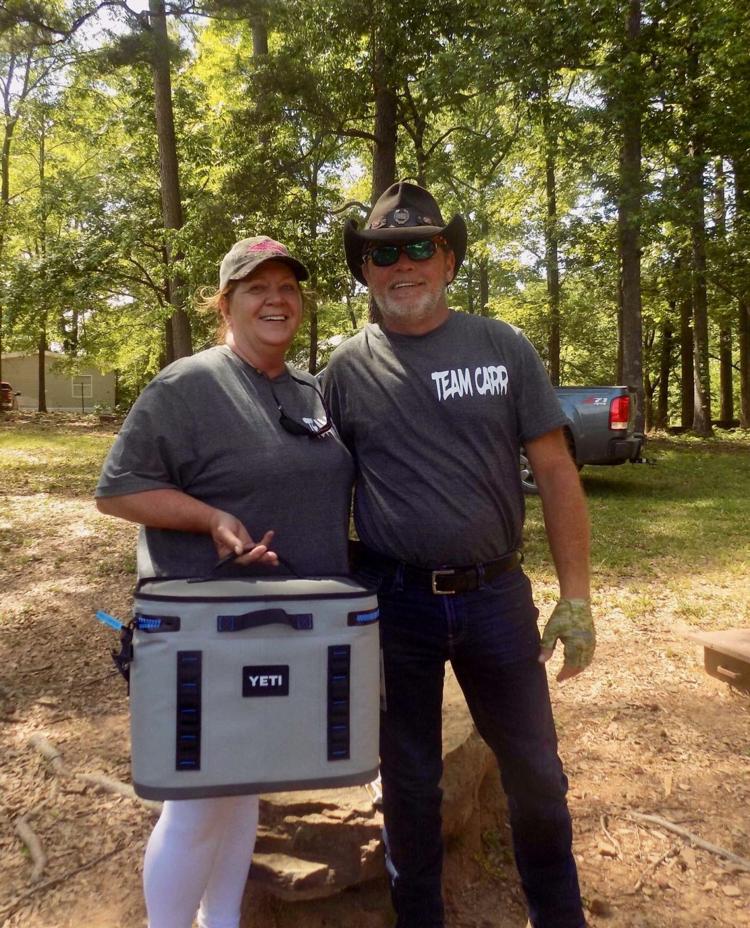 59285780_264271154367151_5950670295185489920_n.jpg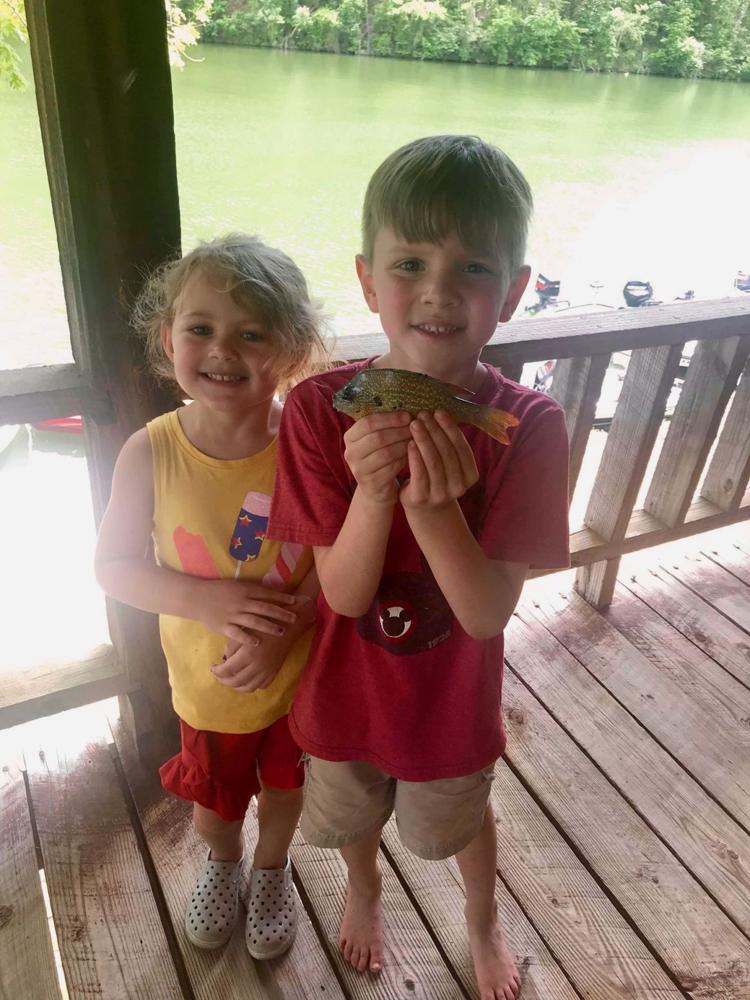 59285993_439092670237080_5011329955066281984_n.jpg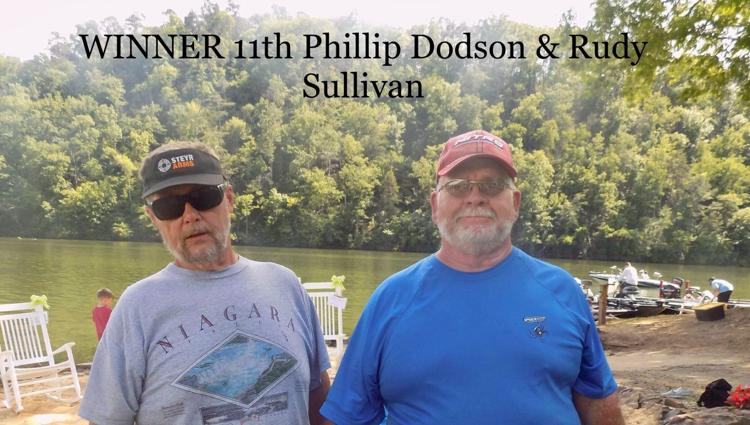 59301600_342487086411340_4461596475008221184_n.jpg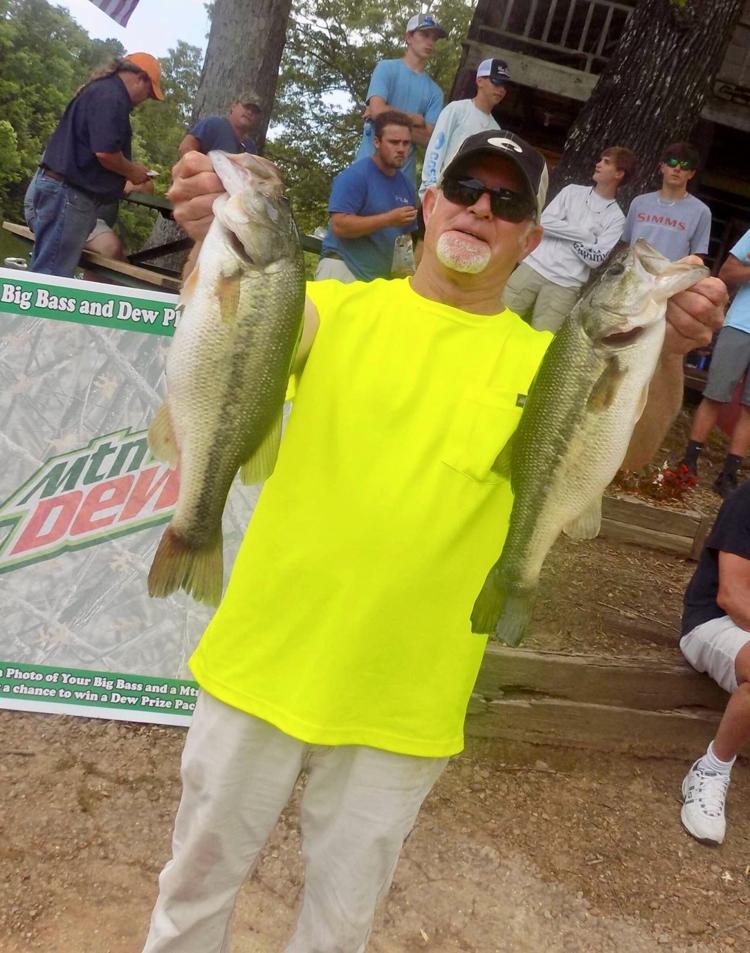 59305945_2499167846783813_3534050514515787776_n.jpg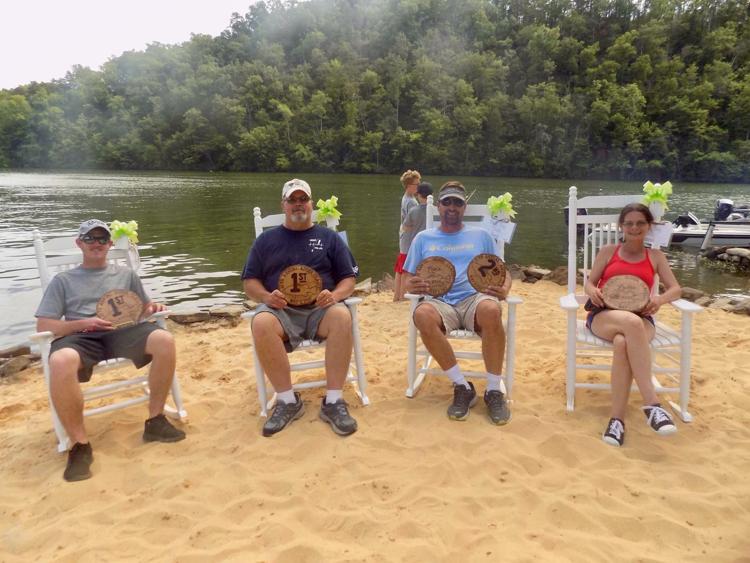 59321384_2462197187349660_7788361203415252992_n.jpg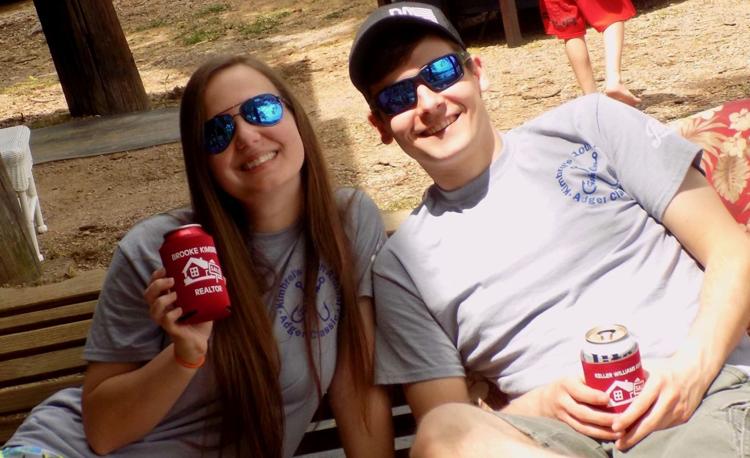 59337398_816229012095606_5422570526742675456_n.jpg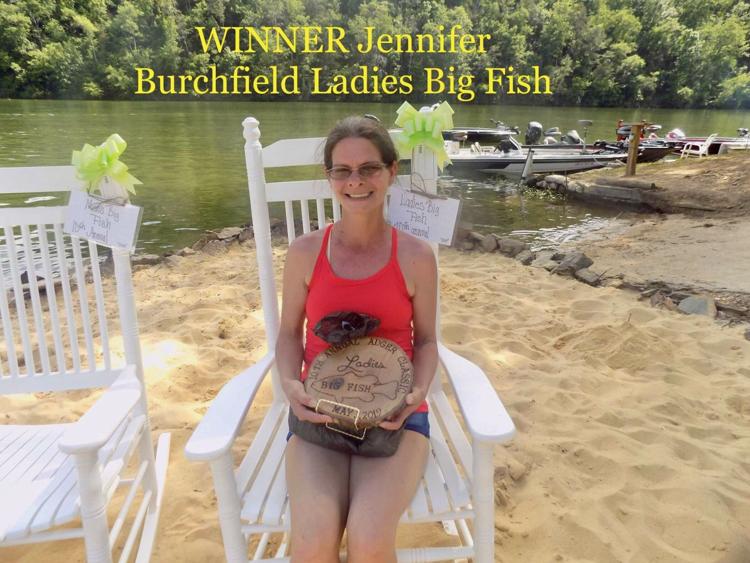 59352532_2040563026056662_7714689487653044224_n.jpg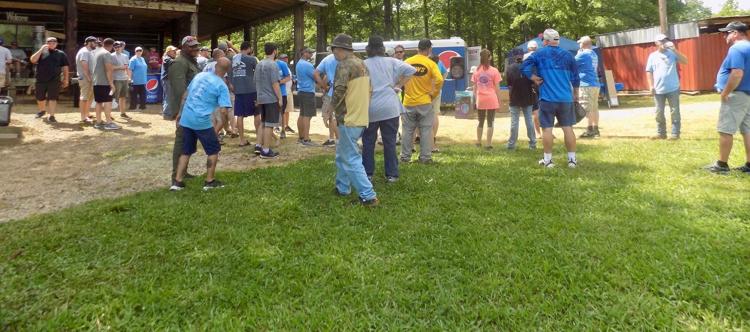 59359875_317478015593031_3276152438653976576_n.jpg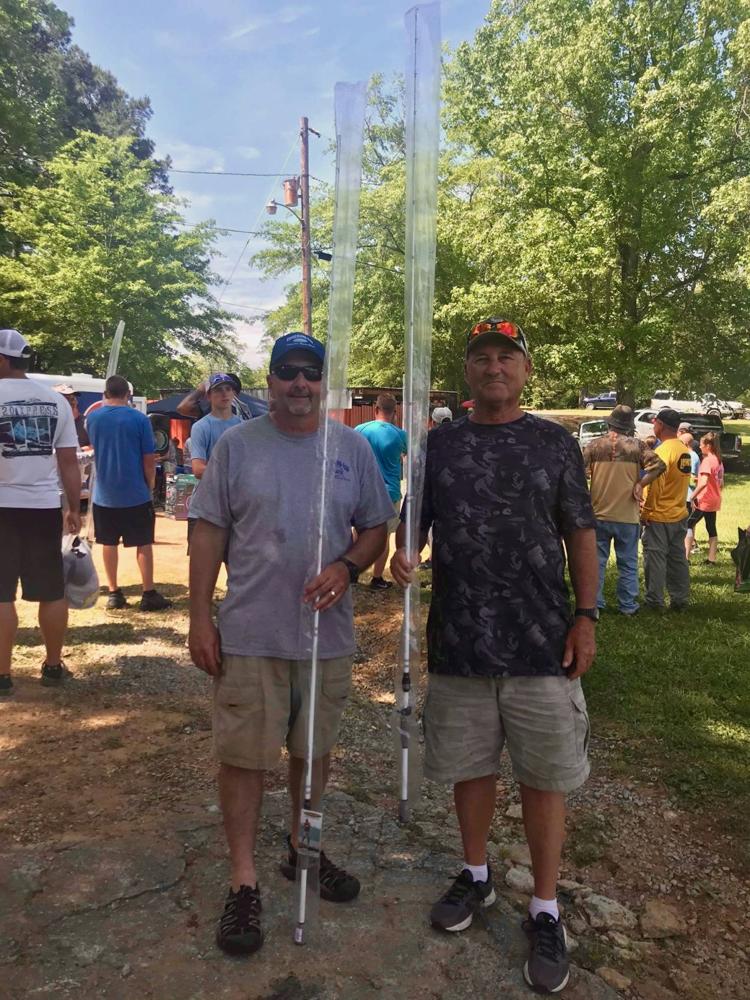 59361953_817715101920142_2354917730739552256_n.jpg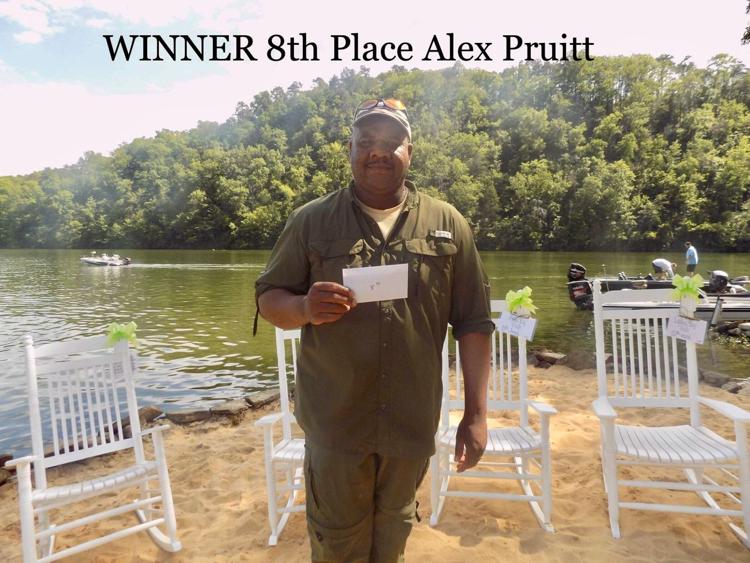 59374481_1361611700661552_3408777257773170688_n.jpg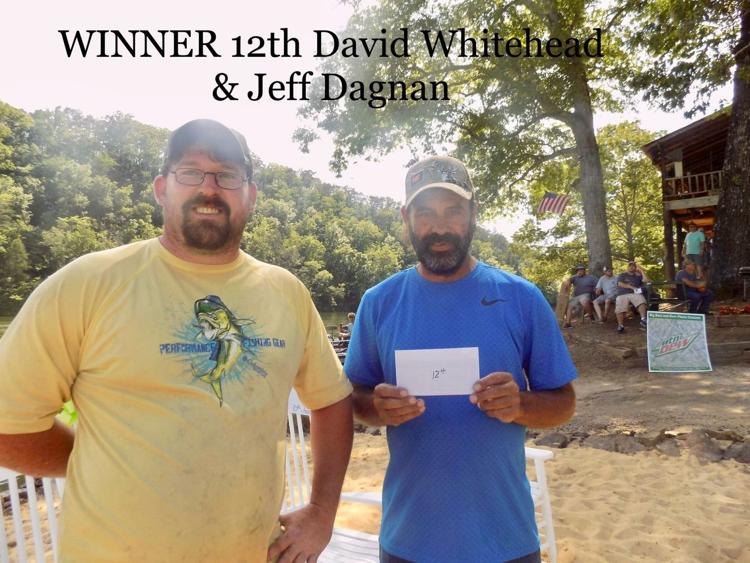 59384279_432710310885150_8564999845830459392_n.jpg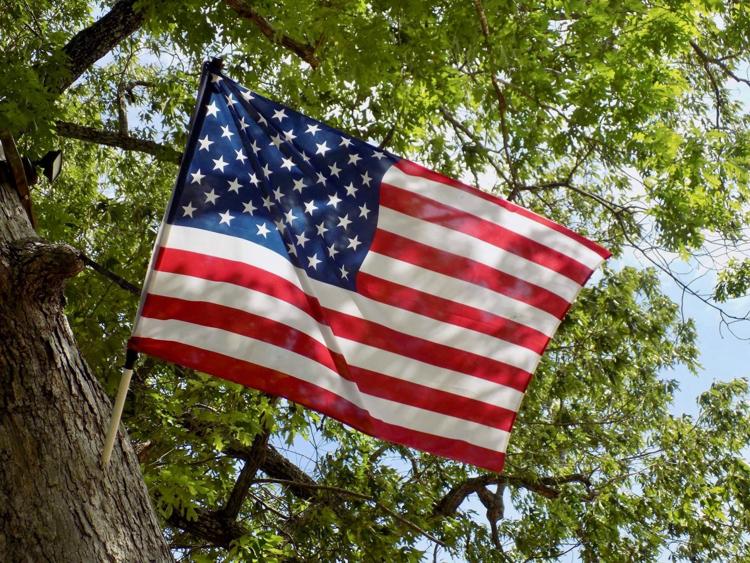 59390114_295483811370868_377907111448805376_n.jpg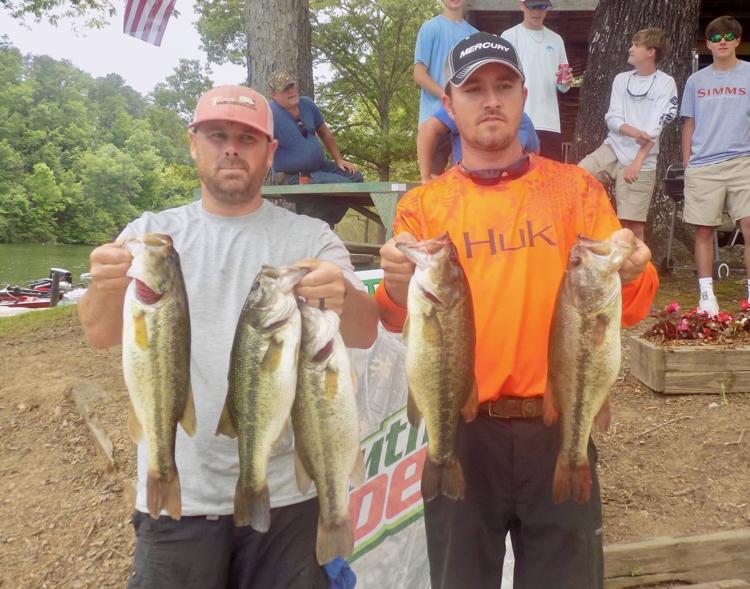 59393007_2442218265829108_5890473940530233344_n.jpg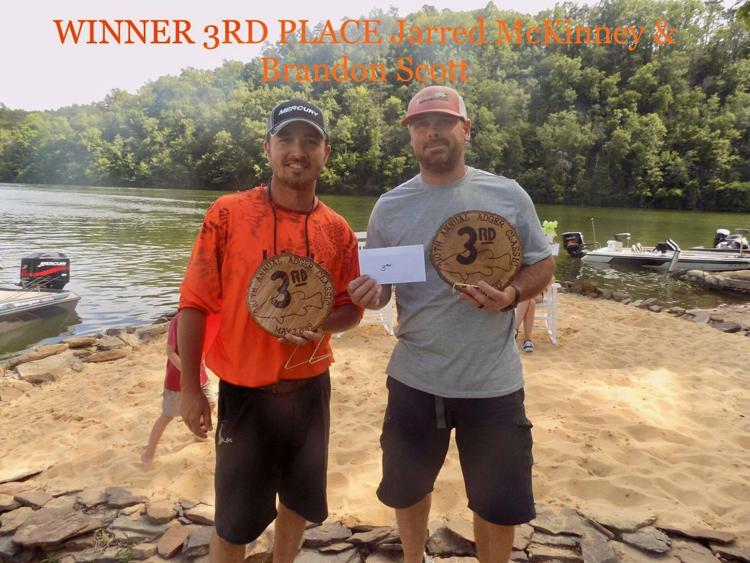 59407030_334760337092995_3738979677839032320_n.jpg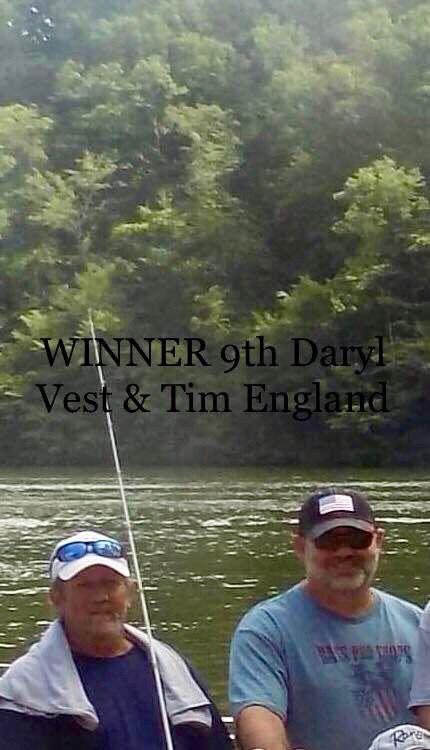 59415259_614595092342953_4281594408517763072_n.jpg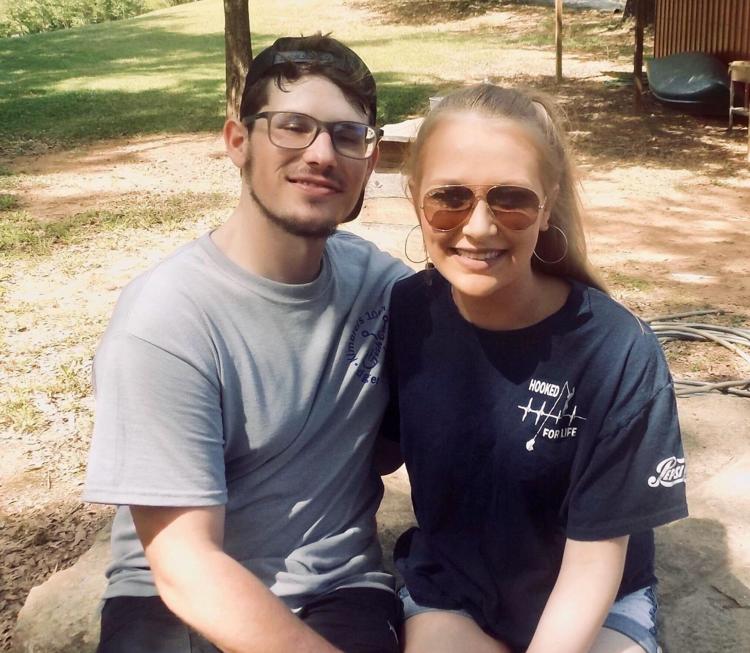 59439955_2355956184639155_8457565868895764480_n.jpg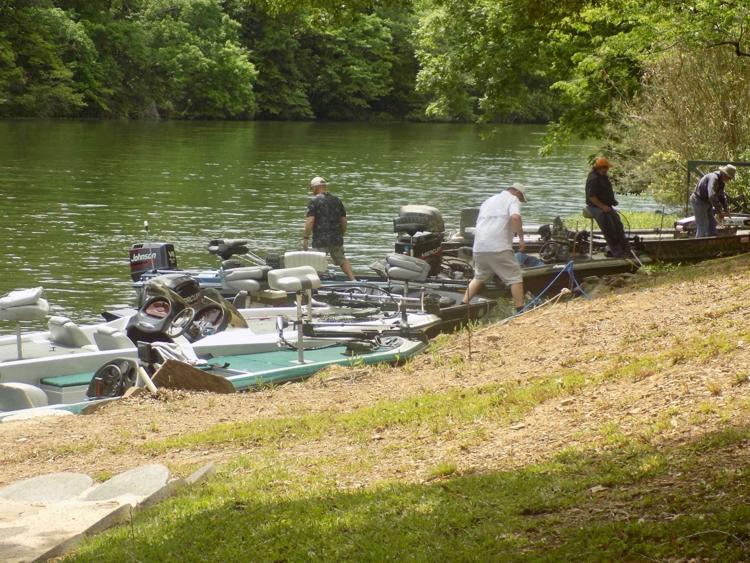 59442902_2262155340771452_5474202918473170944_n.jpg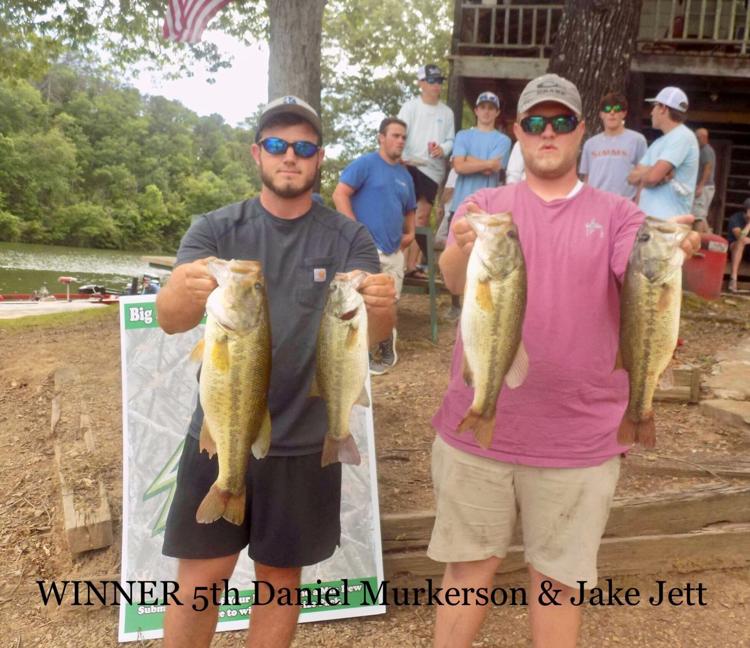 59462163_1081992442008827_2867009129572990976_n.jpg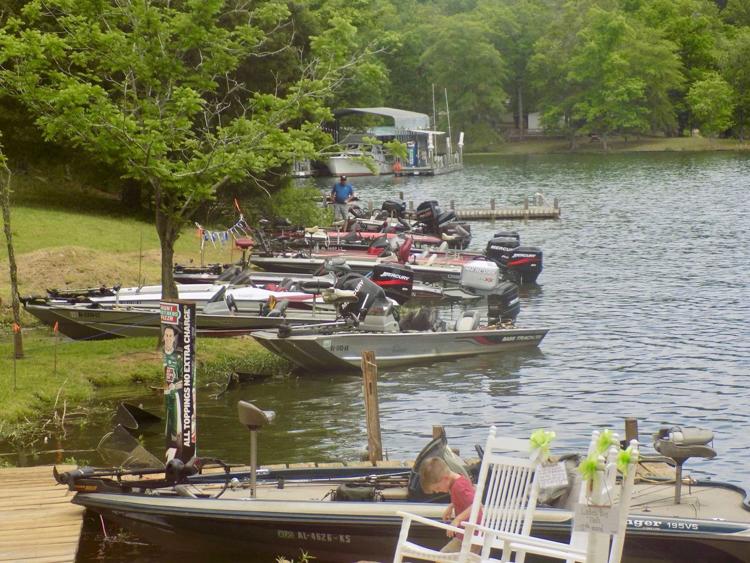 59466286_372771860113838_7689772286424907776_n.jpg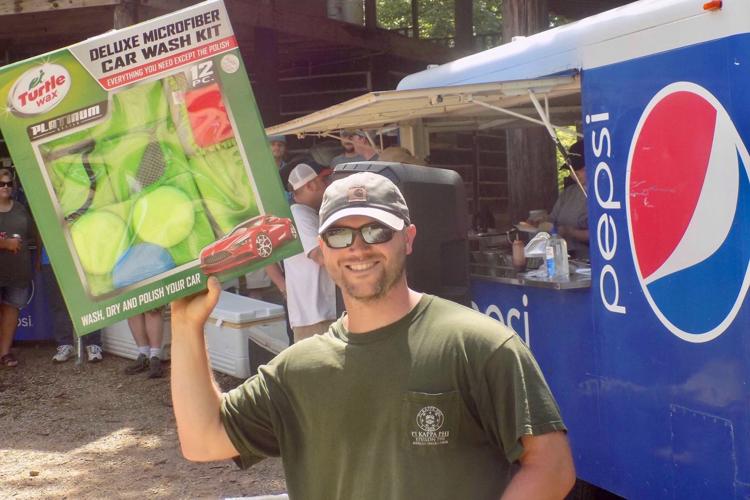 59469197_174271956854574_2927027530848272384_n.jpg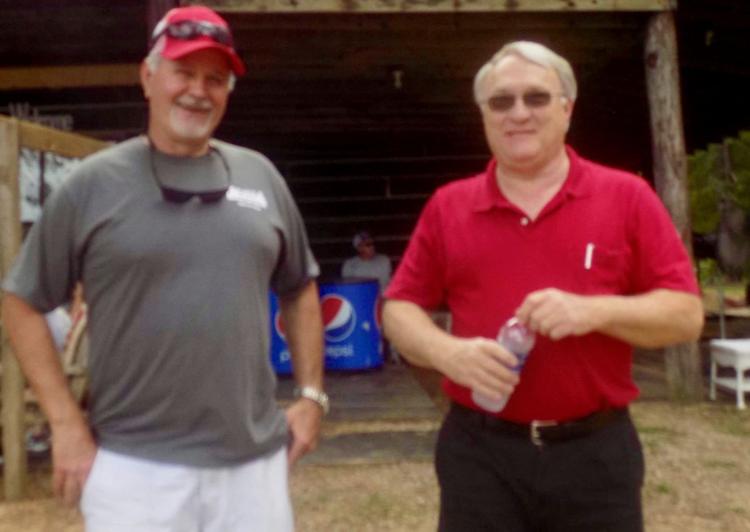 59476276_651119202008206_3524945772258787328_n.jpg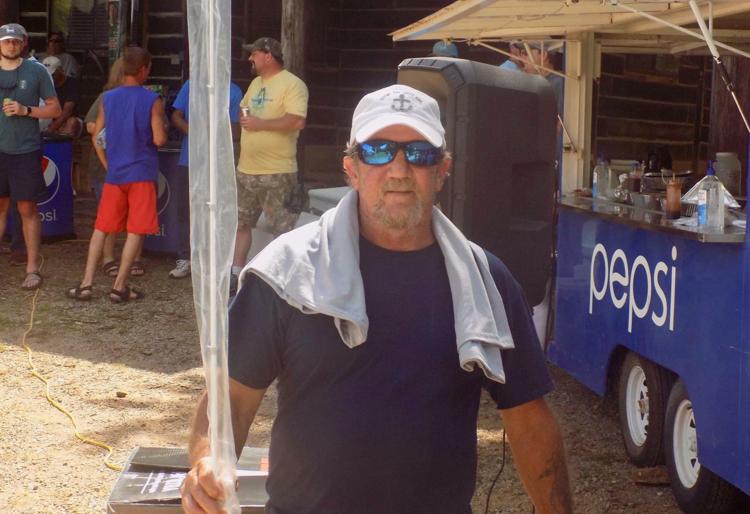 59501492_1281581255328745_5302511231448383488_n.jpg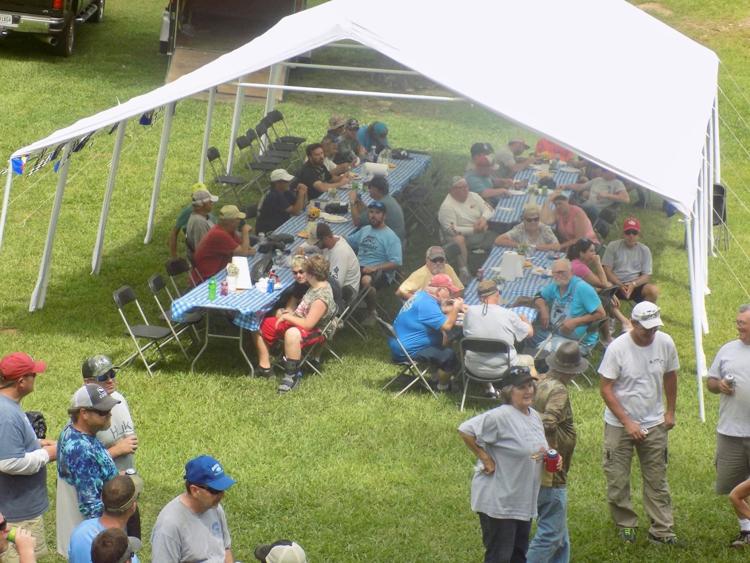 59516854_329527494375800_2803688688721068032_n.jpg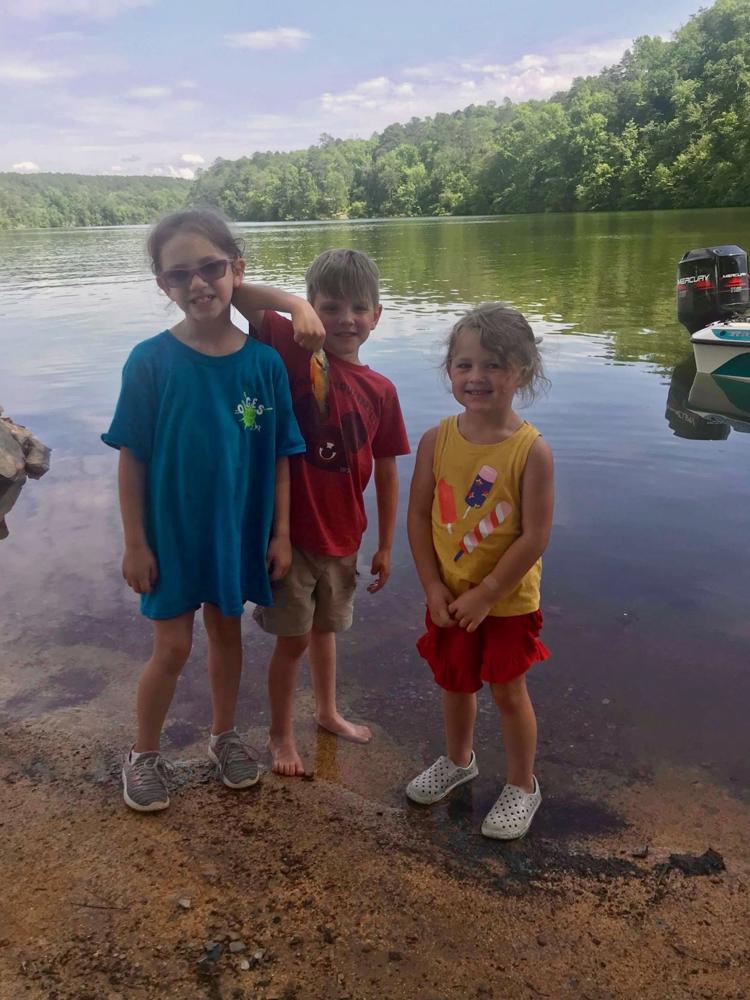 59525134_405835996665521_4229675035662483456_n.jpg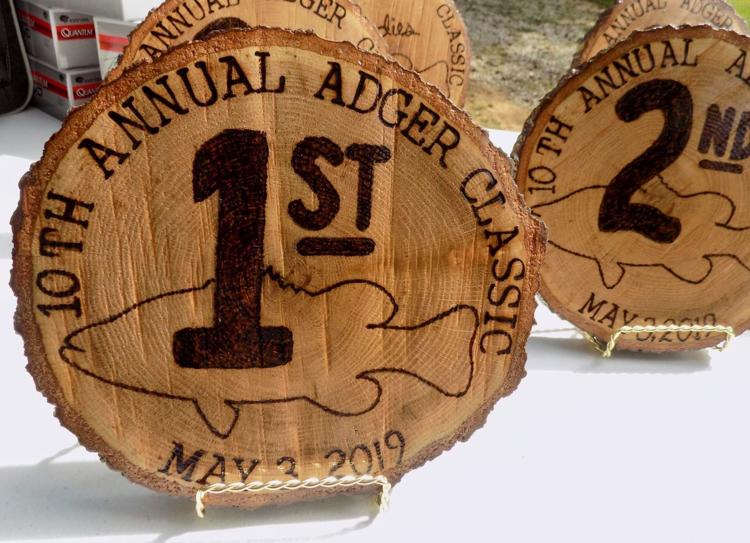 59561513_1085659518295239_1836977801924706304_n.jpg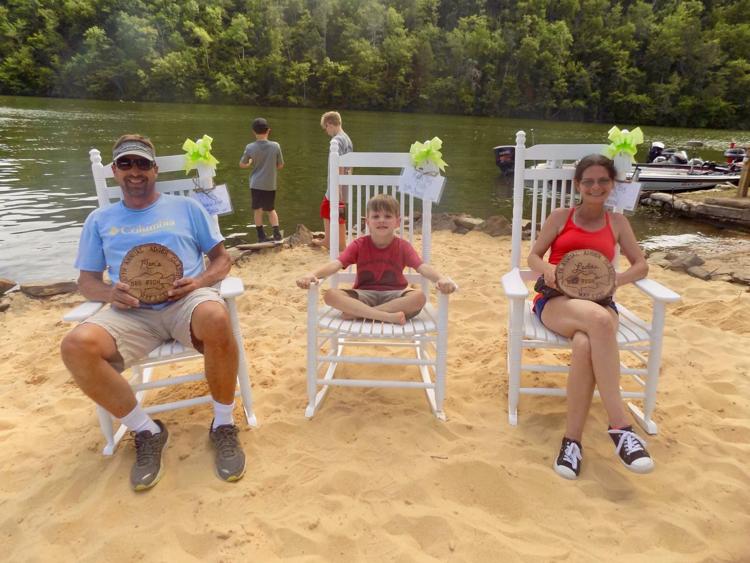 59579475_358596208102960_3977886426225180672_n.jpg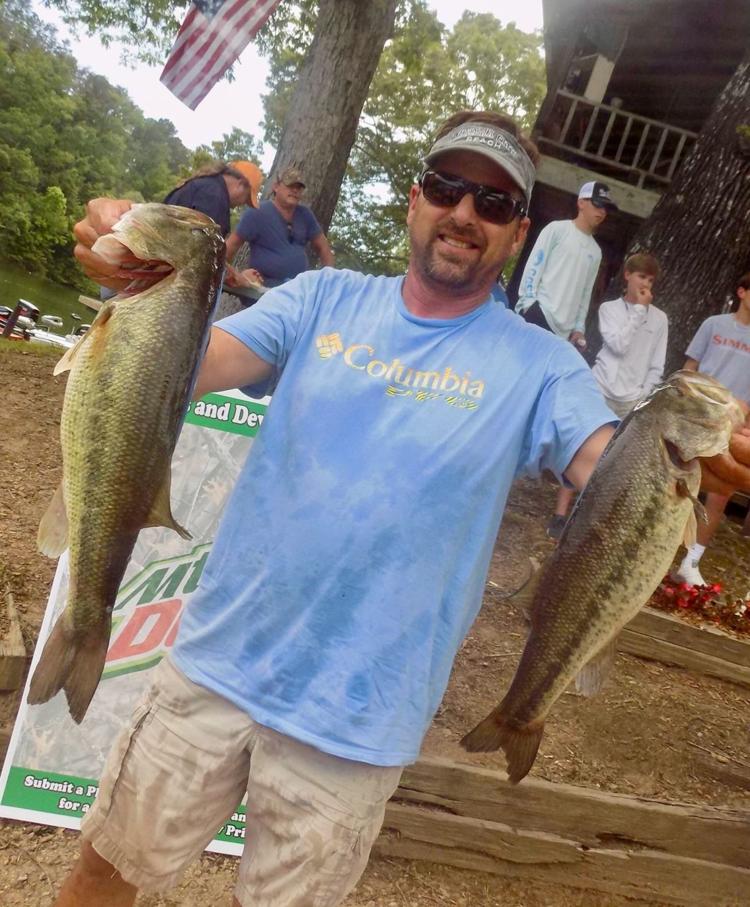 59602663_678296092628683_5531030163342491648_n.jpg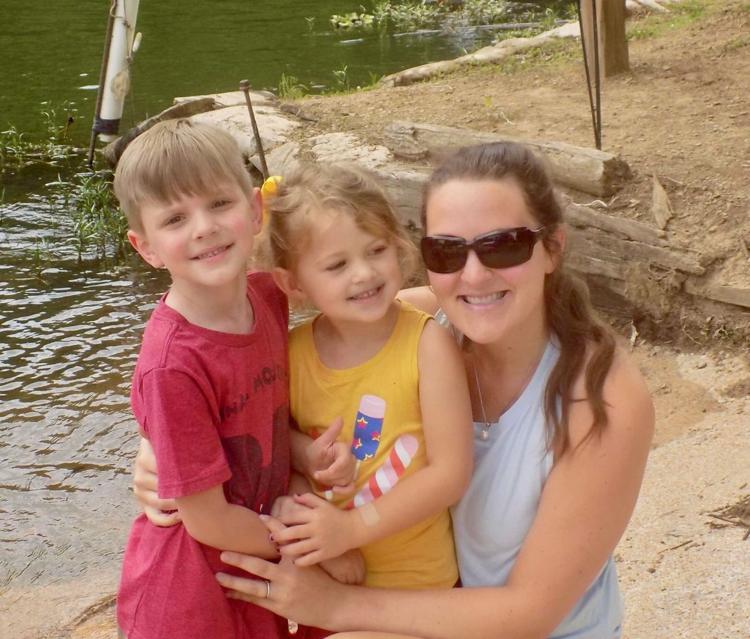 59623978_923934341284450_8828002120956379136_n.jpg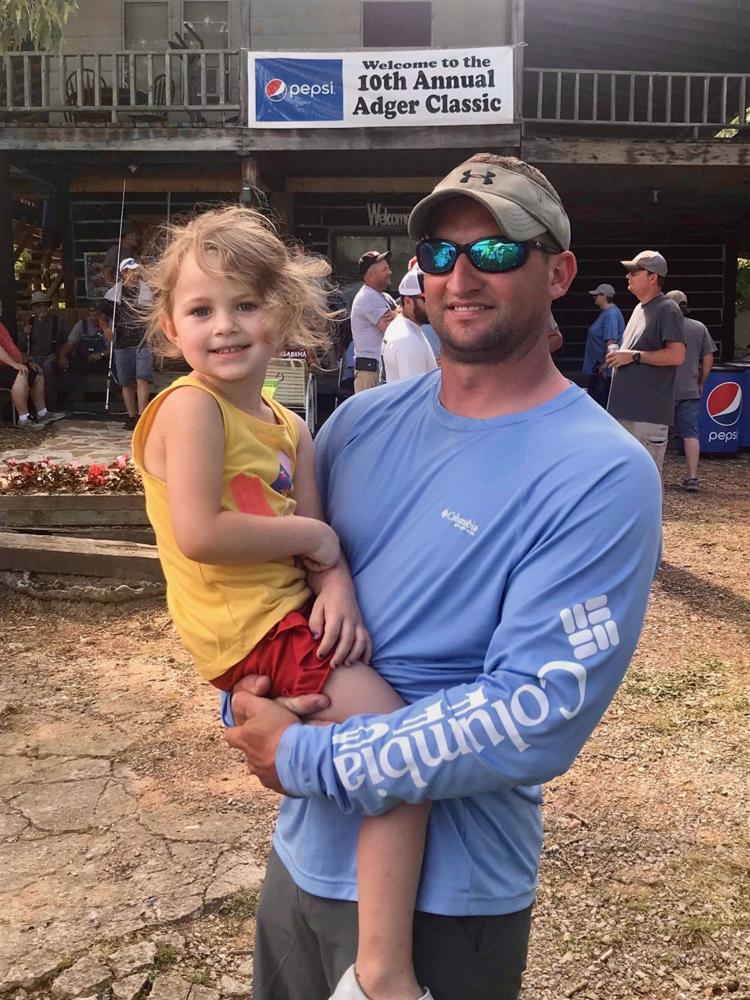 59645818_357314858463352_5556272257371734016_n.jpg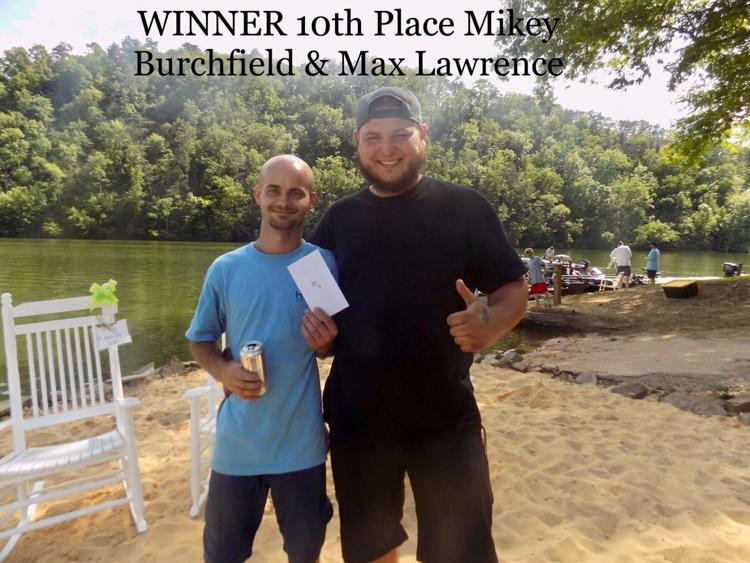 59648701_275474996740483_7755327338631397376_n.jpg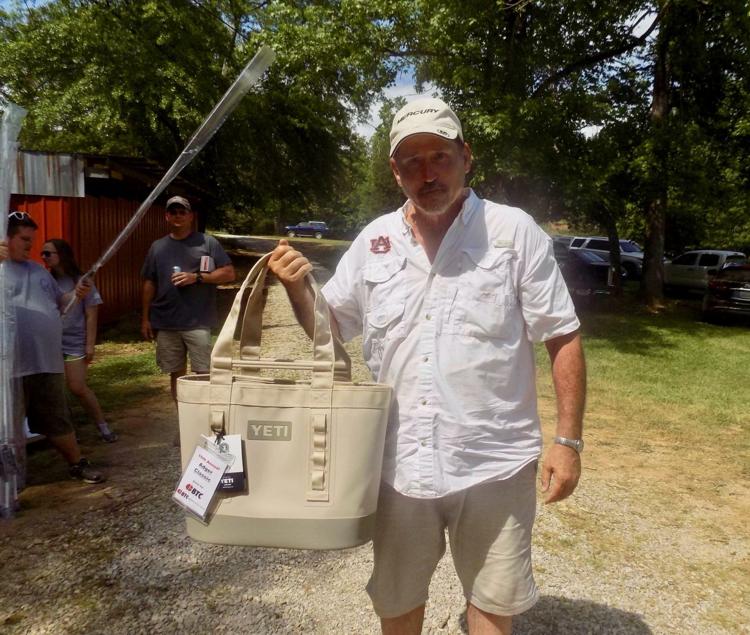 59658204_842631892751593_4410308694273687552_n.jpg
59677275_414439202678664_2915468214781607936_n.jpg
59681940_407455136503440_4092599371999215616_n.jpg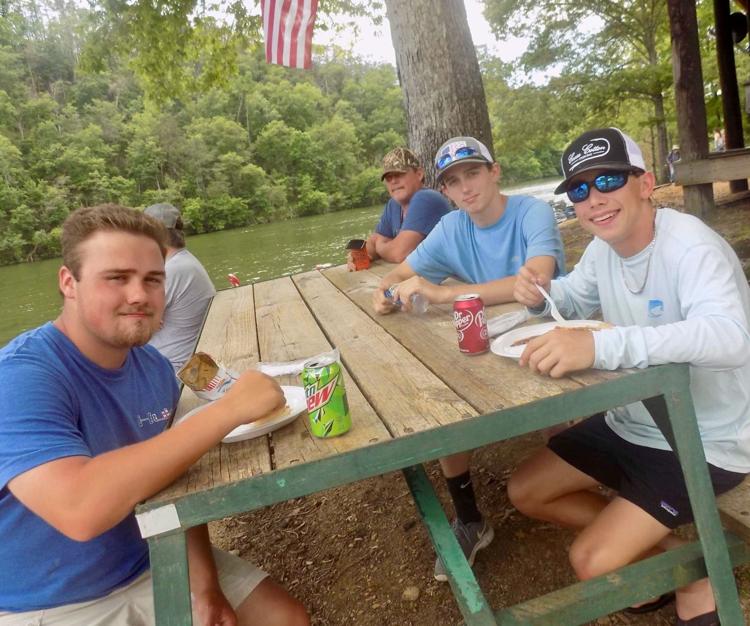 59692988_821644364878000_8541735932133376000_n.jpg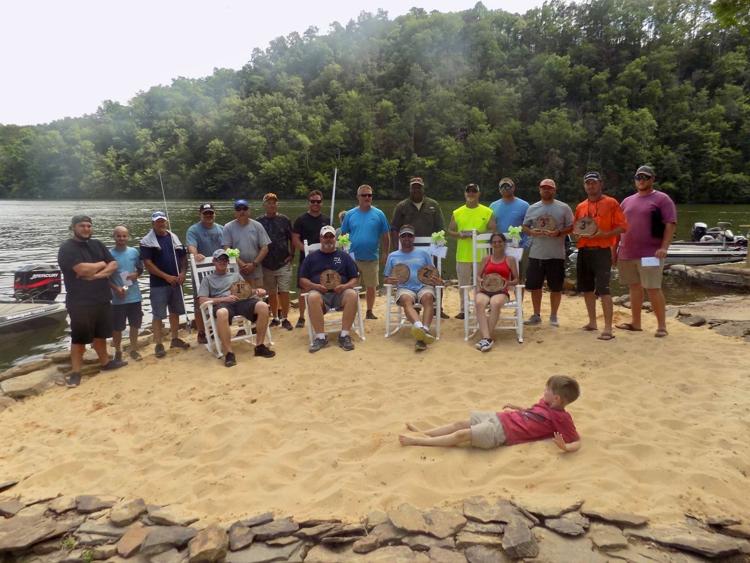 59698887_318265048856626_5642328799094767616_n.jpg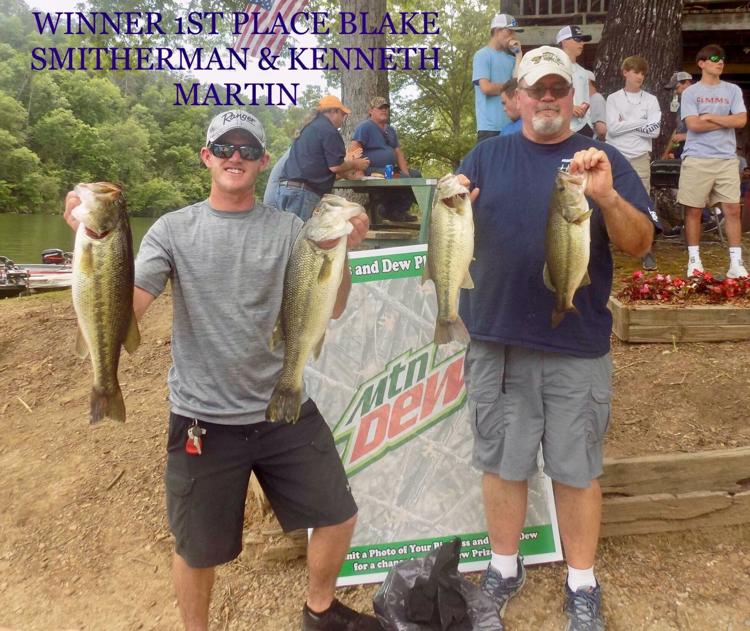 59705053_1371615299644747_4356481591434805248_n.jpg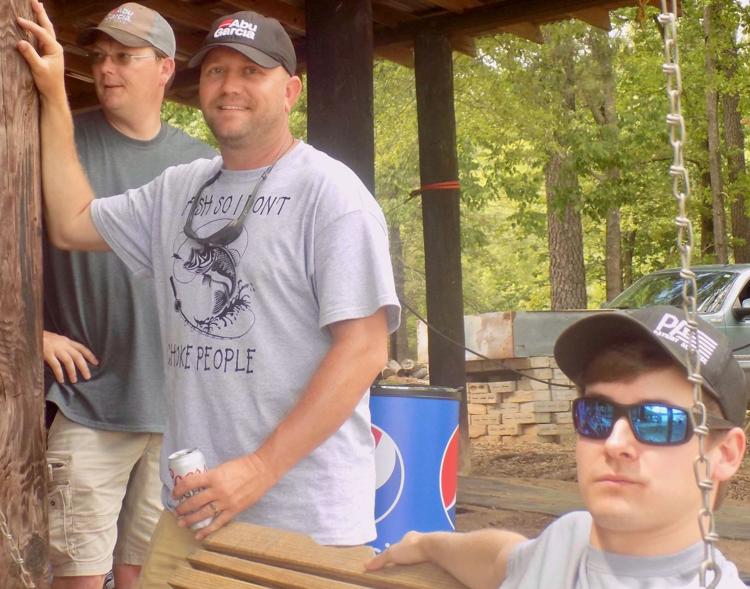 59732162_589609808115508_4309024607995691008_n.jpg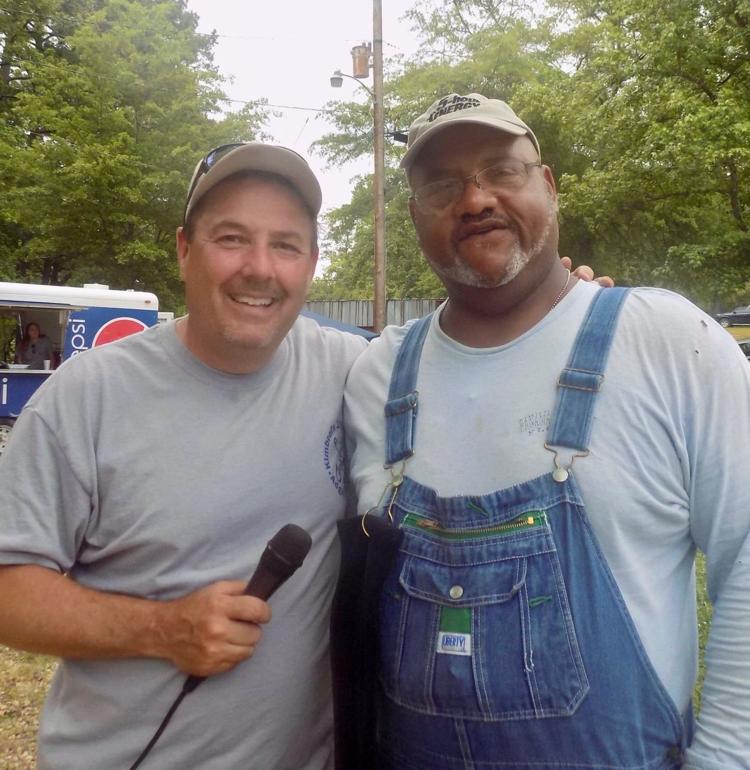 59736537_2867051023312943_7638250979728556032_n.jpg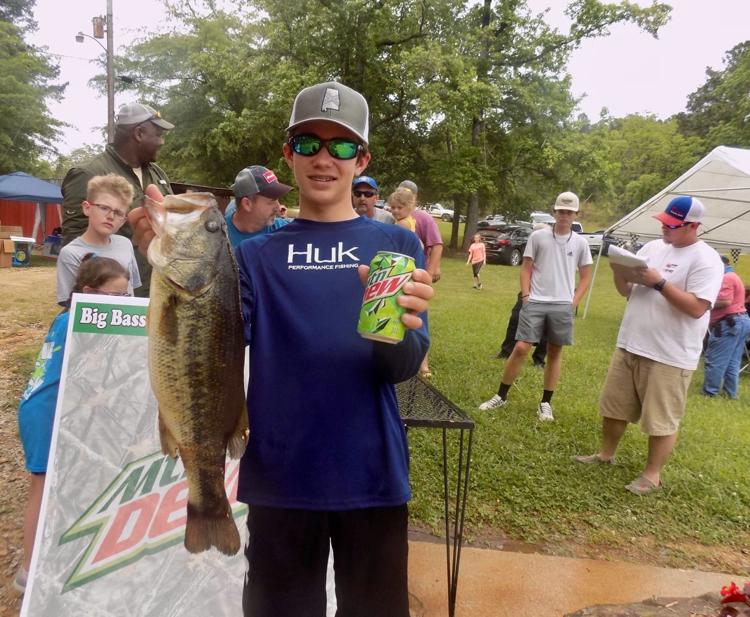 59747723_2577301189163092_2697991785539436544_n.jpg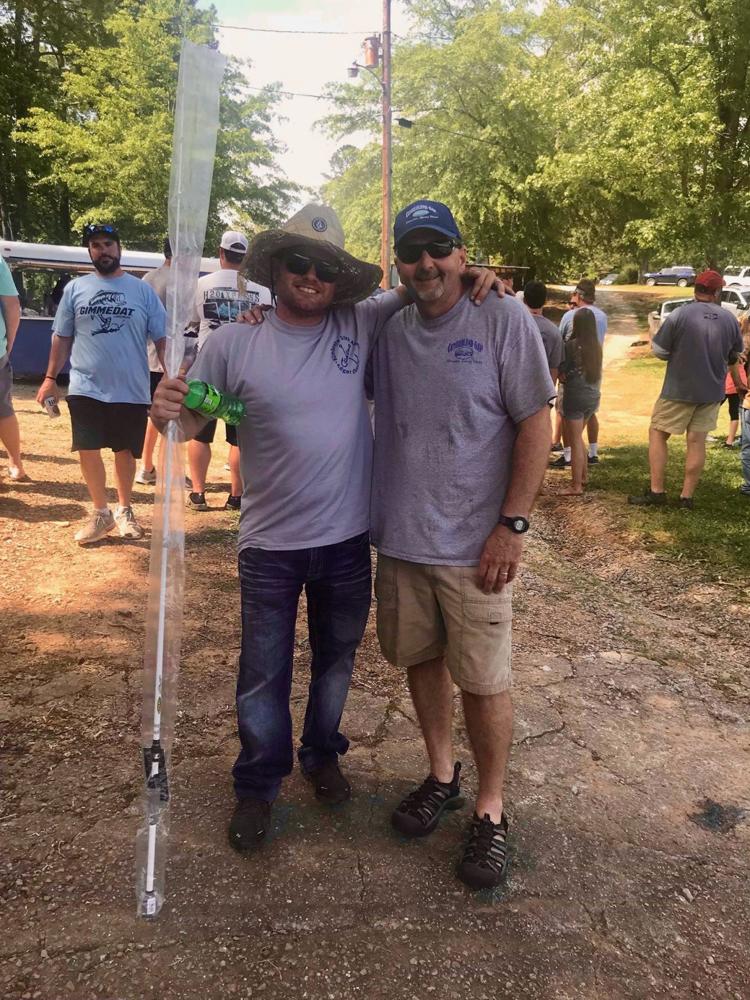 59750164_424751681659194_4347170802416746496_n.jpg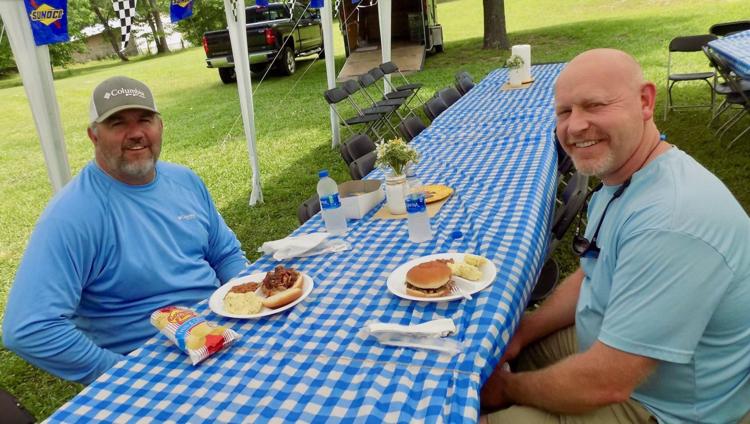 59761781_347481559451466_5615897209577930752_n.jpg

59777430_278818866360784_4607891620979802112_n.jpg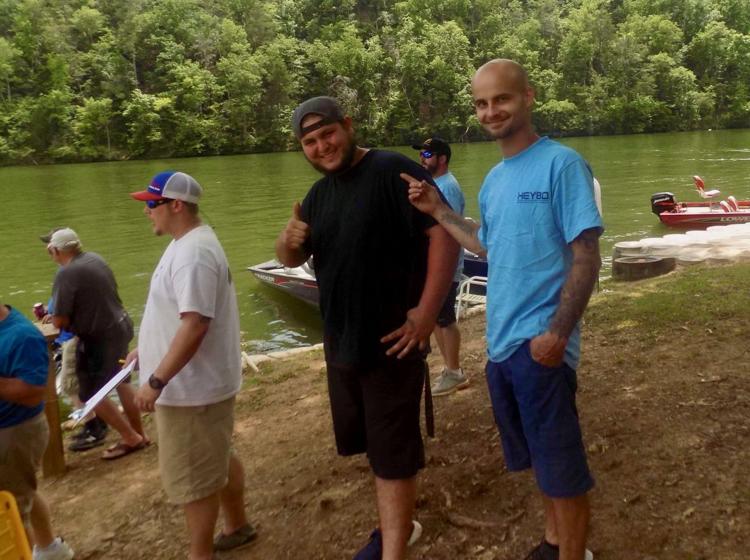 59911044_297940541134798_613979147059855360_n.jpg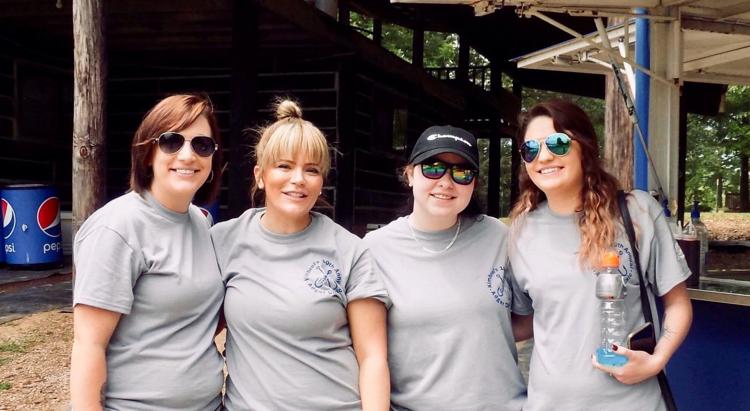 59970479_599188440565449_8261387190337011712_n.jpg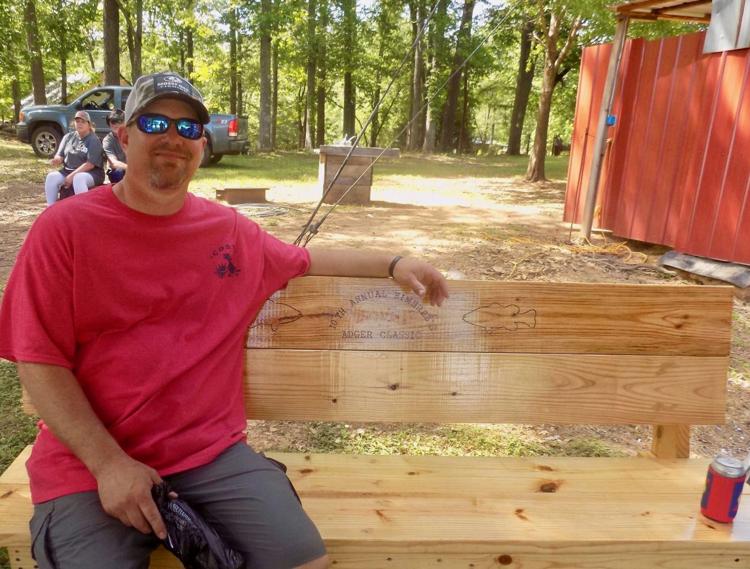 59973190_2645552592139871_2582616336765026304_n.jpg