The Shelton State Buccaneers faced off against the Chattahoochee Valley Community College Pirates in The Alabama Community College Conference (ACCC) Men's Basketball Championship at Lawson State on Friday, March 8. The championship game was the end to a week of games for the ACCC Tournament at Lawson State that narrowed 12 teams down to the final two.
The first 3 minutes of the game both teams battled back and forth, but then at 16:55 with the score tied 9 - 9 Shelton State went on a streak to take the lead 18 - 9 and held on to a comfortable 9 - 11 point lead till about 7 minutes left on the clock in the first period, Chattahoochee Valley started to come back to end the first period only down by 6 with a score Shelton State Buccaneers 36 and Chattahoochee Valley Pirates 30. Throughout the 2nd period both teams went toe to toe, and Chattahoochee Valley kept the game close only allowing Shelton State to get ahead by 7 points at the most. Then in the last minute of the match with Shelton State holding the lead 66 - 60, the pirates started to make their move pulling the score up to 67 - 66 with 10 seconds on the clock, but the Pirates comeback efforts weren't enough, and the Shelton State Buccaneers hung on to win the game and the championship with the final score 69 -66.
The stars of the game for the Chattahoochee Valley Community College Pirates were Jah'Nile Hill with 18 points, 1 rebound and 1 assist, Zy'Tavian Hill with 11 points, 6 rebounds, 1 assist and 2 steals, Donald Jackson with 10 points, 2 rebounds and 1 steal, and Max Warren with 8 points, 3 rebounds, 1 assist and 1 steal.
The stars of the game for the Shelton State Community College Buccaneers were Dontavious Heath with 12 points, 3 rebounds, 4 assists, and 3 steals, Imoras Agee with 31 points, 2 rebounds, 2 assists, and 1 steal, Ruot Monyyong with 17 points, 7 rebounds, 1 assist, and 2 steals, Antoine Pitts with 5 rebounds, 1 assist and 3 points, and Airen Brooks with 3 rebounds and 3 points.
The All-Tournament Team included Jimmy Sylvain from Coastal Alabama North, Tyler Stallworth, and Zach Varnum from Coastal Alabama South, Donald Jackson, Donnie Williams, Jah'Nile Hill from Chattahoochee Valley Community College, Imoras Agee, Ruot Monyyong, Airen Brooks and Dontavious Heath from Shelton State. Dontavious Heath was named MVP of the Alabama Community College Conference Tournament.
Watch the replay of any game at https://www.jockjive.com/acccsports.html
For more info on the ACCC visit http://acccathletics.com
Below is the complete scores of each days games and seeds
Final Seeds
Men North
1. Wallace State
2. Shelton State
3. Snead State 
4. Gadsden State
5. Marion Military
6. Bevill State
Men South
1. Coastal Alabama-South
2. Coastal ALabama-North
3. Enterprise State
4. Chattahoochee Valley
5. LB Wallace
6. Bishop State
Friday, March 1- Men's Play-in Games - at the higher seed

5N Marion Military 57 at 4S Chattahoochee Valley 63 Final
6S Bishop State 64 at 3N Snead State 86 Final
5S LB Wallace 78 at 4N Gadsden State 116 Final
6N Bevill State 74 at 3S Enterprise State 76 Final
Tuesday, March 5 - Men's Quarterfinals - at Lawson State CC
Chattahoochee Valley 72 vs. 1N Wallace State 63 Final 
Snead State 63 vs. 2S Coastal Alabama-North 69 Final
Gadsden State 73 vs. 1S Coastal Alabama-South 74 Final OT
Enterprise State 65 vs. 2N Shelton State 70 Final
Thursday, March 7  - Semifinals - at Lawson State CC
Chattahoochee Valley 71 vs. Coastal Alabama-North 65 Final
Coastal Alabama-South 58 vs. Shelton State 63 Final
Friday, March 8 - Championships - at Lawson State CC
Chattahoochee Valley 66 vs. Shelton State 69 Final
2.jpg
3.jpg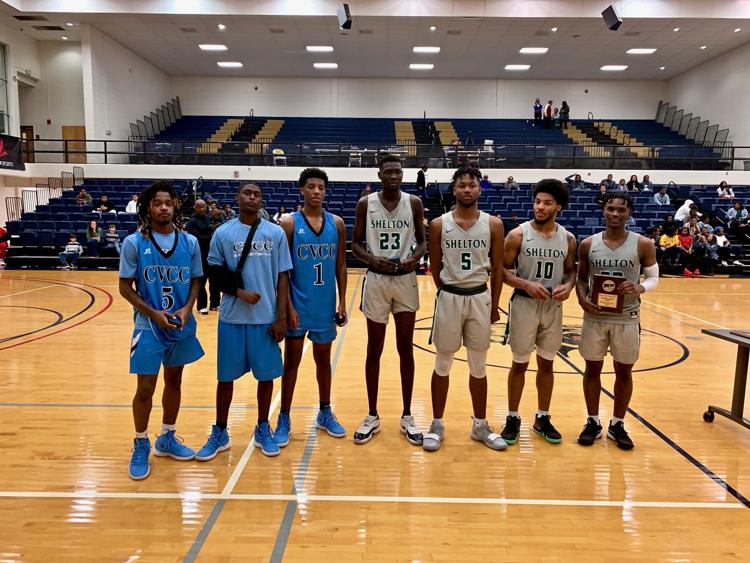 4.jpg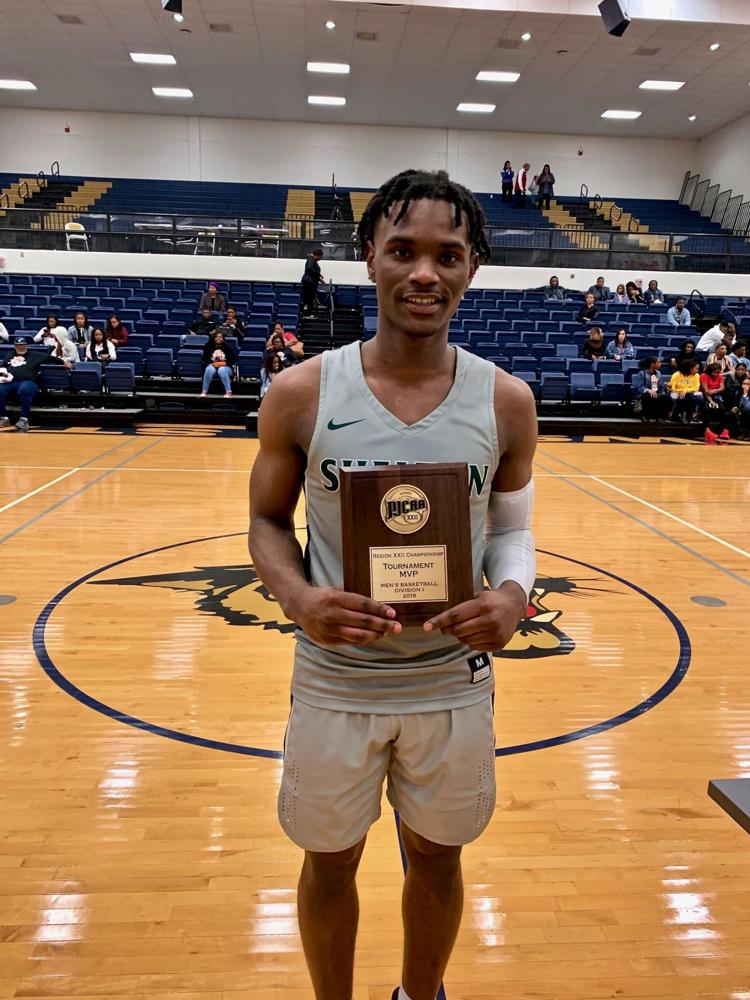 5.jpg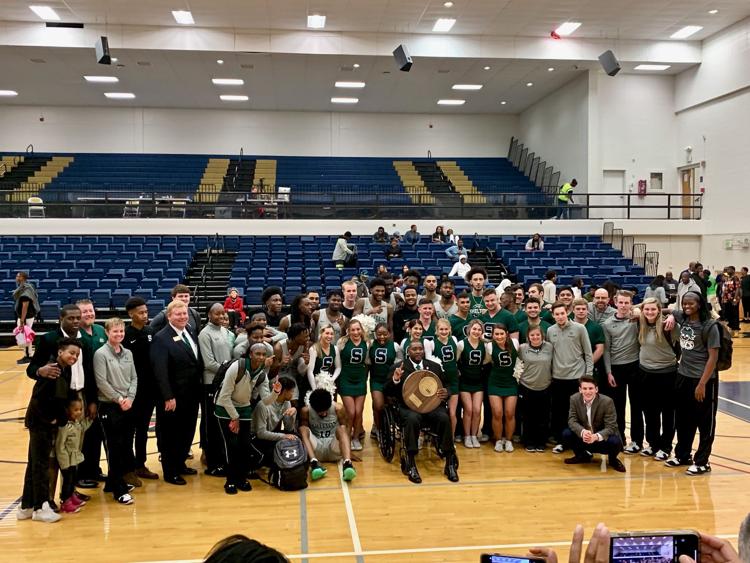 IMG_3531.jpg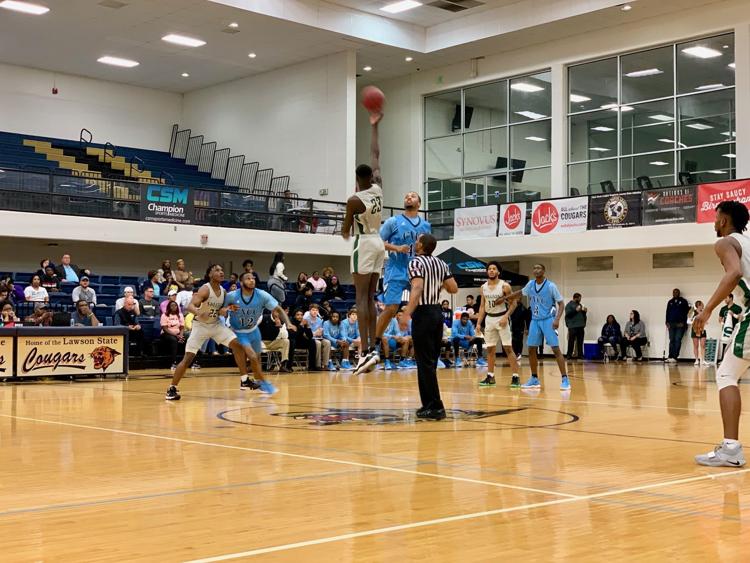 IMG_3532.jpg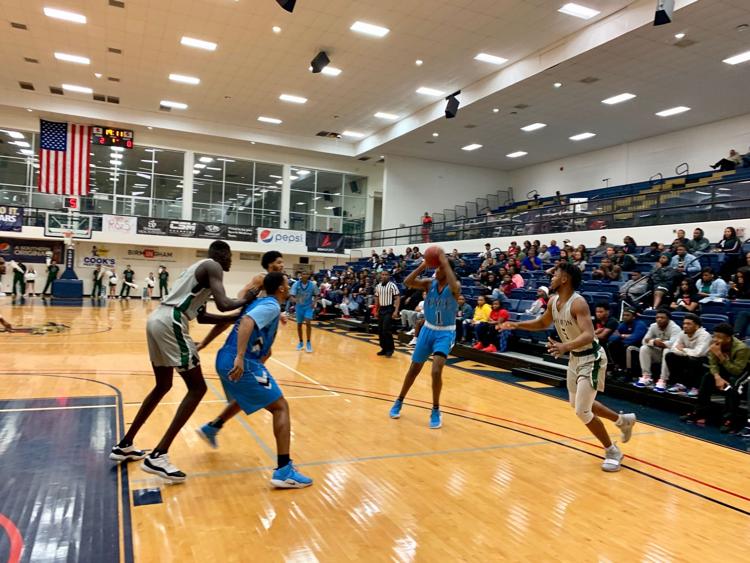 IMG_3533.jpg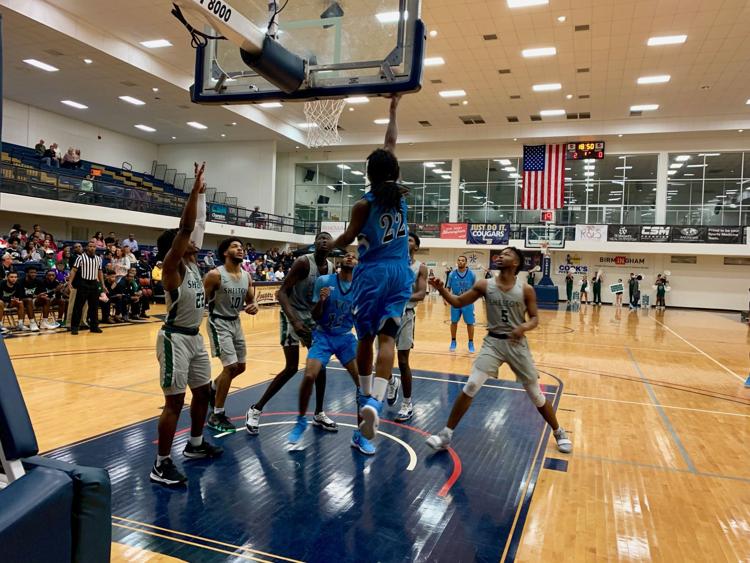 IMG_3534.jpg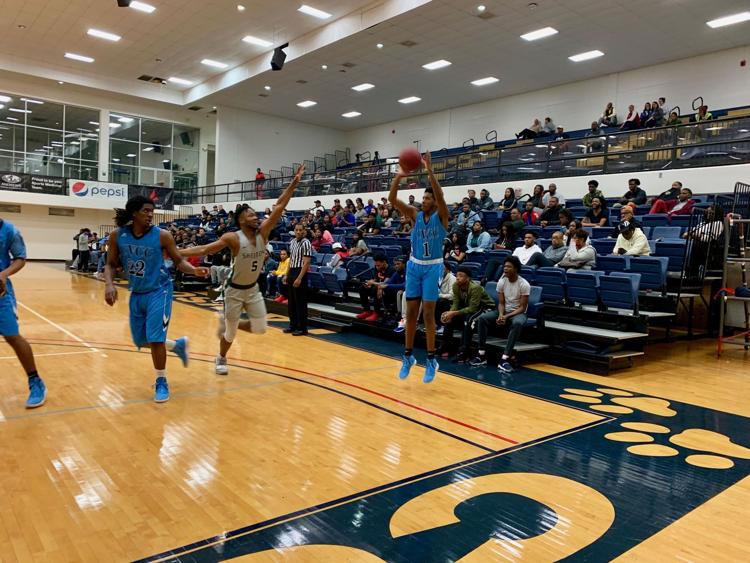 IMG_3535.jpg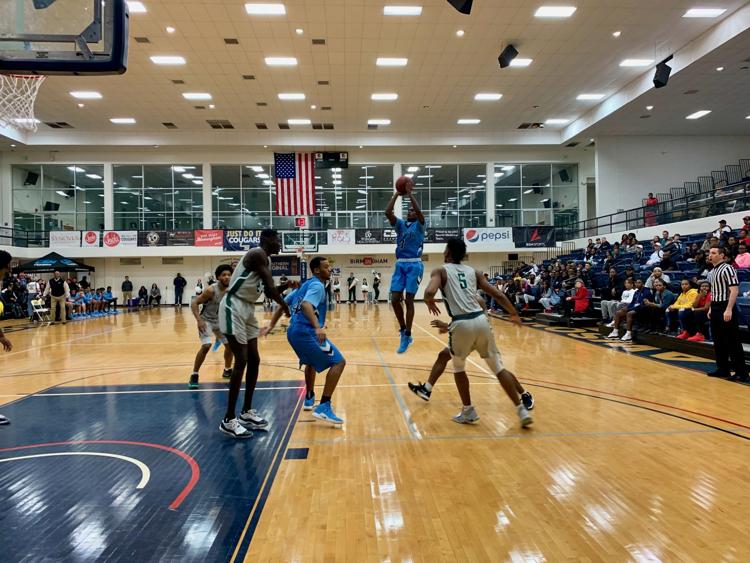 IMG_3536.jpg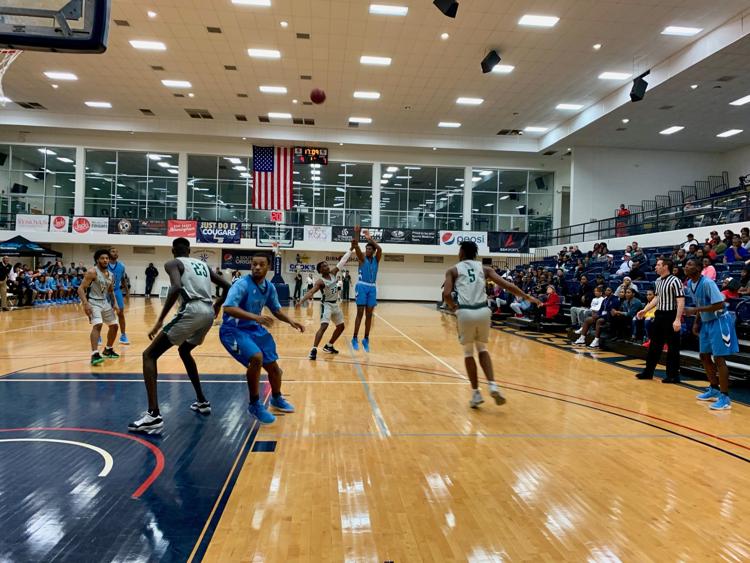 IMG_3538.jpg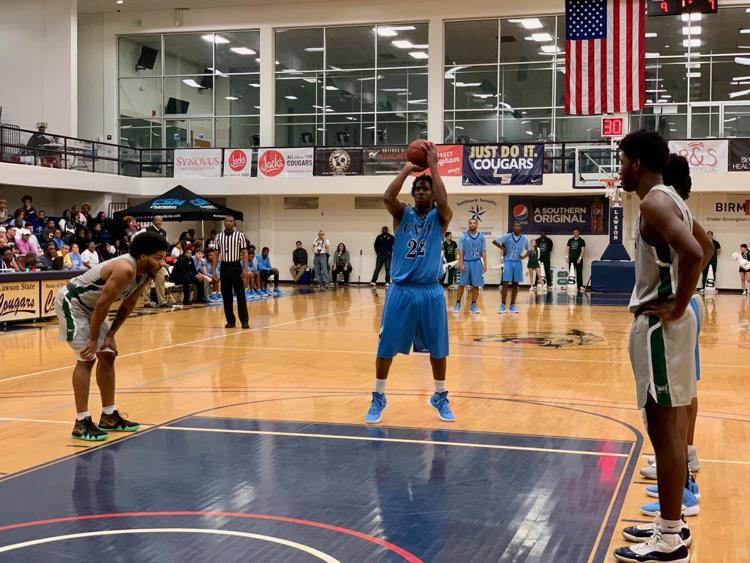 IMG_3540.jpg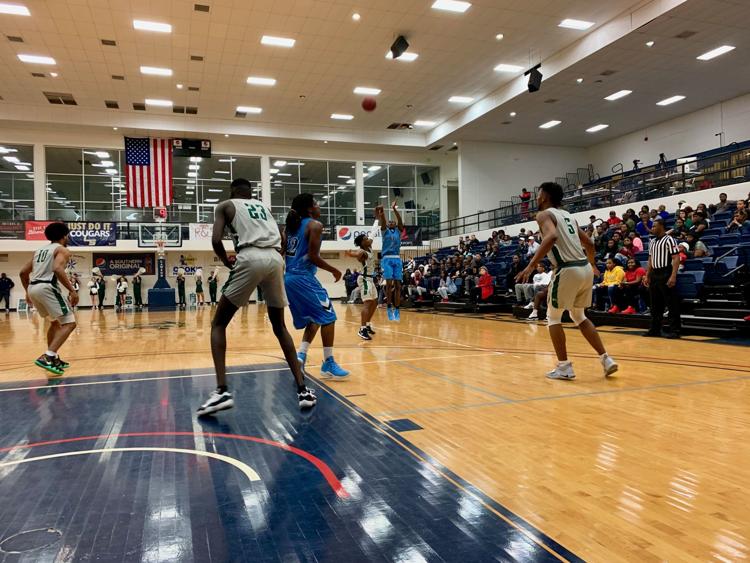 IMG_3541.jpg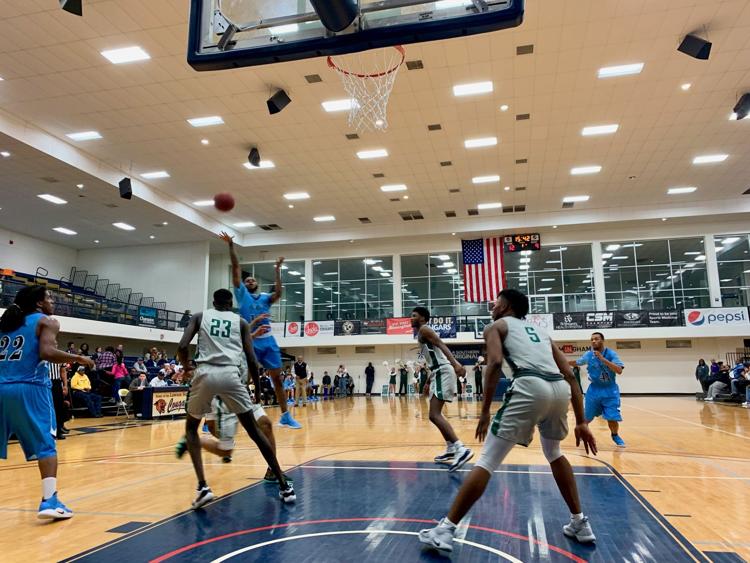 IMG_3543.jpg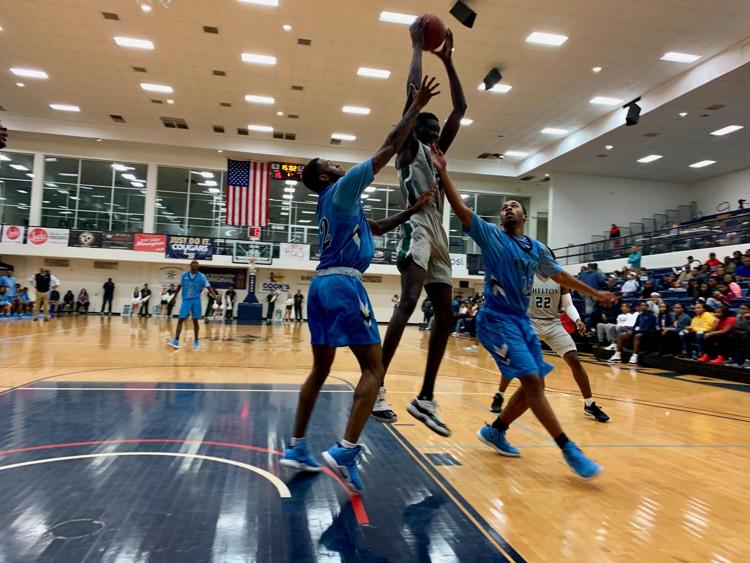 IMG_3545.jpg
IMG_3547.jpg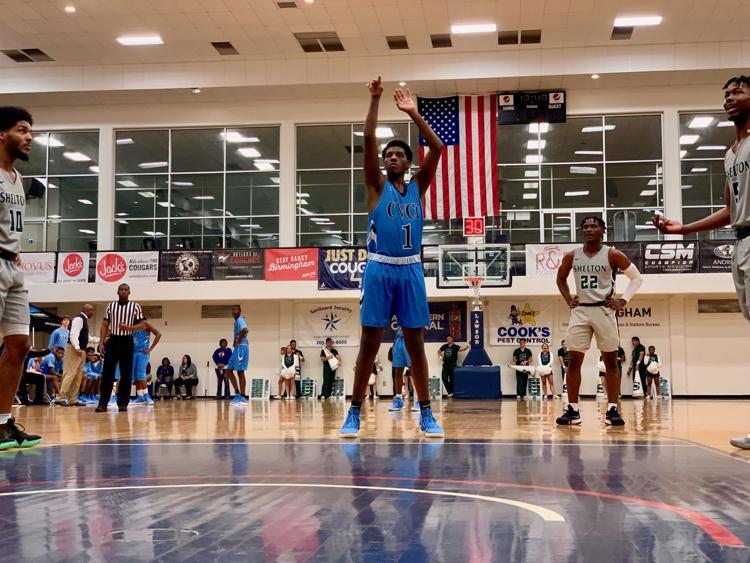 IMG_3549.jpg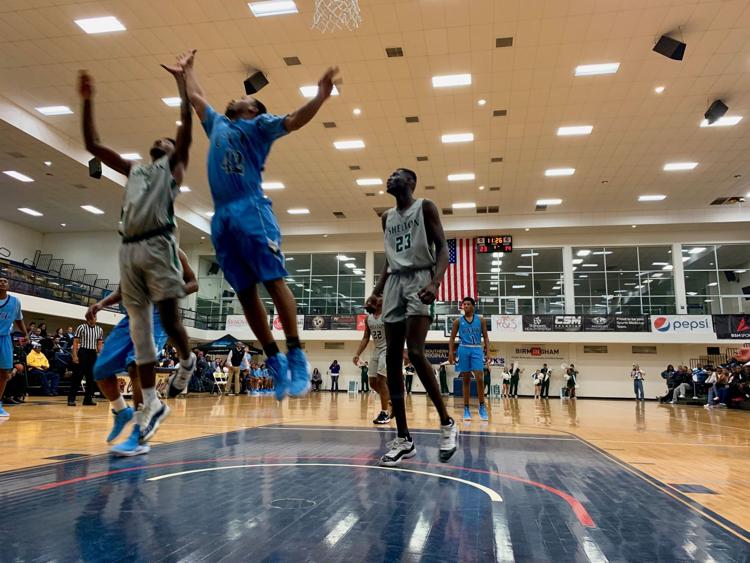 IMG_3552.jpg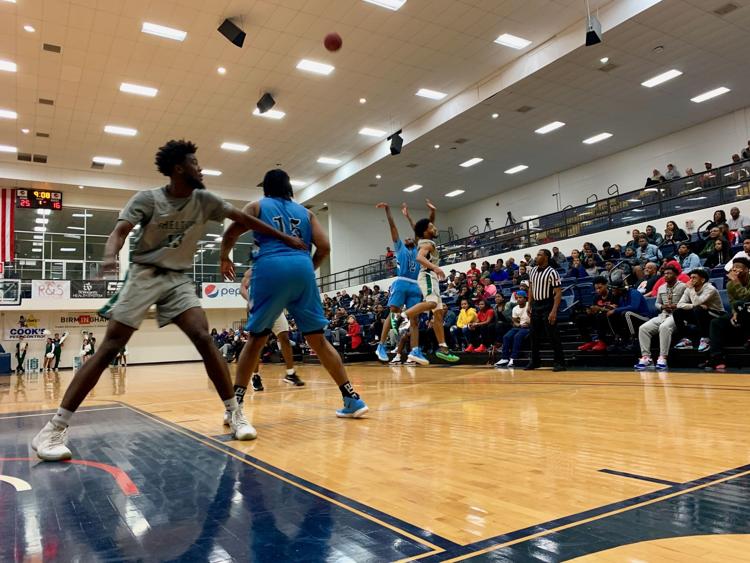 IMG_3553.jpg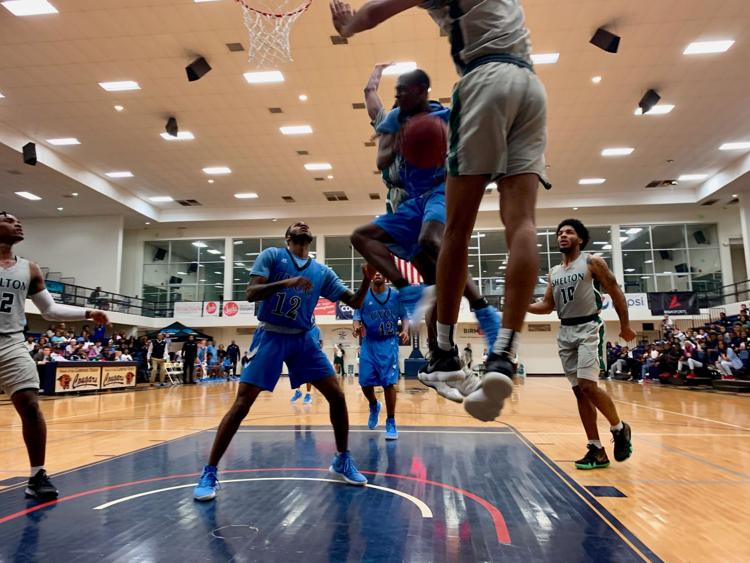 IMG_3554.jpg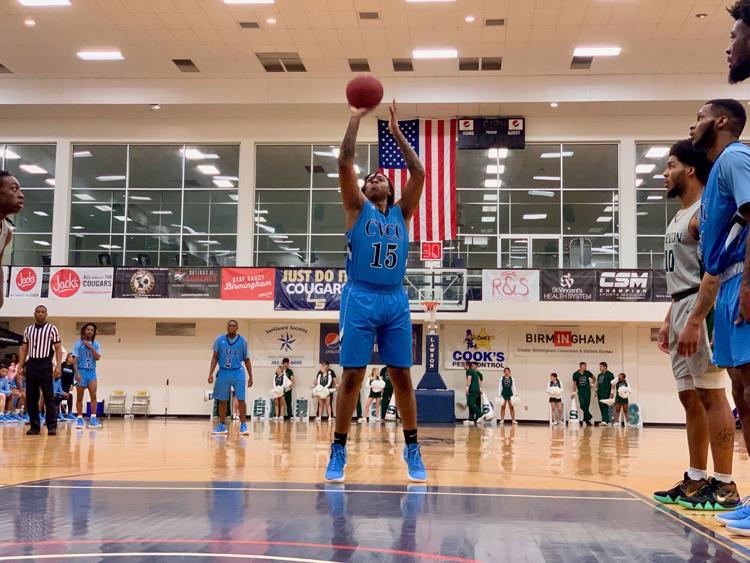 IMG_3557.jpg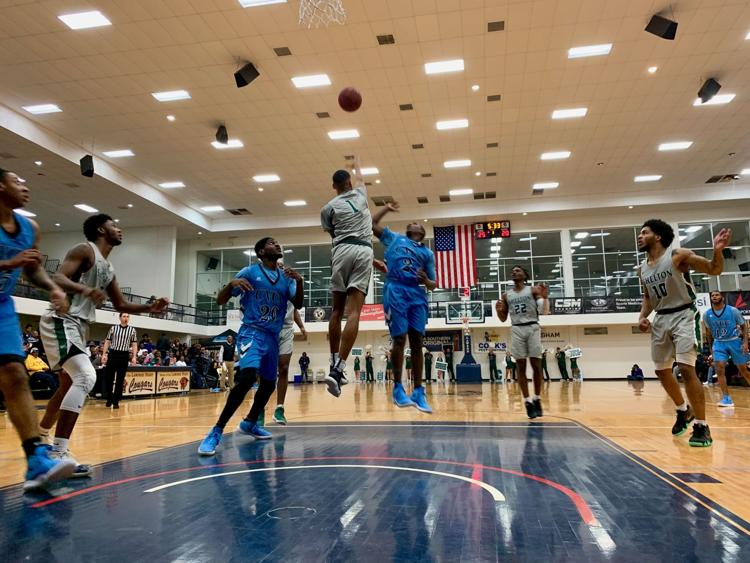 IMG_3559.jpg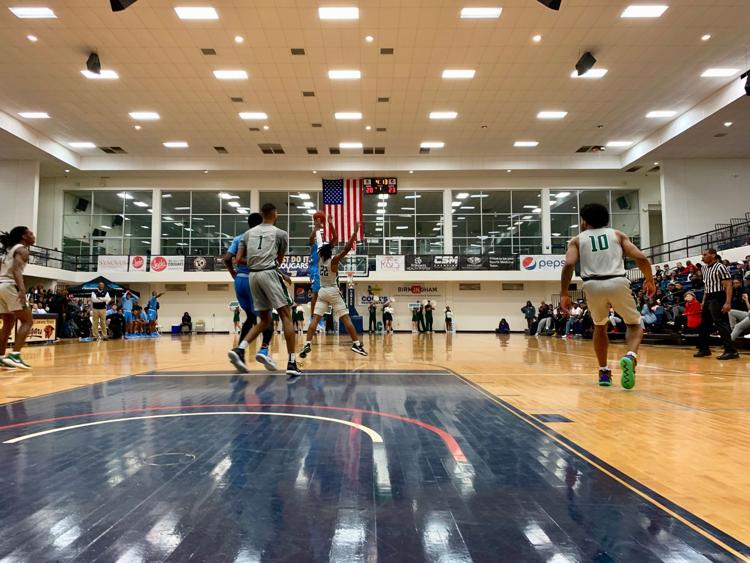 IMG_3560.jpg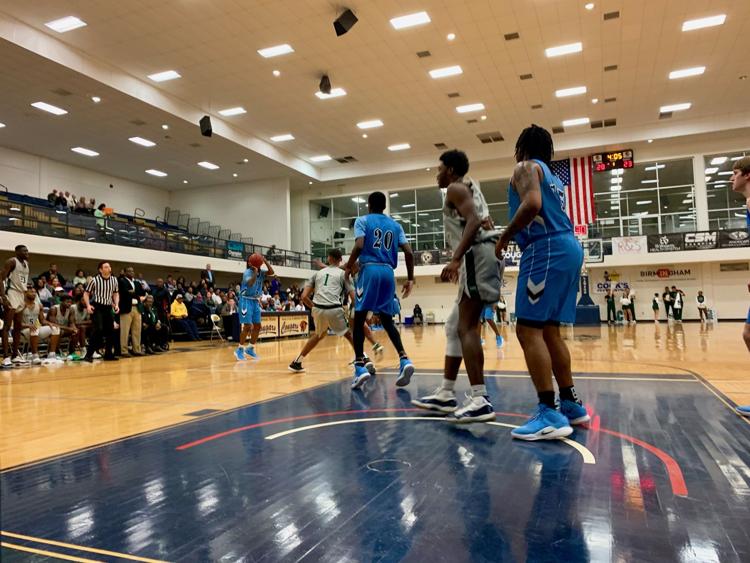 IMG_3561.jpg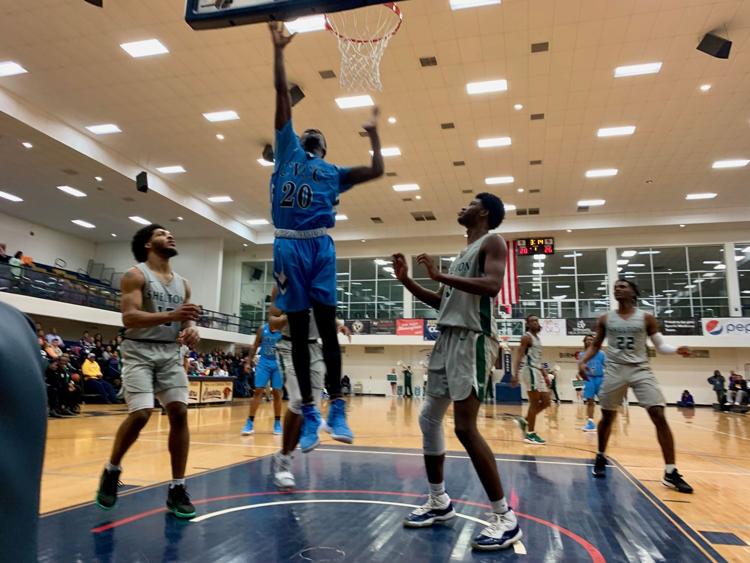 IMG_3562.jpg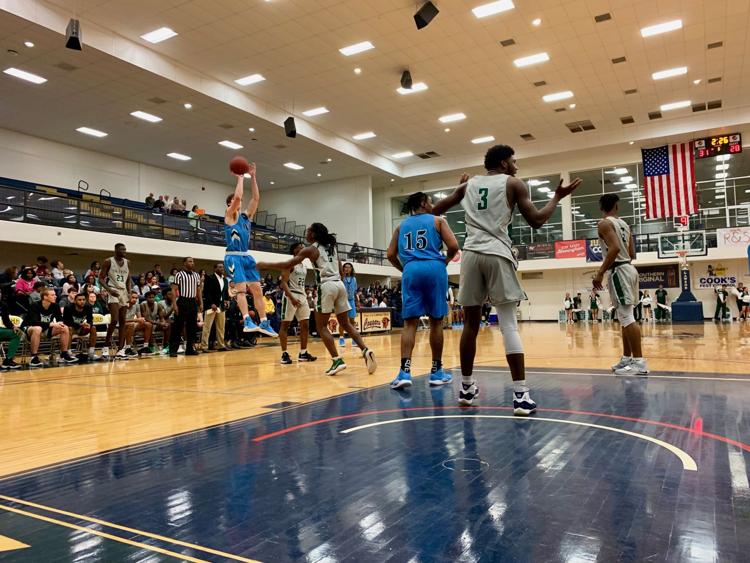 IMG_3564.jpg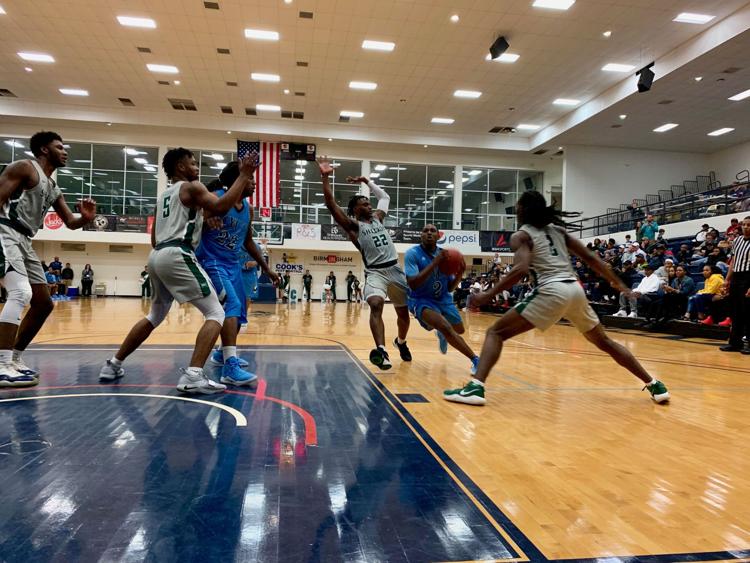 IMG_3566.jpg
IMG_3567.jpg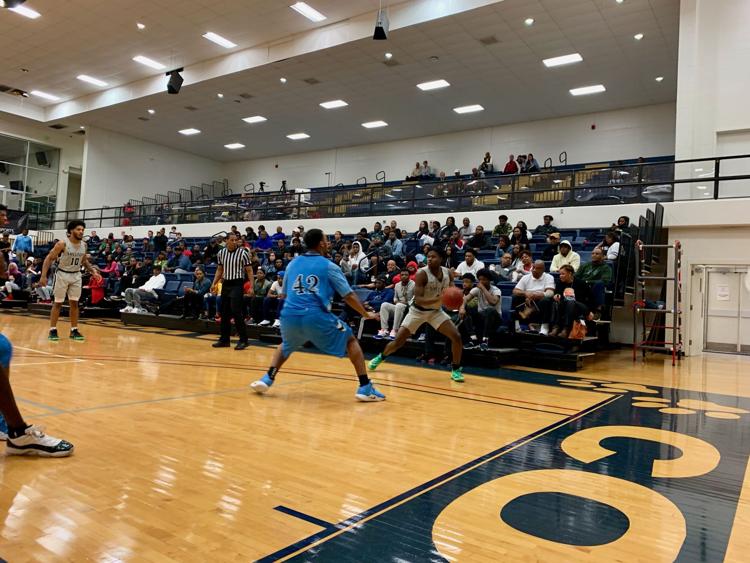 IMG_3568.jpg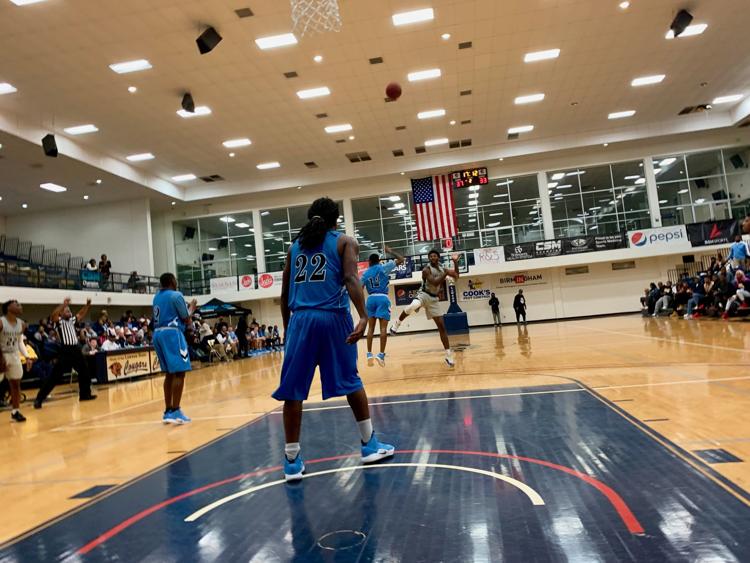 IMG_3569.jpg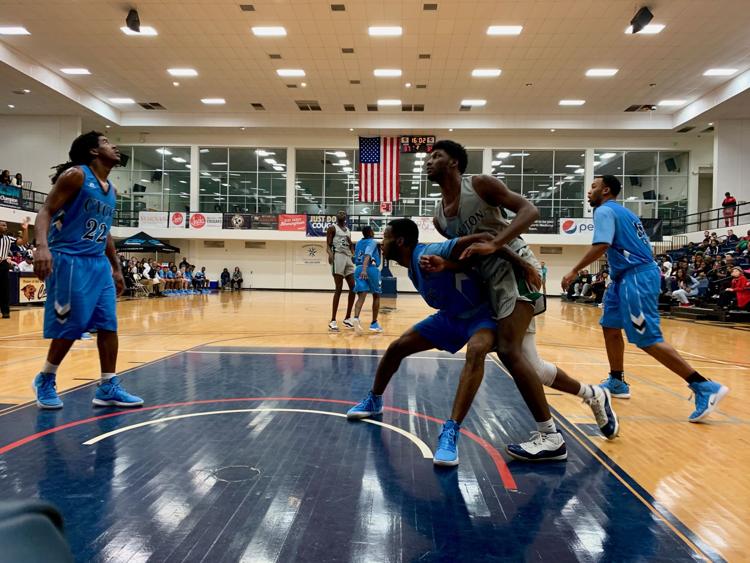 IMG_3570.jpg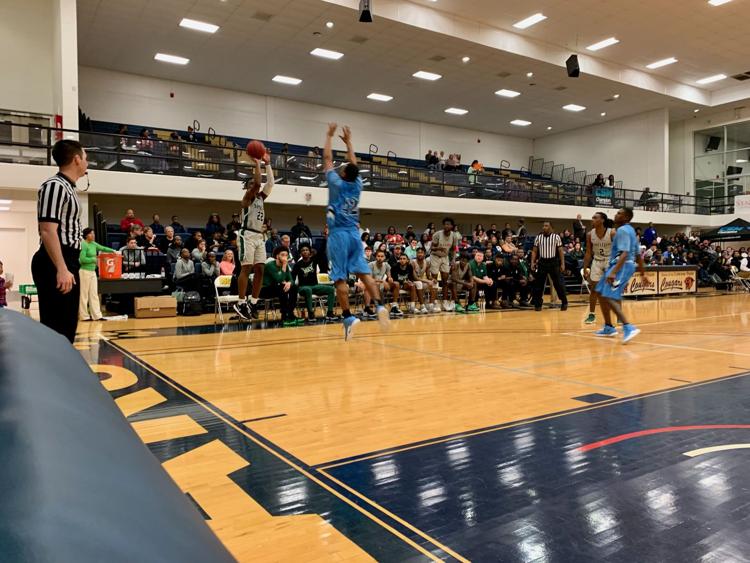 IMG_3573.jpg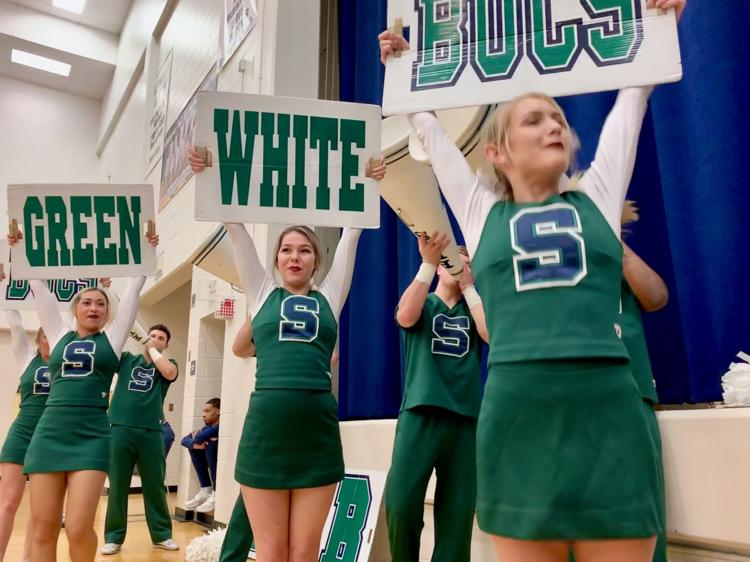 IMG_3574.jpg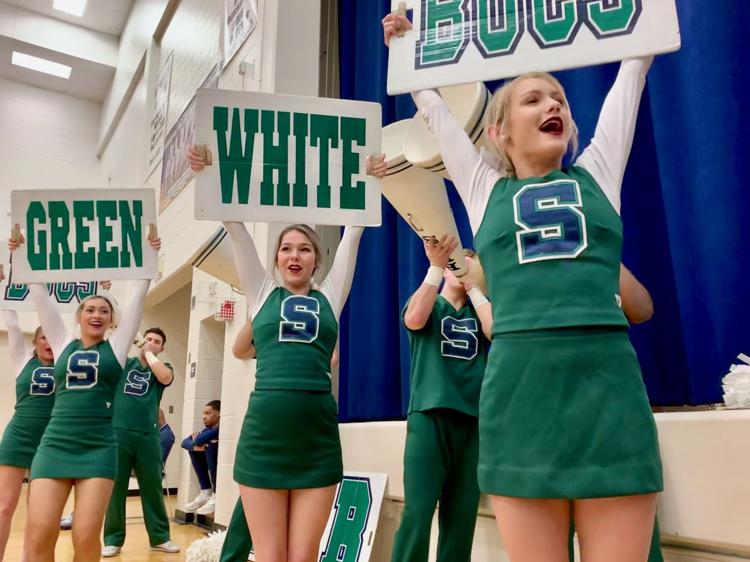 IMG_3575.jpg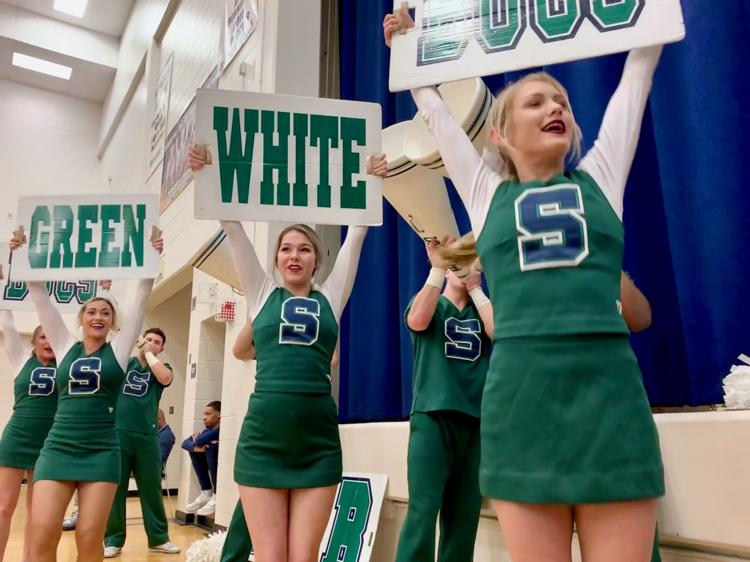 IMG_3576.jpg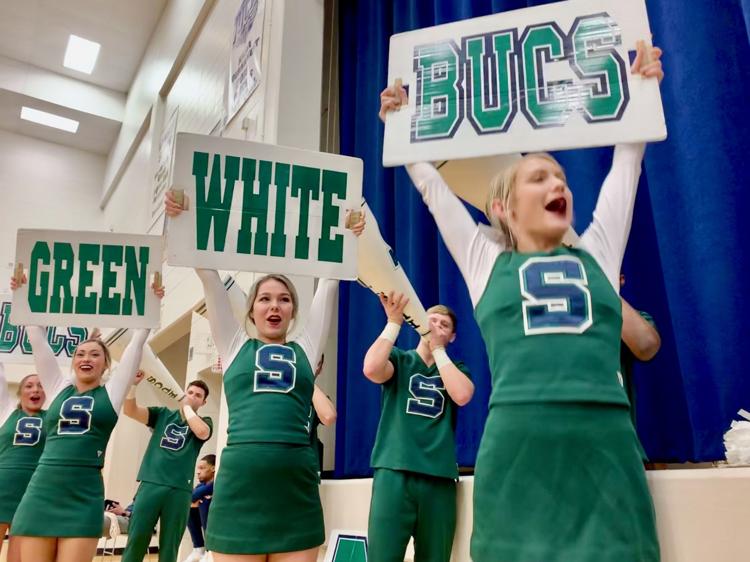 IMG_3577.jpg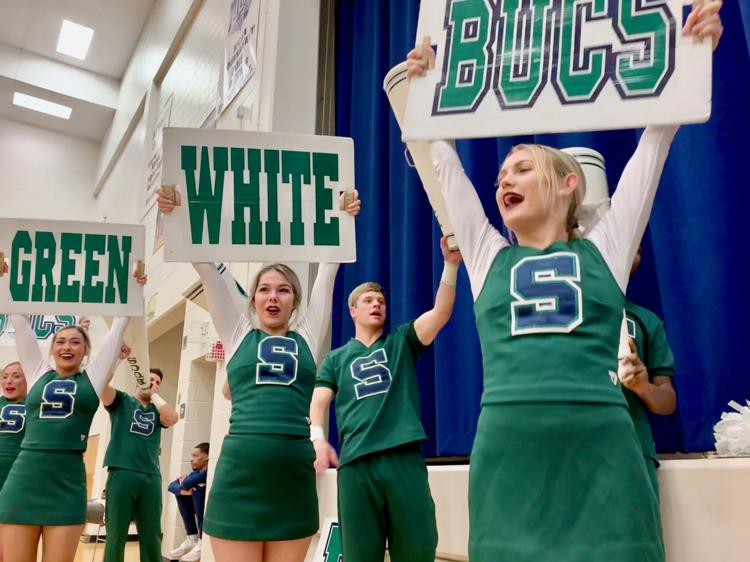 IMG_3583.jpg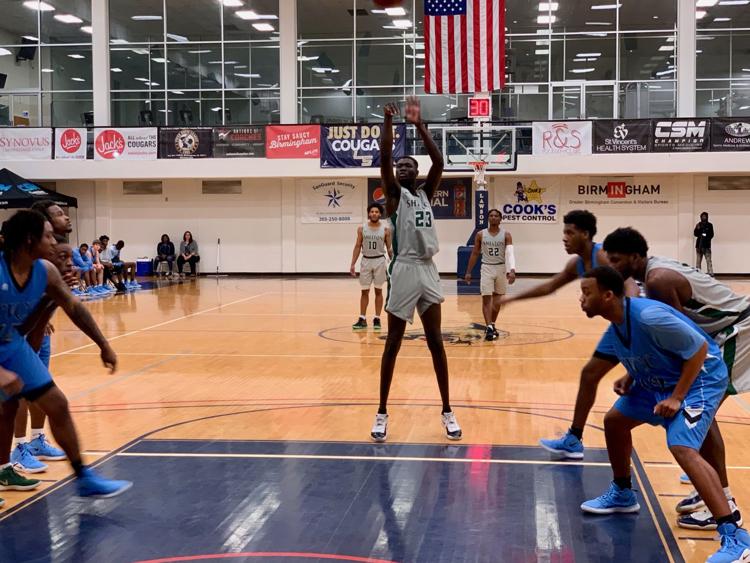 IMG_3585.jpg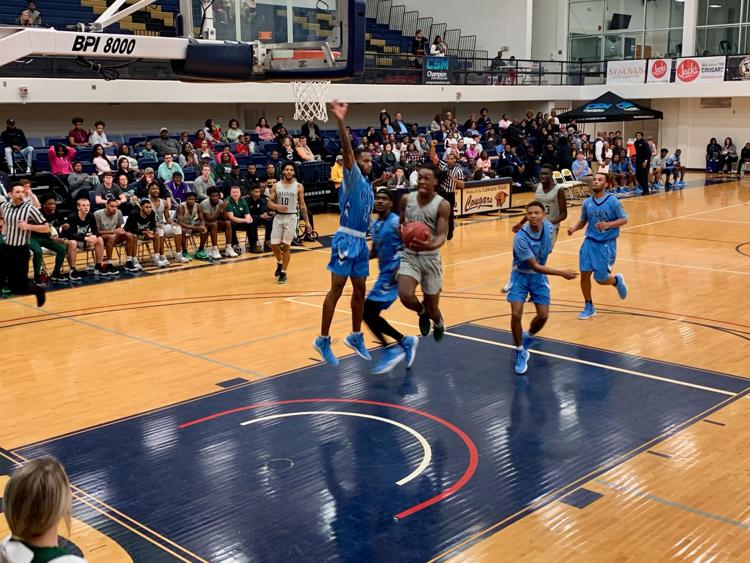 IMG_3586.jpg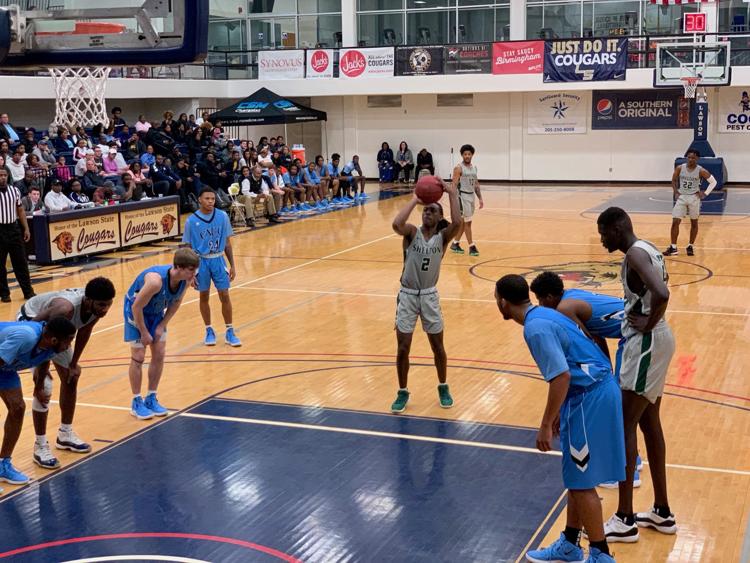 IMG_3588.jpg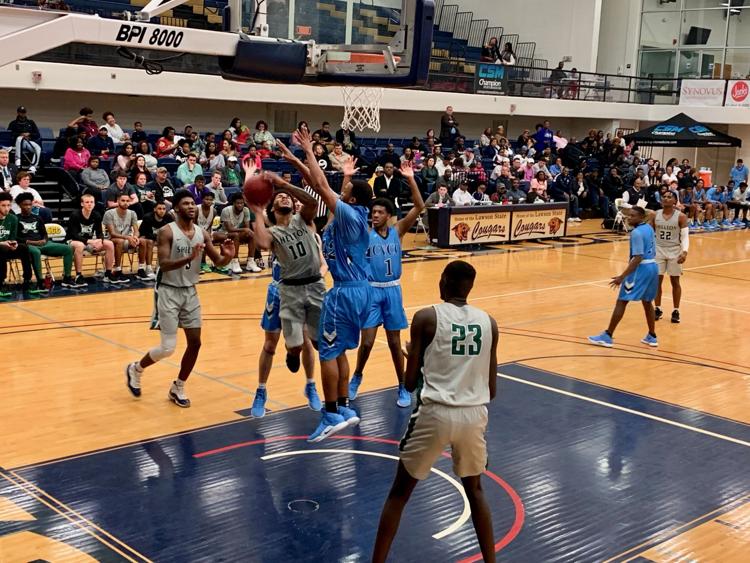 IMG_3589.jpg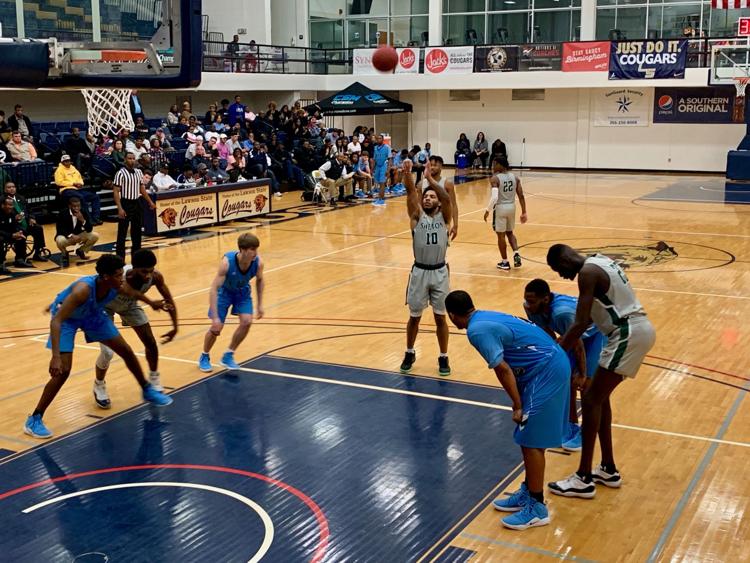 IMG_3590.jpg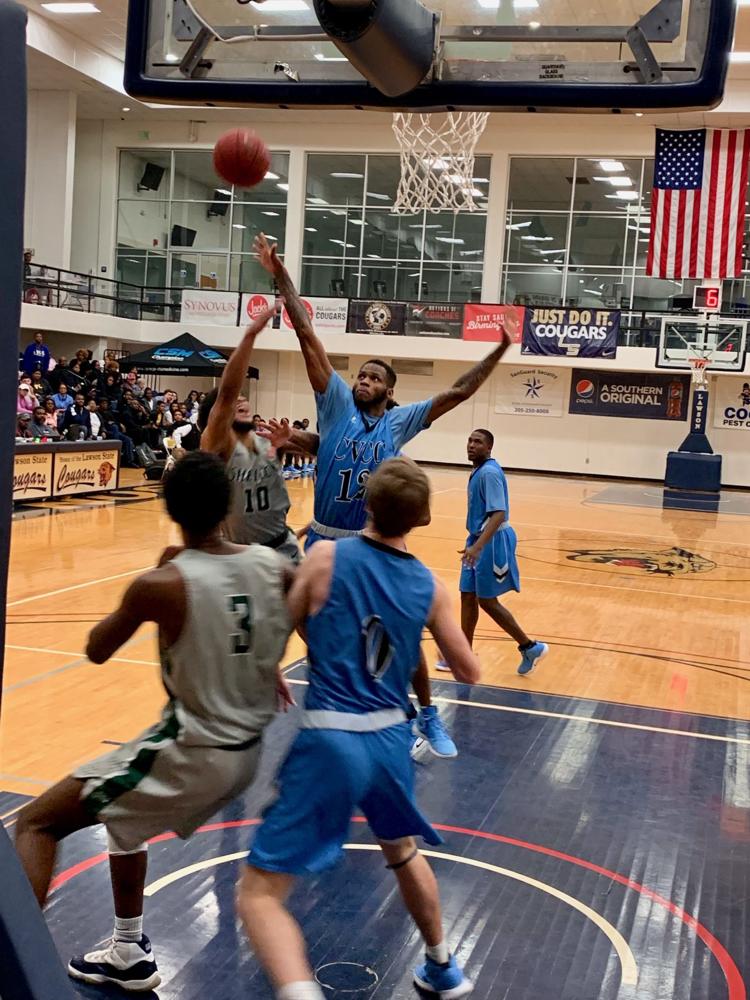 IMG_3591.jpg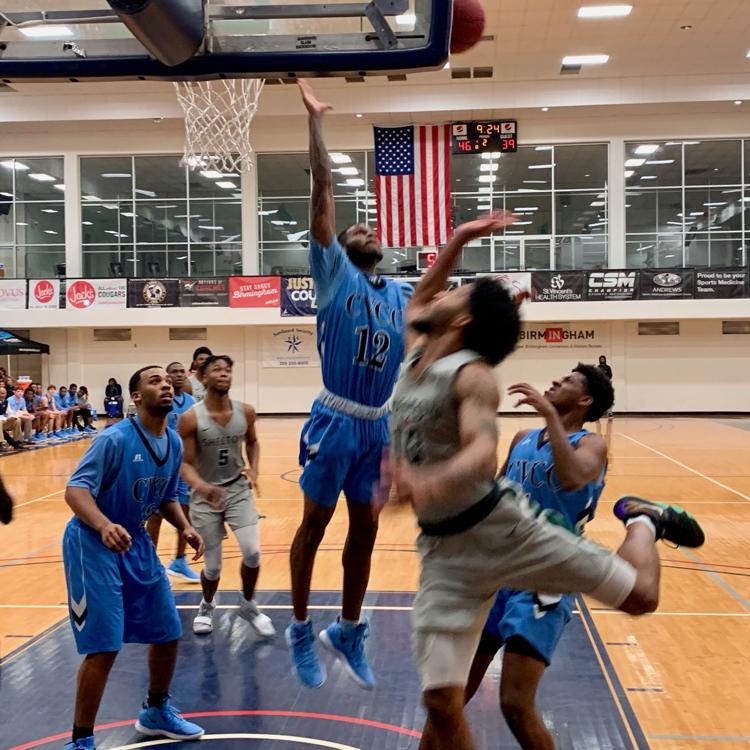 IMG_3592.jpg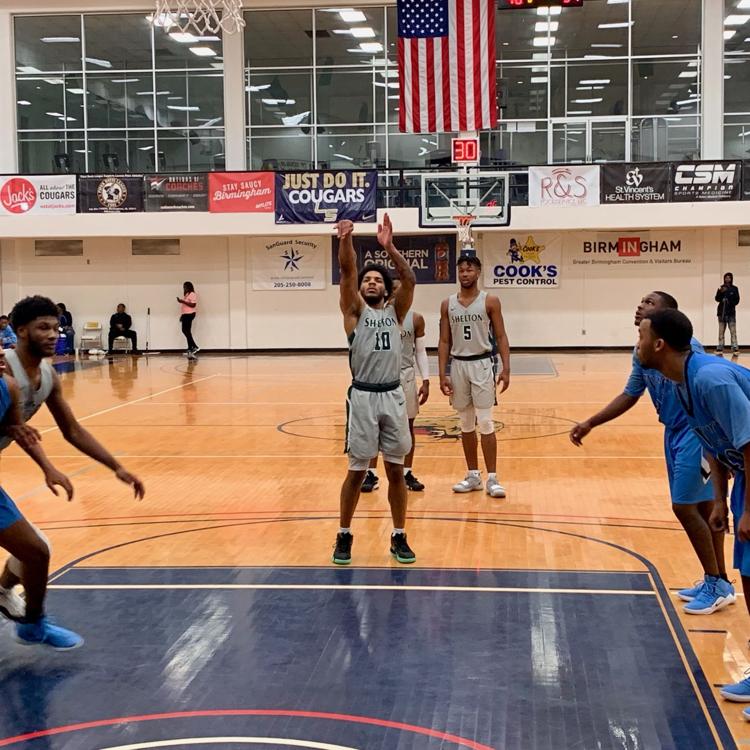 IMG_3595.jpg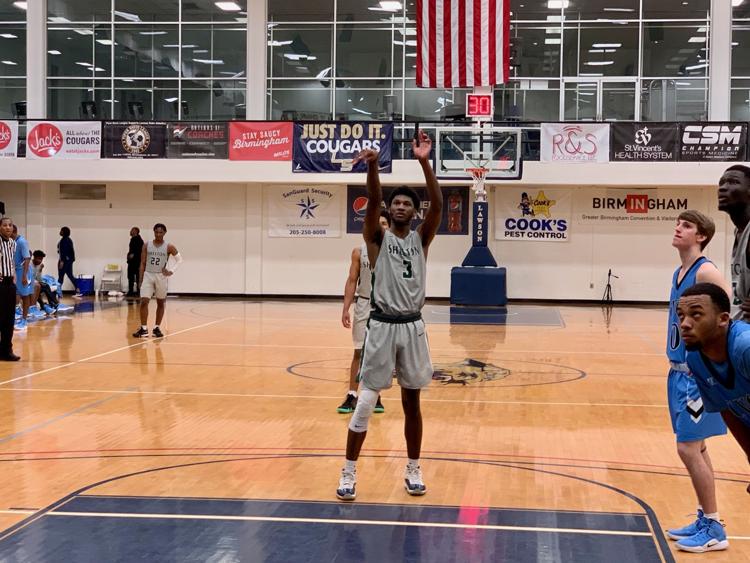 IMG_3598.jpg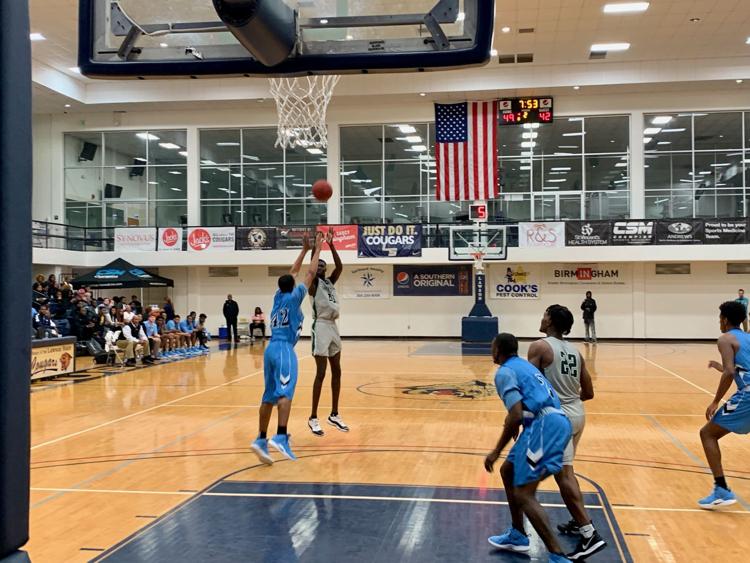 IMG_3599.jpg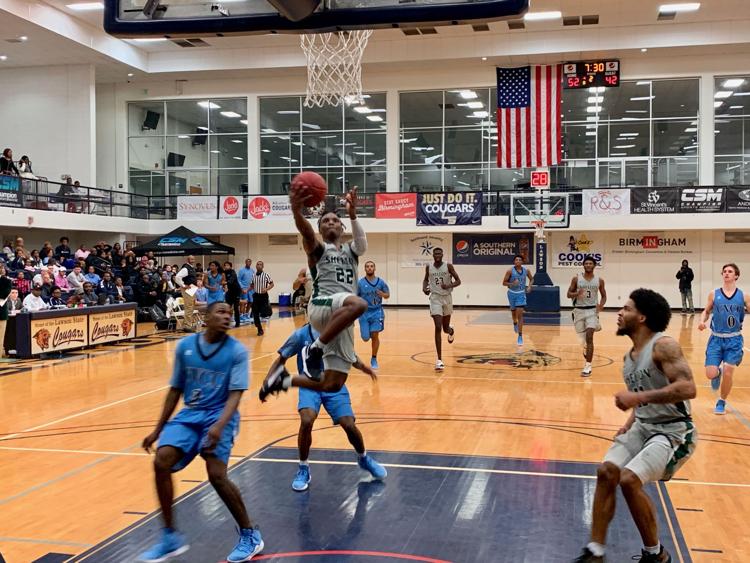 IMG_3601.jpg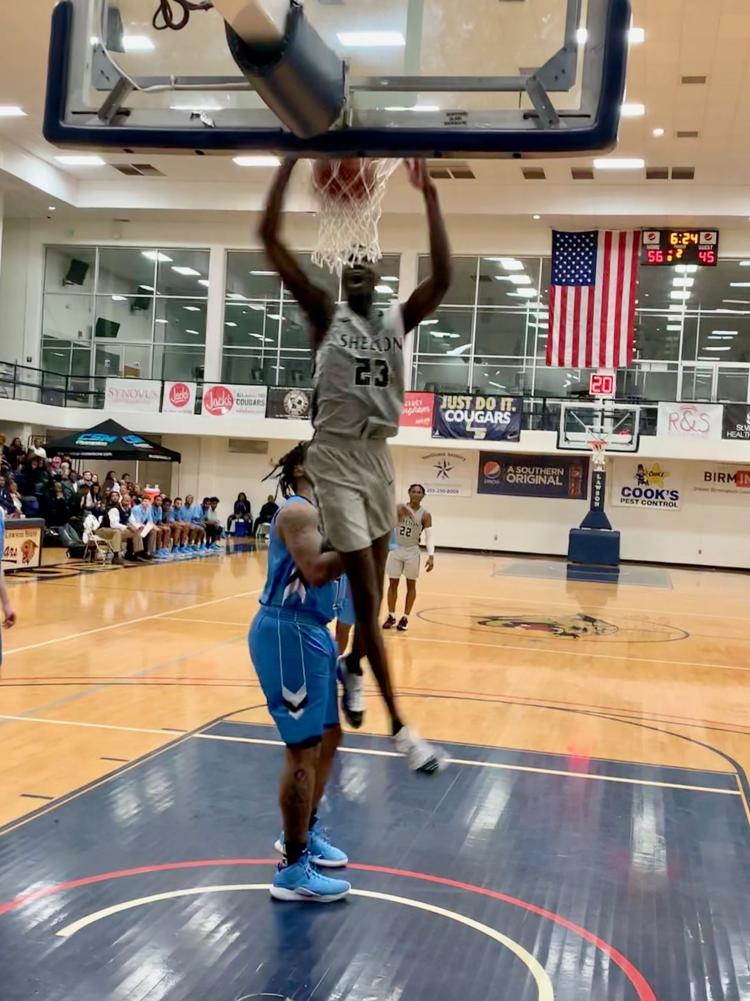 IMG_3604.jpg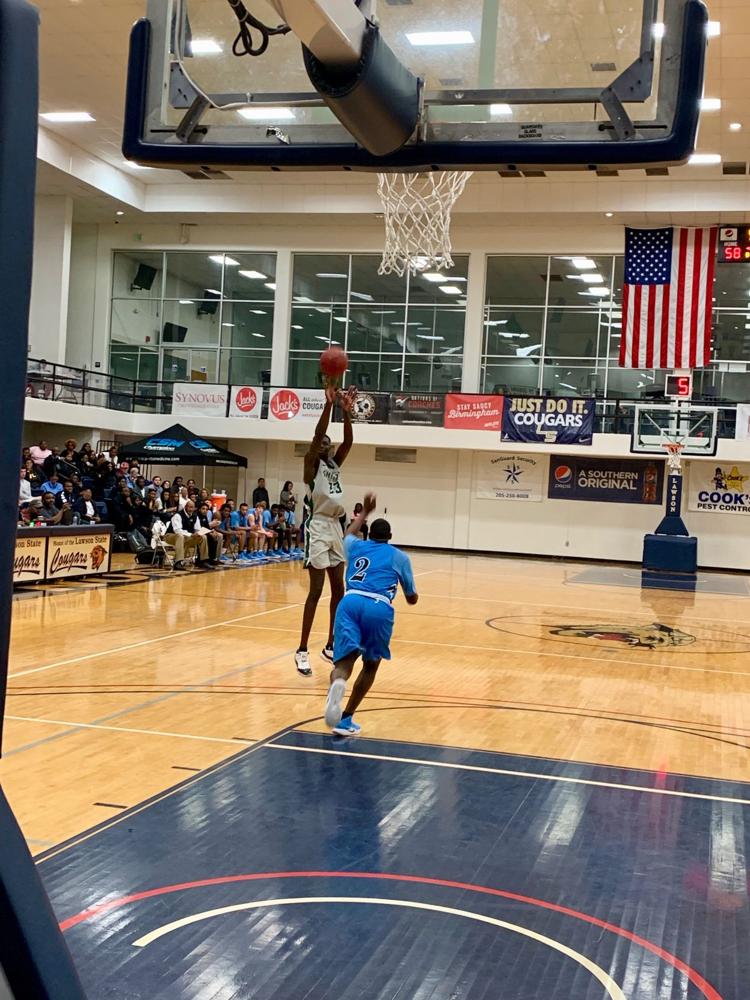 IMG_3605.jpg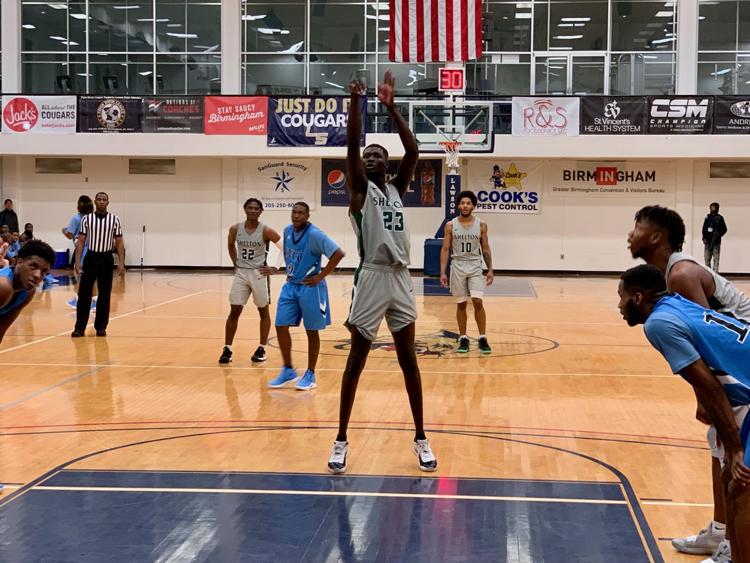 IMG_3608.jpg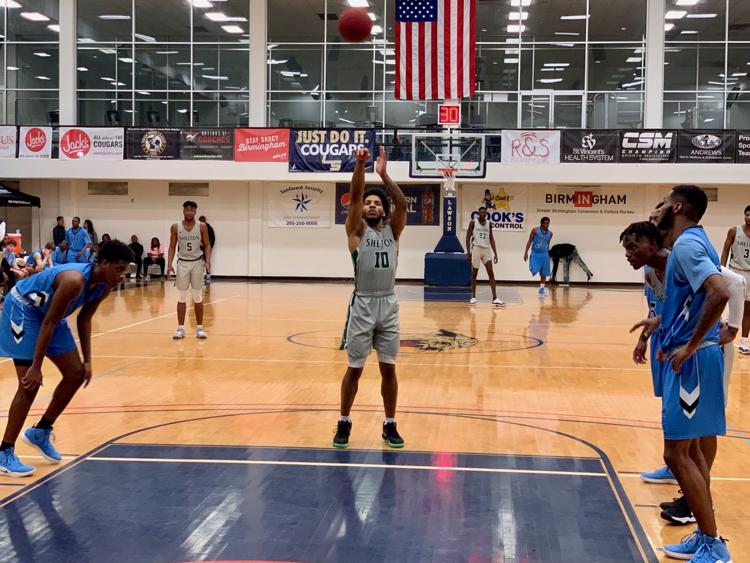 IMG_3609.jpg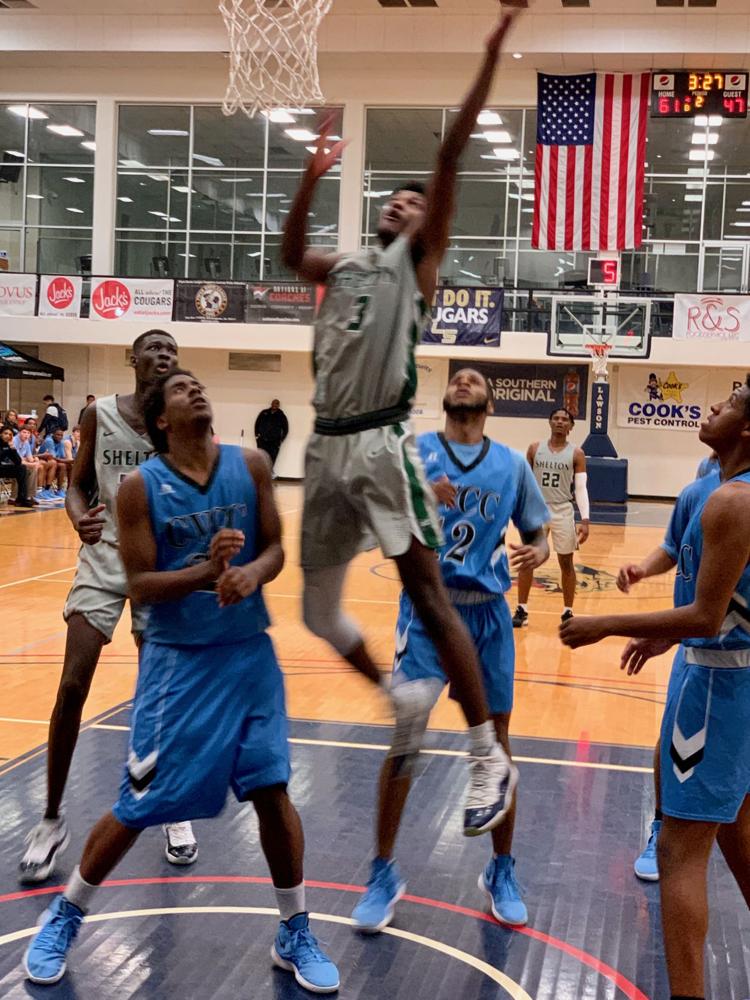 IMG_3611.jpg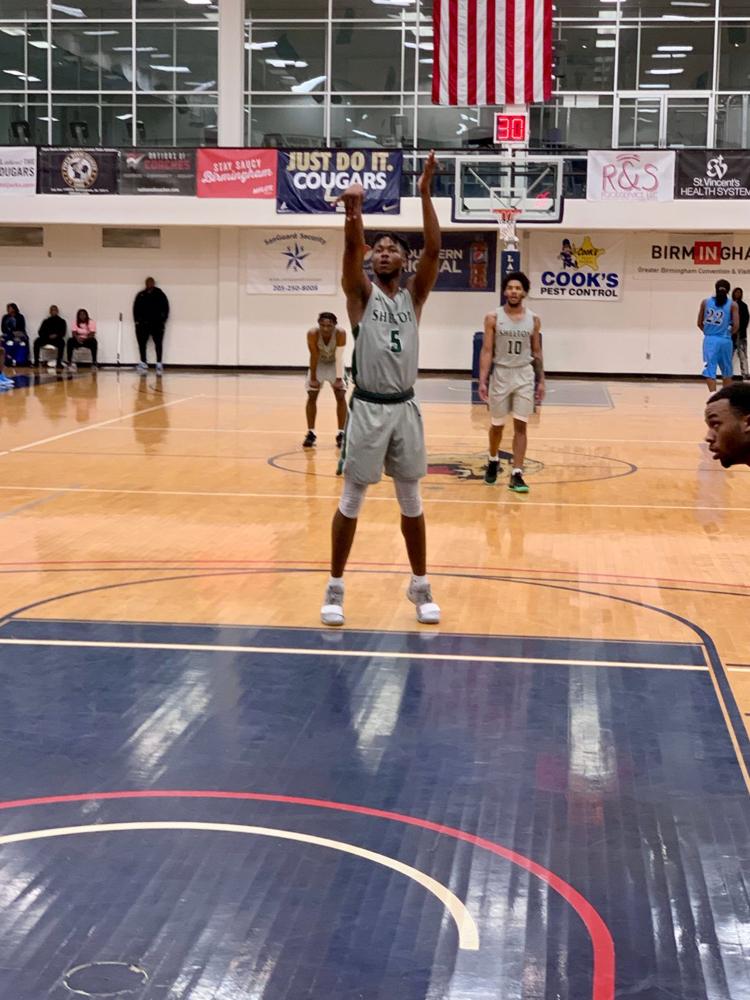 IMG_3615.jpg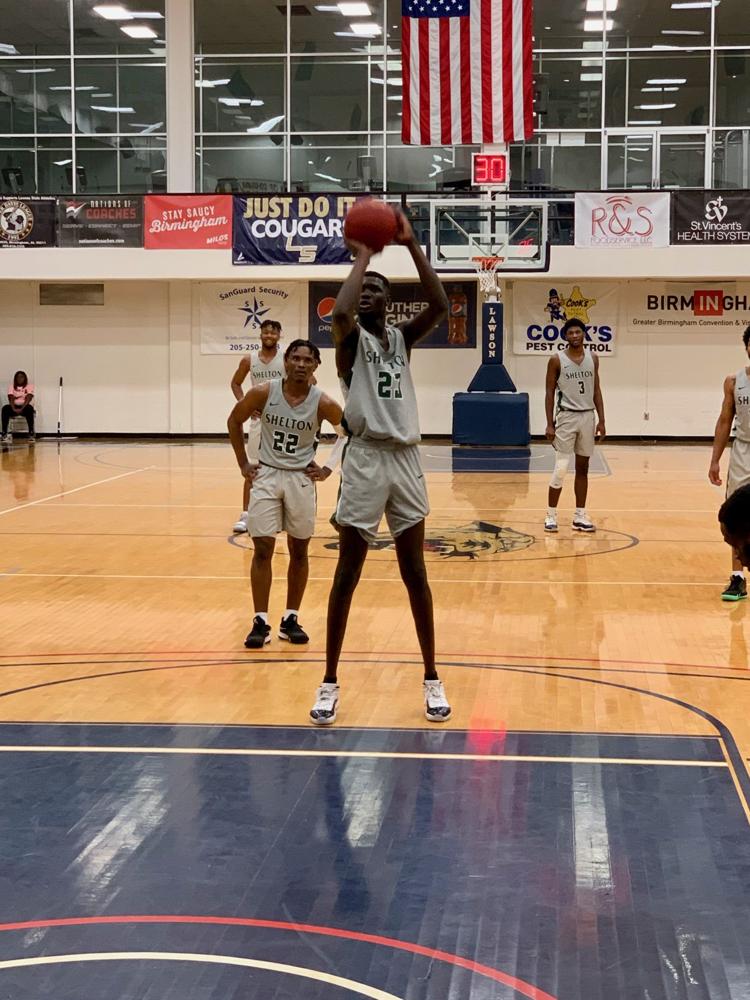 IMG_3617.jpg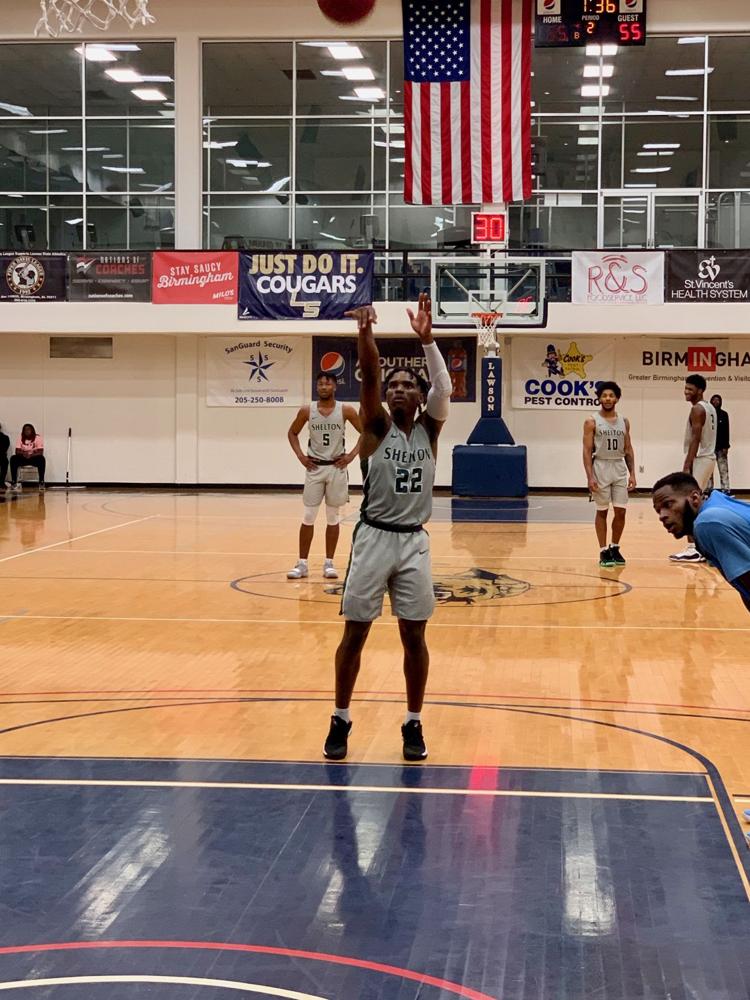 IMG_3621.jpg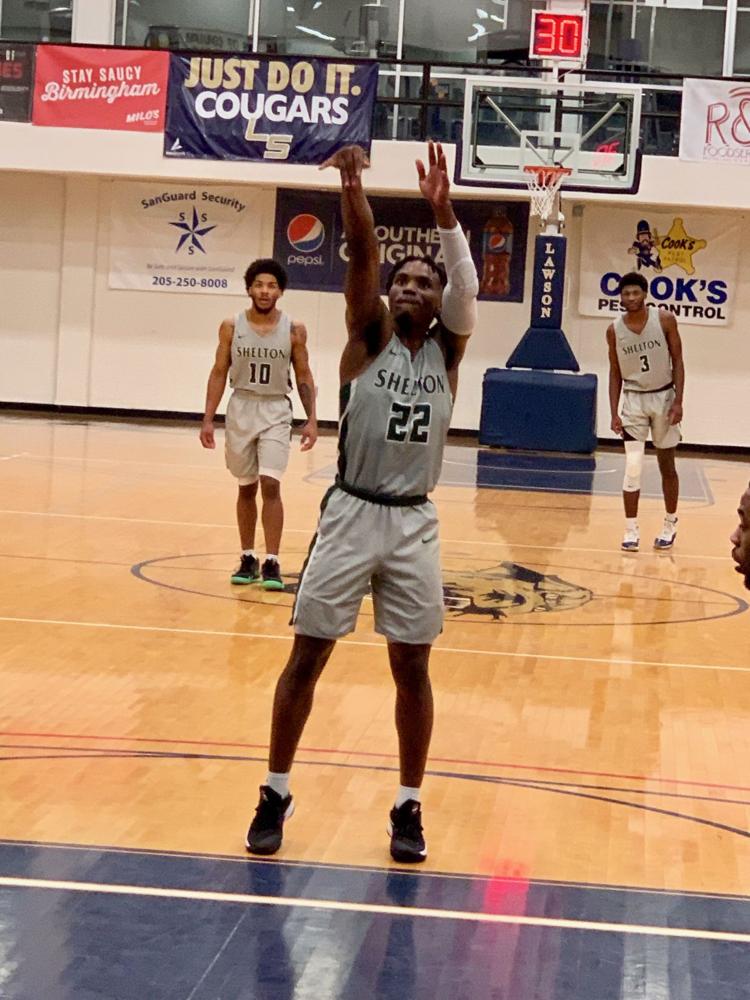 IMG_3624.jpg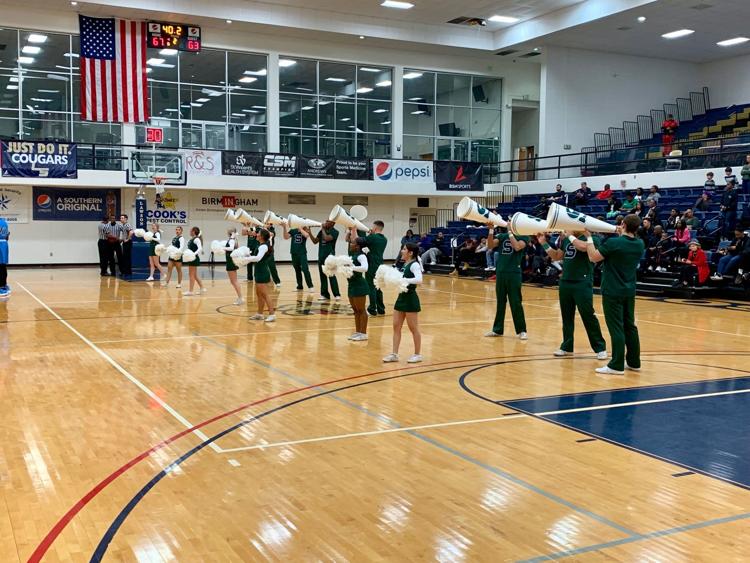 IMG_3625.jpg
IMG_3626.jpg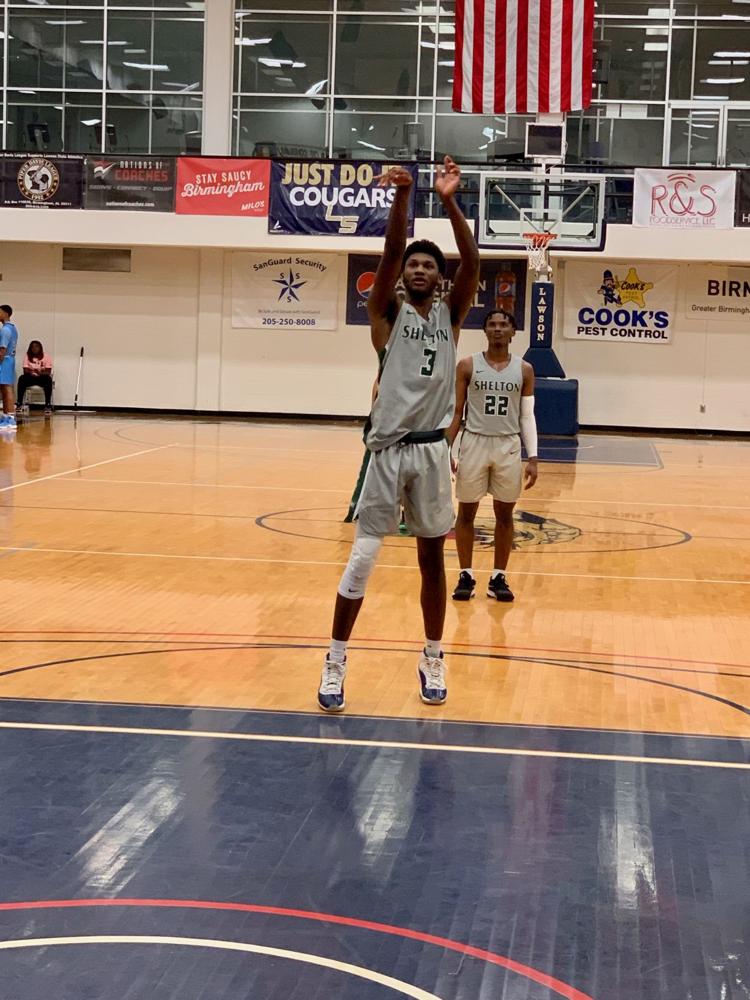 IMG_3628.jpg
IMG_3630.jpg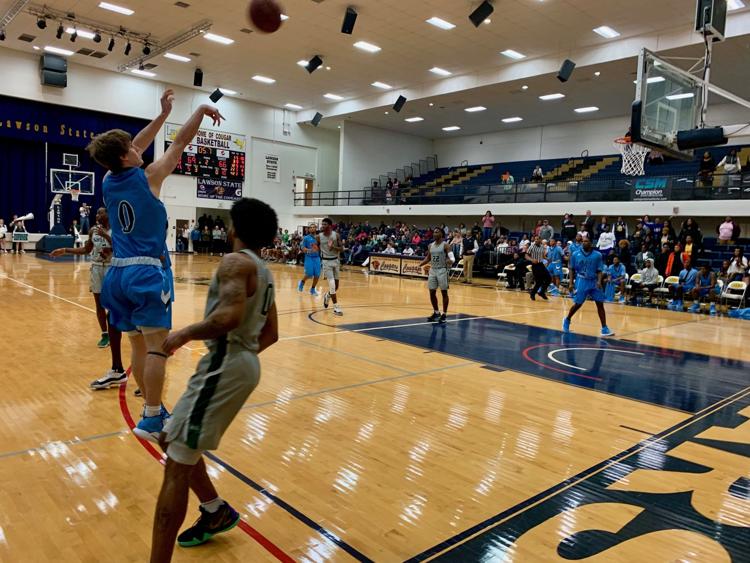 IMG_3632.jpg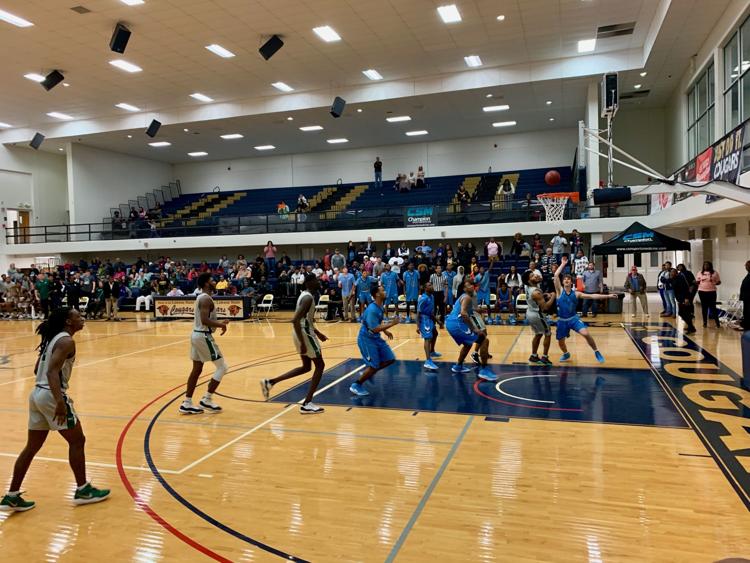 IMG_3633.jpg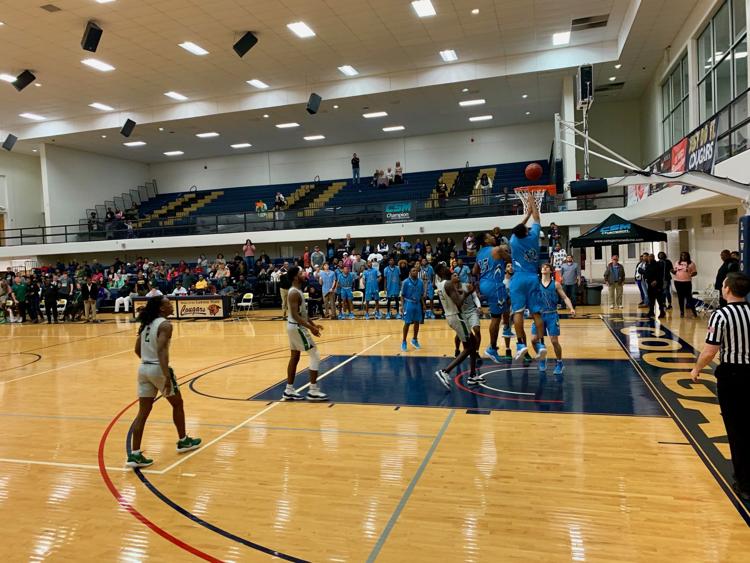 IMG_3635.jpg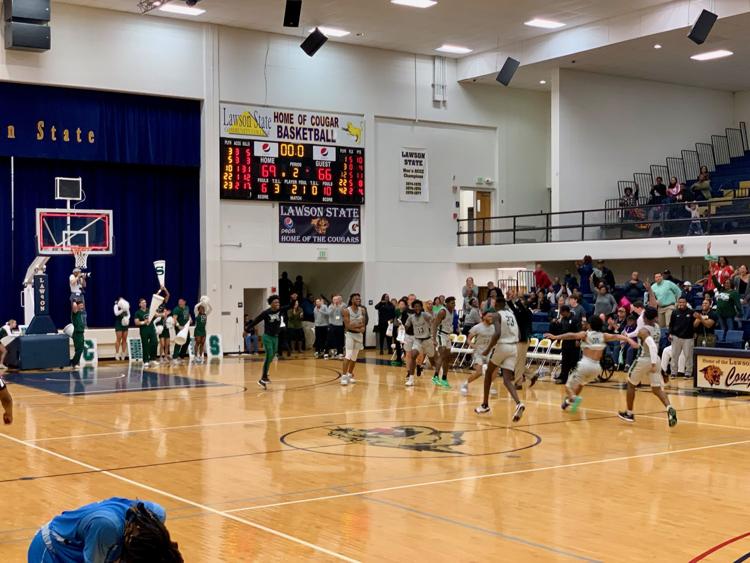 IMG_3636.jpg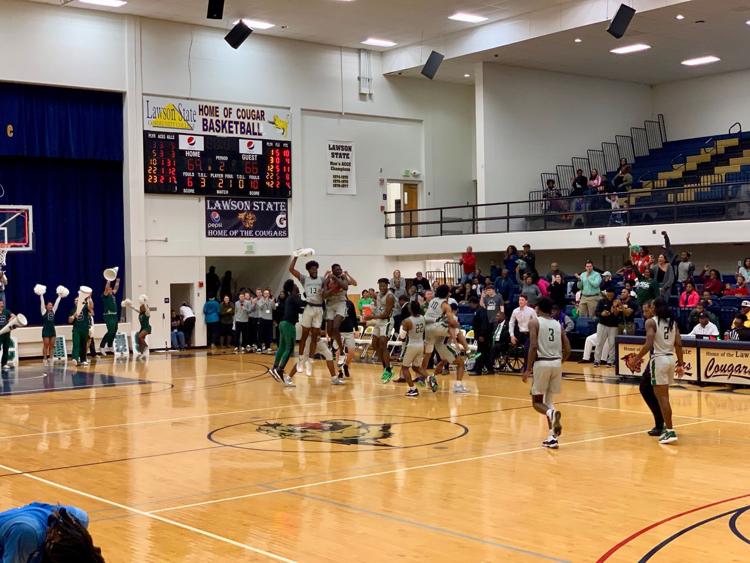 IMG_3637.jpg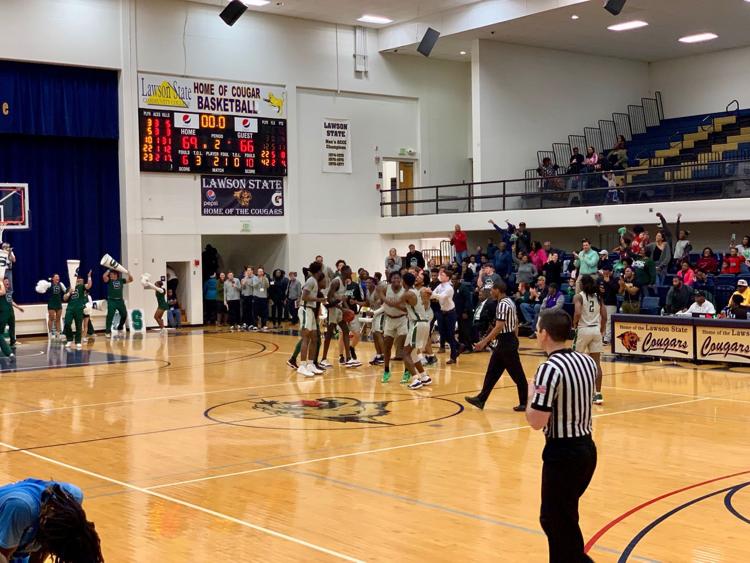 IMG_3638.jpg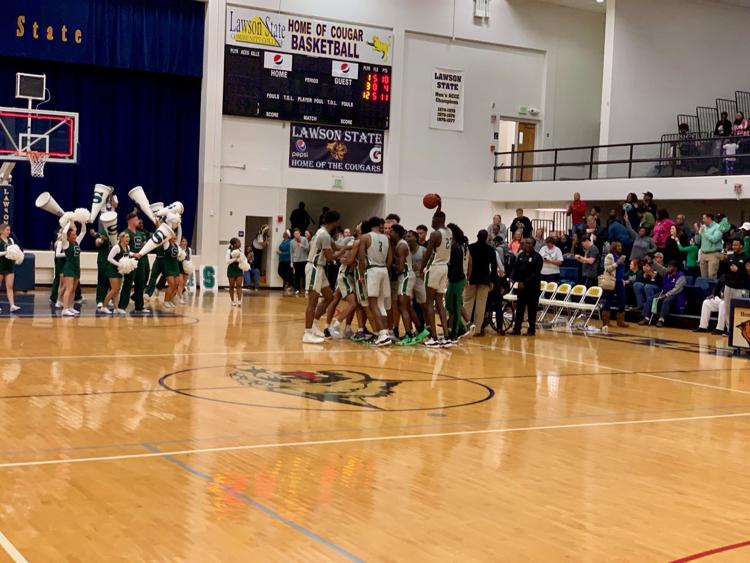 IMG_3639.jpg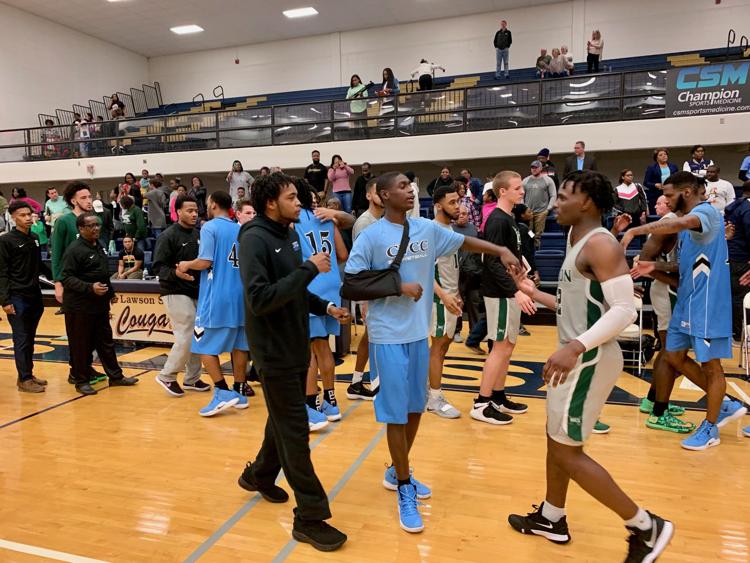 IMG_3640.jpg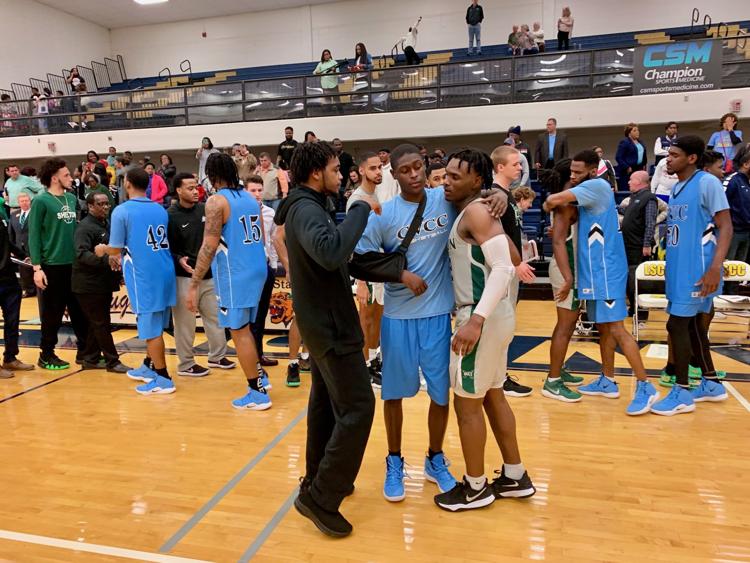 IMG_3641.jpg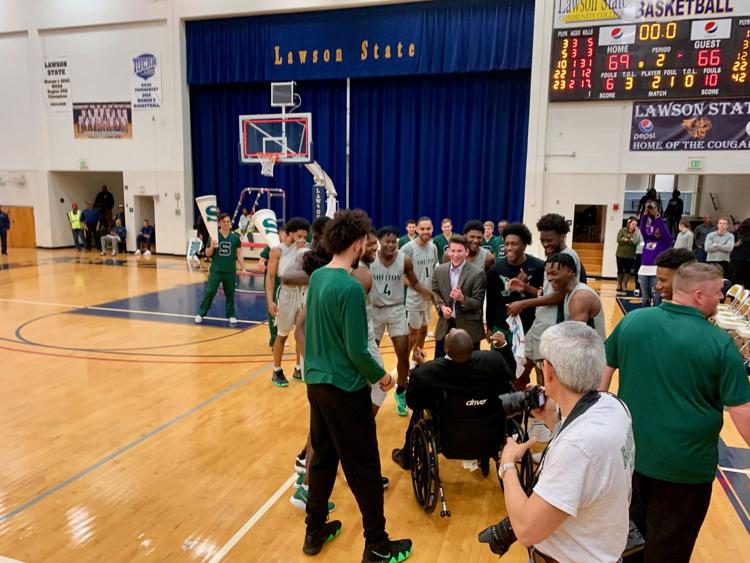 IMG_3642.jpg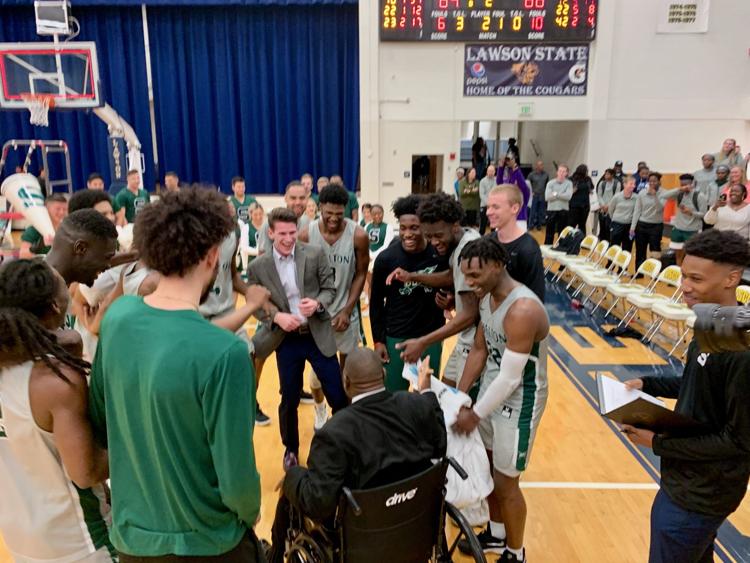 IMG_3643.jpg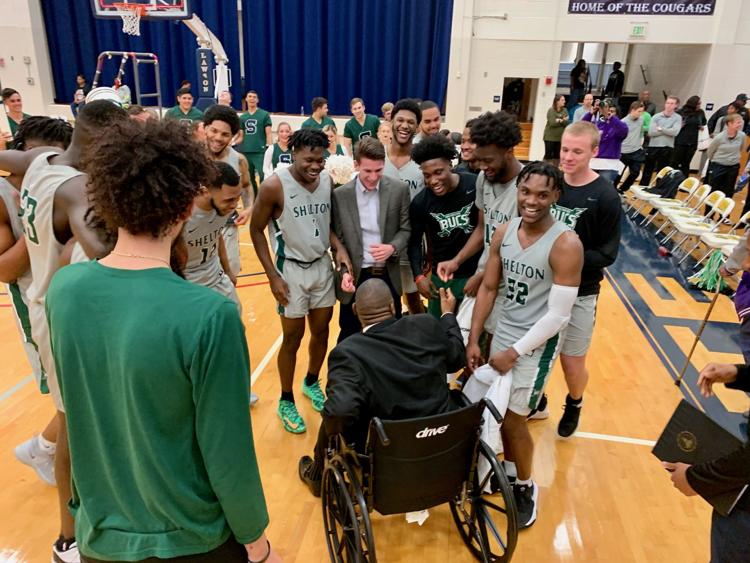 IMG_3644.jpg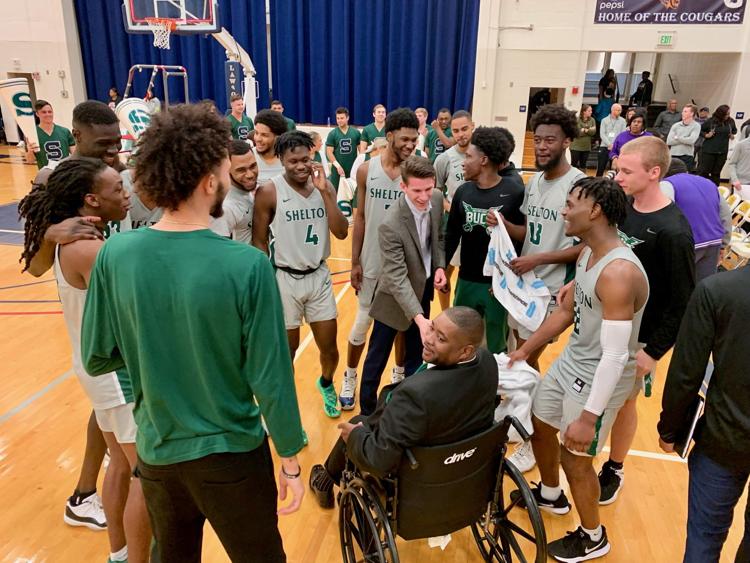 IMG_3648.jpg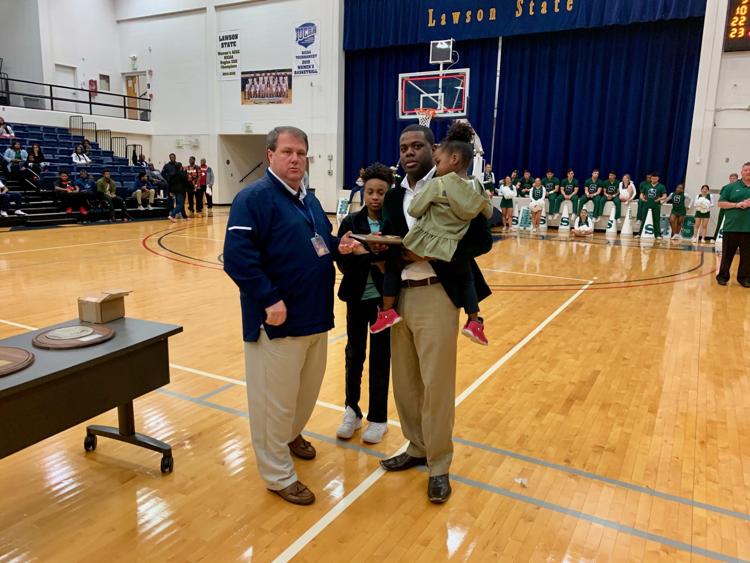 IMG_3651.jpg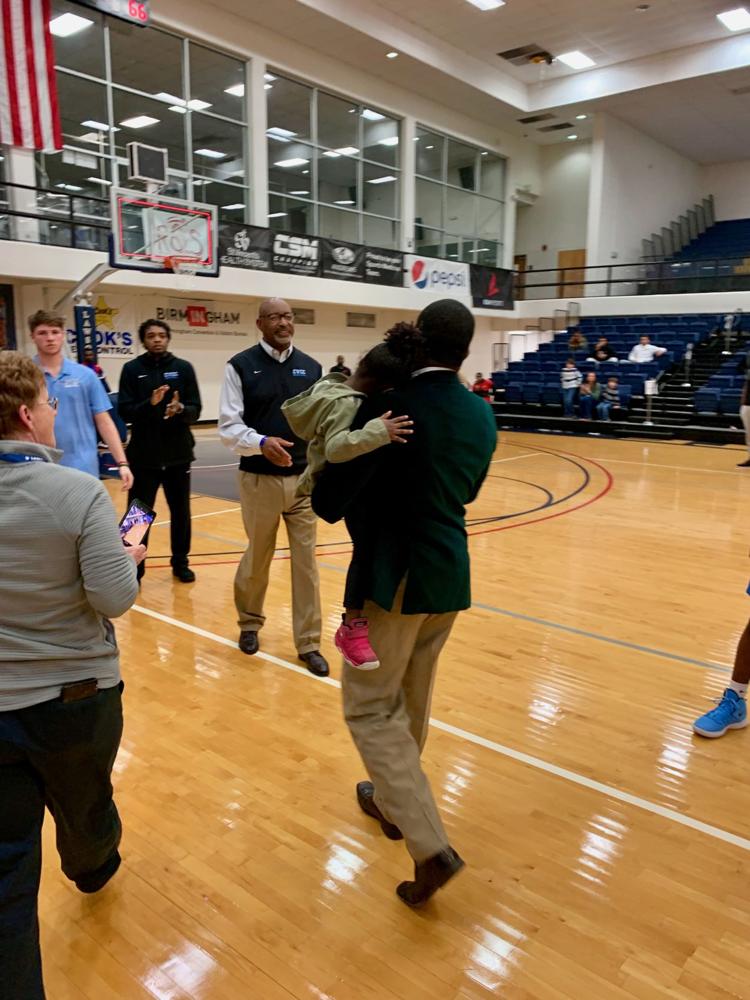 IMG_3652.jpg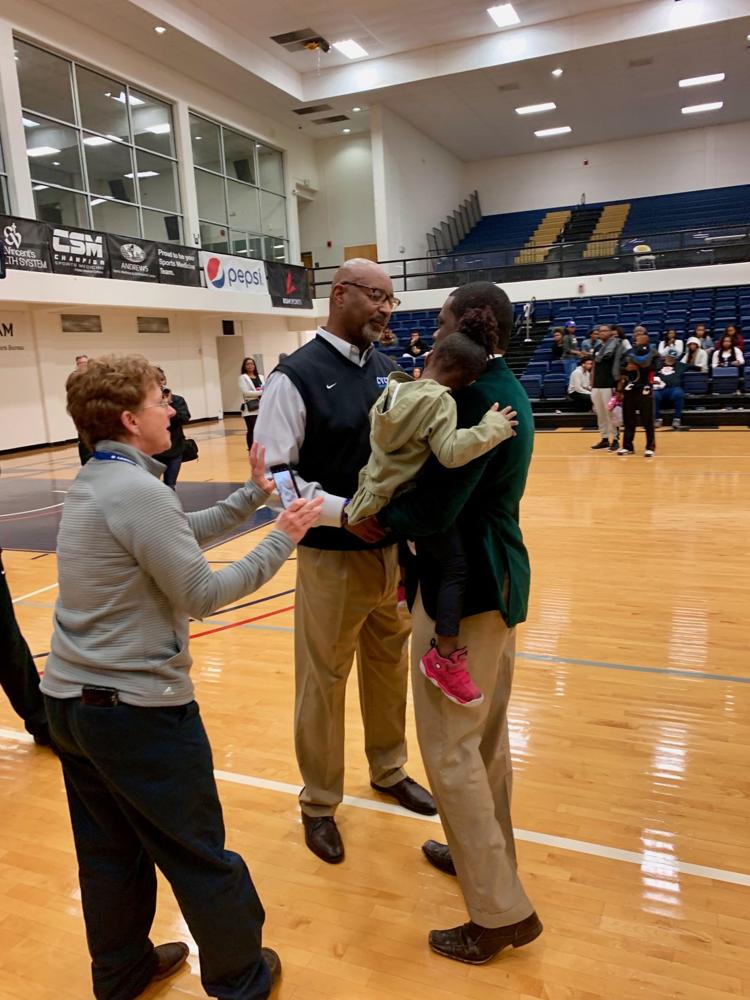 IMG_3655.jpg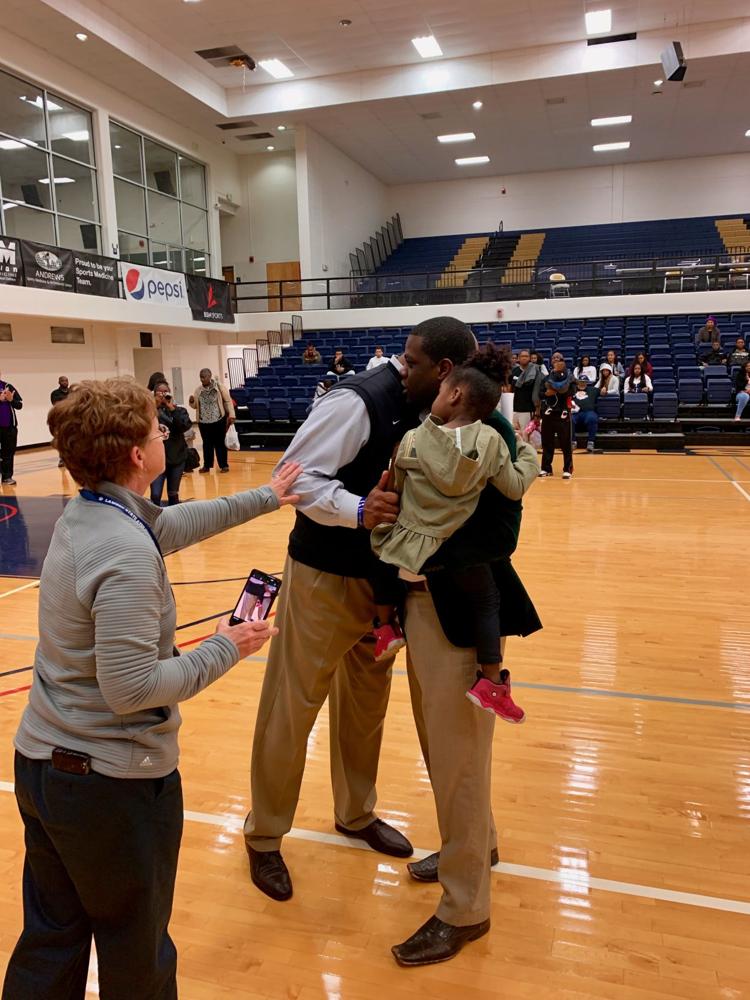 IMG_3657.jpg
IMG_3666.jpg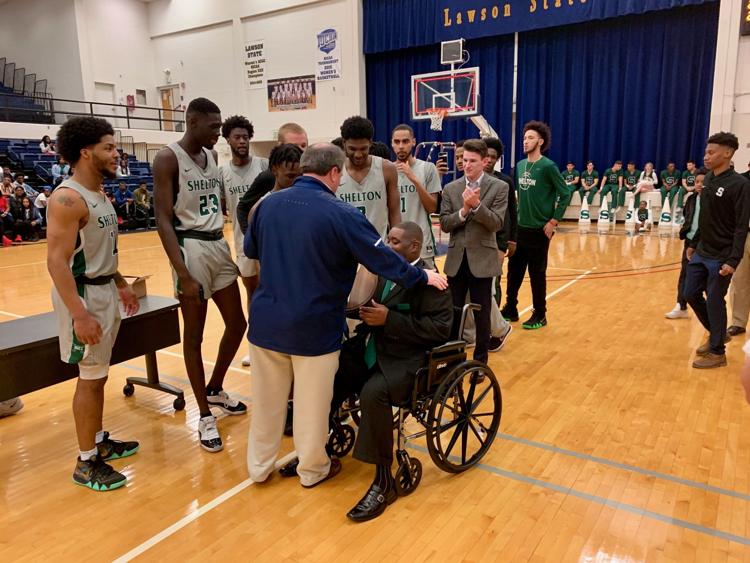 IMG_3667.jpg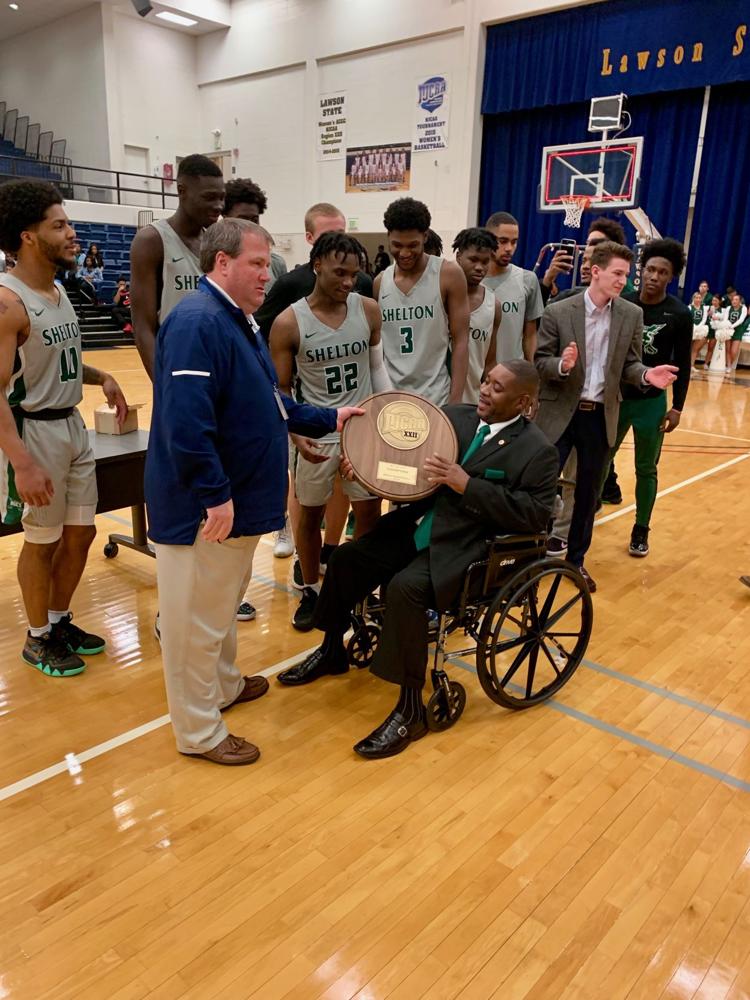 IMG_3668.jpg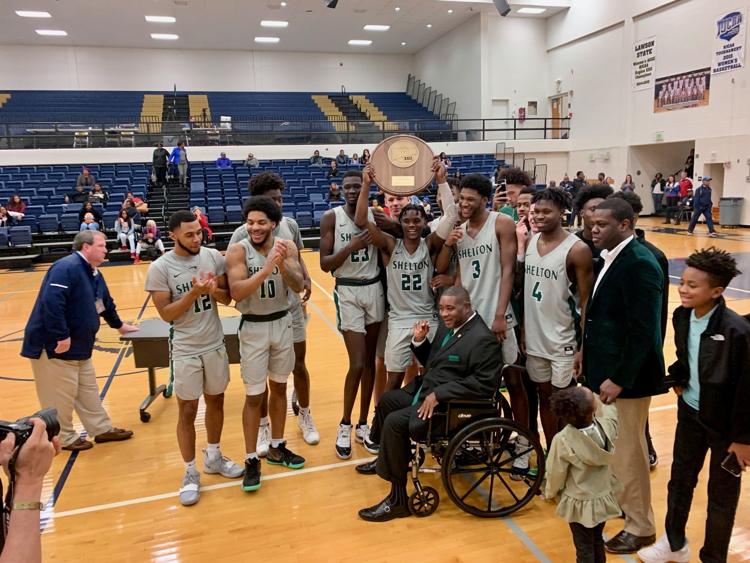 IMG_3676.jpg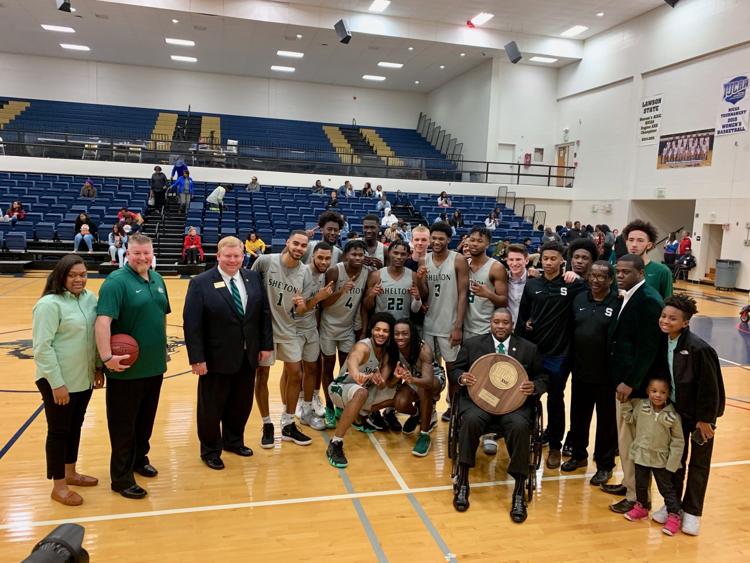 IMG_3678.jpg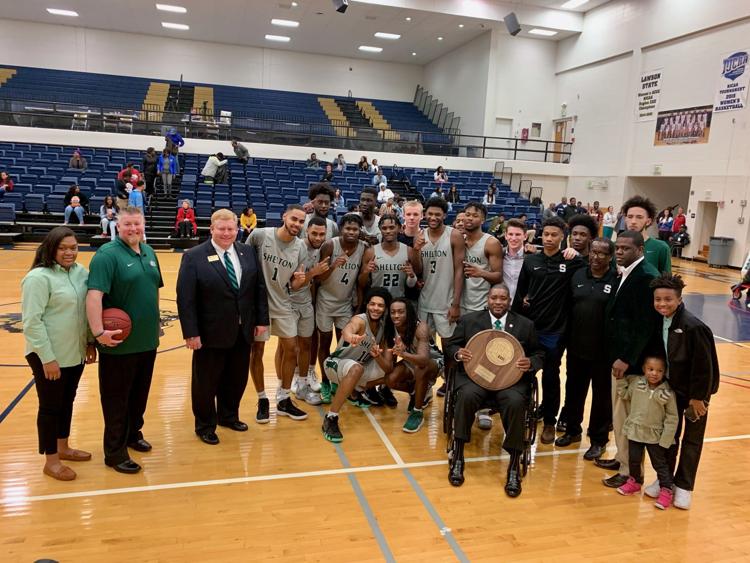 IMG_3683.jpg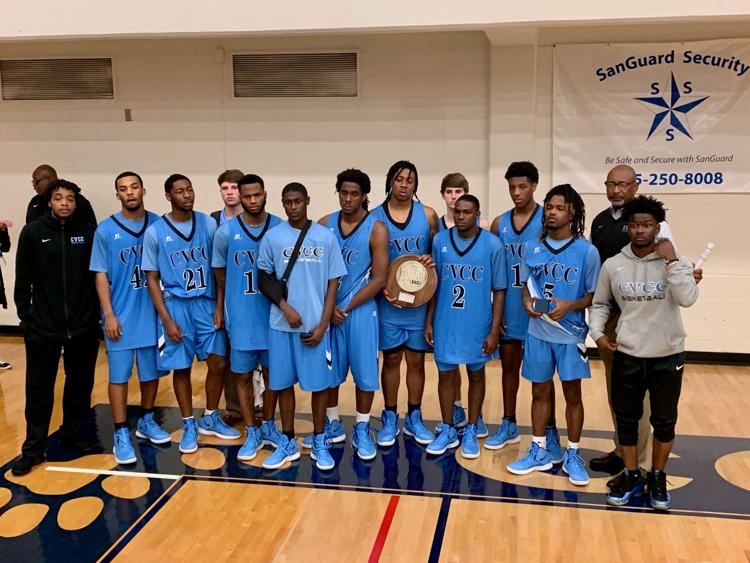 IMG_3688.jpg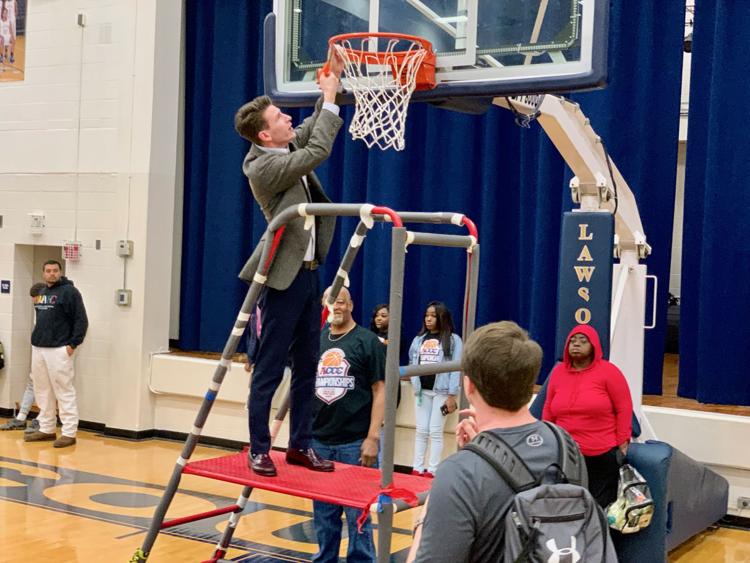 IMG_3689 (1).jpg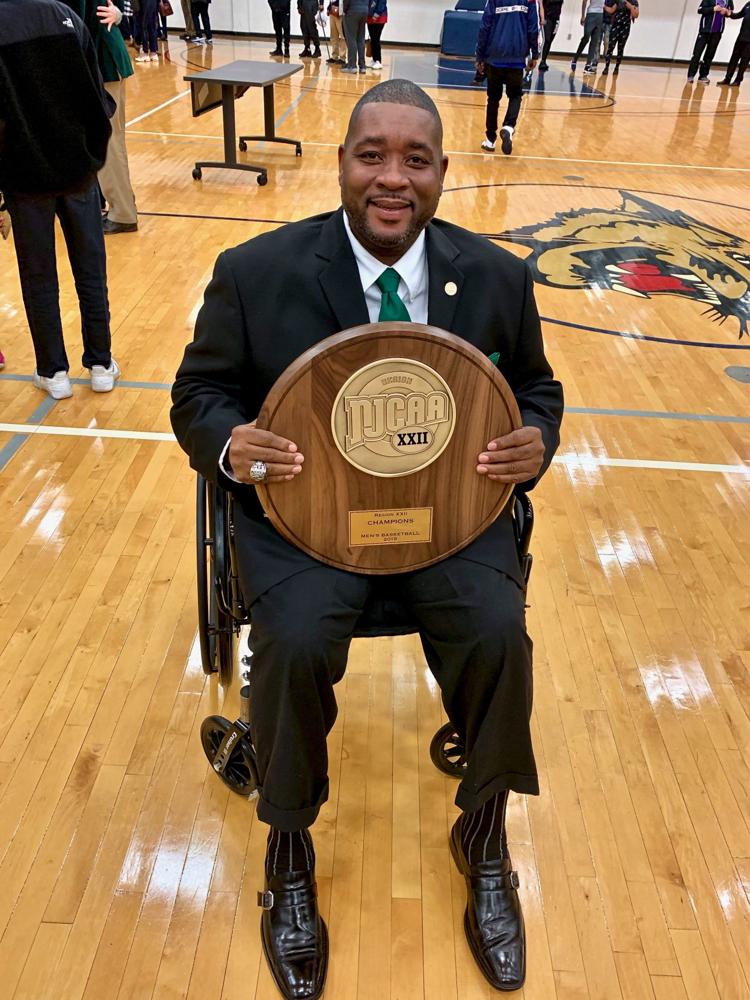 IMG_3689.jpg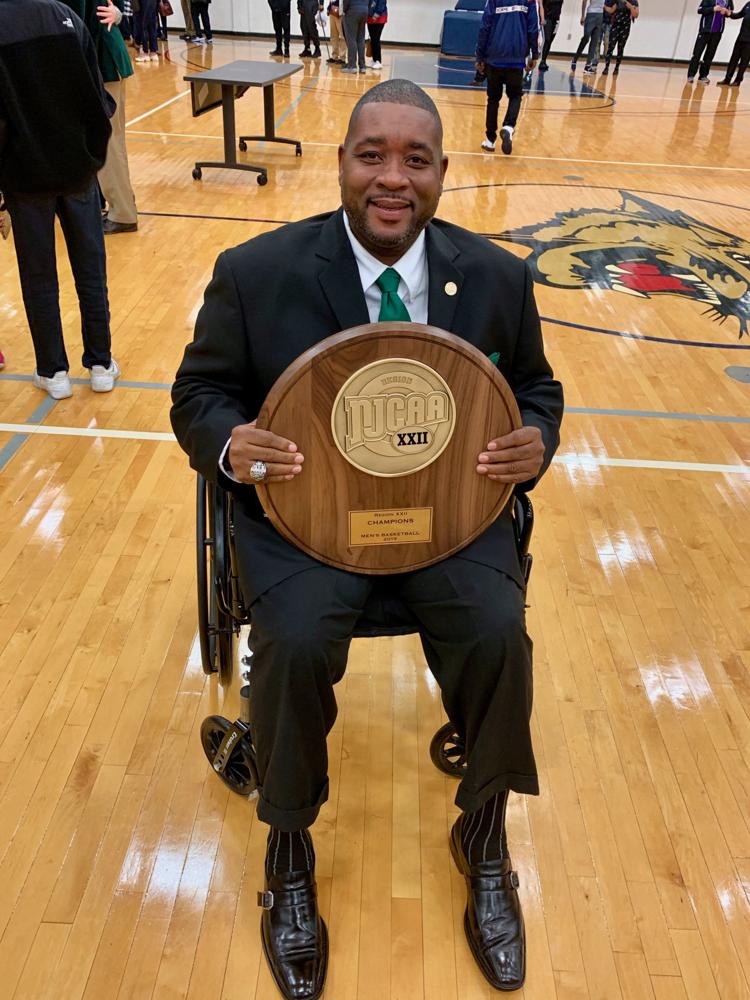 IMG_3690.jpg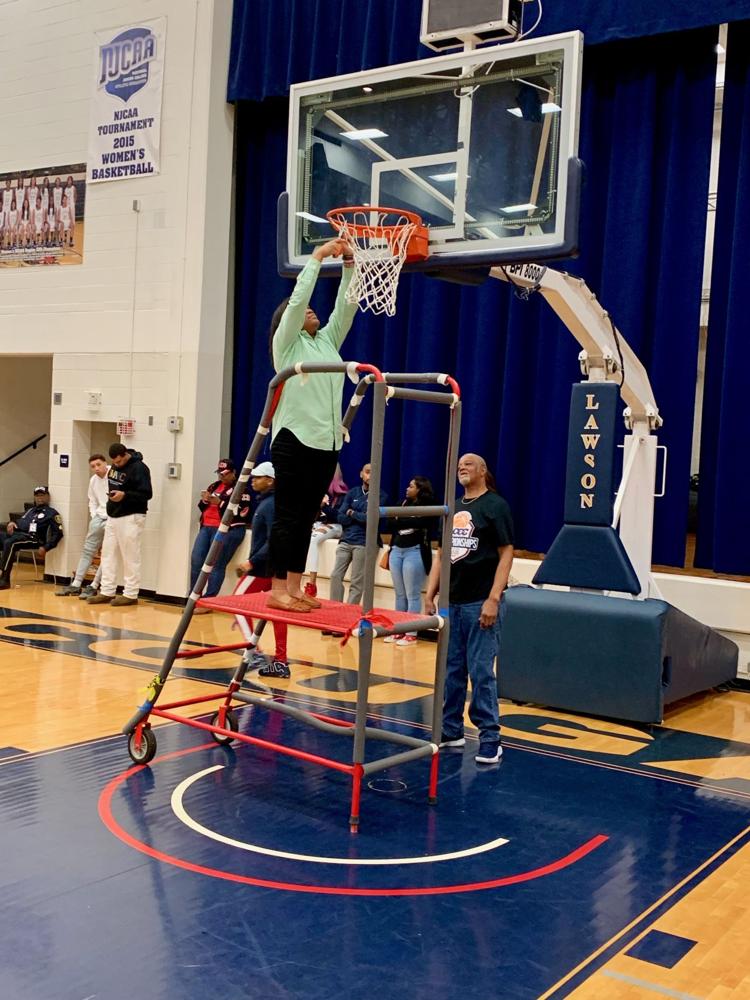 IMG_3692.jpg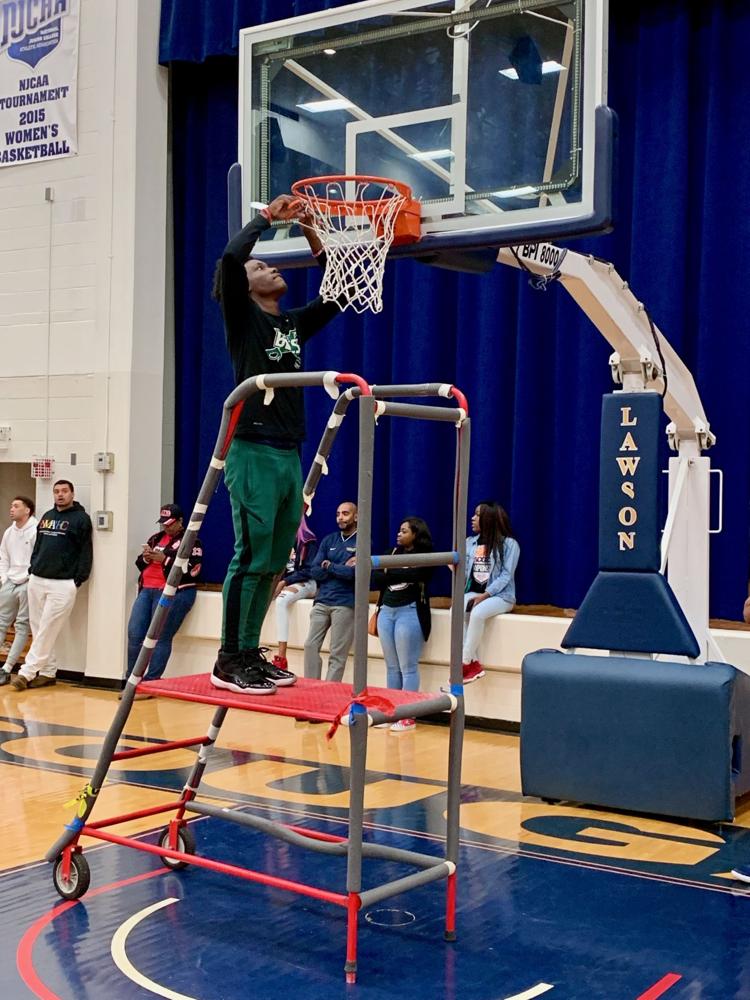 IMG_3693.jpg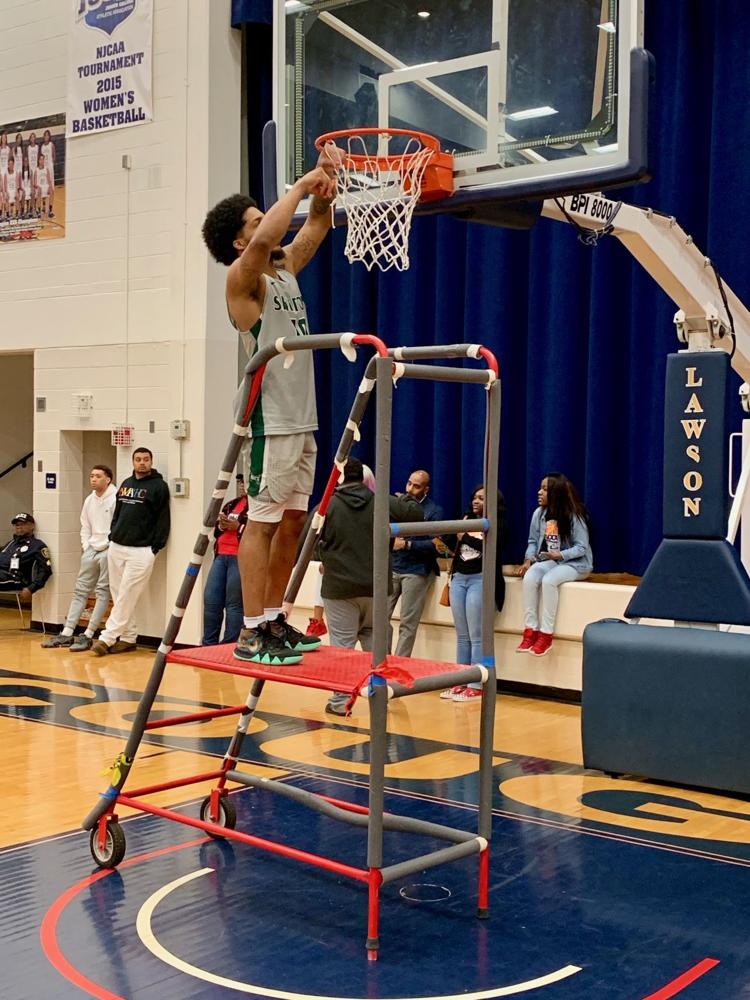 IMG_3694.jpg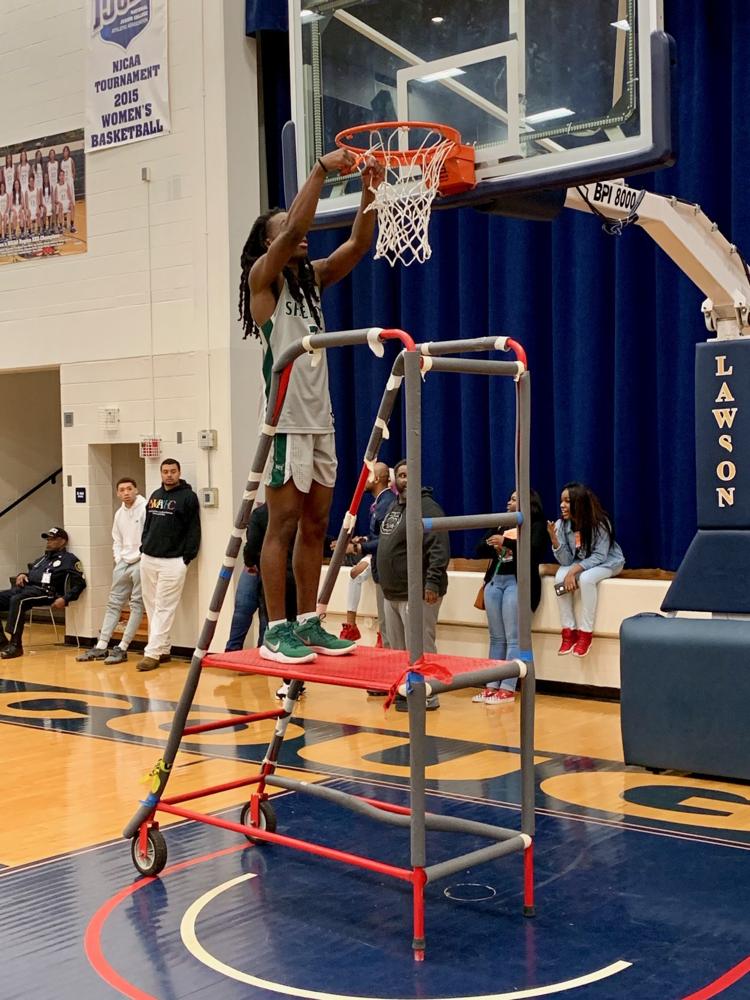 IMG_3695.jpg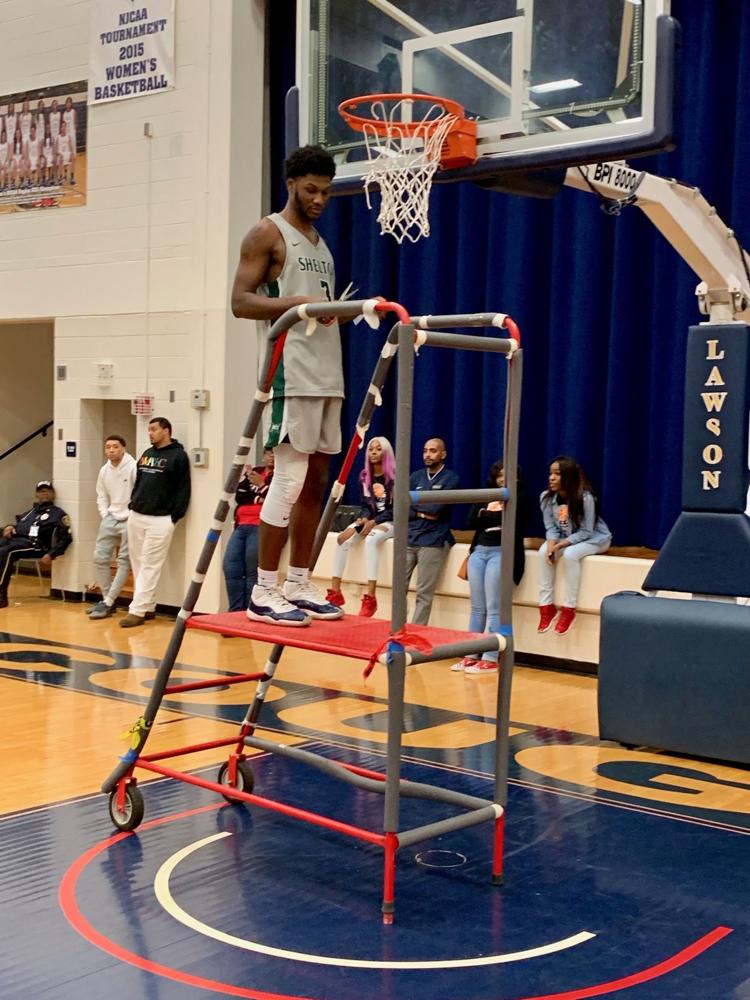 IMG_3696.jpg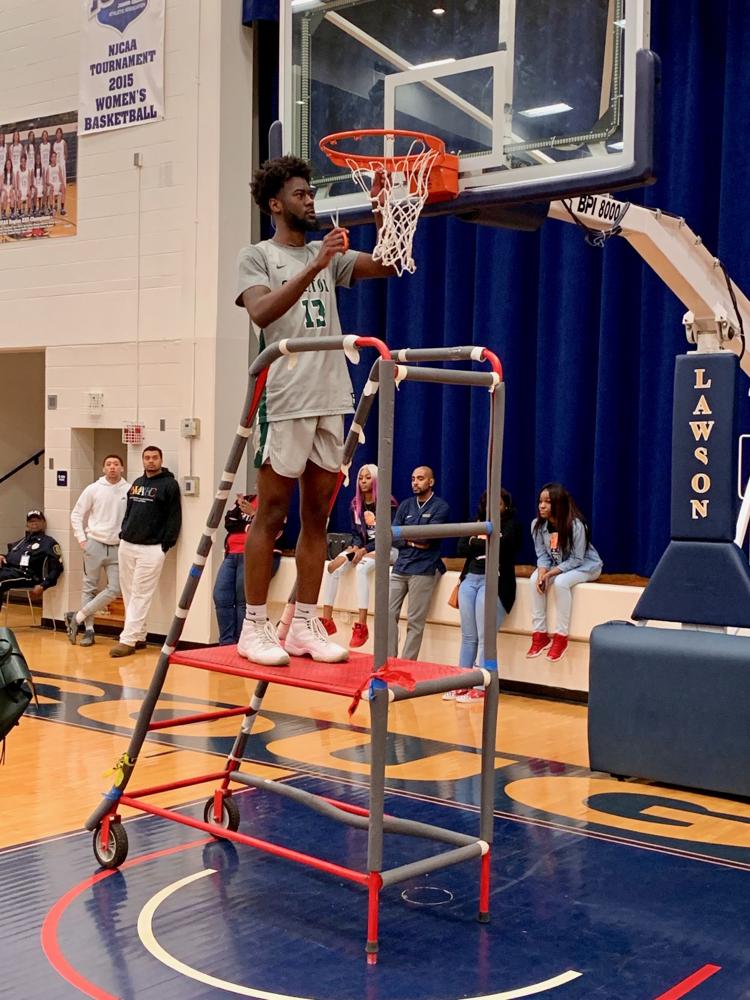 IMG_3697.jpg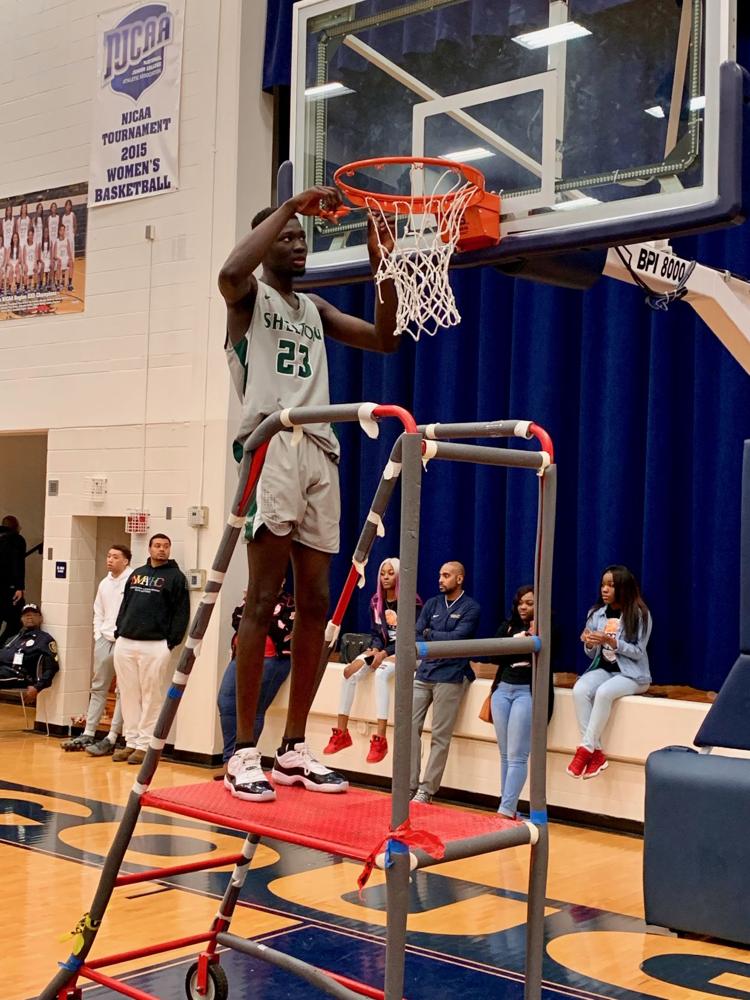 IMG_3698.jpg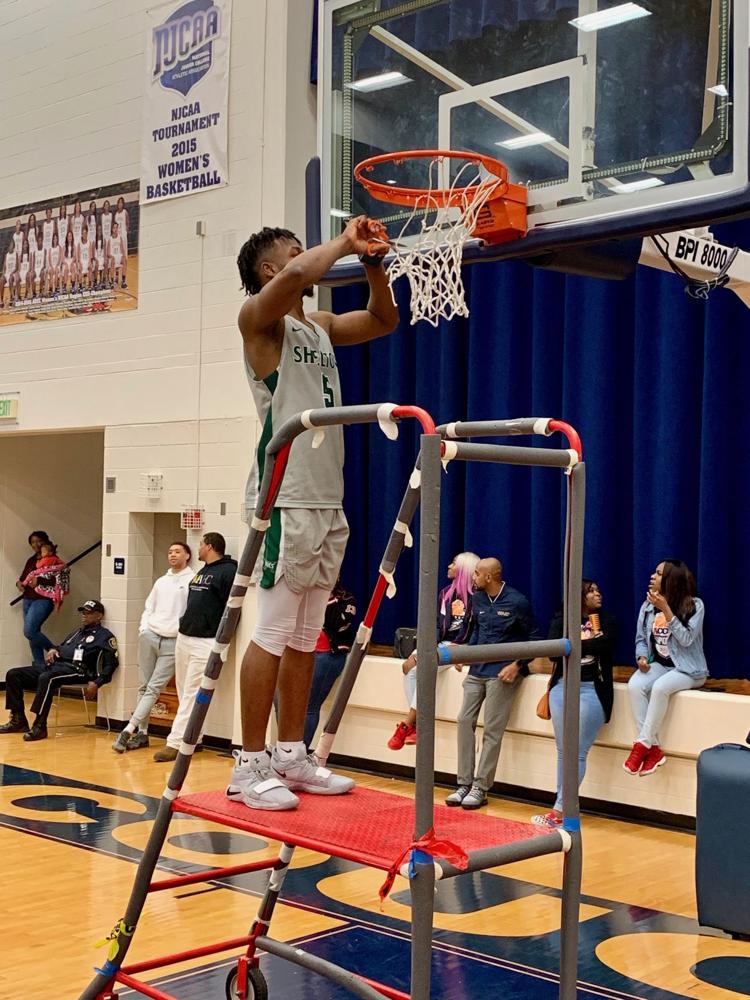 IMG_3699.jpg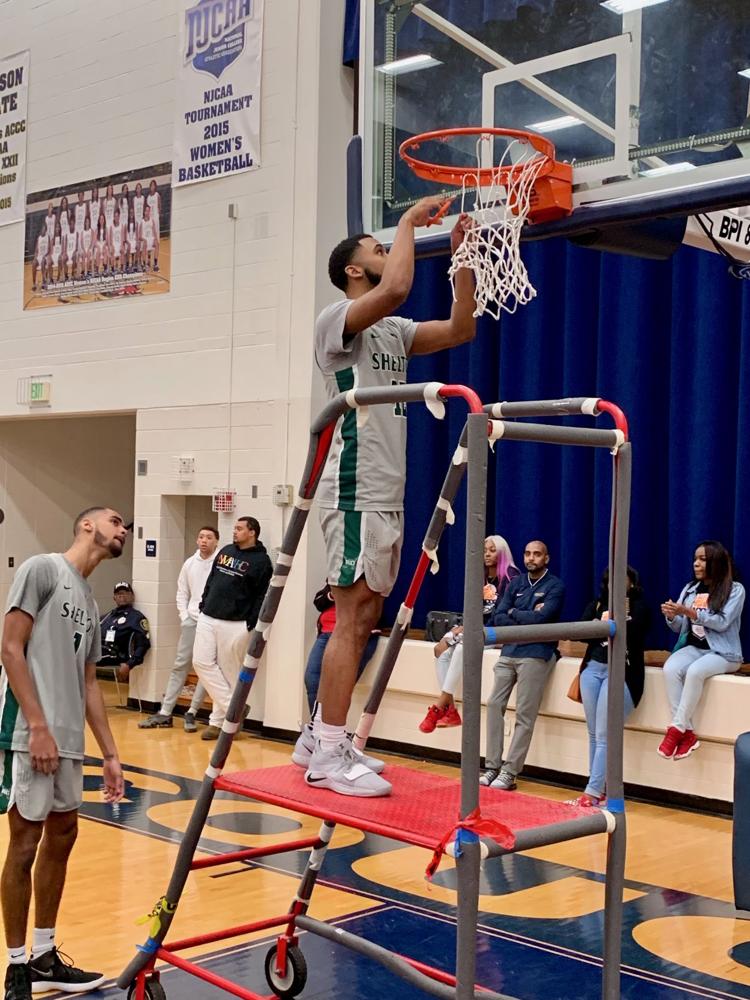 IMG_3700.jpg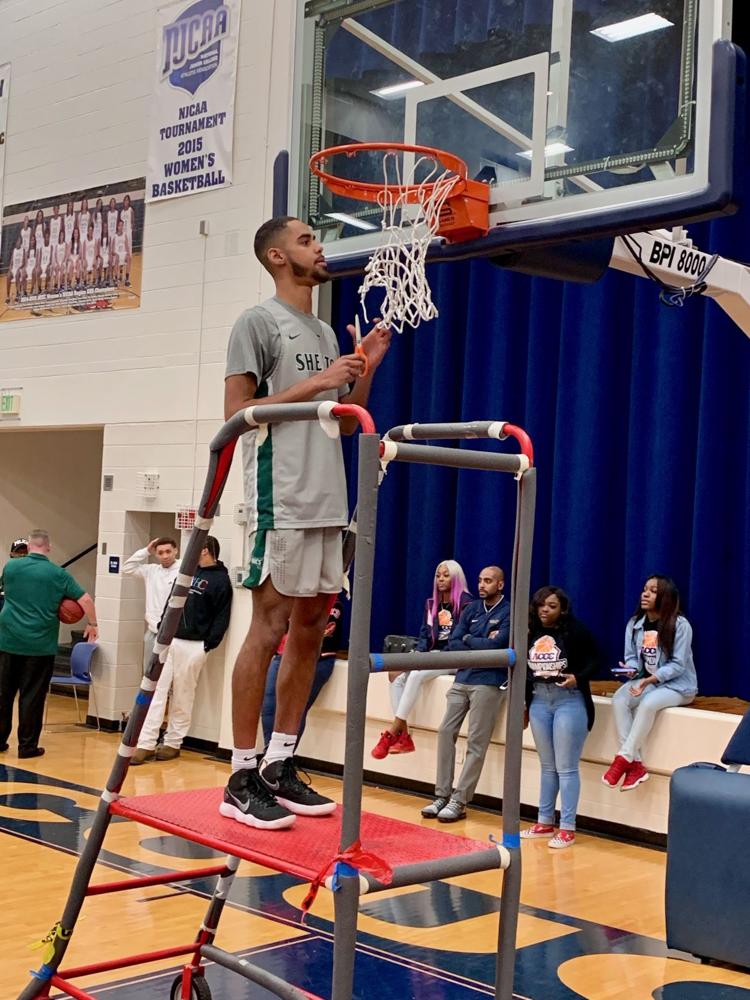 IMG_3702.jpg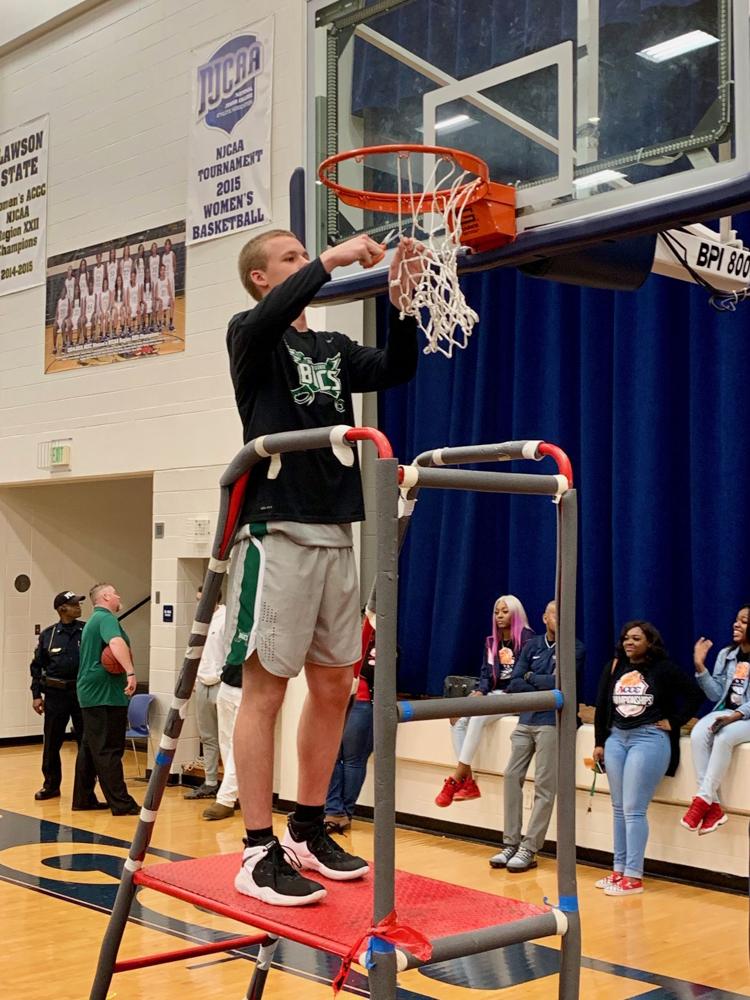 IMG_3703.jpg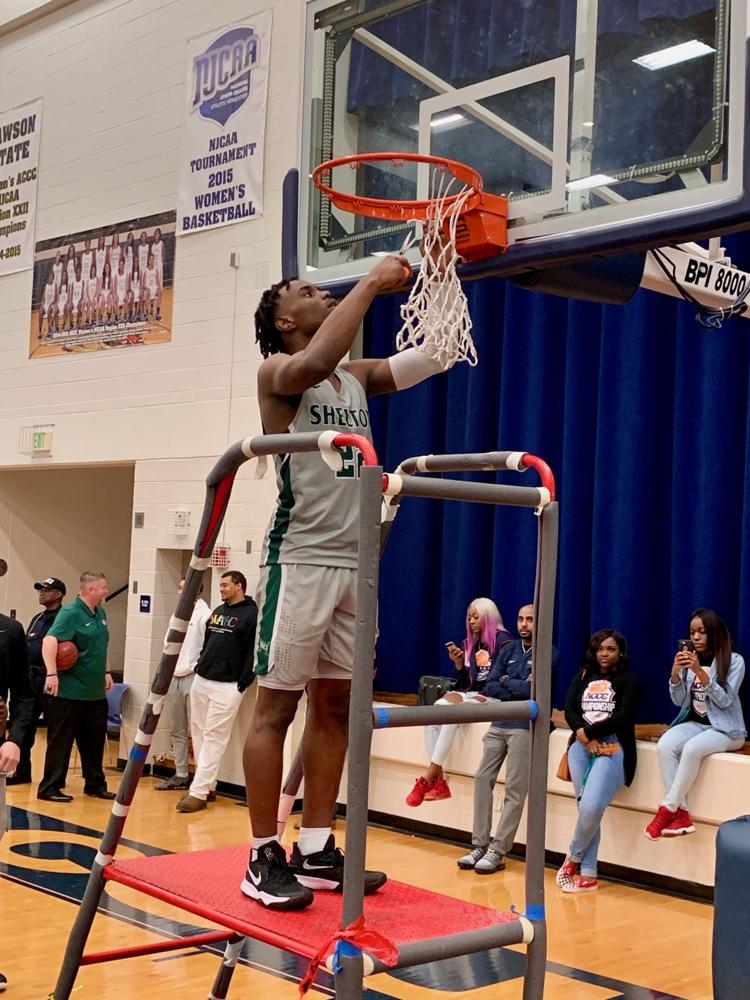 IMG_3704.jpg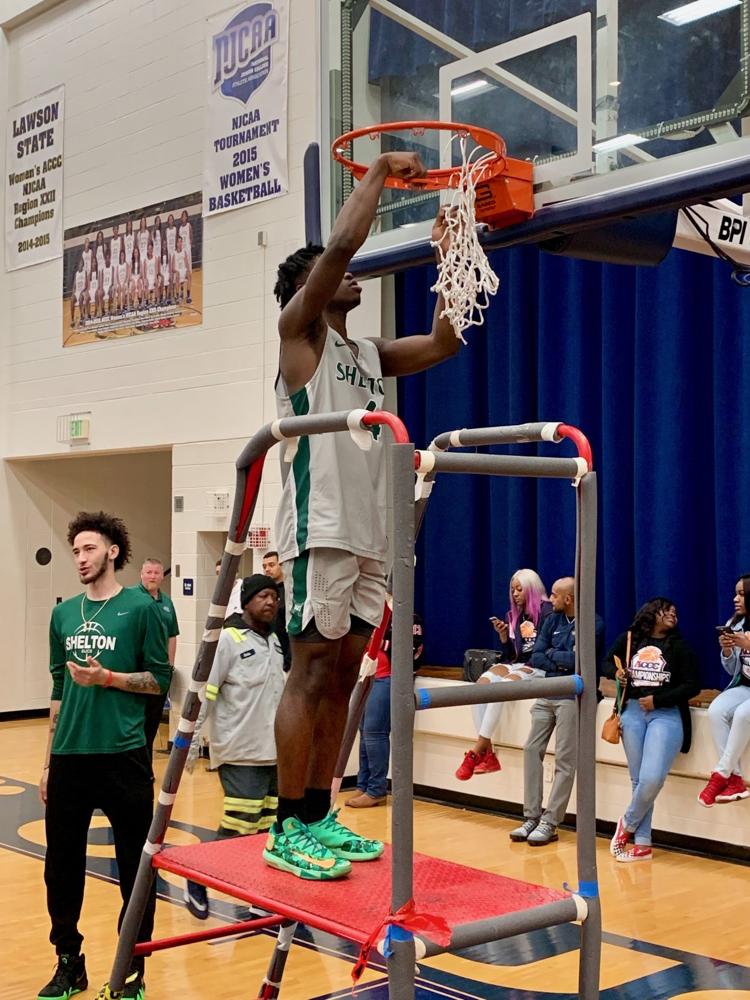 IMG_3705.jpg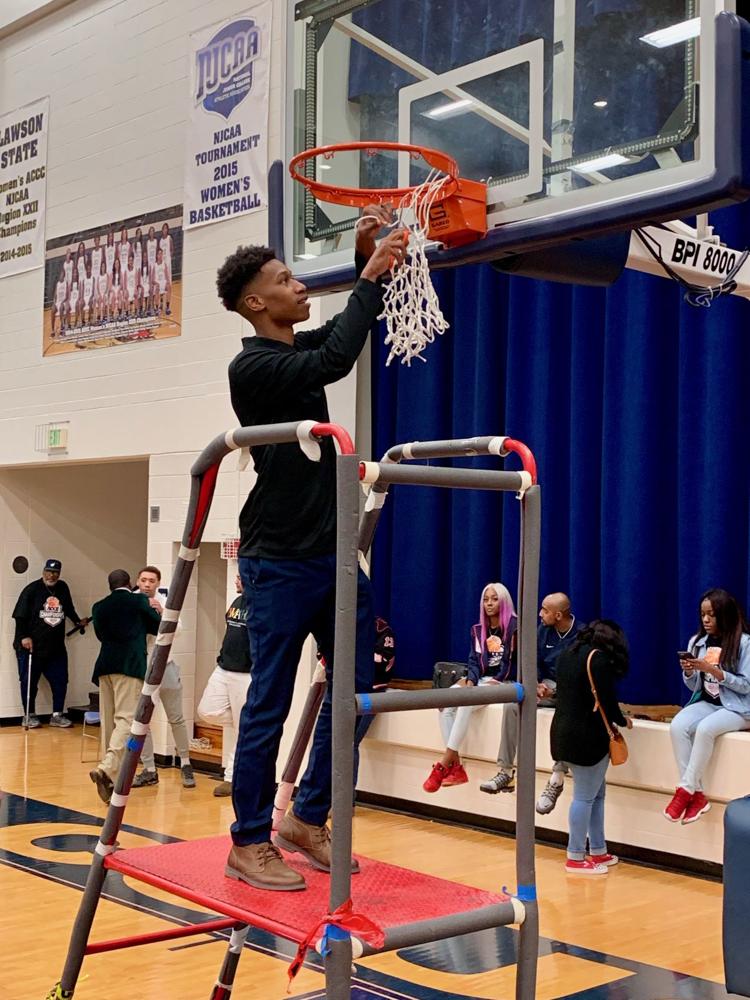 IMG_3706.jpg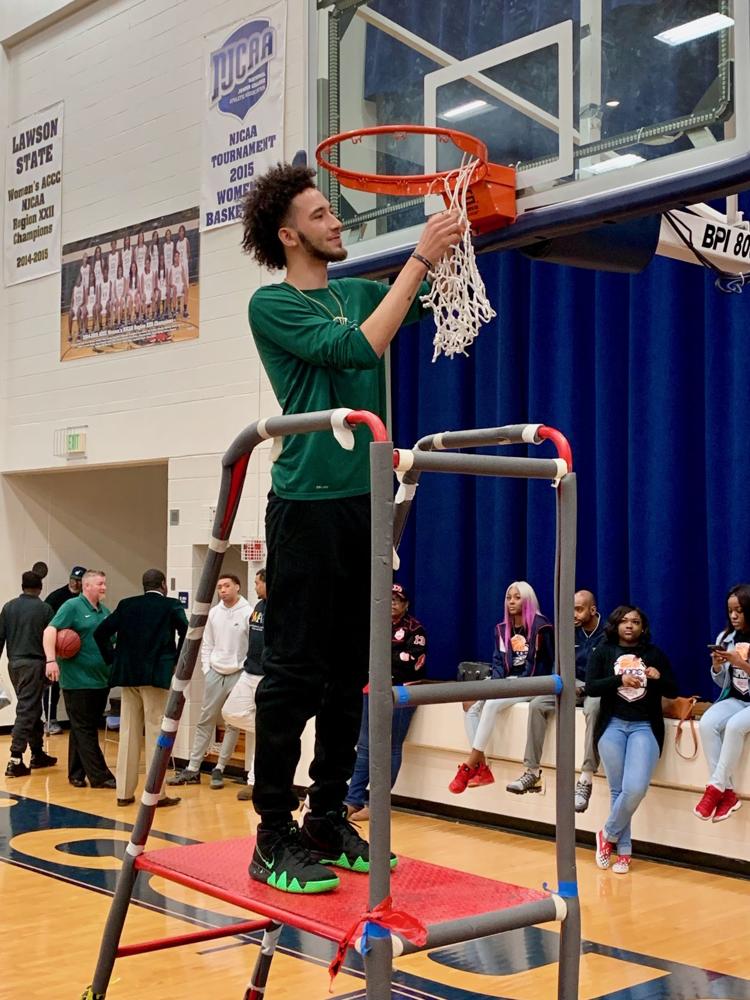 IMG_3707.jpg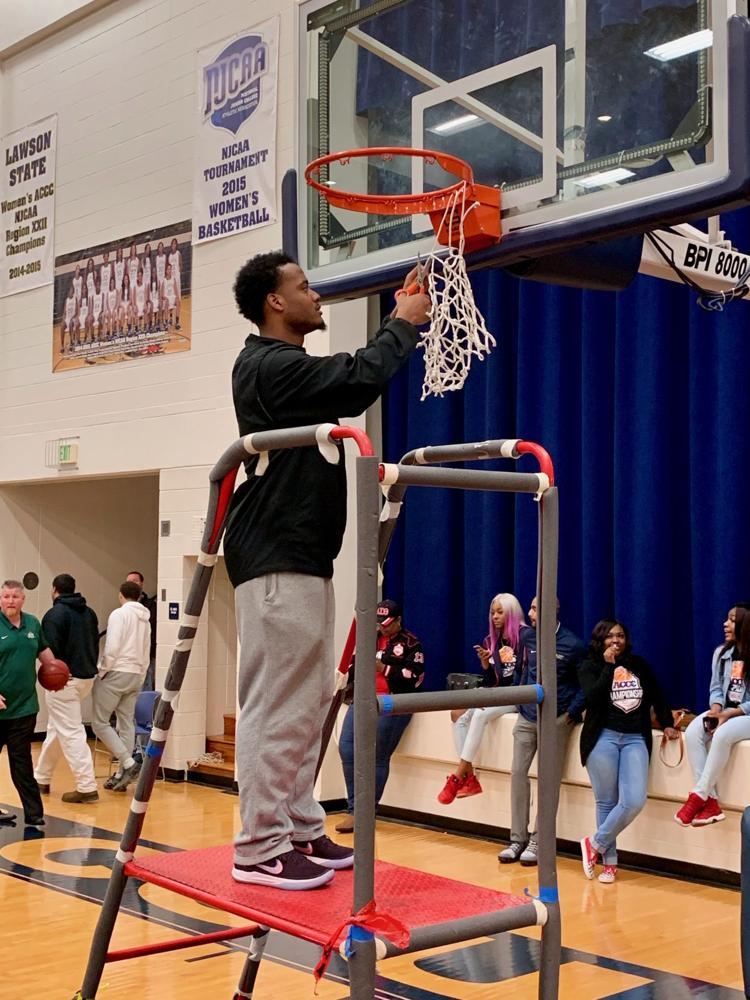 IMG_3708.jpg