Hueytown's, Jolynn "JoJo" Wilkinson accomplished a lot in 2018 she was the youngest female in history to win a Late Model Race at age 14, the first female in history to be named Sunoco Rookie Of The Year and had two late model wins and the youngest female to start in the Snowflake 100.
The 2019 racing season starts this weekend for "JoJo," and she has been busy working hard with her dad John Wilkinson and others getting her car ready. This year, Wilkinson has a new look for her car she is sporting the number 28 in honor of her hometown Nascar legend Davey Allison. She recently turned 15 and got her official learners to permit her to be able to drive on the road.
This weekend will be her first race of the 2019 season as she returns to the Montgomery Speedway to race in the 55th Annual Alabama 200. The Alabama 200 is familiar territory for Jolynn as she made history there 2 years ago at age 13 when she was the first female to start and finish the Alabama 200 and the youngest to participate in the race. Last year at the Montgomery Speedway "JoJo" was named 2018 Show Me the Money Series Pro Late Model Sunoco Rookie of the Year.
"JoJo" is the youngest female in the nation racing in the Pro Late Model Division, this year Jolynn is sponsored by Mezrano Law Firm, Ingle Demolition, and GARC Motorsports. "JoJo" is a freshman at Hueytown High School. Follow Jolynn "JoJo" Wilkinson's racing season on her Facebook page at https://www.facebook.com/JoJoWilkinson11/.
0.2.jpg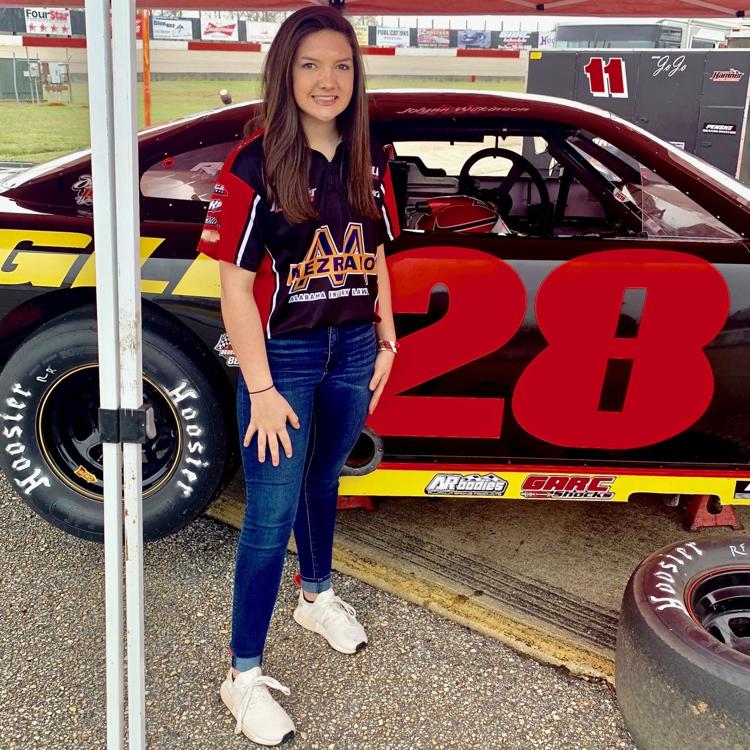 0.3.jpg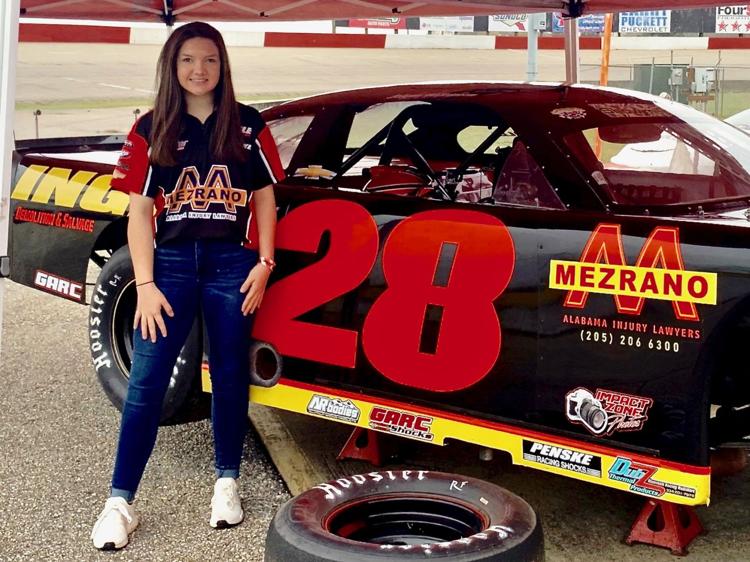 0.jpg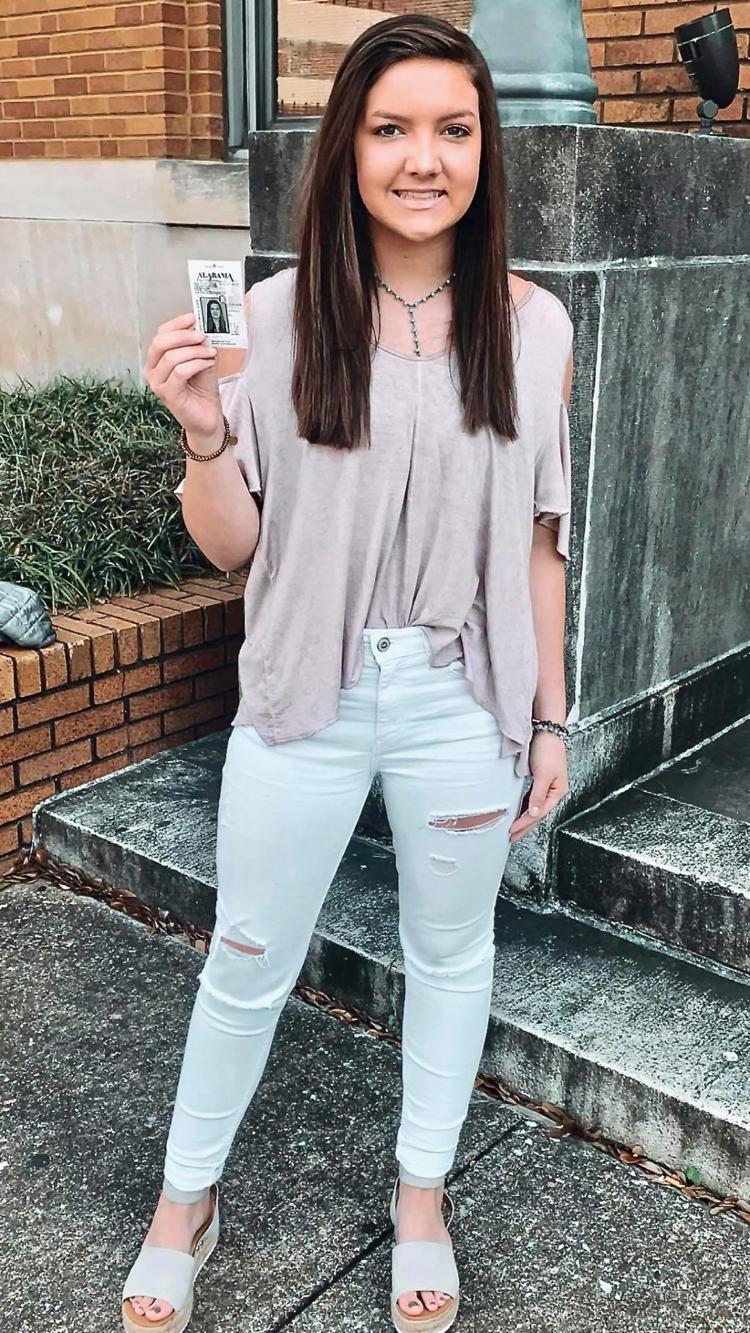 2.jpg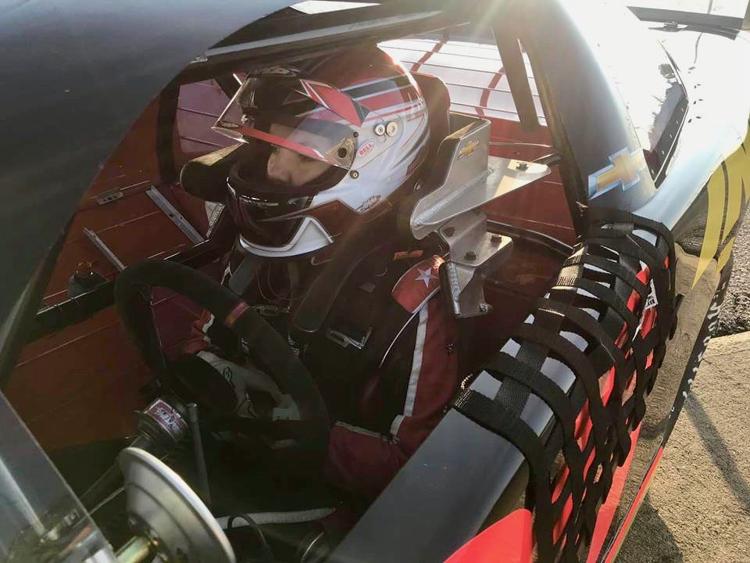 3.jpg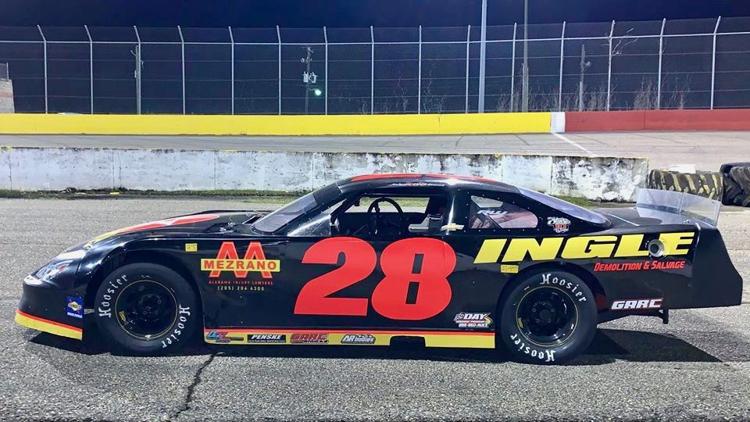 4.jpg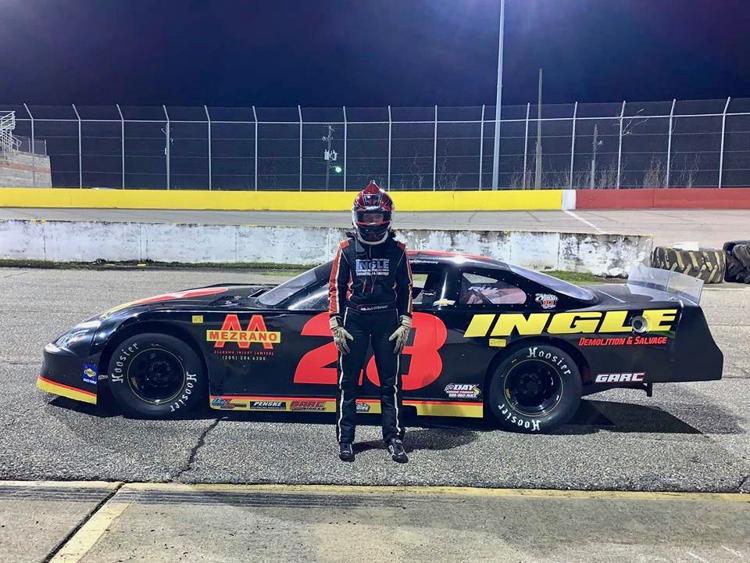 52598650_10216361412246188_2089600094578933760_o.jpg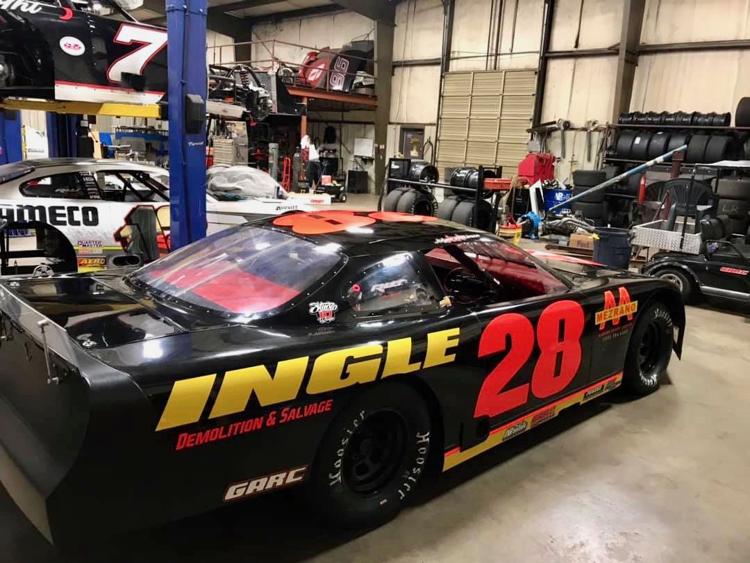 52762303_10216351718643854_387179894301261824_o.jpg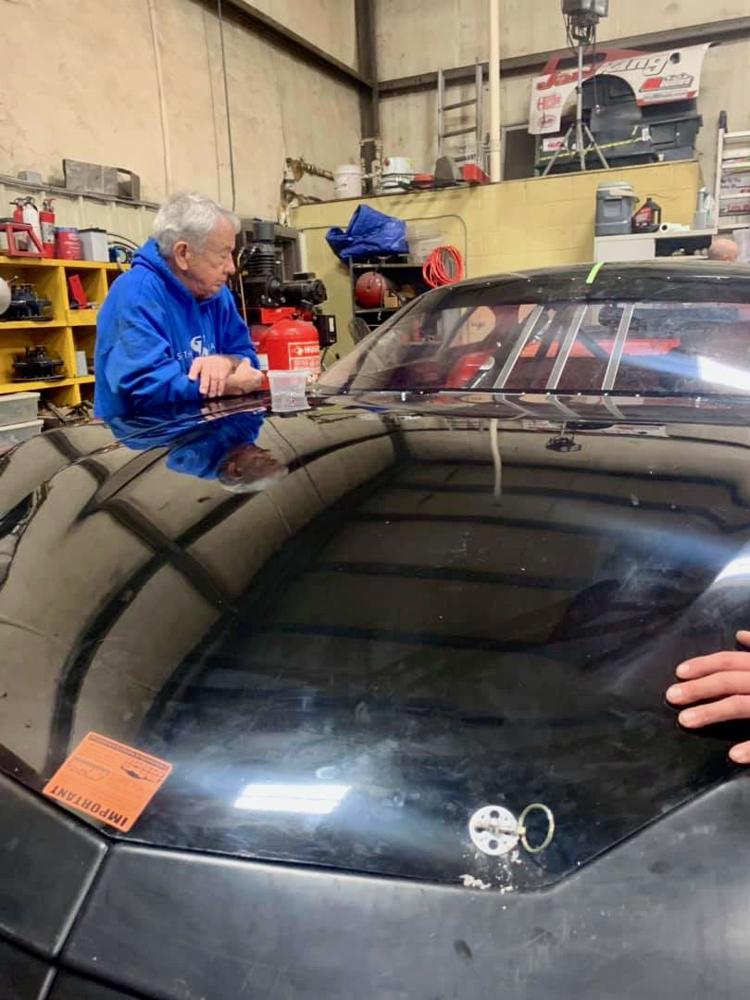 52786748_10216351719963887_123825156979163136_o.jpg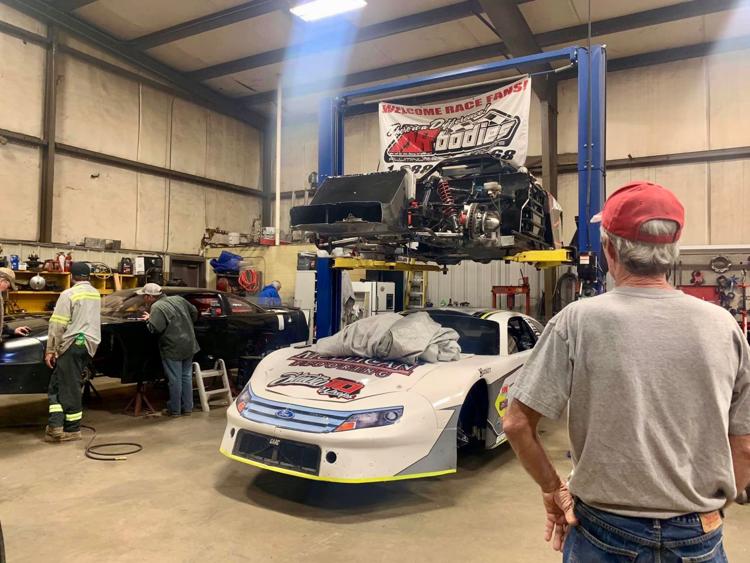 52815348_10216361413046208_7362327342737260544_o.jpg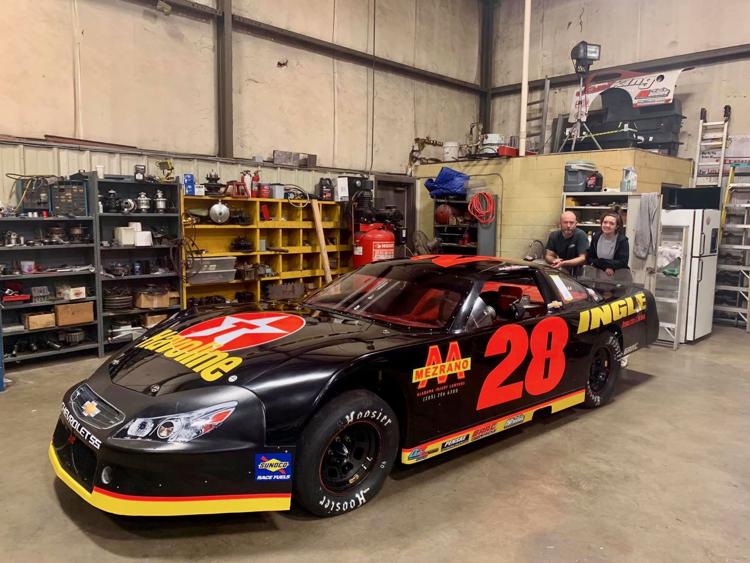 52830360_2287106914900153_2076166845626318848_n.jpg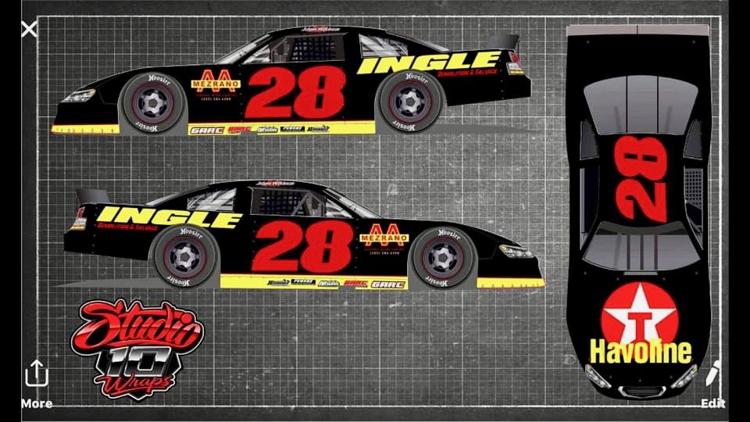 52849492_10216351743724481_5683347609377308672_o.jpg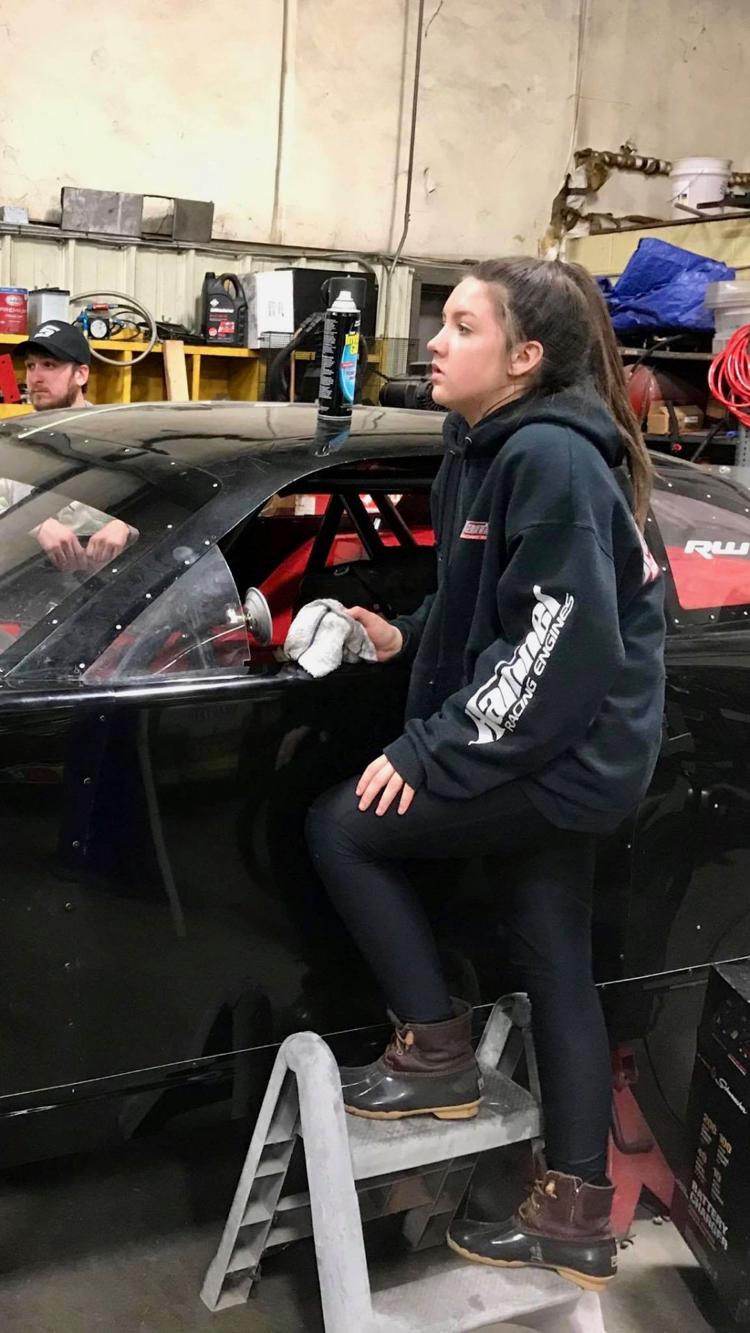 52914063_10216351720843909_4950202619004977152_o.jpg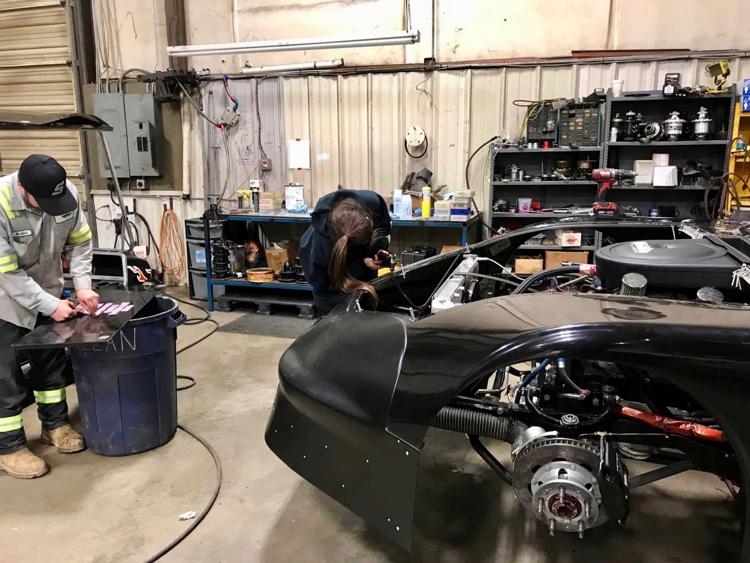 52935454_10216351720643904_8514514815958384640_o.jpg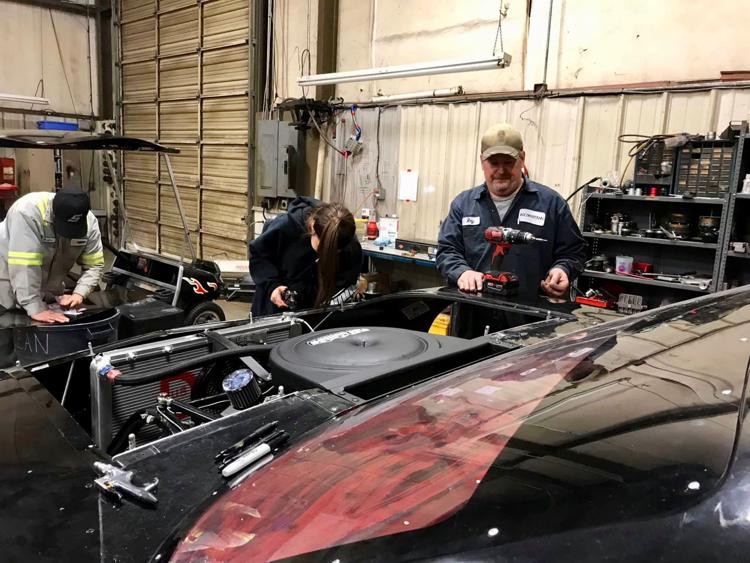 52944391_10216351719723881_2203590480824893440_o.jpg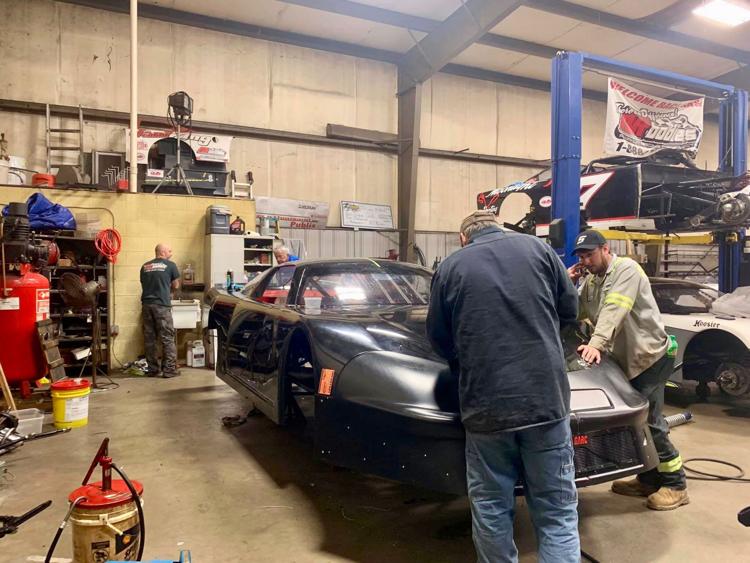 52973946_10216361413566221_2500112480320094208_o.jpg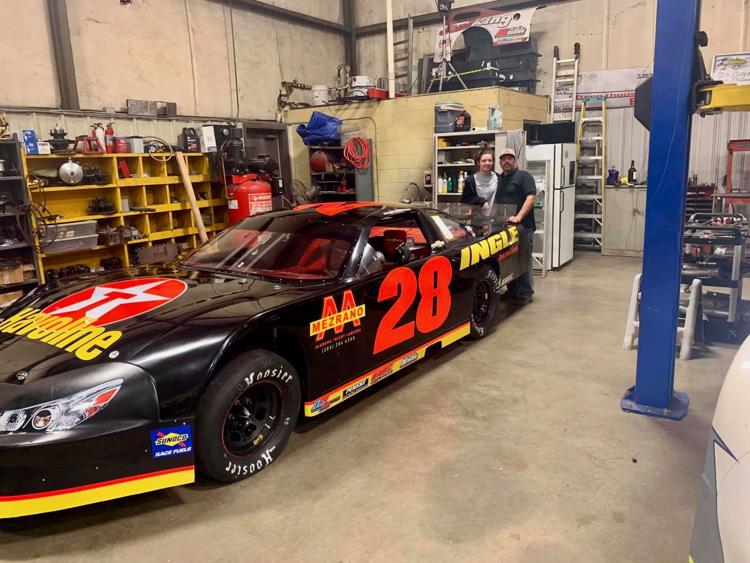 52973961_10216370272547690_4544240605085040640_n.jpg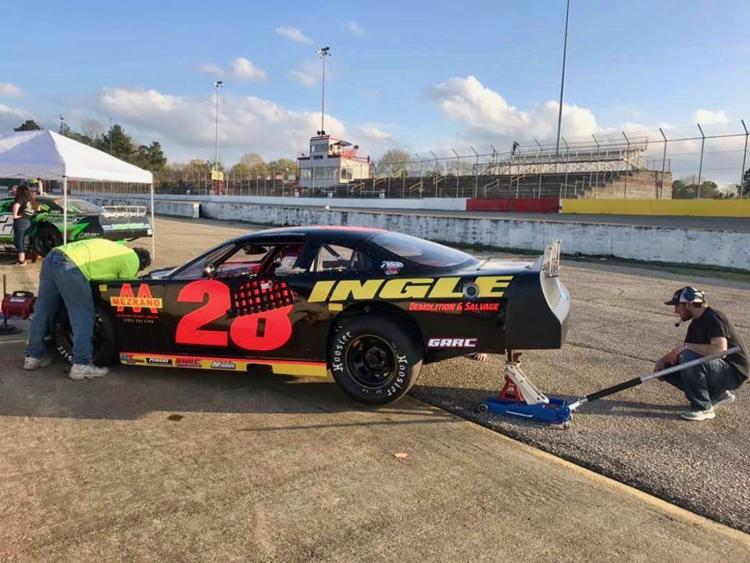 53020257_10216361412686199_7107506744087019520_o.jpg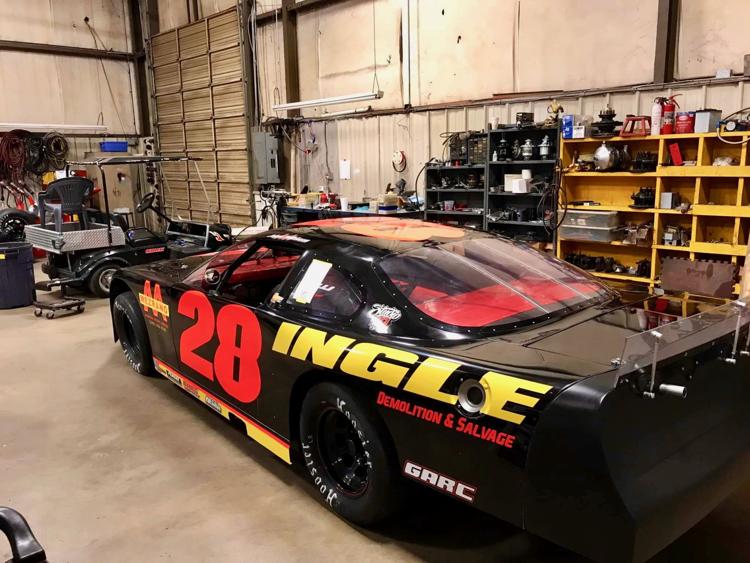 53287696_10216370272947700_2424612375505141760_n.jpg
53292228_10216371672302683_958725292757614592_o.jpg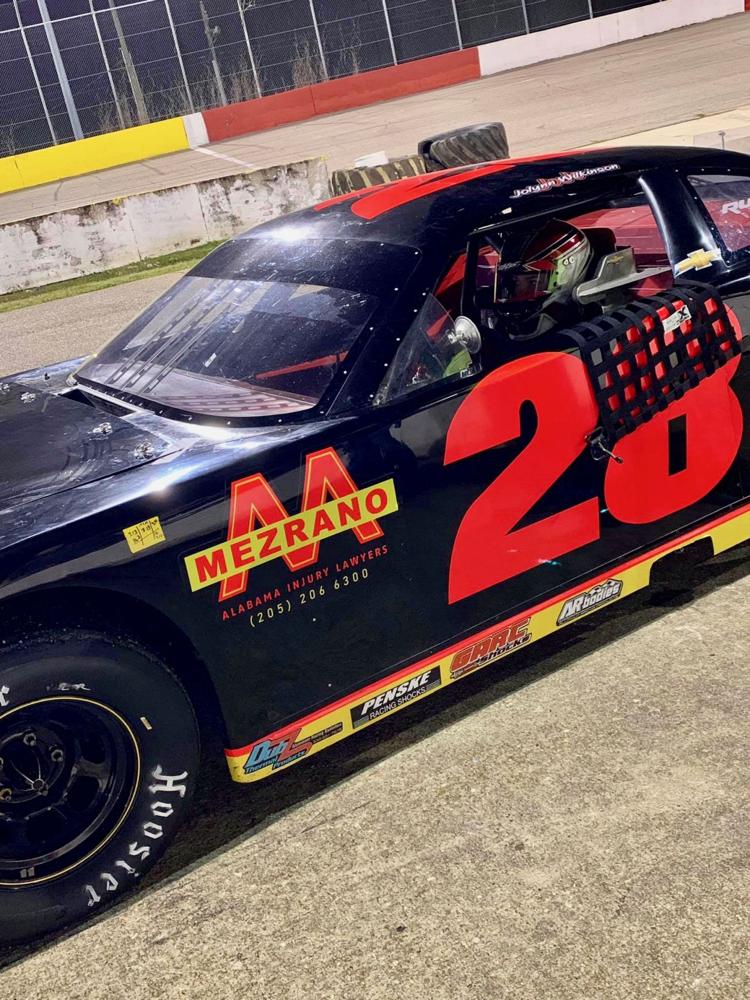 53356765_10216351719283870_660113705773563904_o.jpg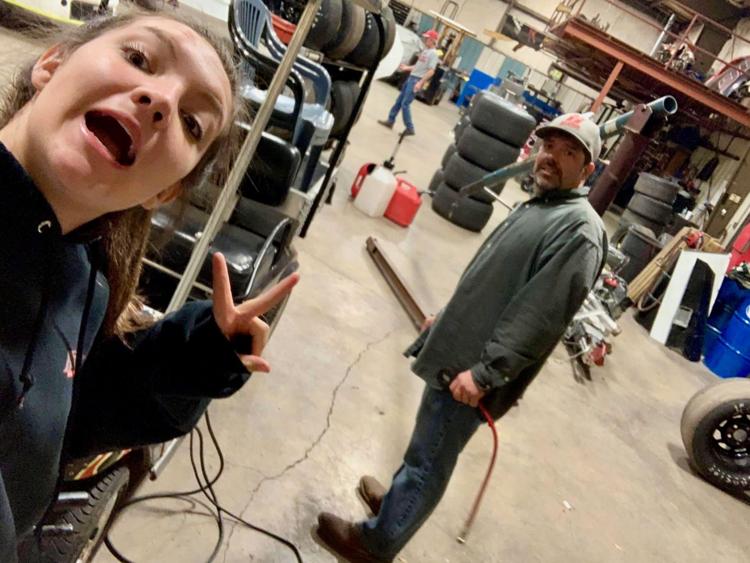 53385600_10216351721363922_195538032646946816_o.jpg