The Cutoff News Sports coverage brought to you by the Jefferson County Sheriff's Department & Sheriff Mark Pettway, Lawson State Community College, and Legacy YMCA
Midfield High School Patriots Basketball Star Senior Damariee Jones signed a full four-year scholarship to play college basketball for the University Of Mobile Rams. During the 2020 - 2021 season at Midfield, Jones averaged 17.7 points, 11.6 rebounds, 4.3 assists, 3 steals, and 1.1 blocks per game, and had 21 Double-Doubles out of 32 games. In 70 career varsity games, he scored a total of 1055 points with a career avg. 15.1 per game, had a 57% free throw percentage and grabbed 766 rebounds with a career avg. of 10.9 rebounds per game. Jones has many accolades to his name on the court at Midfield High School, including
AHSAA North / South All-Star Game
Area MVP 2 times
AHSAA Northeast Regional All-Tournament Team
ASWA 1st team All-State
Al.com All Birmingham 1st team
5 times Al.com Player Of The Week Nominee
AHSAA Class 2A Finals MVP and more.
The basketball court is not the only place Damariee is a star at Midfield; he currently has a 3.64 GPA.
Congratulations, Damariee Jones, for all your achievements on and off the field at Midfield. We look forward to seeing your accomplishments at the University Of Mobile on and off the court.
Midfield Patriots Damariee Jones Signs To Play For The University Of Mobile
IMG_7206.jpeg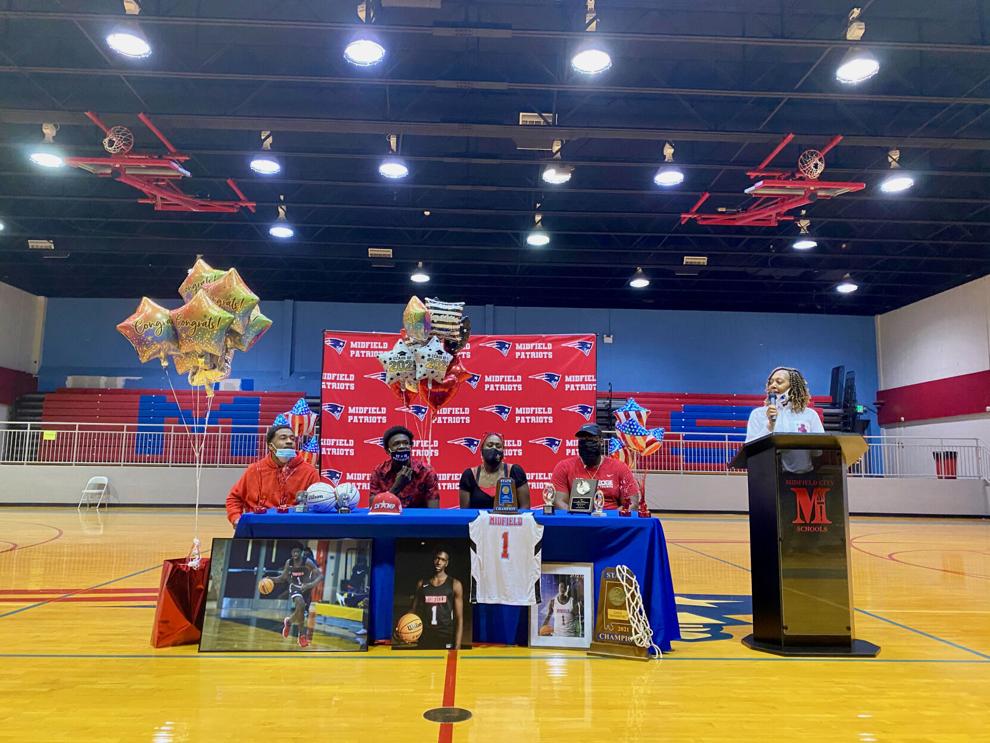 IMG_7208.jpeg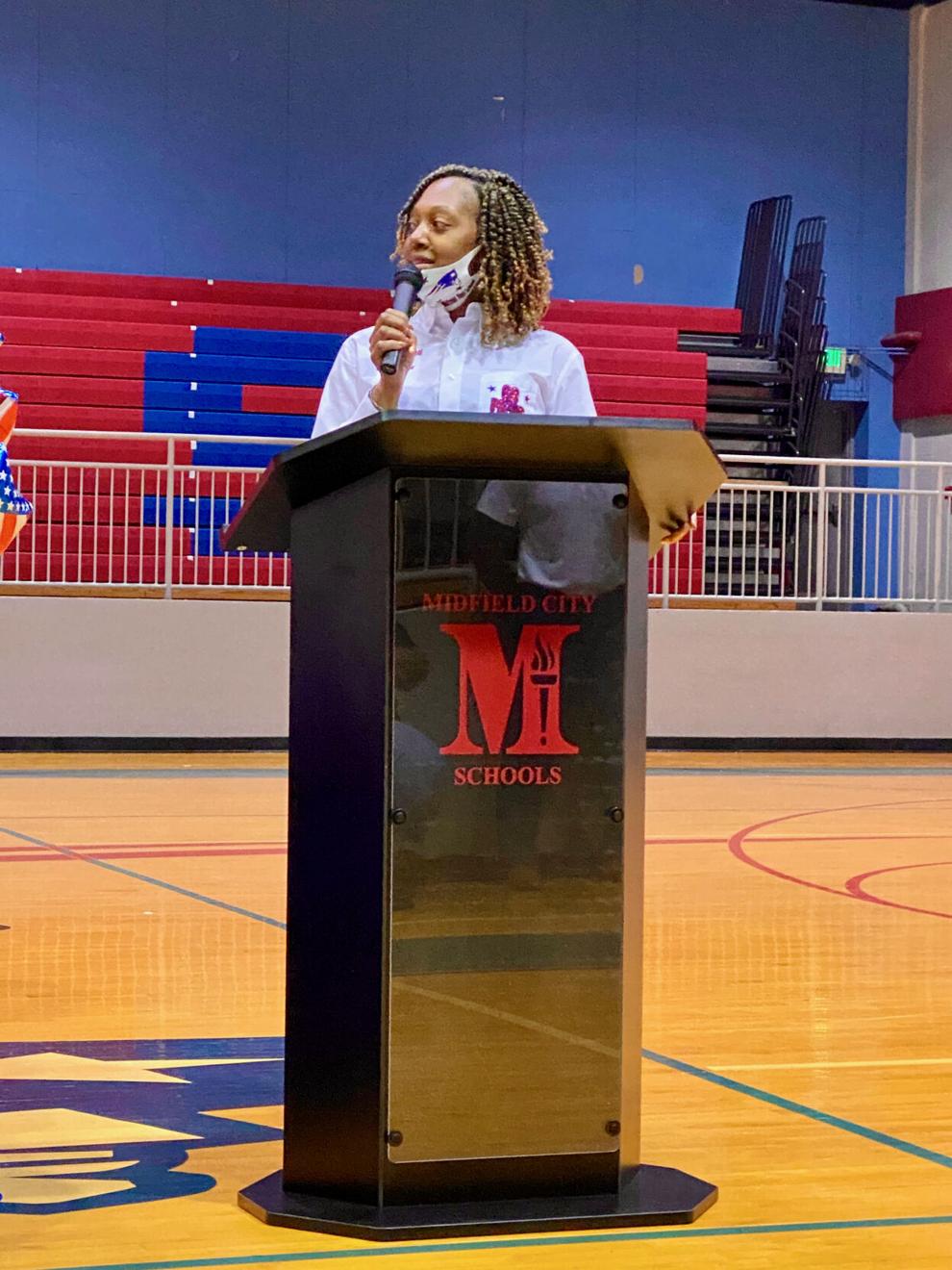 IMG_7209.jpeg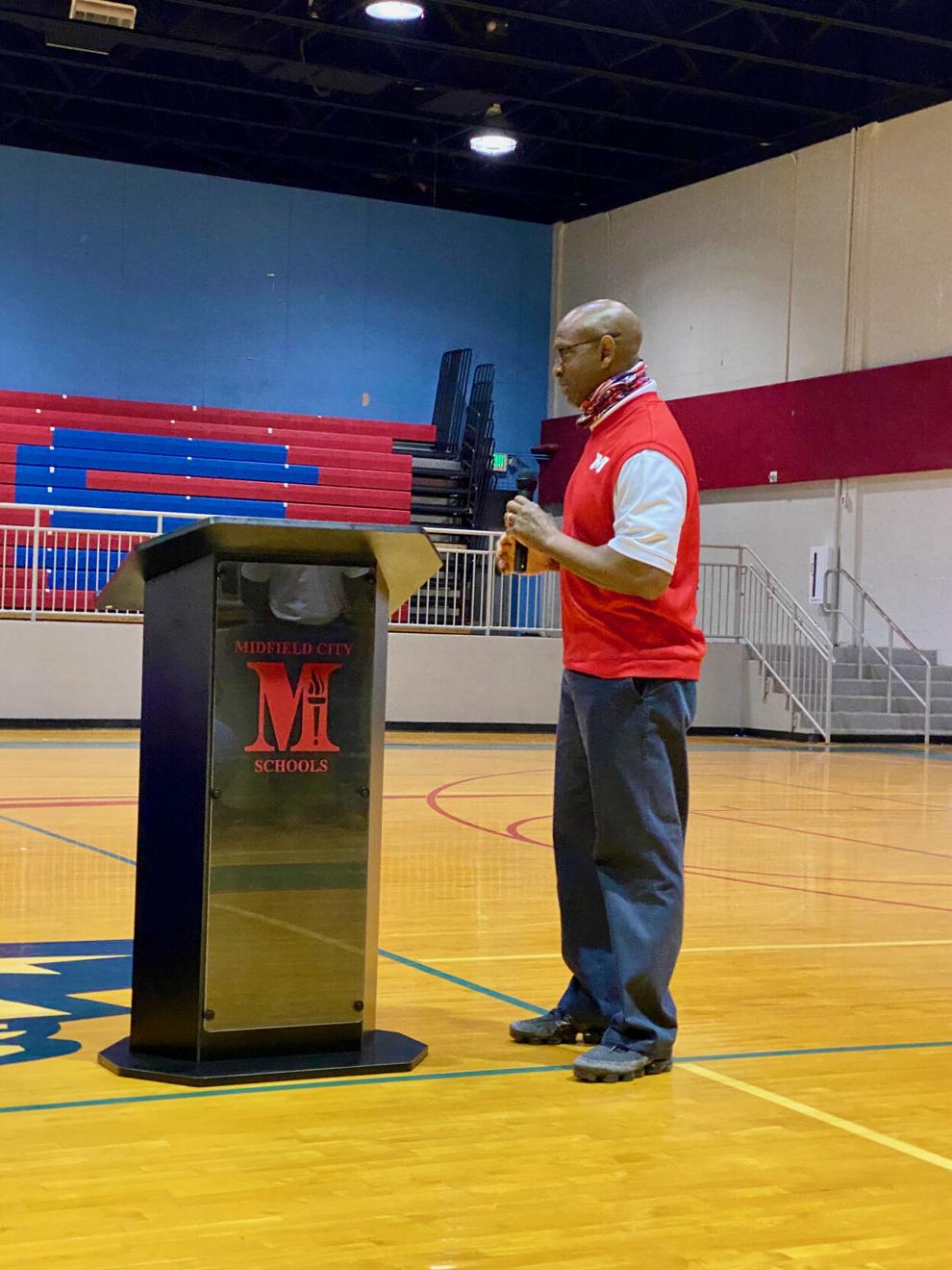 IMG_7212.jpeg
IMG_7213.jpeg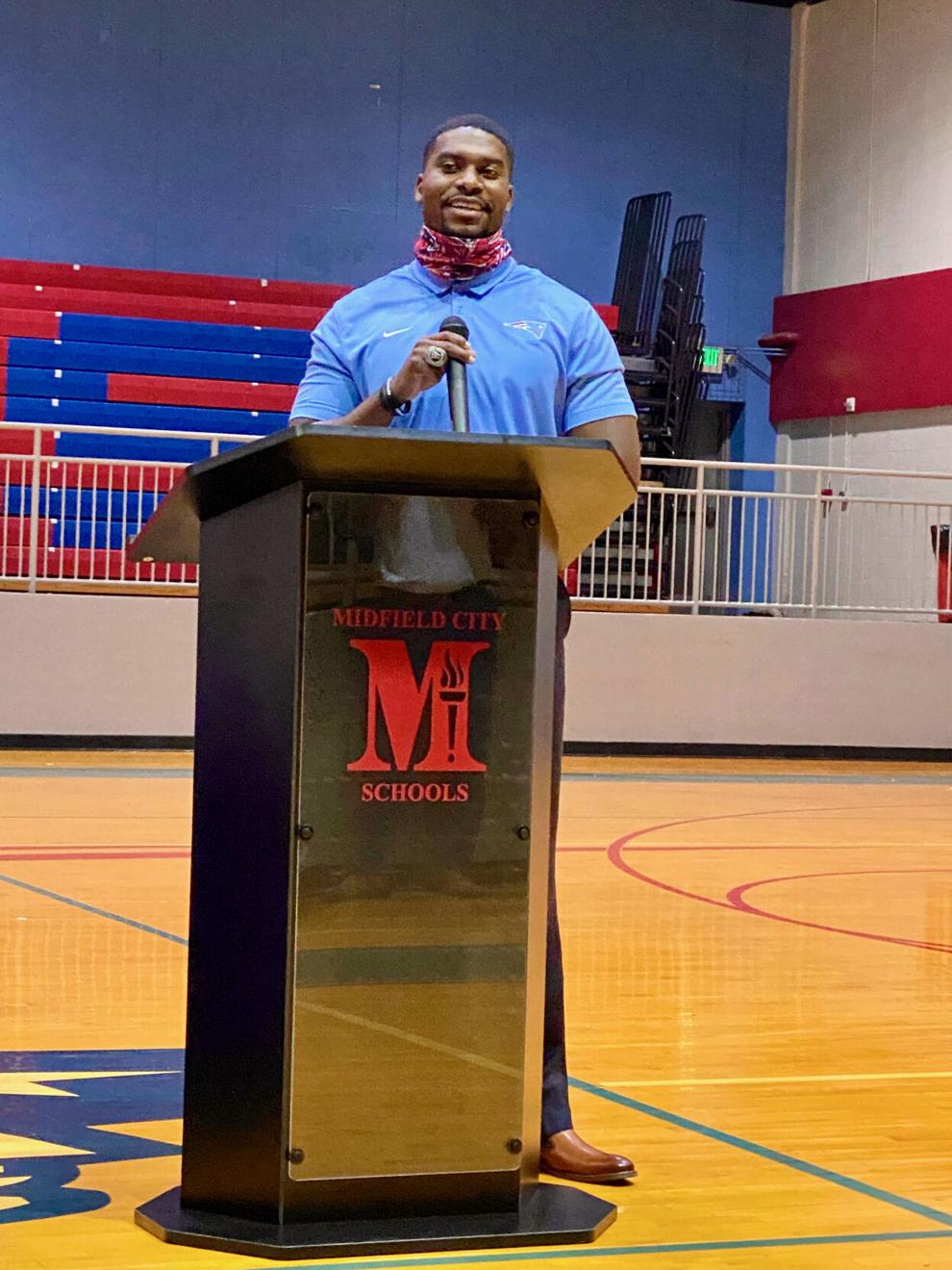 IMG_7215.jpeg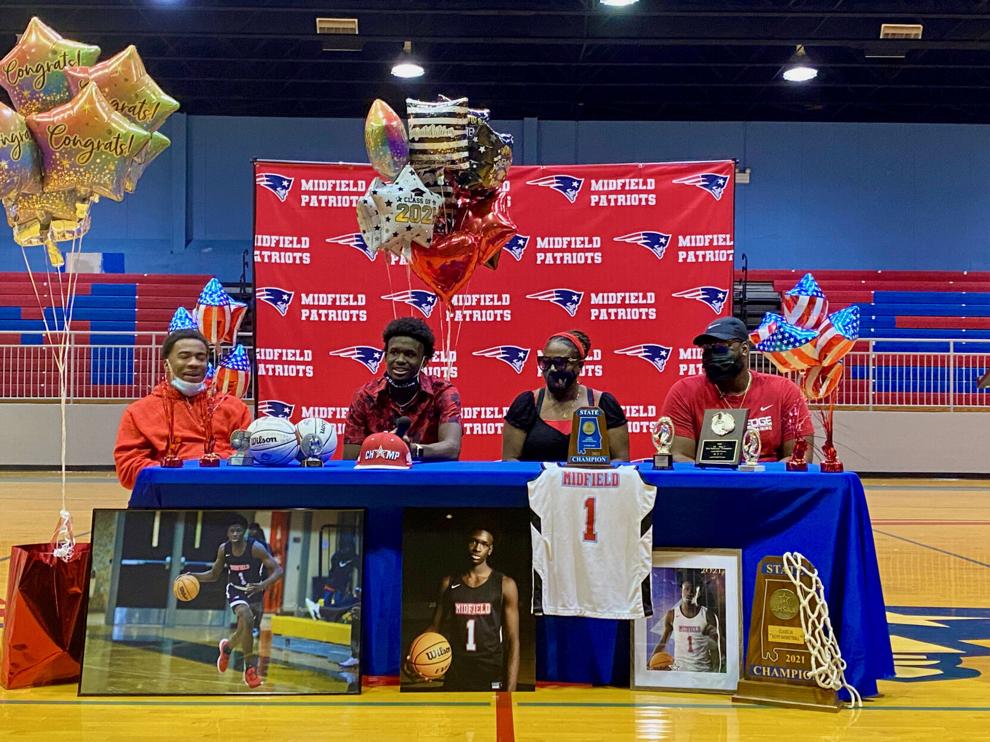 IMG_7219.jpeg
IMG_7220.jpeg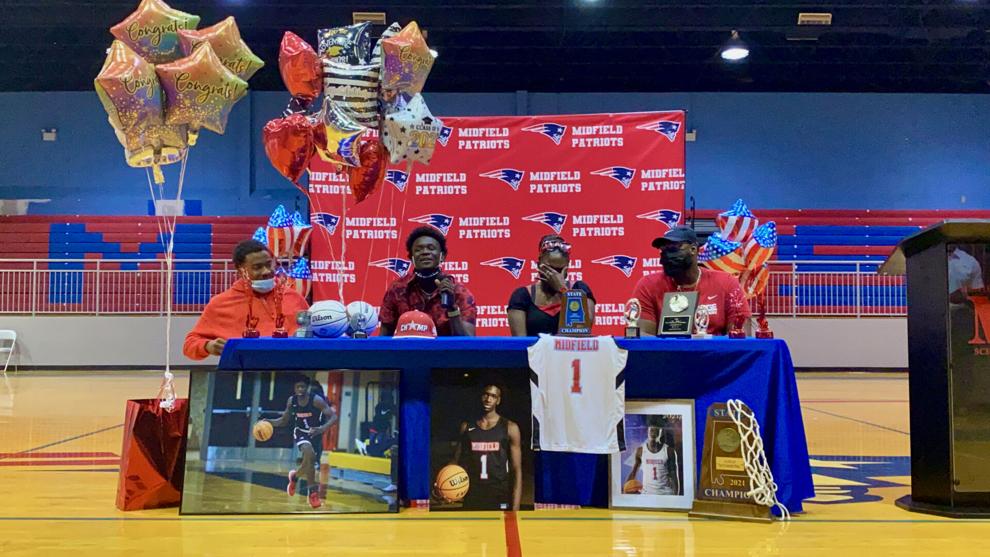 IMG_7230.jpeg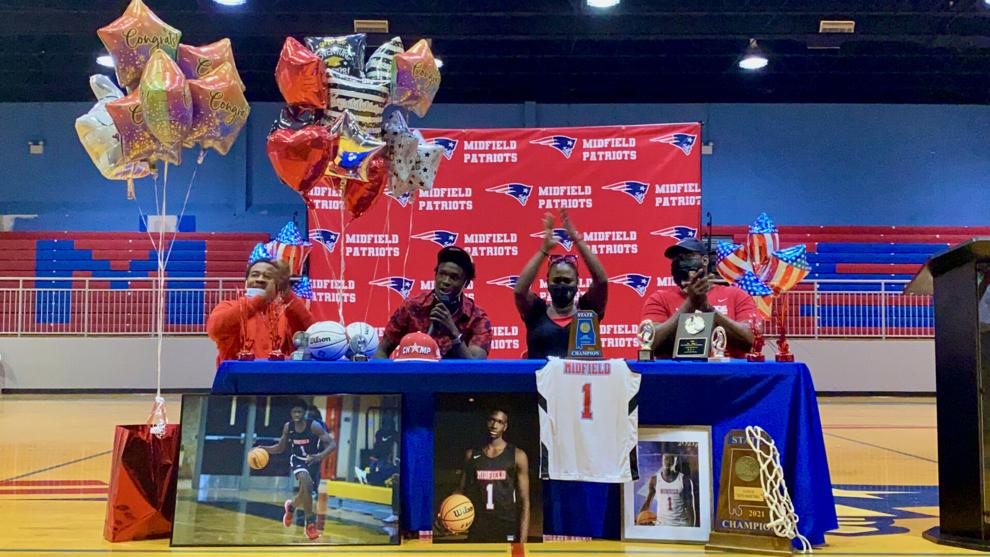 IMG_7231.jpeg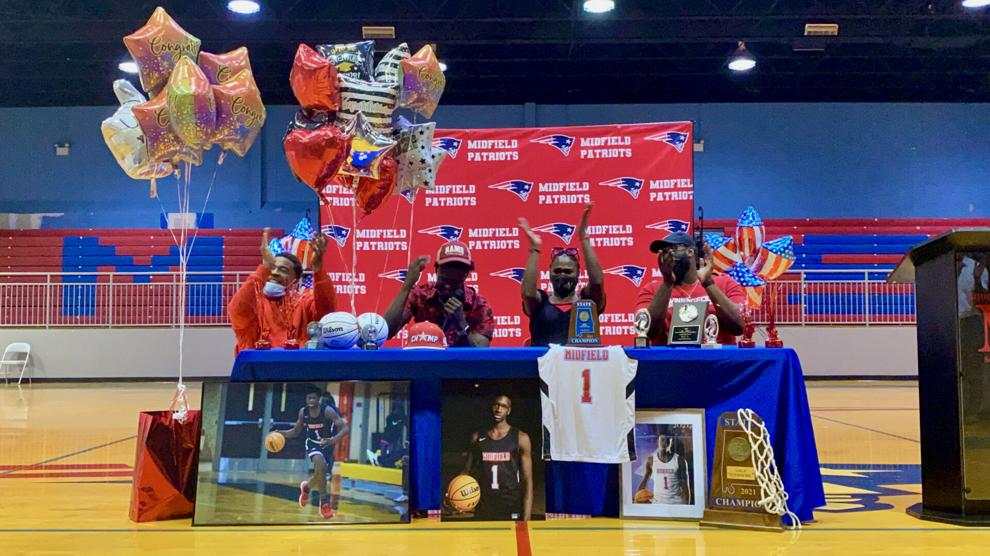 IMG_7232.jpeg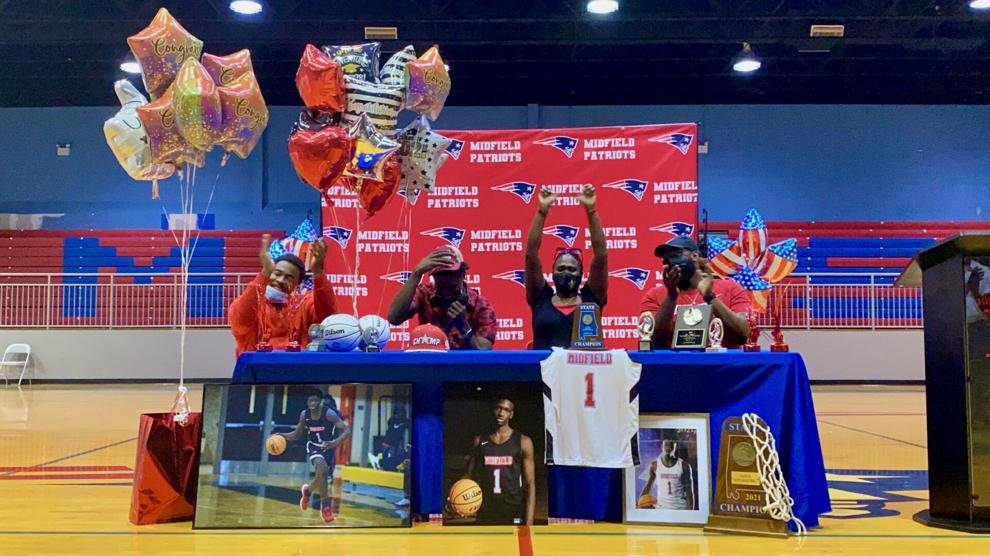 IMG_7235.jpeg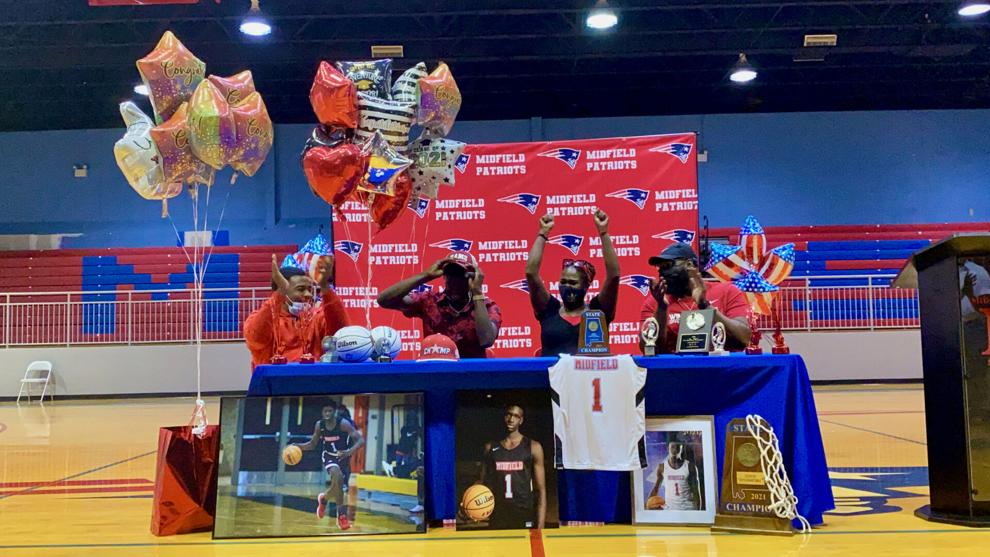 IMG_7237.jpeg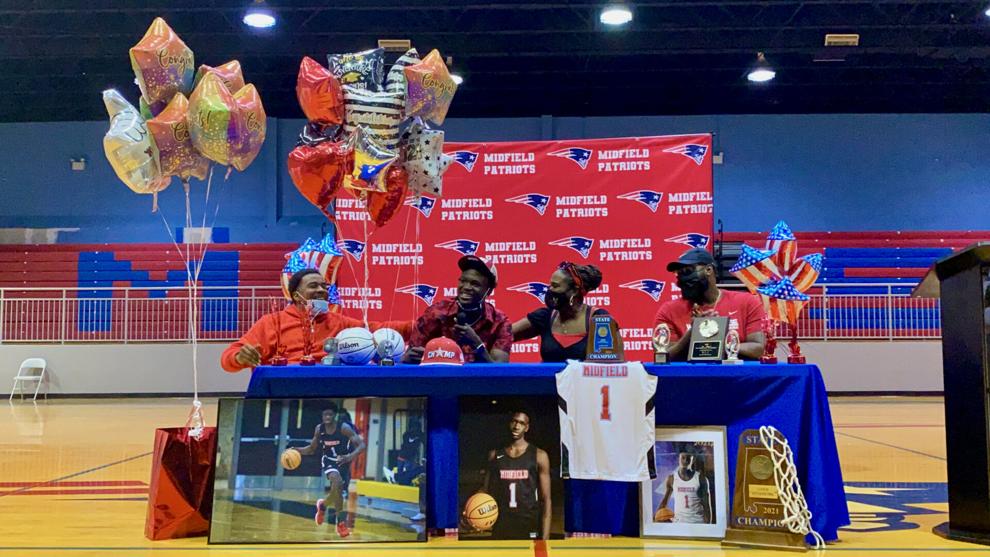 IMG_7243.jpeg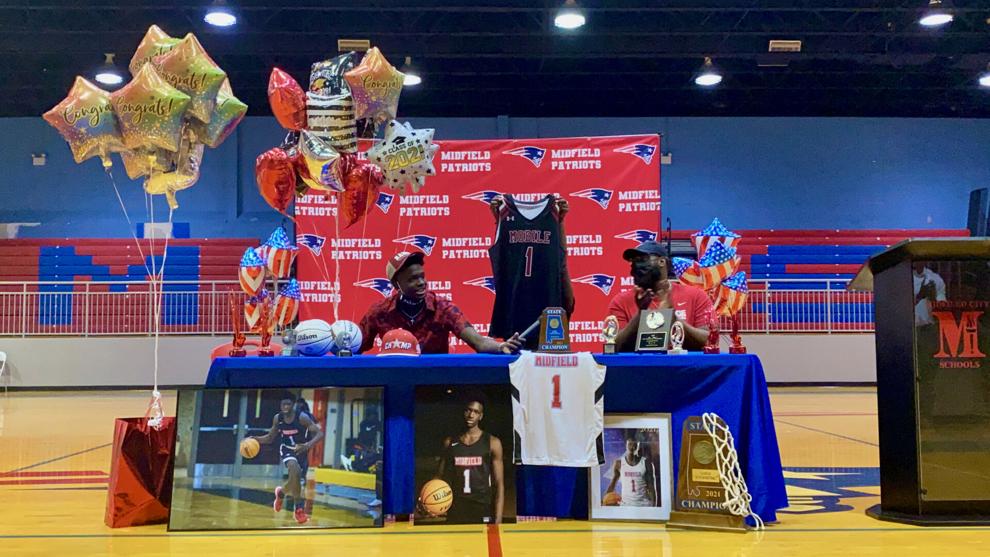 IMG_7249.jpeg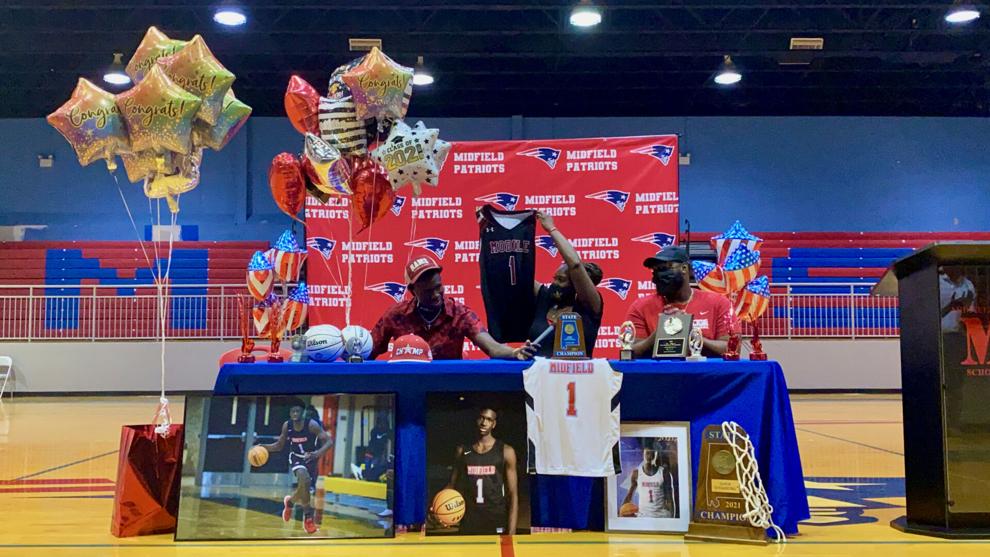 IMG_7254.jpeg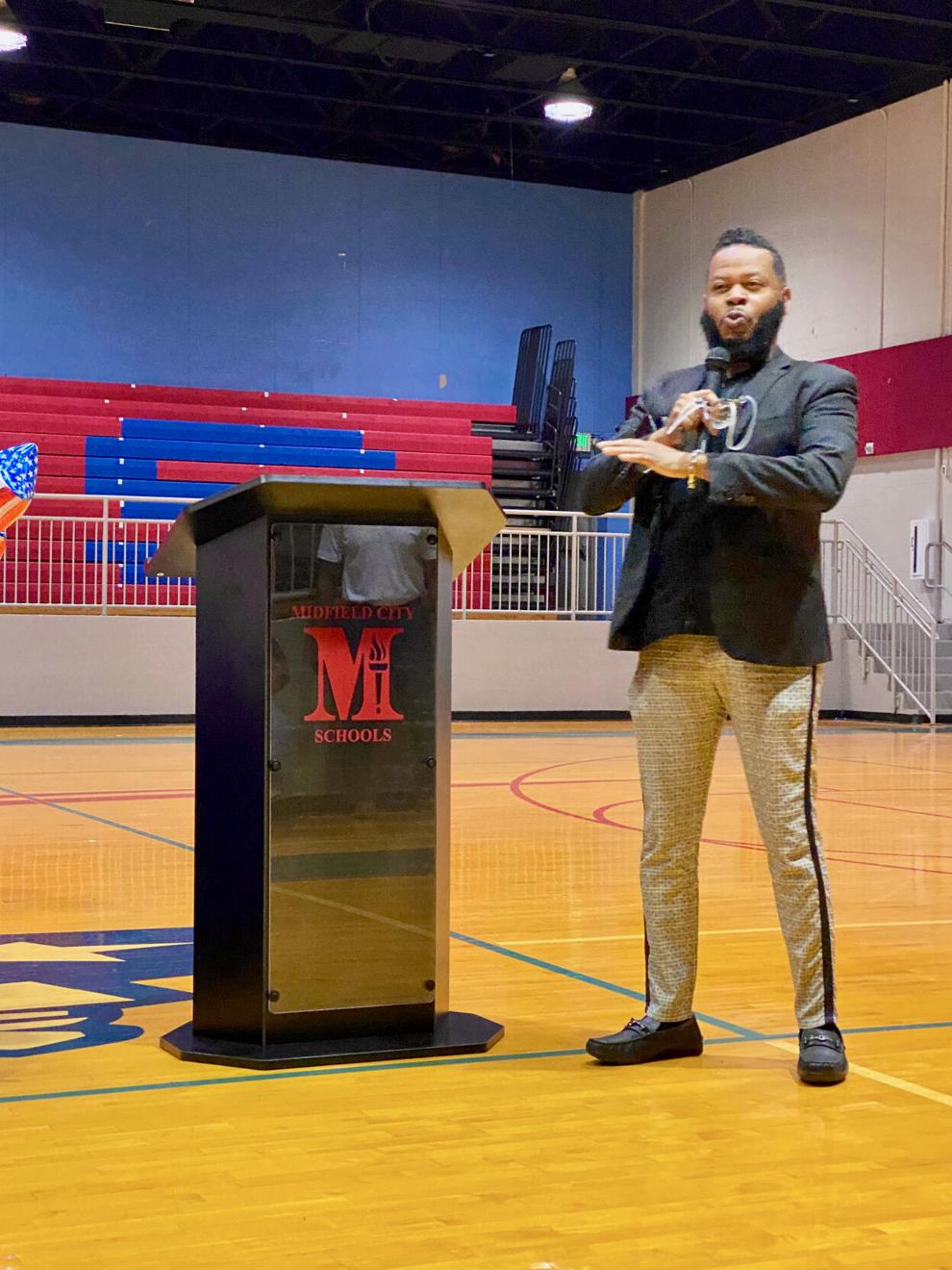 IMG_7255.jpeg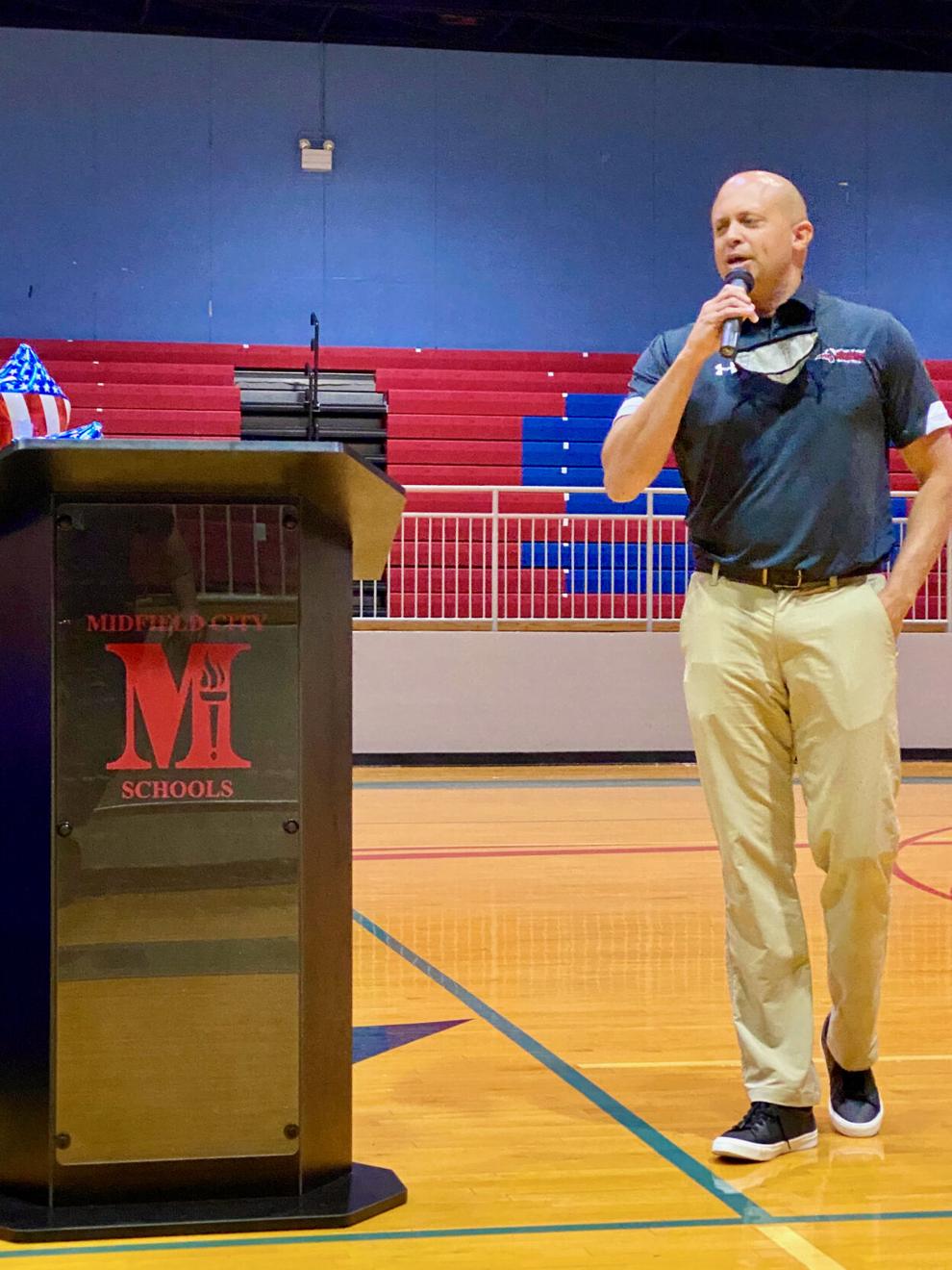 IMG_7256.jpeg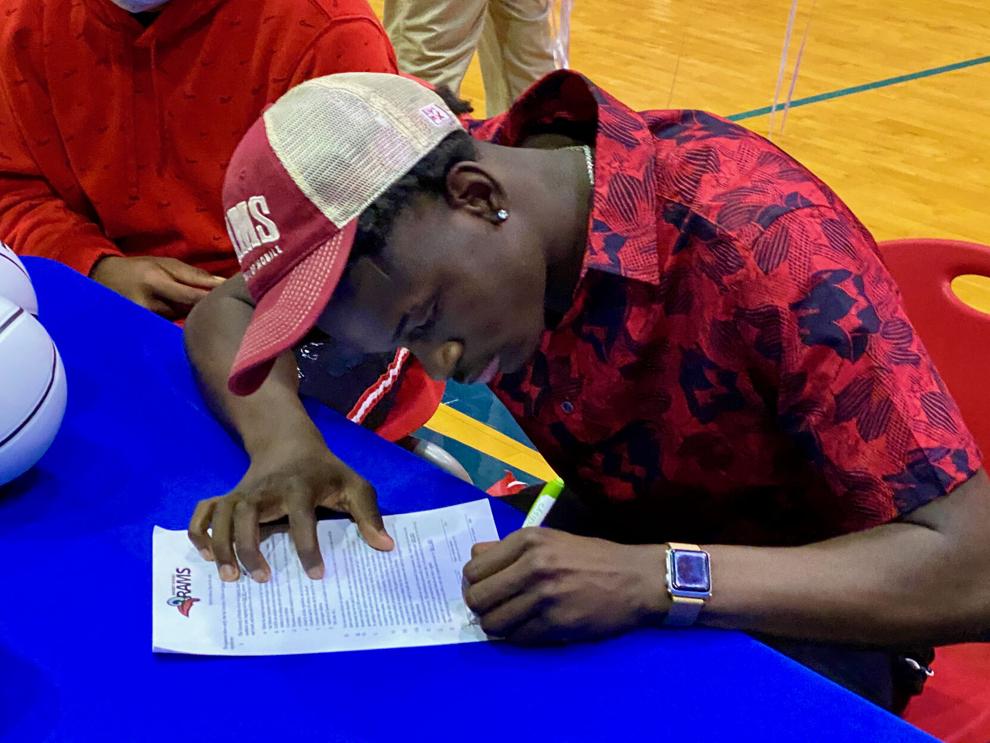 IMG_7260.jpeg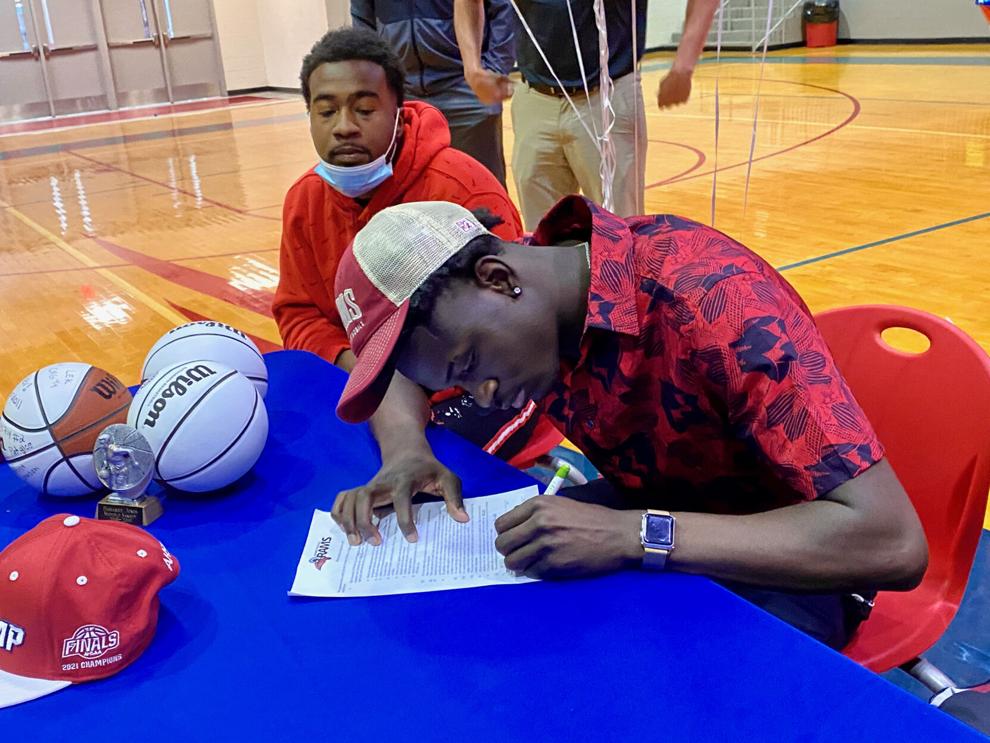 IMG_7261.jpeg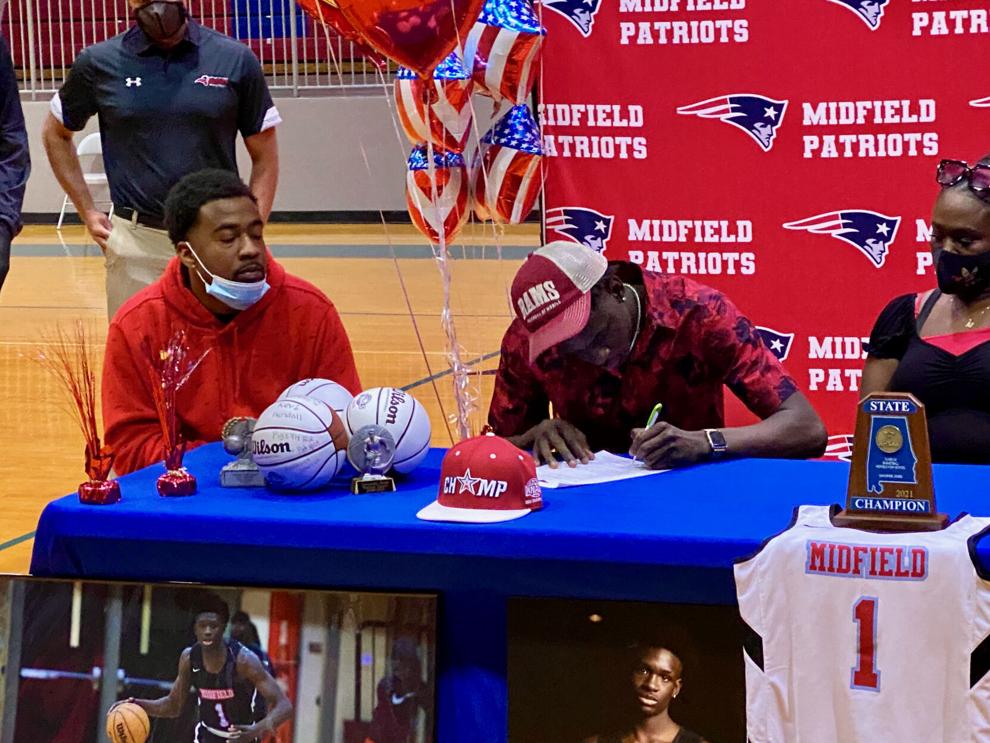 IMG_7262.jpeg
IMG_7266.jpeg
IMG_7267.jpeg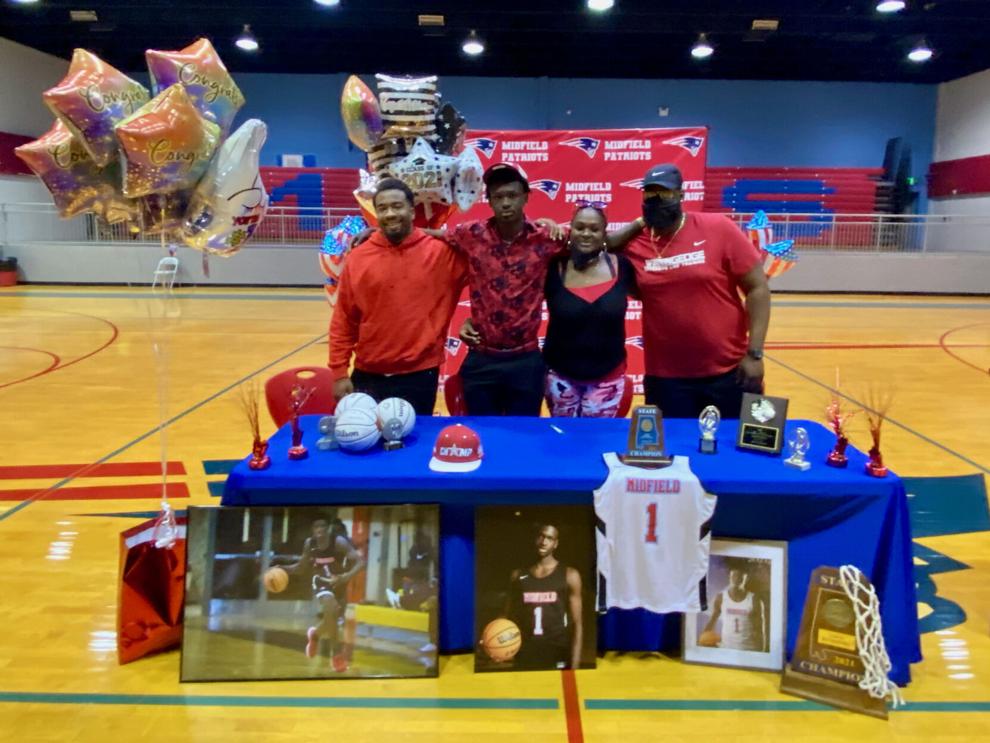 IMG_7271.jpeg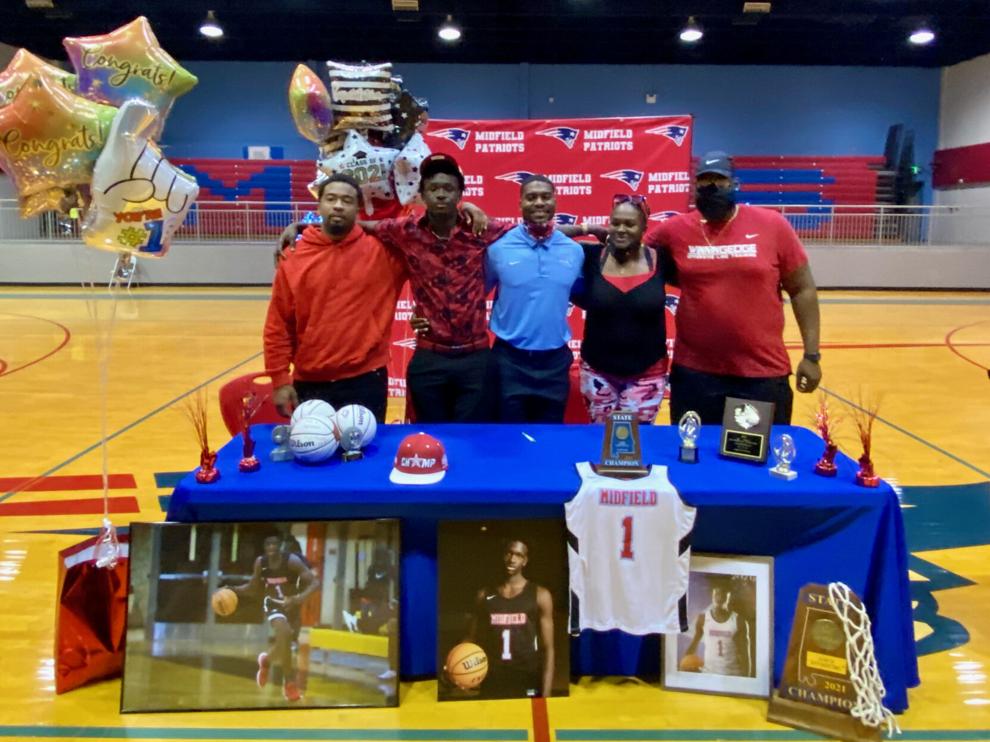 IMG_7276.jpeg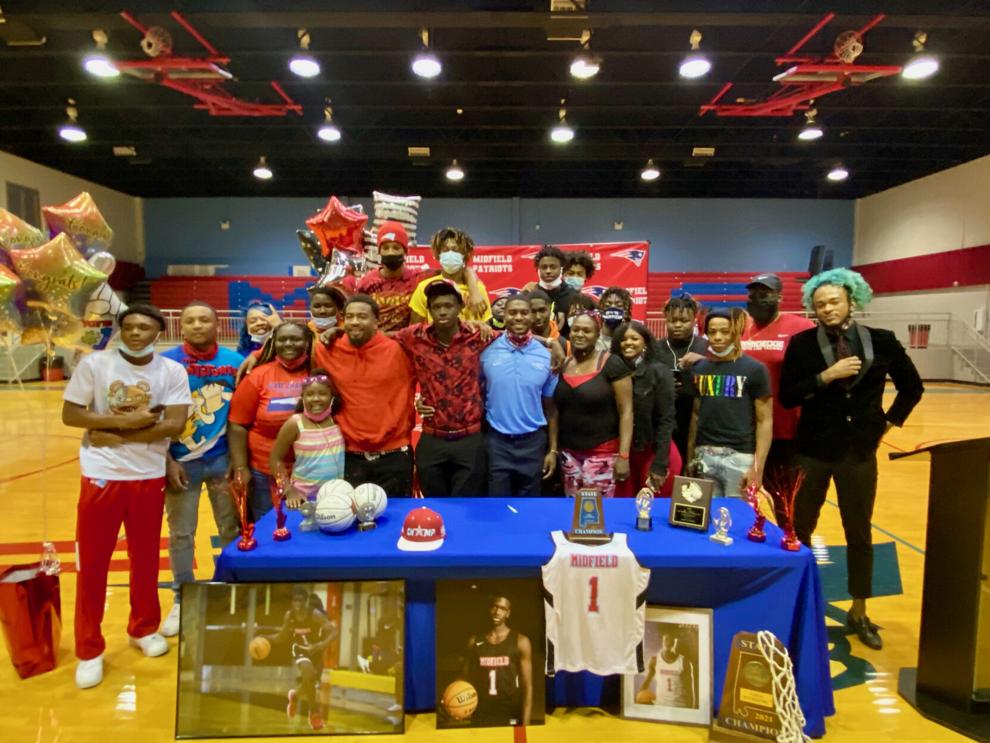 IMG_7288.jpeg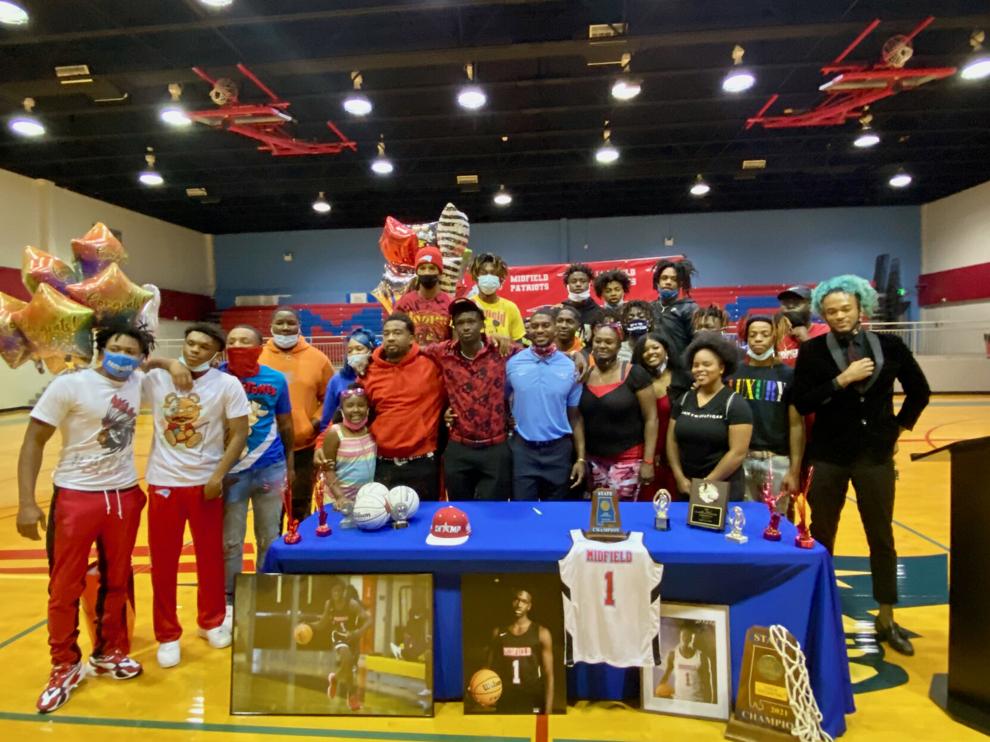 IMG_7300.jpeg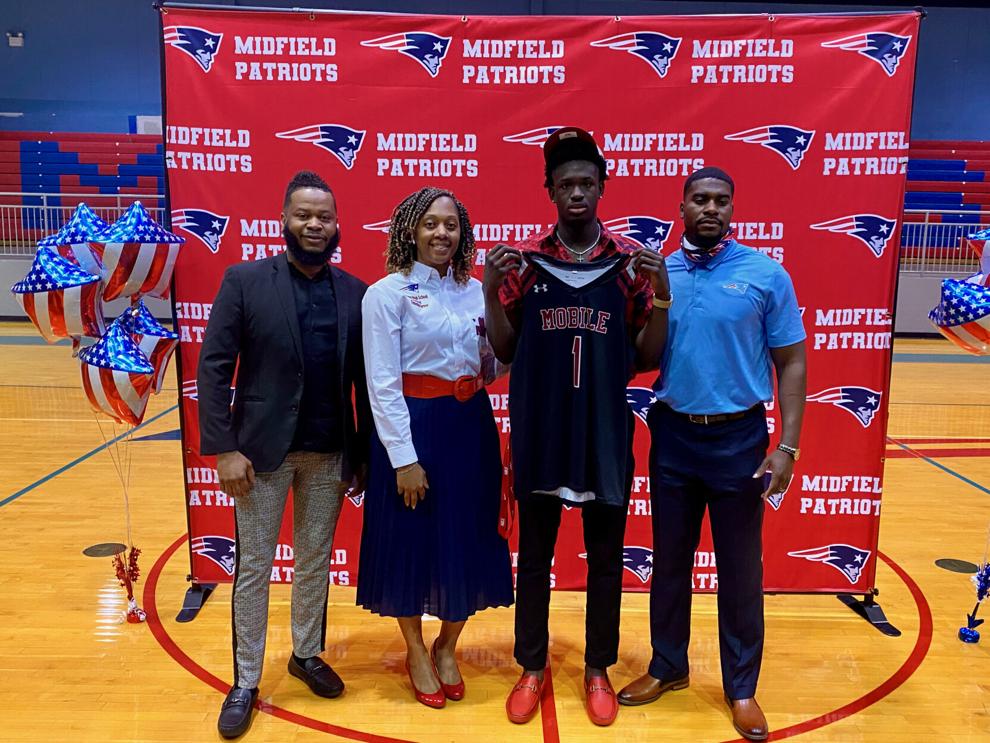 IMG_7306.jpeg