The Cutoff News Sports coverage brought to you by City Auto Sales Of Hueytown, Legacy YMCA and Lawson State Community College
McAdory High School's Jamya scored 9 points as part of the Alabama All-Stars Girls 70 - 63 victory over the Mississippi All-Stars at Mississippi College's A.E. Wood Coliseum in the 30th Alabama-Mississippi All-Star Classic on Friday, March 13, 2020.
Alabama All-Star Sarah Ashlee Barker of Spain Park scored 15 points and cleared nine rebounds to earn MVP honors as Alabama's squad, coached by Hoover's Krystle Johnson and Central-Tuscaloosa's Michael Rivers improved its edge in the series that began in 1991 to 16-14.
Alabama's girls started slowly fell behind 6-0. Sarah Ashlee Barker of Spain Park drilled a 3-pointer, and Madison Academy's Destinee McGhee sank two free throws to cut the lead to 8-5, and by the end of the quarter, both teams had settled in with Mississippi holding a 22-16 led.
Barker continued to spark Alabama in the second quarter with help from point guard Niaira Jones of Charles Henderson and guard Jamya of McAdory as the visitors outscored Mississippi 21-13 to take a 37-35 lead in at halftime. Barker had seven points at the half, Jones canned three treys and had nine points.
Alabama outscored Mississippi 33-28 in the second half and 54-41 in the final three quarters. Barker's nine rebounds led Alabama. She had four on the offensive boards, and her team had 23 offensive boards total. Mississippi out-rebounded Alabama 55-51, but the dominance on the offensive end proved to be the difference. Barker also had four assists, two steals, one blocked shot and sank two 3-pointers. Jones also had 14 points with 12 coming on four 3-pointers.  Tyus added nine points and played 17 minutes, McGhee had eight, Samira Moore of Charles Henderson, Farrah Pearson of Hazel Green and Leatherwood had five points each.
DaKiayah Sanders of Ramsay had three points and a game-high five steals. Pearson had four and Cold Springs' Elizabeth had three. Alabama had 17 on the night, with six players having at least one. Mississippi had 30 turnovers. Alabama had just 17.
Silentianna Collins of Brookhaven was named the Mississippi MVP. She had 14 points but just four in the second half. Melyia Grayson of Hattiesburg and Jacorriah Bracey of Thomas E. Edwards High School each scored 11 points for Mississippi. Grayson also had nine rebounds and three blocked shots with a strong performance inside for the hosts, coached by Vicki Rutland of Lawrence County and Bill Smith of Choctaw Central.
Alabama's win was it's third in a row, and the 70 points by the winning team was the lowest since Alabama won 60-54 in 1997 in the game played at the University of North Alabama in Florence.
89690144_2898034903610667_7237561102588968960_o.jpeg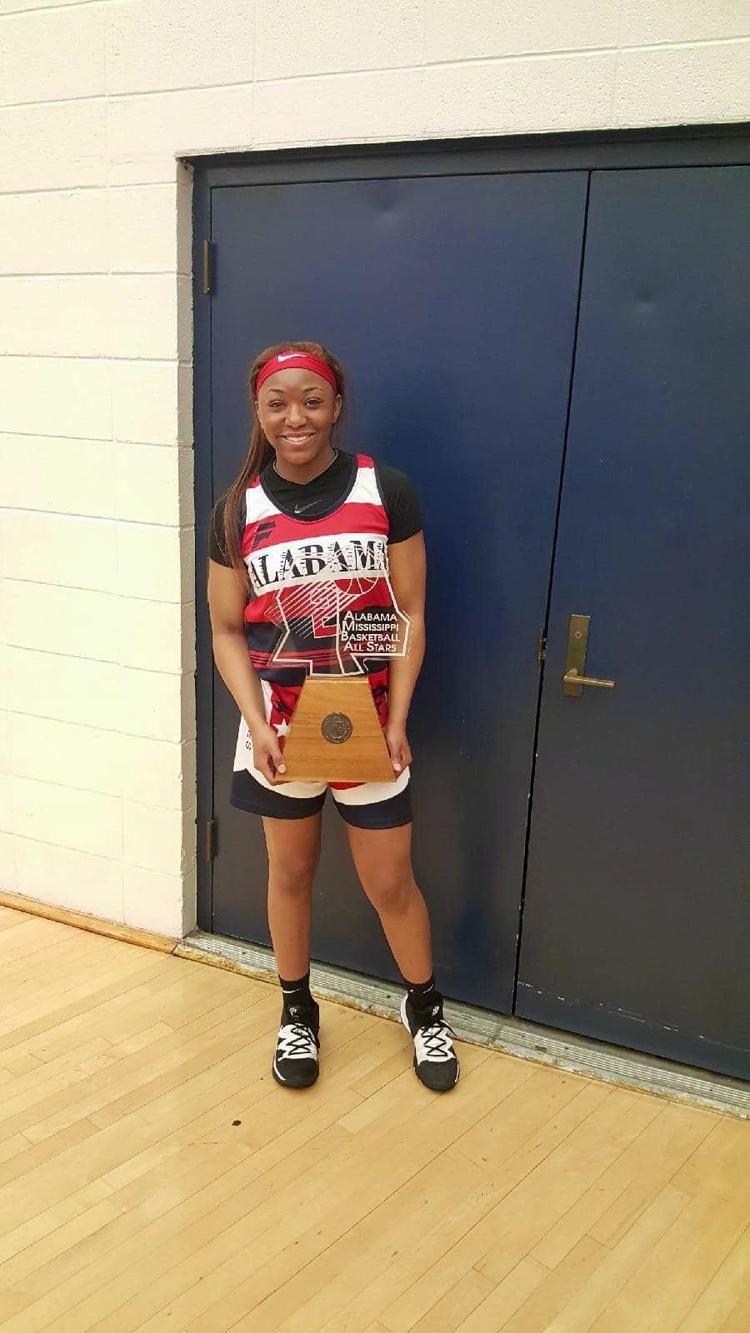 89722117_2898034950277329_4015491360277659648_o.jpeg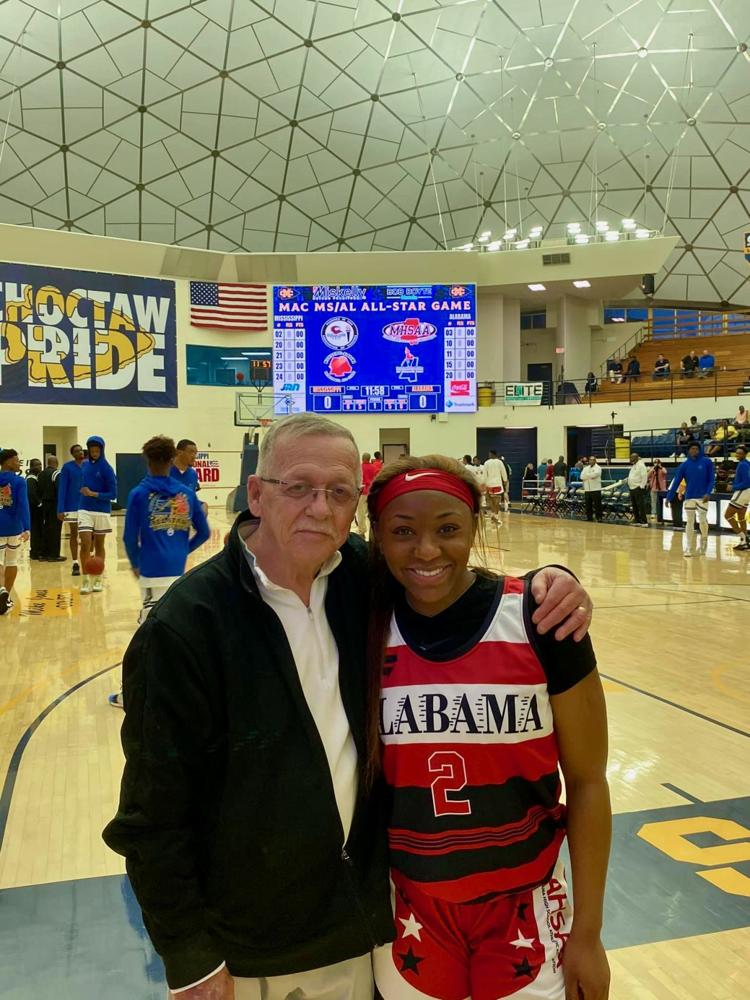 89272557_2897927803621377_7157033506625814528_o.jpeg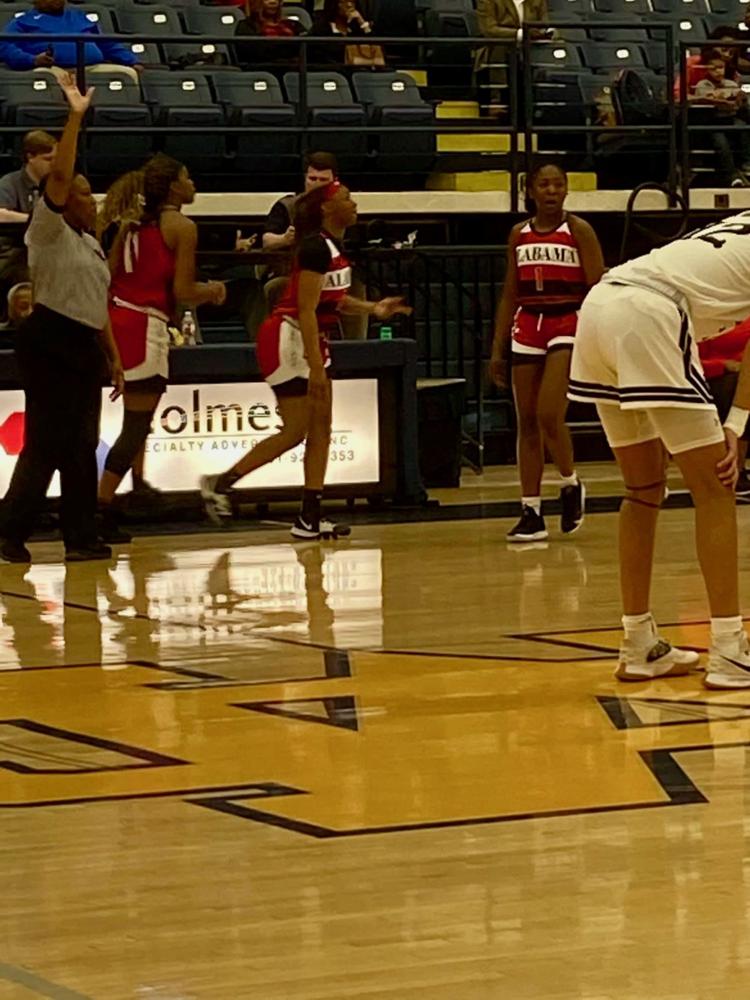 89315281_2897901796957311_4211685977460047872_o.jpeg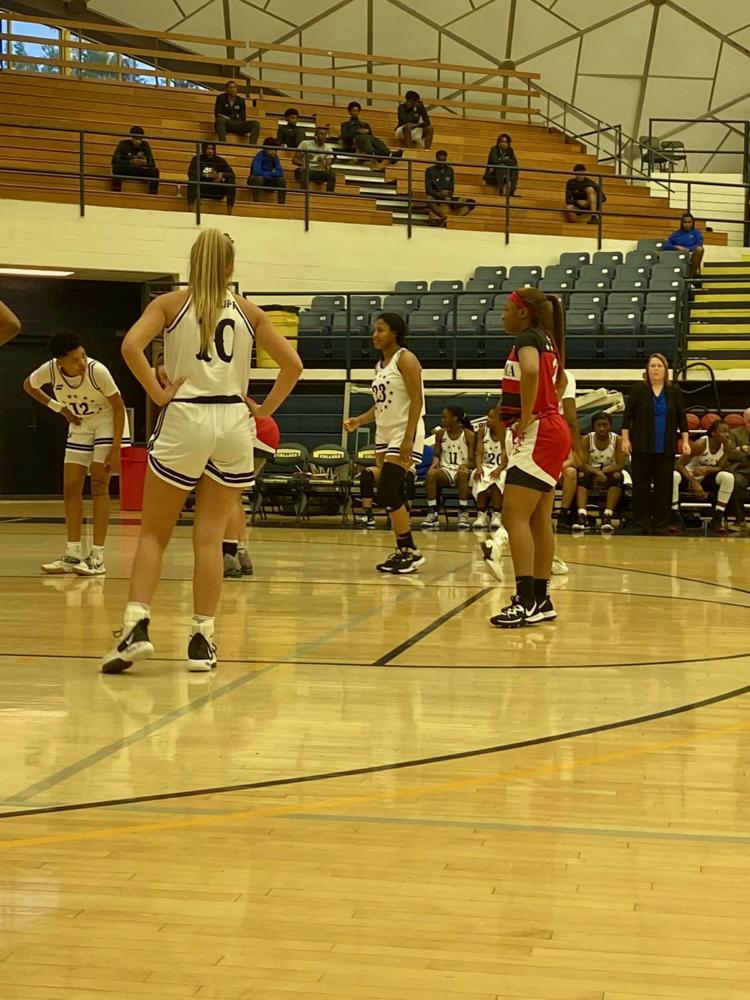 89356804_2897927736954717_7923057124484055040_o.jpeg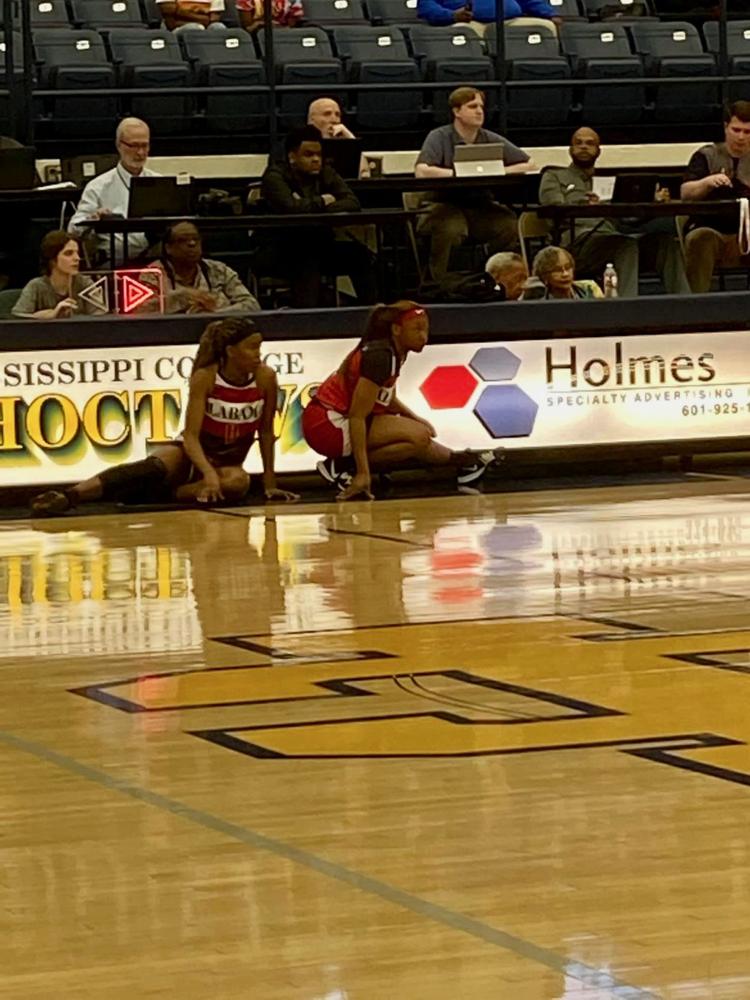 89516964_2897861716961319_8078202359806689280_o.jpeg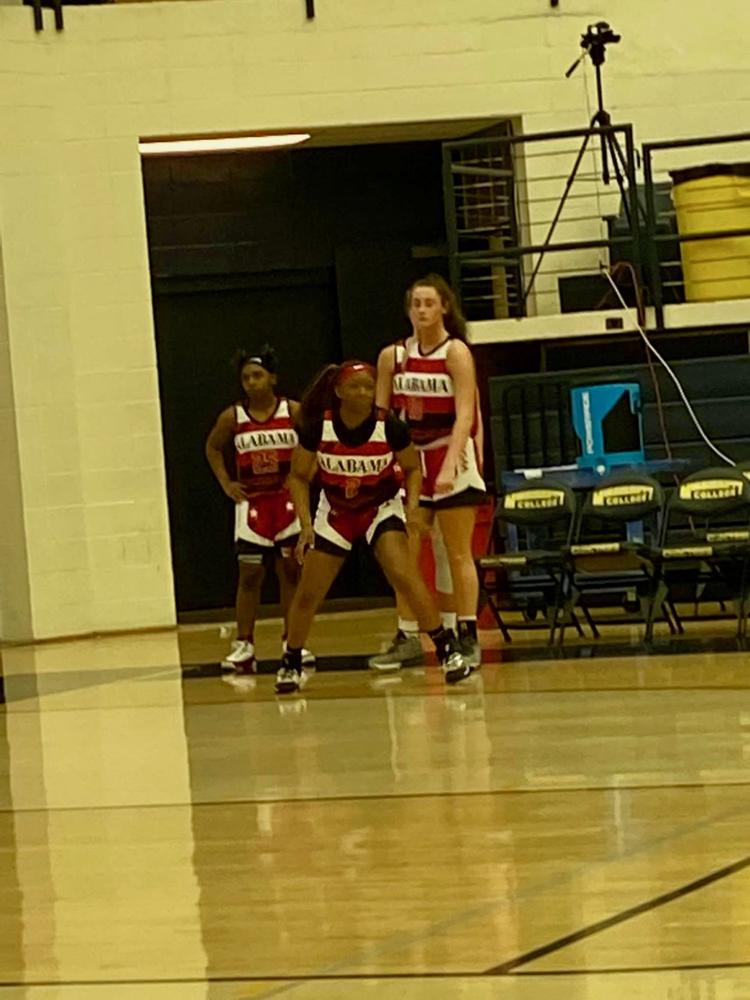 89769551_2897901340290690_5598682181791645696_o.jpeg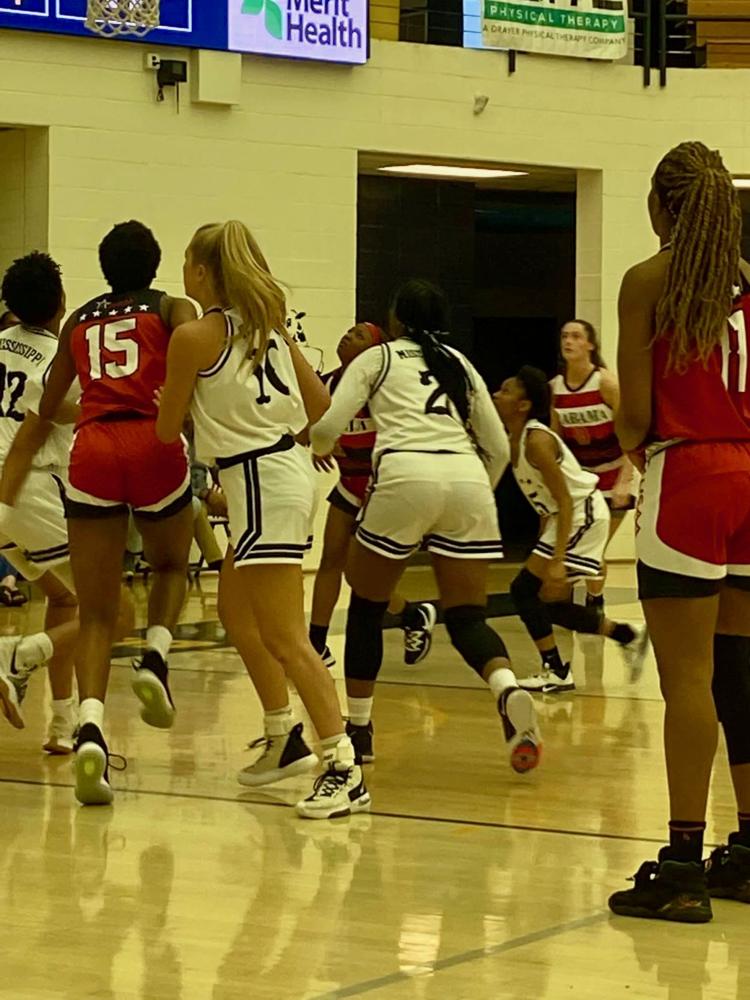 89776102_2897861203628037_4368956908061589504_o.jpeg
89920581_2897861343628023_8894830721160445952_o.jpeg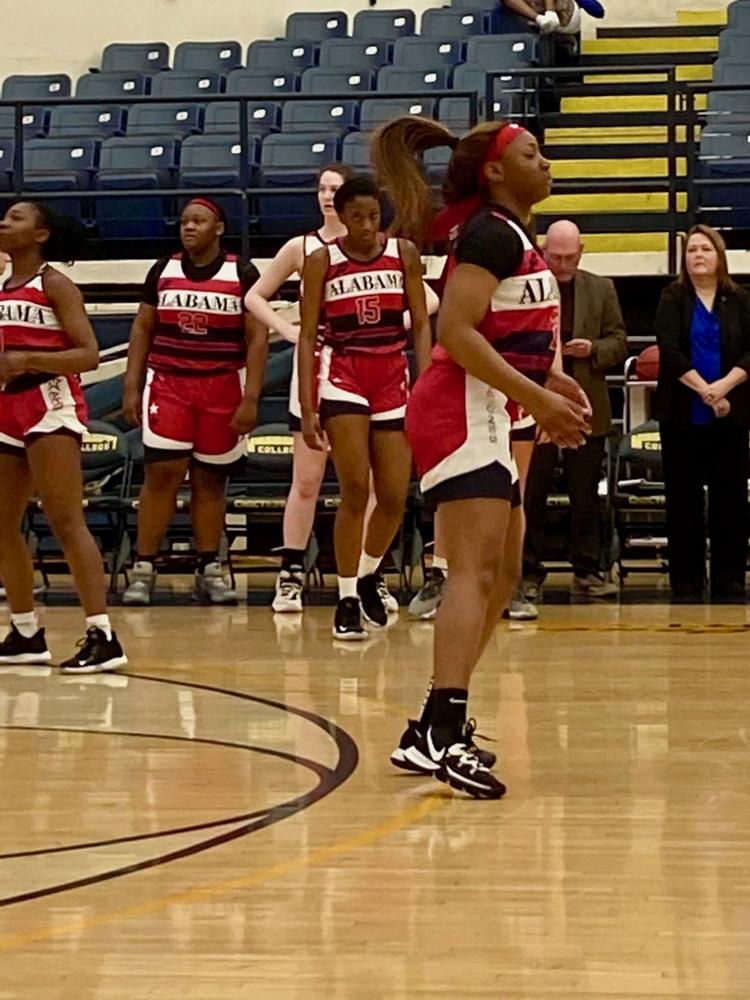 90092724_2897861793627978_624669561177767936_o.jpeg