The Cutoff News Sports coverage brought to you by City Auto Sales Of Hueytown, Legacy YMCA and Lawson State Community College
The (24 - 7) Class 6a # 6 McAdory Yellow Jackets Varsity girls basketball team won the AHSAA Class 6a Area 9 Championship by defeating the Hueytown Golden Gophers in the finals on Friday, February 7 by a score of 67 - 34 at McAdory. McAdory will advance to the sub-regionals to face off against the Class 6a Area 11 runner-ups (15 - 13) Jackson-Olin on Monday, February 10, 2020 at 6:30 pm at McAdory winner will advance to the regionals at Wallace State.
McAdory's Jamya Tyus was named MVP of the Class 6a Area 9 Tournament. McAdory's LaQuaria Mays, Kalyn Quicksey, and Jordan Austin and Hueytown's Jadyn Powell and and Kiyah Speight were named Class 6a Area 9 All Tournament.
Hueytown Girls Varsity are AHSAA Class 6a Area 9 Runner-ups and will advance to face the Carver Bulldogs @ Carver on Monday, February 10
For More info on the AHSAA Basketball playoffs visit the www.ahsaa.com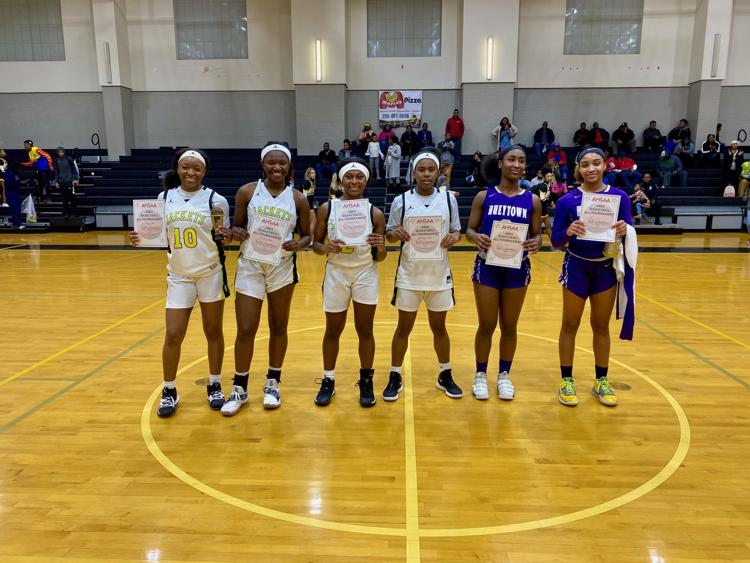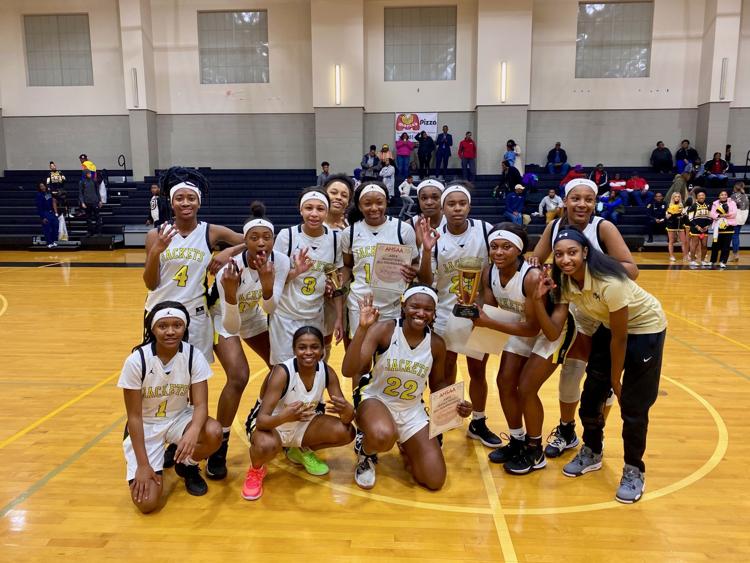 2.jpeg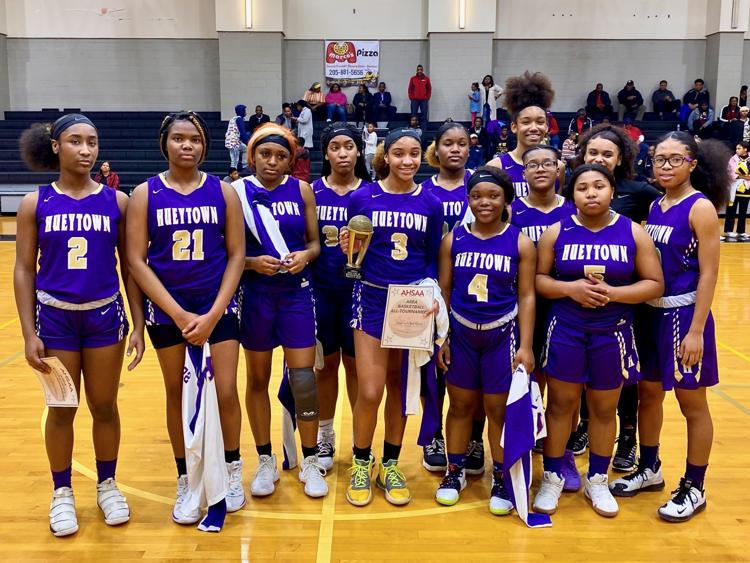 IMG_5850.jpeg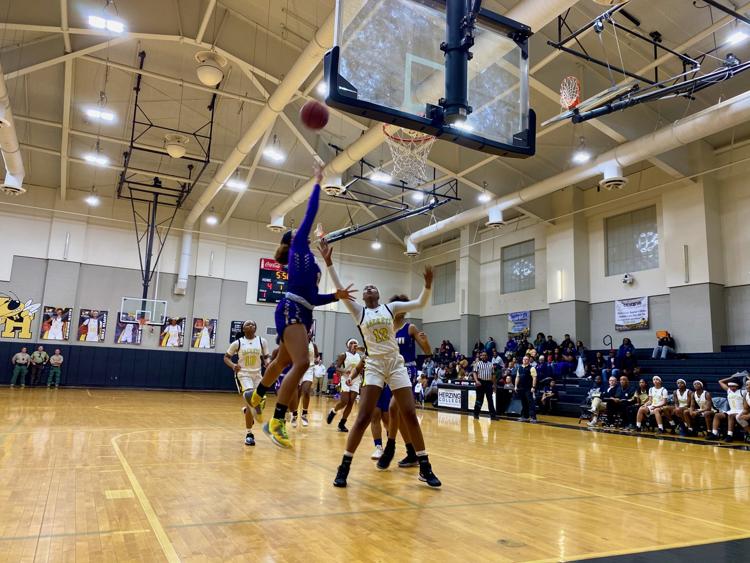 IMG_5851.jpeg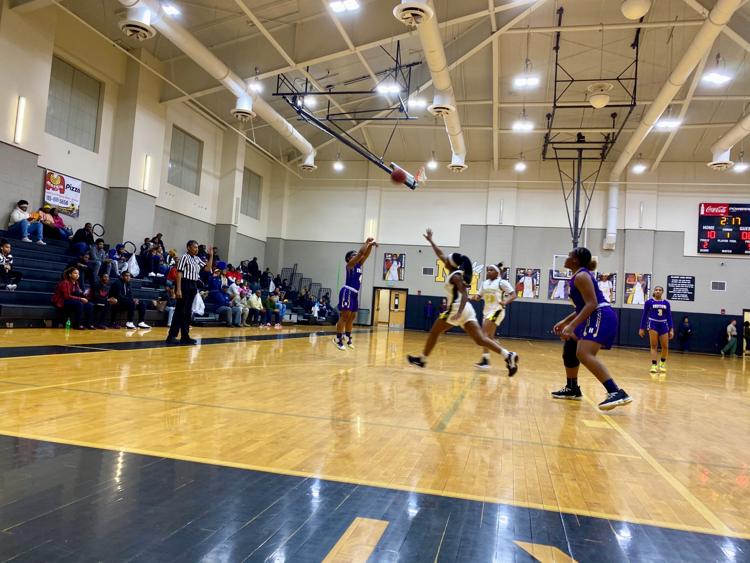 IMG_5852.jpeg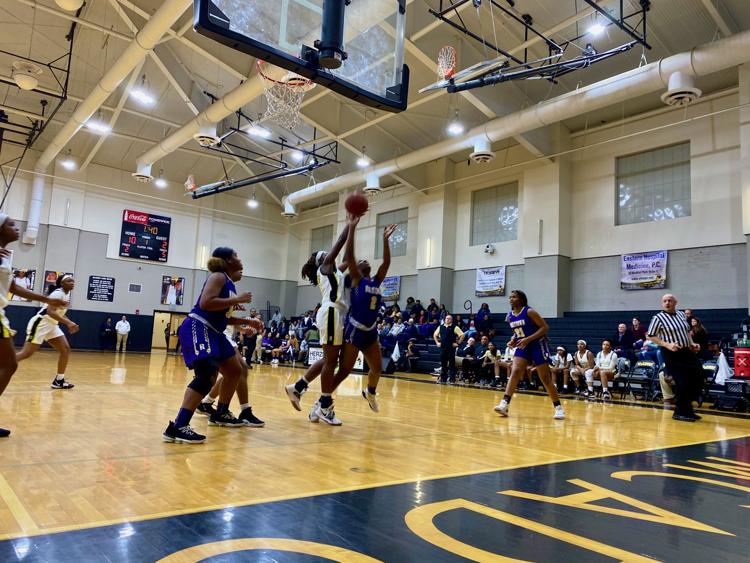 IMG_5853.jpeg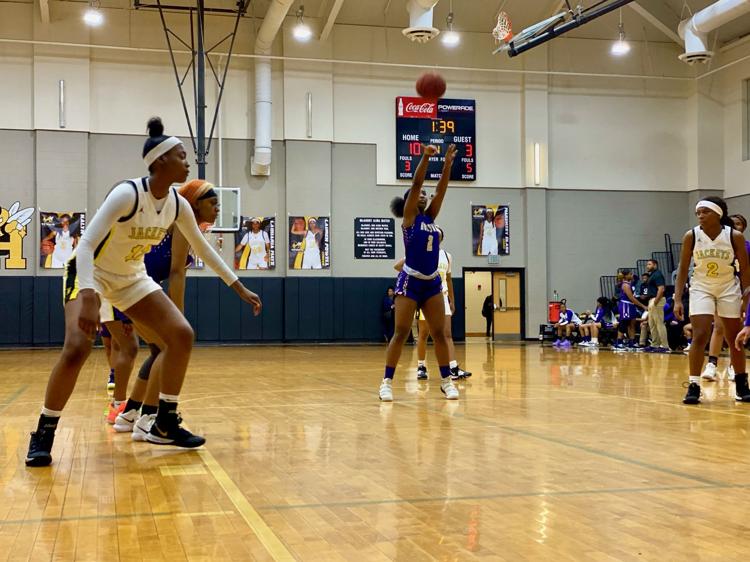 IMG_5854.jpeg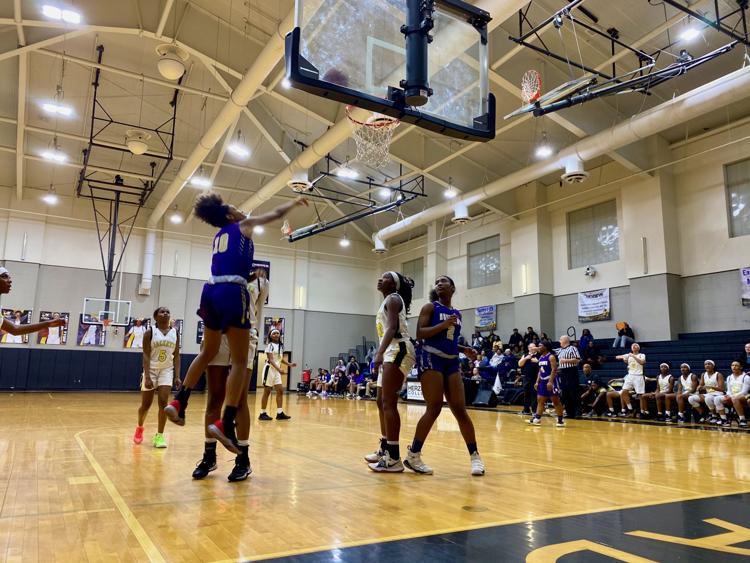 IMG_5855.jpeg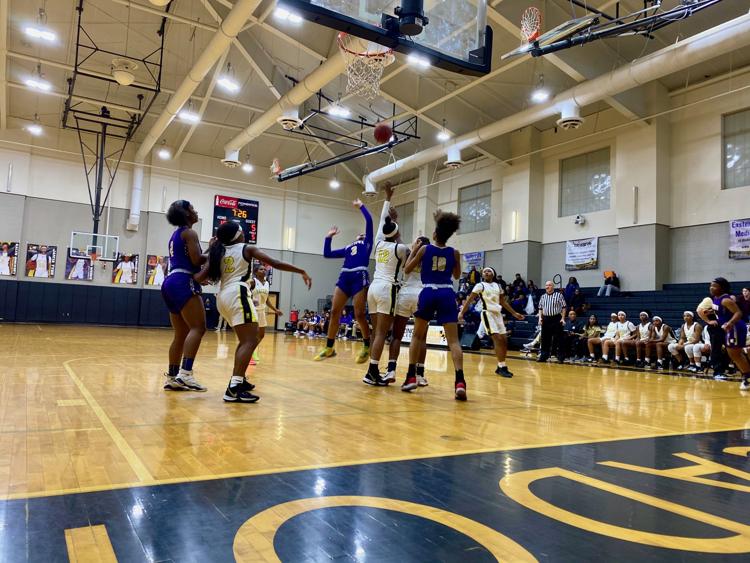 IMG_5856.jpeg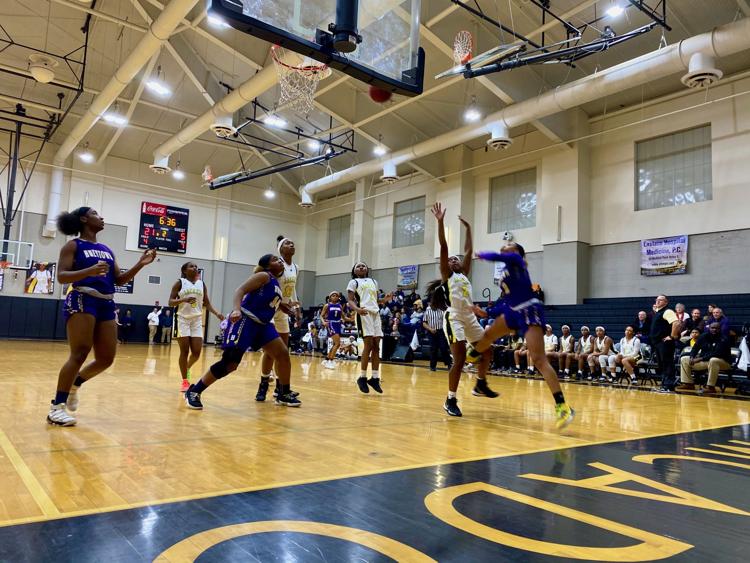 IMG_5857.jpeg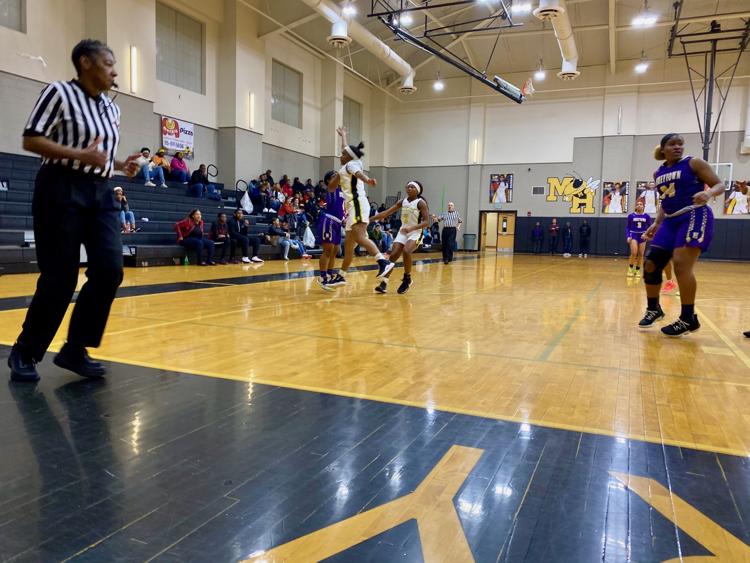 IMG_5858.jpeg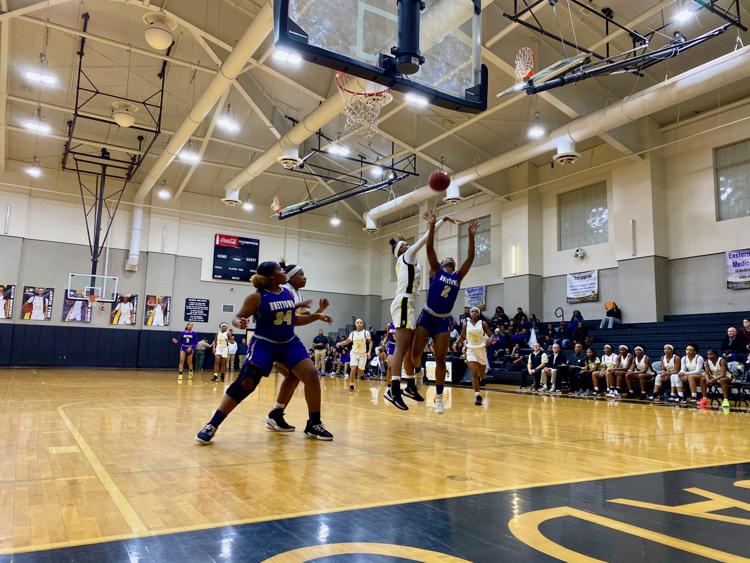 IMG_5859.jpeg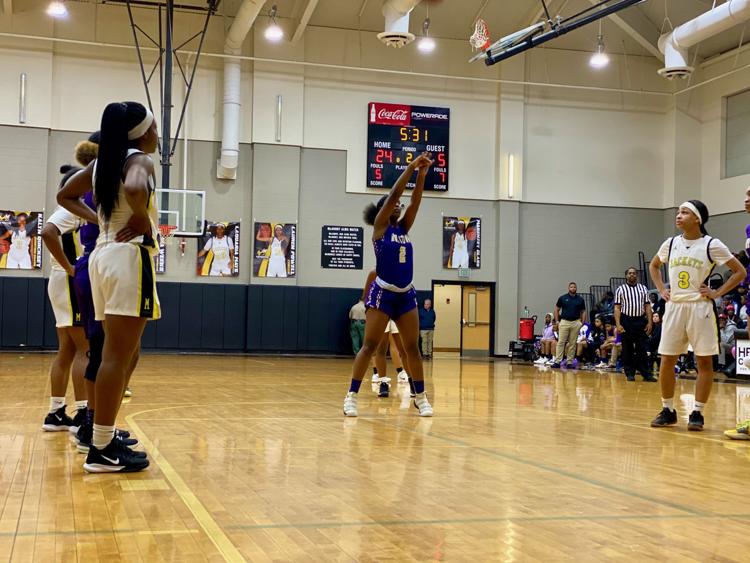 IMG_5861.jpeg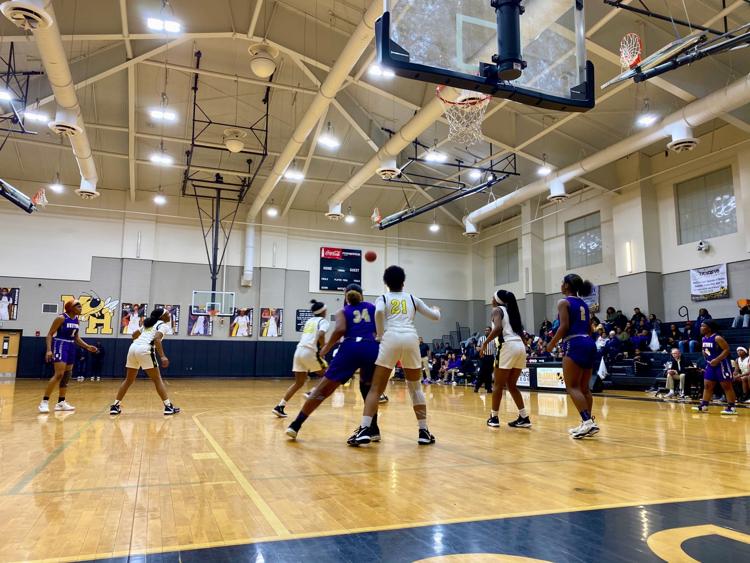 IMG_5862.jpeg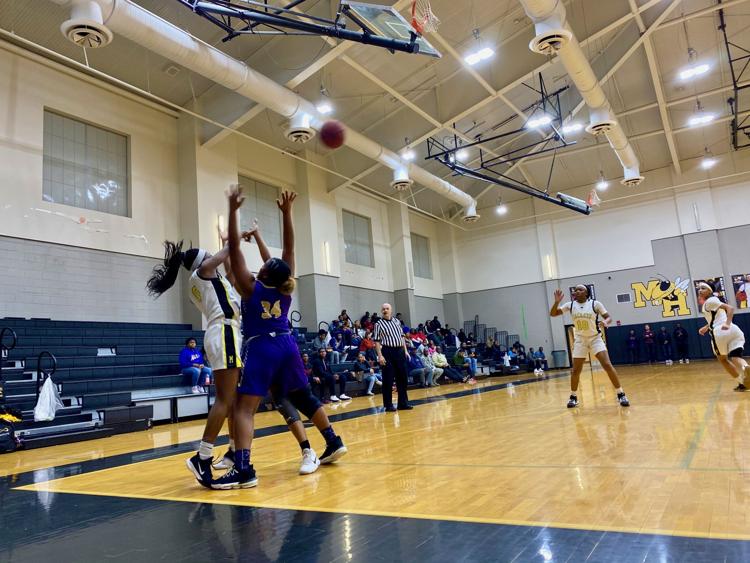 IMG_5863.jpeg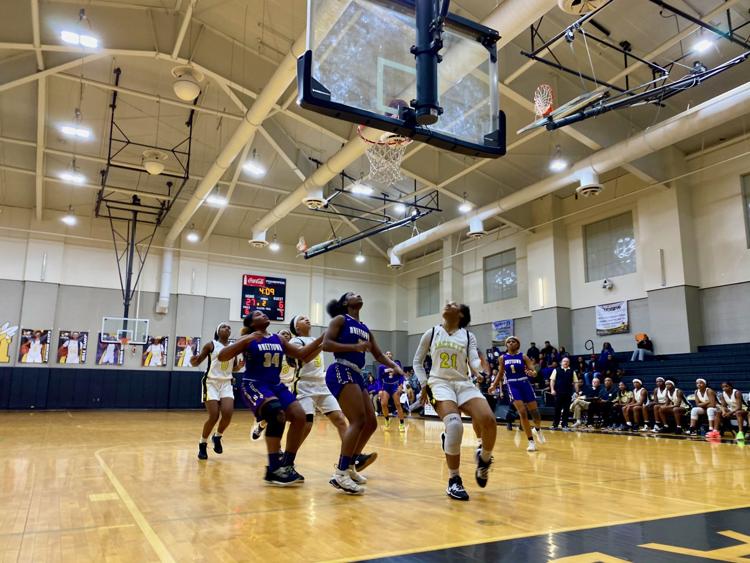 IMG_5864.jpeg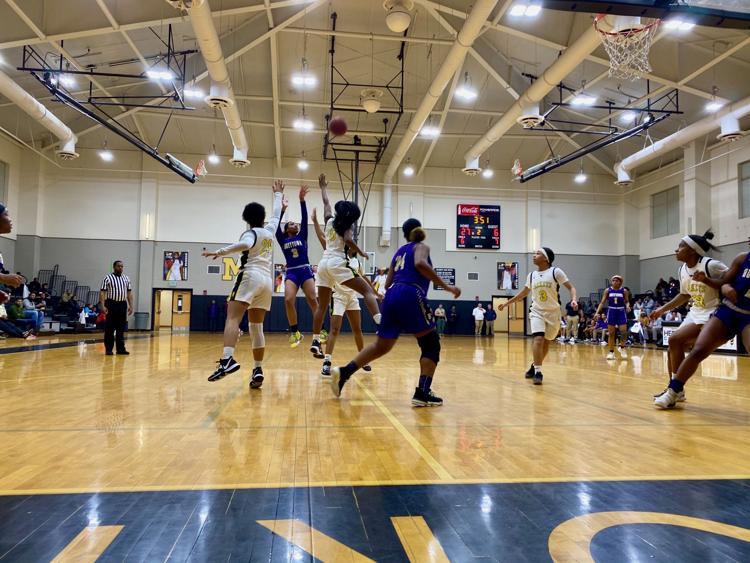 IMG_5865.jpeg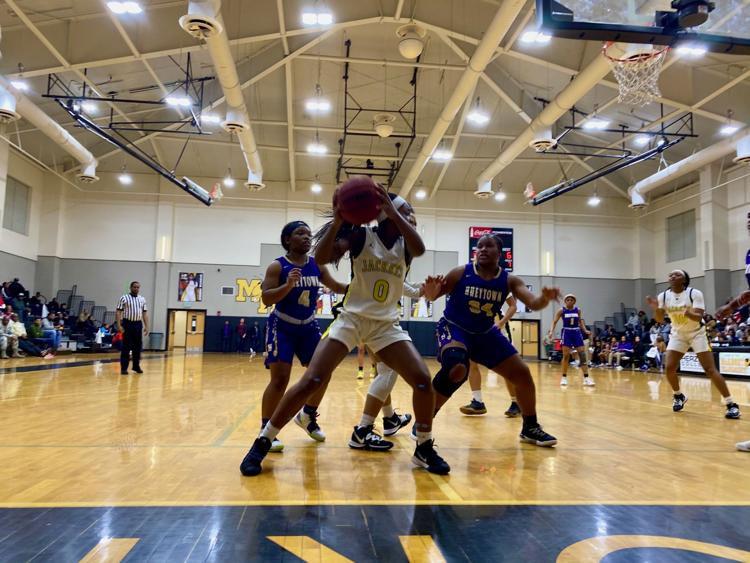 IMG_5868.jpeg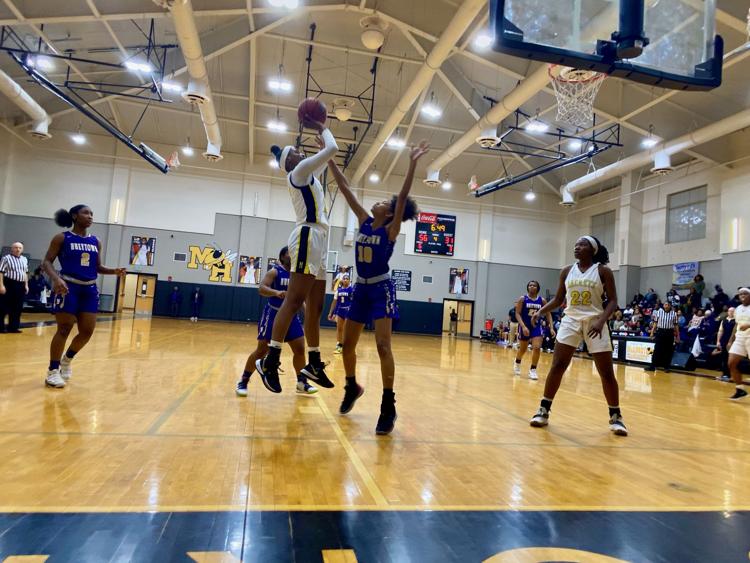 IMG_5869.jpeg
IMG_5870.jpeg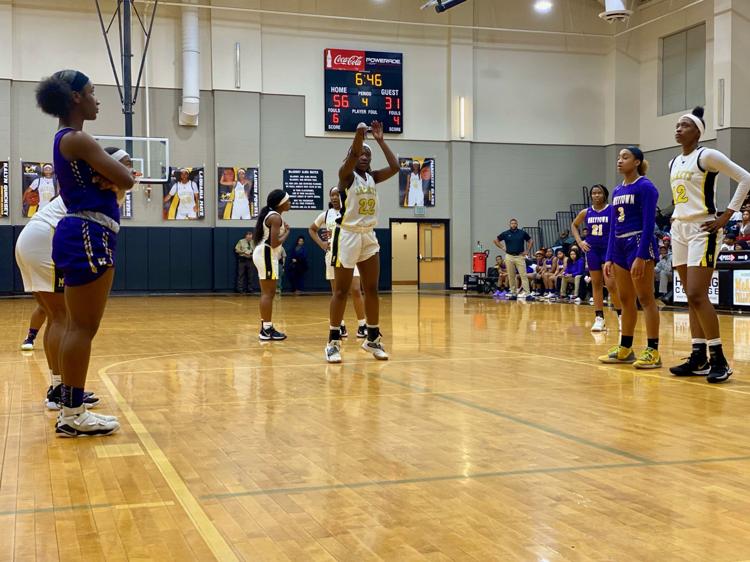 IMG_5871.jpeg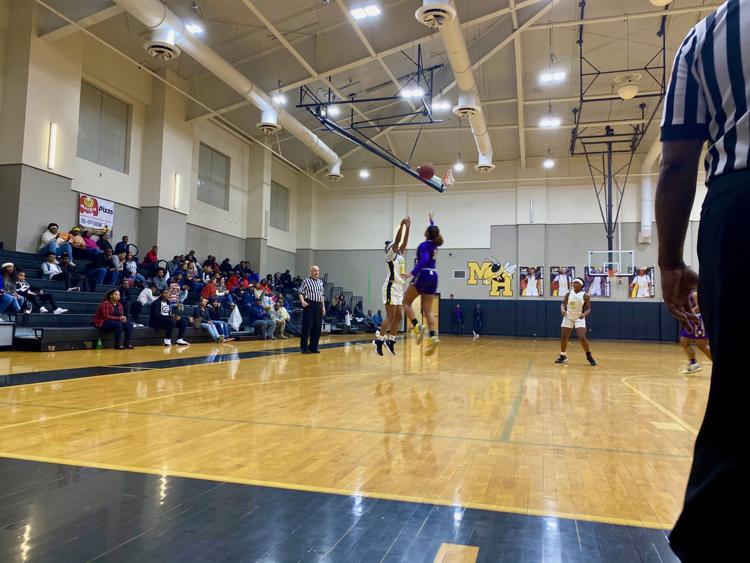 IMG_5872.jpeg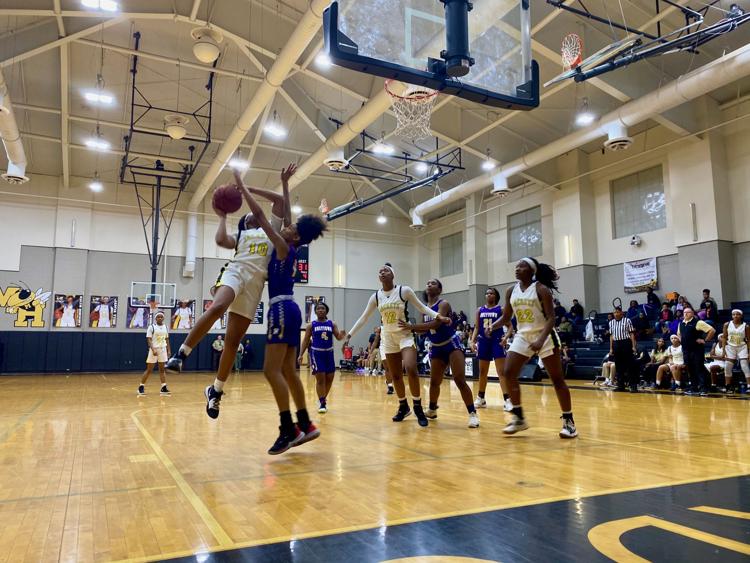 IMG_5875.jpeg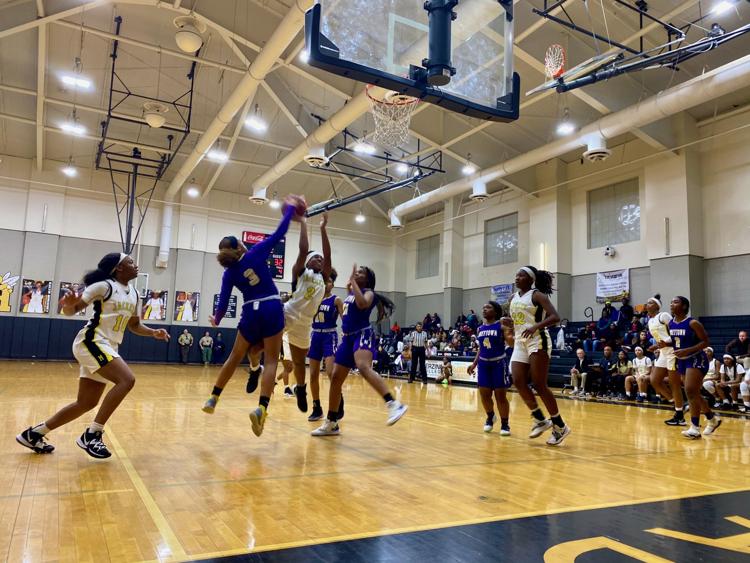 IMG_5876.jpeg
IMG_5878.jpeg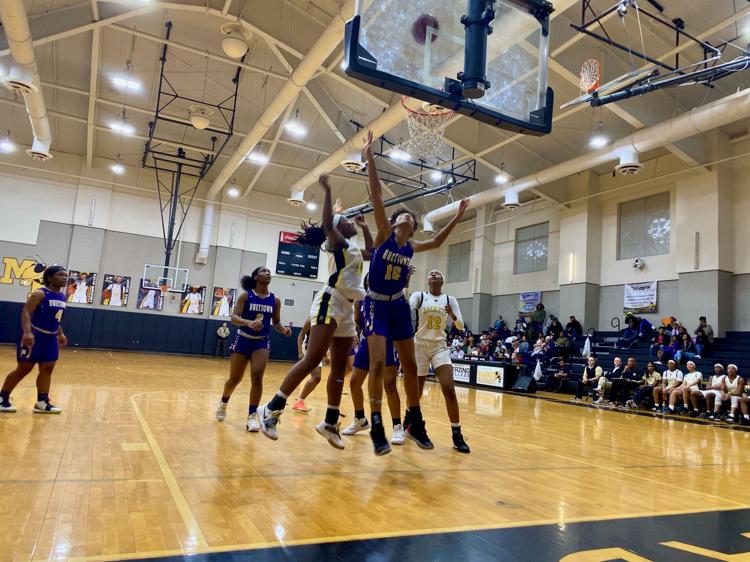 IMG_5879.jpeg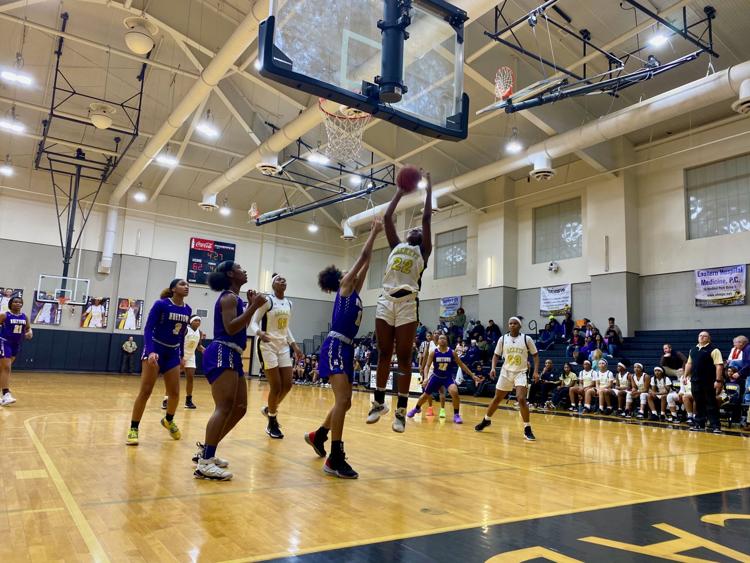 IMG_5880.jpeg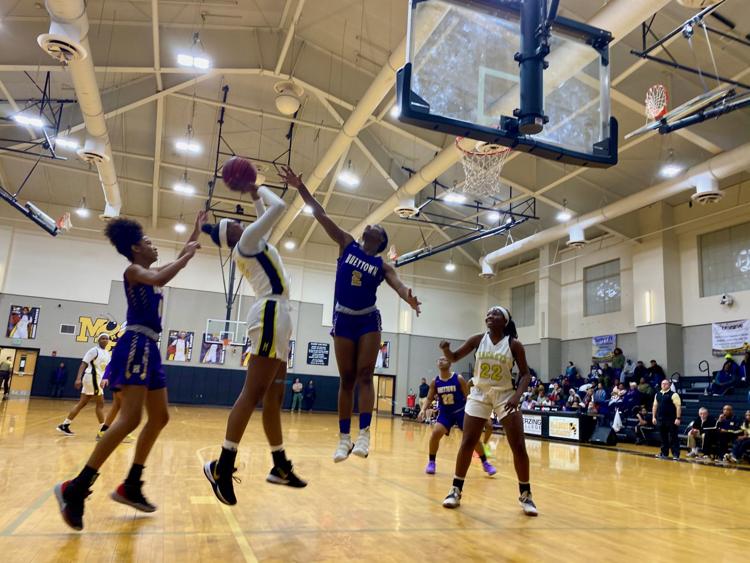 IMG_5881.jpeg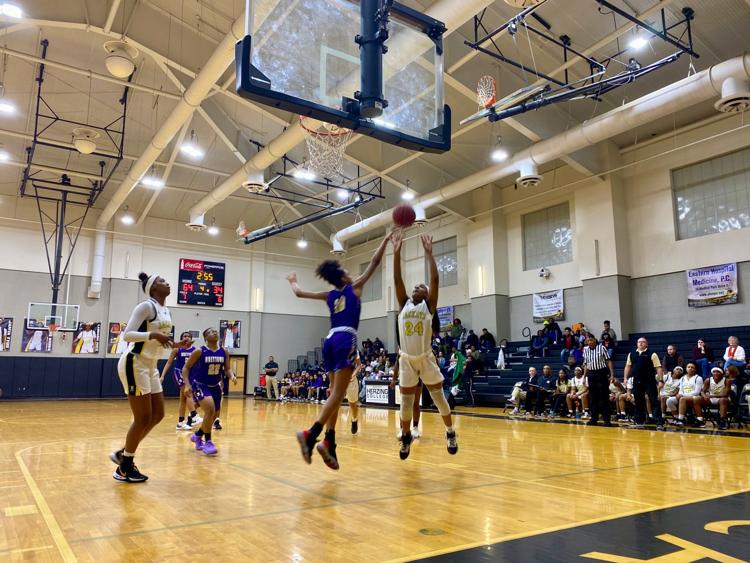 IMG_5882.jpeg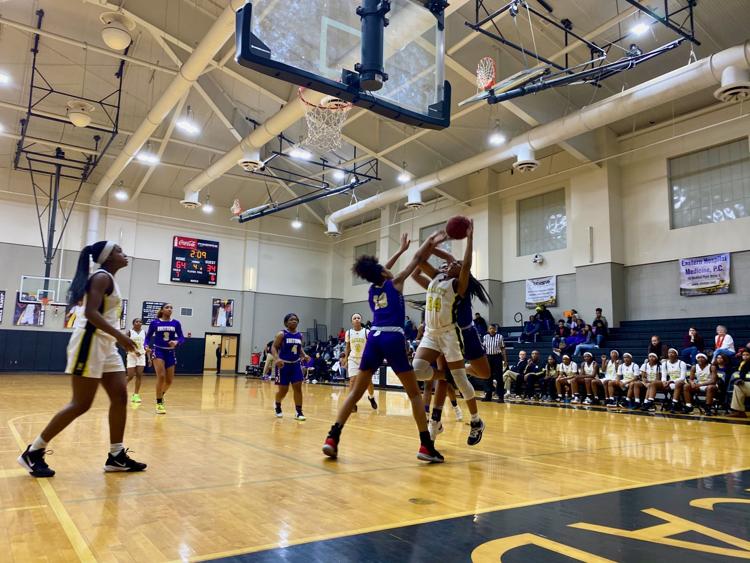 IMG_5883.jpeg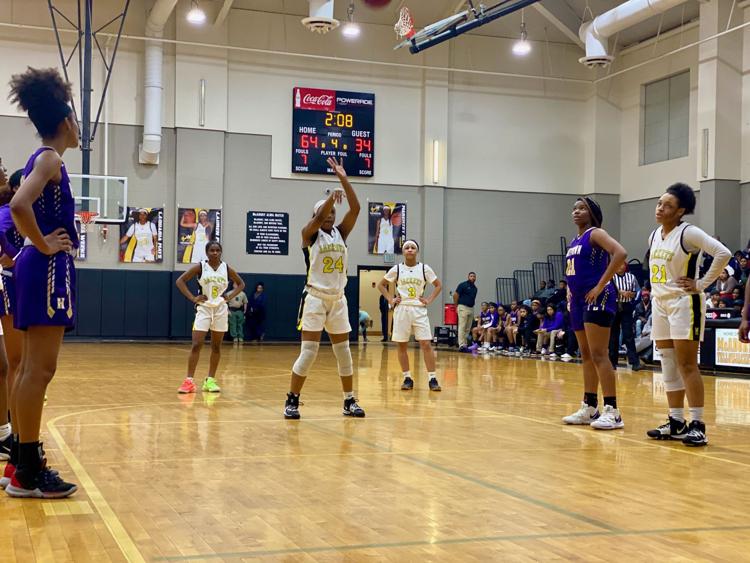 IMG_5886.jpeg
IMG_5887.jpeg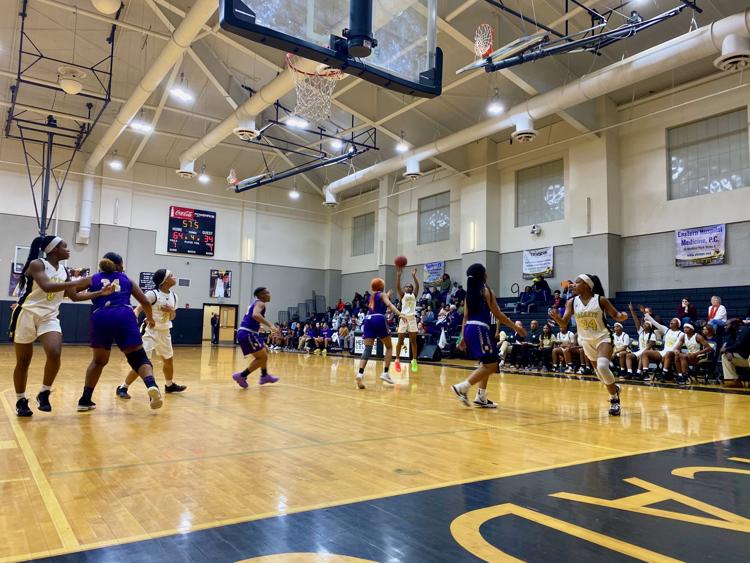 IMG_5888jpeg.jpeg