McAdory Basketball Boys And Girls Win Round 2 Of Annual Matchup Against Bessemer City
Friday, January 18th, the McAdory Yellow Jackets Varsity Boys and Girls won the second round of the annual matchup over the Bessemer City Purple Tigers Varsity Boys and Girls. 
The Bessemer City Boys got off to a lead finishing the first period 12 - 7. But then in the 2nd period, McAdory started to pull closer and tied the game at 18 - 18 and then McAdory took the lead and finished the 2nd period 22 - 18. In the start of the third period, Bessemer started to regain some ground, but McAdory stepped it up and ended the period with the lead 41 - 33. The fourth quarter McAdory ran away with things and finished the with a final score of 64 - 50. 
The McAdory Boys take the lead in Class 6a Area 9 but have to beat Hueytown on January 25 to be able to host the Class 6a Area 9 Tournament.
The McAdory Varsity Girl blow out the Bessemer City Varsity Girls with a final score of 77 - 23. With the win, the McAdory Girls win the opportunity to host the Class 6a Area 9 Girls Tournament
Next game for the Bessemer City Purple Tigers will be at home vs. Grissom at home on January 21. The next game for the McAdory Yellow Jackets will be at home on Monday, January 21 against Lincoln County. Next game for the Hueytown Golden Gophers will be on the road at Homewood on Tuesday, January 22.
Class 6a Area 9 Records And Area Games Left
Boys
McAdory (2 - 1) 1/25 @ Hueytown
Bessemer City (2 - 2)
Hueytown (1 - 2) 1/25 vs. McAdory
Girls
McAdory (3 - 0) 1/25 @ Hueytown
Bessemer City (2 - 2)
Hueytown (0 - 3) 1/25 vs. McAdory
IMG_4649.jpg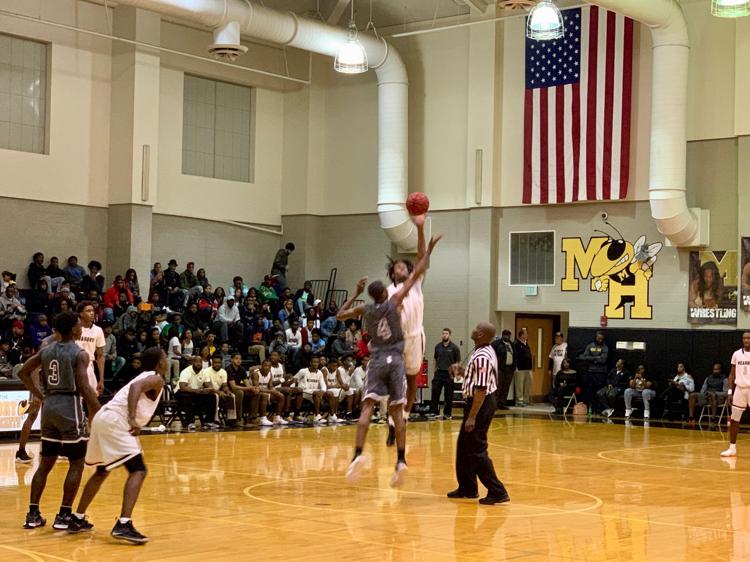 IMG_4650.jpg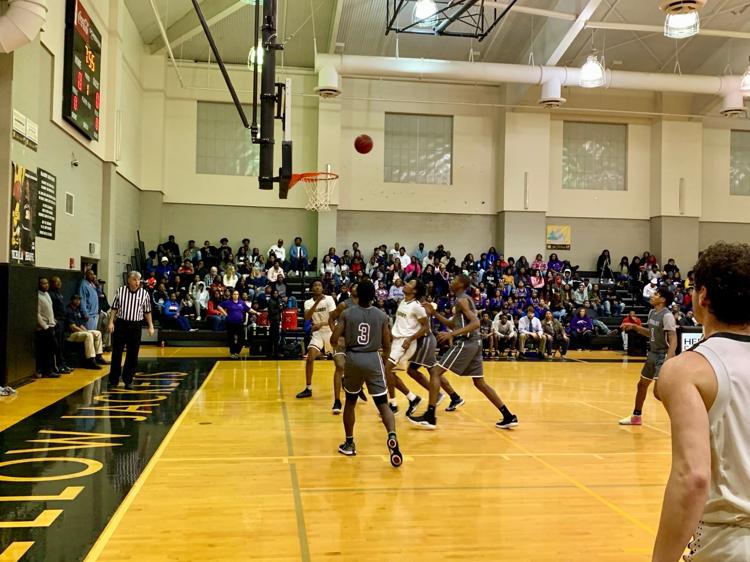 IMG_4651.jpg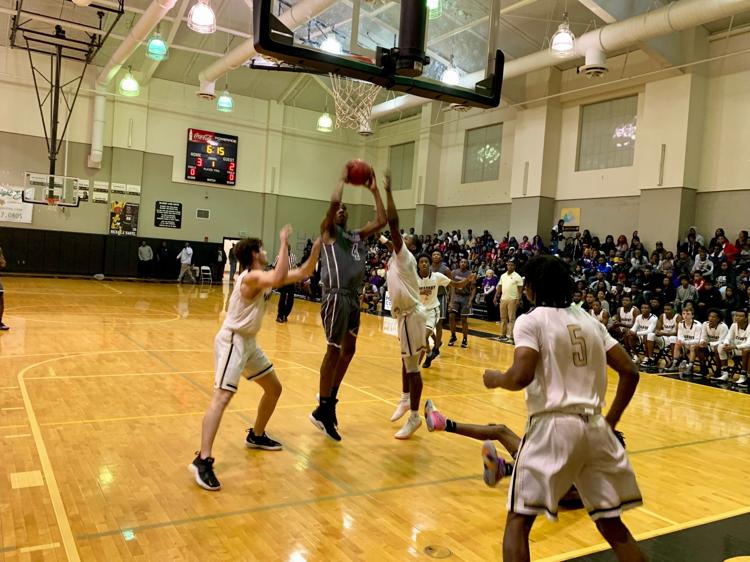 IMG_4652.jpg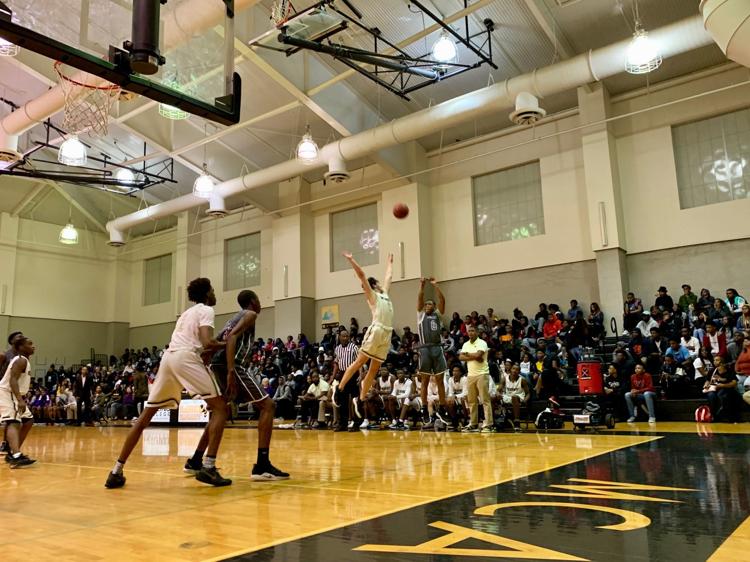 IMG_4653.jpg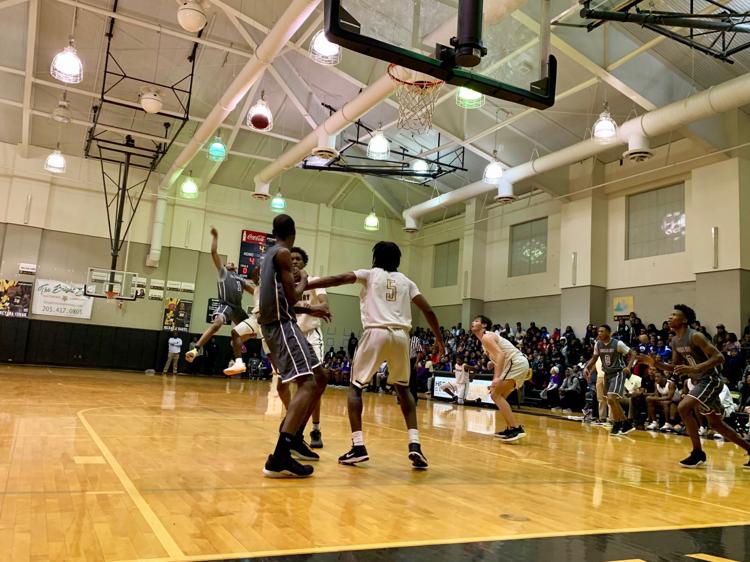 IMG_4654.jpg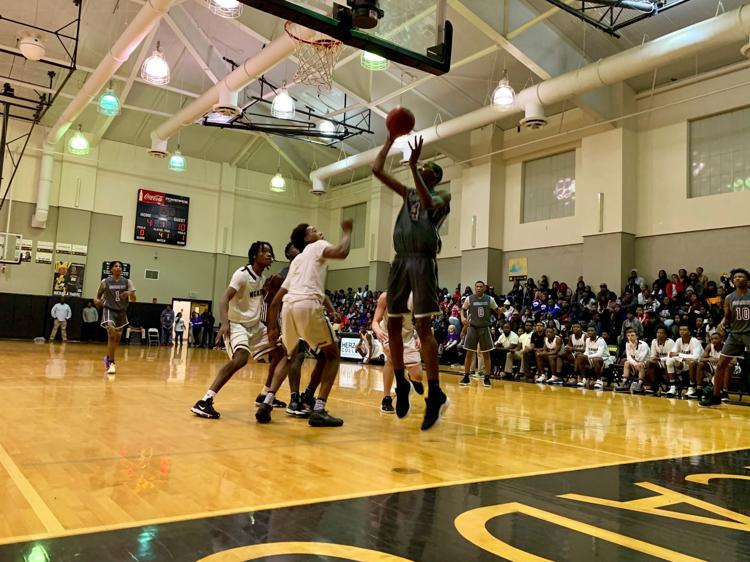 IMG_4655.jpg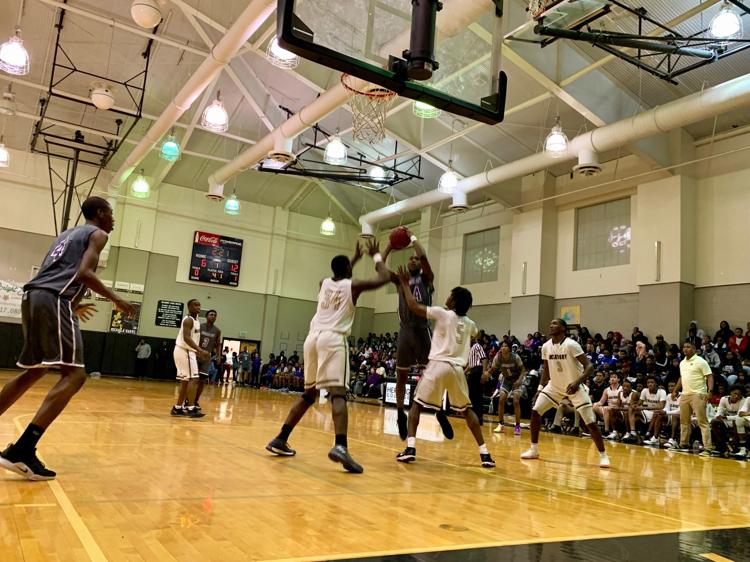 IMG_4657.jpg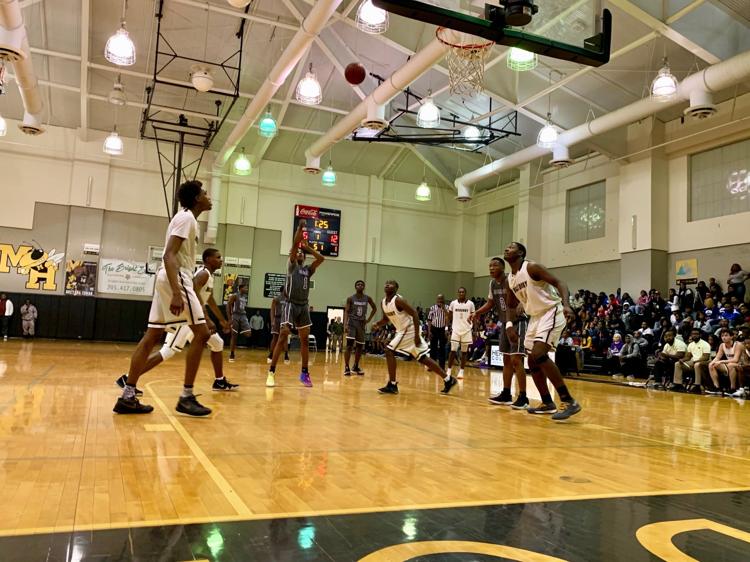 IMG_4659.jpg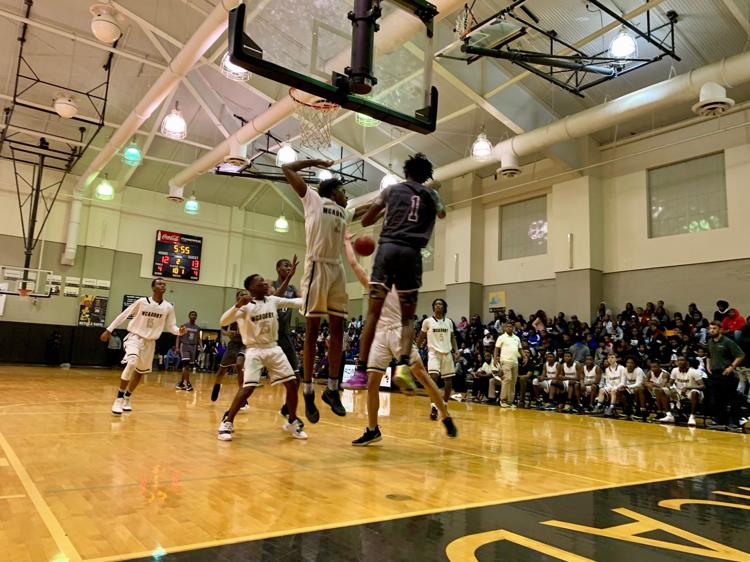 IMG_4660.jpg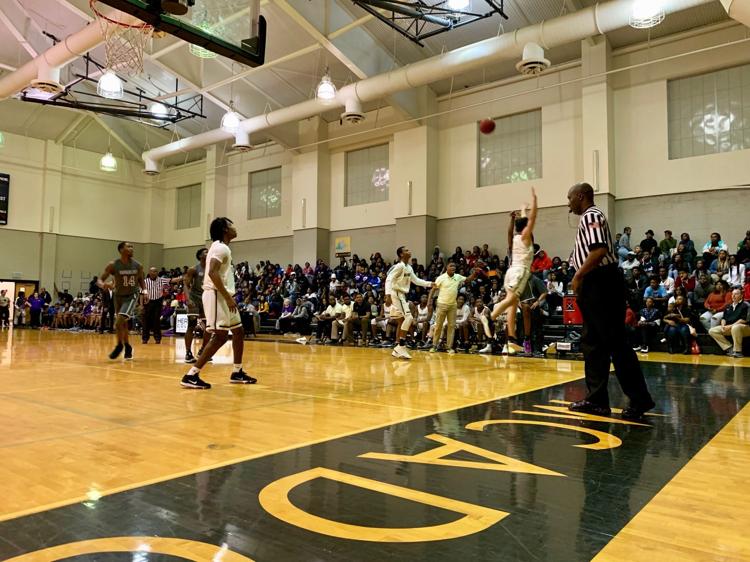 IMG_4661.jpg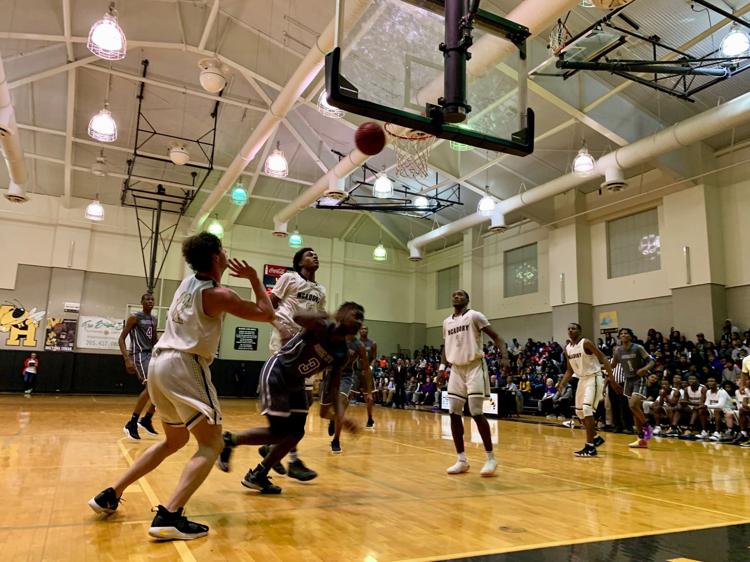 IMG_4662.jpg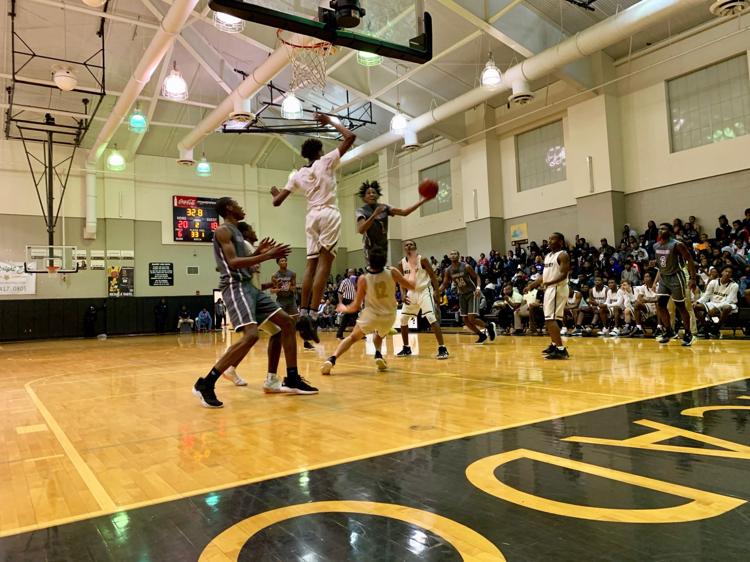 IMG_4663.jpg
IMG_4664.jpg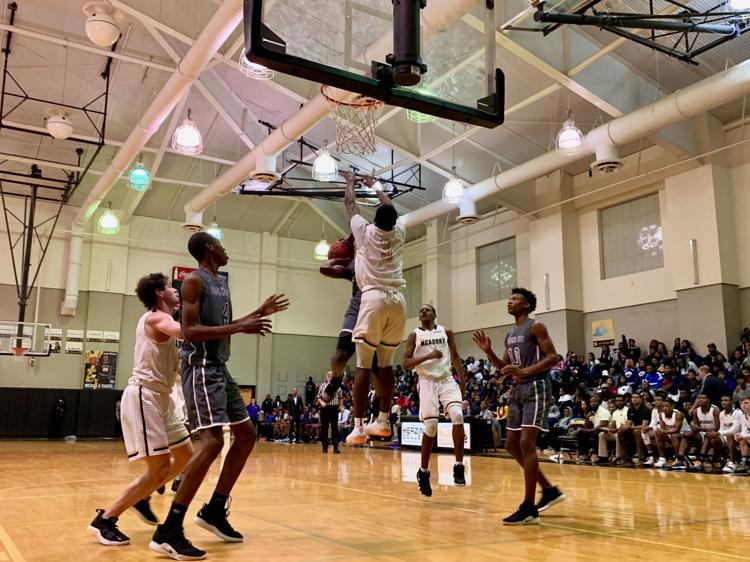 IMG_4665.jpg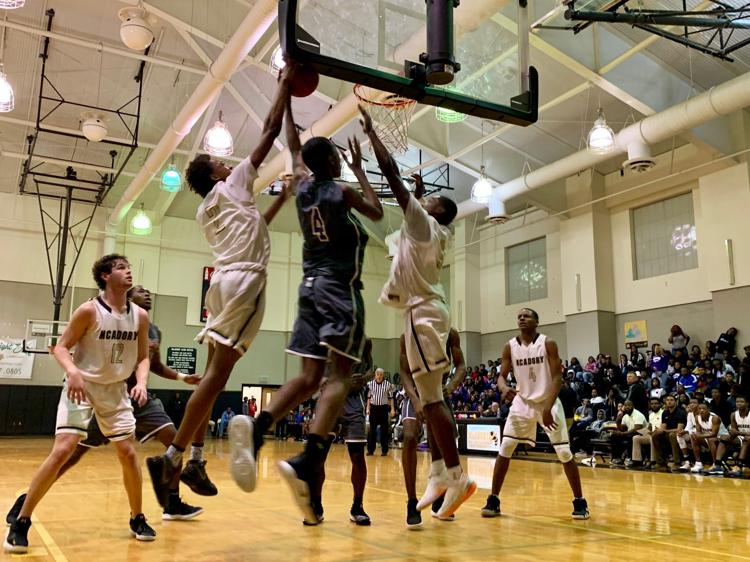 IMG_4666.jpg
IMG_4667.jpg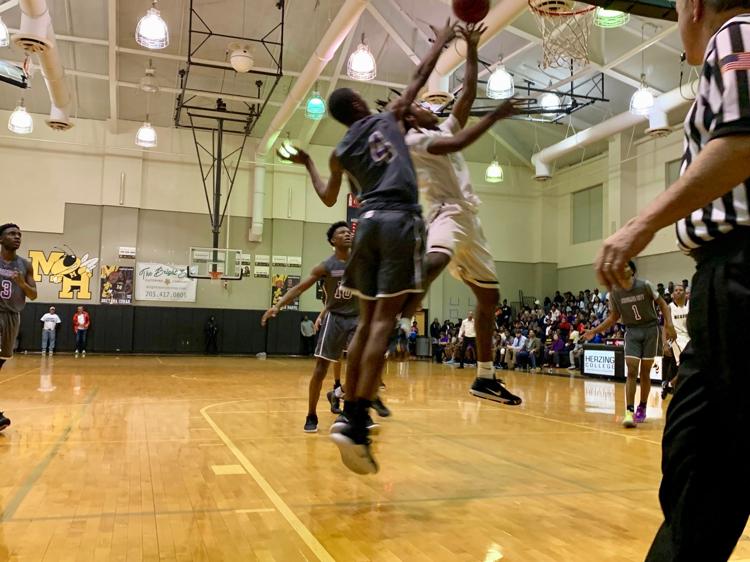 IMG_4668.jpg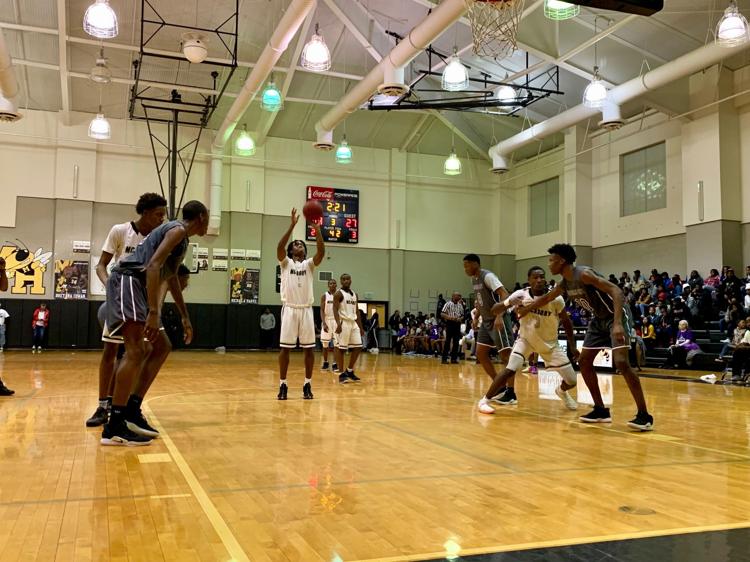 IMG_4669.jpg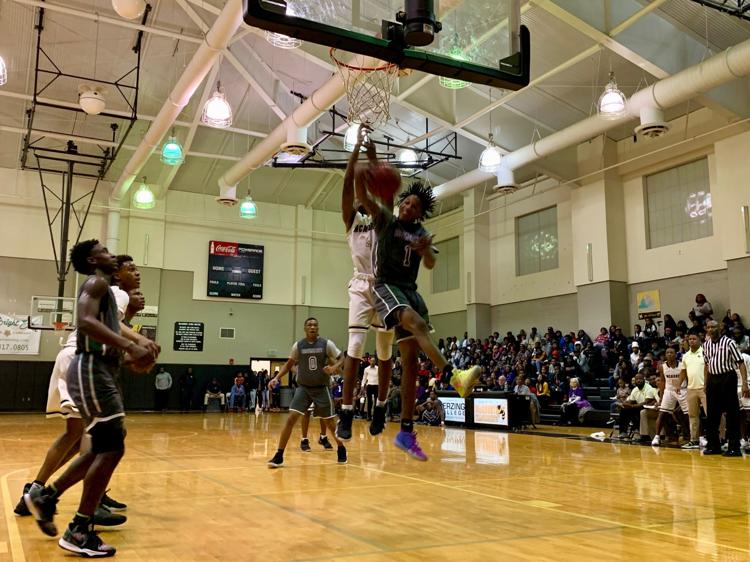 IMG_4670.jpg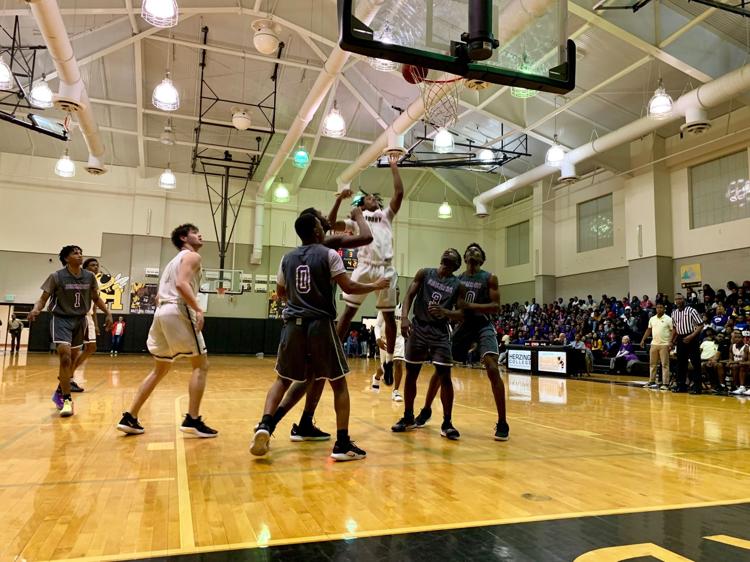 IMG_4671.jpg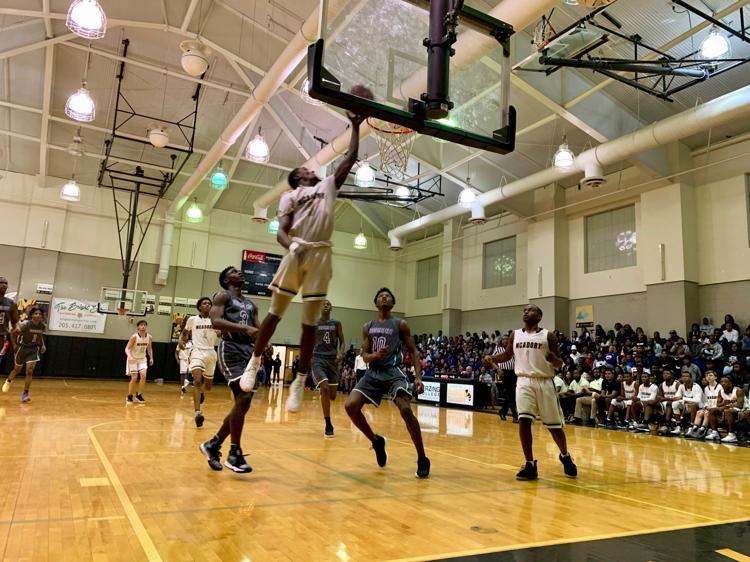 IMG_4673.jpg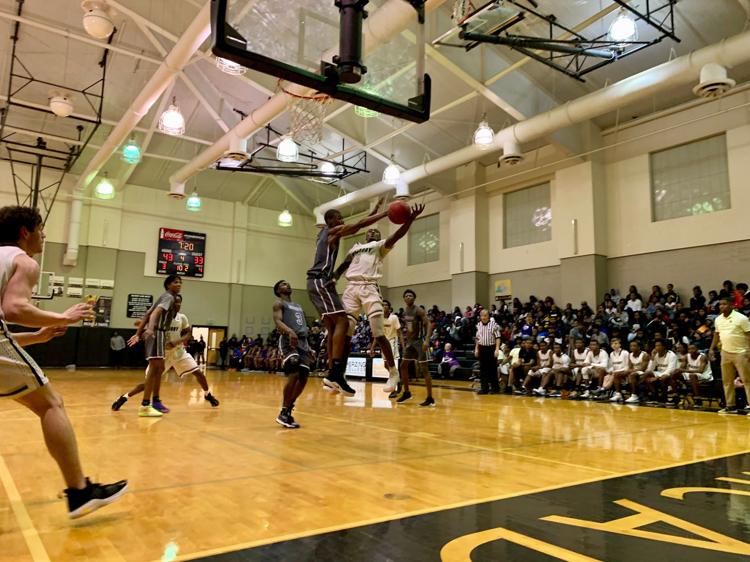 IMG_4676.jpg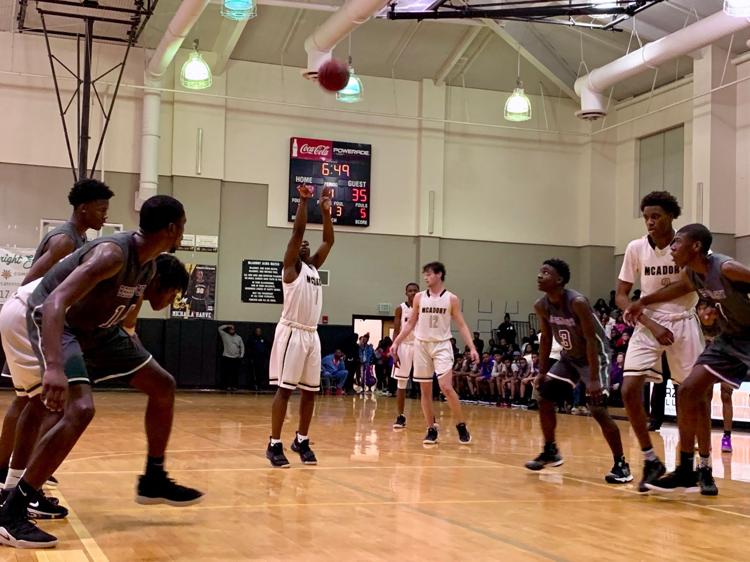 IMG_4677.jpg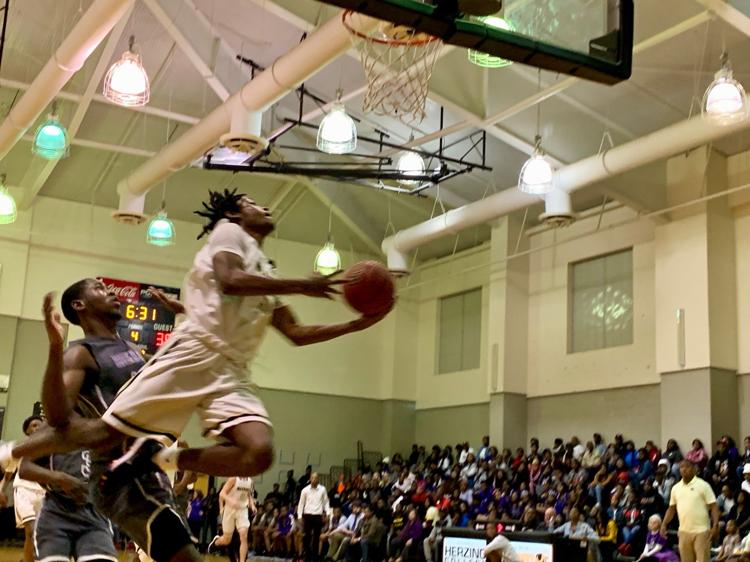 IMG_4679.jpg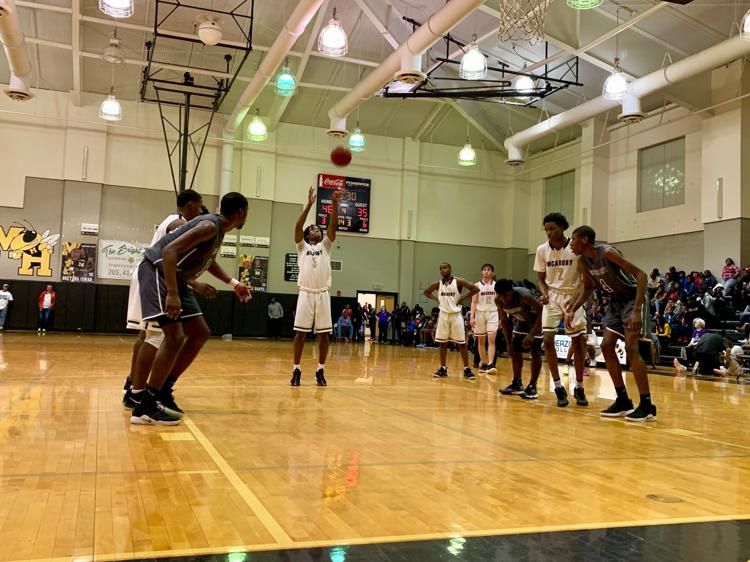 IMG_4680.jpg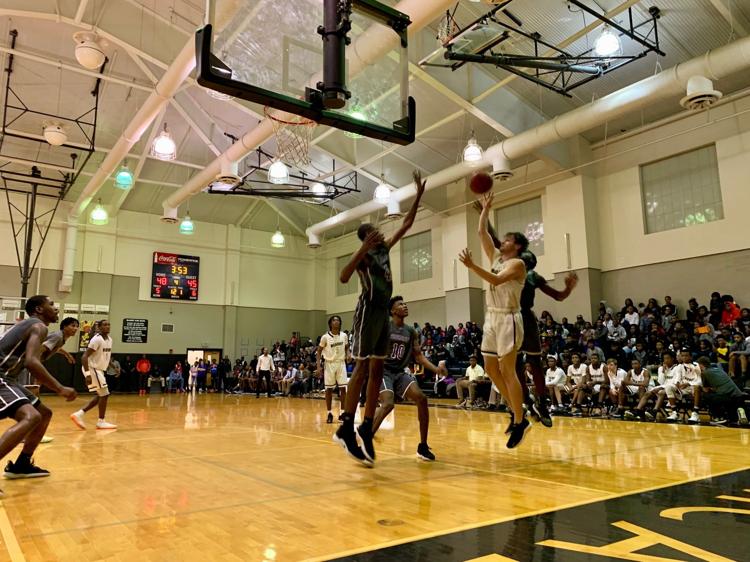 IMG_4681.jpg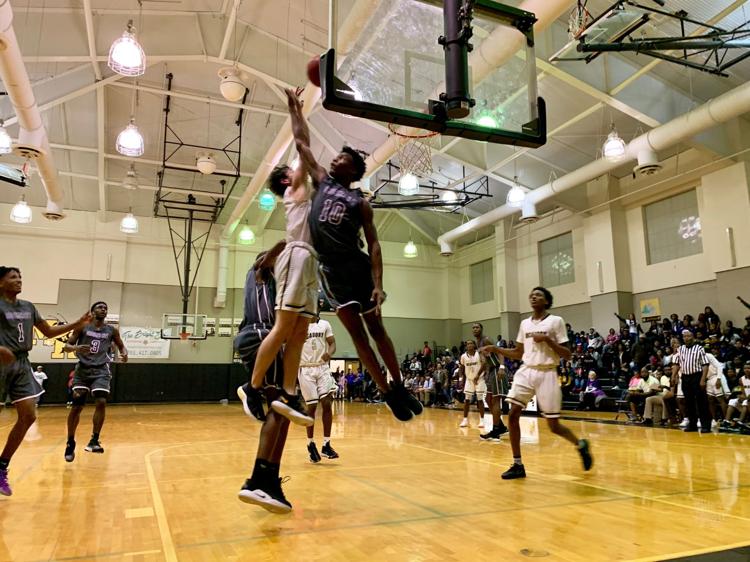 IMG_4682.jpg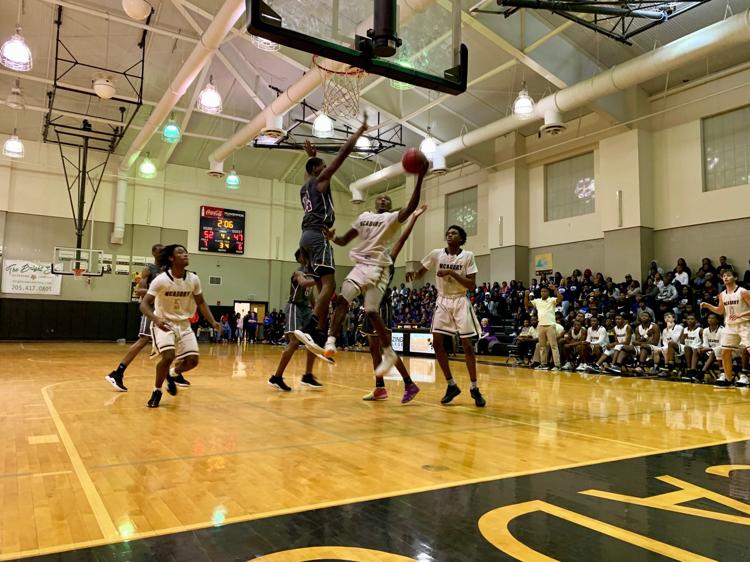 IMG_4685.jpg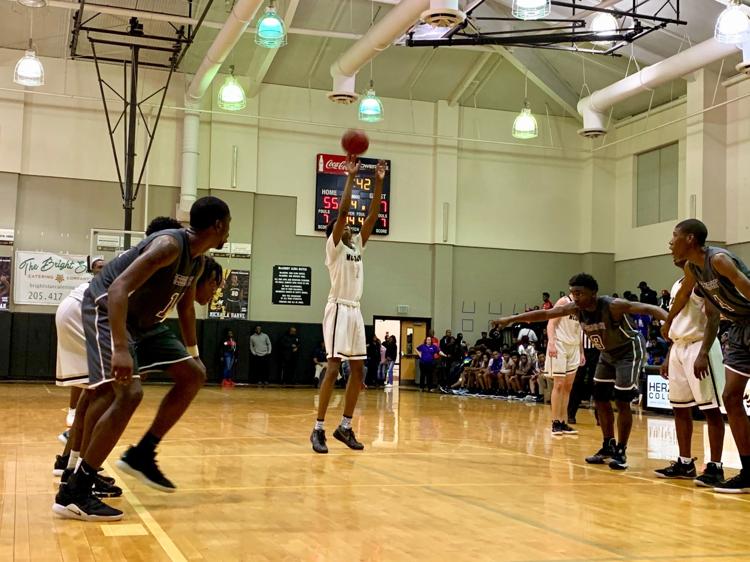 IMG_4686.jpg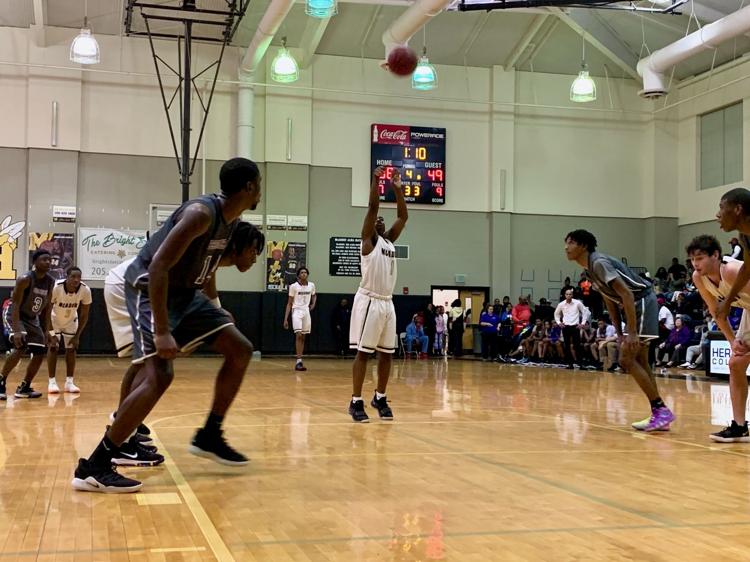 IMG_4614.jpg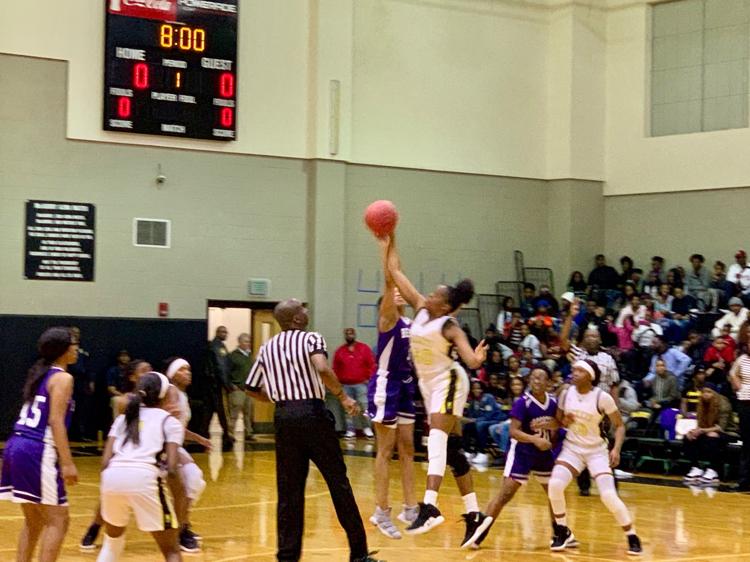 IMG_4617.jpg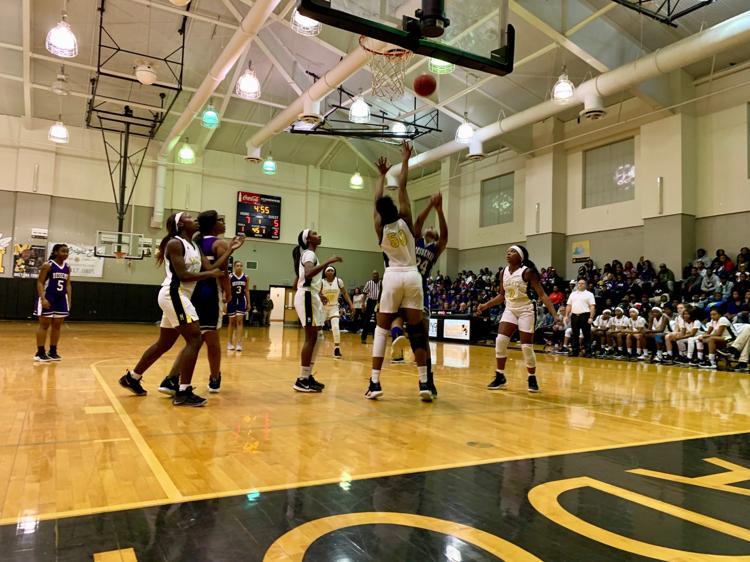 IMG_4619.jpg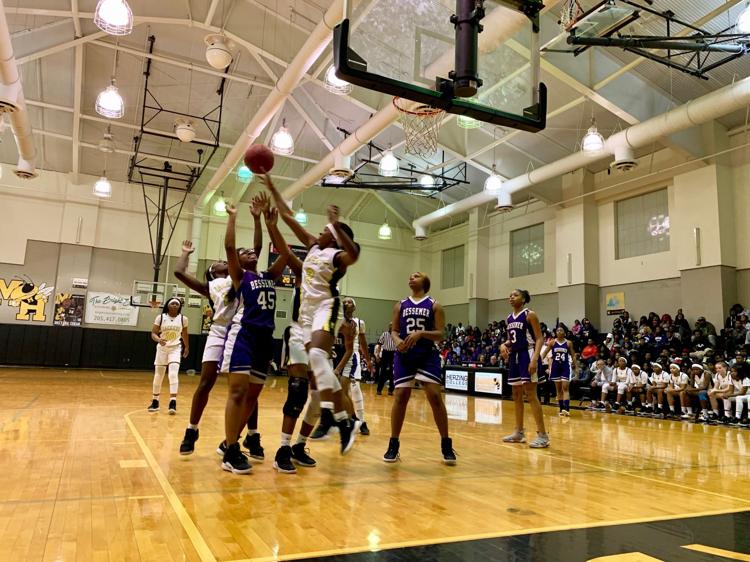 IMG_4620.jpg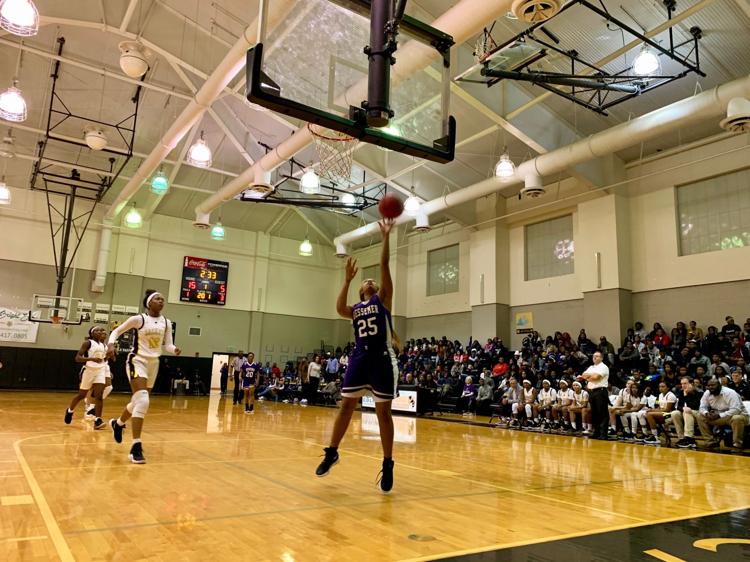 IMG_4621.jpg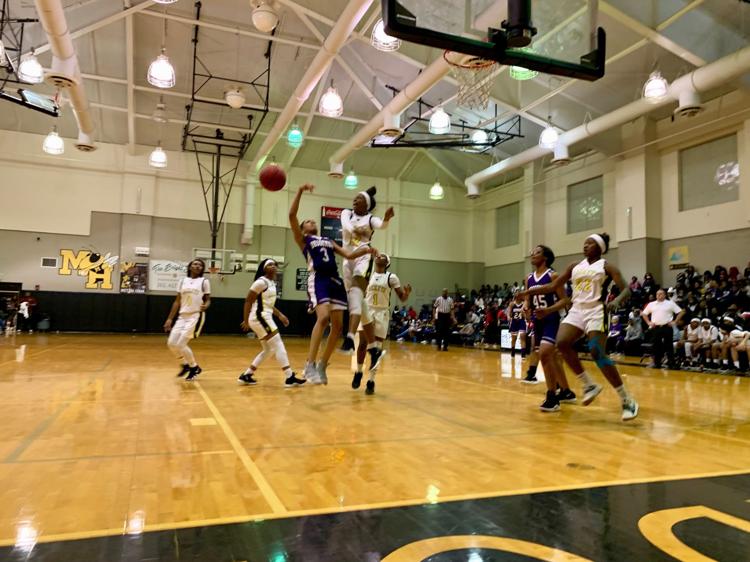 IMG_4623.jpg
IMG_4625.jpg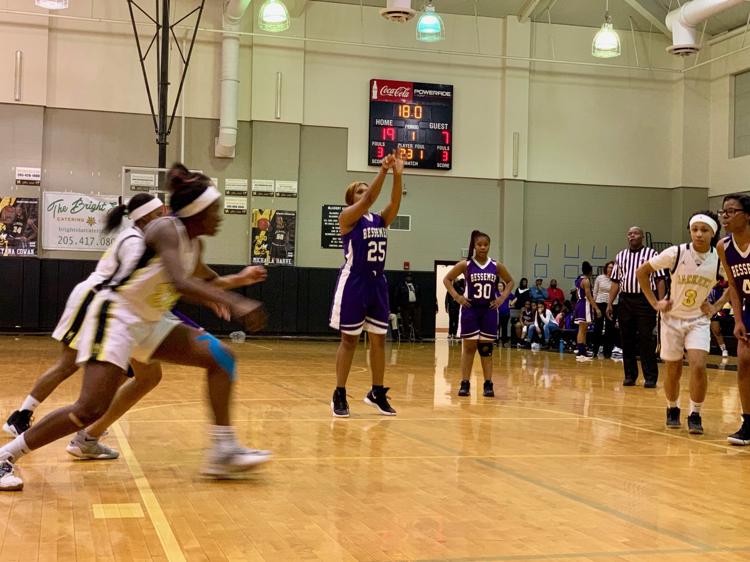 IMG_4626.jpg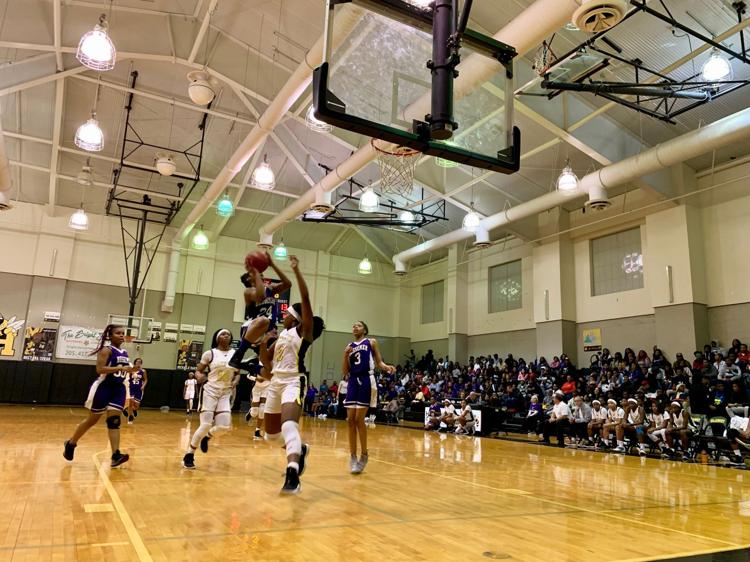 IMG_4627.jpg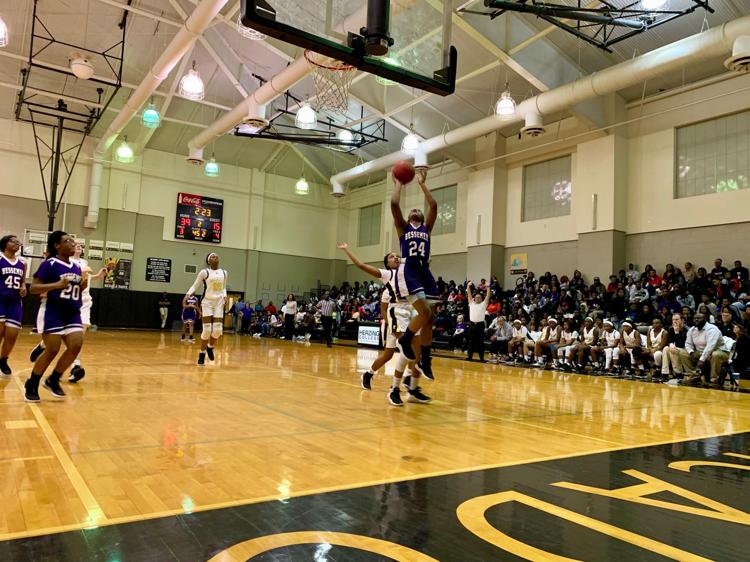 IMG_4628.jpg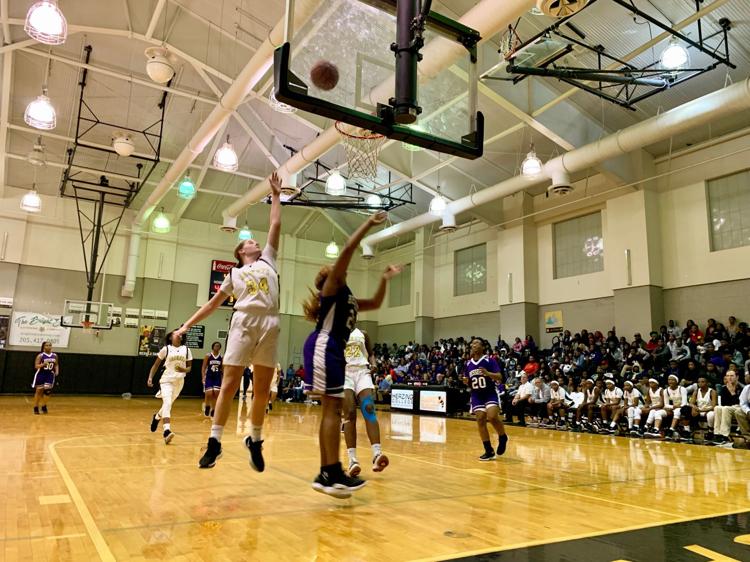 IMG_4629.jpg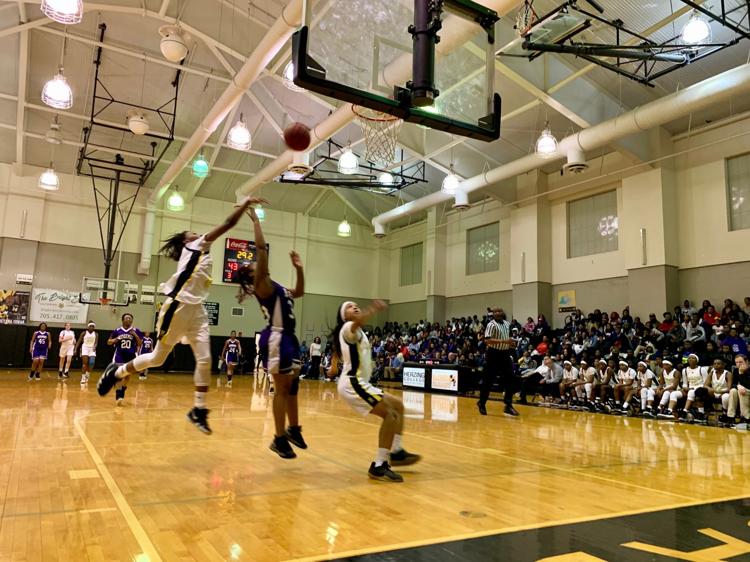 IMG_4630.jpg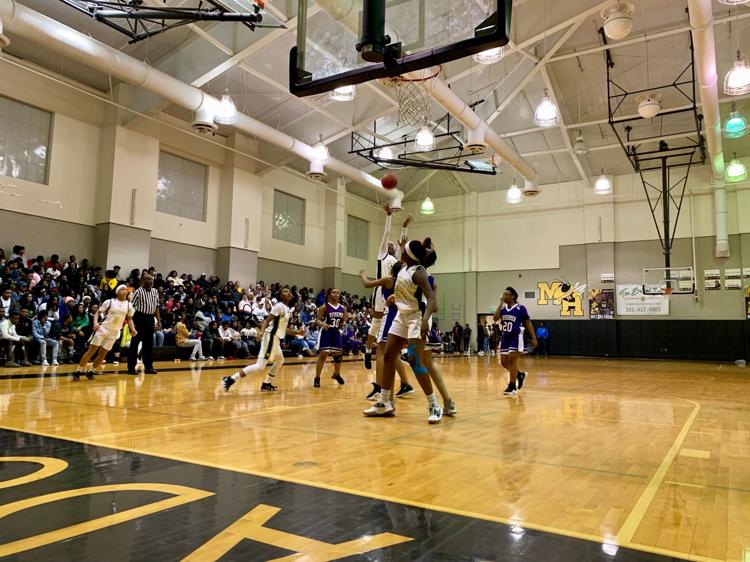 IMG_4631.jpg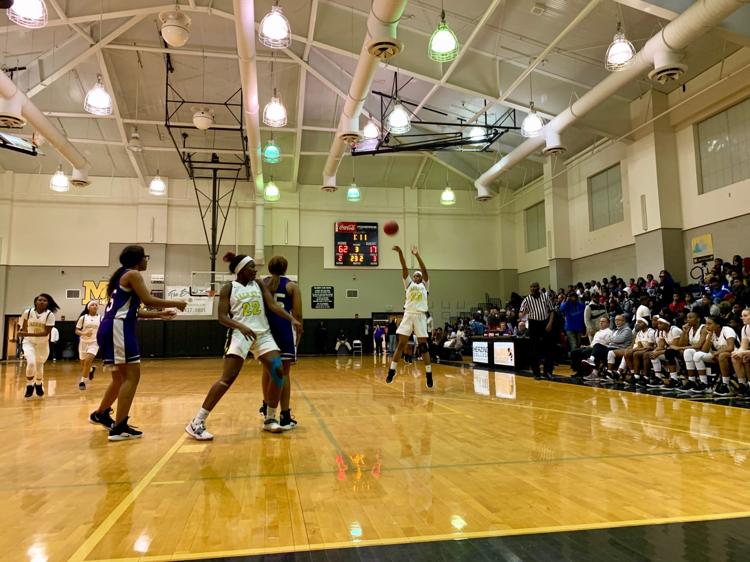 IMG_4632.jpg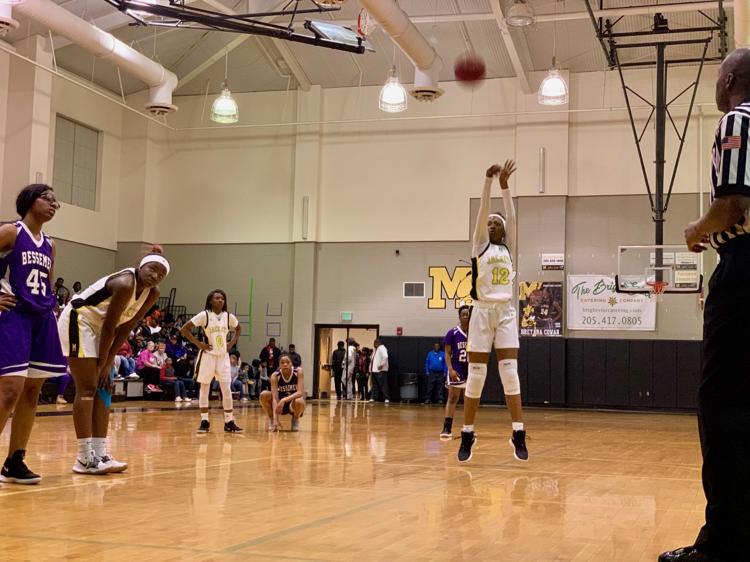 IMG_4634.jpg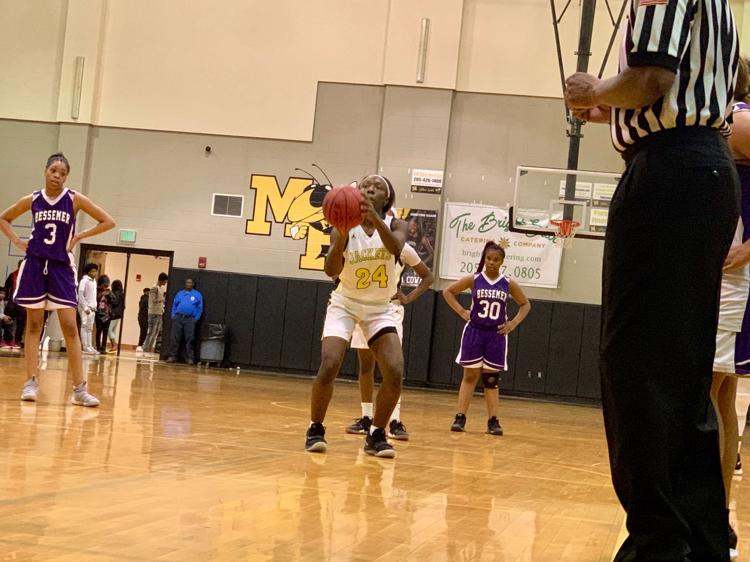 IMG_4636.jpg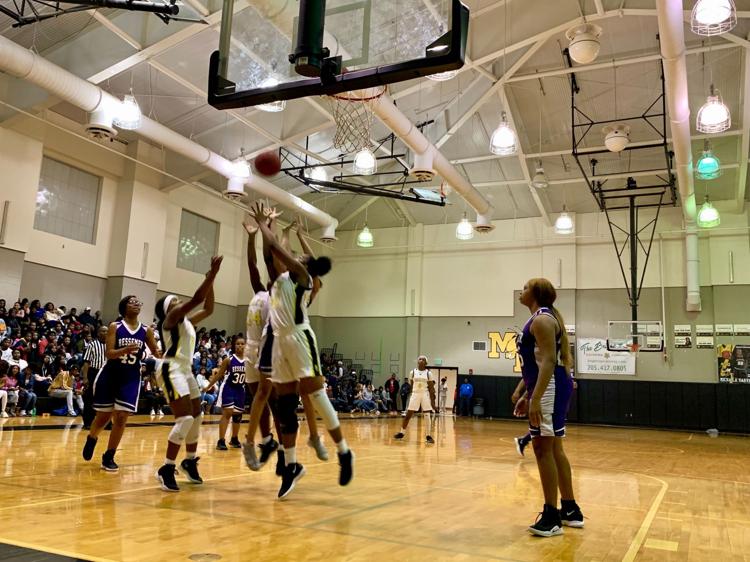 IMG_4637.jpg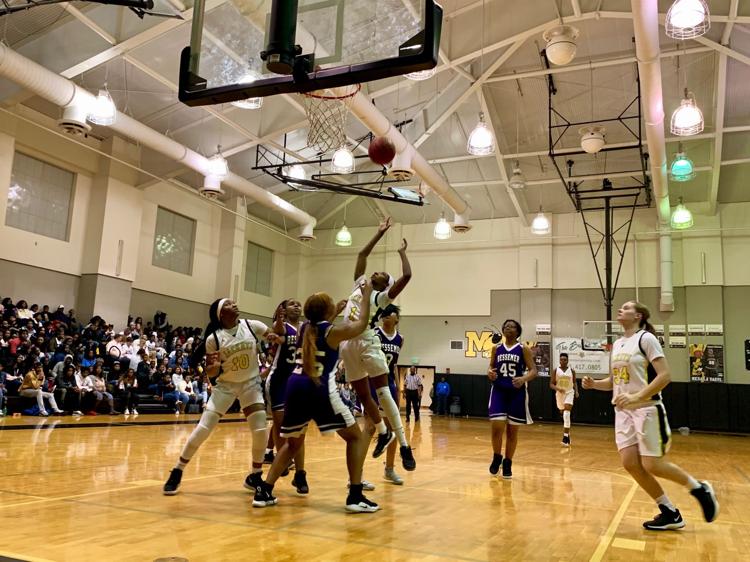 IMG_4639.jpg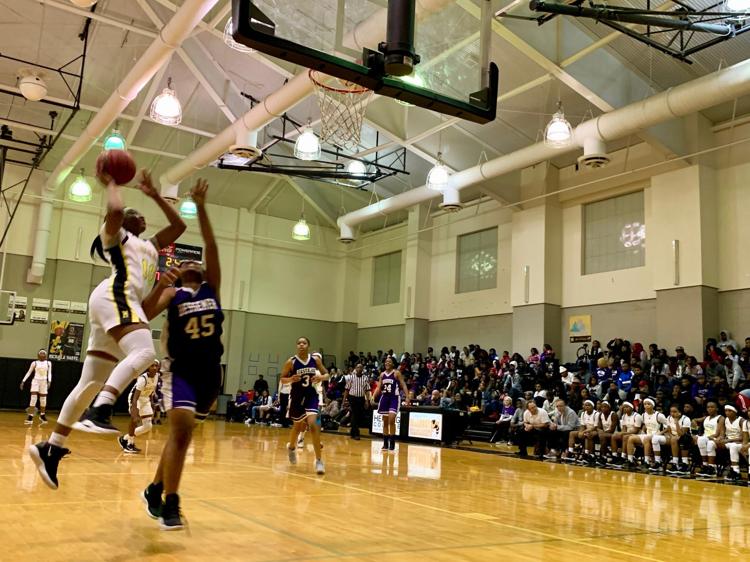 IMG_4640.jpg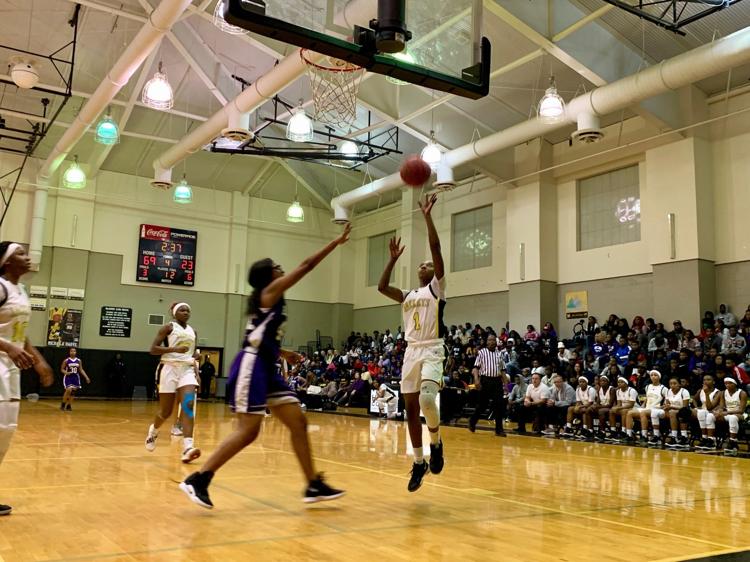 IMG_4641.jpg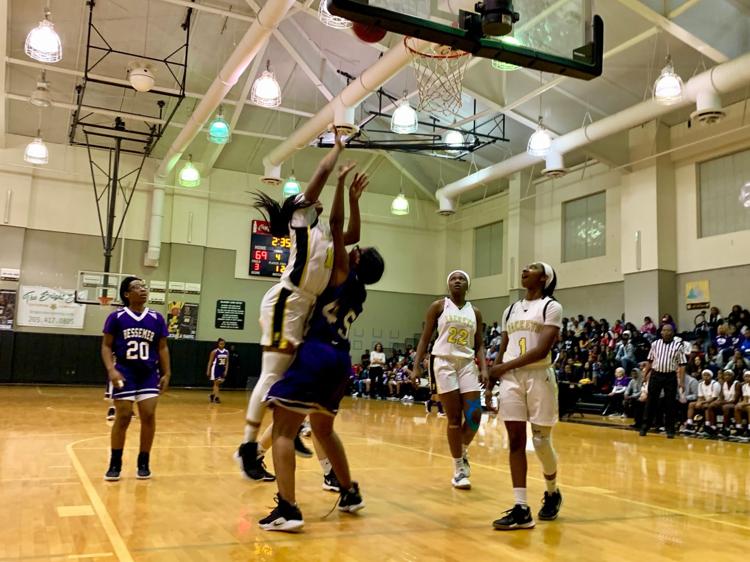 IMG_4642.jpg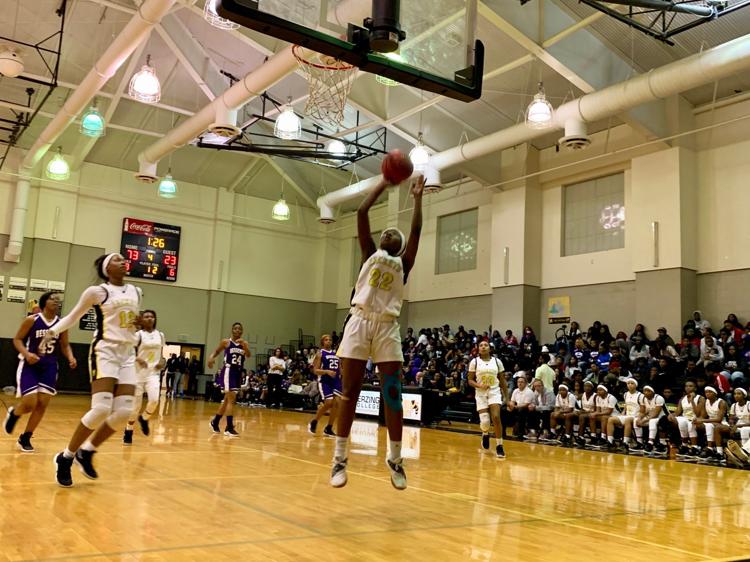 IMG_4643.jpg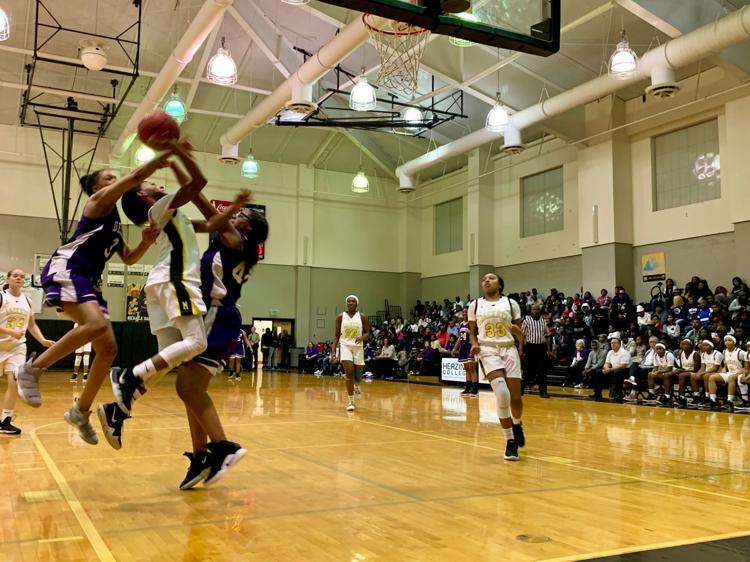 IMG_4646.jpg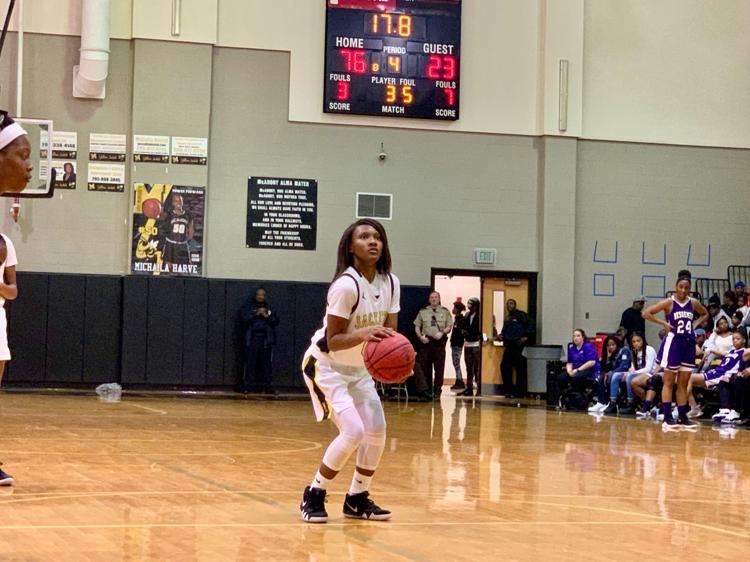 IMG_4597.jpg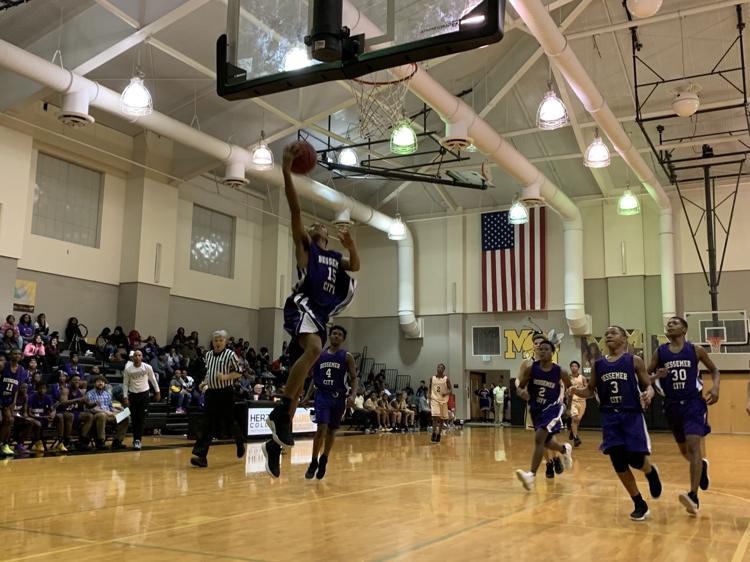 IMG_4598.jpg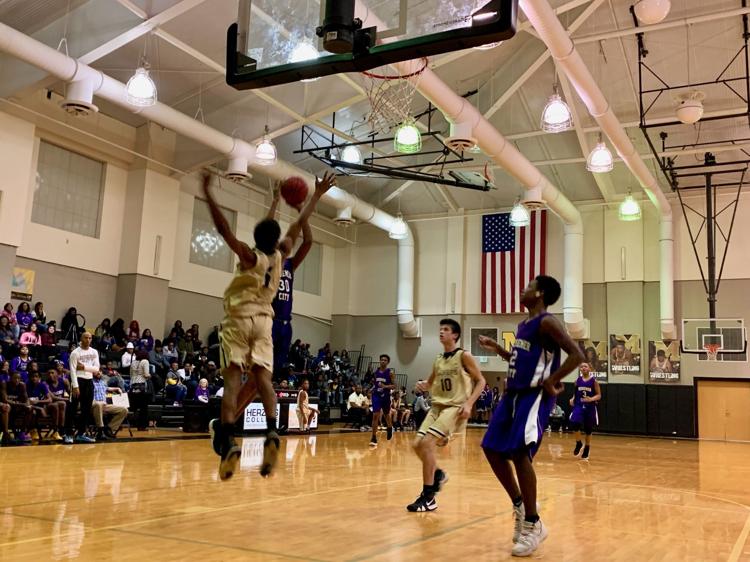 IMG_4599.jpg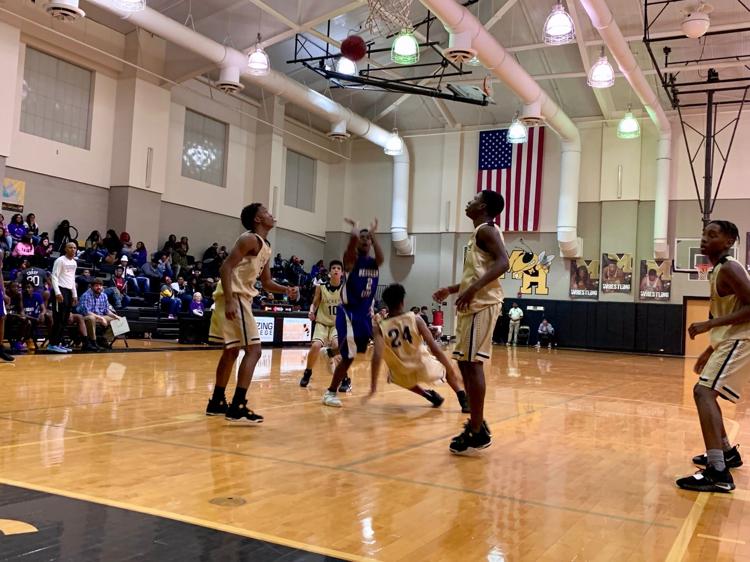 IMG_4600.jpg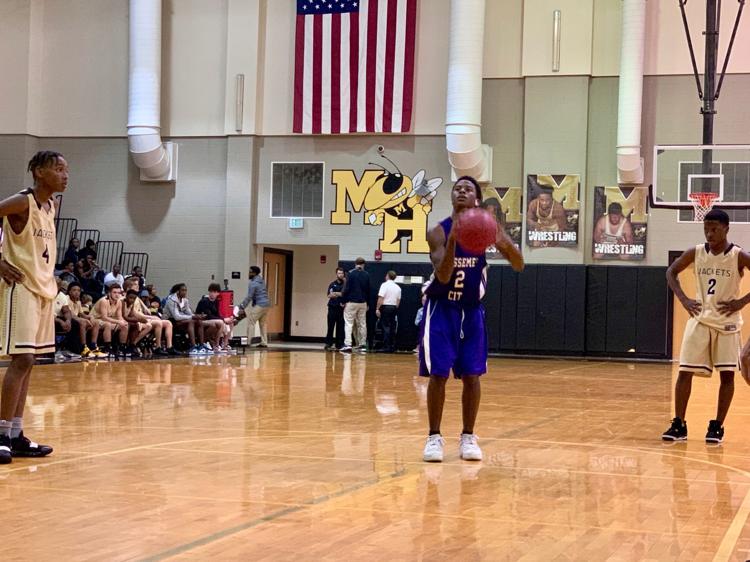 IMG_4601.jpg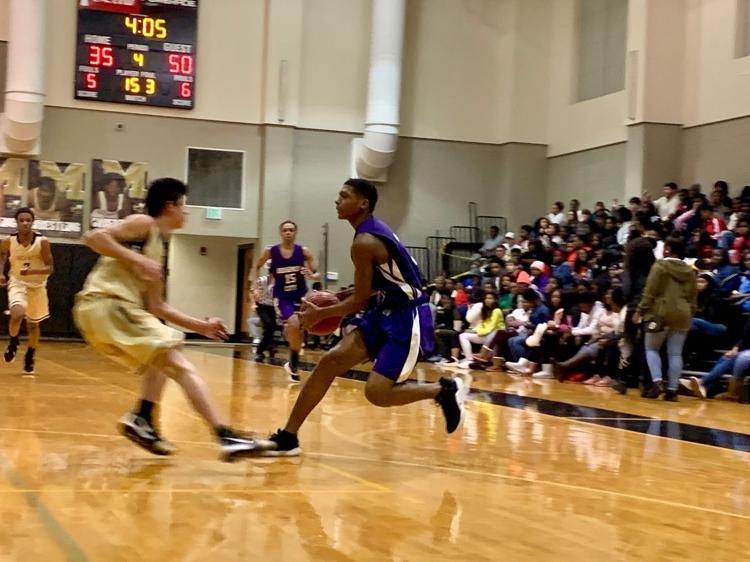 IMG_4602.jpg
IMG_4603.jpg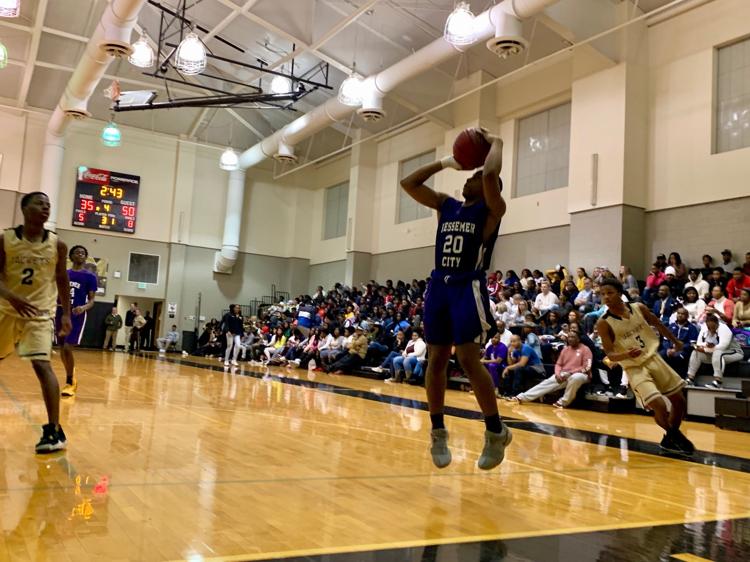 IMG_4604.jpg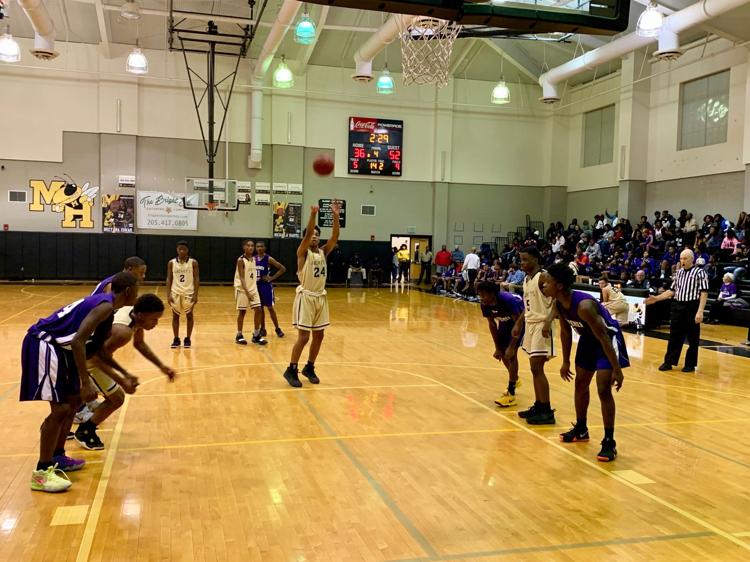 IMG_4605.jpg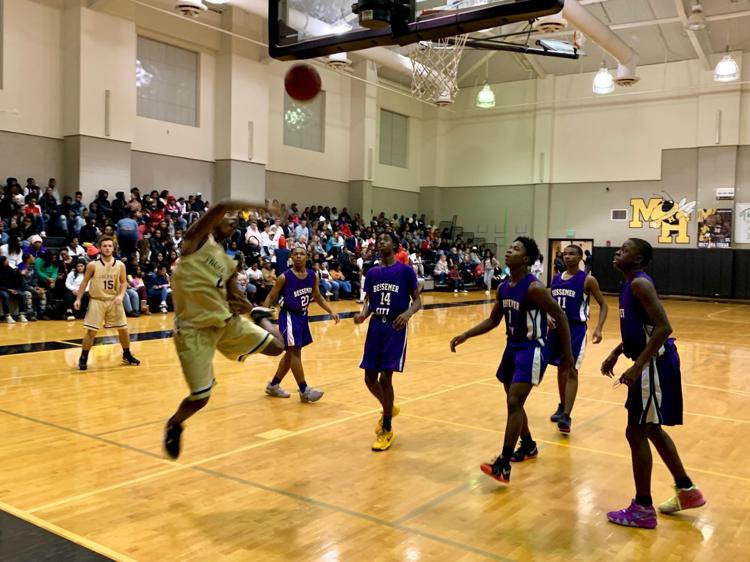 IMG_4606.jpg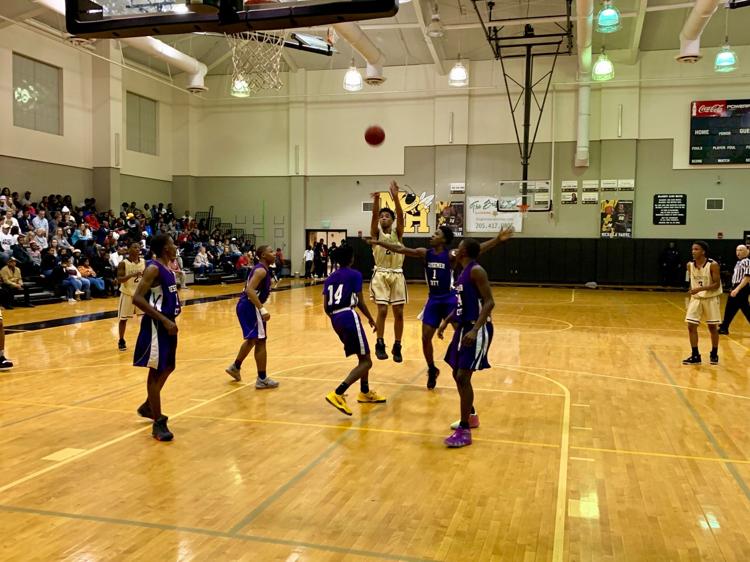 IMG_4607.jpg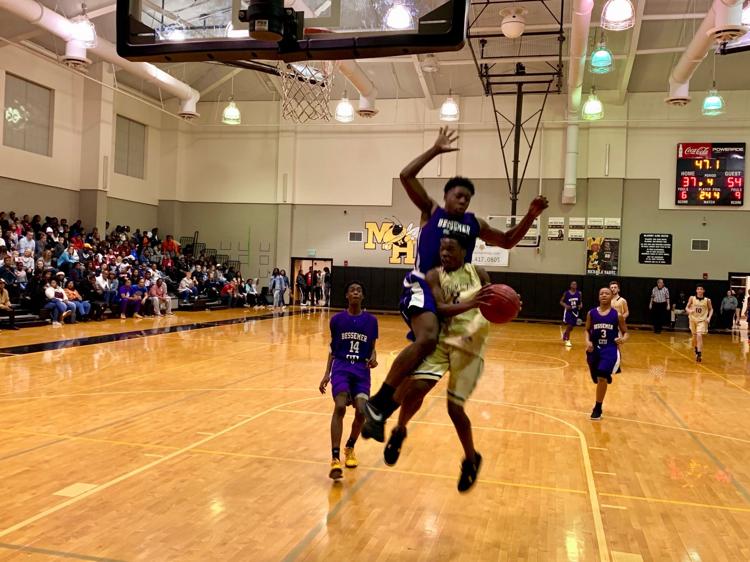 IMG_4611.jpg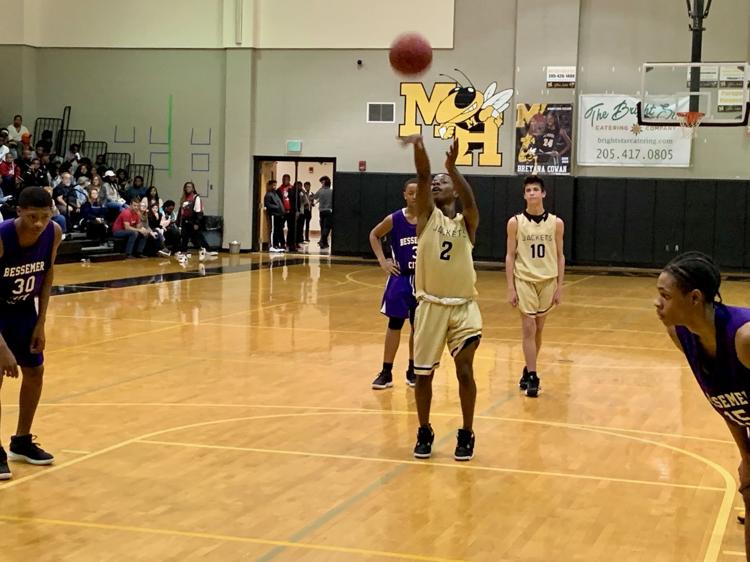 IMG_4612.jpg