The Cutoff News Sports coverage brought to you by the Jefferson County Sheriff's Department & Sheriff Mark Pettway, Lawson State Community College, and Legacy YMCA
The (10 - 21) Class 6a Hueytown Golden Gophers girls basketball team became AHSAA Class 6a Area 8 runner-ups during the Class 6a Area 9 tournament finals. Hueytown defeated Bessemer City in the semifinals on Tuesday, February 9 by a score of 68 - 40 to advance to the finals. In the finals, on Friday, February 12 the Hueytown Golden Gophers were defeated by the McAdory Yellow Jackets by a score of 40 - 68. 
Hueytown will advance to the sub-regionals to face off against the Class 6a Area 7 Champion (17 - 6) Hillcrest-Tuscaloosa Patriots on Wednesday, February 17 at Hillcrest-Tuscalossa at 2:00 p.m. Winner will advance to the regionals to face the winner of the Eufaula vs Park Crossing sub-regional game.
Hueytown's Jayden Powell made the Class 6a Area 8 All Tournament TeamMcAdory's Makayla Gordon was named MVP of the Class 6a Area 8 Tournament.  McAdory's Tameria Taylor, Jordan Austin, Kamasia Morrissette and Makayla Gordan made the Class 6a Area 8 All Tournament Team. 
Bessemer City's Tania Peoples made the Class 6a Area 8 All Tournament Team
For More info on the AHSAA Basketball playoffs visit www.ahsaa.com
4.jpeg
IMG_2264.jpeg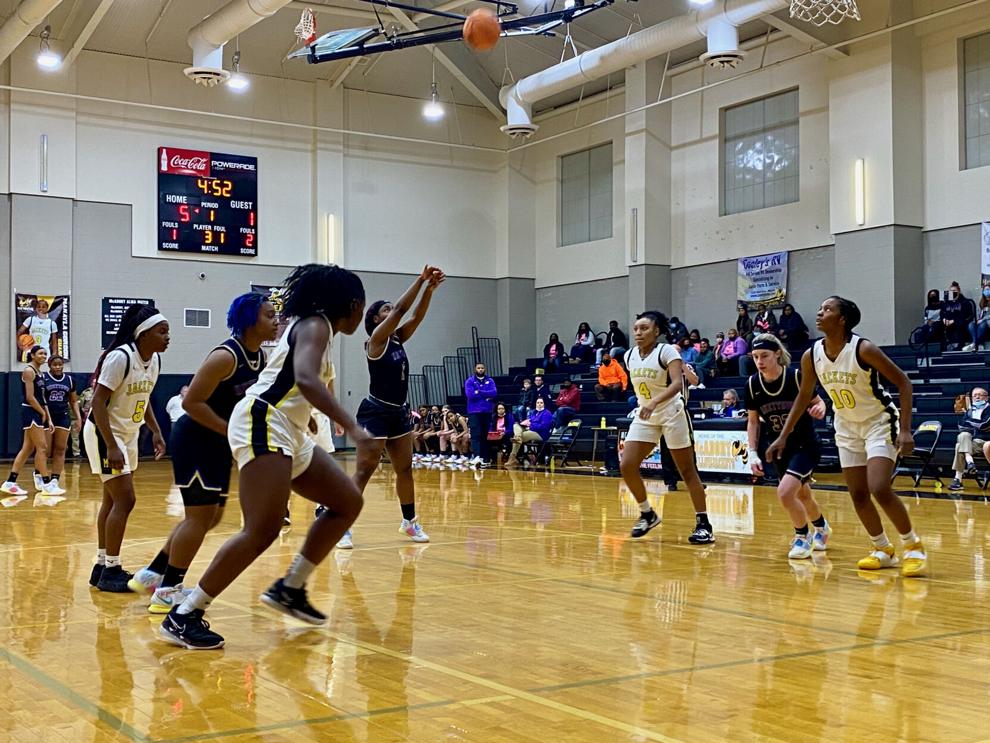 IMG_2265 (1).jpeg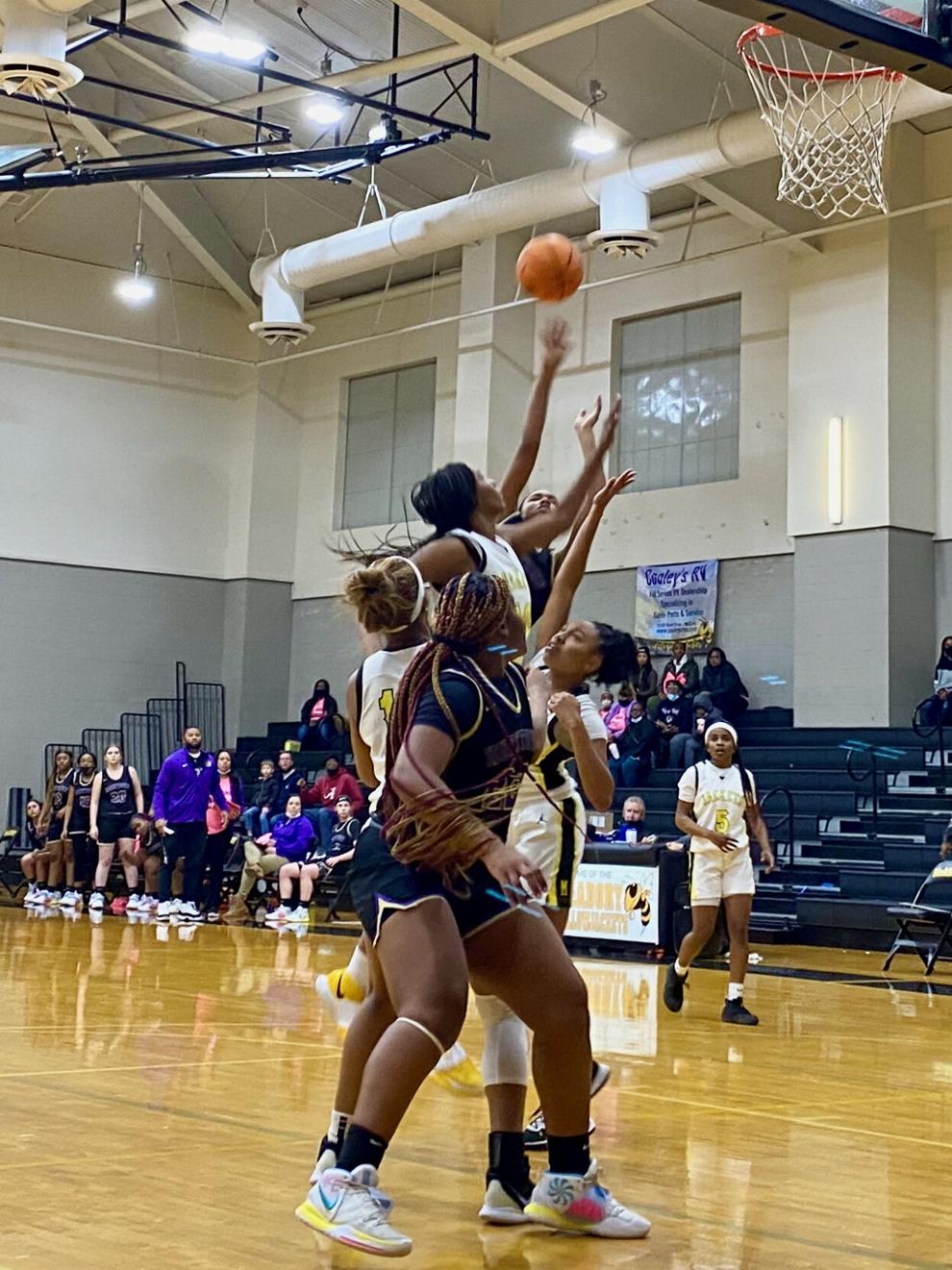 IMG_2265.jpeg
IMG_2266.jpeg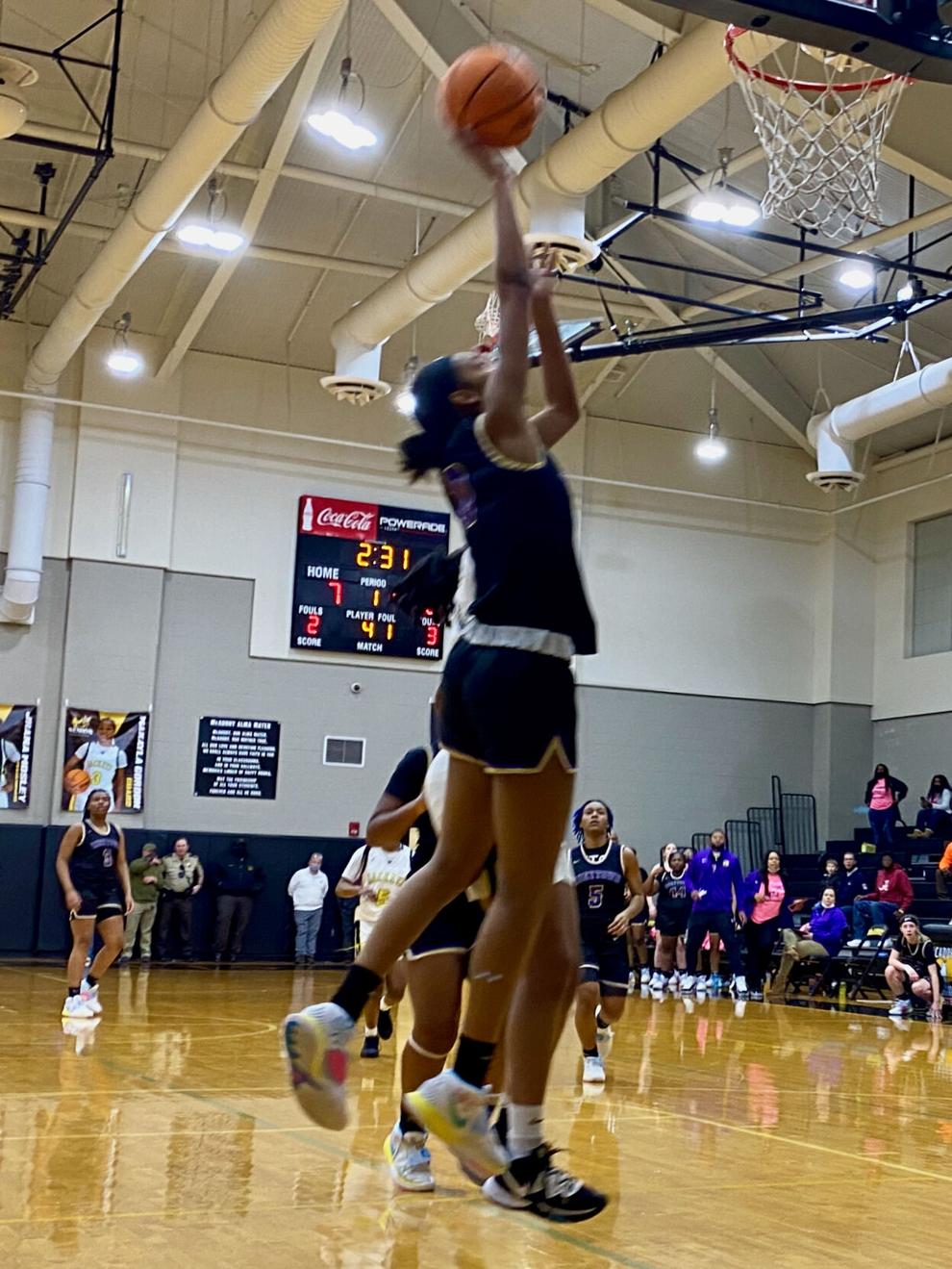 IMG_2268.jpeg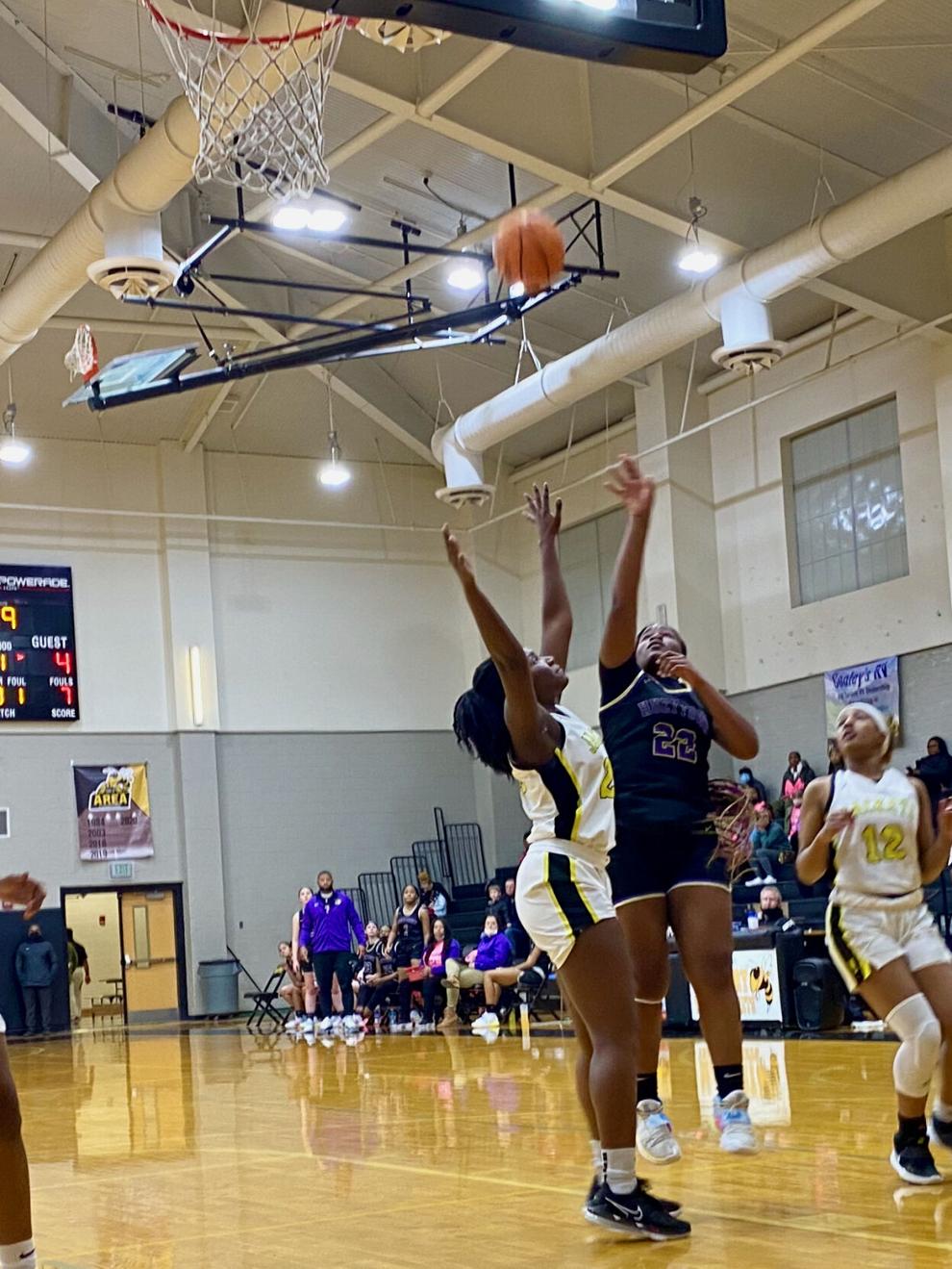 IMG_2270.jpeg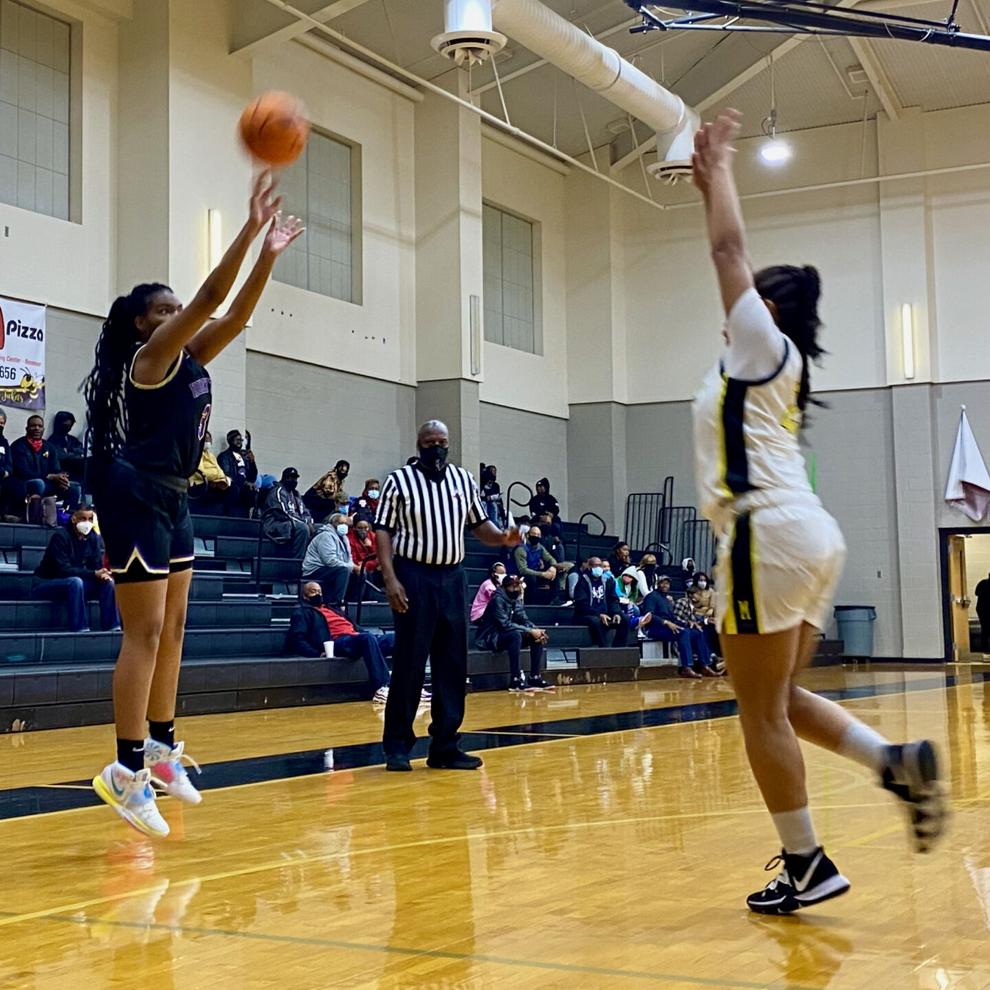 IMG_2271.jpeg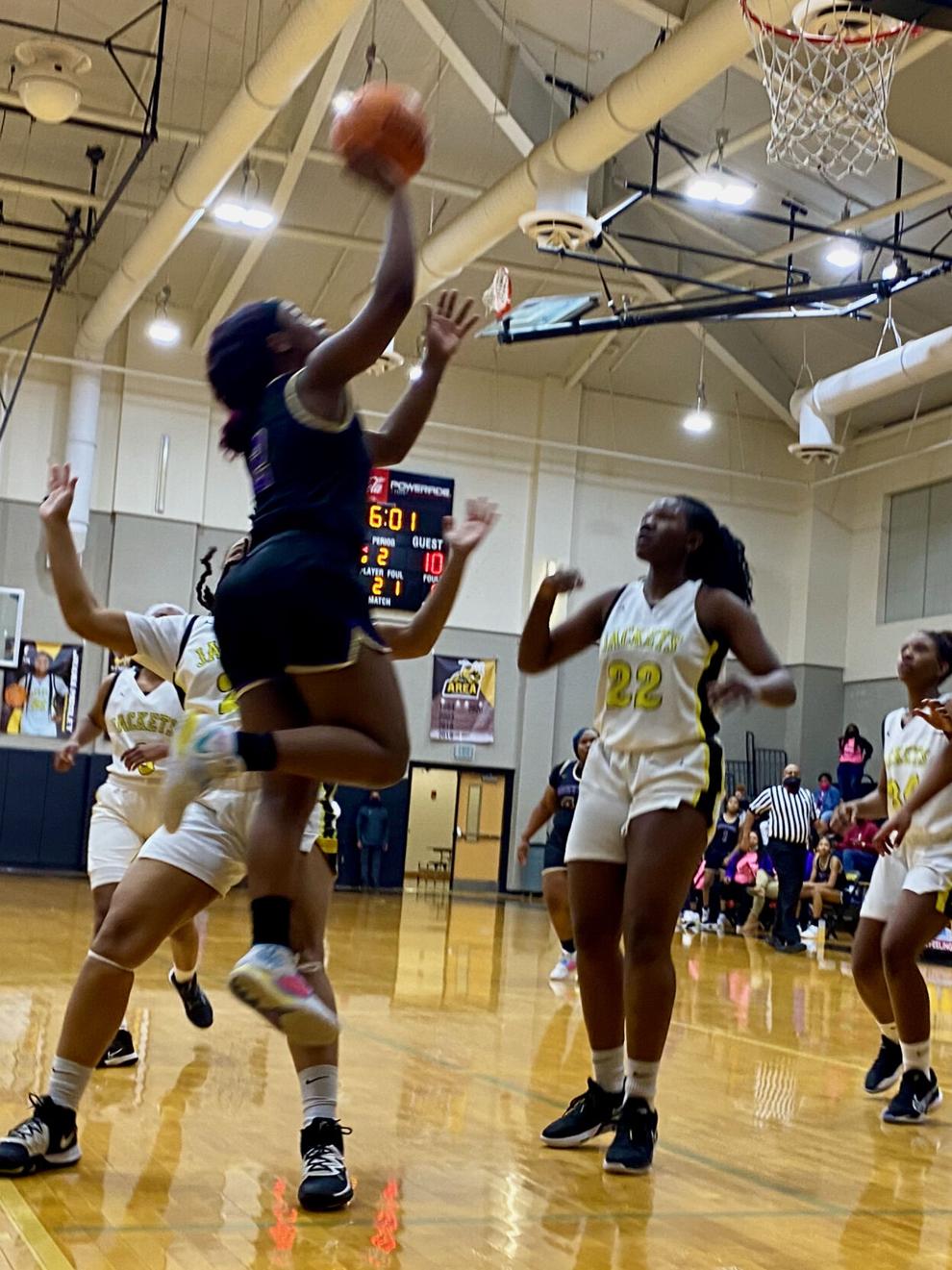 IMG_2273.jpeg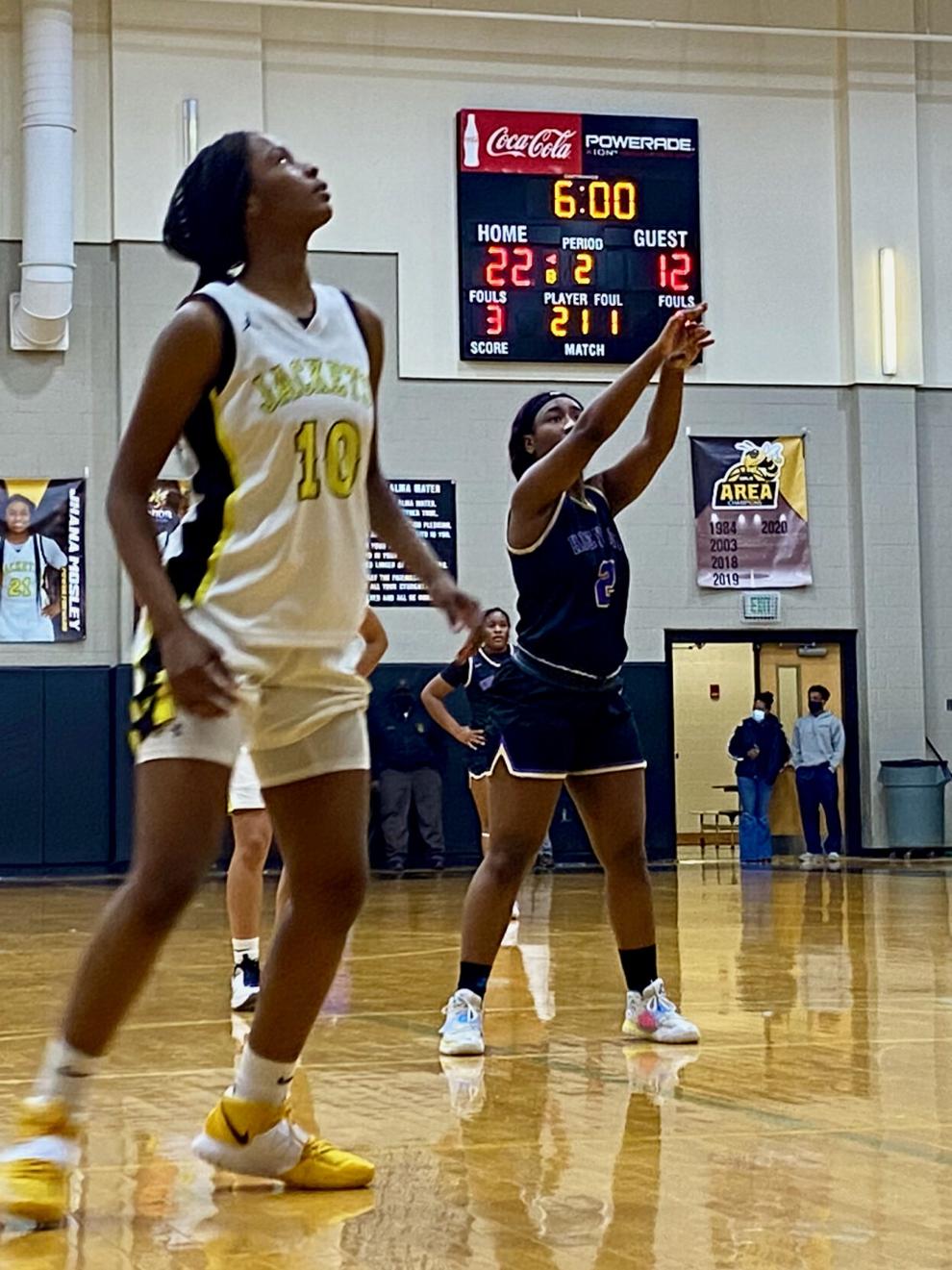 IMG_2274.jpeg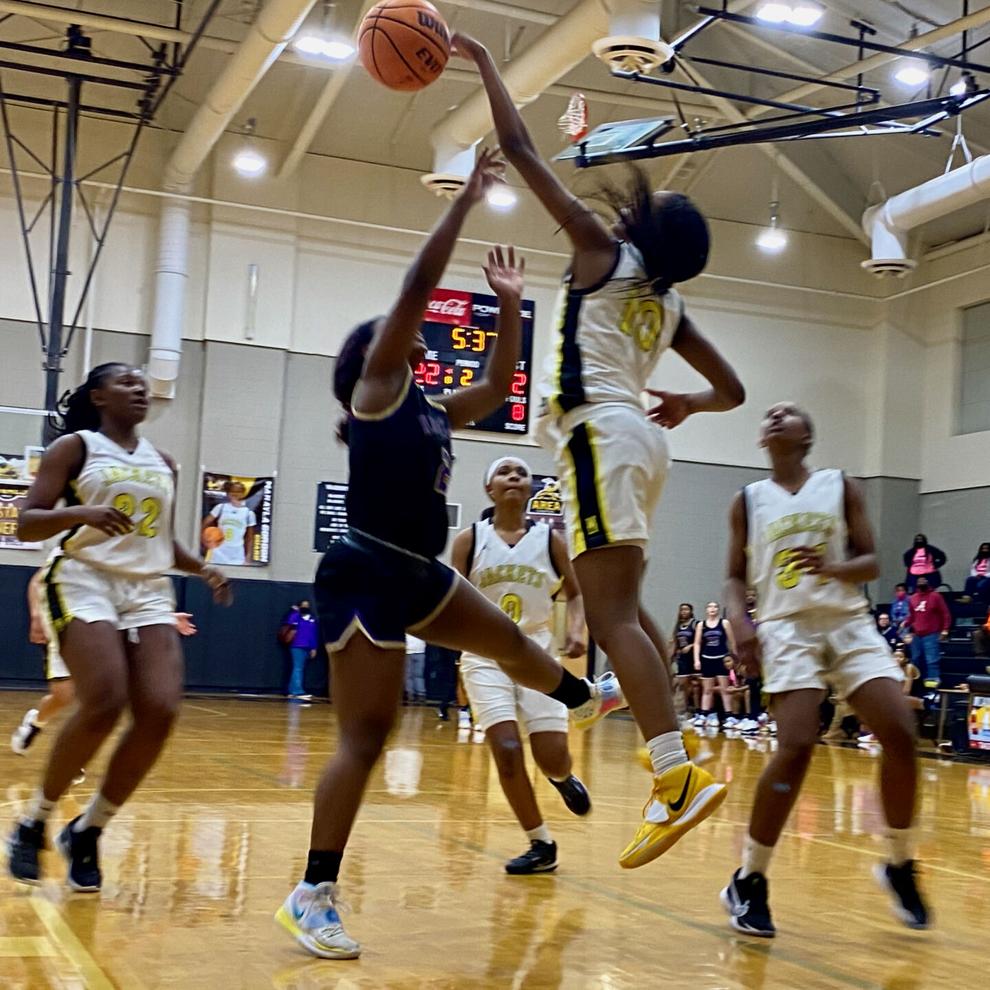 IMG_2278.jpeg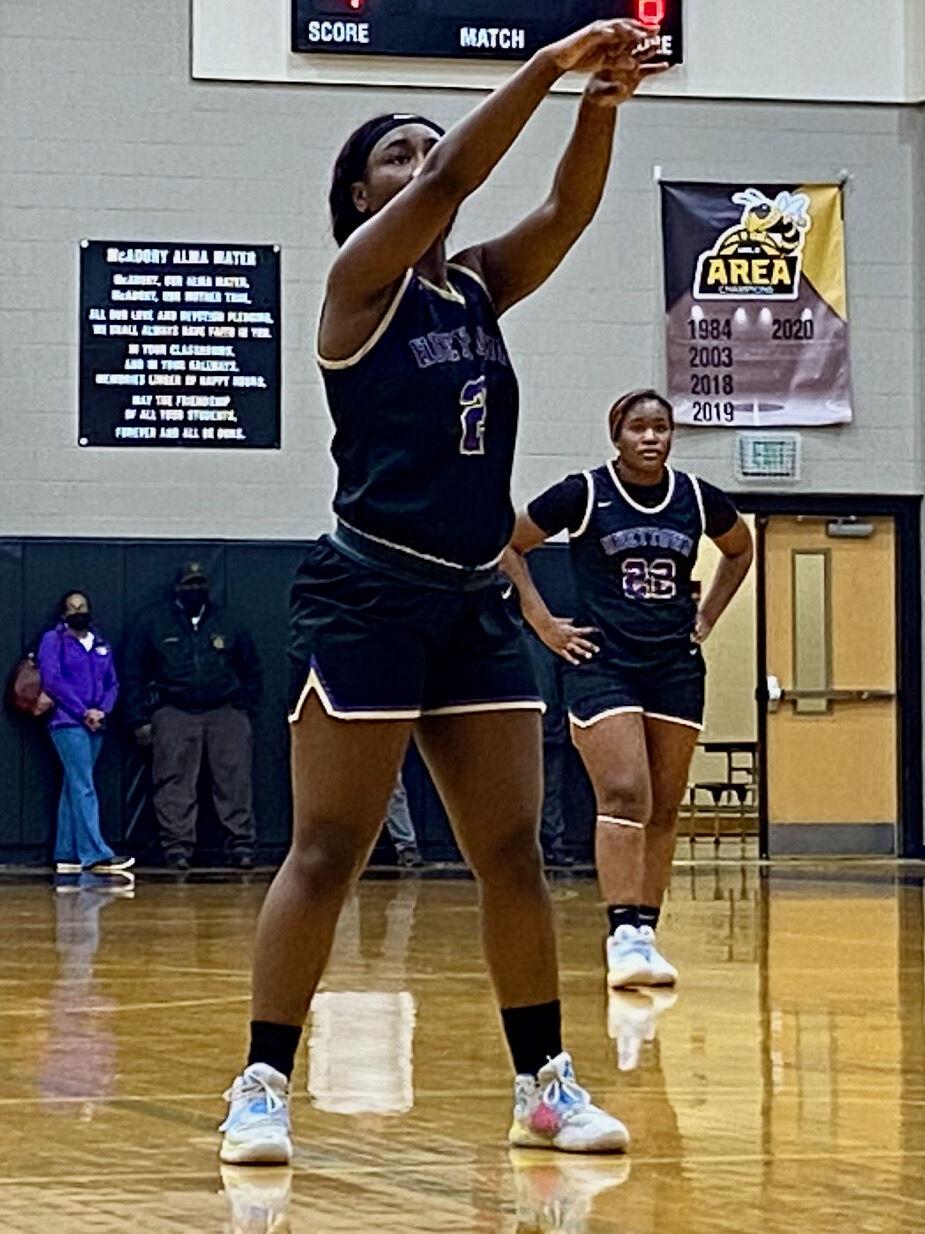 IMG_2281 (1).jpeg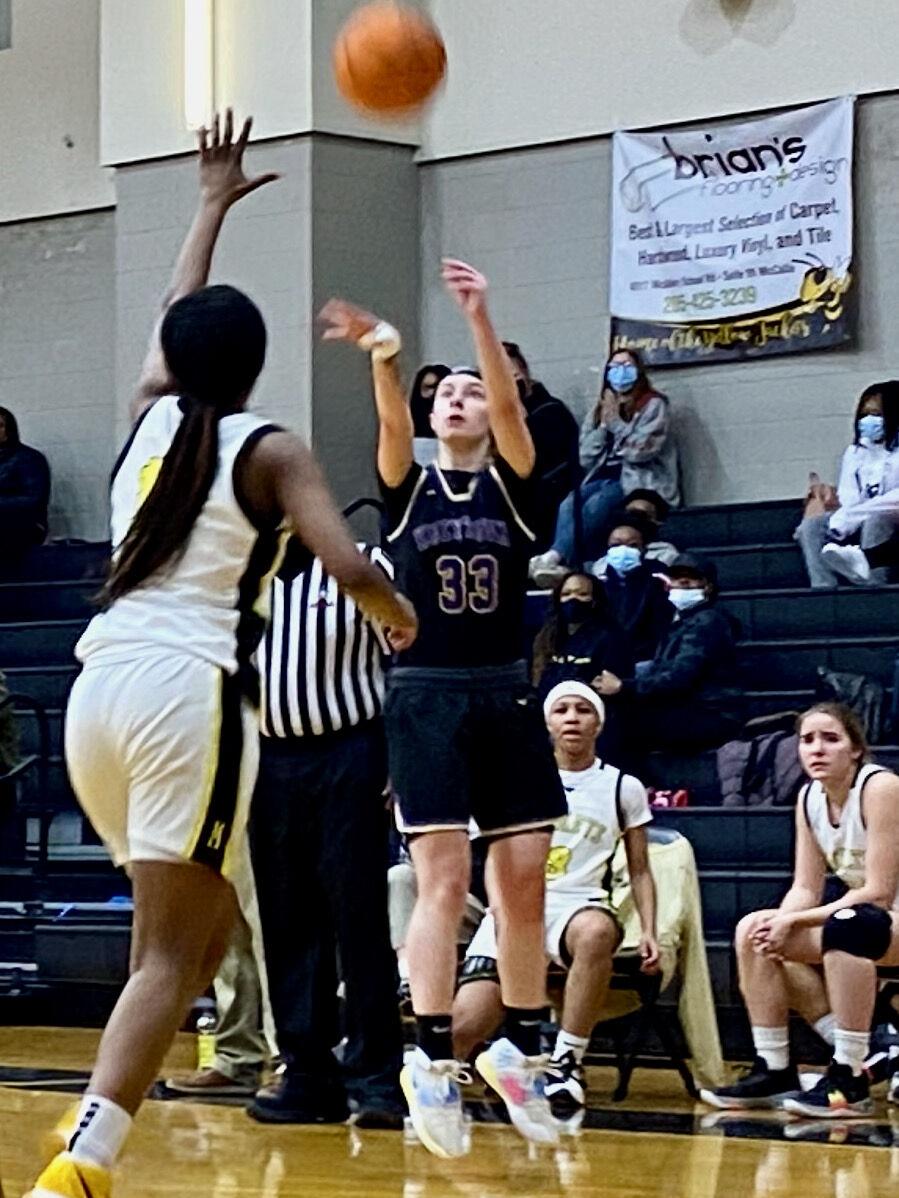 IMG_2282.jpeg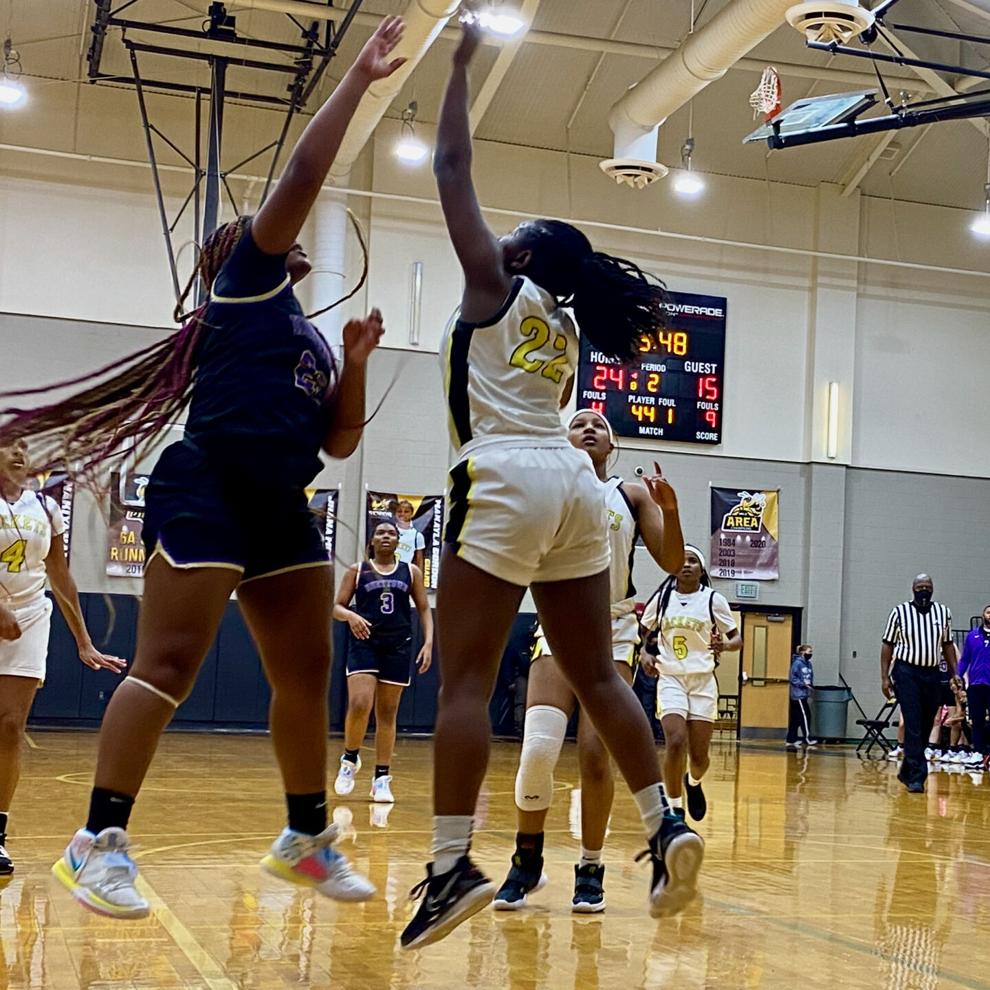 IMG_2284.jpeg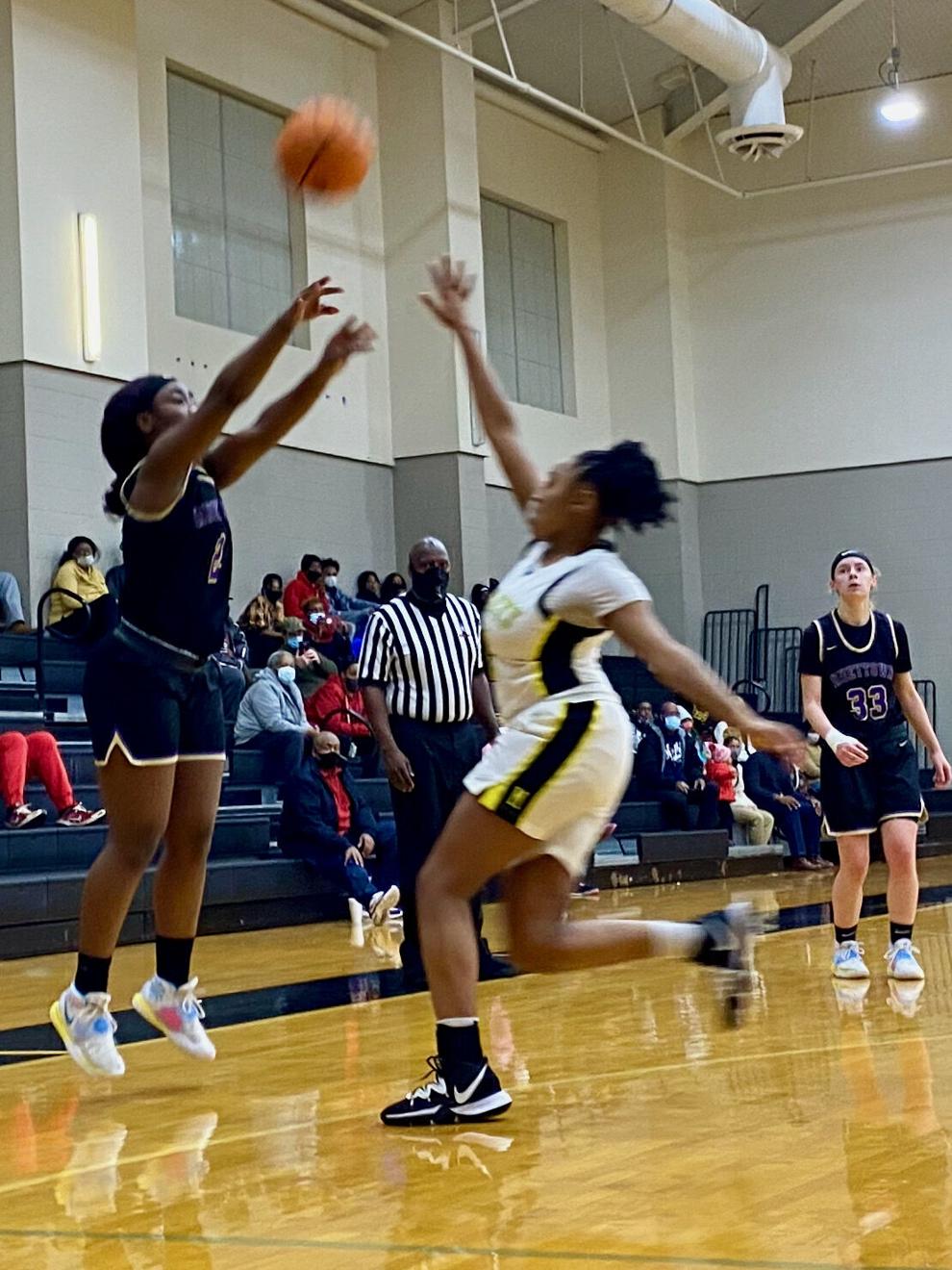 IMG_2285.jpeg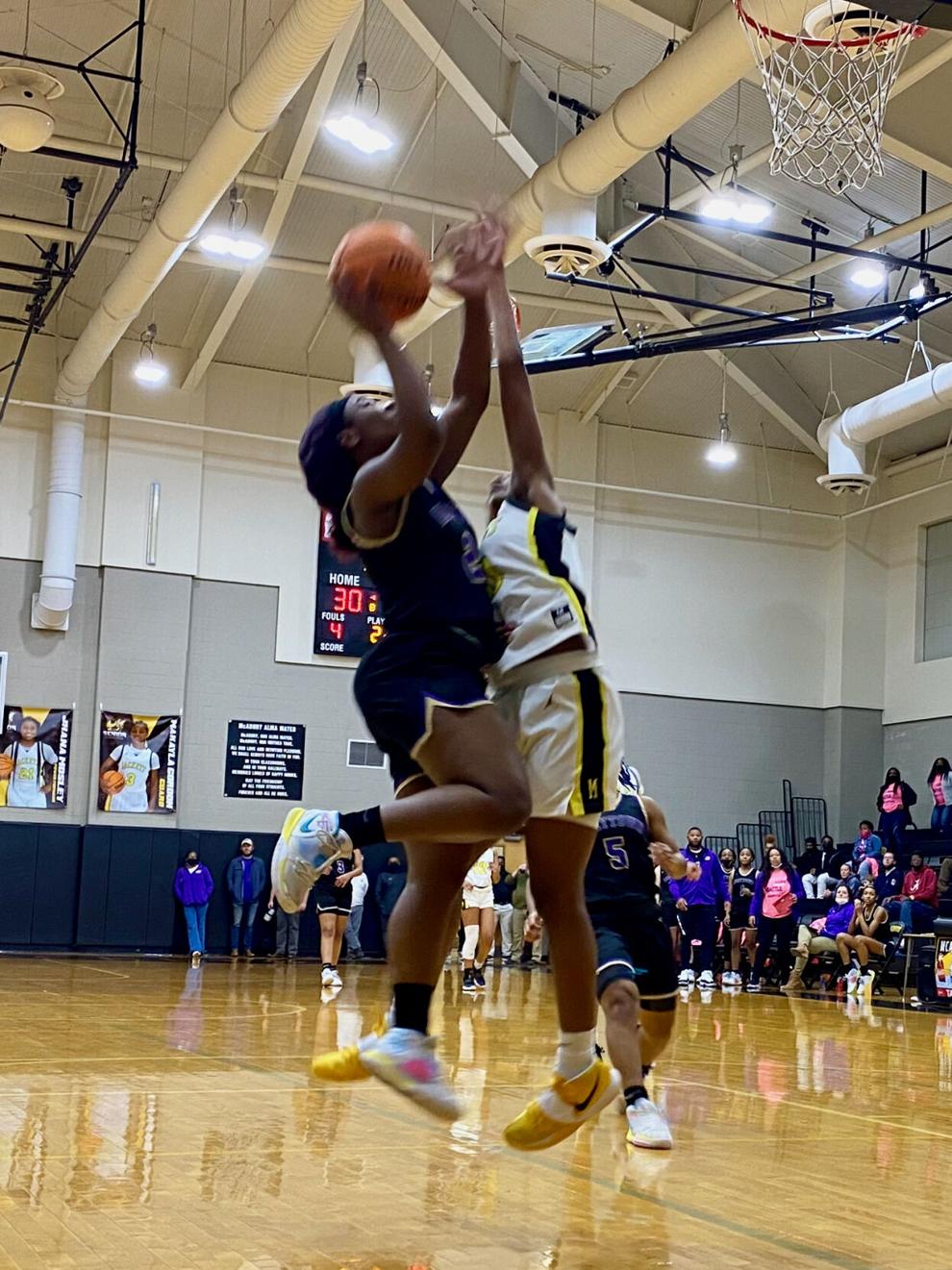 IMG_2288.jpeg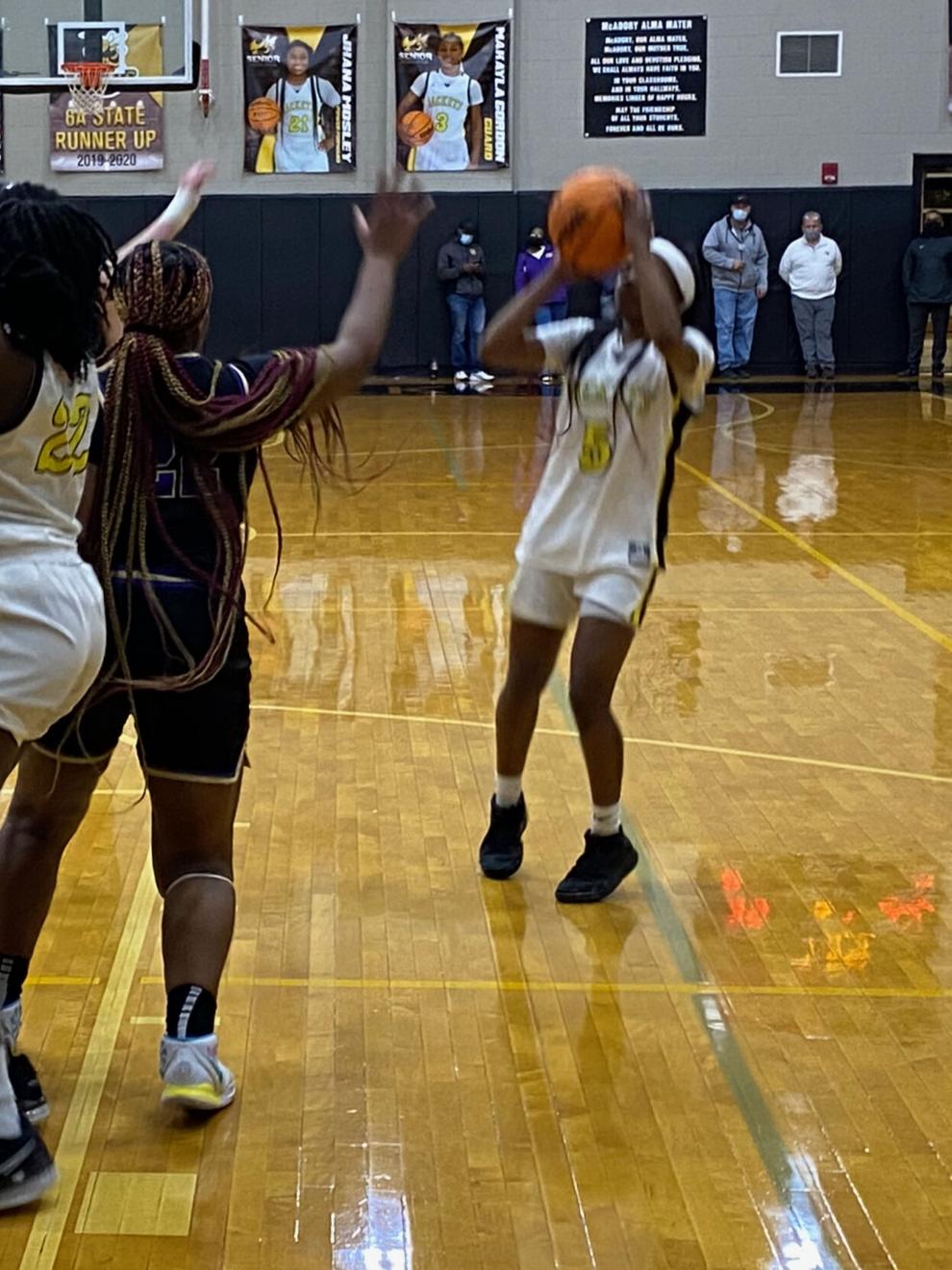 IMG_2290.jpeg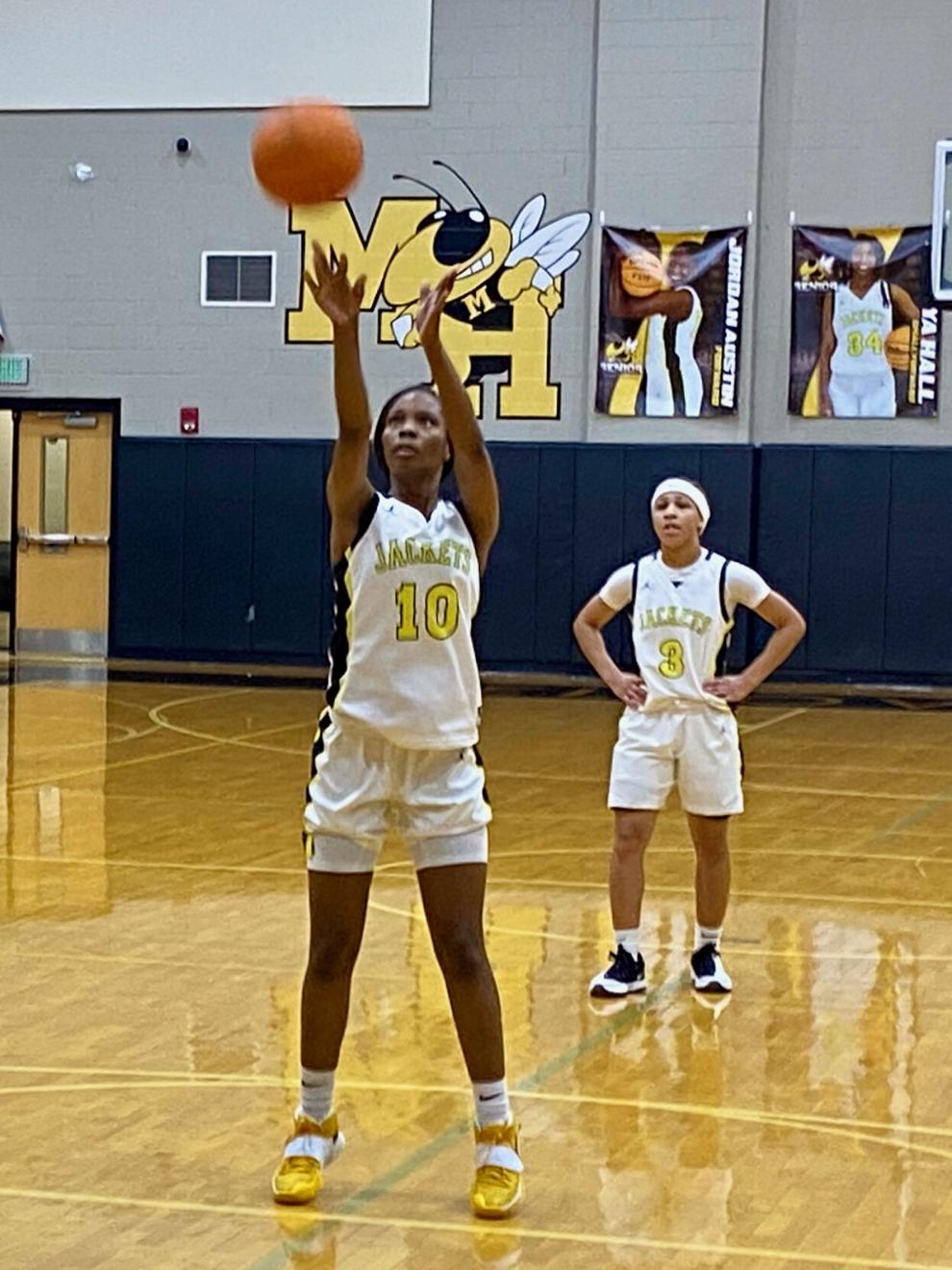 IMG_2294.jpeg
IMG_2301.jpeg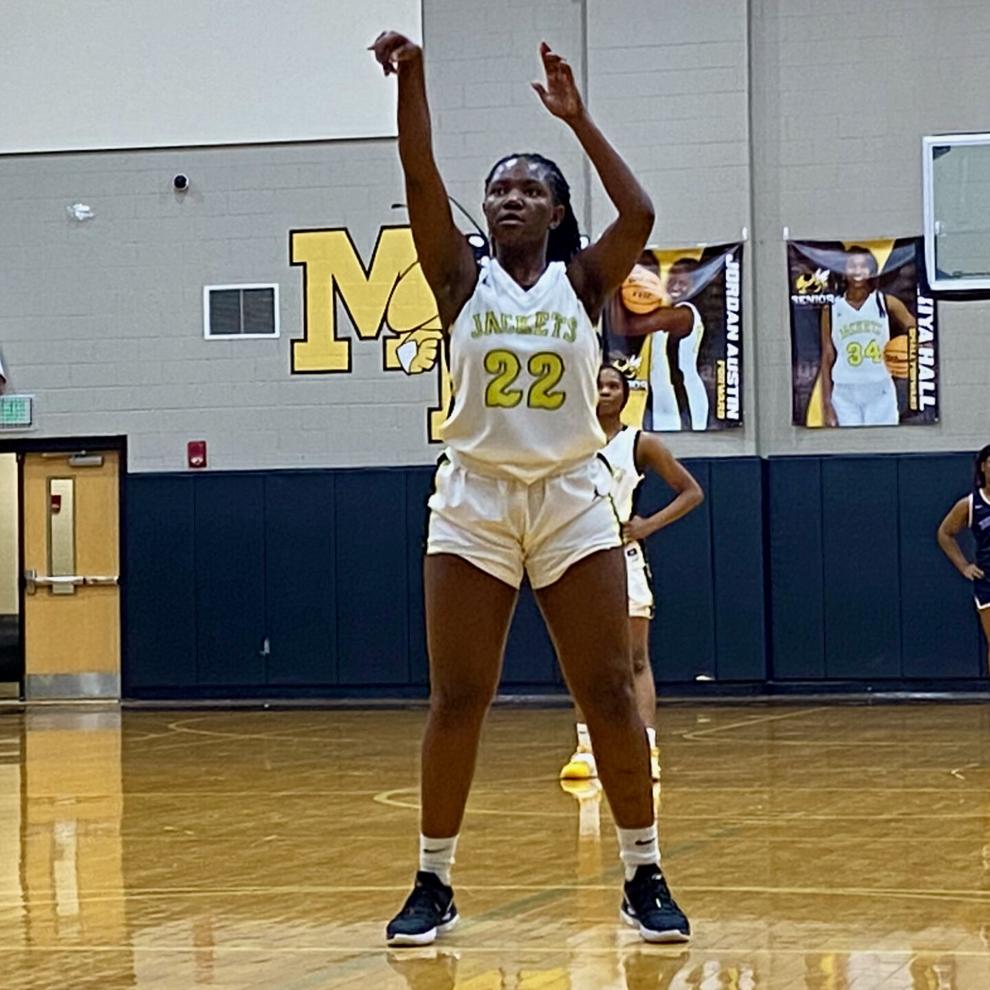 IMG_2302.jpeg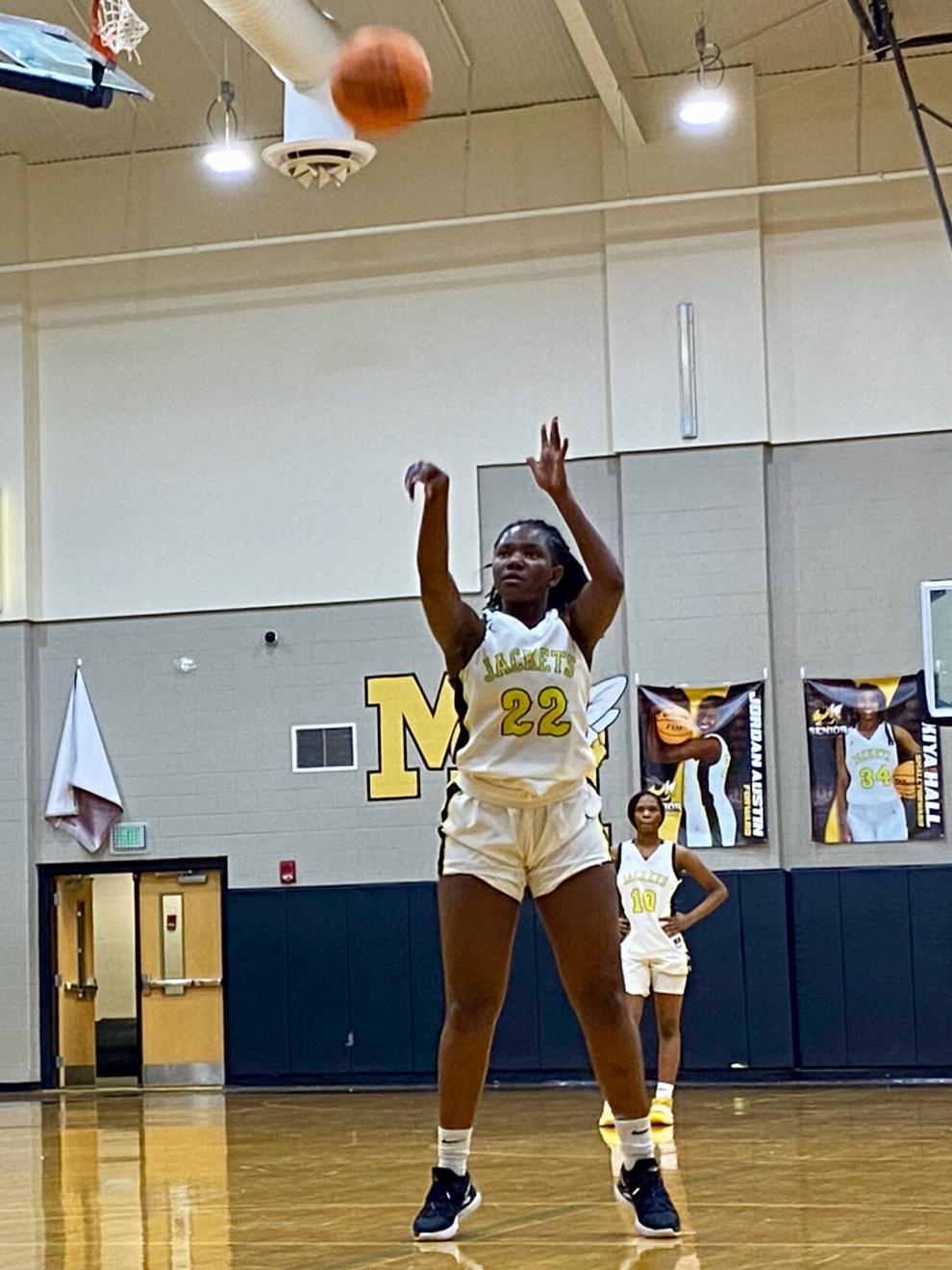 IMG_2304.jpeg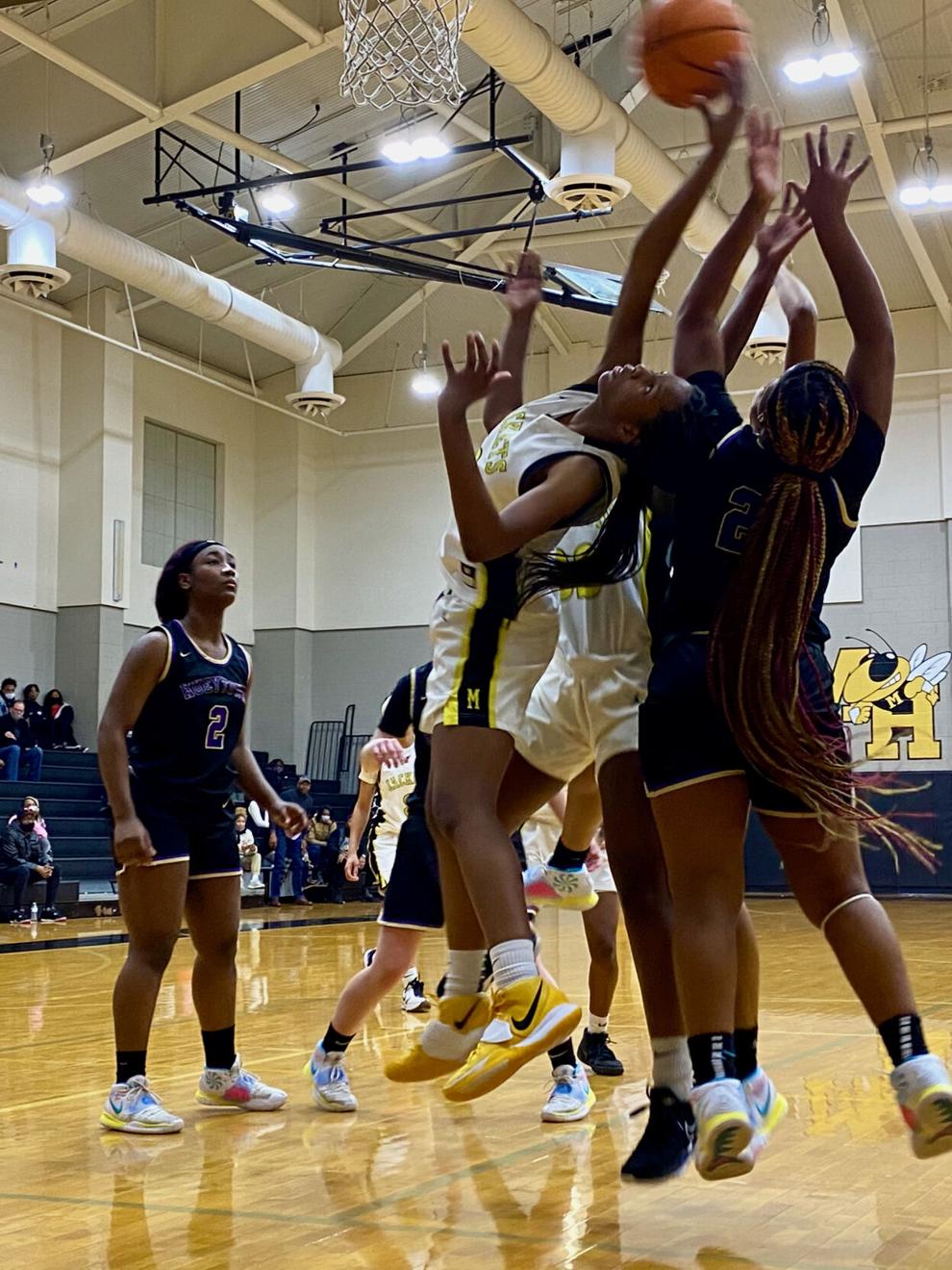 IMG_2306.jpeg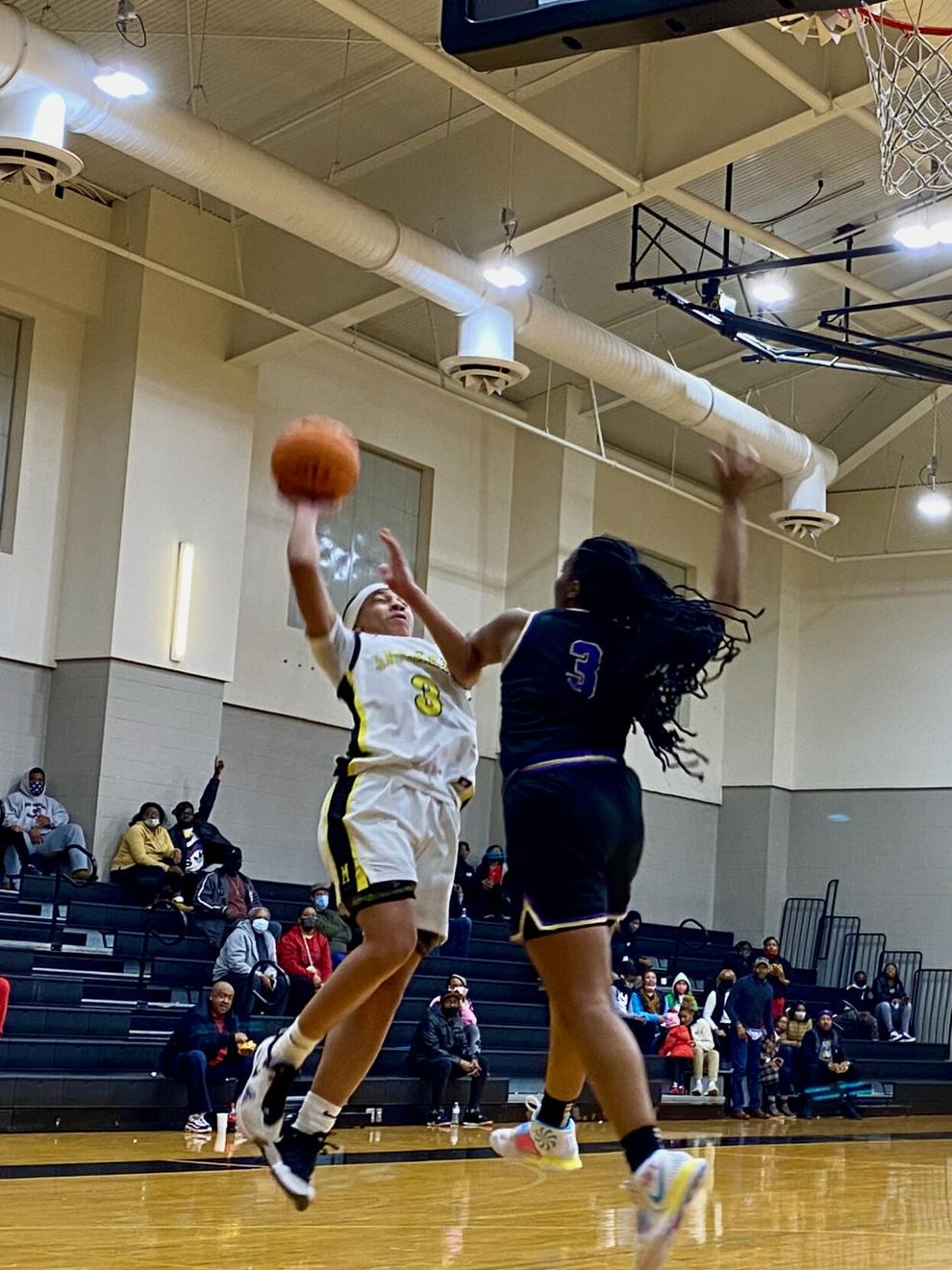 IMG_2309.jpeg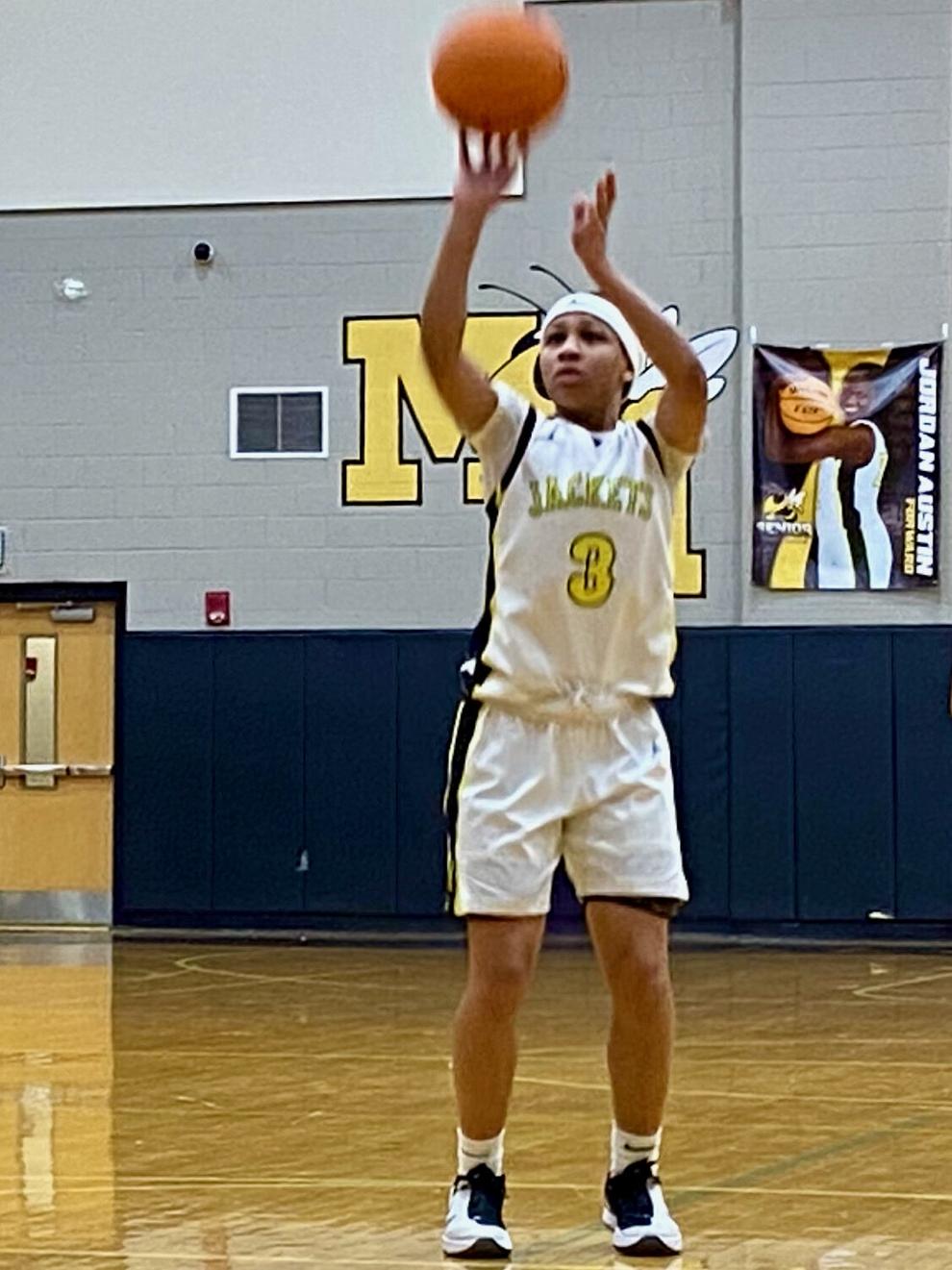 IMG_2311.jpeg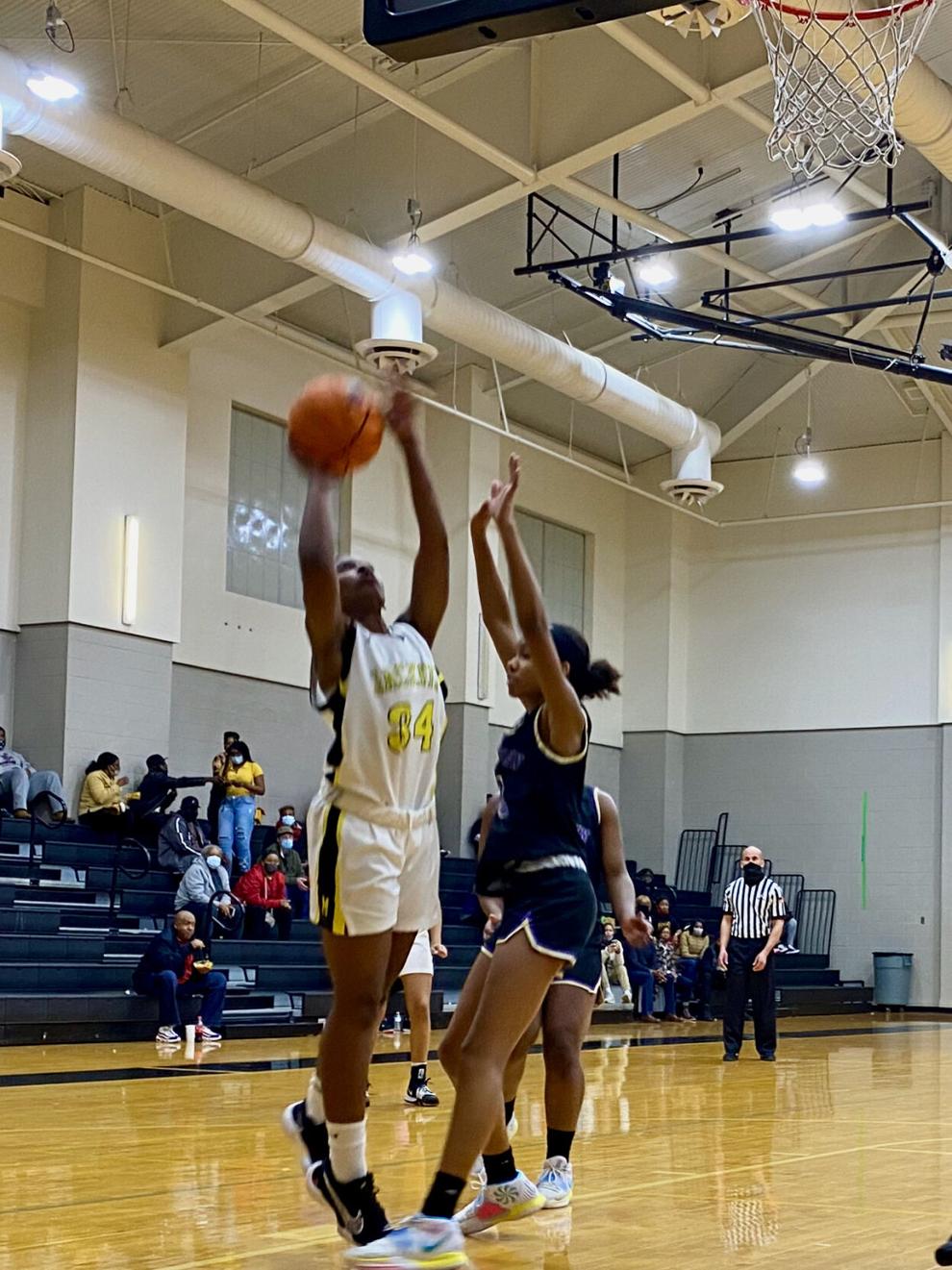 IMG_2312.jpeg
IMG_2313.jpeg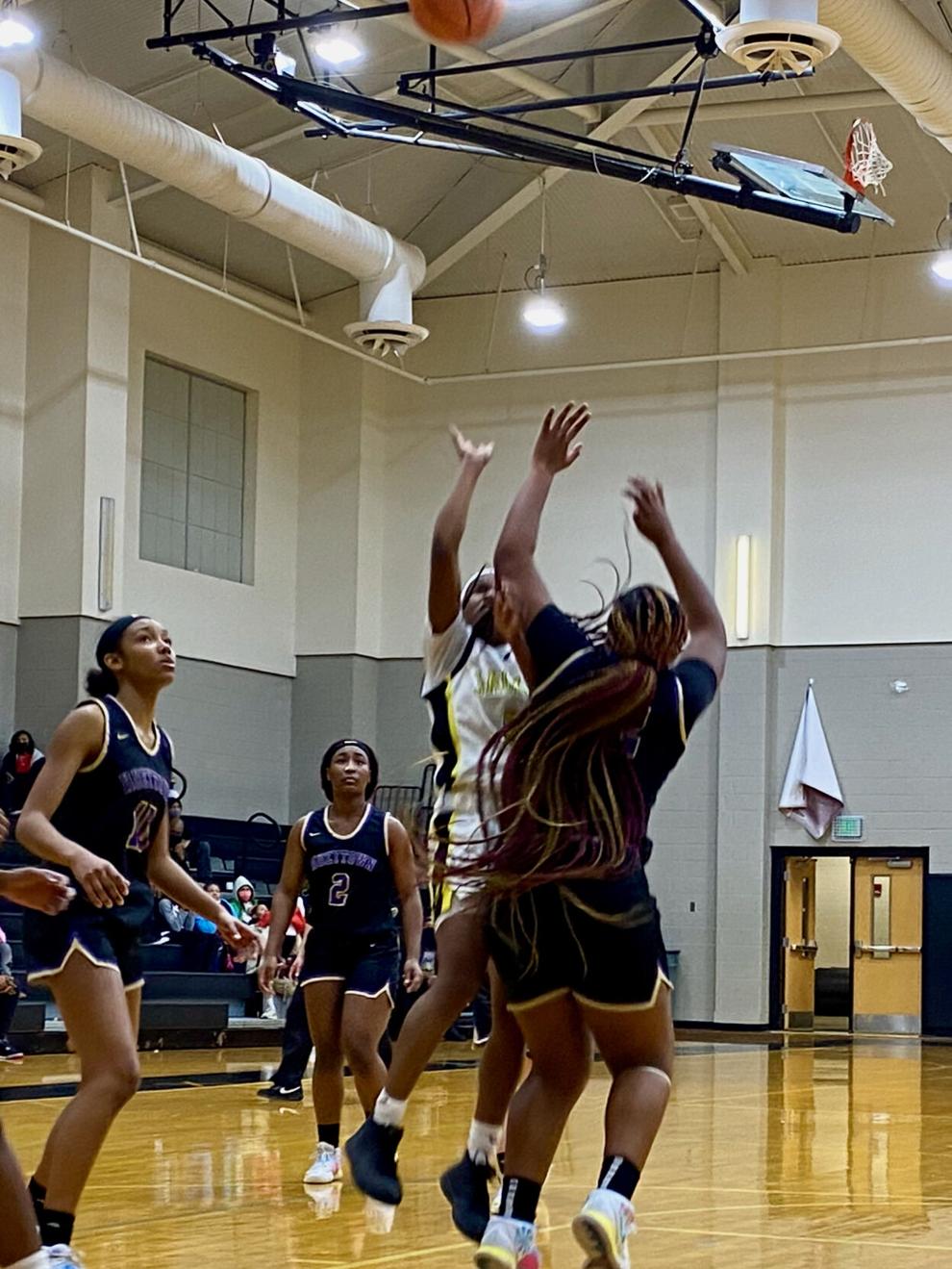 IMG_2314.jpeg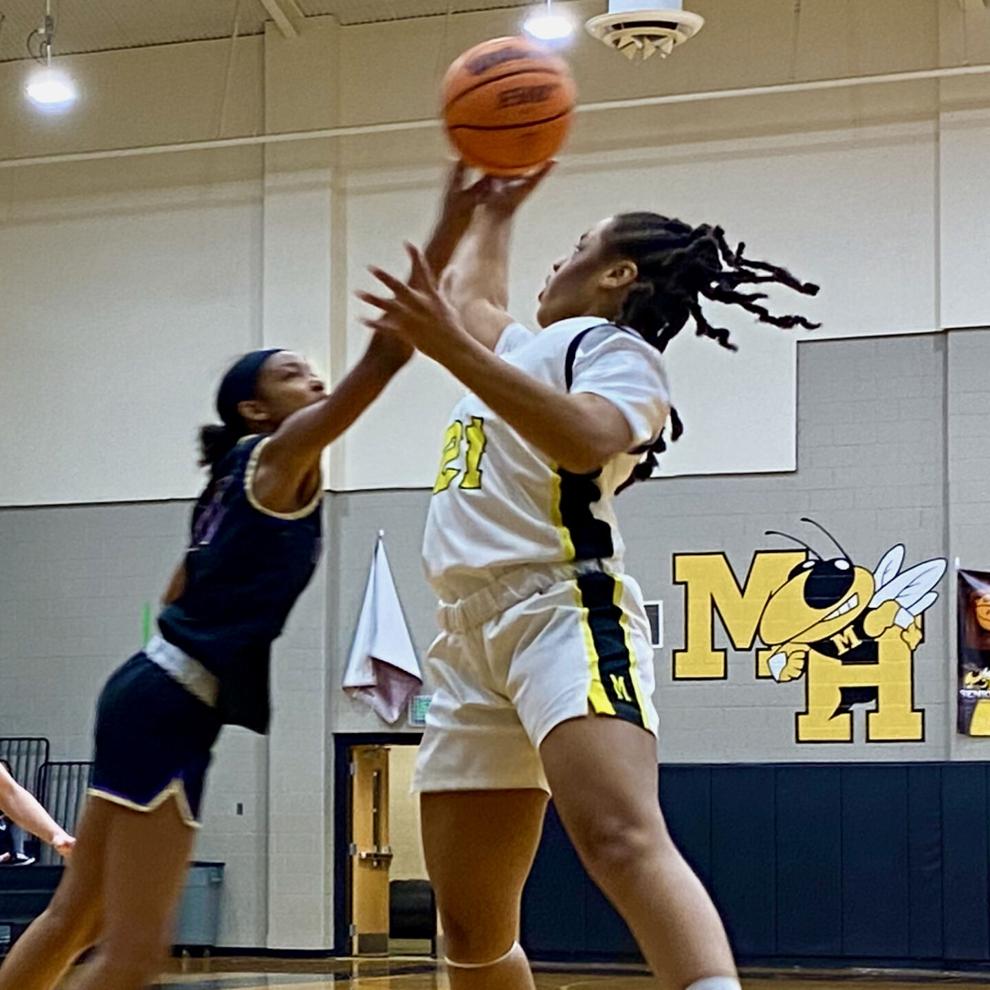 IMG_2316.jpeg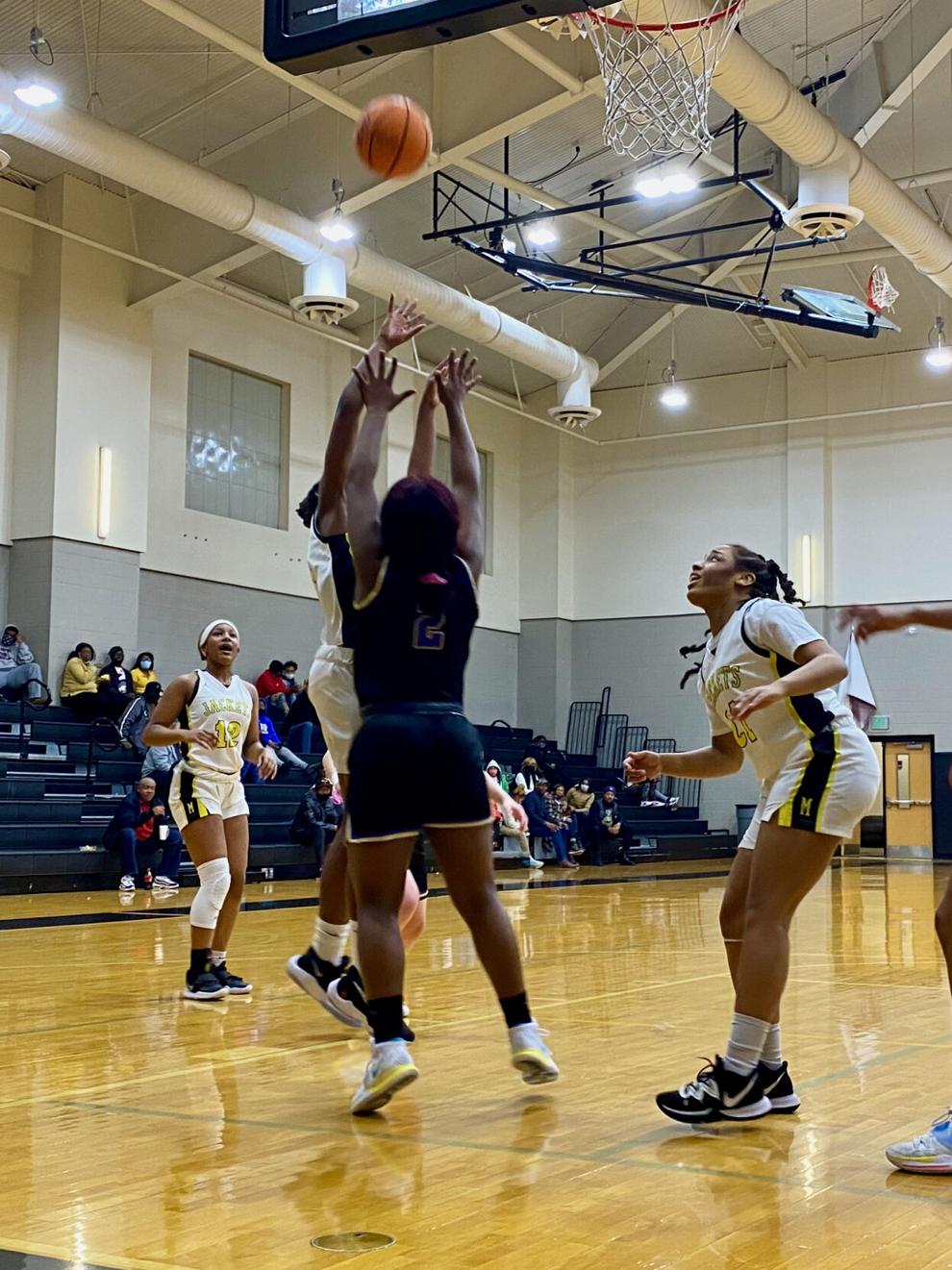 IMG_2317.jpeg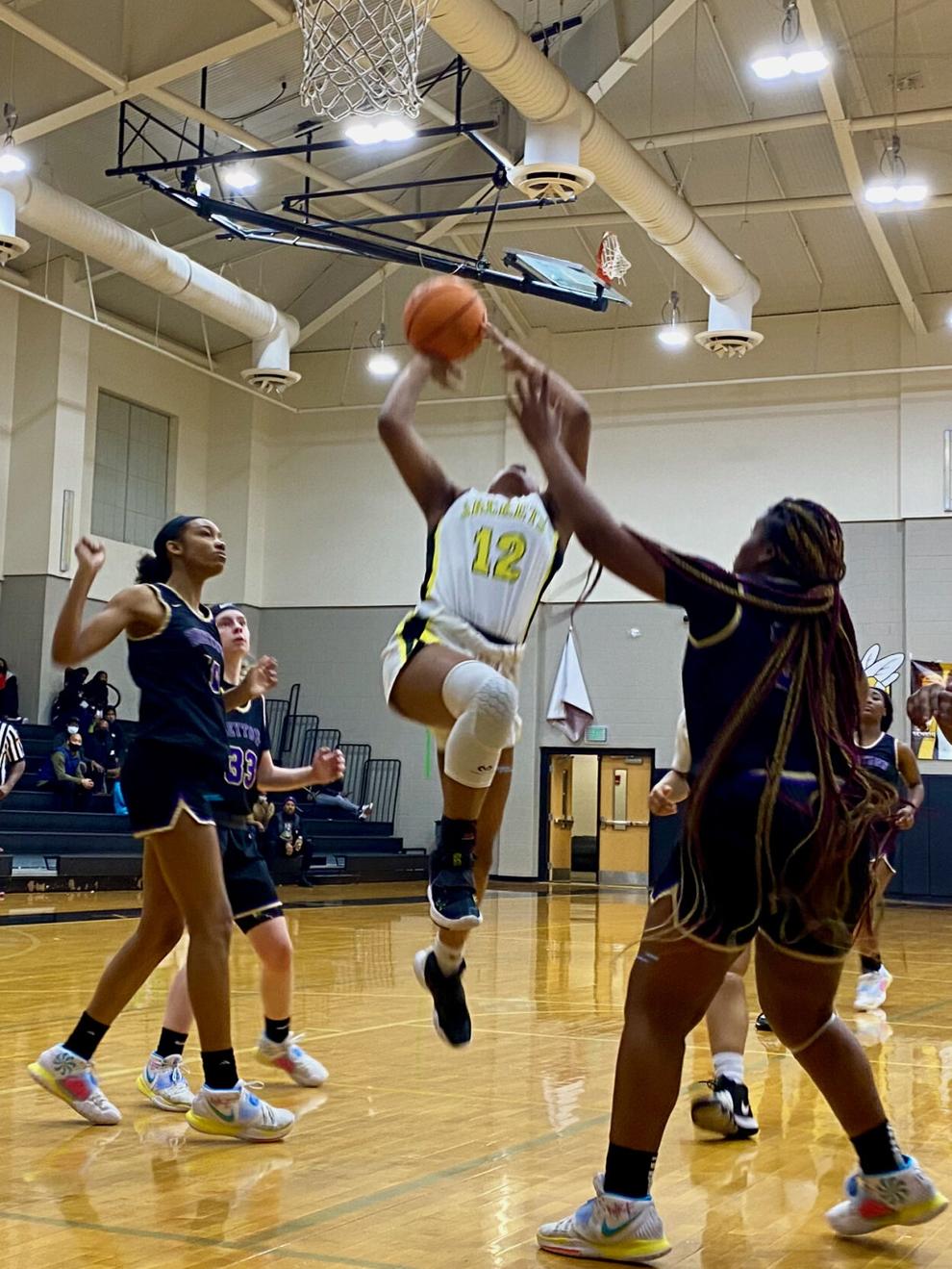 IMG_2318.jpeg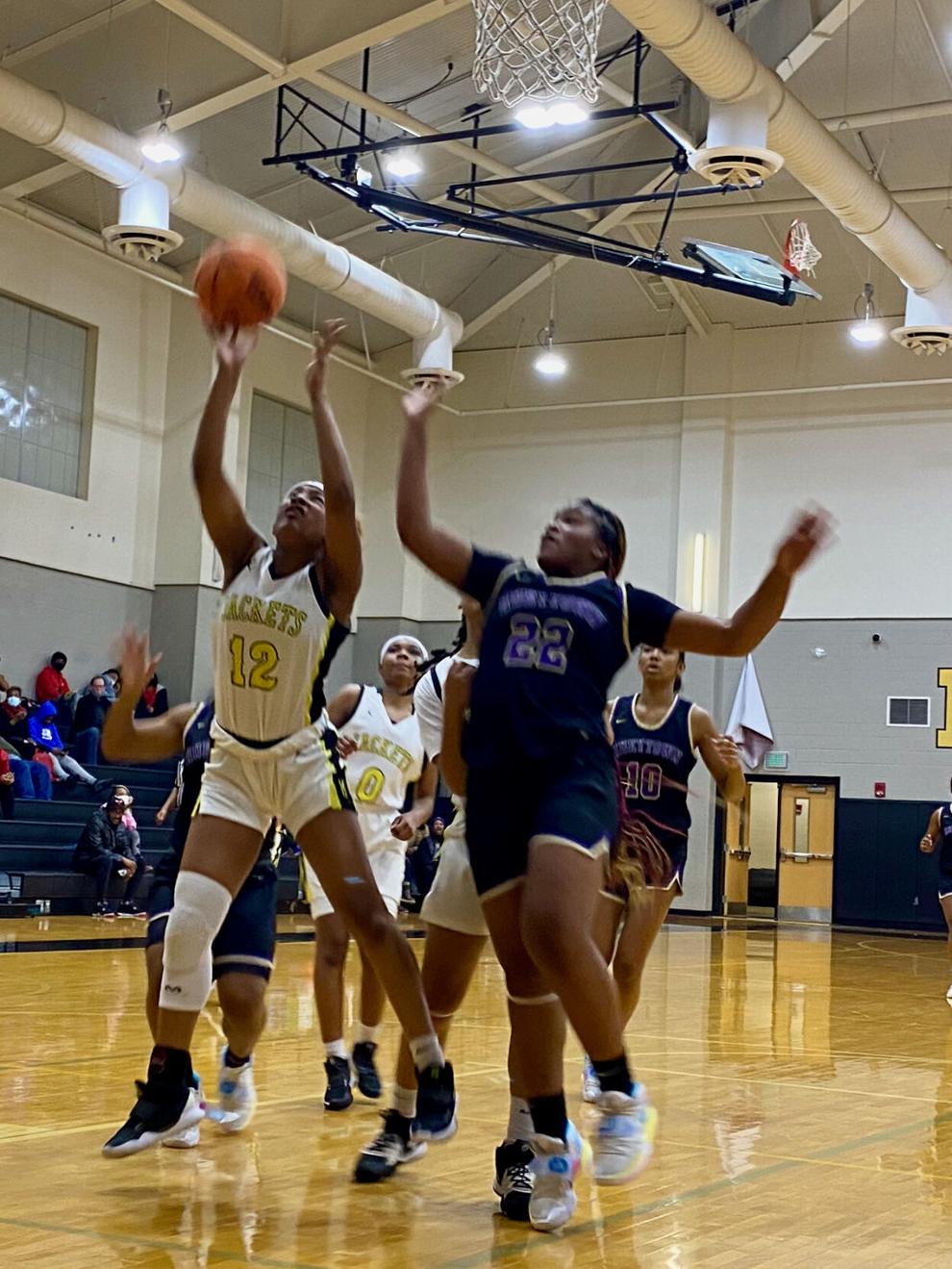 IMG_2320 (1).jpeg
IMG_2323.jpeg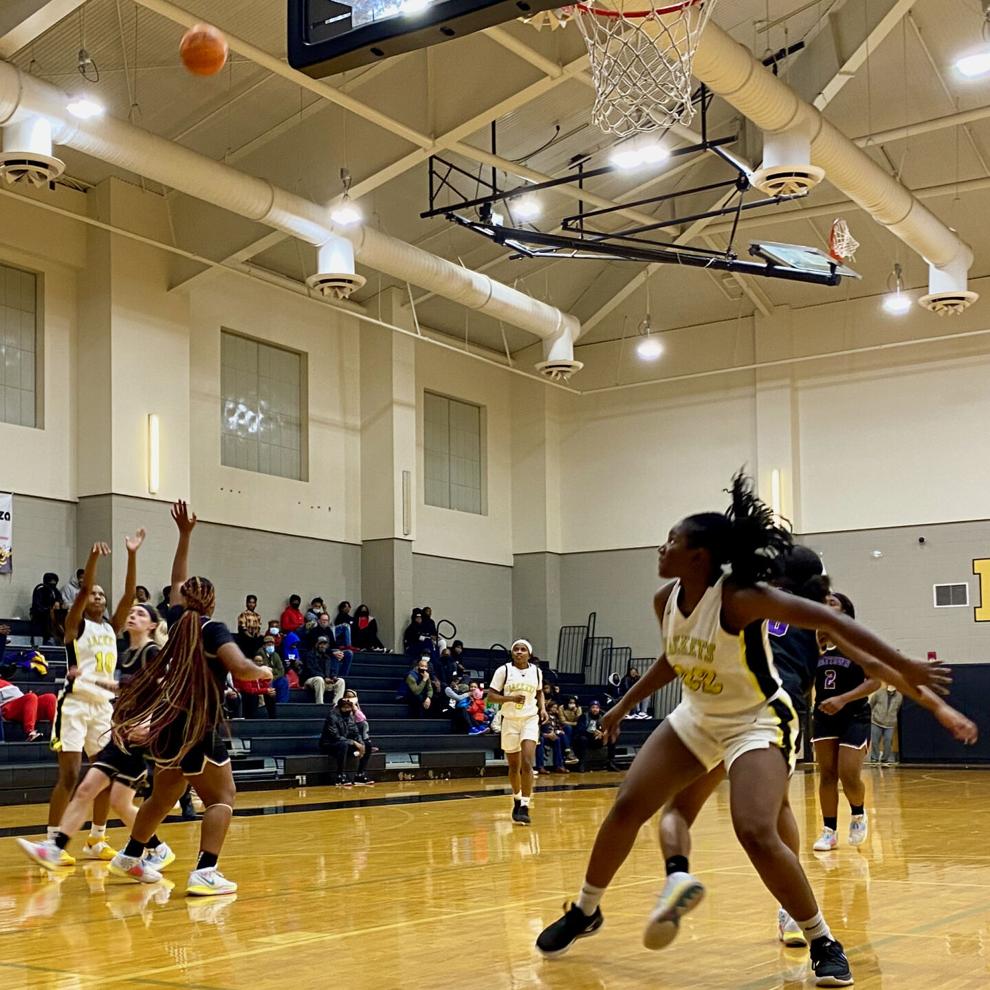 IMG_2325.jpeg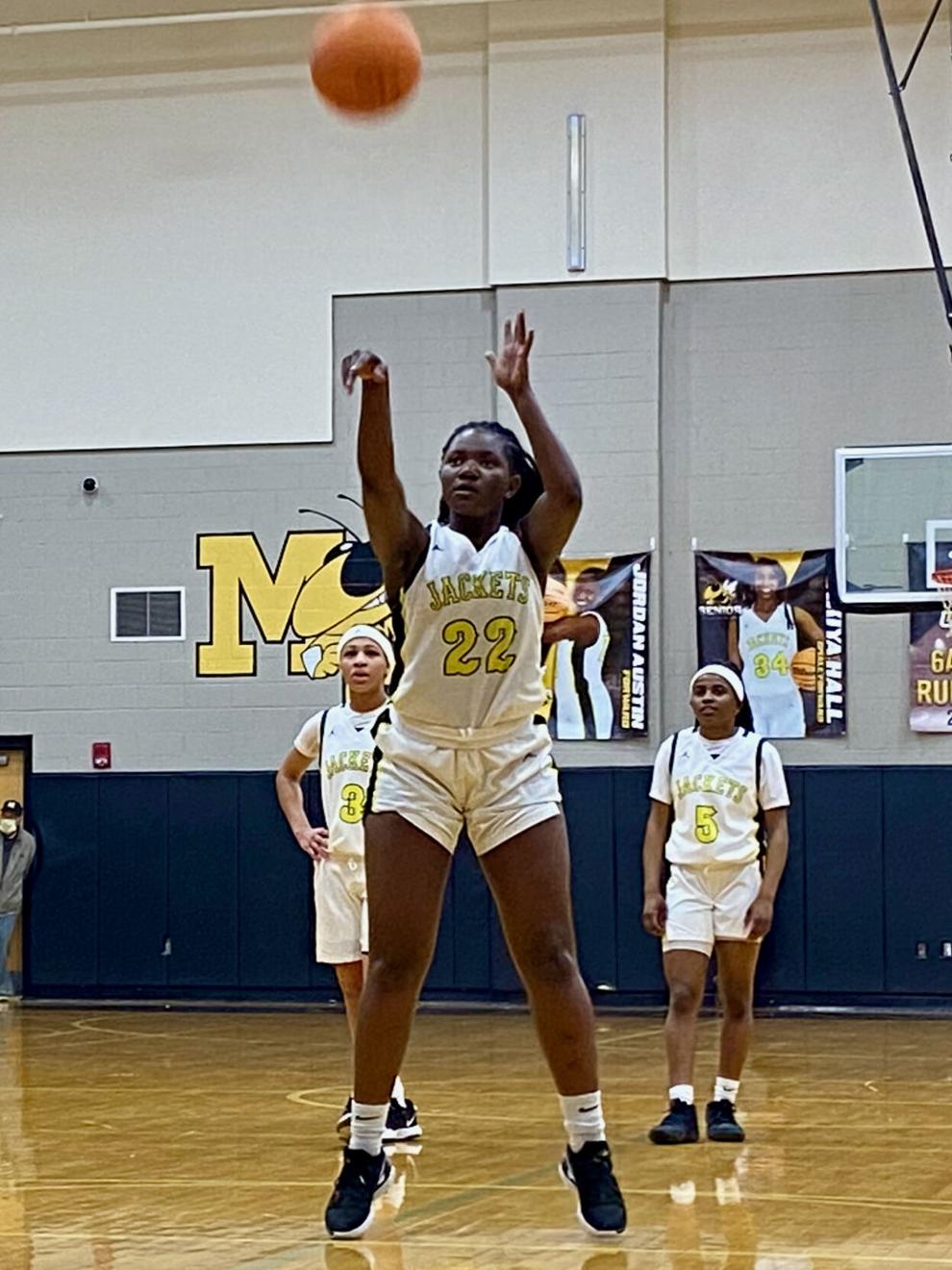 IMG_2330.jpeg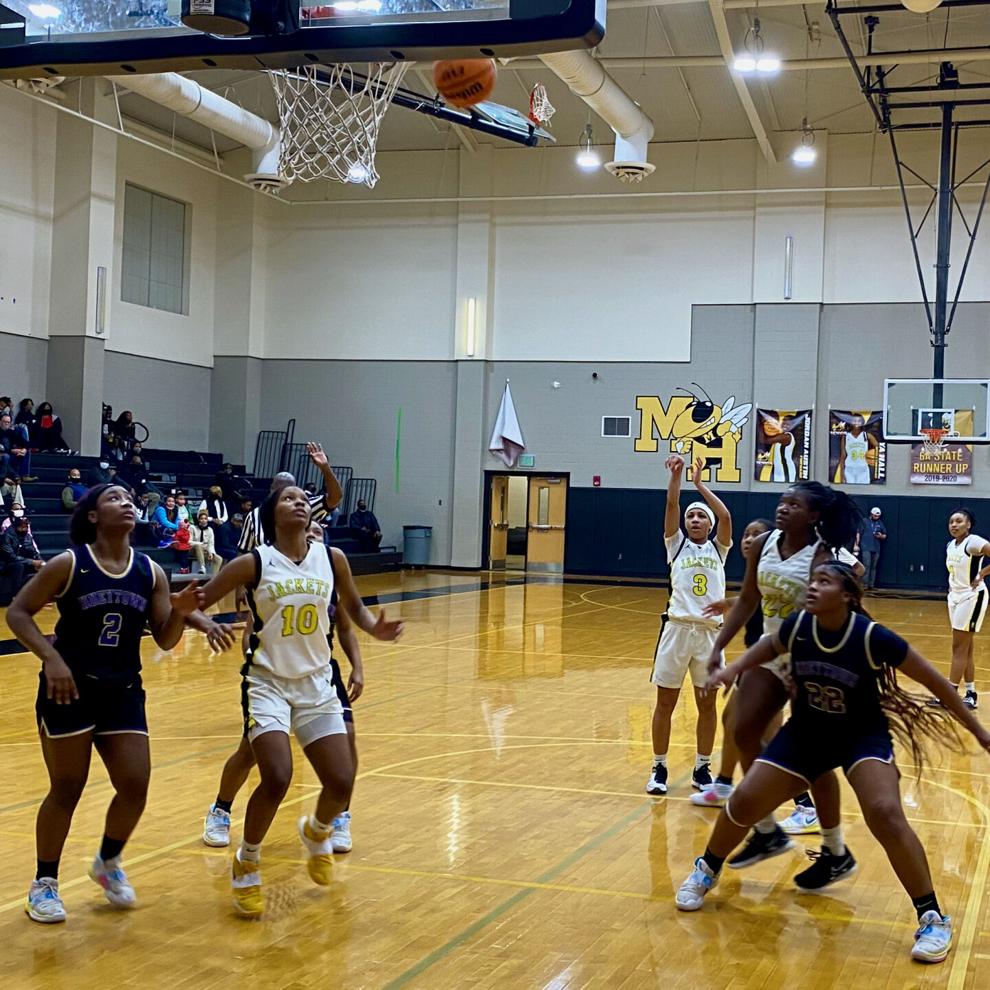 IMG_2332.jpeg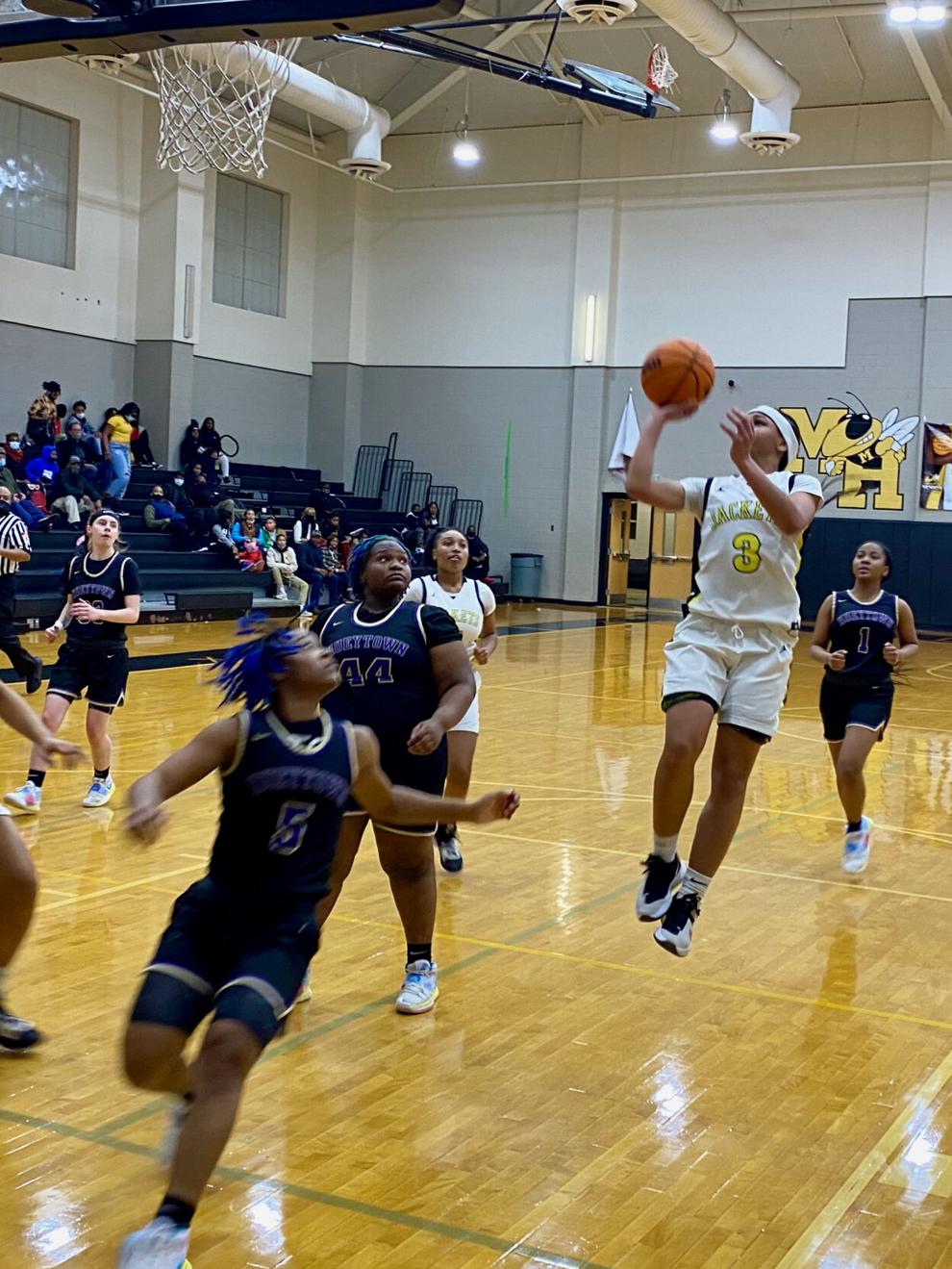 IMG_2335 (1).jpeg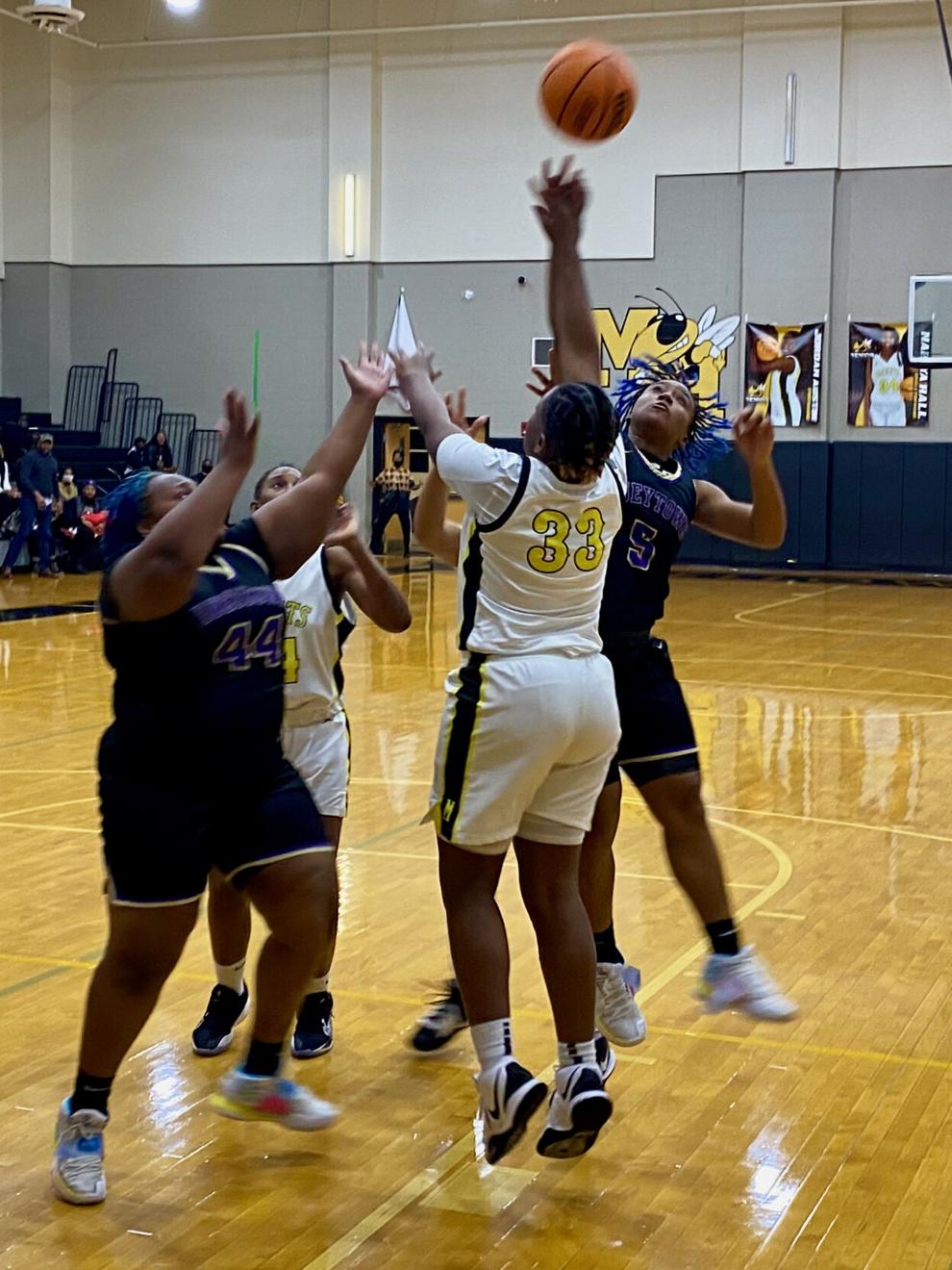 IMG_2342.jpeg