The Cutoff News Sports coverage brought to you by the Jefferson County Sheriff's Department & Sheriff Mark Pettway, Lawson State Community College, and Legacy YMCA
The (20 - 5) Class 6a Hueytown Golden Gophers boys basketball team won the AHSAA Class 6a Area 8 Championship by defeating the McAdory Yellow Jackets in the finals on Saturday, February 13 by a score of 56 - 50 at Hueytown. Hueytown had a bye in the semi-finals of the tournament.
Hueytown will advance to the sub-regionals to face off against the Class 6a Area 7 runner-ups (12 - 8) Paul W. Bryant Stampede on Wednesday, February 17 at Hueytown at 4:00 p.m. Winner will advance to the regionals to face the winner of the Carver vs Opelika sub-regional game.
Hueytown's Deandre Coleman was named MVP of the Class 6a Area 8 Tournament. 
Hueytown's Kendrick Roberts, Corey Stephenson, Cameron Wimbush, Mike Dale and Deandre Coleman made the Class 6a Area 8 All Tournament Team
McAdory's Jordan Long, Jacorey Whitted and Randall Davis made the Class 6a Area 8 All Tournament Team. 
Bessemer City's Demarreon Baldwin made the Class 6a Area 8 All Tournament Team
For More info on the AHSAA Basketball playoffs visit www.ahsaa.com
3.jpeg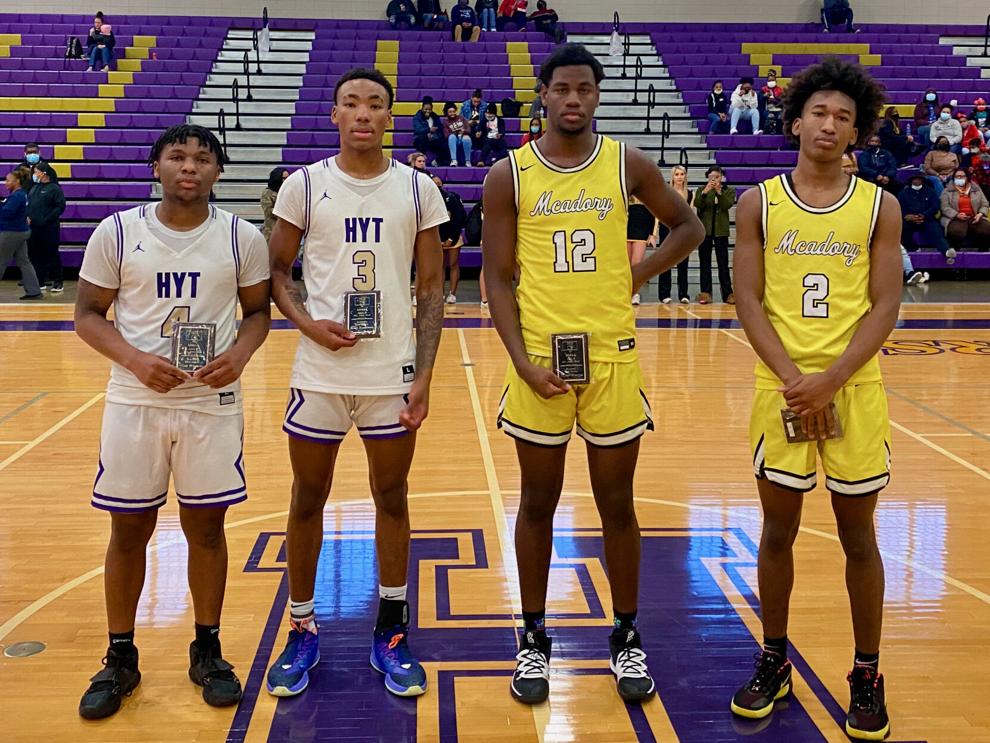 4.jpeg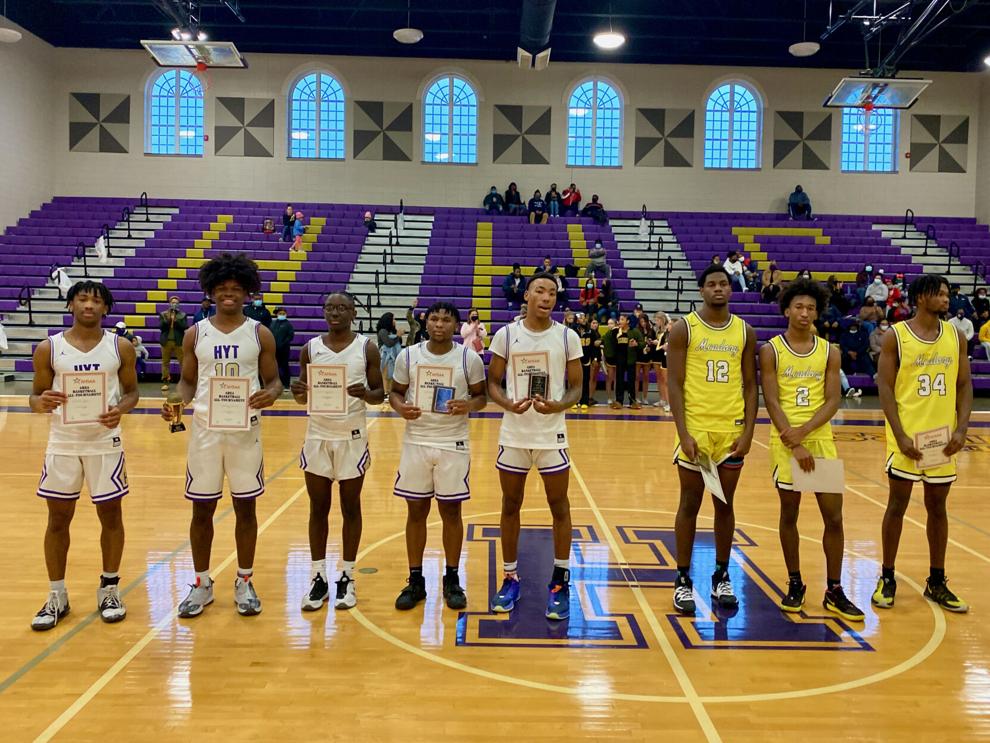 IMG_2373.jpeg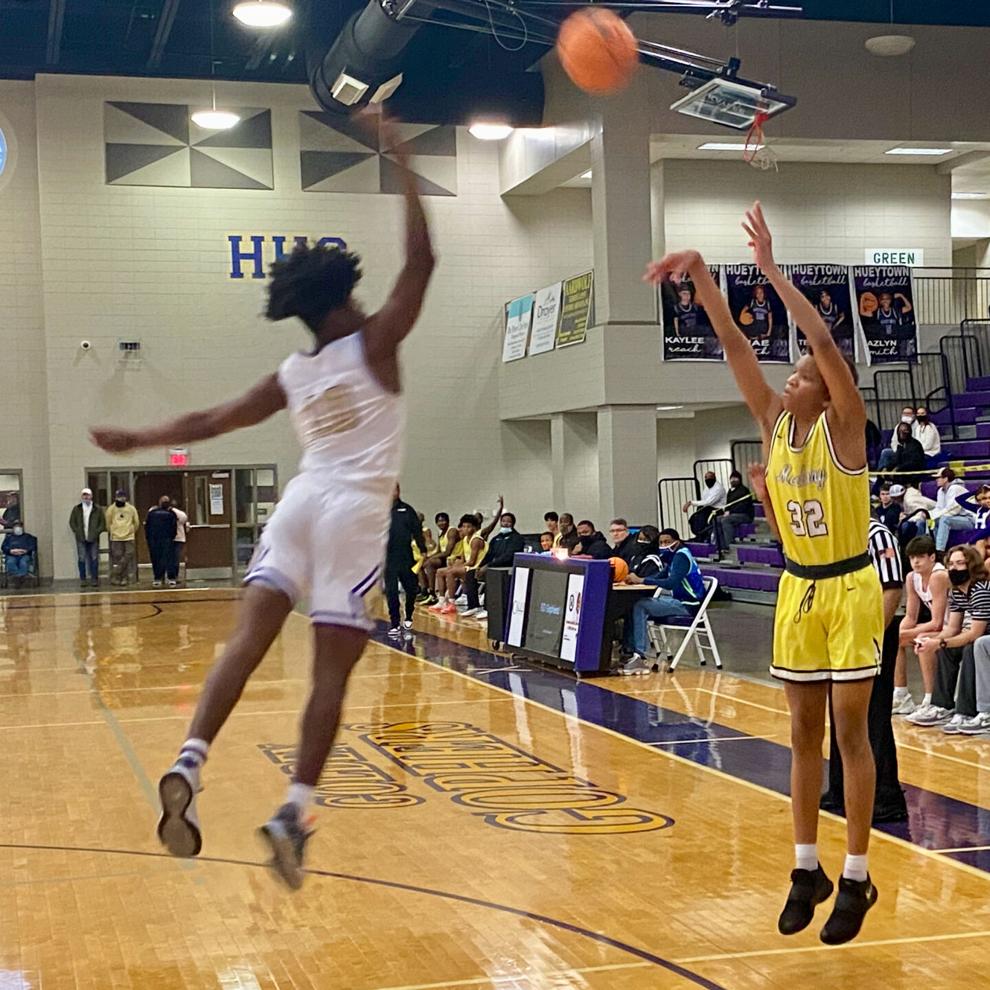 IMG_2374 (1).jpeg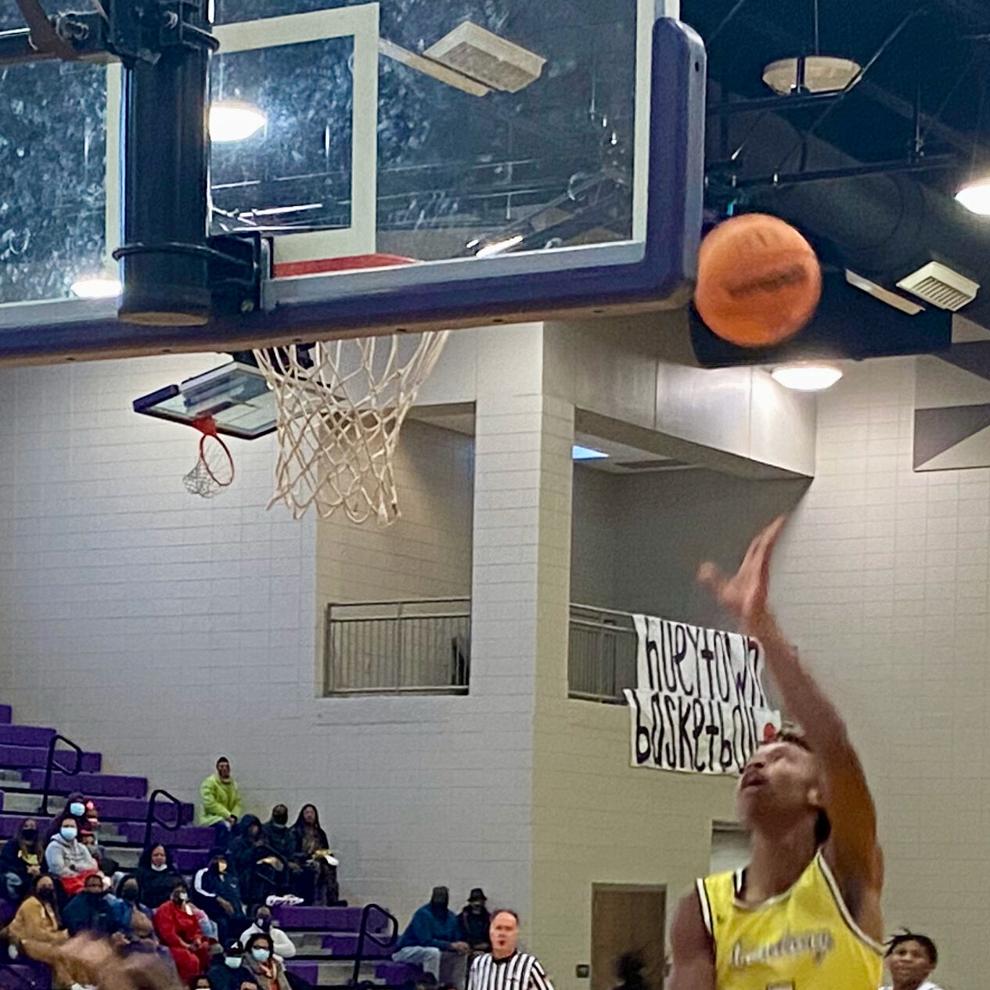 IMG_2379.jpeg
IMG_2381.jpeg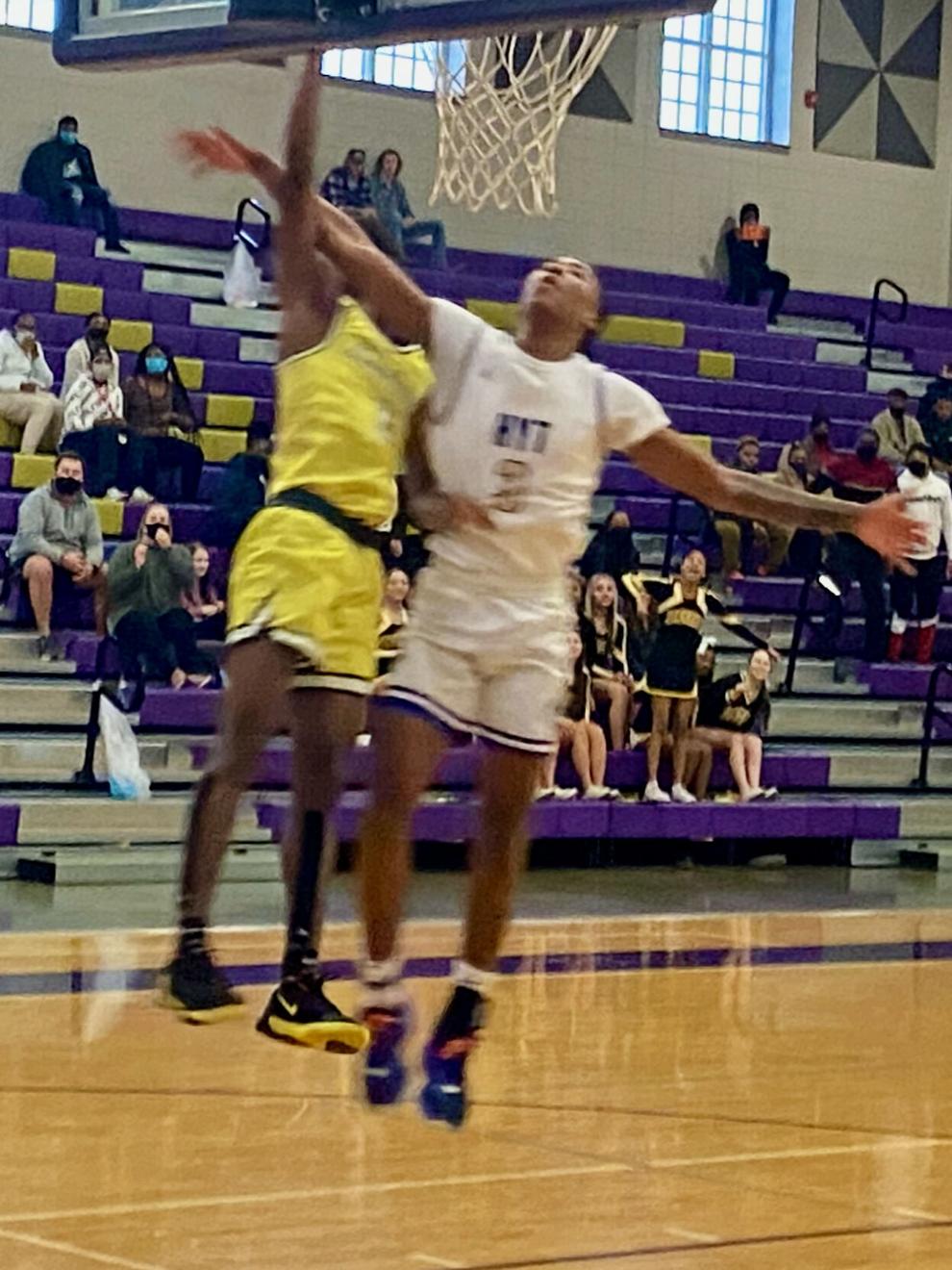 IMG_2387.jpeg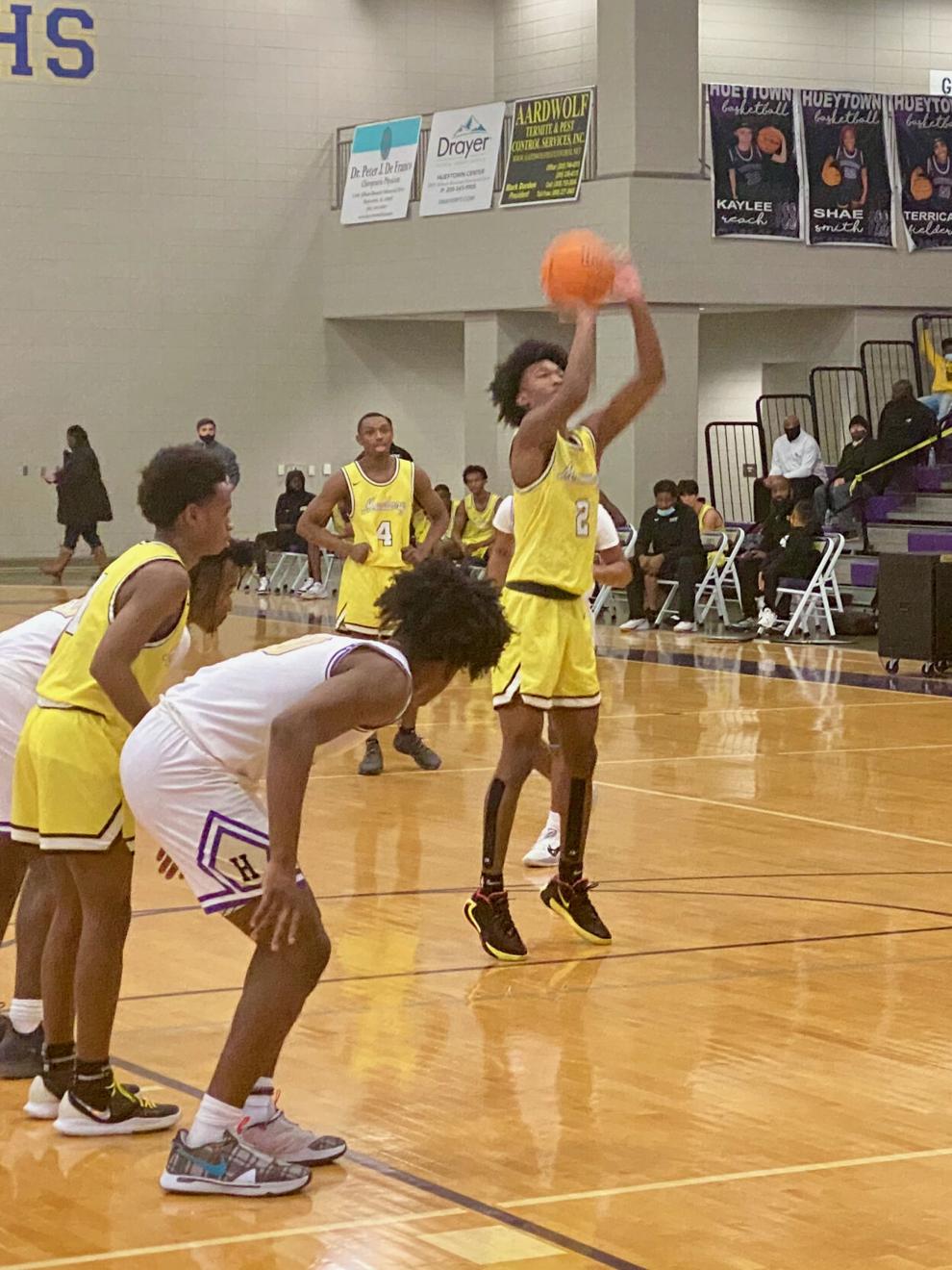 IMG_2388.jpeg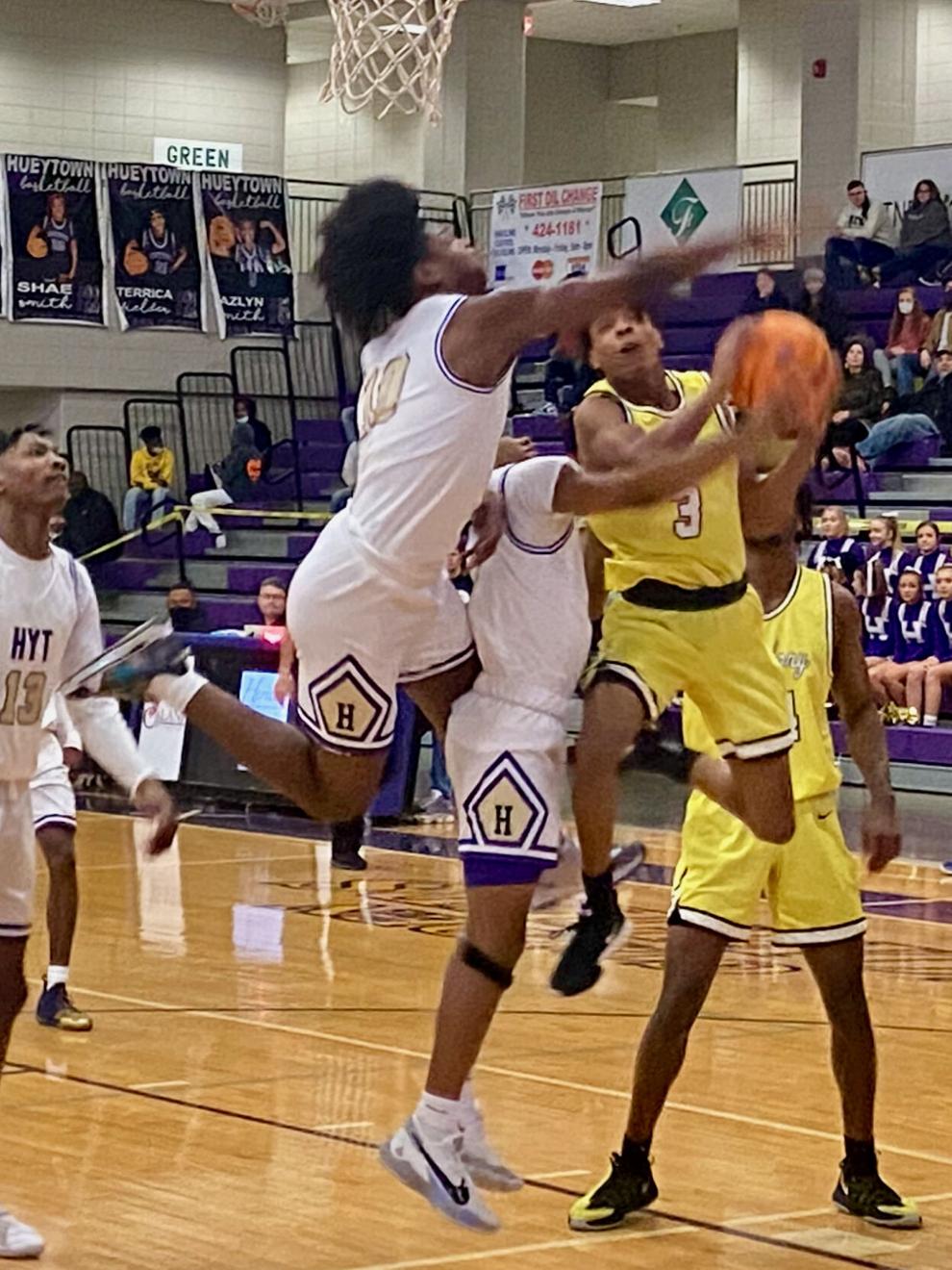 IMG_2393.jpeg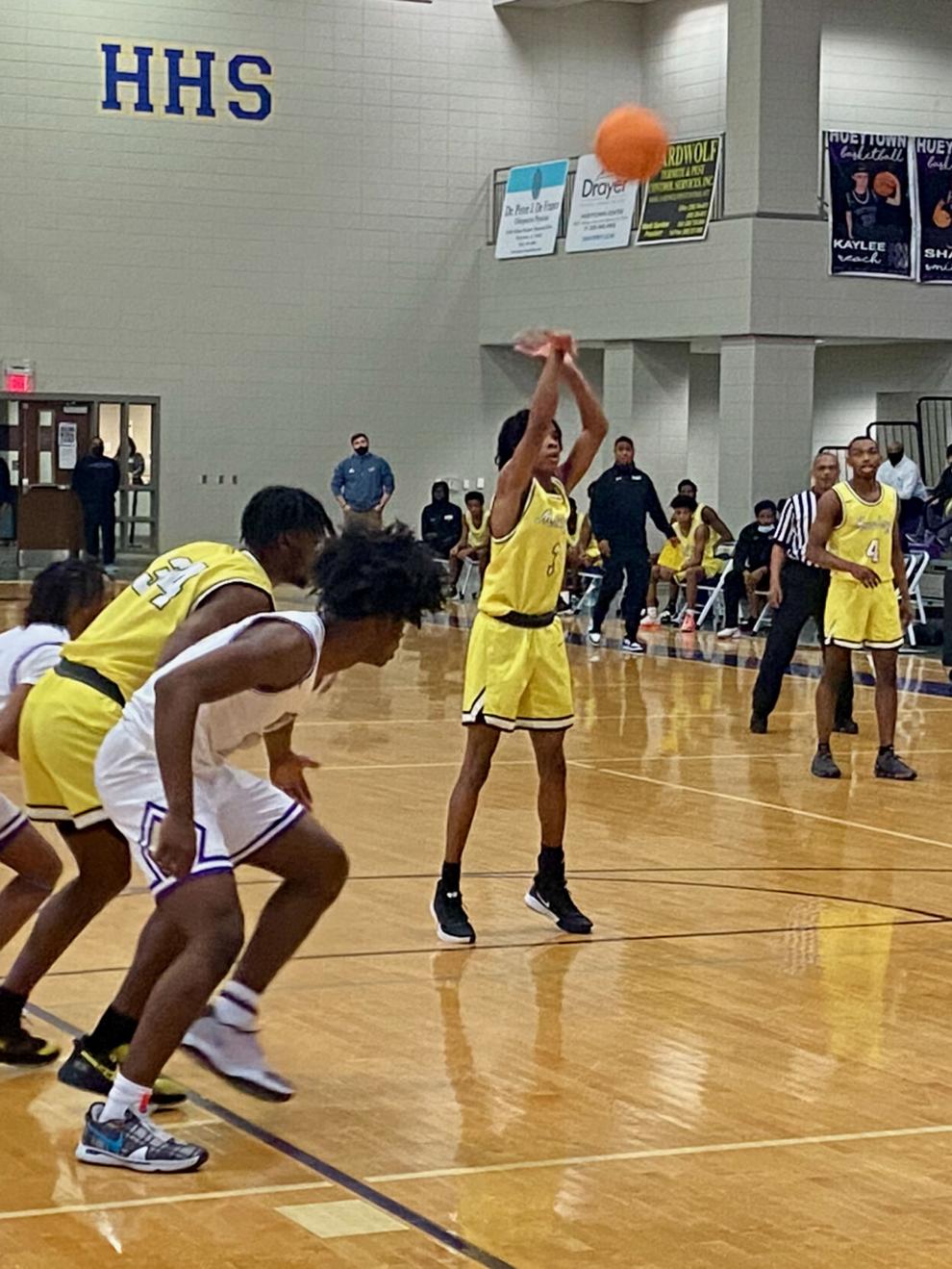 IMG_2394.jpeg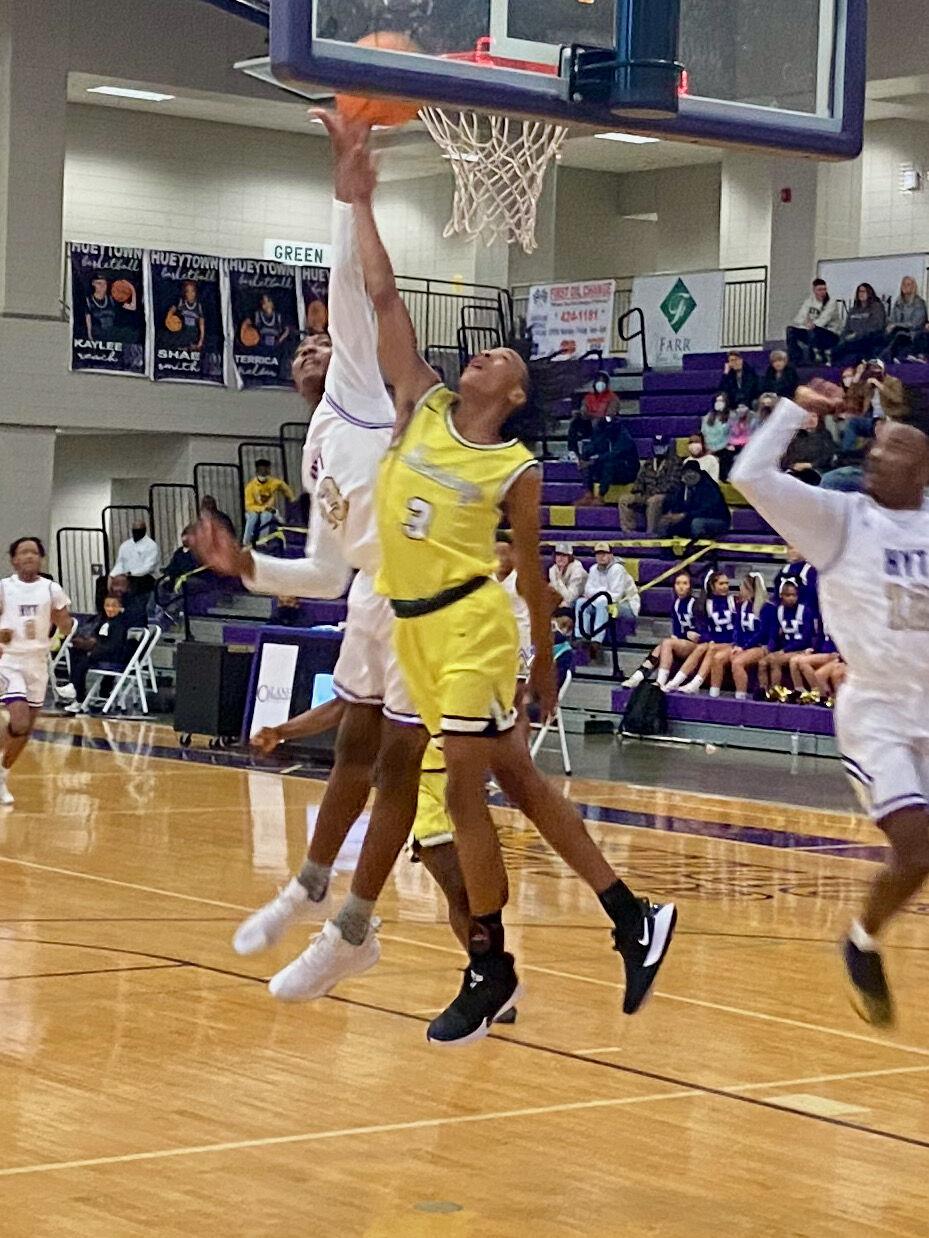 IMG_2396.jpeg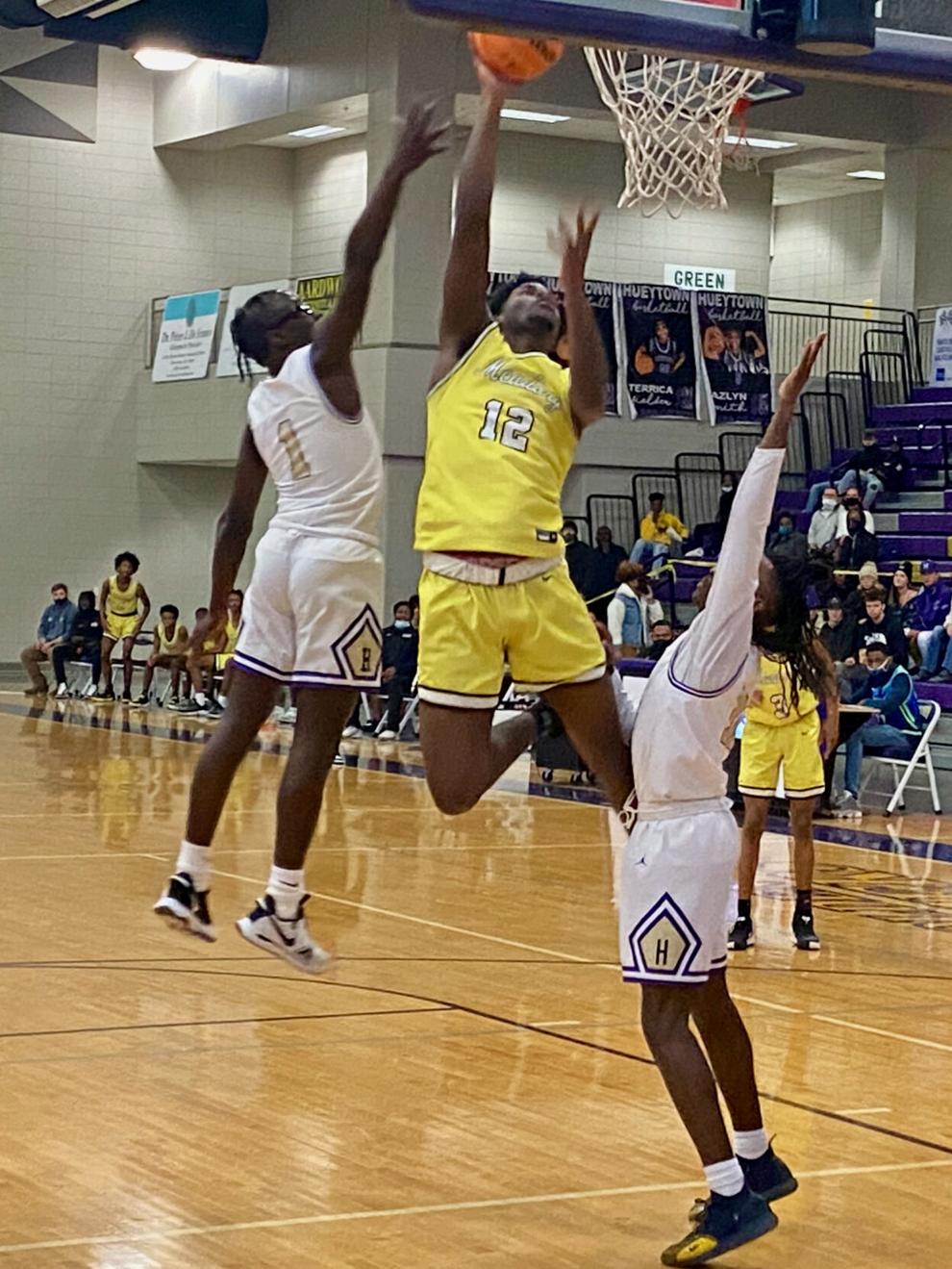 IMG_2397.jpeg
IMG_2399.jpeg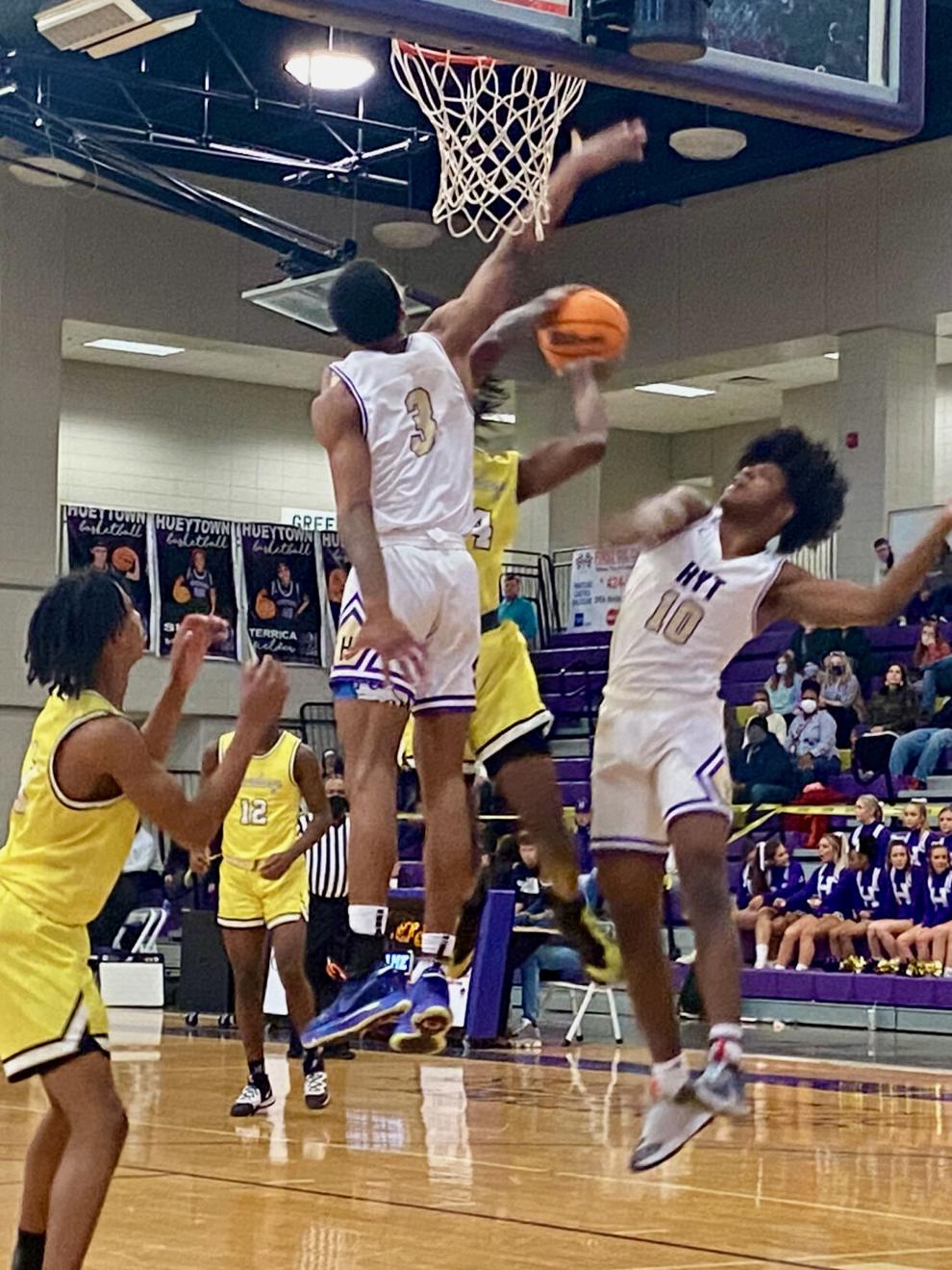 IMG_2402.jpeg
IMG_2404.jpeg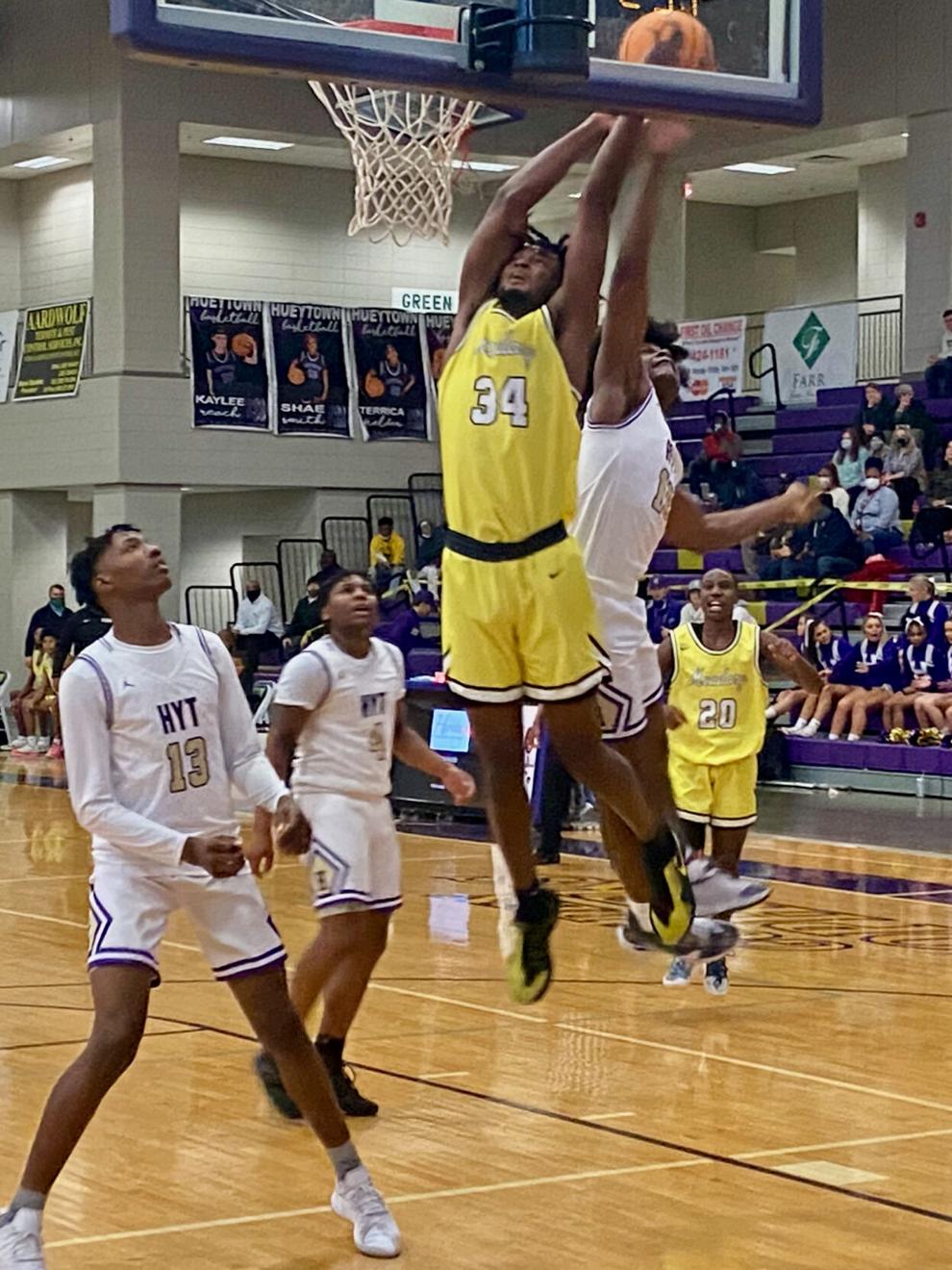 IMG_2405.jpeg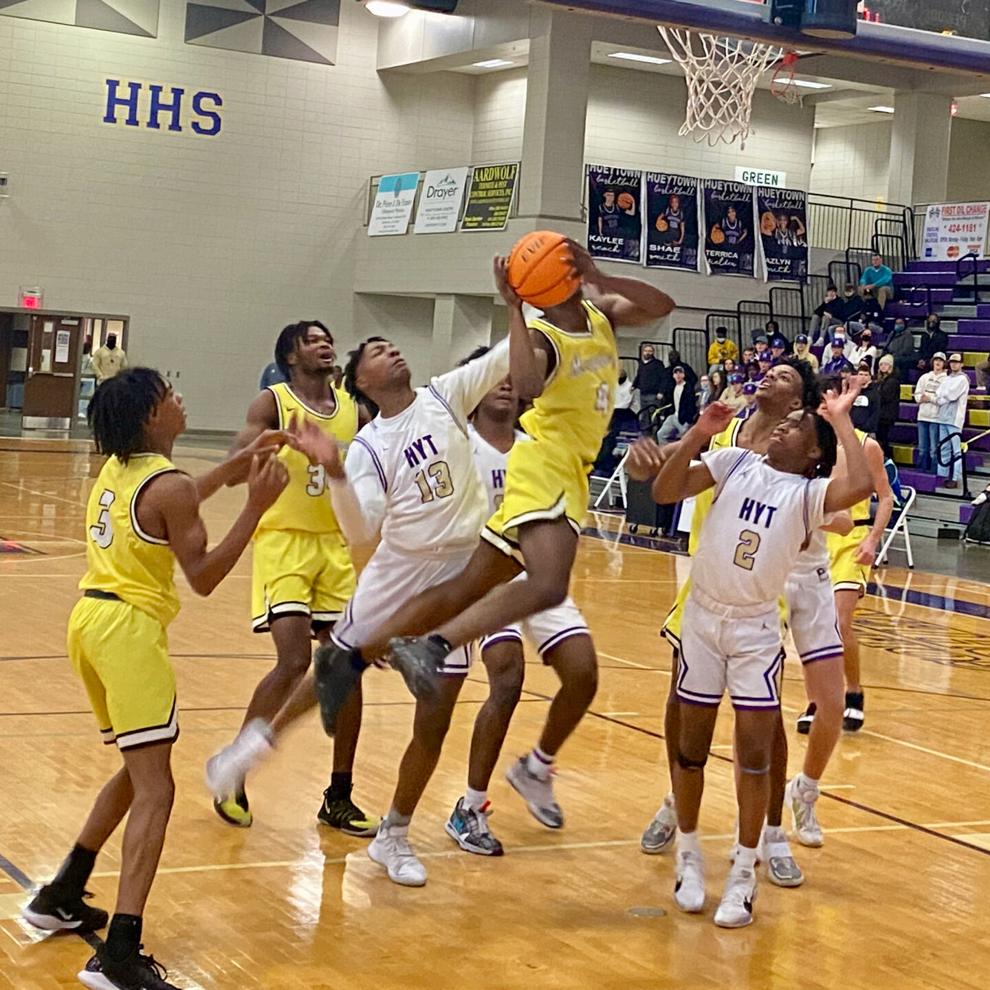 IMG_2406.jpeg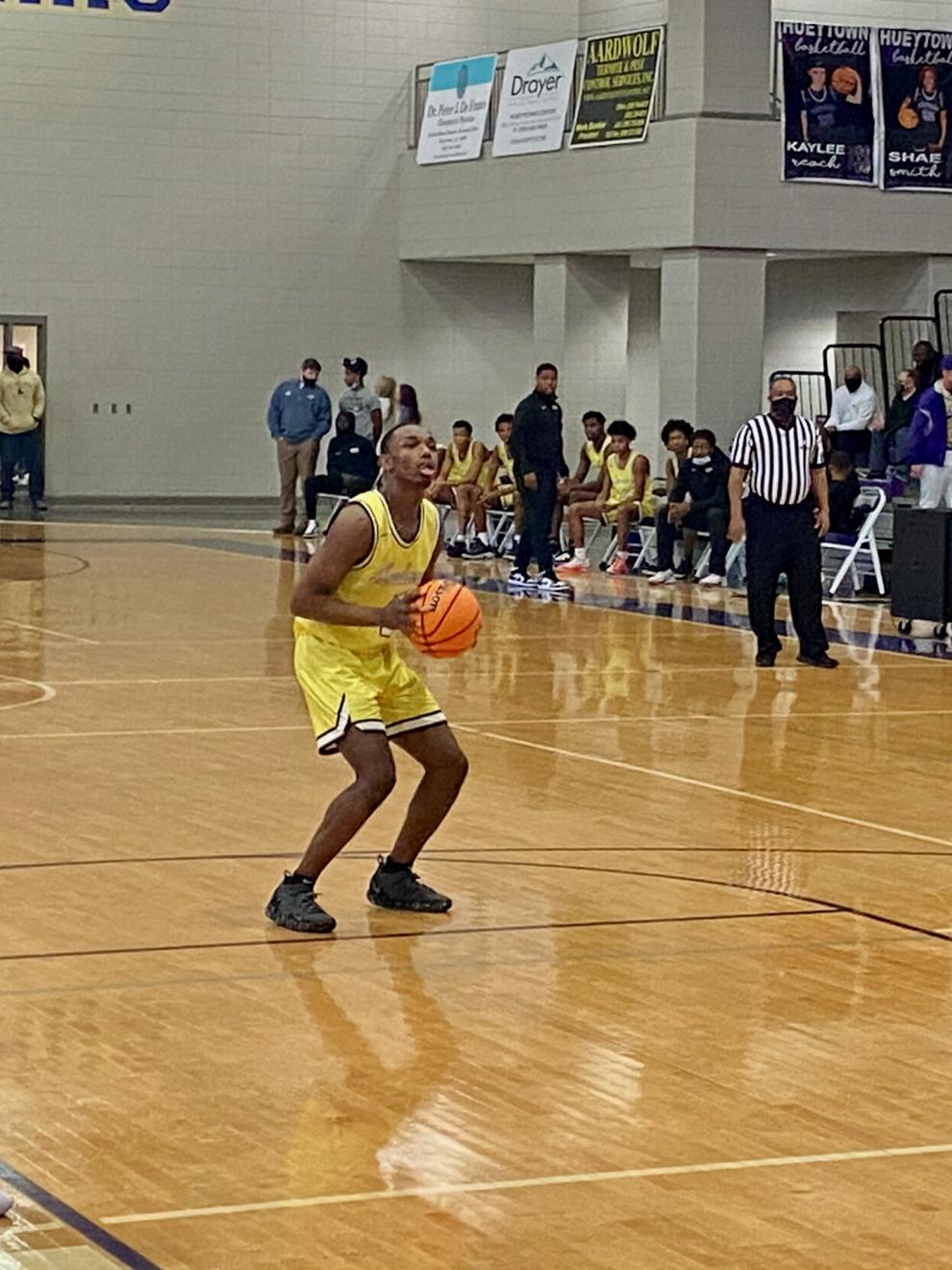 IMG_2409.jpeg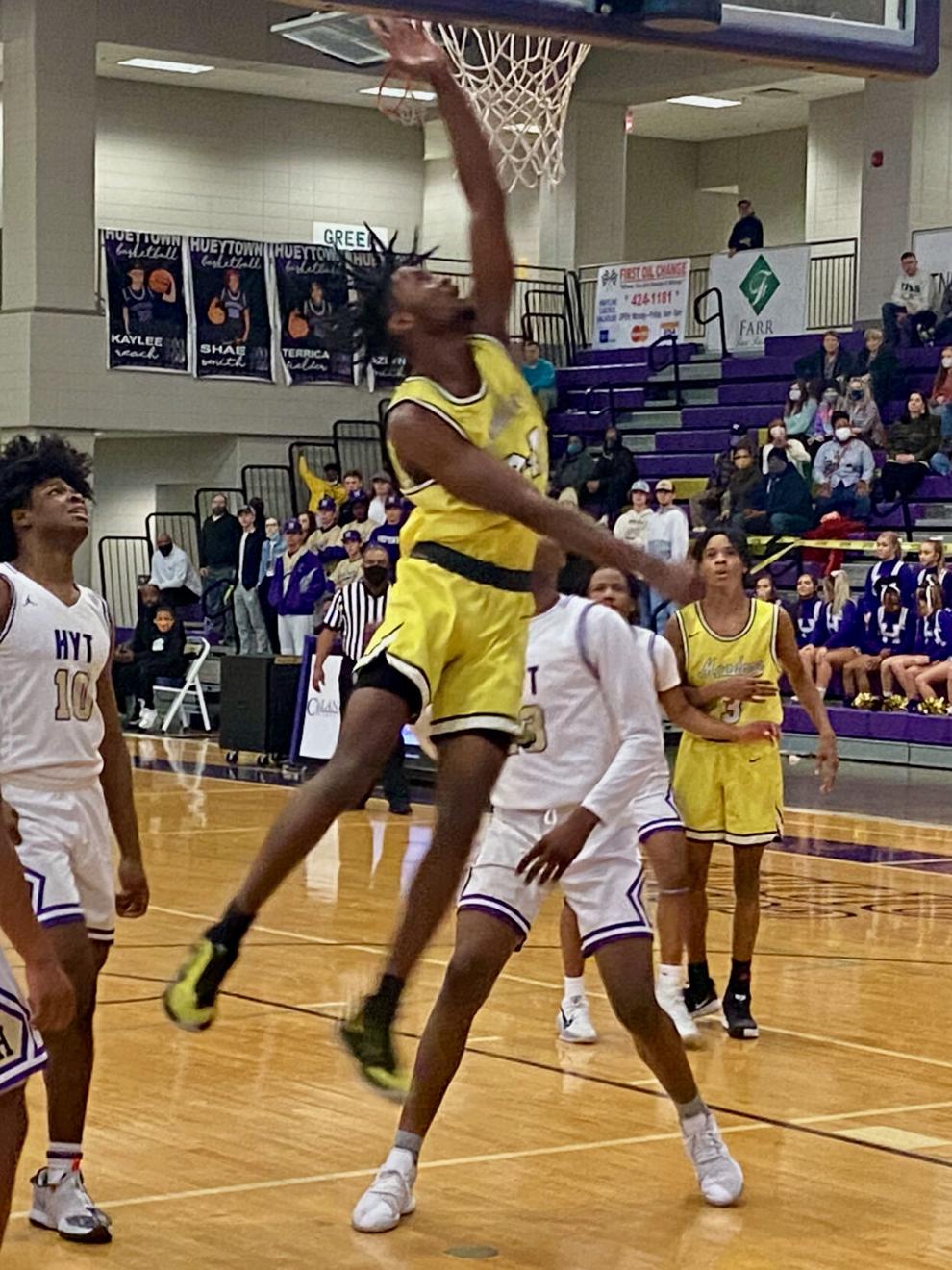 IMG_2410.jpeg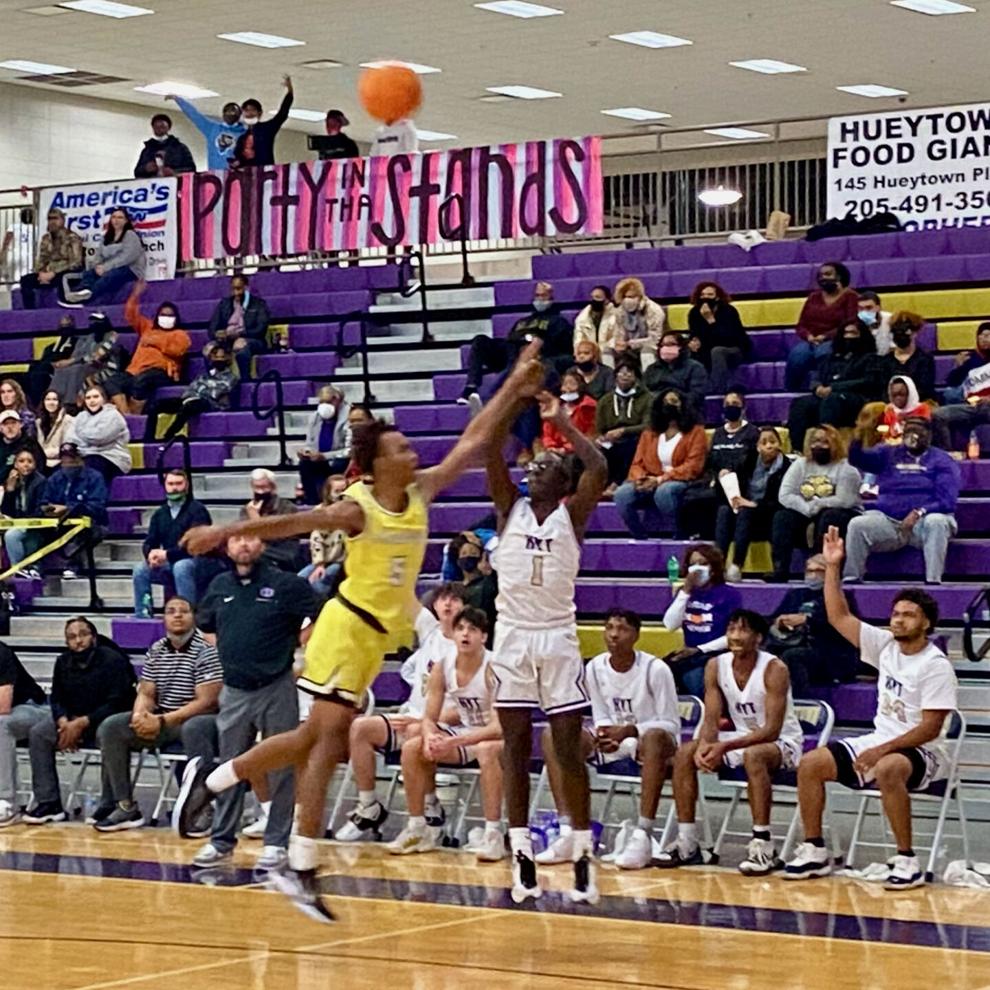 IMG_2413.jpeg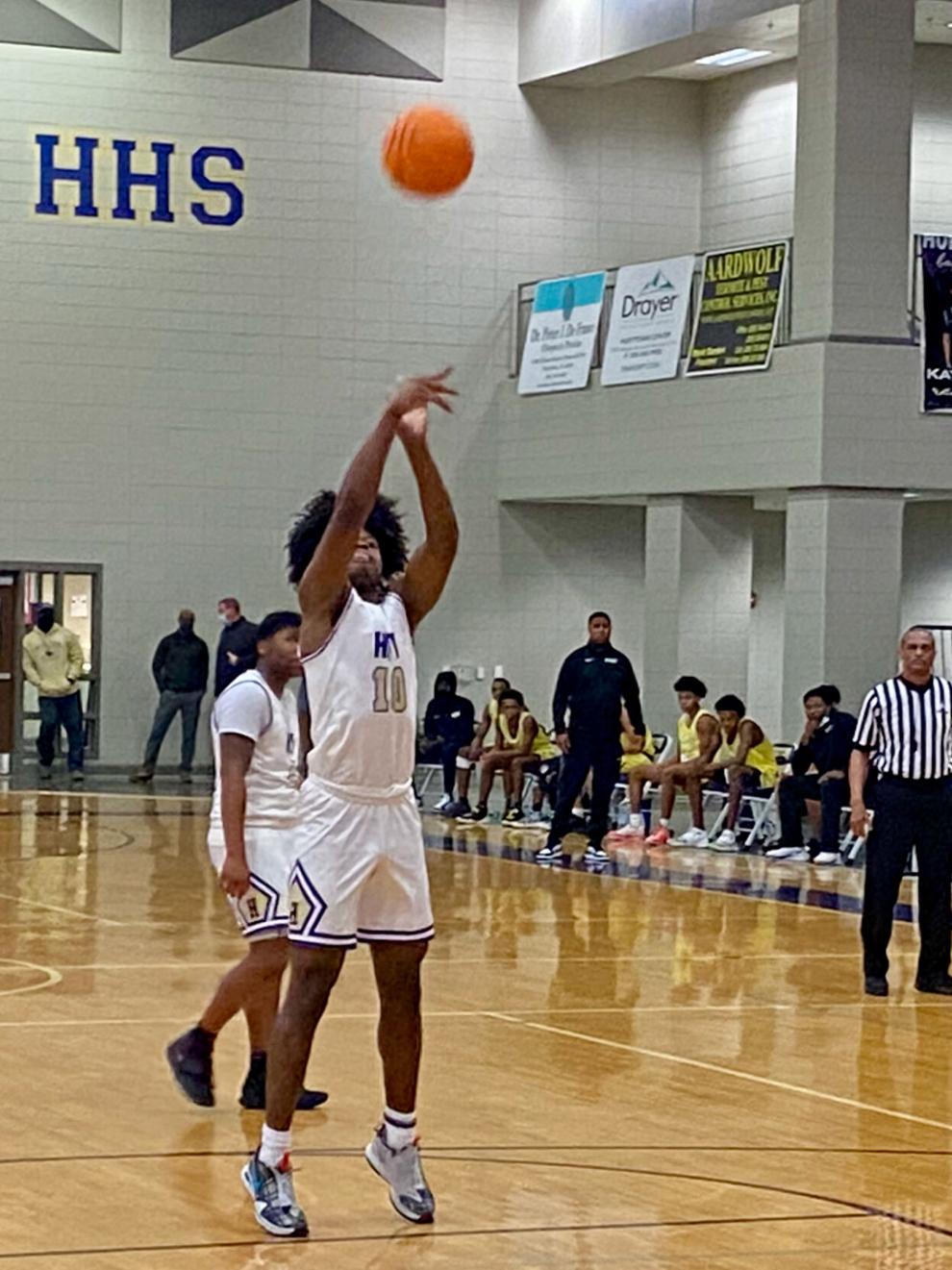 IMG_2418.jpeg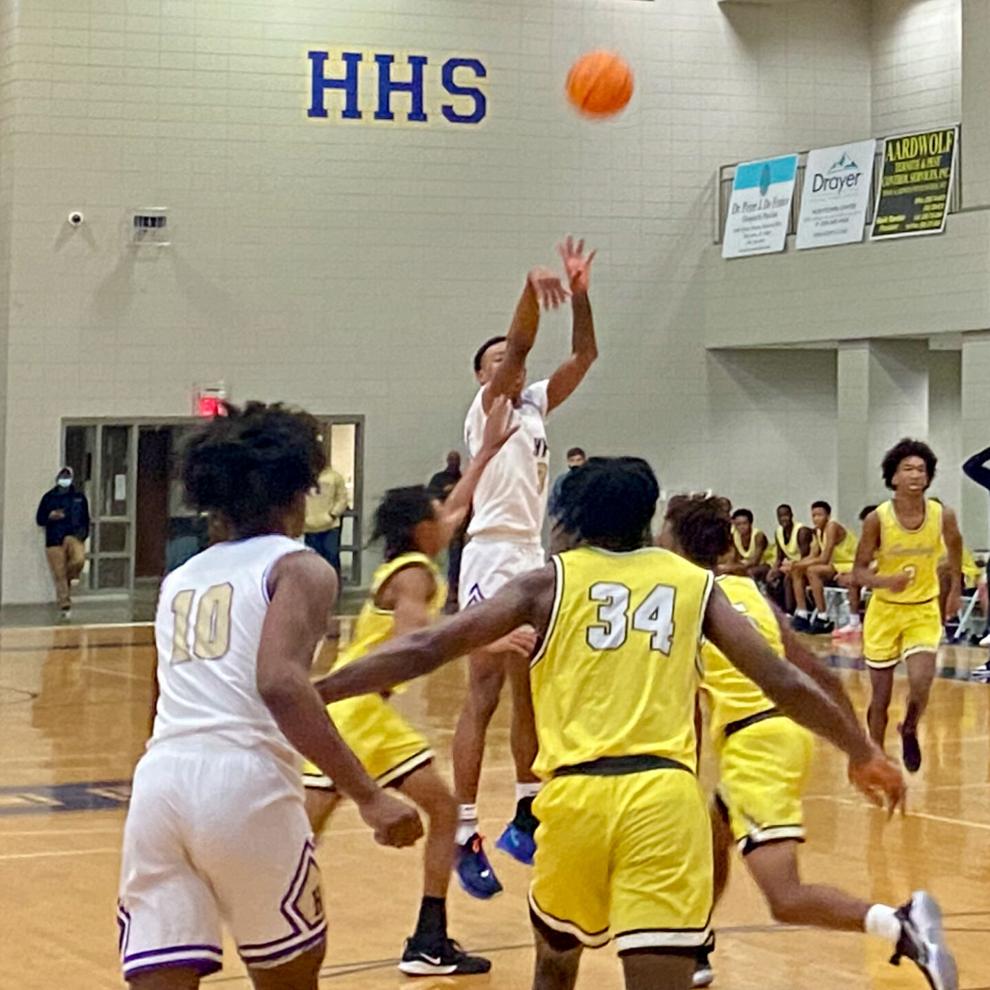 IMG_2419.jpeg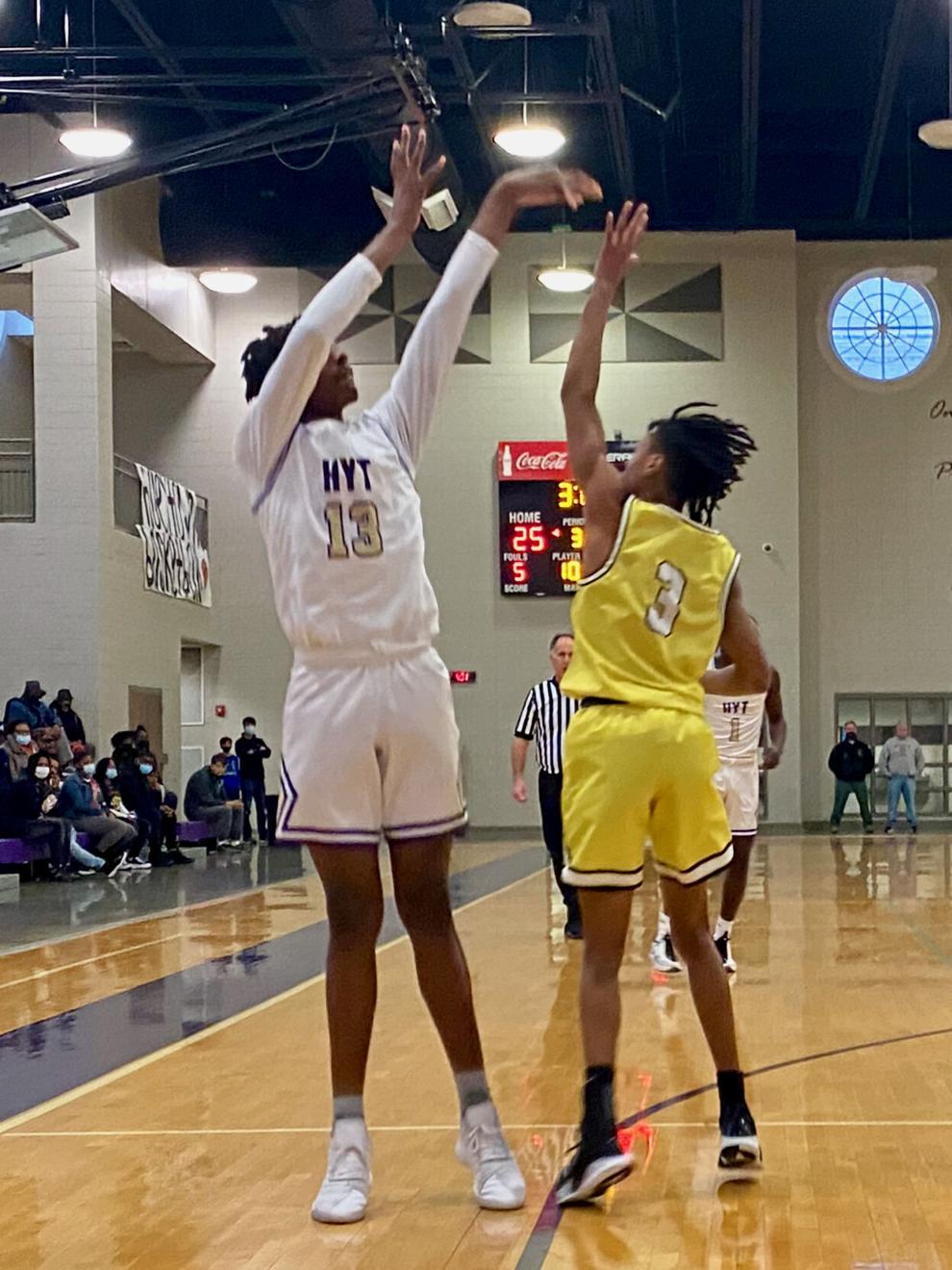 IMG_2422.jpeg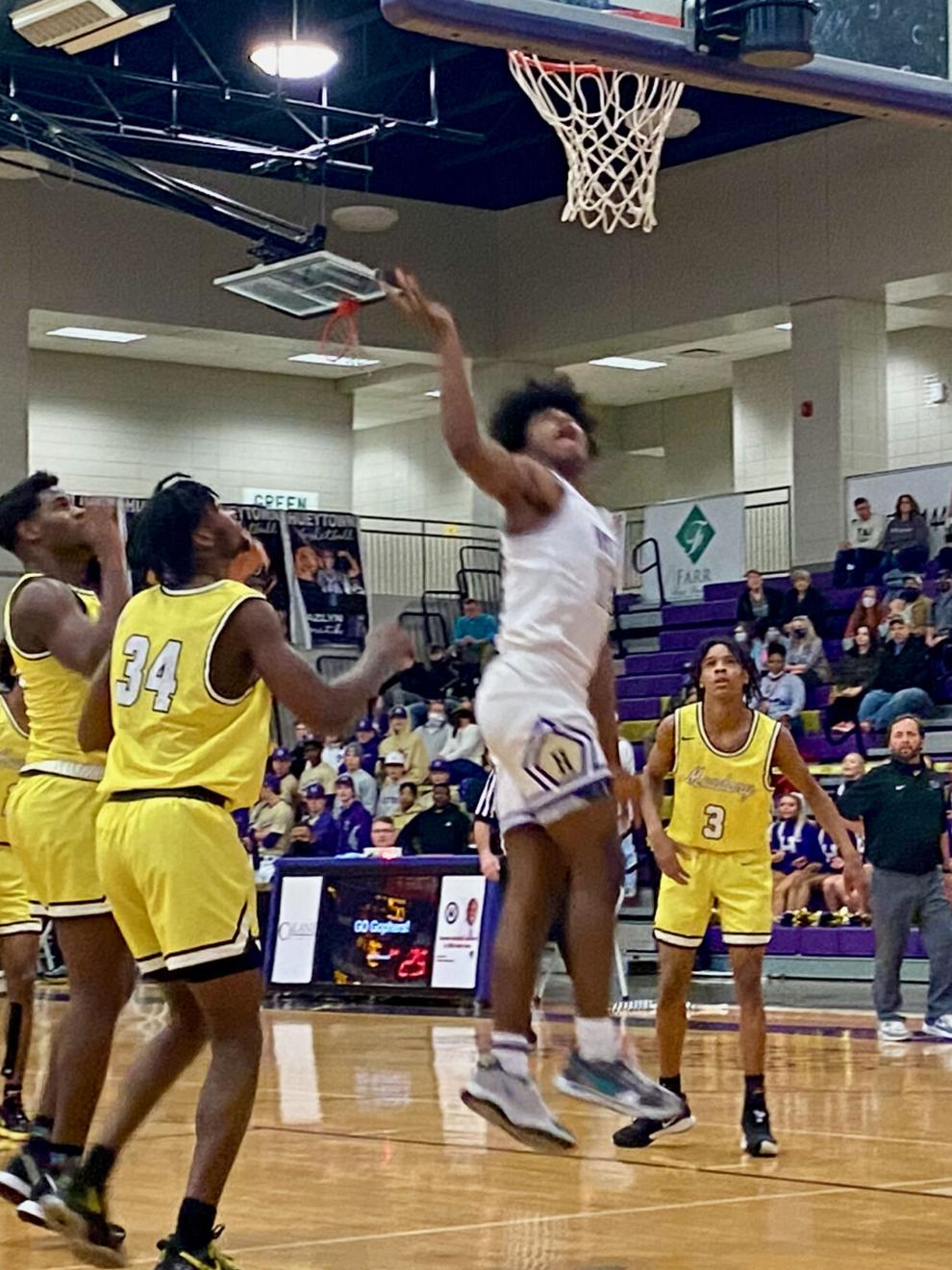 IMG_2423.jpeg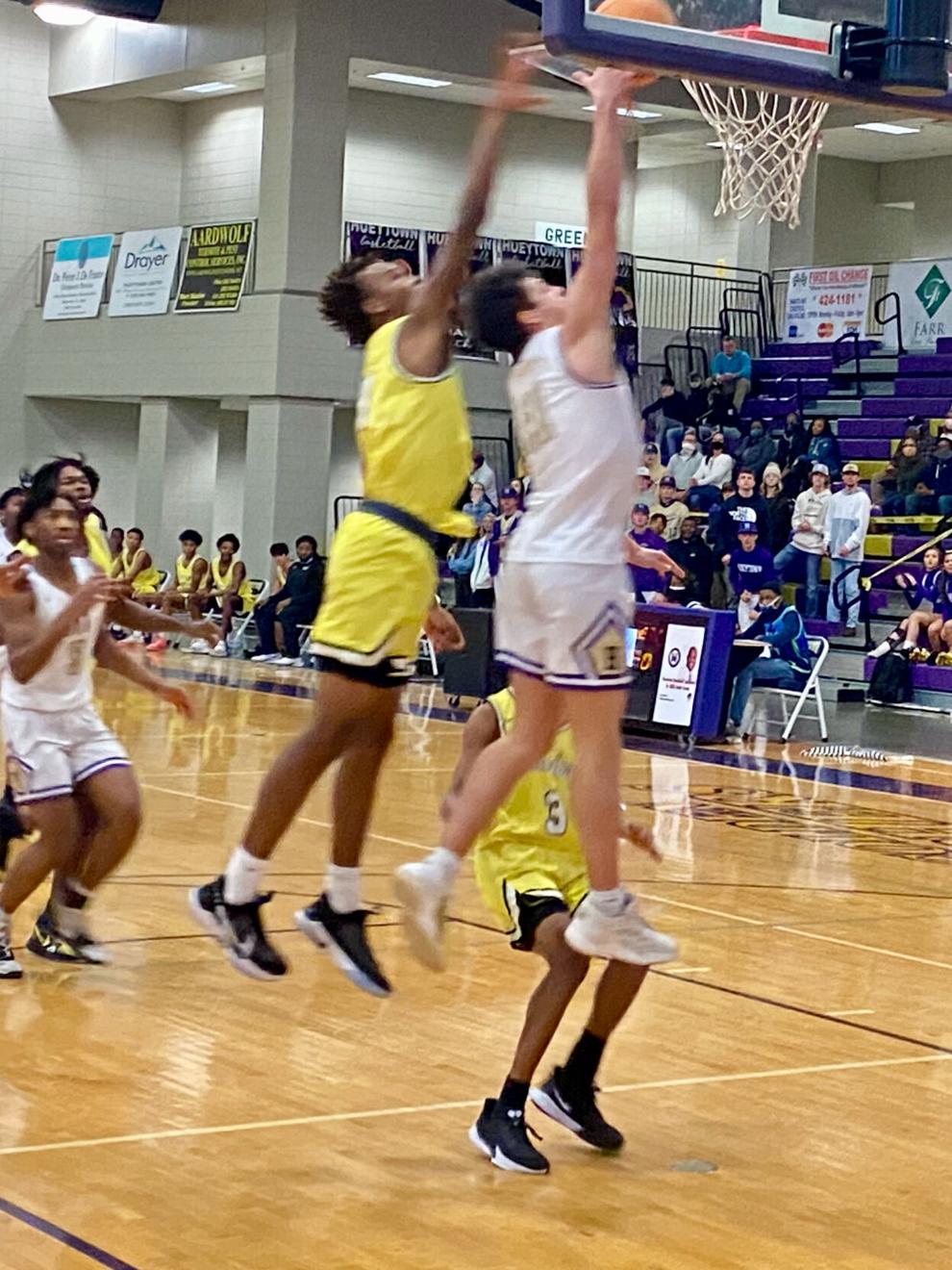 IMG_2425.jpeg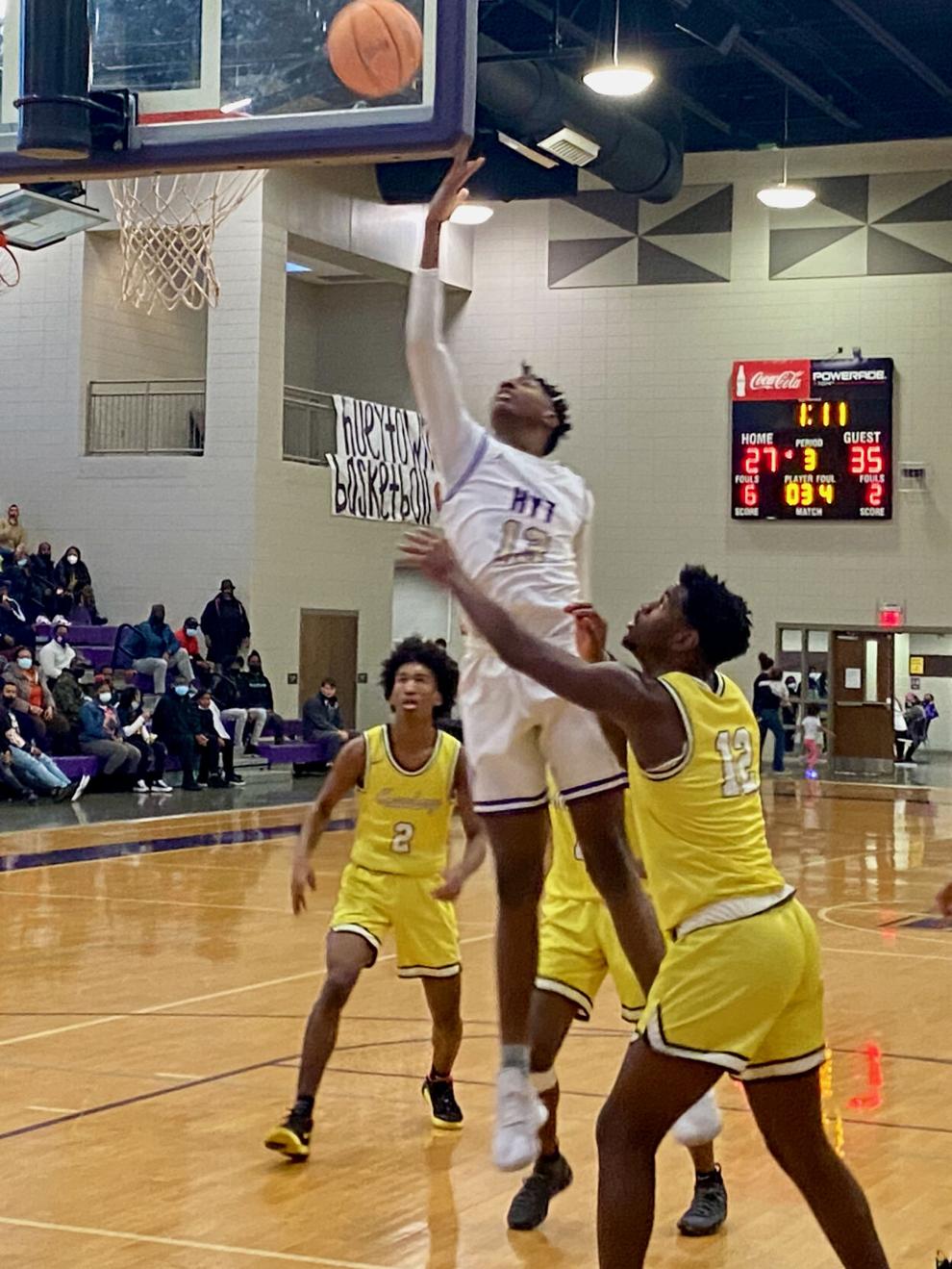 IMG_2426.jpeg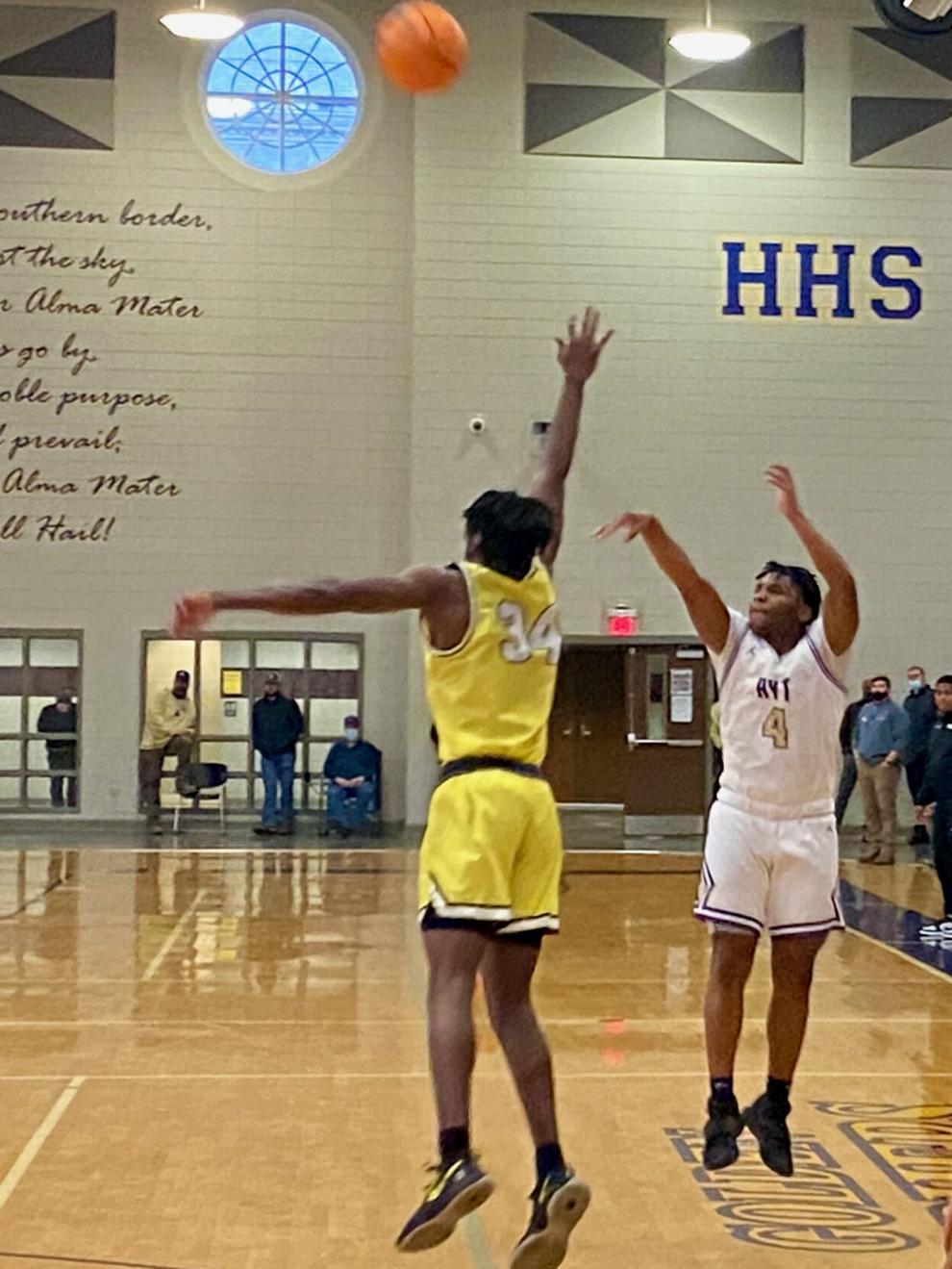 IMG_2428.jpeg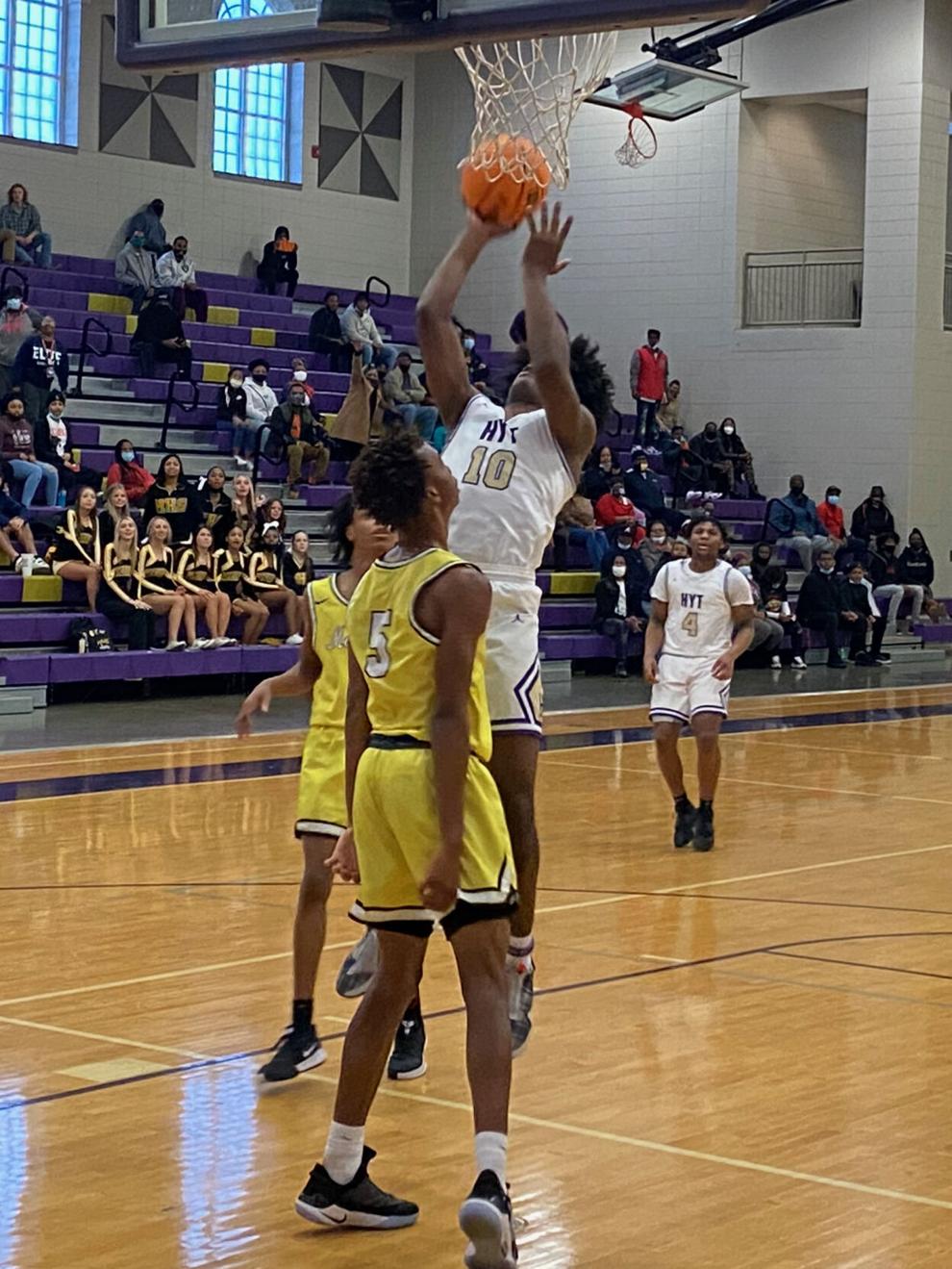 IMG_2429.jpeg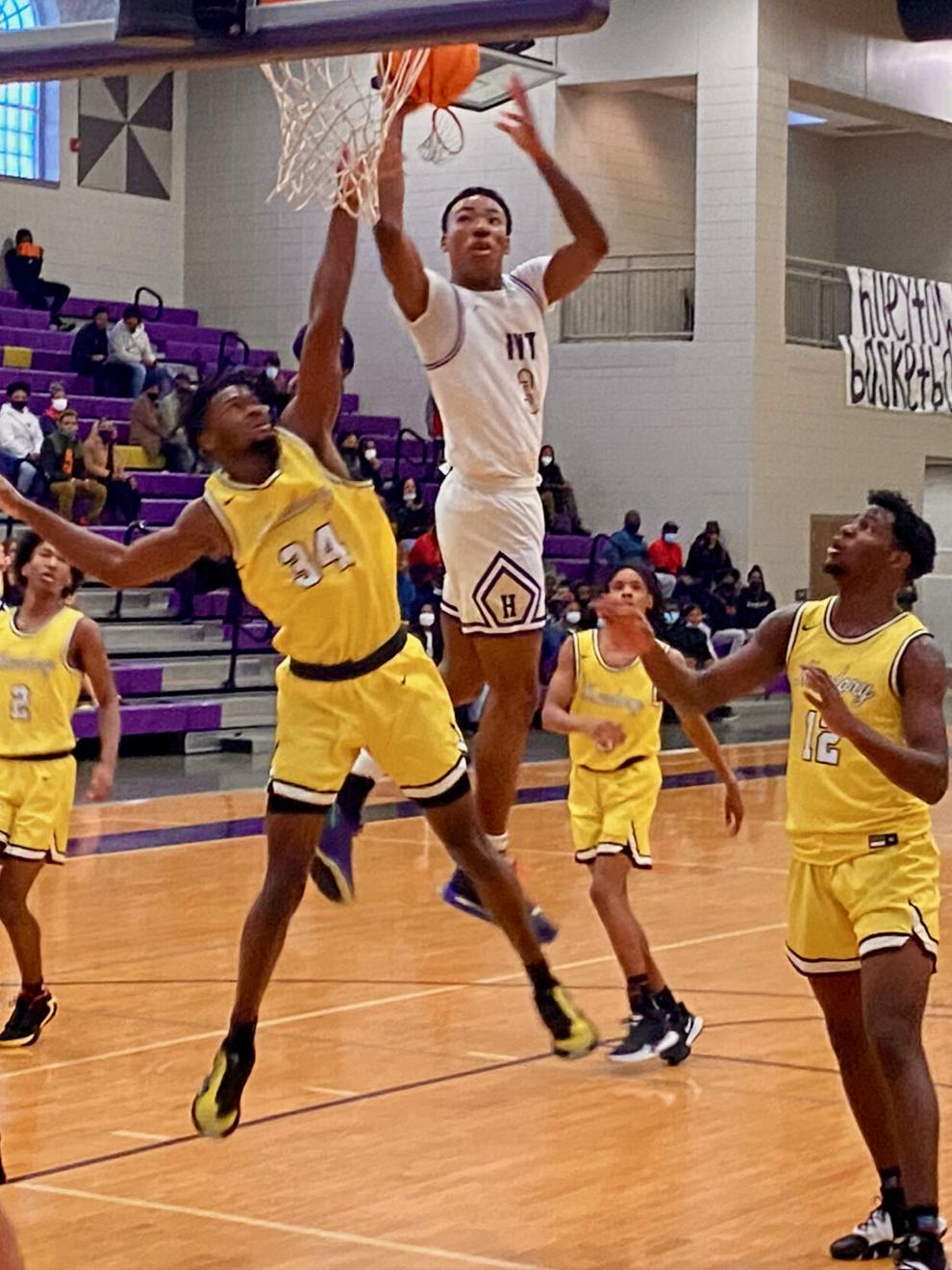 IMG_2431.jpeg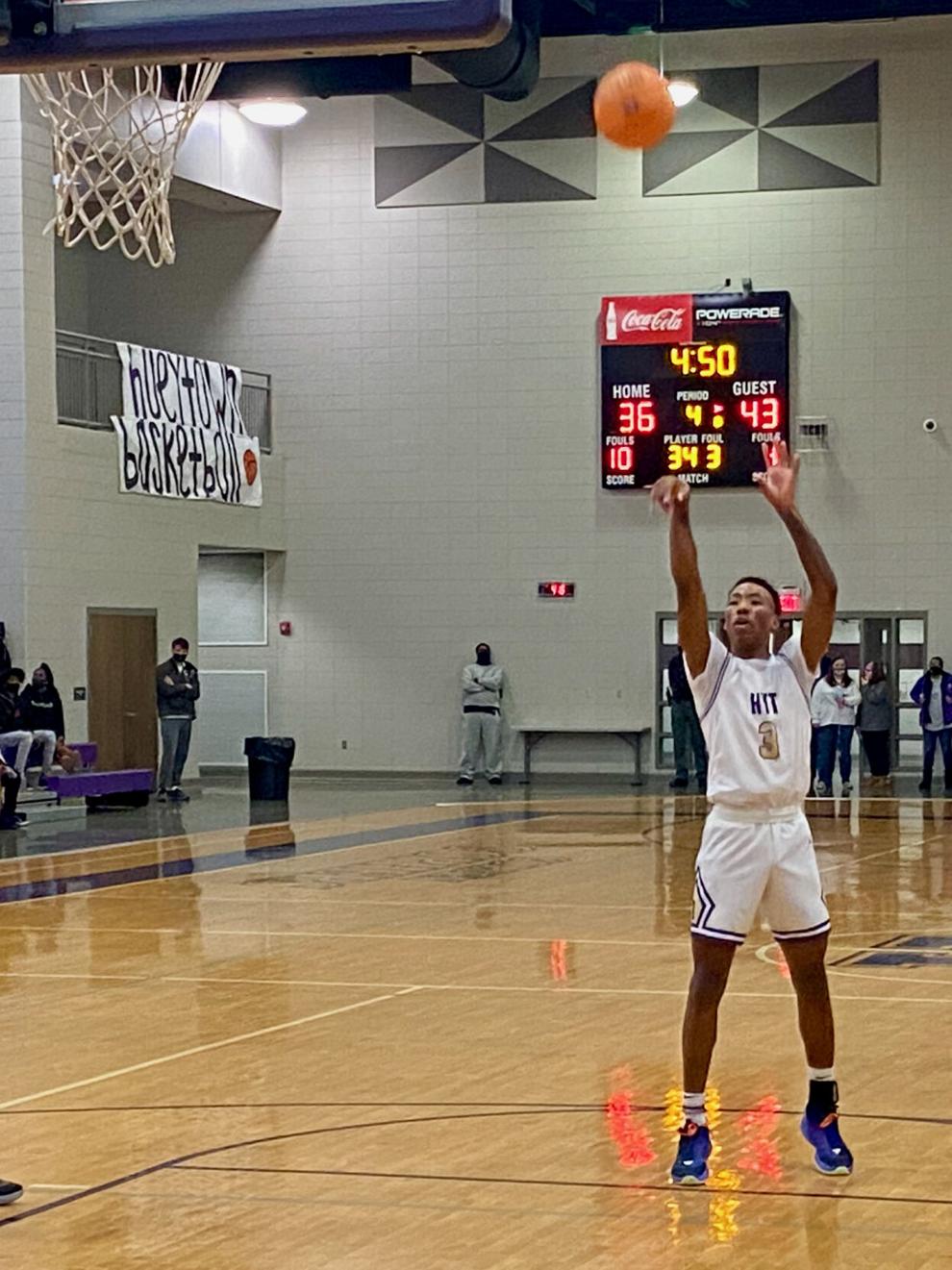 IMG_2432.jpeg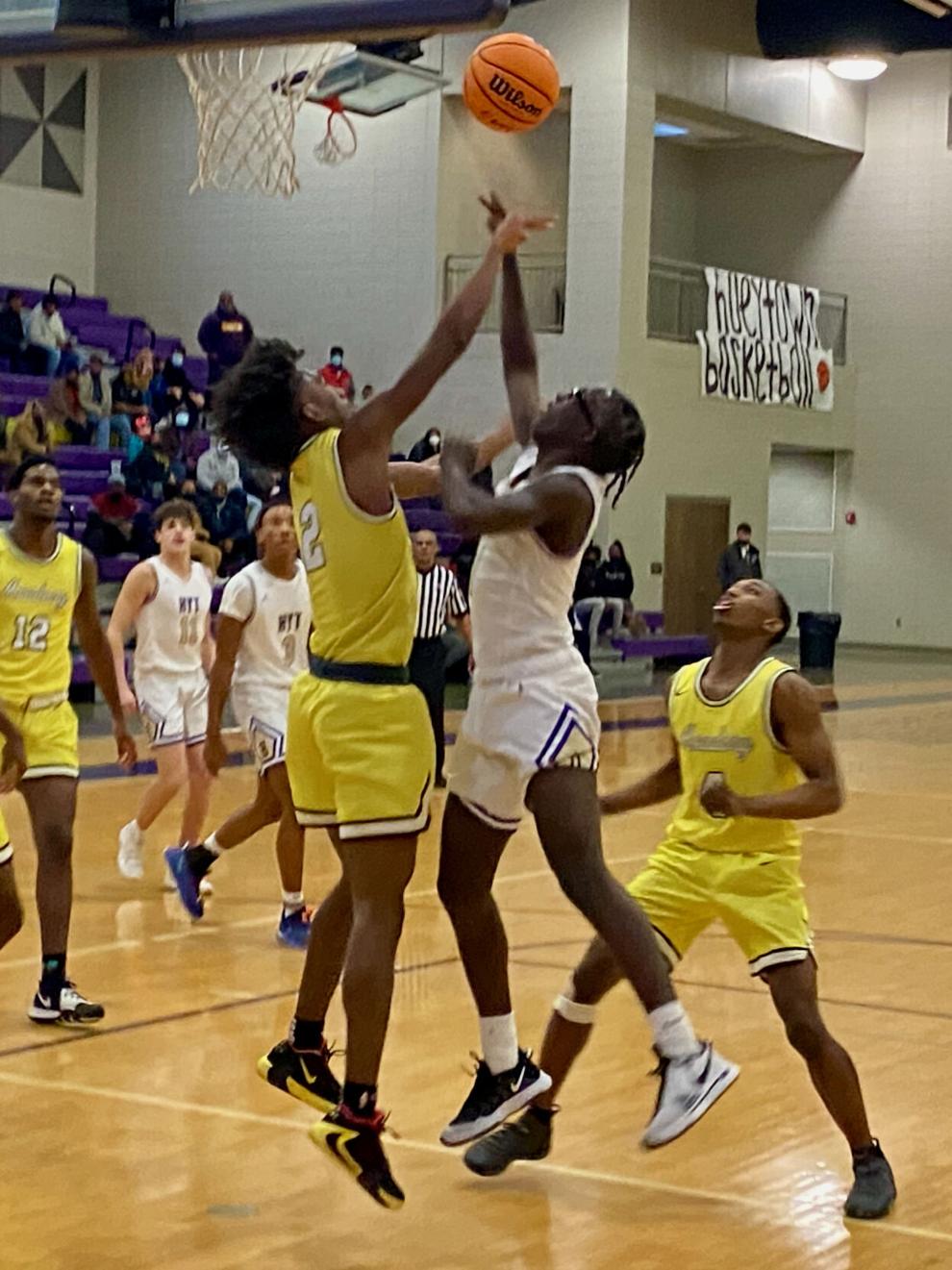 IMG_2437.jpeg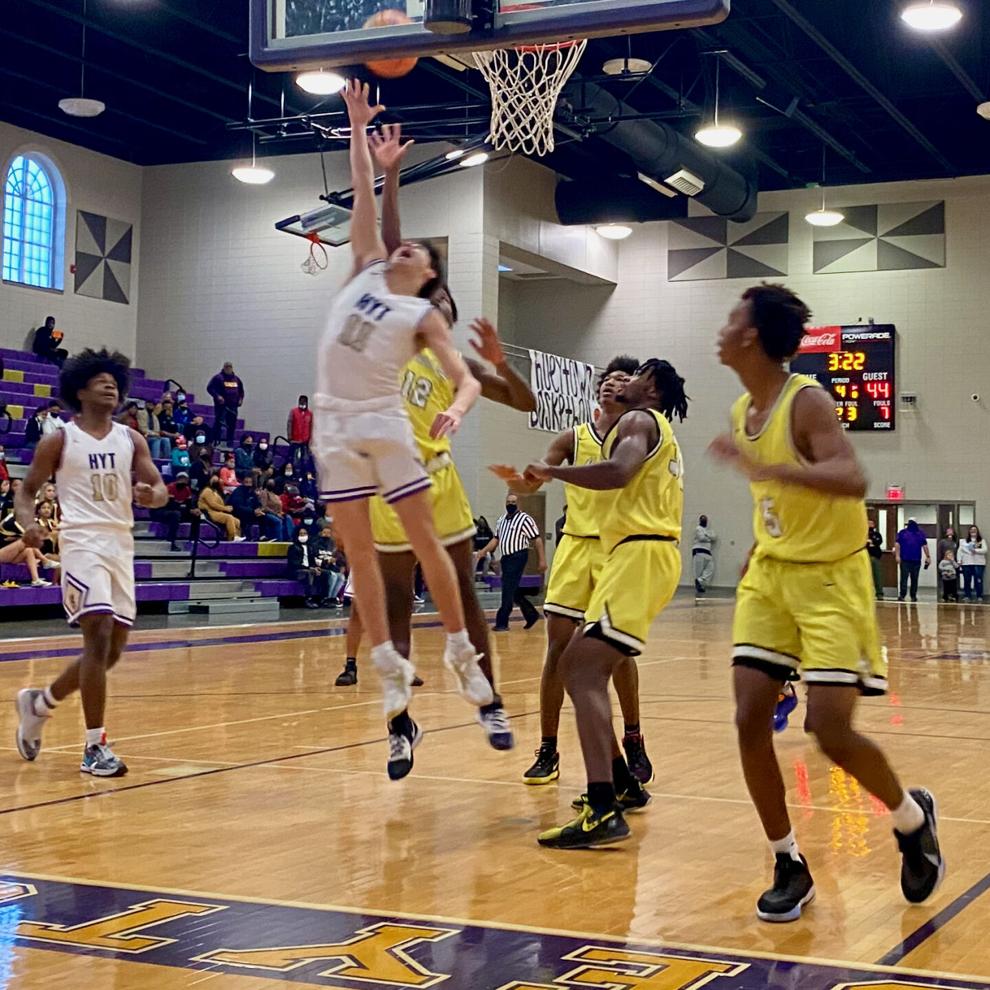 IMG_2447.jpeg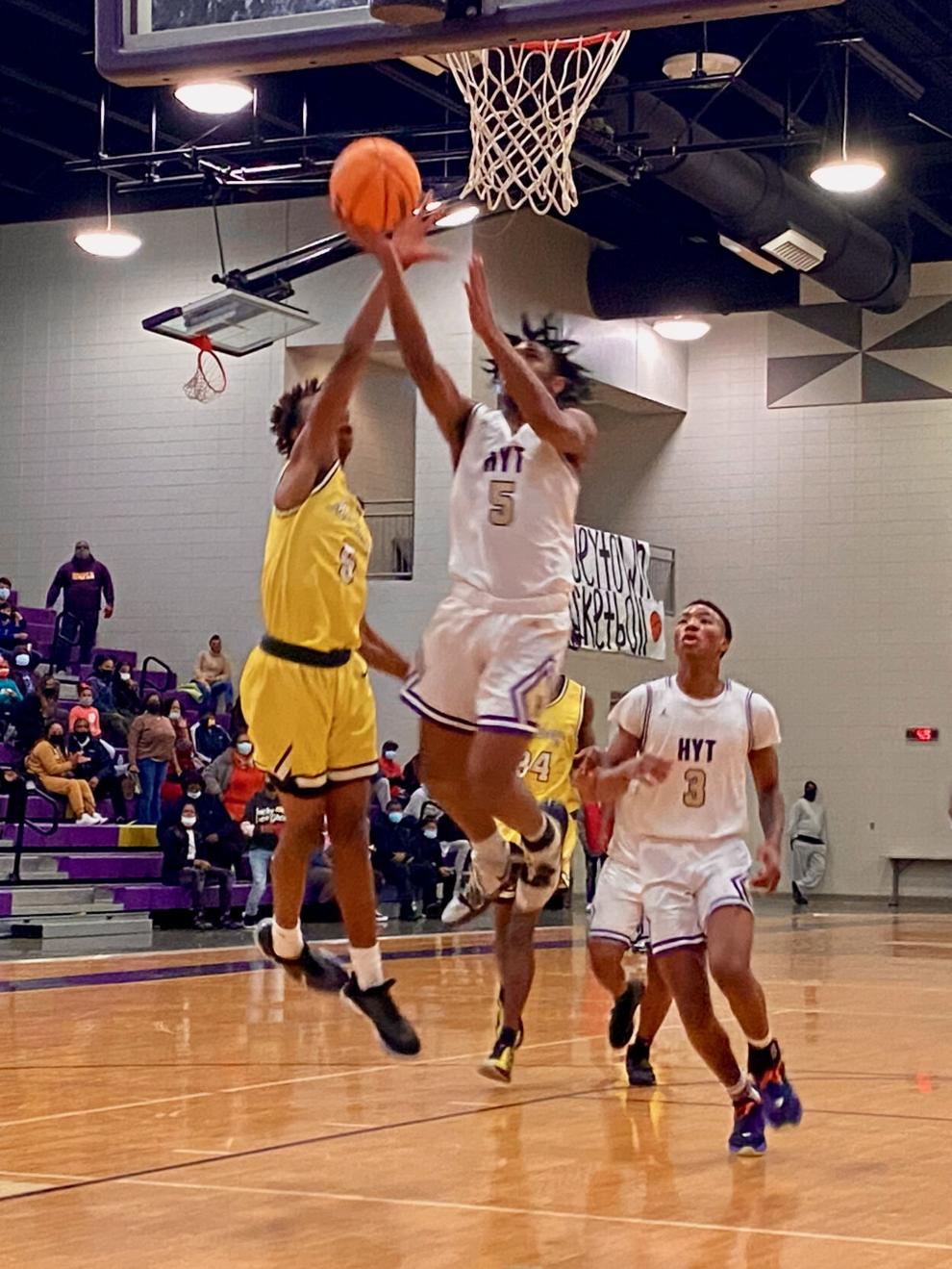 IMG_2449.jpeg
IMG_2463.jpeg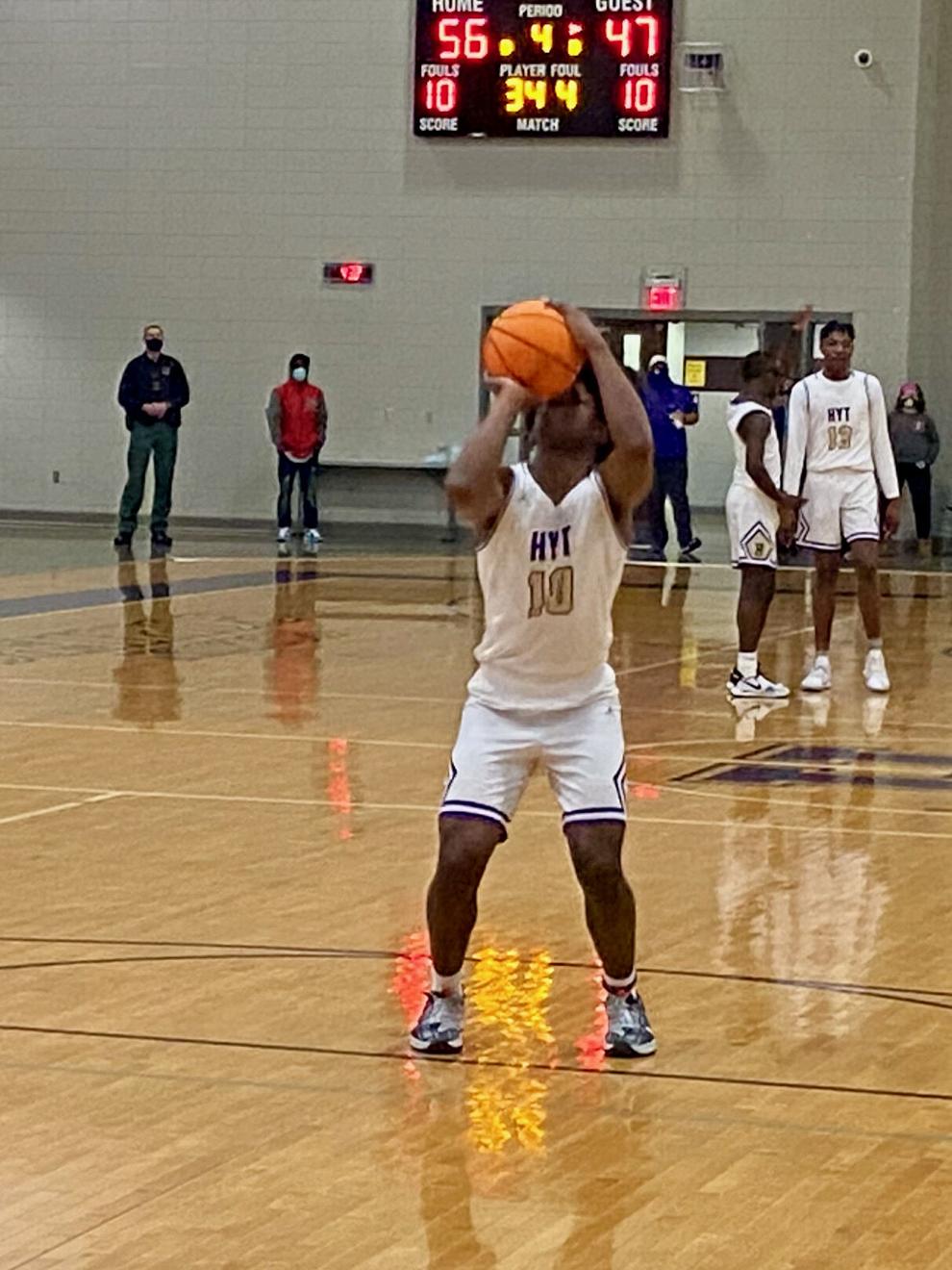 IMG_2465.jpeg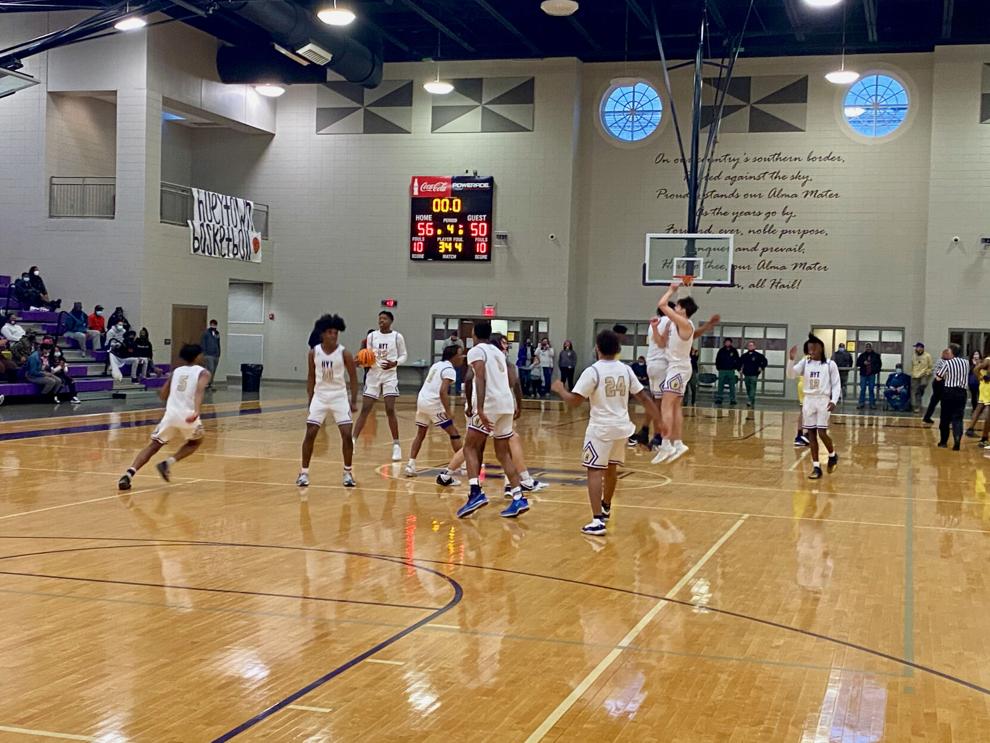 IMG_2466.jpeg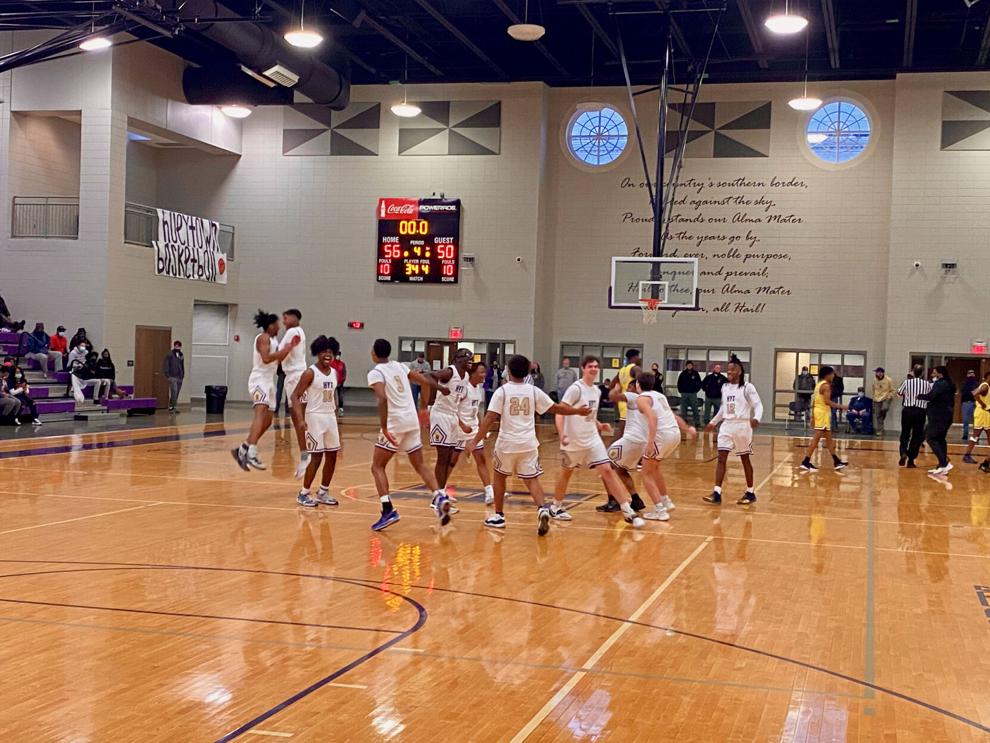 IMG_2467.jpeg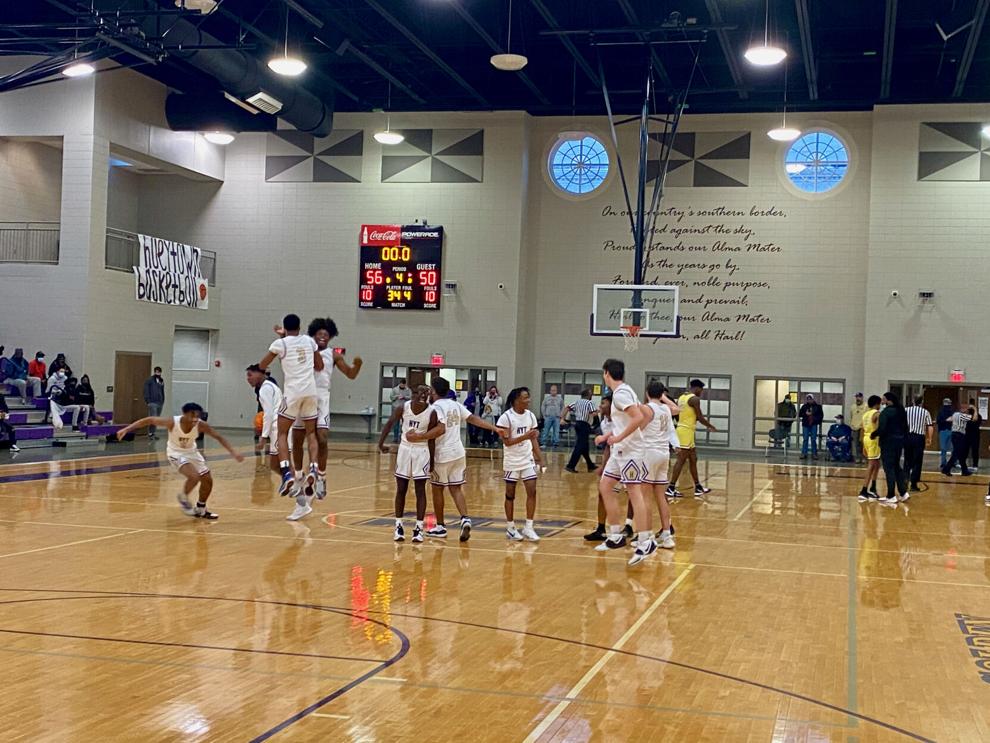 IMG_2469.jpeg