The Cutoff News Sports coverage brought to you by City Auto Sales Of Hueytown, Legacy YMCA and Lawson State Community College
The (24 - 5) Class 5a # 1 Fairfield High Preparatory Tigers Boys Varsity Basketball team became the AHSAA Class 5a Area 9 Champions during the Class 5a Area 9 tournament held at Fairfield. In the semi-finals the Fairfield defeated Parker 77 - 49 to advance to the finals. In the finals, on Saturday, February 8, 2020 the Fairfield High Preparatory Tigers defeated the Wenonah Dragons 74 - 59.
Top scorers for the Fairfield Tigers were Reginald Perry with 20 points and Isaiah Davis with 19 points
Top scorers for the Wenonah Dragons were VJ Reeves with 14 points, Tyler Wood with 12 points and James Sanders with 12 points
Fairfield's Reginald RJ Perry was named MVP of the Class 5a Area 9 Tournament.
Fairfield's Malachi Holt-Bennett, Malik Nathan, Isaiah Davis, and Kambre Johnson ; Parker's Tavion Williams ; Pleasant Grove's Chris Lewis, and Juston Brown; and Wenonah's Jay Howard, Jayden Sanders, and V.J. Reeves were named Class 5a Area 9 All Tournament.
Fairfield will advance to the sub-regionals to face off against the Class 5a Area 11 runner-ups (14 - 17) Mortimer Jordan Blue Devils on Tuesday, February 11th at Fairfield at 7:00 p.m.
Wenonah will advance to the sub-regionals to face of against the Class 5a Area 11 Champions the (18 - 12) Jasper Vikings on Tuesday, February 11th at Minor at 7:00 pm
For More info on the AHSAA Basketball playoffs visit the www.ahsaa.com
2.jpeg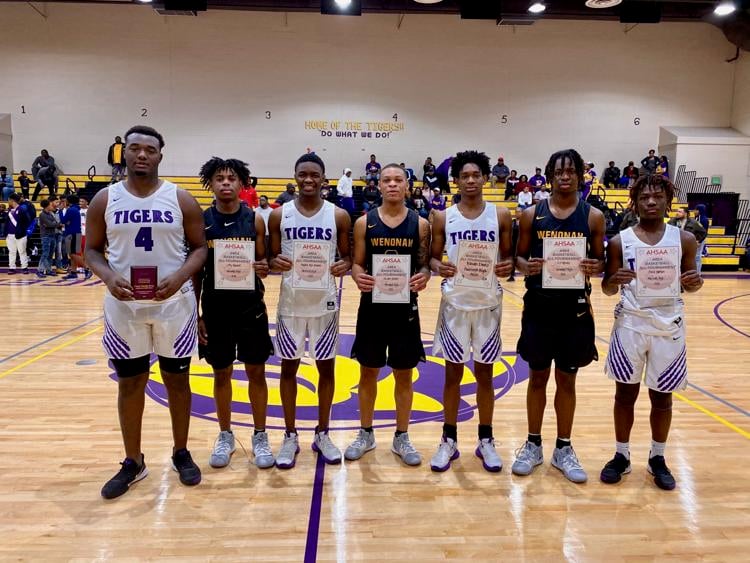 3.jpeg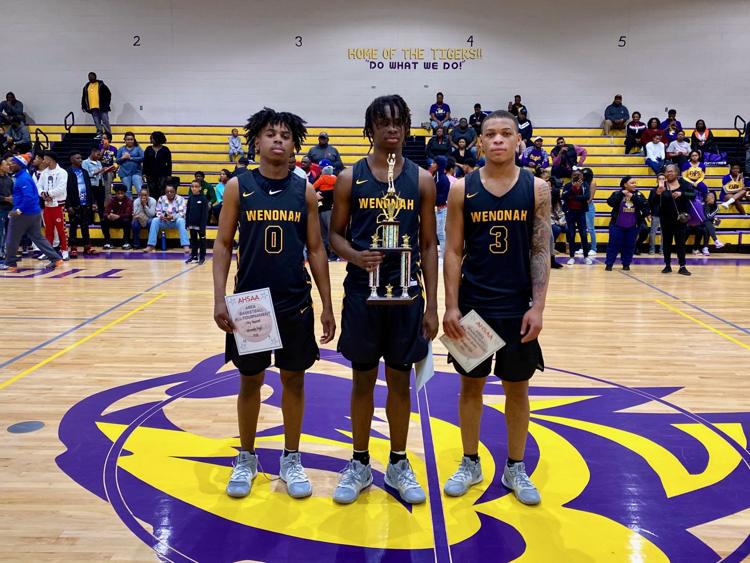 4.jpeg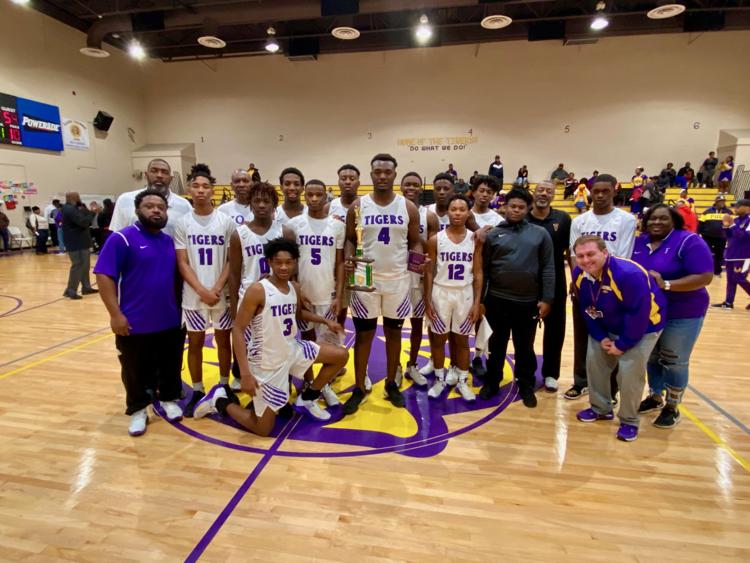 5.jpeg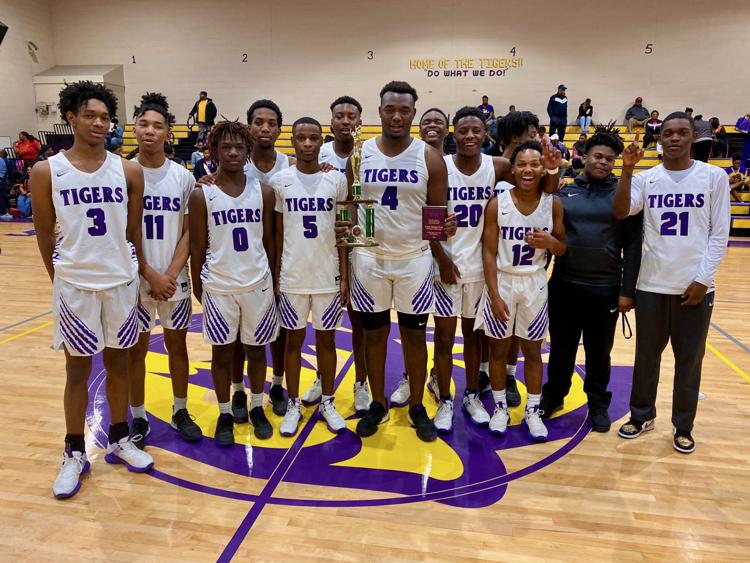 IMG_5990.jpeg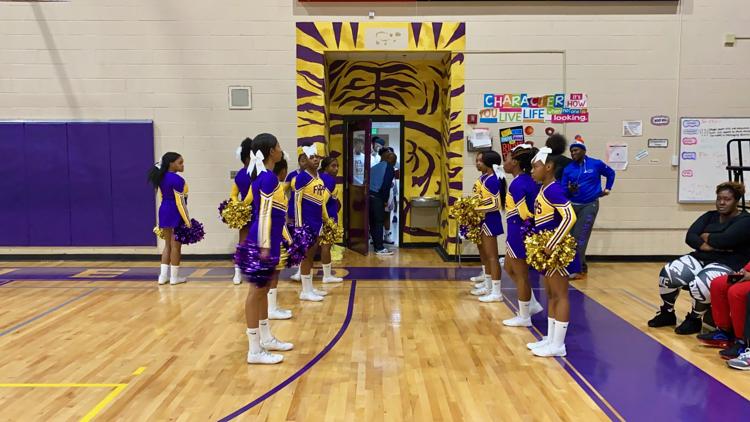 IMG_5991.jpeg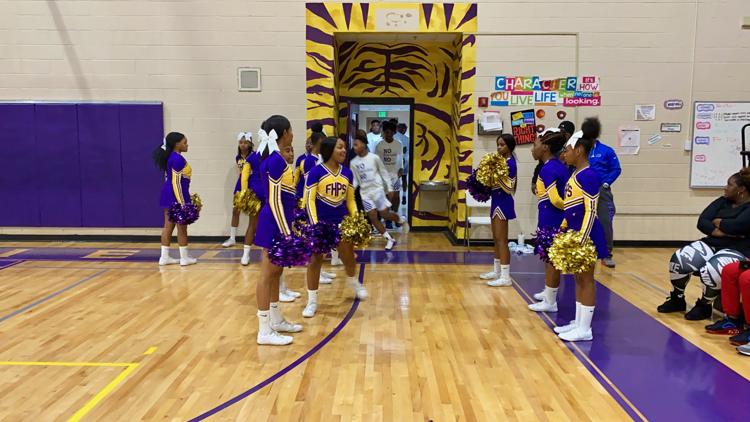 IMG_5992.jpeg
IMG_5993.jpeg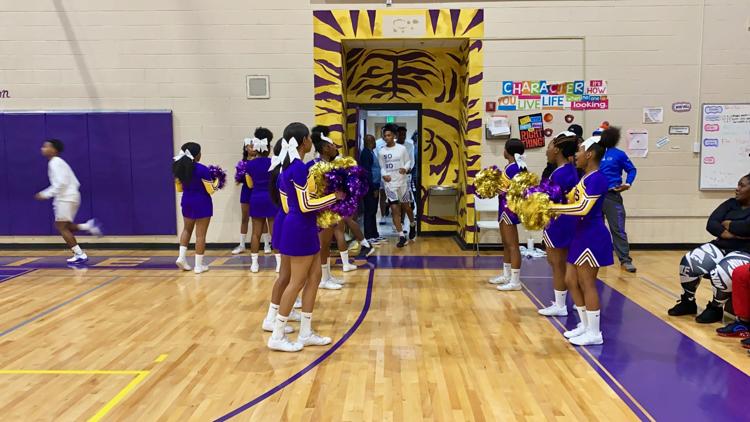 IMG_5994.jpeg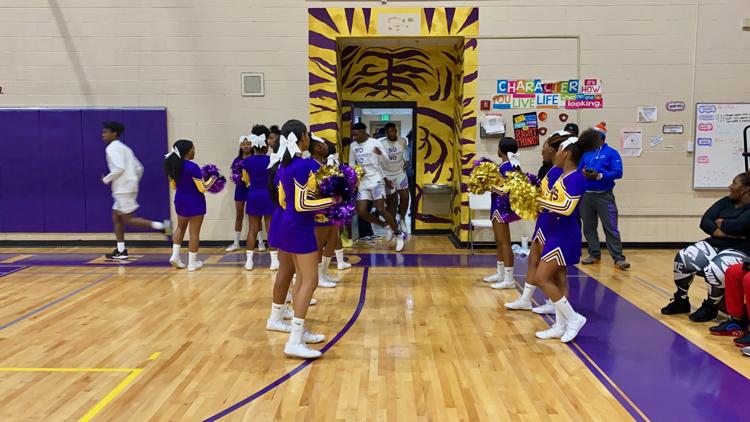 IMG_5995.jpeg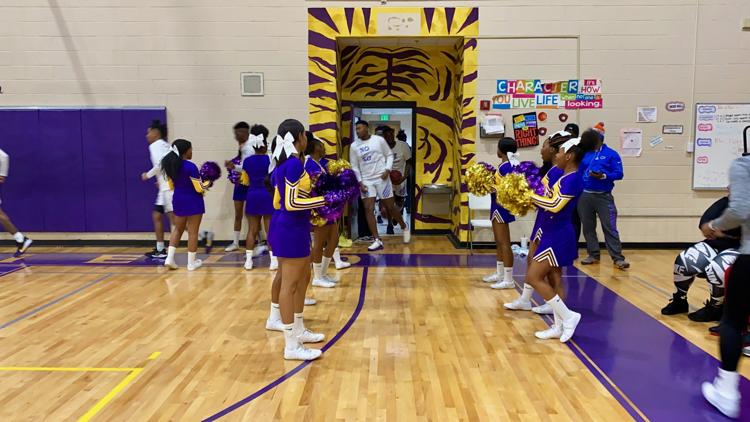 IMG_5996.jpeg
IMG_5997.jpeg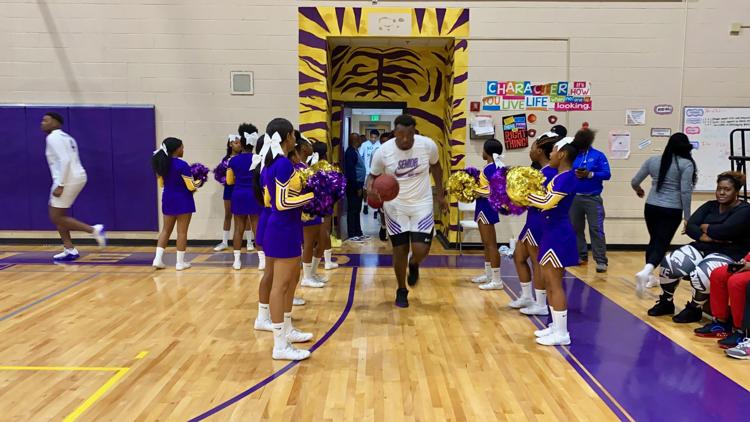 IMG_5998.jpeg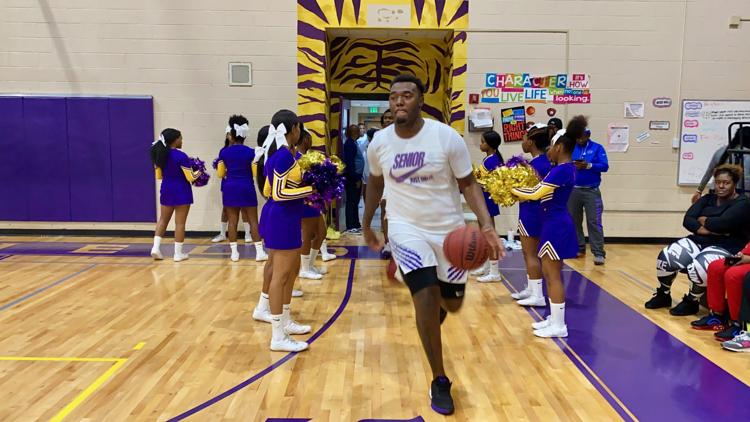 IMG_5999.jpeg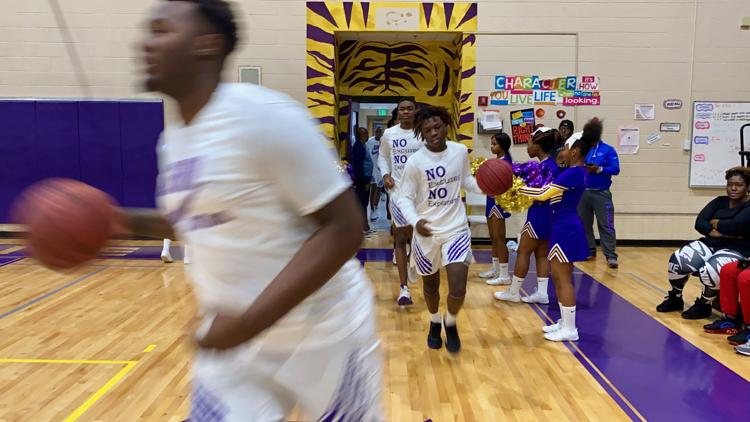 IMG_6001.jpeg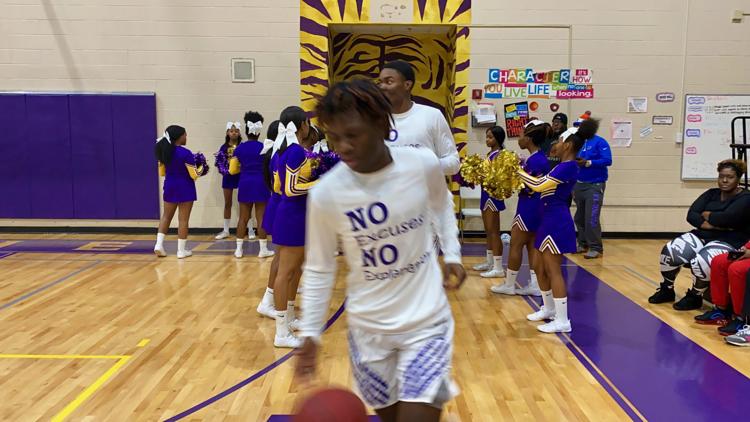 IMG_6002.jpeg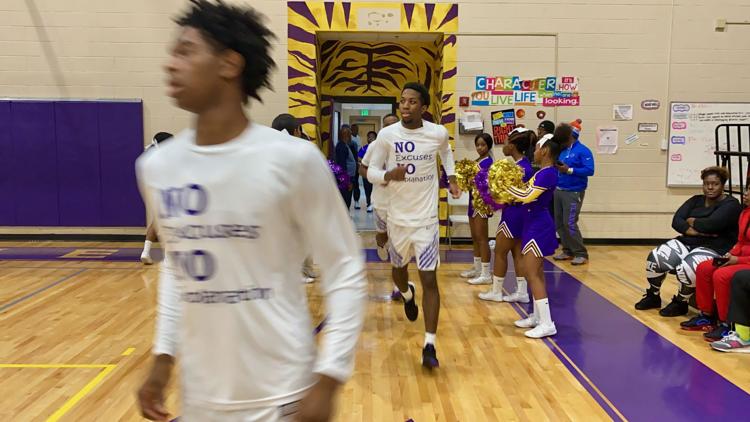 IMG_6003.jpeg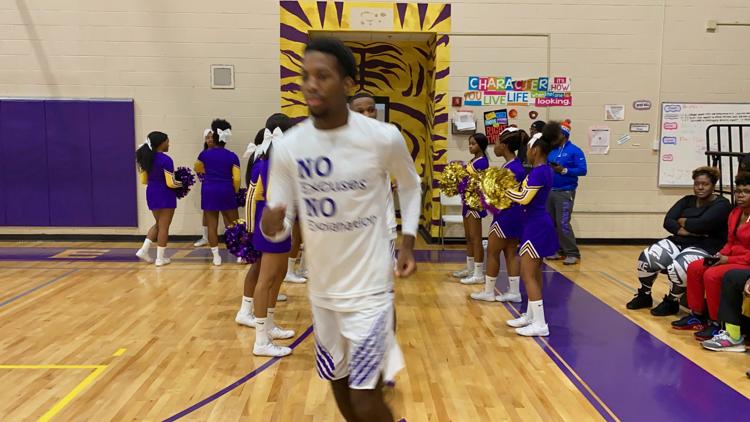 IMG_6008.jpeg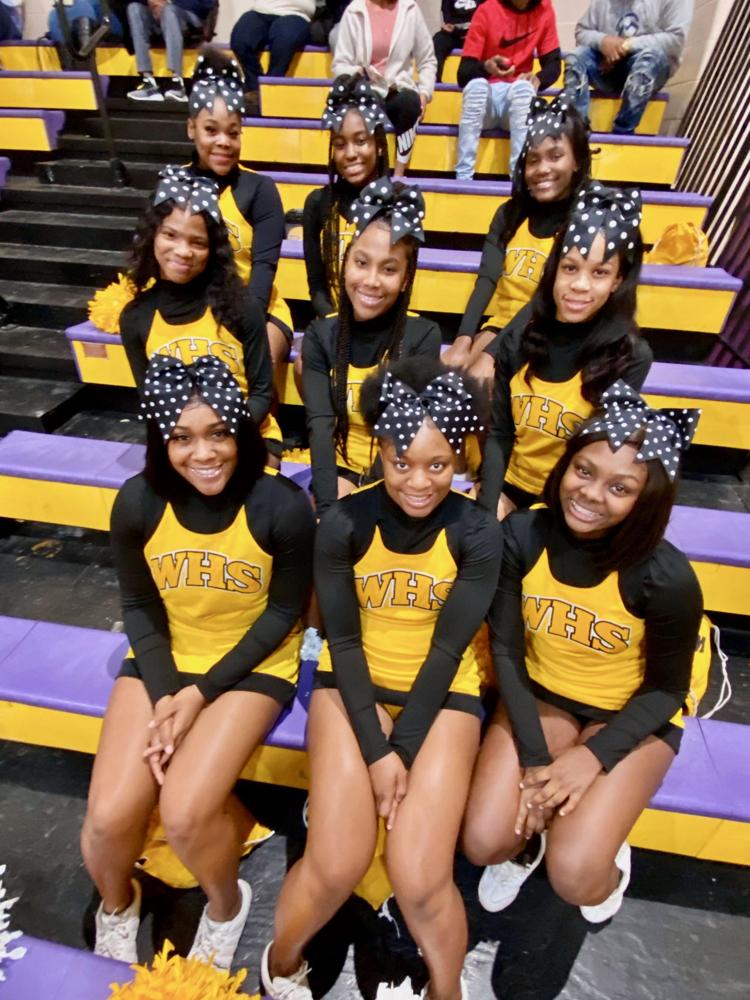 IMG_6011.jpeg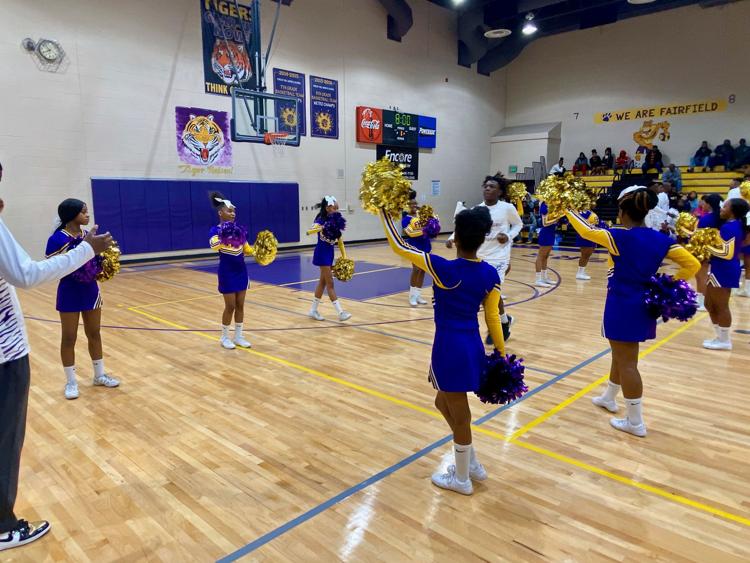 IMG_6012.jpeg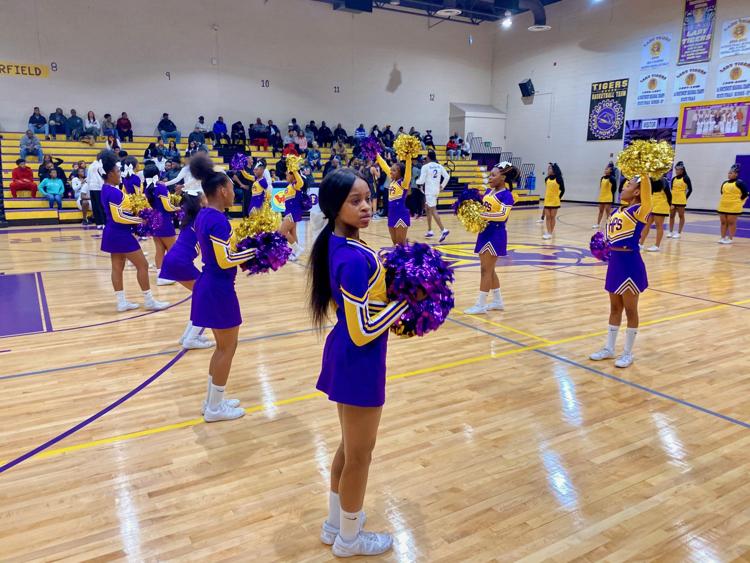 IMG_6013.jpeg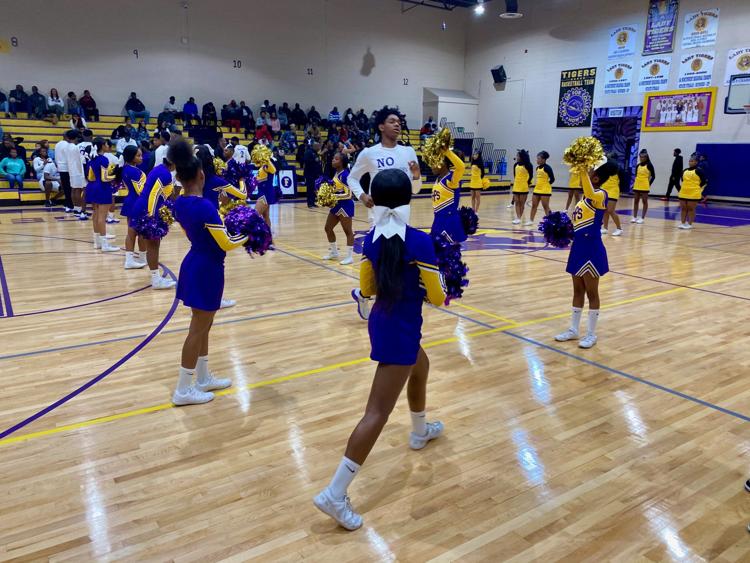 IMG_6014.jpeg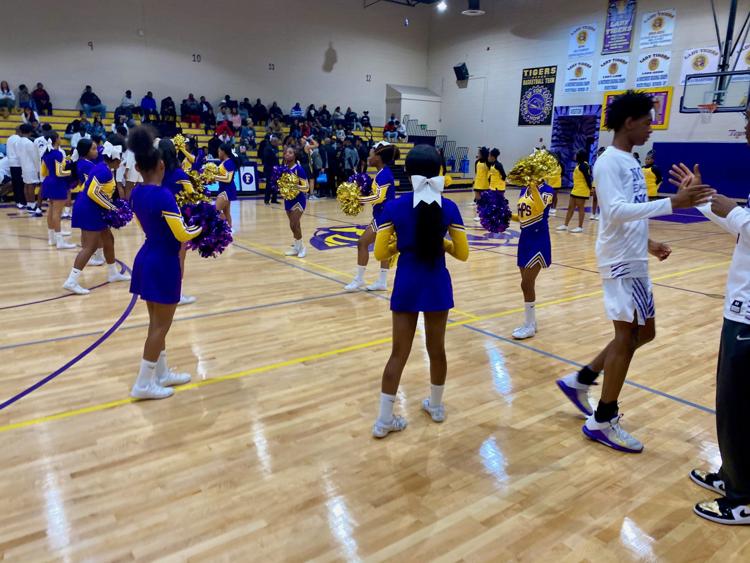 IMG_6015.jpeg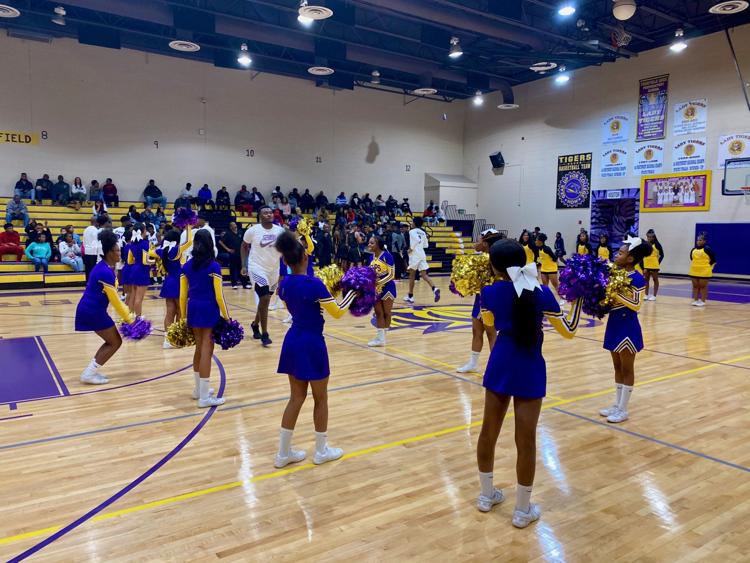 IMG_6016.jpeg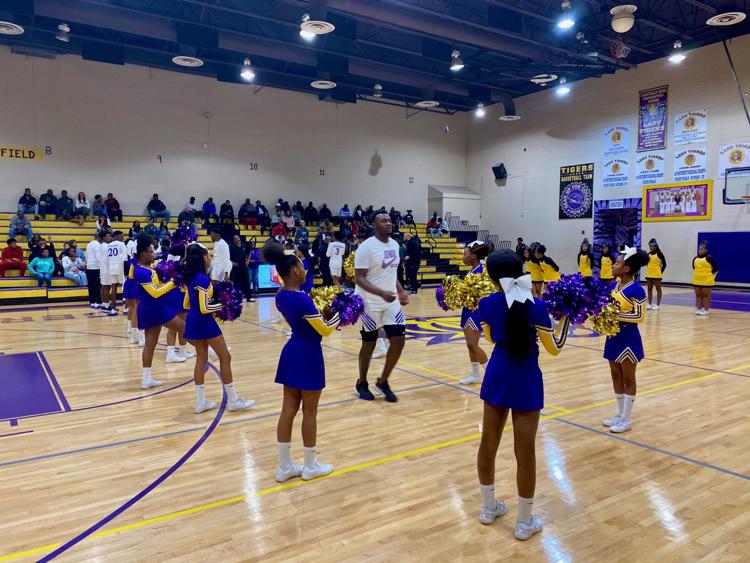 IMG_6018.jpeg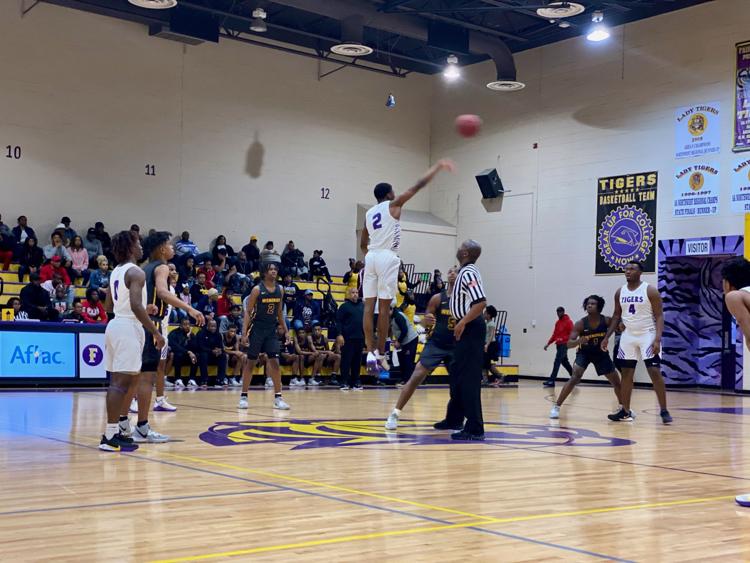 IMG_6019.jpeg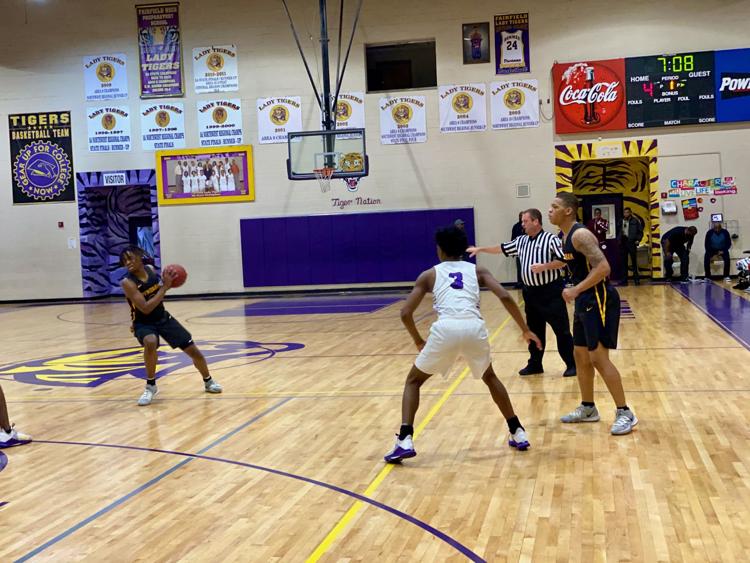 IMG_6021.jpeg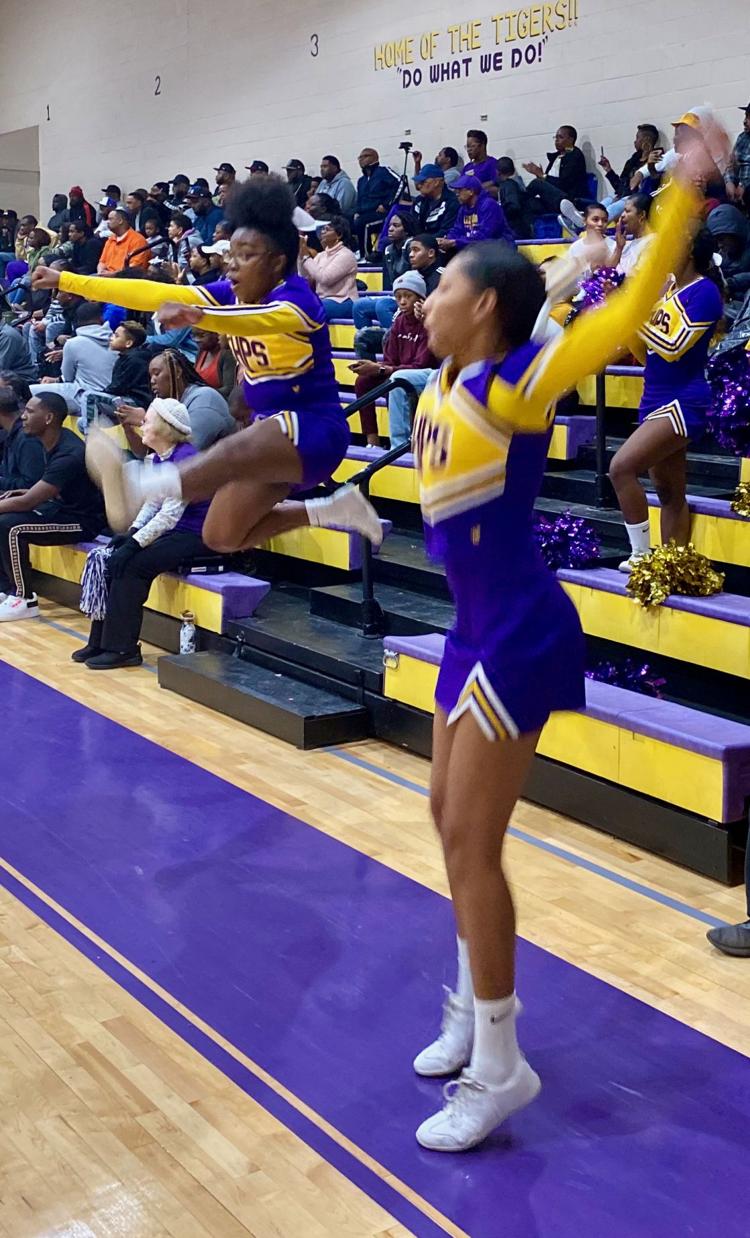 IMG_6022.jpeg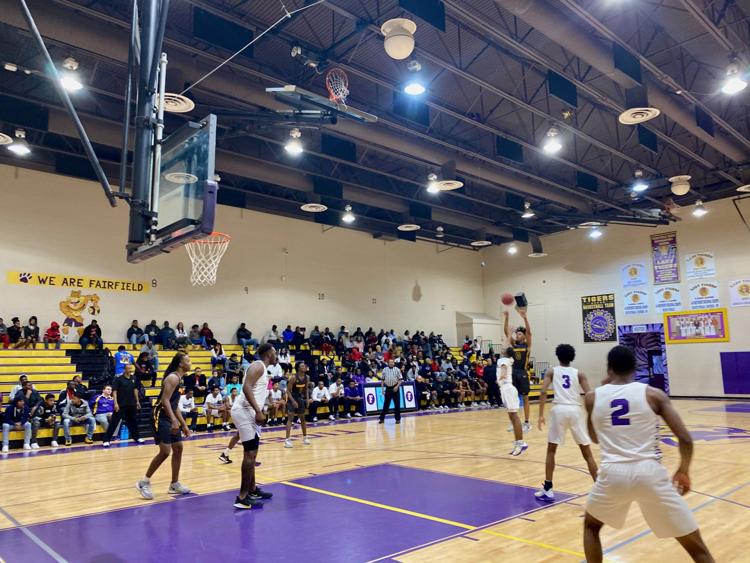 IMG_6023.jpeg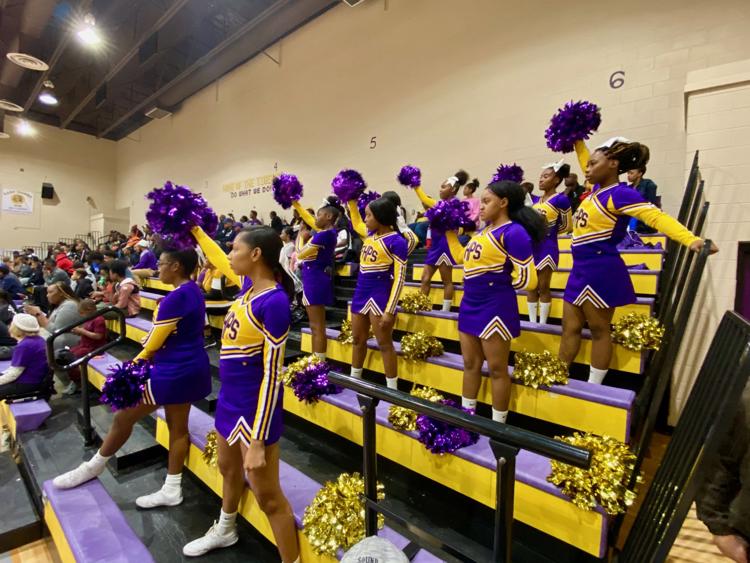 IMG_6026.jpeg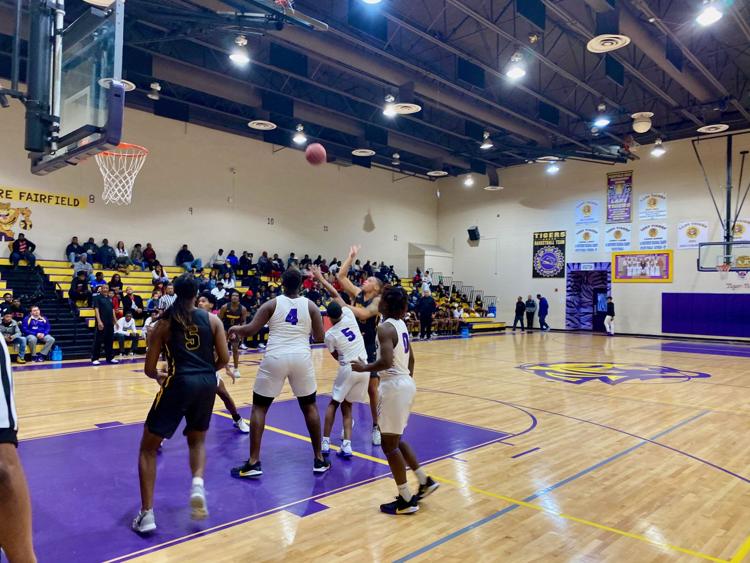 IMG_6028.jpeg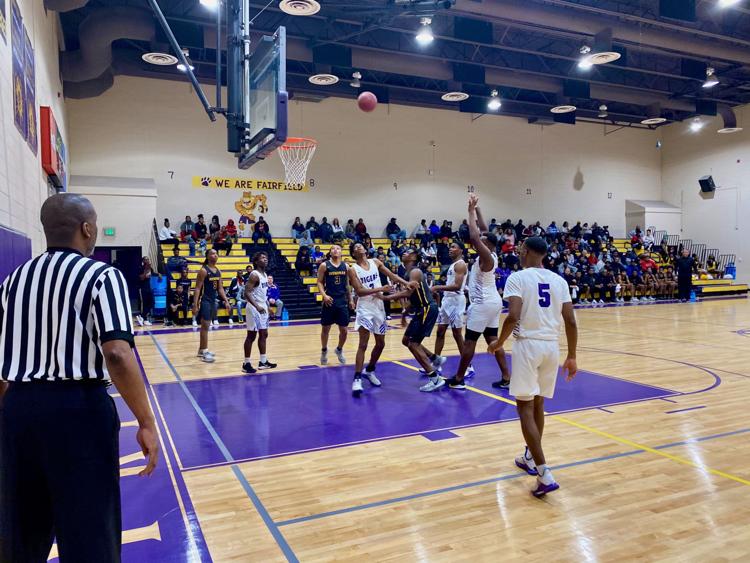 IMG_6029.jpeg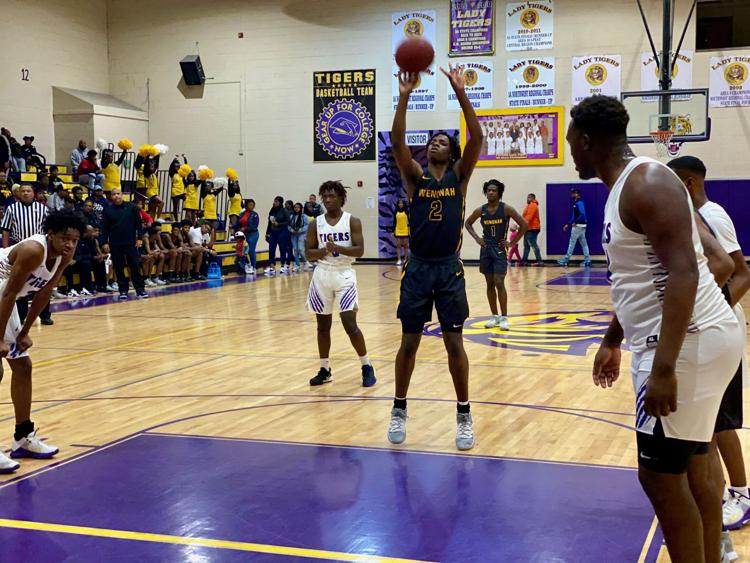 IMG_6030.jpeg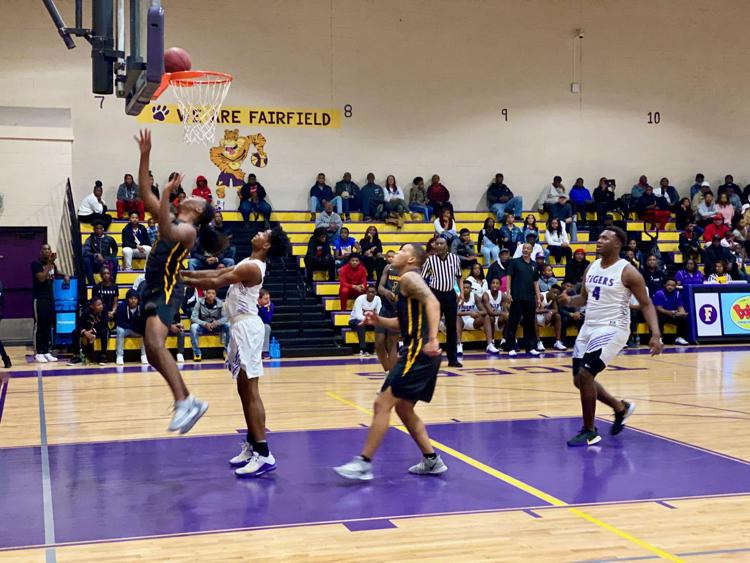 IMG_6036.jpeg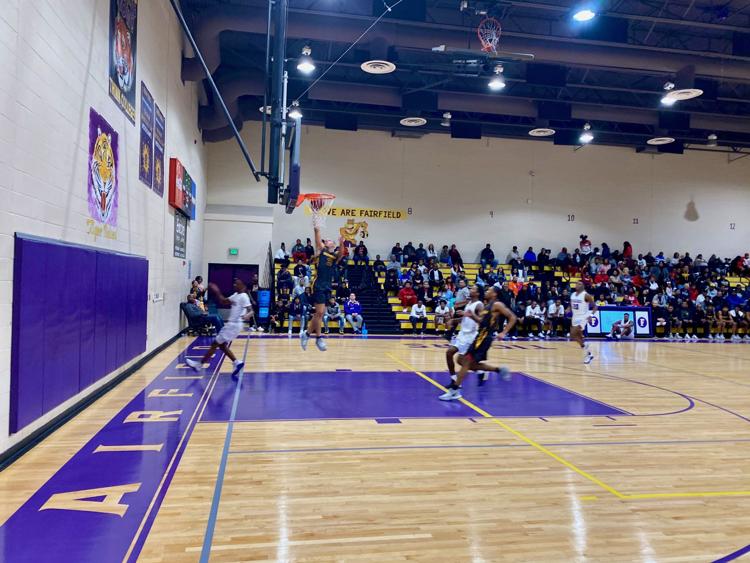 IMG_6037.jpeg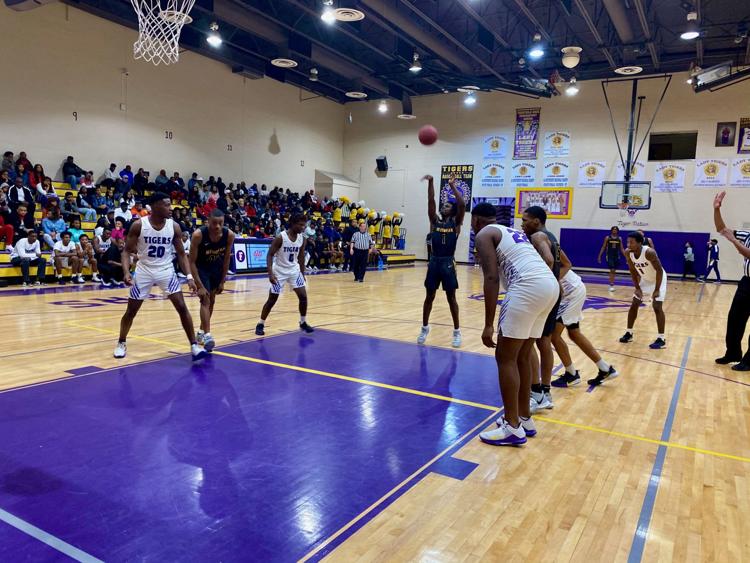 IMG_6038.jpeg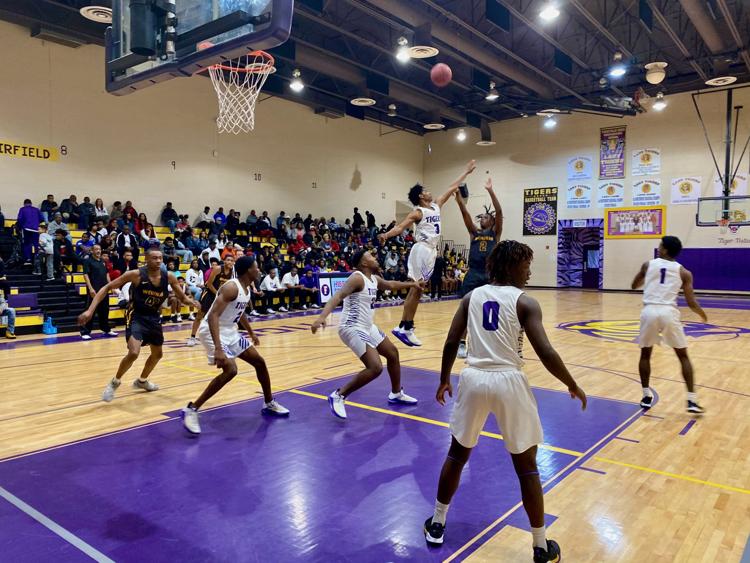 IMG_6039.jpeg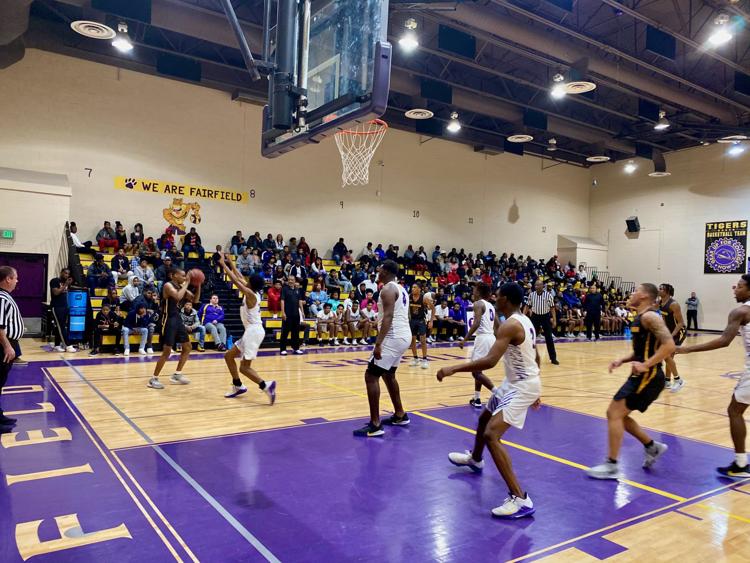 IMG_6041.jpeg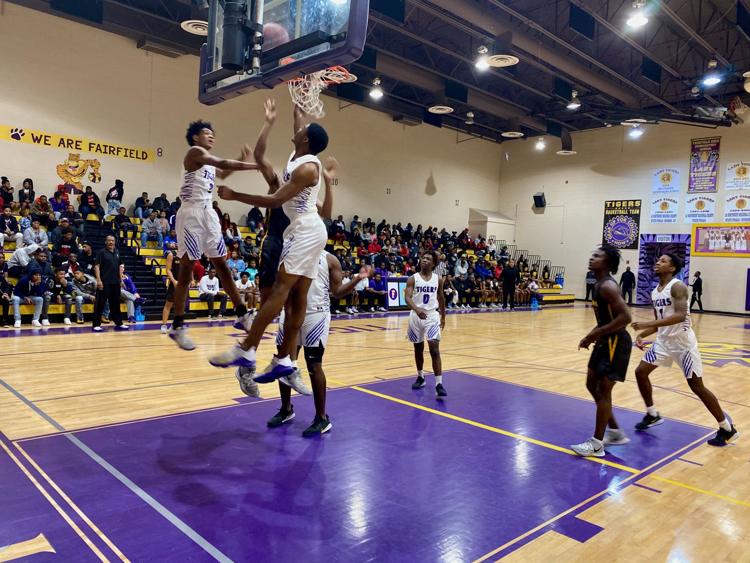 IMG_6042.jpeg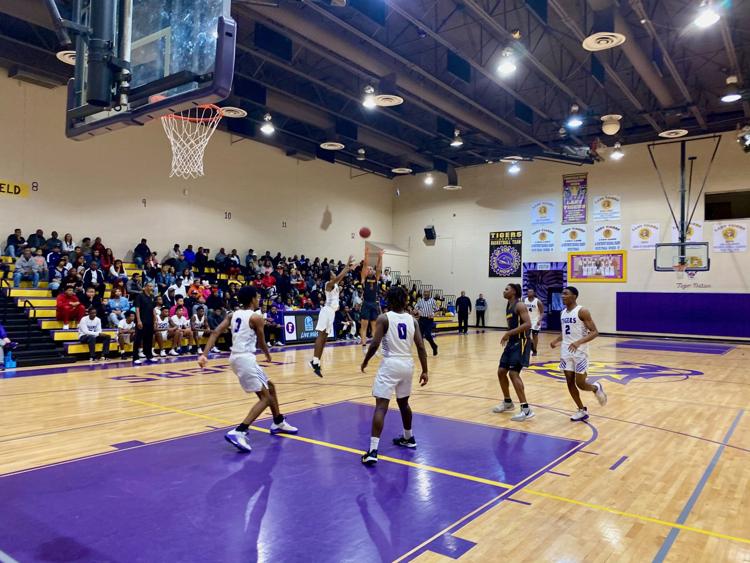 IMG_6043.jpeg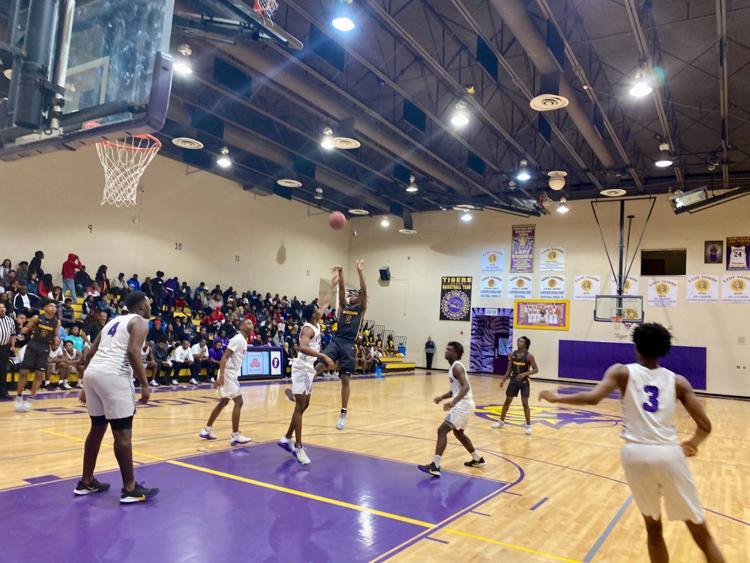 IMG_6046.jpeg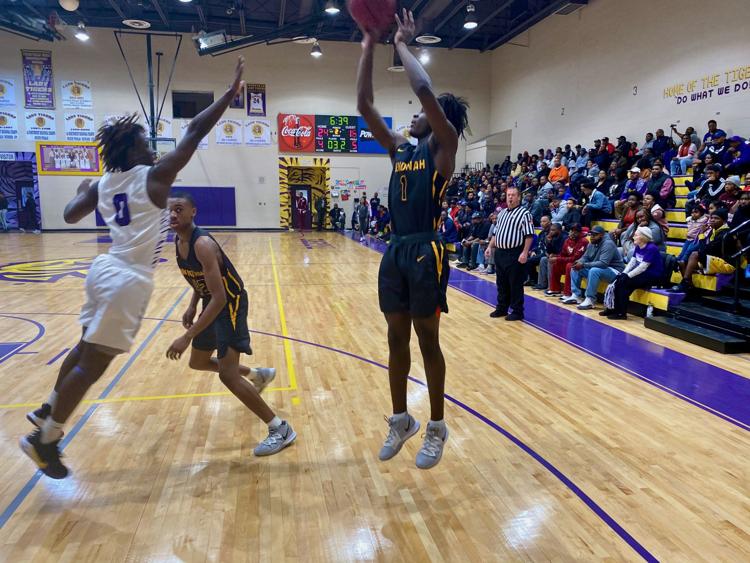 IMG_6047.jpeg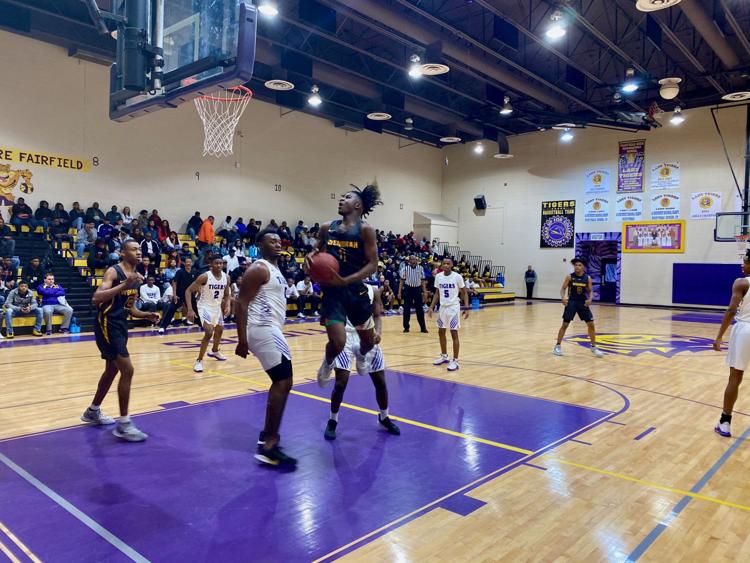 IMG_6049.jpeg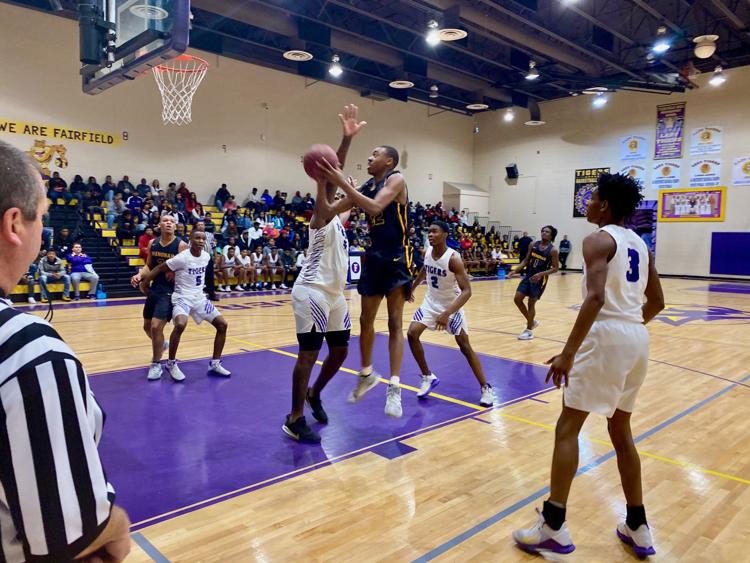 IMG_6050.jpeg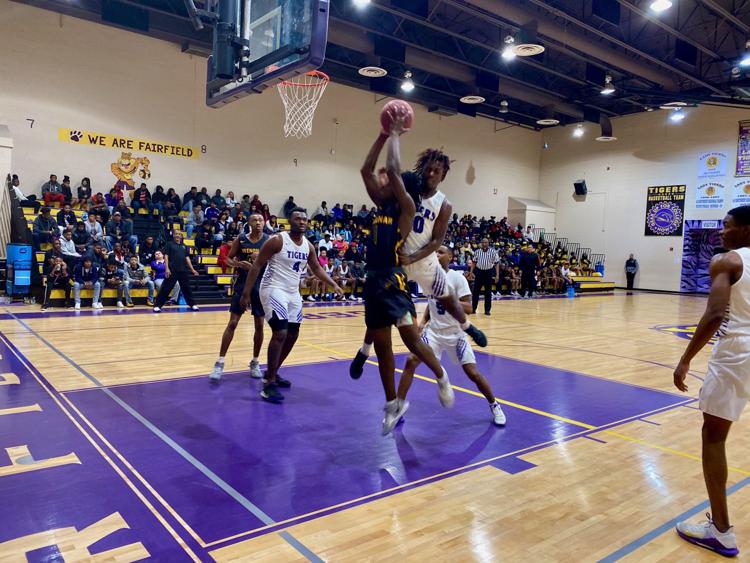 IMG_6051.jpeg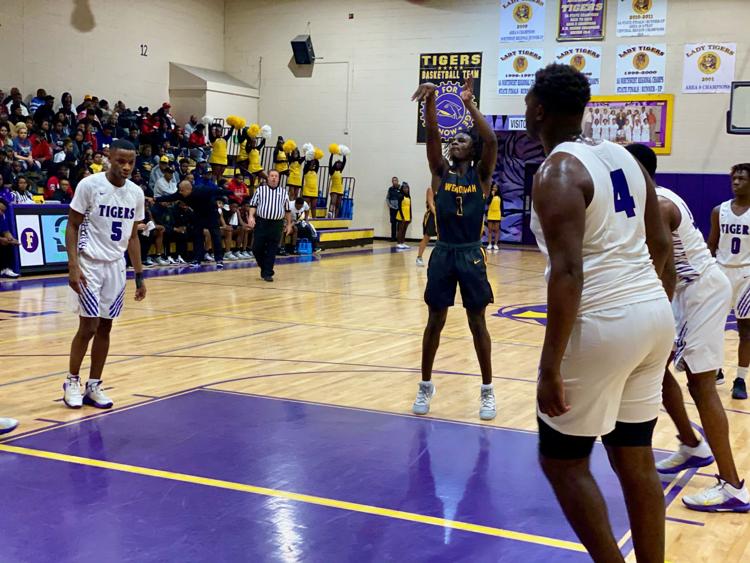 IMG_6054.jpeg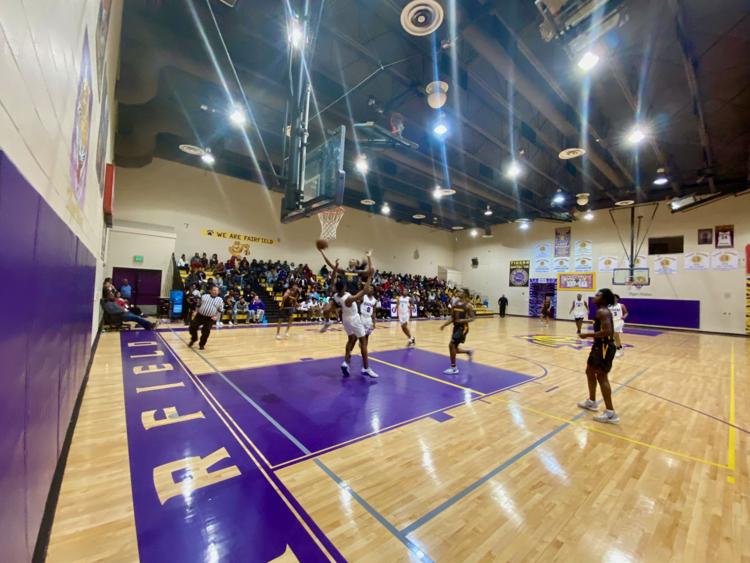 IMG_6055.jpeg
IMG_6056.jpeg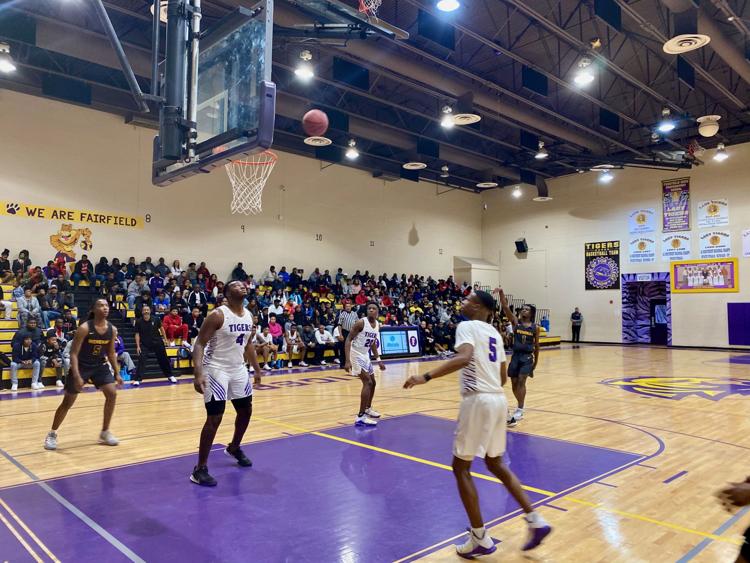 IMG_6057.jpeg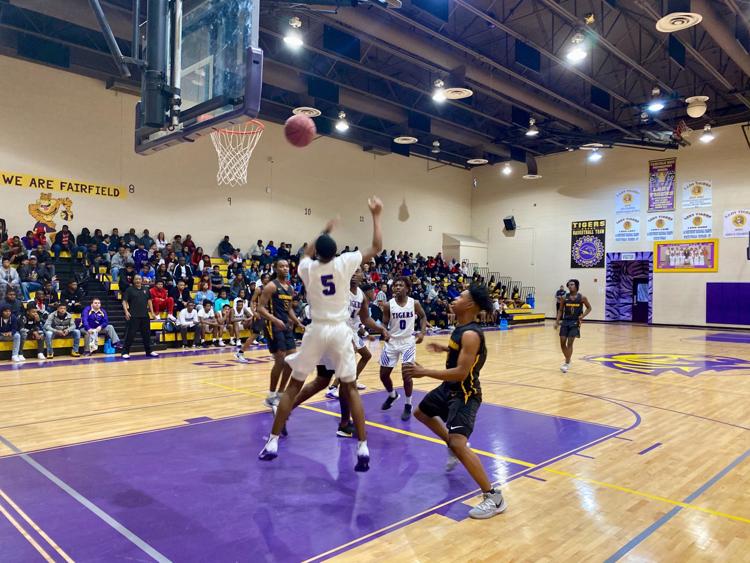 IMG_6058.jpeg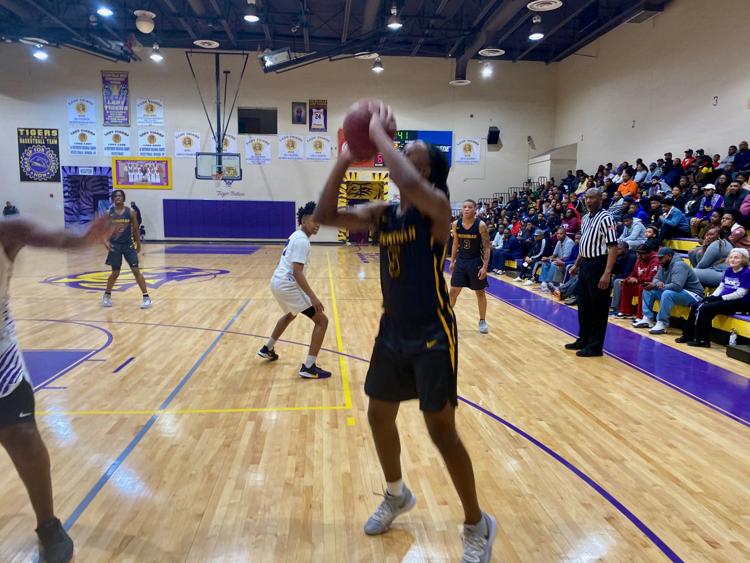 IMG_6062.jpeg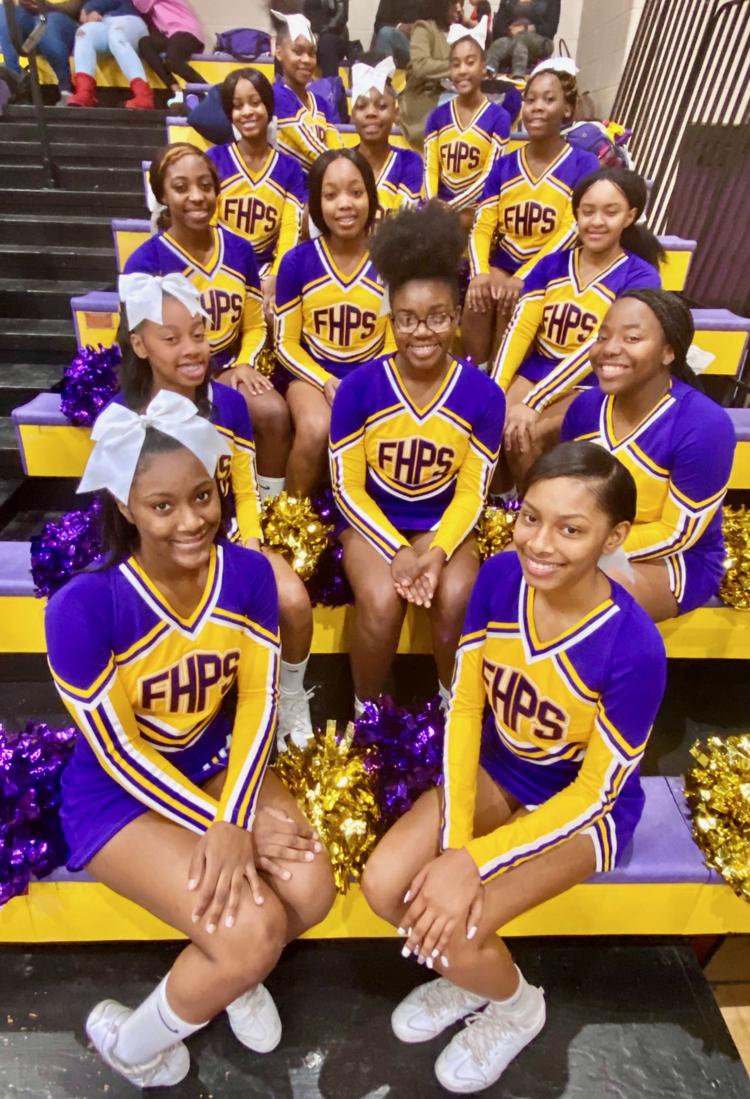 IMG_6065.jpeg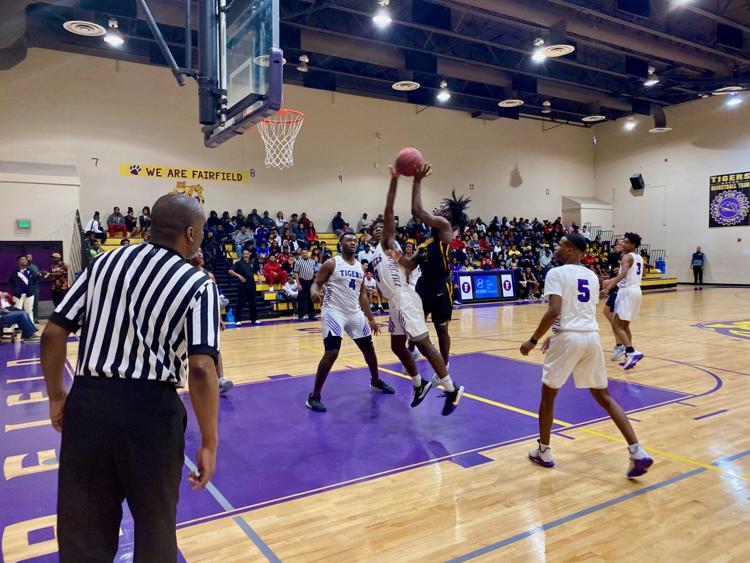 IMG_6068.jpeg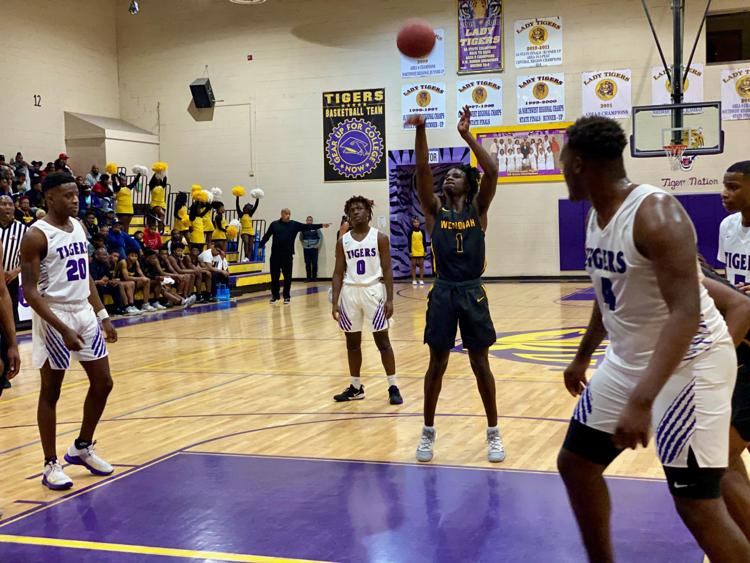 IMG_6070.jpeg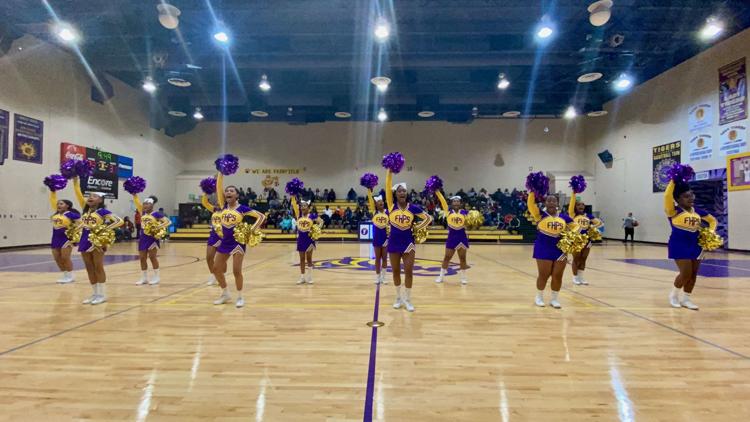 IMG_6072.jpeg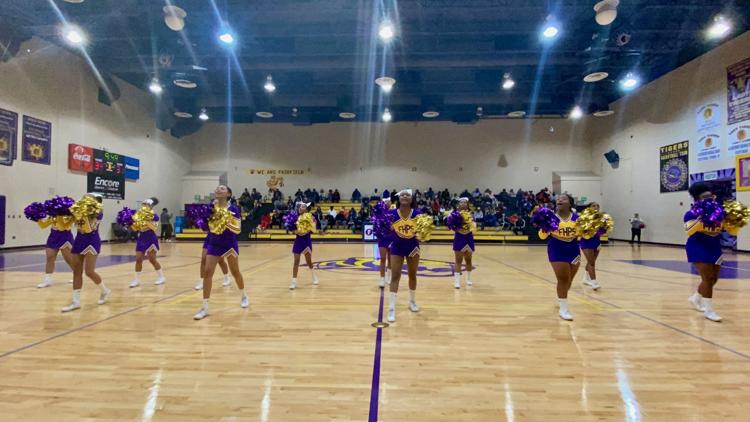 IMG_6074.jpeg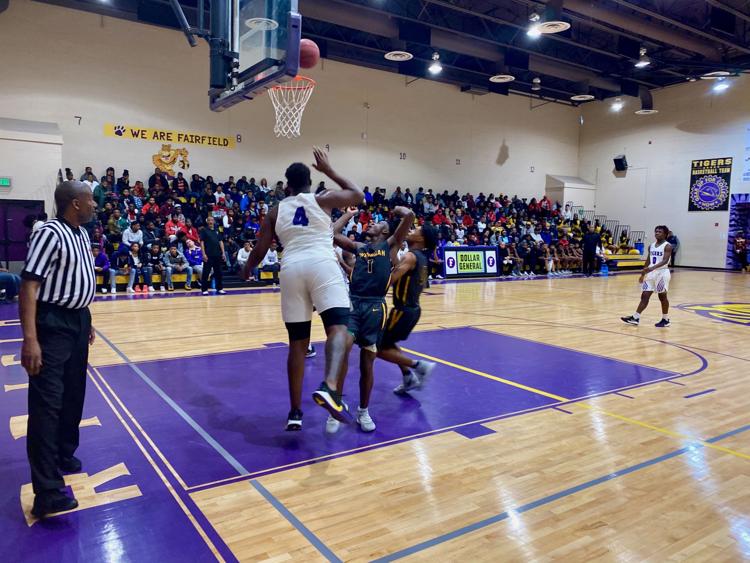 IMG_6075.jpeg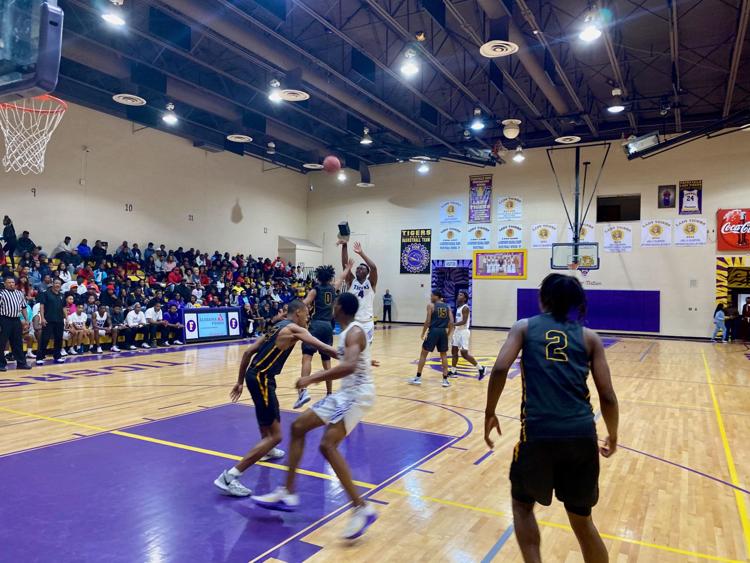 IMG_6076.jpeg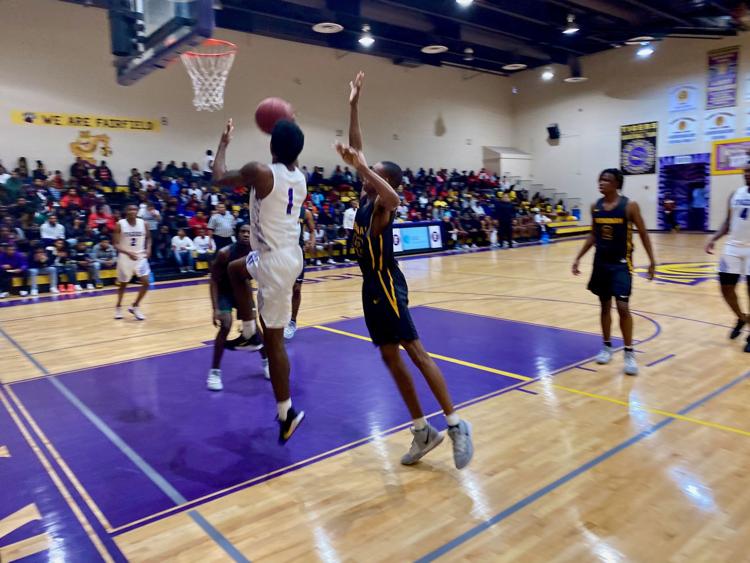 IMG_6077.jpeg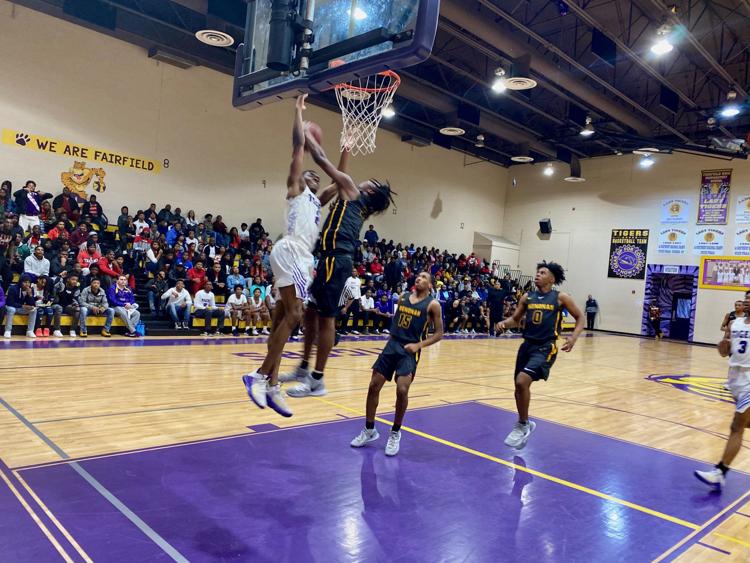 IMG_6078.jpeg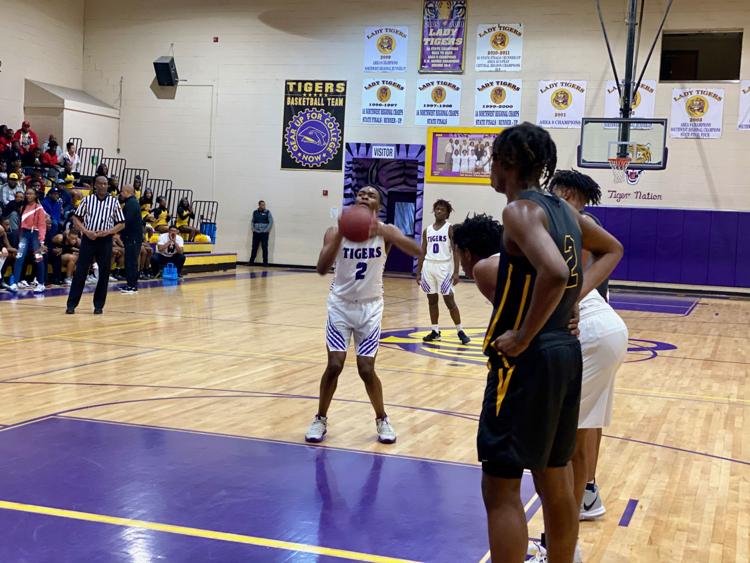 IMG_6080.jpeg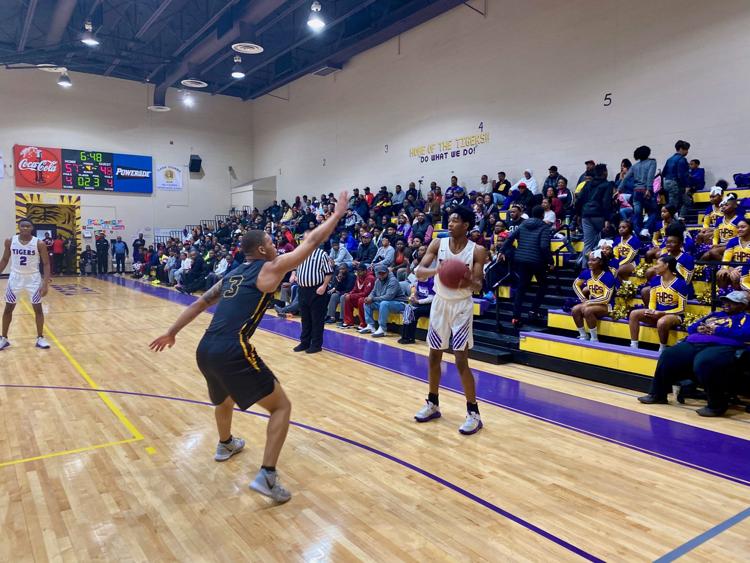 IMG_6082.jpeg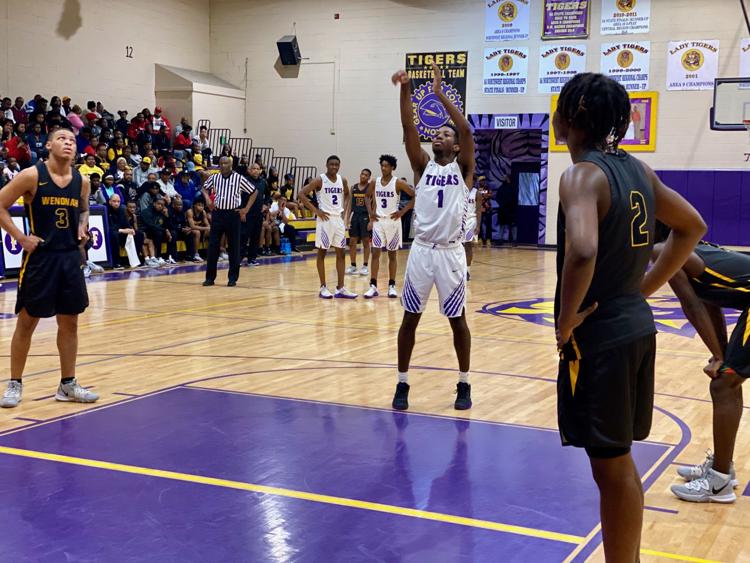 IMG_6085.jpeg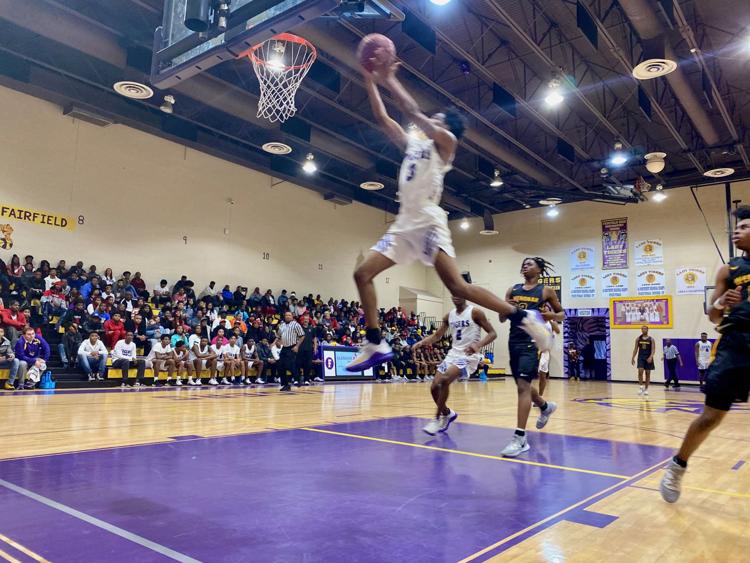 IMG_6086.jpeg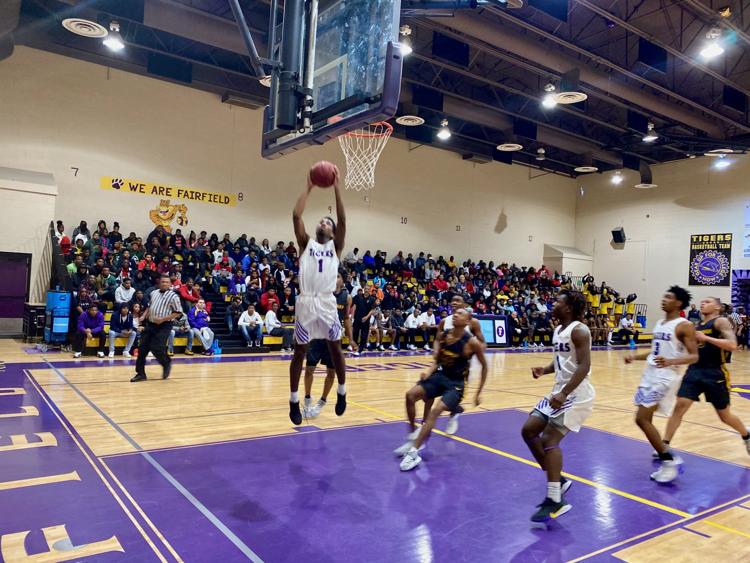 IMG_6087.jpeg
IMG_6088.jpeg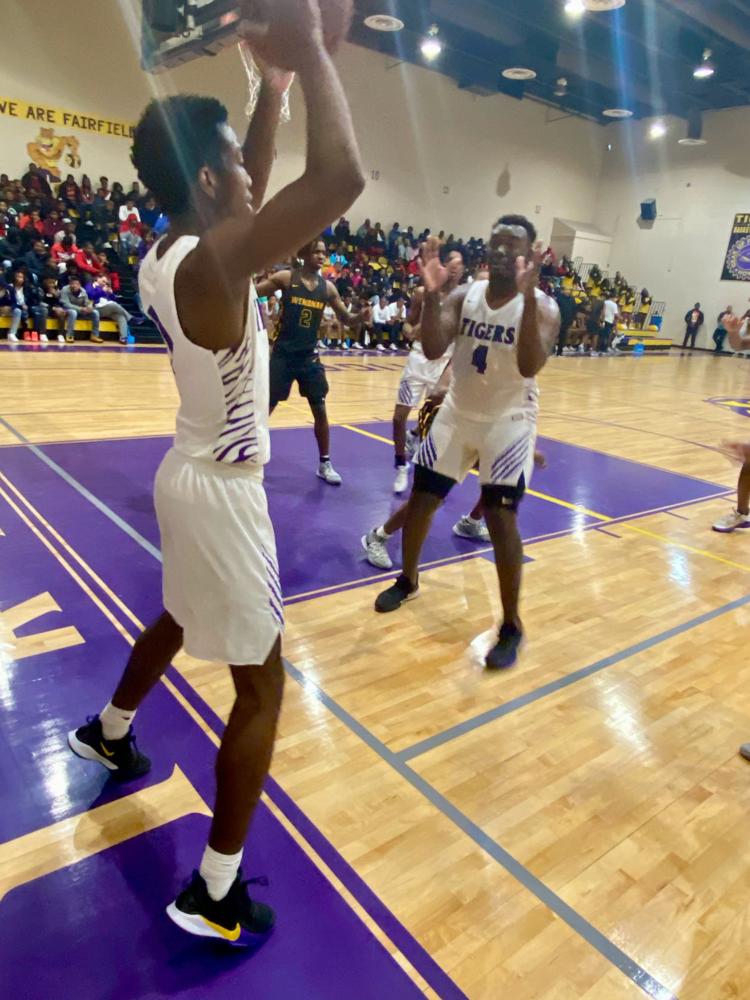 IMG_6091.jpeg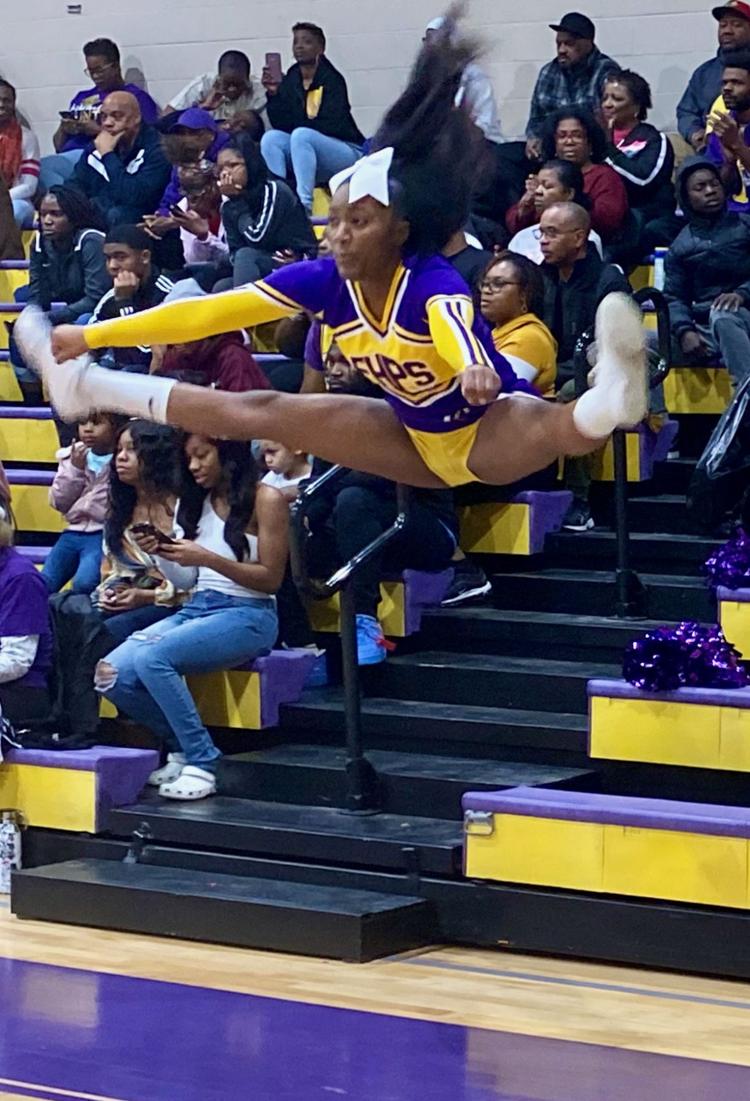 IMG_6092.jpeg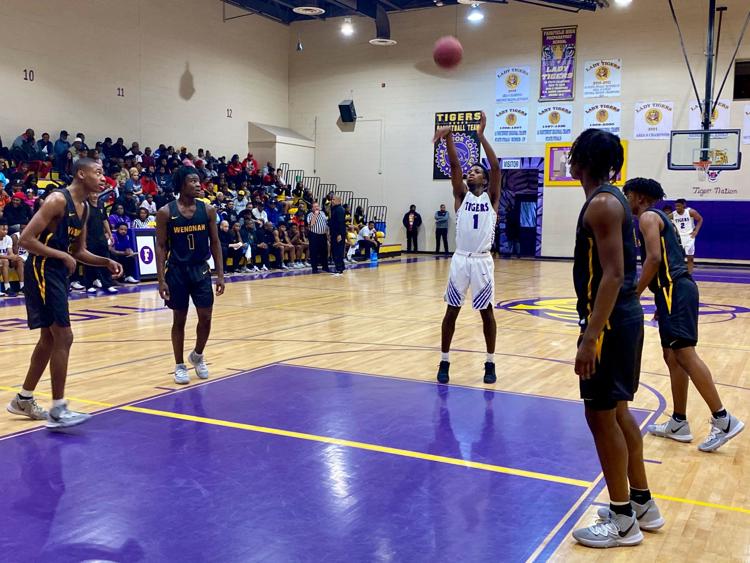 IMG_6094.jpeg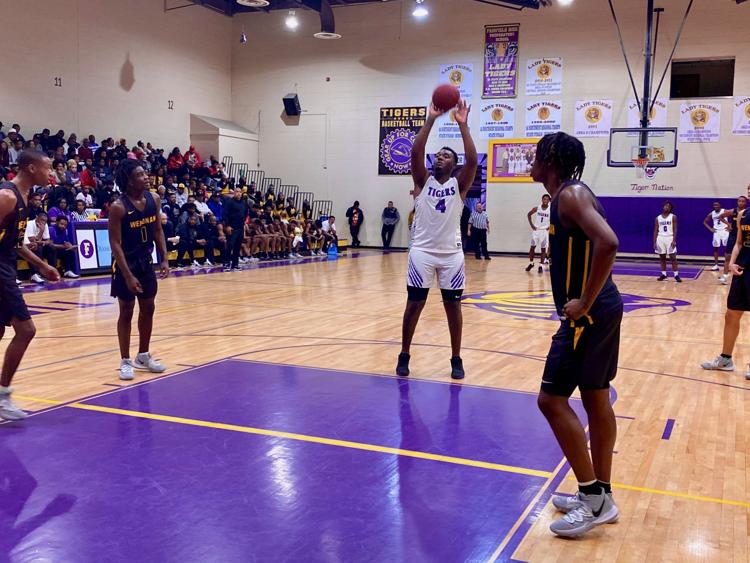 IMG_6095.jpeg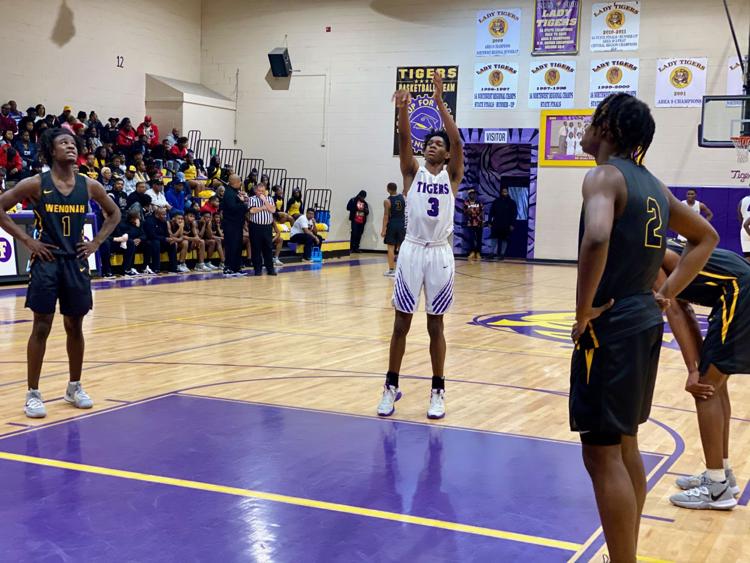 IMG_6097.jpeg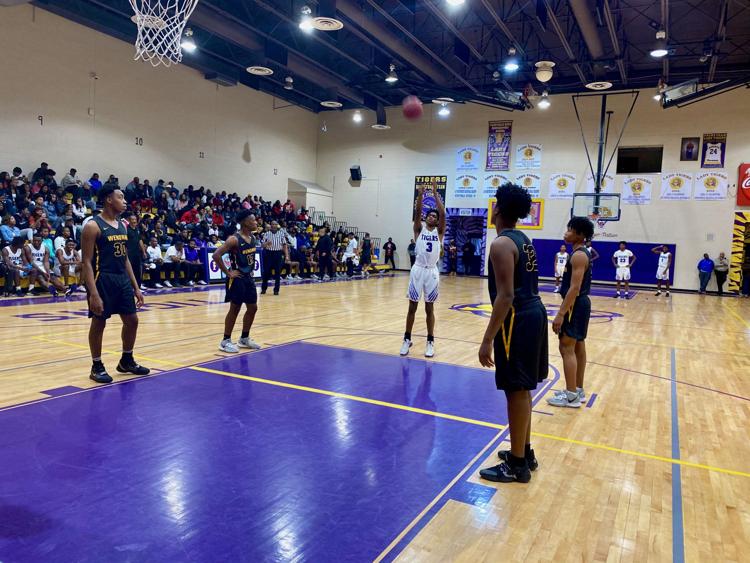 IMG_6098.jpeg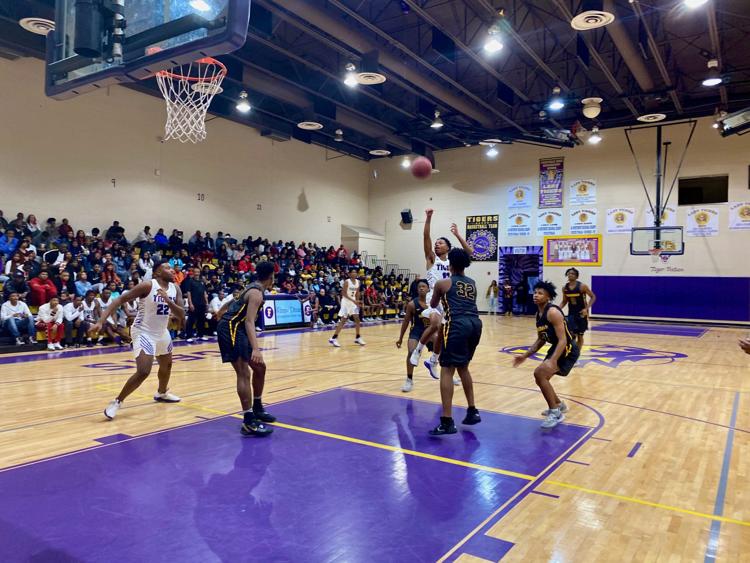 IMG_6099.jpeg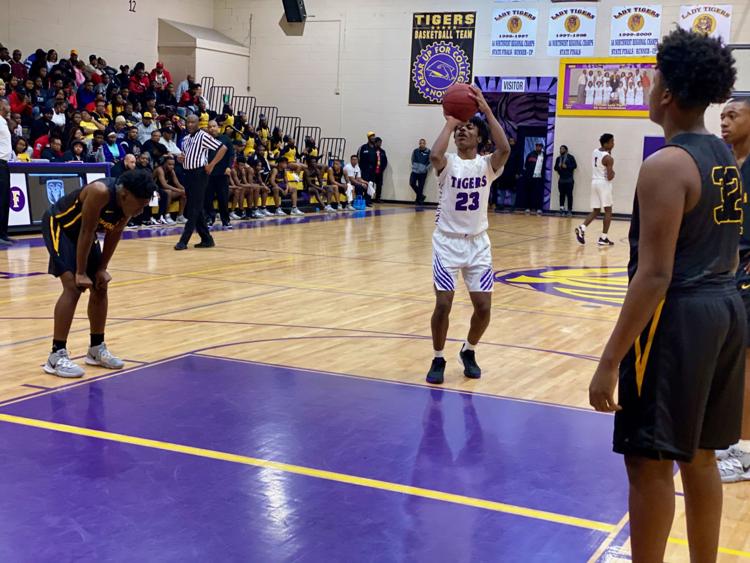 IMG_6101.jpeg