The Cutoff News Sports coverage brought to you by the Jefferson County Sheriff's Department & Sheriff Mark Pettway, City Auto Sales Of Hueytown, Legacy YMCA and Lawson State Community College
(Press Release Provided by Rocky Top Sports World)
Gatlinburg All American Bowl is the premier post-season opportunity for private and home school players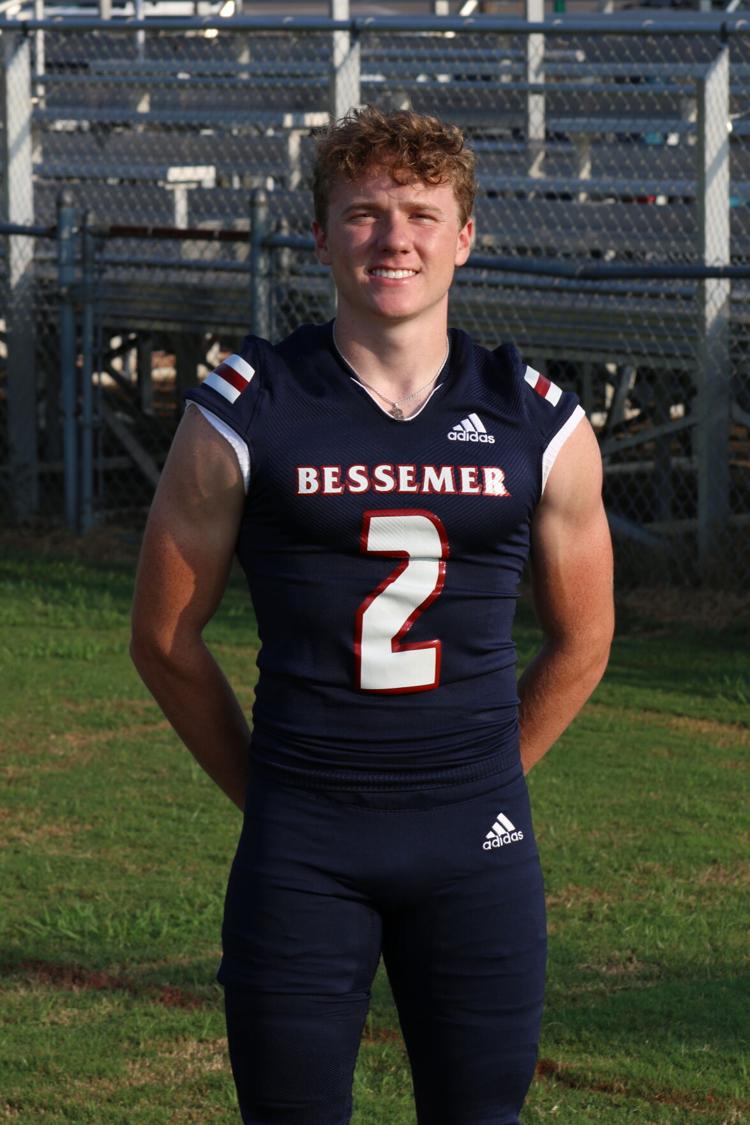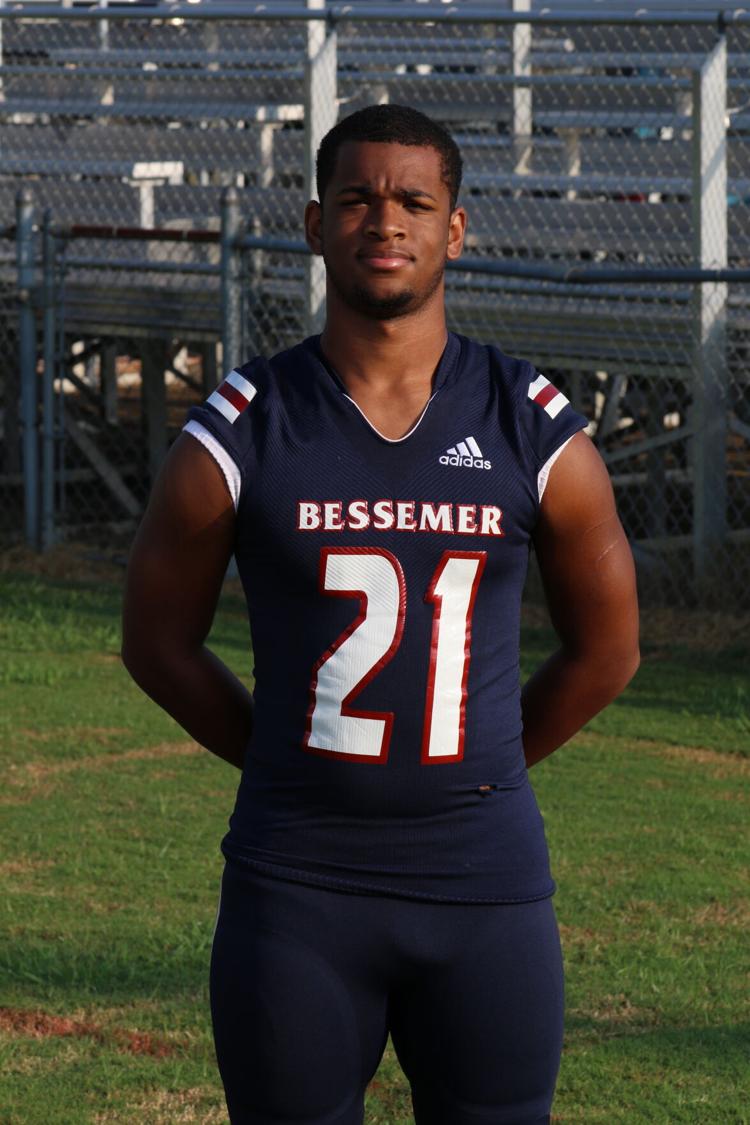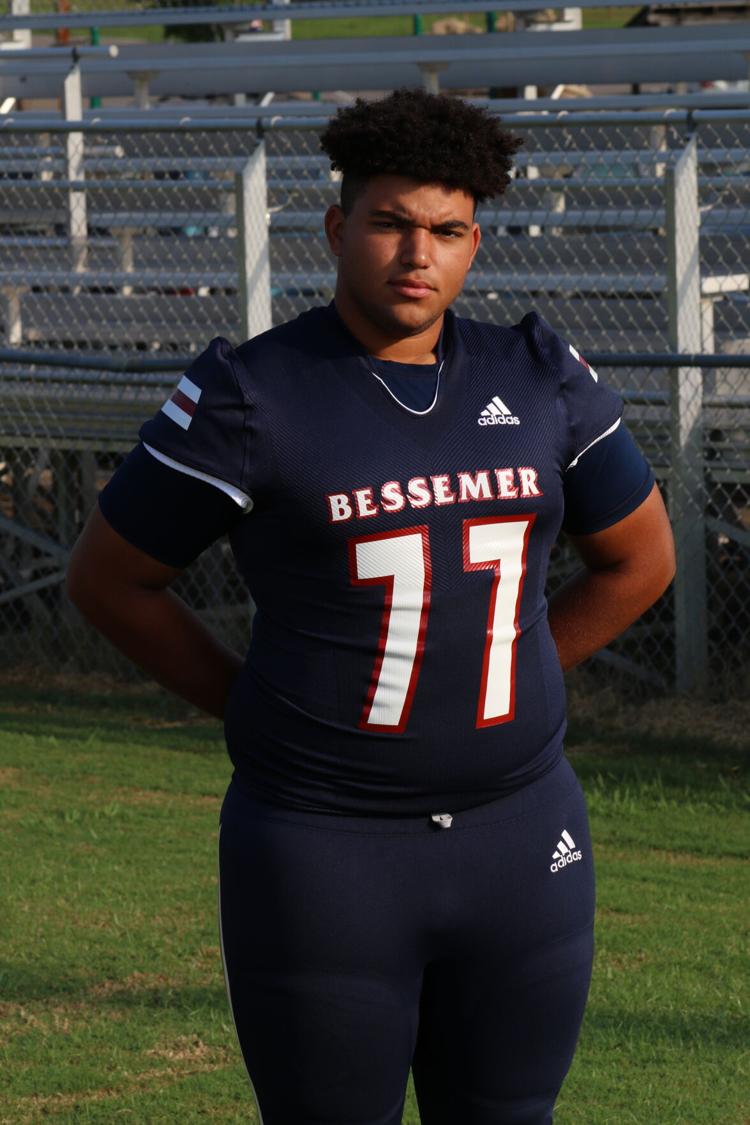 Will Ferrell, Samad Muhammad and Aaron Pearson have been selected to participate in the 2020 Gatlinburg All-American Bowl in Gatlinburg, Tennessee. Ferrell, Muhammad, and Pearson have been selected to be part of the 11-Man roster, Ferrell at Wide Receiver, Muhammad at Defensive Back and Pearson at Offensive Lineman. Ferrell, a senior, and Muhammad and Pearson, juniors, play for Bessemer Academy.
This unique event, occurring on Dec. 17-19, is the premier post-season opportunity for private and home school football players from across the nation to showcase their skills.
Players were selected to attend through a nomination process and vetted by a selection committee of qualified individuals in the private and home school football community.
More information pertaining to the Gatlinburg All-American Bowl can be found at https://rockytopsportsworld.com/gatlinburg-all-american-bowl/.
About Rocky Top Sports World: Rocky Top Sports World is an 80-acre sports complex located in the heart of the Great Smoky Mountains offering seven outdoor fields and an 86,000 square foot indoor venue equipped with six basketball courts.
Rocky Top Sports World is a member of the SFM Network, the nation's largest and fastest growing network of sports facilities and is operated by the industry-leader in outsourced operations, Sports Facilities Management.
For more information on our facility, visit www.rockytopsportsworld.com or call 865.325.0044.