Heirloom Farm is a brand new wedding and special events venue located in the beautiful and tranquil setting of the Alabama countryside. The brand new facility is celebrating their grand opening by giving away a chance to win a free wedding but you have to register to win before the deadline on November 23 and they are also giving a 20% discount to anyone who books before November 17.
Located in Oak Grove about a half hour ride from Birmingham this beautiful new facility with its scenic views is set to become the hot new place to have a wedding or other event. They not only can host weddings but can also host, receptions, banquets, reunions, bridal showers, baby showers , etc. They are a fully equipped facility with tables, chairs, table cloths, decorations, tents and more.
Their is a gorgeous area sectioned off and decorated to look like a chapel for the ceremony, this area is complete with handmade pews, an alter, entrance doors and more. Their are Bride and groom suites that make getting ready for your big day convenient for everyone.
Heirloom Farms is located at 9492 Old Toadvine Road Bessener, Alabama 35023. Consultations and tours are done by appointment. Consolations and tours are done by appointment. To make your next event an unforgettable memory in the beautiful pastural setting that Heirloom Farms has to offer contact them via email at heirloomfarmvenue@gmail.com, visit their website at https://www.heirloomfarmvenue.com or call Deanna Salter at 205-306-5227 or Lisa Lauderdale at 205.613.4755.
Hurry and book your event before November 17 to get that 20% discount they are offering and when you contact them don't forget to ask about the free wedding they are giving away if you register before November 23.
2.jpeg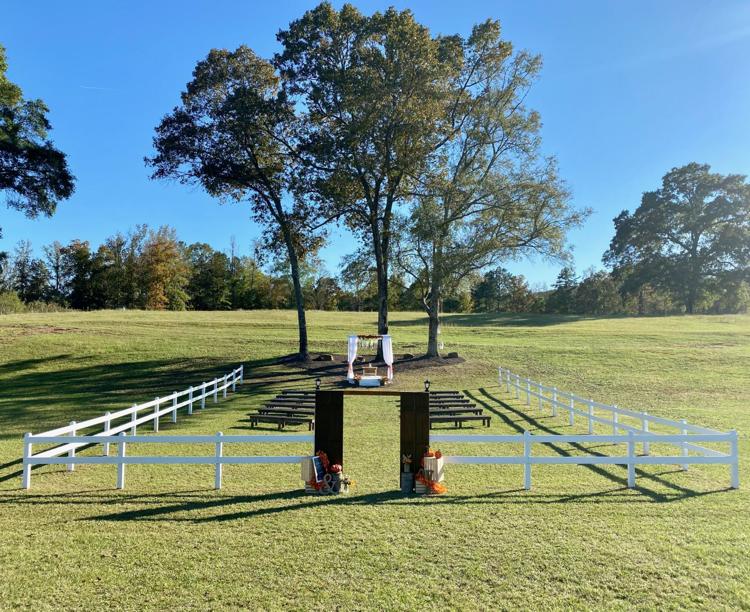 3.jpeg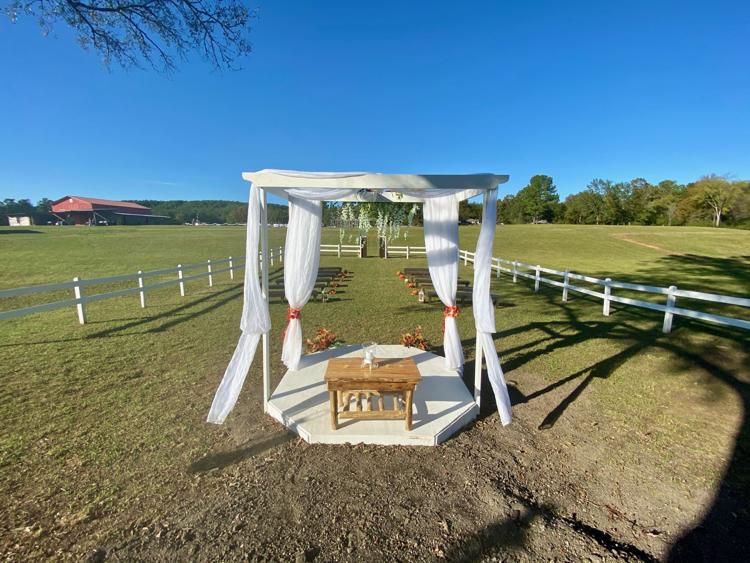 4.jpeg
5.5.jpeg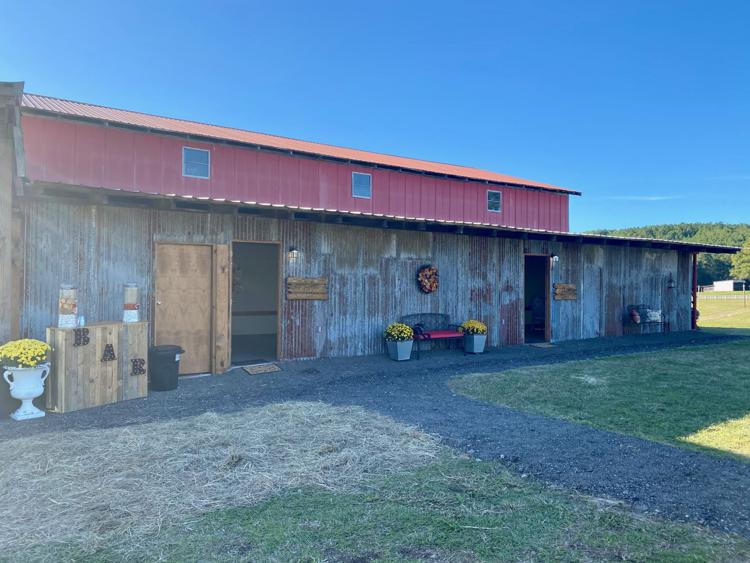 5.jpeg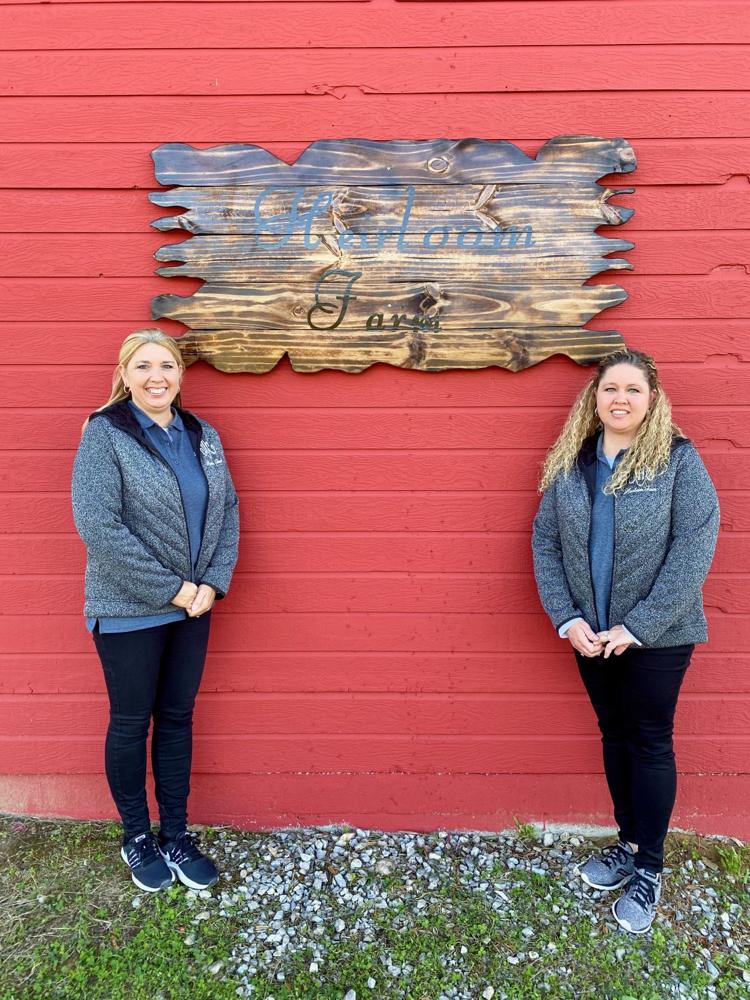 IMG_7561.jpeg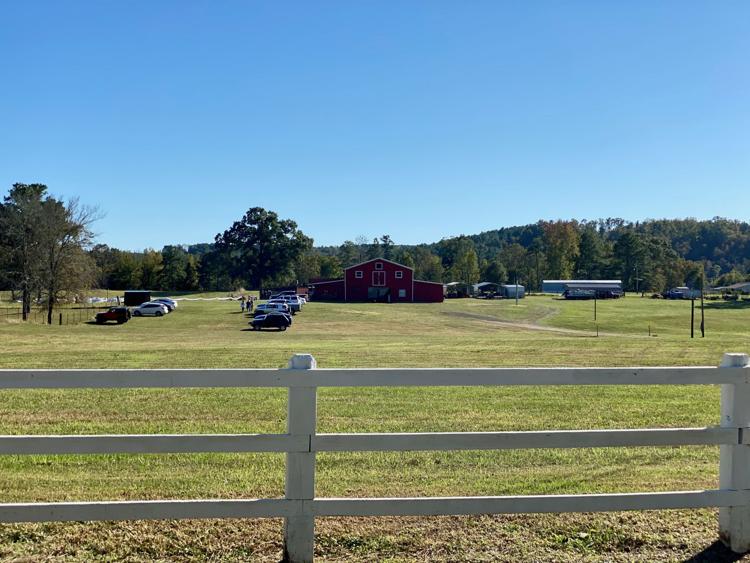 IMG_7565.jpeg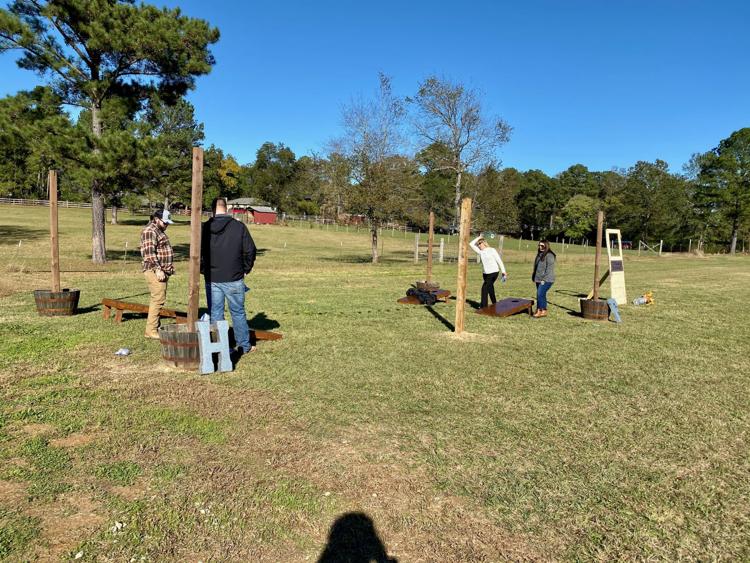 IMG_7567.jpeg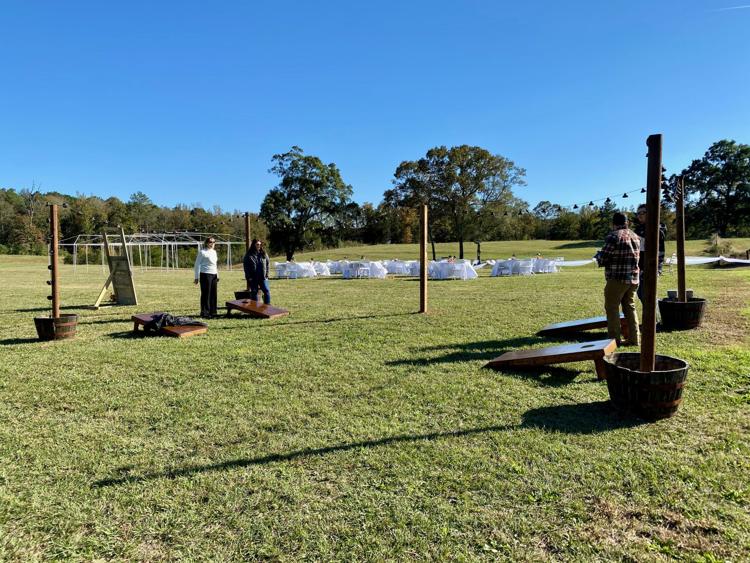 IMG_7569.jpeg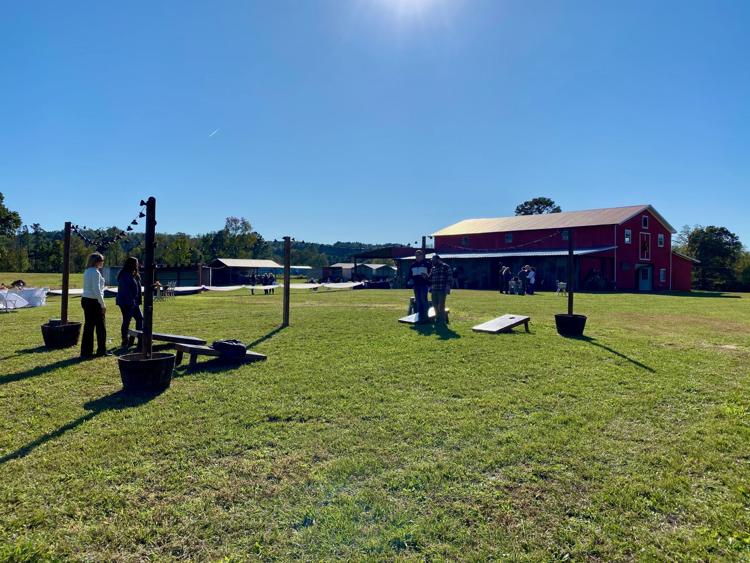 IMG_7570.jpeg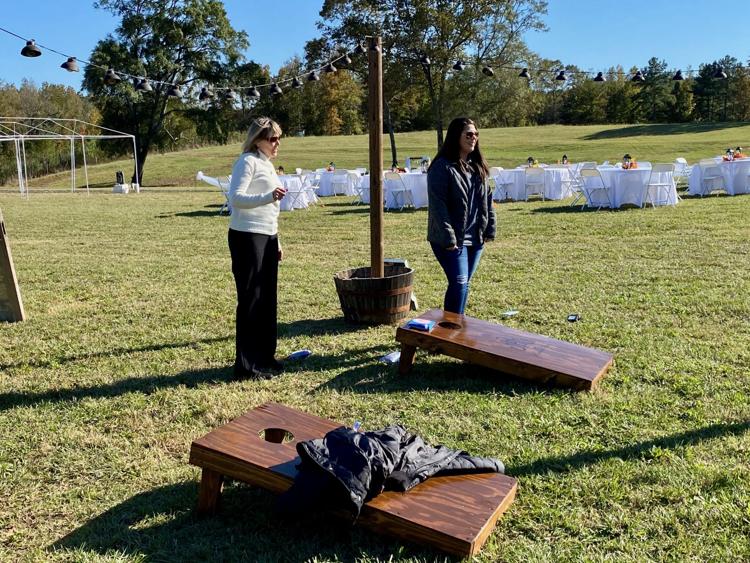 IMG_7572.jpeg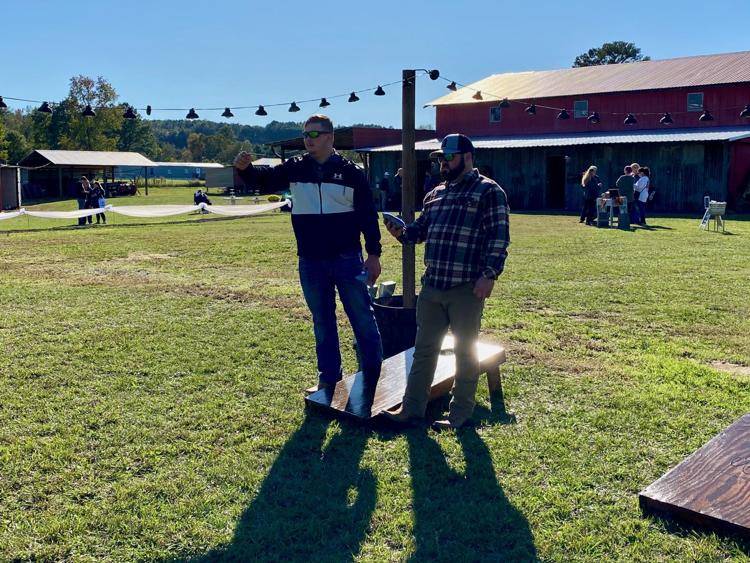 IMG_7573.jpeg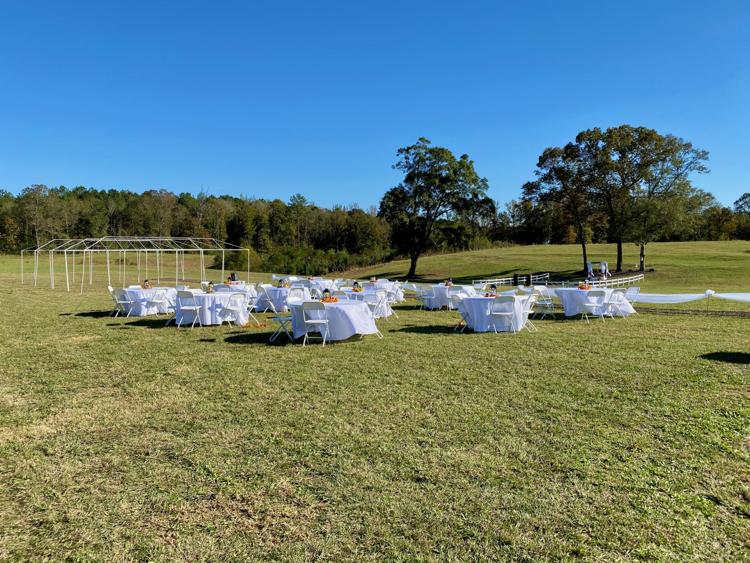 IMG_7575.jpeg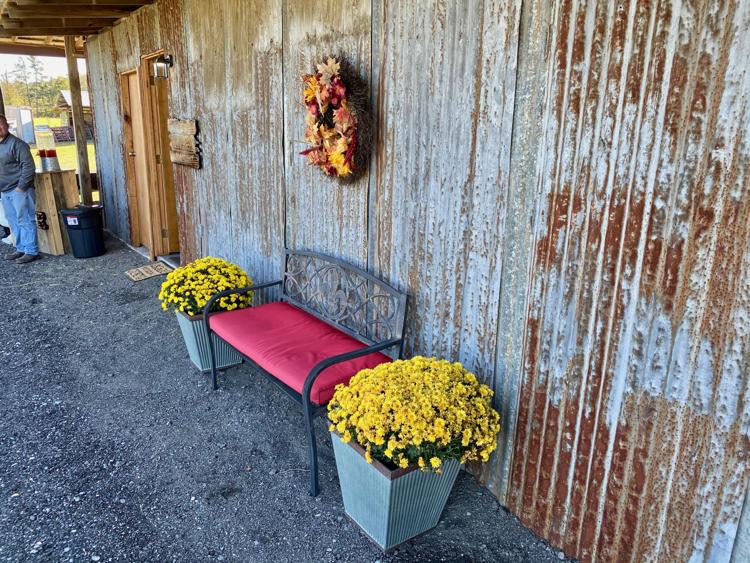 IMG_7576.jpeg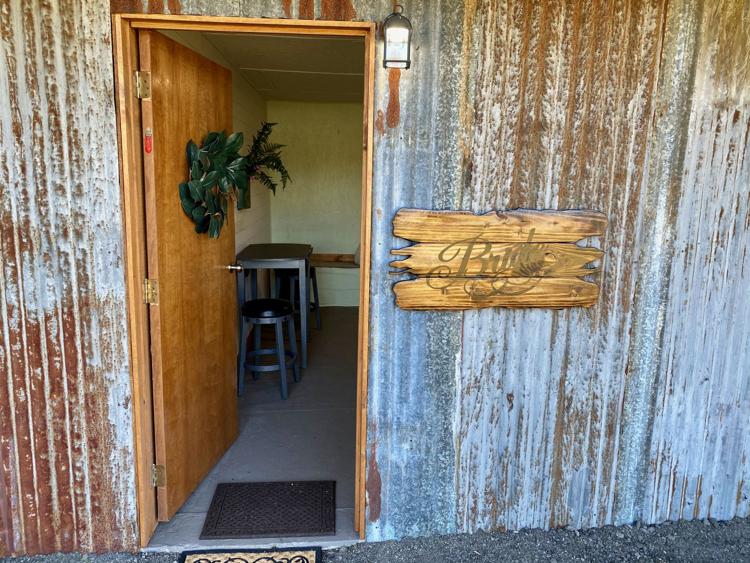 IMG_7577.jpeg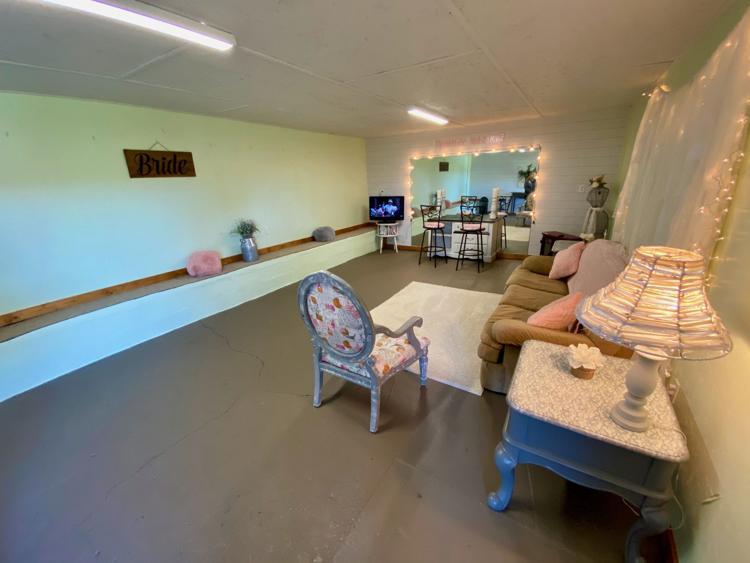 IMG_7578.jpeg
IMG_7580.jpeg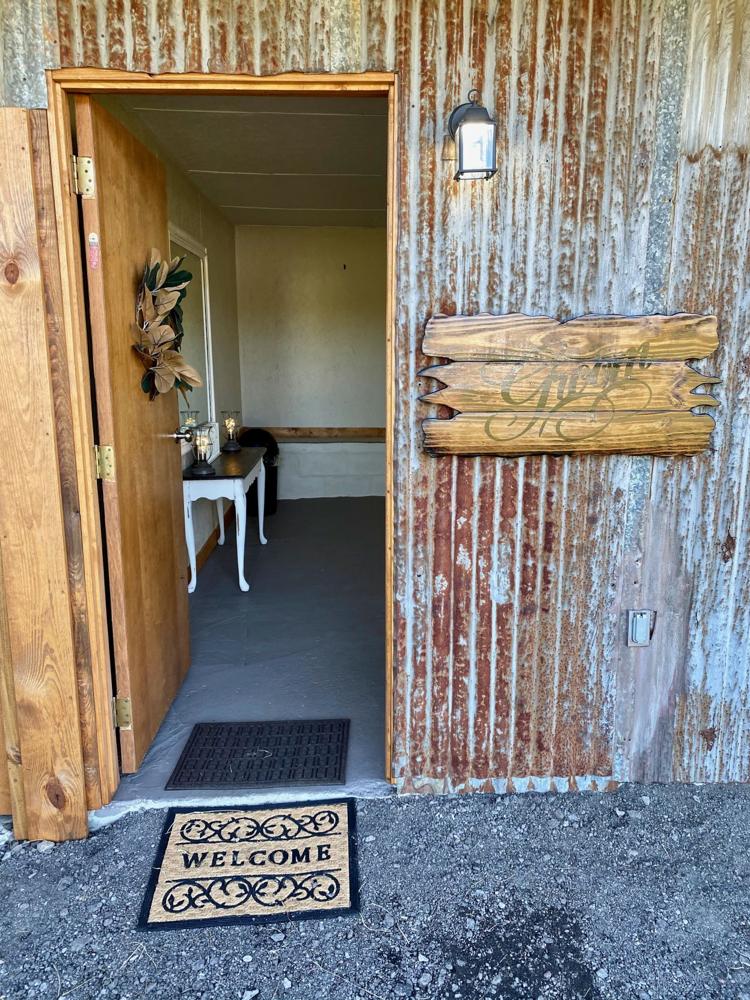 IMG_7581.jpeg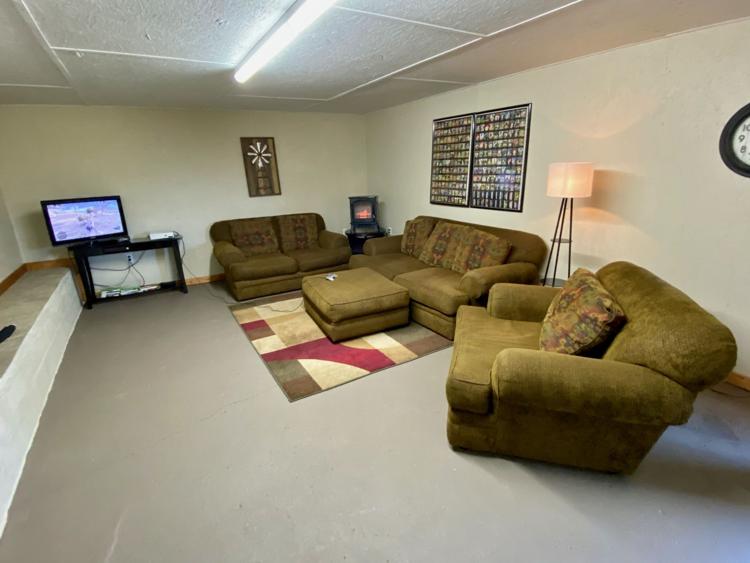 IMG_7582.jpeg
IMG_7584.jpeg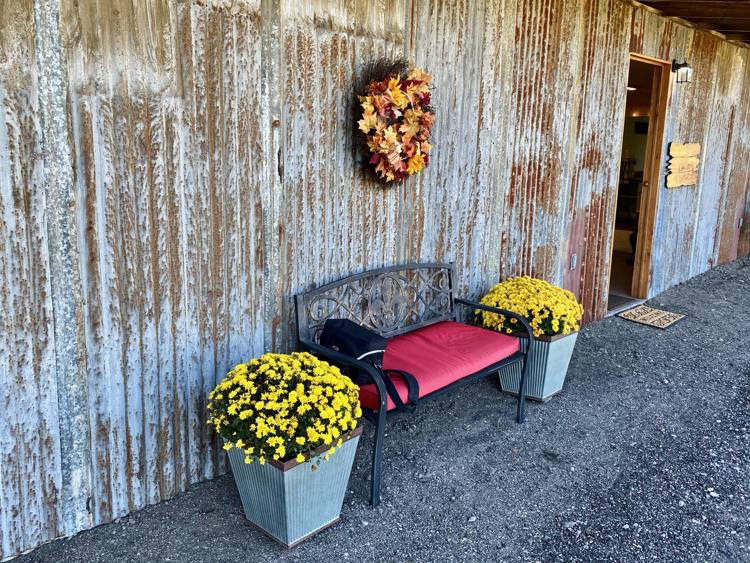 IMG_7585.jpeg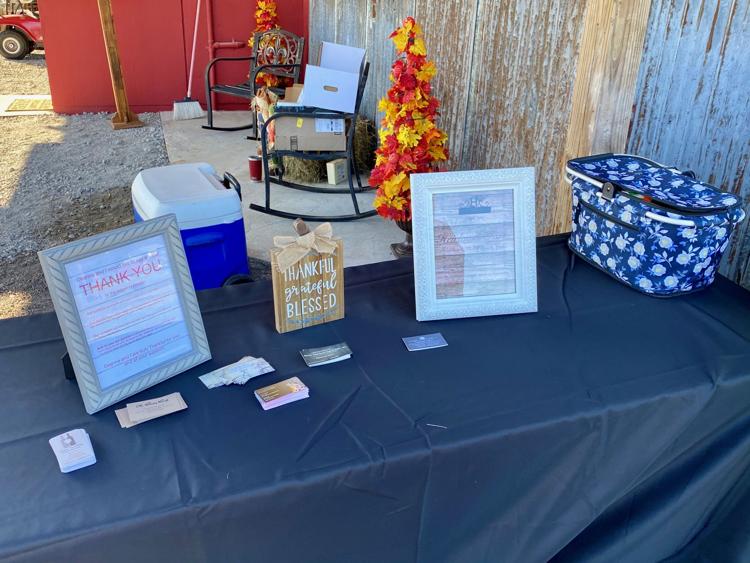 IMG_7586.jpeg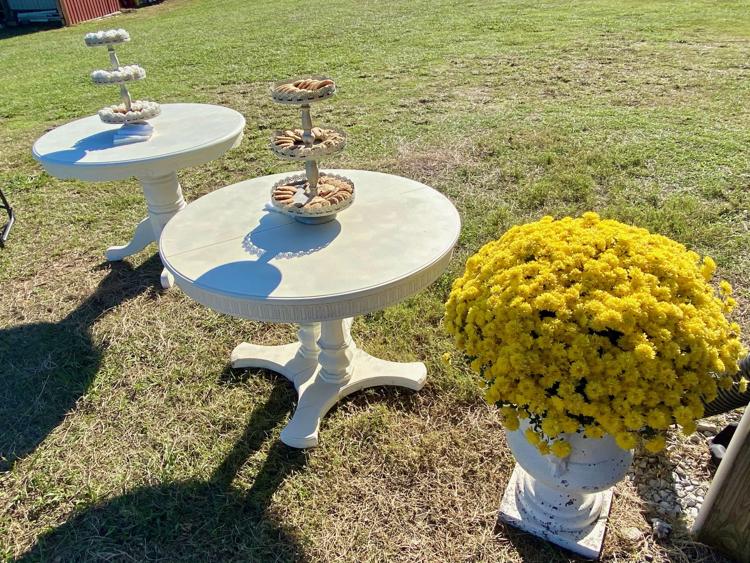 IMG_7587.jpeg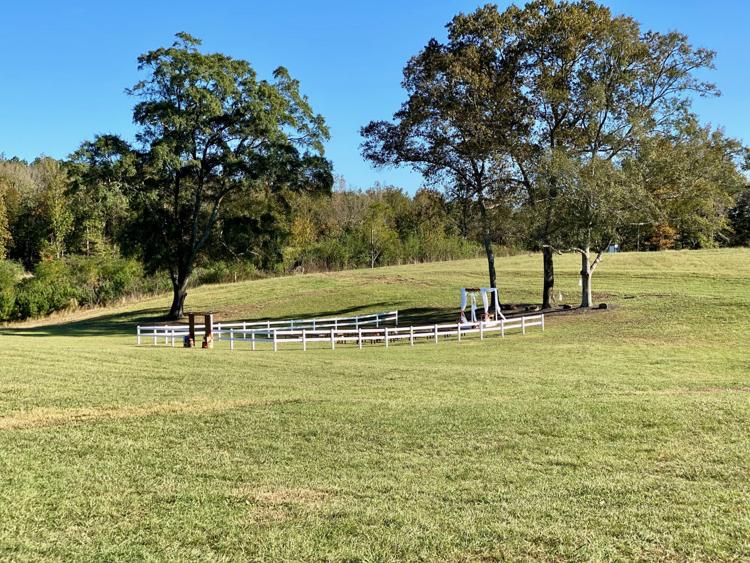 IMG_7588.jpeg
IMG_7590.jpeg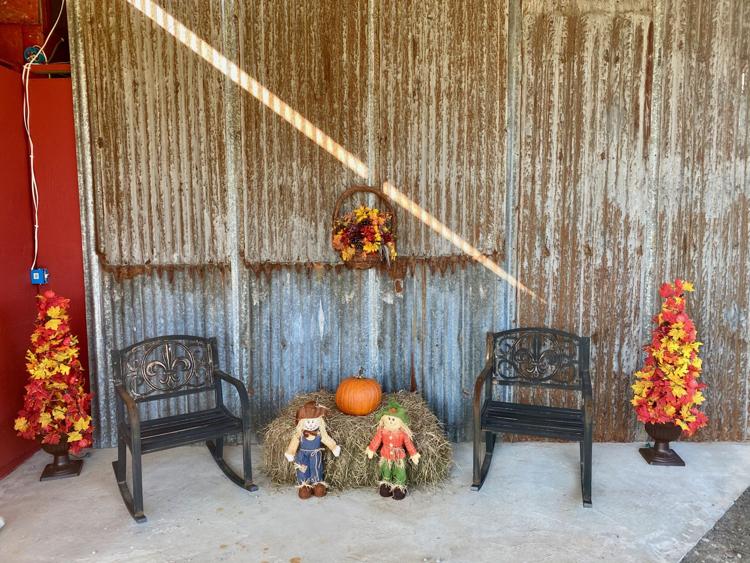 IMG_7591.jpeg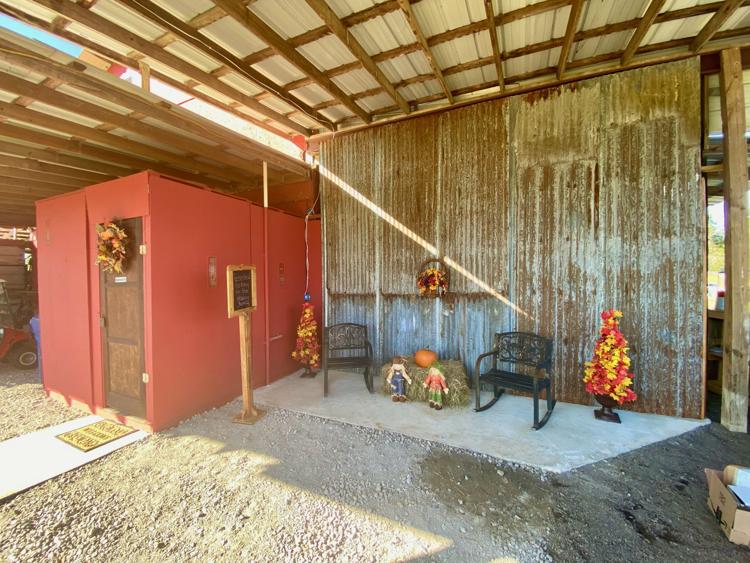 IMG_7594.jpeg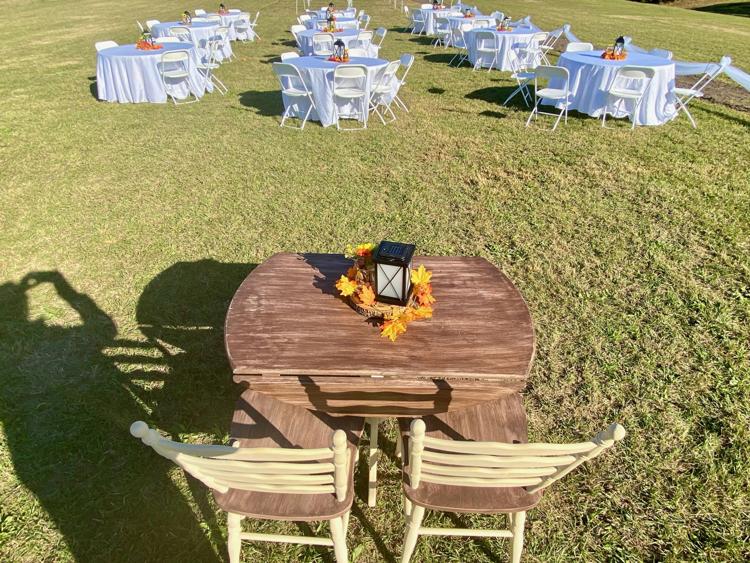 IMG_7596.jpeg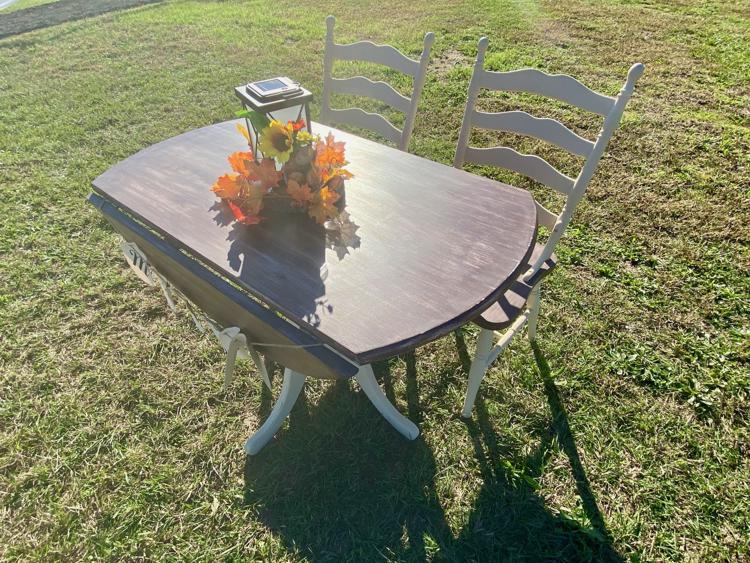 IMG_7598.jpeg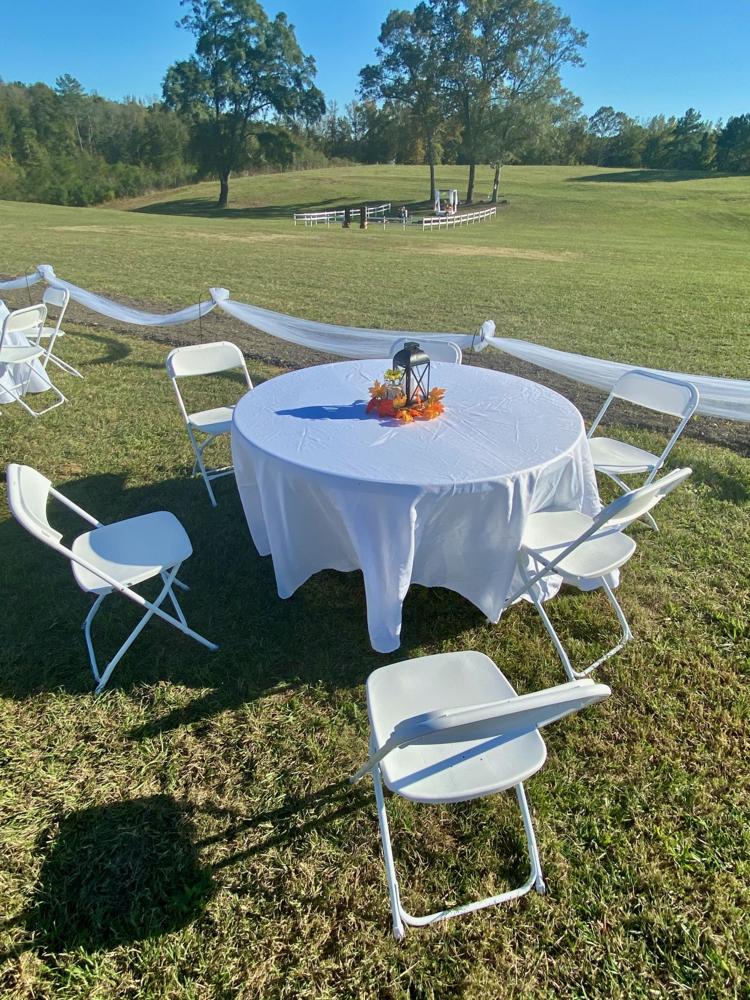 IMG_7600.jpeg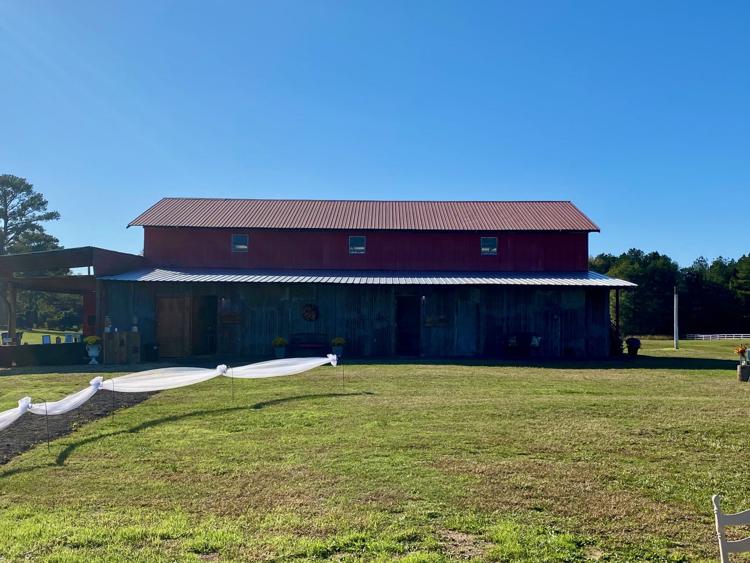 IMG_7601.jpeg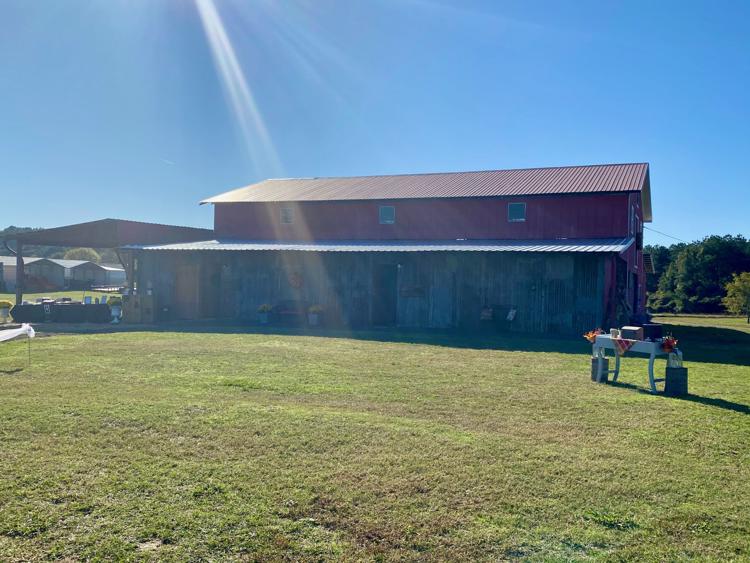 IMG_7607.jpeg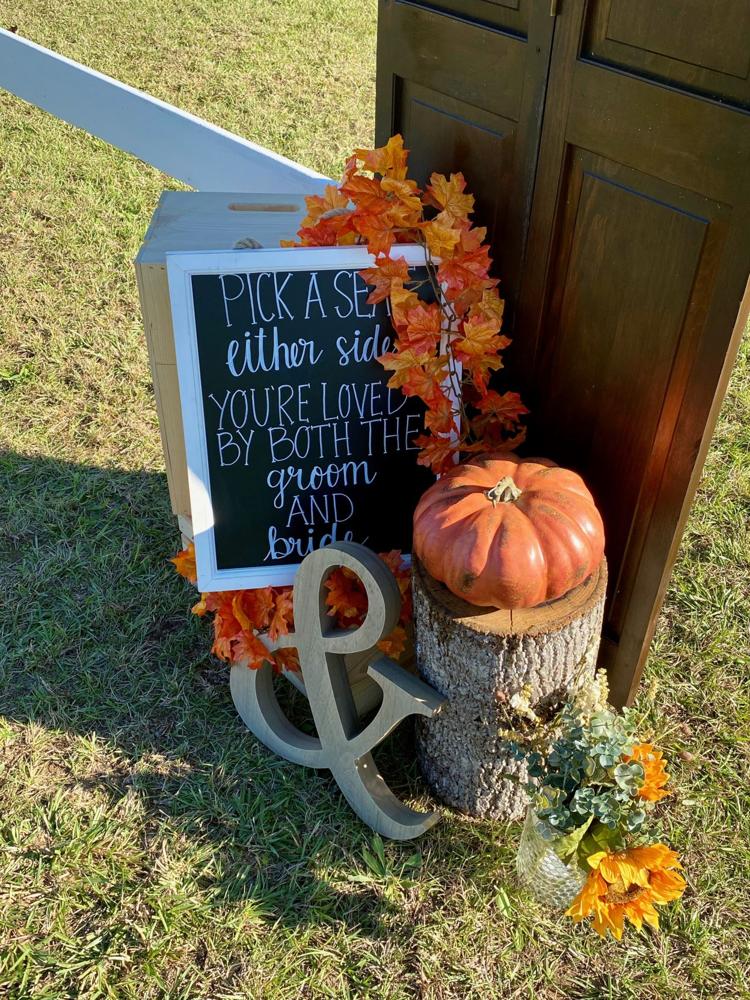 IMG_7608.jpeg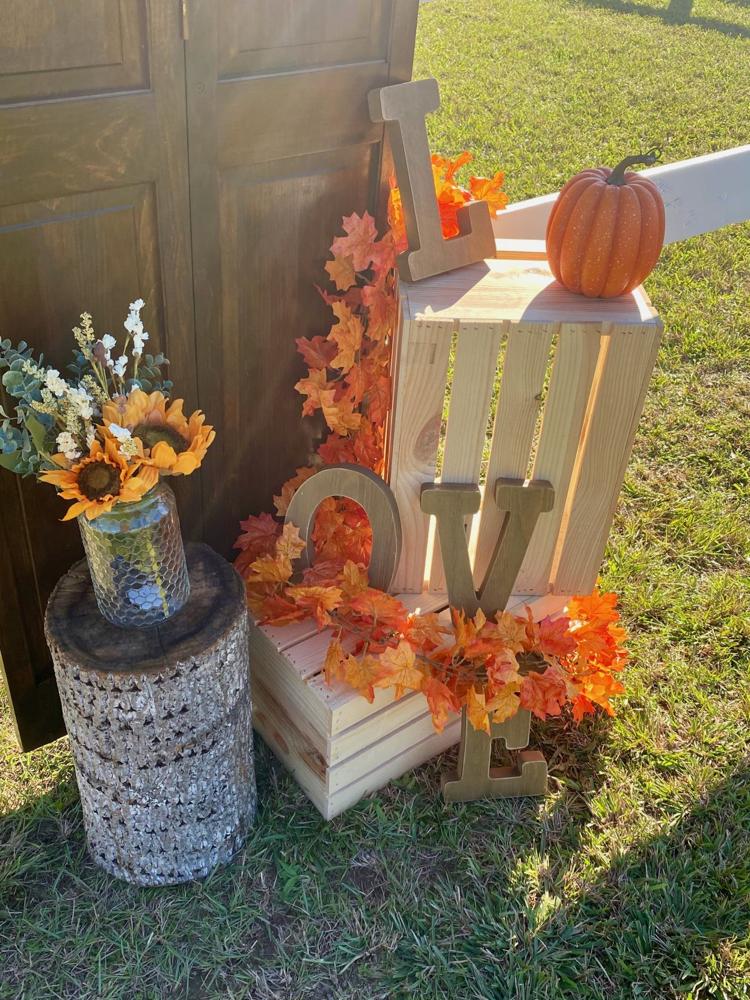 IMG_7611.jpeg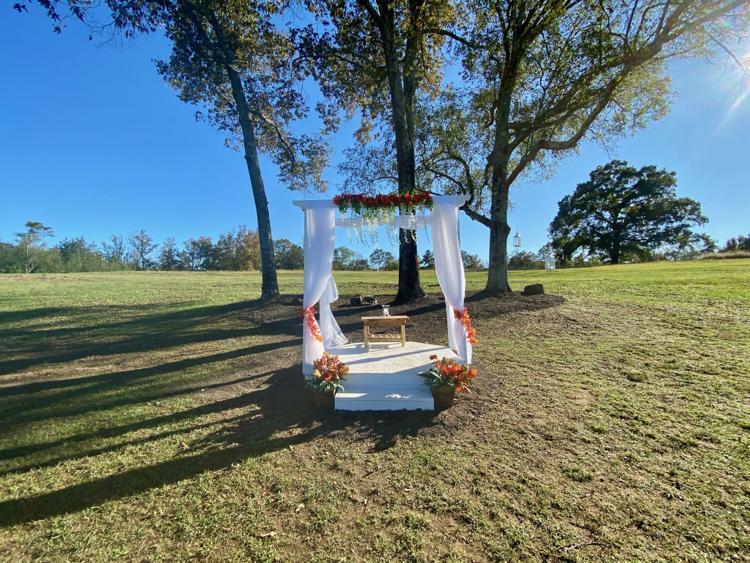 IMG_7613.jpeg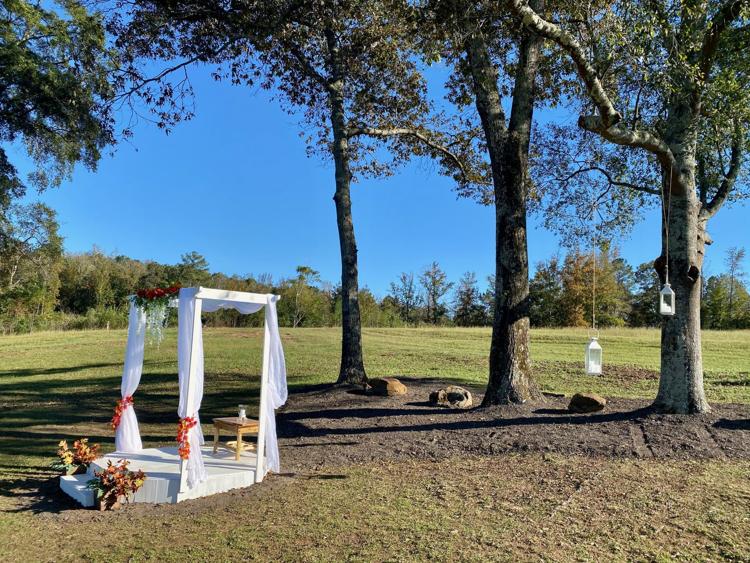 IMG_7616.jpeg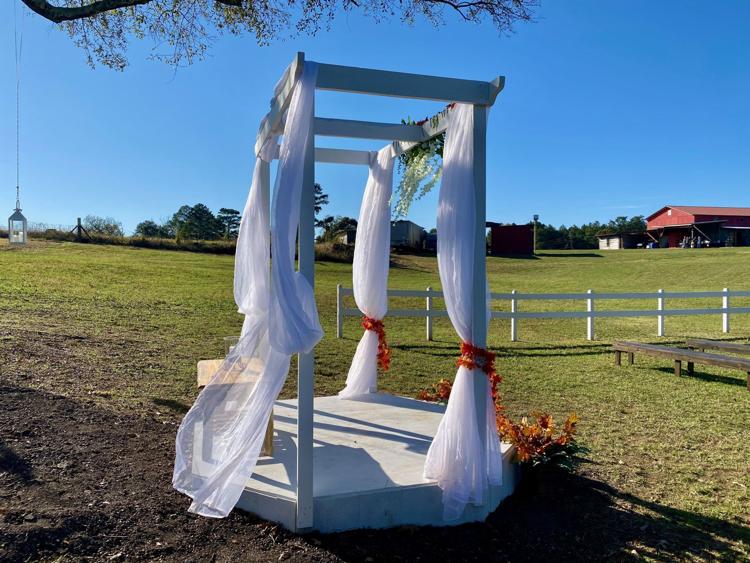 IMG_7617.jpeg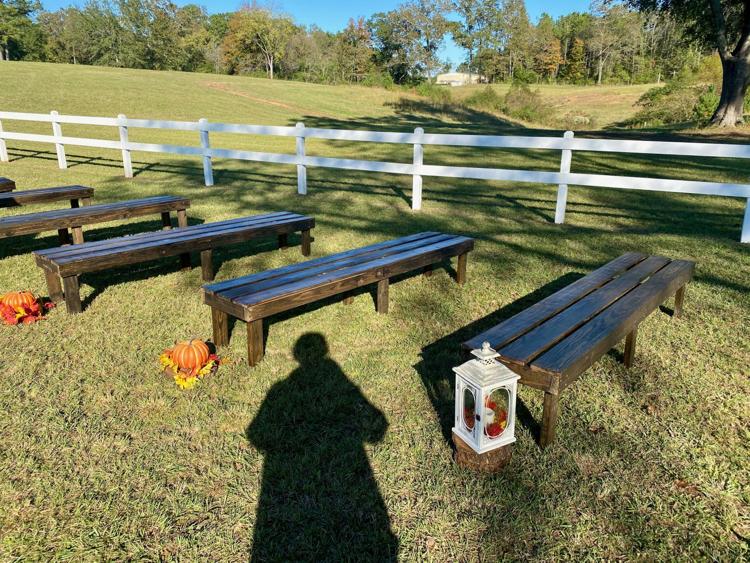 IMG_7618.jpeg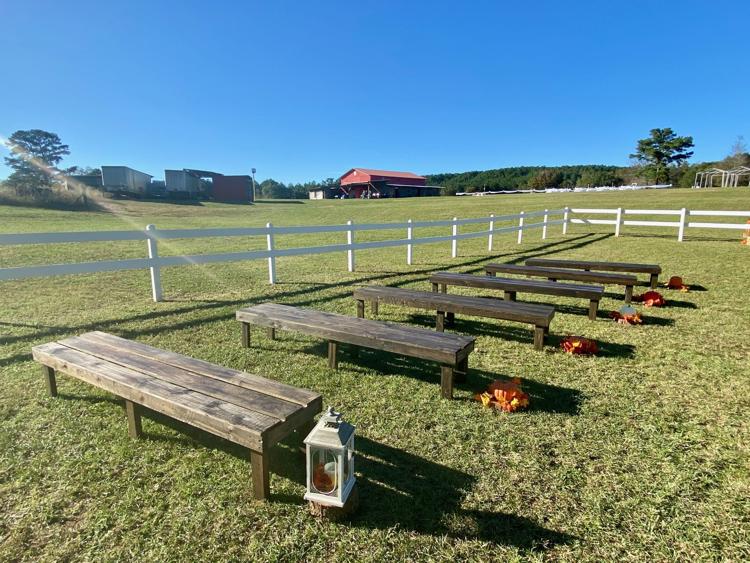 IMG_7619.jpeg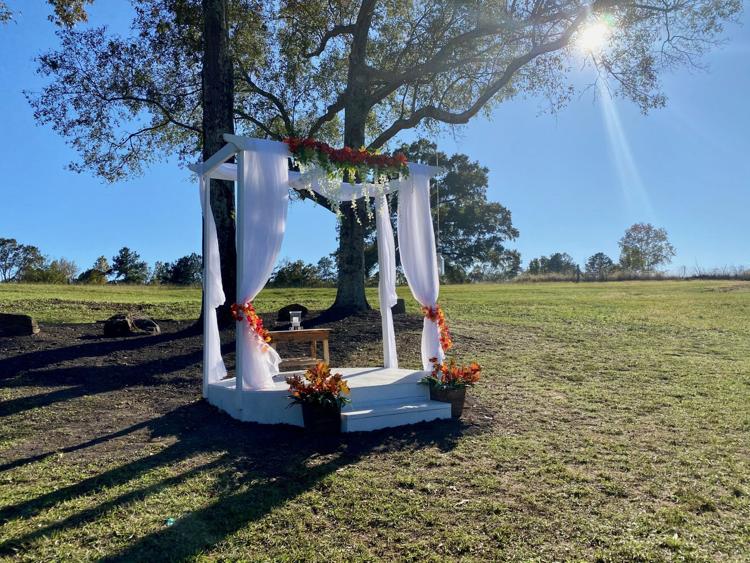 IMG_7622.jpeg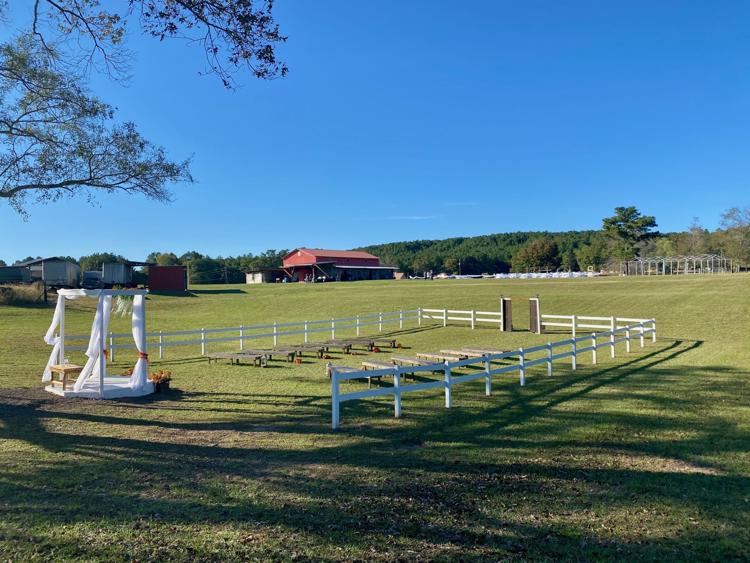 IMG_7626.jpeg
IMG_7628.jpeg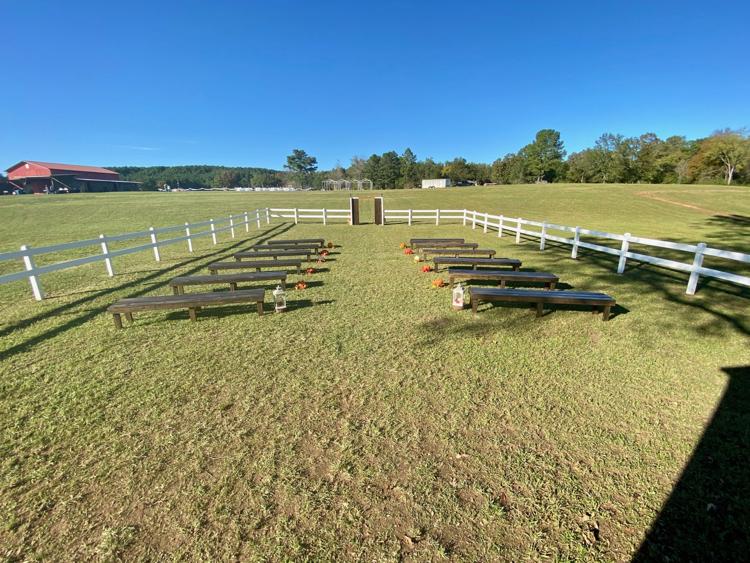 IMG_7631.jpeg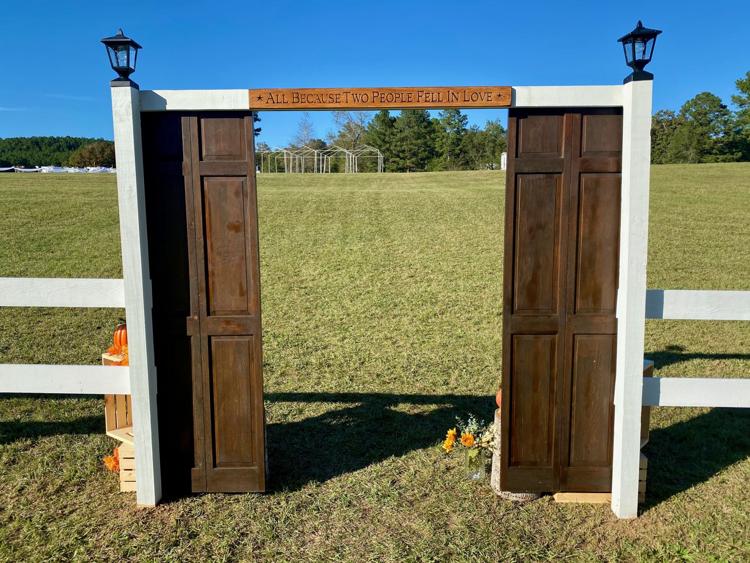 IMG_7632.jpeg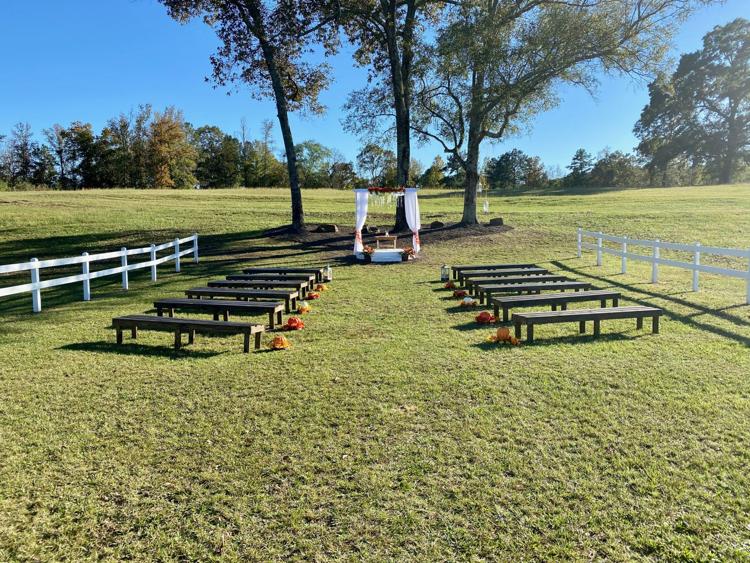 IMG_7634.jpeg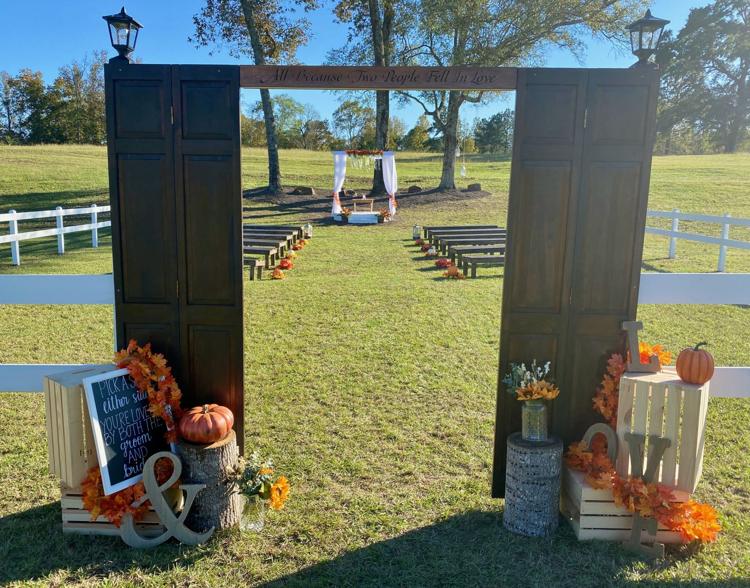 IMG_7637.jpeg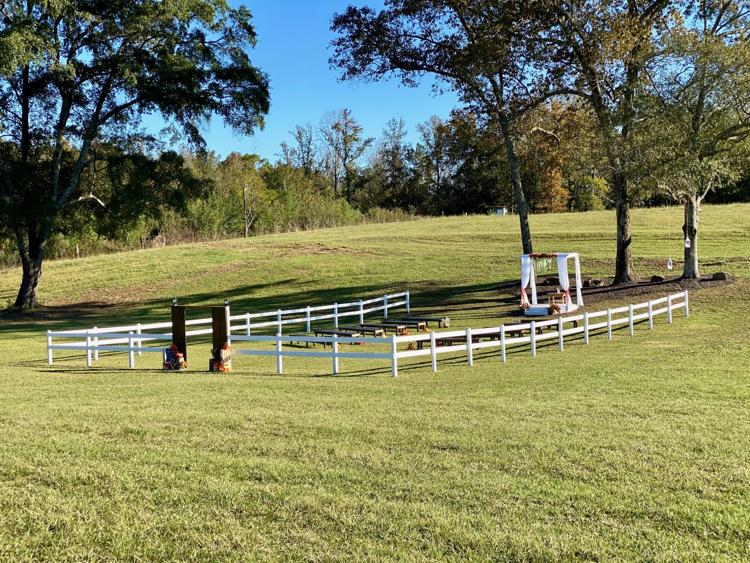 IMG_7638.jpeg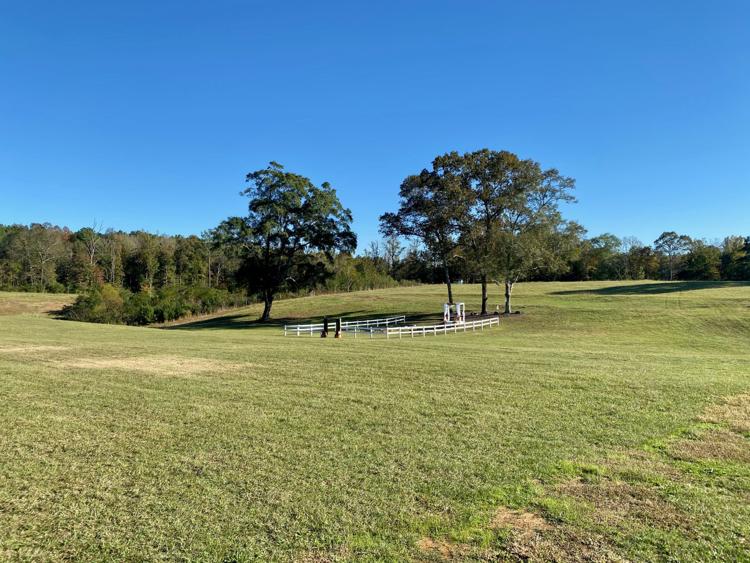 IMG_7640.jpeg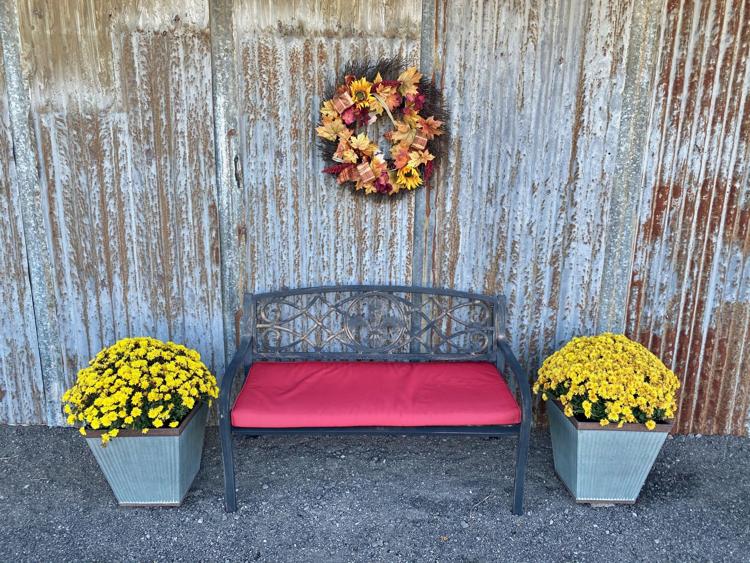 IMG_7641.jpeg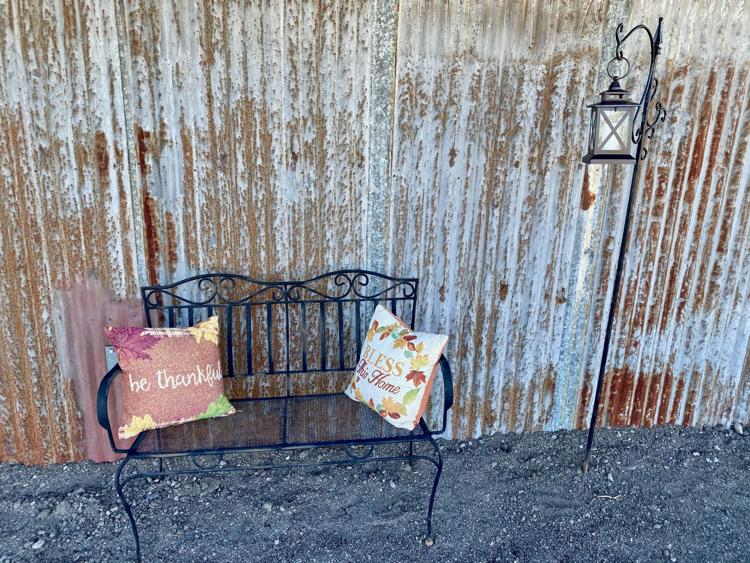 IMG_7642.jpeg
IMG_7645.jpeg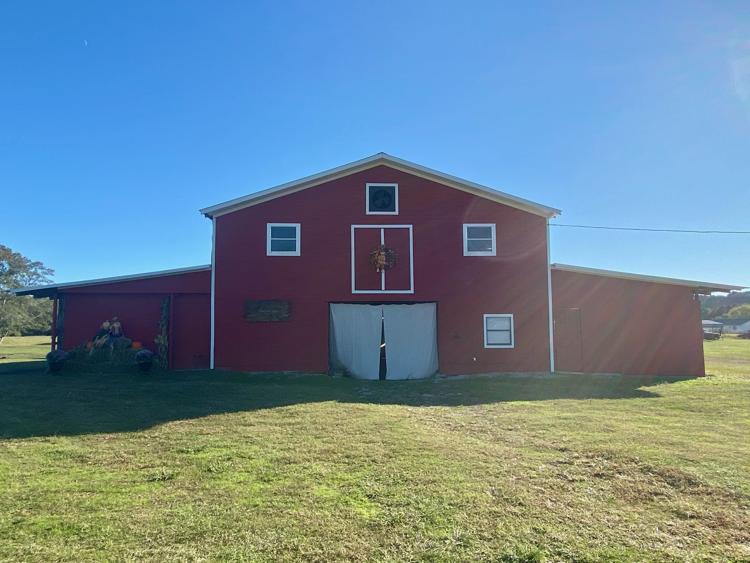 IMG_7646.jpeg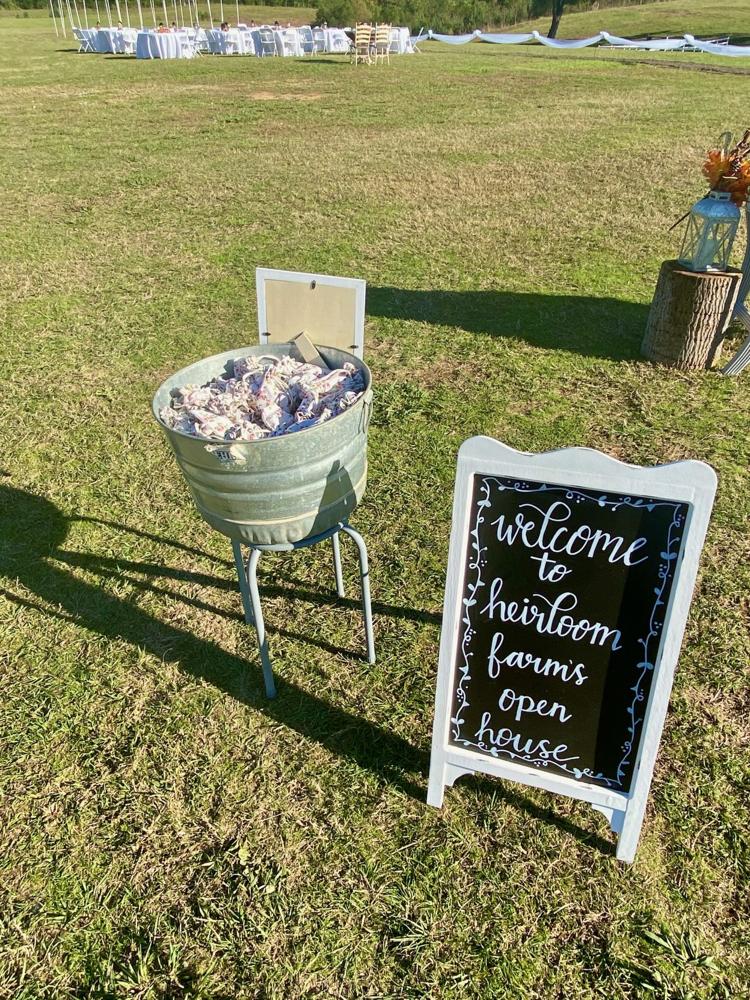 IMG_7647.jpeg