The Scoopy Shop recently held its ribbon cutting at their new location at 4750 Eastern Valley Road, next to Piggly Wiggly across from McAdory High School. They specialize in exquisite hand-scooped ice cream and unique over-the-top milkshakes made to order just for you. They have traditional flavors such as chocolate, strawberry, old fashion vanilla, and others. Some of the more specialty flavors include Birthday Cake, Superman, Fat Elvis, Ultimate Oreo, and more. I can personally recommend the Cotton Candy Twist, Peanut Butter Cup, and Cookie Dough. The standout on the menu is their fantastic mind blowing shakes that will make your mouth dance with delight. I can personally recommend the Date Night Shake, which is strawberry ice cream, fresh strawberries, chocolate syrup, graham crackers, whipped cream, and cherry. I can also recommend the Cookie Monster, which is cookie dough ice cream, chocolate chips, chocolate syrup, cookies, whipped cream, and cherry. Ice Cream is not the only thing on the menu; they also offer some fantastic cookies and brownies, which they also combine into their unique cookie cups. They offer a shake of the month, which for the month o November is Pecan Pie, and coming in December will be Peppermint. 
The ribbon-cutting was facilitated by the Bessemer Area Chamber of Commerce. On hand for the ribbon-cutting was Bessemer City Councilor Jesse Matthews, Bessemer Area Chamber of Commerce Ambassadors, and others. 
The Scoopy Shop is owned by Ashley and Jordan Culliver. Their hours of operation are Monday thru Saturday from 12 till 9 pm and Sundays from 1 pm till 7 pm for the winter and will have extended hours in the spring and summer. Visit them on Facebook at https://www.facebook.com/TheScoopyShopAL. Make your taste buds, mouth, and tummy happy go by and see them today for an ice cream experience that you will never forget.
IMG_6585.jpeg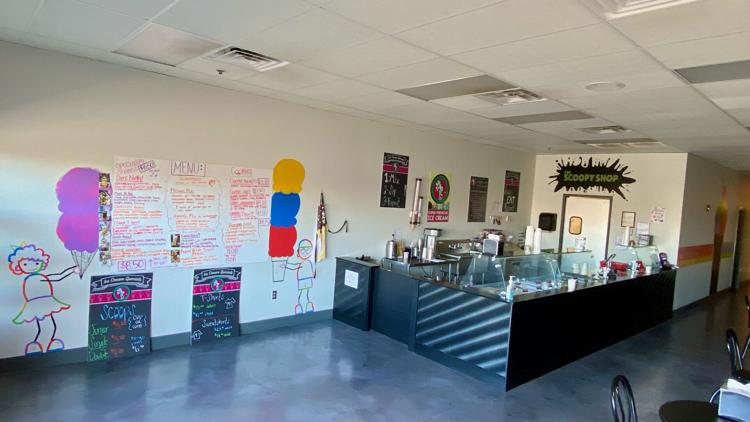 IMG_6586.jpeg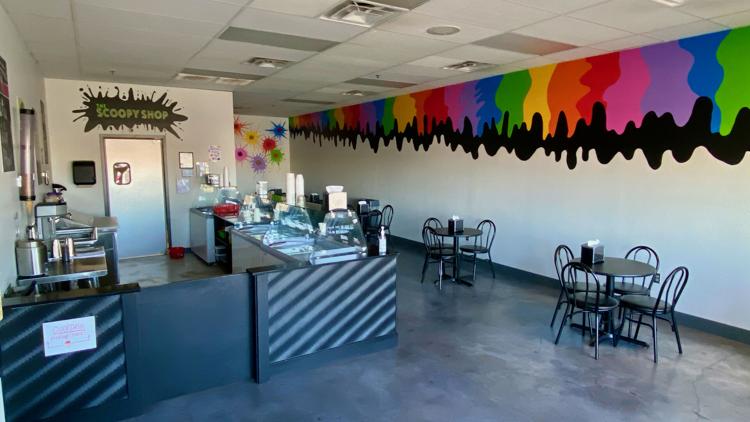 IMG_6587.jpeg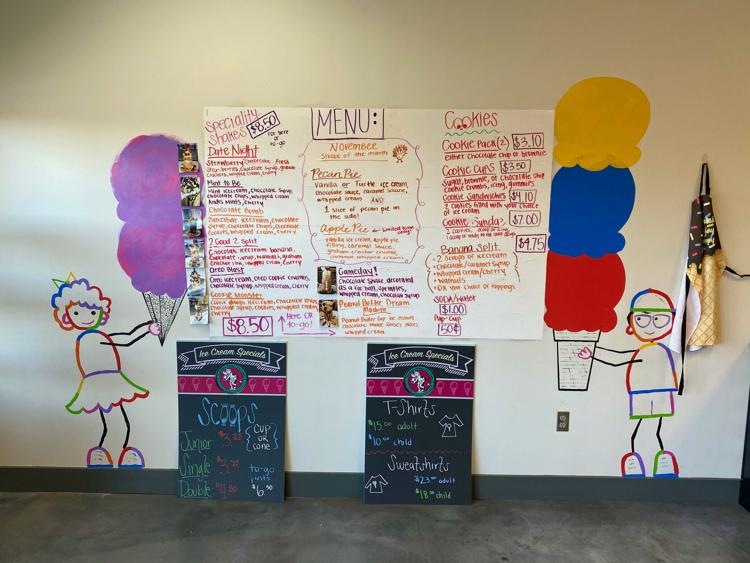 88346986_105112887775236_2795845240919949312_n.jpg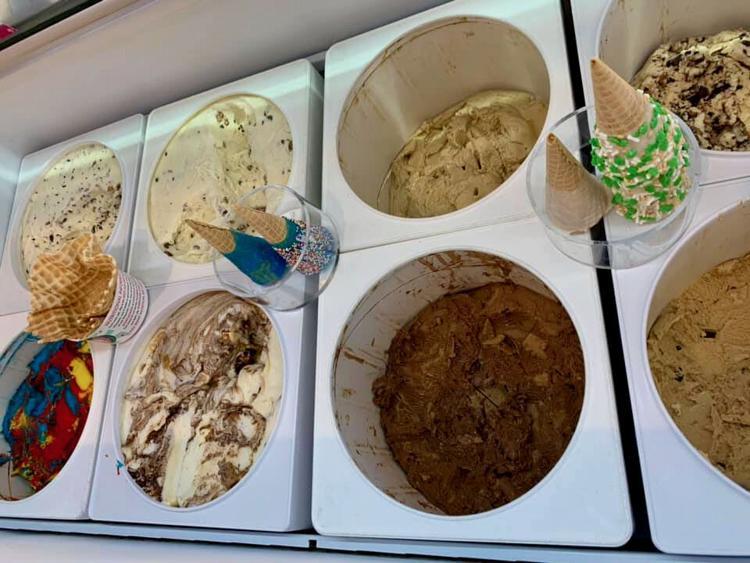 104570379_150130723273452_4413748287902184879_n.jpeg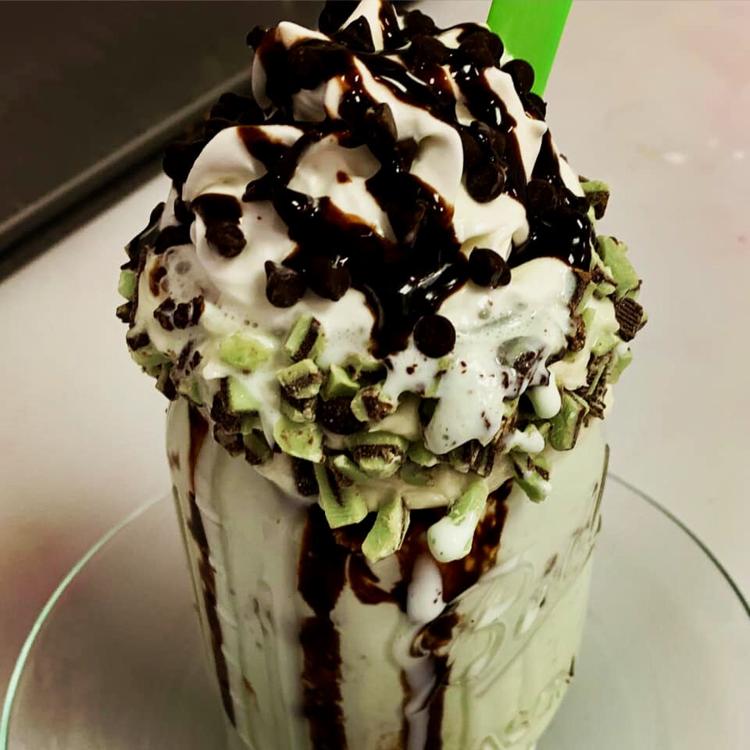 106372064_153210592965465_8160317446789760908_n.jpeg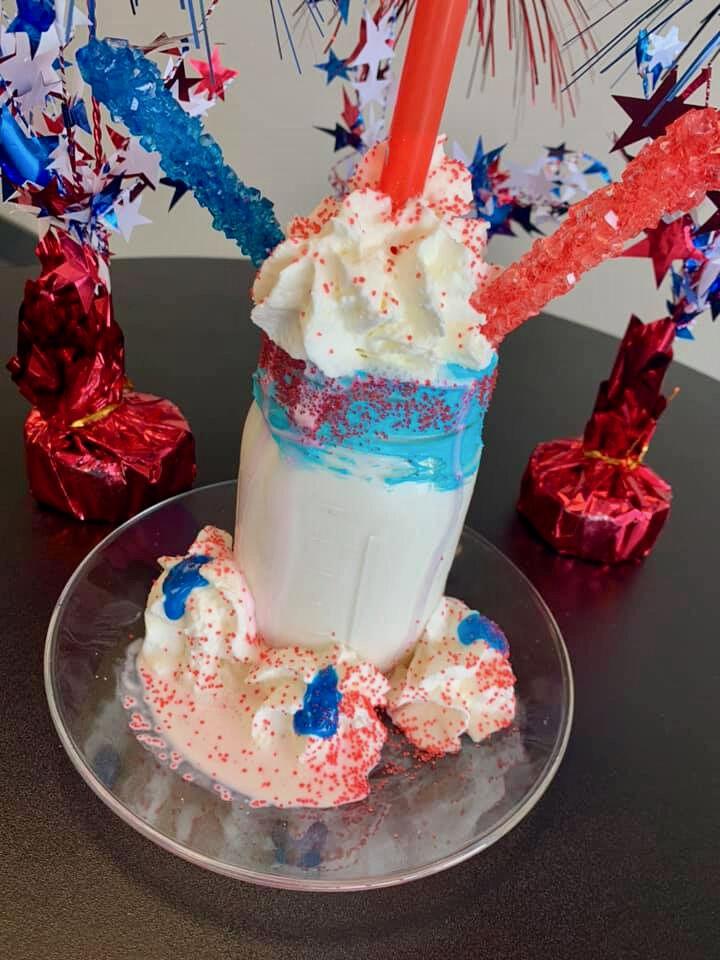 109850228_158324519120739_8828557721287627379_n.jpeg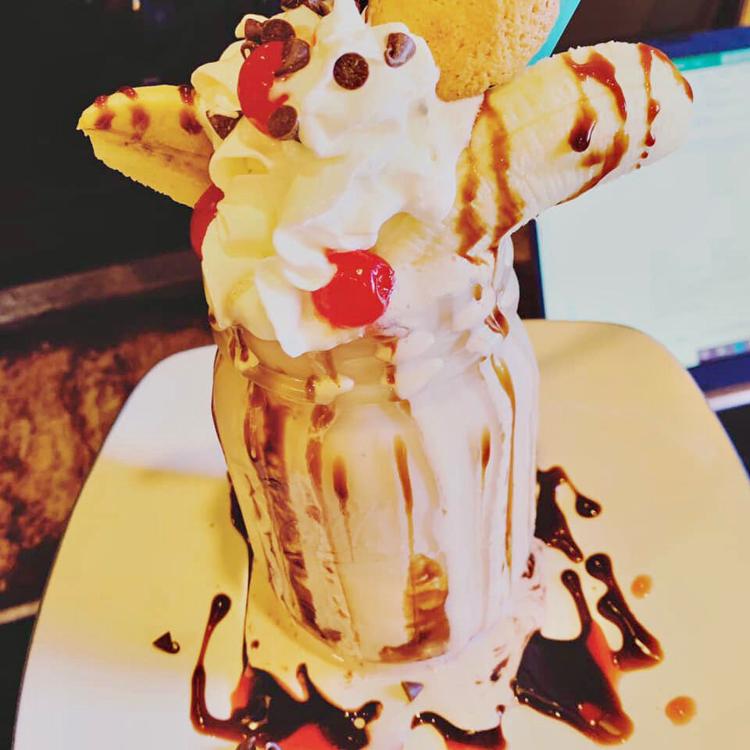 116129077_159642838988907_4956722484321150225_n.jpeg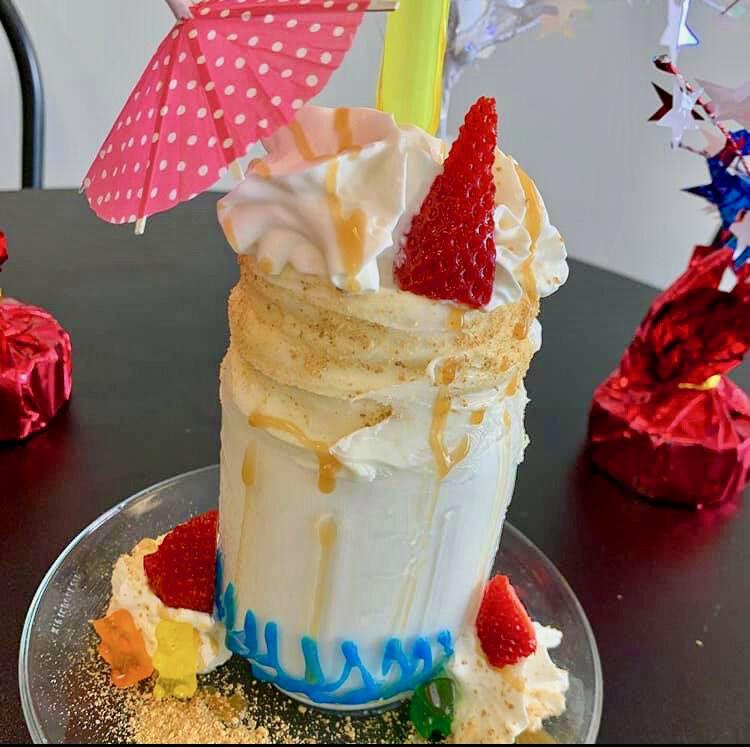 117352095_163574401929084_7299388113024295713_n.jpeg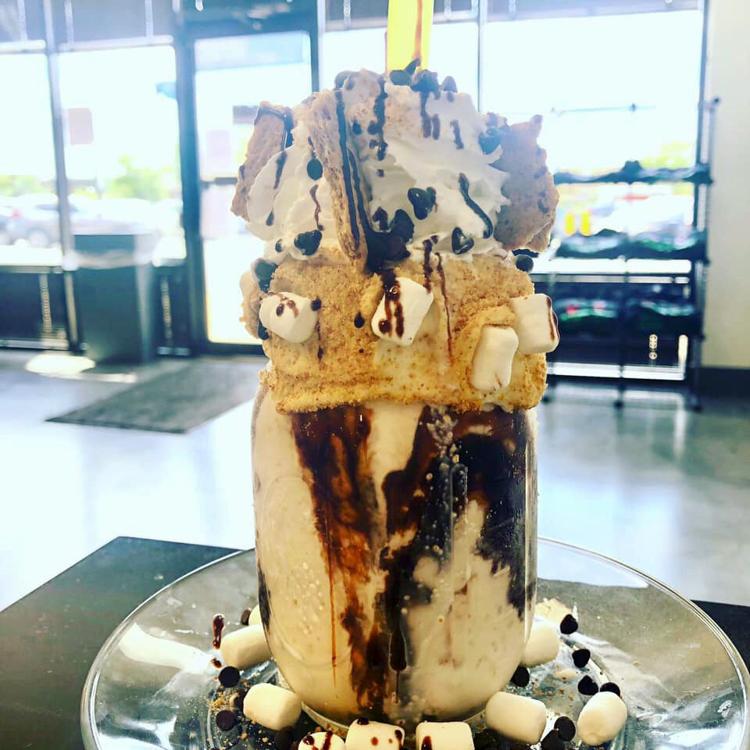 118274935_167965164823341_7769197814376223592_n.jpeg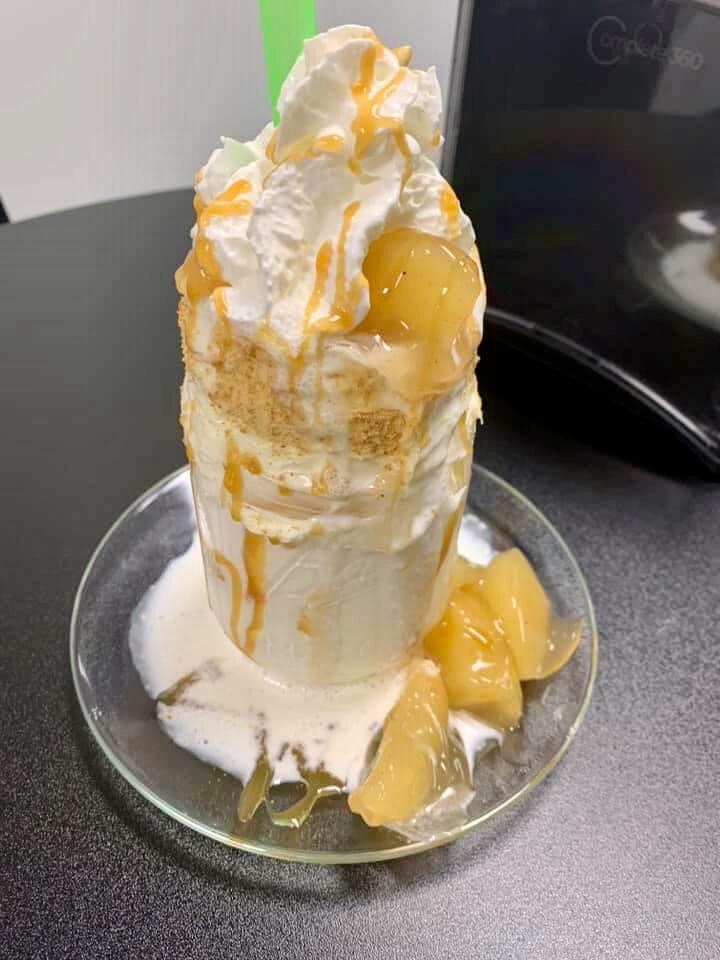 118993594_172749284344929_5606328225132772014_n.jpeg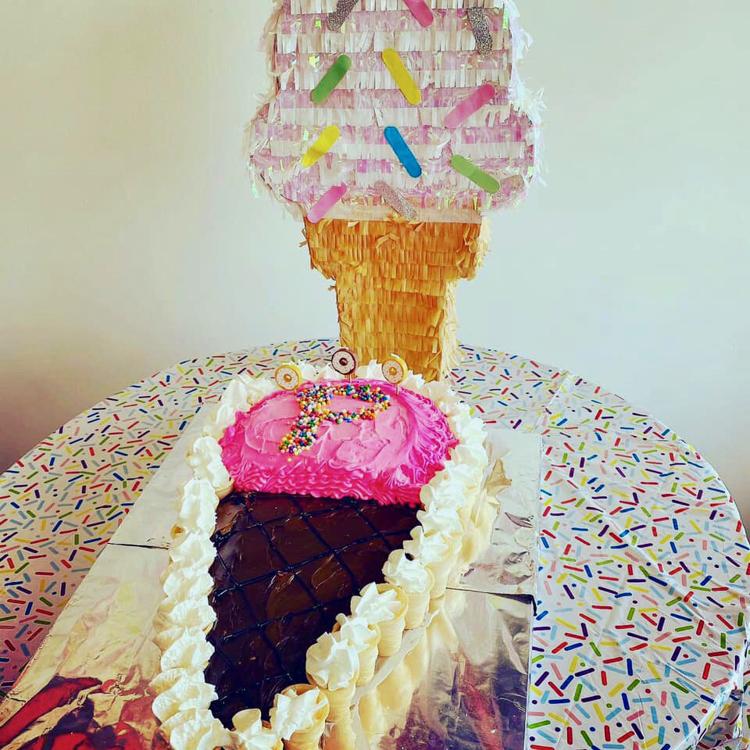 119684134_175247544095103_5383860449171671936_n.jpeg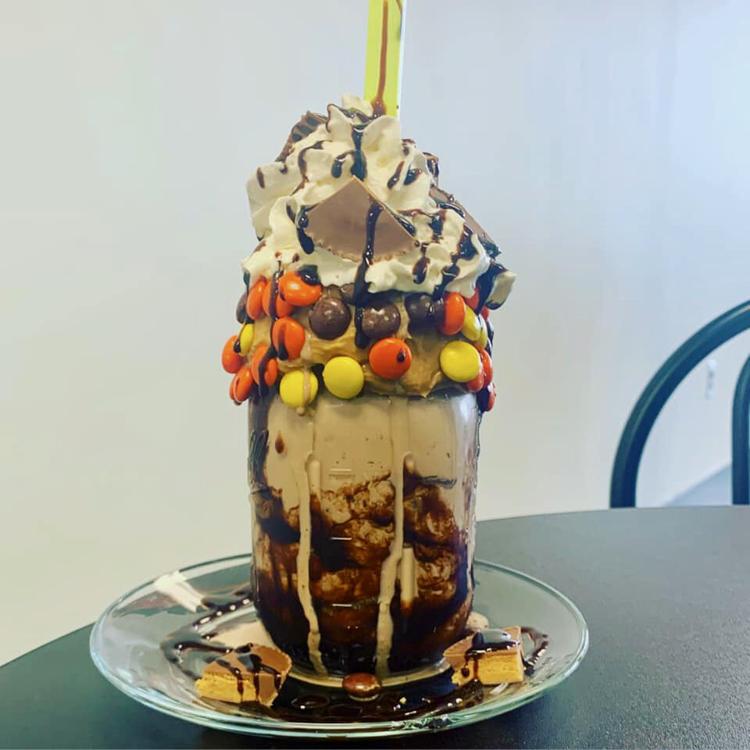 120456039_178436567109534_4632731340767450058_n.jpeg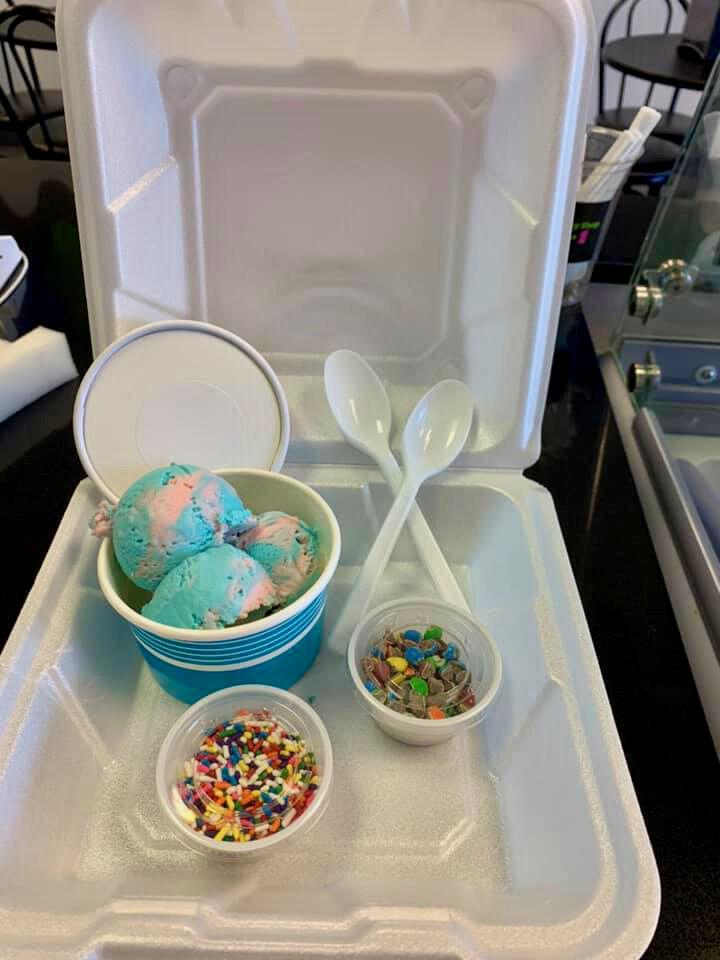 120556140_177936747159516_3399803961190518548_n.jpeg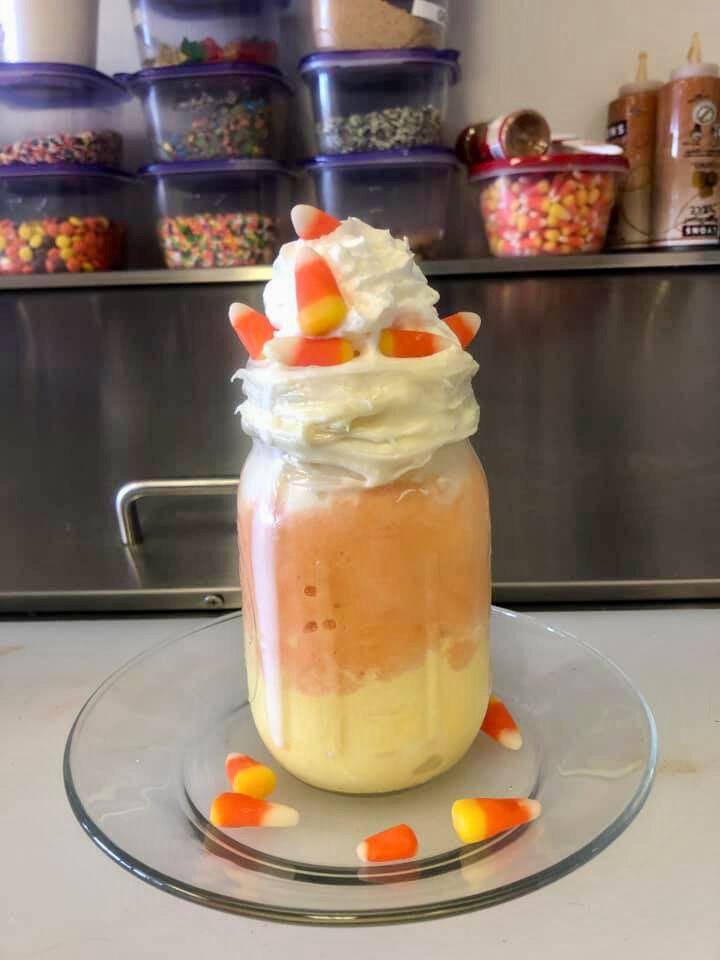 IMG_6537.jpeg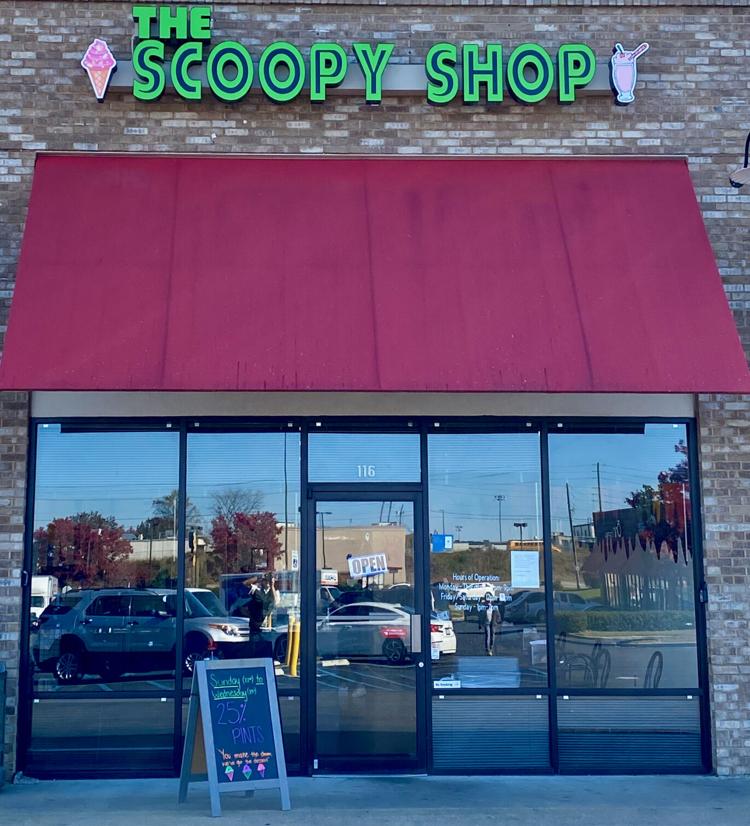 IMG_6551 (2).jpeg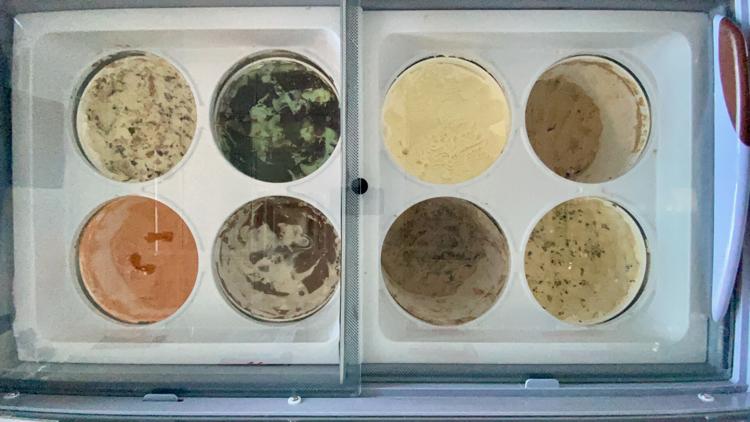 IMG_6561.jpeg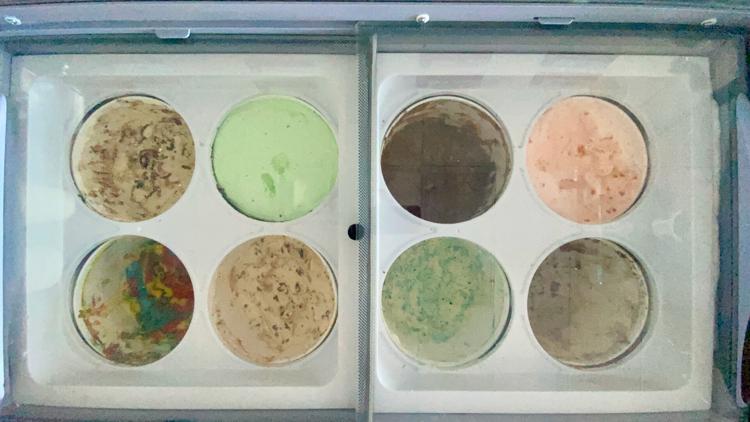 IMG_6570.jpeg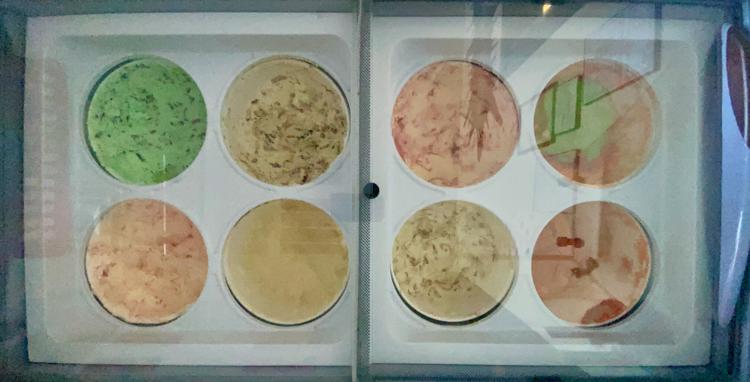 IMG_6577.jpeg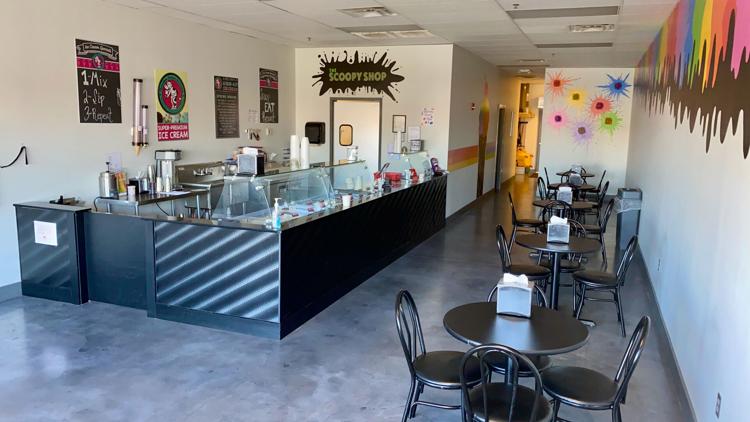 IMG_3572.jpeg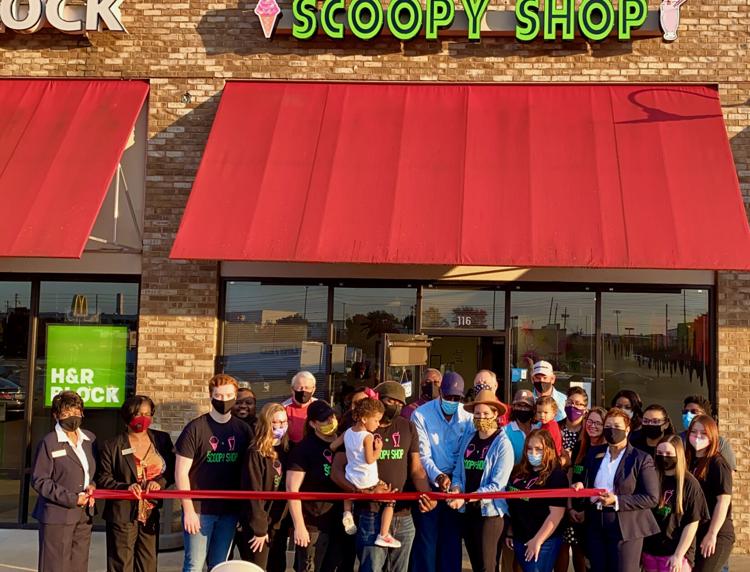 IMG_3584.jpeg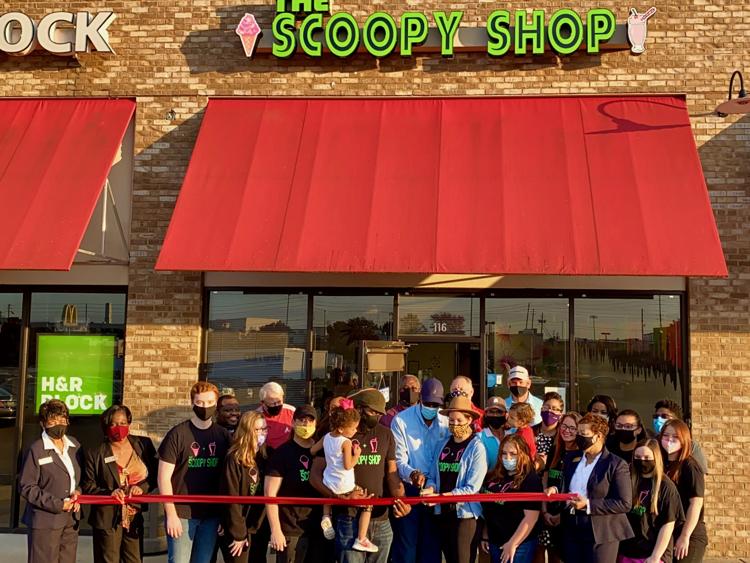 IMG_3593.jpeg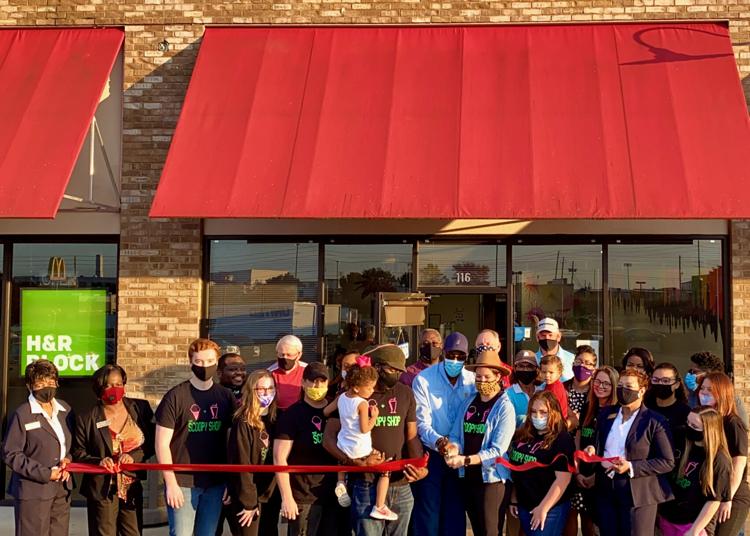 IMG_3594.jpeg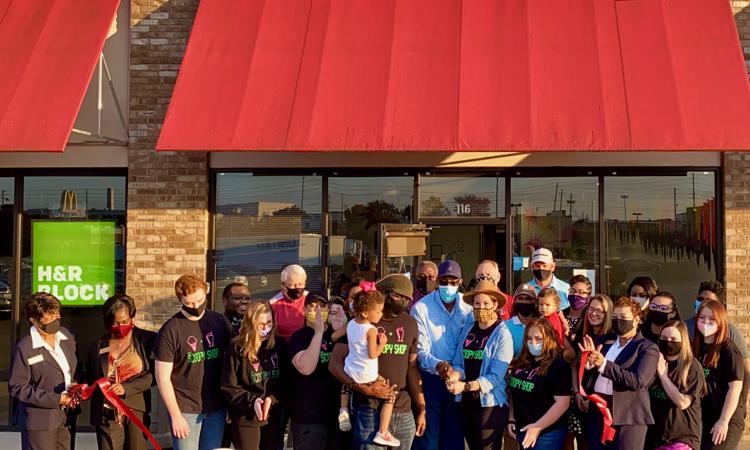 IMG_3598.jpeg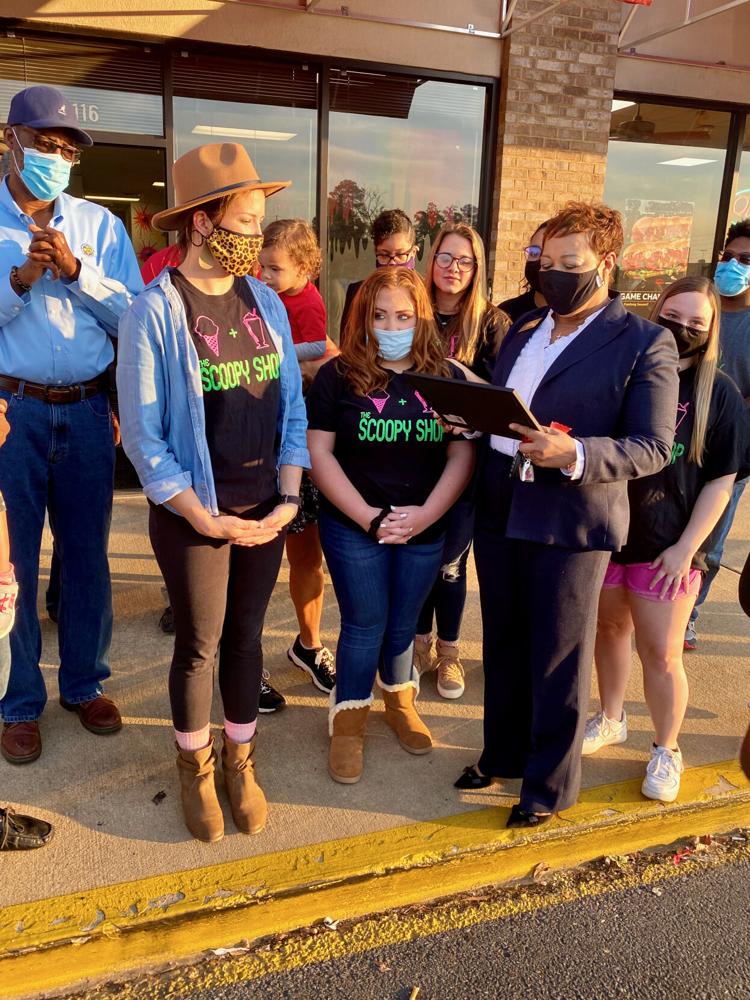 IMG_3605.jpeg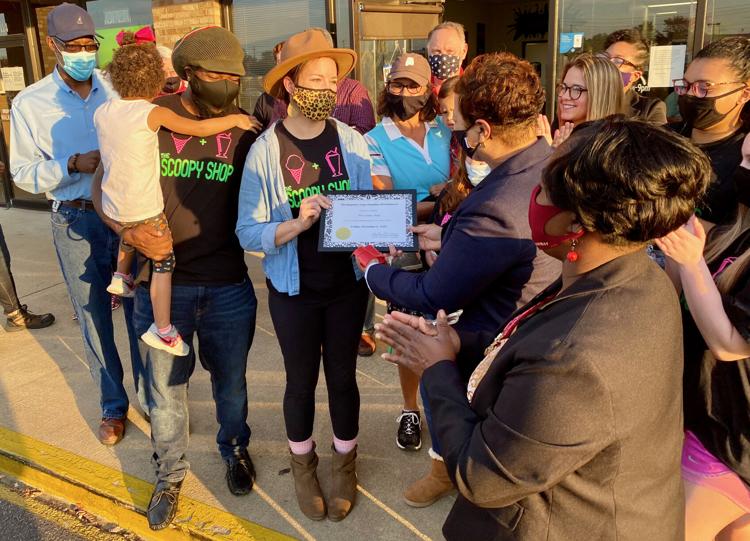 IMG_3607.jpeg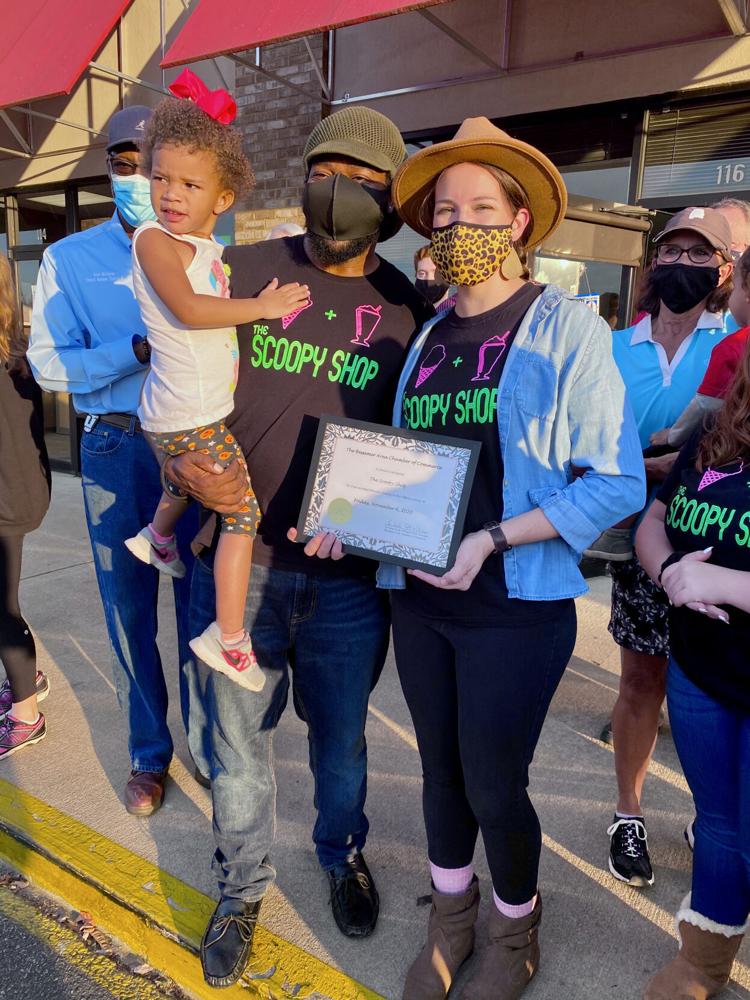 IMG_3608.jpeg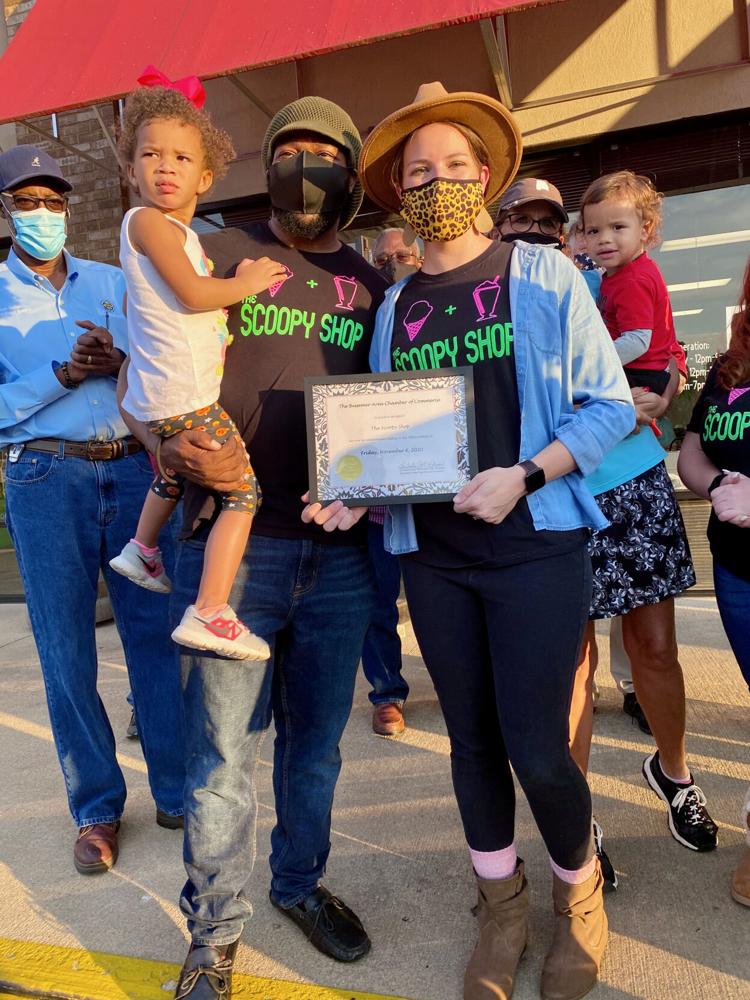 IMG_3611.jpeg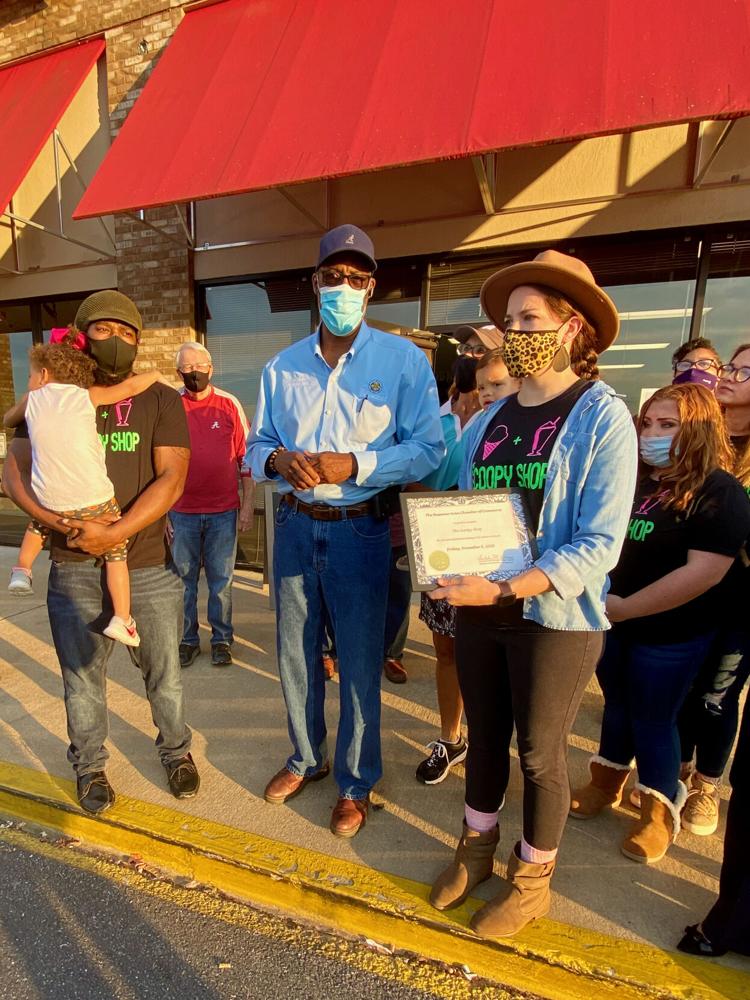 IMG_3616.jpeg
IMG_3621.jpeg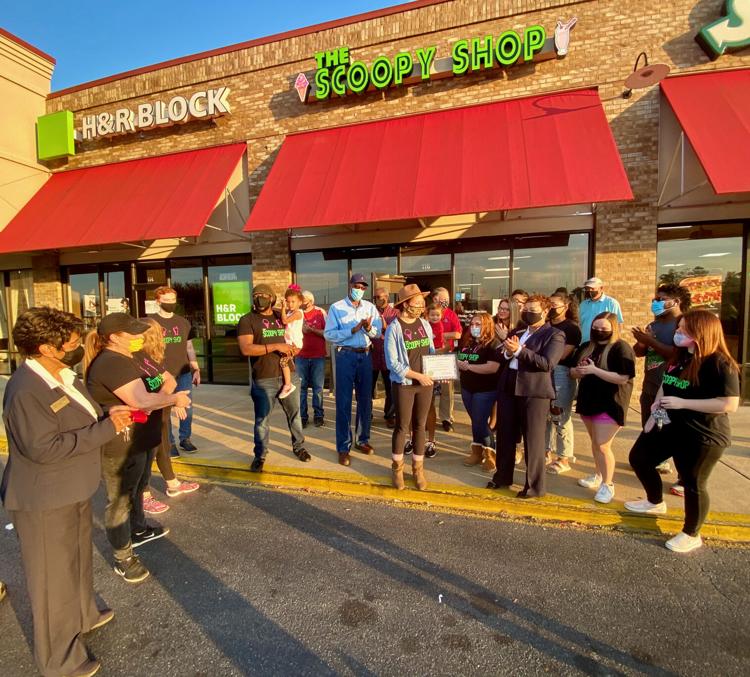 IMG_3624.jpeg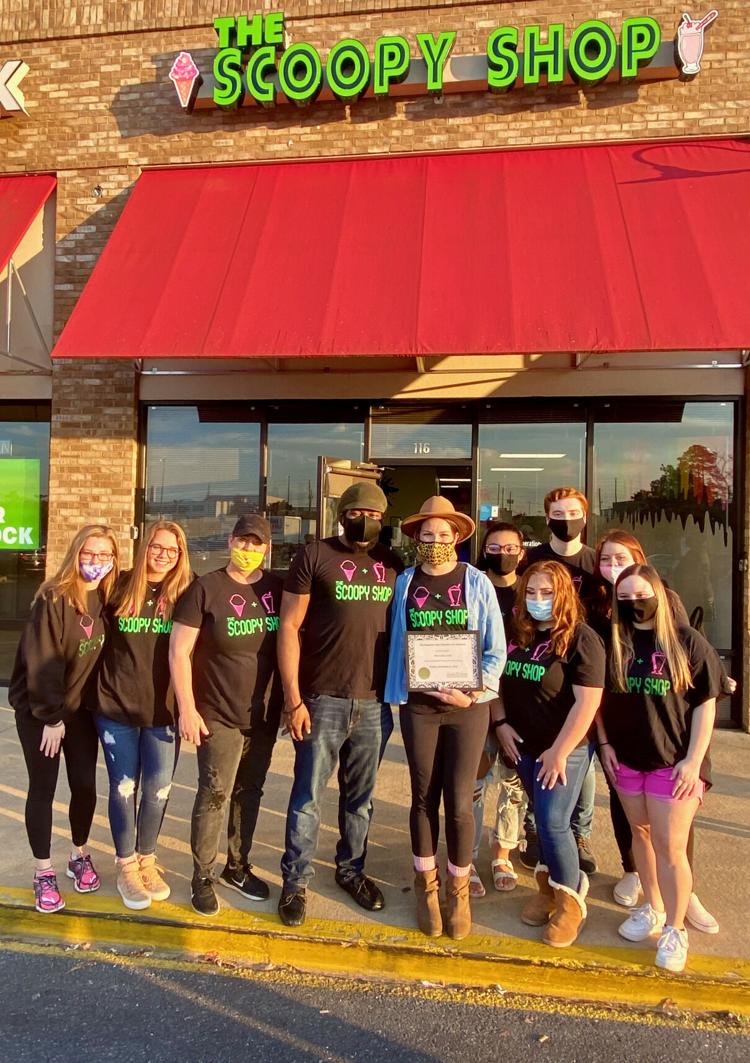 IMG_3627.jpeg