"Black Migration, Walking Forward In Hope, and Not Backwards In Fear" was the title and theme of this year's Black History Program at McAdory Middle School presented on Thursday, February 28. The welcome and occasion were given by Yusaf Wilson. A special music presentation was provided by the McAdory Middle School Choir. The special guest speaker was presented by Alexander Adams. This year's special guest speaker was the current and first African American Elected Sheriff of Jefferson County Sheriff Mark Pettway. Sheriff Pettway ended his presentation by asking questions from each section of the audience, lucky students that answered the question correctly won a prize. After Sherriff Pettway finished, McAdory Middle School Principal Mrs. Julie McAlister had a special presentation for Sherriff Pettway. Next, Estelle Jones graced the audience with a special song. Moving and inspiring poetry live reading was given by students of McAdory Middle School. The McAdory Middle School band performed. A special African Dance performance was presented. Next, came one of the special moments as McAdory Middle School teacher Mr. Ellis showed off his drumming skills as he played a drum solo. Ardaejah Avery and Emma Walls graced the audience with their angelic voices singing "Hallelujah." One of the special moments of the program was African American Migrations Through Time narrated by Jennifer Griffin, in which students acted out a particular moment in African American History. One of the other memorable moments of the program came next as the students performed special tributes to Historically Black Colleges and Universities Sororities and Fraternities with special introductions by Makayla Dial. The program ended with the McAdory Middle School Choir leading the congregation in The Negro National Anthem. A special lunch reception was held in the library and was prepared and served by the McAdory Middle School Culinary Arts Department.
Volunteers included Kari A. Moore, LaVondia Bryant-Square, La Berte Hedgemon, Ian Patton, Alpha Phi Alpha, Gamma Kappa Chapter, and Miles College 
Contributors included Sheriff Mark A . Pettway, The Jefferson County Sherriff's Department, The Birmingham City Police Department, Congresswoman Terri Sewell, Estelle Jones, Canaan Baptist Church and Kindergarten, Bessemer, Future Living Community Services, Jaylin Foster and Joyce C. Grant. 
For videos of the program visit the McAdory Middle Schools facebook page at https://www.facebook.com/mcadorymsyellowjackets/
Version 2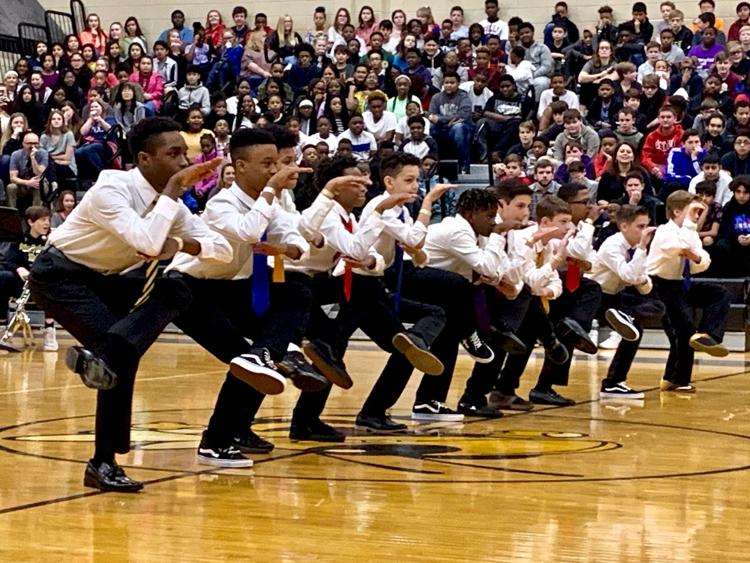 2.jpg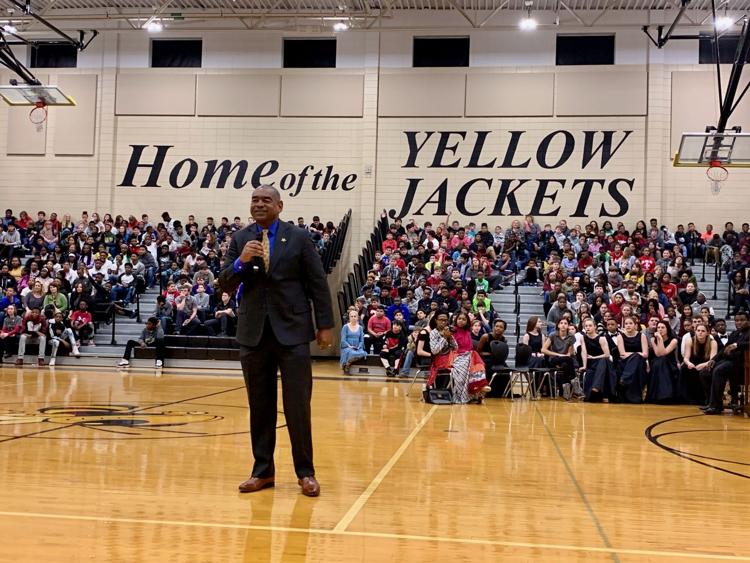 3.jpg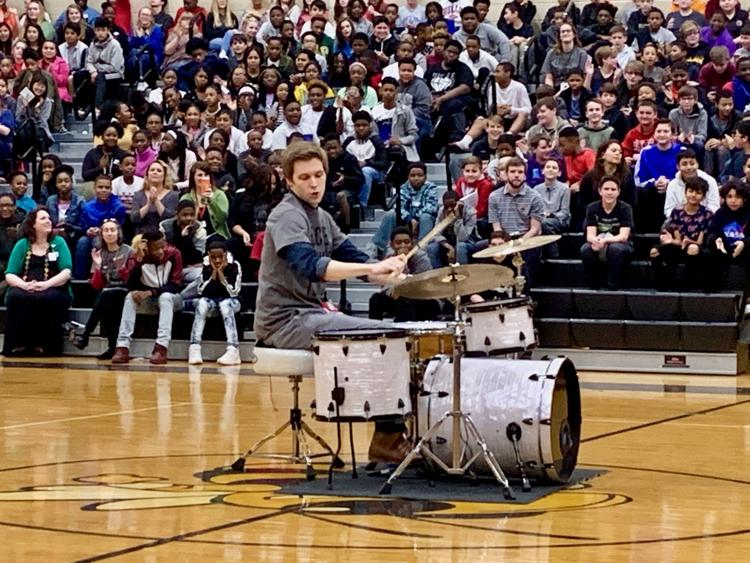 4.jpg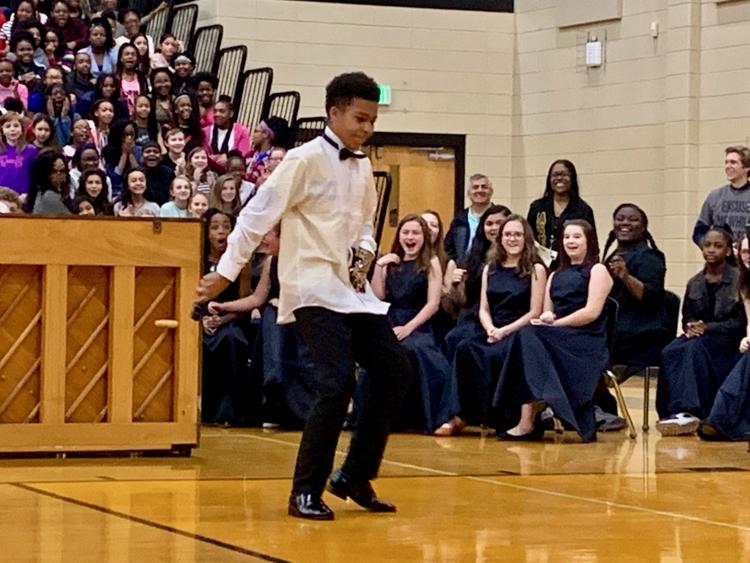 5.jpg
IMG_2067.jpg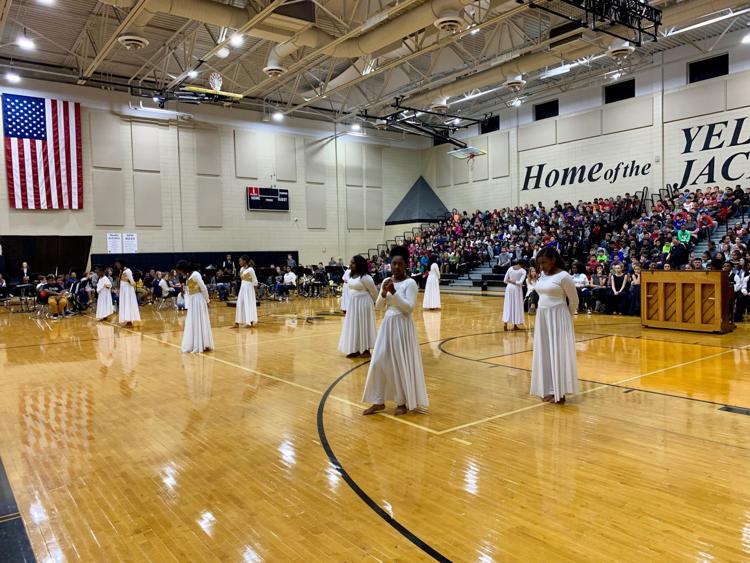 IMG_2068.jpg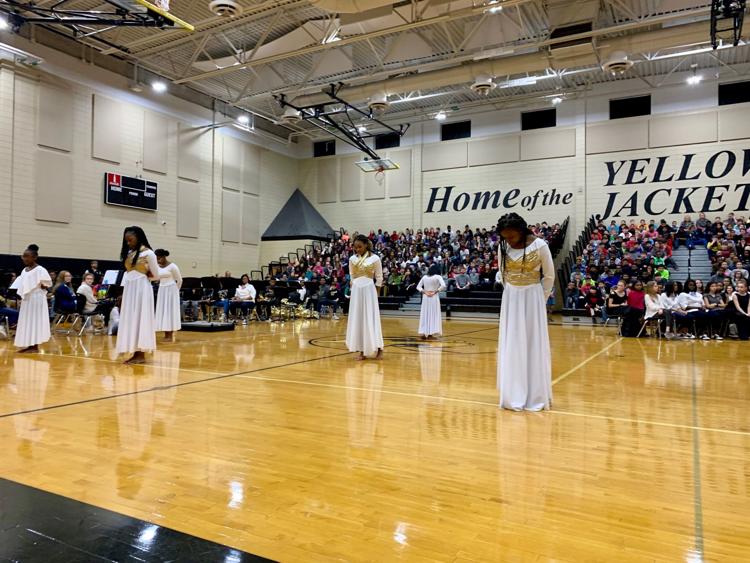 IMG_2069.jpg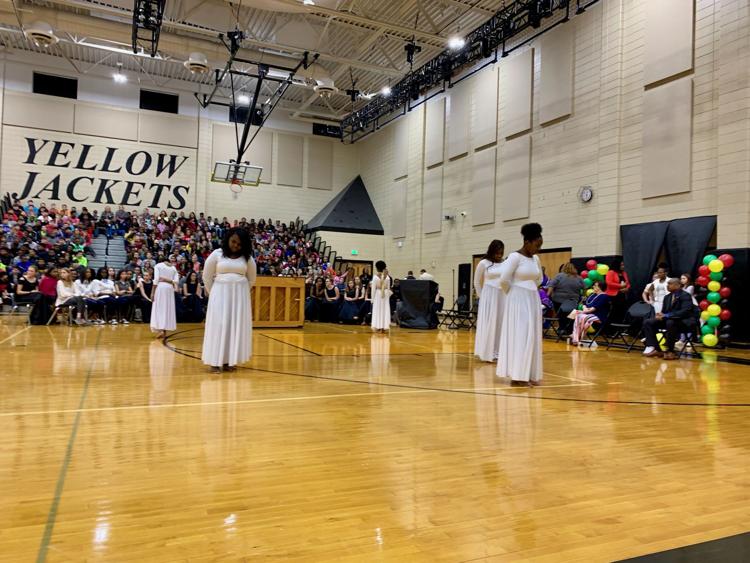 IMG_2070.jpg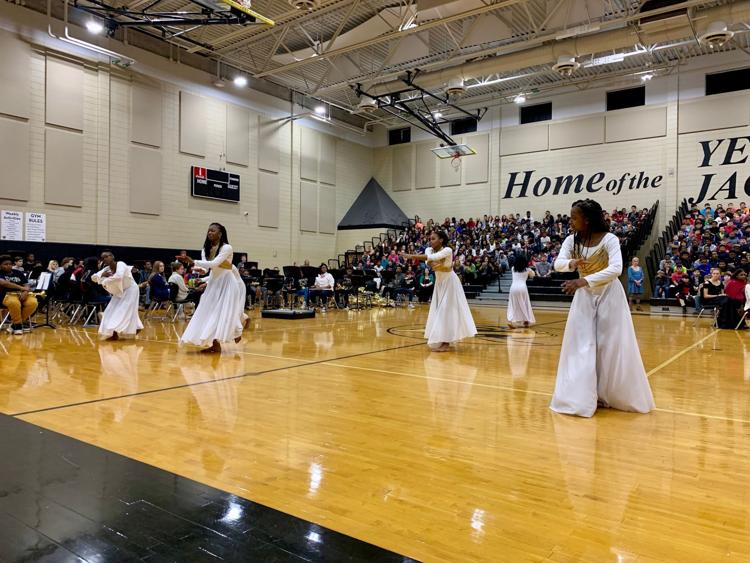 IMG_2071.jpg
IMG_2072.jpg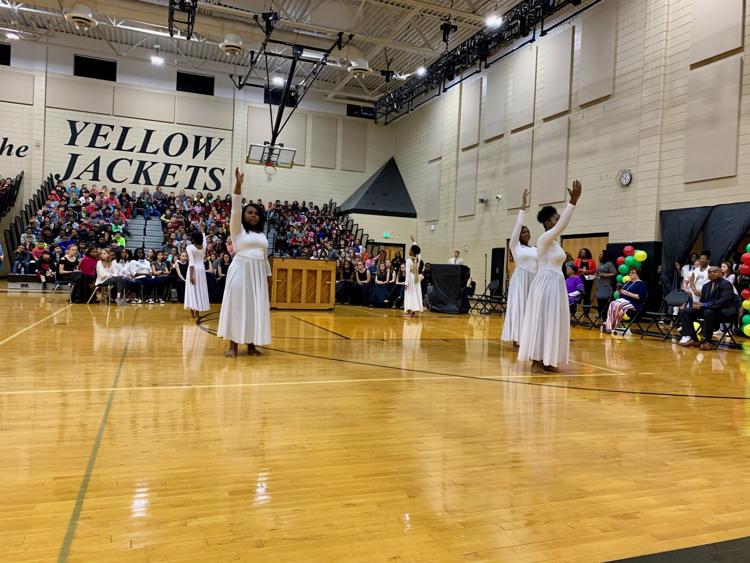 IMG_2073.jpg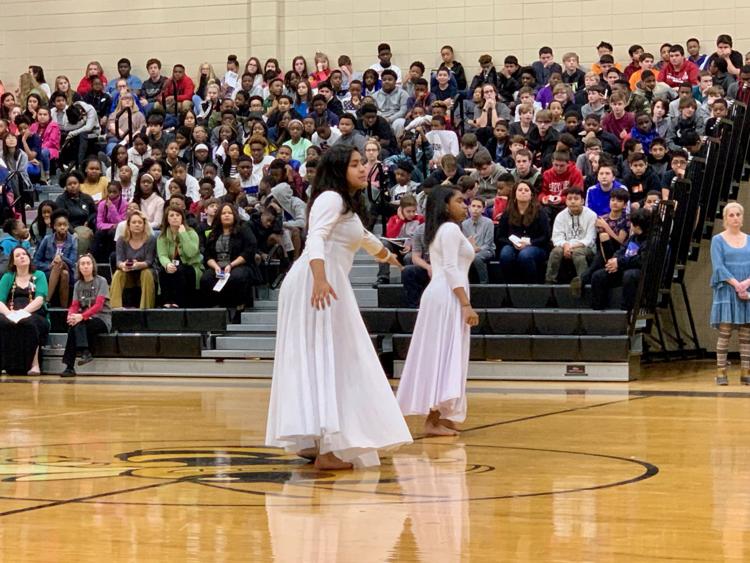 IMG_2074.jpg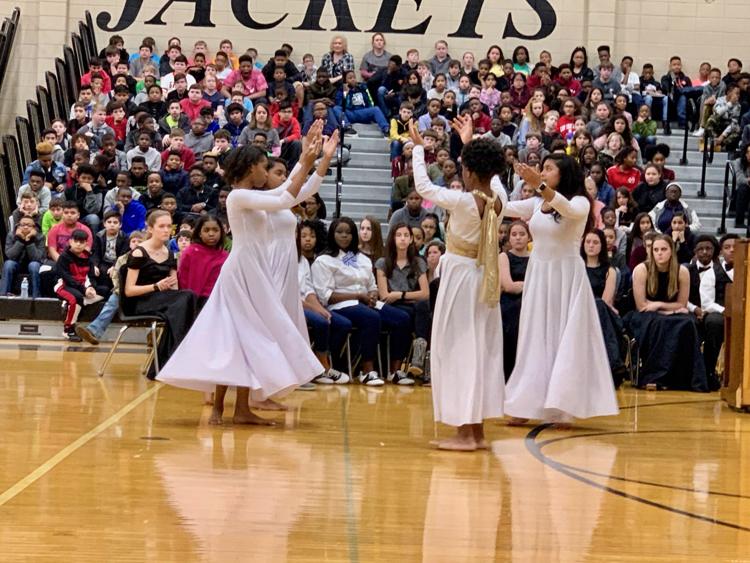 IMG_2077.jpg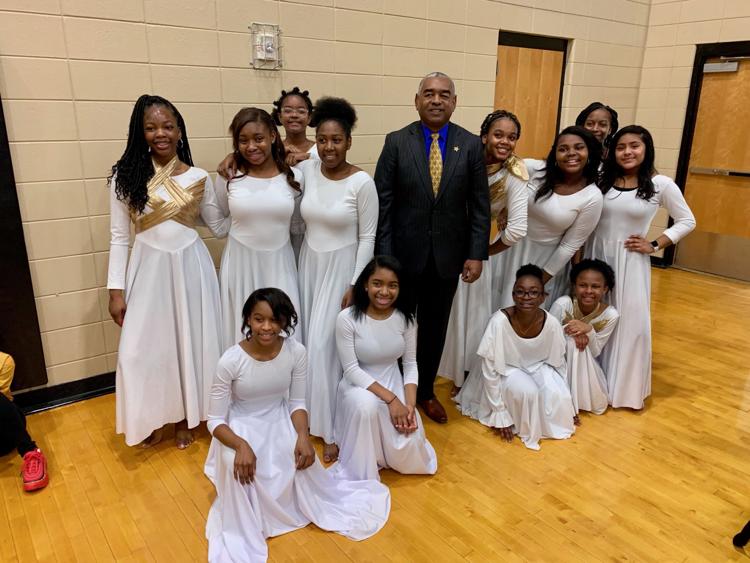 IMG_2078.jpg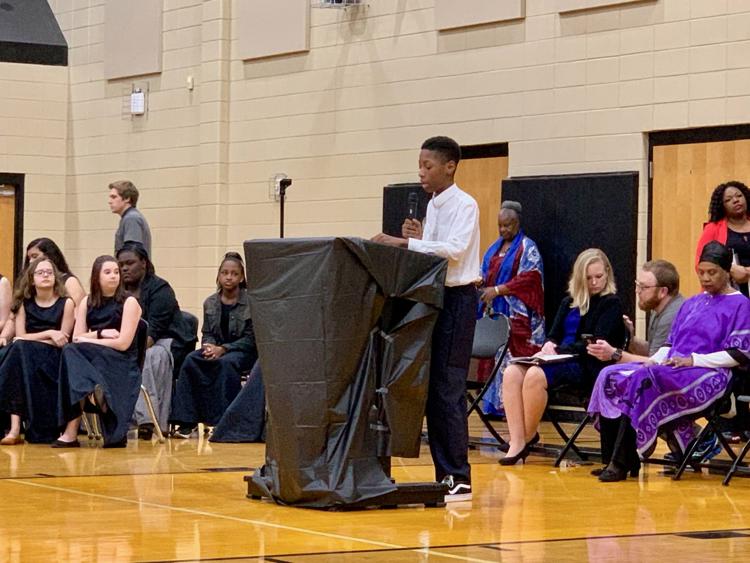 IMG_2079.jpg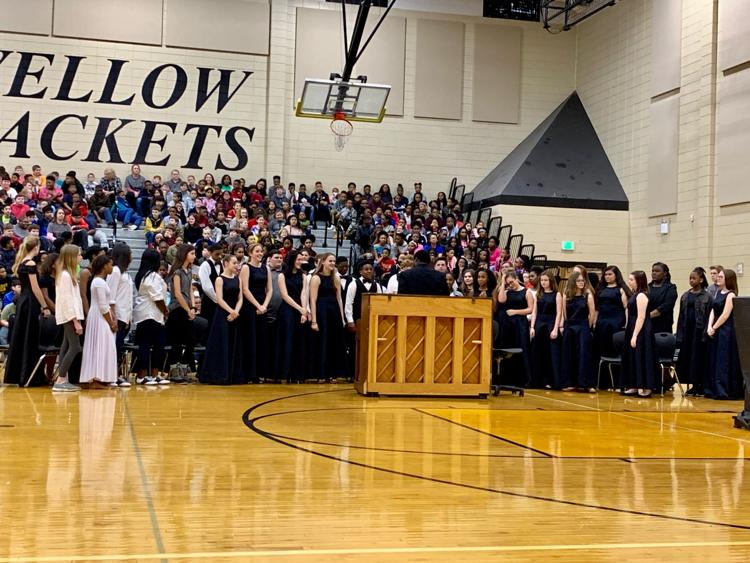 IMG_2083.jpg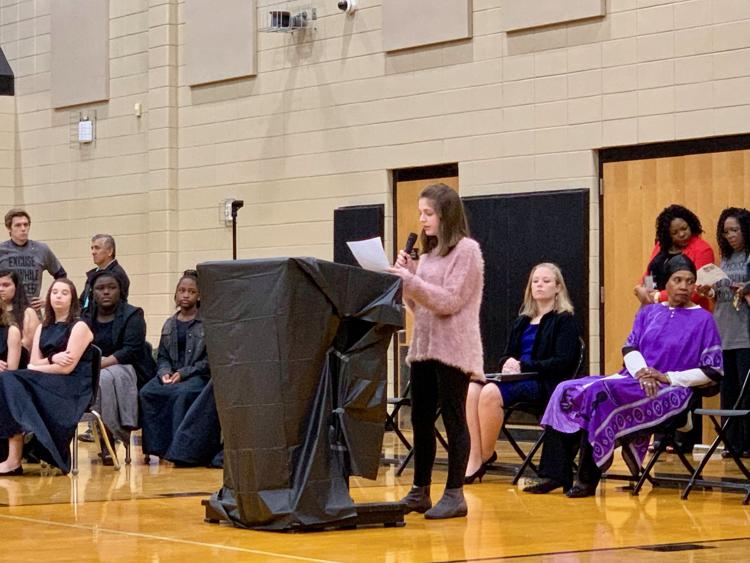 IMG_2087.jpg
IMG_2090.jpg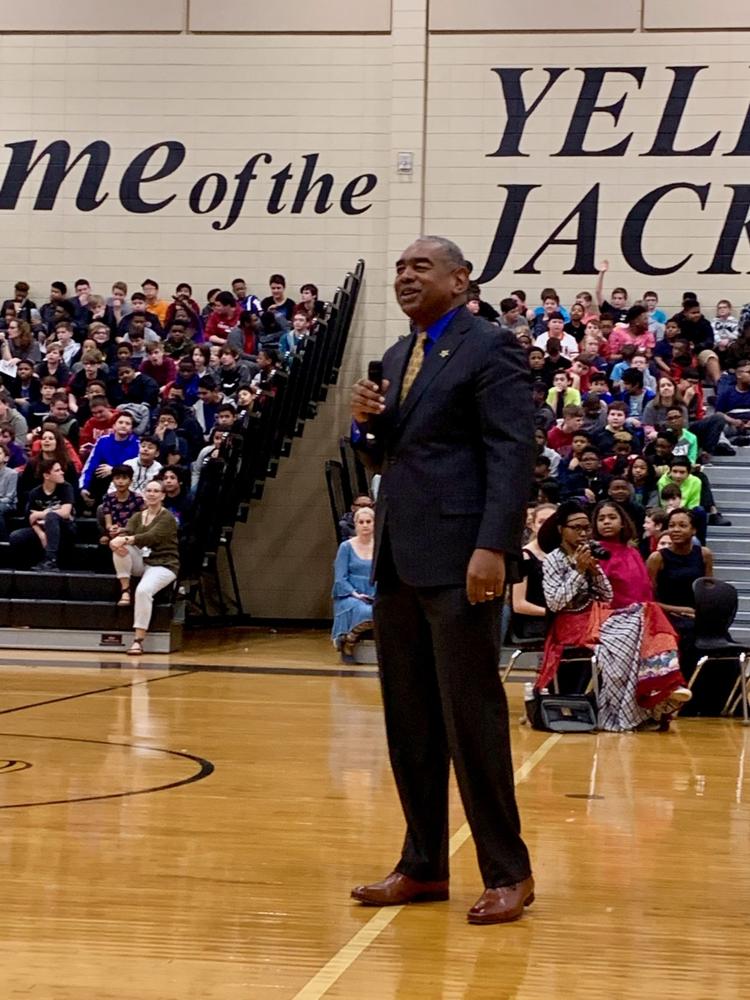 IMG_2091.jpg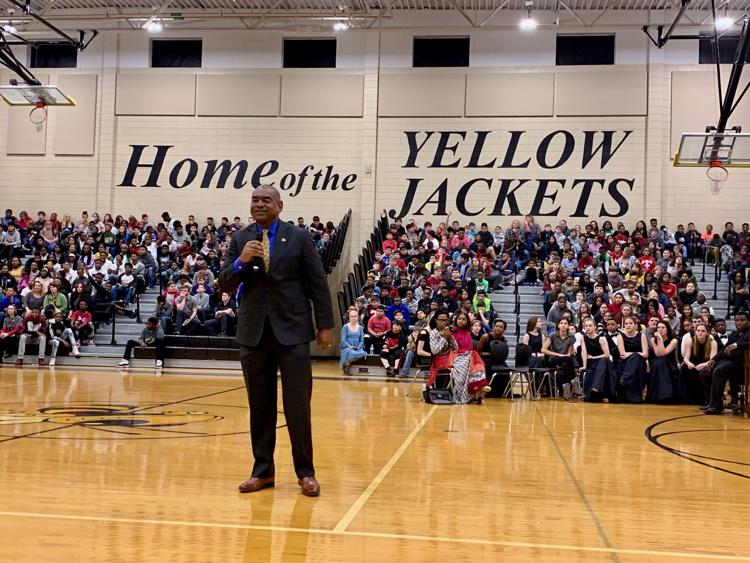 IMG_2092.jpg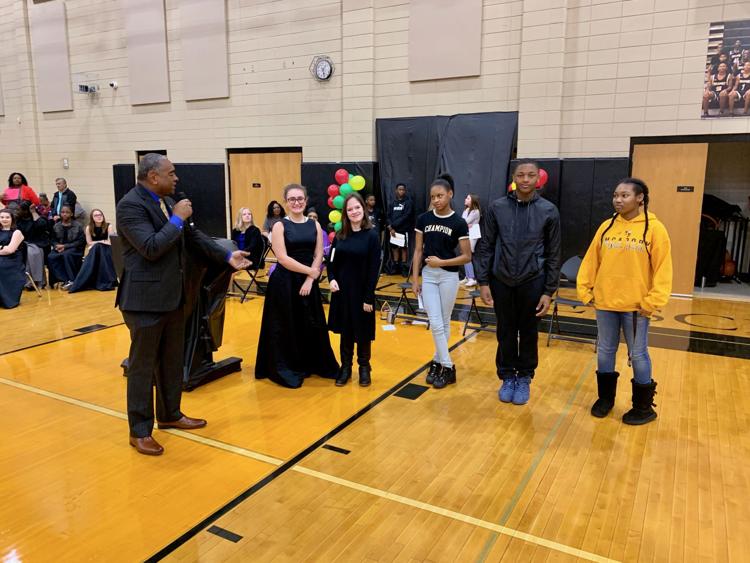 IMG_2094.jpg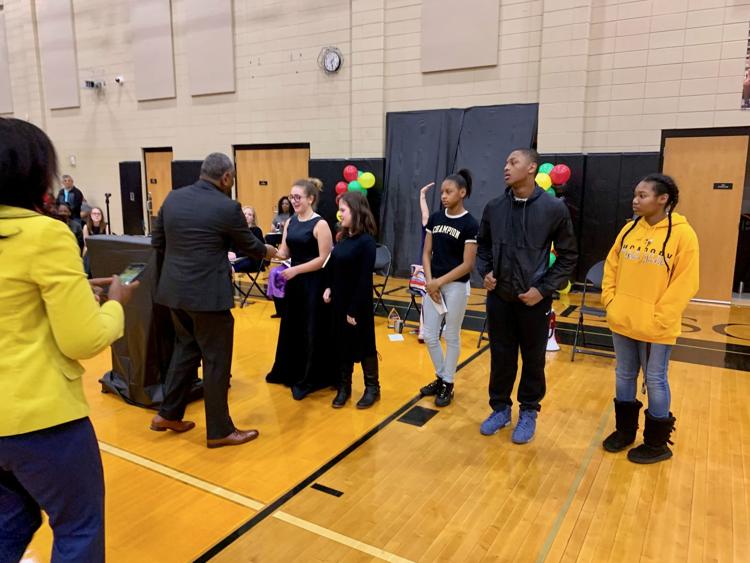 IMG_2095.jpg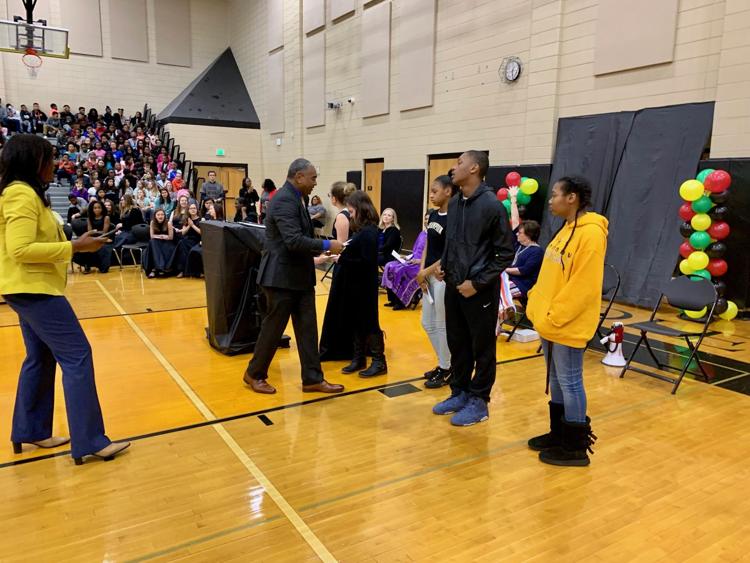 IMG_2096.jpg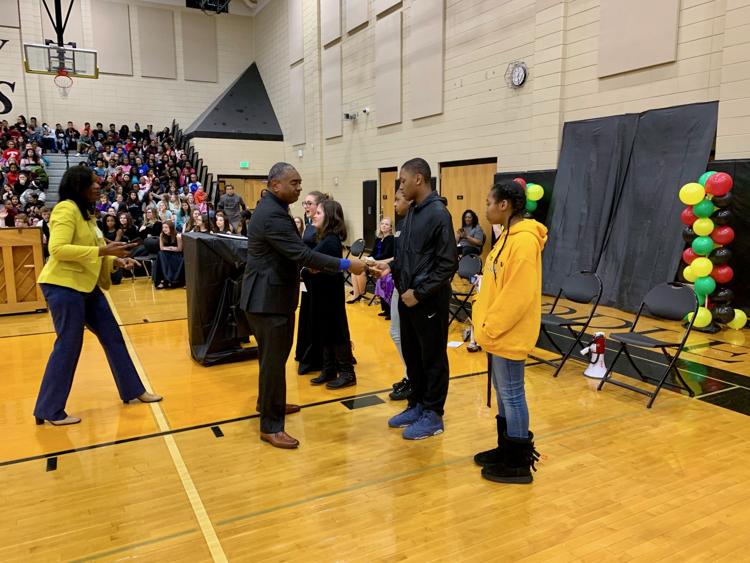 IMG_2097.jpg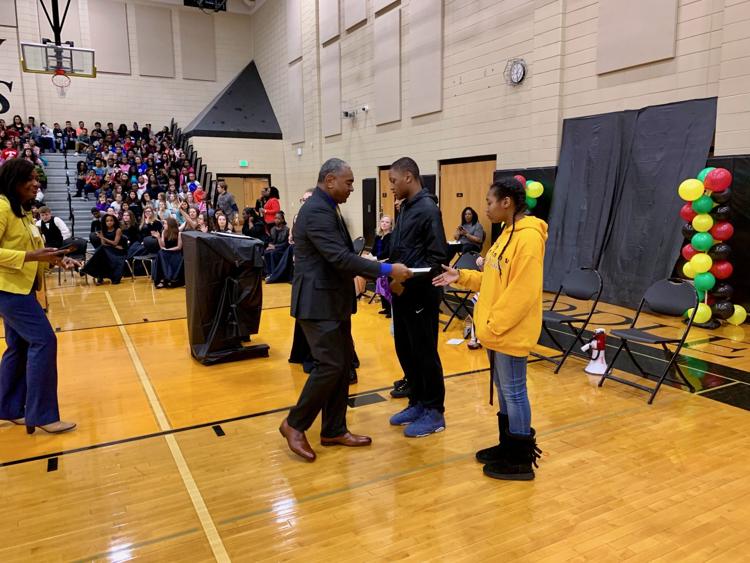 IMG_2098.jpg
IMG_2100.jpg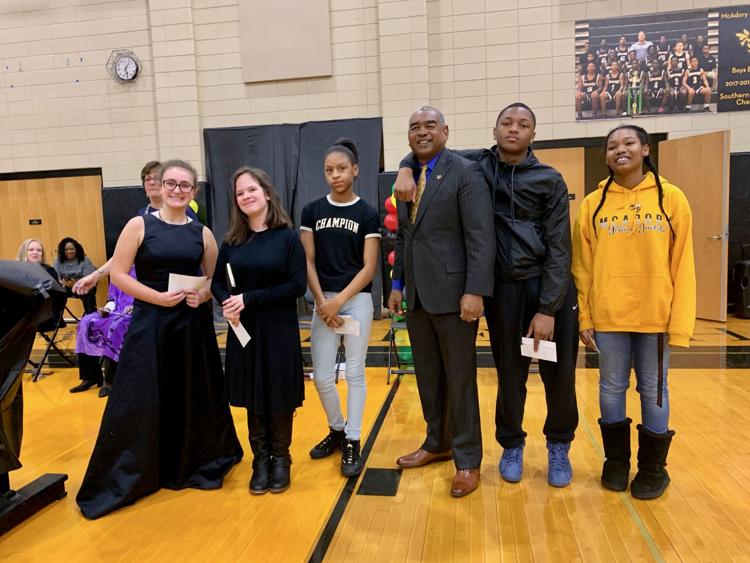 IMG_2104.jpg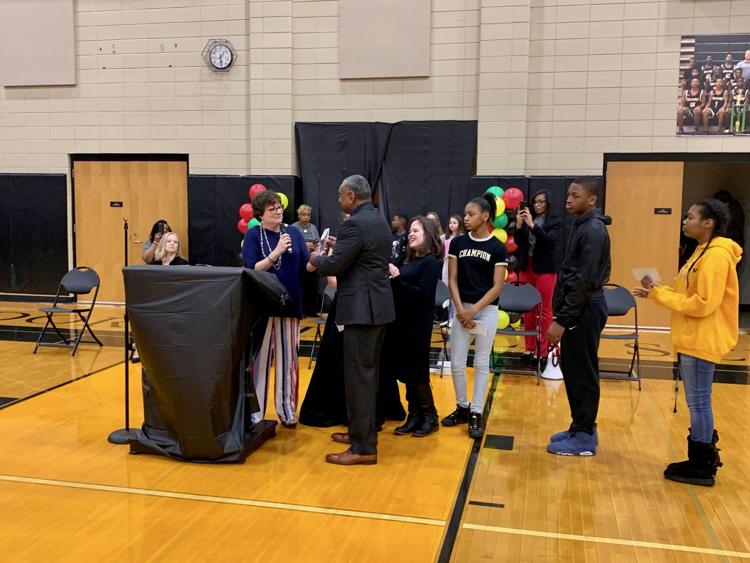 IMG_2106.jpg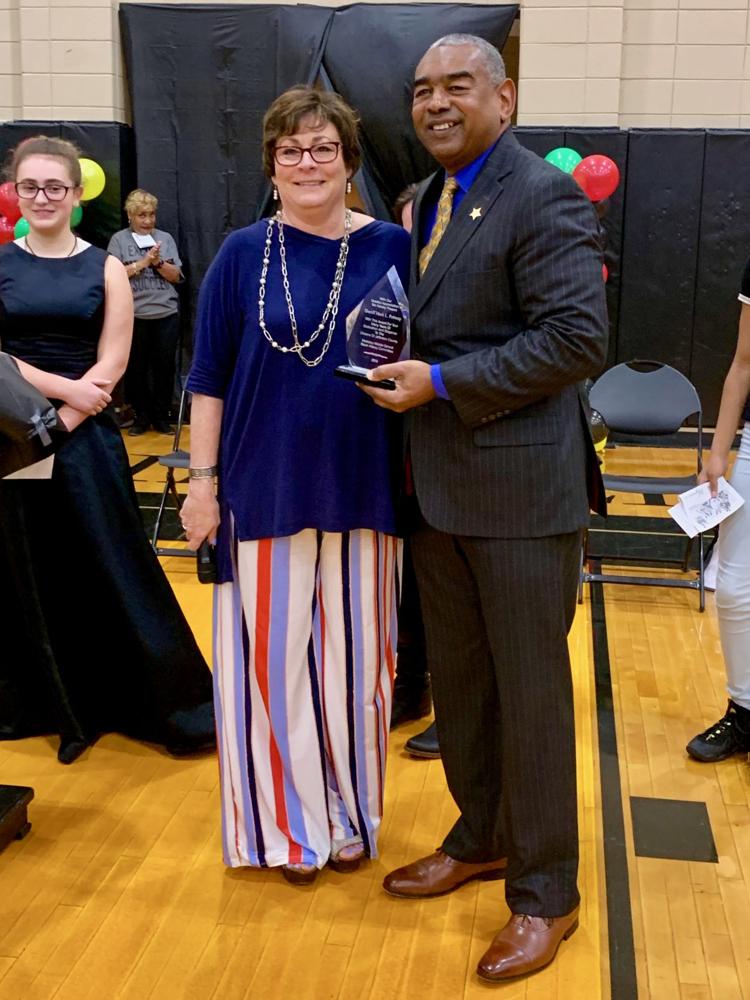 IMG_2110.jpg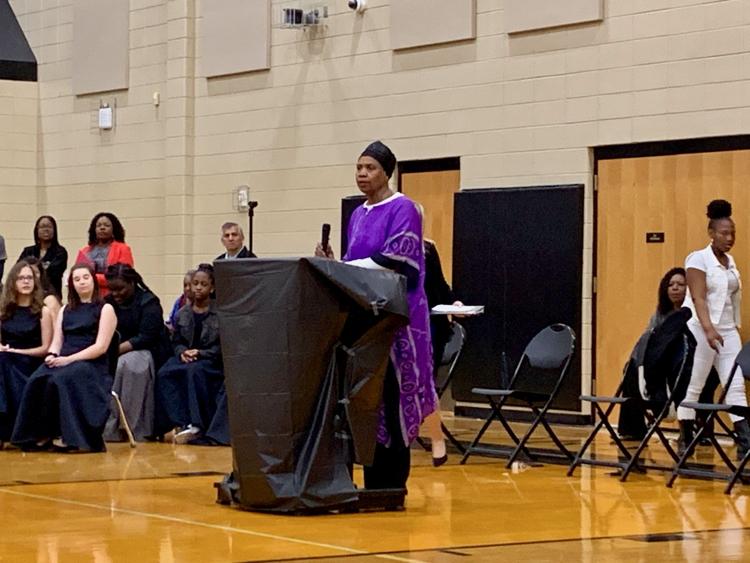 IMG_2112.jpg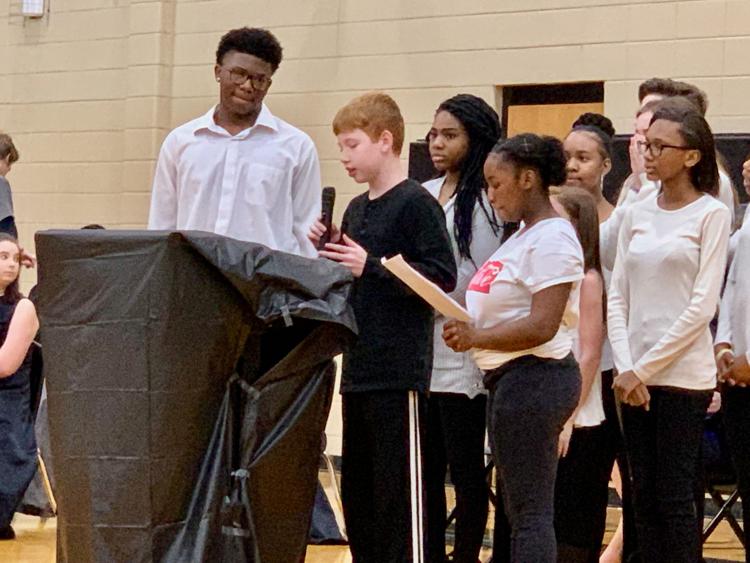 IMG_2113.jpg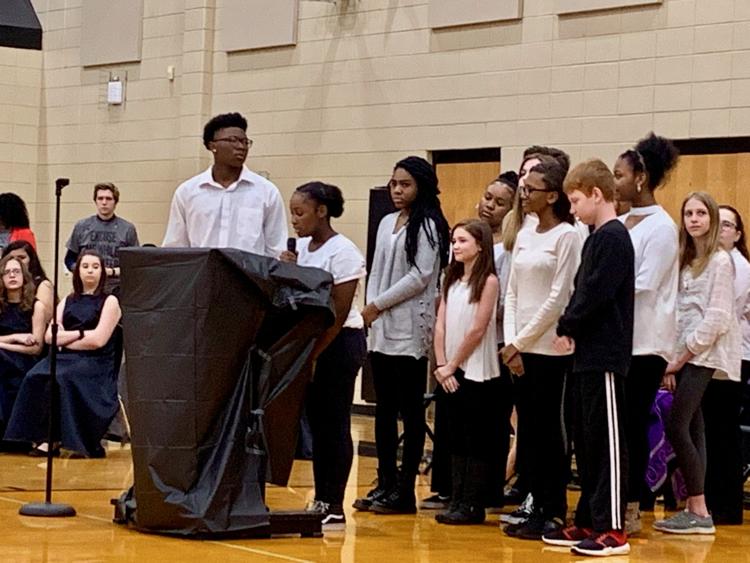 IMG_2114.jpg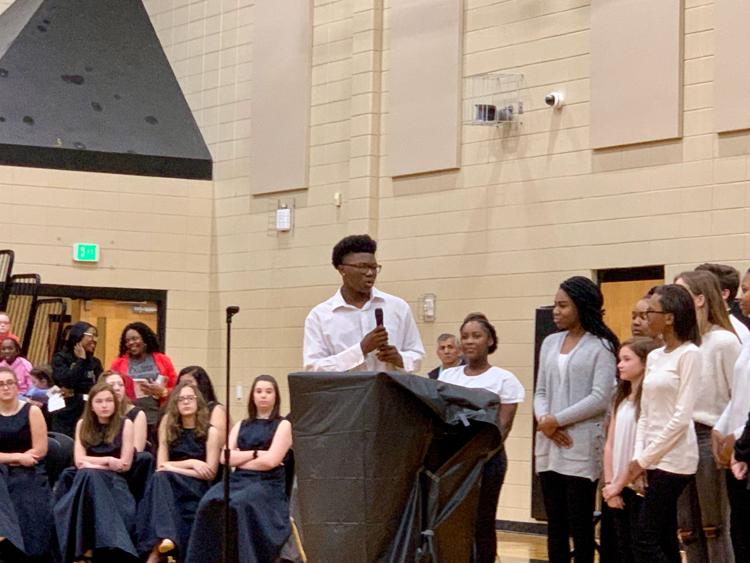 IMG_2115.jpg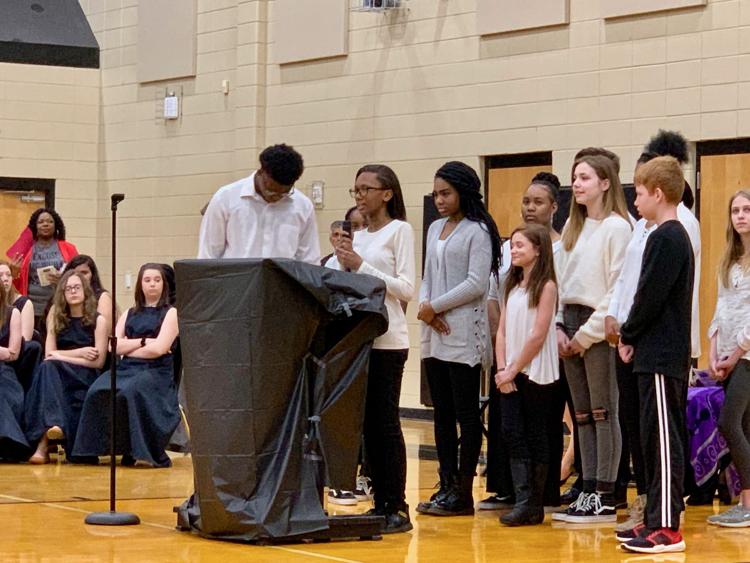 IMG_2117.jpg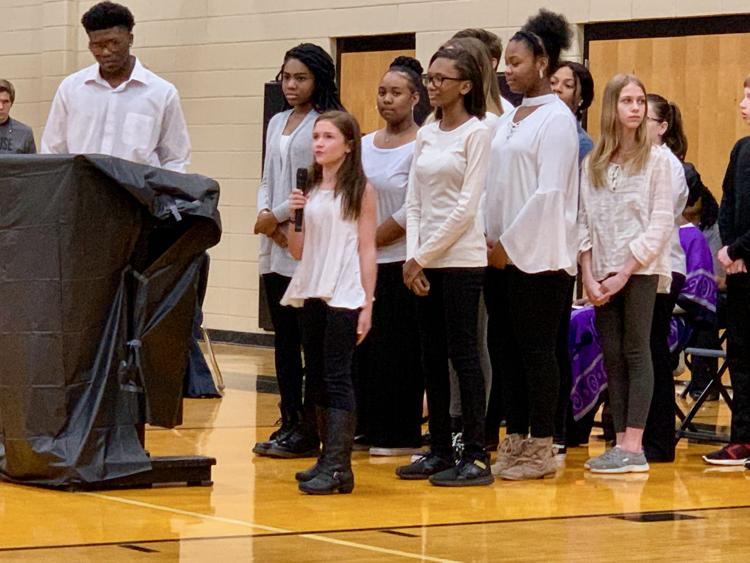 IMG_2119.jpg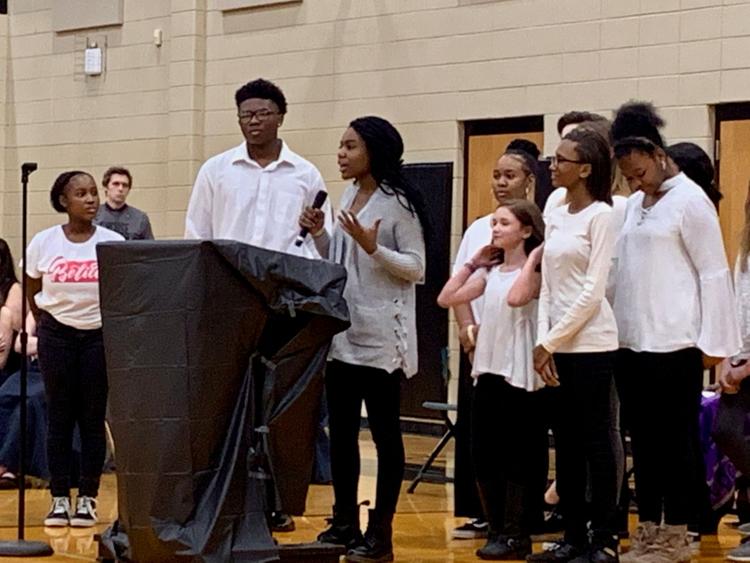 IMG_2120.jpg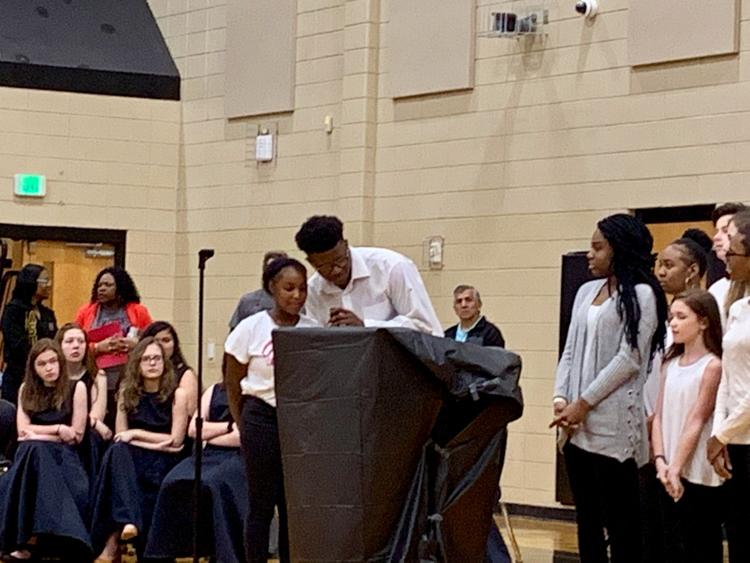 IMG_2121.jpg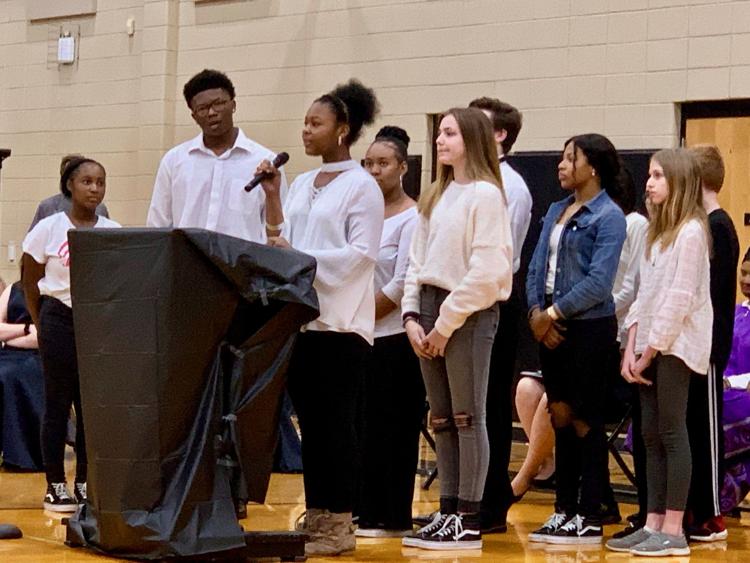 IMG_2124.jpg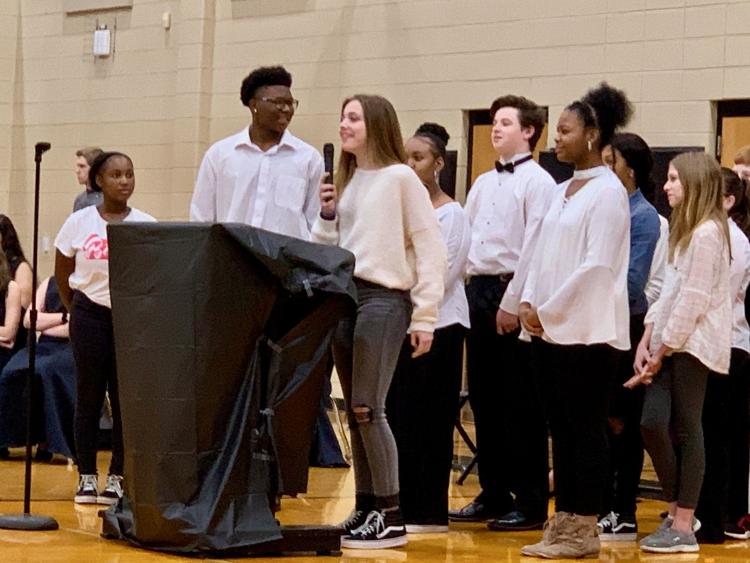 IMG_2126.jpg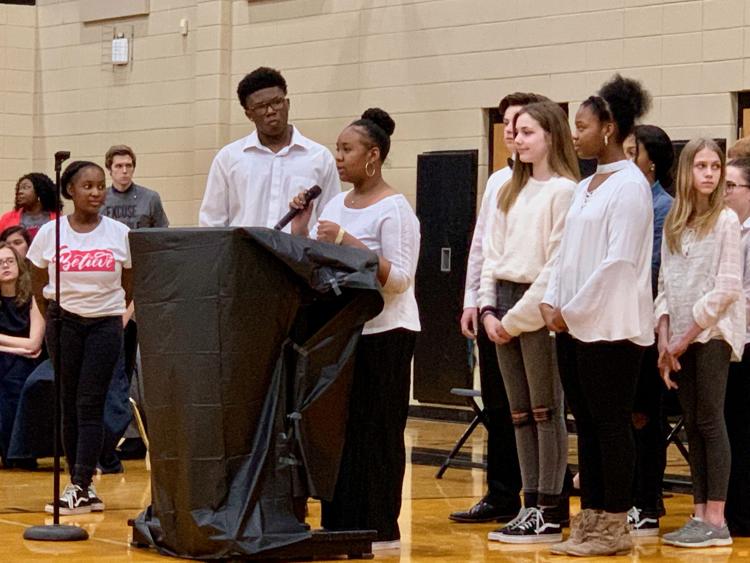 IMG_2127.jpg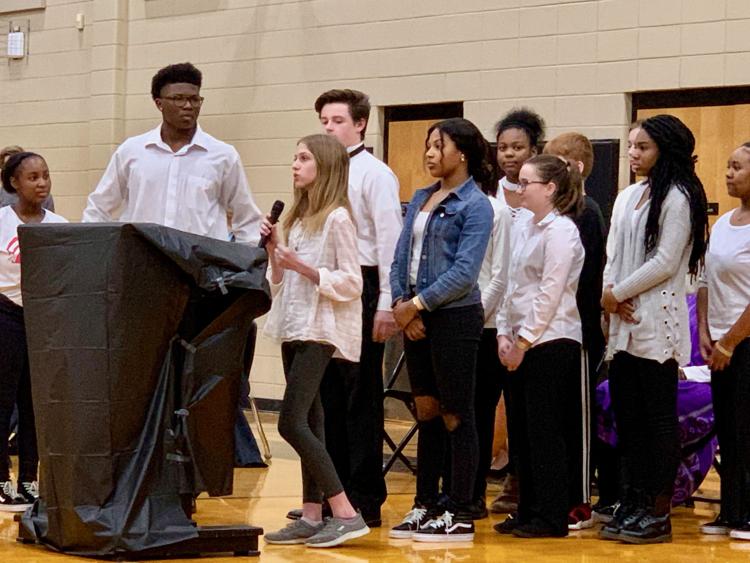 IMG_2132.jpg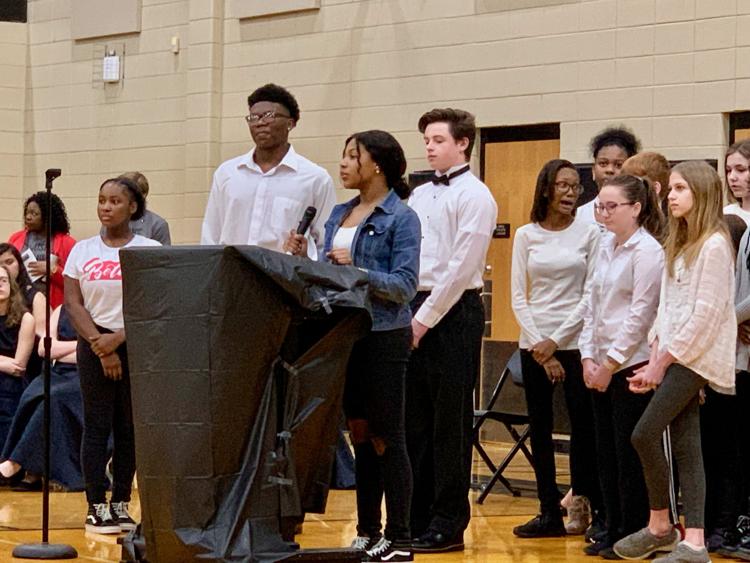 IMG_2133.jpg
IMG_2136.jpg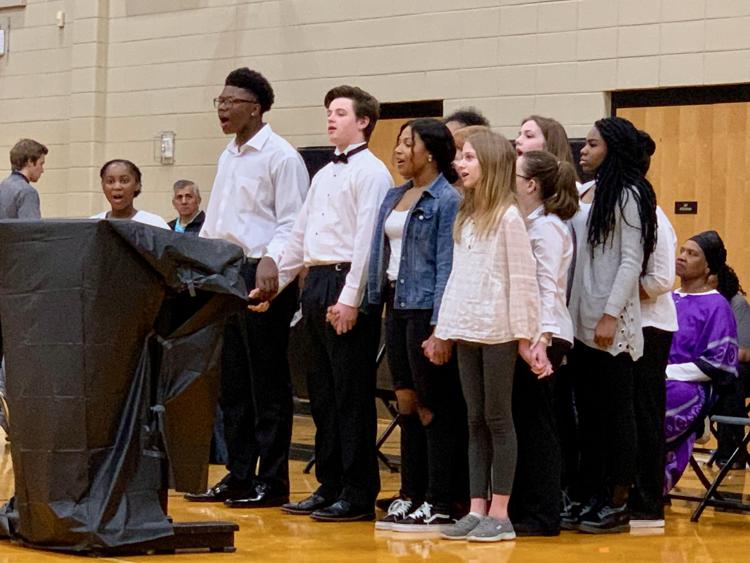 IMG_2138.jpg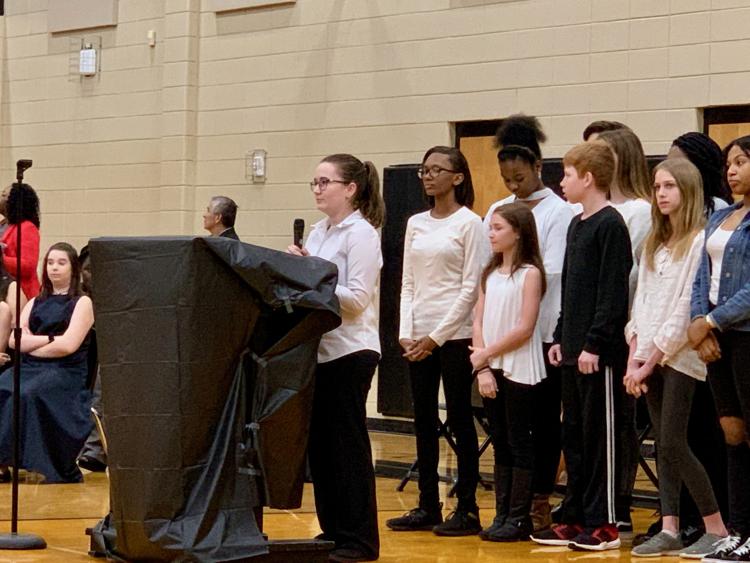 IMG_2139.jpg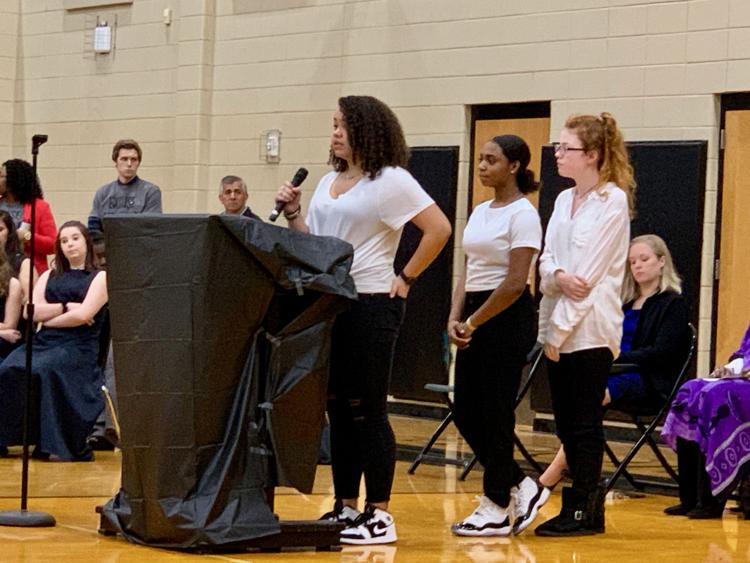 IMG_2145.jpg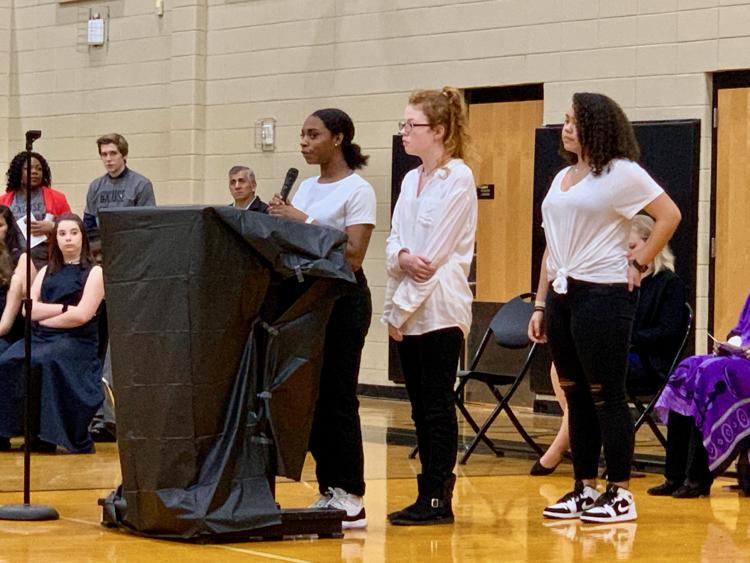 IMG_2146.jpg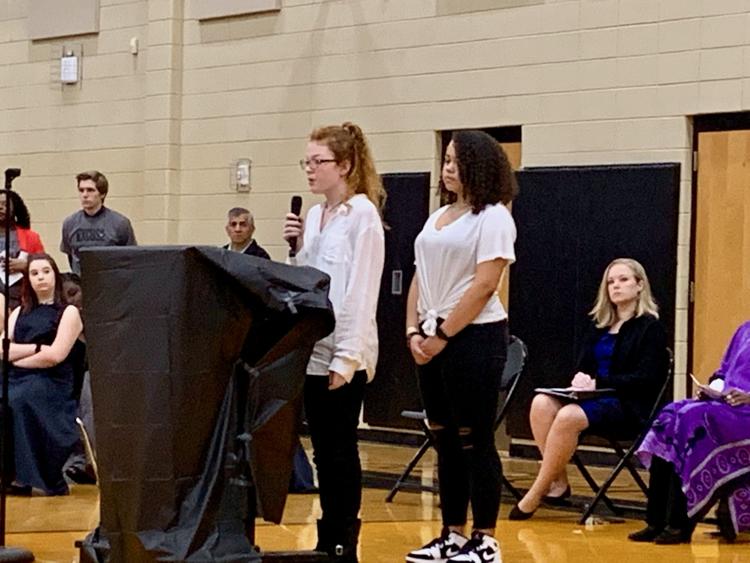 IMG_2150.jpg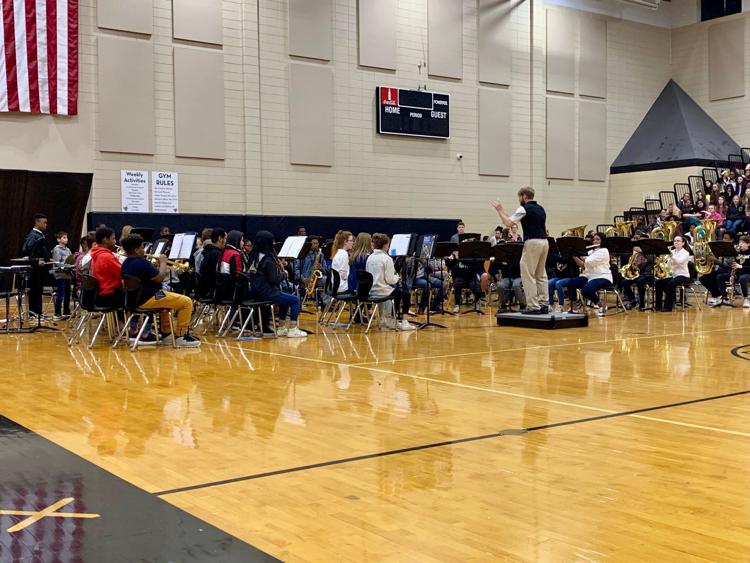 IMG_2152.jpg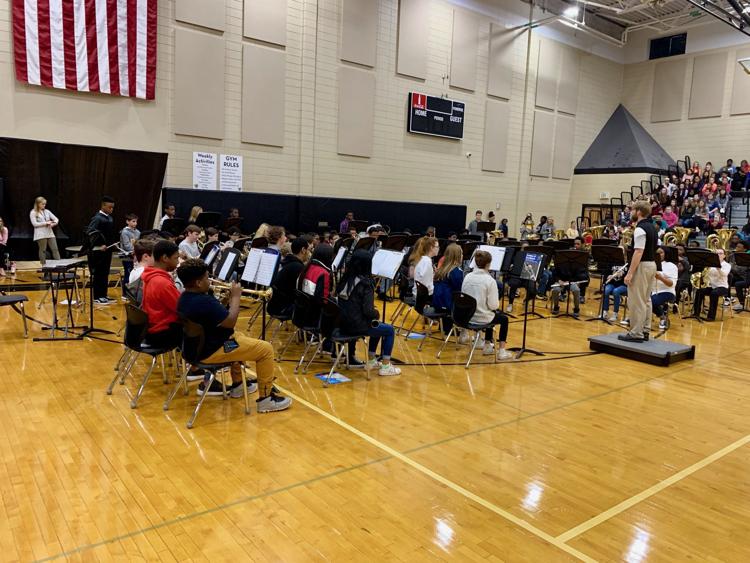 IMG_2155.jpg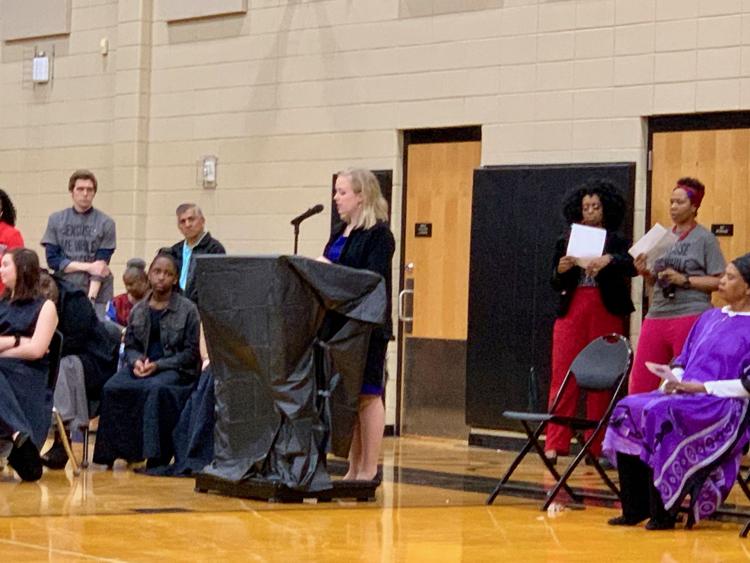 IMG_2156.jpg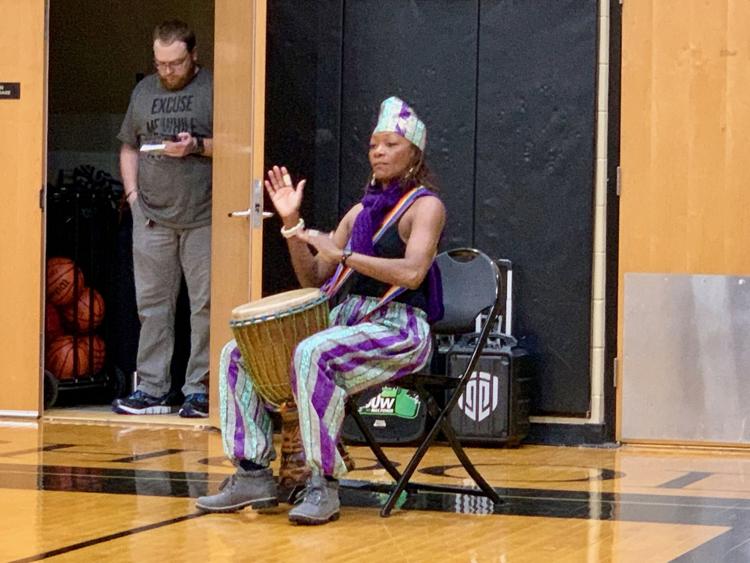 IMG_2159.jpg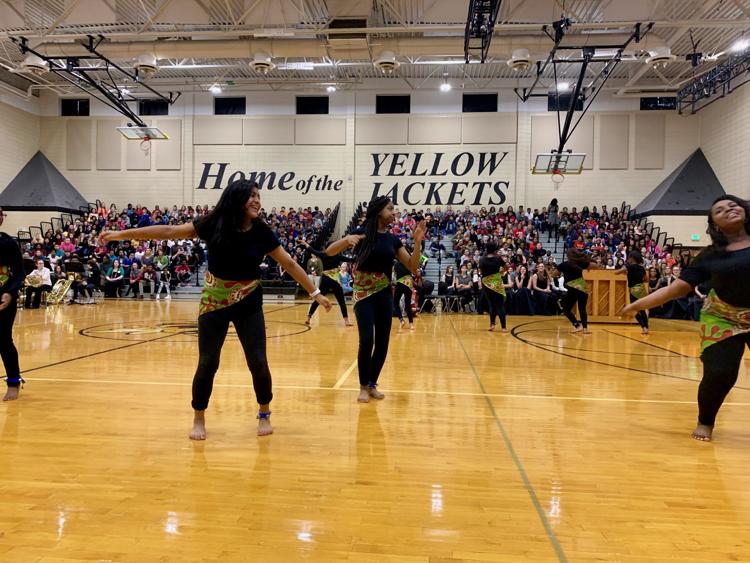 IMG_2161.jpg
IMG_2162.jpg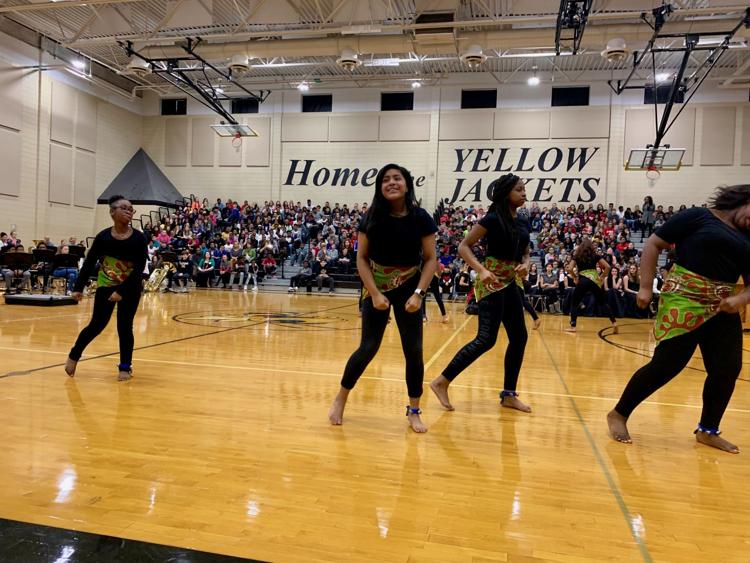 IMG_2164.jpg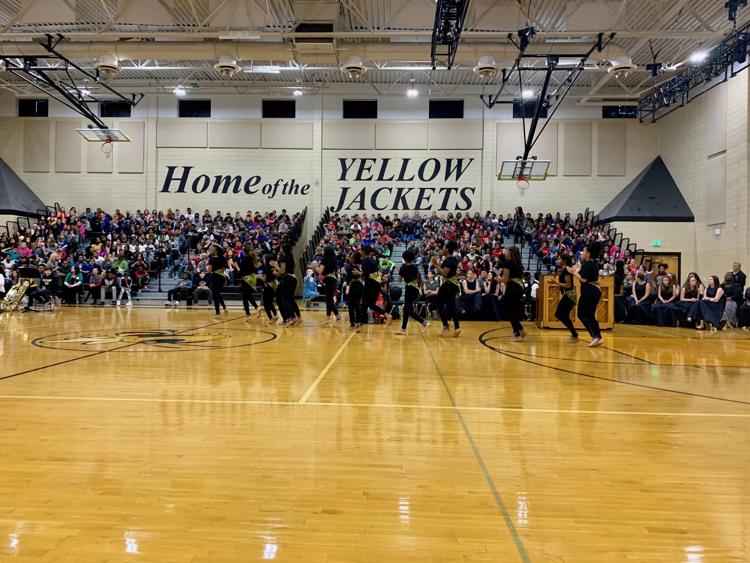 IMG_2165.jpg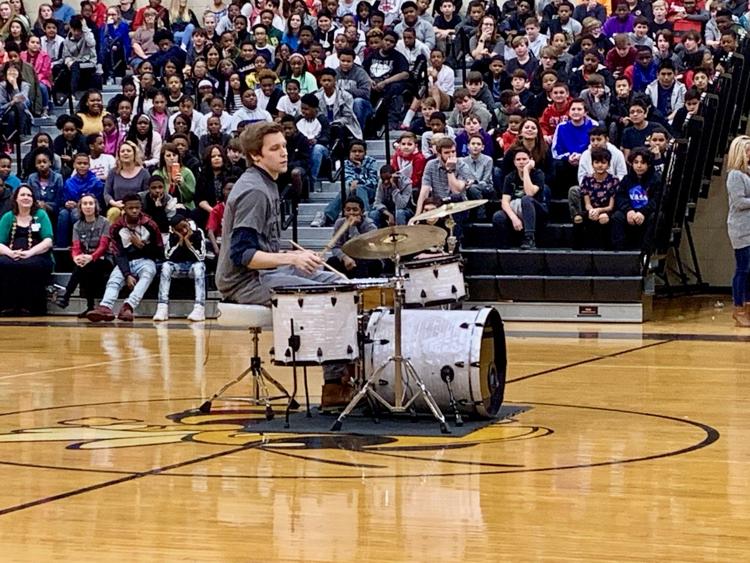 IMG_2170.jpg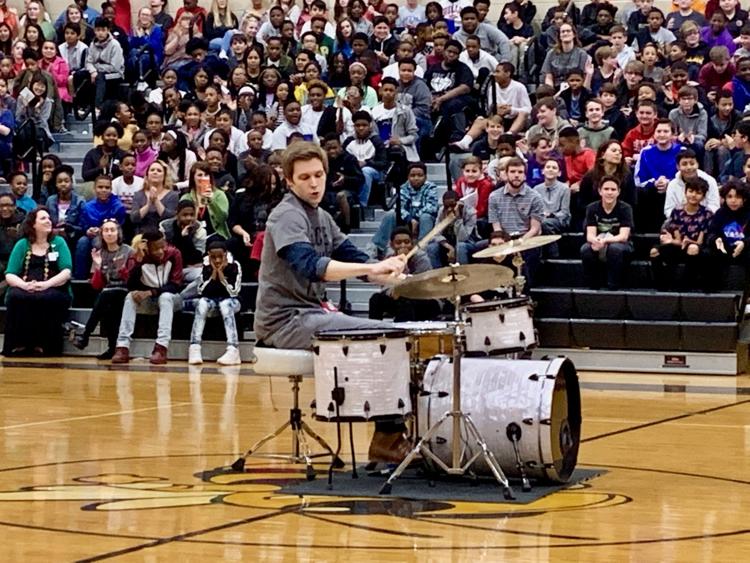 IMG_2172.jpg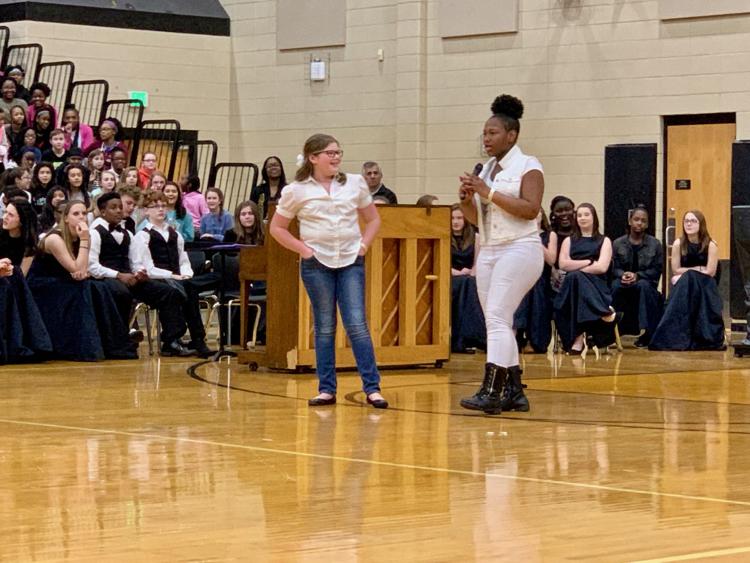 IMG_2175.jpg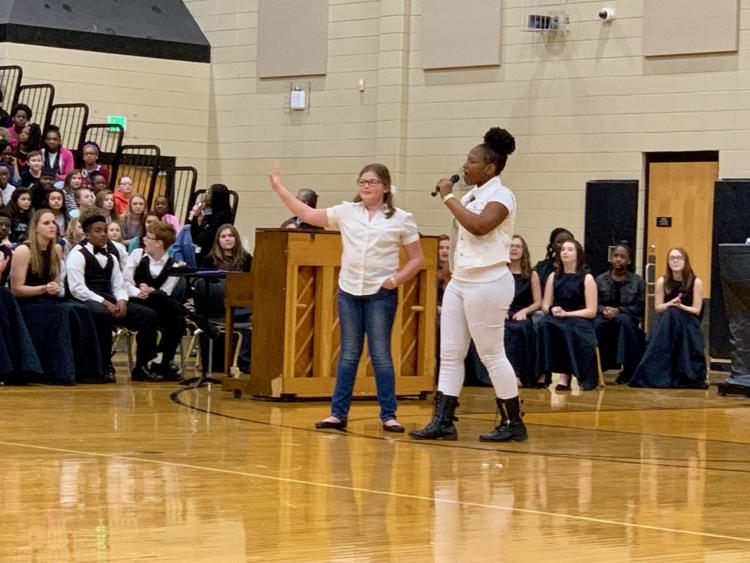 IMG_2182.jpg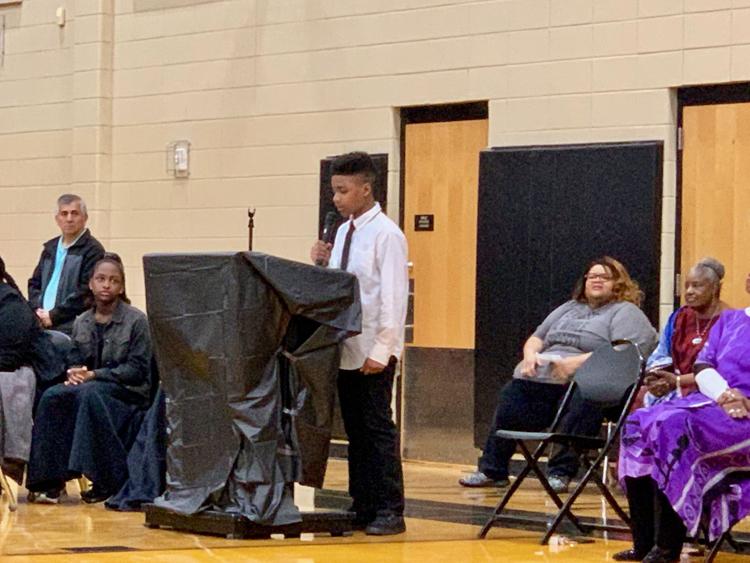 IMG_2185.jpg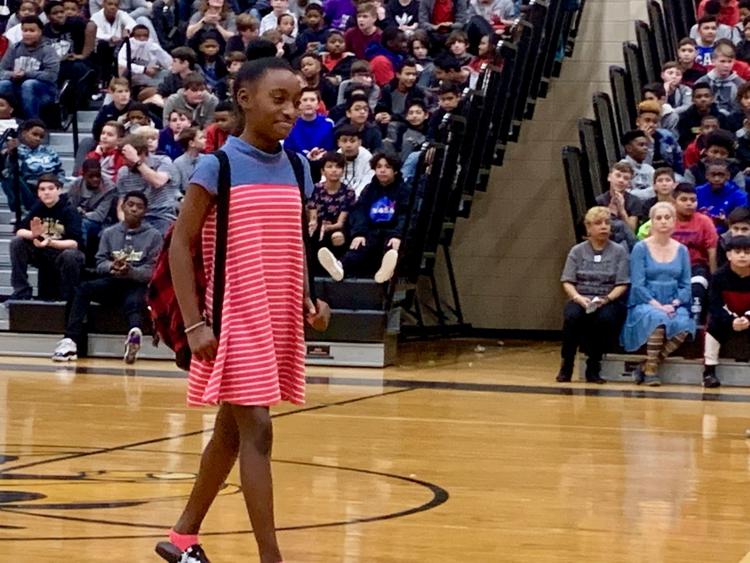 IMG_2187.jpg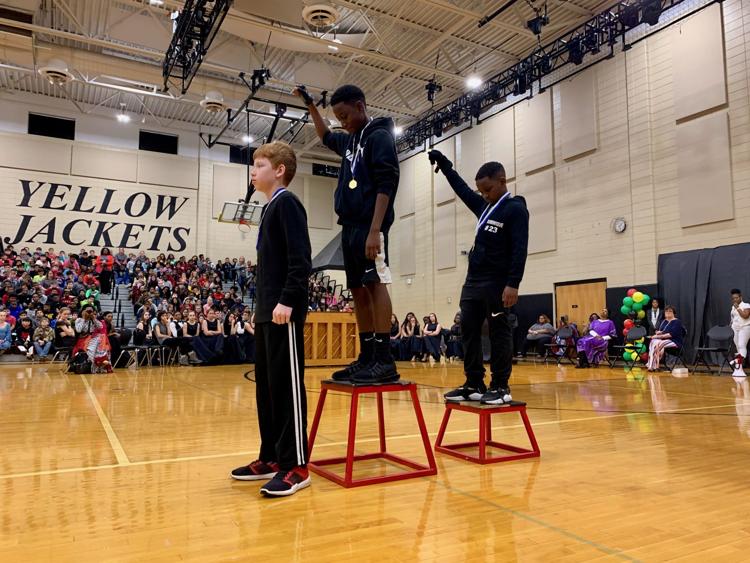 IMG_2190.jpg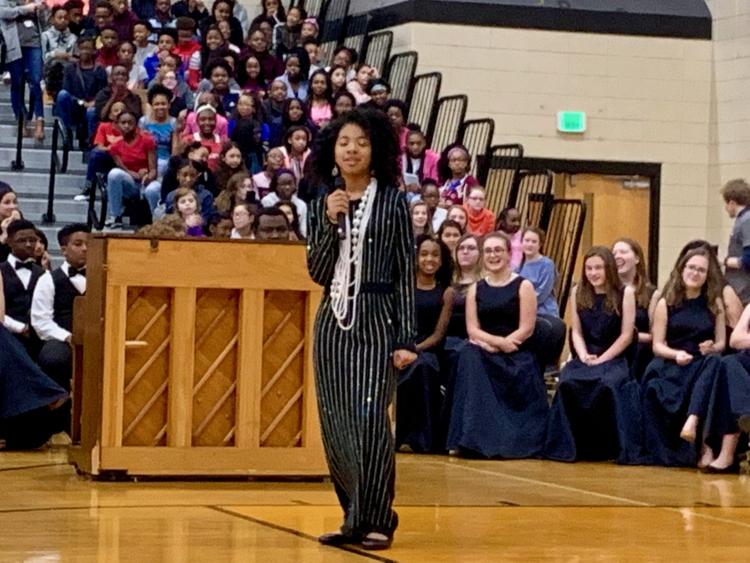 IMG_2191.jpg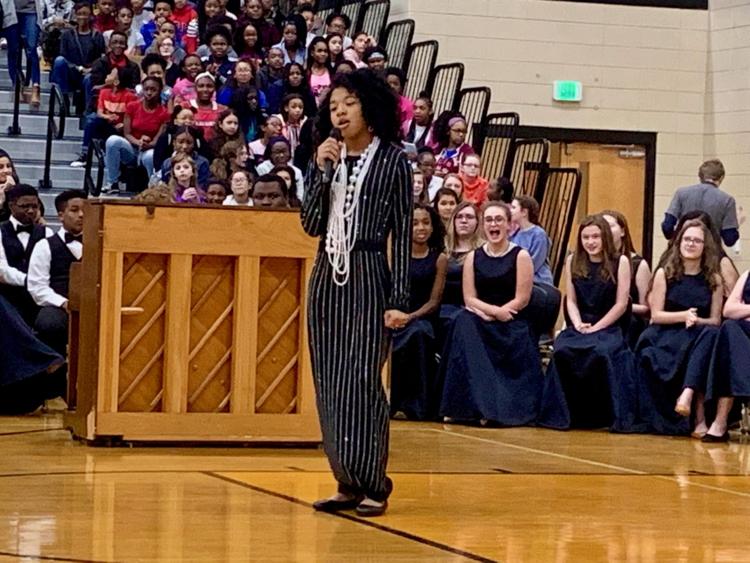 IMG_2195.jpg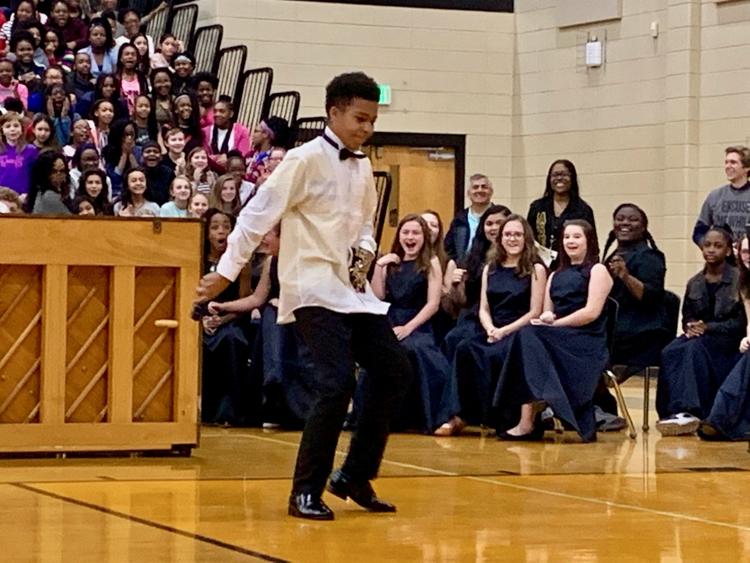 IMG_2199.jpg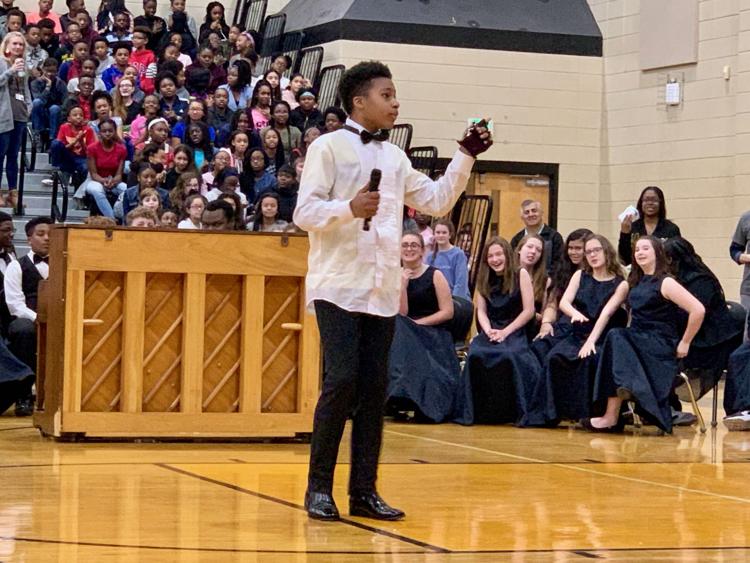 IMG_2202.jpg
IMG_2206.jpg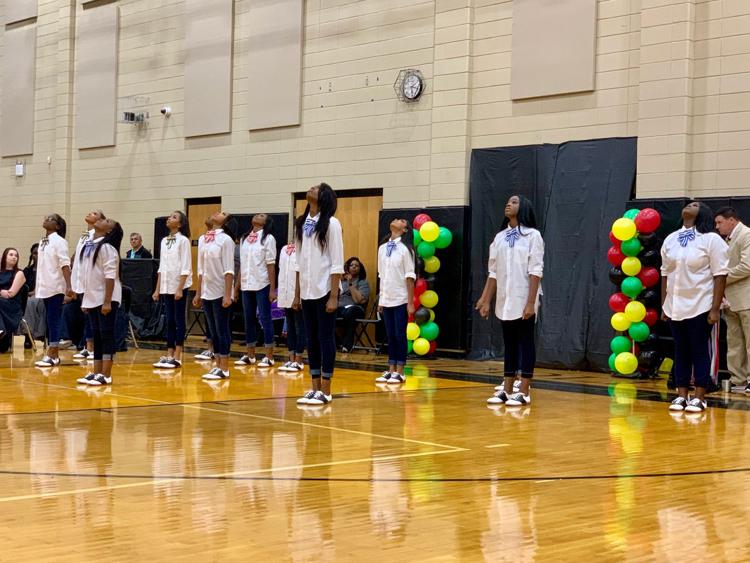 IMG_2207.jpg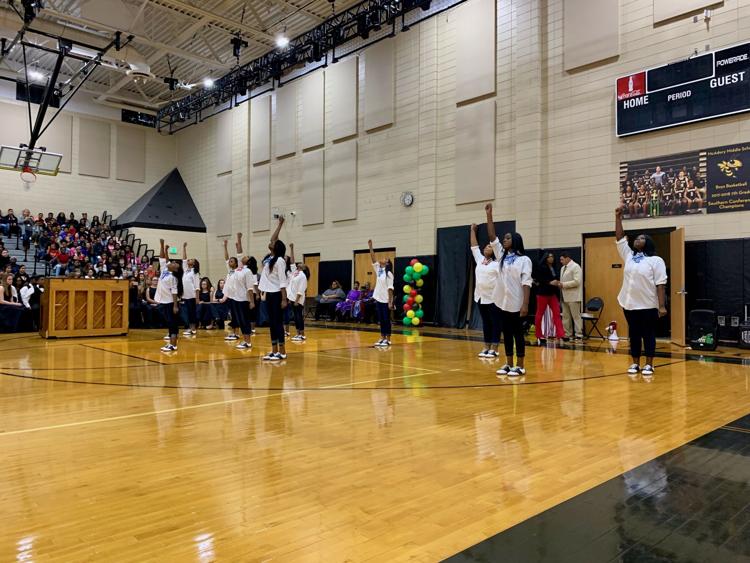 IMG_2211.jpg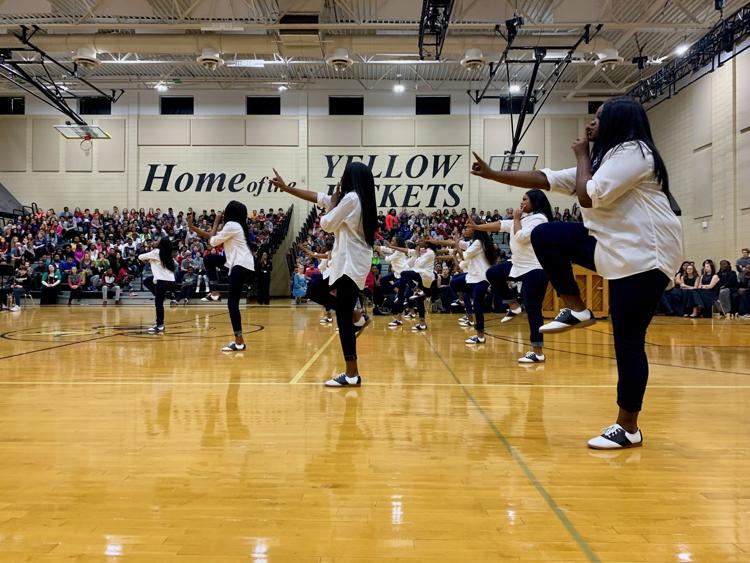 IMG_2213.jpg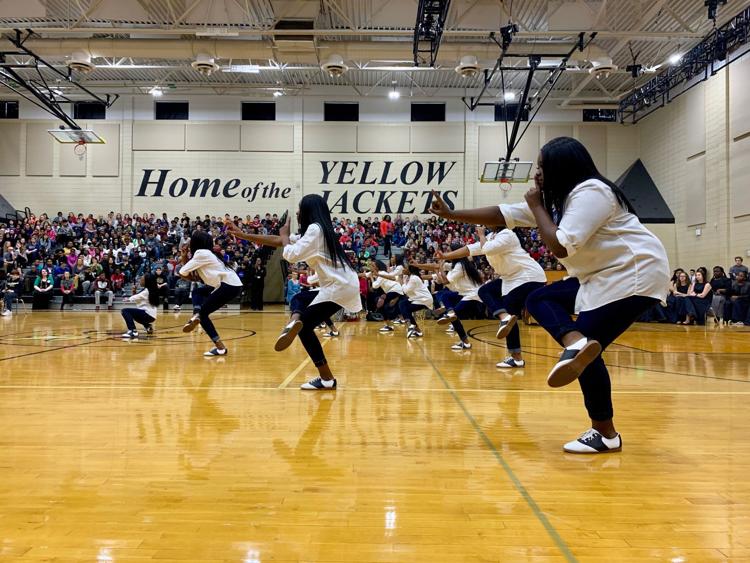 IMG_2215.jpg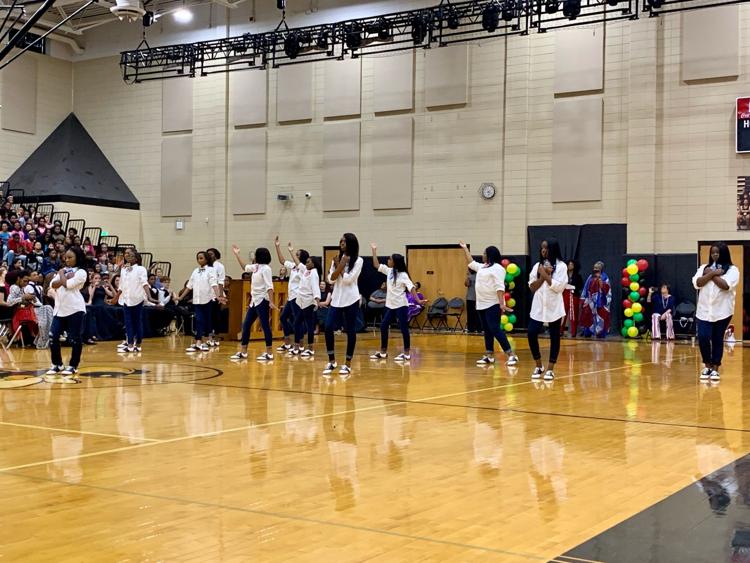 IMG_2222.jpg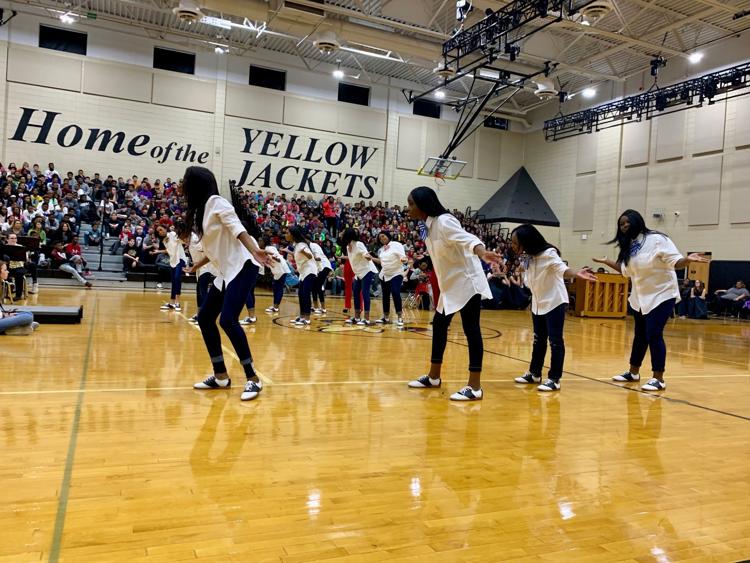 IMG_2223.jpg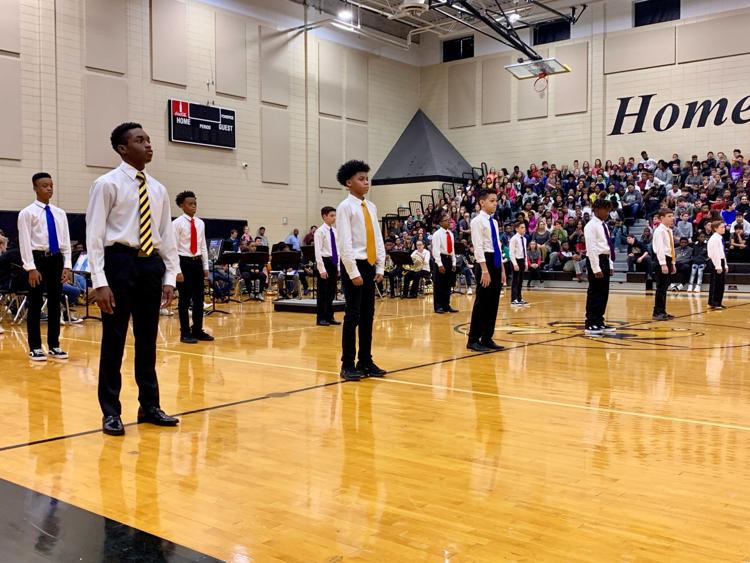 IMG_2227.jpg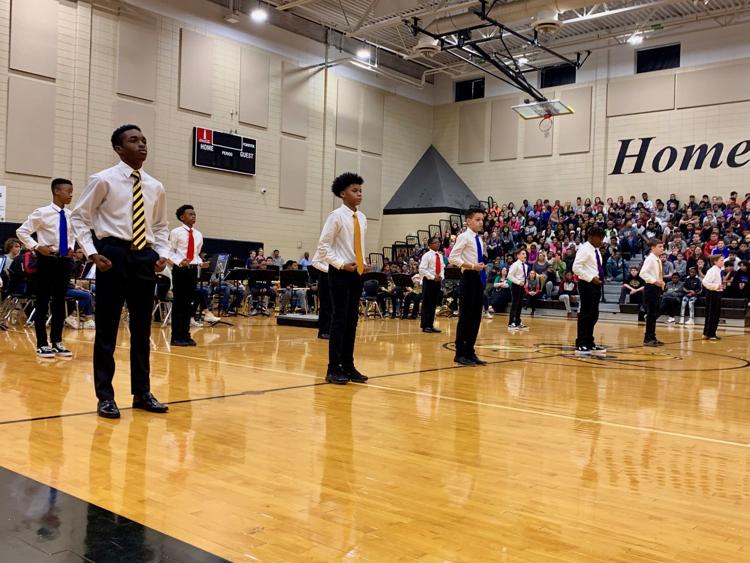 IMG_2228.jpg
IMG_2231.jpg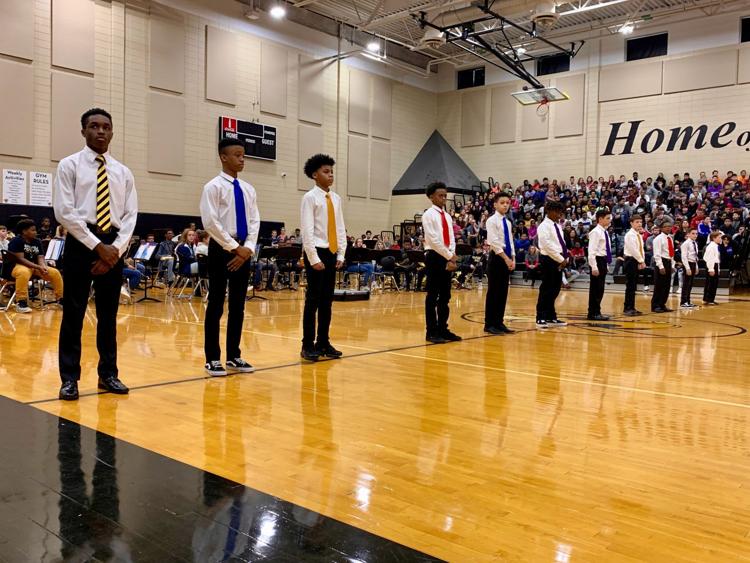 IMG_2232.jpg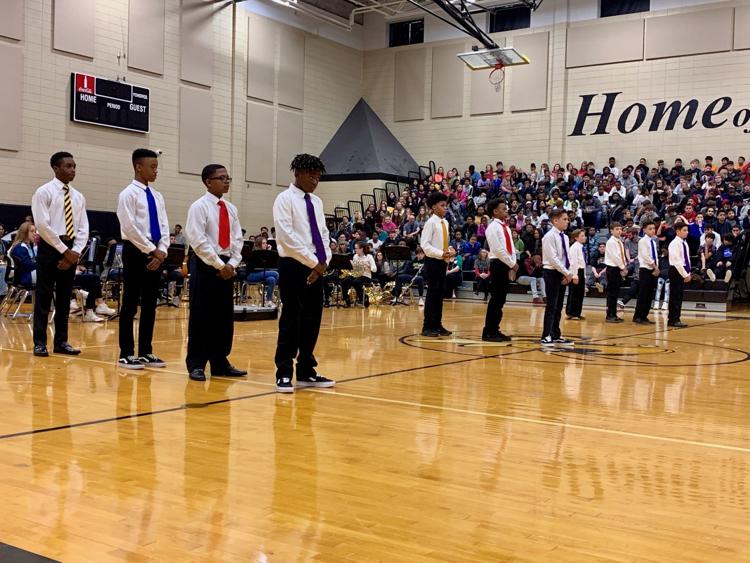 IMG_2233.jpg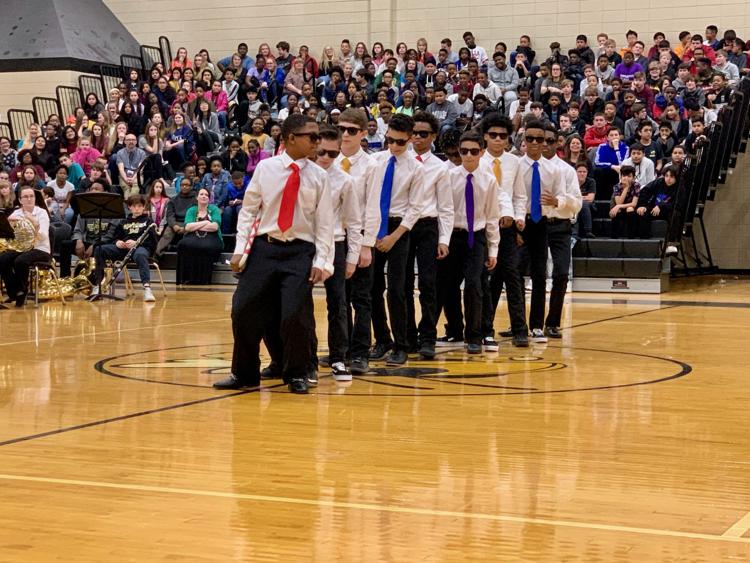 IMG_2235.jpg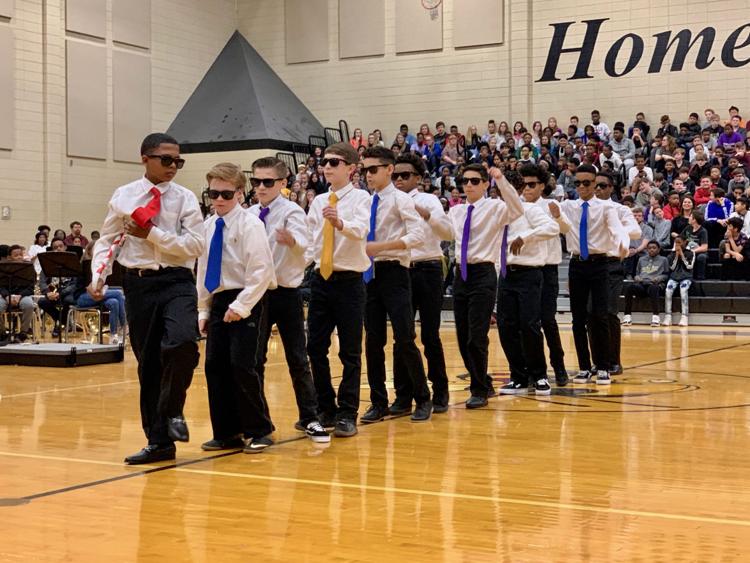 IMG_2238.jpg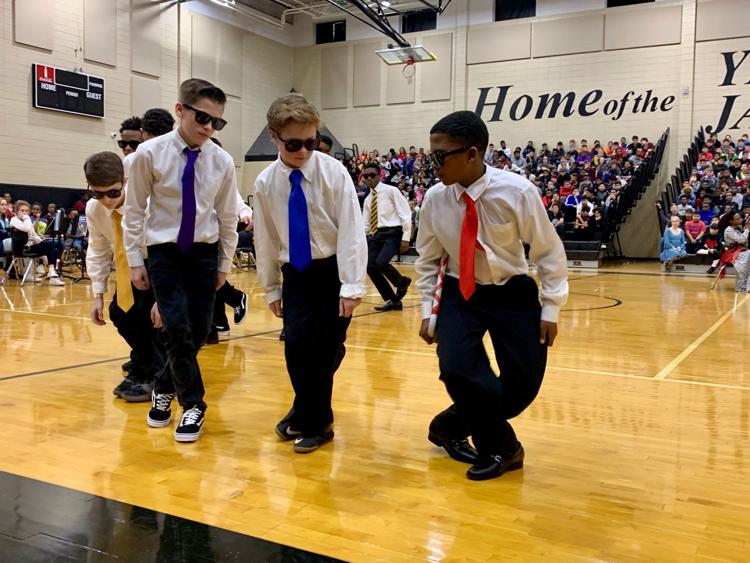 IMG_2239.jpg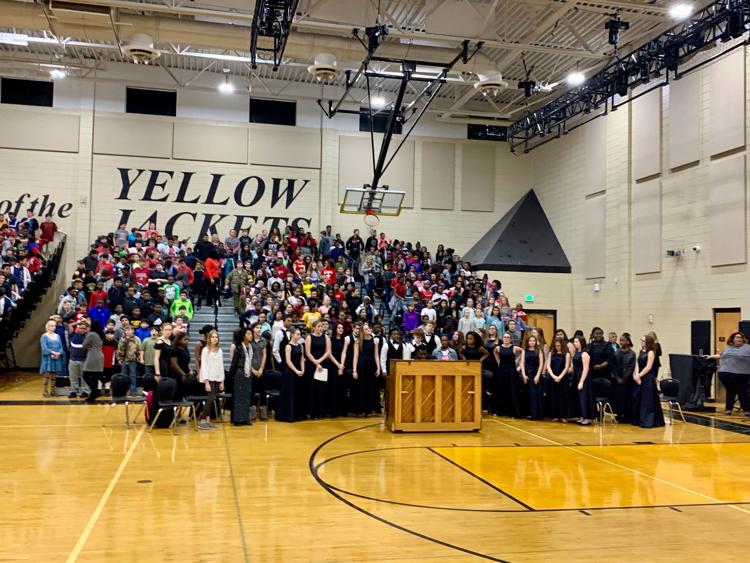 IMG_2243.jpg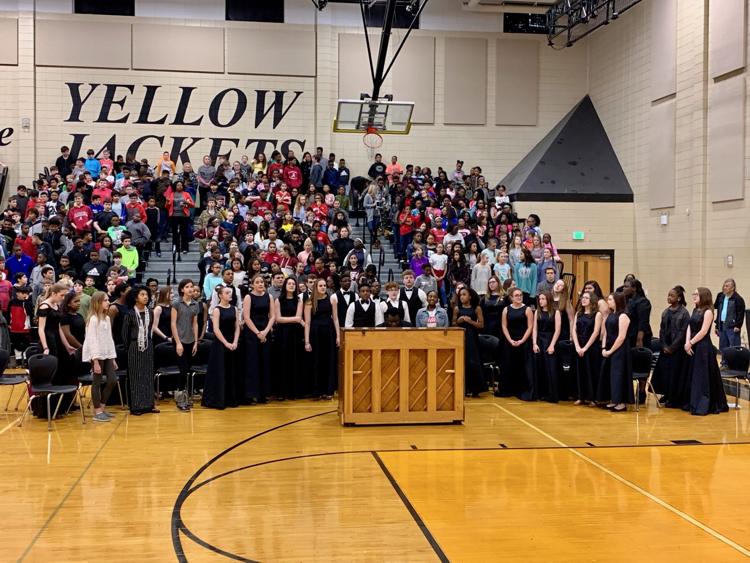 IMG_2244.jpg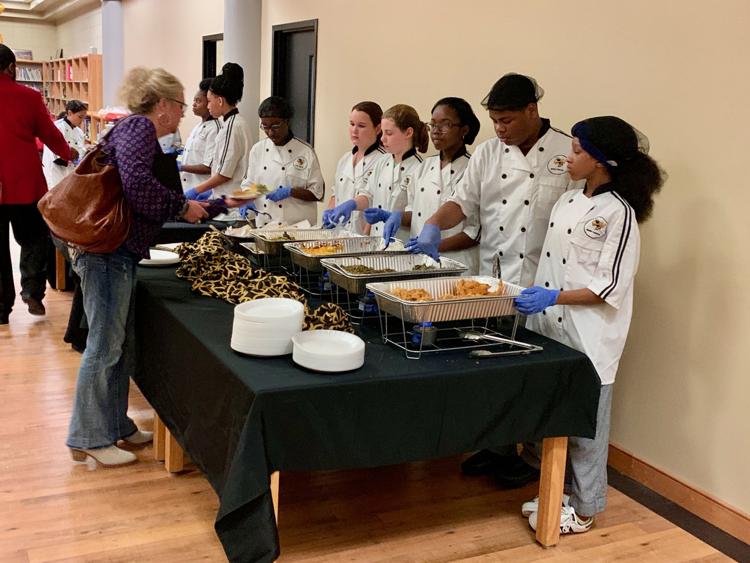 IMG_2245.jpg