Hueytown Elementary Student Davieon Menefee Receives A Once-In-A-Lifetime Surprise
Today, Friday, January 25, 4th grade Hueytown Elementary student, Davieon Menefee was presented with a big surprise once-in-a-lifetime hunting trip and the clothing and supplies for the trip. The presentation was a complete surprise to Davieon and the students as a surprise was presented at the end of an assembly to recognize the recent great performances of our Student Lighthouse Team and 5th Grade scholars. Davieon is an exceptional young man. Davieon was also presented with a special proclamation making him the King of the National Kidz Outdoors float in the 2019 Hueytown Christmas Parade.
The trip and supplies were presented to Davieon by the Hueytown Police and Fire Departments, and members of the Hueytown Chamber Of Commerce Famous hunter and tv show host Tommy Wilcox was on hand for the presentation as he will be filming the trip for an upcoming episode of his world-famous tv show "Tommy Wilcox Outdoors Come Getcha Some.
The trip and supplies were provided by the National Kidz Outdoors, The Hueytown Area Chamber Of Commerce, Simmons Sporting Goods, and Shoals Ambulance. Davieon was nominated by his teacher Staci Ragland.
National Kidz Outdoors is a national organization that raises money through donation, sponsorships and outdoor events with the goal of getting youth into the outdoors. Their events are centered around adult mentored outdoor events such as youth deer and turkey hunts. They provide an opportunity for youth hunters who are disabled or otherwise unable, to have the chance to hunt and have that very experience. They hold annual events that include hunting for deer, turkey, and wild boar, as well as fishing tournaments. National Kidz Outdoors national headquarters is located in Hueytown, Alabama. The central Alabama chapter President is Carol Clark who is also the National President and Brannon Clark Fire Marshall with the Hueytown Fire Department is the Vice President of the local chapter and vice president of the national organization. Kidz Outdoors has chapters all over the country that focuses on helping disabled and enable children to experience the outdoors with similar events. For more information visit www.kidzoutdoors.org.
1.jpg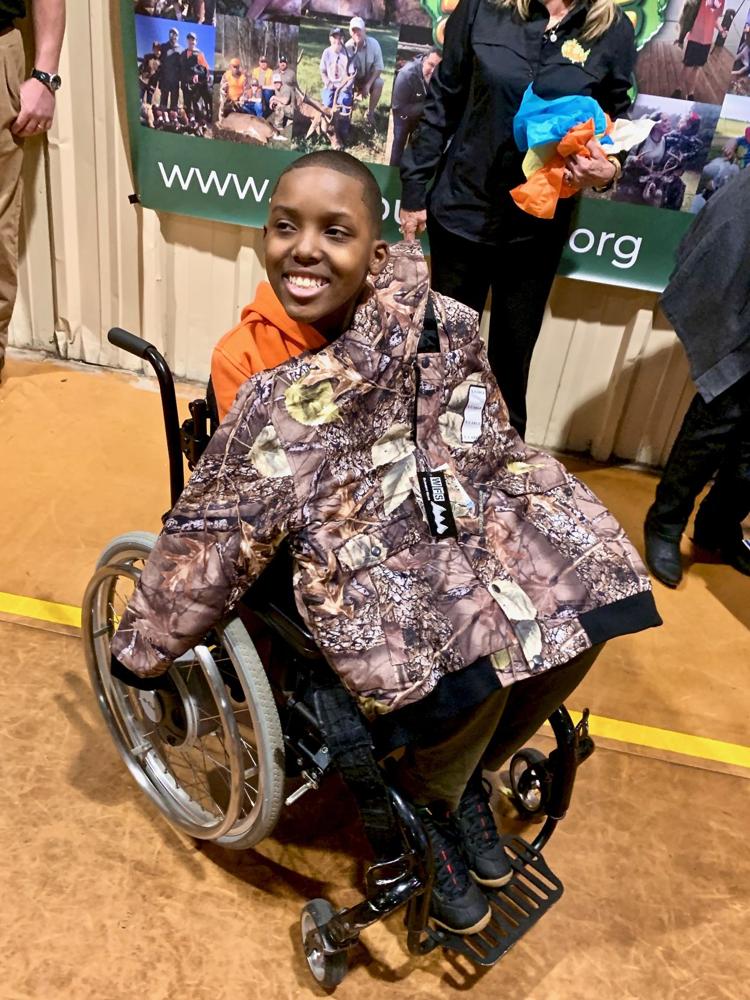 2.5.jpg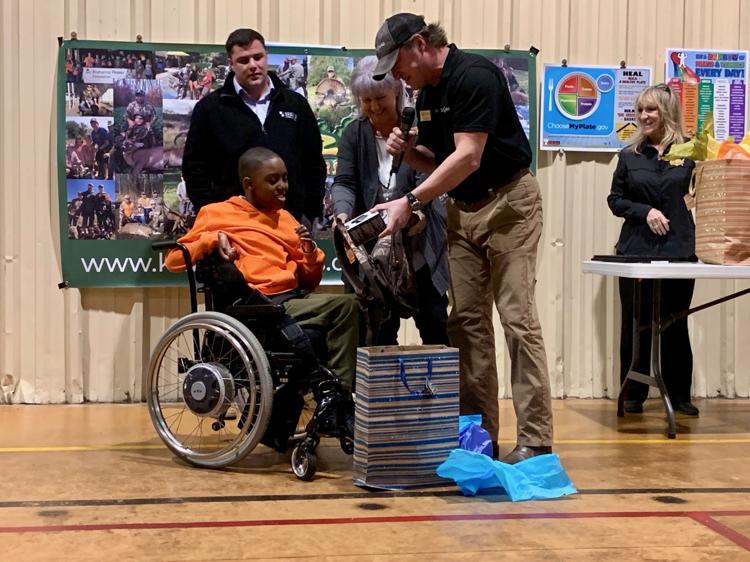 2.jpg
IMG_7494.jpg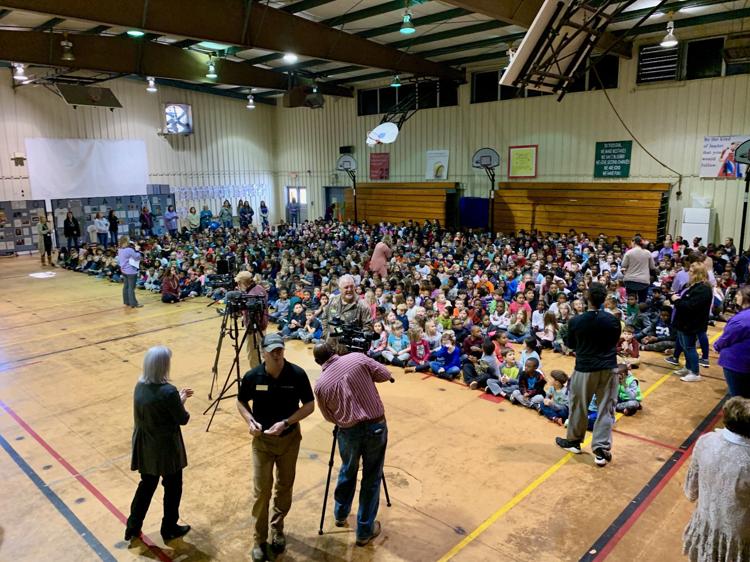 IMG_7495.jpg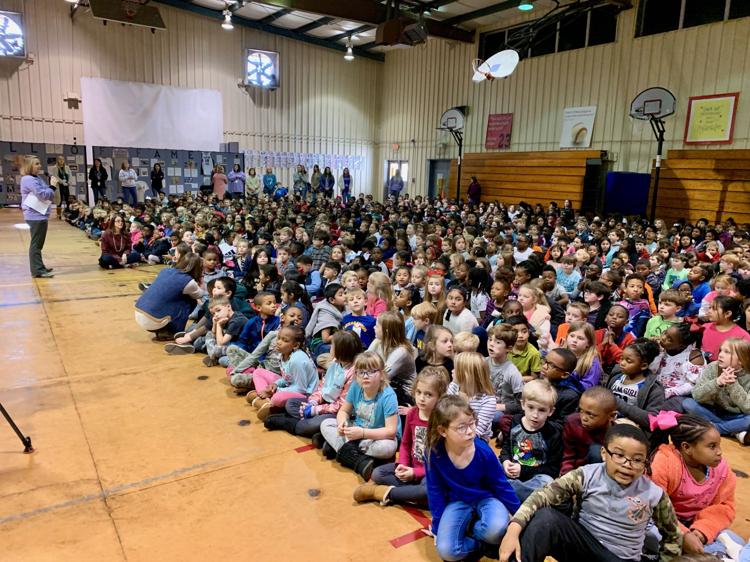 IMG_7497.jpg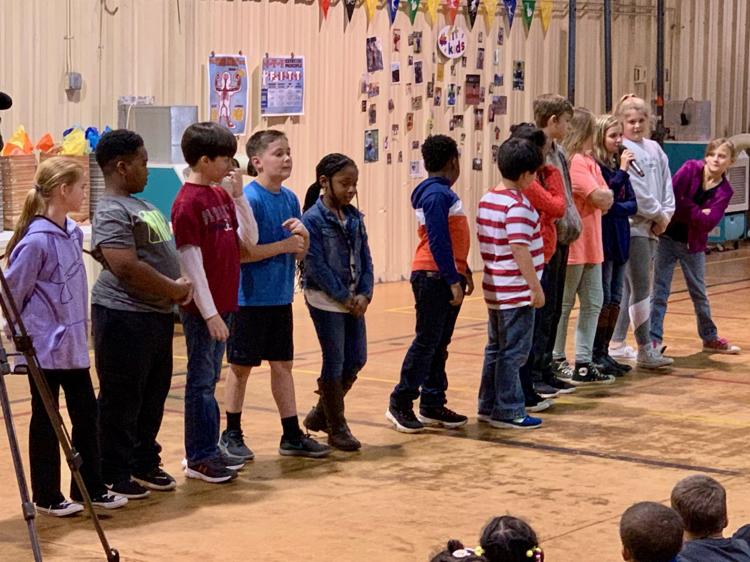 IMG_7499.jpg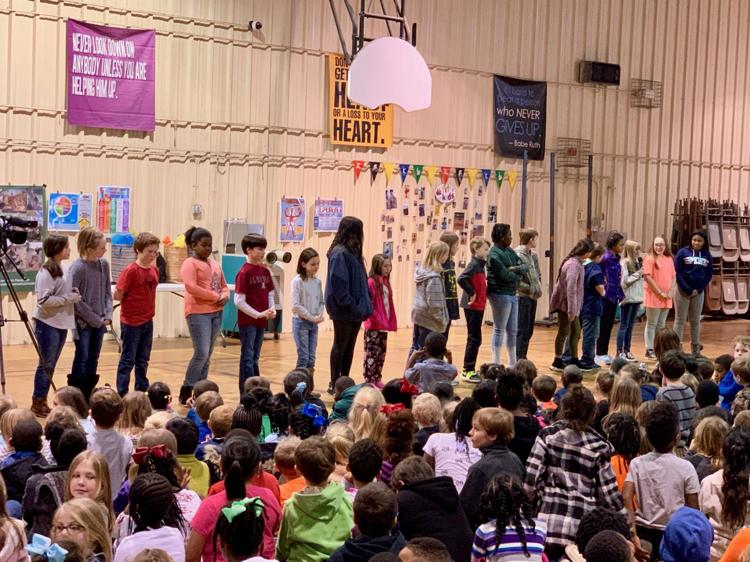 IMG_7500.jpg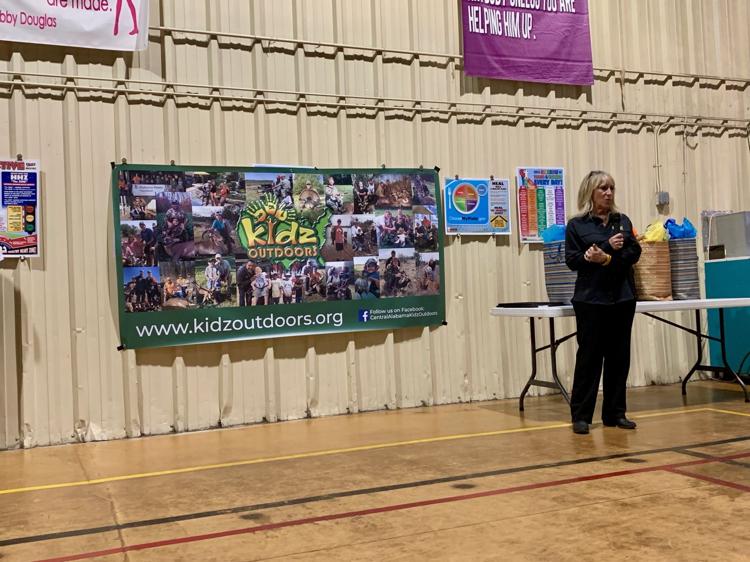 IMG_7501.jpg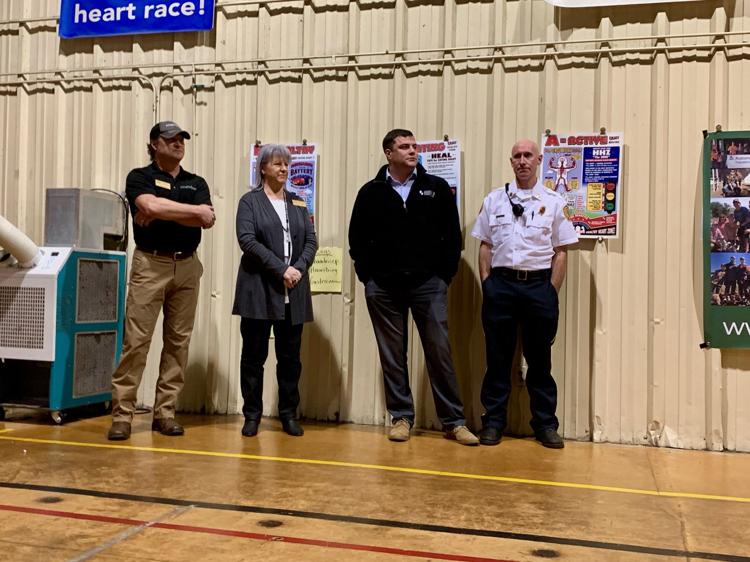 IMG_7502.jpg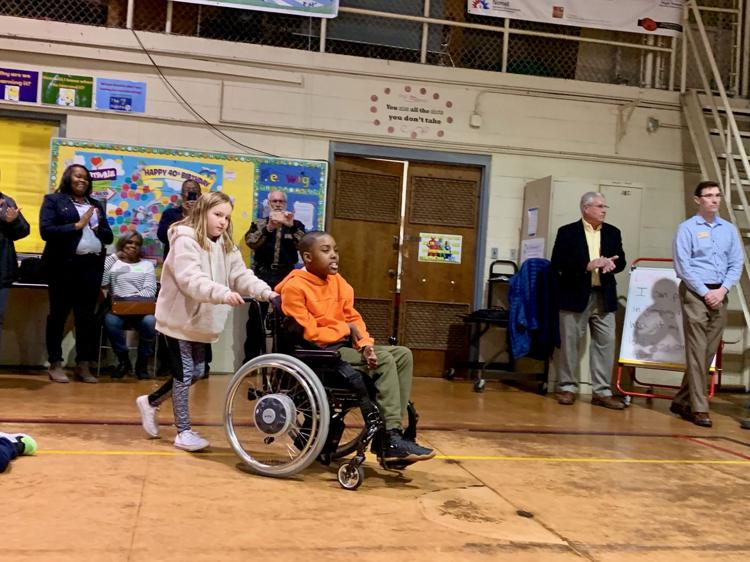 IMG_7504.jpg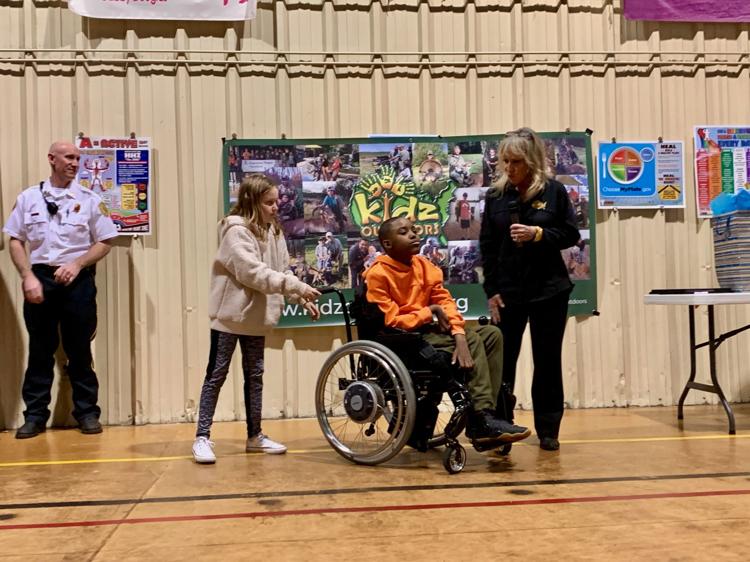 IMG_7506.jpg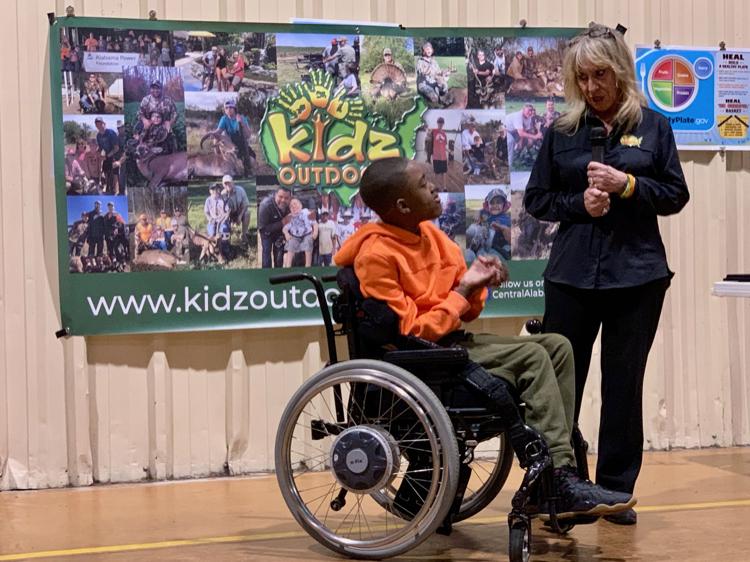 IMG_7508.jpg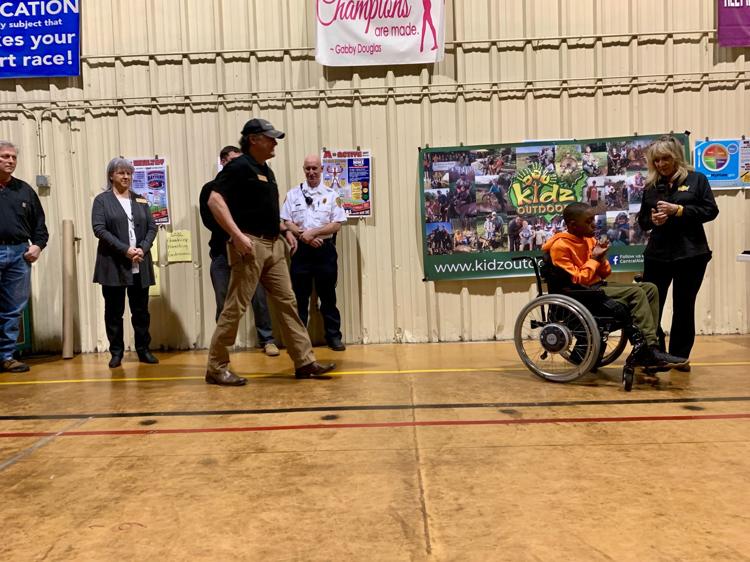 IMG_7509.jpg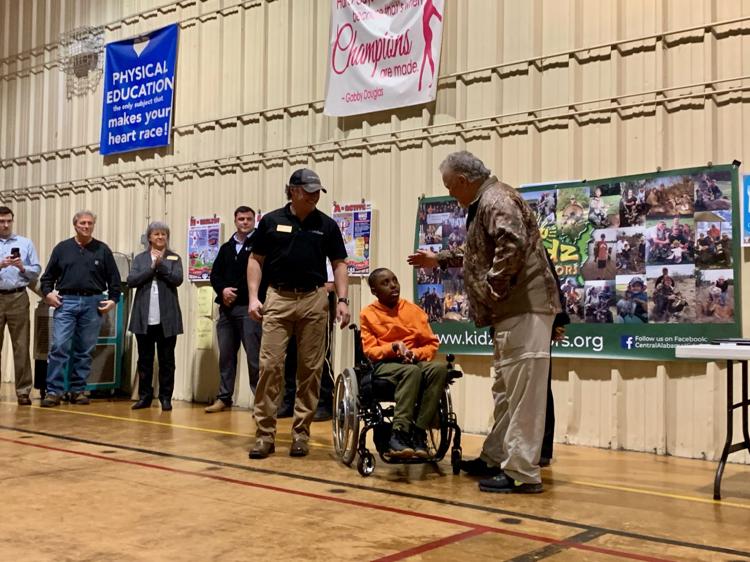 IMG_7510.jpg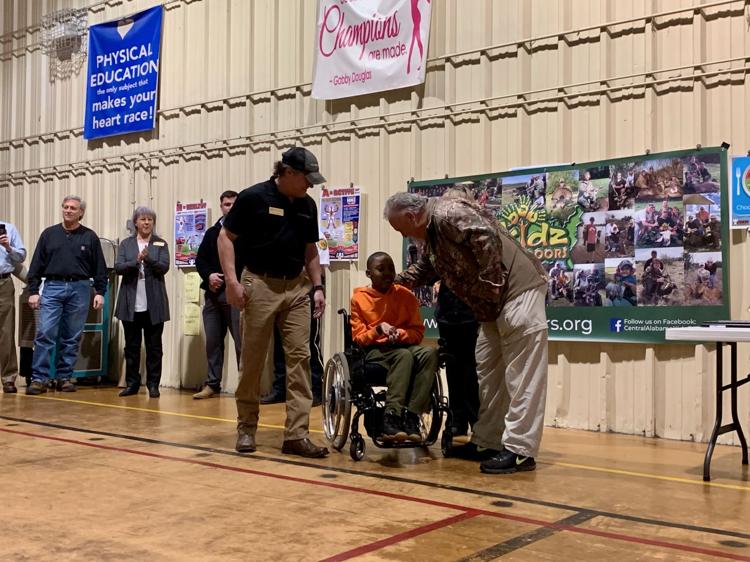 IMG_7511.jpg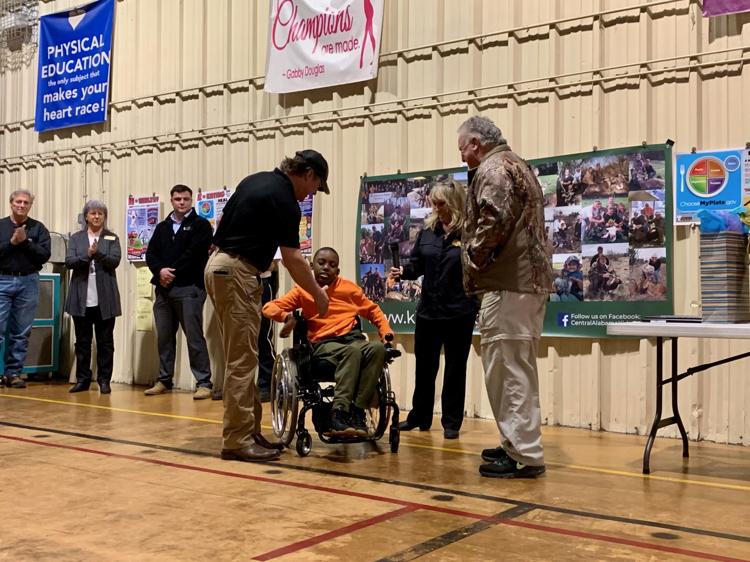 IMG_7513.jpg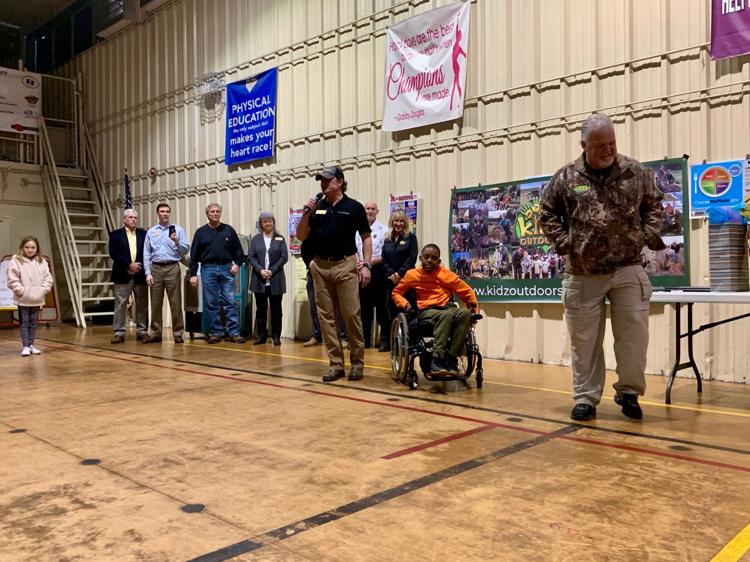 IMG_7514.jpg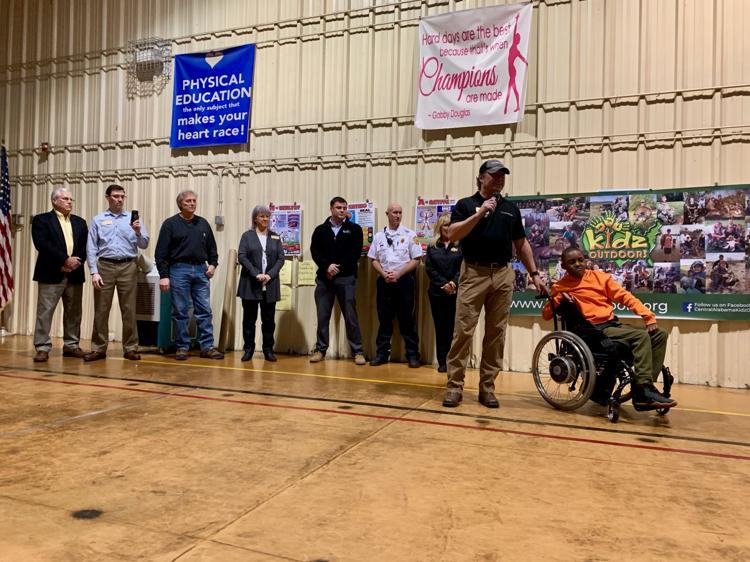 IMG_7515.jpg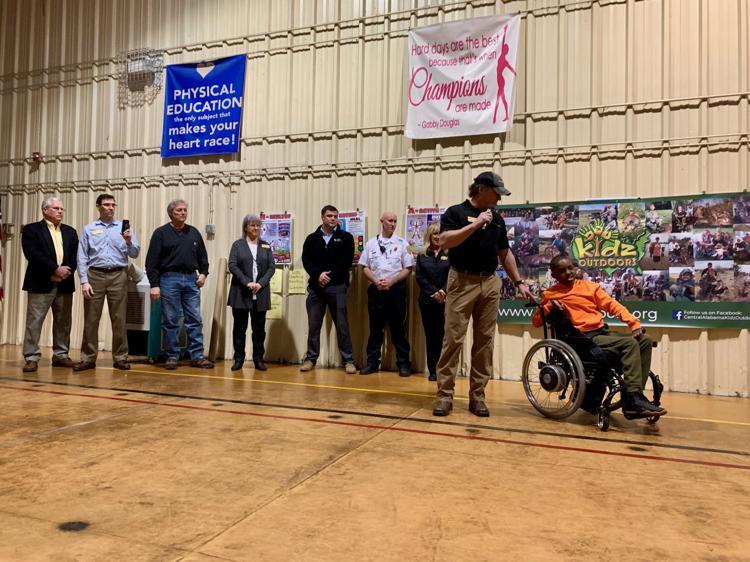 IMG_7516.jpg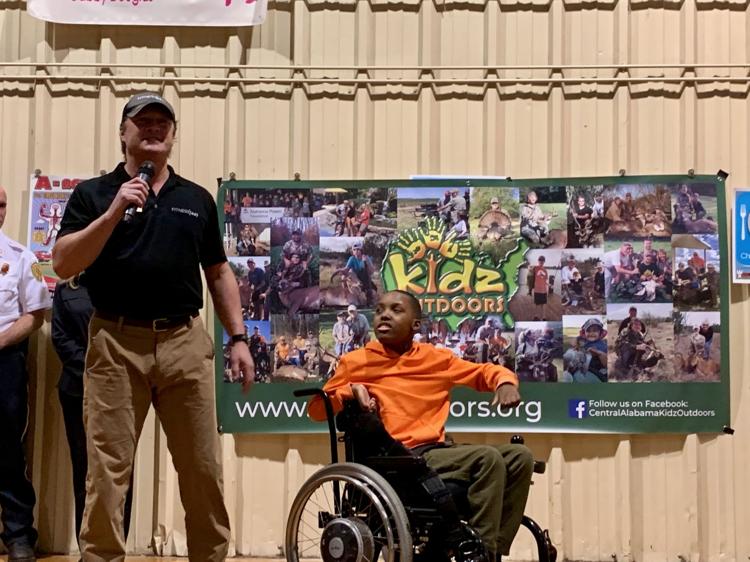 IMG_7519.jpg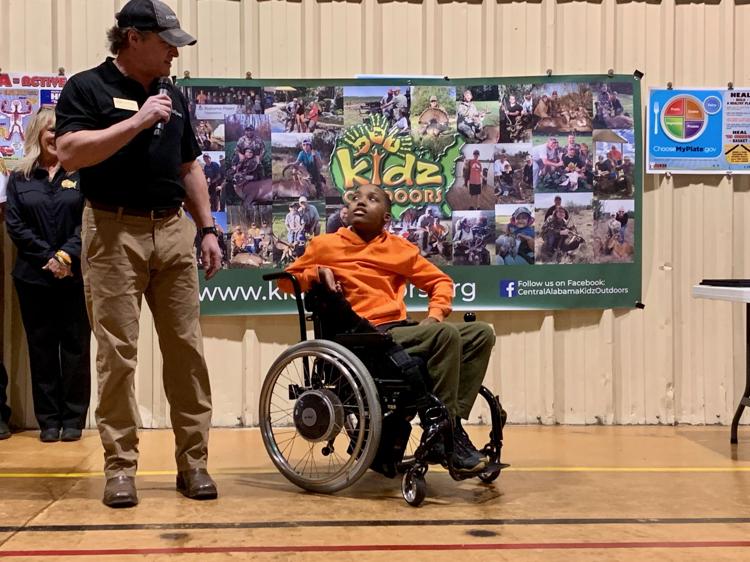 IMG_7521.jpg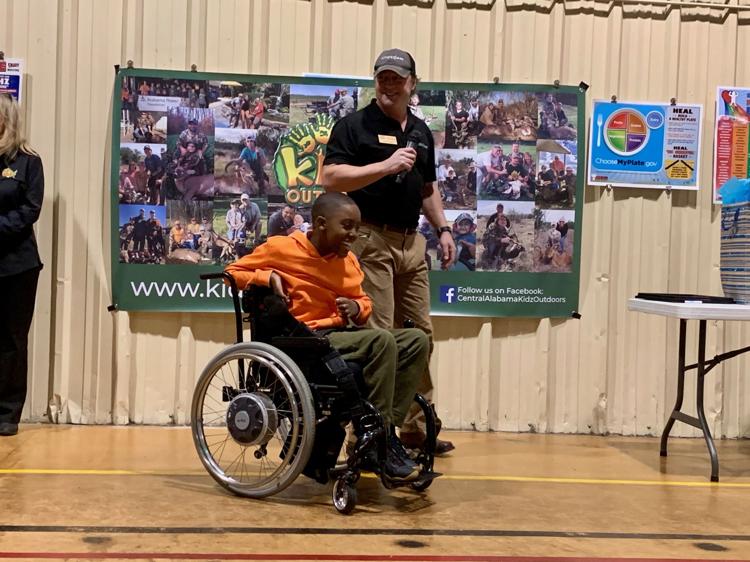 IMG_7522.jpg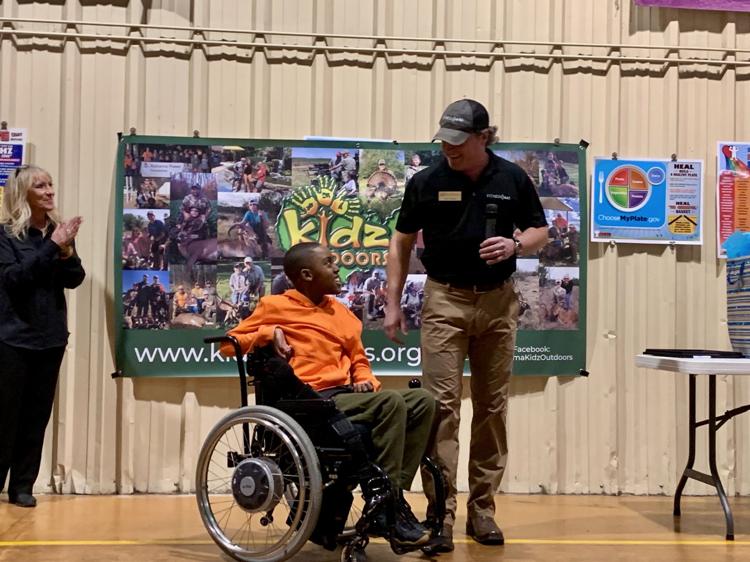 IMG_7524.jpg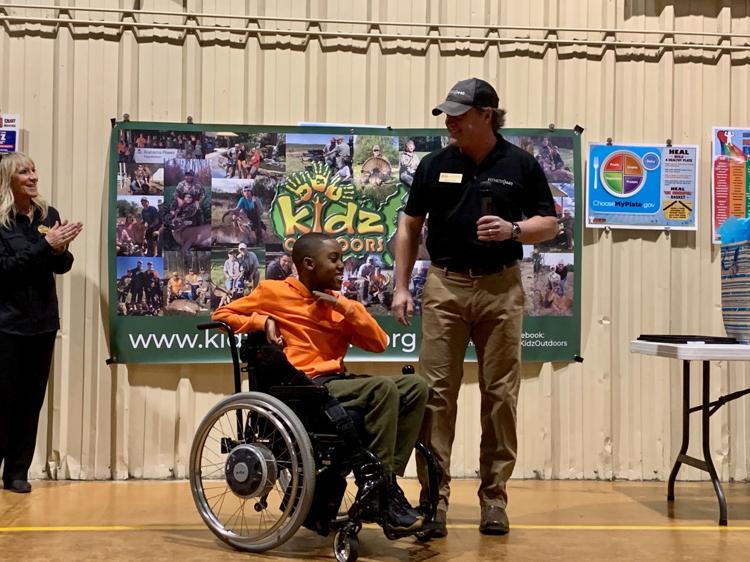 IMG_7526.jpg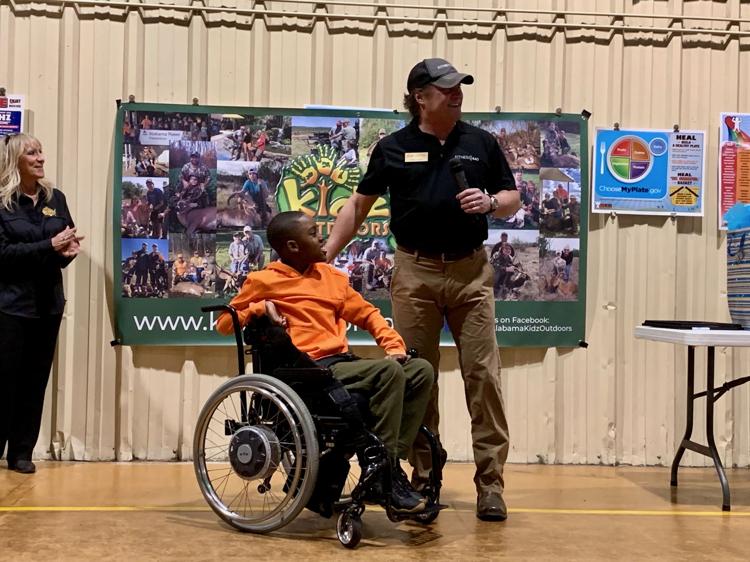 IMG_7528.jpg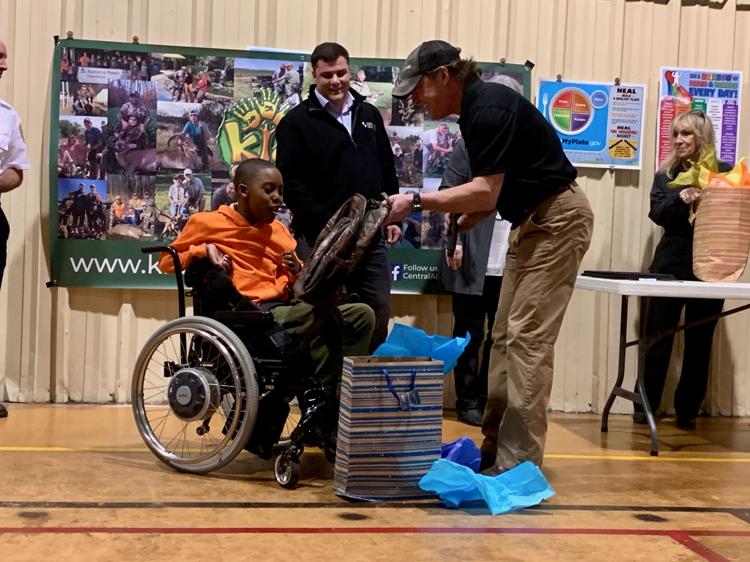 IMG_7532.jpg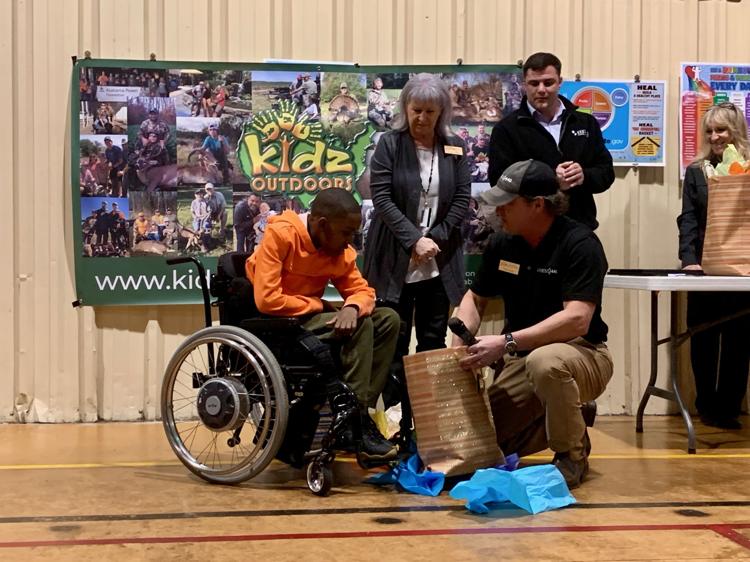 IMG_7534.jpg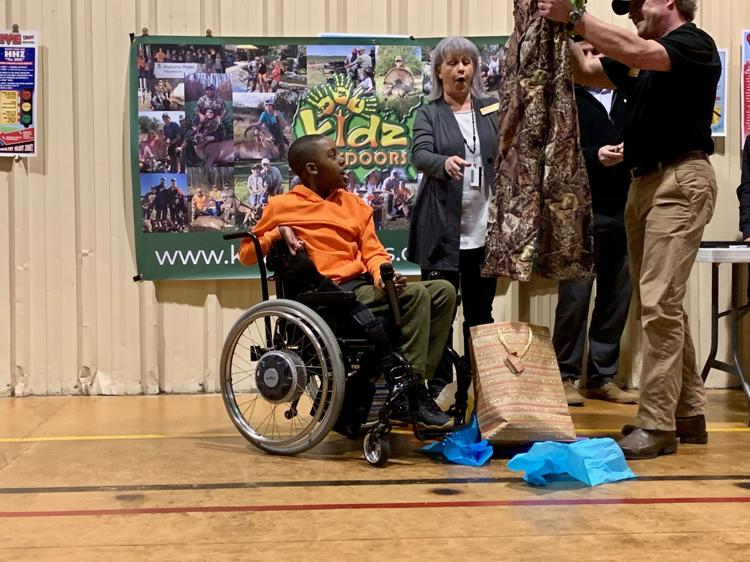 IMG_7535.jpg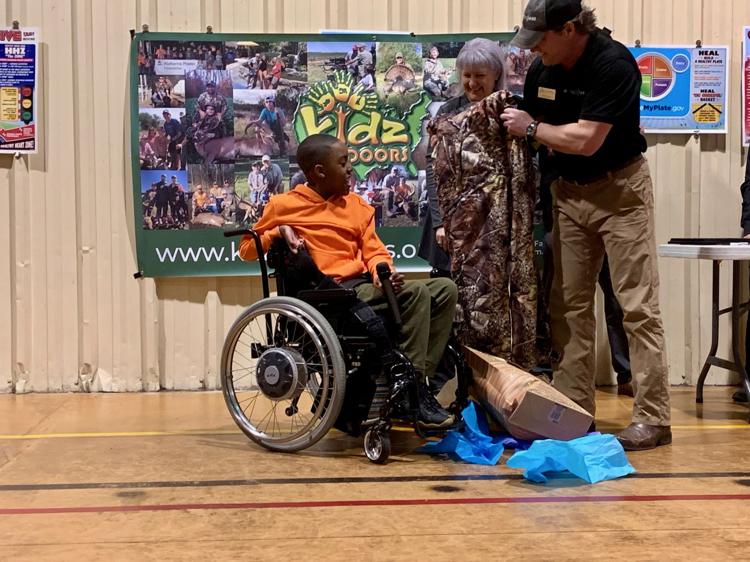 IMG_7538.jpg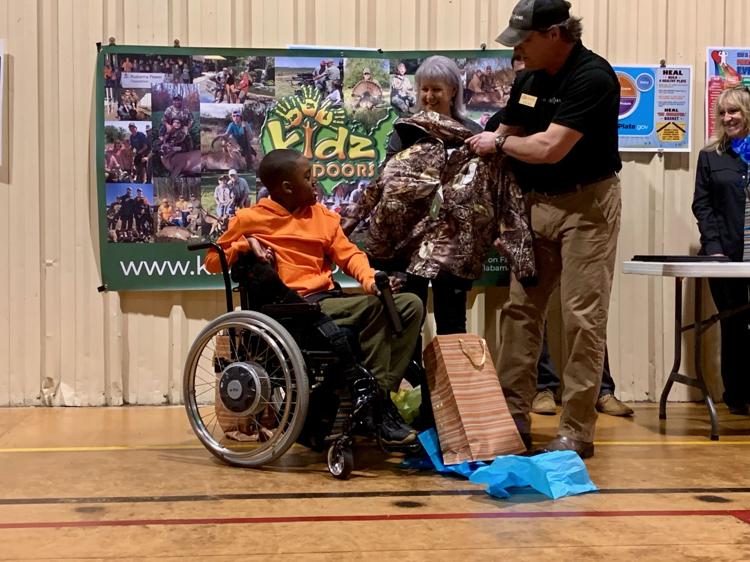 IMG_7539.jpg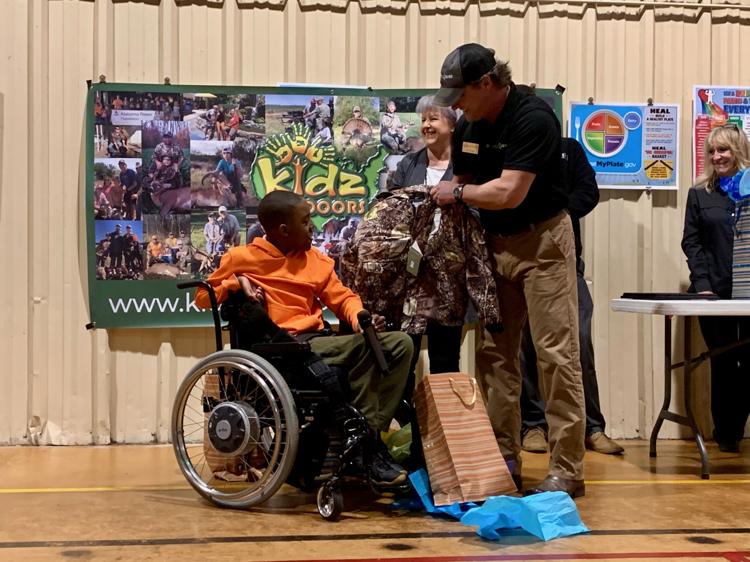 IMG_7542.jpg
IMG_7545.jpg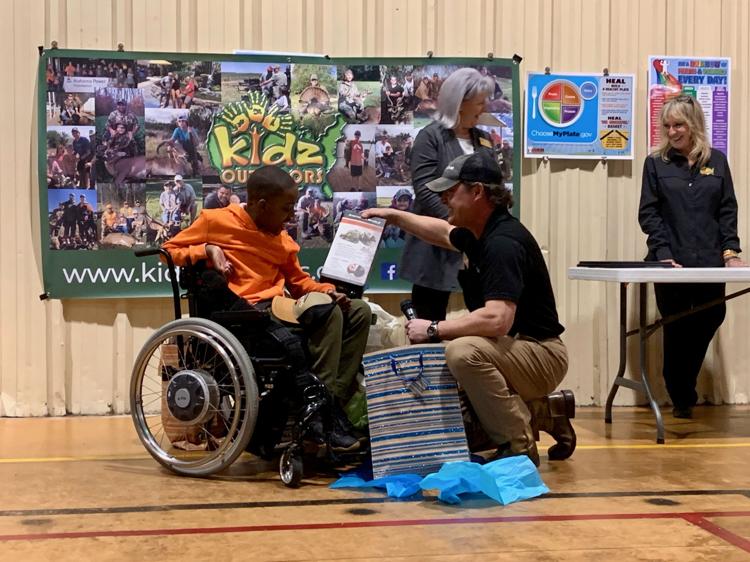 IMG_7547.jpg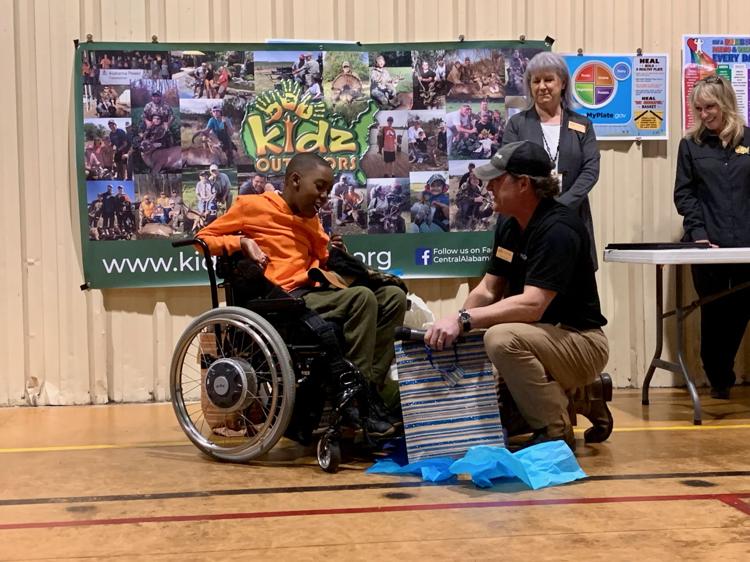 IMG_7549.jpg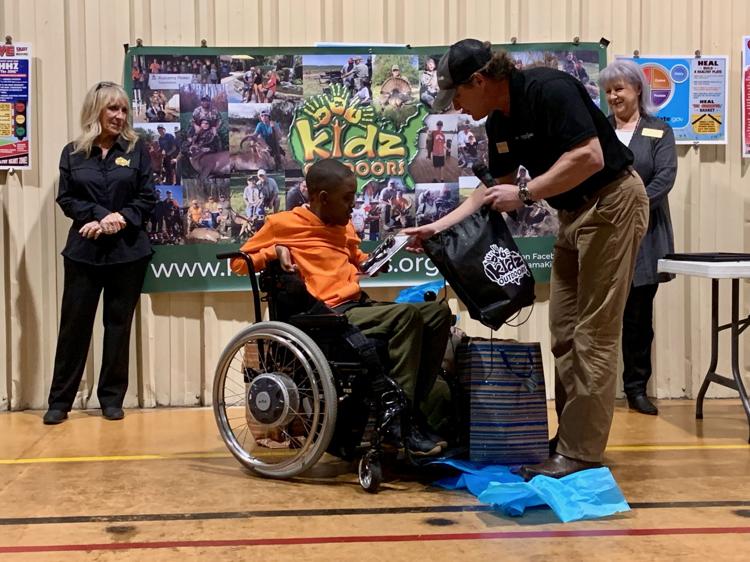 IMG_7550.jpg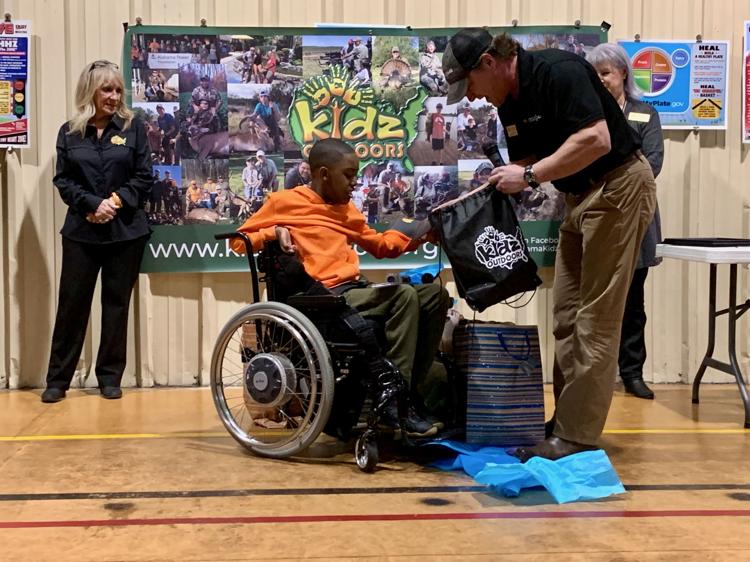 IMG_7551.jpg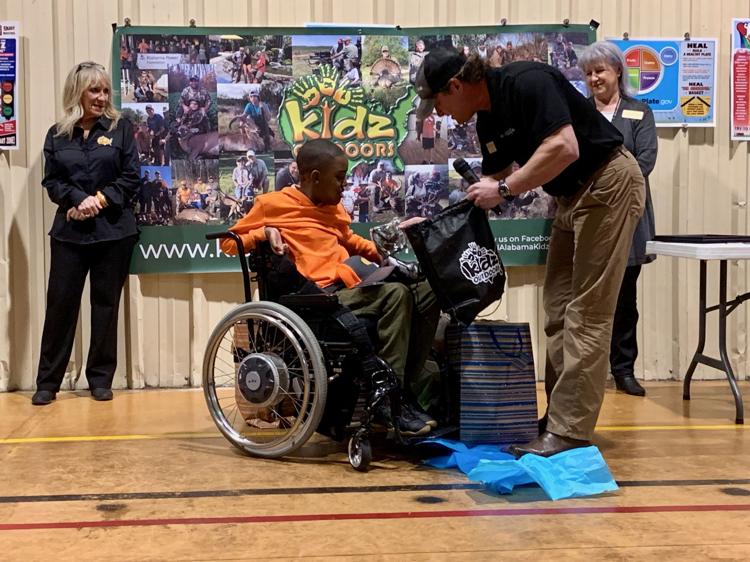 IMG_7552.jpg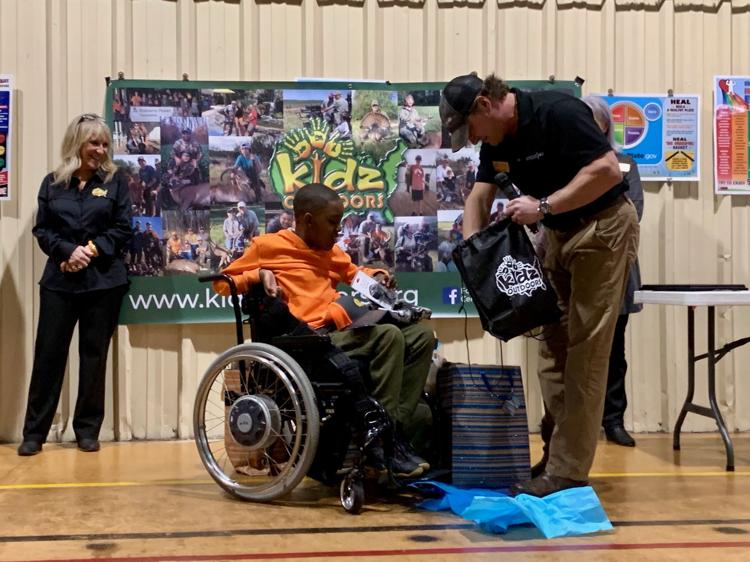 IMG_7553.jpg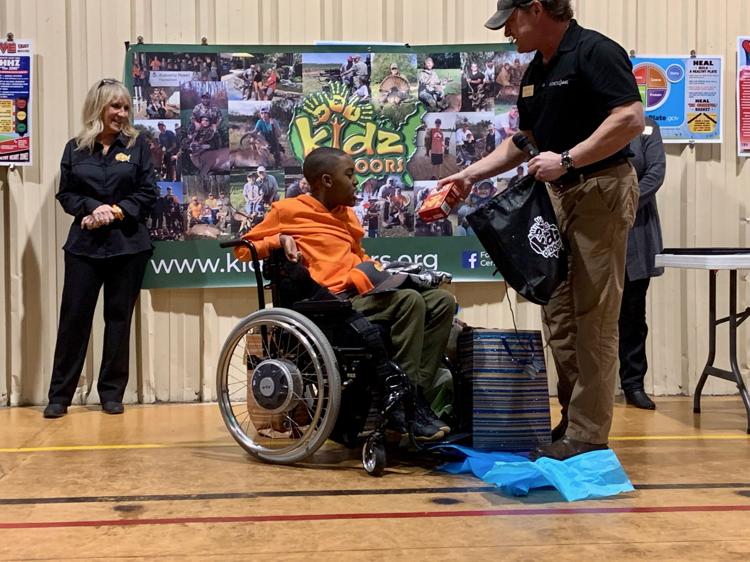 IMG_7554.jpg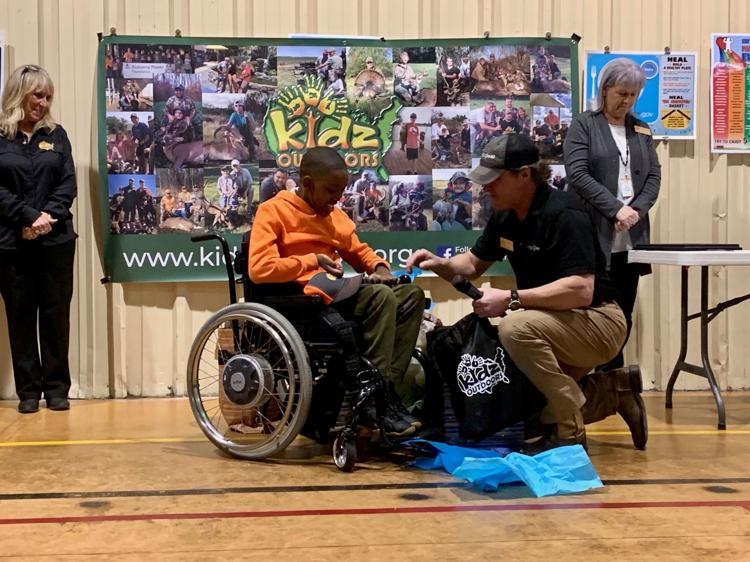 IMG_7556.jpg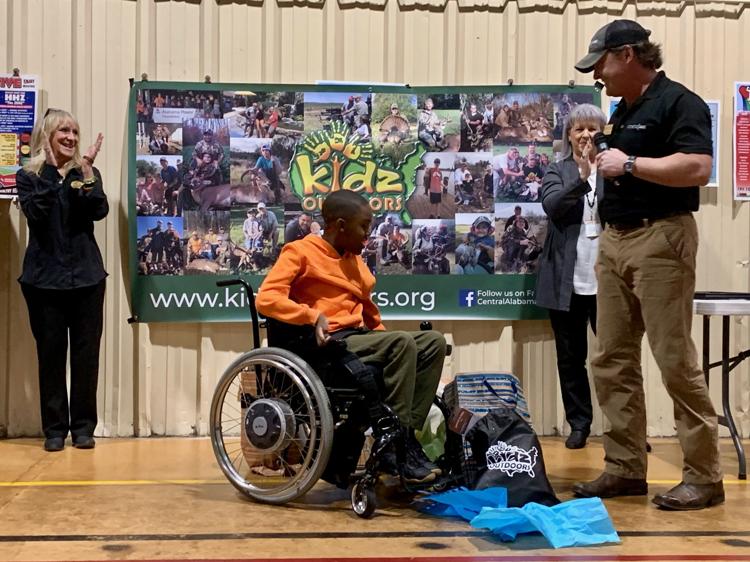 IMG_7557.jpg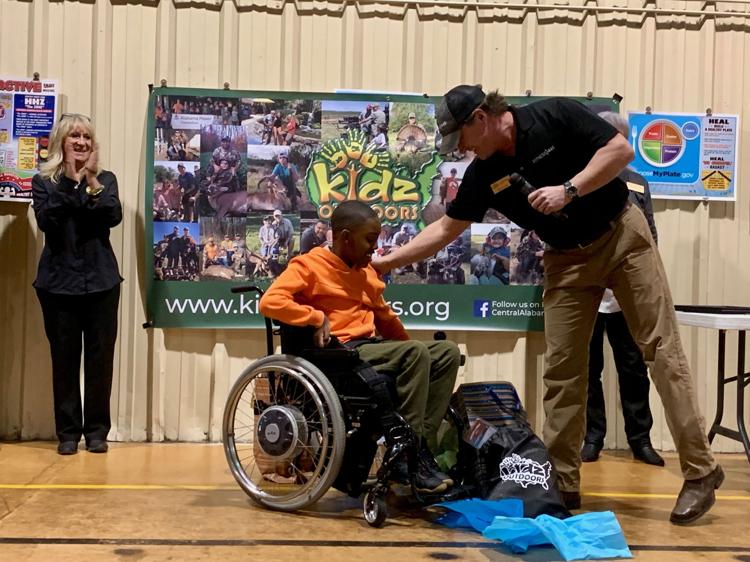 IMG_7562.jpg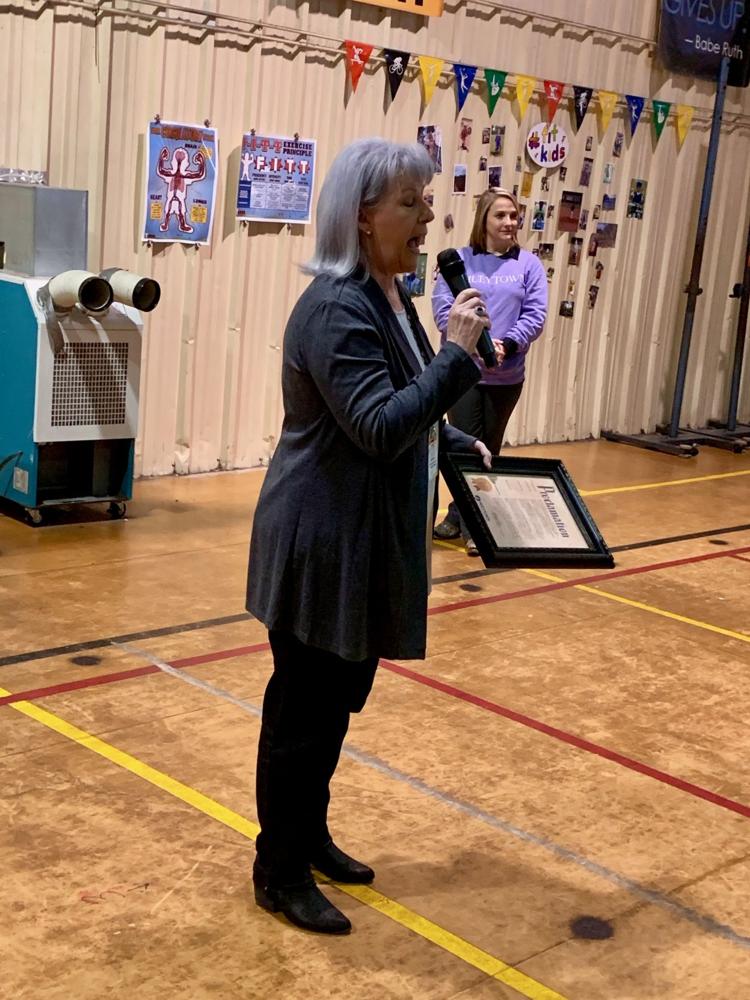 IMG_7564.jpg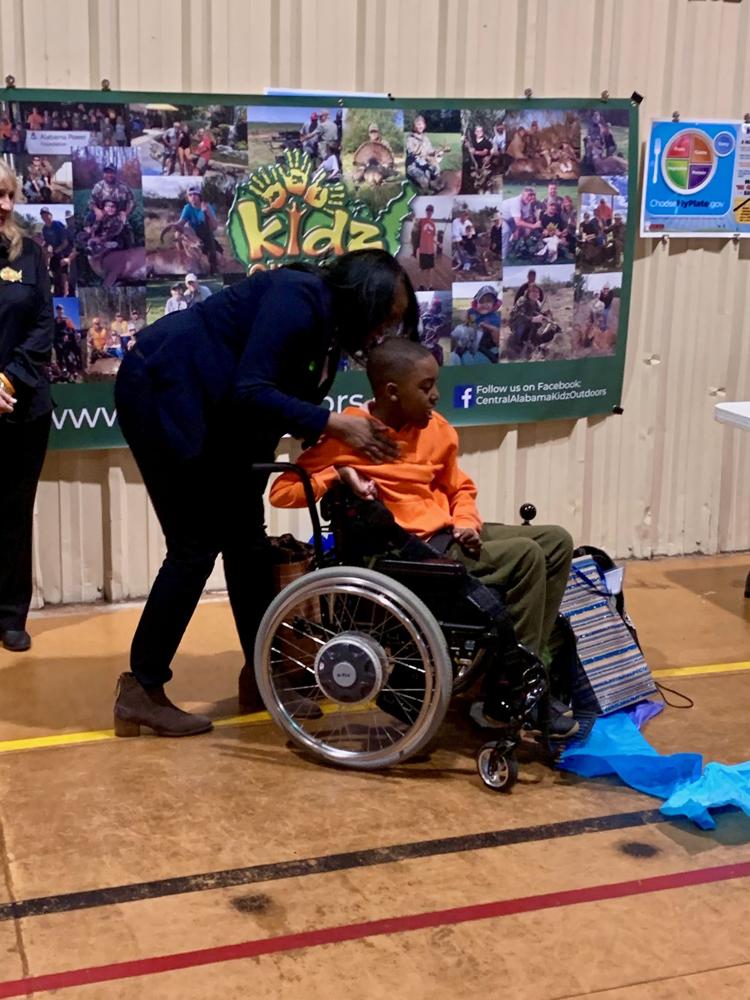 IMG_7567.jpg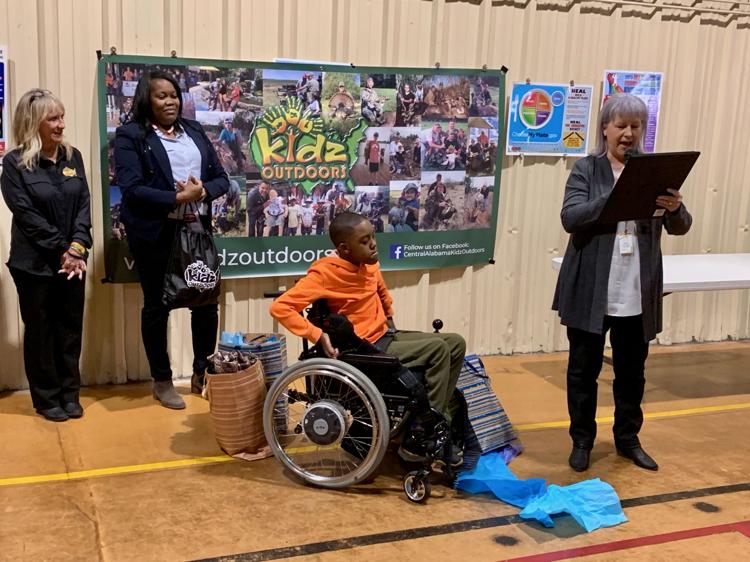 IMG_7569.jpg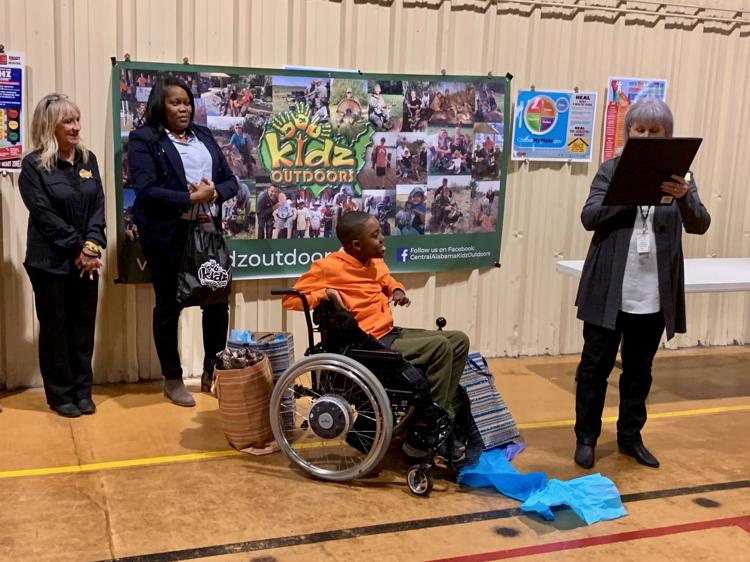 IMG_7570.jpg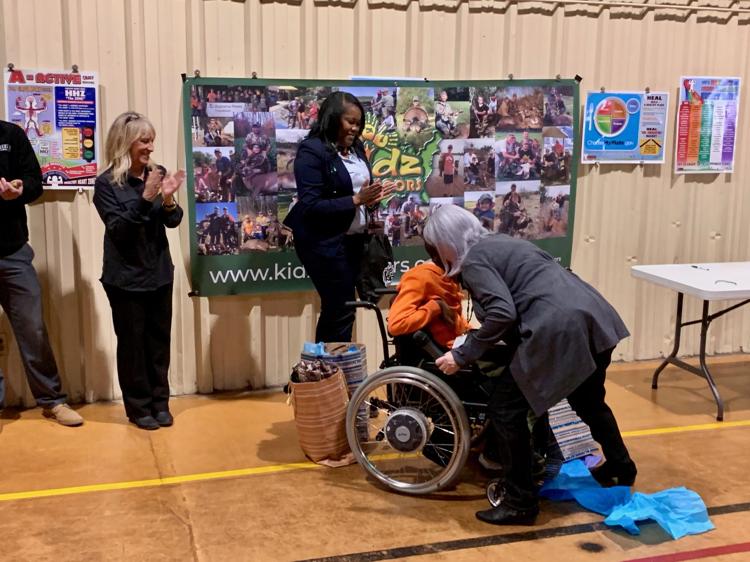 IMG_7572.jpg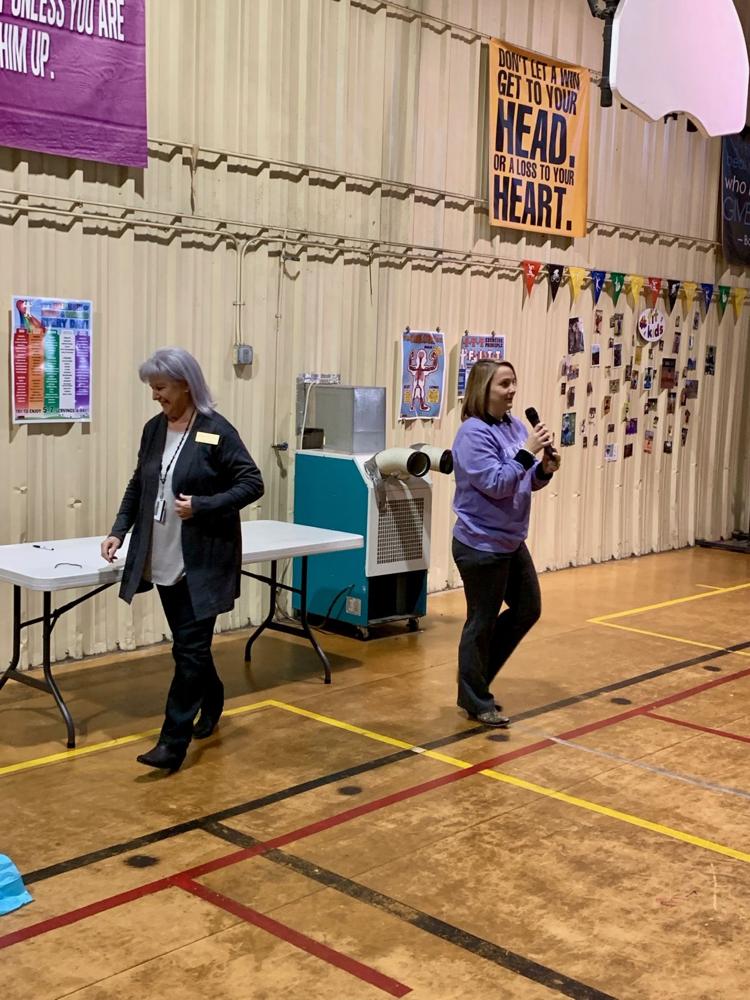 IMG_7573.jpg
IMG_7574.jpg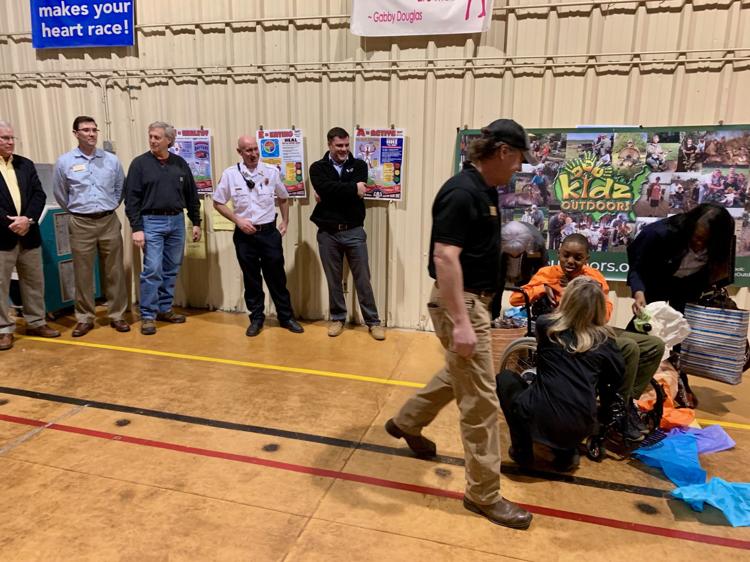 IMG_7578.jpg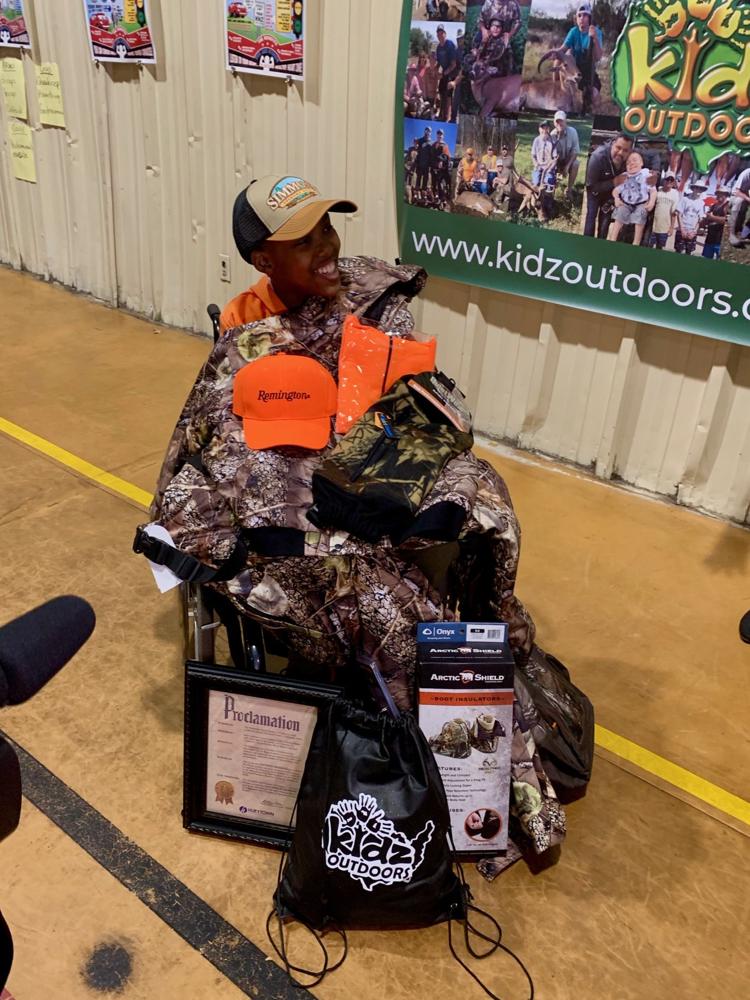 IMG_7580.jpg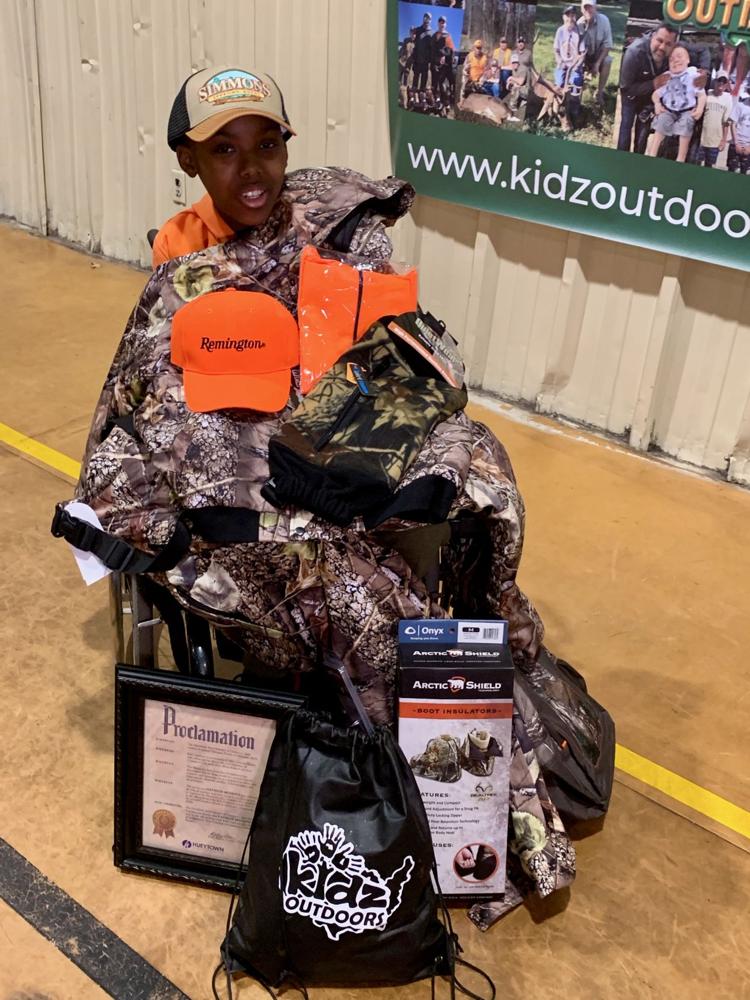 IMG_7582.jpg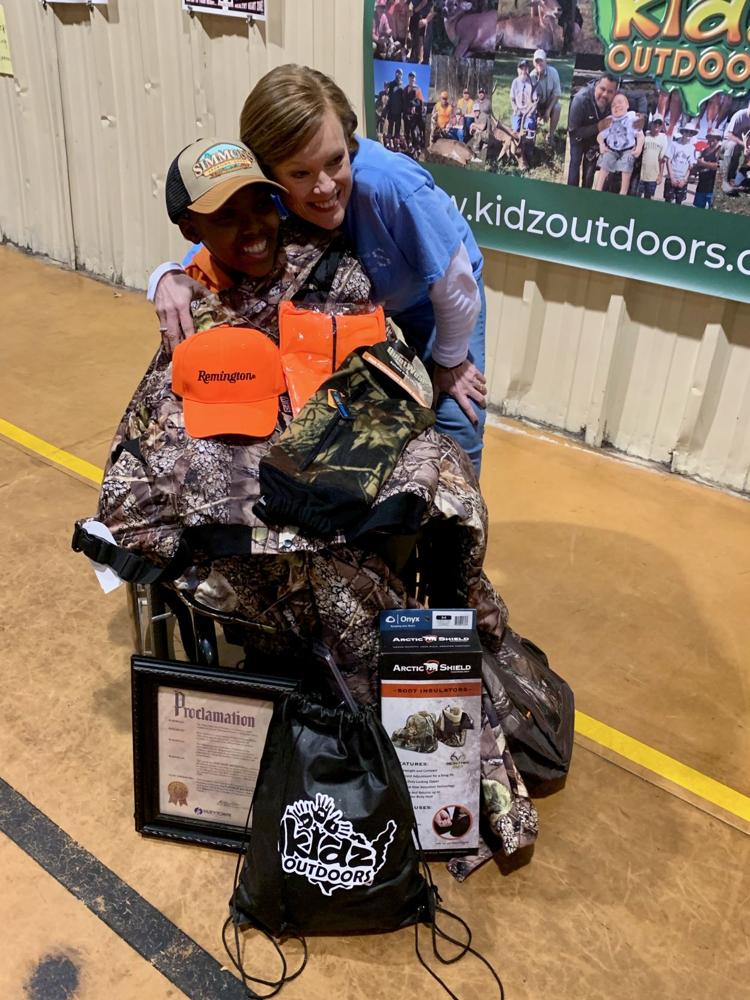 IMG_7583.jpg