Fourth Annual Princess With A Purpose At Crossroad Baptist Church In Hueytown
Over 100 young ladies attended the 4th Annual Princess With A Purpose Party at Crossroads Baptist Church in Hueytown. Each young ladies came dressed as her favorite Princess, and each table was decorated to represent their favorite princess. Every Princess was represented from Princess Leia from Star Wars to Disney Princess such as Belle, Ariel, Rapunzel, and many others.
Princess With A Purpose is a special night to celebrate the little lady in the community and let them know that no matter what their situations may be that they are part of God's royal plan and that they are individually special said one of the event coordinators. The evening is also designed for the young ladies to learn manners/respect and just pure joy of being a little girl. The young ladies are not the only ones that benefit from the evening the parents and guardians also benefited as they were also reminded of manners and respect.
The women of Crossroad Baptist Church designed the tablescapes that you can see in the pictures. The young ladies enjoyed a lot of fun activities which included pictures with their favorite princesses, a proper dinner, a princess stroll and even more. Lori Davis and Michelle McClinton were the coordinators of the event.
IMG_1354.jpg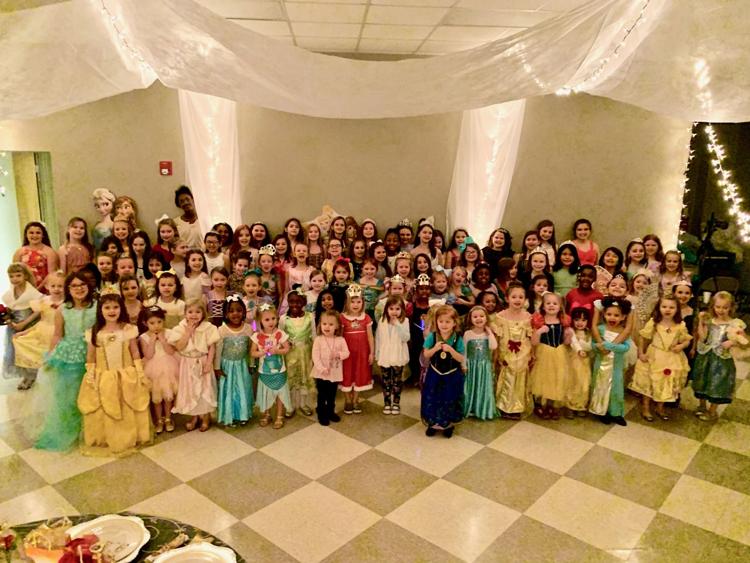 IMG_1320.jpg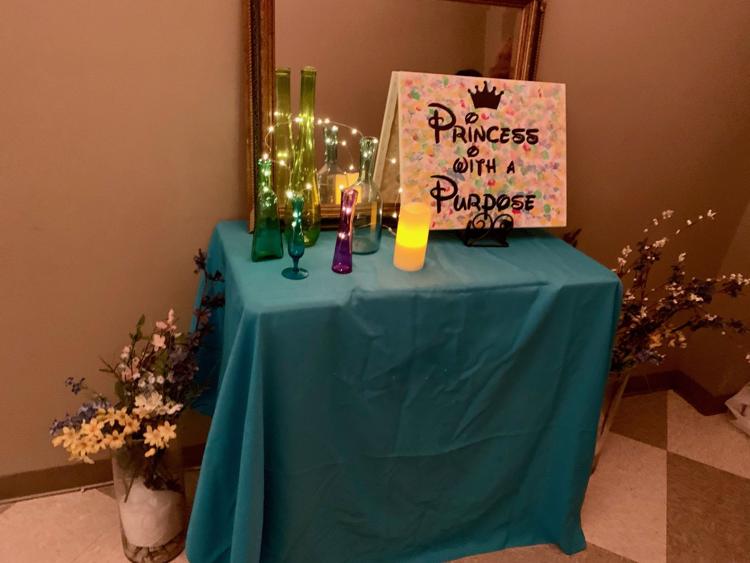 IMG_1322.jpg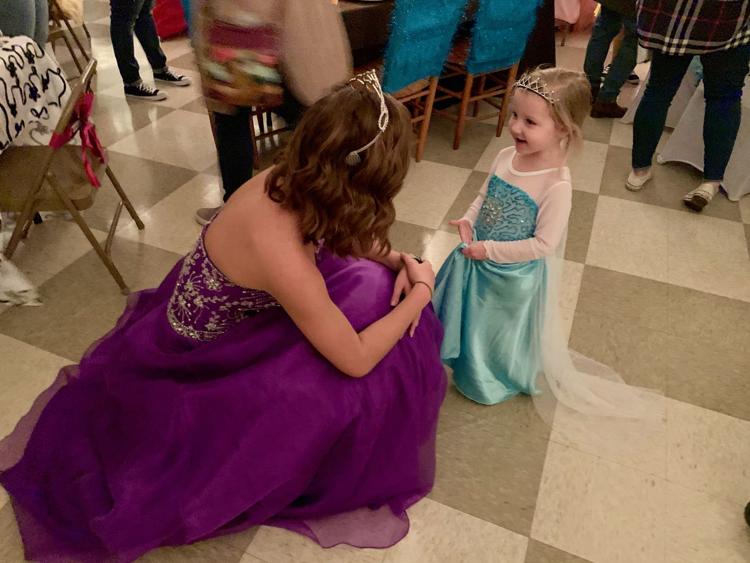 IMG_1323.jpg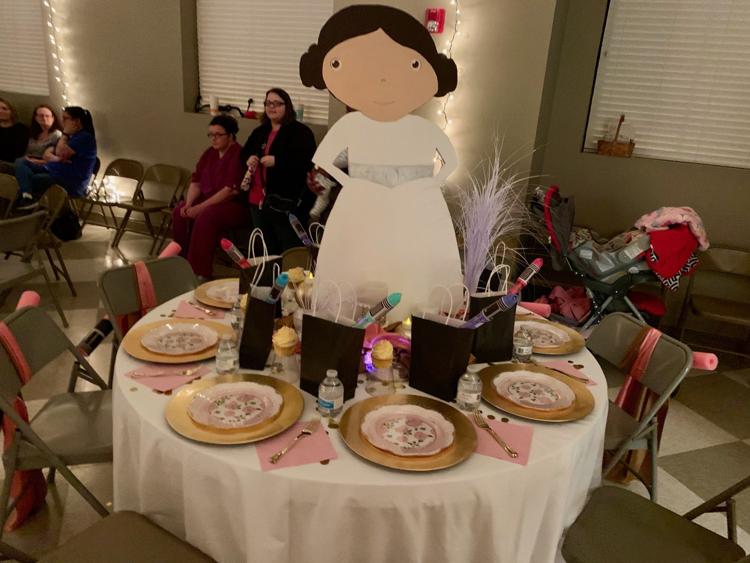 IMG_1324.jpg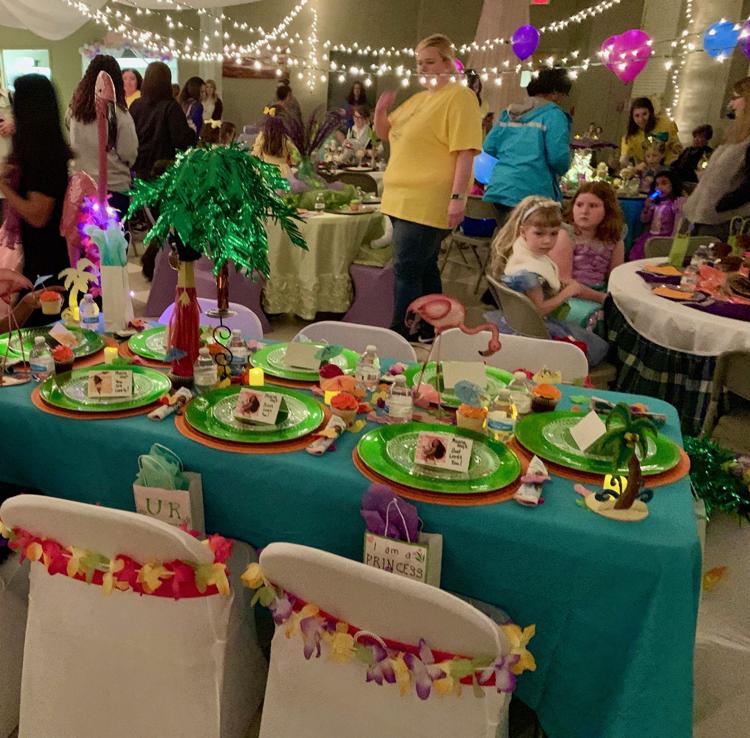 IMG_1325.jpg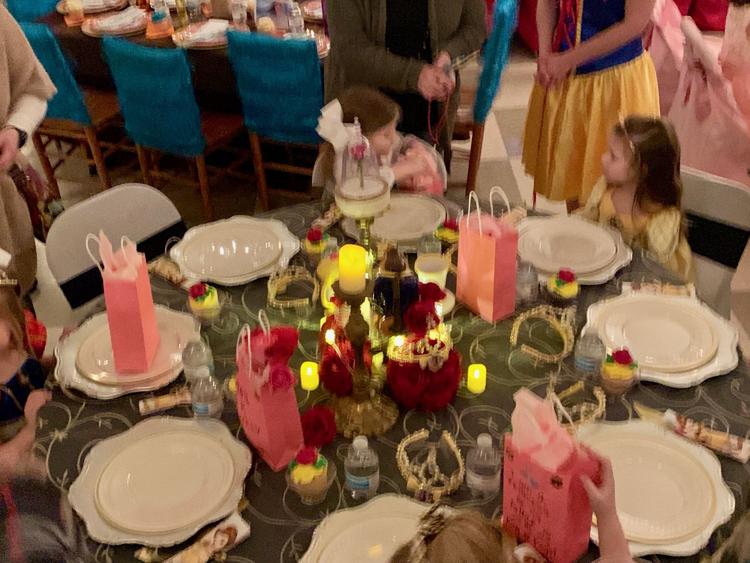 IMG_1326.jpg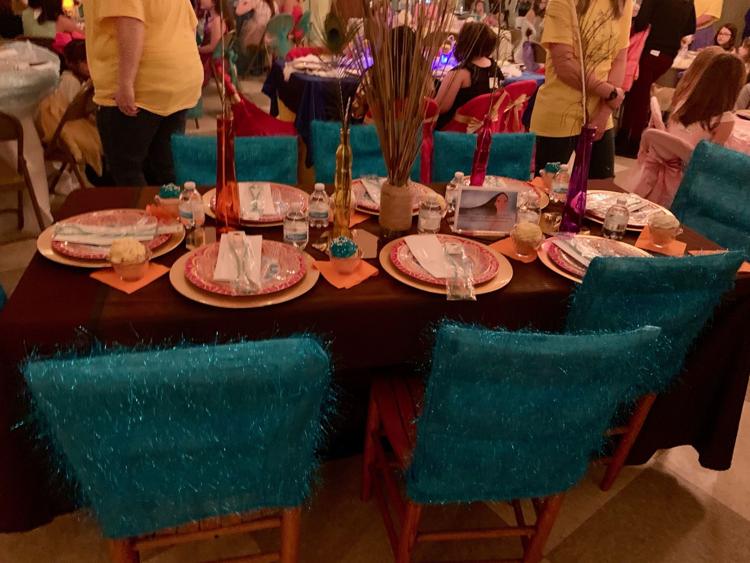 IMG_1327.jpg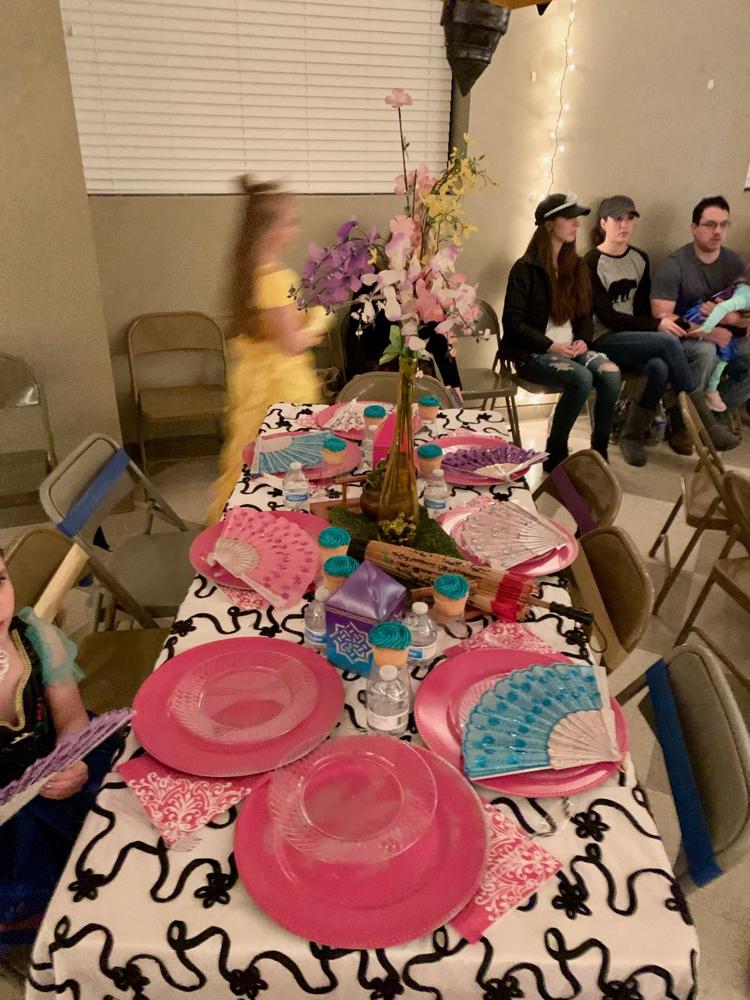 IMG_1328.jpg
IMG_1329.jpg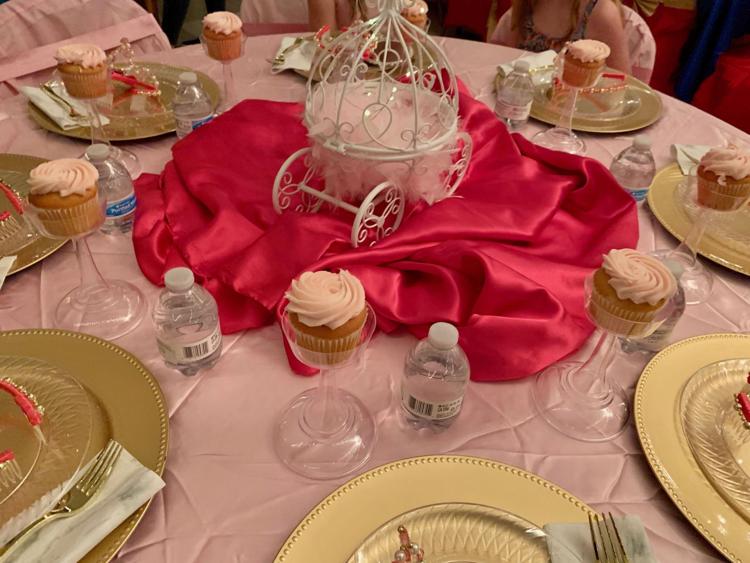 IMG_1330.jpg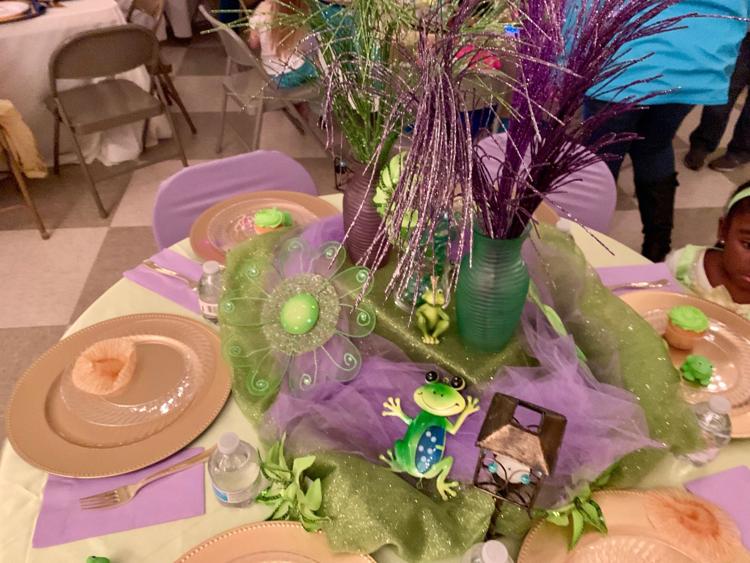 IMG_1331.jpg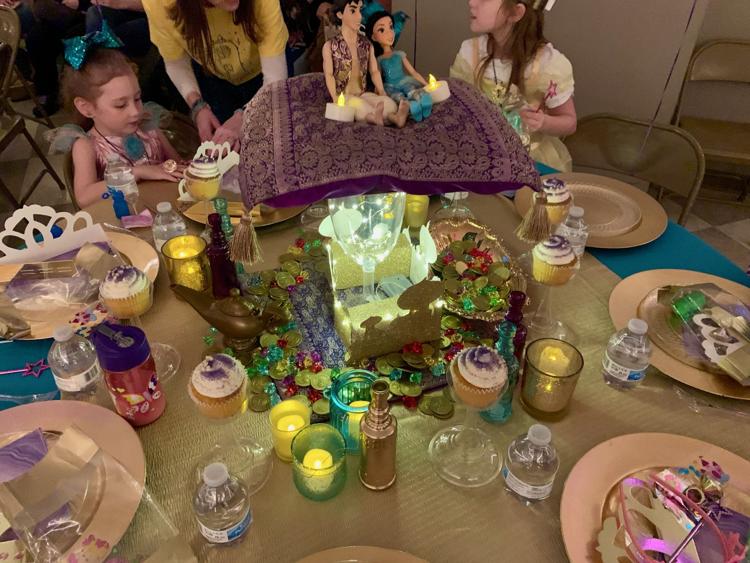 IMG_1332.jpg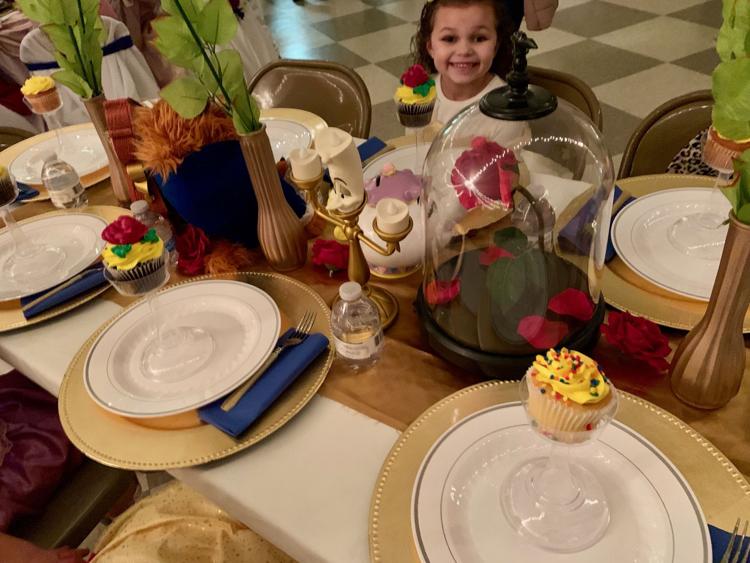 IMG_1333.jpg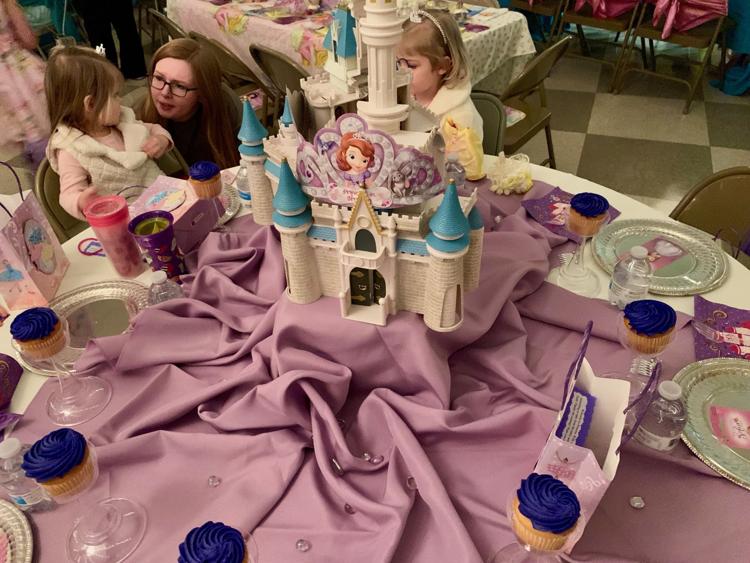 IMG_1334.jpg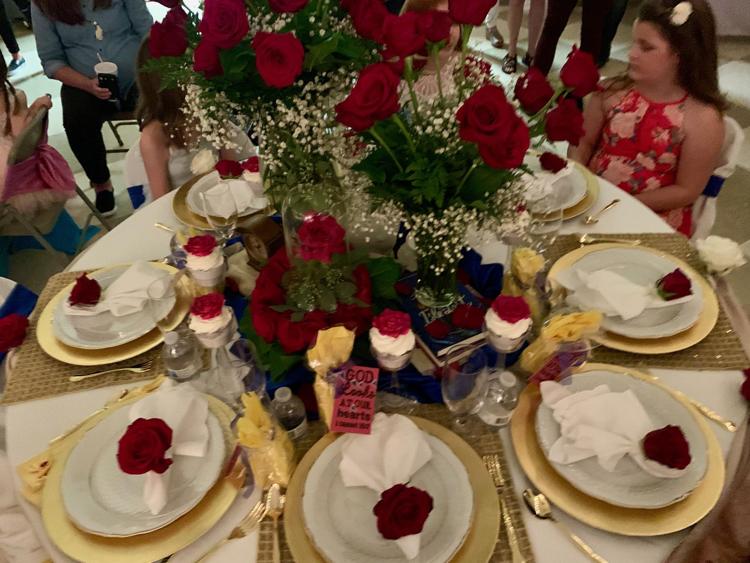 IMG_1335.jpg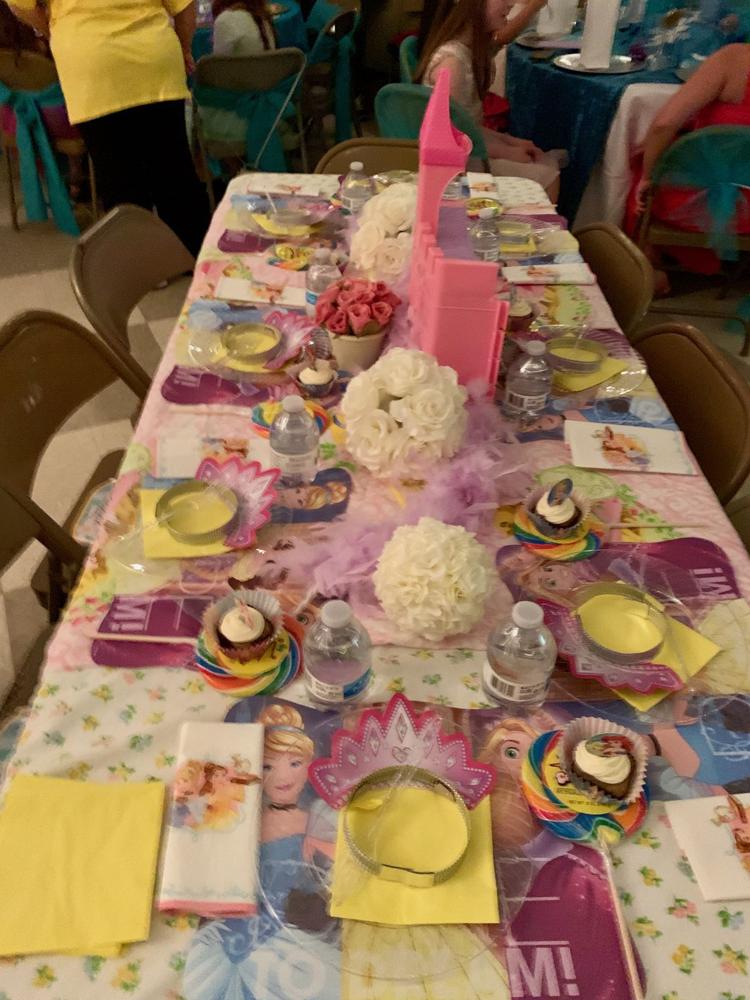 IMG_1336.jpg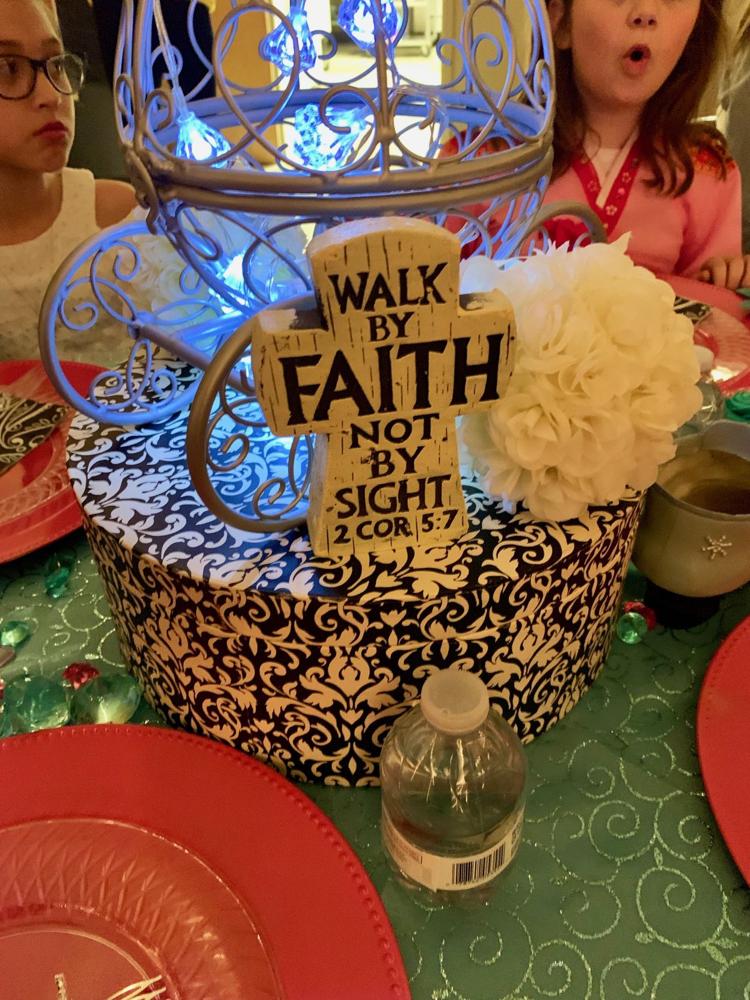 IMG_1337.jpg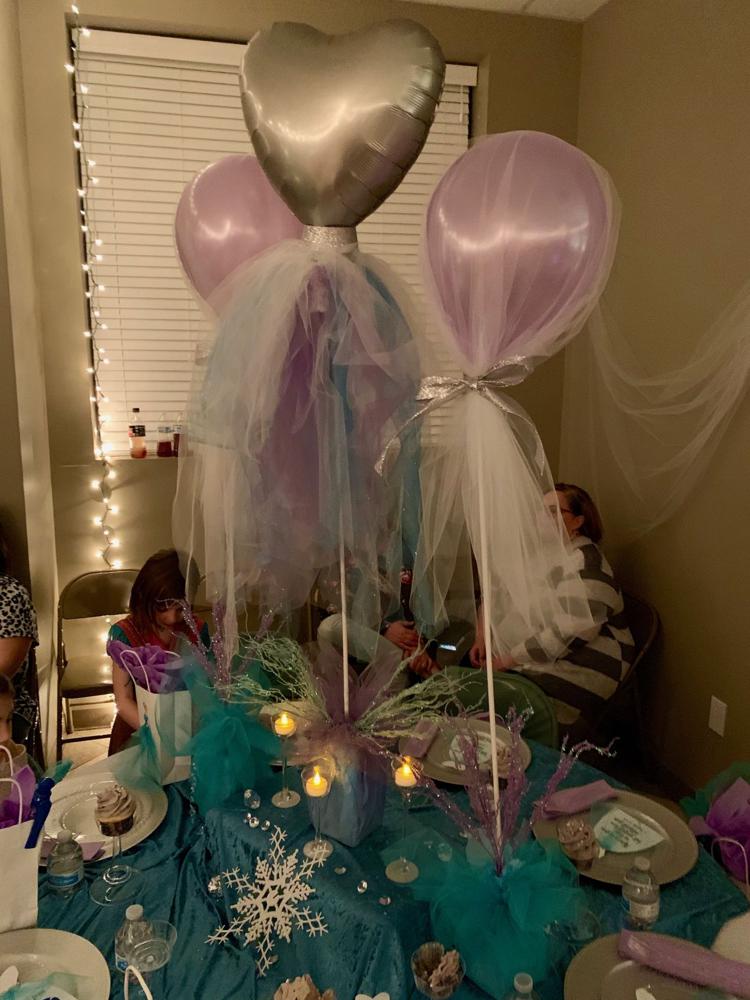 IMG_1338.jpg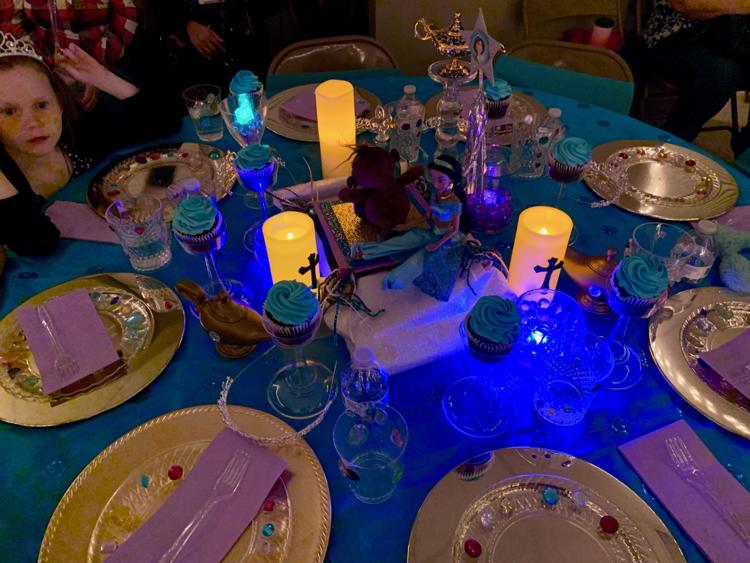 IMG_1339.jpg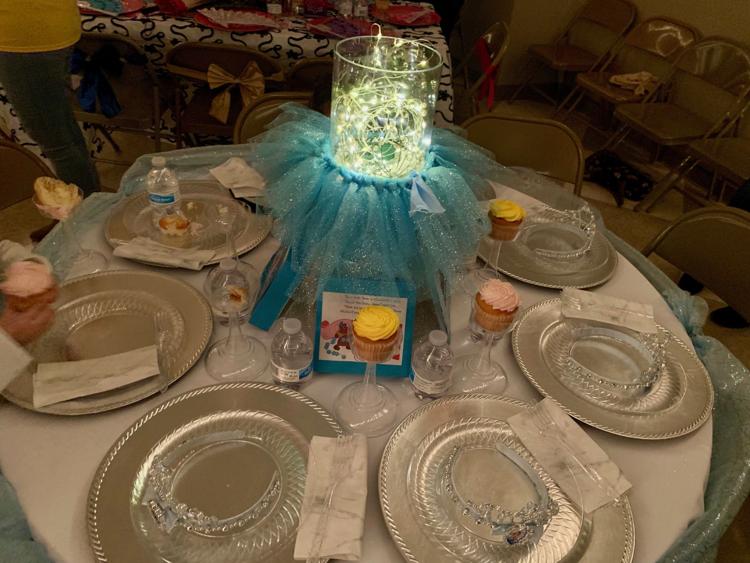 IMG_1340.jpg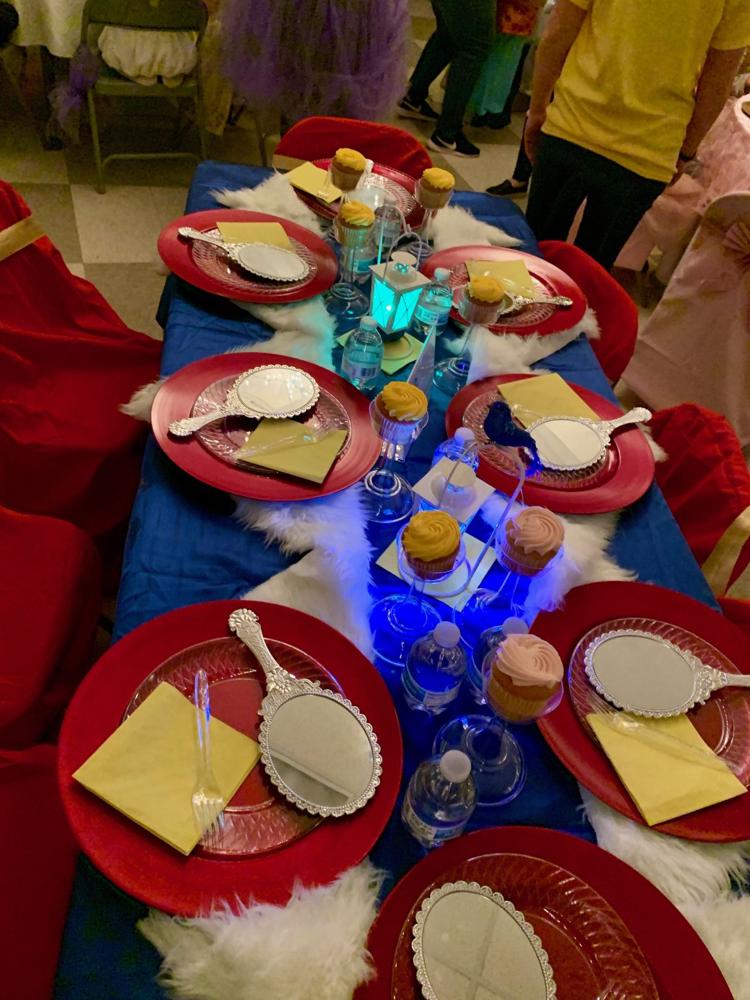 IMG_1341.jpg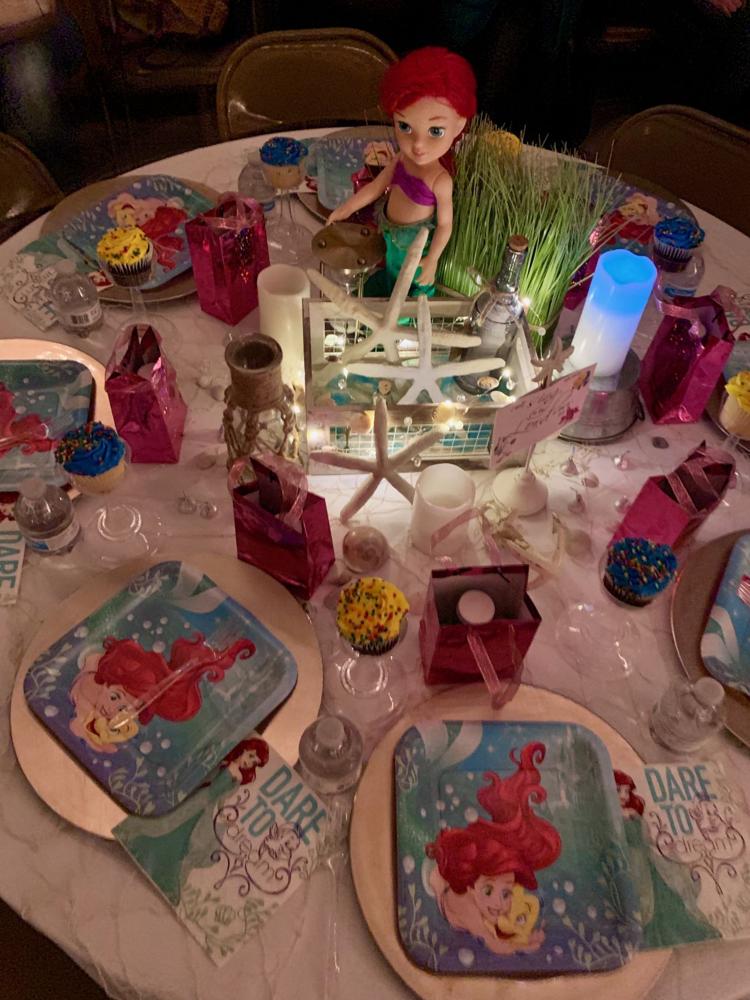 IMG_1343.jpg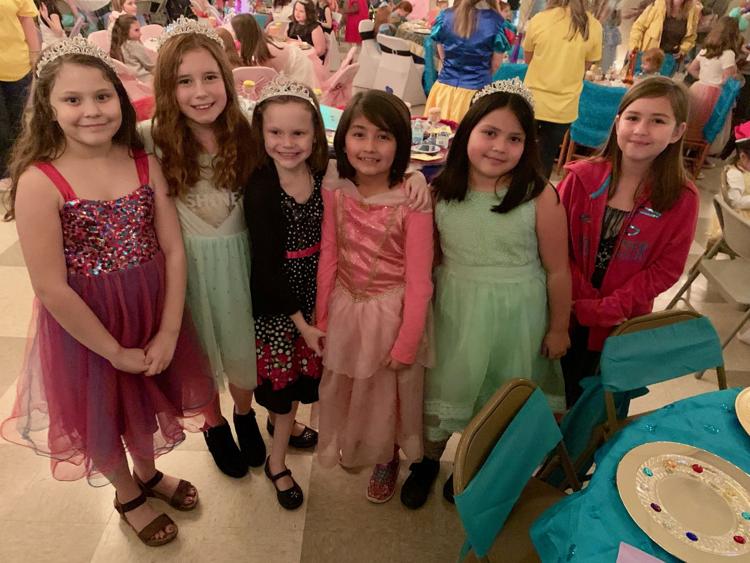 IMG_1344.jpg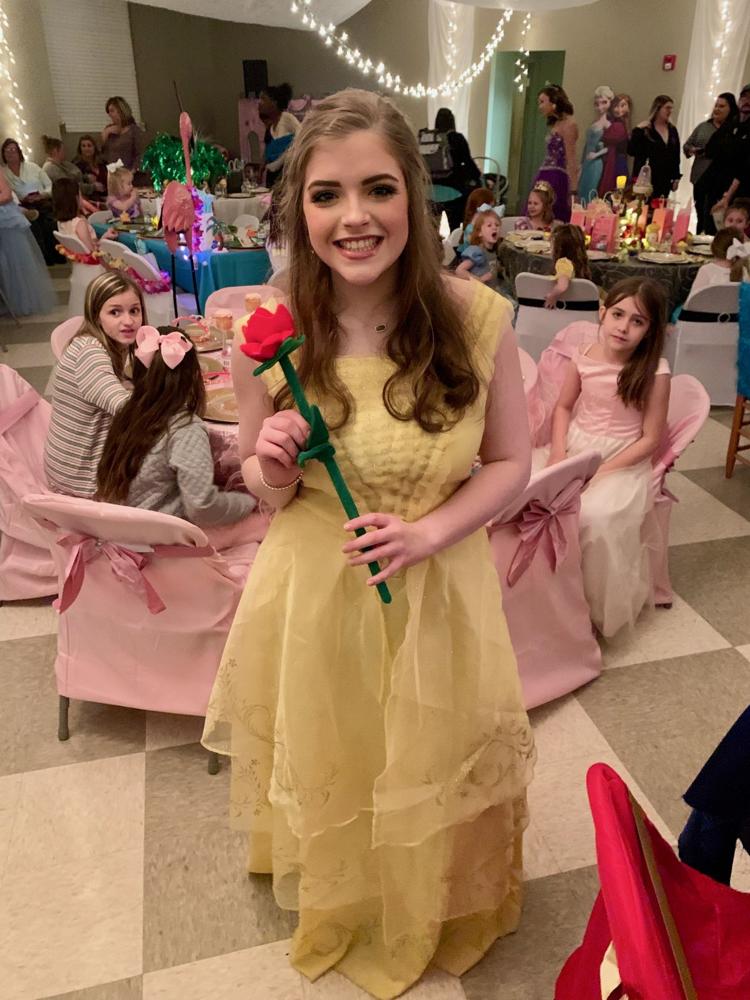 IMG_1346.jpg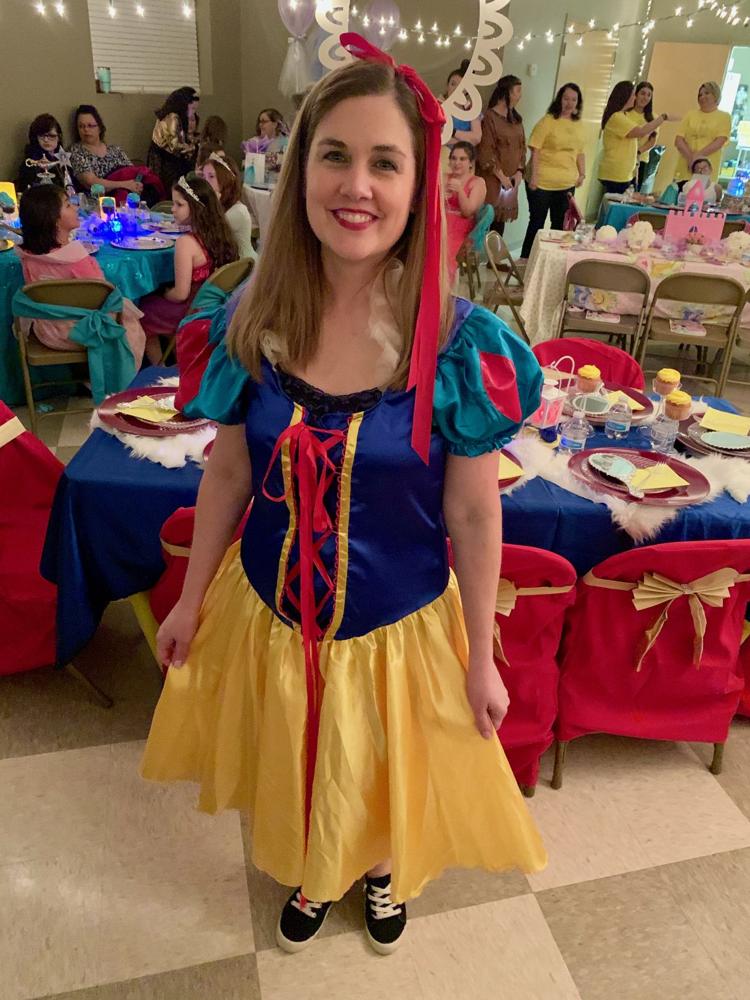 IMG_1347.jpg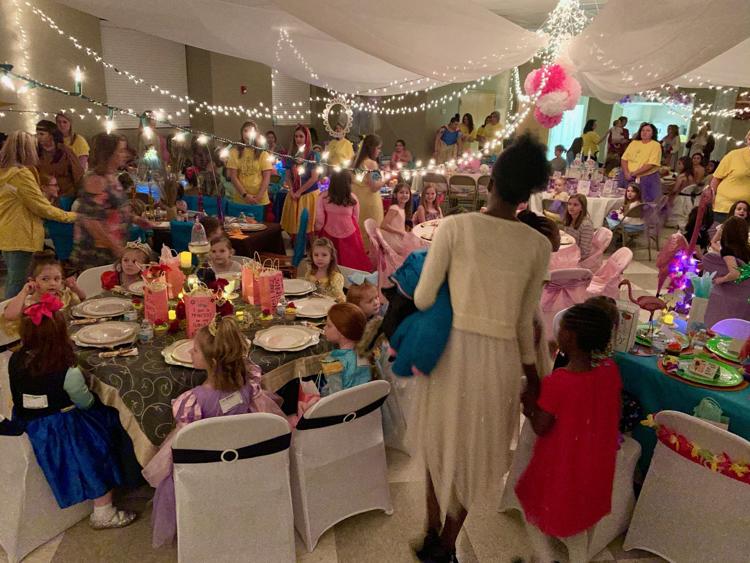 IMG_1348.jpg
IMG_1359.jpg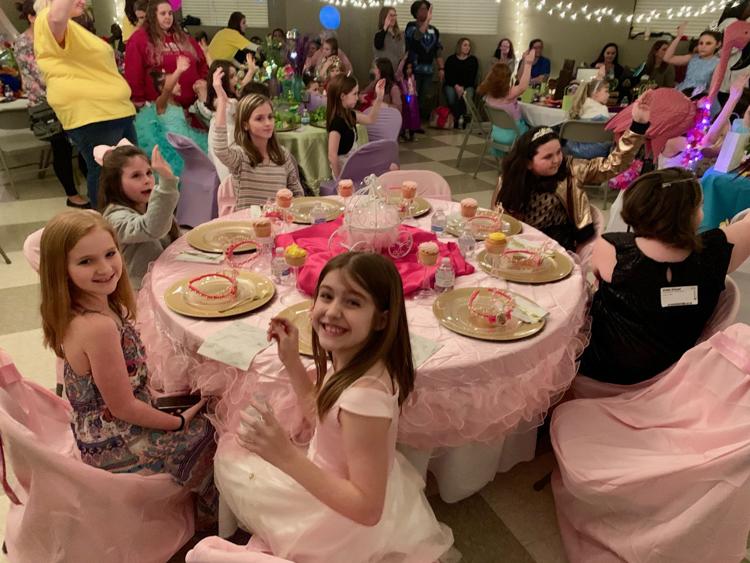 IMG_1360.jpg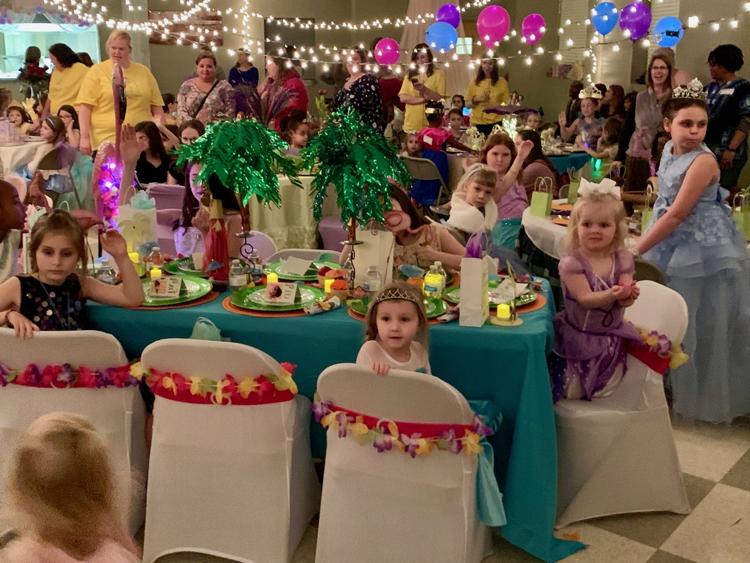 IMG_1361.jpg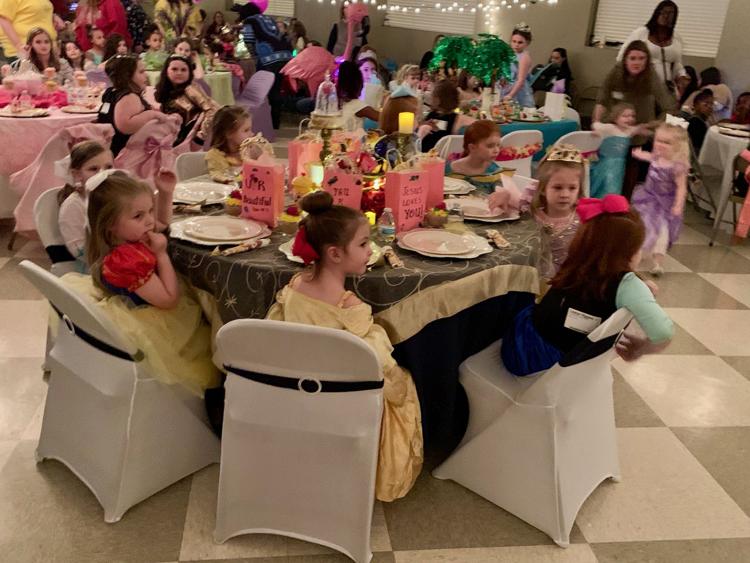 IMG_1362.jpg
IMG_1363.jpg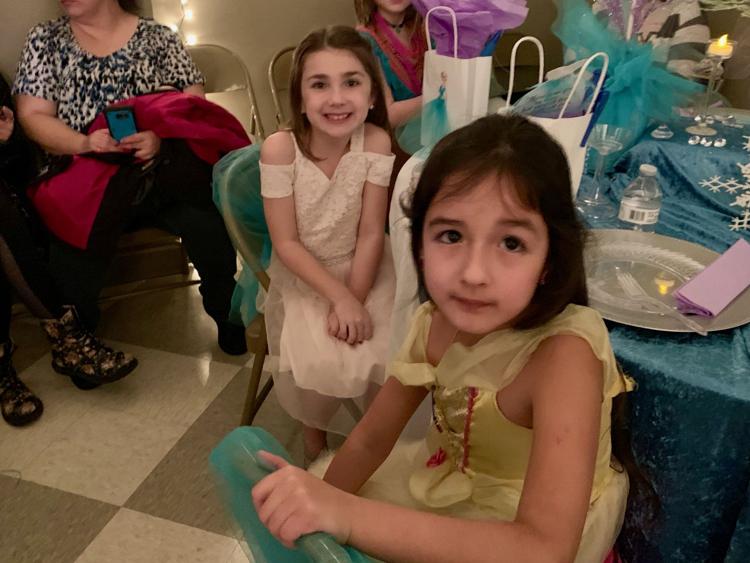 IMG_1364.jpg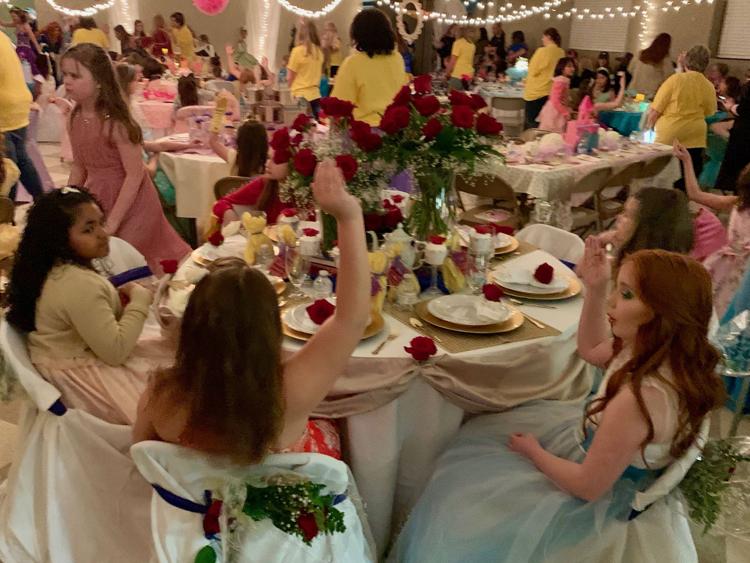 IMG_1365.jpg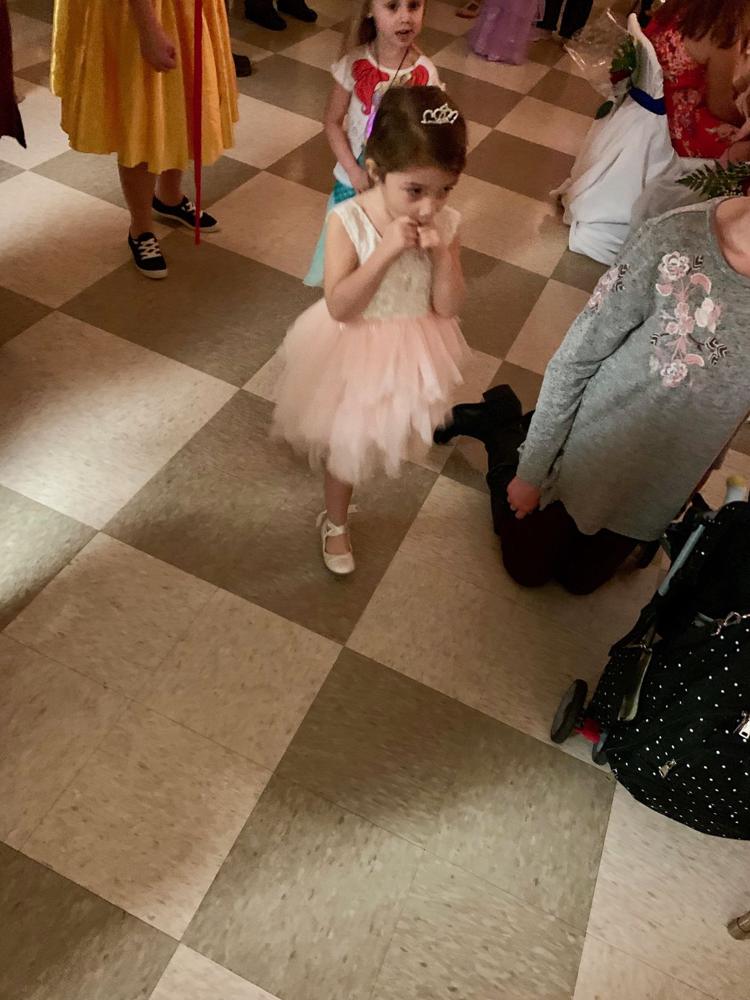 IMG_1366.jpg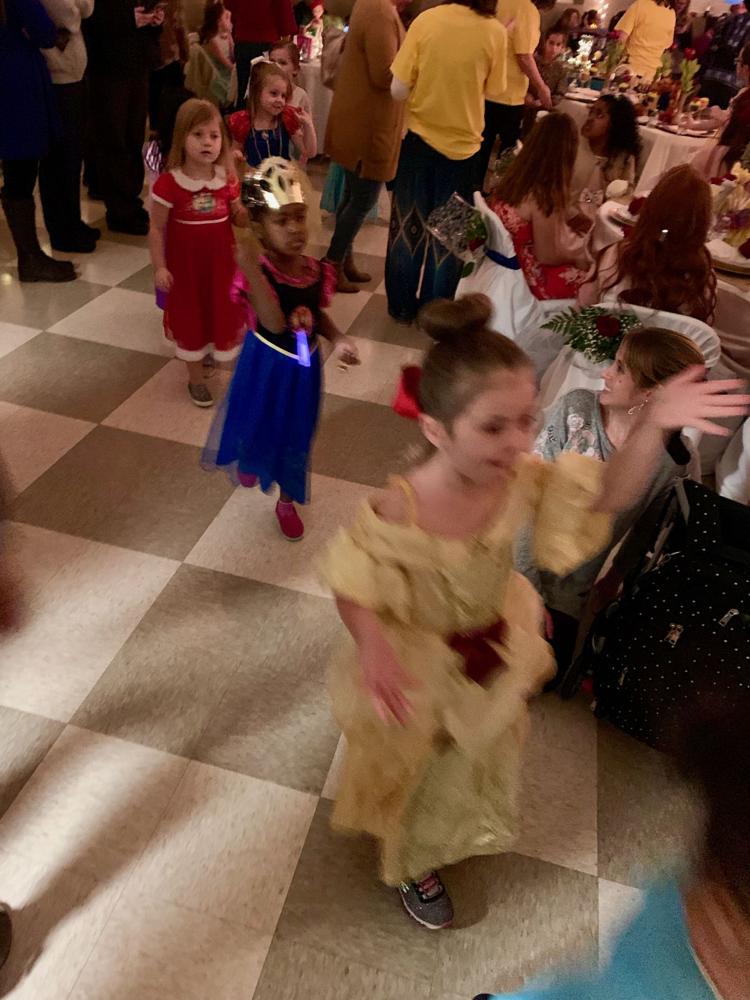 IMG_1367.jpg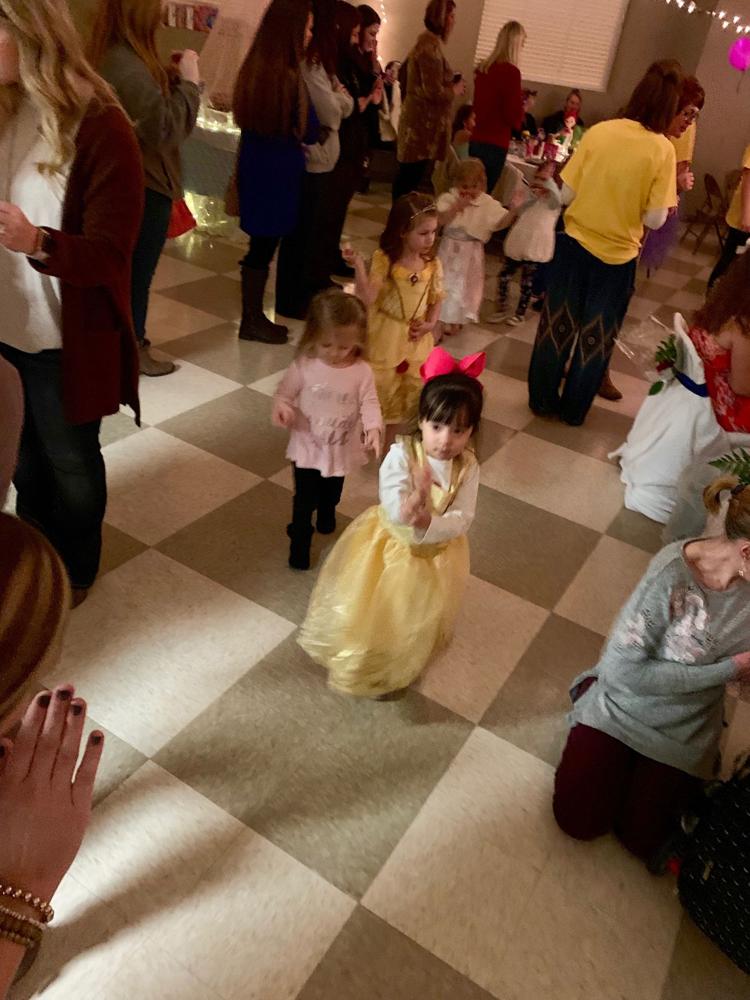 IMG_1368.jpg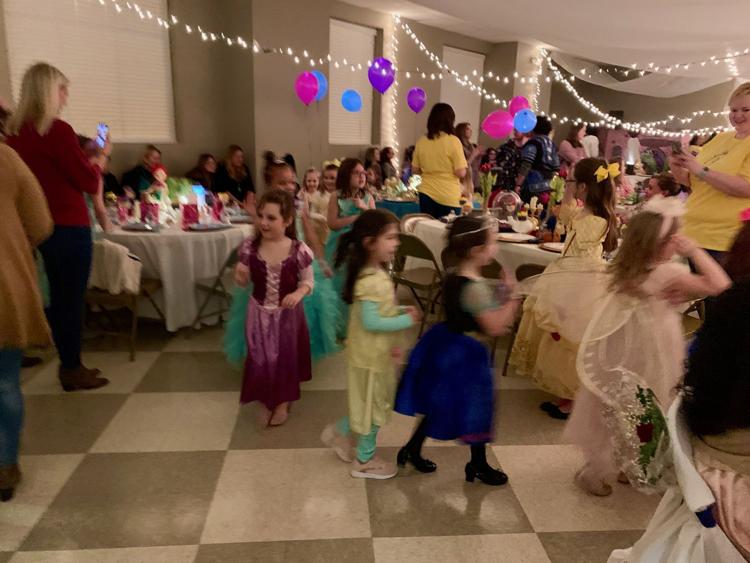 IMG_1369.jpg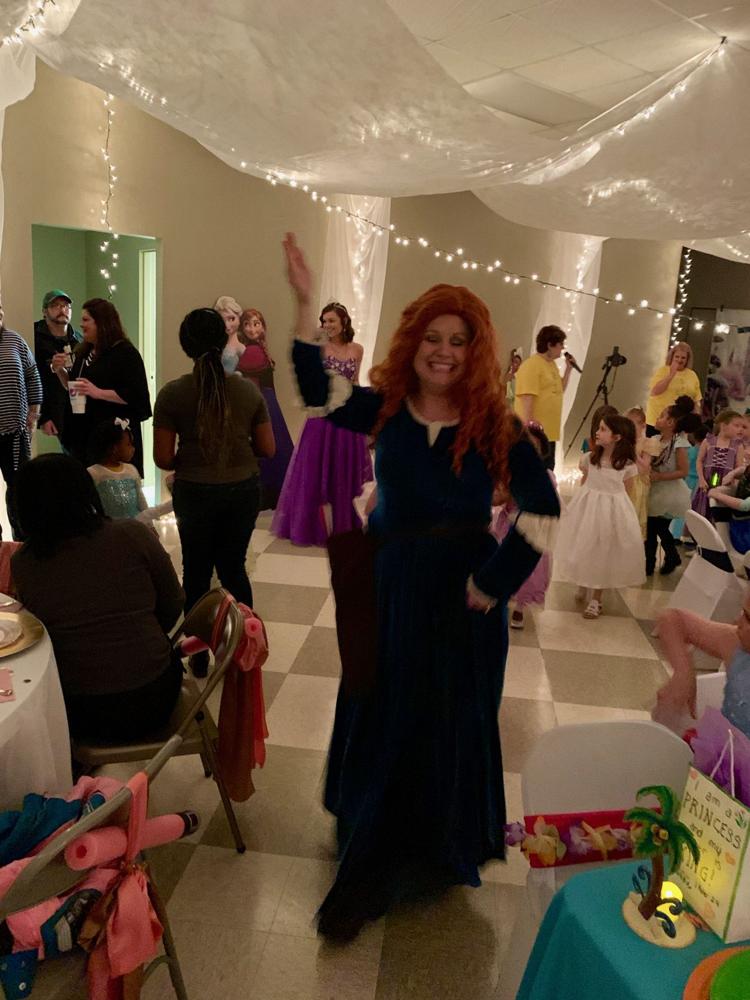 IMG_1370.jpg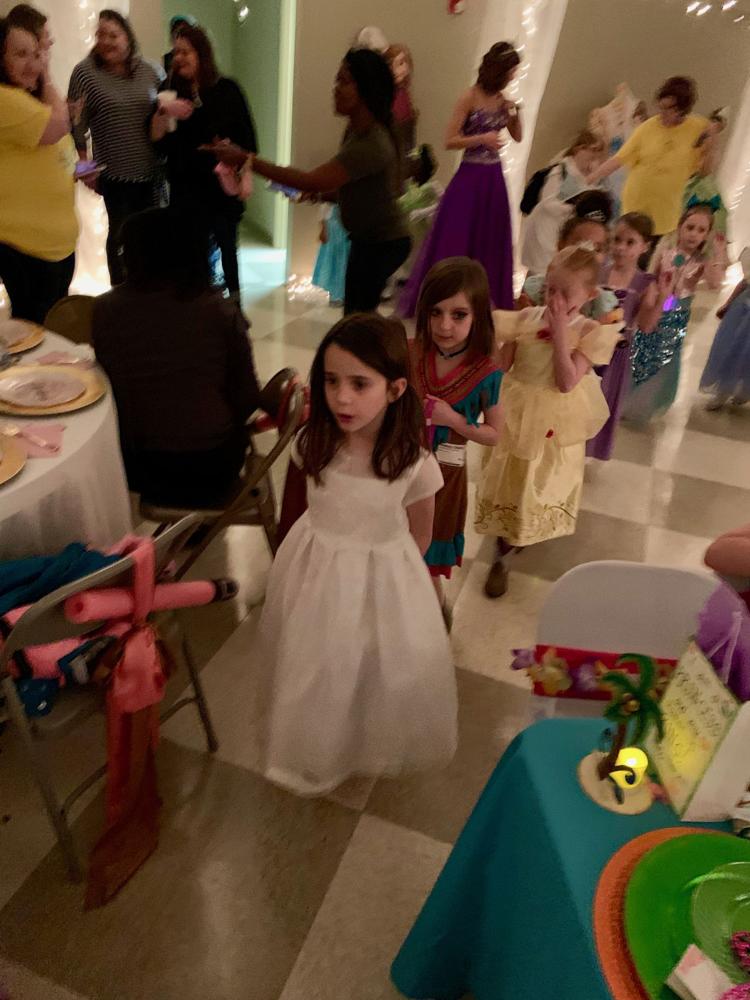 IMG_1371.jpg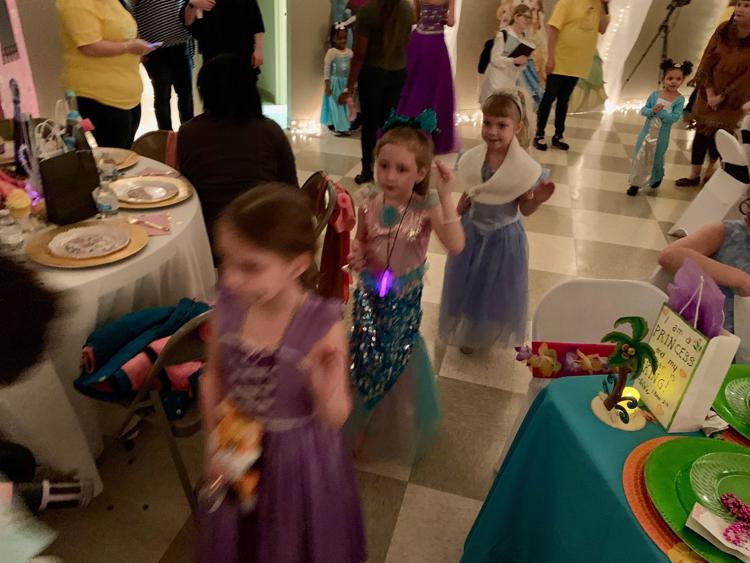 IMG_1372.jpg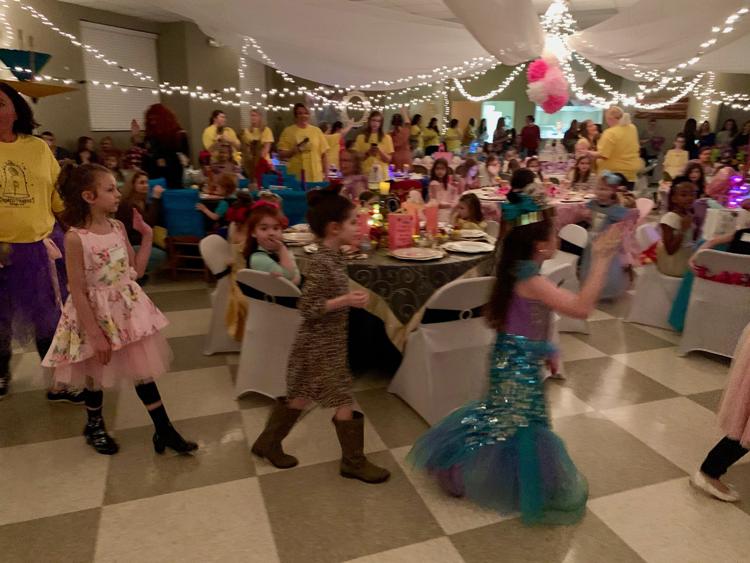 IMG_1373.jpg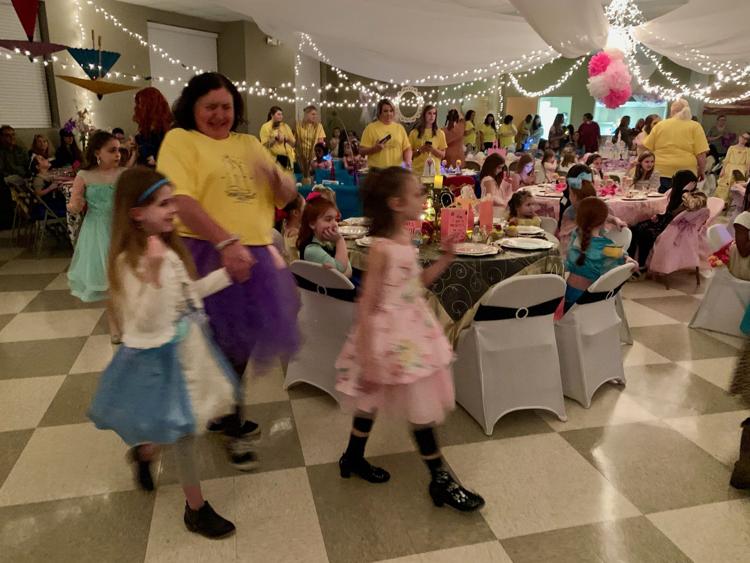 IMG_1374.jpg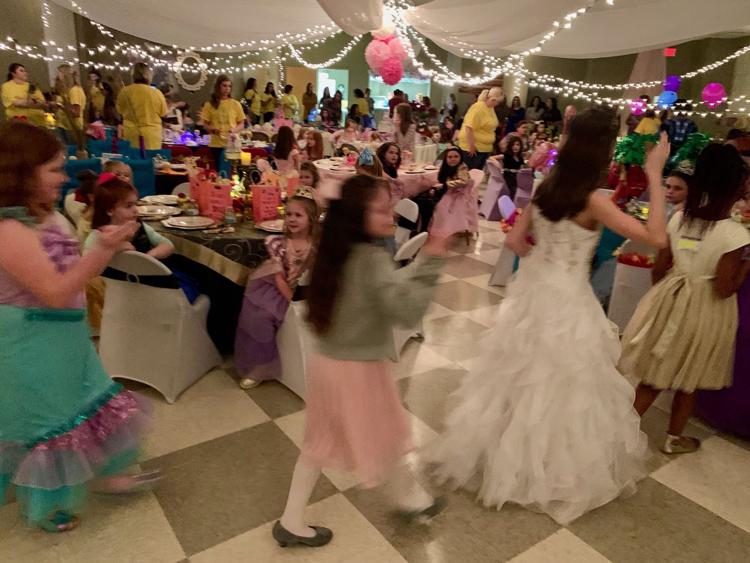 IMG_1376.jpg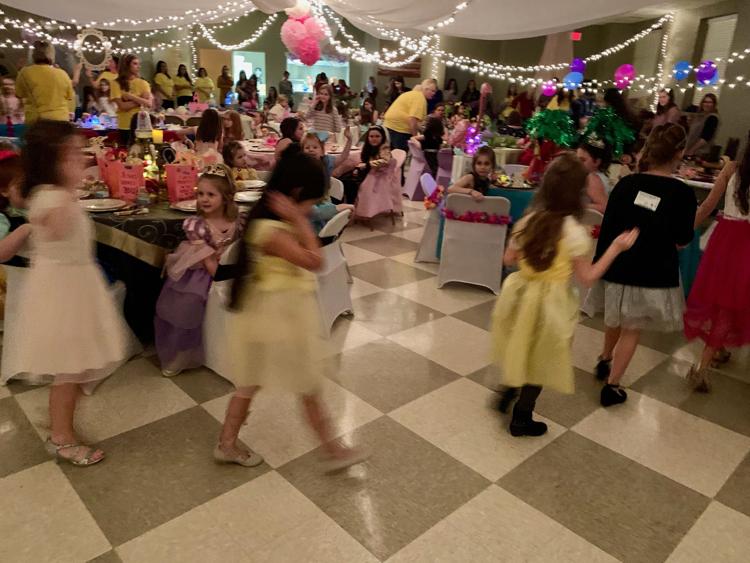 IMG_1377.jpg
IMG_1379.jpg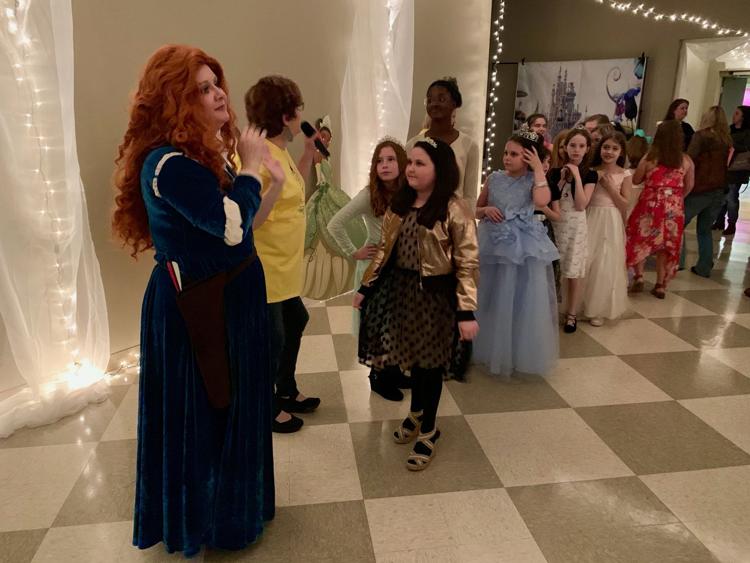 IMG_1380.jpg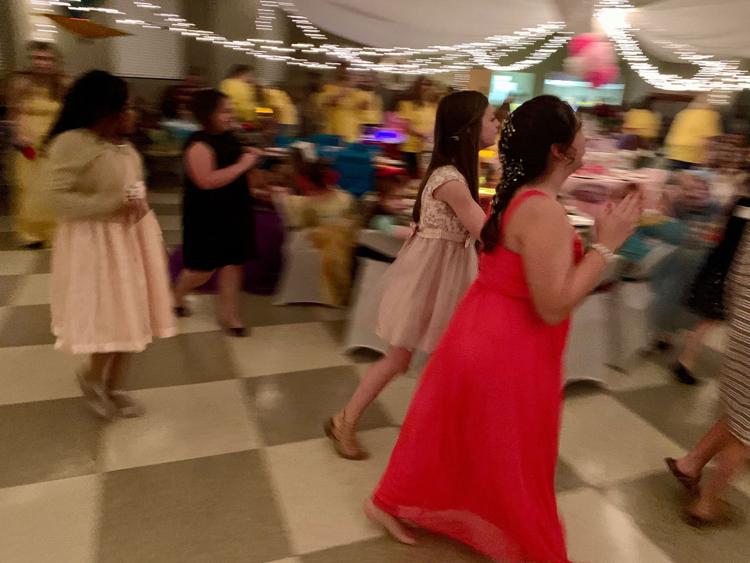 IMG_1384.jpg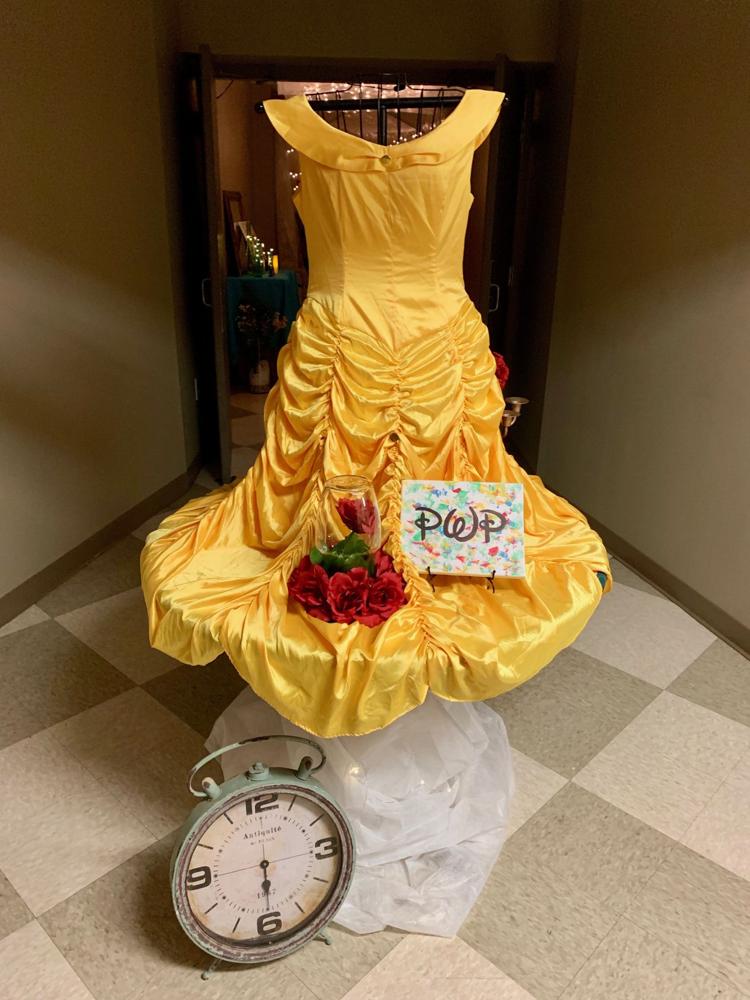 IMG_1385.jpg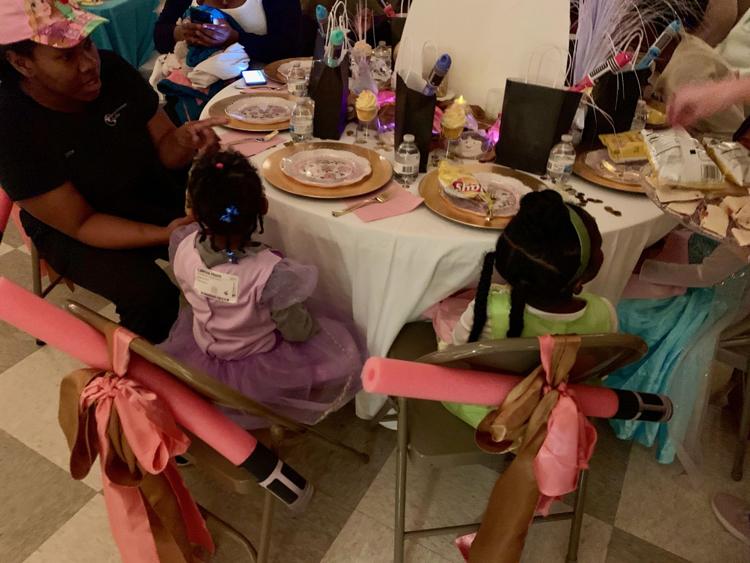 IMG_1386.jpg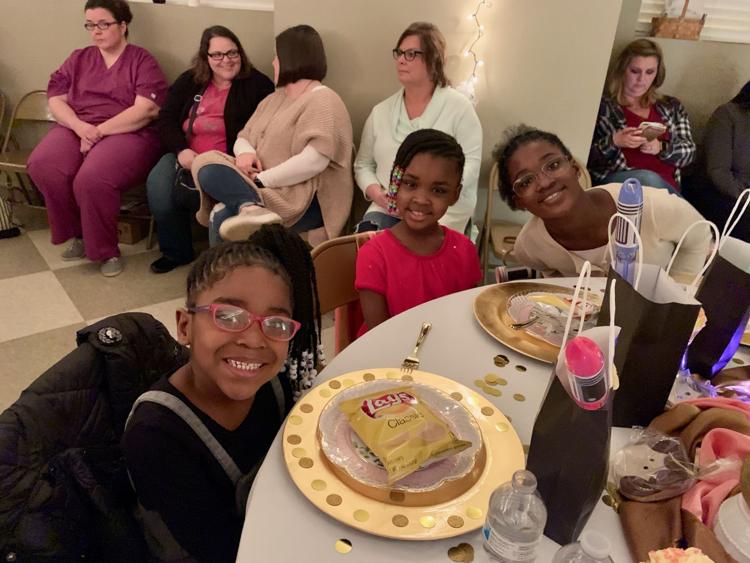 IMG_1387.jpg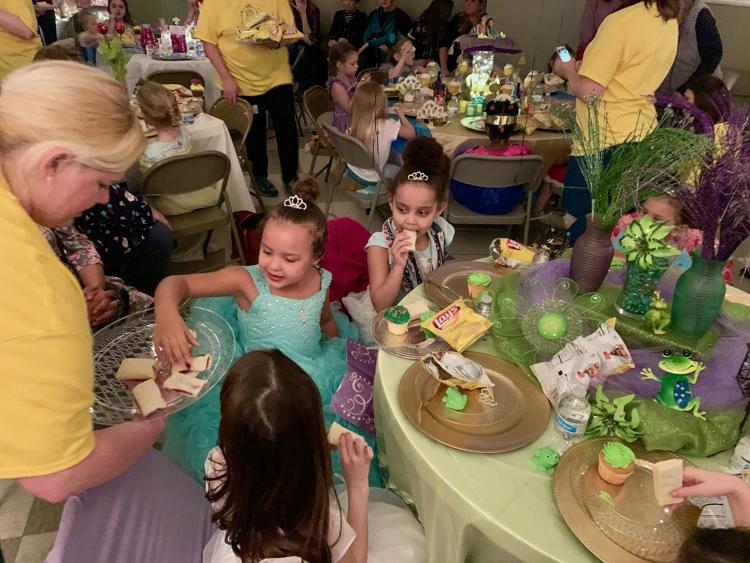 IMG_1388.jpg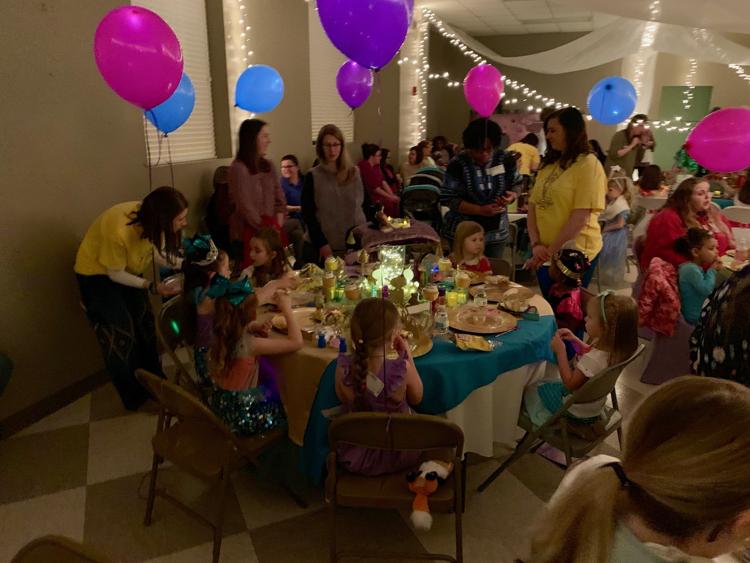 IMG_1389.jpg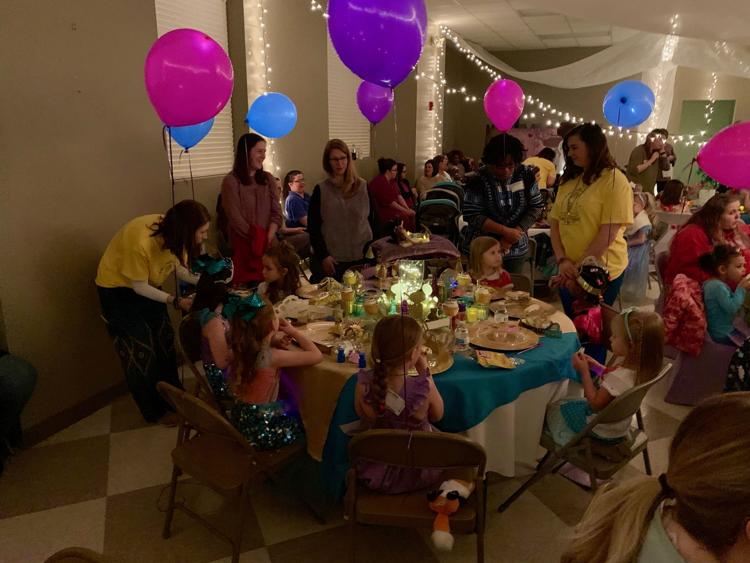 IMG_1390.jpg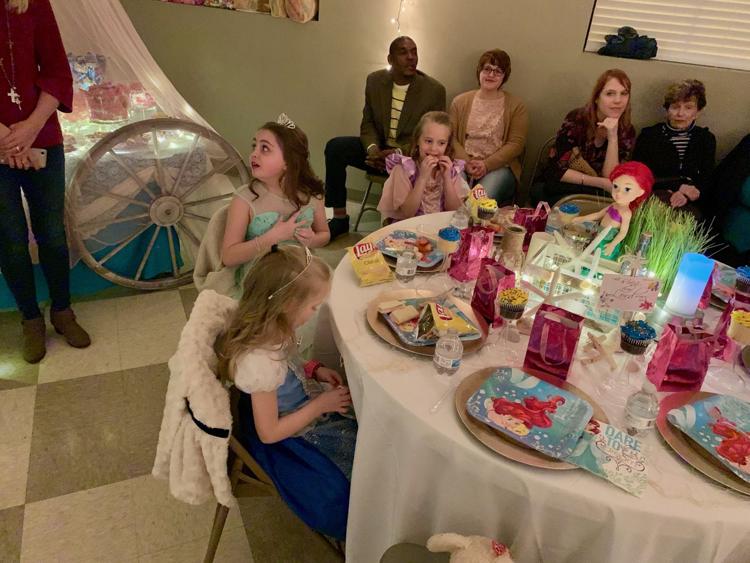 IMG_1391.jpg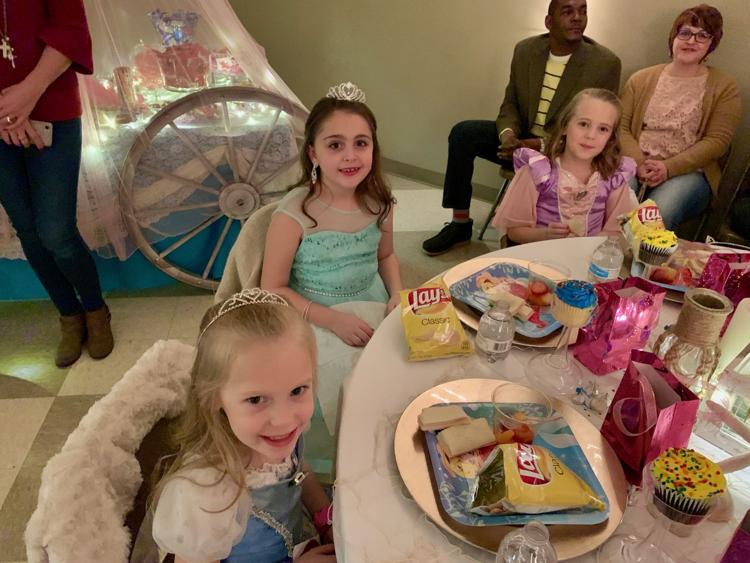 IMG_1392.jpg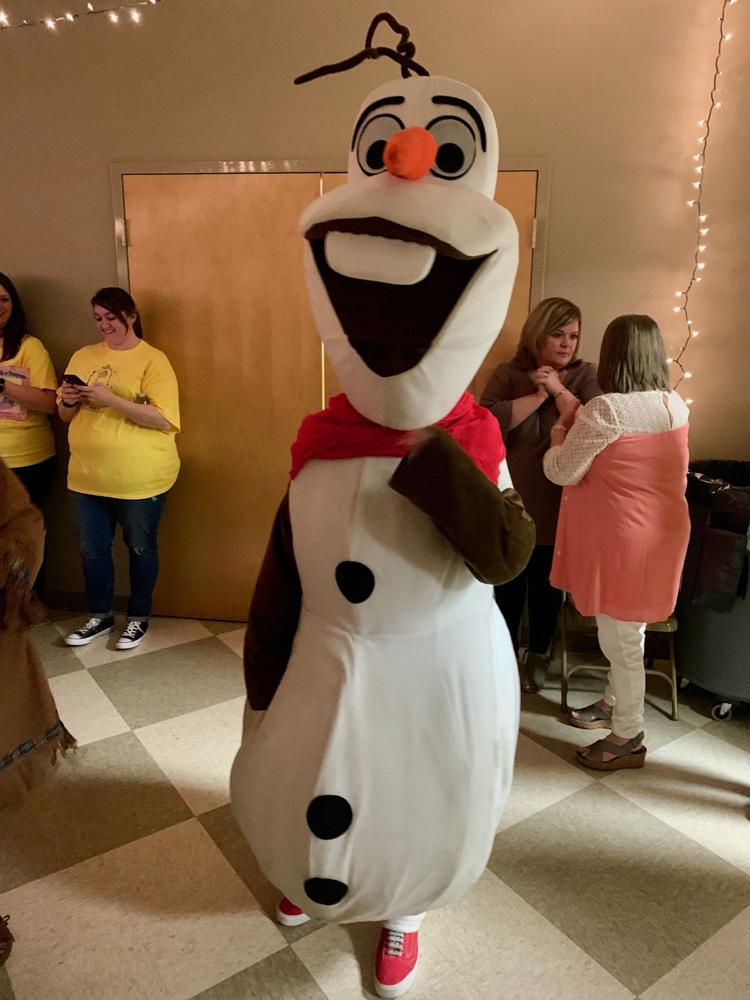 IMG_1393.jpg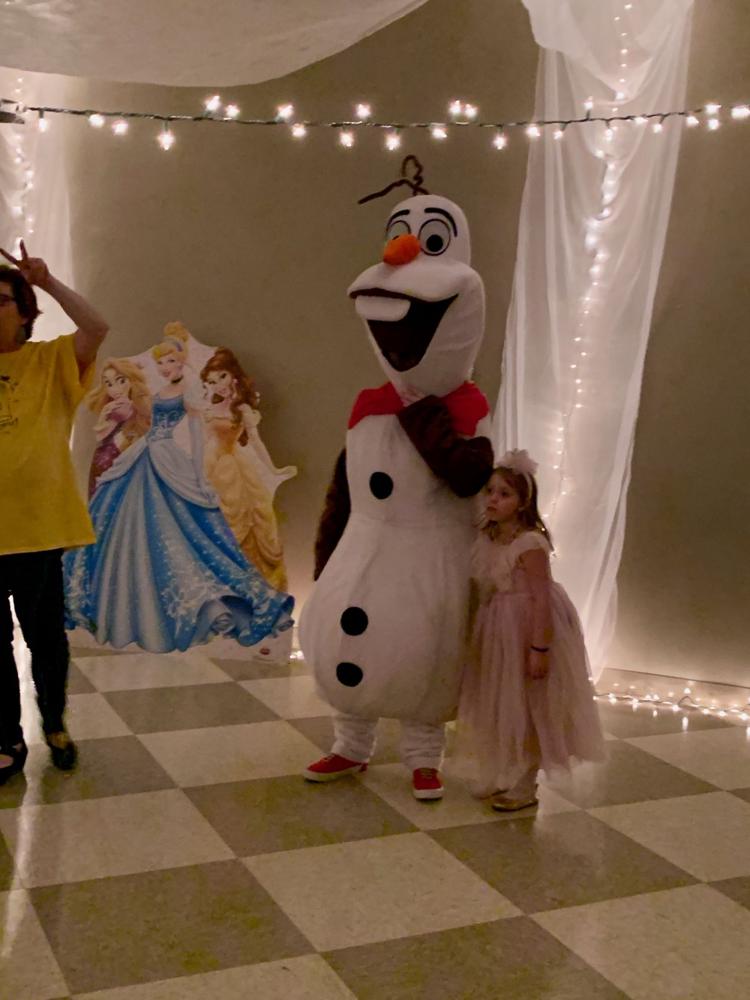 IMG_1394.jpg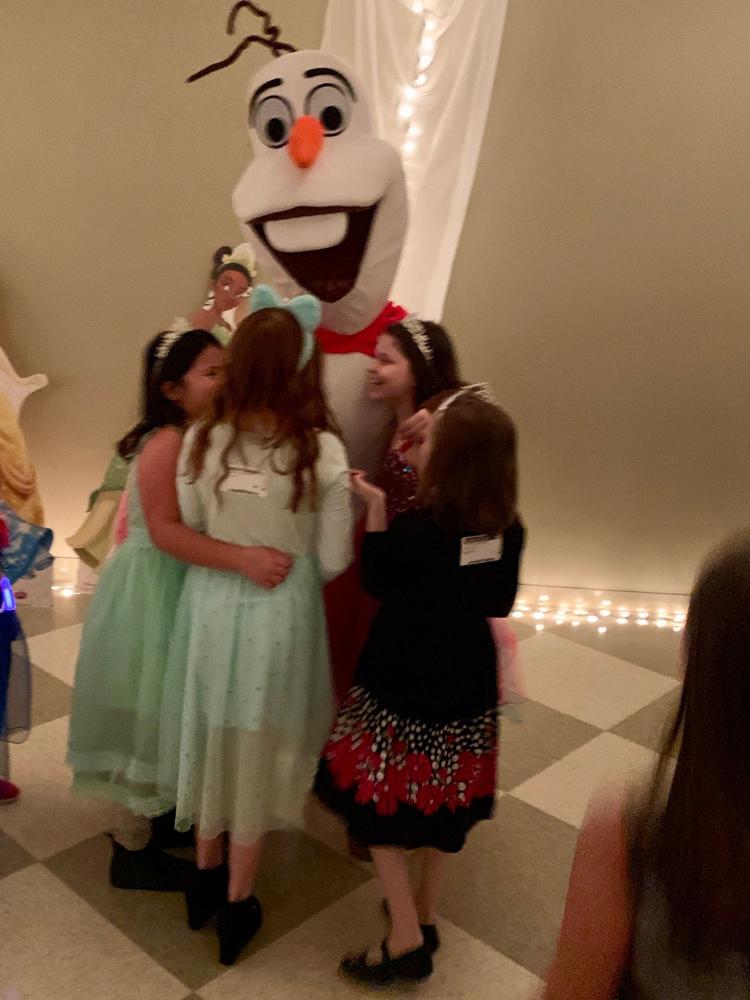 IMG_1402.jpg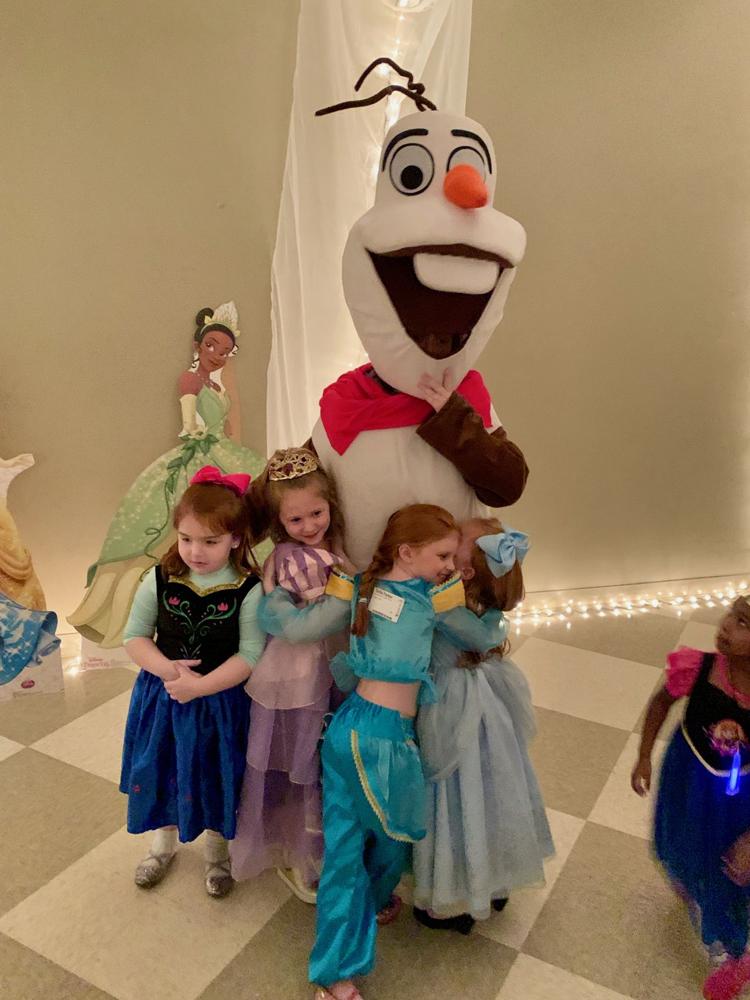 IMG_1406.jpg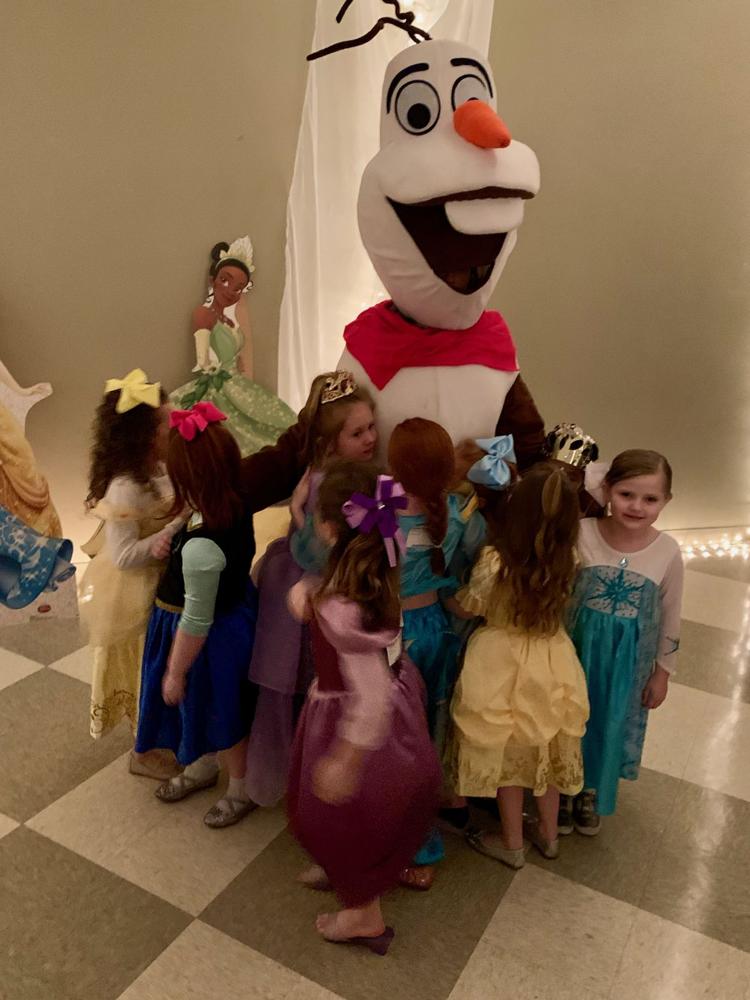 IMG_1407.jpg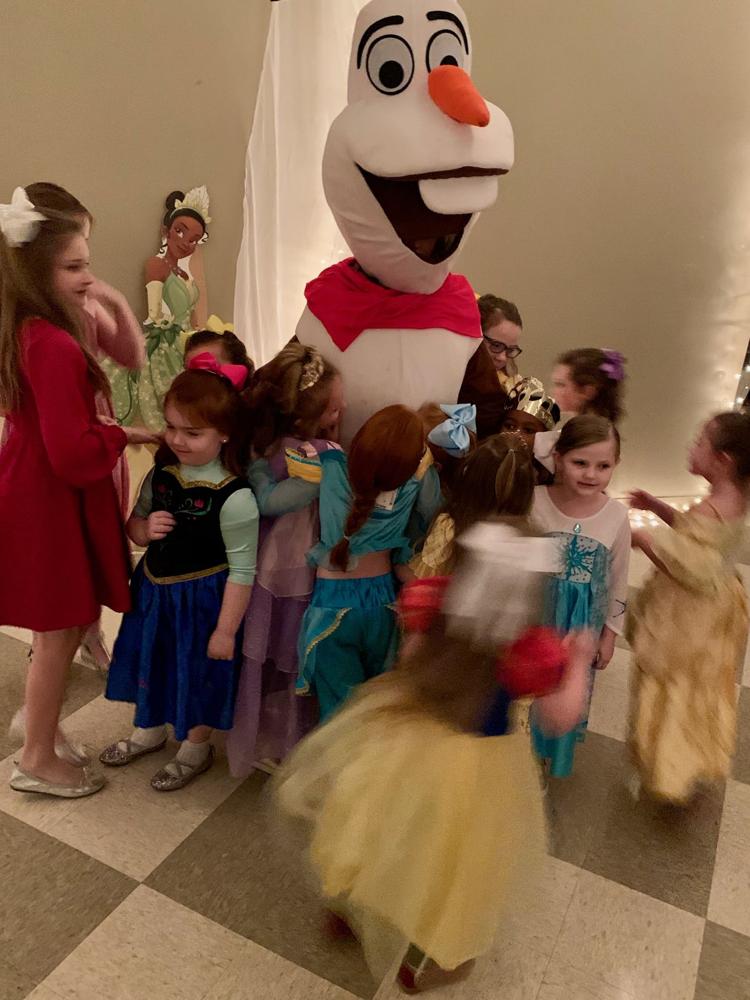 IMG_1410.jpg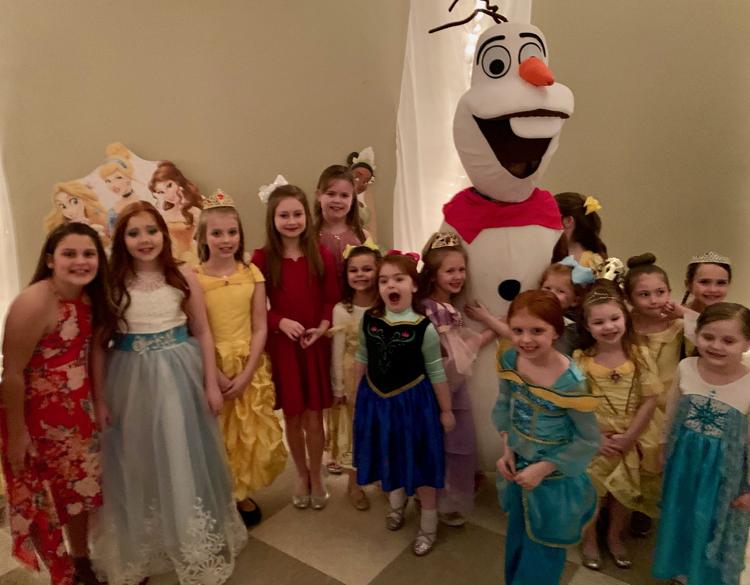 IMG_1416.jpg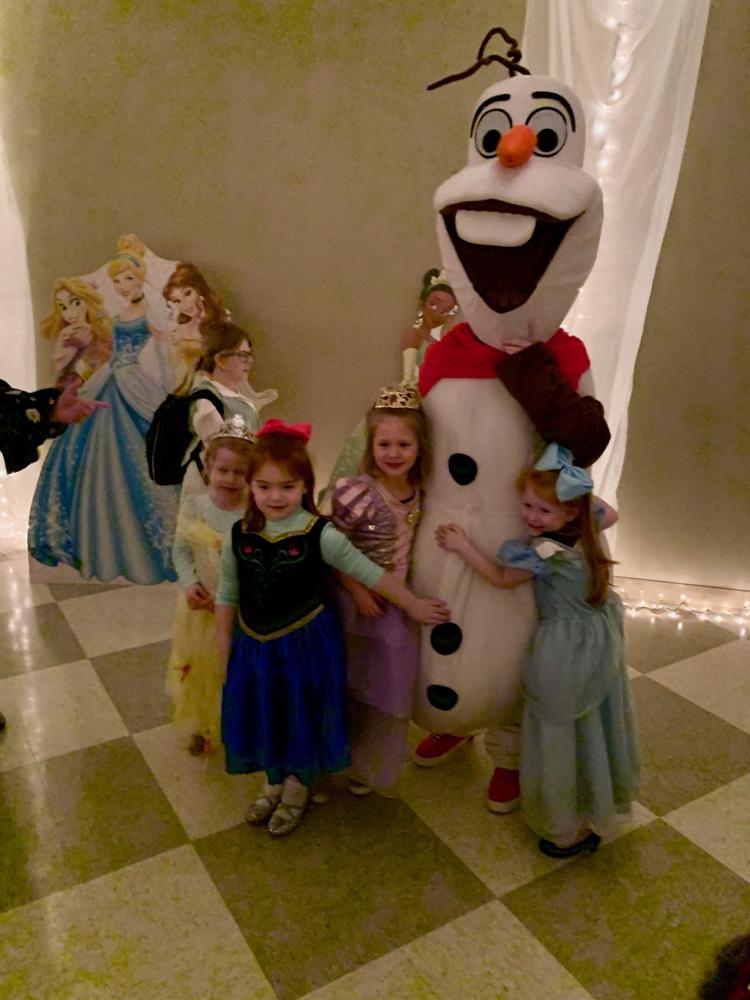 IMG_1417.jpg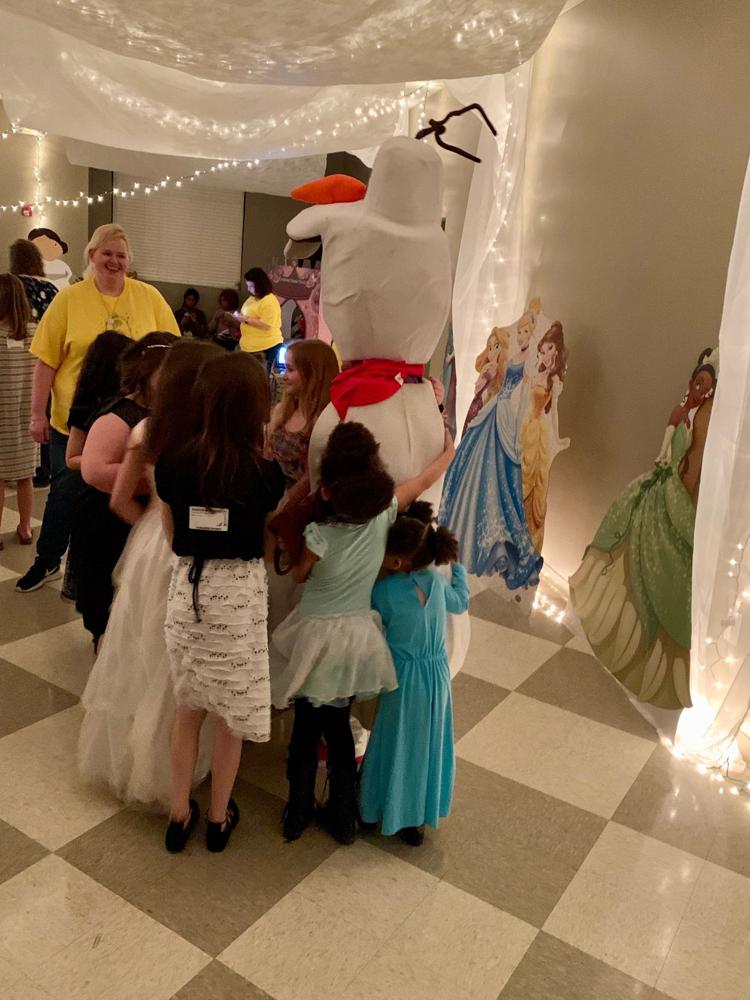 IMG_1419.jpg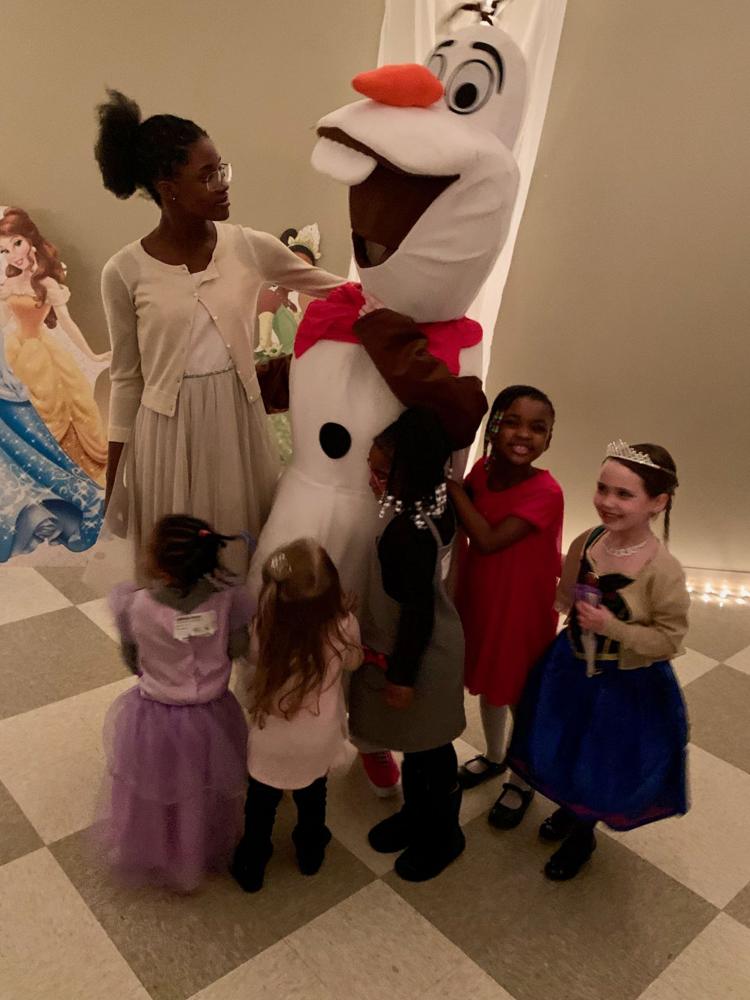 IMG_1422.jpg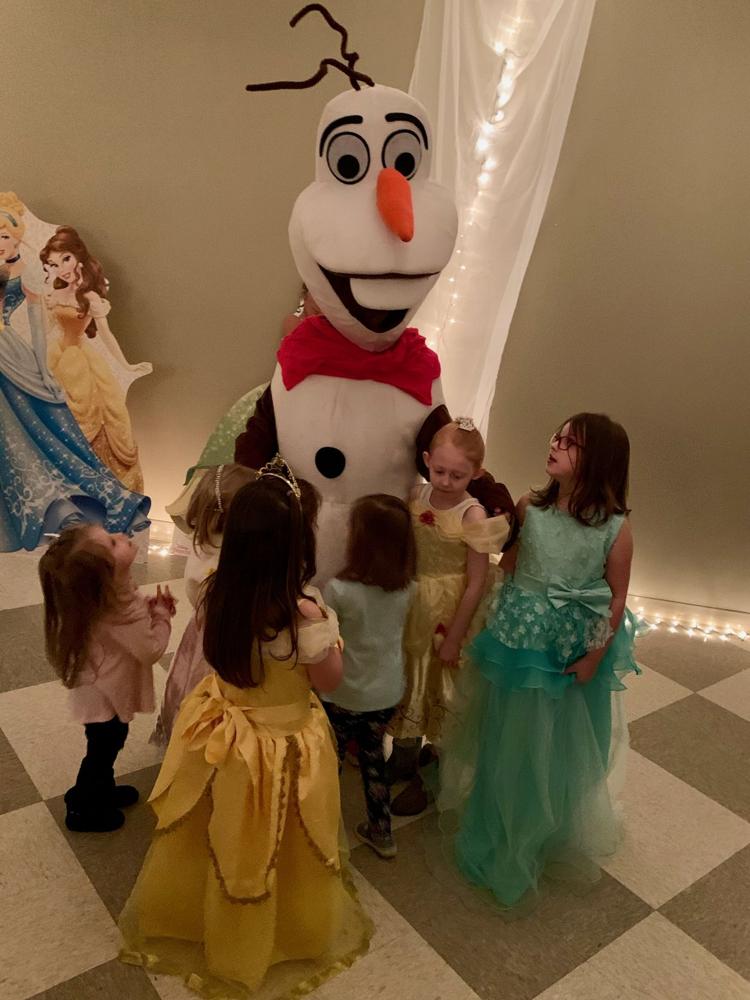 IMG_1424.jpg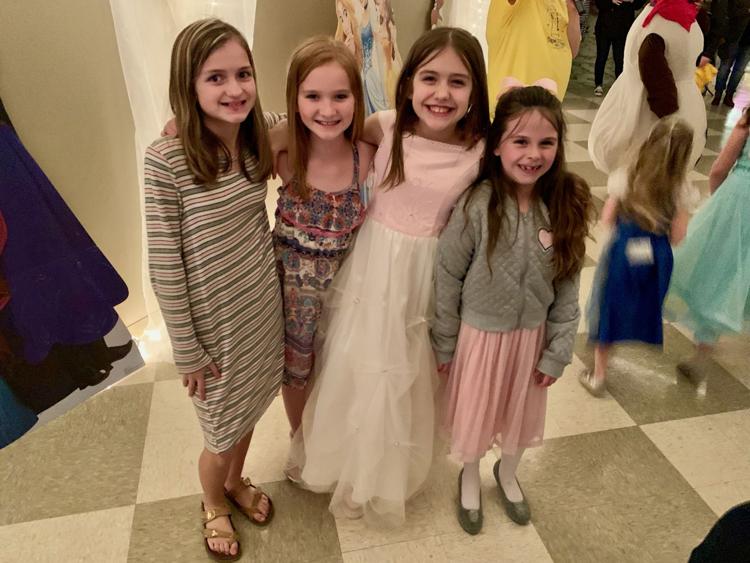 IMG_1425.jpg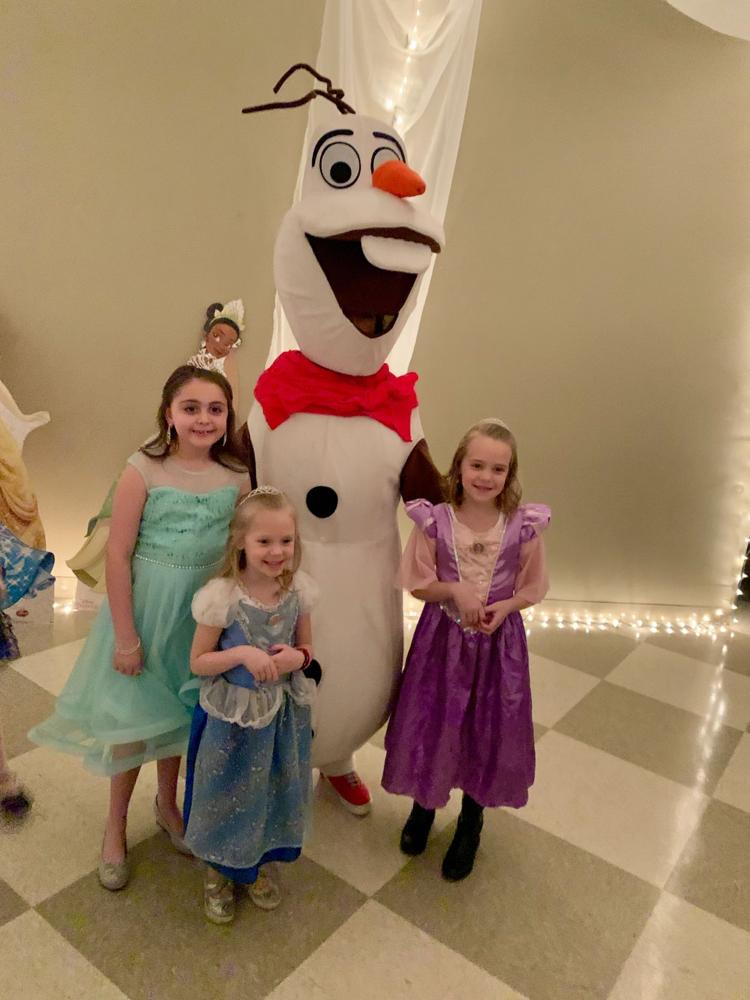 IMG_1426.jpg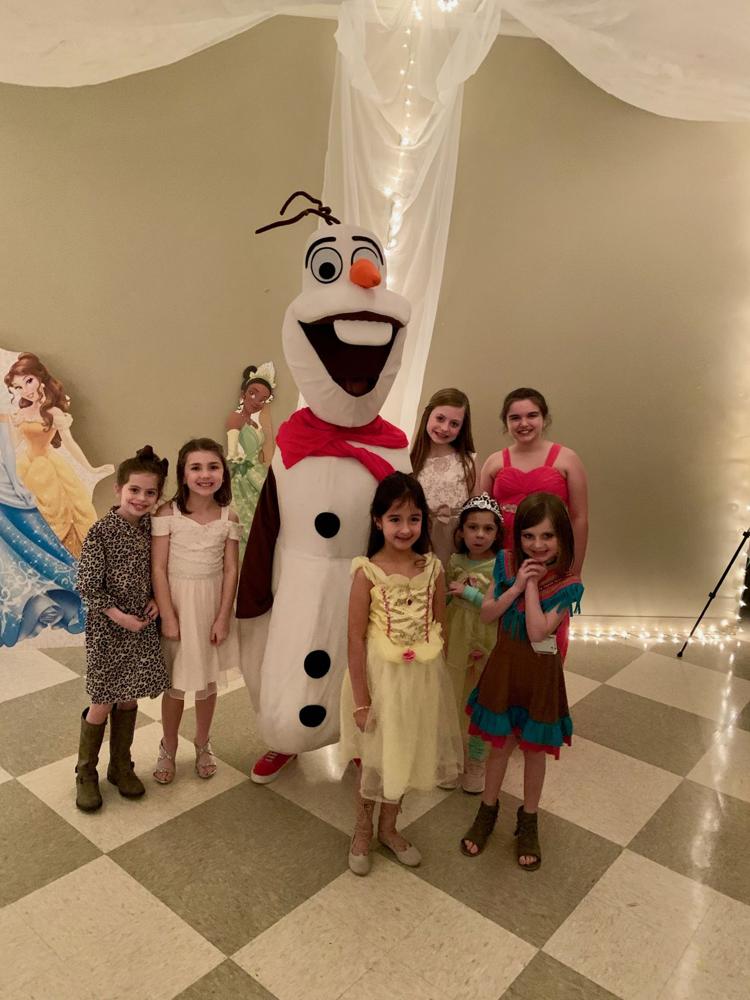 IMG_1428.jpg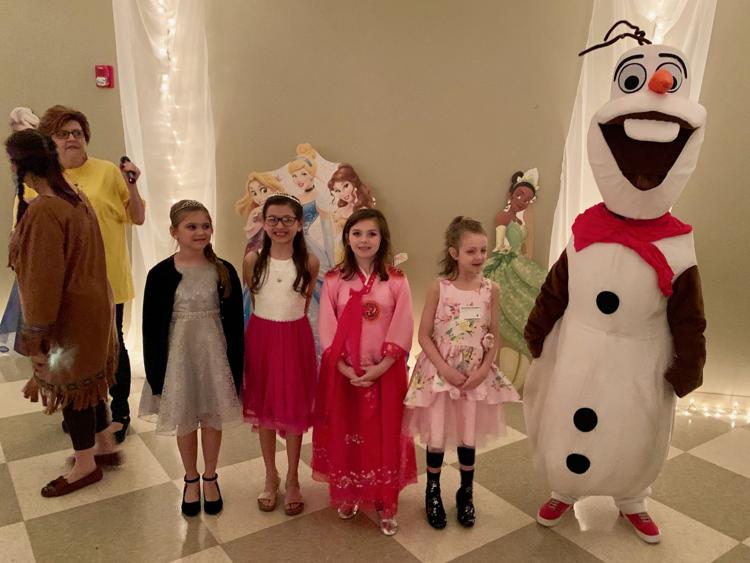 IMG_1429.jpg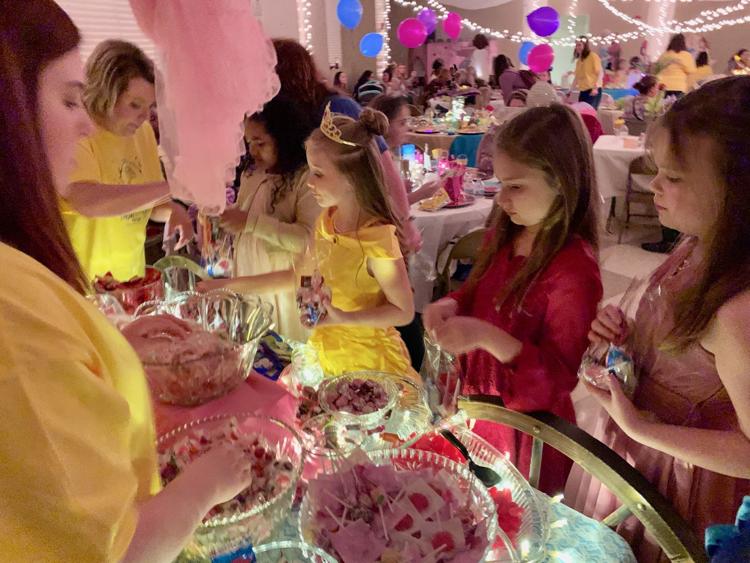 IMG_1434.jpg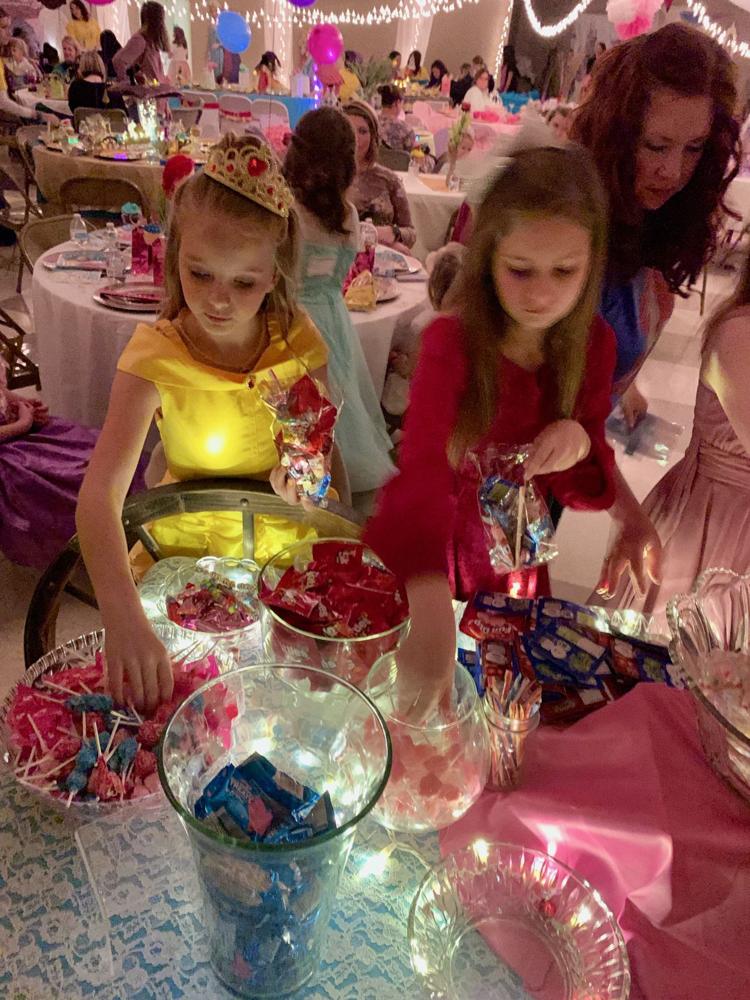 IMG_1435.jpg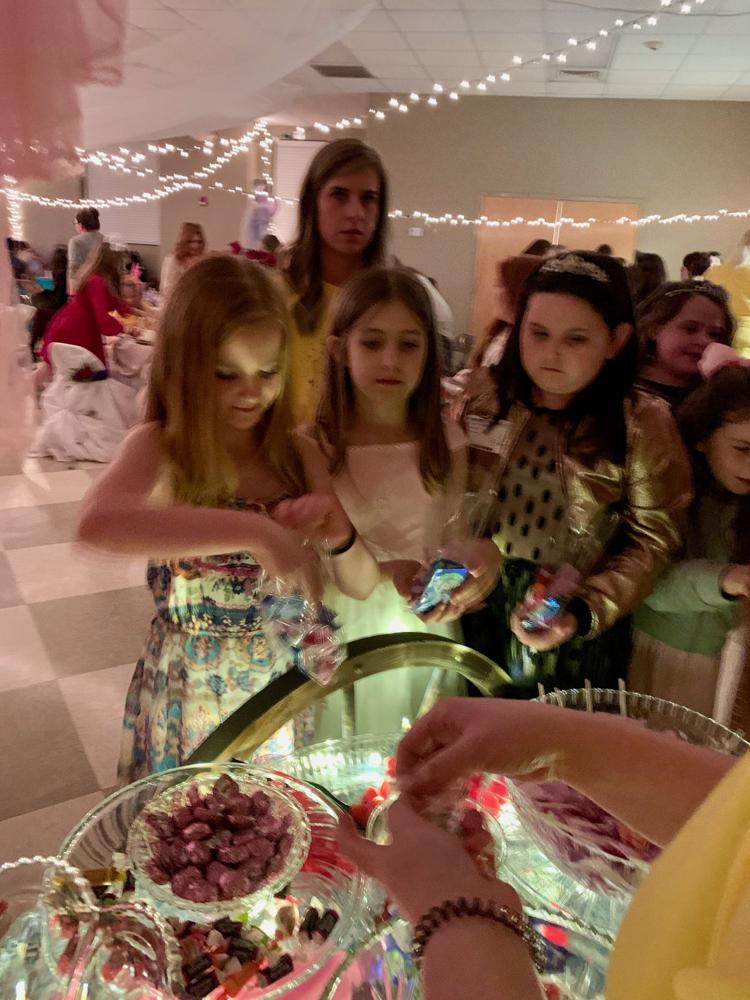 IMG_1436.jpg
IMG_1437.jpg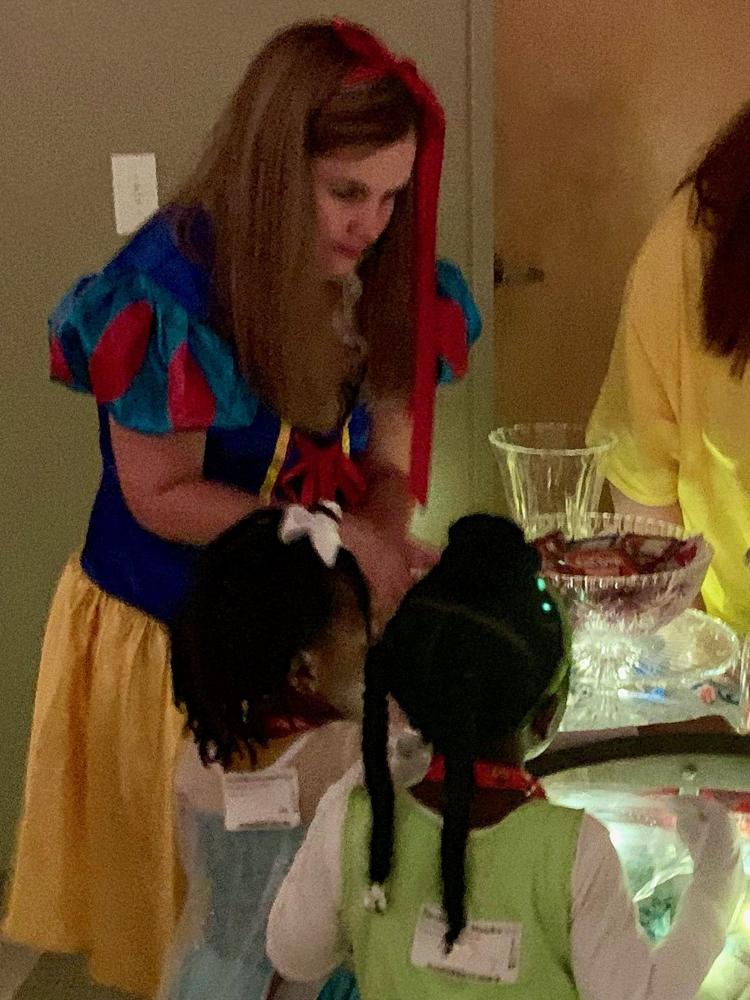 IMG_1441.jpg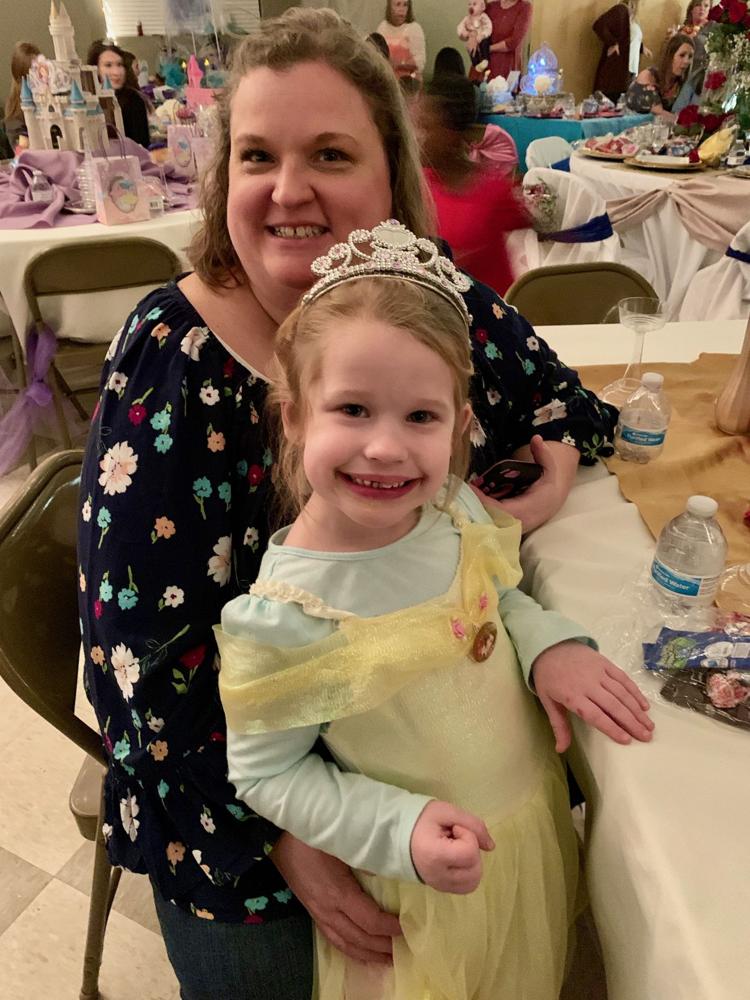 IMG_1442.jpg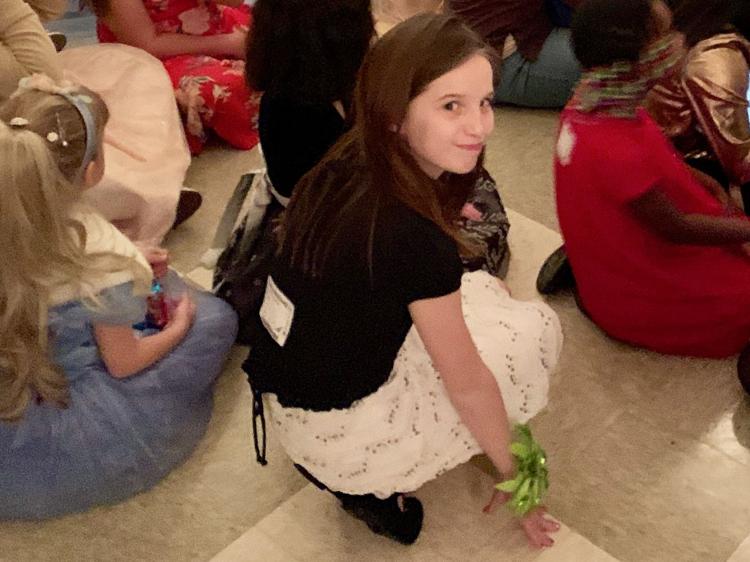 IMG_1447.jpg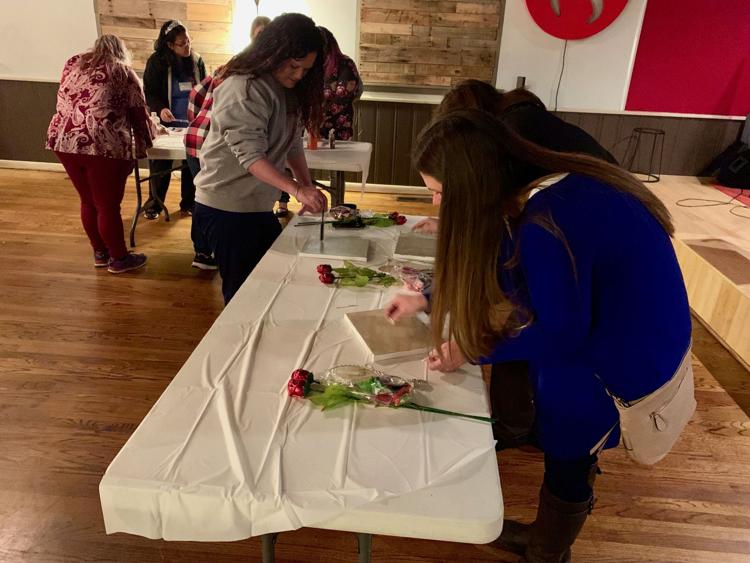 IMG_1449.jpg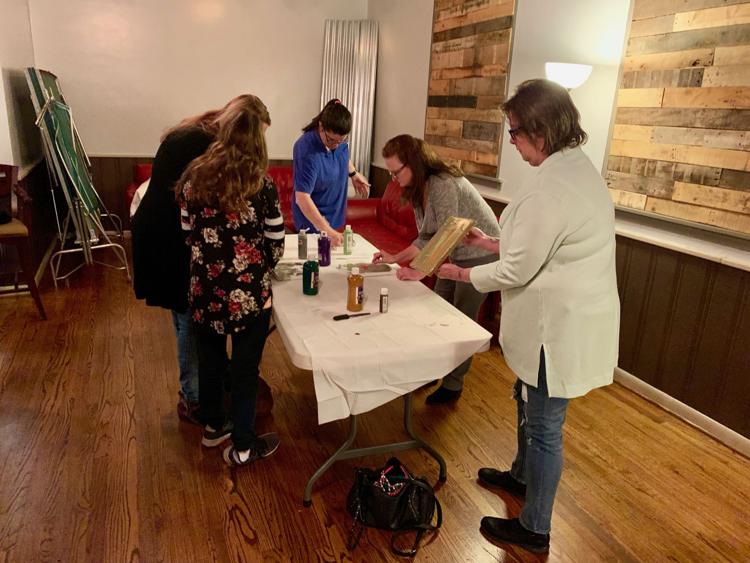 IMG_1451.jpg
IMG_1452.jpg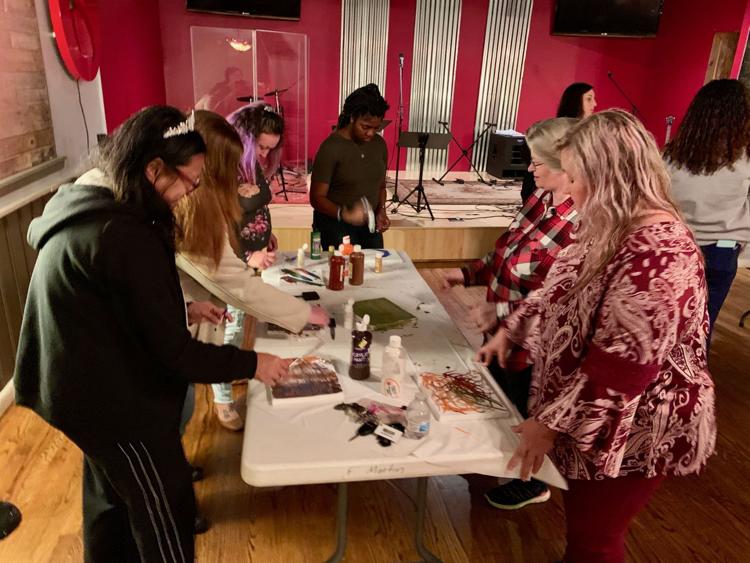 IMG_1453.jpg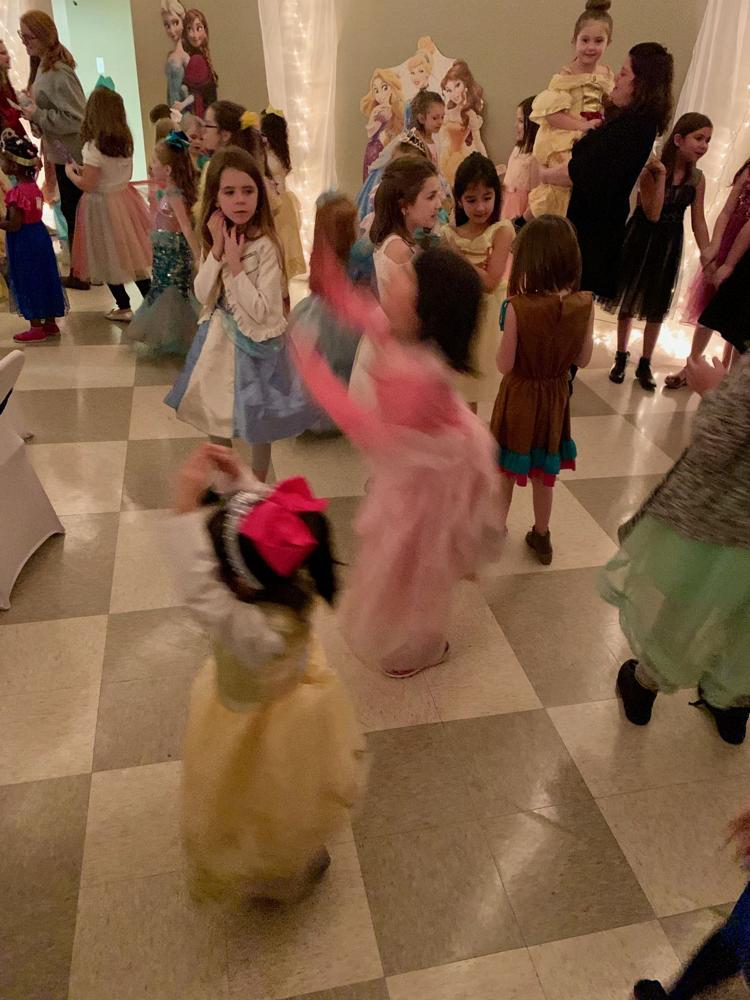 IMG_1457.jpg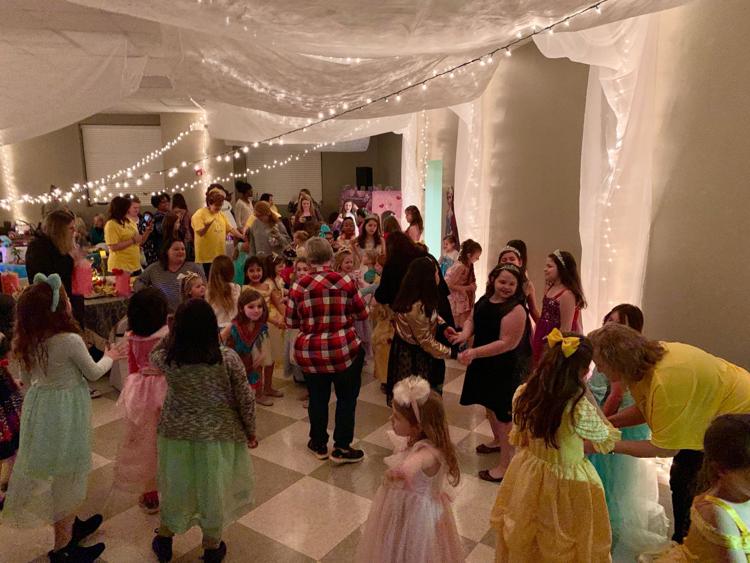 IMG_1458.jpg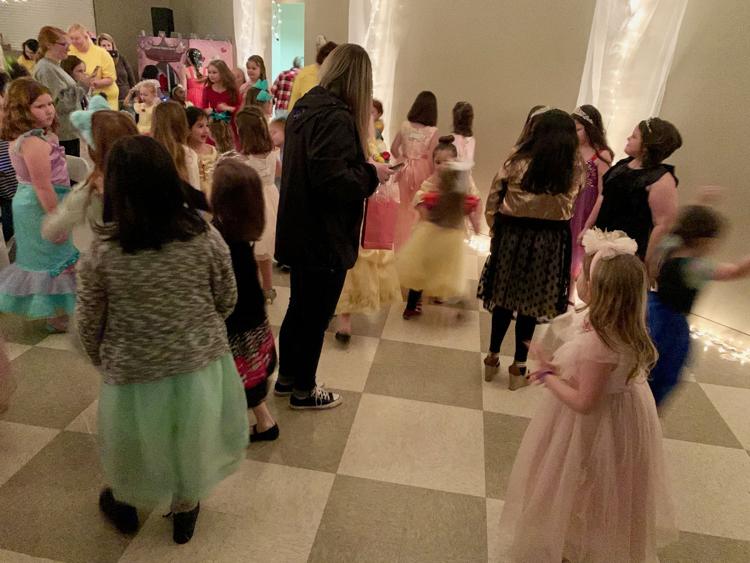 IMG_1459.jpg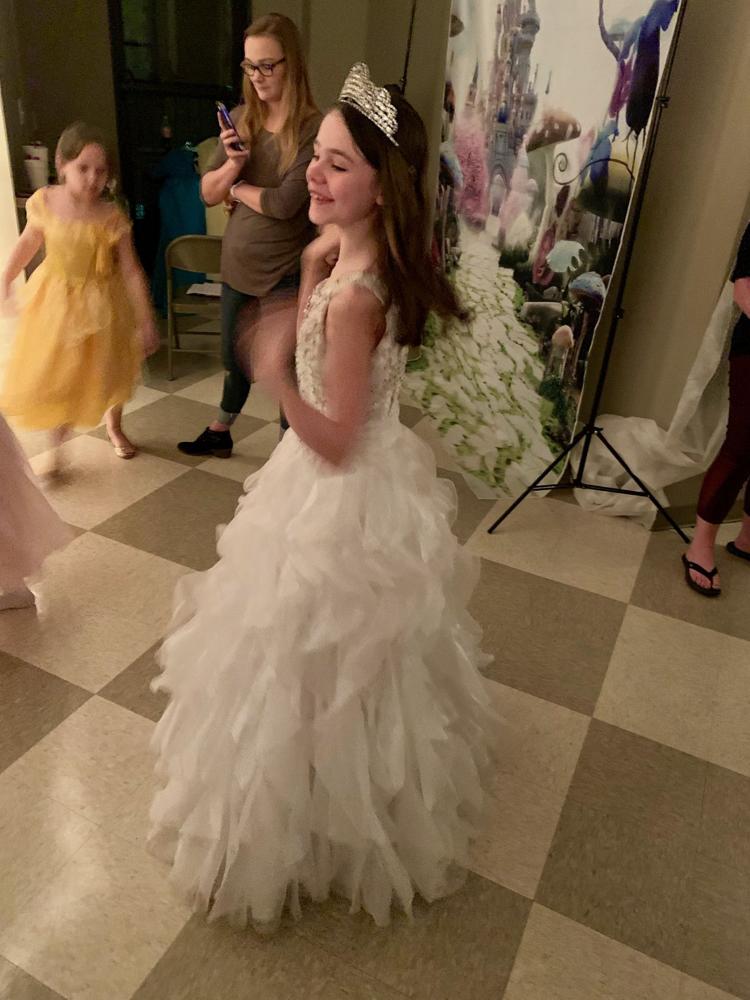 IMG_1463.jpg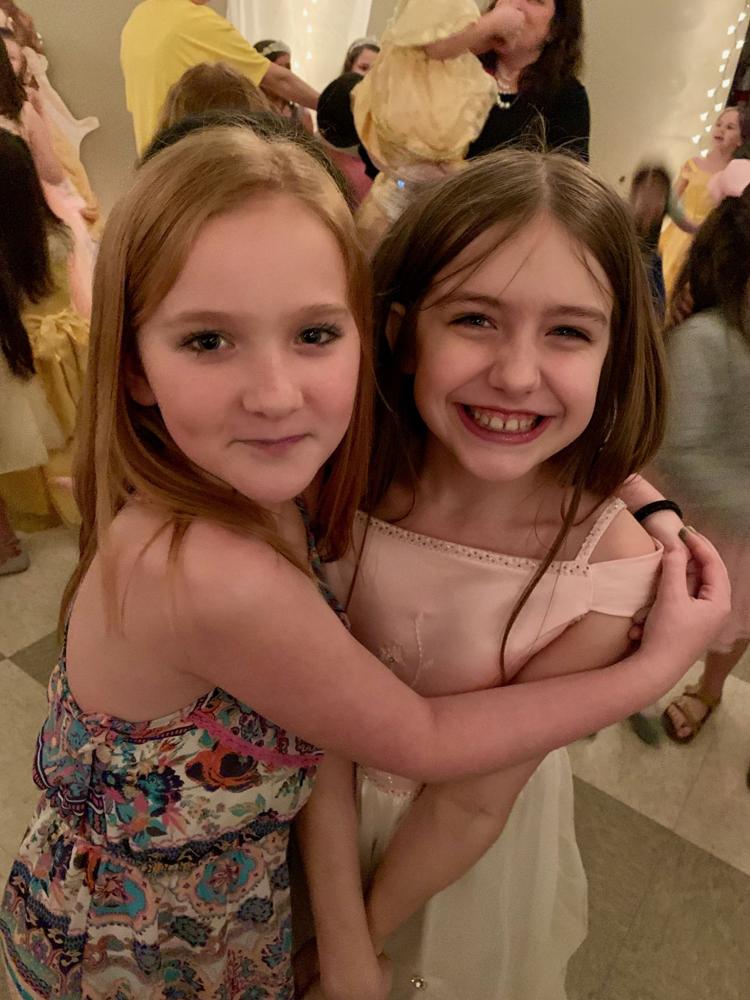 IMG_1469.jpg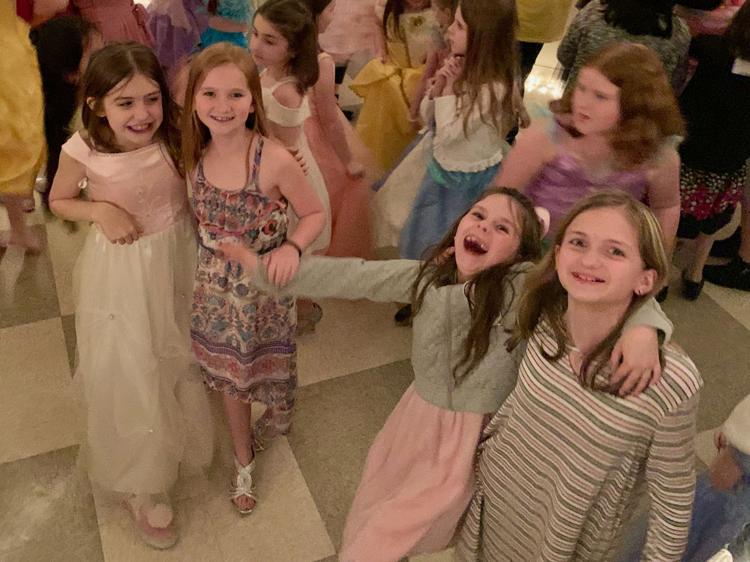 IMG_1471.jpg
IMG_1477.jpg