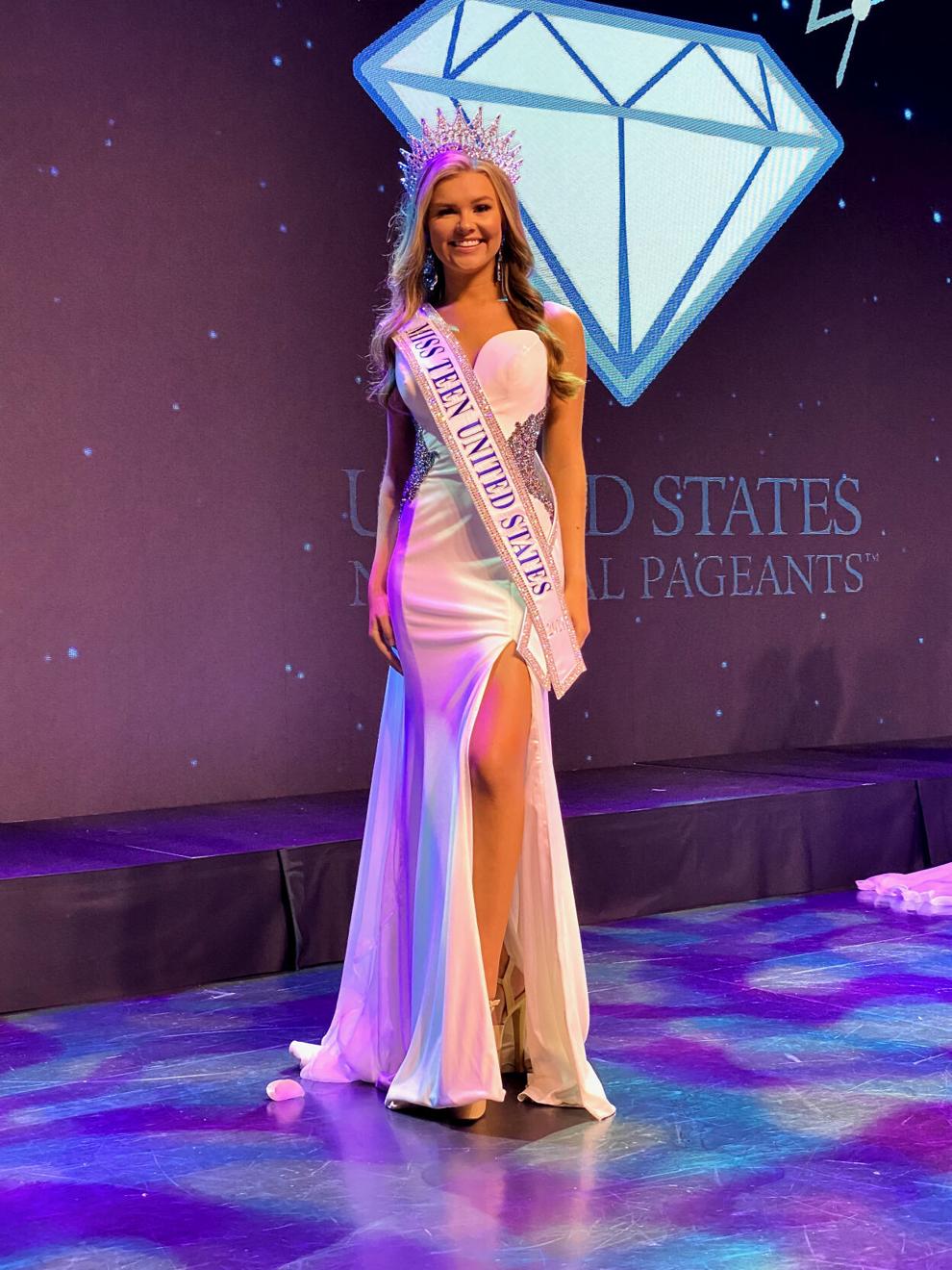 At the South Point Casino in Las Vegas, Hueytown native Alexis Northcutt was crowned the Miss Teen United States 2021 on Thursday, October 7, 2021. She competed with representatives from all over the United States.
Alexis graduated from Hueytown High School and currently attends the University of Alabama on a presidential scholarship. At Alabama, she is working toward a bachelor of science in athletic training.
Alexis' platform is called "Bent Not Broken." Diagnosed with scoliosis when she was in 5th grade. Her goal is to raise awareness of scoliosis and other spinal abnormalities in children through education and by raising money for the support of the Children's Spine Foundation.