The Cutoff News Sports coverage brought to you by City Auto Sales Of Hueytown, Legacy YMCA and Lawson State Community College
Fairfield City School District welcomed the 2019-2020 football season with a newly upgraded football field at Fairfield Preparatory High School's Tiger Stadium. On Wednesday, August 7th, they cut the ribbon on a new state of the art, artificial turf field ! District and city leaders, along with uniformed members of the high school football team, cheerleaders, and marching band, were present for this exciting event.
The $800,000 artificial turf is galvanizing for the district and community. It has been a long-awaited necessity for the Fairfield high school and middle school football players, who share the field for both practices and games, as the District has only one football field.
"We consider the investment crucial for the safety of our valued student athletes," says superintendent Dr. Regina Thompson. "These young men commit long hours of hard work each season to give all they have. So, they deserve to play on the best, so they can play their best."
The new turf will also save the District time and money, as staff will no longer have to re-sod the field each year. It will also eliminate the need to repaint the field due to heavy rainfall prior to home games.
Keep in mind, this is only the beginning of upgrades at Tiger Stadium. Just in time for the first game, fans will be sitting on newly renovated stadium seating as they cheer their beloved Fairfield Tigers to a victorious season!
2.jpg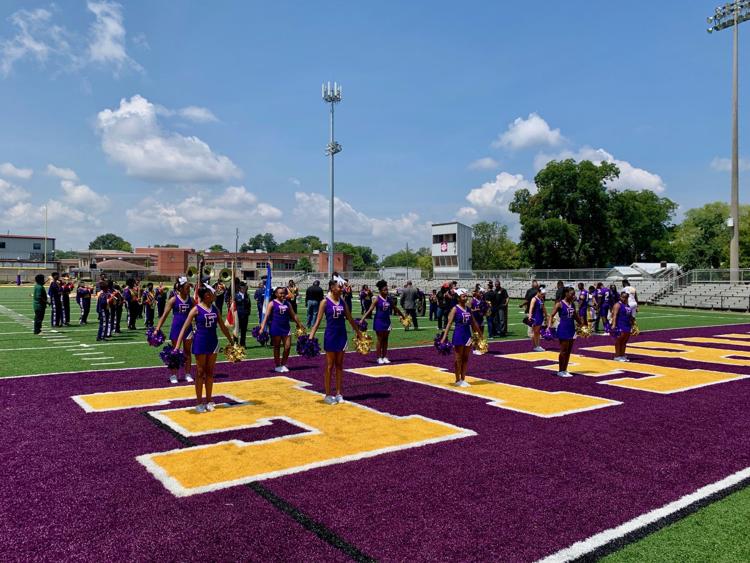 3.jpg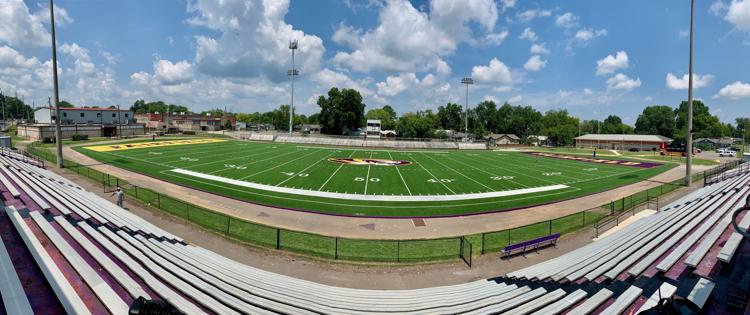 4.jpg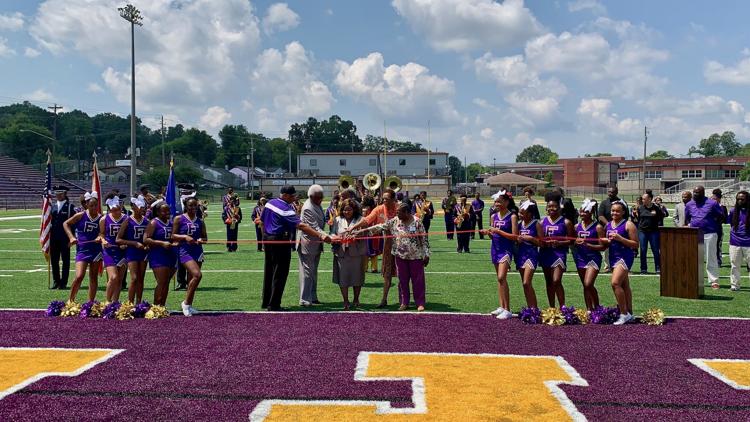 5.jpg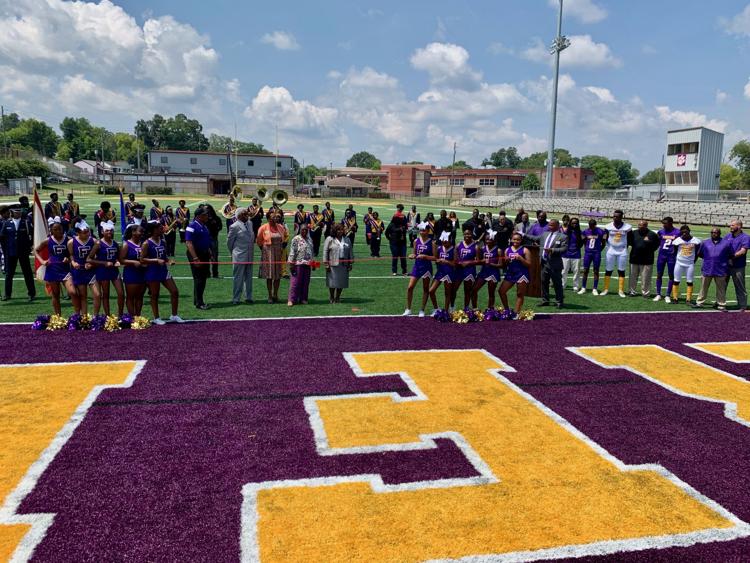 IMG_3945.jpg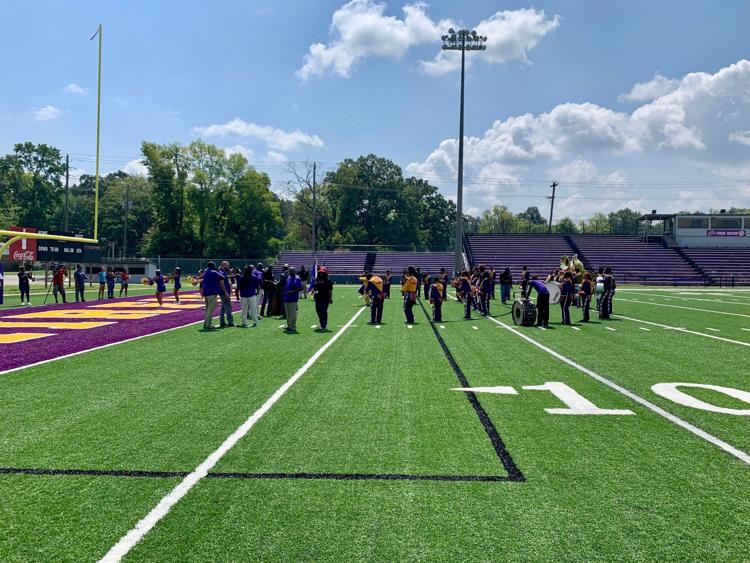 IMG_3946.jpg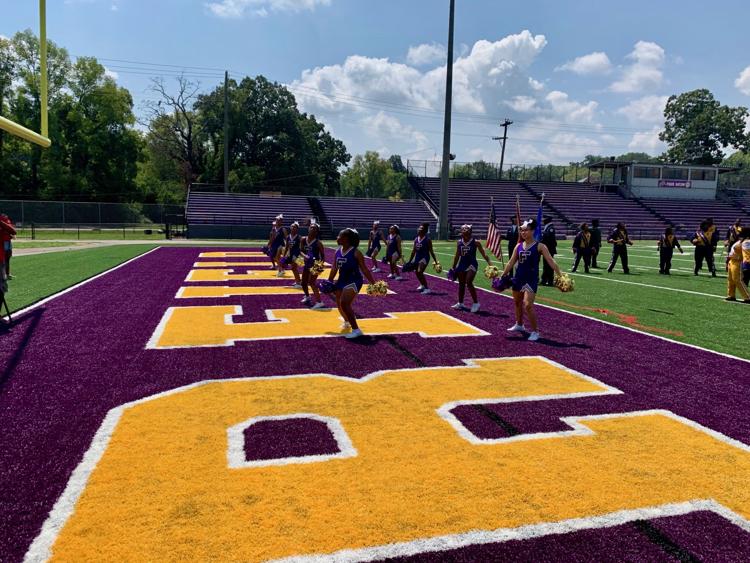 IMG_3948.jpg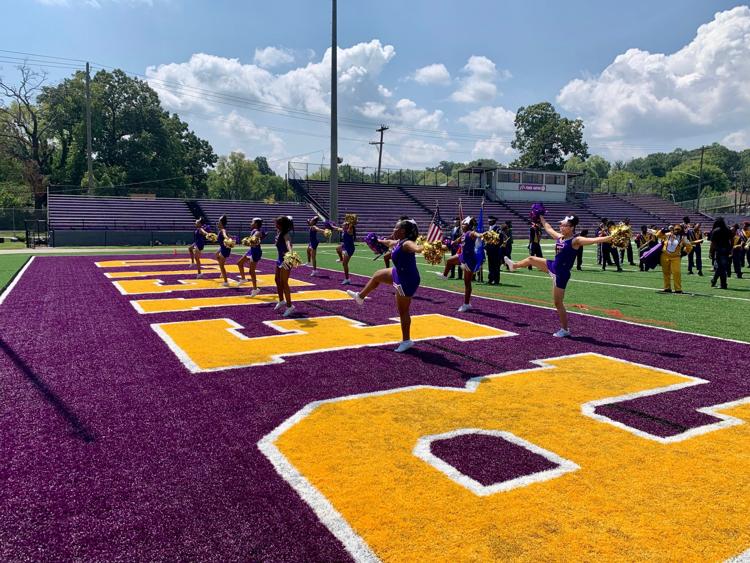 IMG_3951.jpg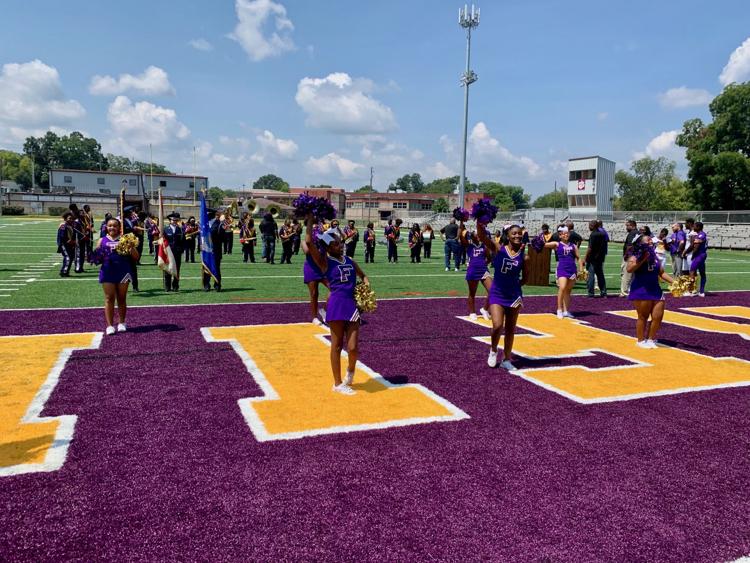 IMG_3954.jpg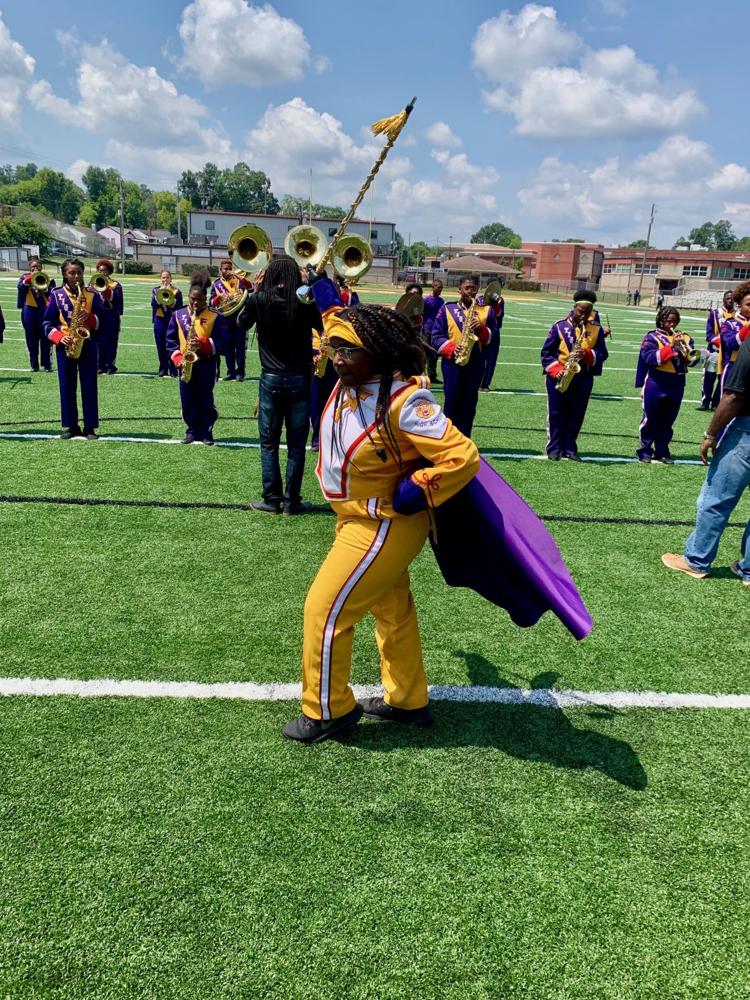 IMG_3956.jpg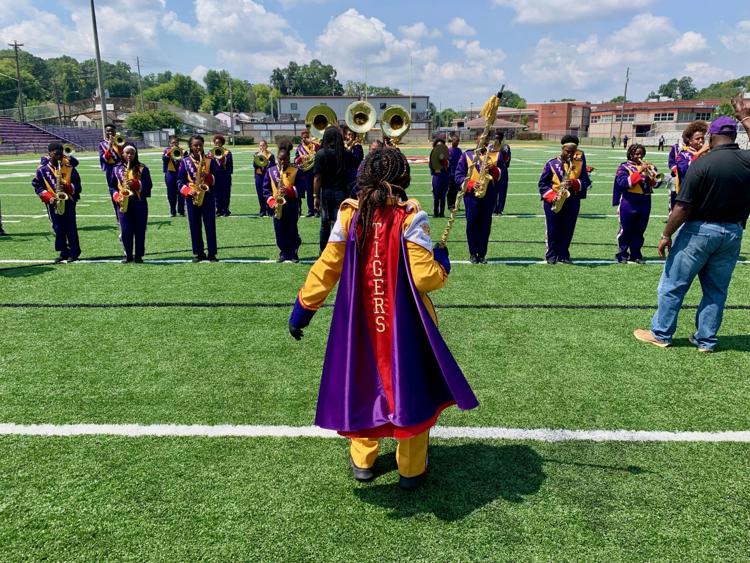 IMG_3957.jpg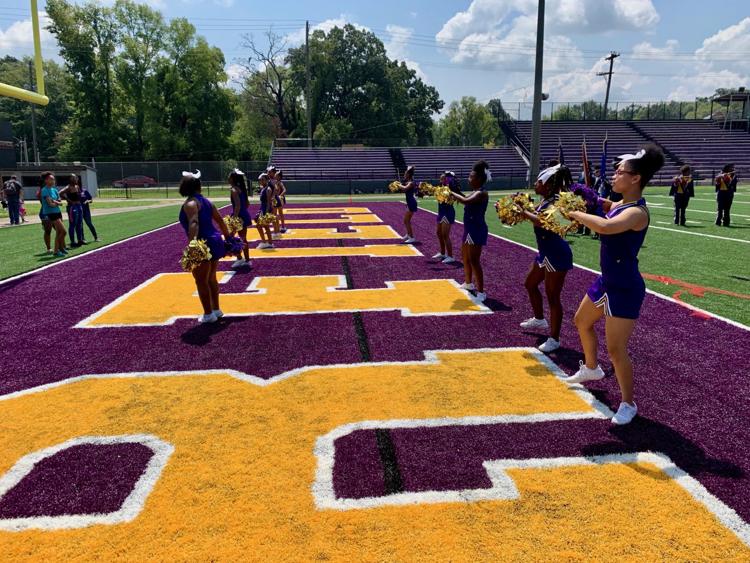 IMG_3959.jpg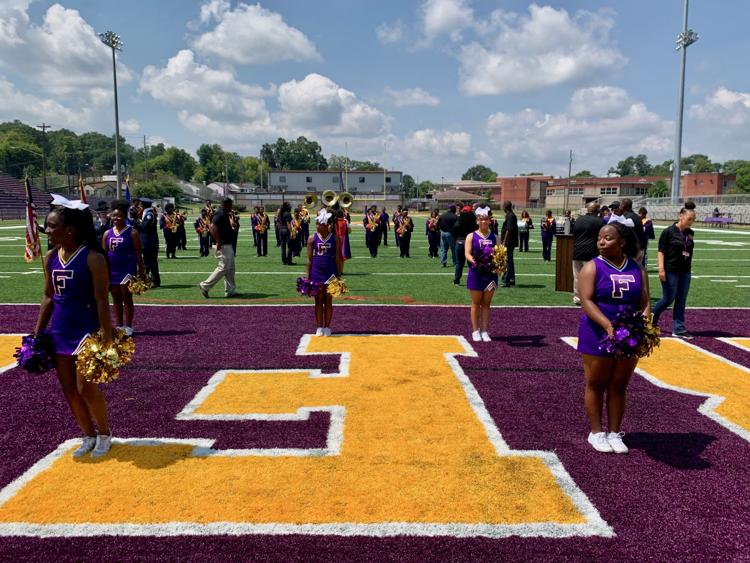 IMG_3960.jpg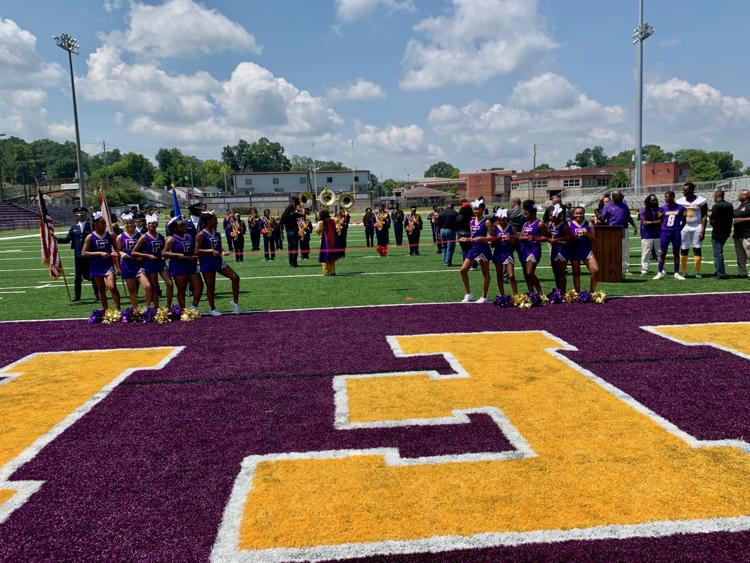 IMG_3963.jpg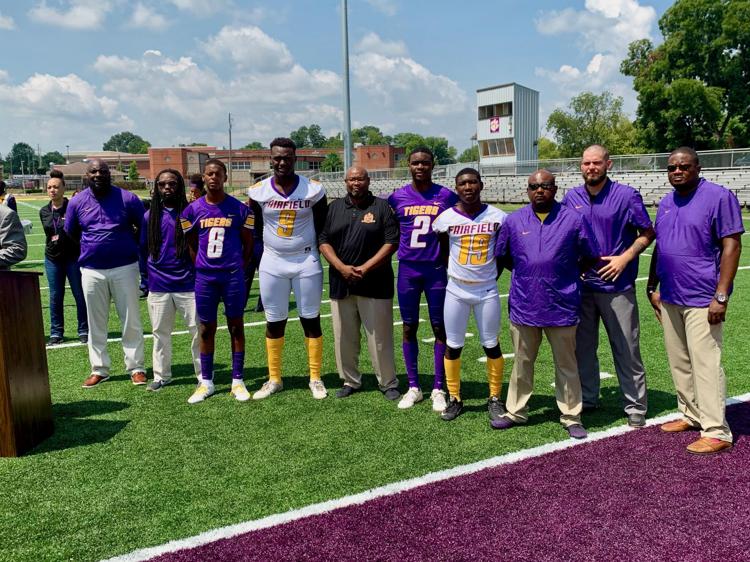 IMG_3971.jpg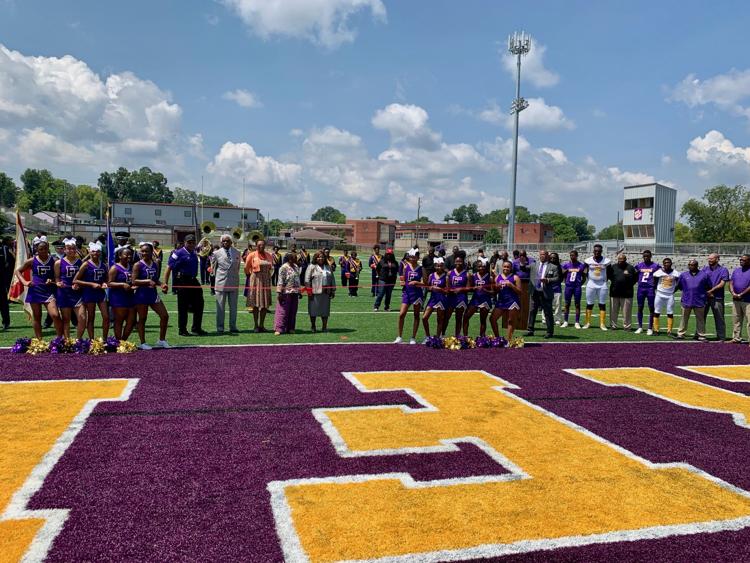 IMG_3972.jpg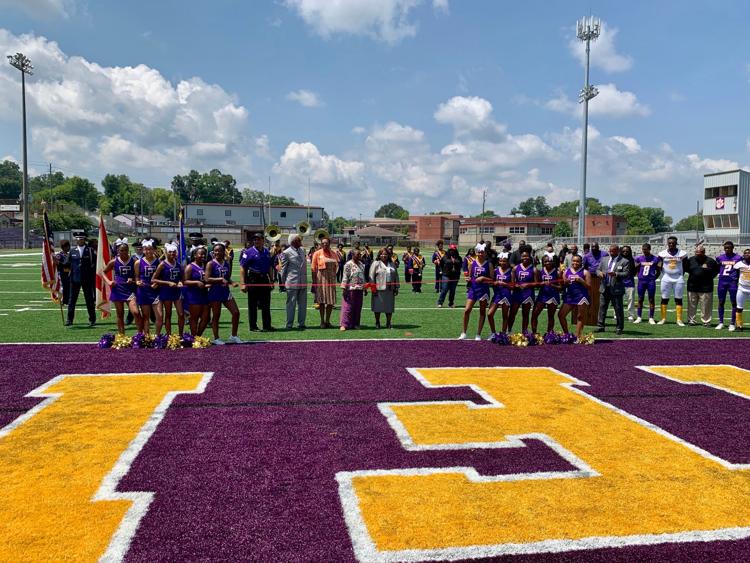 IMG_3985.jpg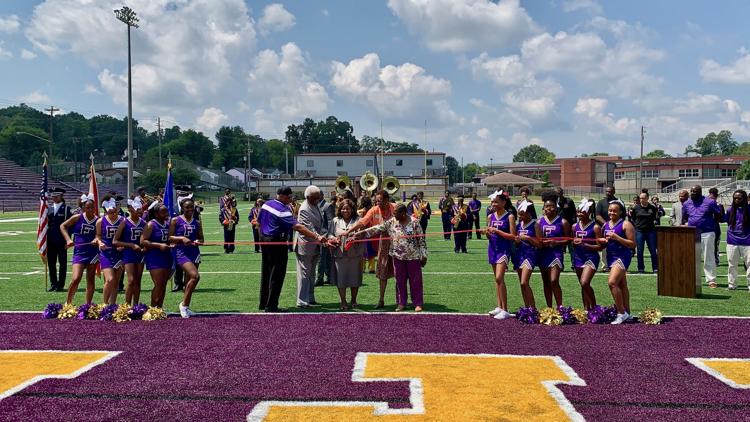 IMG_3986.jpg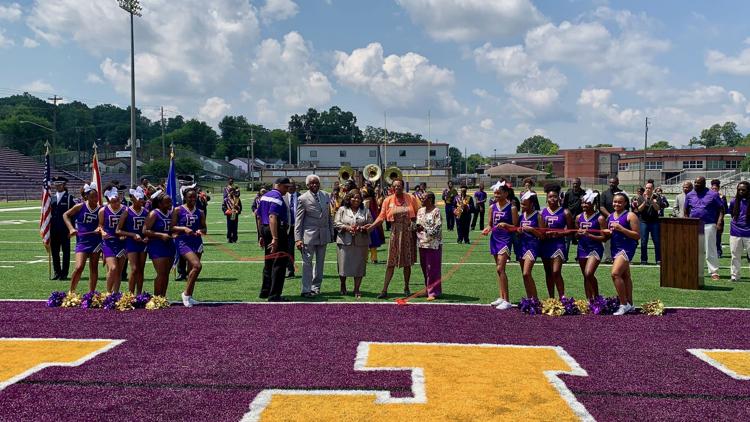 IMG_3987.jpg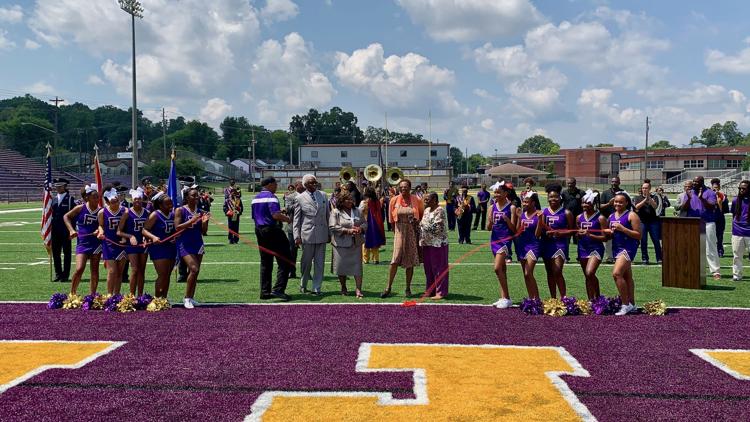 IMG_3988.jpg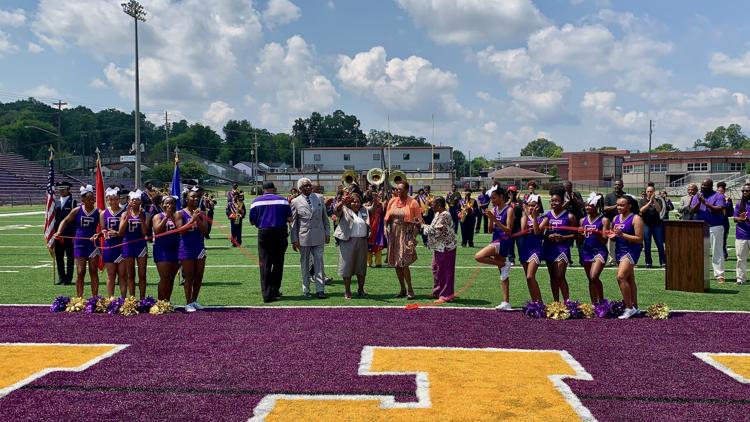 IMG_4002.jpg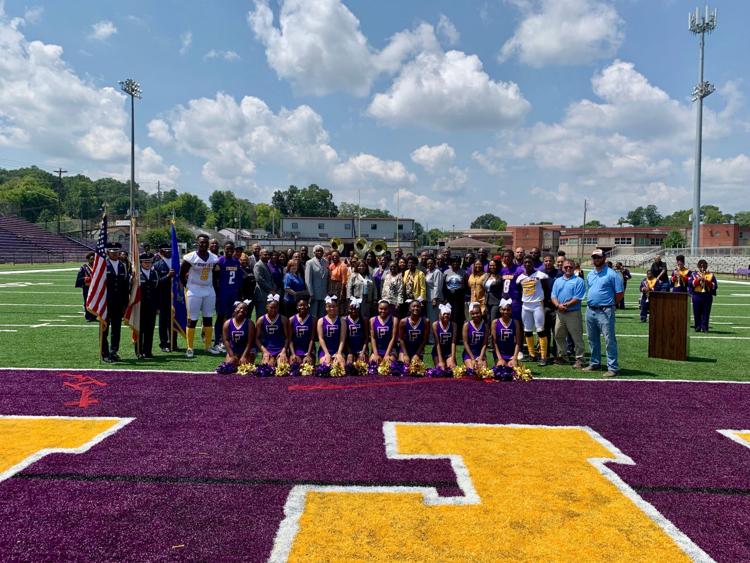 IMG_4007.jpg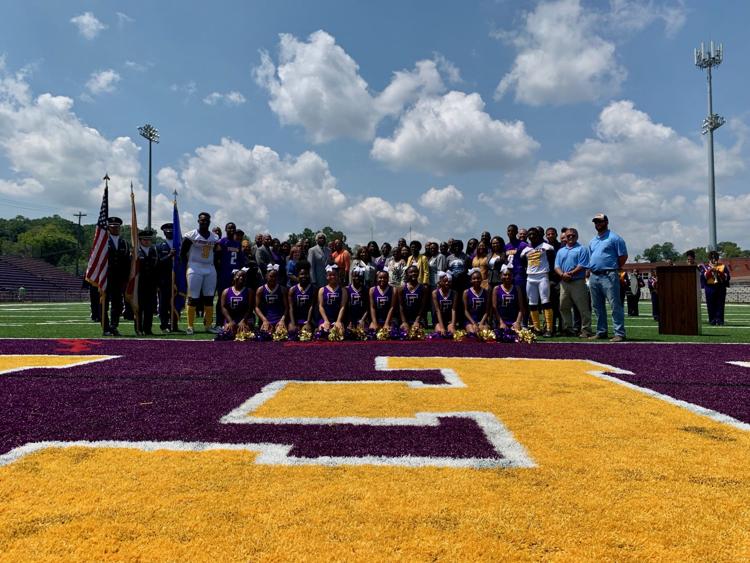 IMG_4008.jpg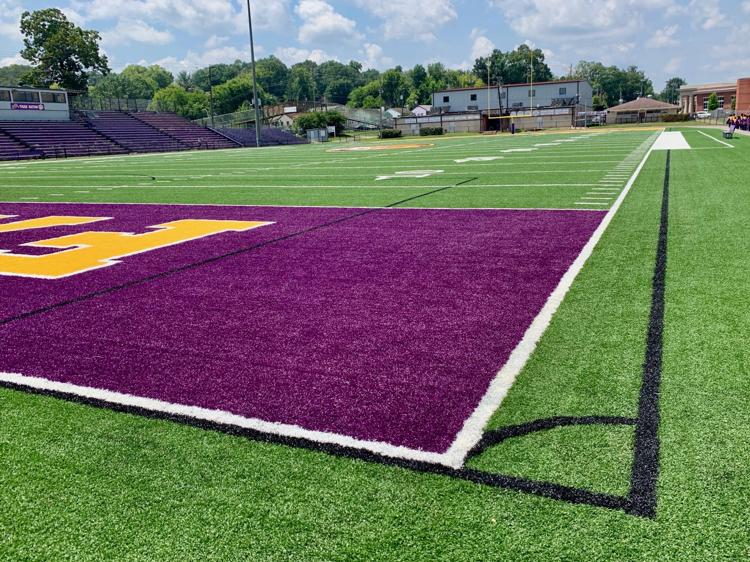 IMG_4011.jpg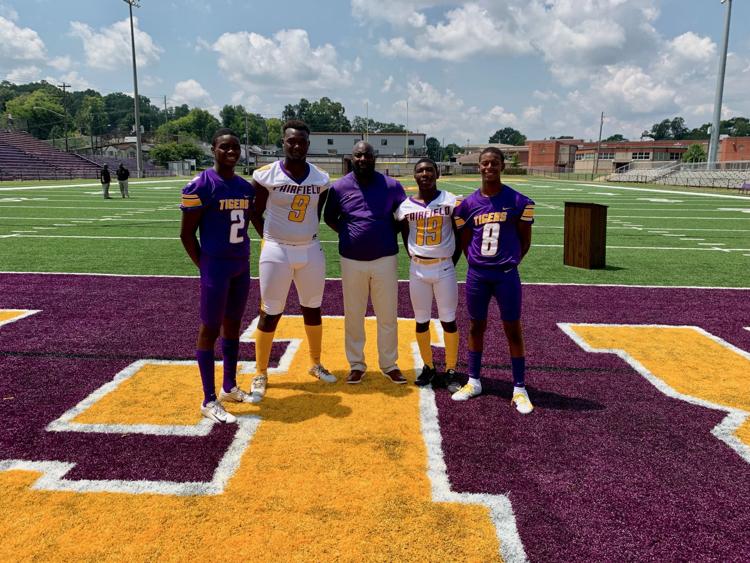 IMG_4013.jpg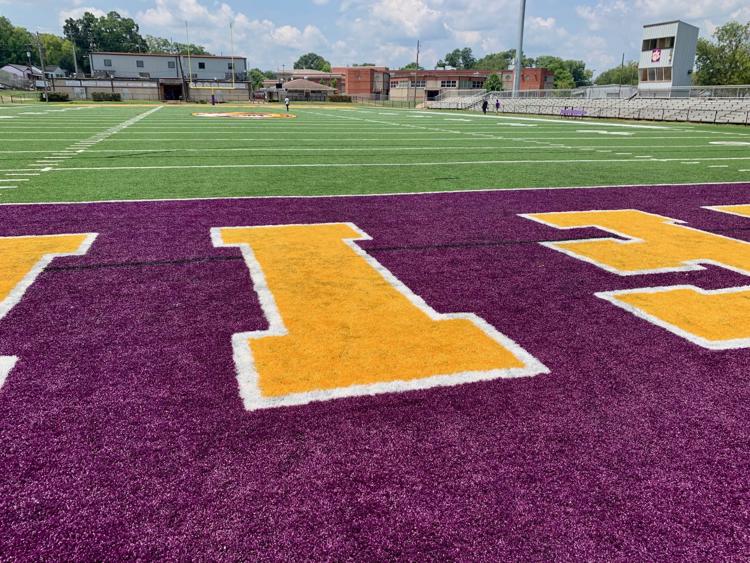 IMG_4014.jpg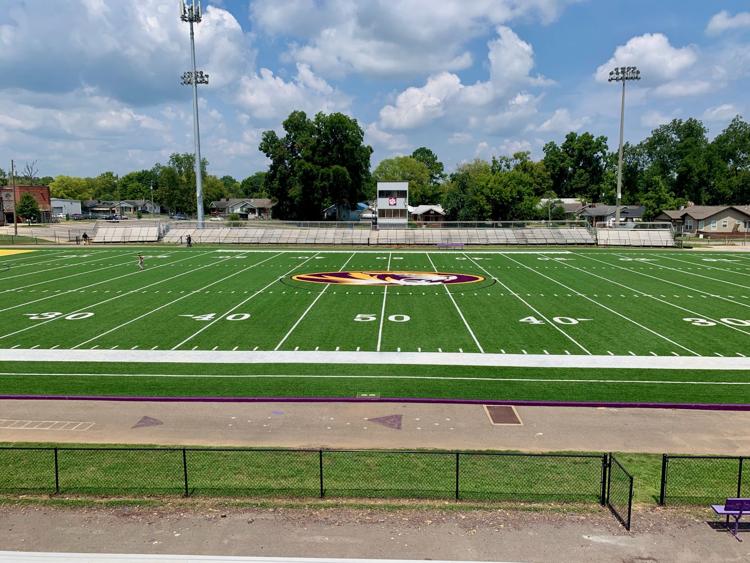 IMG_4021.jpg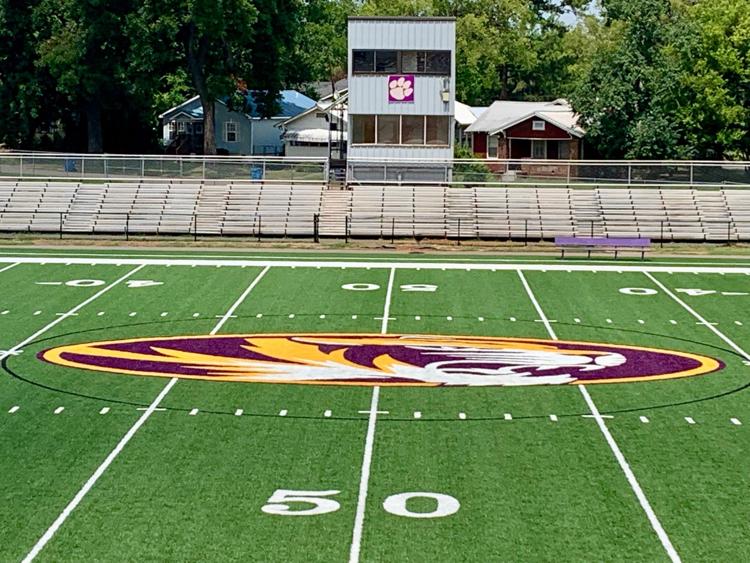 IMG_4023.jpg