The new Rocket Racer officially opens today Friday July 16th, 2021 at Alabama Adventure & Splash Adventure! Bring your family and your cameras and get the chance to experience Alabama's largest water slide for yourself!
Rocket Racer is a massive new slide structure with six separate lanes to race your family and friends, head first, to the bottom. This incredible new addition is not only over 50 feet tall, but also over 400 feet long, making Rocket Racer the biggest water slide in Alabama, and also makes Splash Adventure the biggest Water Park in the state!
Along with this giant attraction comes an expansion to the park area itself. The Rocket Racer is installed in a new area of the park that has been renovated and cultivated to create an opportunity for growth in the future, plus additional space for guests to spread out and enjoy their day at the park.
To celebrate the grand opening a ribbon-cutting ceremony was held by Dan and The General Mrs. Koch.
The 2021 Season at Alabama Adventure & Splash Adventure has been amazing with the return of Free Soft Drinks, Free Parking, Free Tubes, and and Free Shows including the Aquabatic Stunt Show and the Wild West Dive Show! Now the Rocket Racer. 
Offering award winning service, Alabama Adventure & Splash Adventure is Alabama's premier destination for family fun and was voted one of the Top 5 Friendliest Parks by Amusement Today. They offer free Soft Drinks, free Parking, free Tubes, and free Shows in 2021 The parks are located at exit 110 on I- 20/59 and just minutes from downtown Birmingham. For more information about tickets, season passes and group outings call 205-481-4750 or visit www.alabamasplash.com
The Brand New Rocket Racer Is Now Open At Alabama Adventure & Splash Adventure
1.jpeg
Updated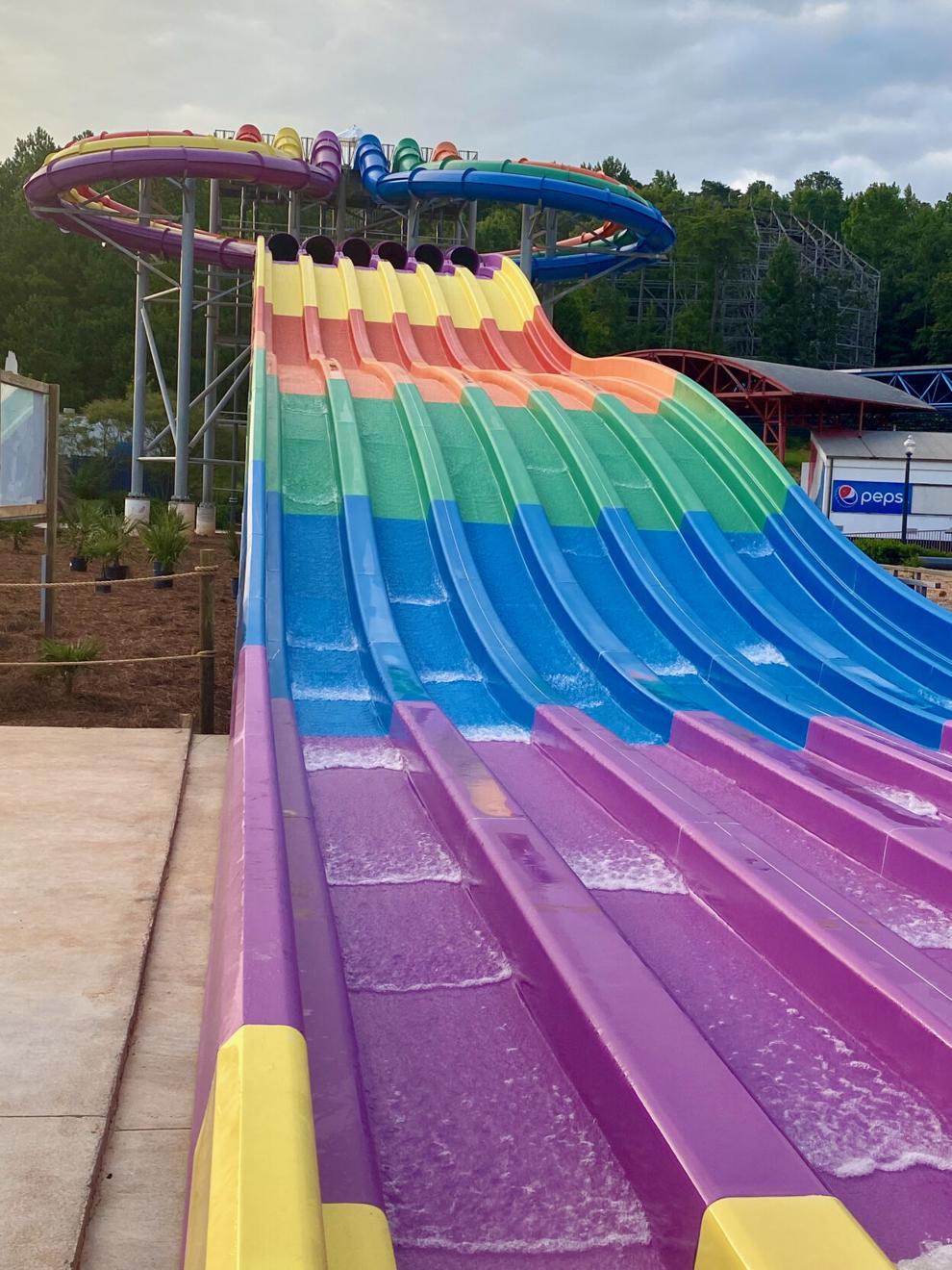 IMG_6974.jpeg
Updated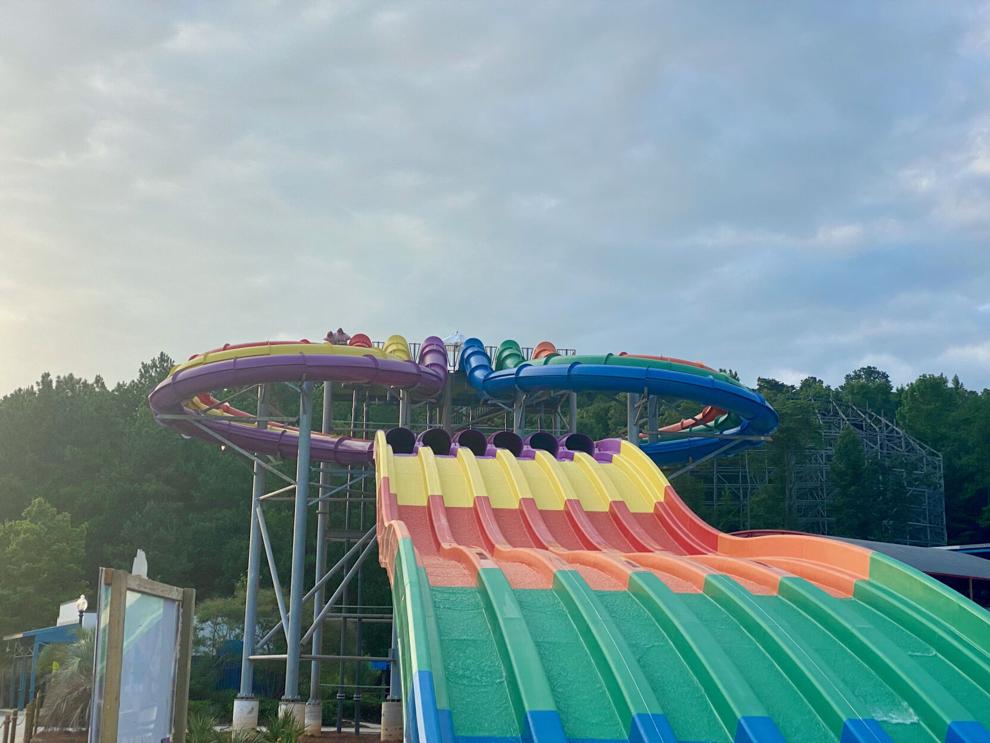 IMG_6976.jpeg
Updated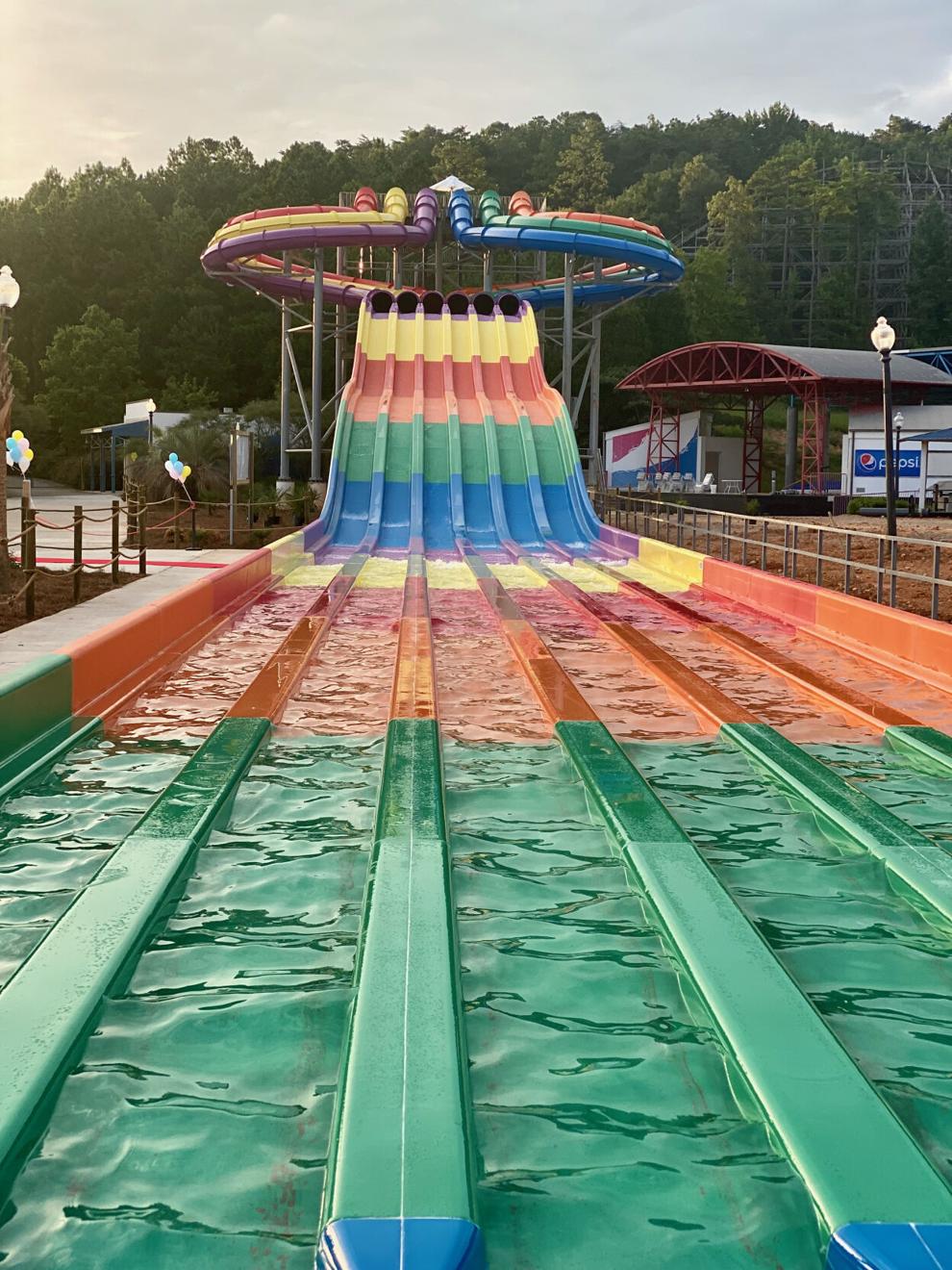 IMG_6981.jpeg
Updated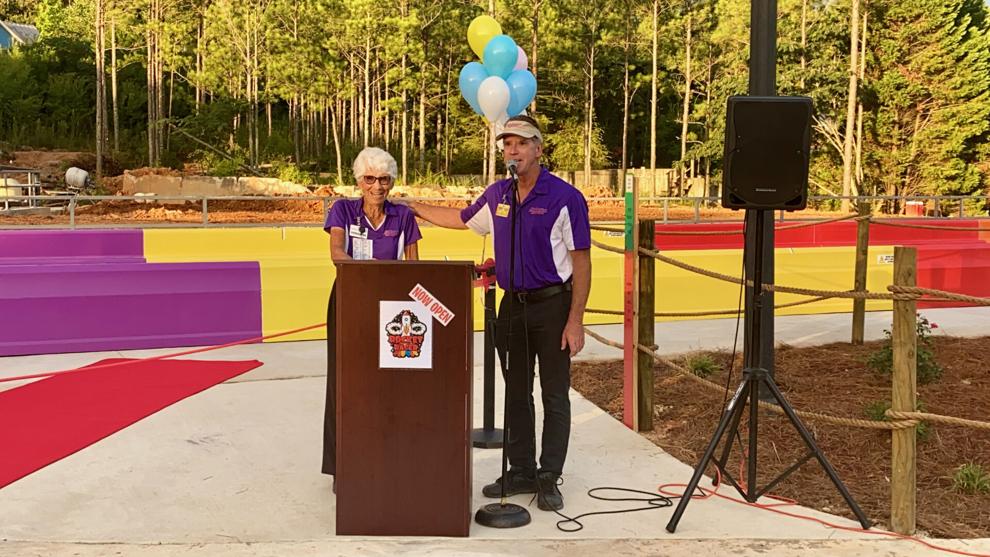 IMG_6984.jpeg
Updated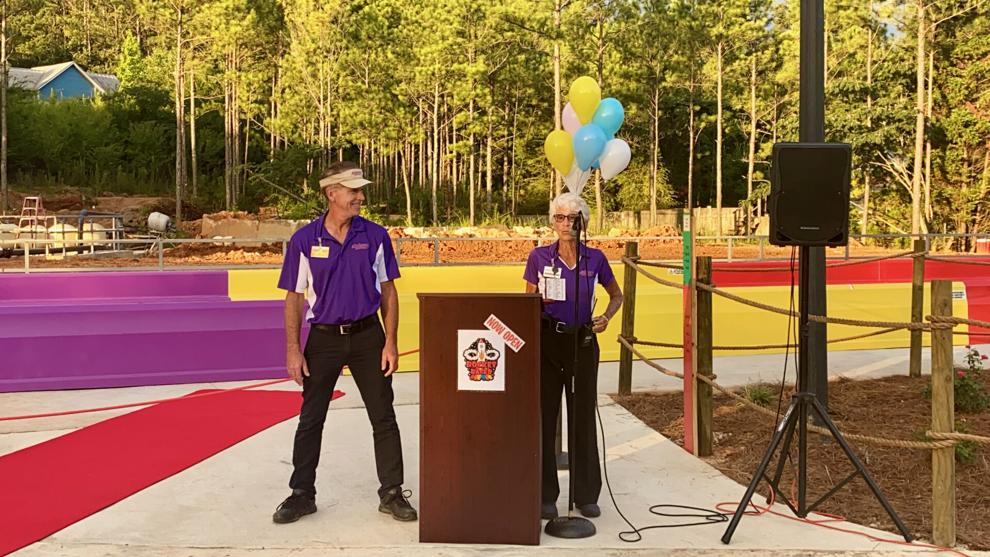 IMG_6988.jpeg
Updated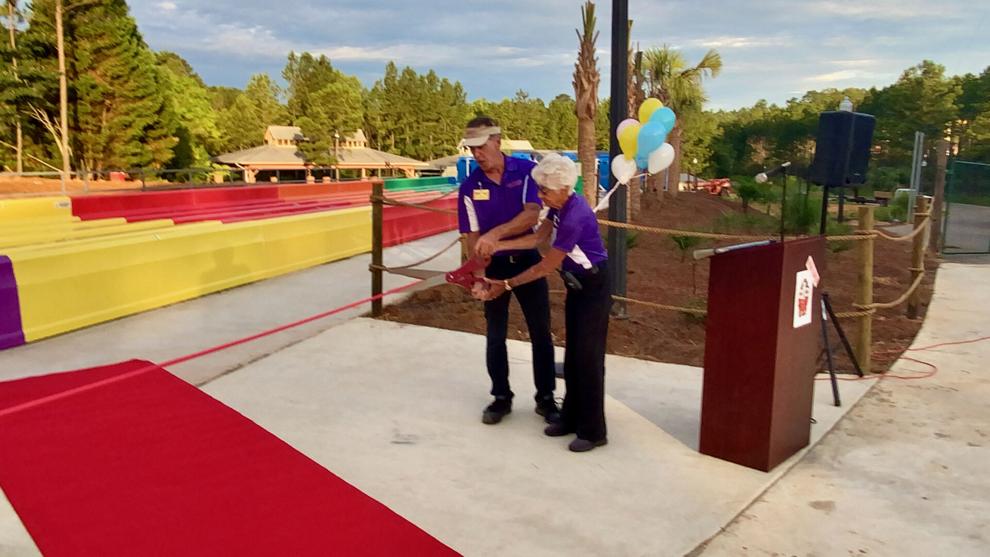 IMG_6990.jpeg
Updated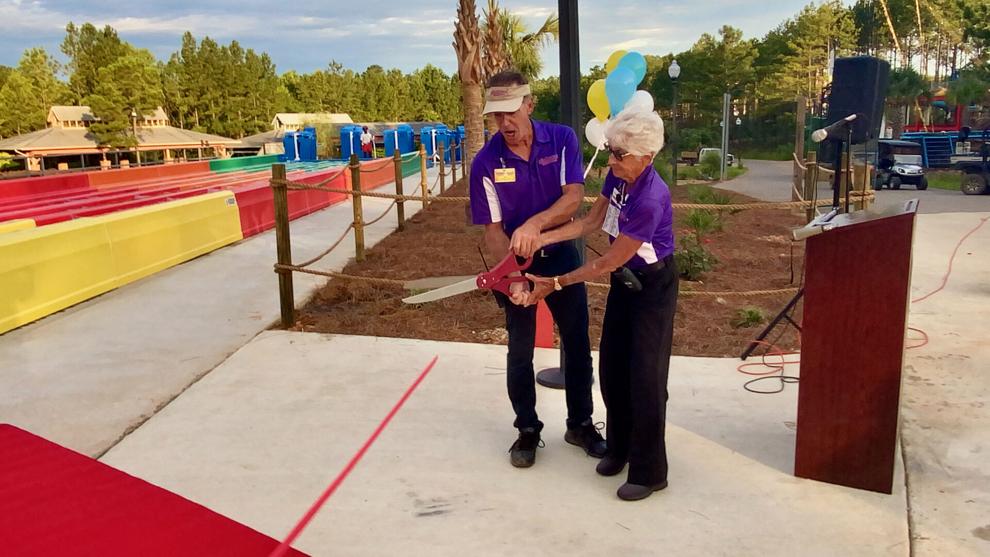 IMG_7005.jpeg
Updated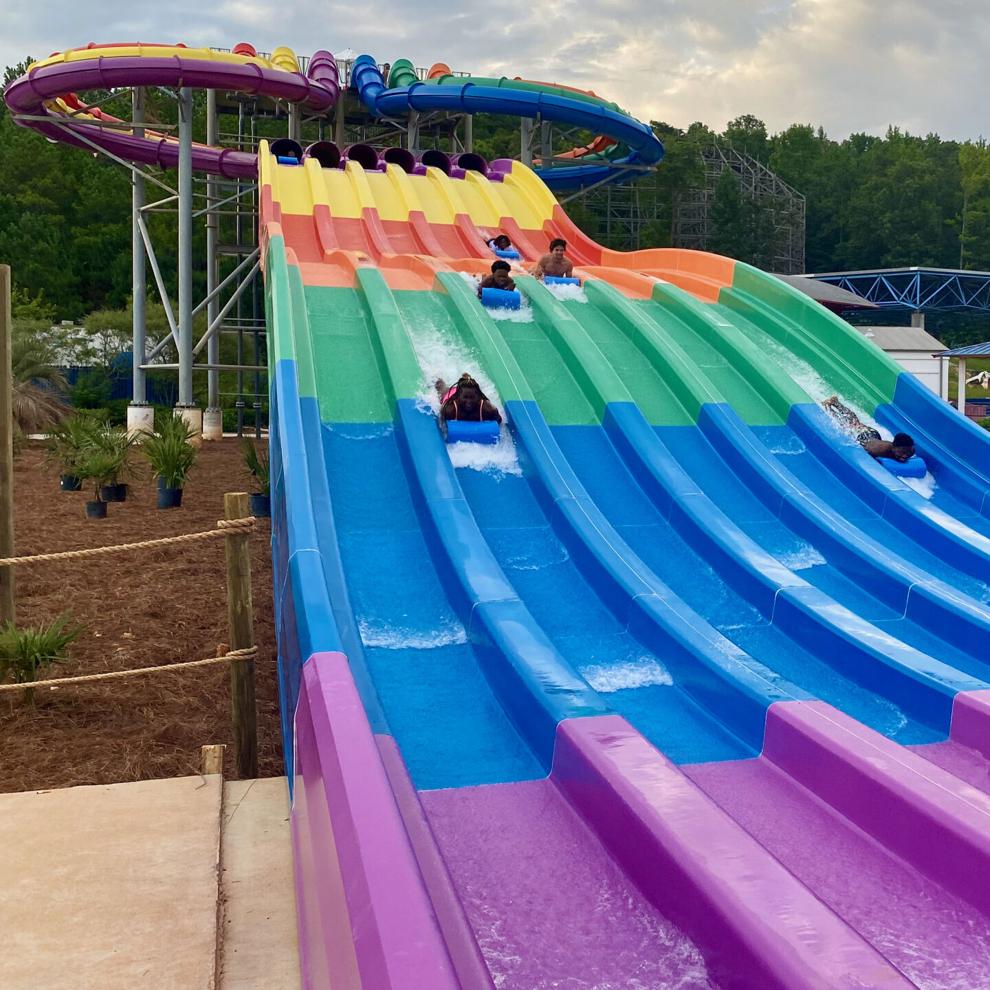 IMG_7006.jpeg
Updated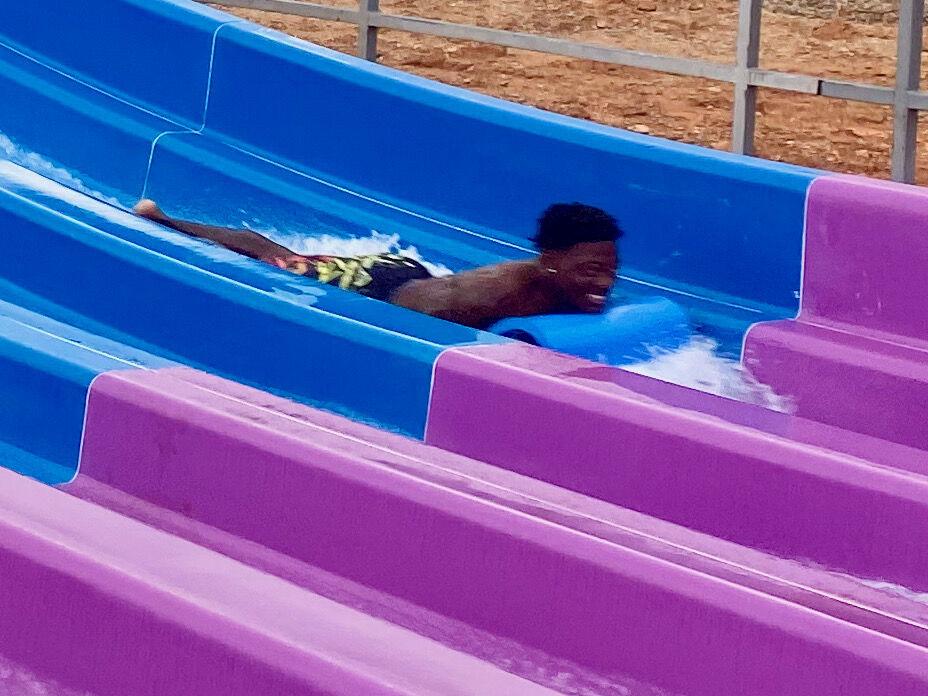 IMG_7007.jpeg
Updated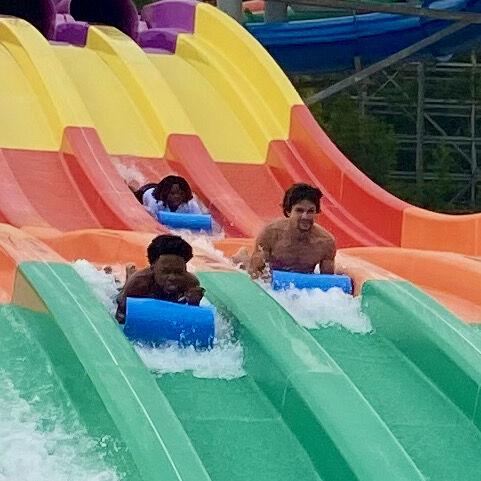 IMG_7008.jpeg
Updated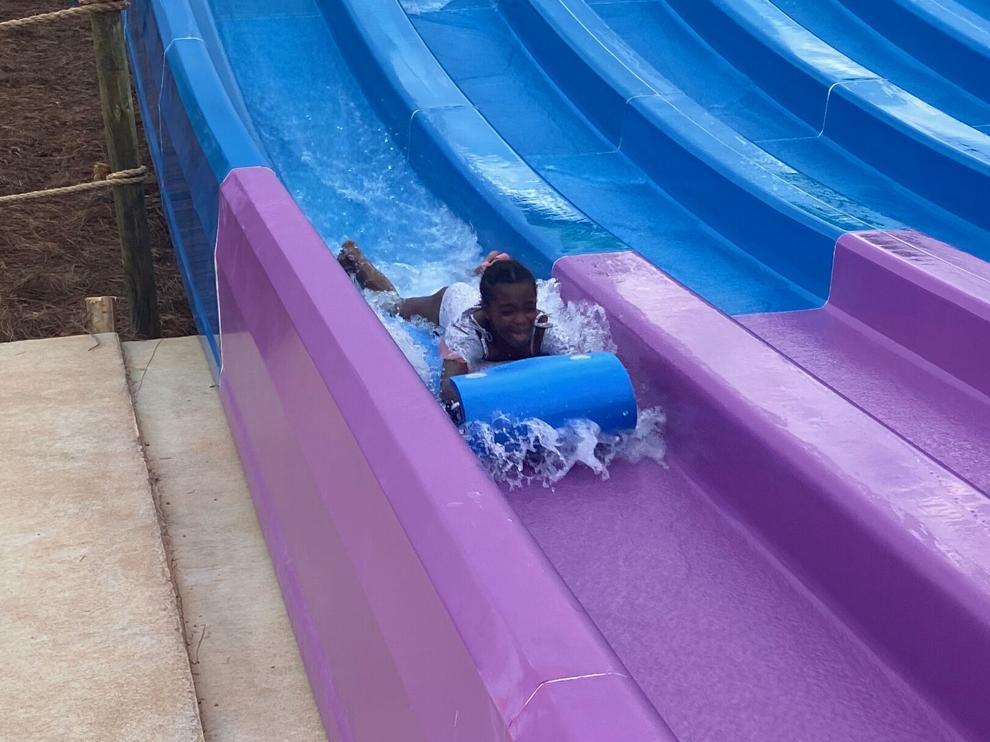 IMG_7010.jpeg
Updated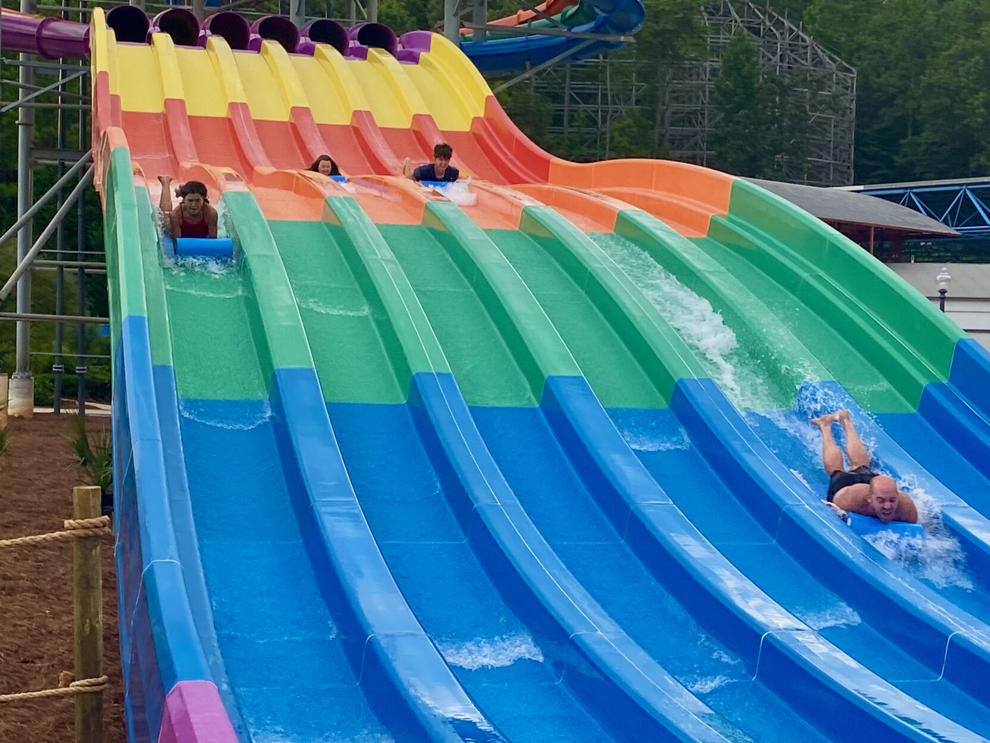 IMG_7014.jpeg
Updated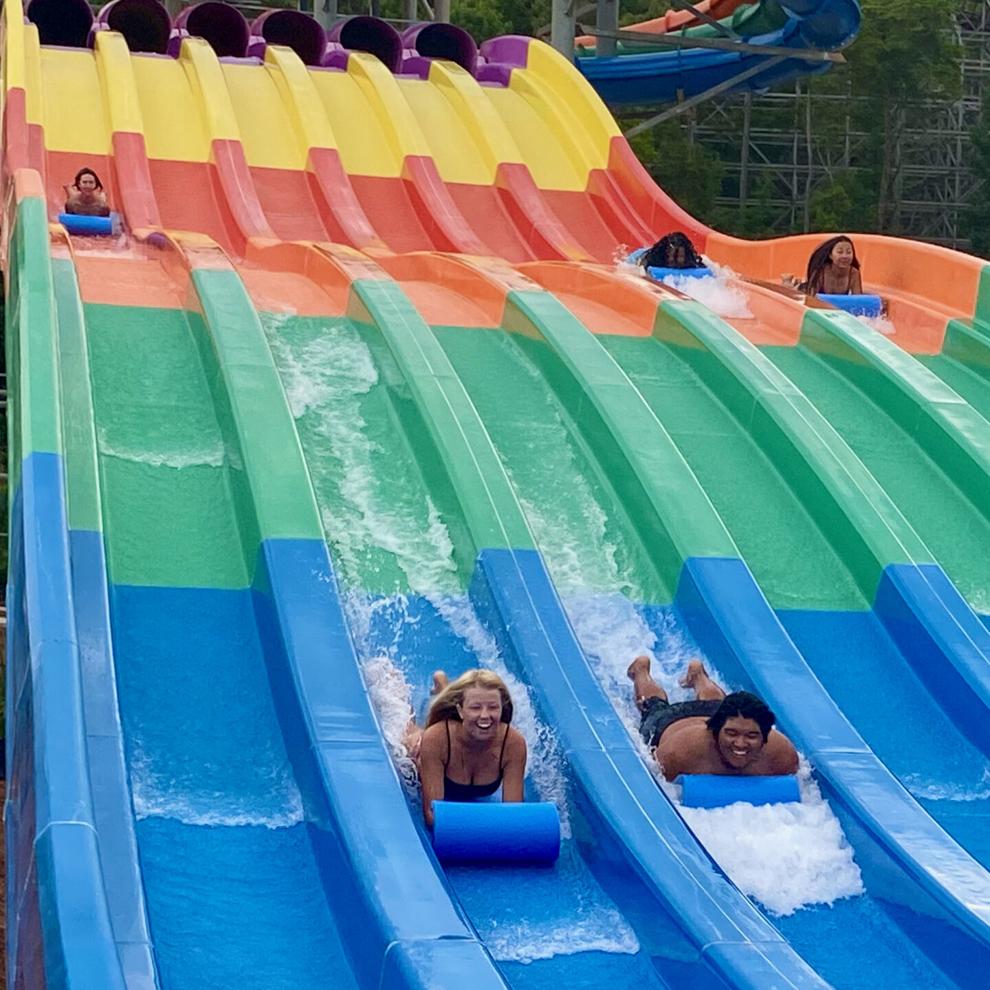 IMG_7018.jpeg
Updated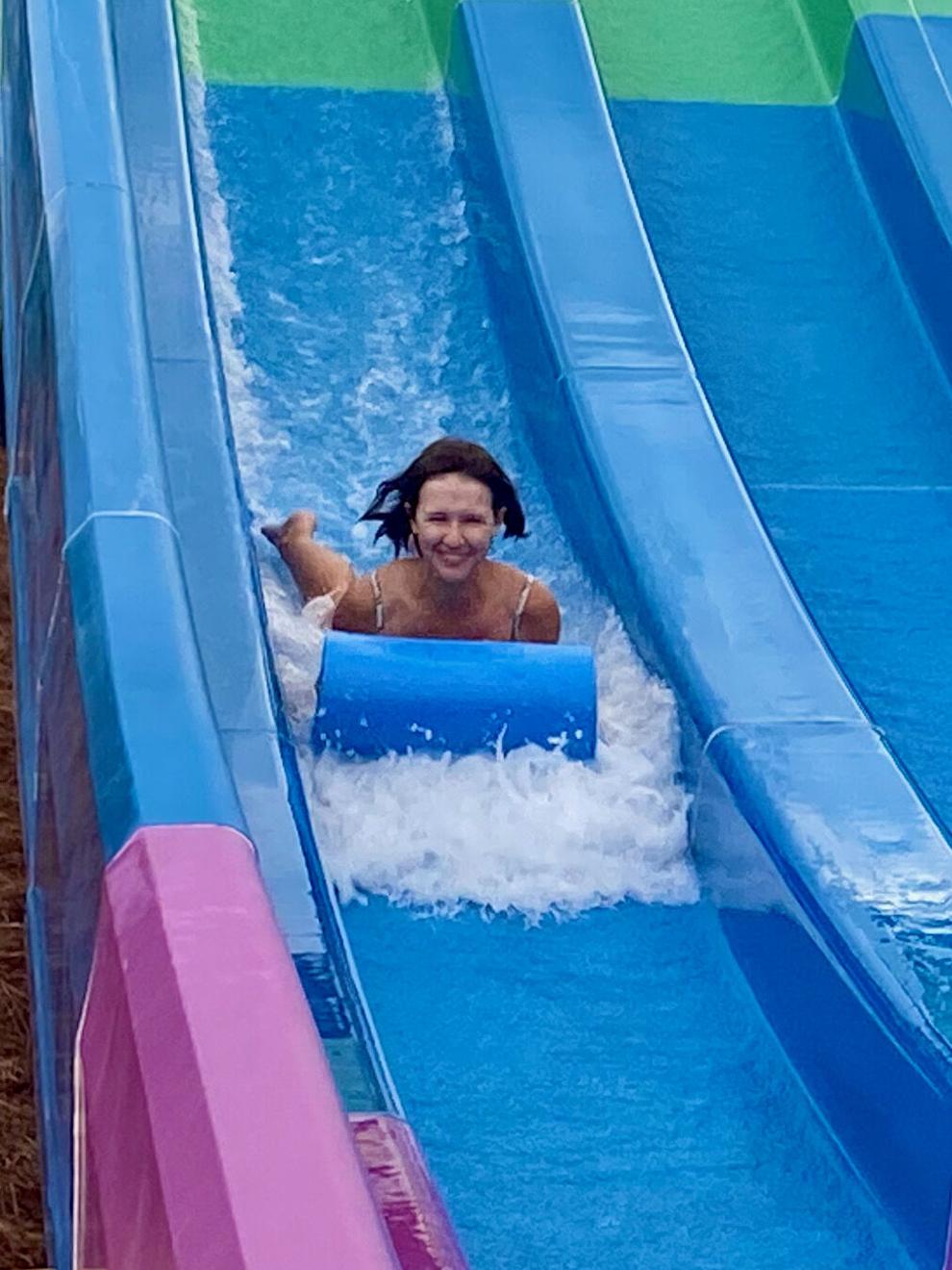 IMG_7021.jpeg
Updated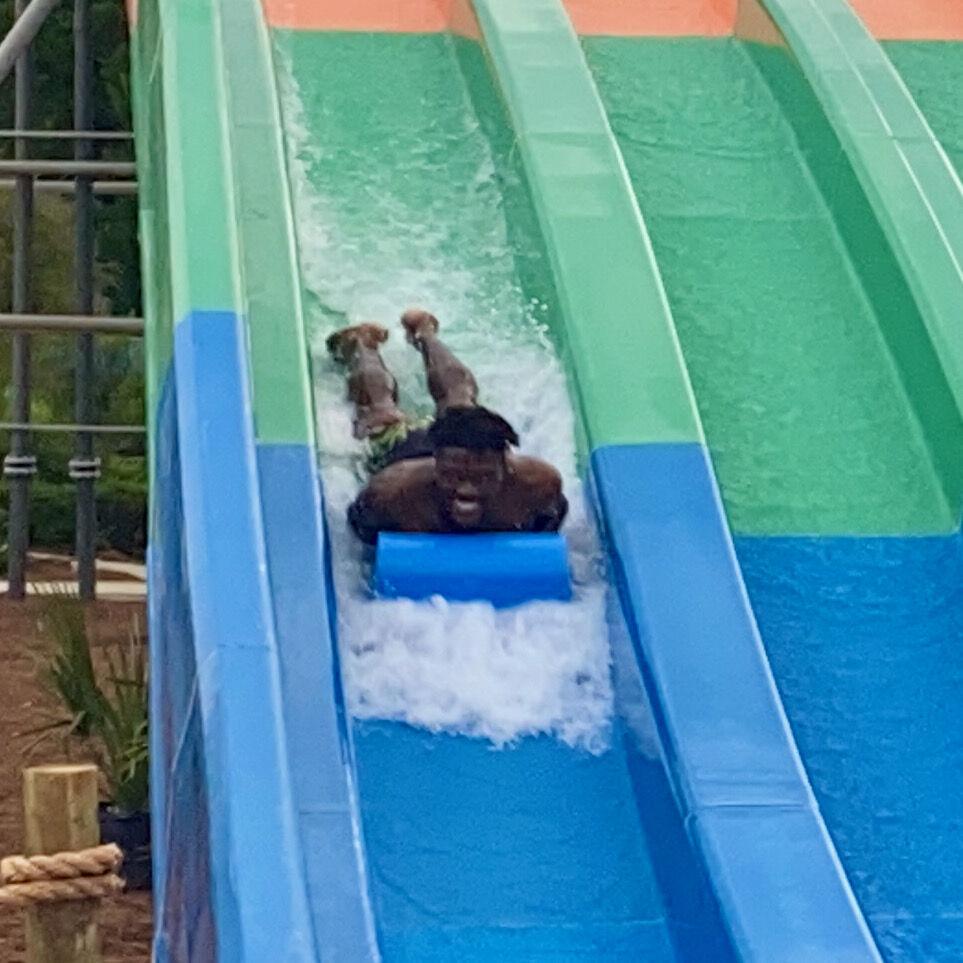 IMG_7024.jpeg
Updated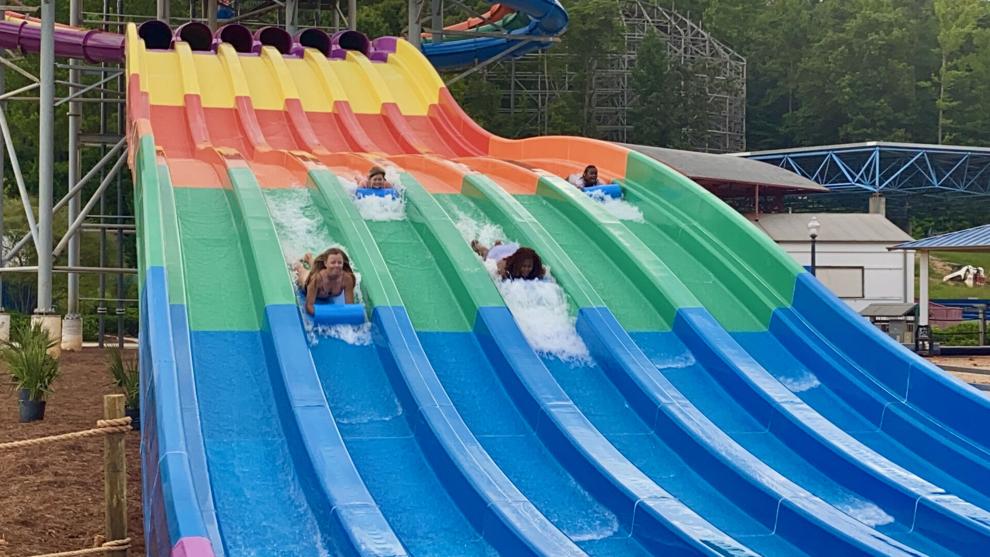 IMG_7025.jpeg
Updated
IMG_7026.jpeg
Updated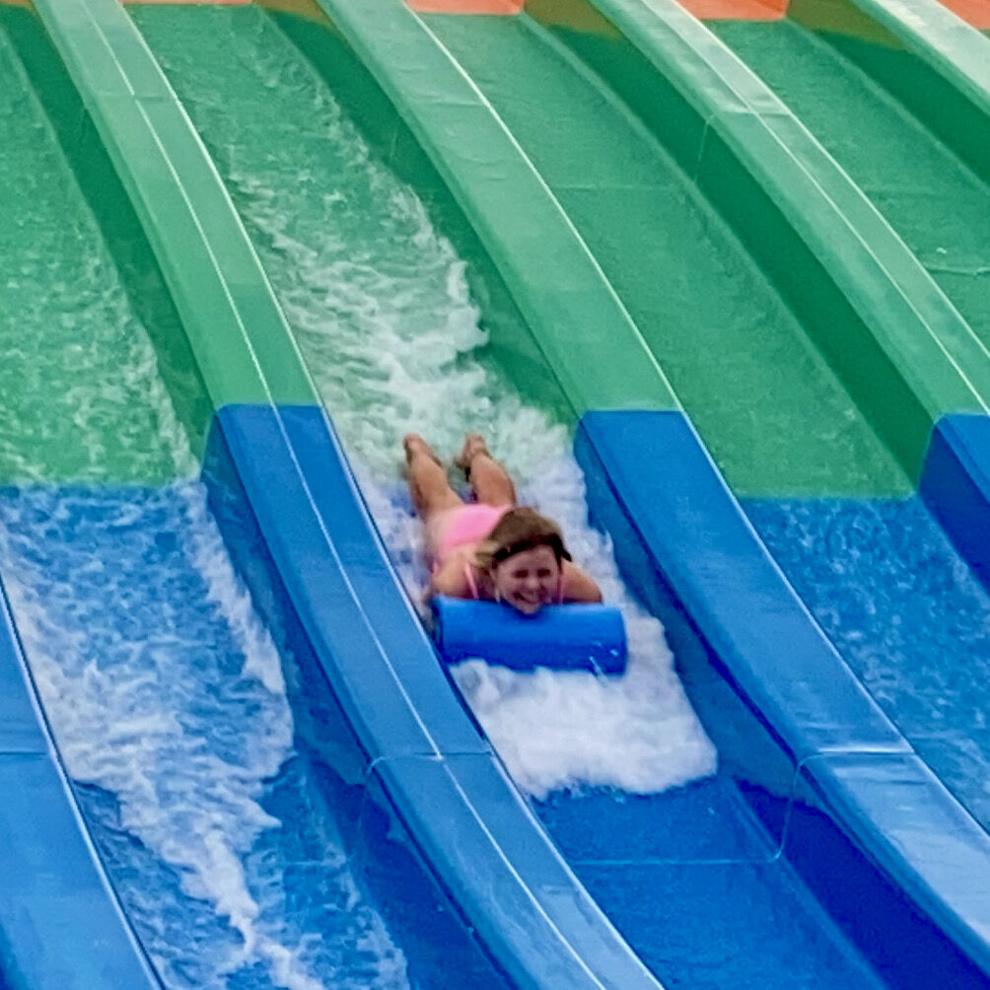 IMG_7031.jpeg
Updated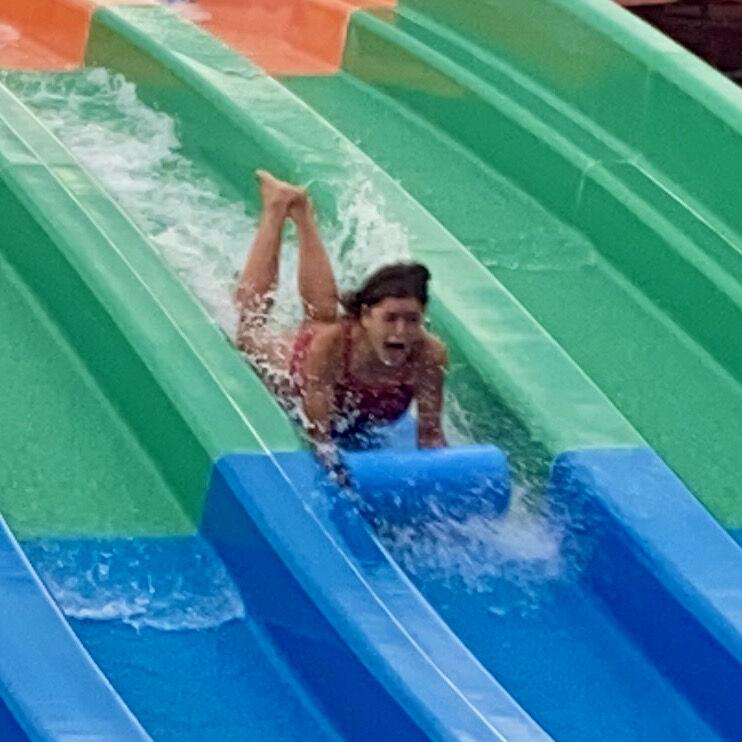 IMG_7032.jpeg
Updated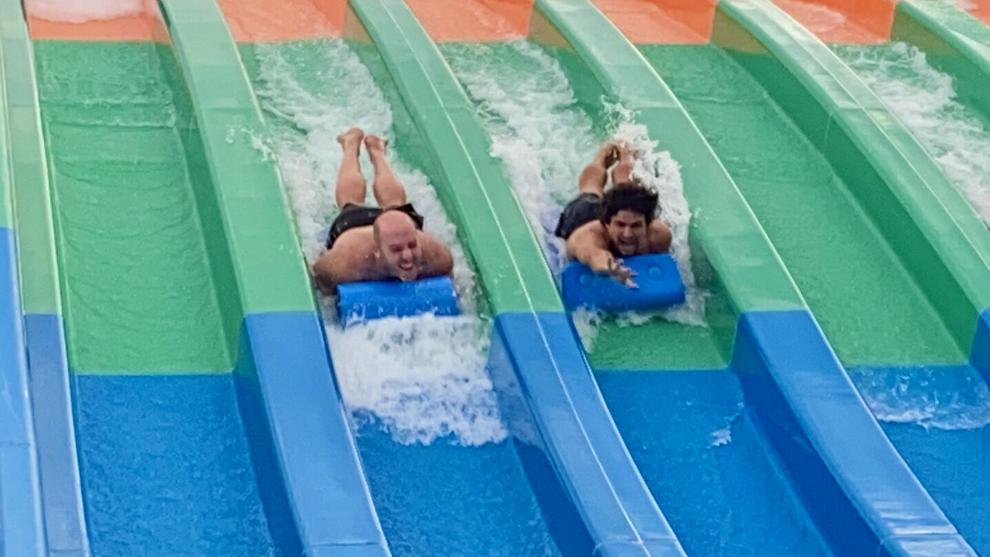 IMG_7033.jpeg
Updated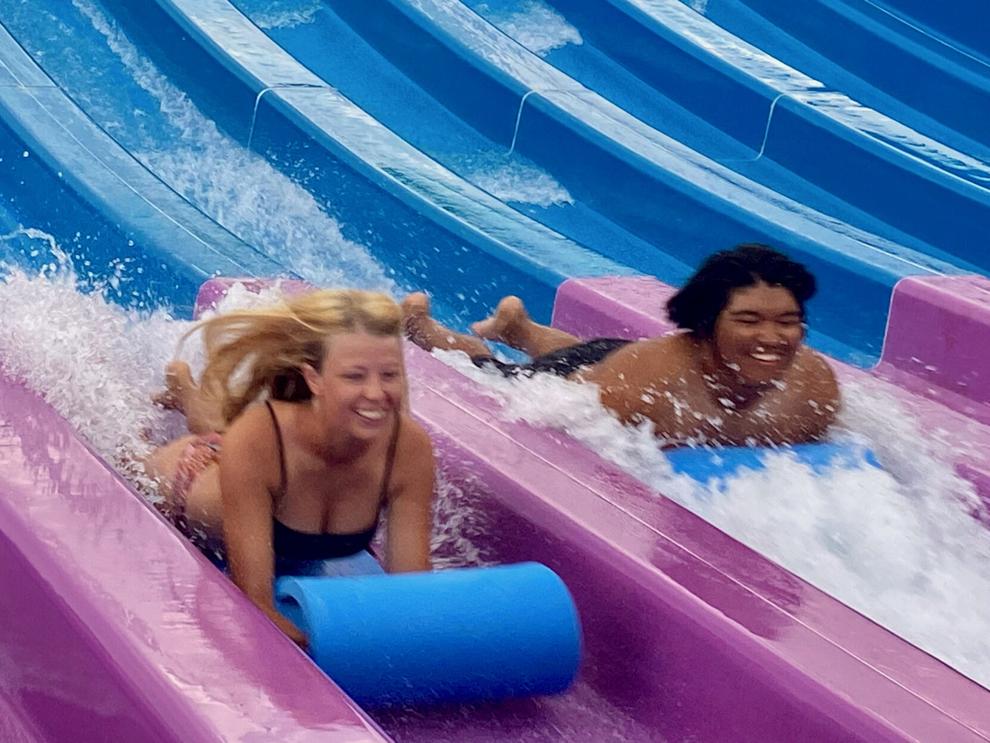 IMG_7045.jpeg
Updated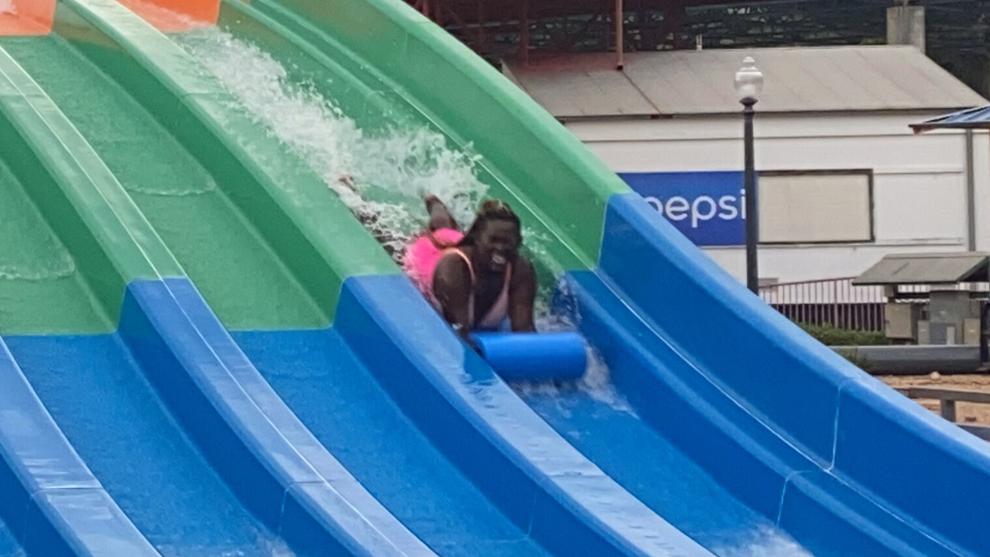 IMG_7046.jpeg
Updated
IMG_7047.jpeg
Updated
IMG_7059.jpeg
Updated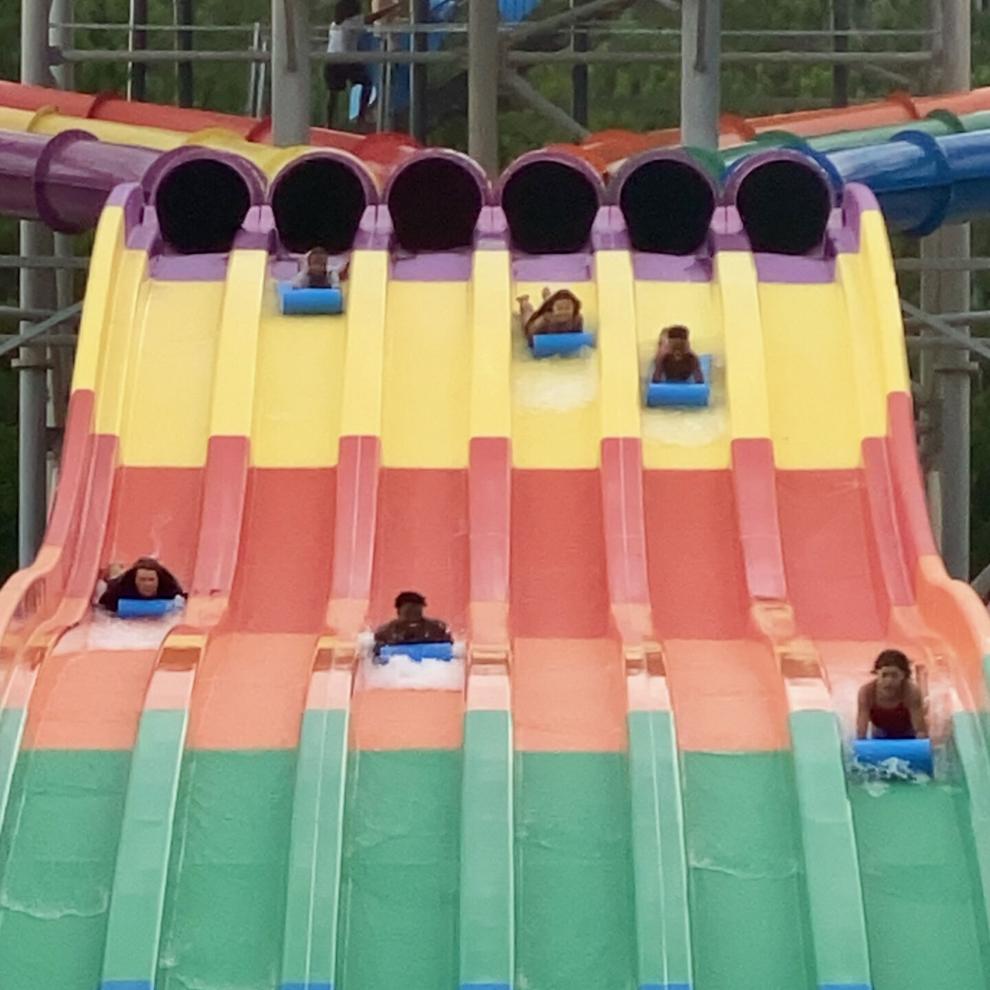 IMG_7067.jpeg
Updated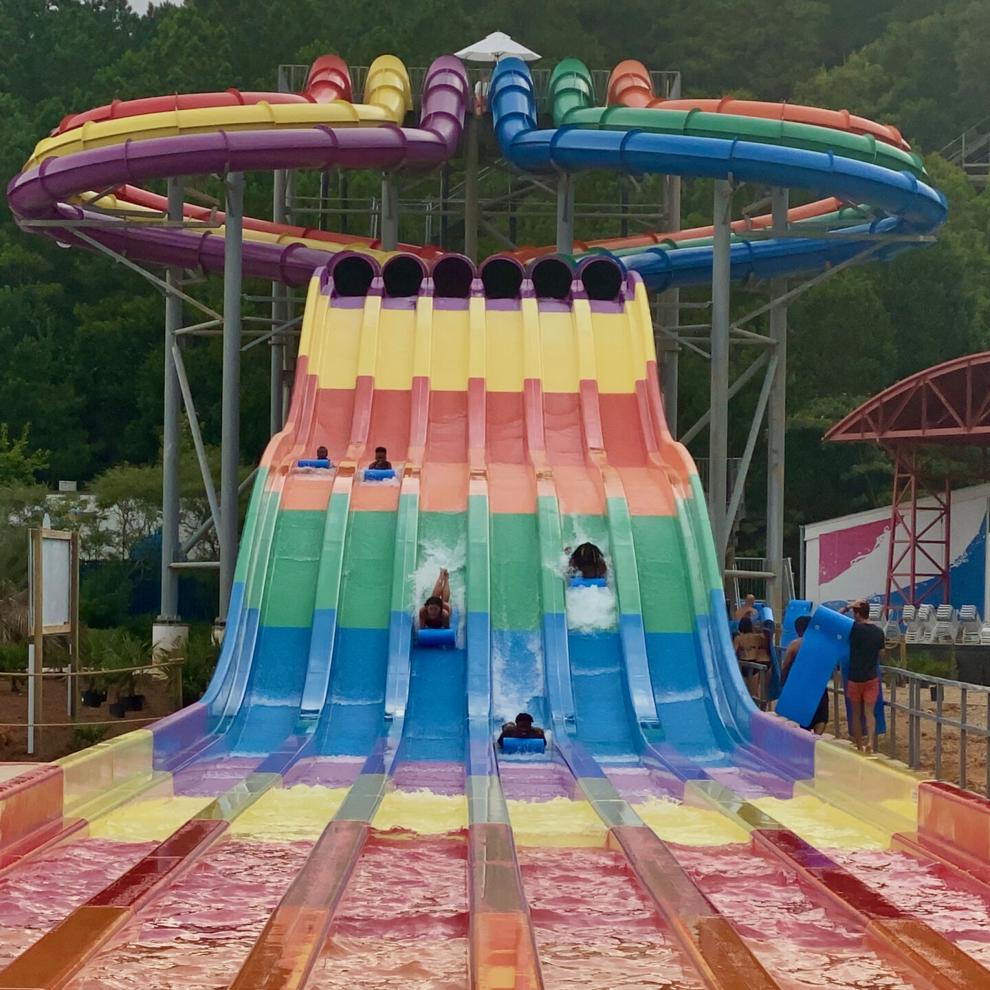 IMG_7082.jpeg
Updated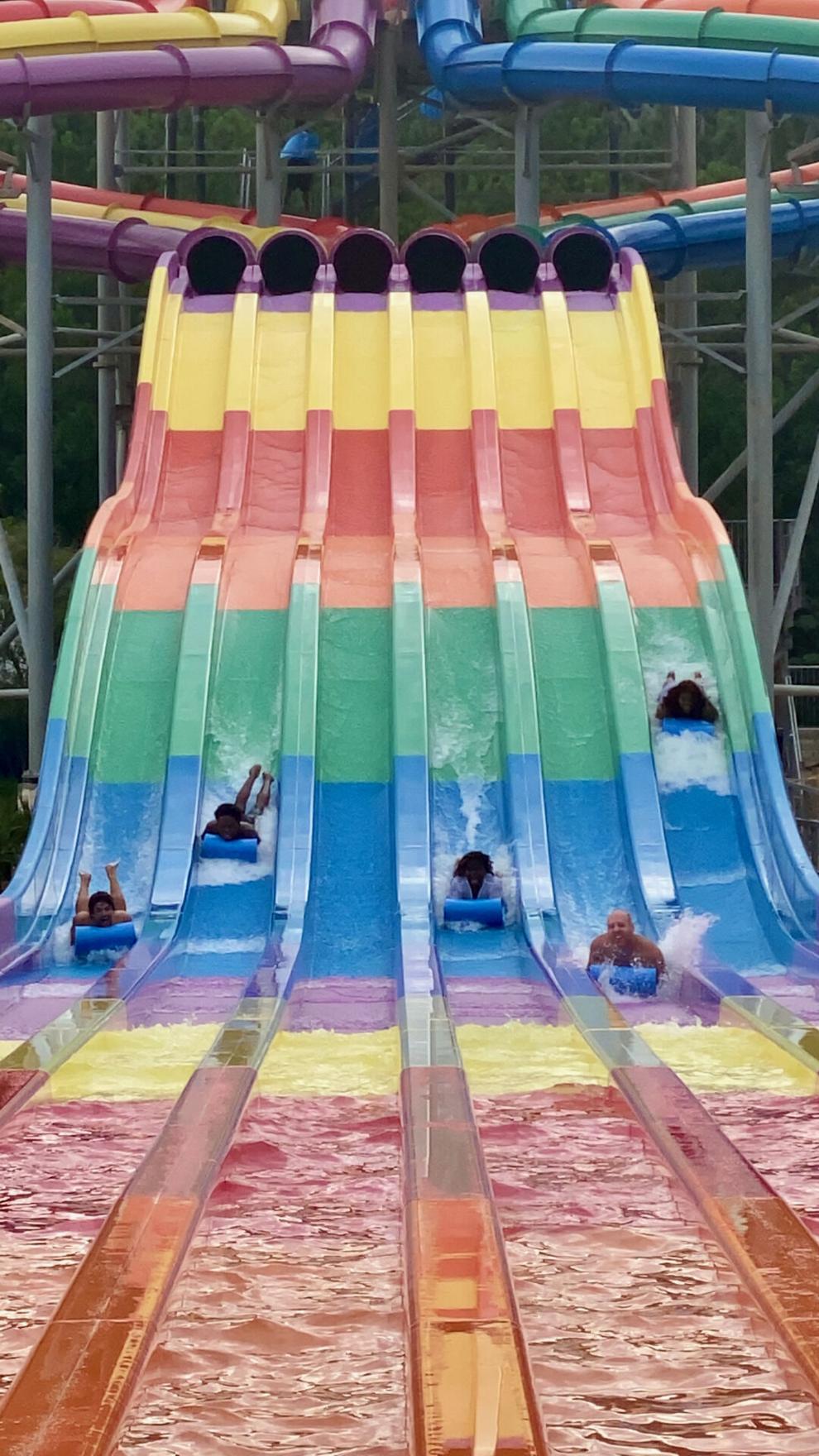 IMG_7102.jpeg
Updated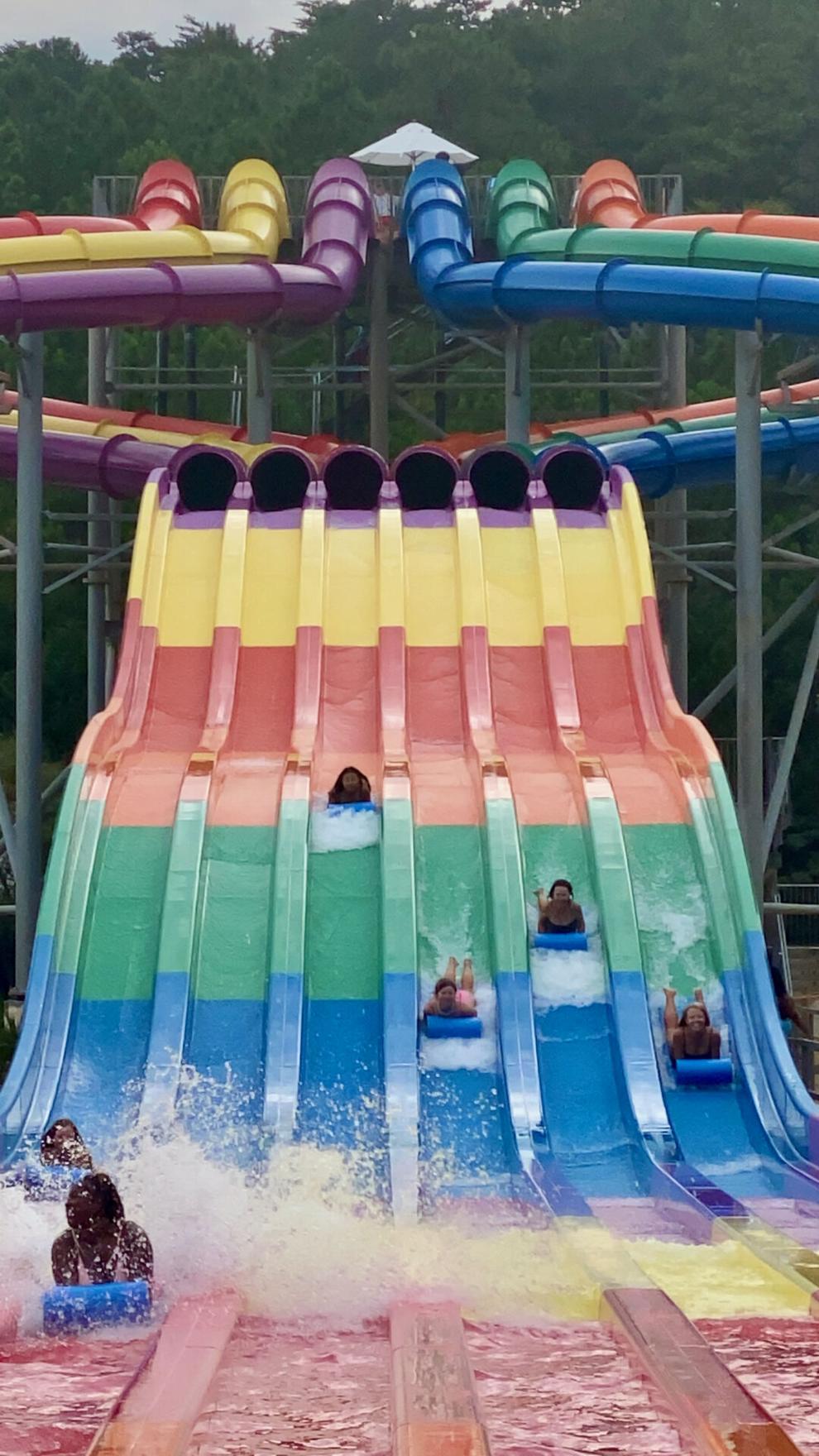 IMG_7114.jpeg
Updated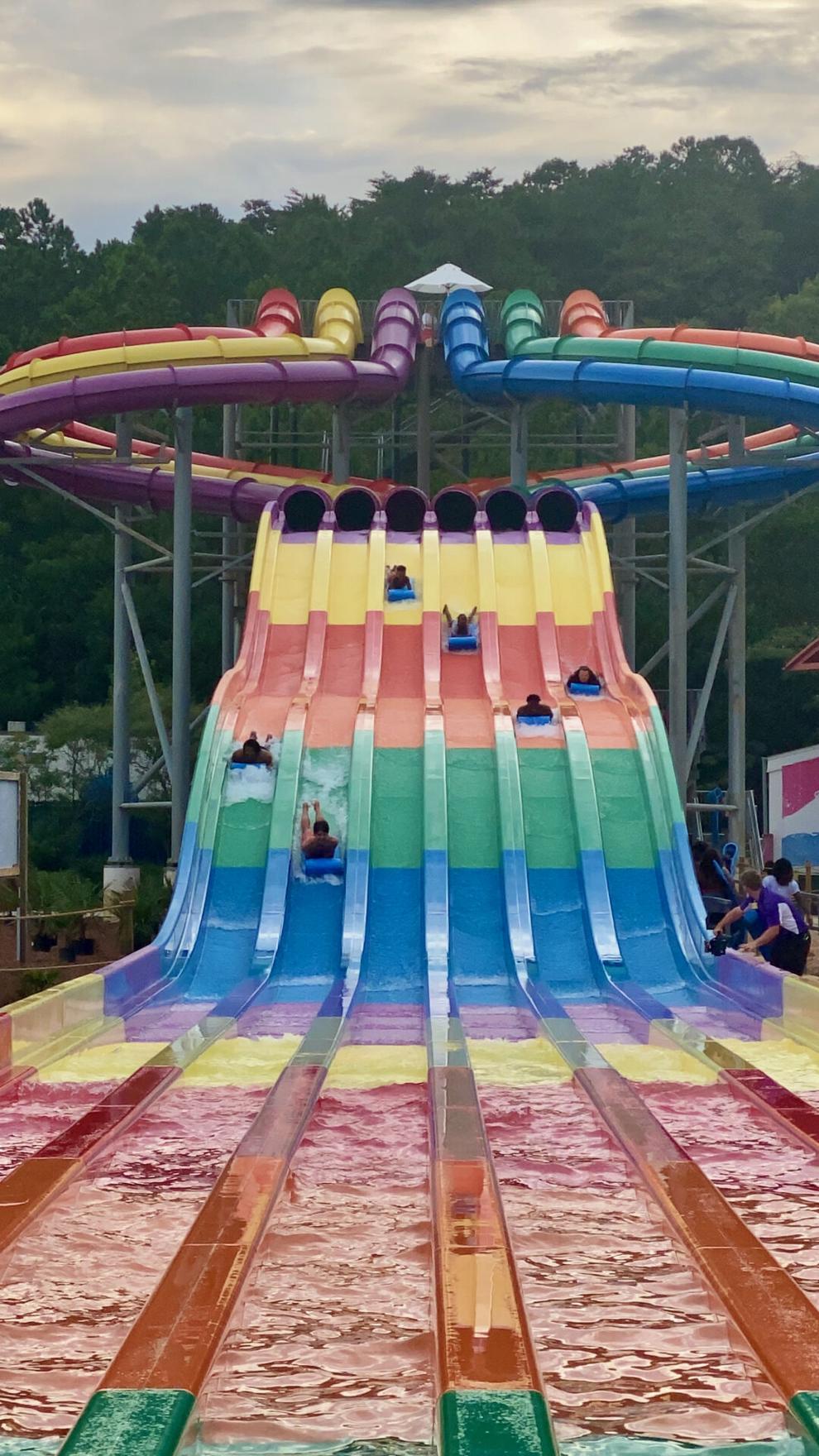 IMG_7128.jpeg
Updated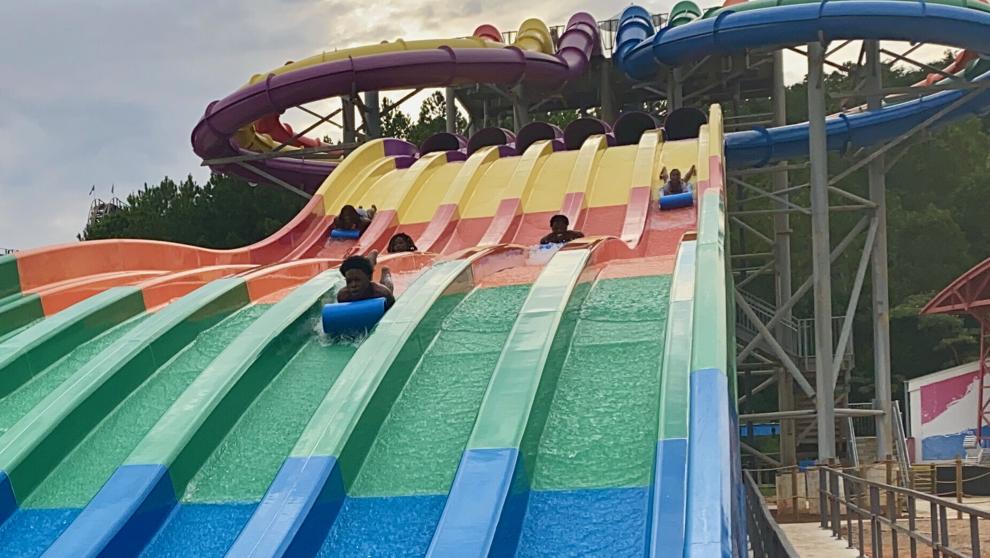 IMG_7129.jpeg
Updated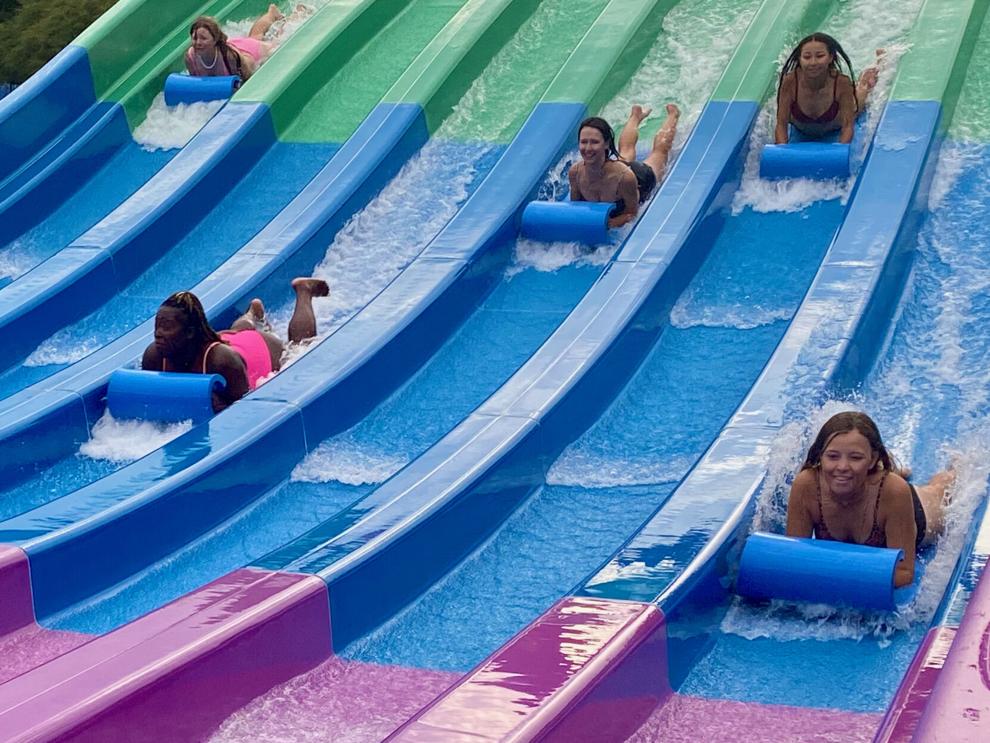 IMG_7130.jpeg
Updated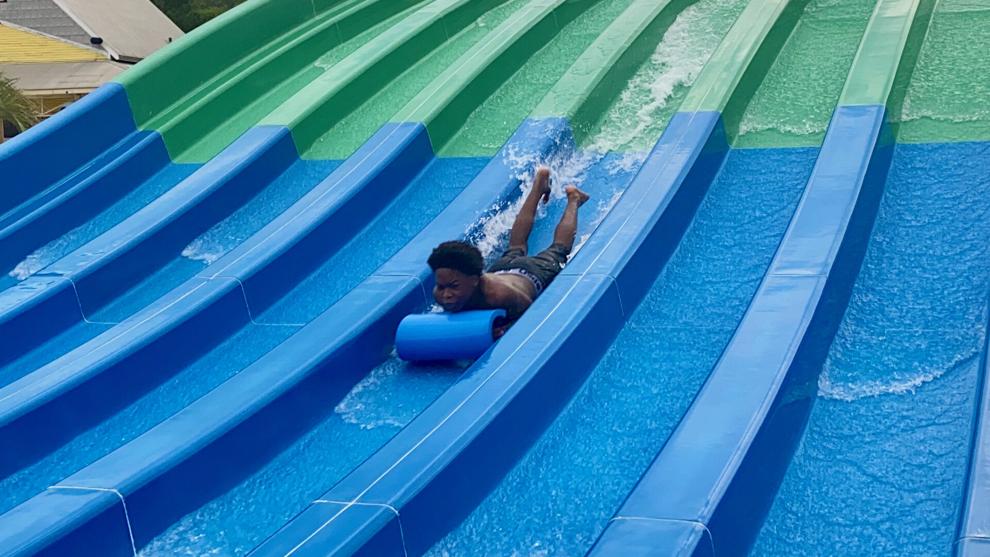 IMG_7133.jpeg
Updated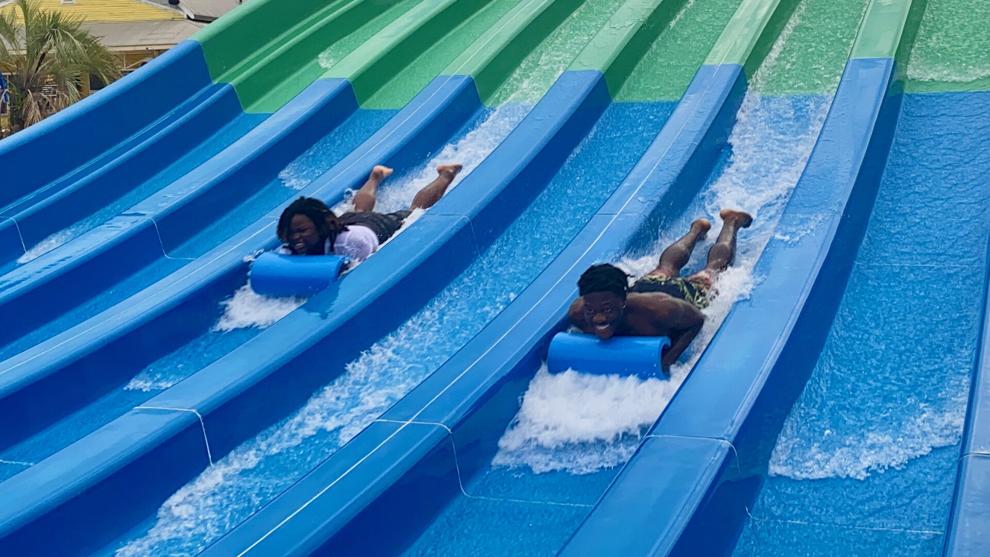 IMG_7134.jpeg
Updated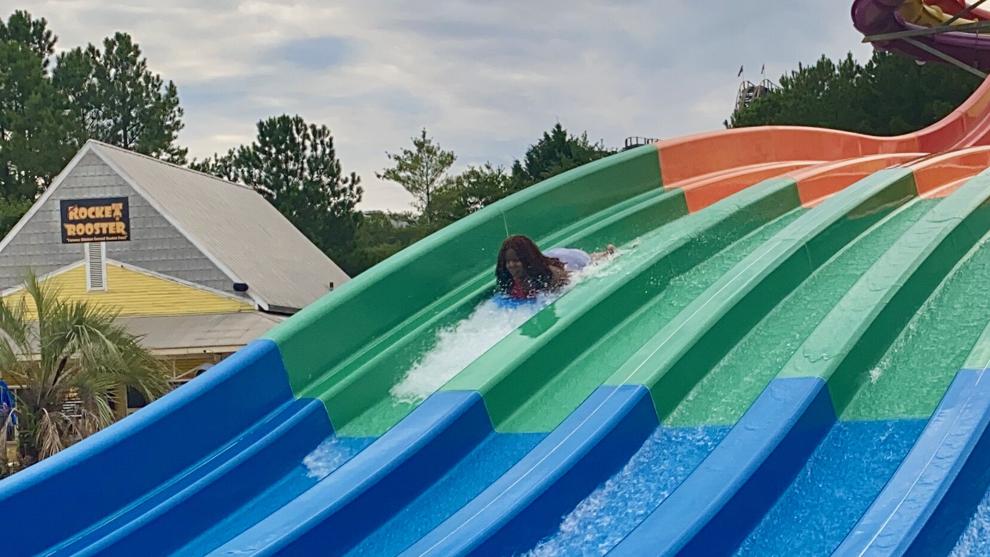 IMG_7144.jpeg
Updated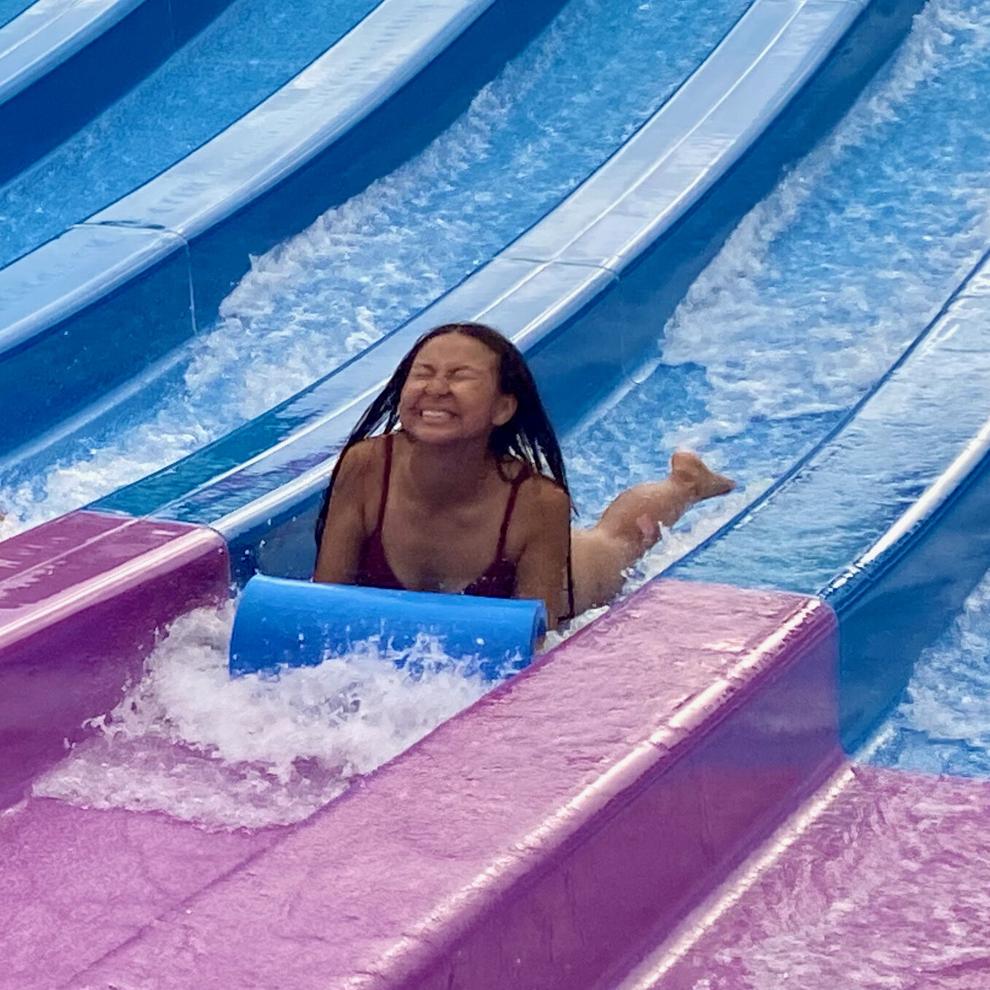 IMG_7145.jpeg
Updated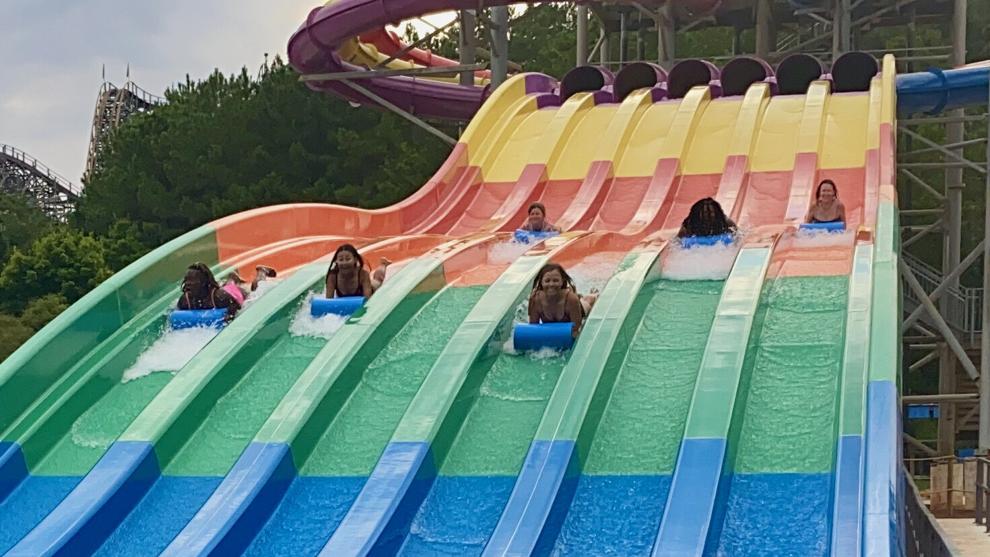 IMG_7146.jpeg
Updated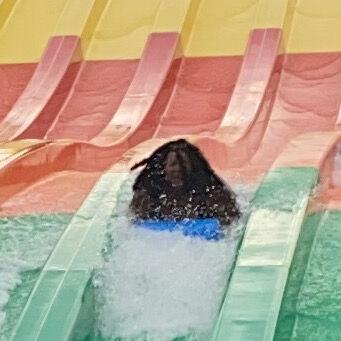 IMG_7158.jpeg
Updated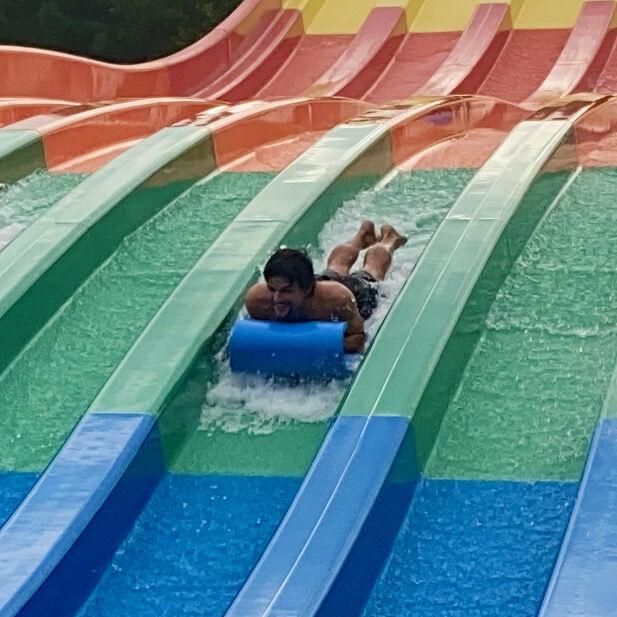 IMG_7160.jpeg
Updated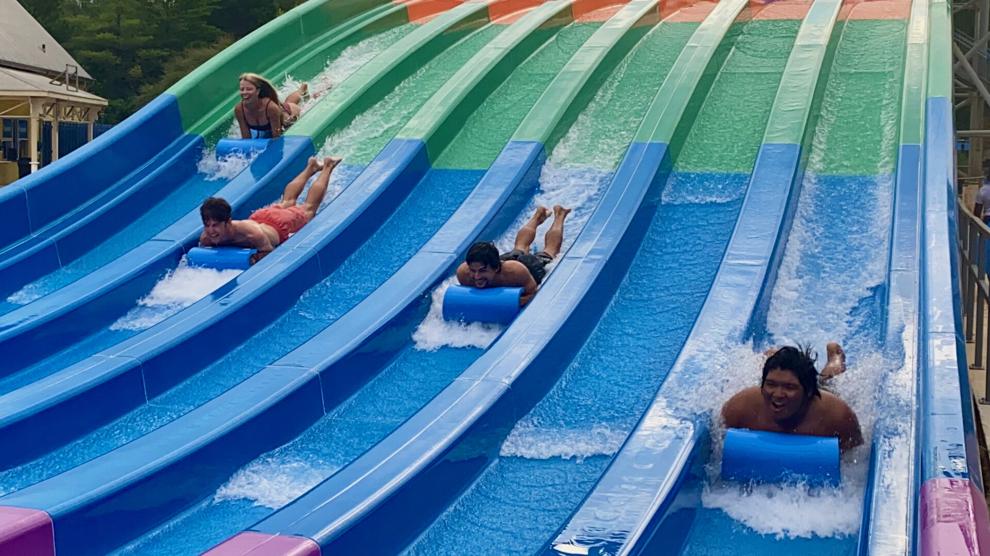 IMG_7168.jpeg
Updated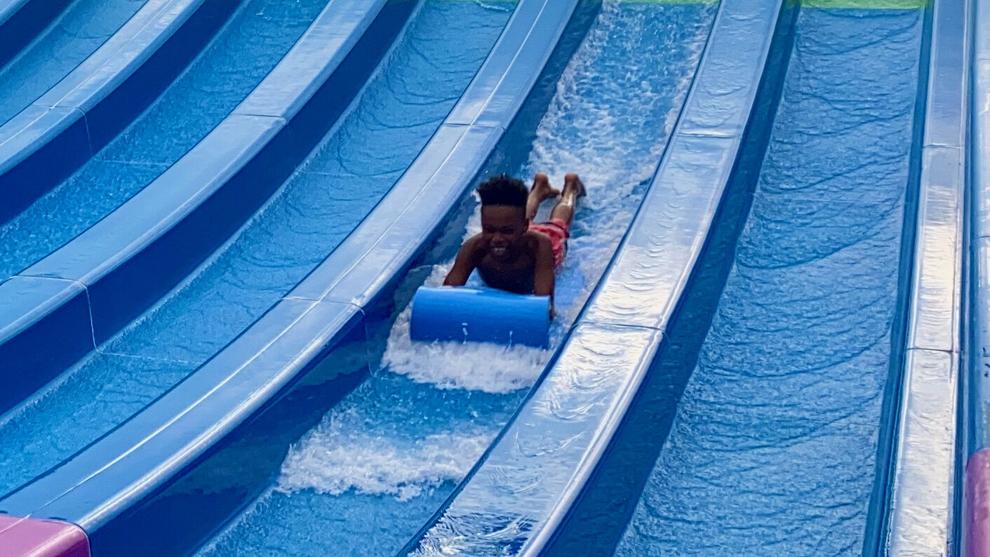 IMG_7177.jpeg
Updated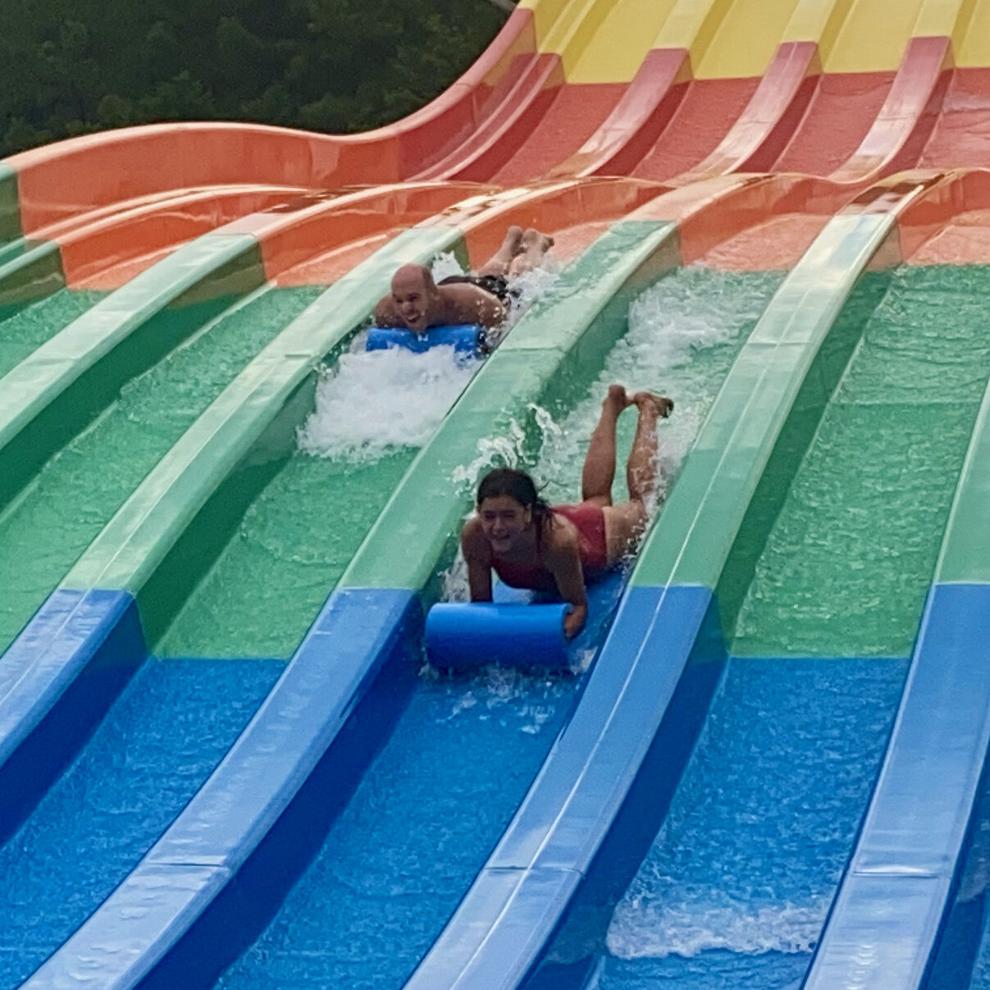 IMG_7190.jpeg
Updated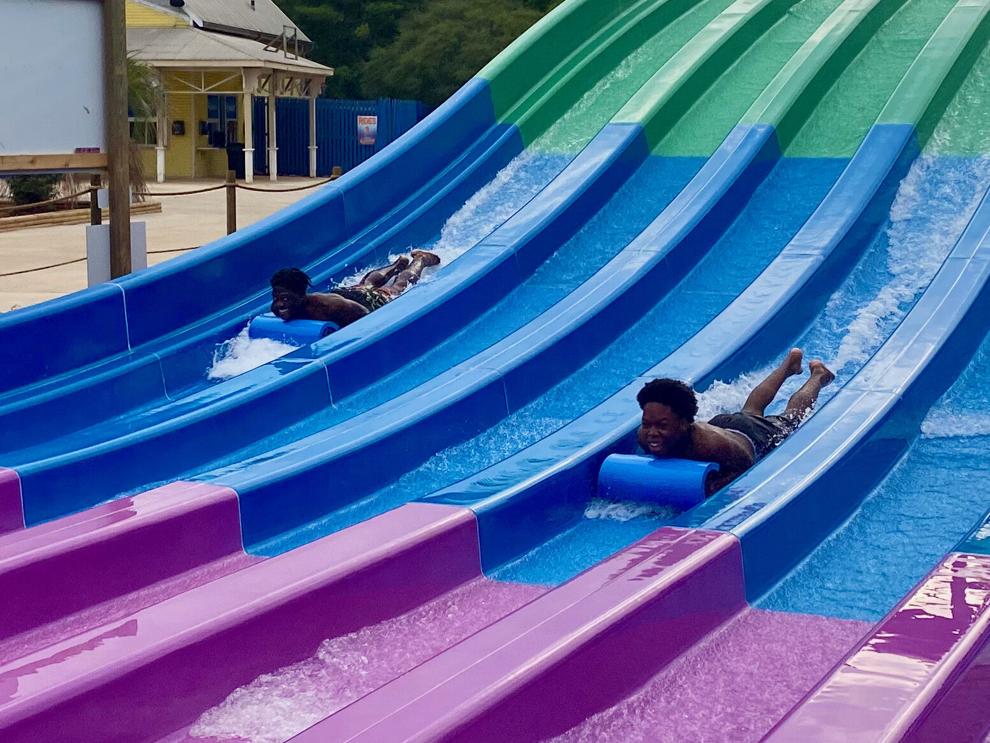 IMG_7199.jpeg
Updated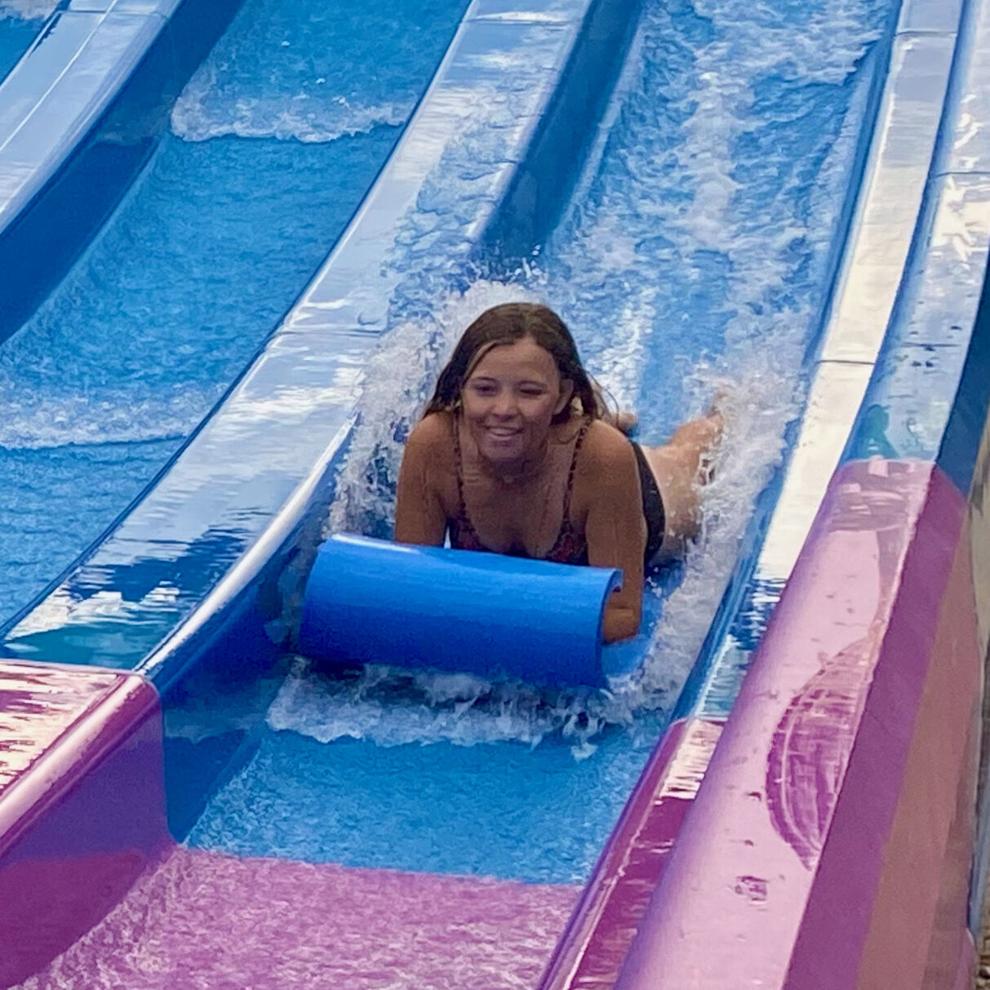 IMG_7200.jpeg
Updated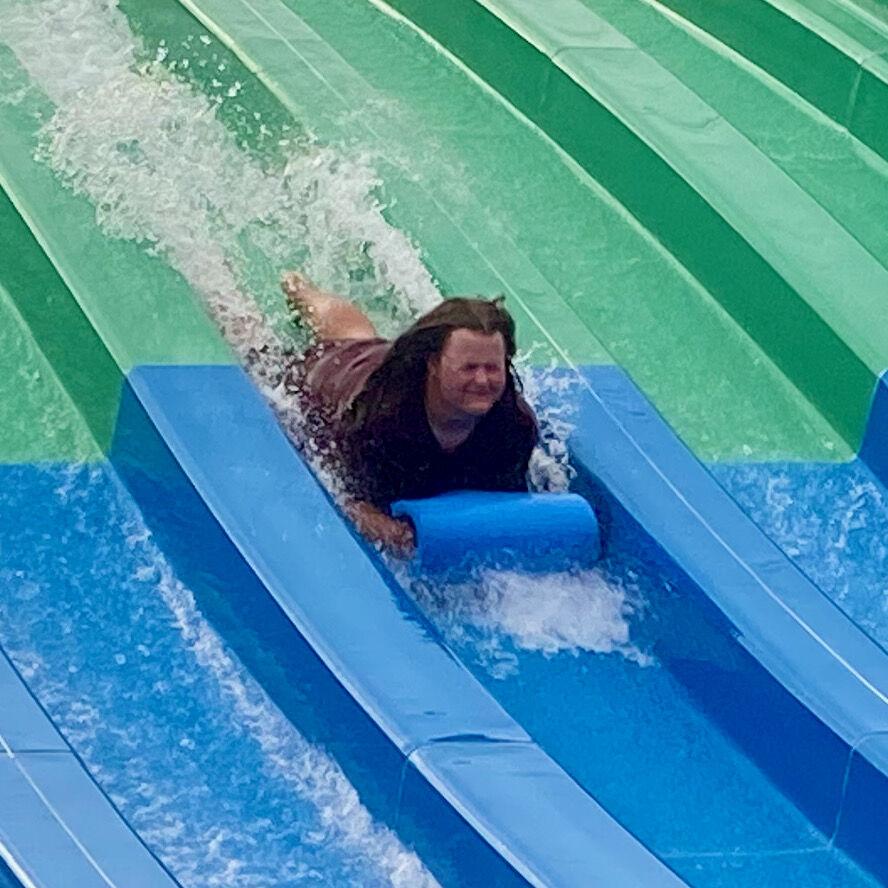 IMG_7201.jpeg
Updated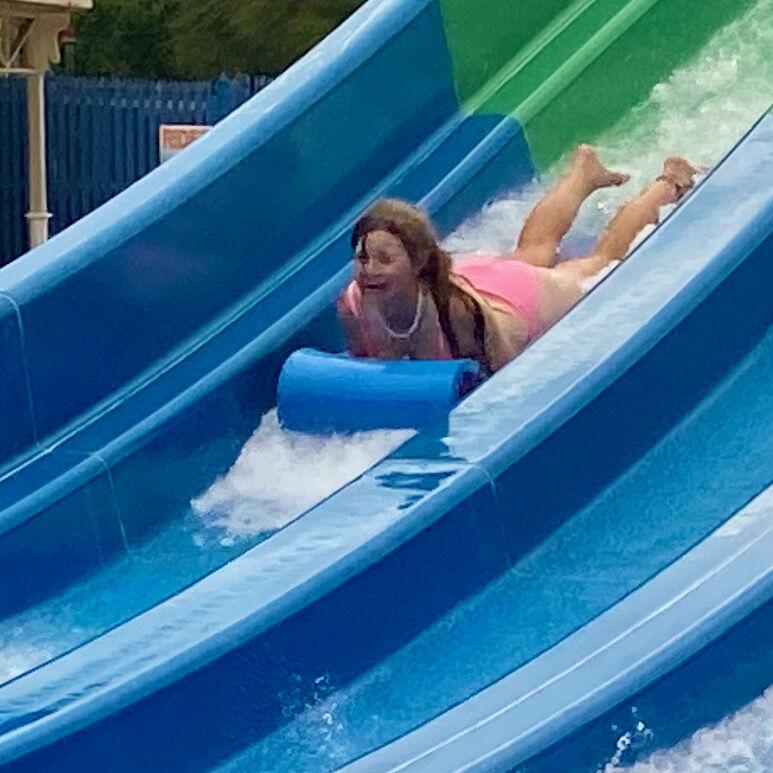 IMG_7208.jpeg
Updated