The Bessemer Area Chamber of Commerce presented the 28th Annual Business & First Responders Awards Gala on Thursday, August 15th, 2019 at the Bessemer Civic Center. The evening was about honoring Bessemer's local heroes. The following were accepted: Detective Justin Bruce Burmeister - 2018 Police Officer Of The Year presented by Bessemer Police Chief Mike Roper, Lieutenant Stephen Parker - 2018 Fire Fighter of the Year given by Bessemer Fire Chief Randall McFarland, Sergeant Ryan Strickland - 2018 Deputy Sheriff of the Year presented by Sheriff Mark Pettway, Dr. Richard Stephen - 2018 Doctor of the Year presented by CEO and President of UAB Medical West Keith Pennington, William Parsons CPA - 2018 Business of the Year presented by Chamber President LaTasha Williams. Edward McDonald - 2018 Ambulance EMS Of The Year, presented by Charles King. The evening was hosted by Bessemer Area Chamber of Commerce President Latasha Cook. Greetings were given by Bessemer Area Chamber of Commerce Chairman of The Board Dr. Reggie Mays. The evenings unique entertainment was a fantastic concert performance from Taylor Hicks. Hicks had people dancing throughout the Bessemer Civic Center. Bessemer Mayor Kenneth Gulley gave comments. Hunter Catering catered the meal. A lot of elected officials were in attendance for the gala, too many to name. 
The sponsors for the event were Star Sponsors Bessemer Utilities, Lawson State Community College, Medical West and Comfort Care and Silver Sponsors Bessemer Police Department,  Dex Imaging Jefferson County Sheriff Mark Pettway, Julie Bell, Agent - State Farm Insurance, Marvel City Credit Union, Piper Jaffary, and Wheeler Wrecker Service,
The awards were supplied by The Bessemer Elks Lodge #721. The evening was a beautiful and unique experience celebrating the heroes of the community.
IMG_4701.jpg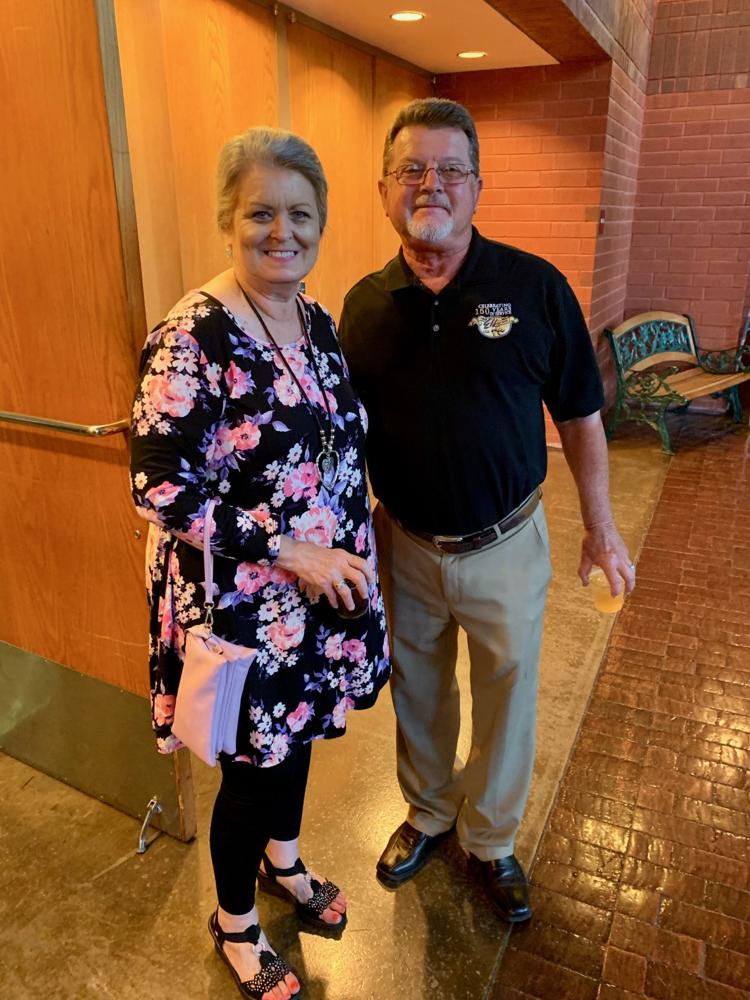 IMG_4702.jpg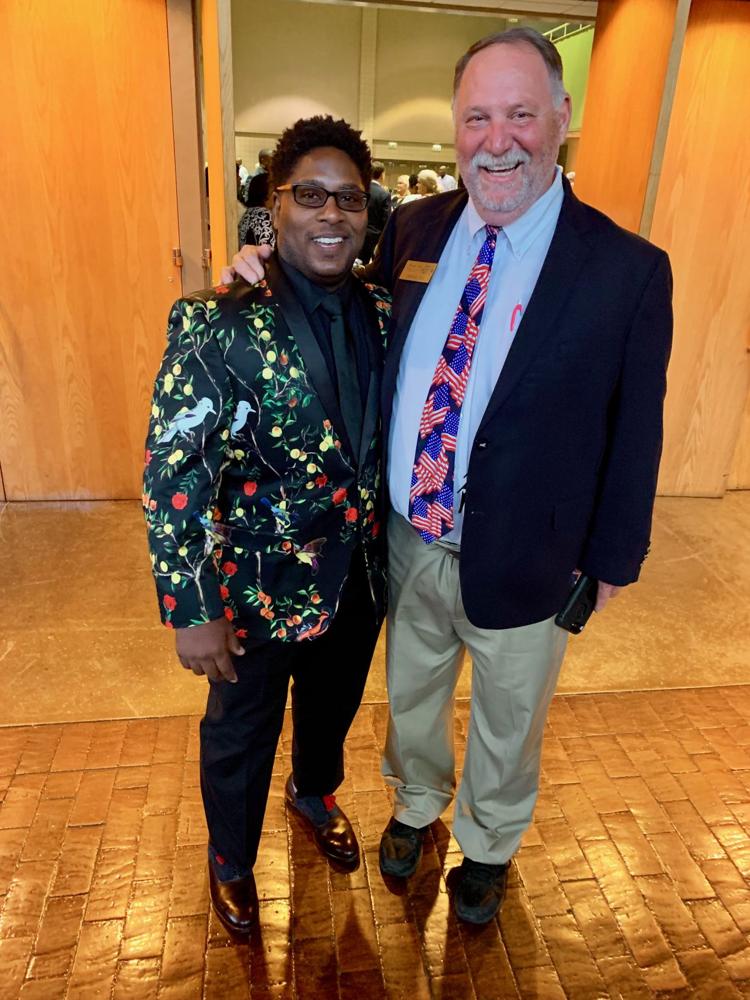 IMG_4703.jpg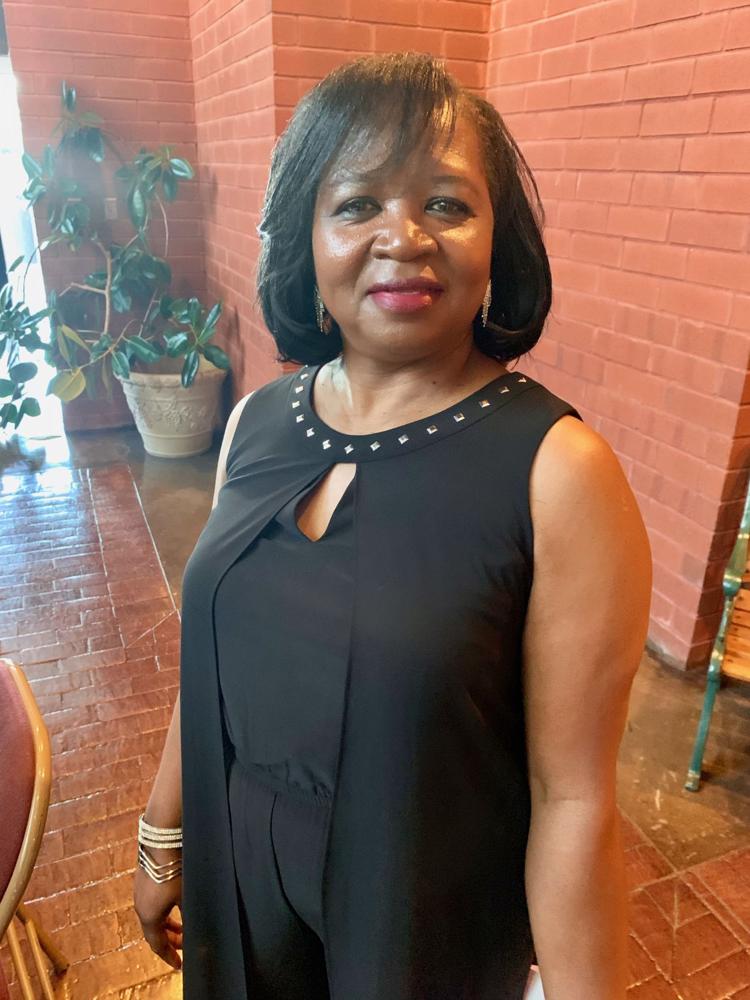 IMG_4704.jpg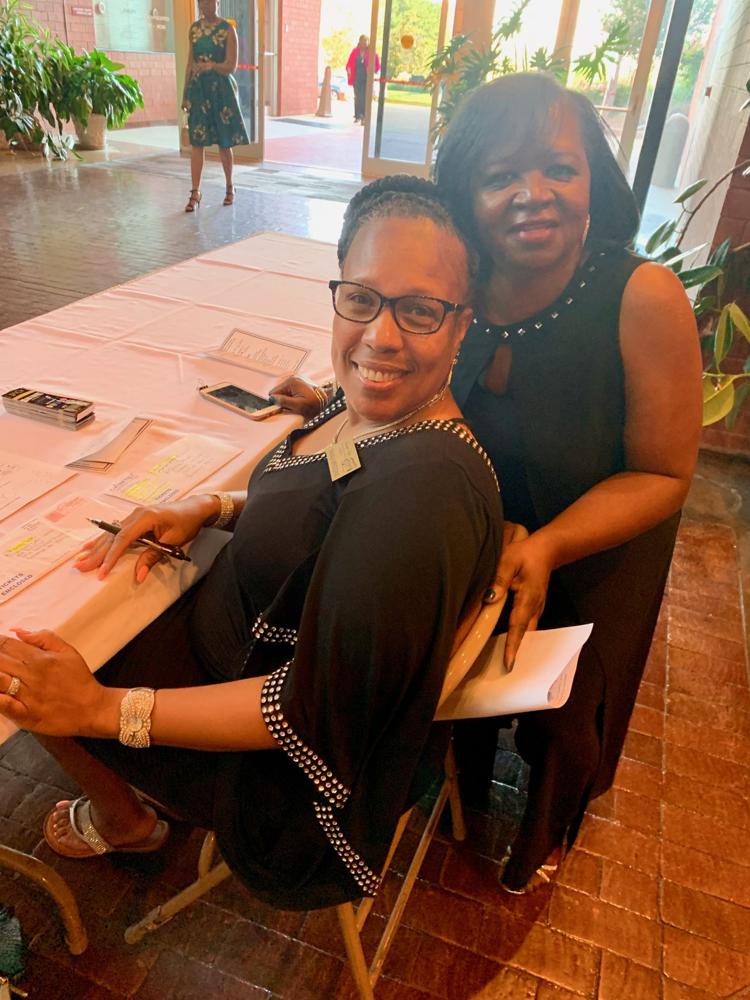 IMG_4705.jpg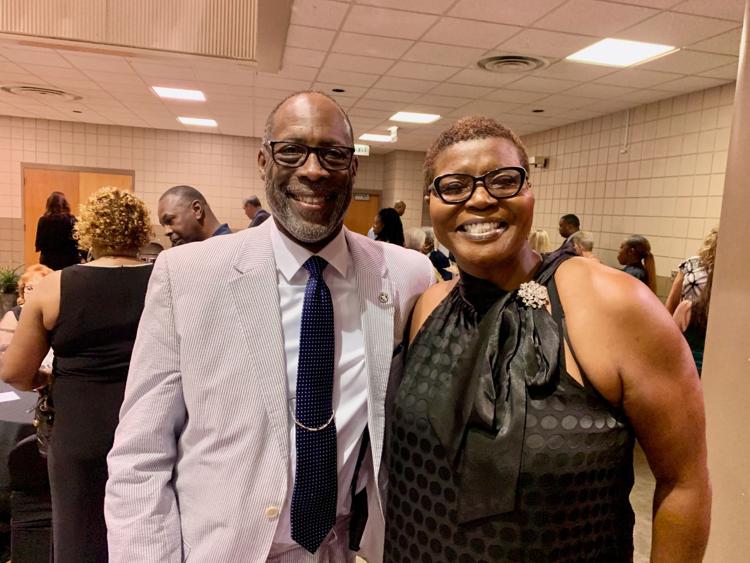 IMG_4706.jpg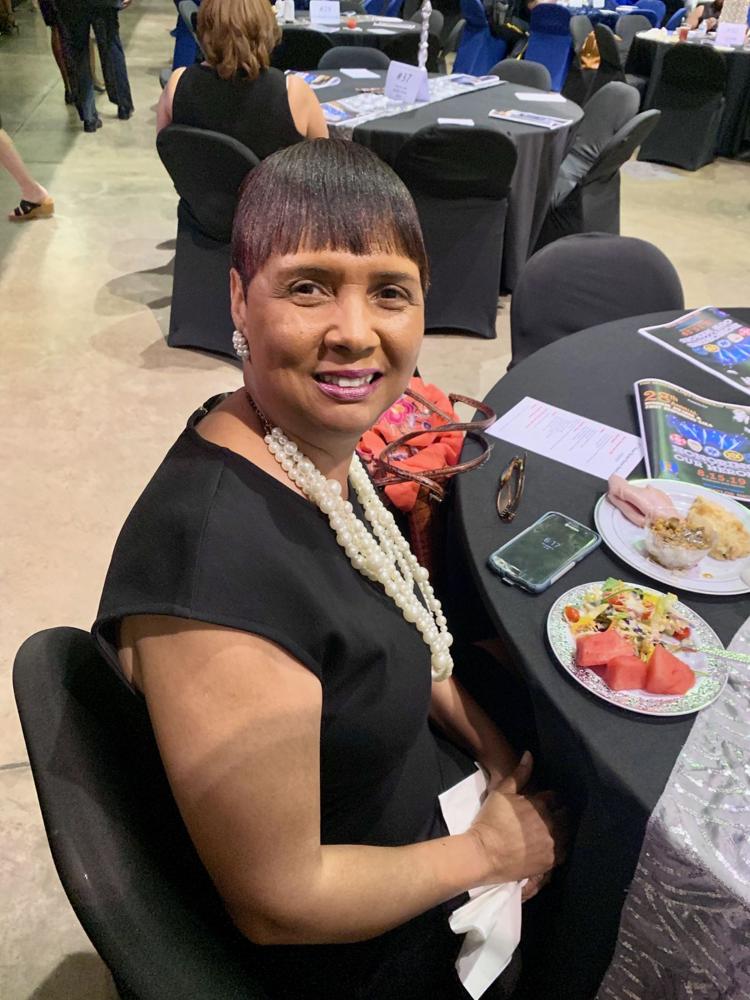 IMG_4707.jpg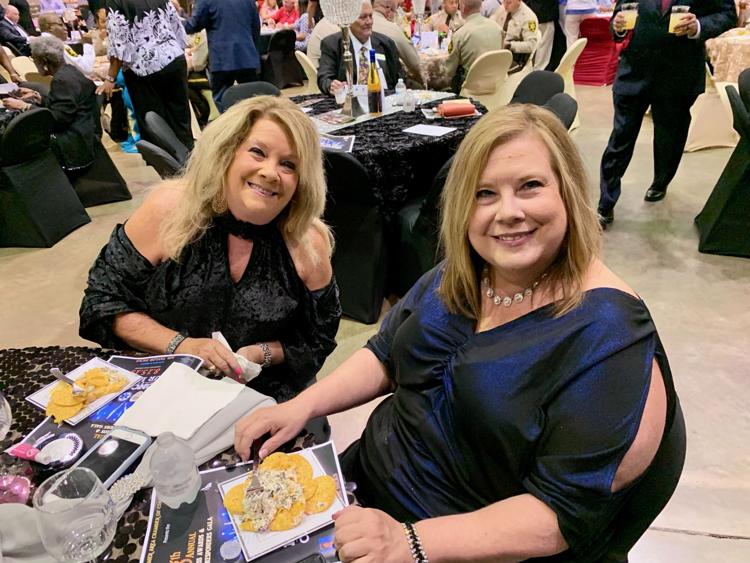 IMG_4708.jpg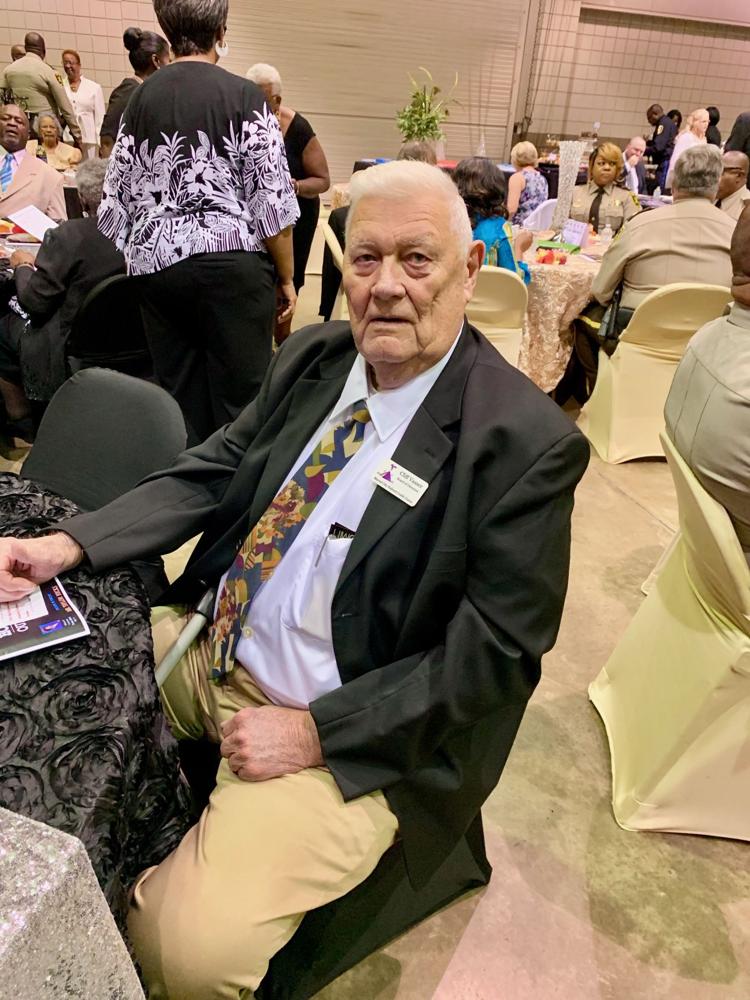 IMG_4709.jpg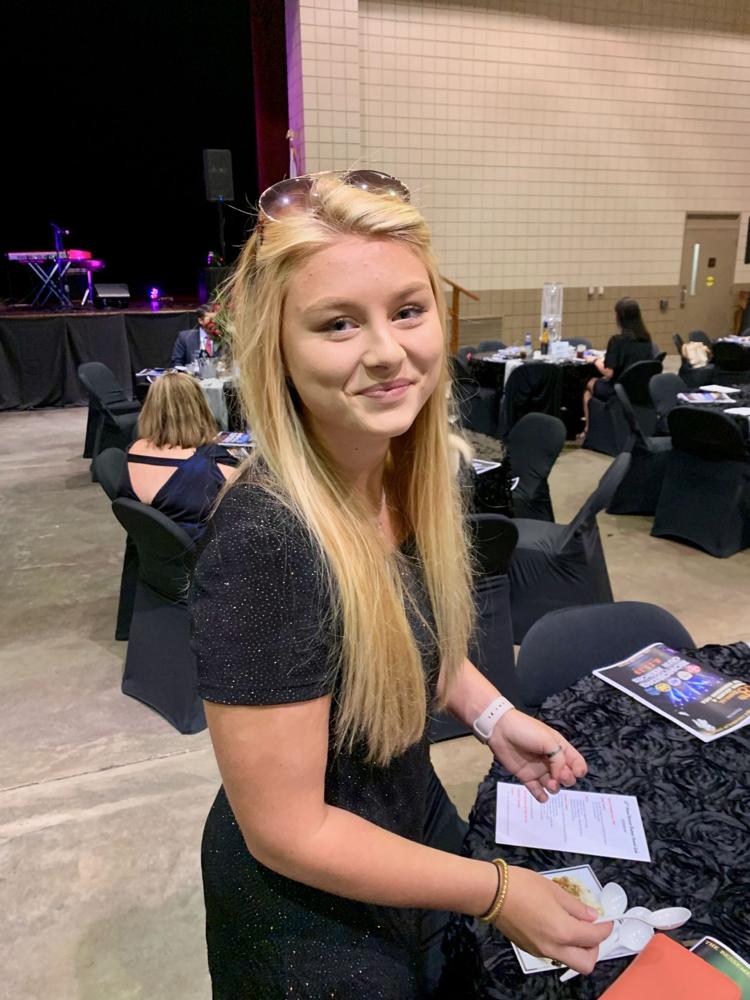 IMG_4710.jpg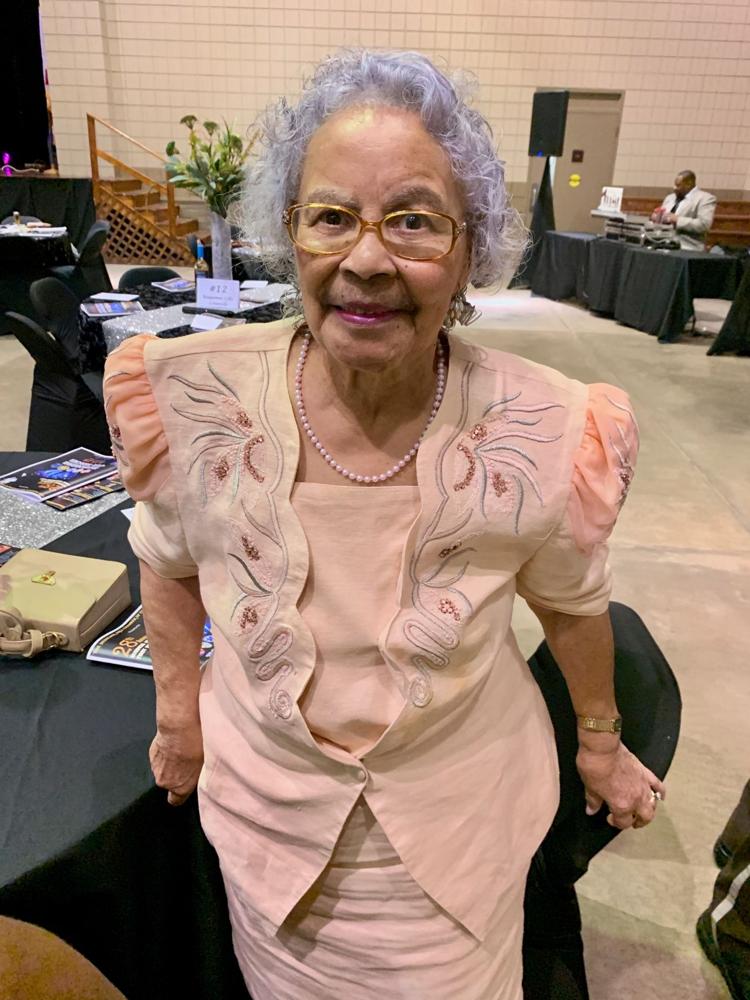 IMG_4711.jpg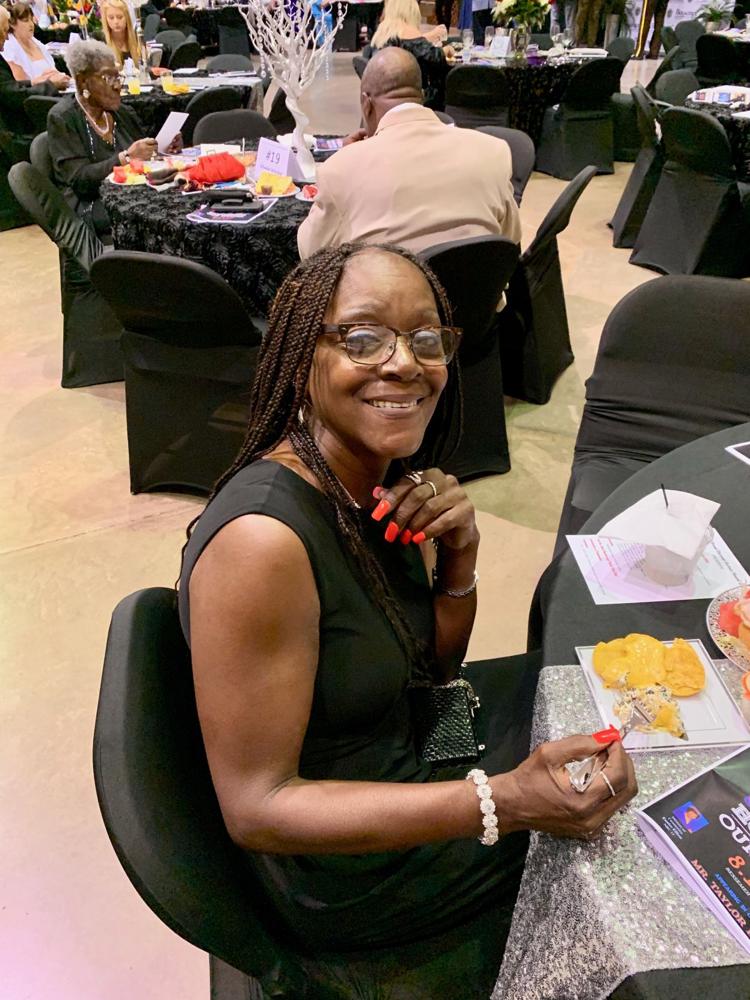 IMG_4712.jpg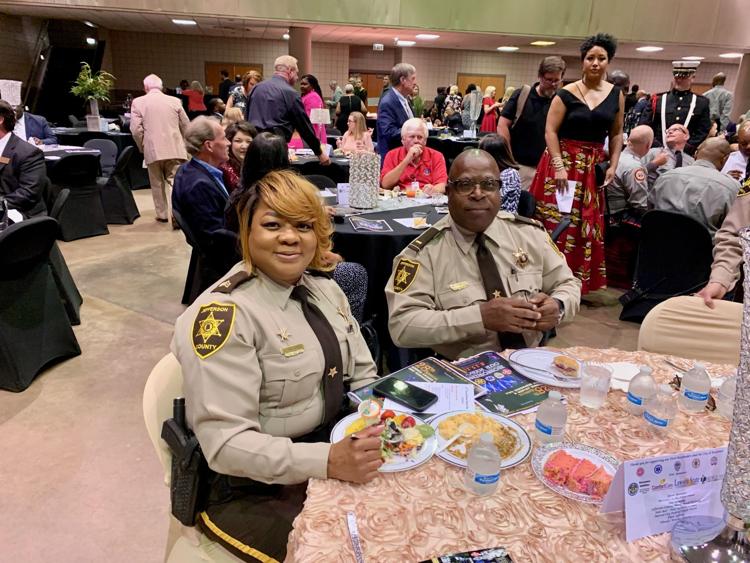 IMG_4713.jpg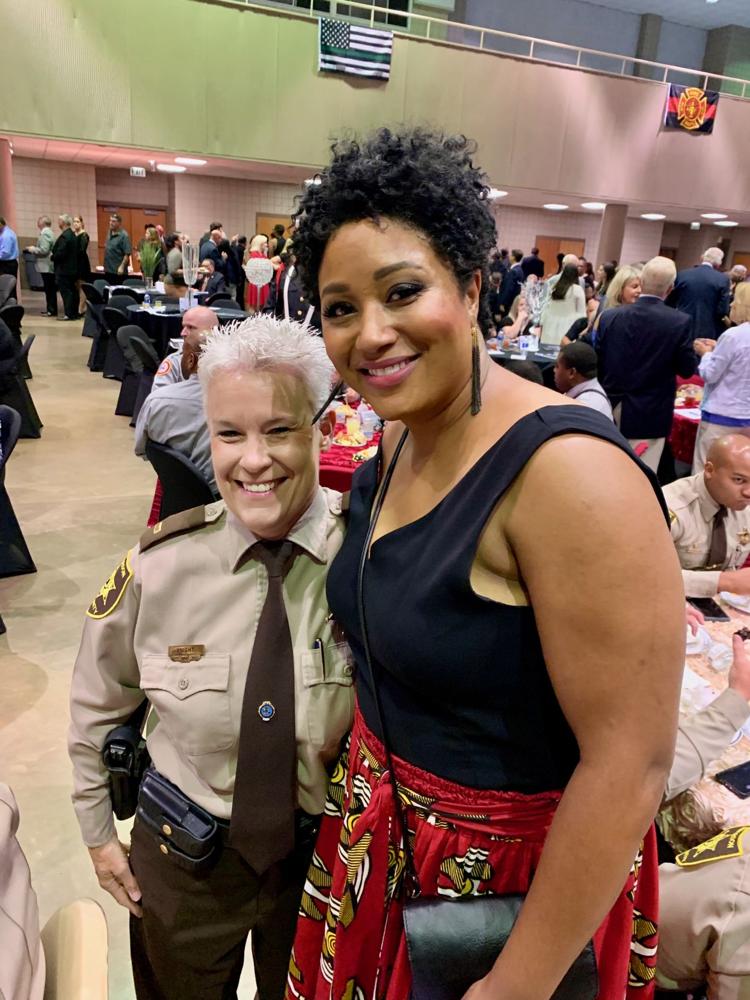 IMG_4714.jpg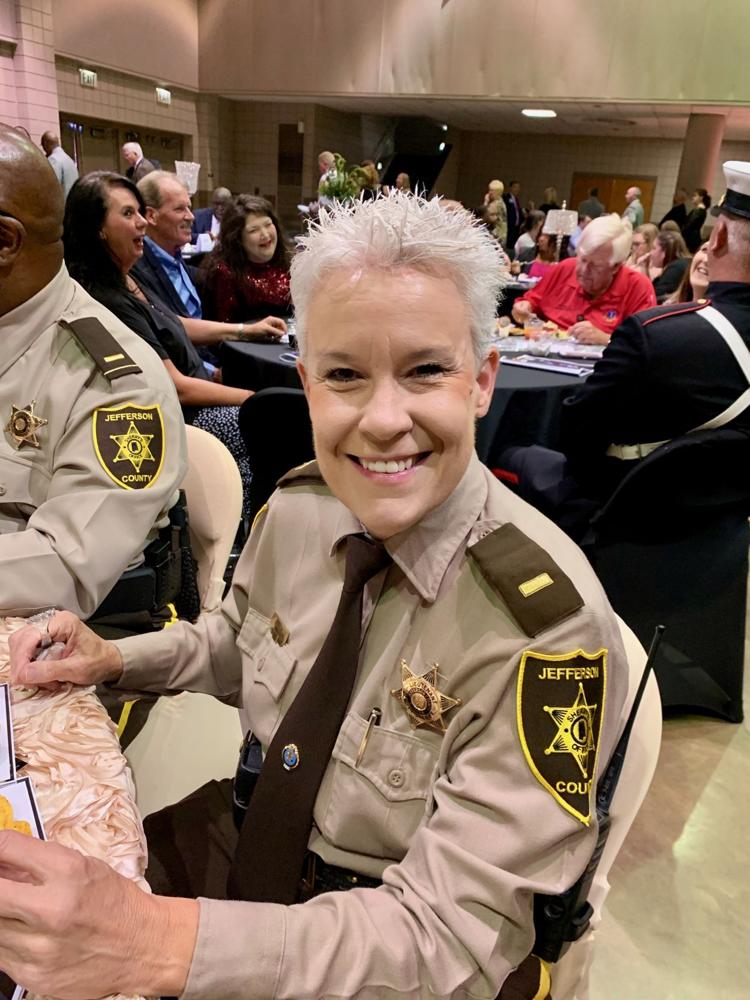 IMG_4715.jpg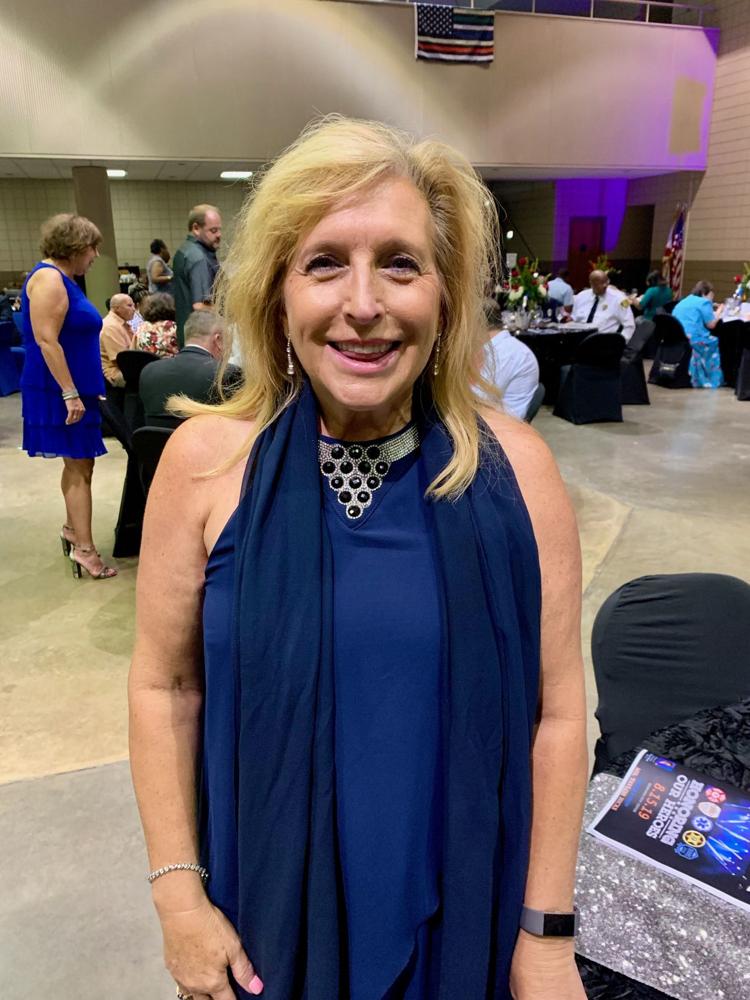 IMG_4716.jpg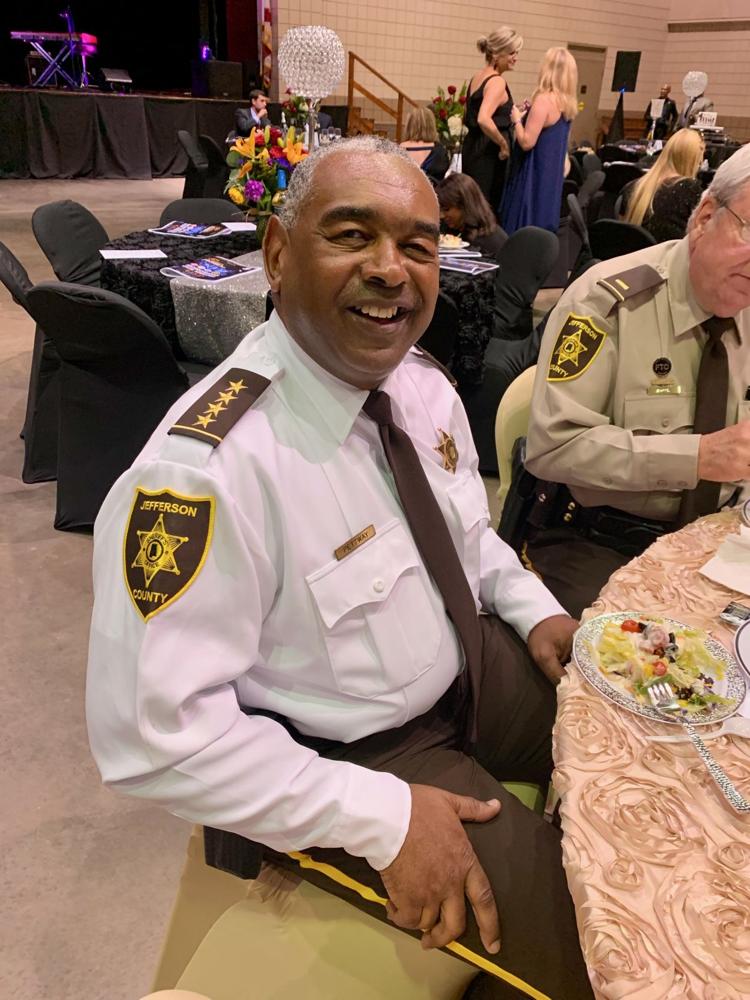 IMG_4717.jpg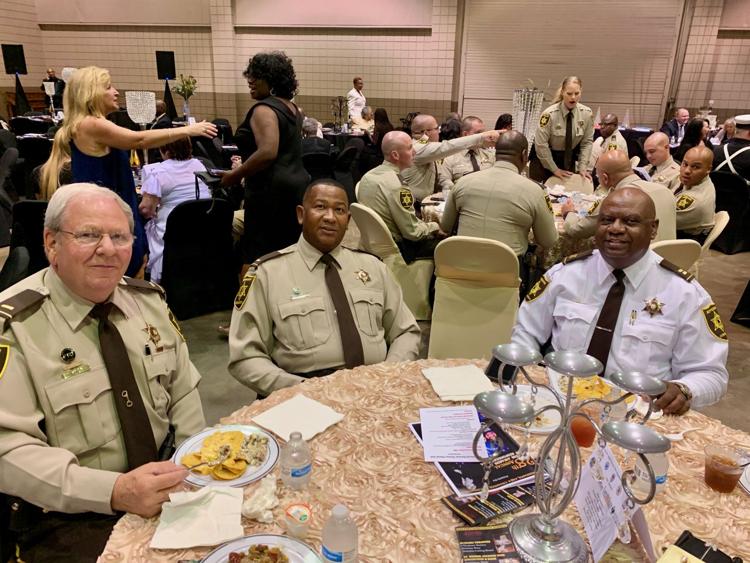 IMG_4718.jpg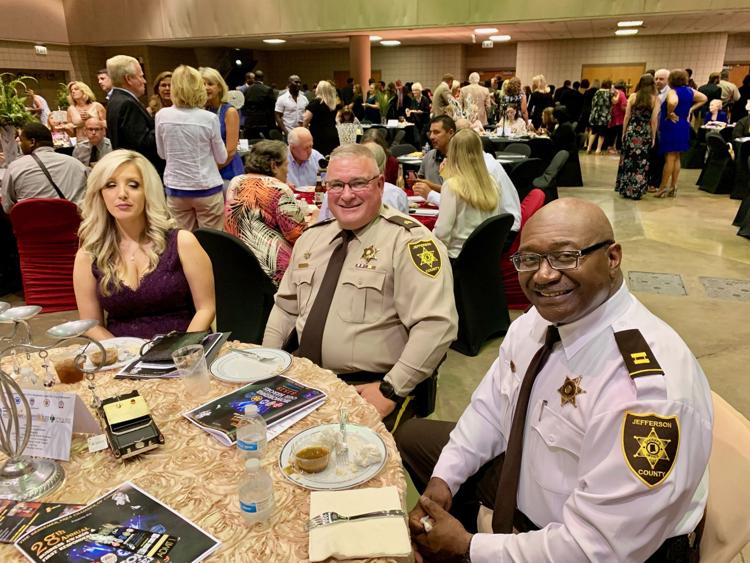 IMG_4719.jpg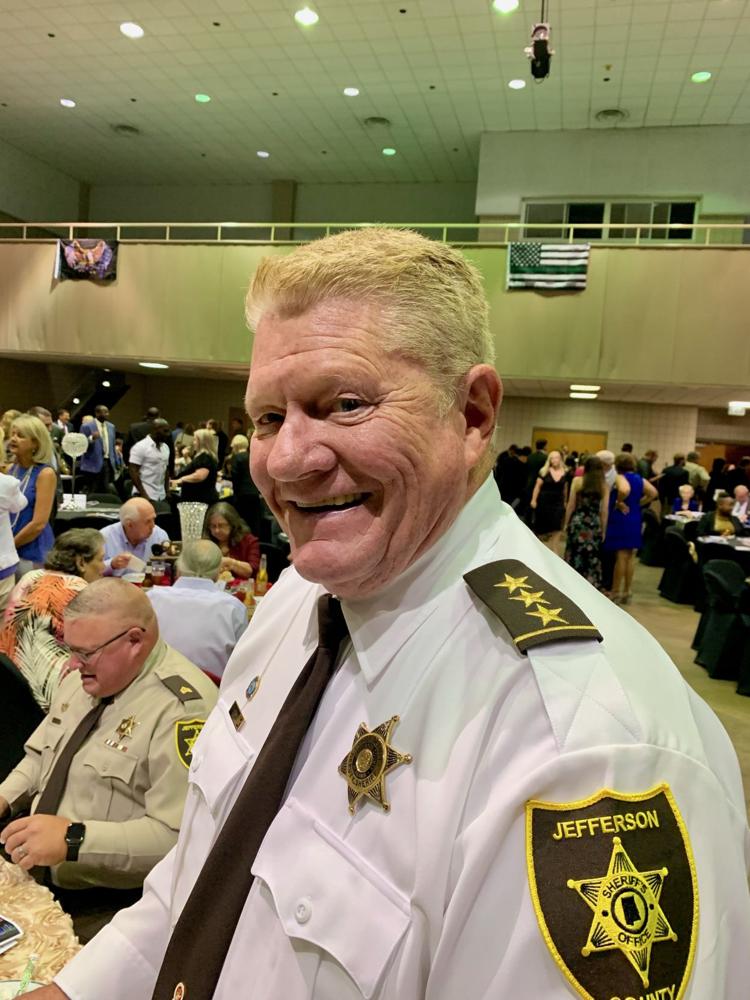 IMG_4720.jpg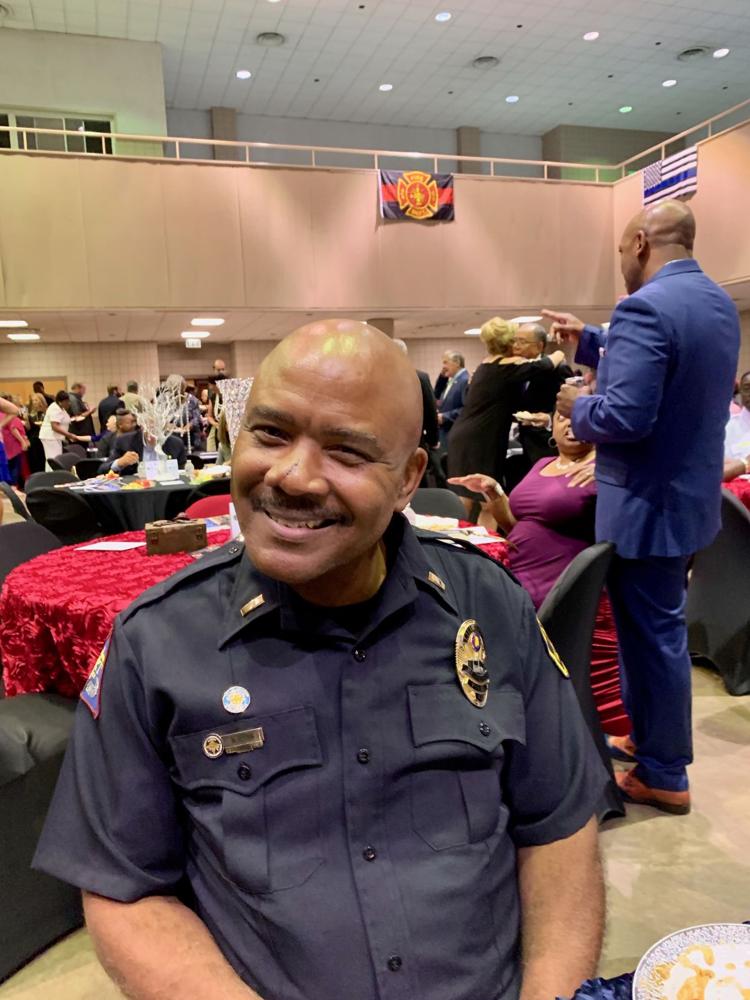 IMG_4721.jpg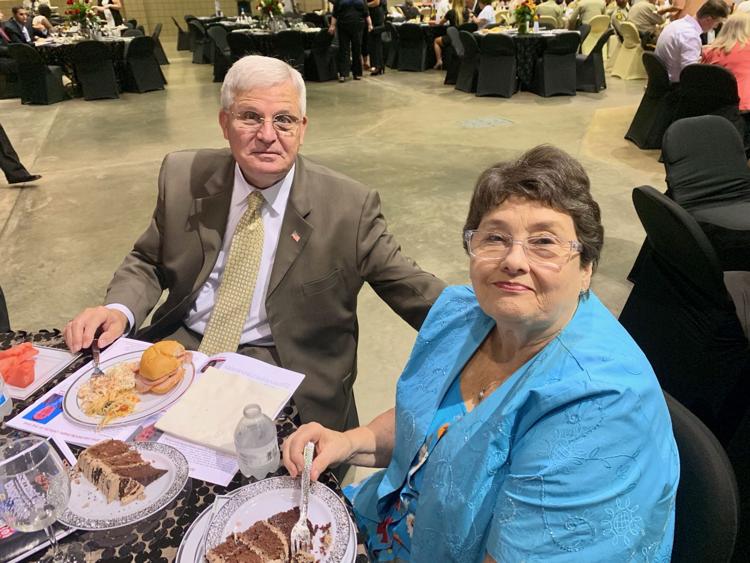 IMG_4722.jpg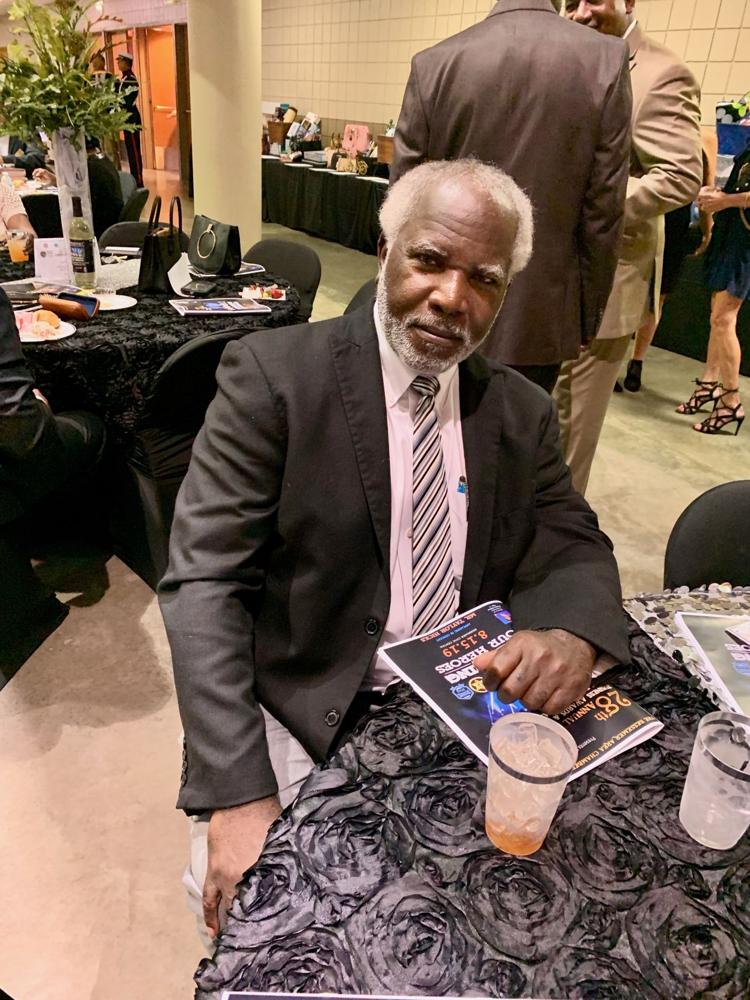 IMG_4723.jpg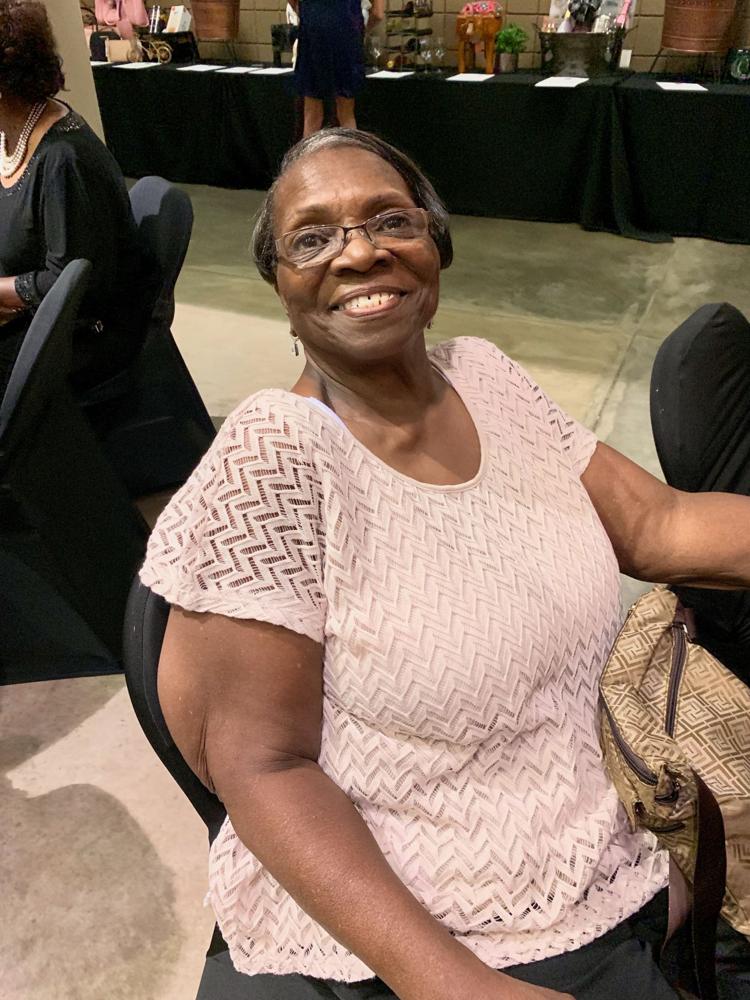 IMG_4724.jpg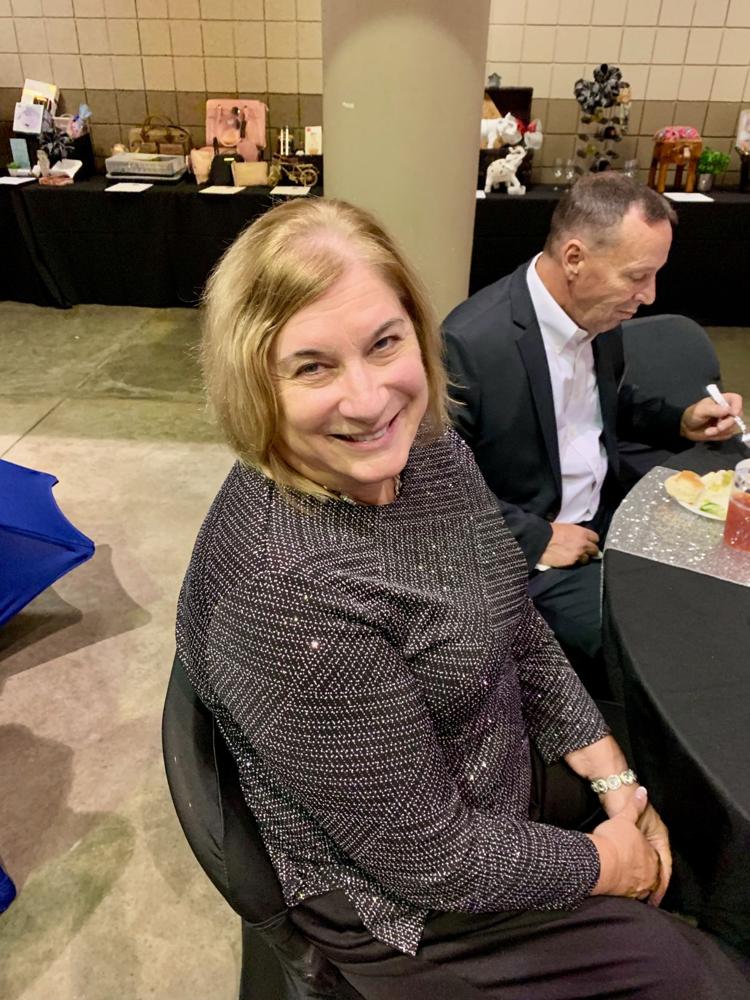 IMG_4725.jpg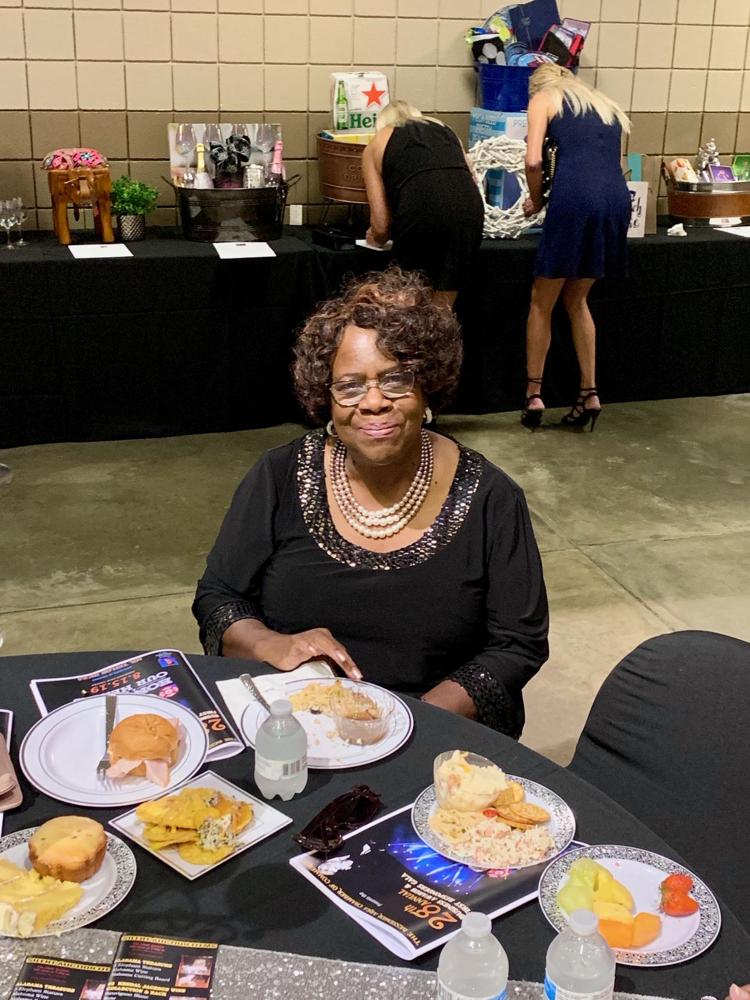 IMG_4726.jpg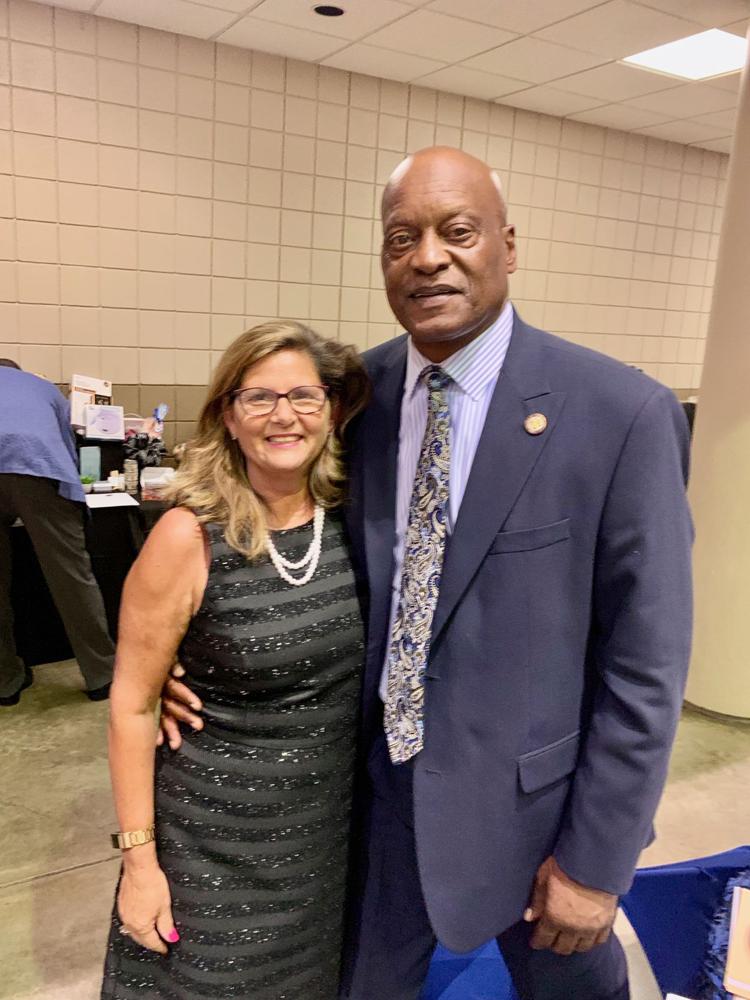 IMG_4727.jpg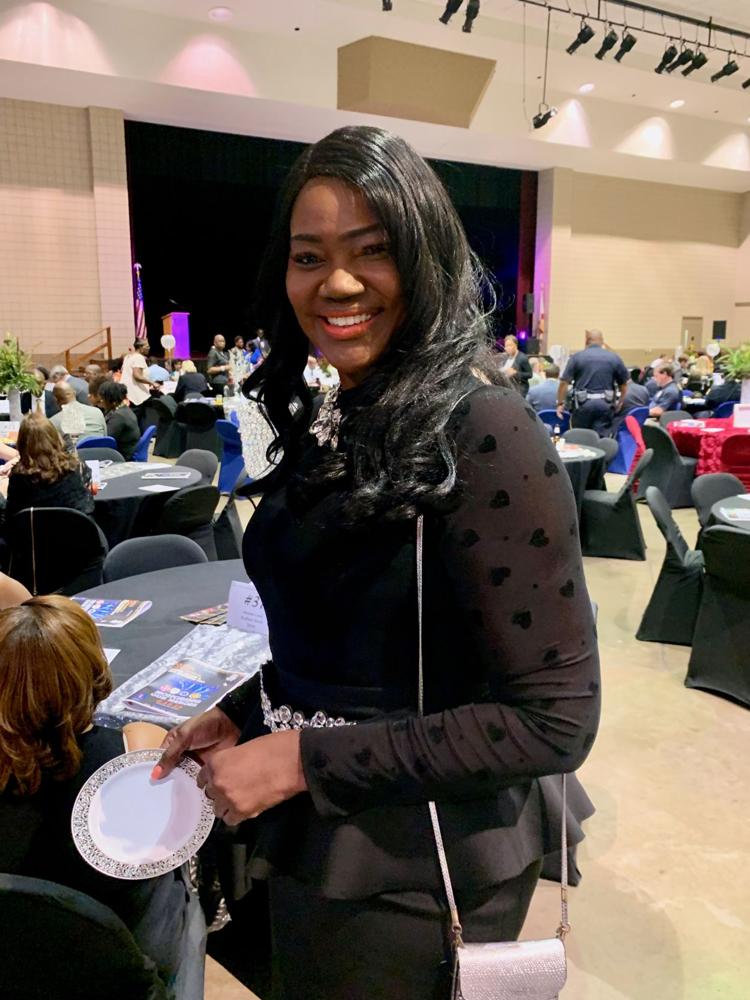 IMG_4729.jpg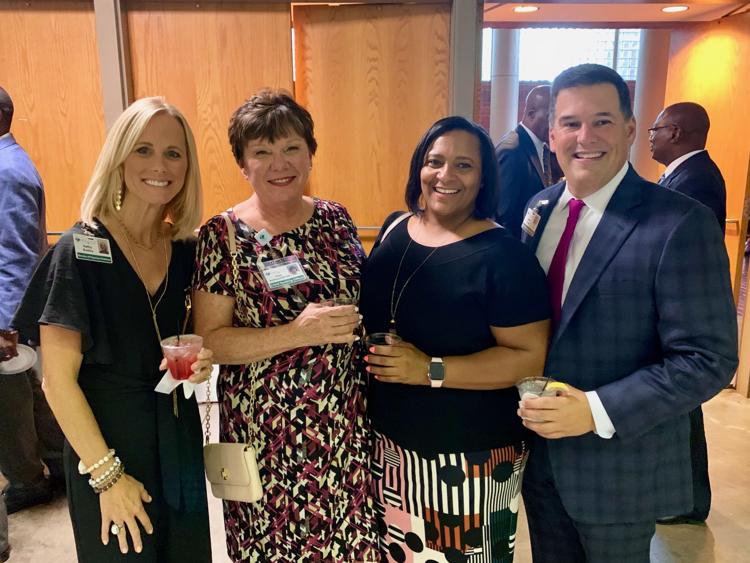 IMG_4730.jpg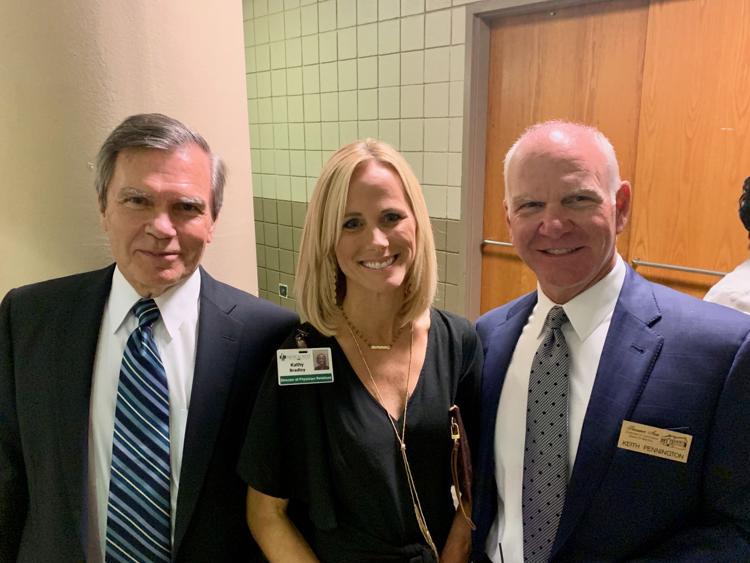 IMG_4731.jpg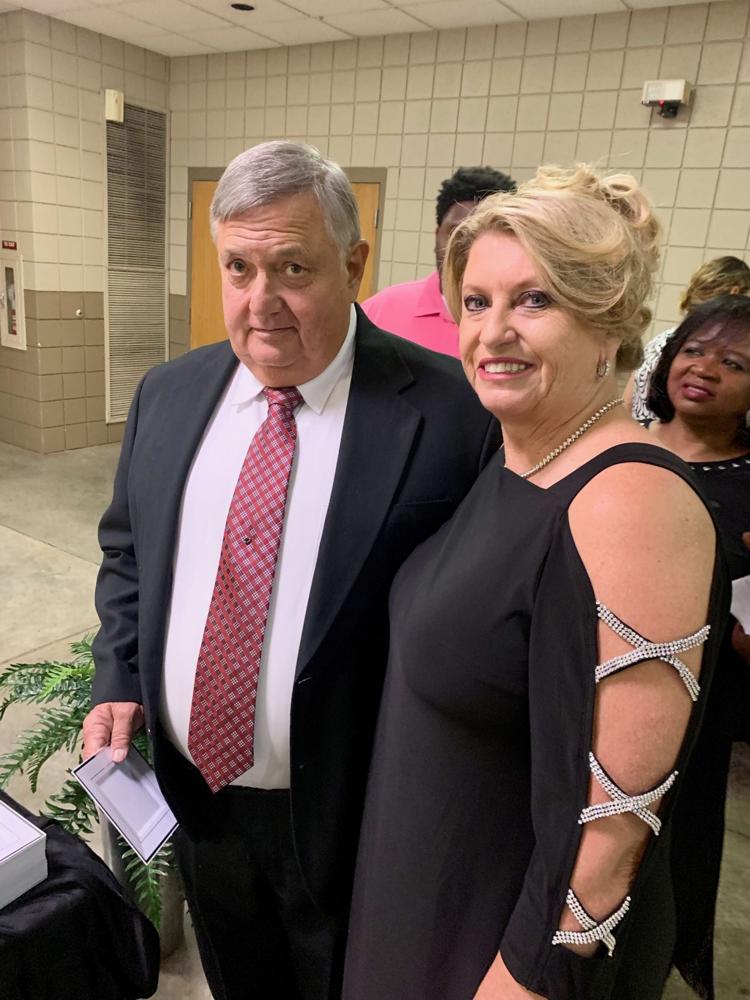 IMG_4732.jpg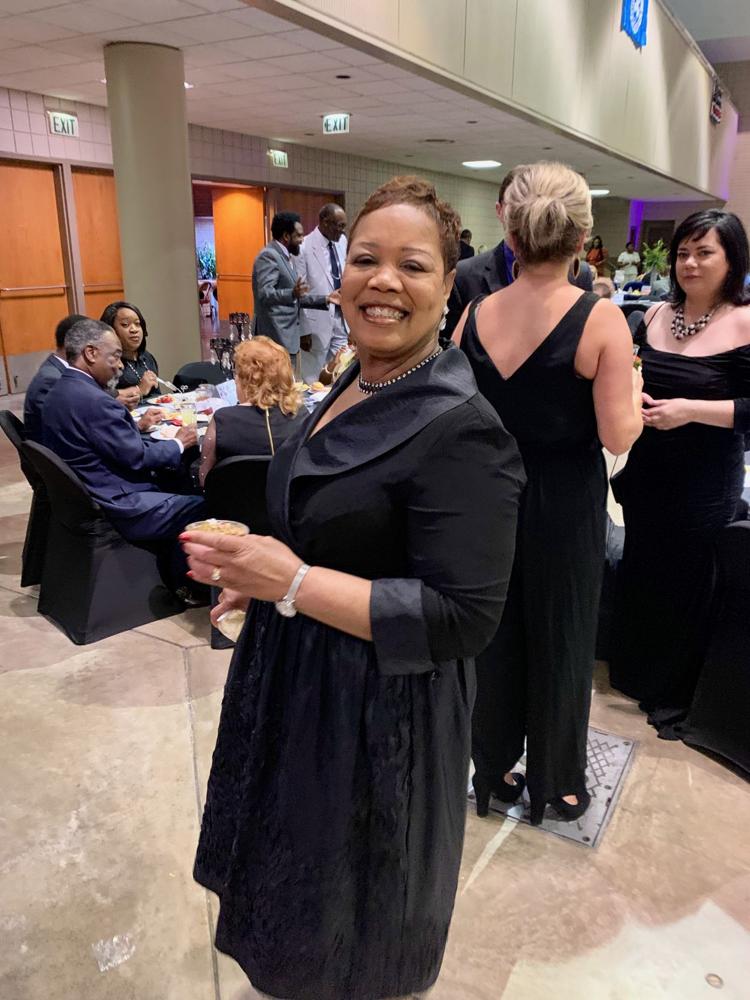 IMG_4733.jpg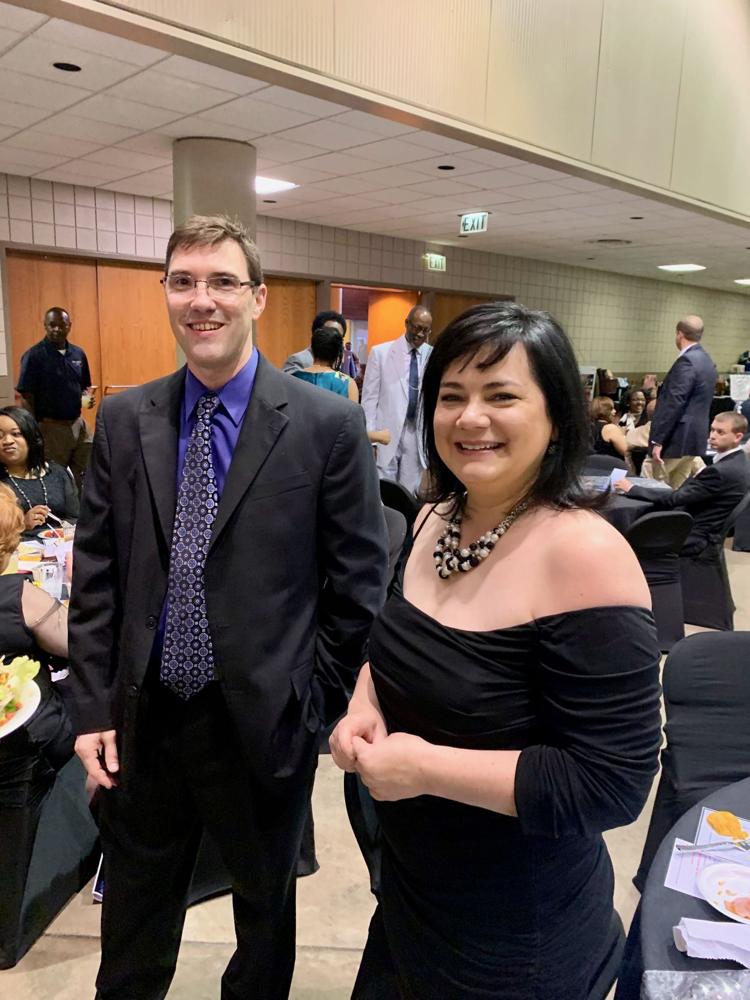 IMG_4734.jpg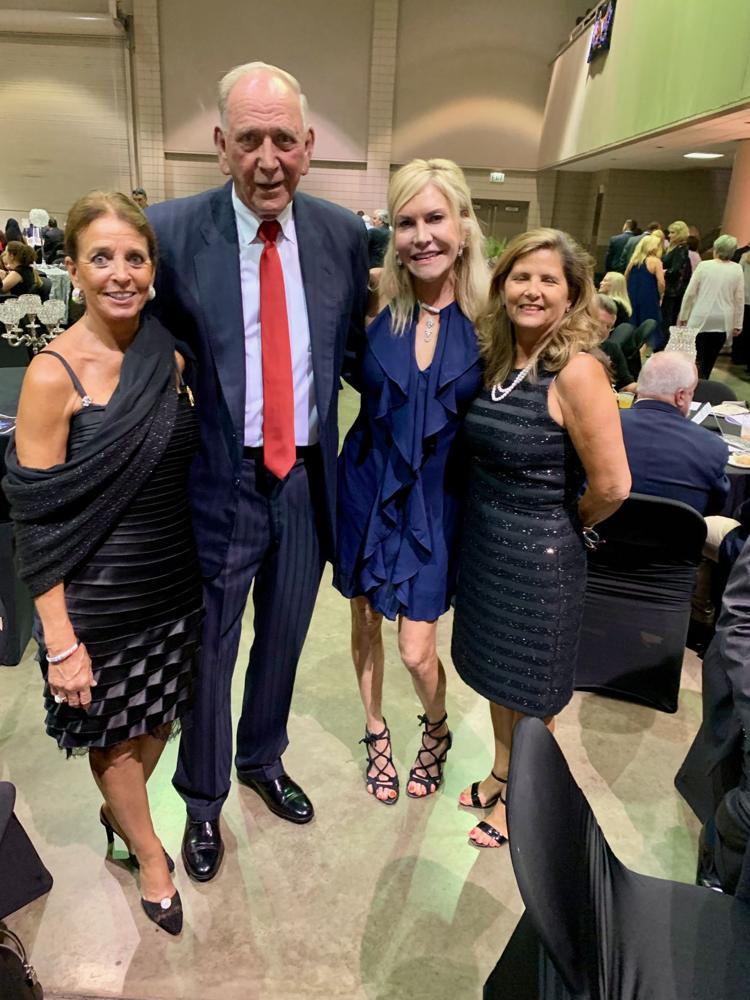 IMG_4735.jpg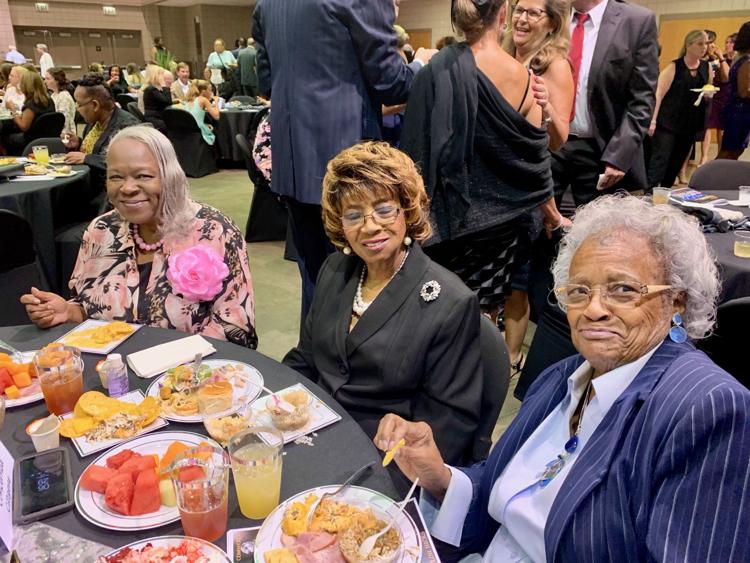 IMG_4736.jpg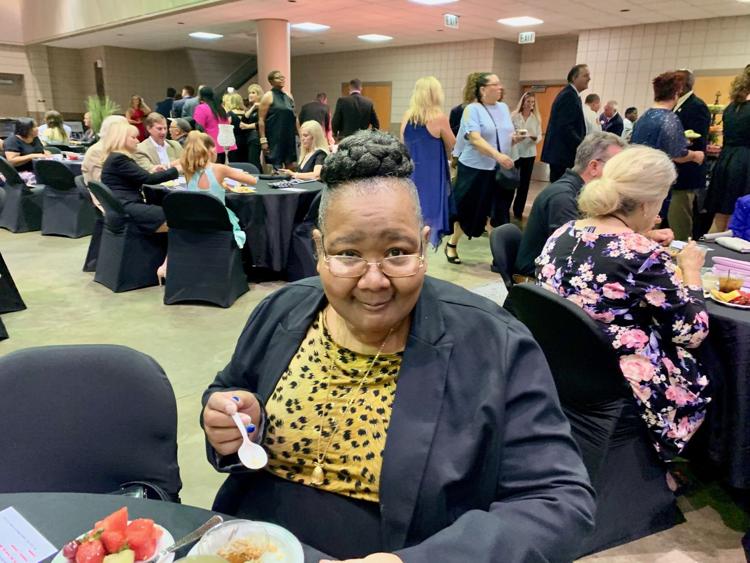 IMG_4737.jpg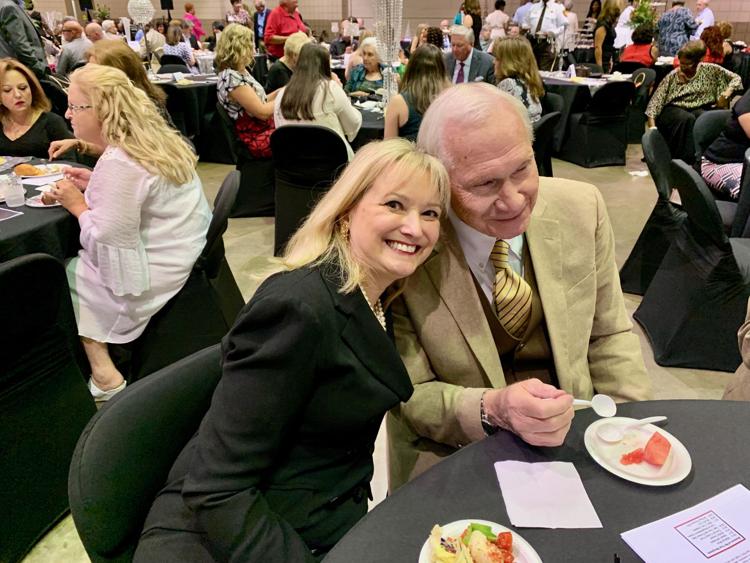 IMG_4738.jpg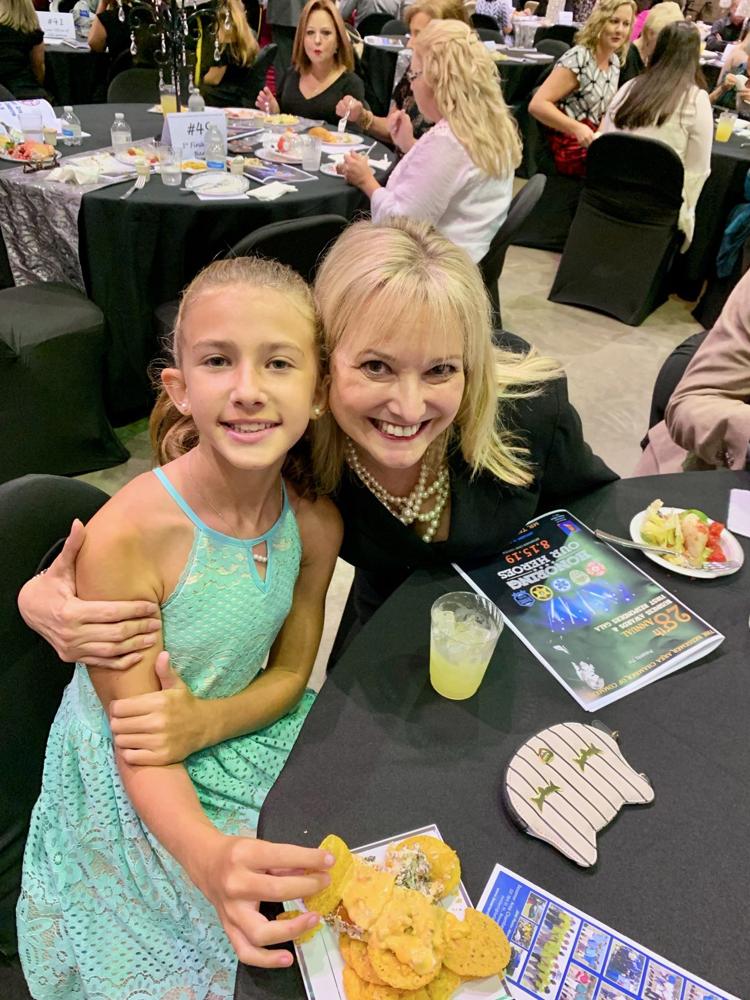 IMG_4739.jpg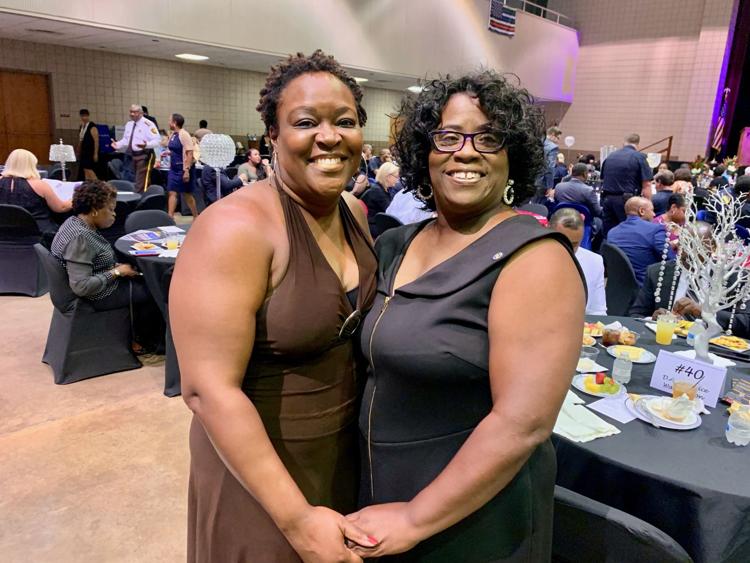 IMG_4740.jpg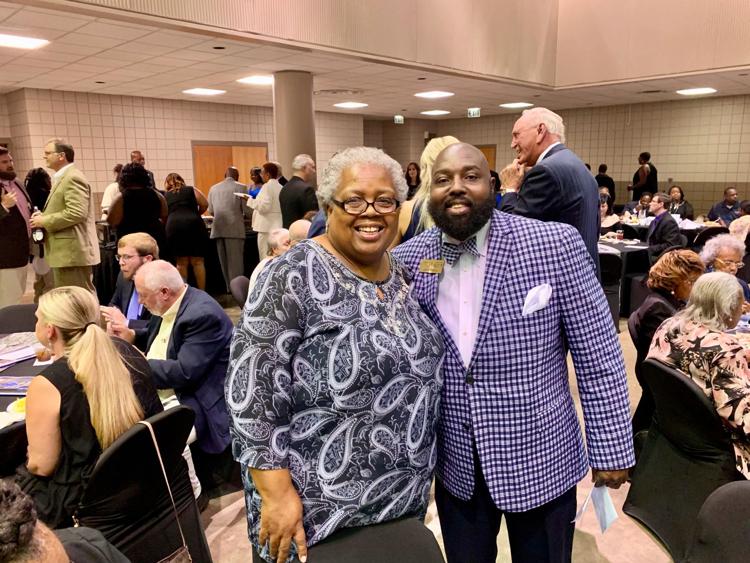 IMG_4741.jpg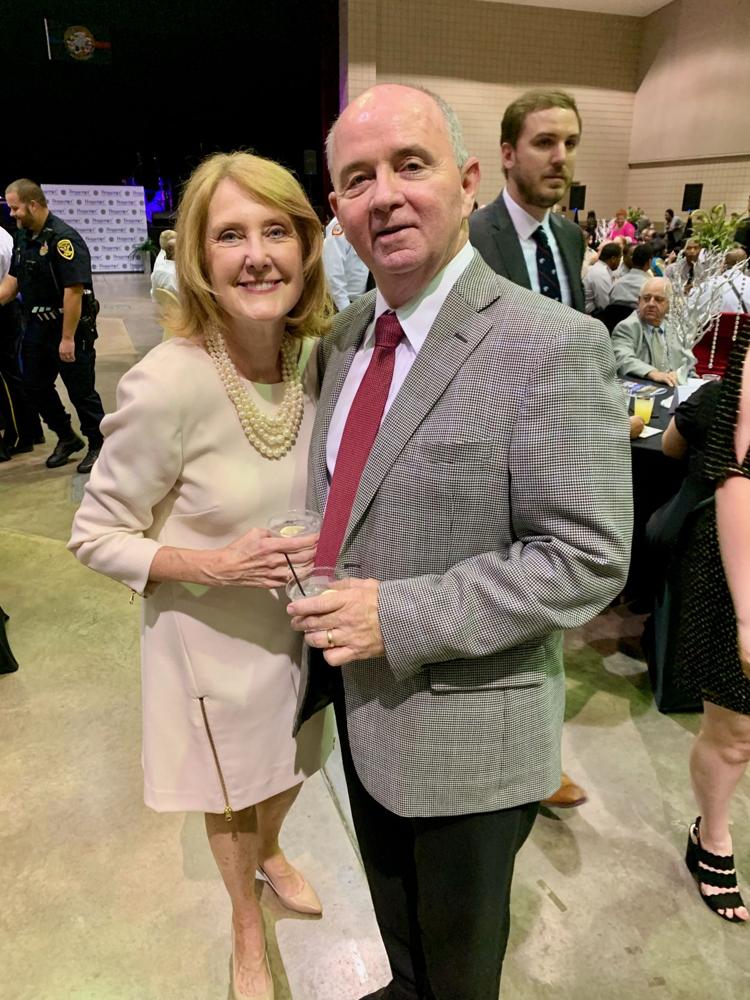 IMG_4742.jpg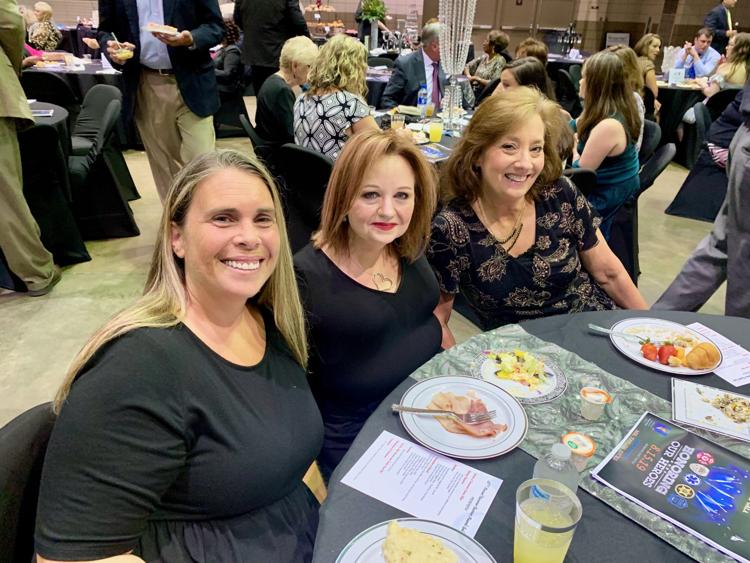 IMG_4743.jpg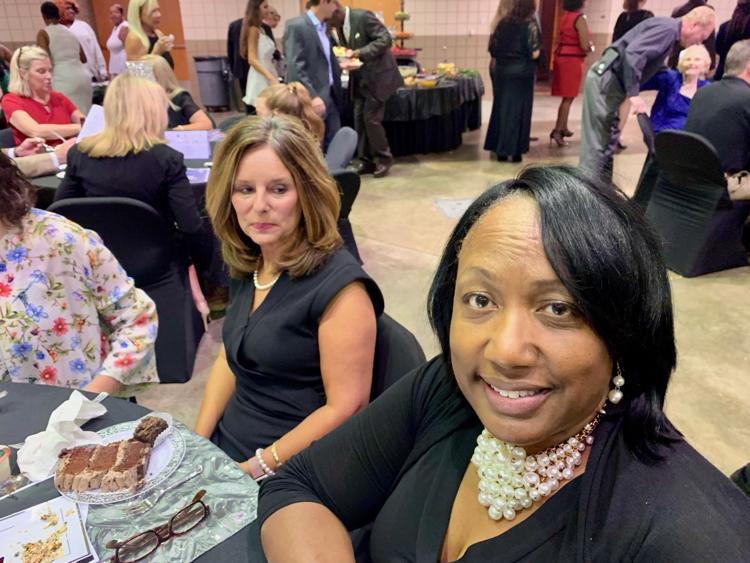 IMG_4744.jpg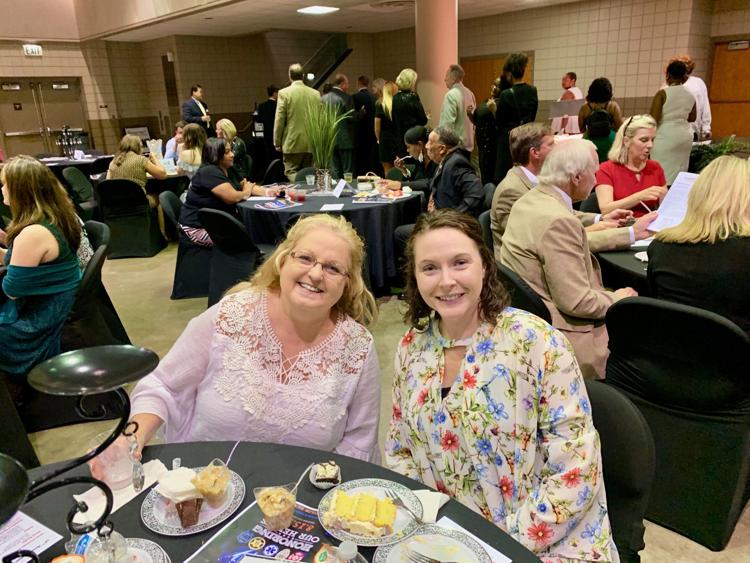 IMG_4745.jpg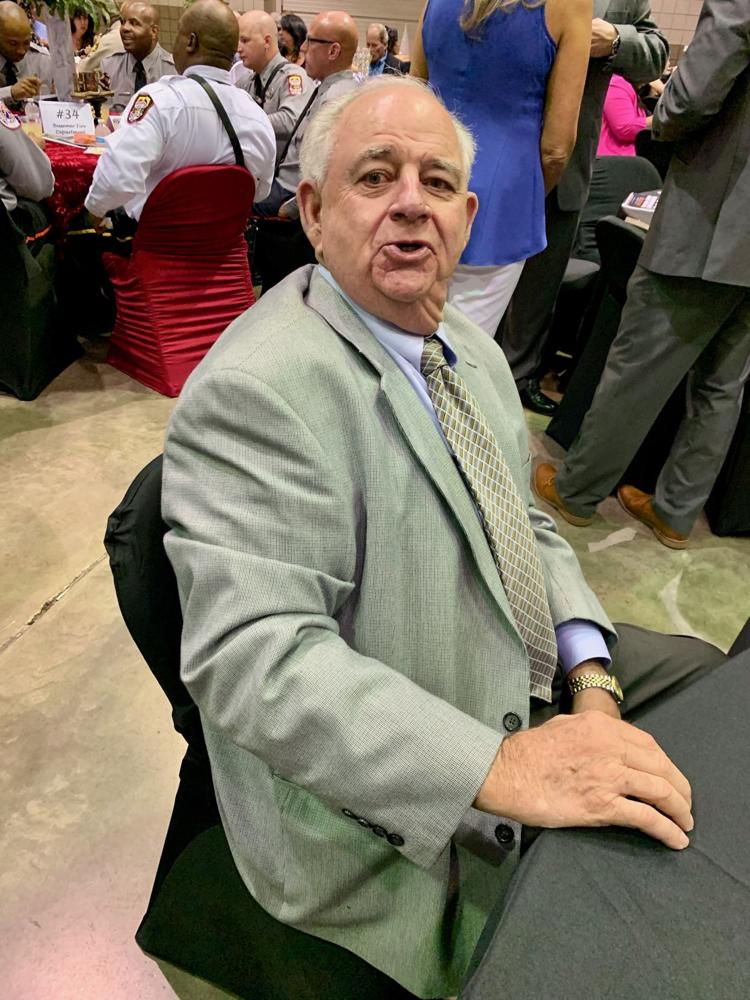 IMG_4747.jpg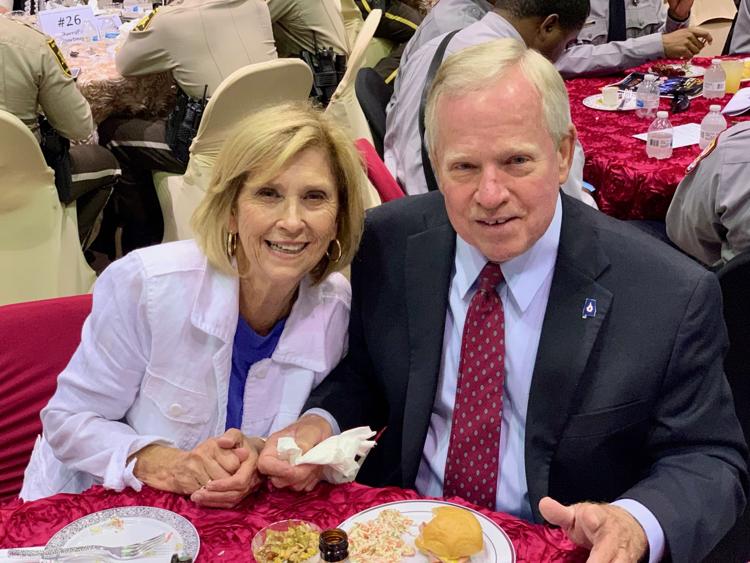 IMG_4748.jpg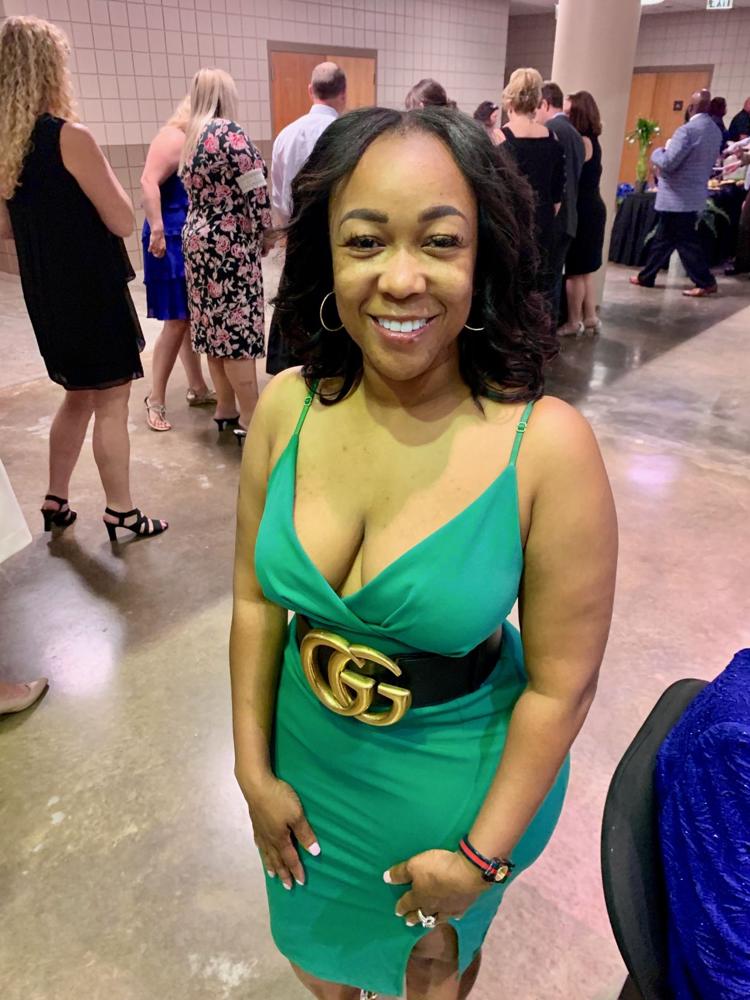 IMG_4750.jpg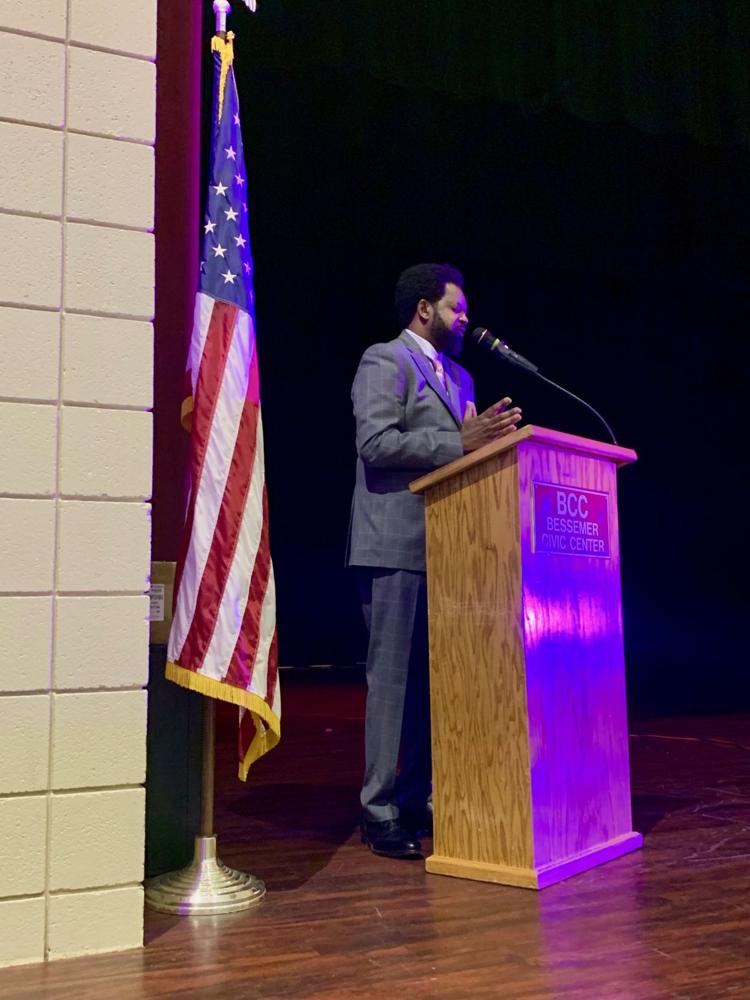 IMG_4751.jpg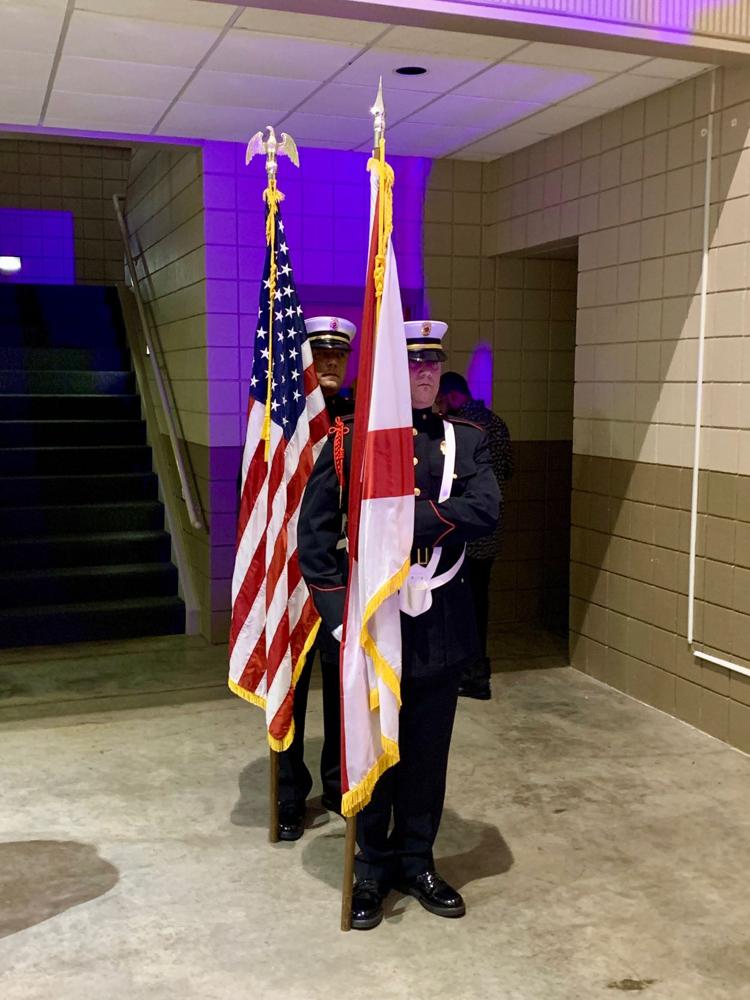 IMG_4755.jpg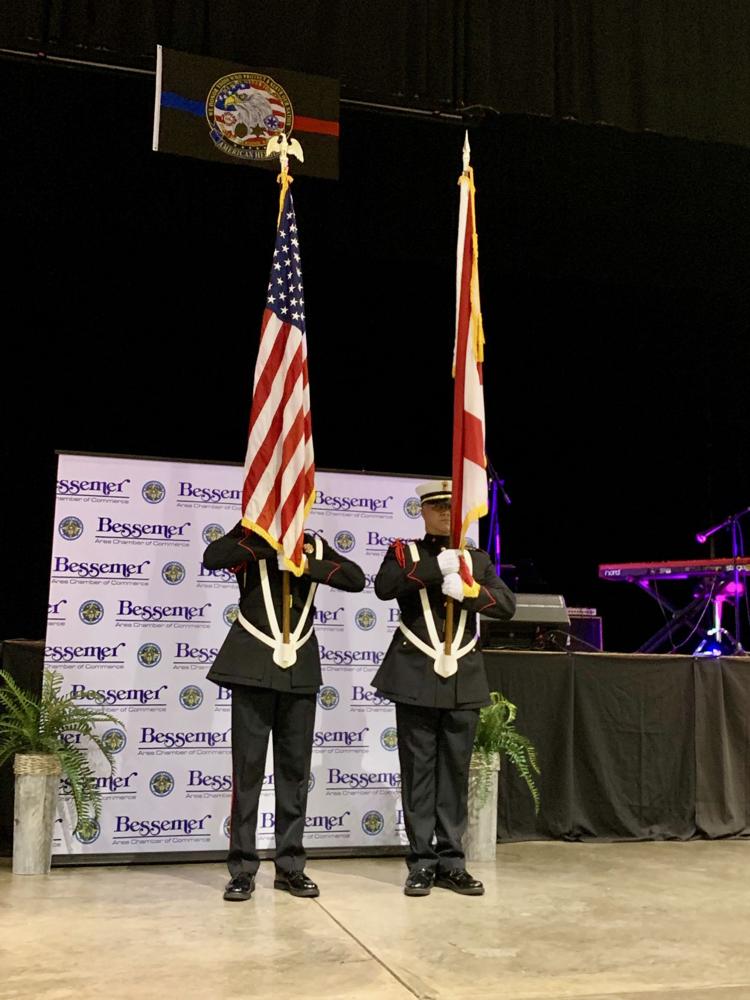 IMG_4756.jpg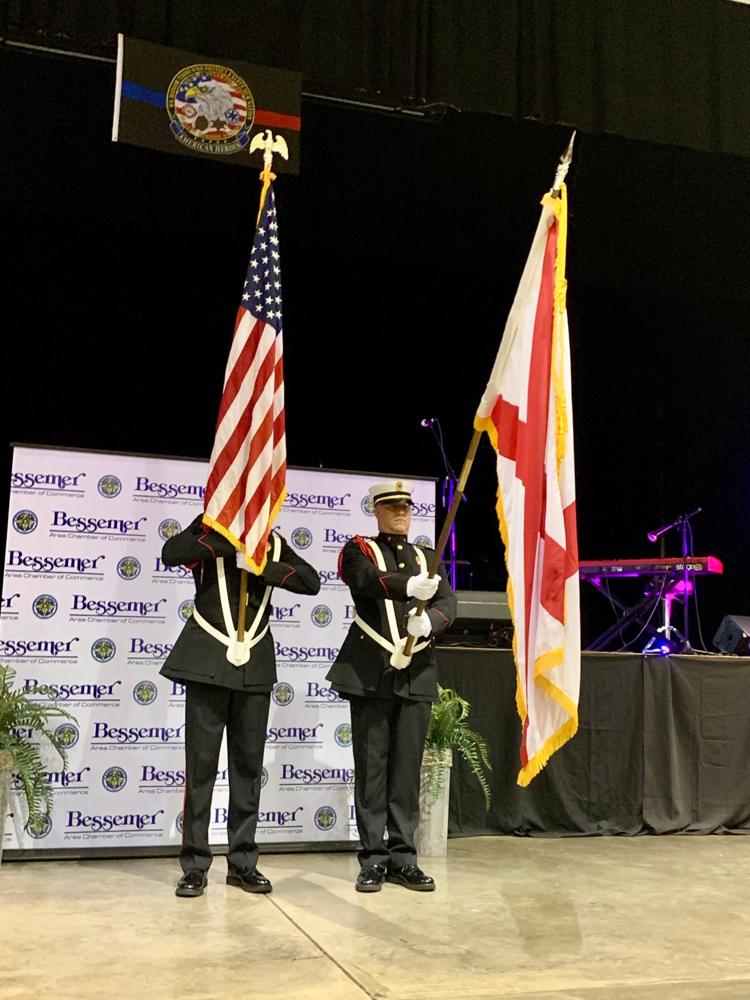 IMG_4757.jpg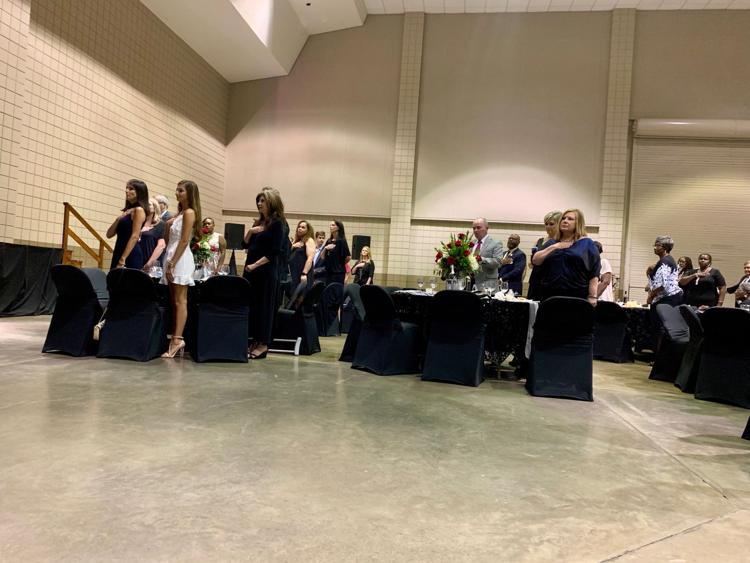 IMG_4759.jpg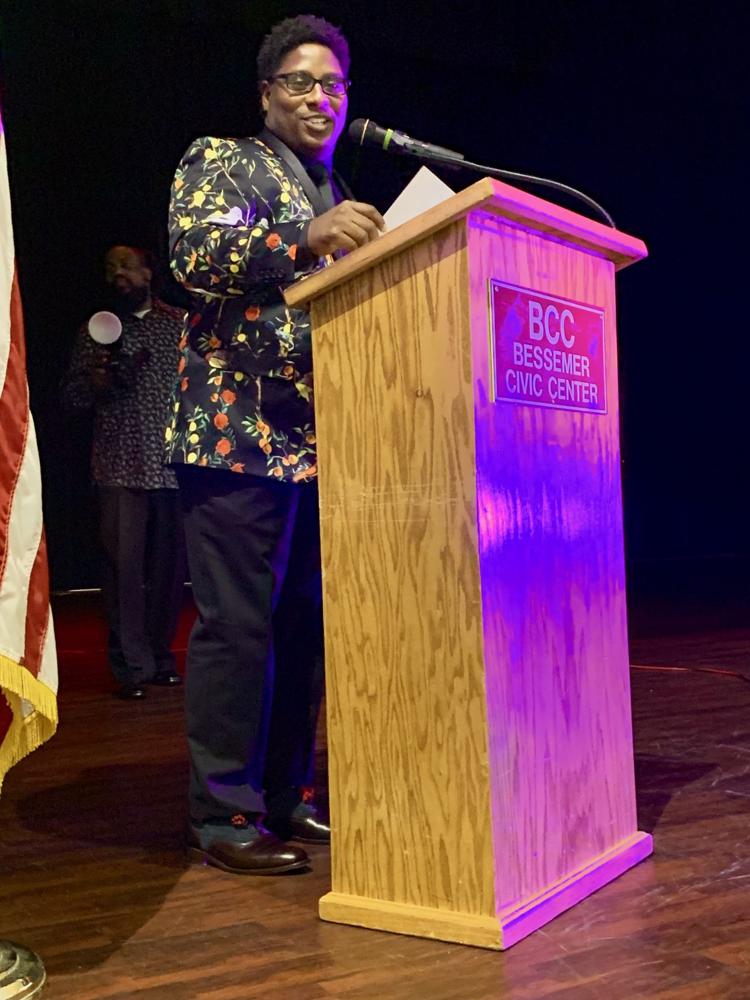 IMG_4761.jpg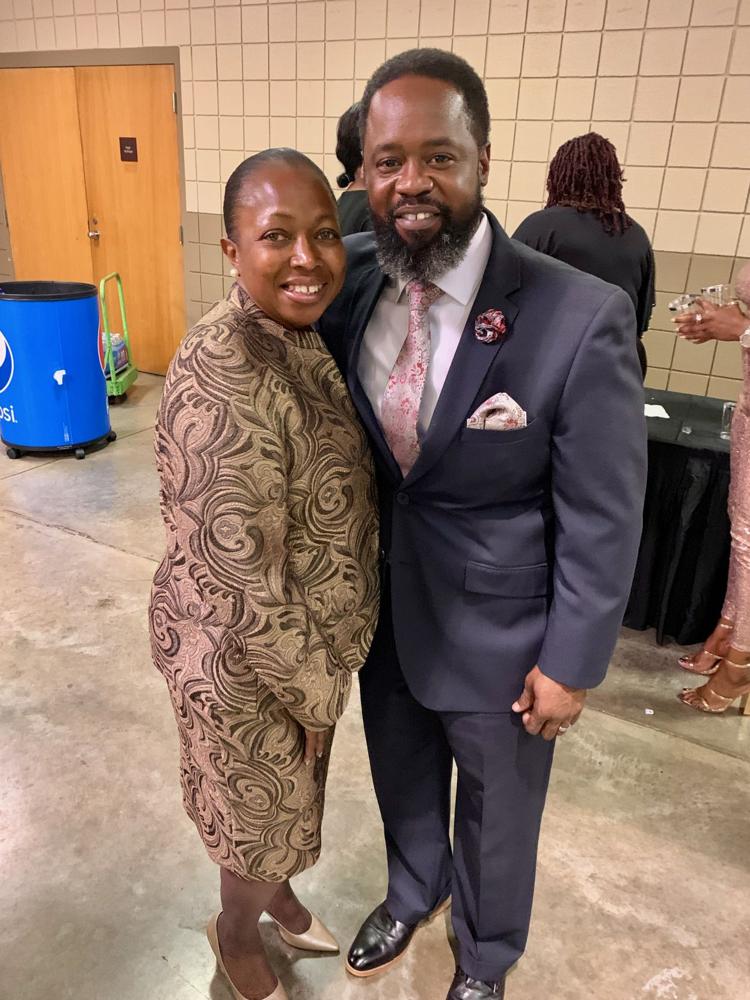 IMG_4763.jpg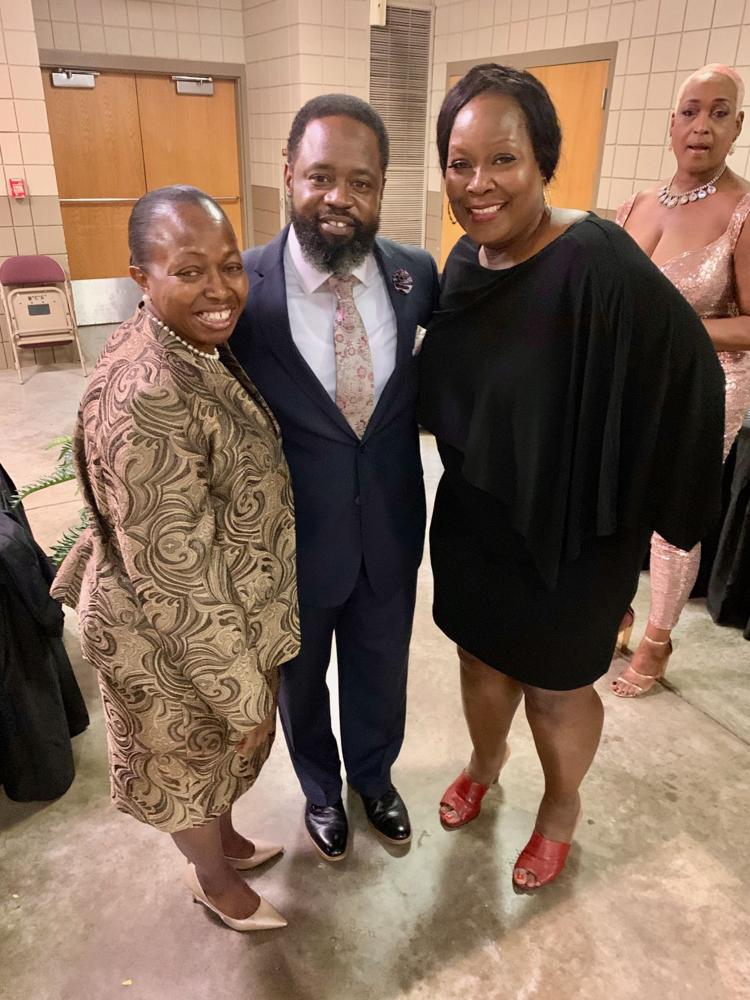 IMG_4764.jpg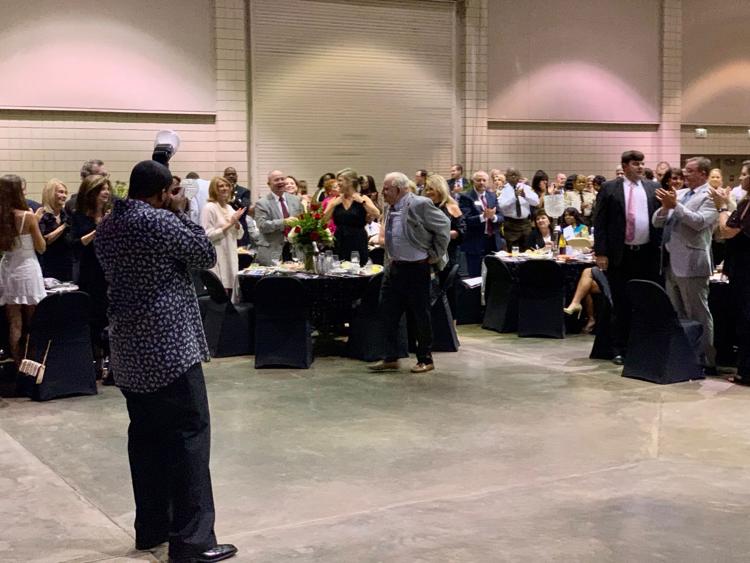 IMG_4768.jpg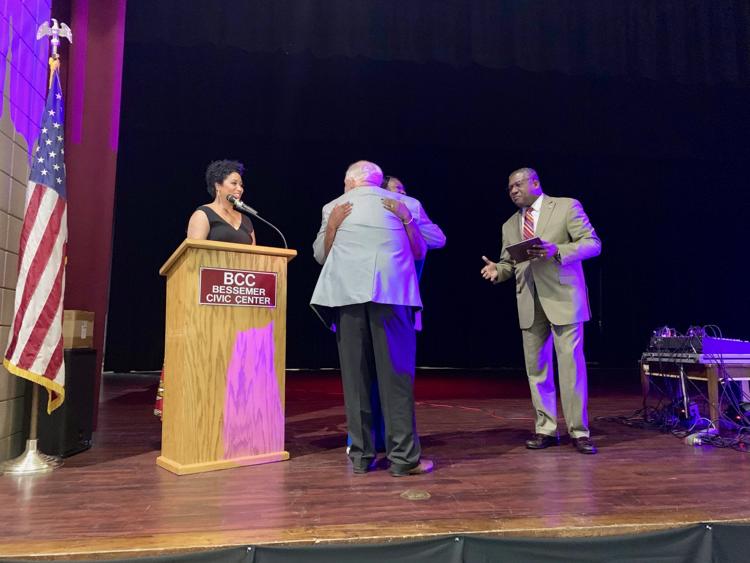 IMG_4771.jpg
IMG_4773.jpg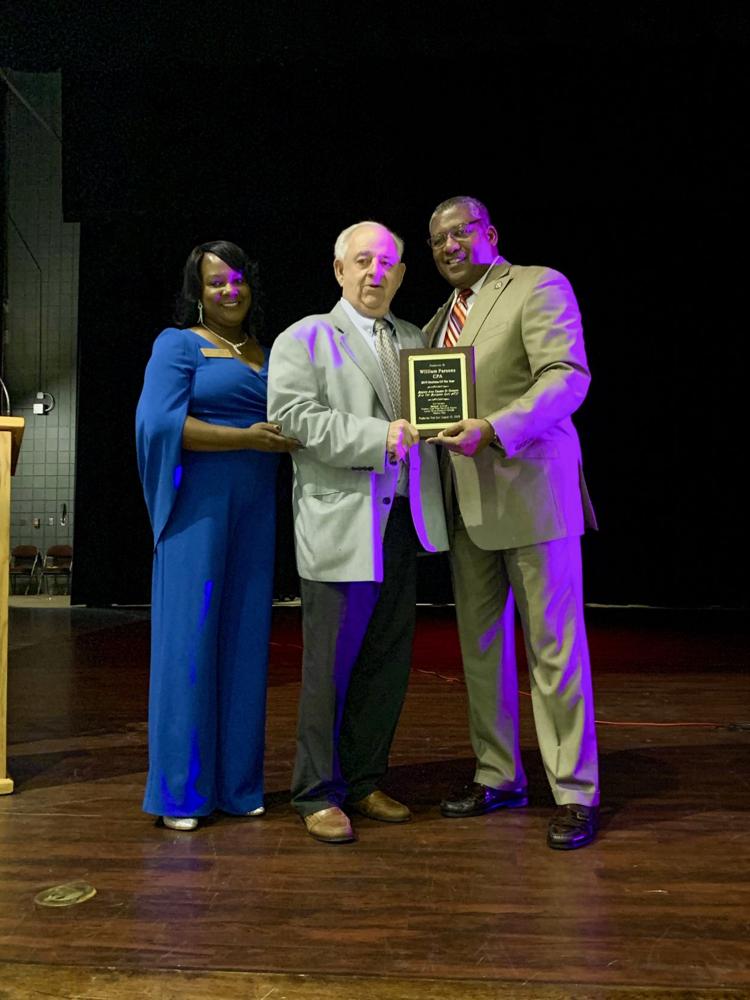 IMG_4776.jpg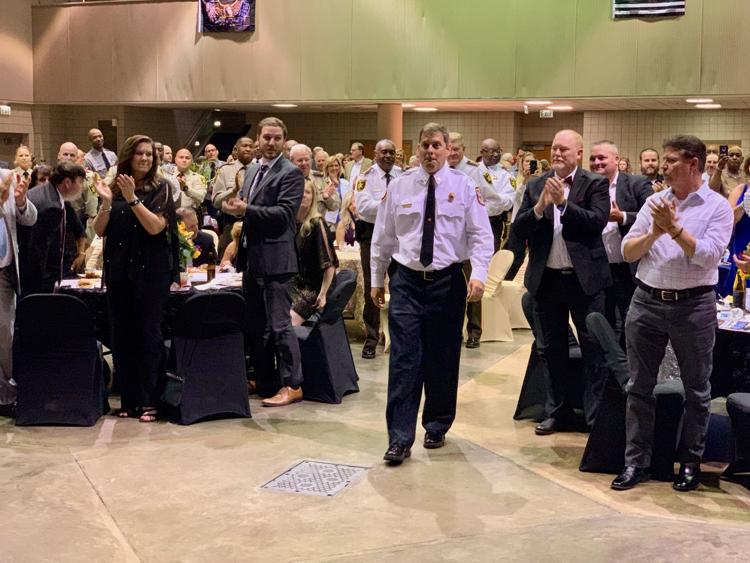 IMG_4778.jpg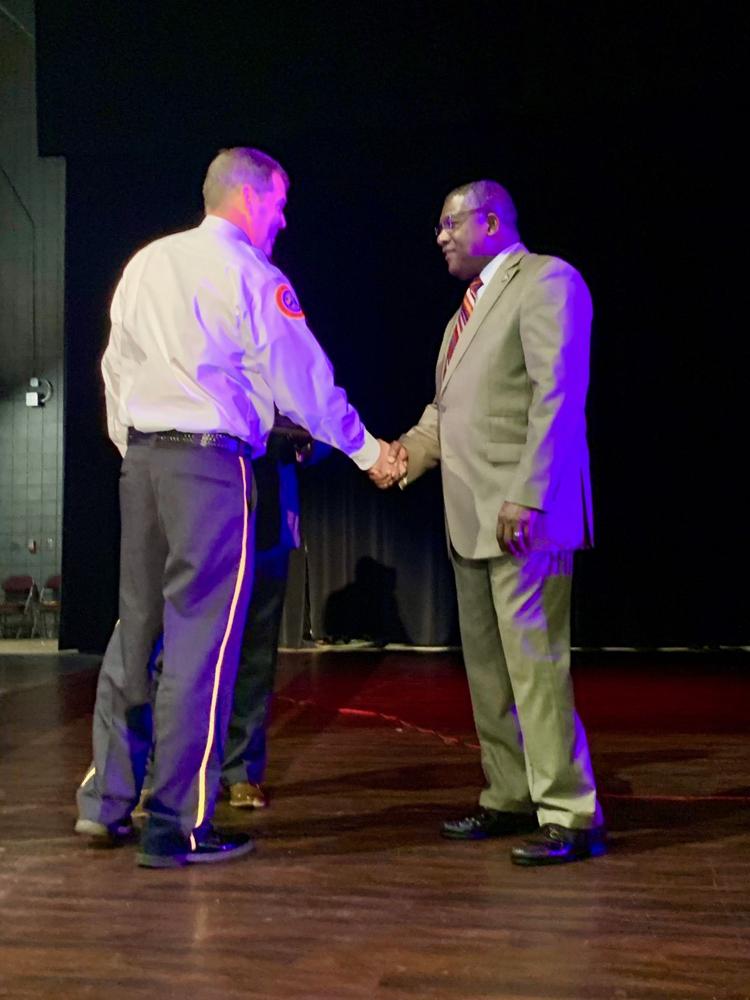 IMG_4780.jpg
IMG_4785.jpg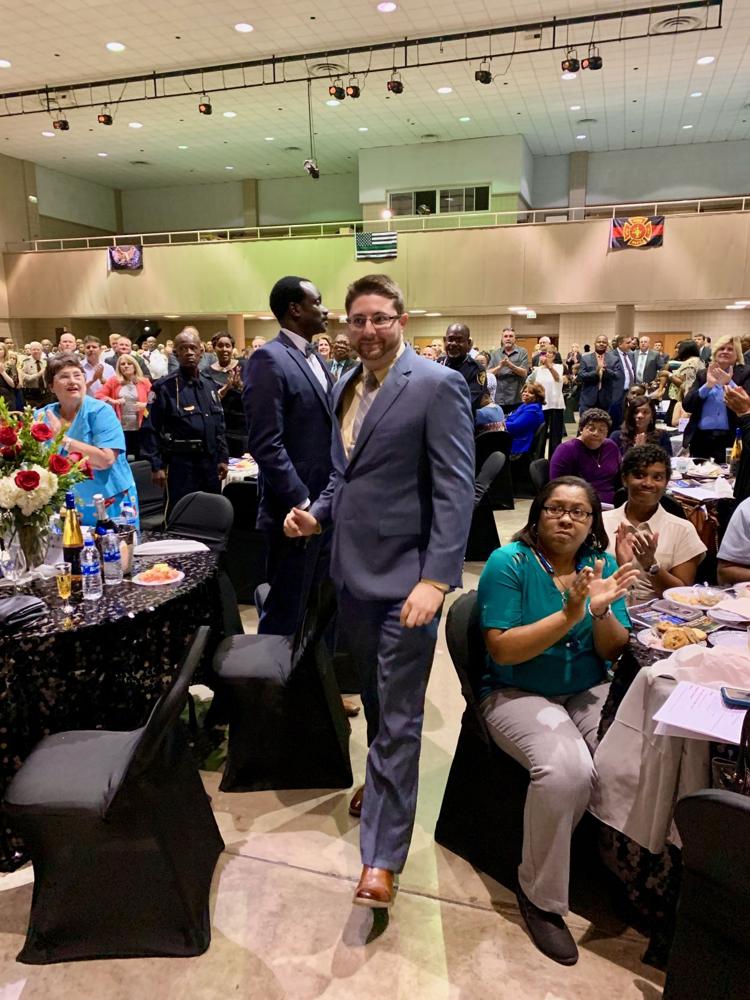 IMG_4787.jpg
IMG_4790.jpg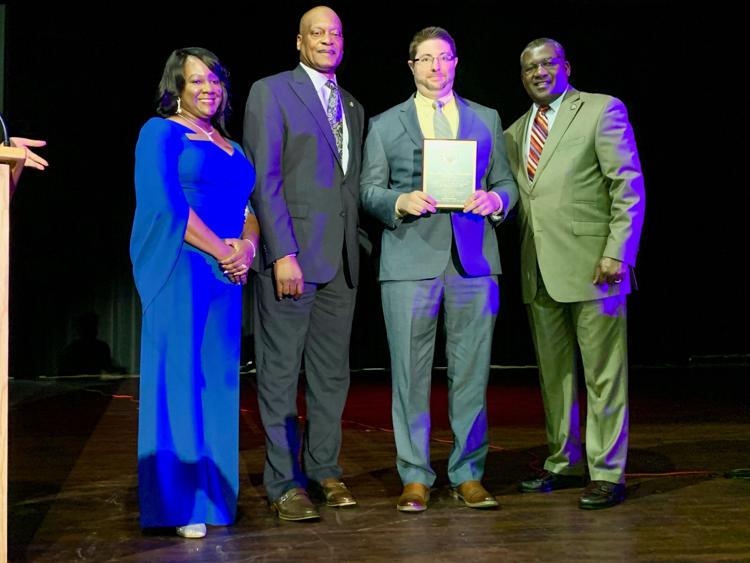 IMG_4792.jpg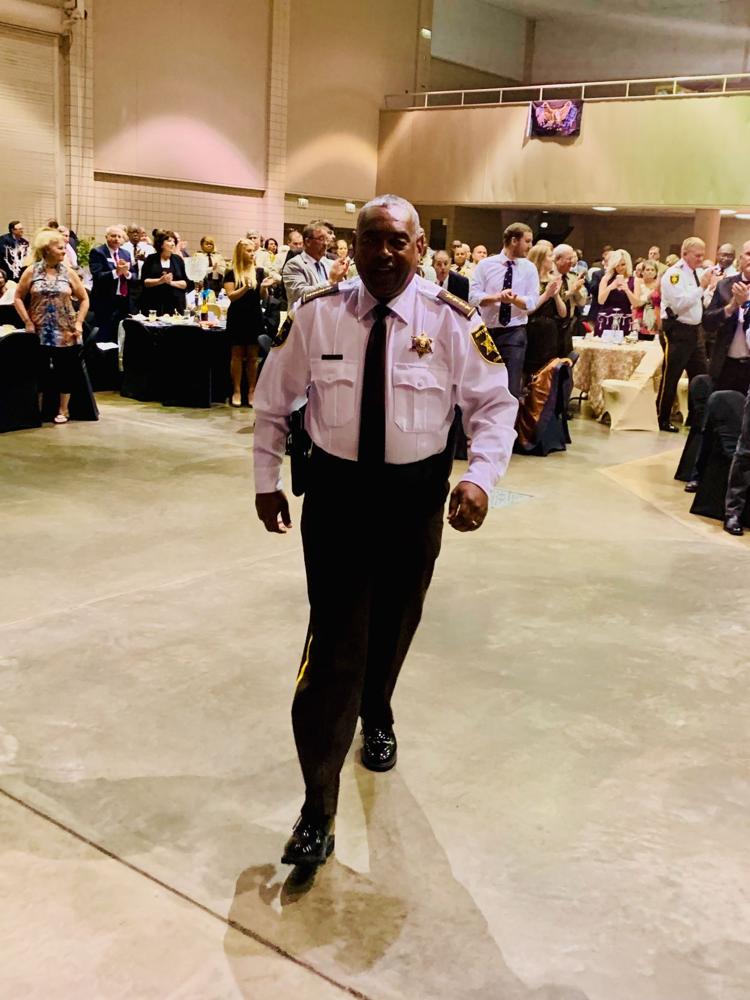 IMG_4794.jpg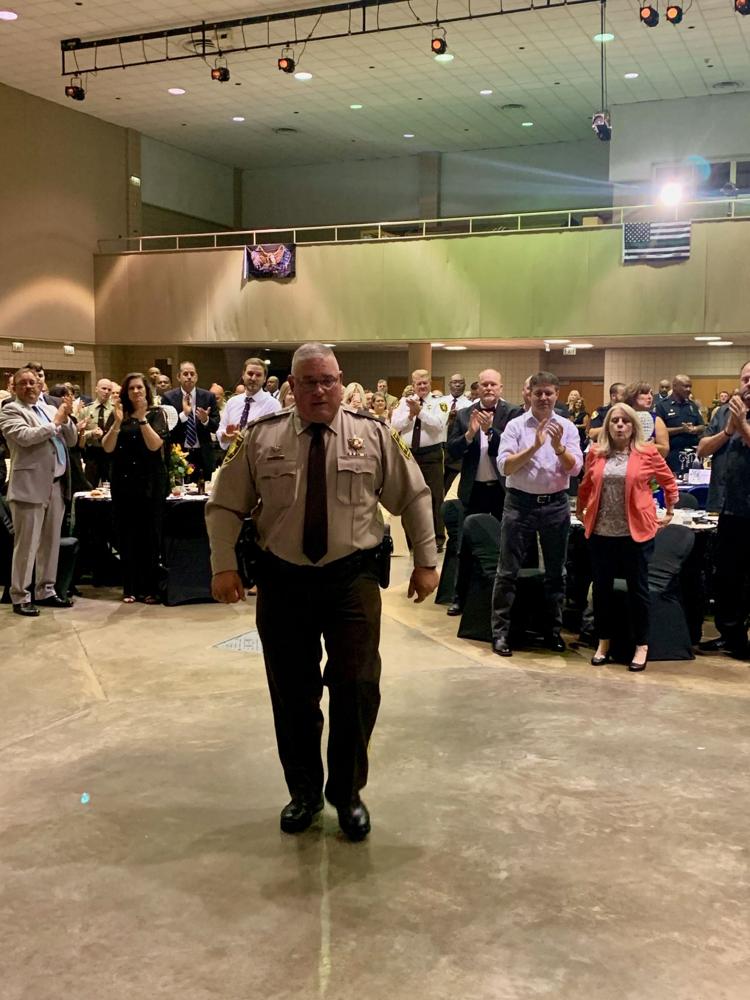 IMG_4797.jpg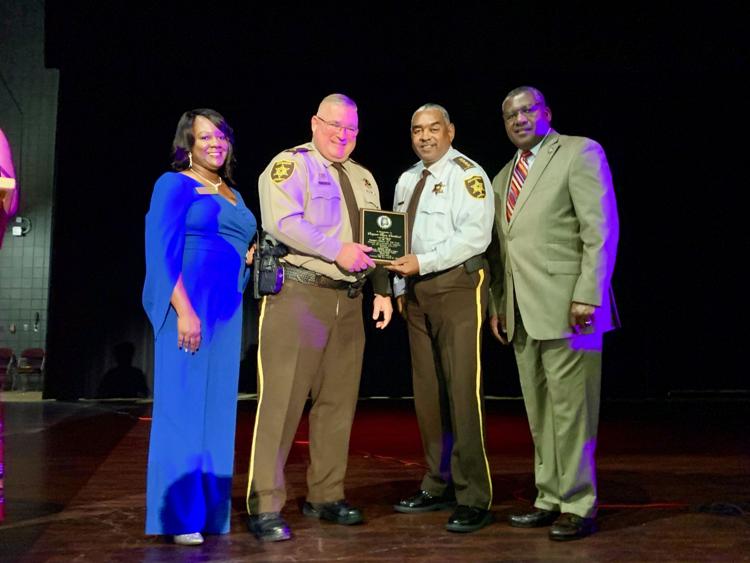 IMG_4799.jpg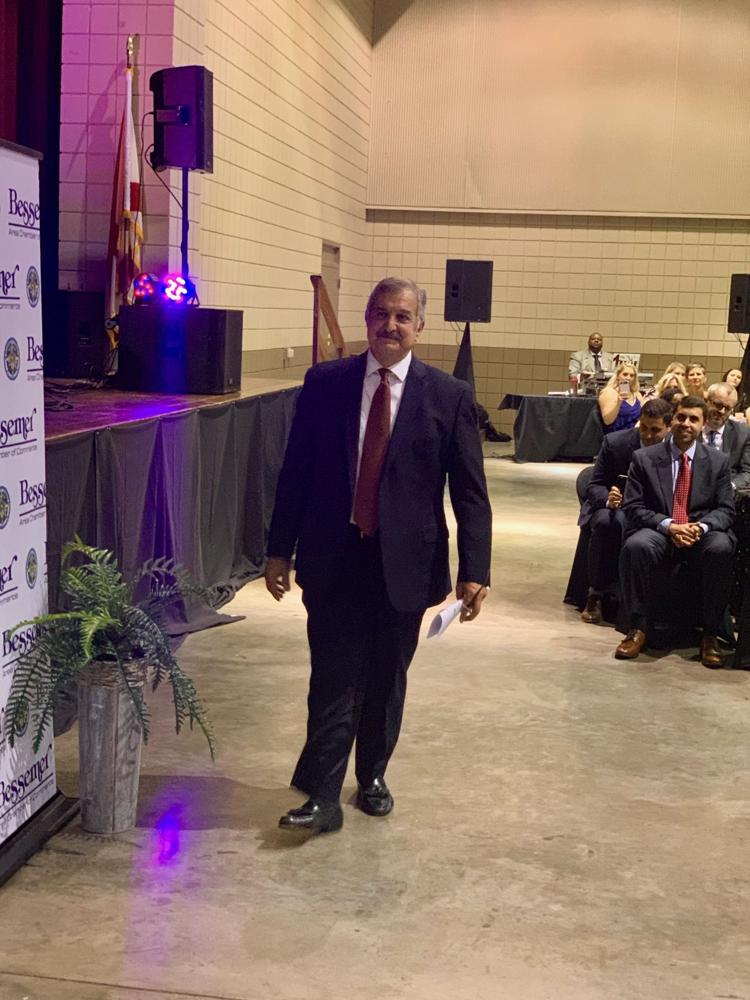 IMG_4800.jpg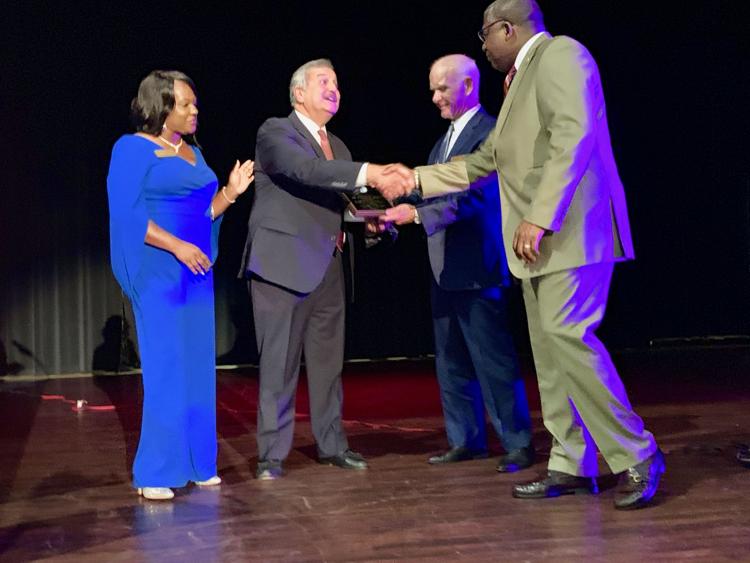 IMG_4802.jpg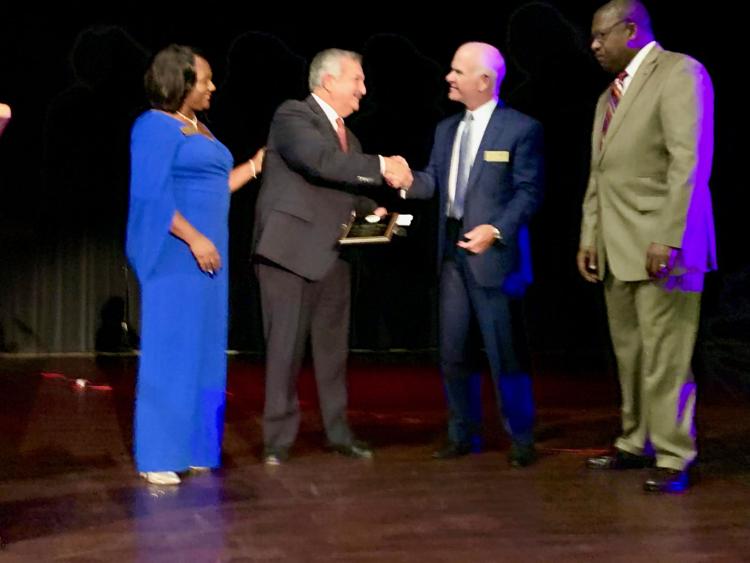 IMG_4804.jpg
IMG_4807.jpg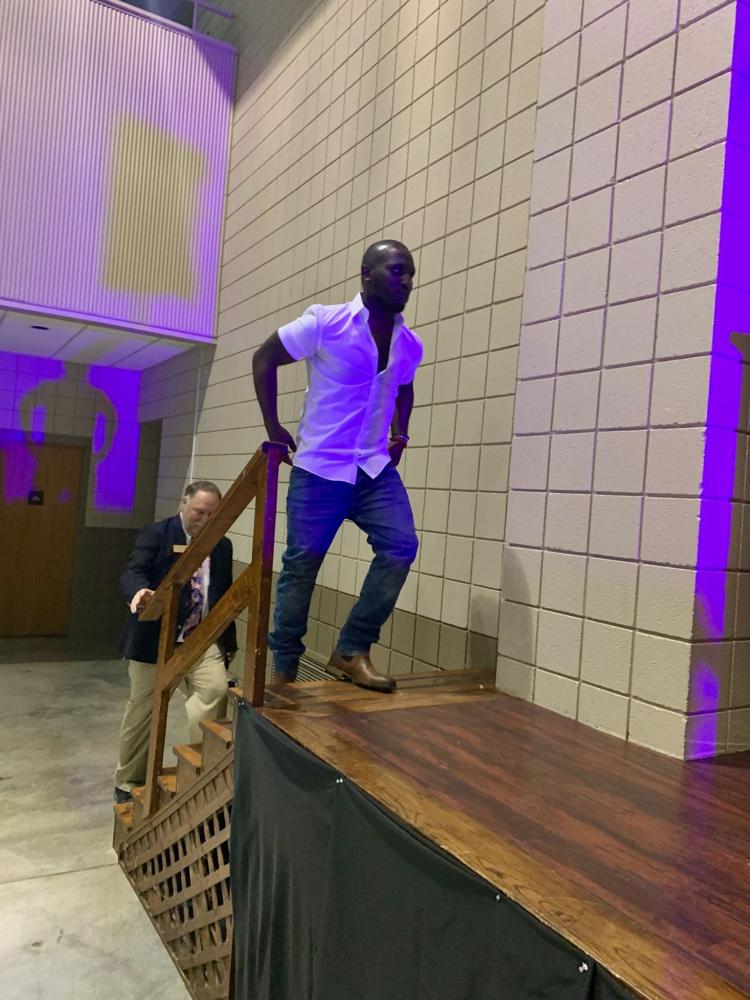 IMG_4809.jpg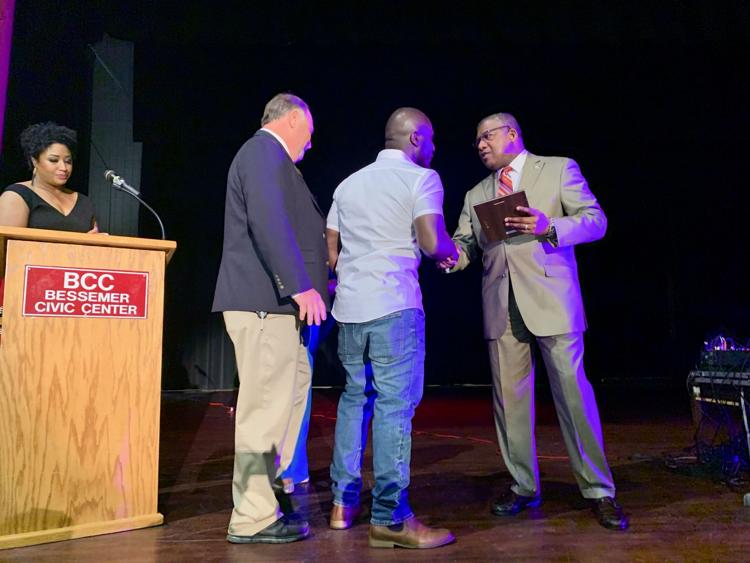 IMG_4811.jpg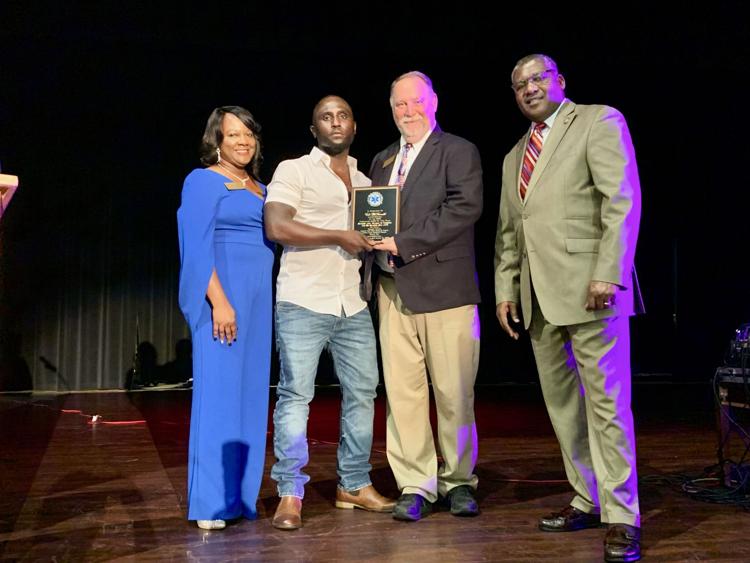 IMG_4813.jpg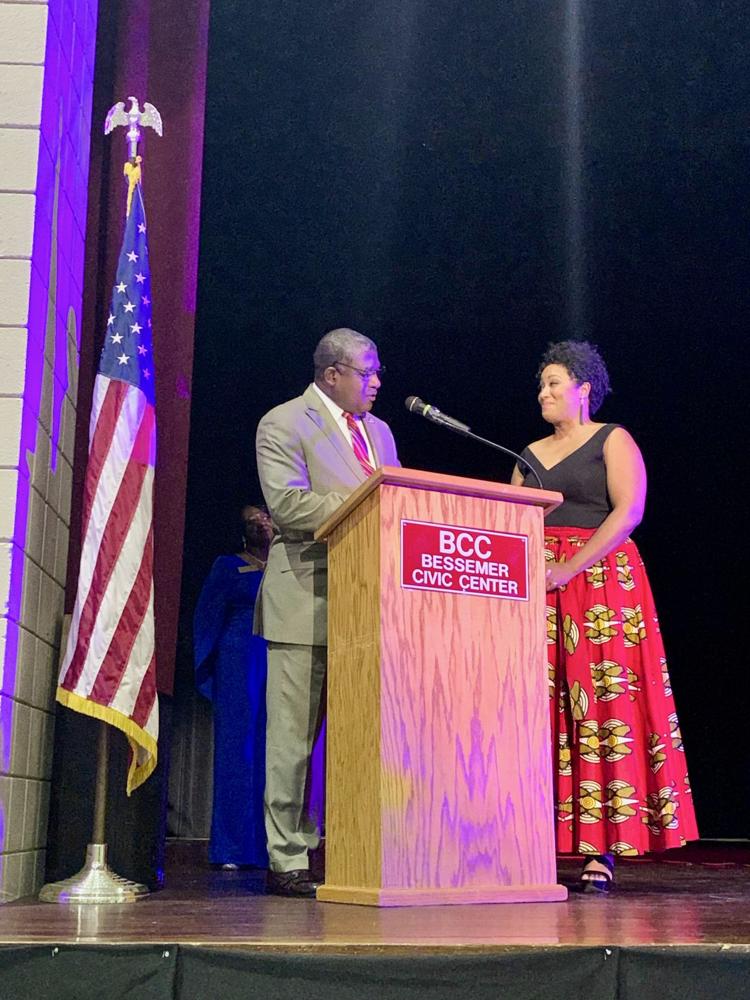 IMG_4814.jpg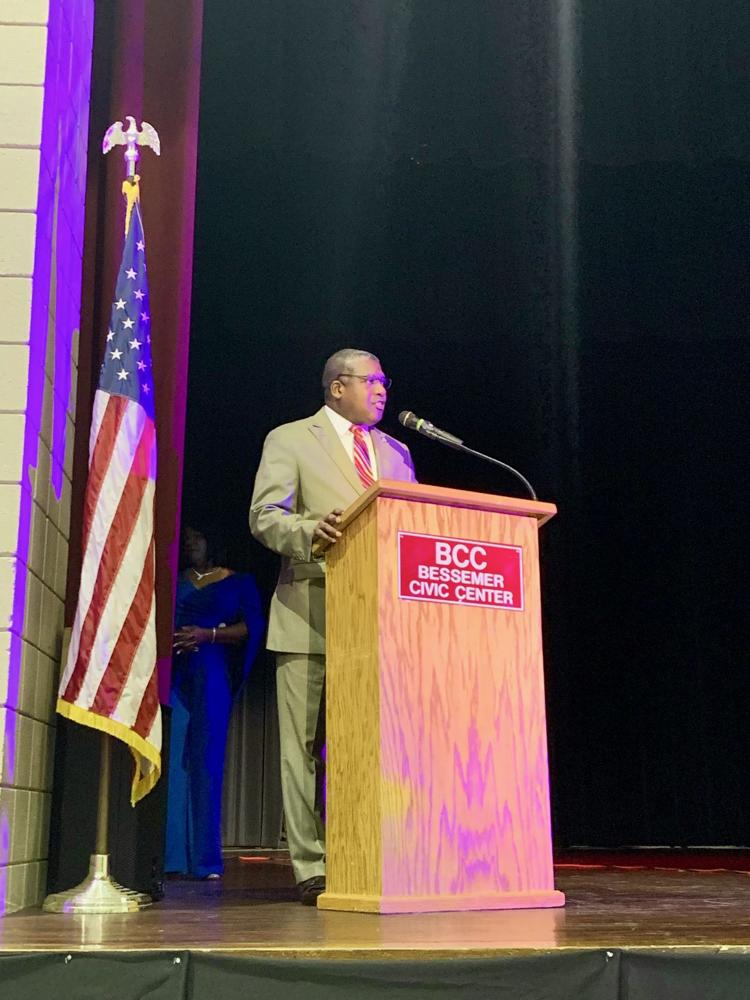 IMG_4816.jpg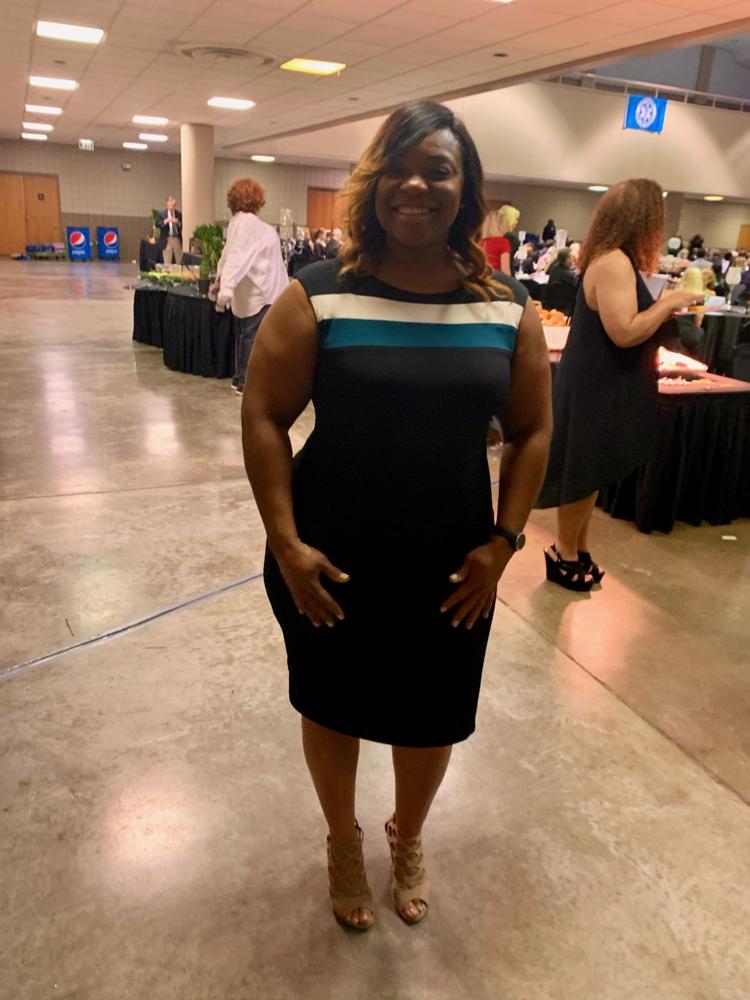 IMG_4819.jpg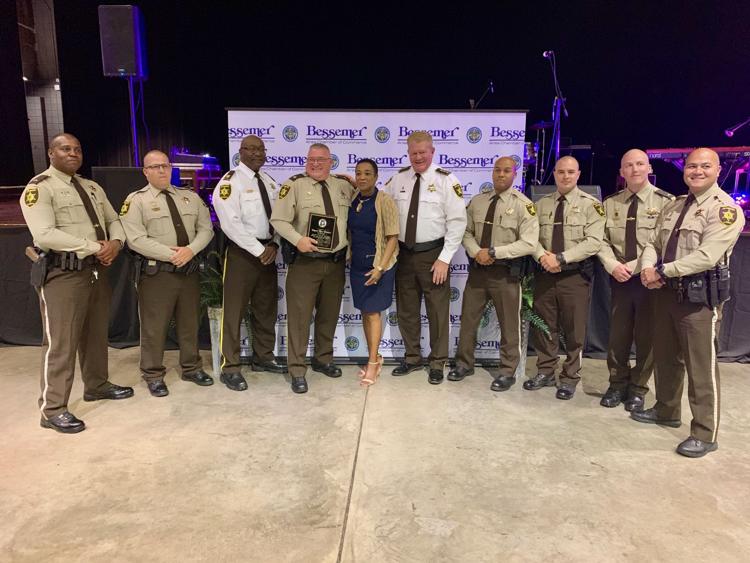 IMG_4820.jpg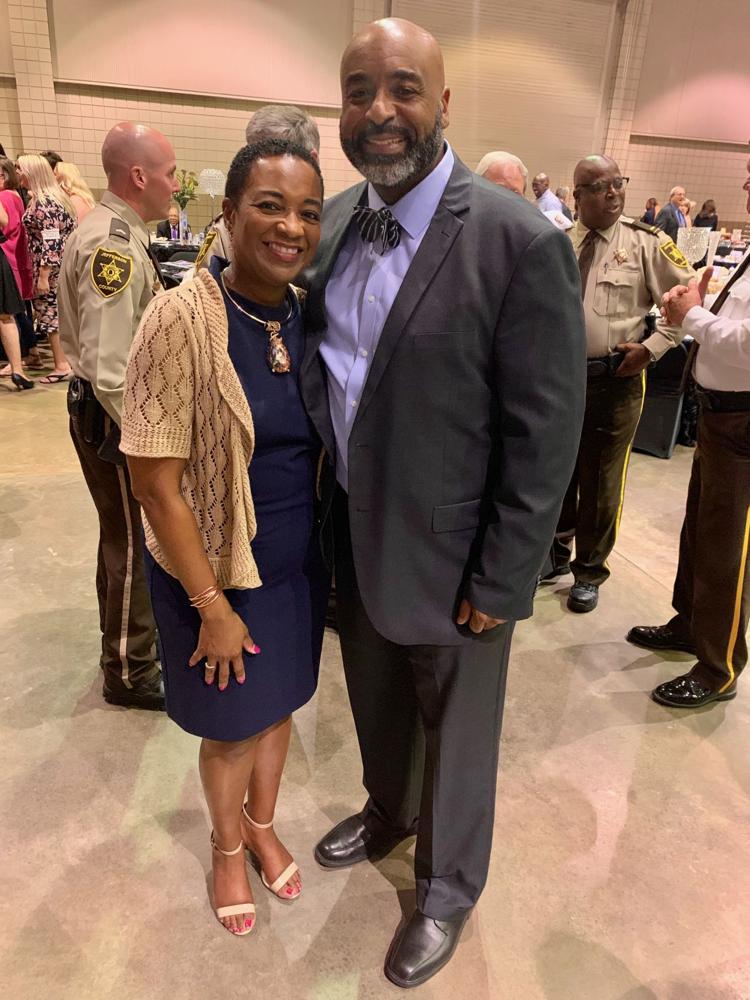 IMG_4821.jpg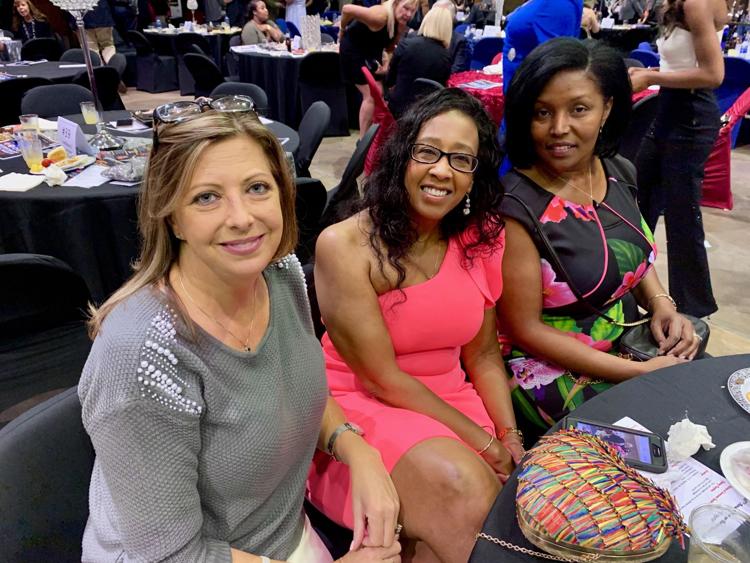 IMG_4822.jpg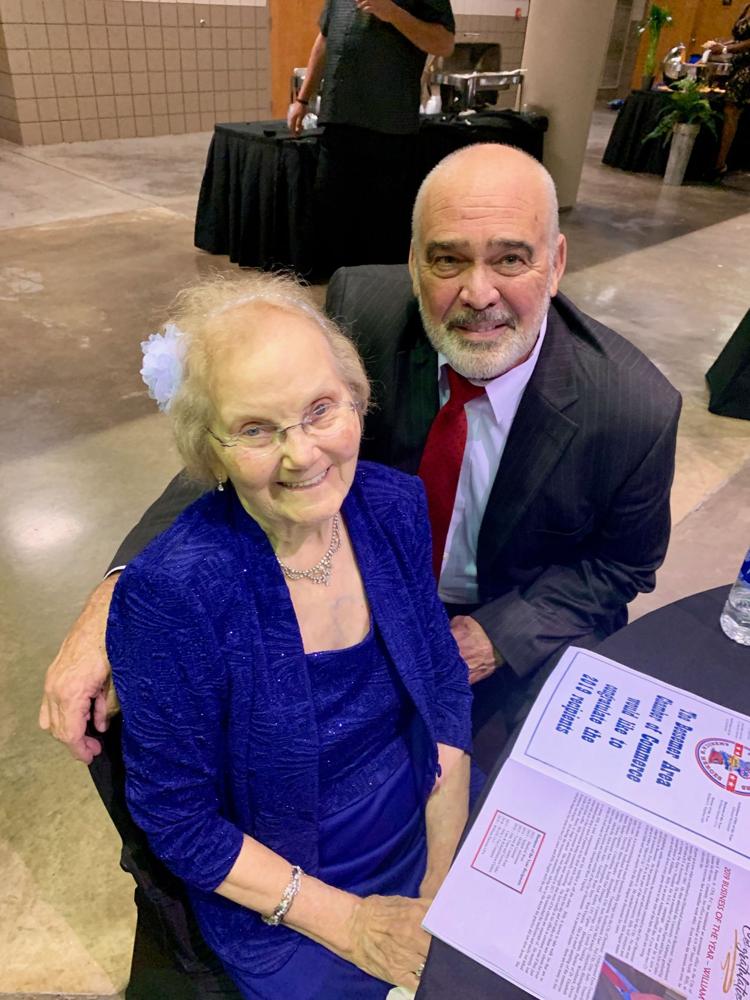 IMG_4824.jpg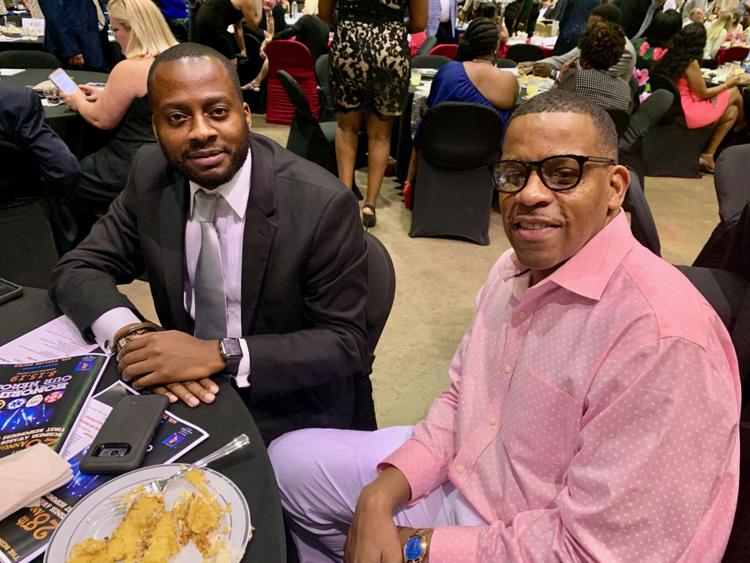 IMG_4825.jpg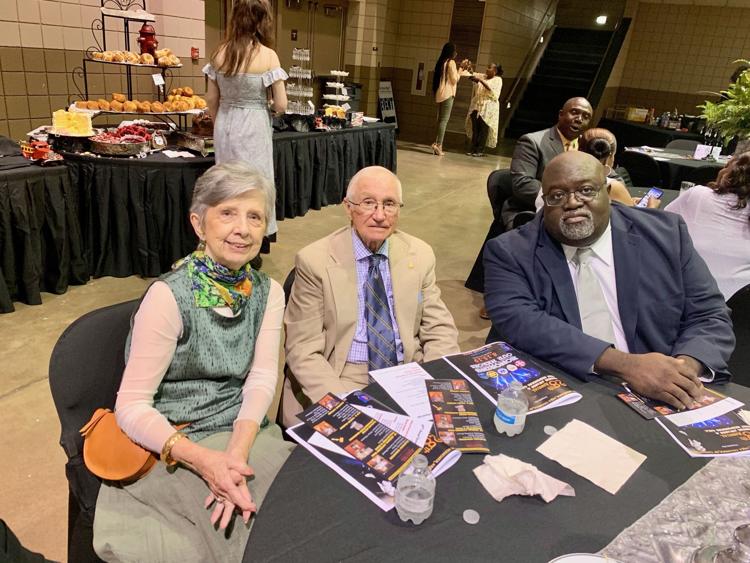 IMG_4826.jpg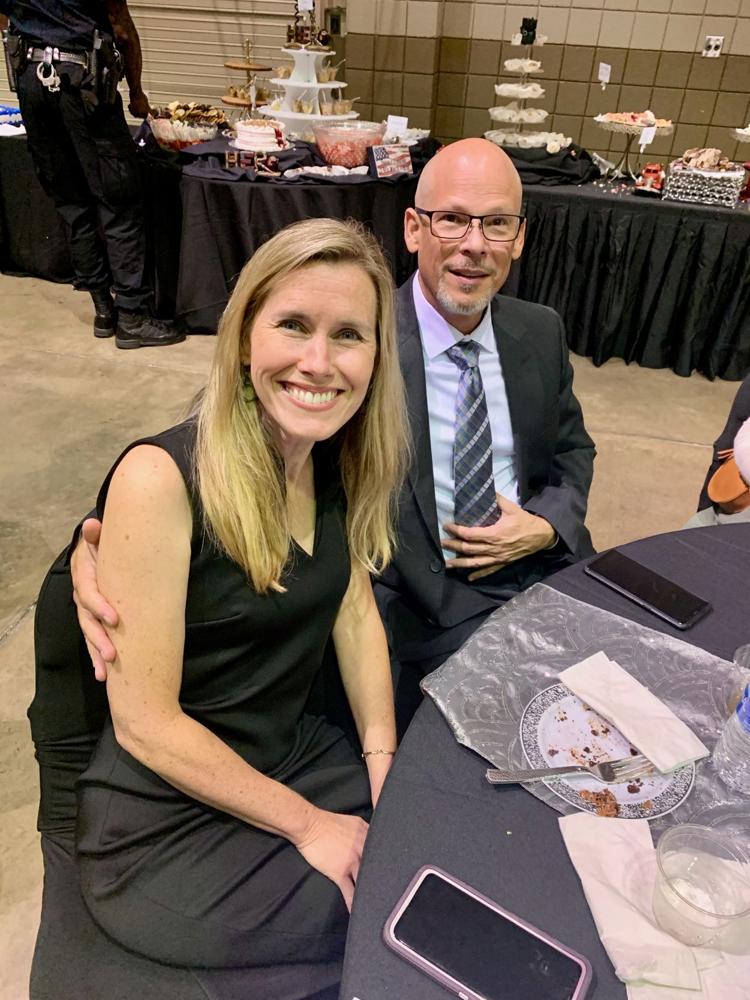 IMG_4827.jpg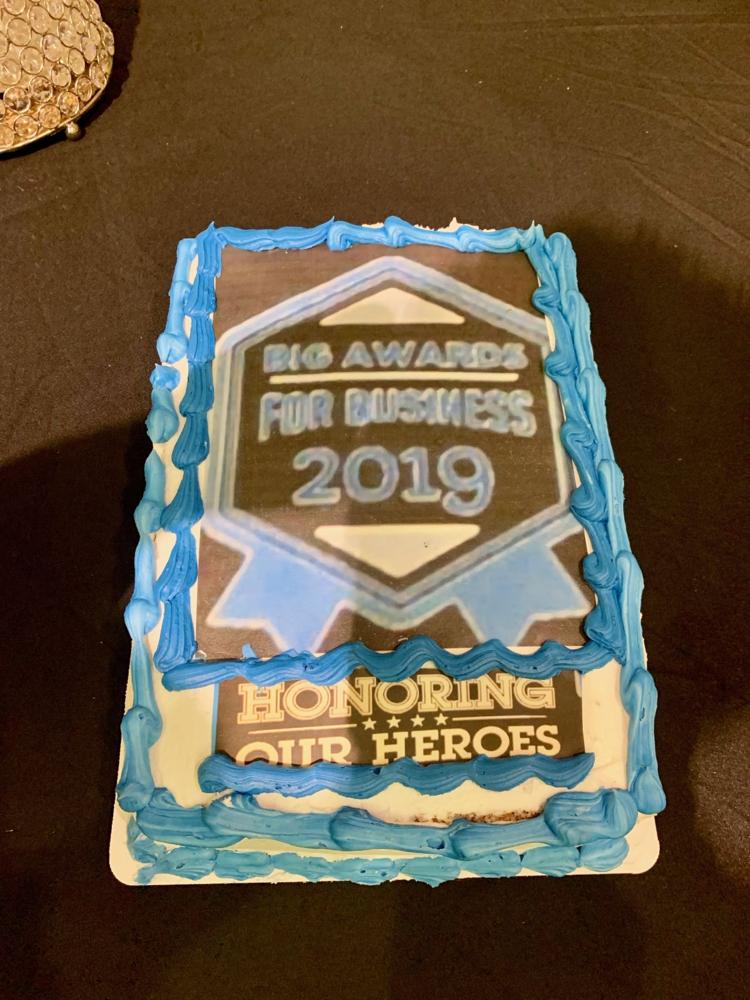 IMG_4828.jpg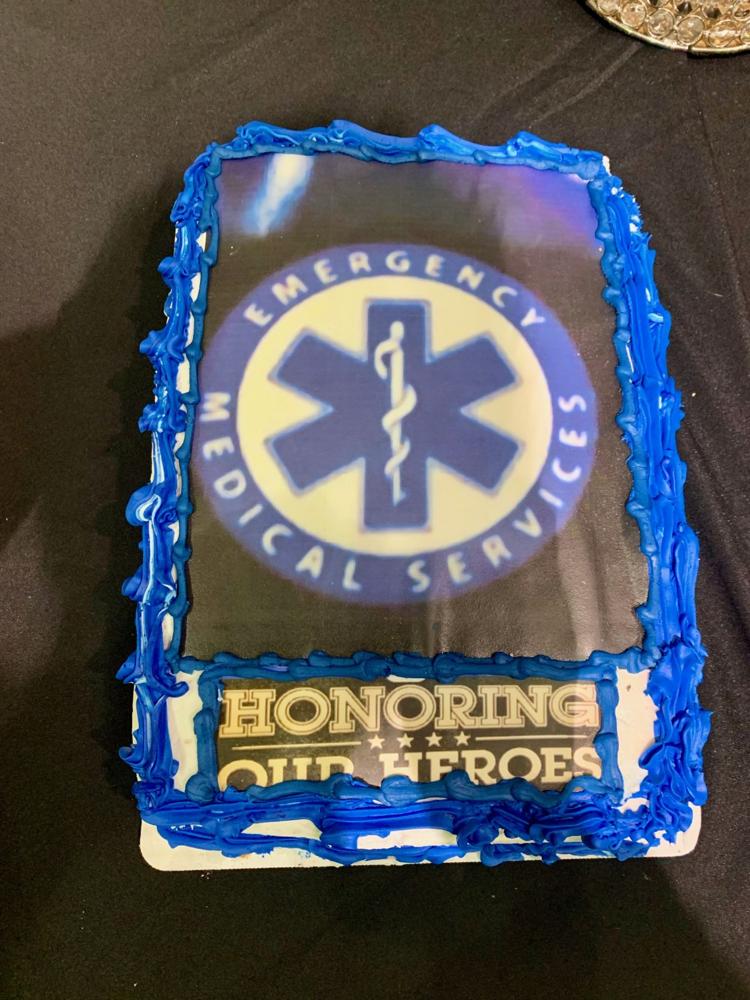 IMG_4829.jpg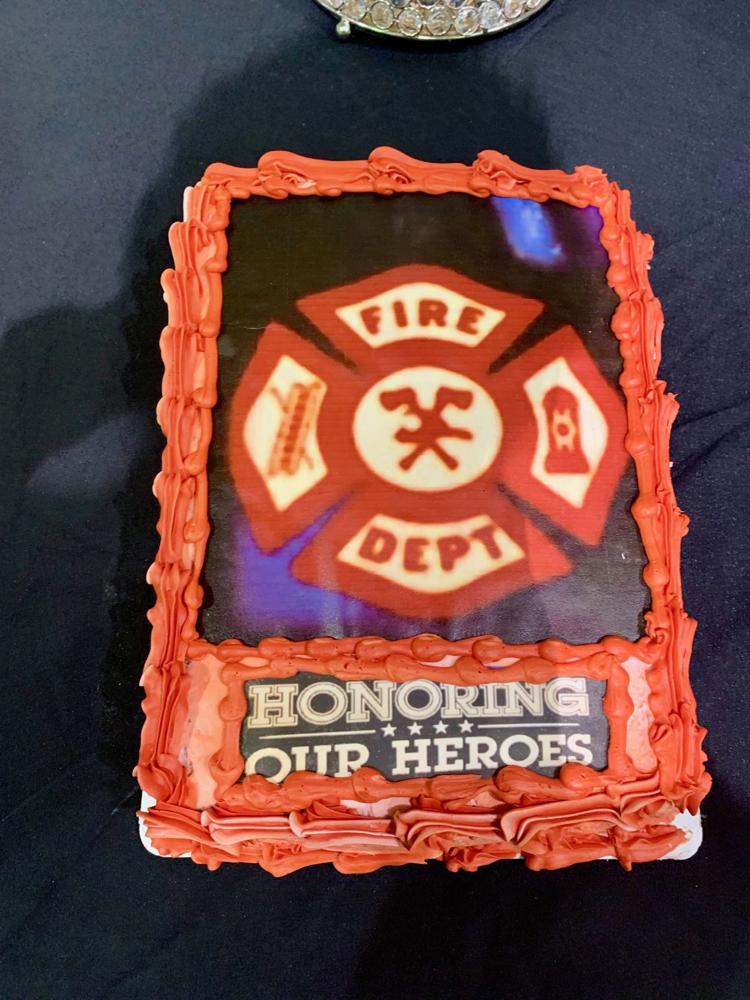 IMG_4830.jpg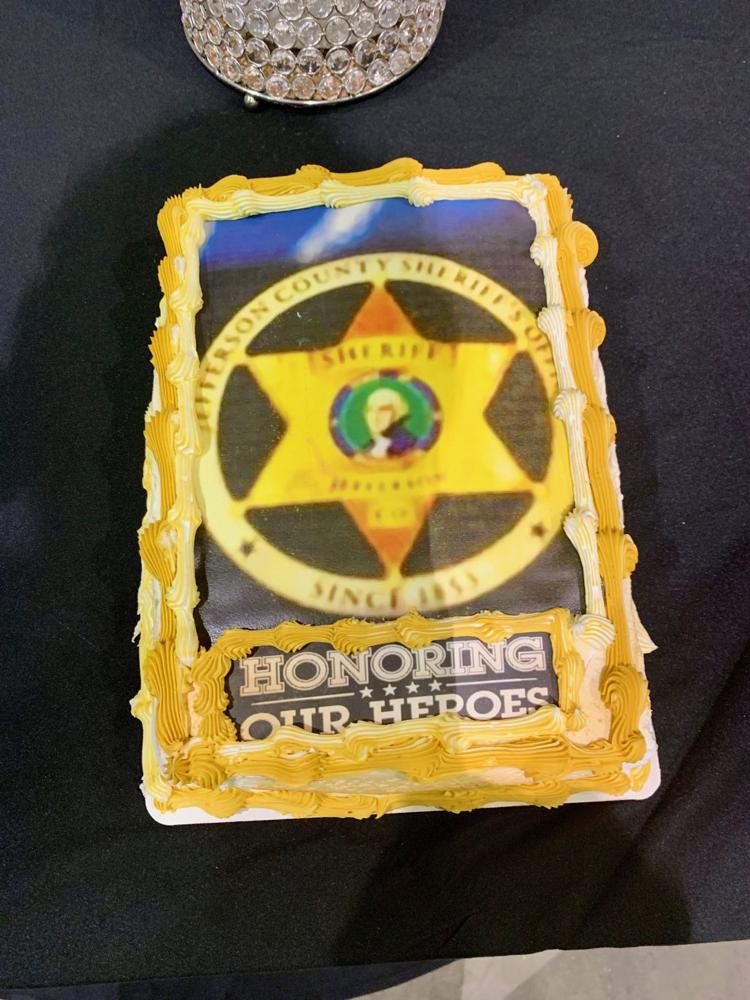 IMG_4831.jpg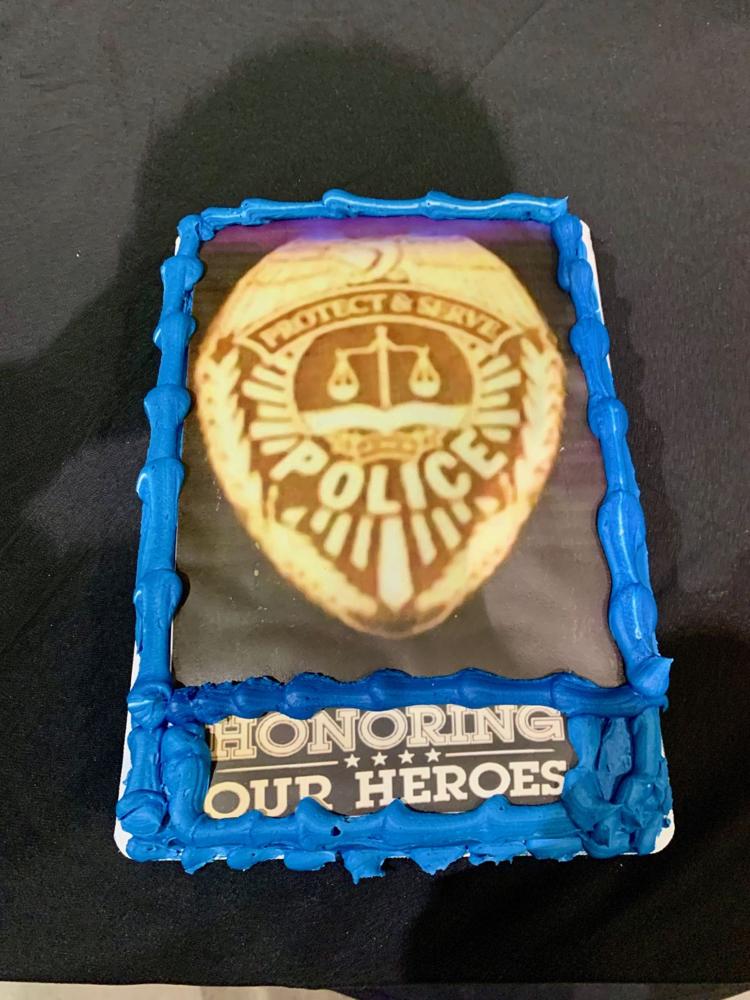 IMG_4832.jpg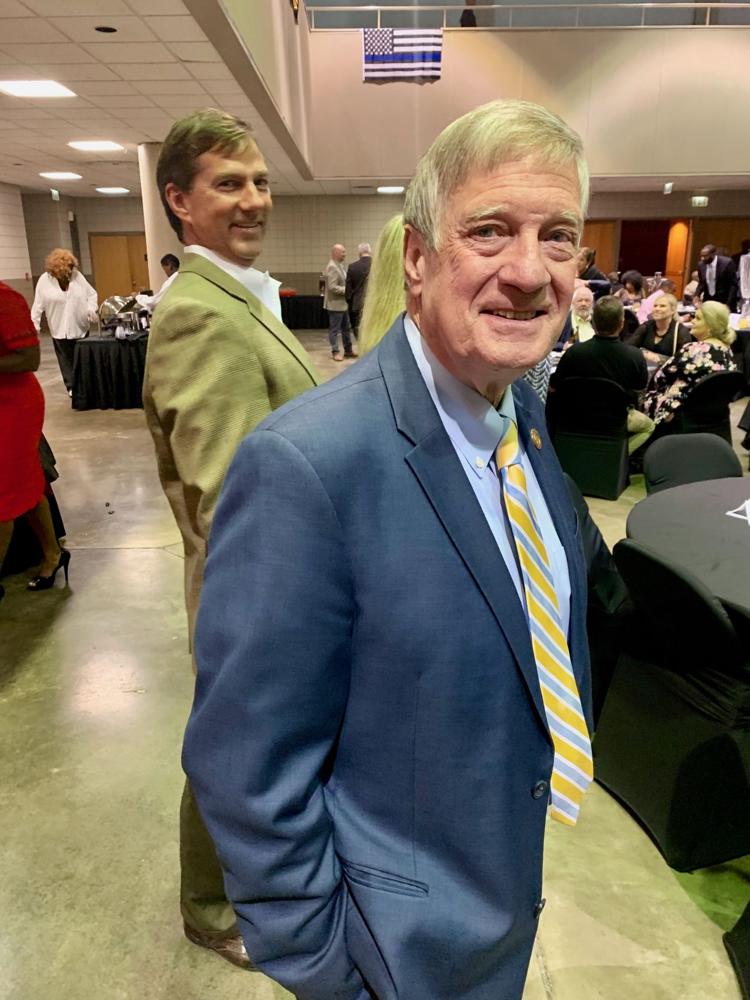 IMG_4834.jpg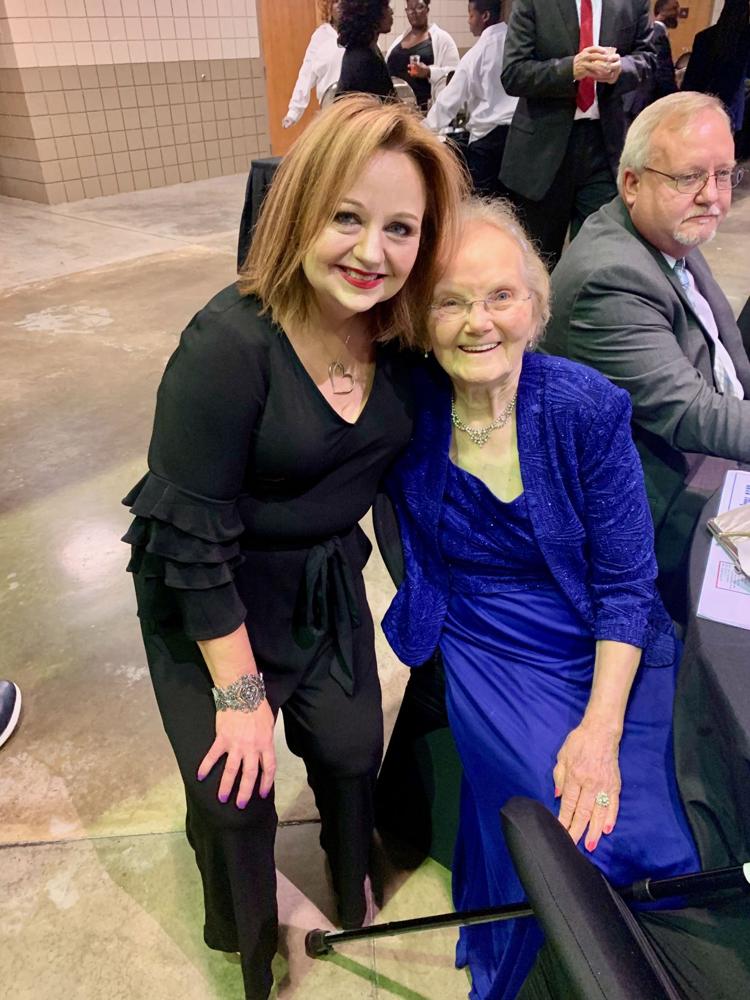 IMG_4835.jpg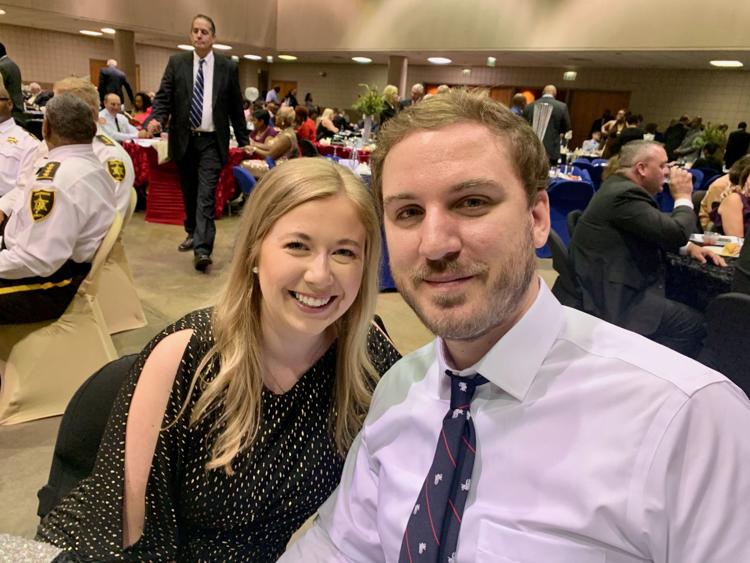 IMG_4836.jpg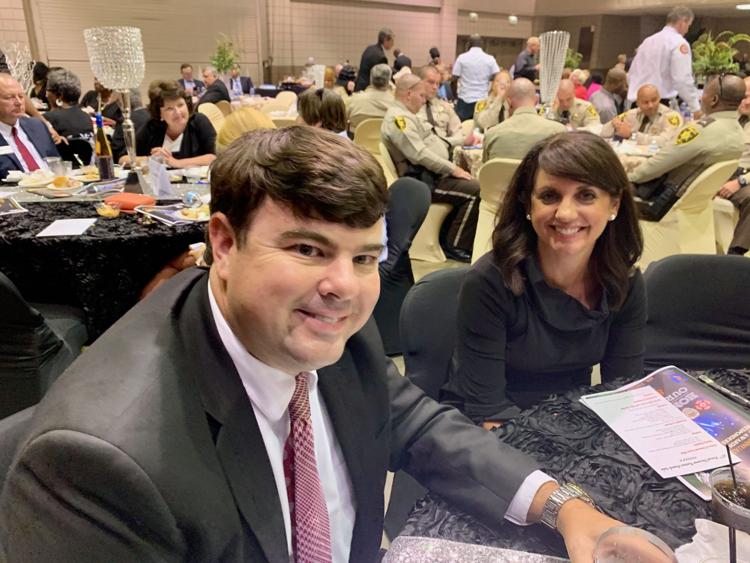 IMG_4837.jpg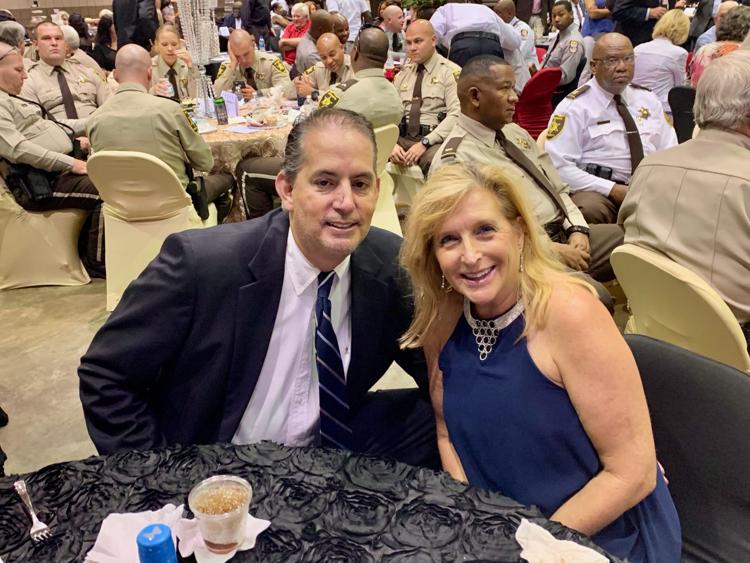 IMG_4838.jpg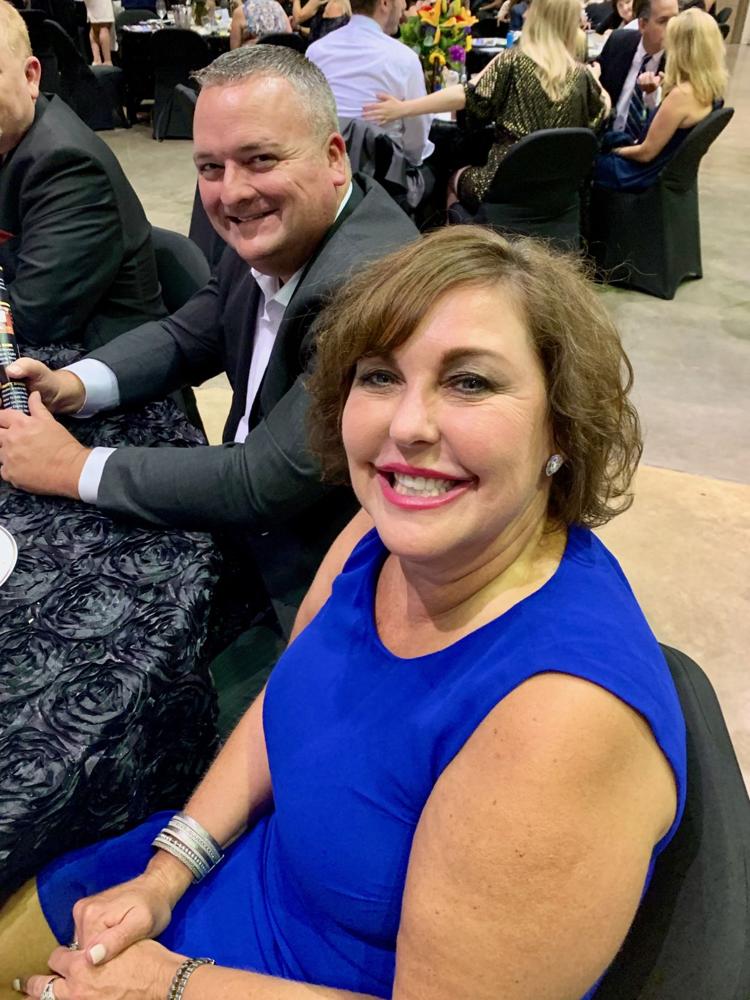 IMG_4841.jpg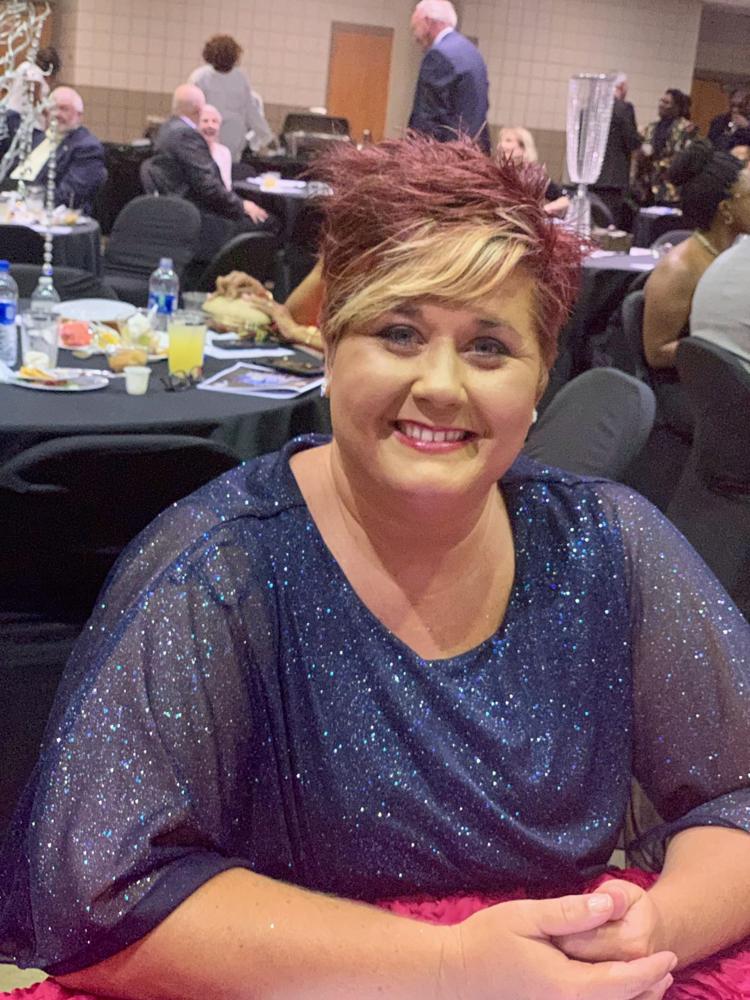 IMG_4842.jpg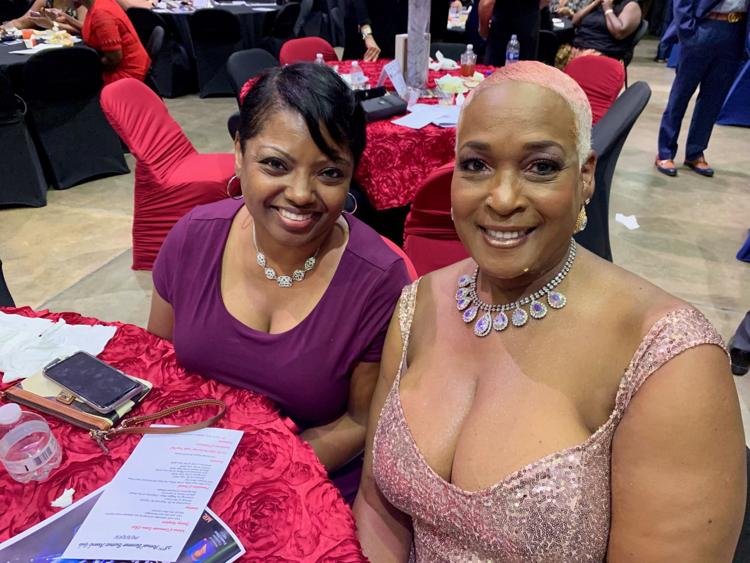 IMG_4844.jpg
IMG_4847.jpg
IMG_4854.jpg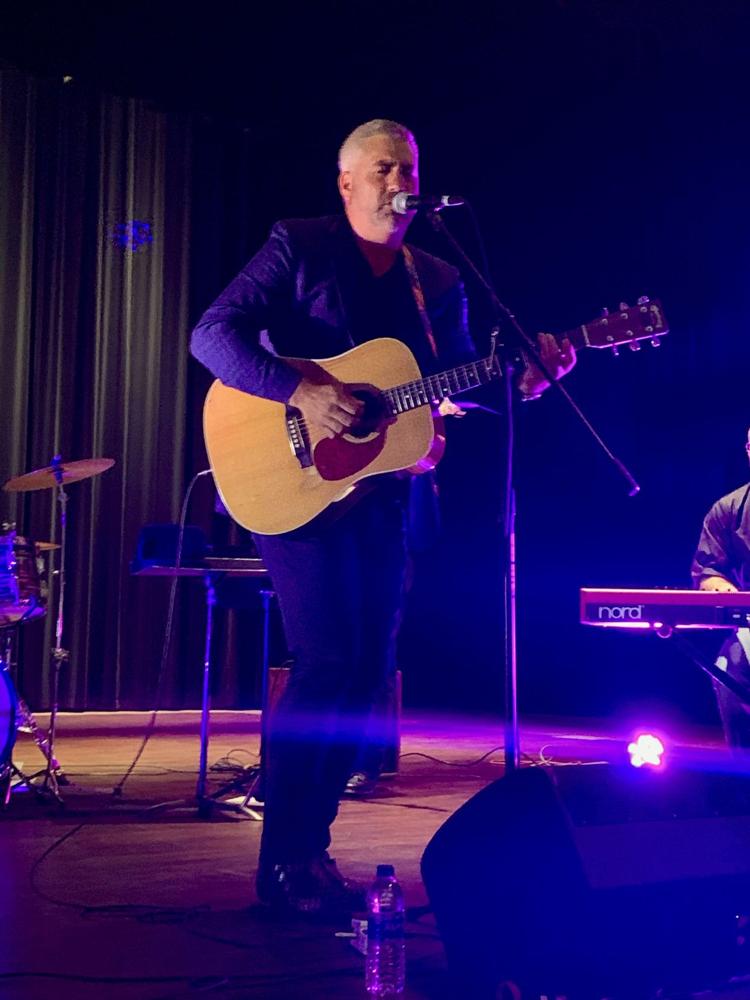 IMG_4856.jpg
IMG_4857.jpg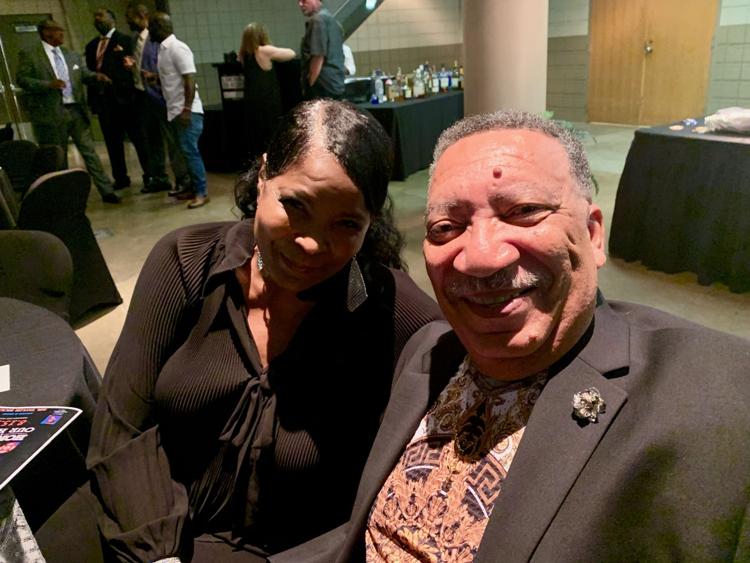 IMG_4869.jpg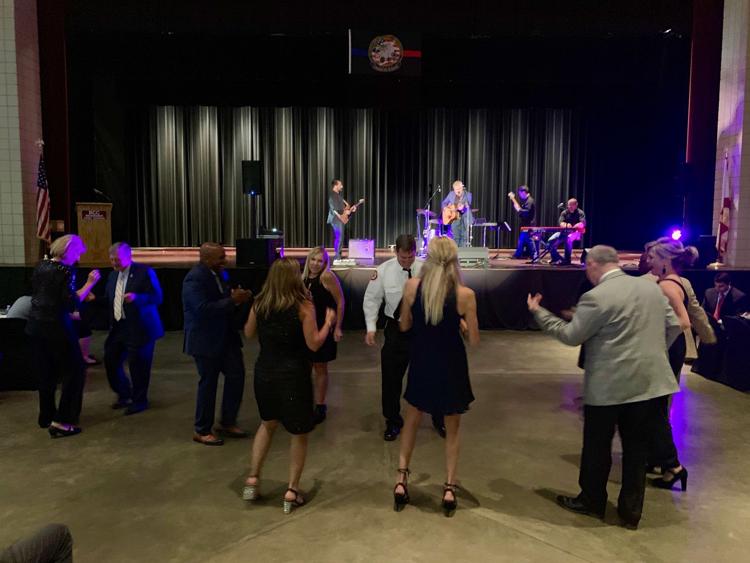 IMG_4871.jpg