The 10th Annual Bob Sykes Bbq & Blues Festival Was held on Saturday, April 27, 2019, at the beautiful DeBardeleben Park located in historic downtown Bessemer, Alabama.
Since 2010, the event has been filled with thousands of festival-goers. Attendees of the festival range from youth to adults. 2nd generation owner and pitmaster of Bob Sykes Bar B Q Van Sykes says "Each year the festival grows, and we couldn't do it without our sponsors and the support of the community." City of Bessemer Mayor Kenneth Gulley says "The Bob Sykes BBQ and Blues Festival has been a great event for the city of Bessemer. It brings visitors to our city from across the state, southeast and even internationally. We're proud that this festival will continue to be held in Bessemer and we're looking forward to many more great years of barbecue and blues music in downtown Bessemer." The festival has been chosen for numerous years as one of the top food festivals in Alabama. Since 2010, the festival has provided funding for local charities including Children's of Alabama, Bessemer Education Enhancement Foundation, Clay House, Hands On Birmingham, Ady's Army and Latch and Live Foundation. This year Bob Sykes will be giving a portion of the proceeds to Red Mountain Grace that provides apartments to patients receiving long term medical care at hospitals throughout the city of Birmingham.
For more information on next years, festival Keep a watch on their website for details at www.bobsykesblues.com or the festivals Facebook page at www.facebook.com/BobSykesBlues/.
IMG_2848.jpg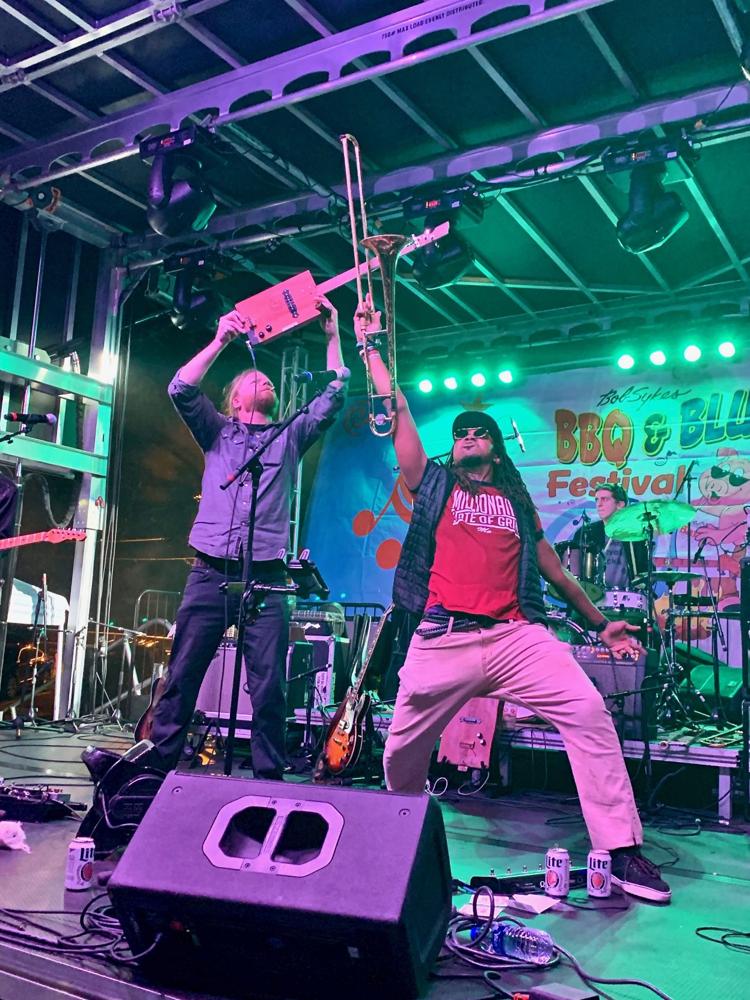 2.jpg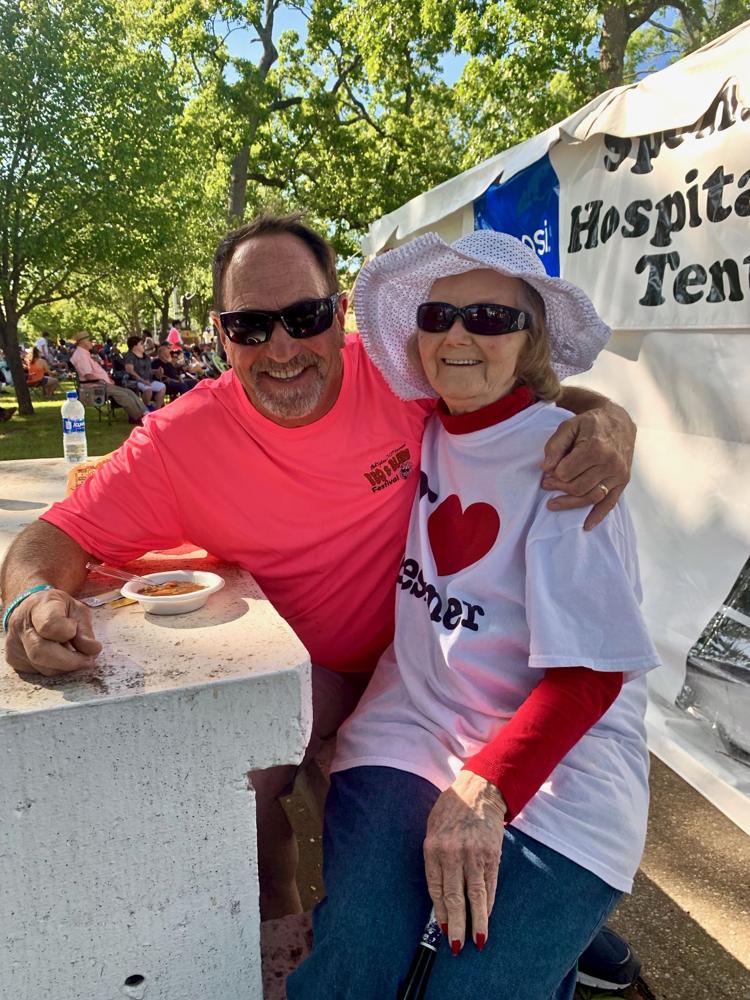 3.jpg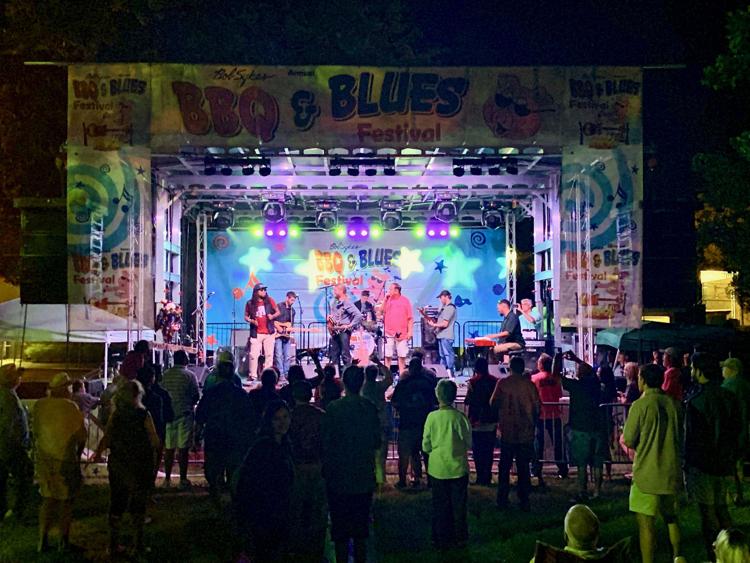 4.jpg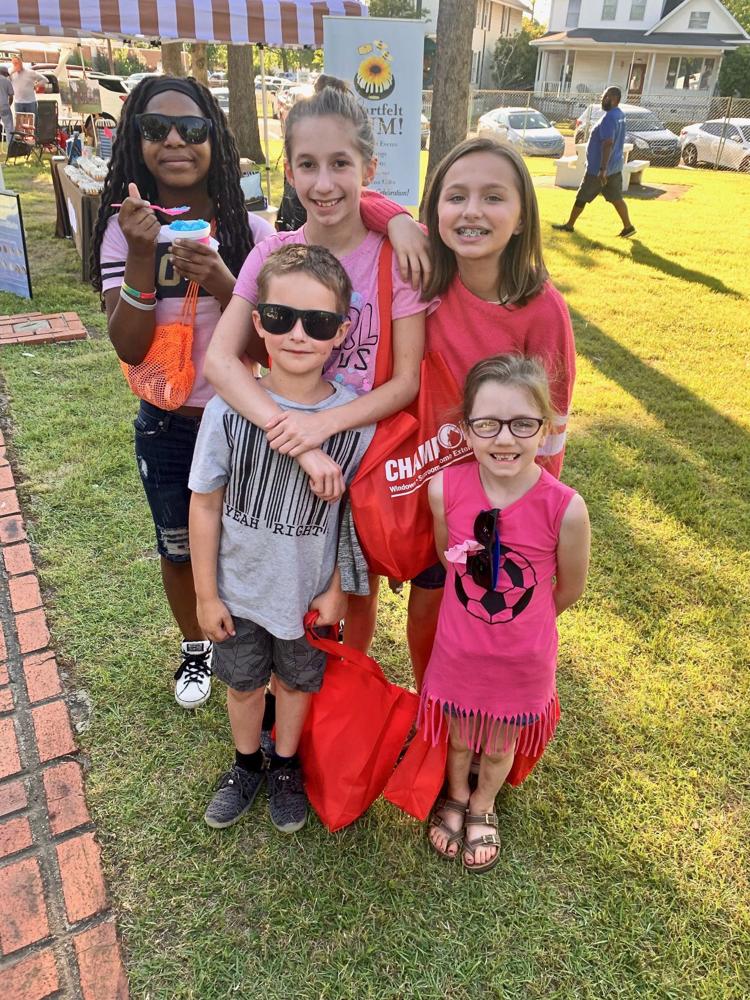 5.jpg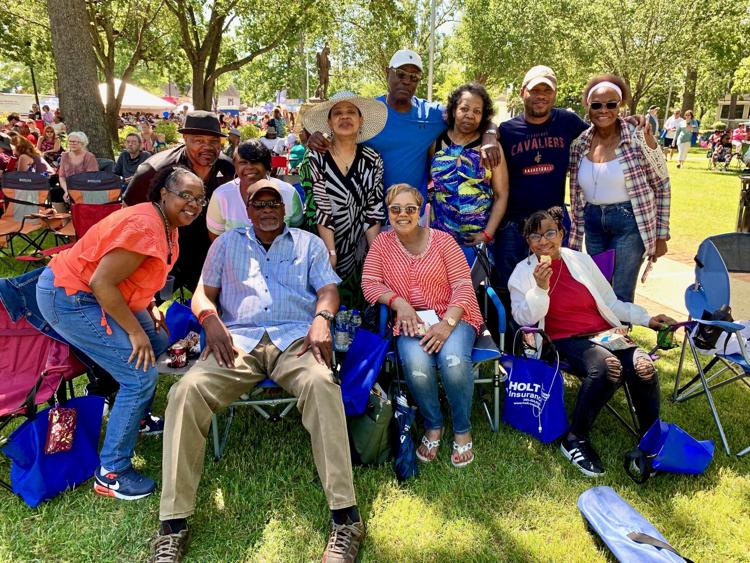 6.jpg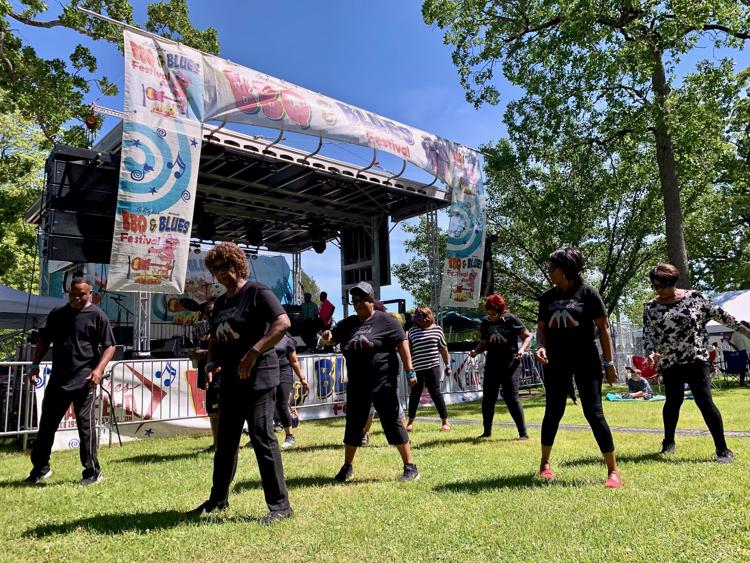 7.jpg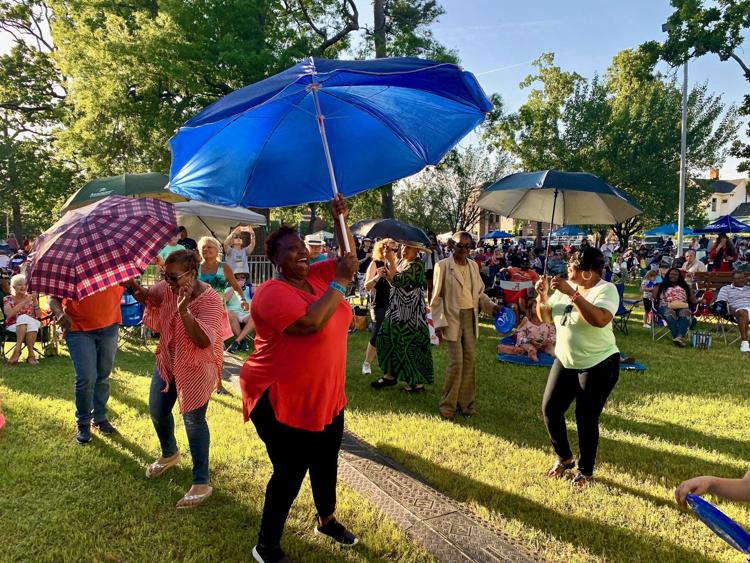 8.jpg
9.jpg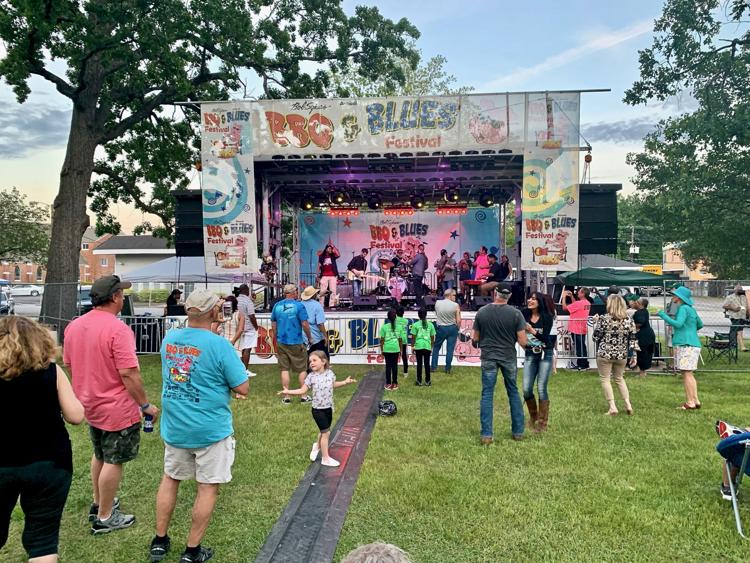 IMG_2595.jpg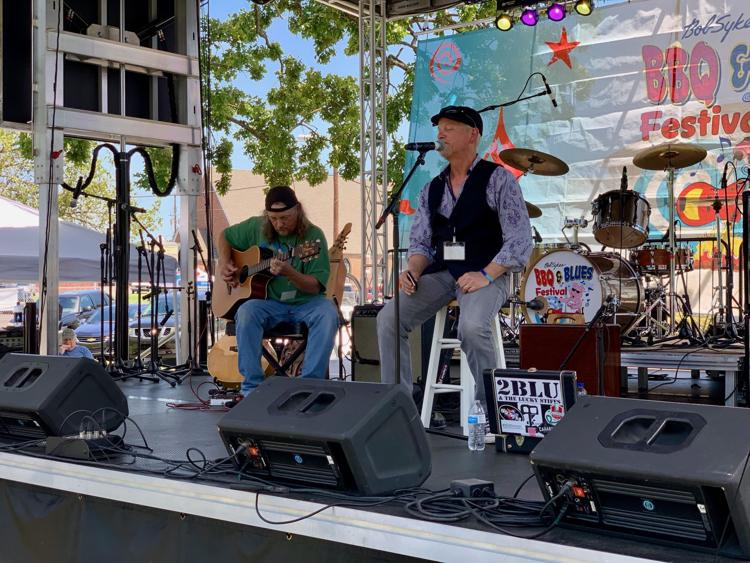 IMG_2597.jpg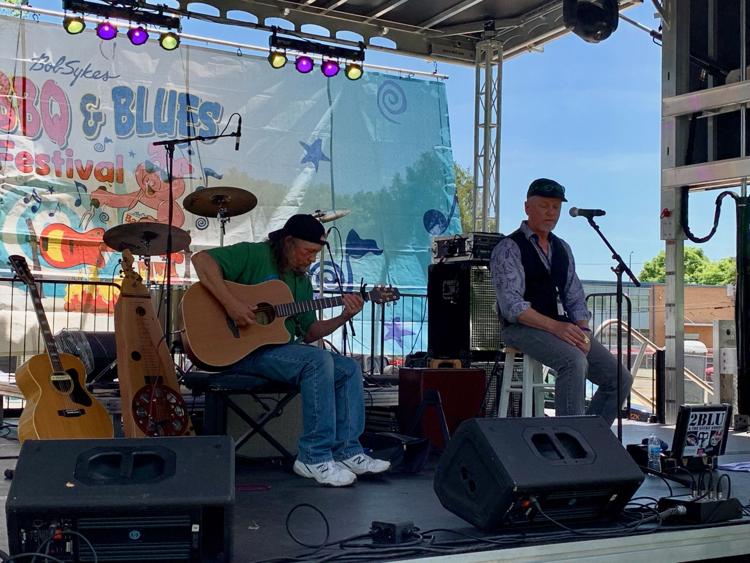 IMG_2599.jpg
IMG_2601.jpg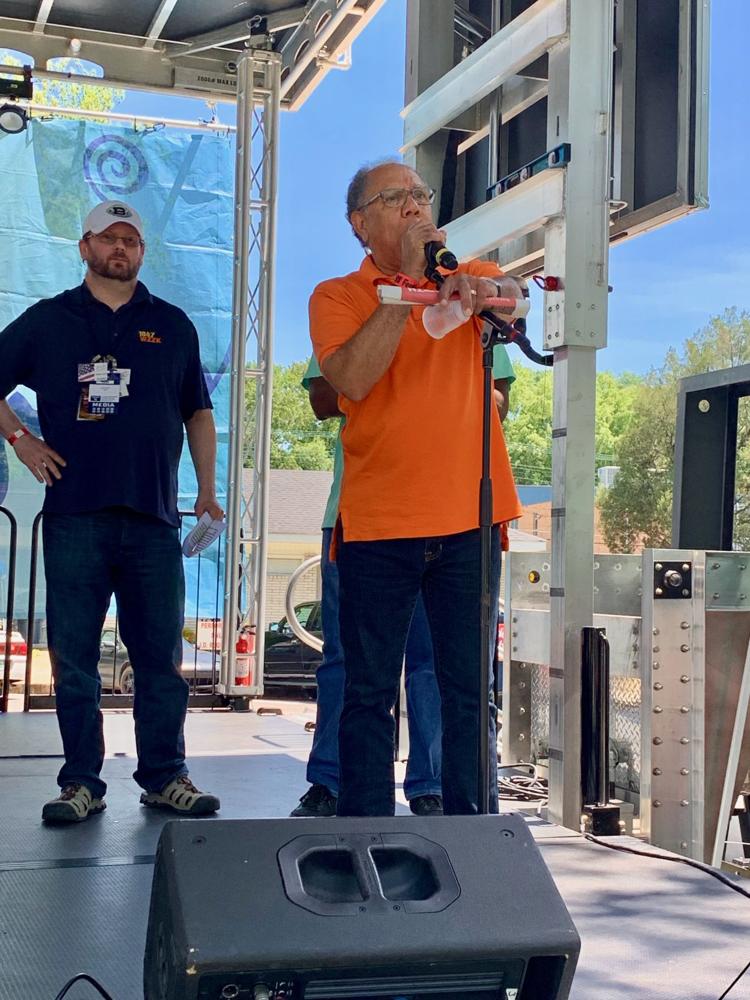 IMG_2611.jpg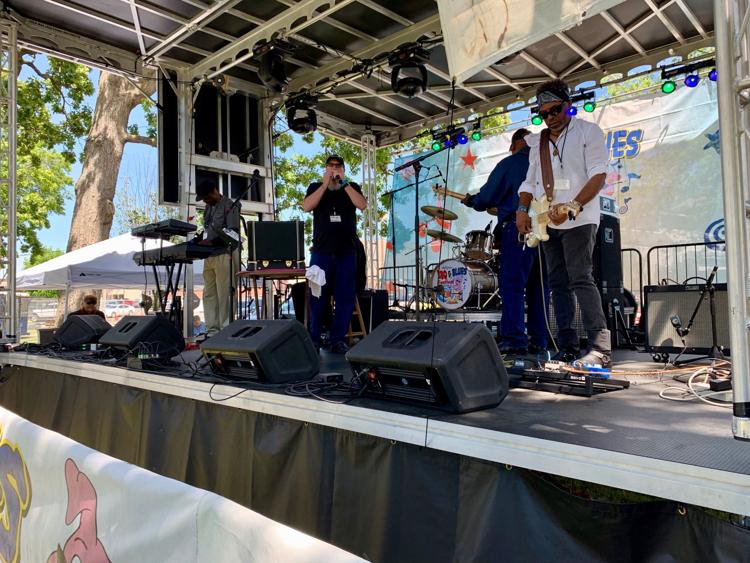 IMG_2615.jpg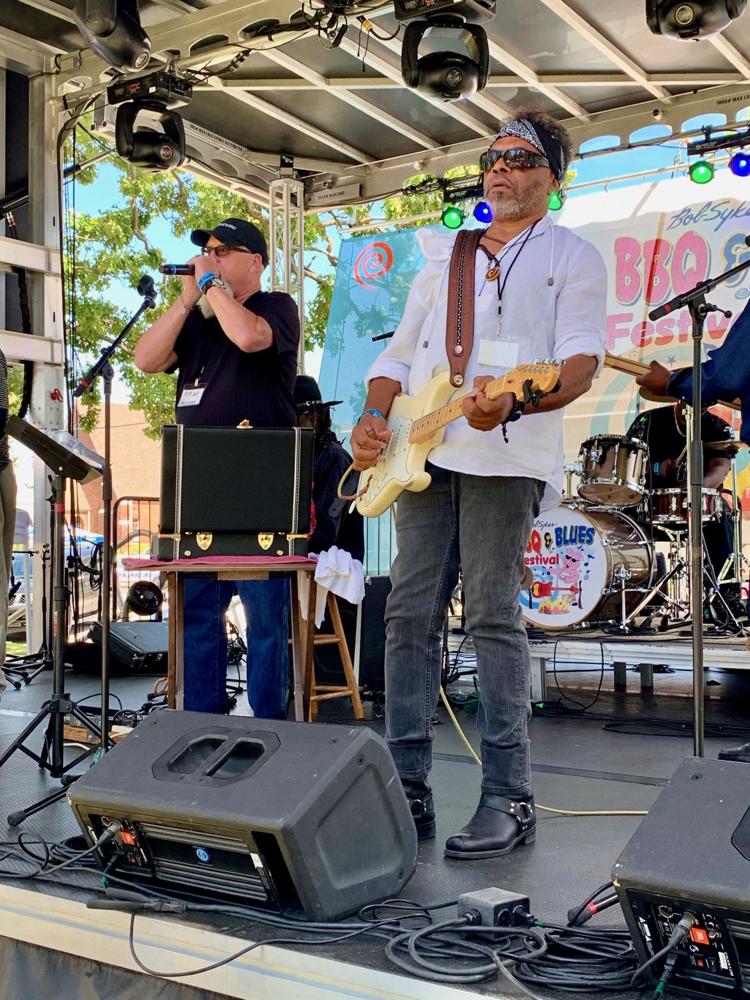 IMG_2619.jpg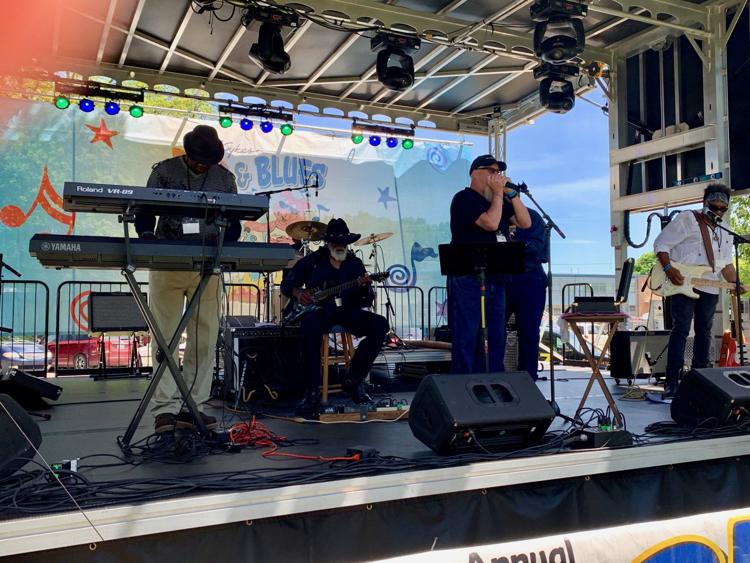 IMG_2621.jpg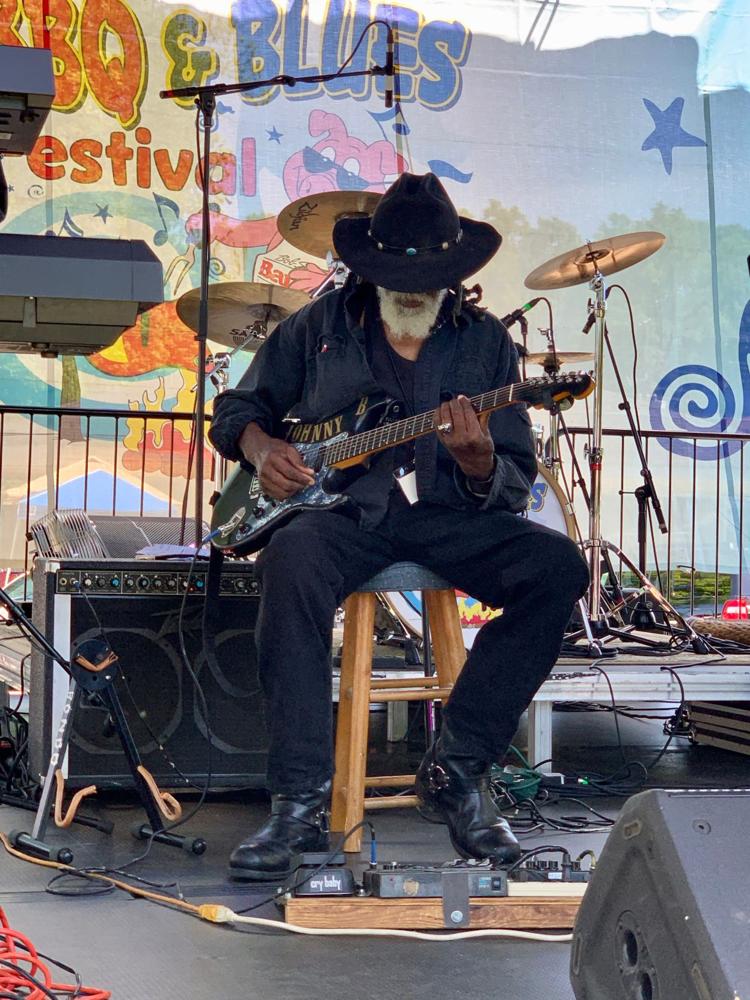 IMG_2623.jpg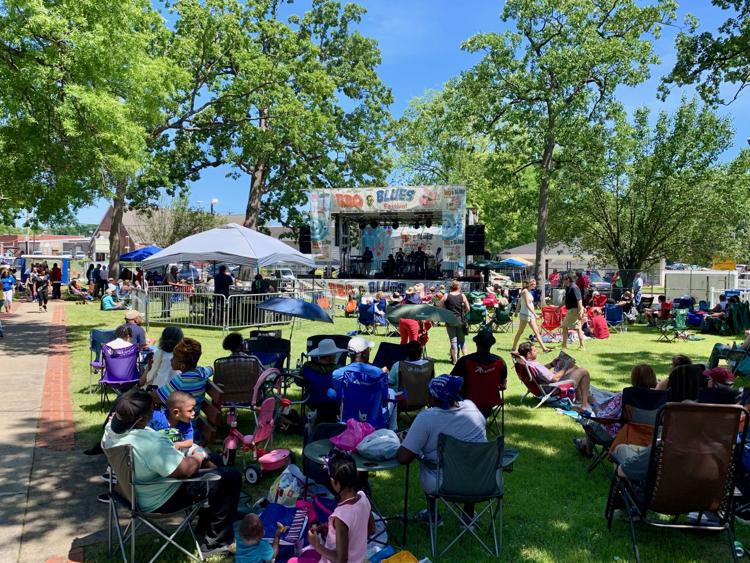 IMG_2624.jpg
IMG_2625.jpg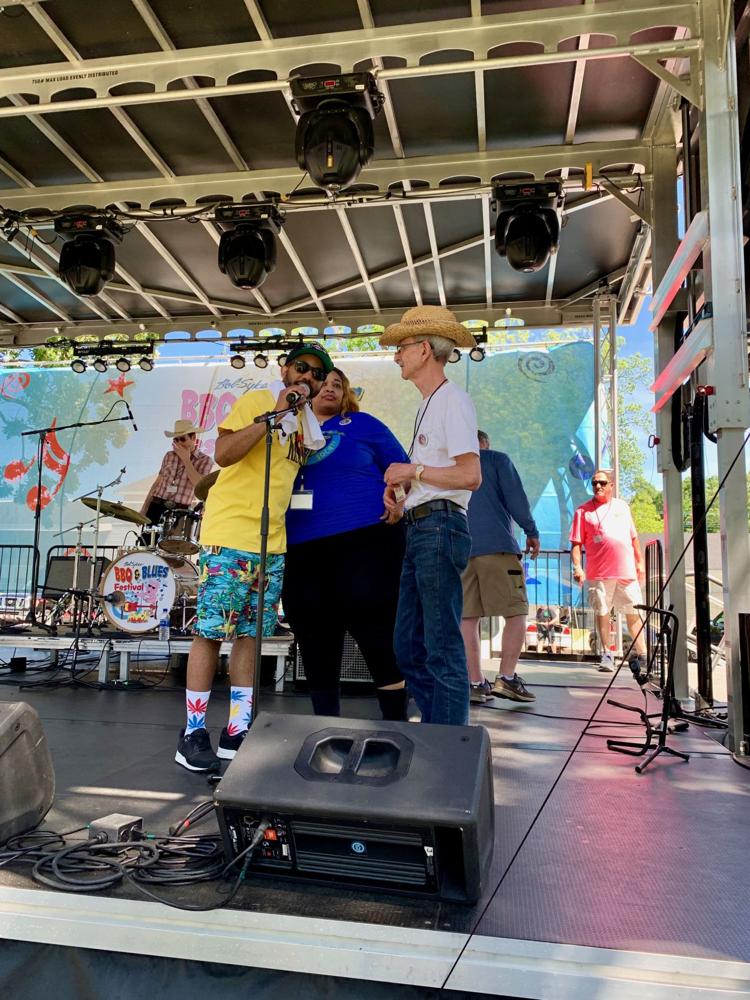 IMG_2627.jpg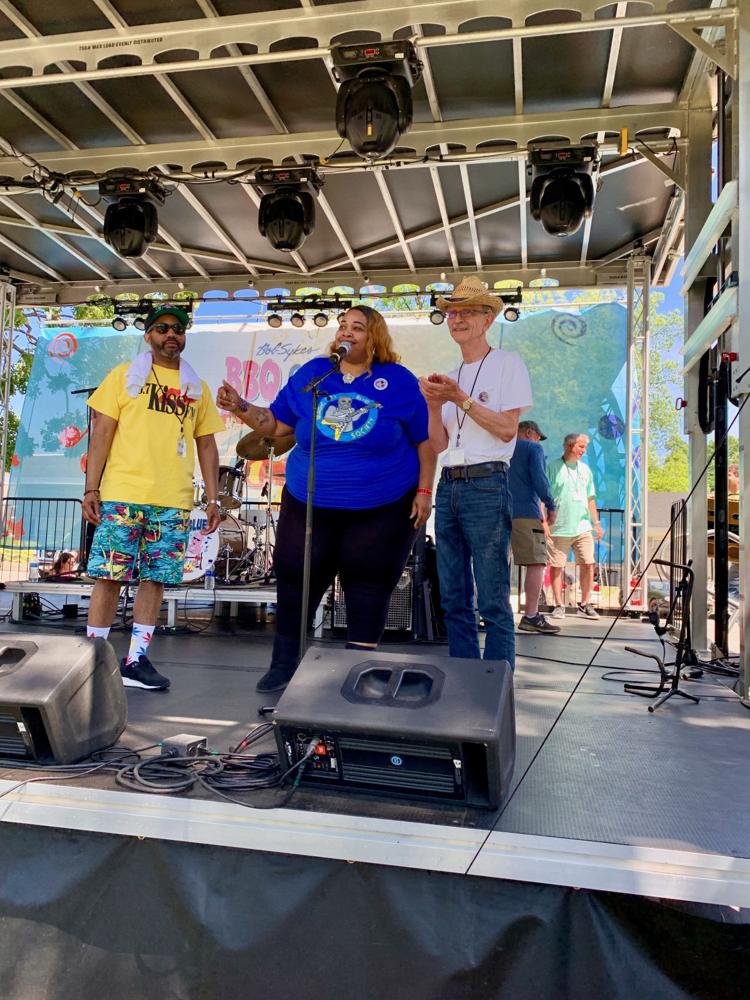 IMG_2628.jpg
IMG_2629.jpg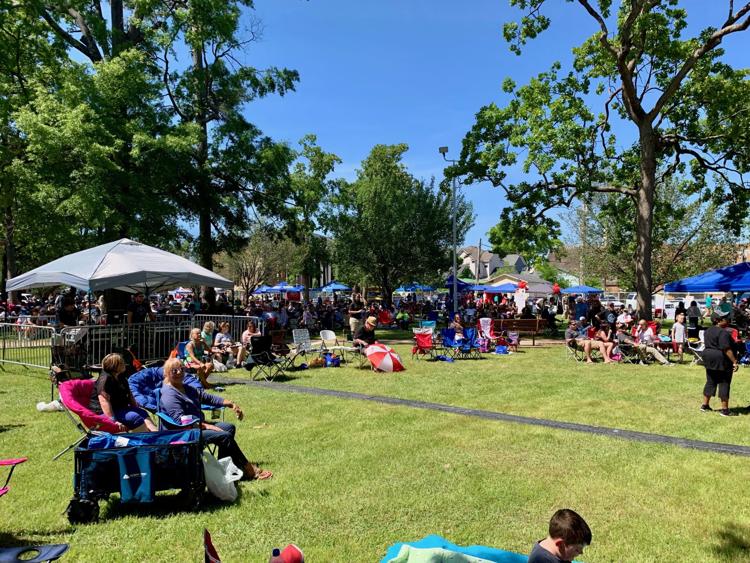 IMG_2634.jpg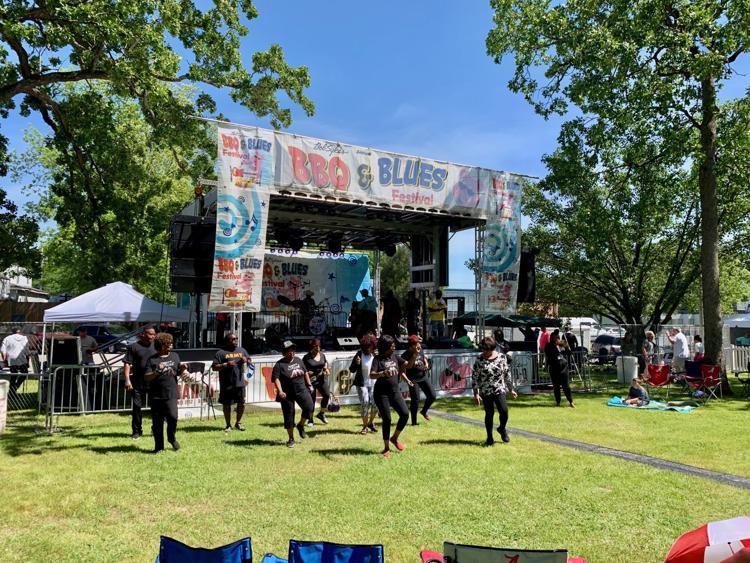 IMG_2637.jpg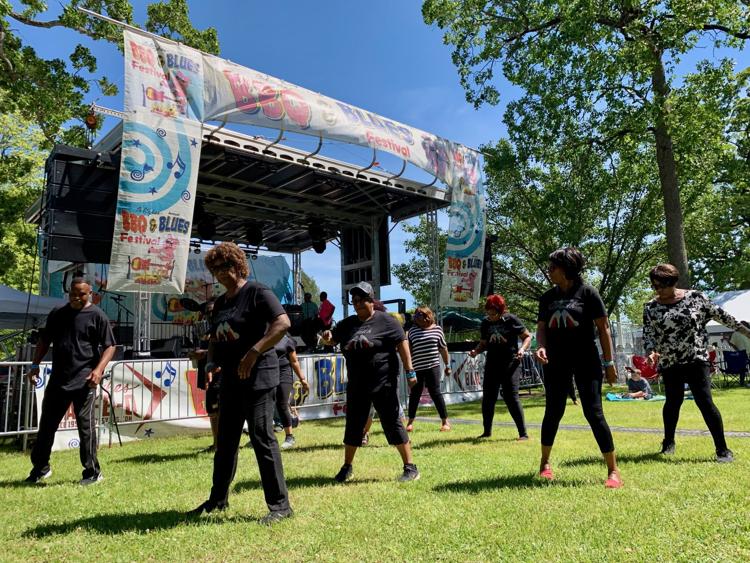 IMG_2640.jpg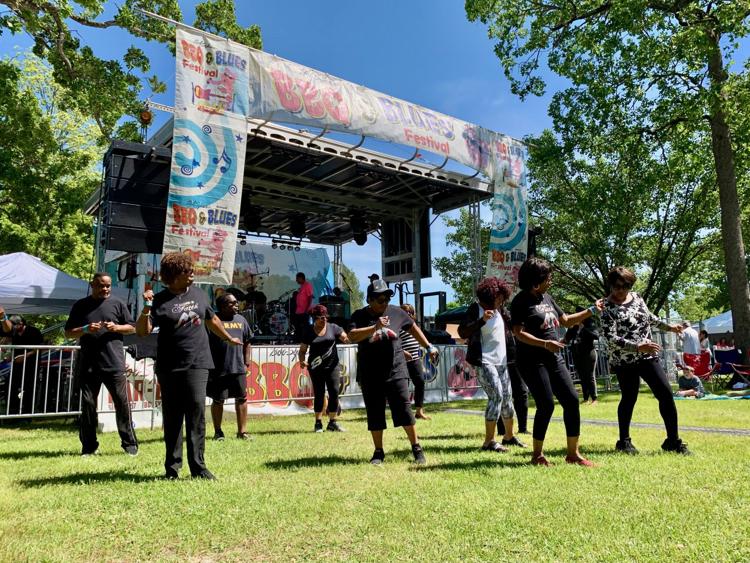 IMG_2645.jpg
IMG_2647.jpg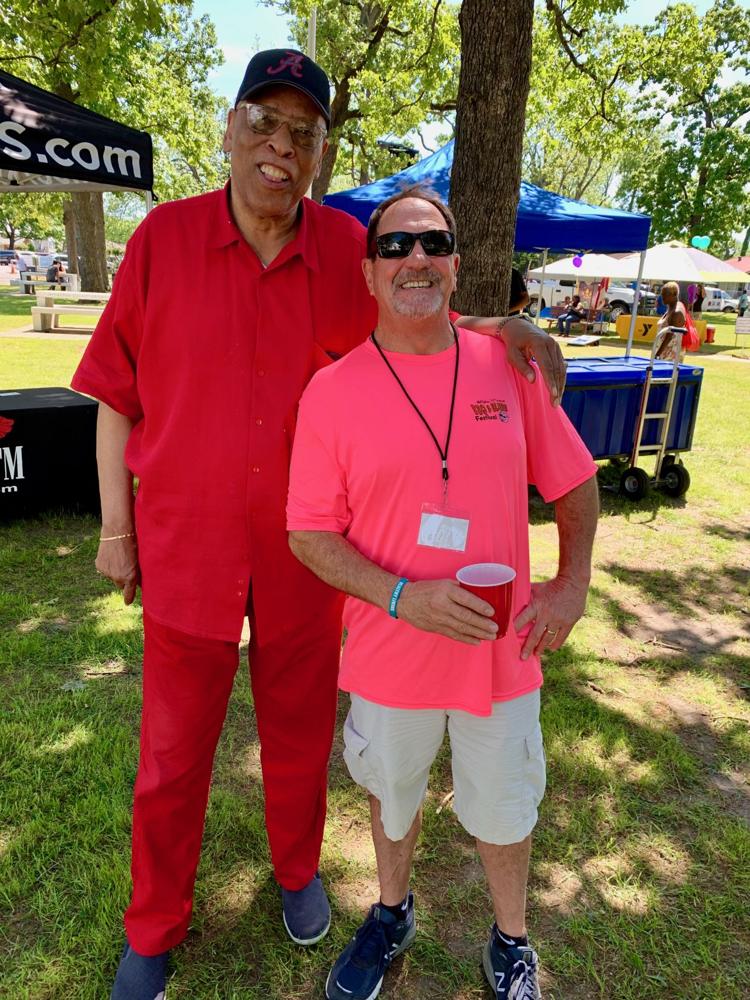 IMG_2651.jpg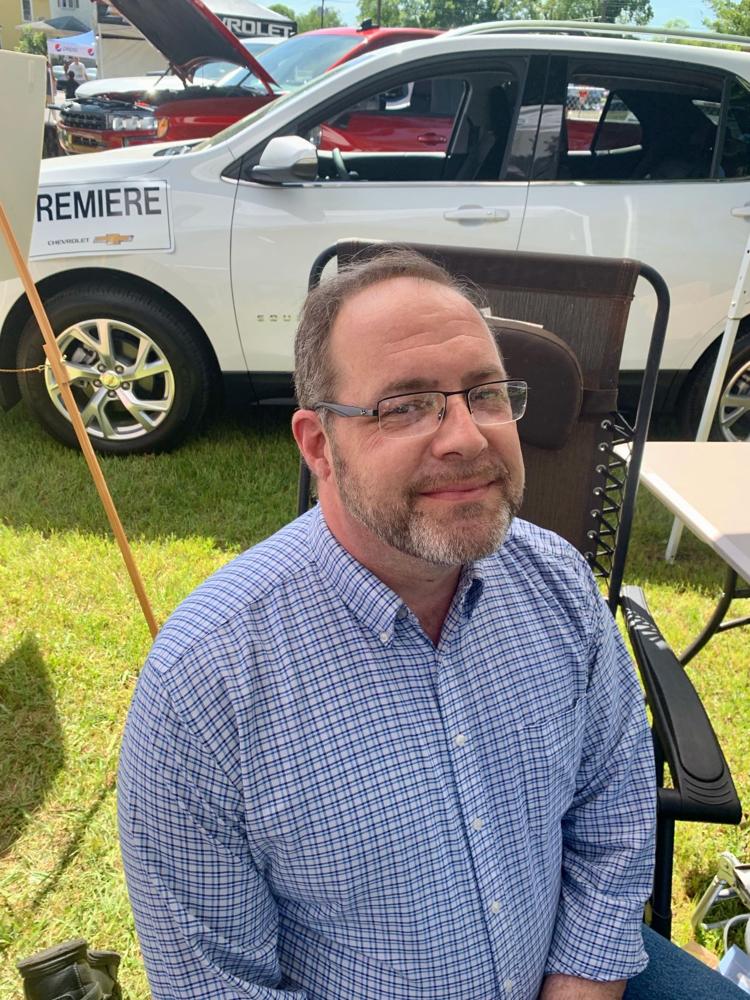 IMG_2652.jpg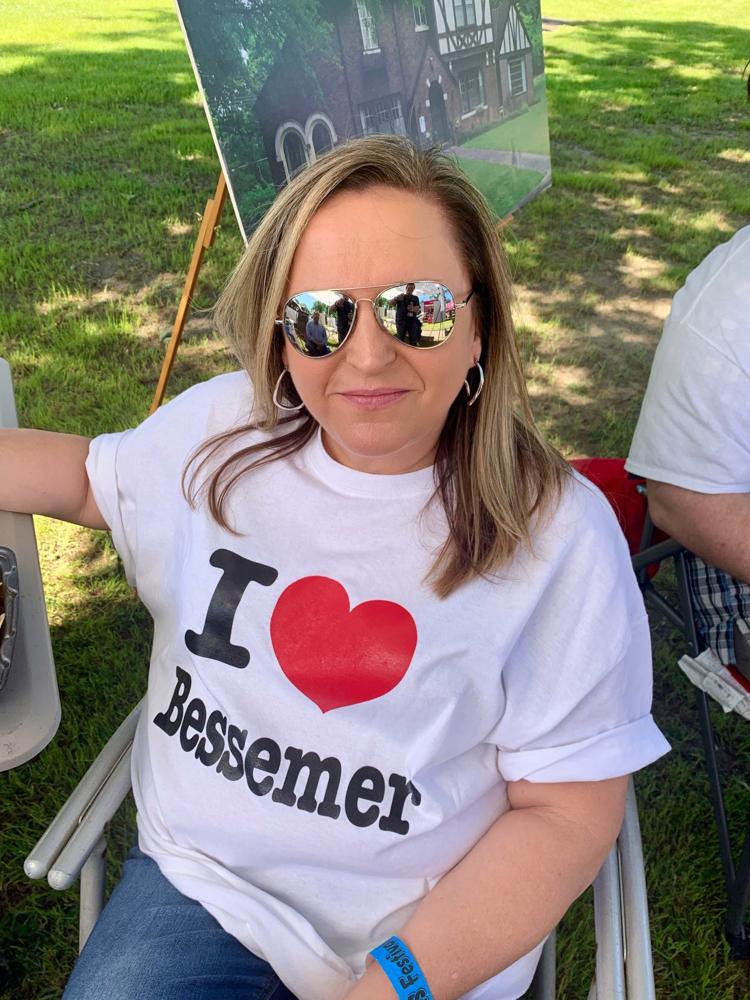 IMG_2653.jpg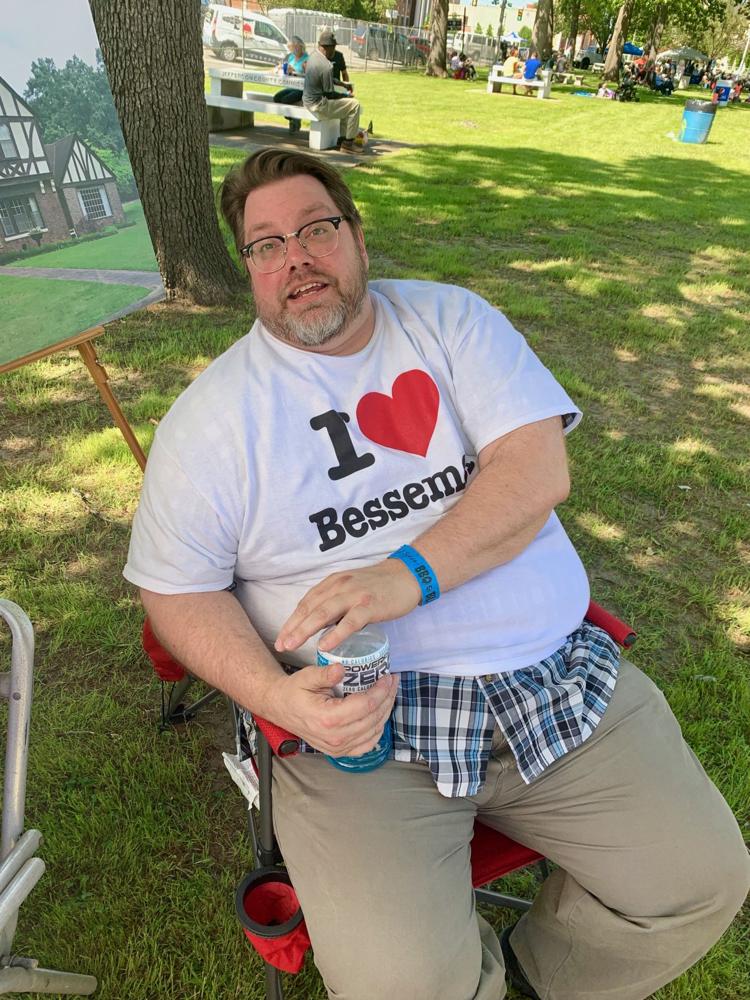 IMG_2654.jpg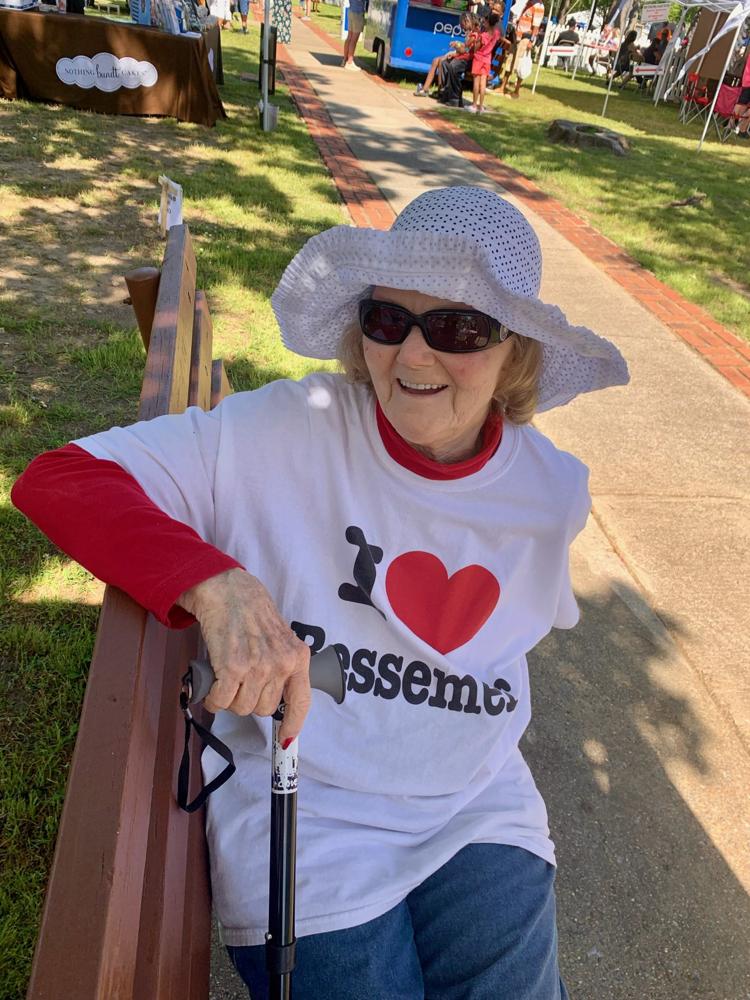 IMG_2657.jpg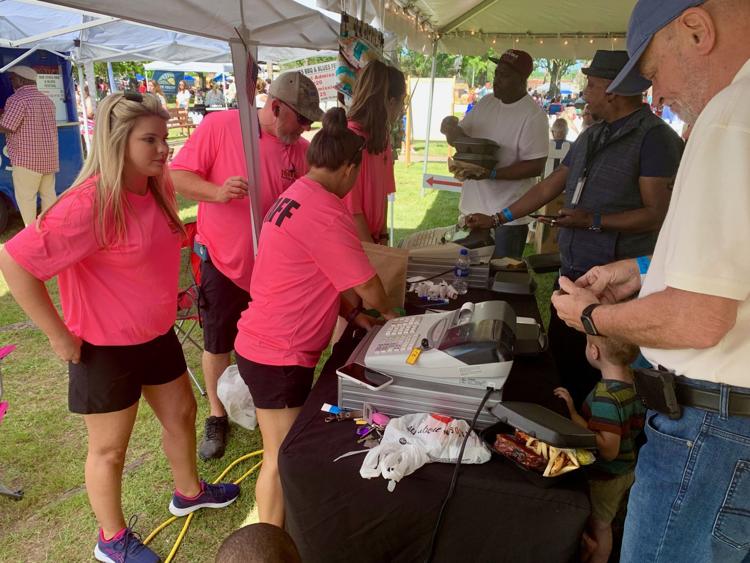 IMG_2658.jpg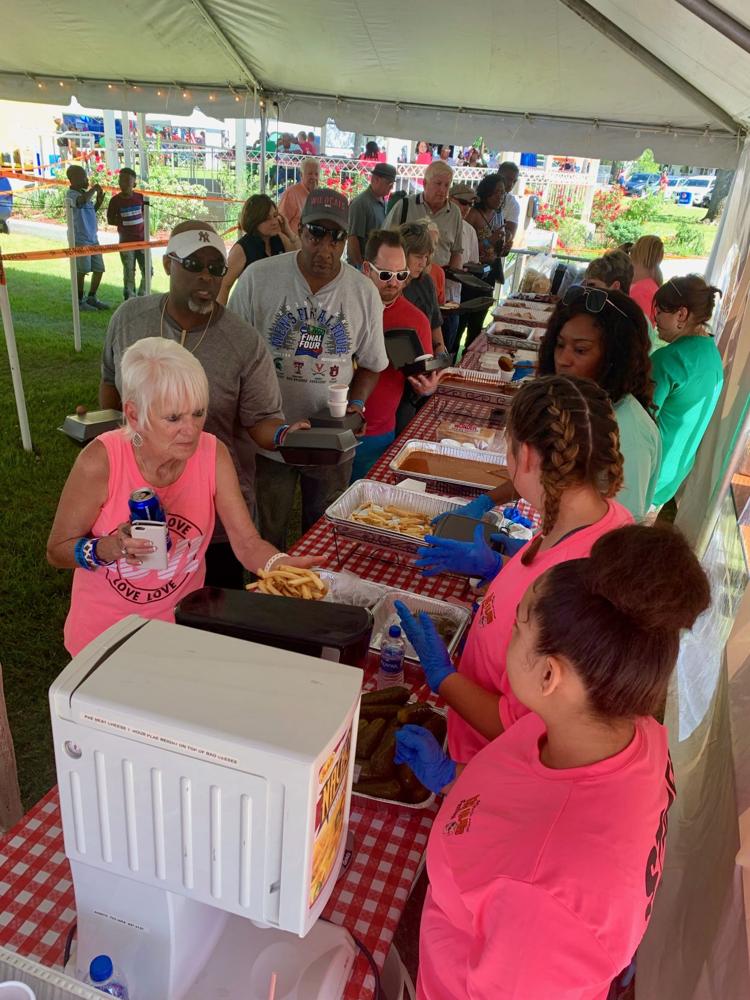 IMG_2659.jpg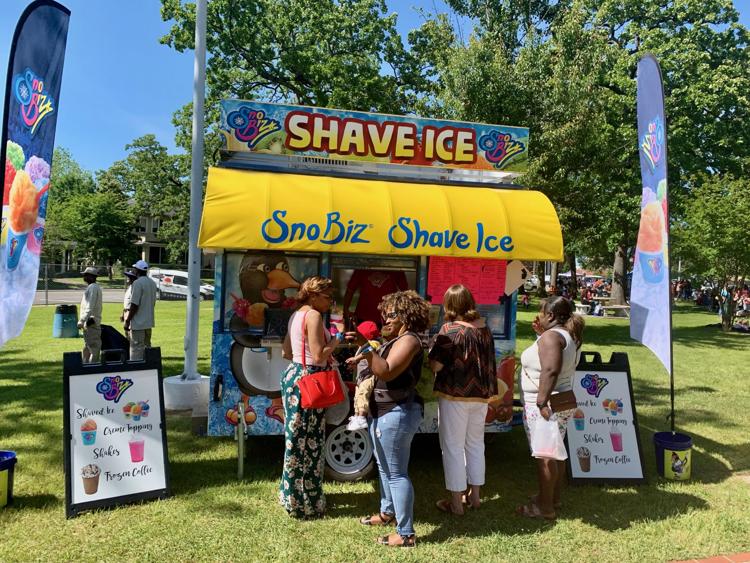 IMG_2660.jpg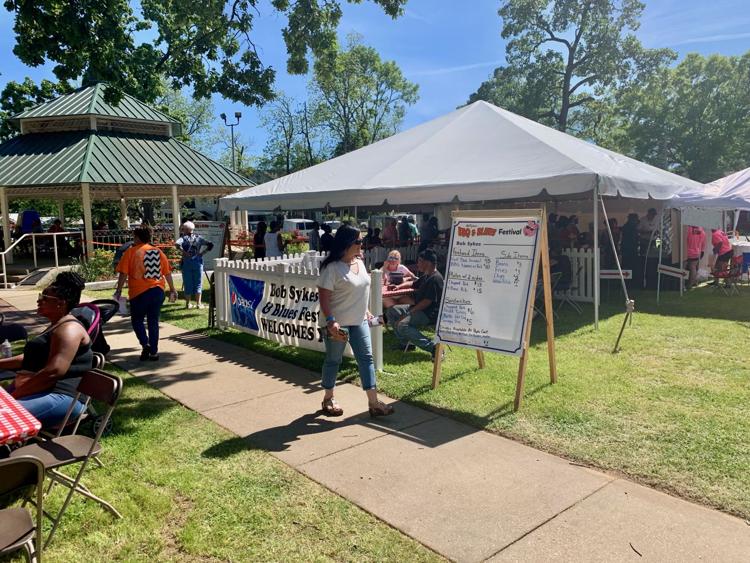 IMG_2661.jpg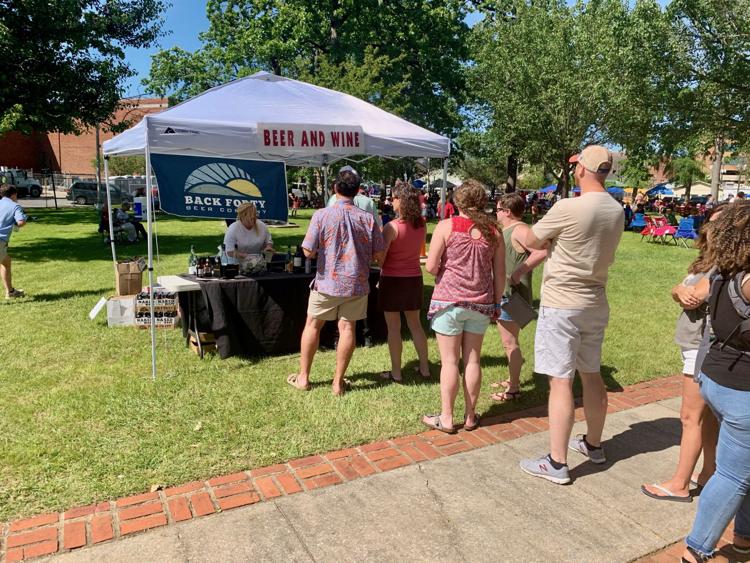 IMG_2663.jpg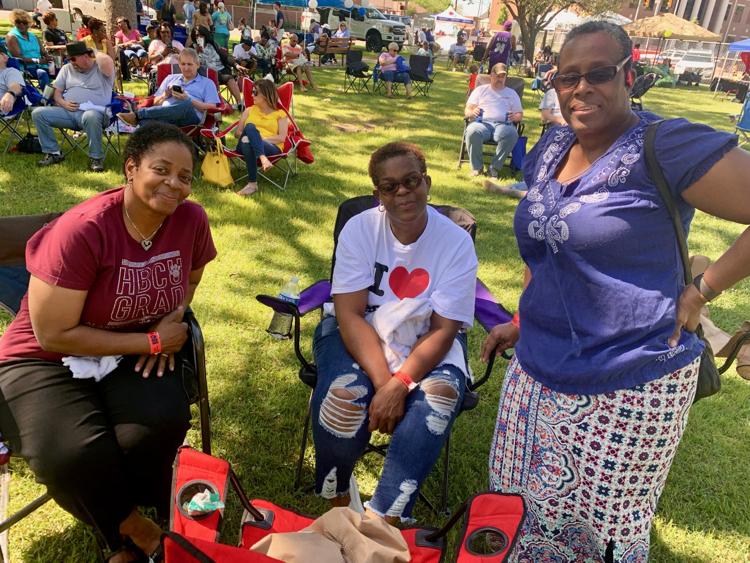 IMG_2664.jpg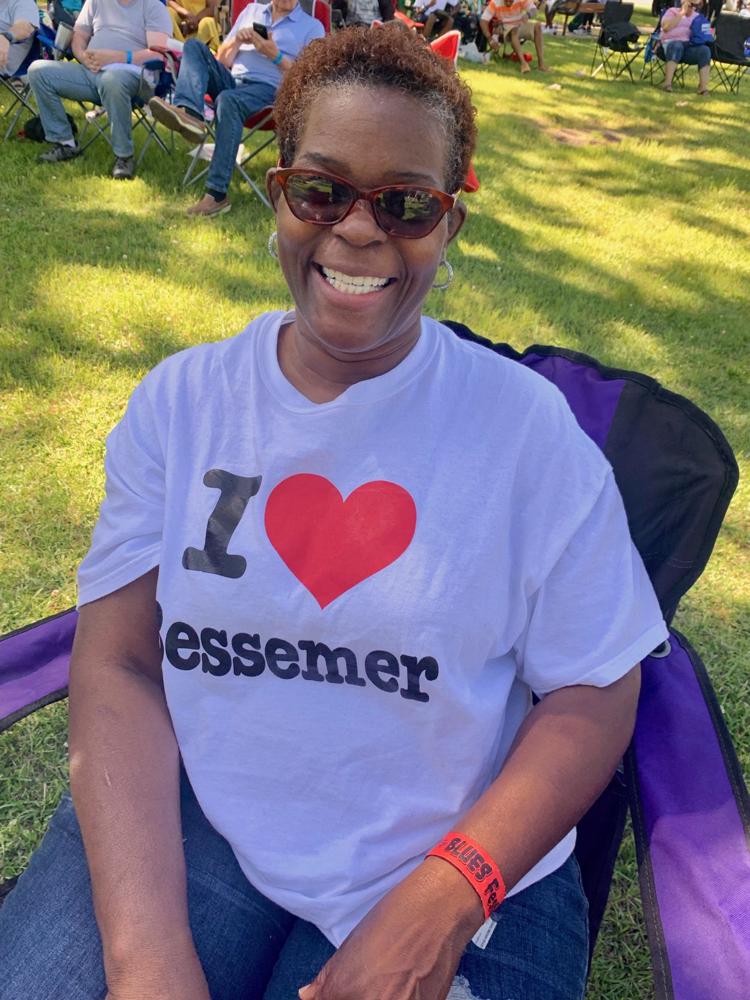 IMG_2665.jpg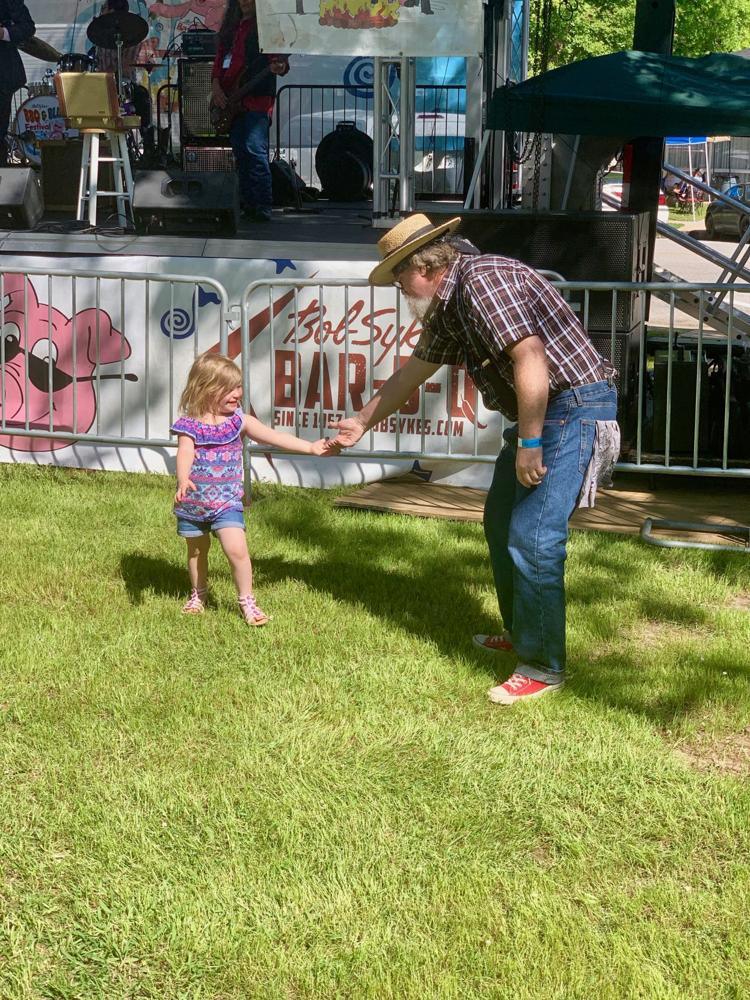 IMG_2670.jpg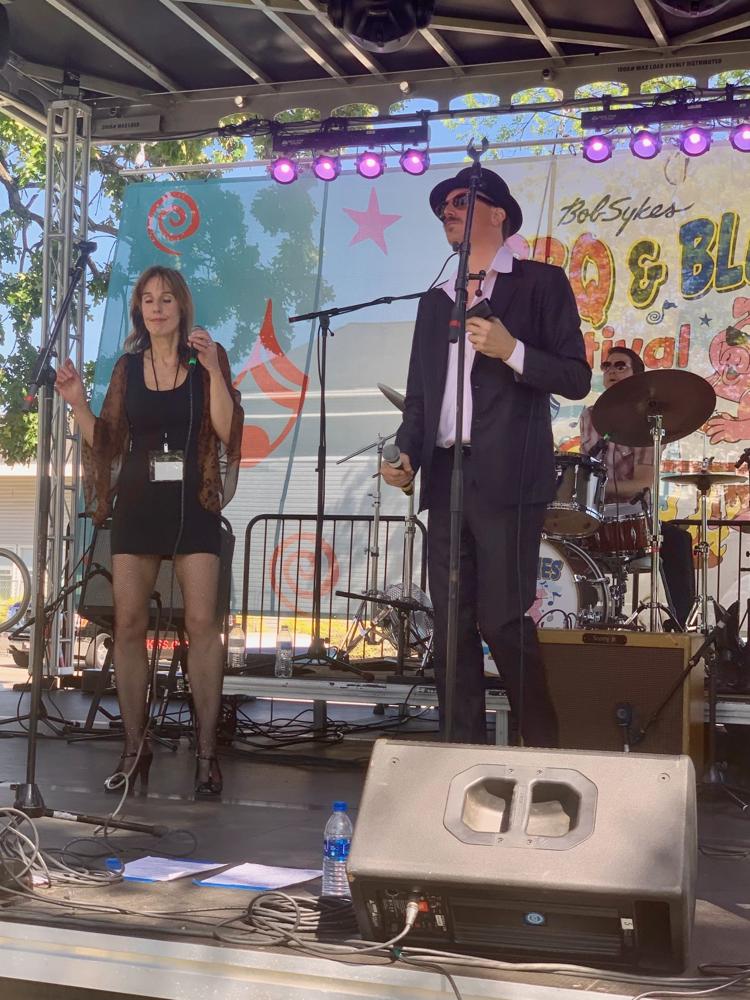 IMG_2673.jpg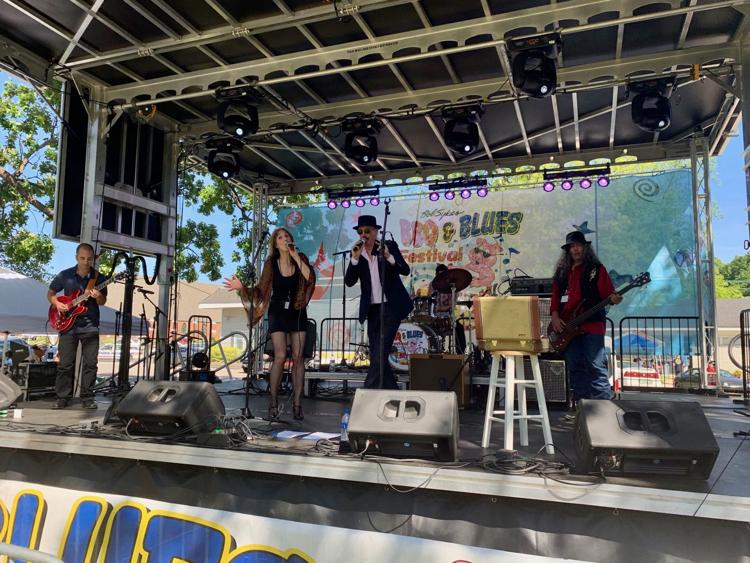 IMG_2675.jpg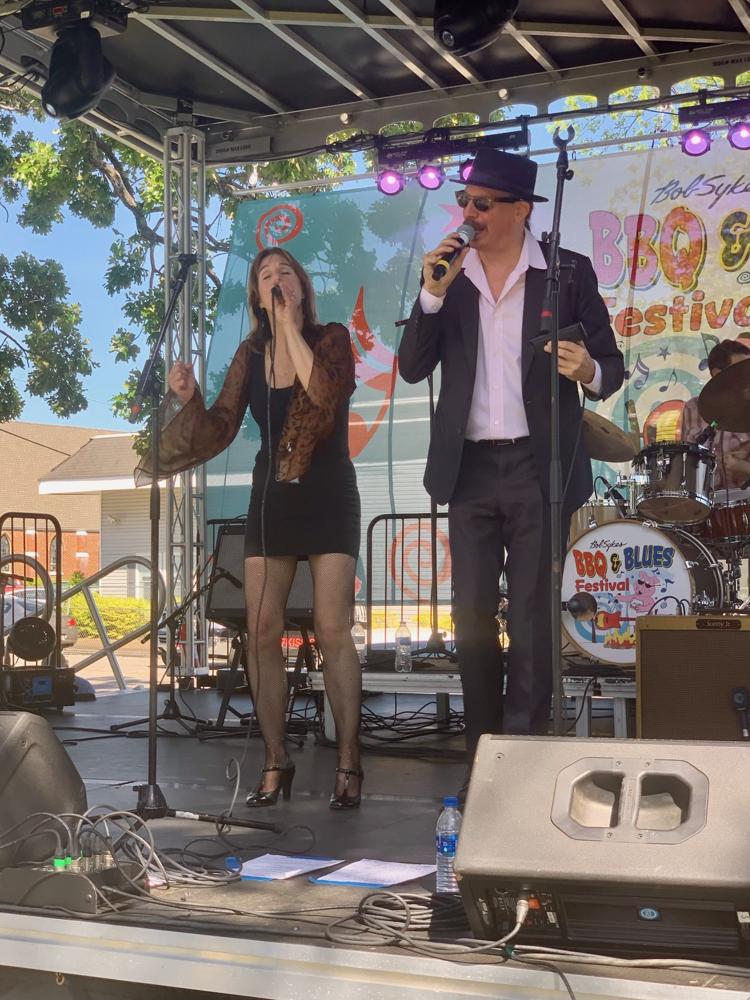 IMG_2676.jpg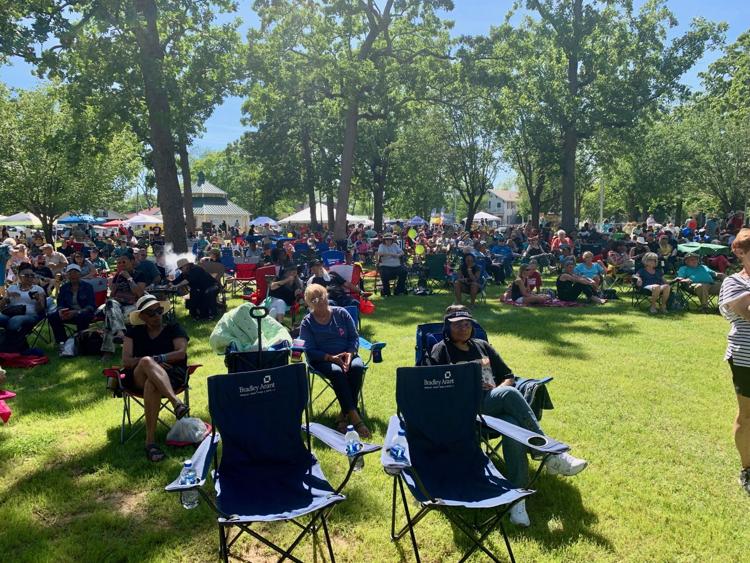 IMG_2677.jpg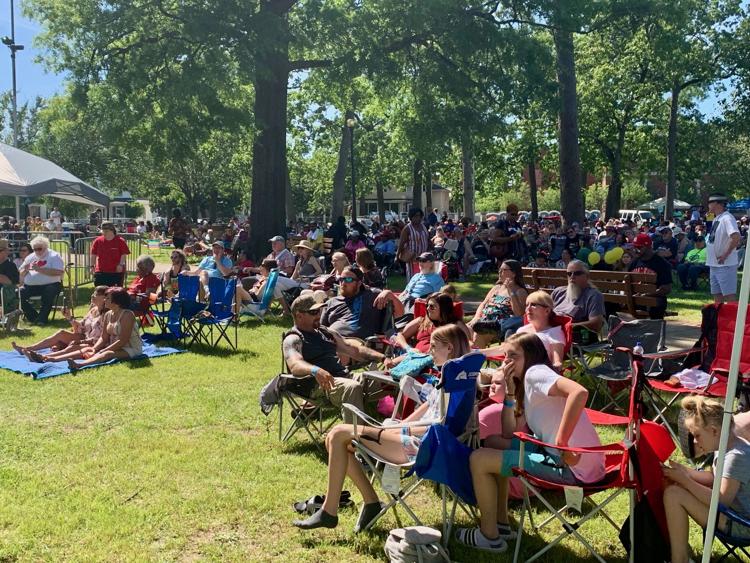 IMG_2678.jpg
IMG_2680.jpg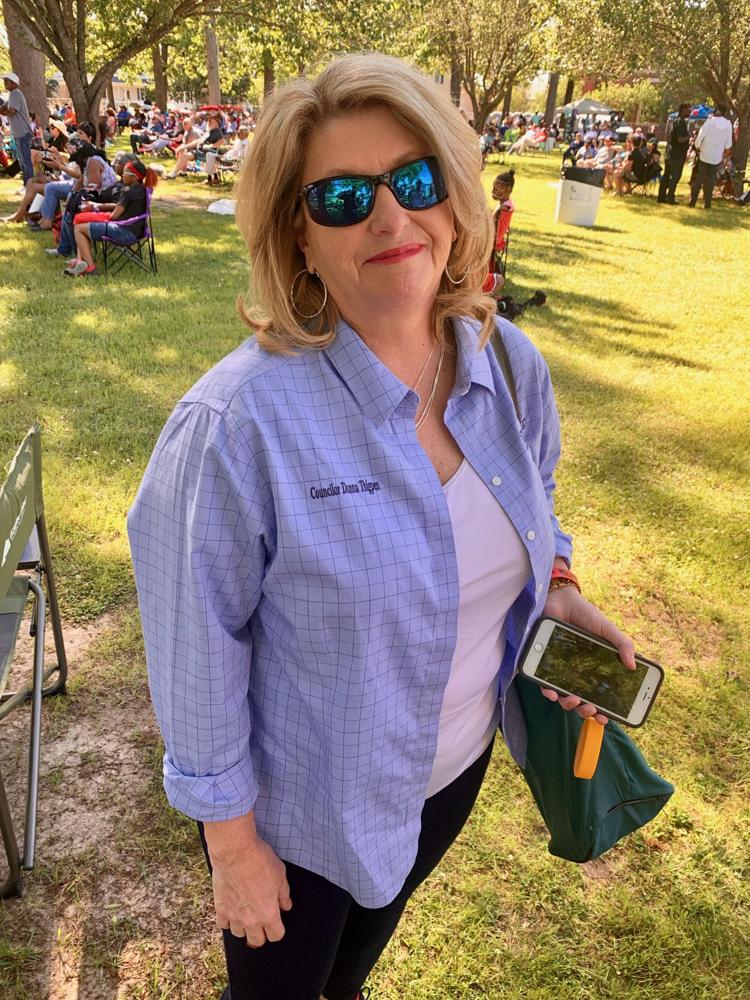 IMG_2681.jpg
IMG_2683.jpg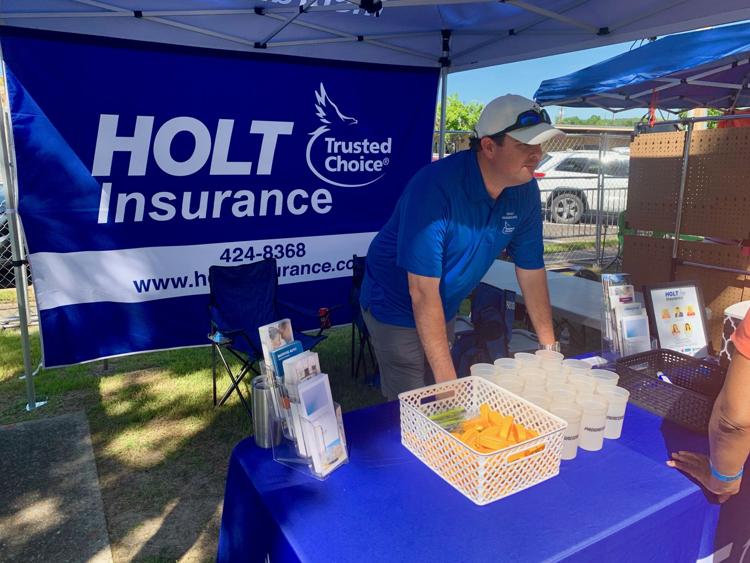 IMG_2684.jpg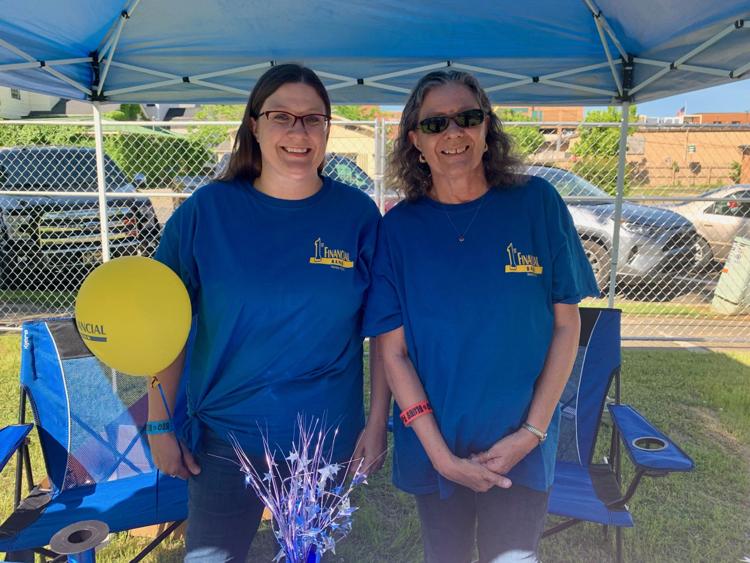 IMG_2685.jpg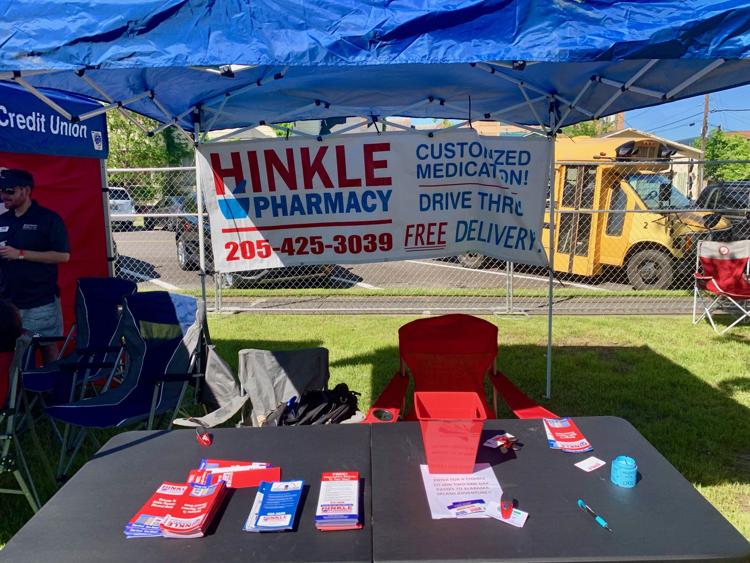 IMG_2686.jpg
IMG_2687.jpg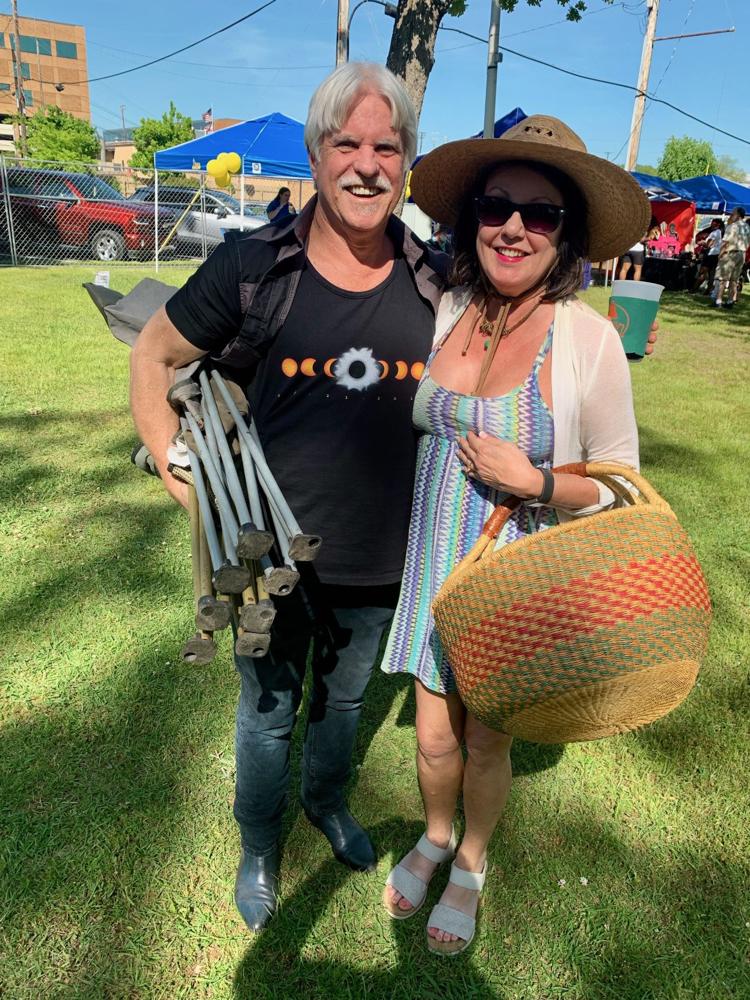 IMG_2688.jpg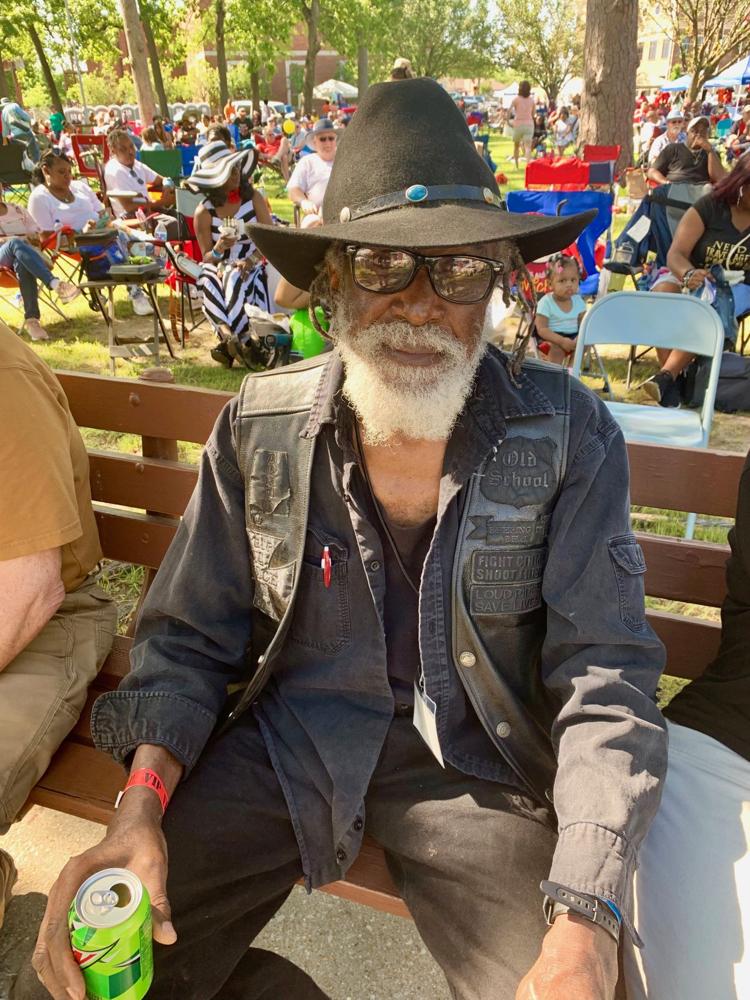 IMG_2690.jpg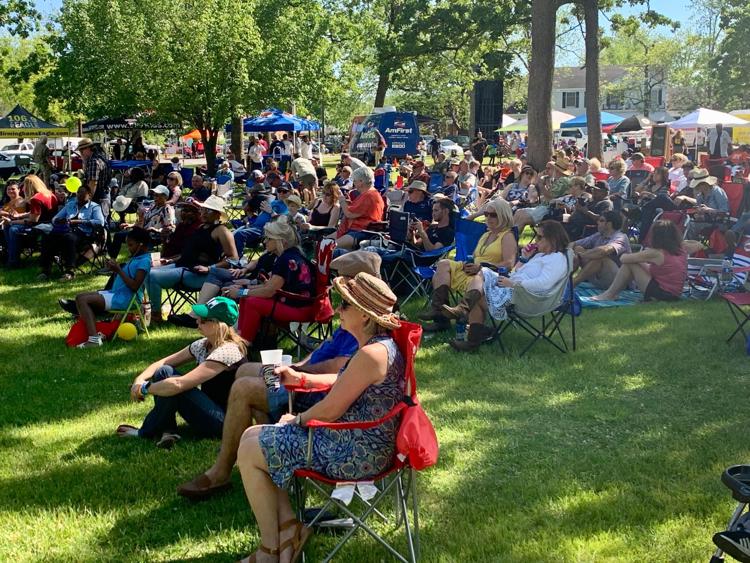 IMG_2693.jpg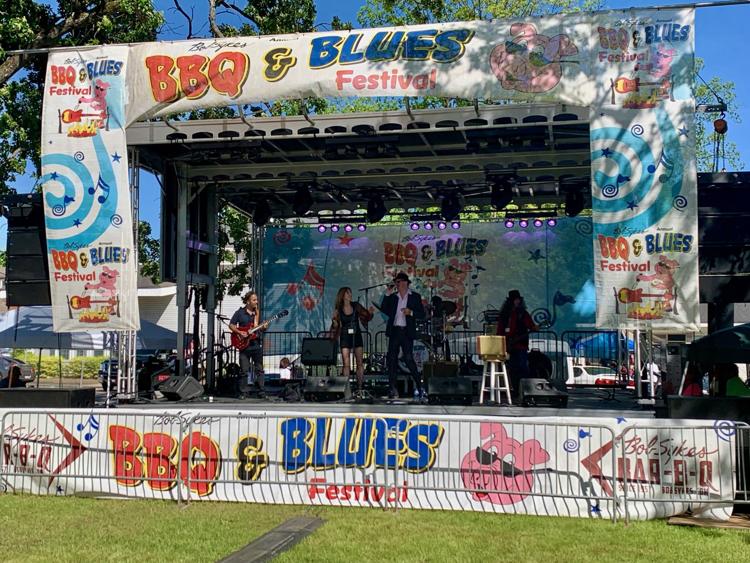 IMG_2694.jpg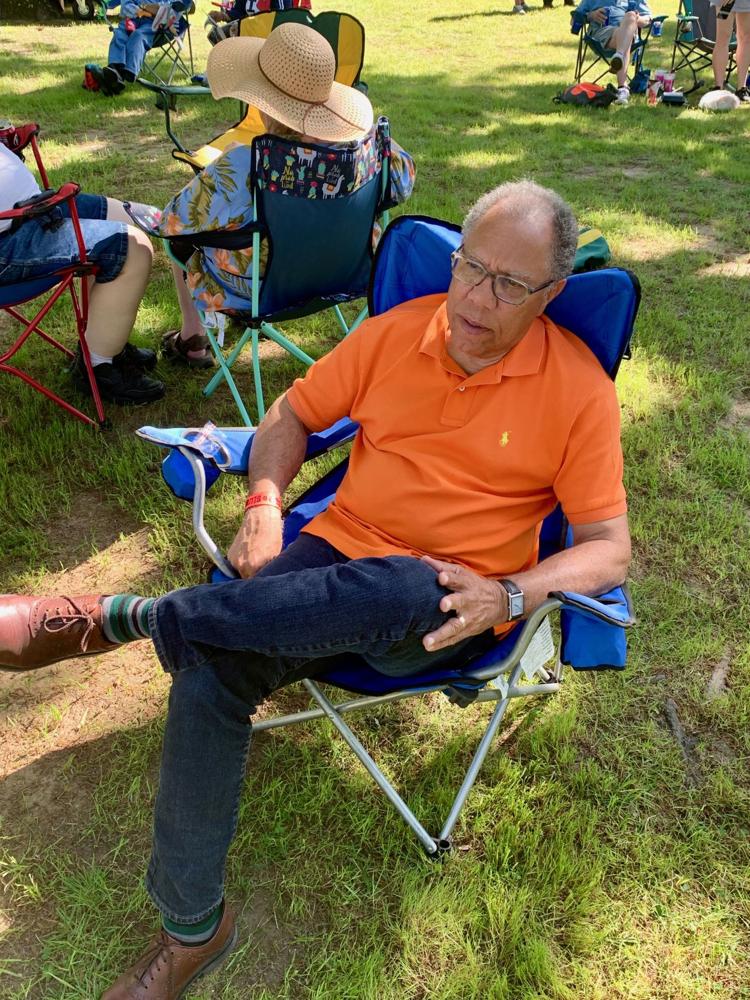 IMG_2695.jpg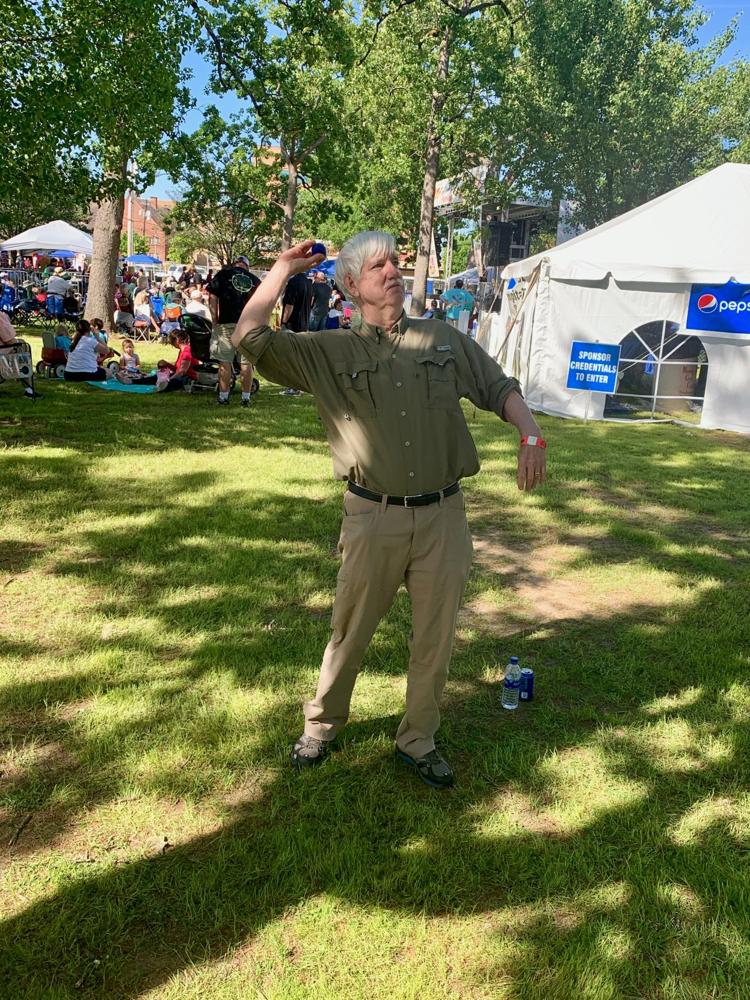 IMG_2697.jpg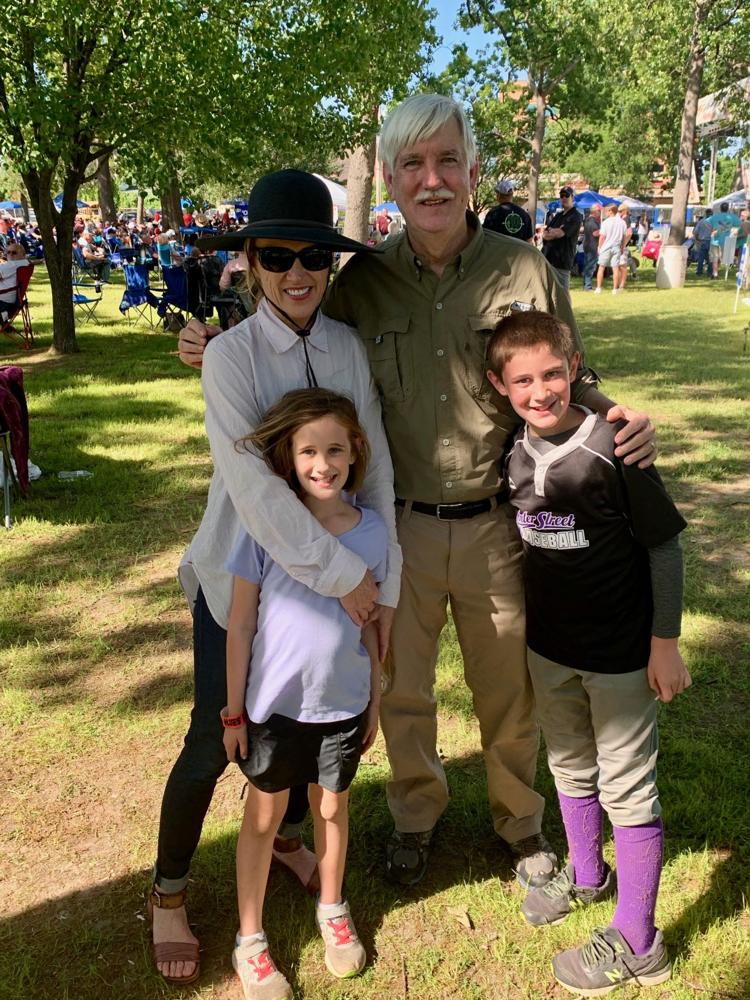 IMG_2699.jpg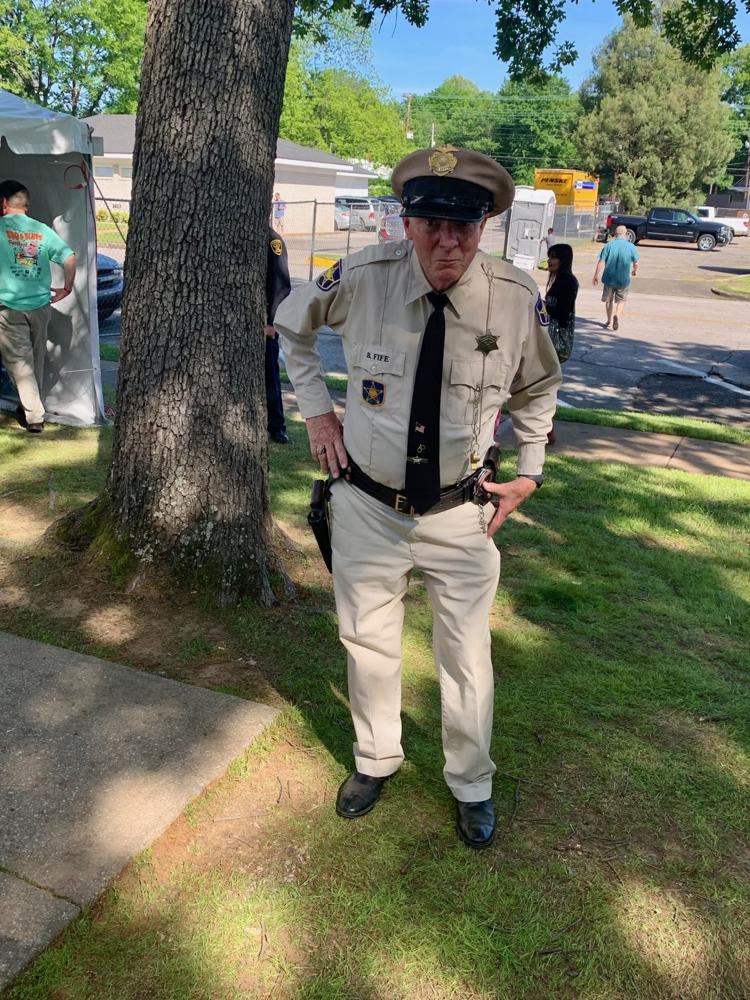 IMG_2700.jpg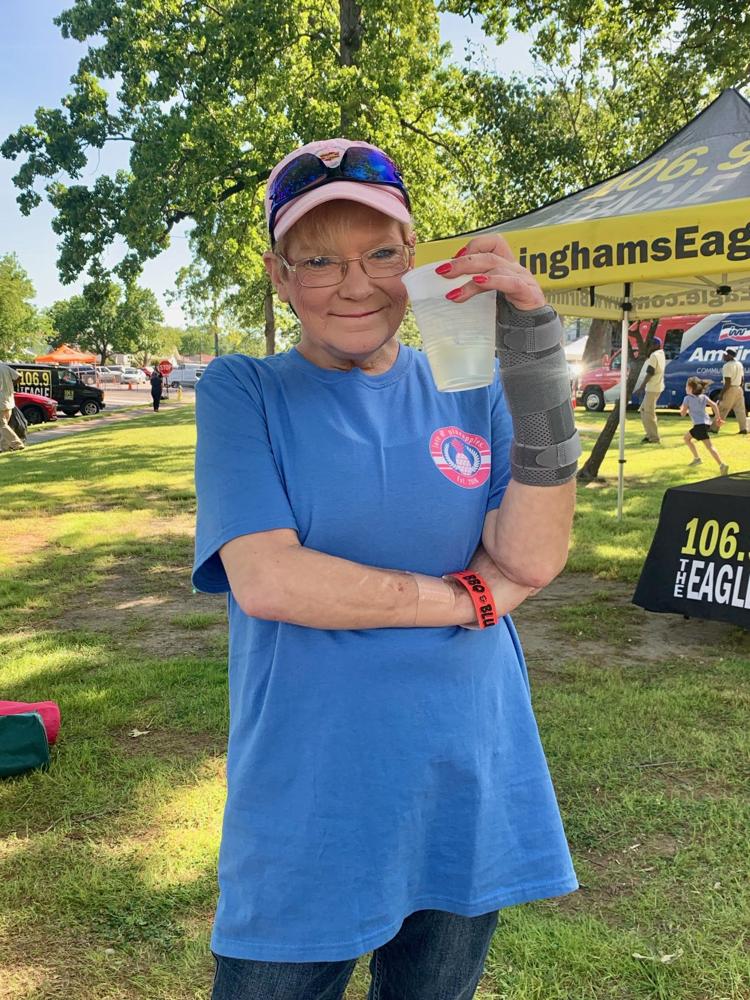 IMG_2701.jpg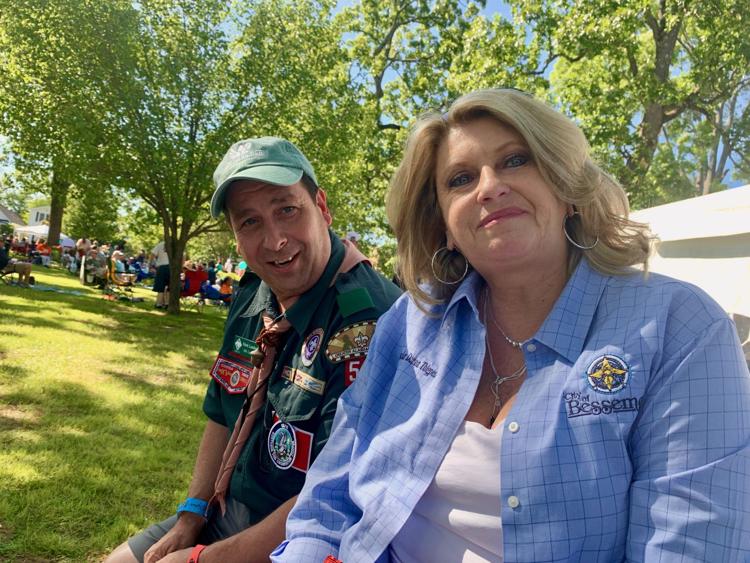 IMG_2703.jpg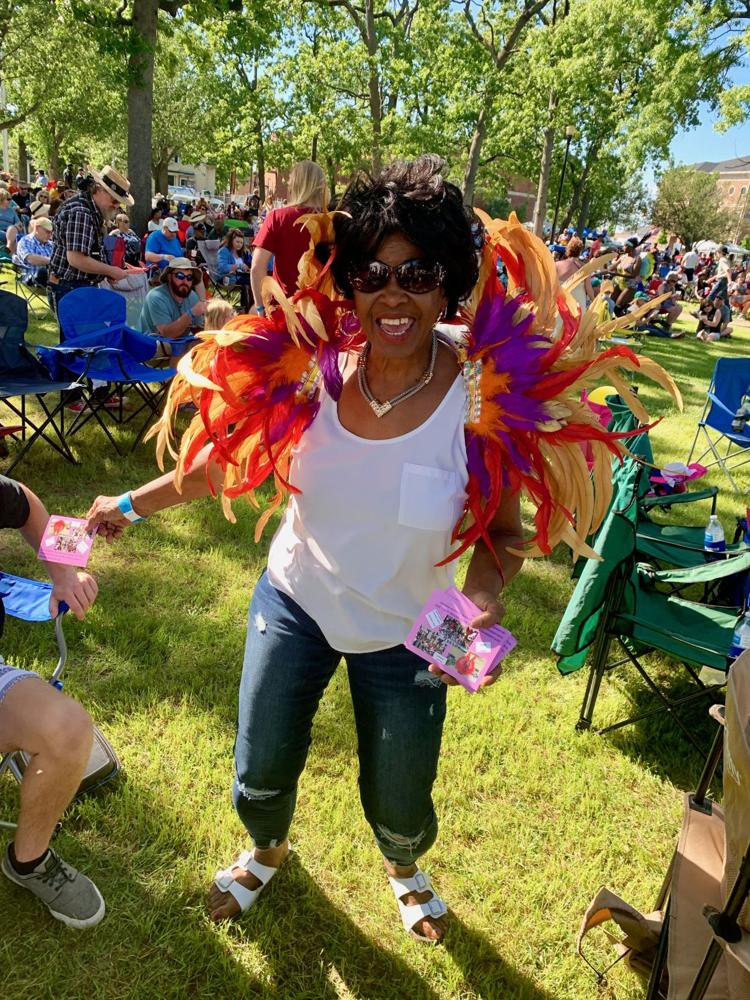 IMG_2707.jpg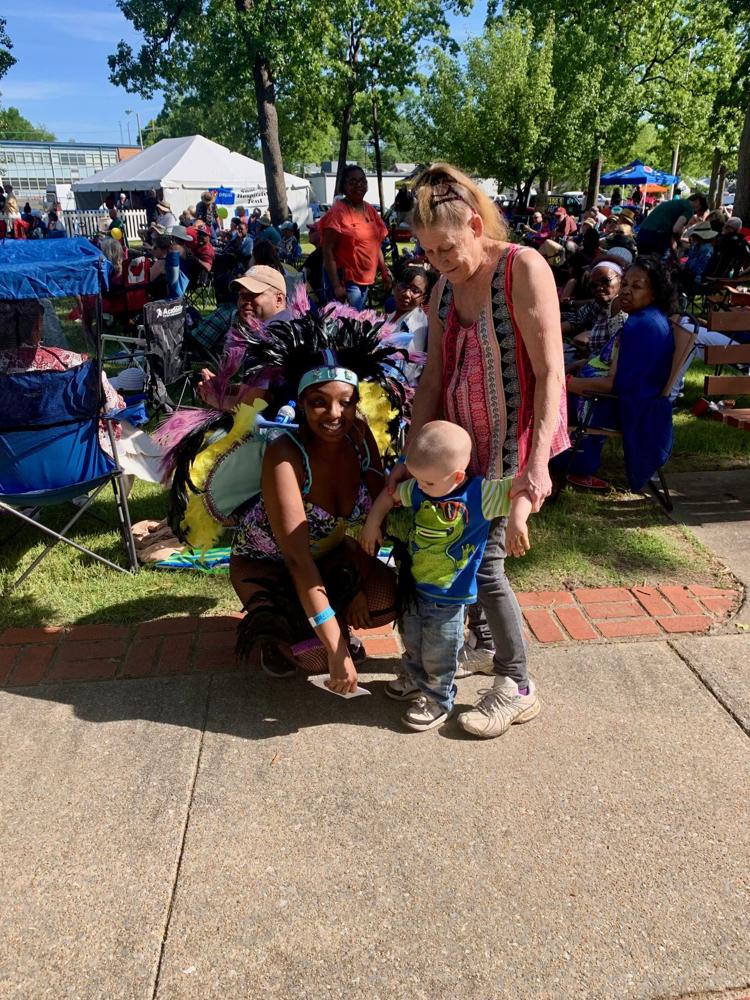 IMG_2708.jpg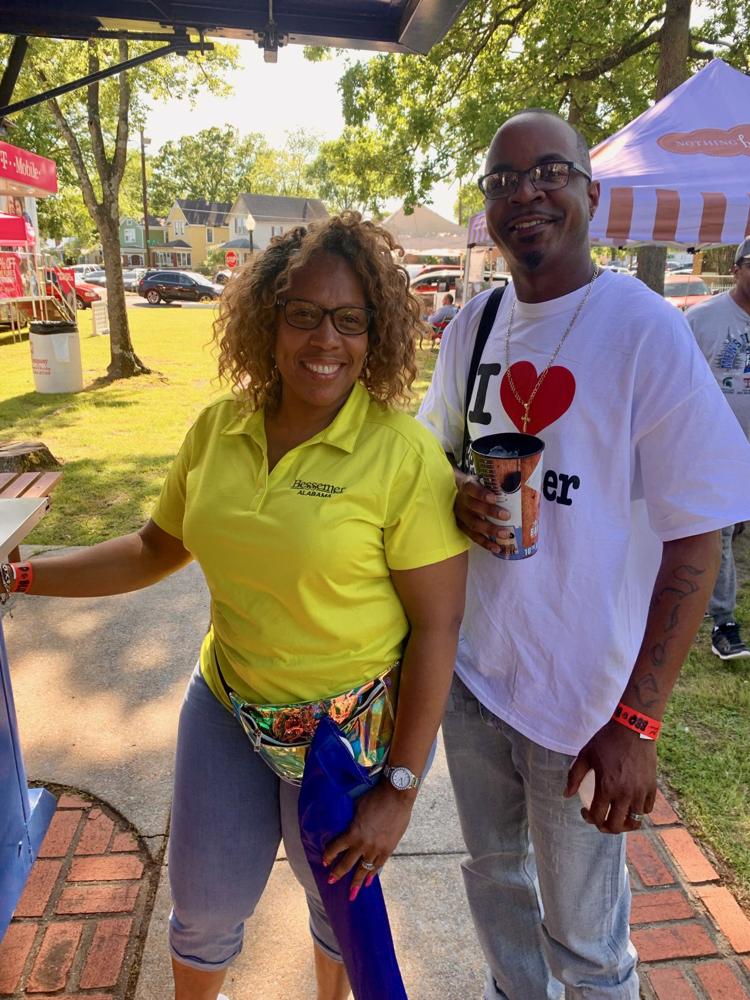 IMG_2710.jpg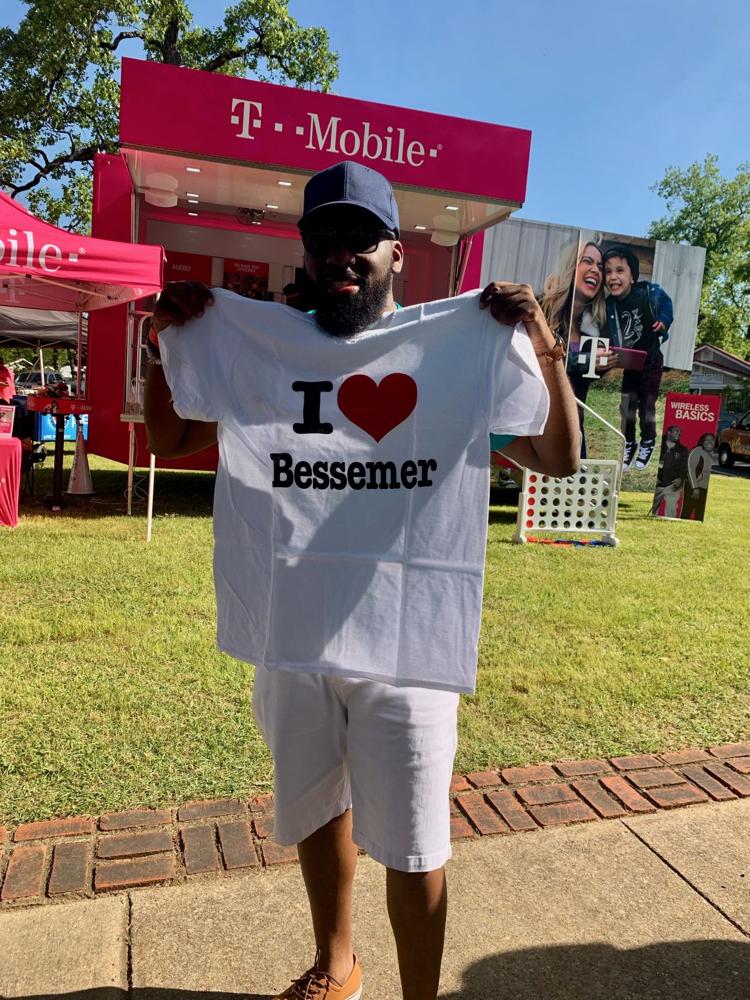 IMG_2711.jpg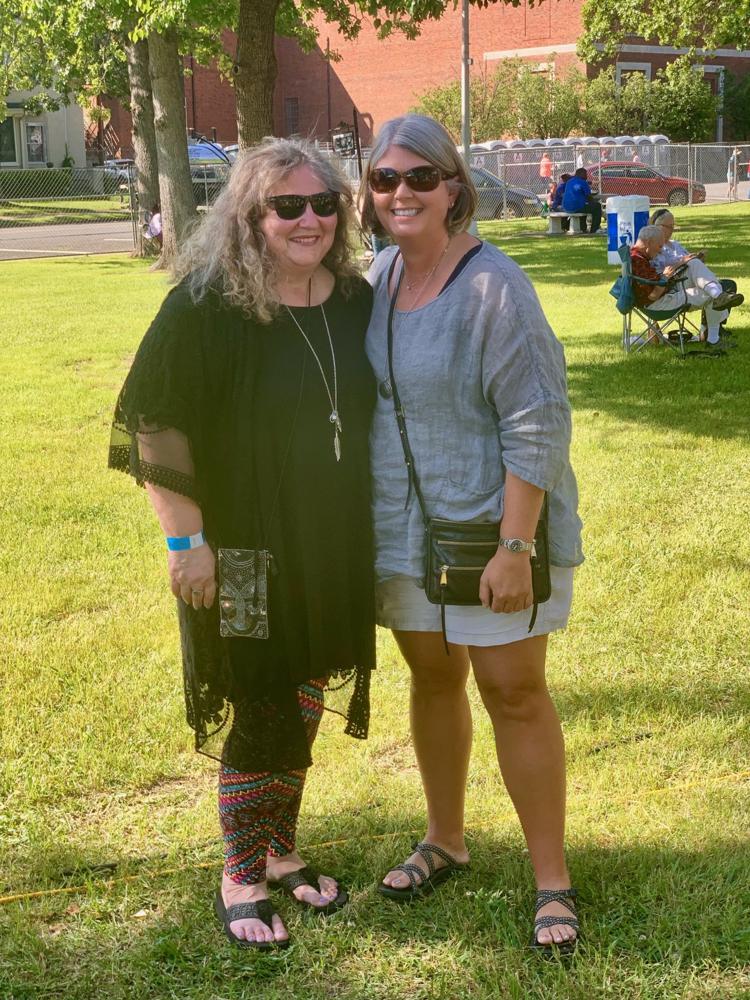 IMG_2713.jpg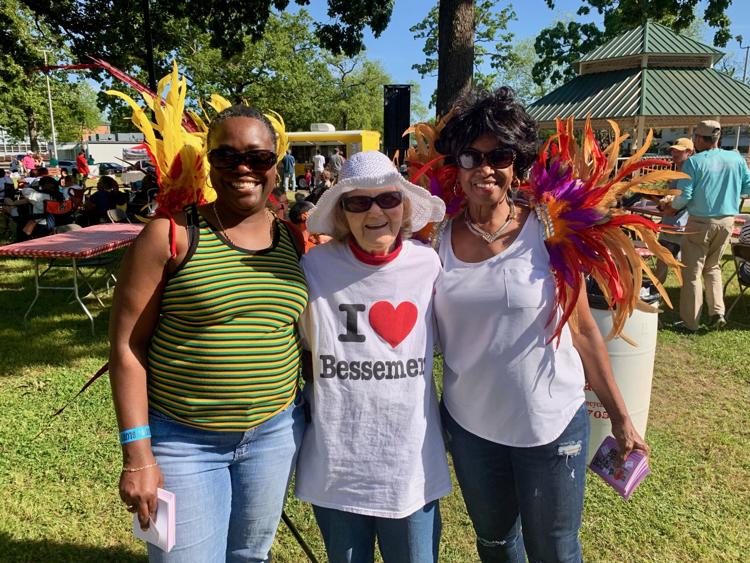 IMG_2714.jpg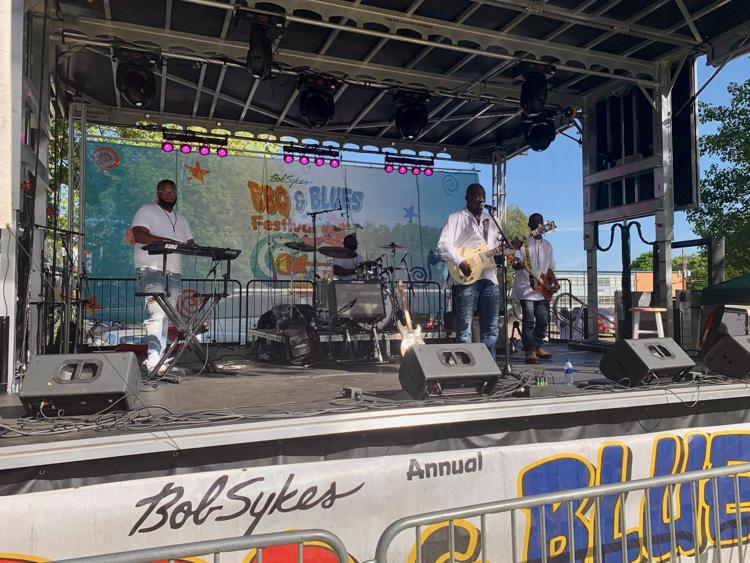 IMG_2717.jpg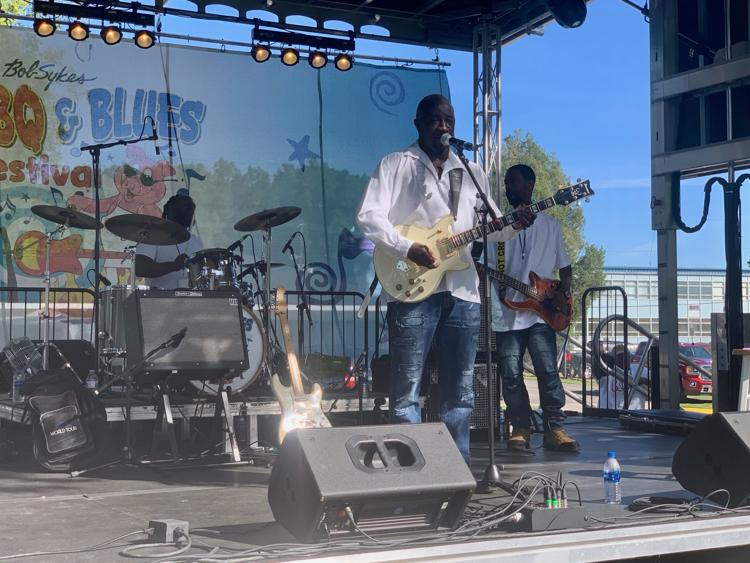 IMG_2719.jpg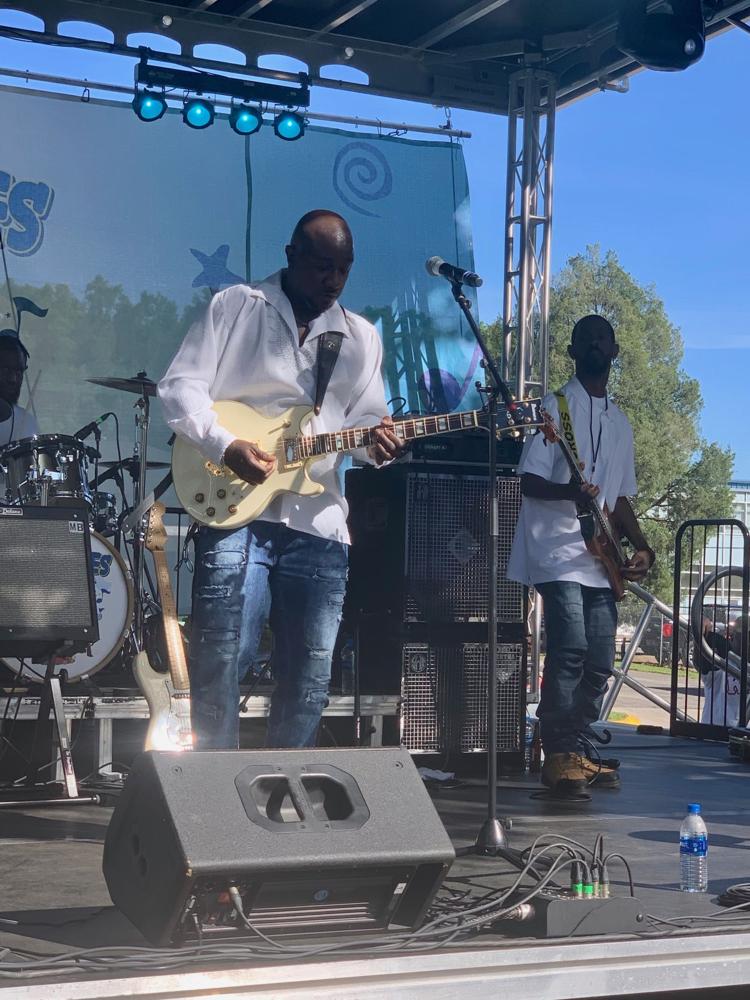 IMG_2721.jpg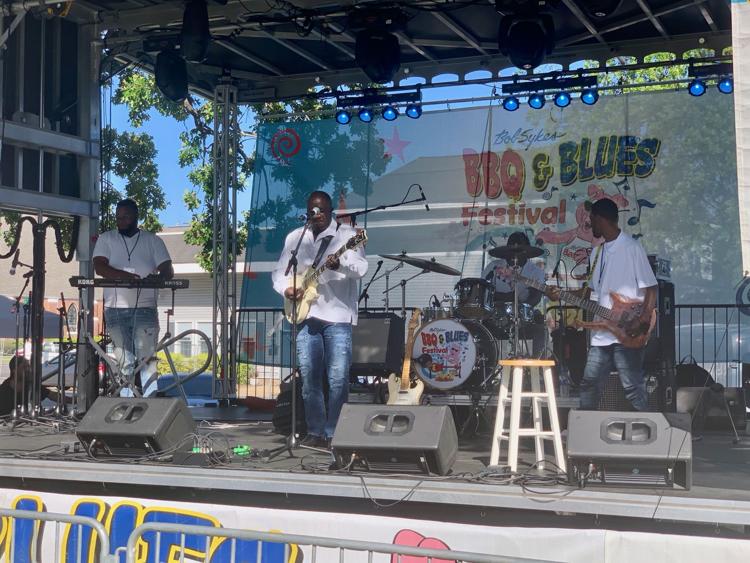 IMG_2723.jpg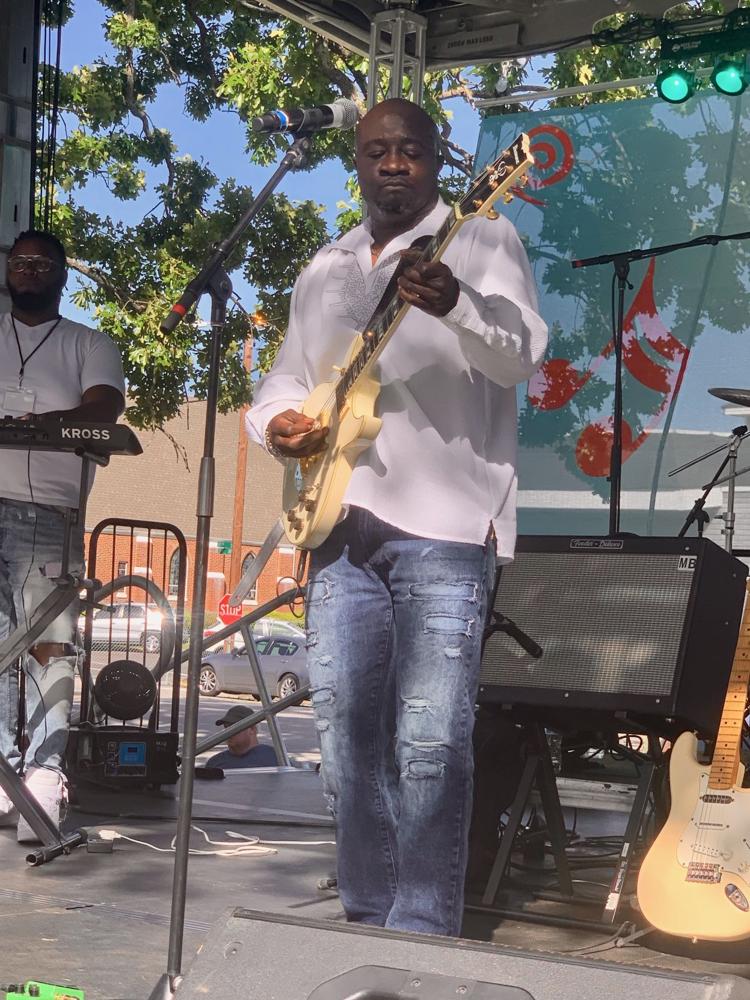 IMG_2724.jpg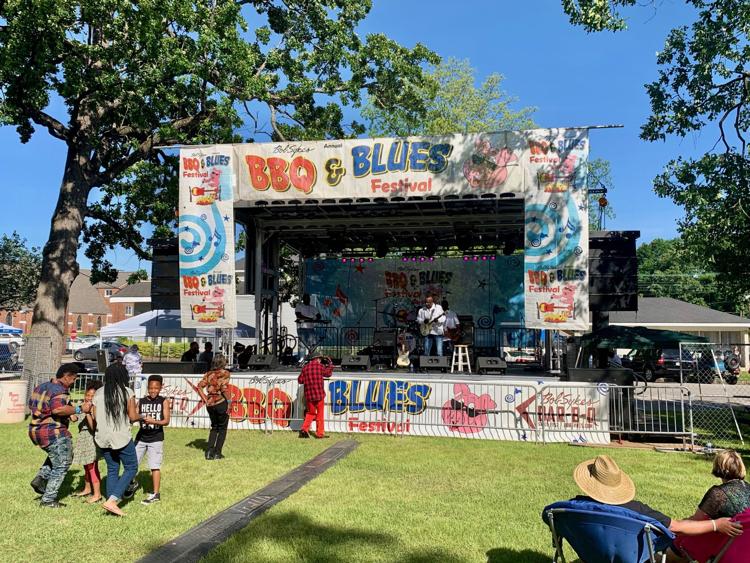 IMG_2727.jpg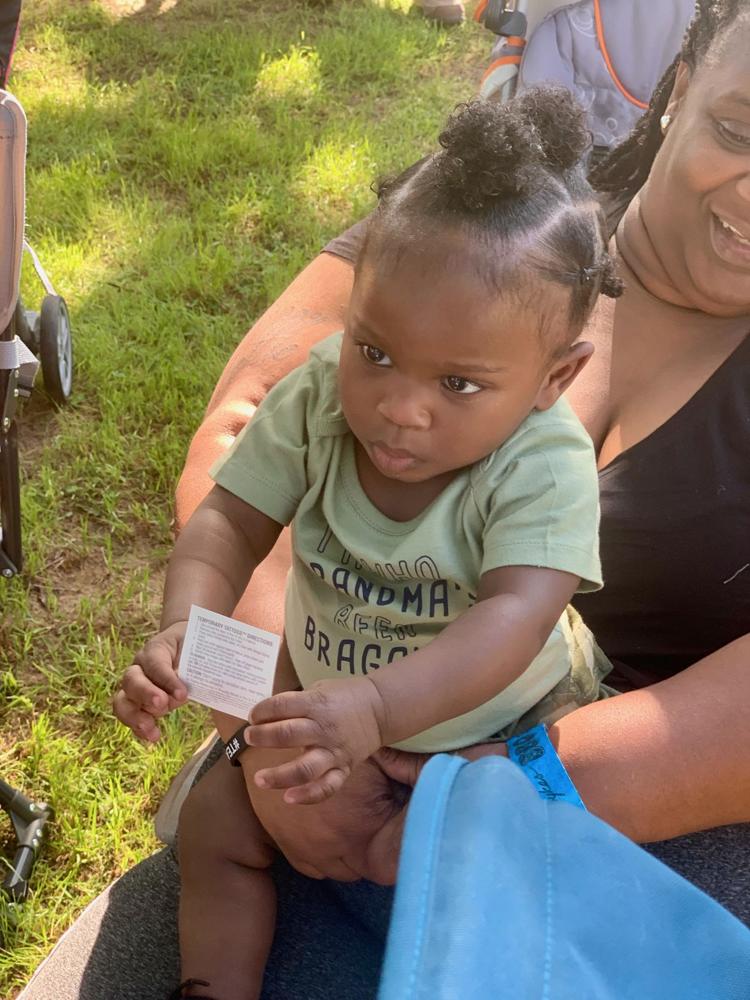 IMG_2728.jpg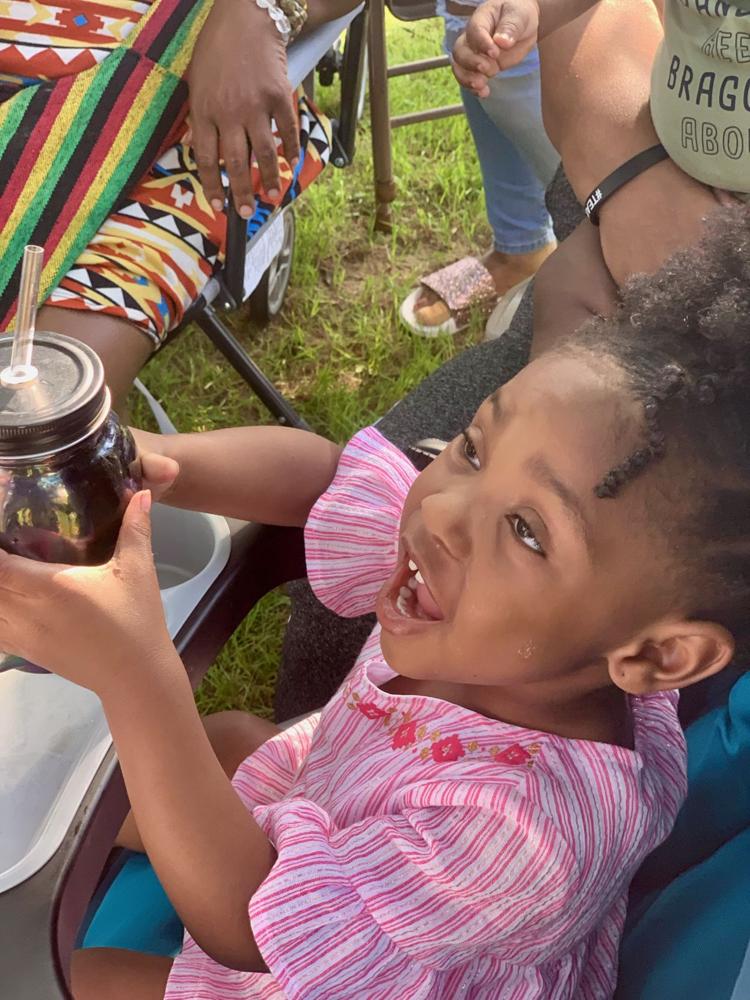 IMG_2729.jpg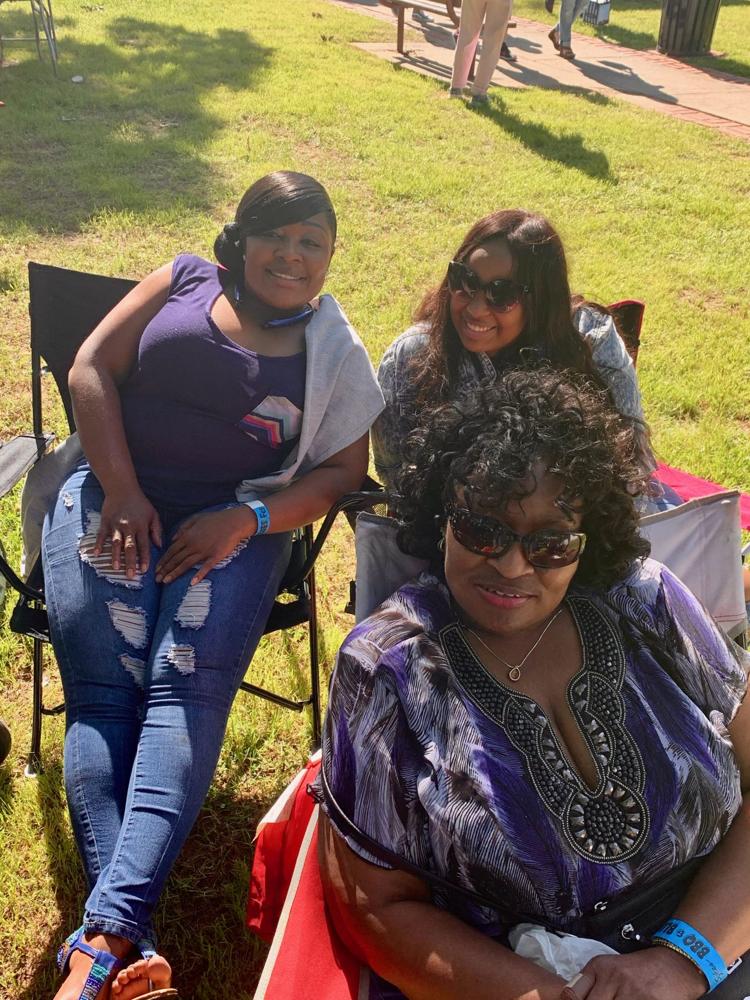 IMG_2730.jpg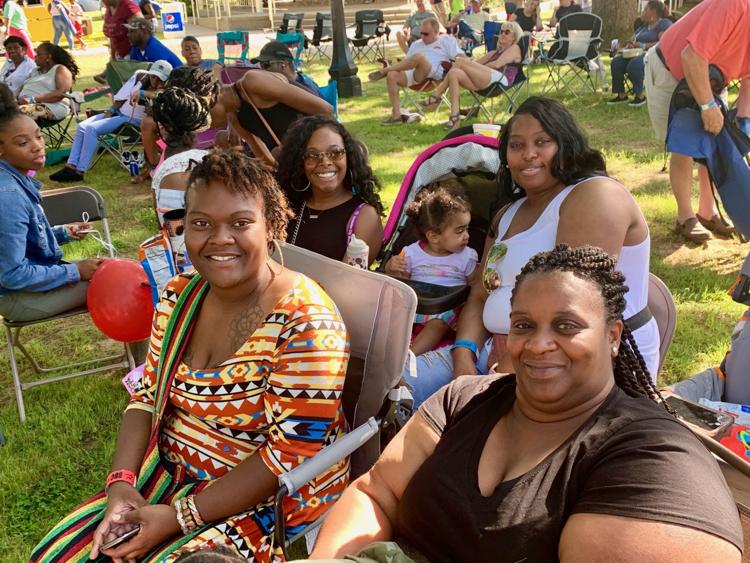 IMG_2731.jpg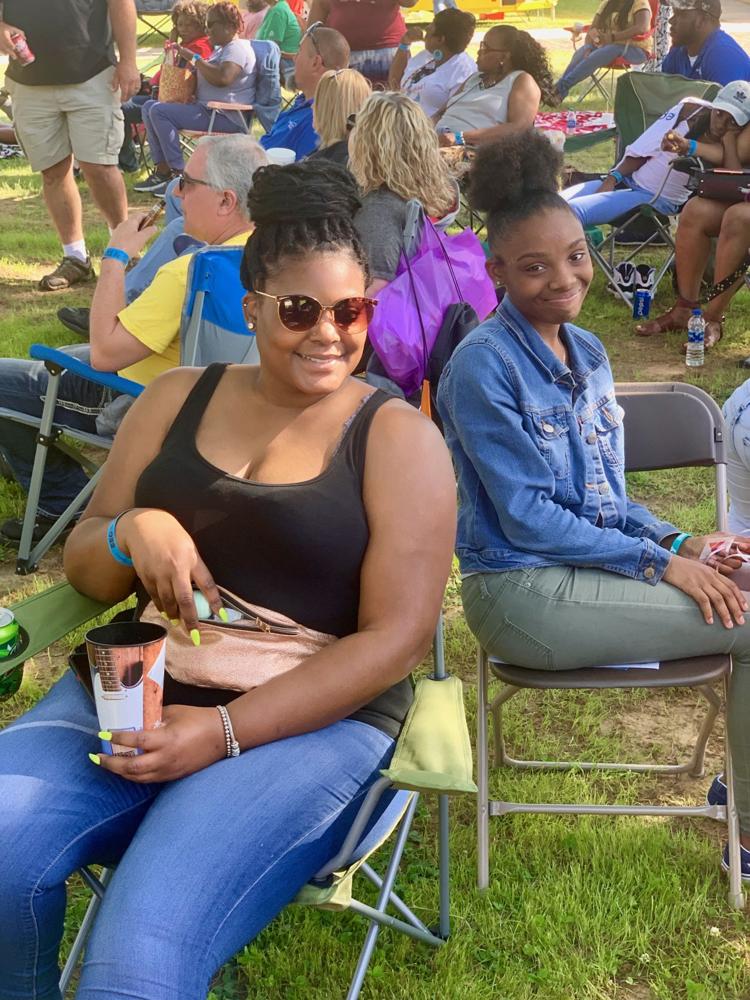 IMG_2733.jpg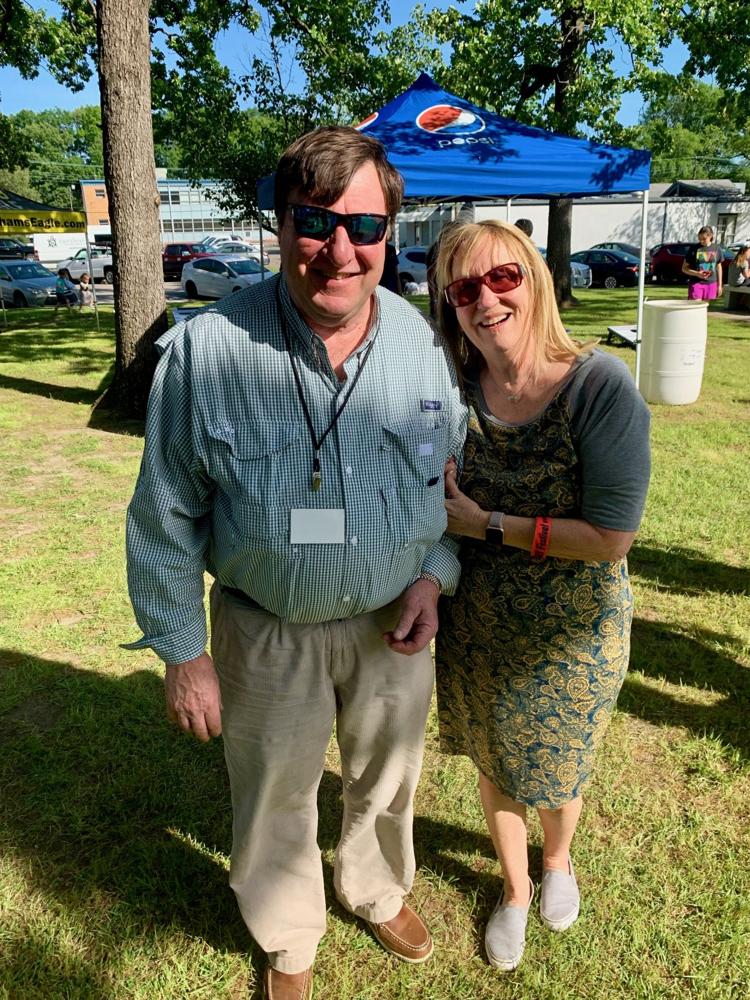 IMG_2734.jpg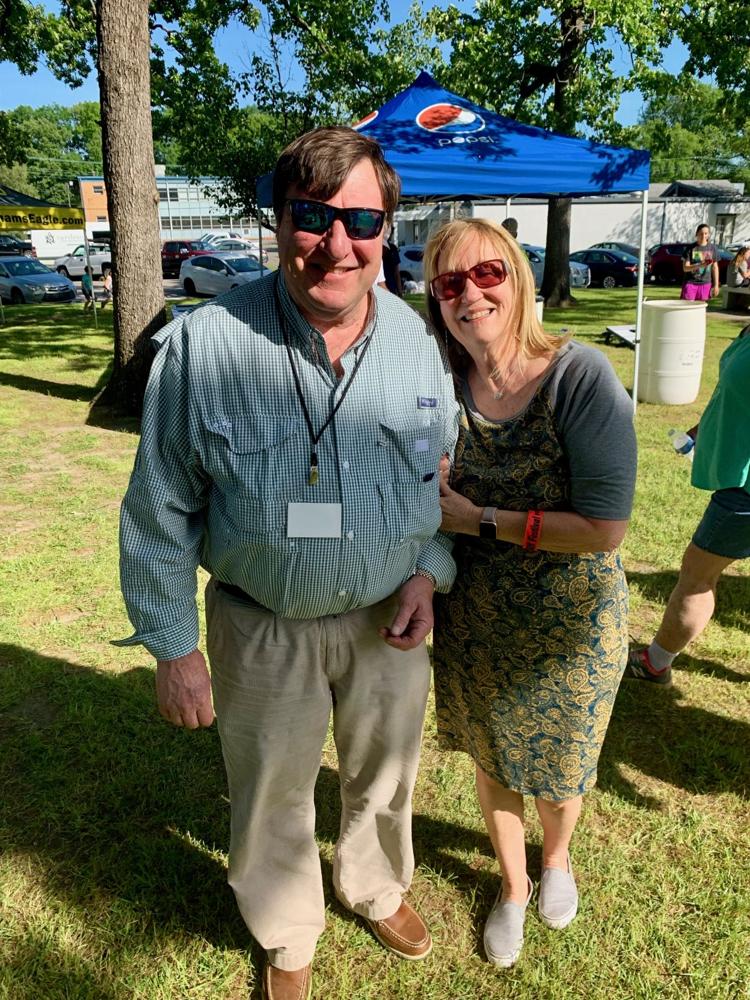 IMG_2738.jpg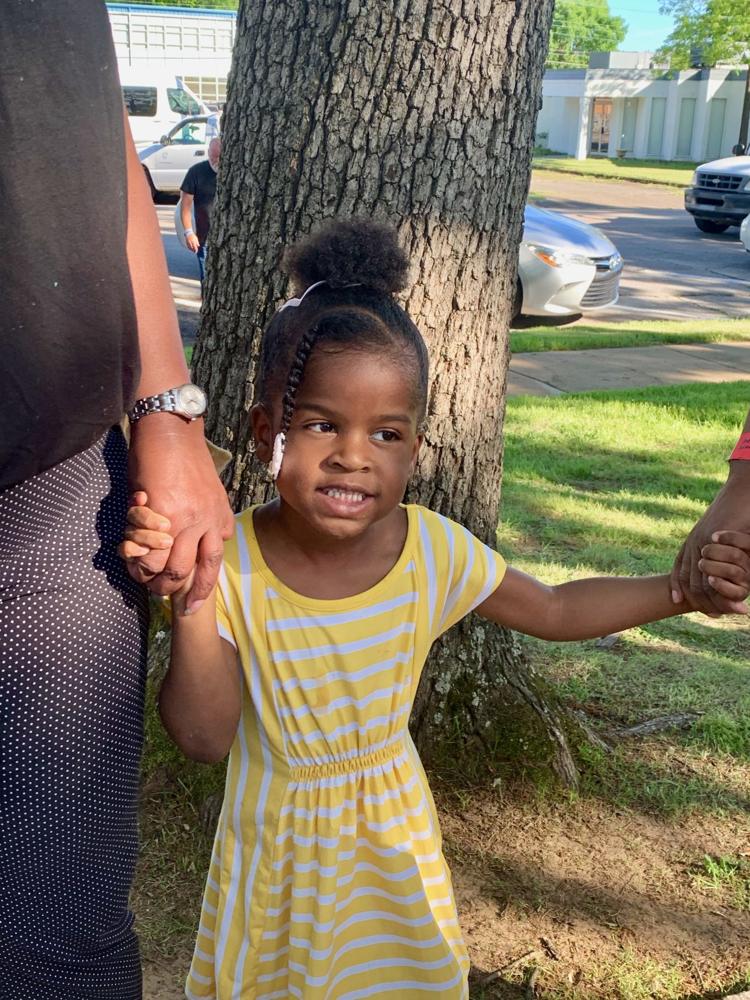 IMG_2740.jpg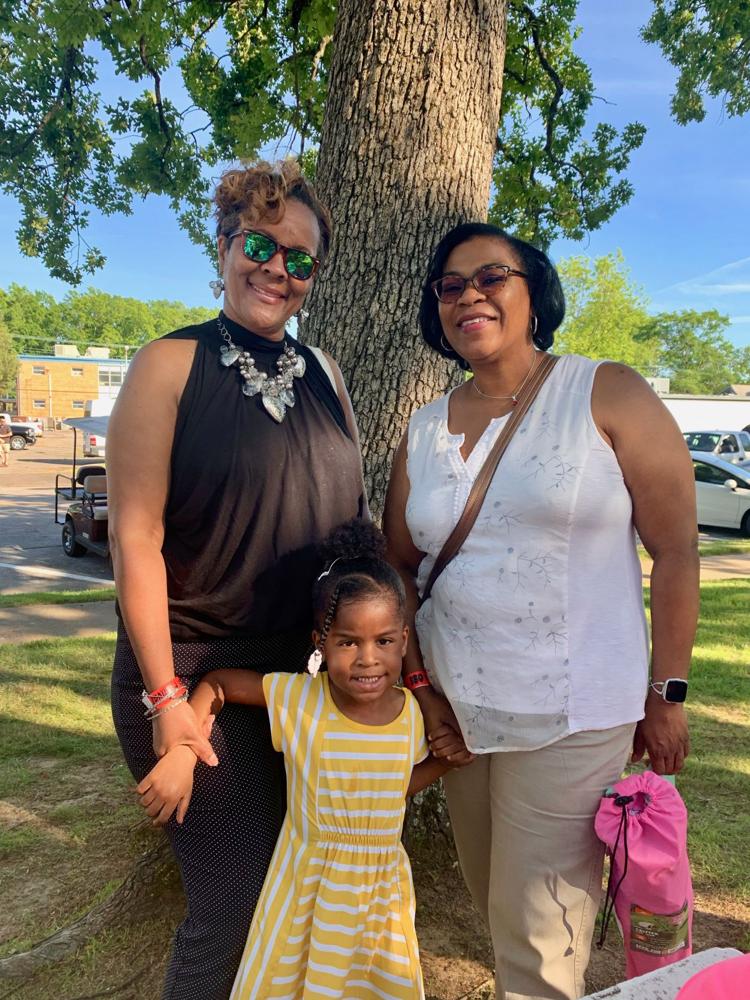 IMG_2744.jpg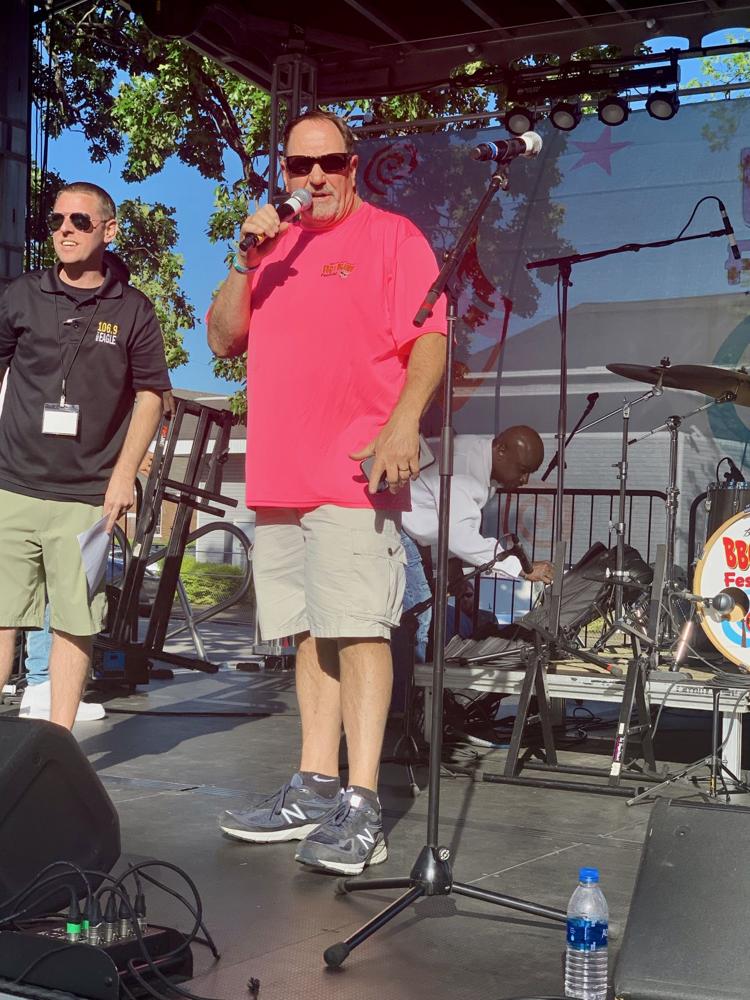 IMG_2748.jpg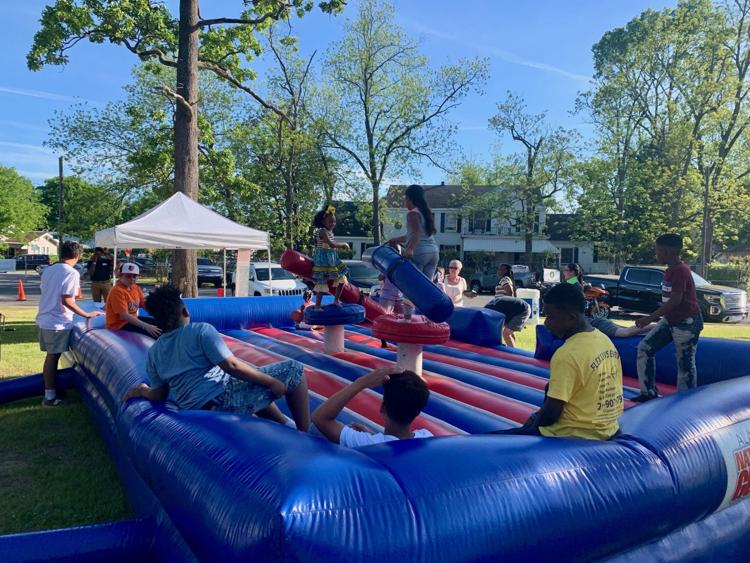 IMG_2750.jpg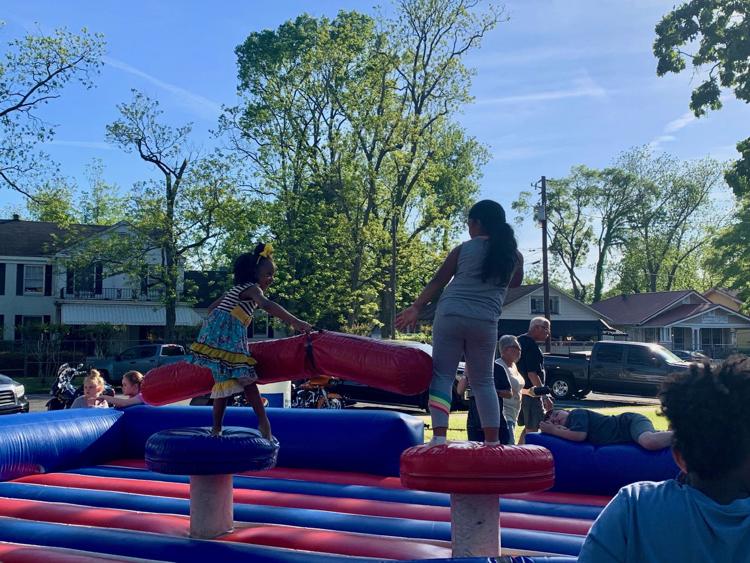 IMG_2752.jpg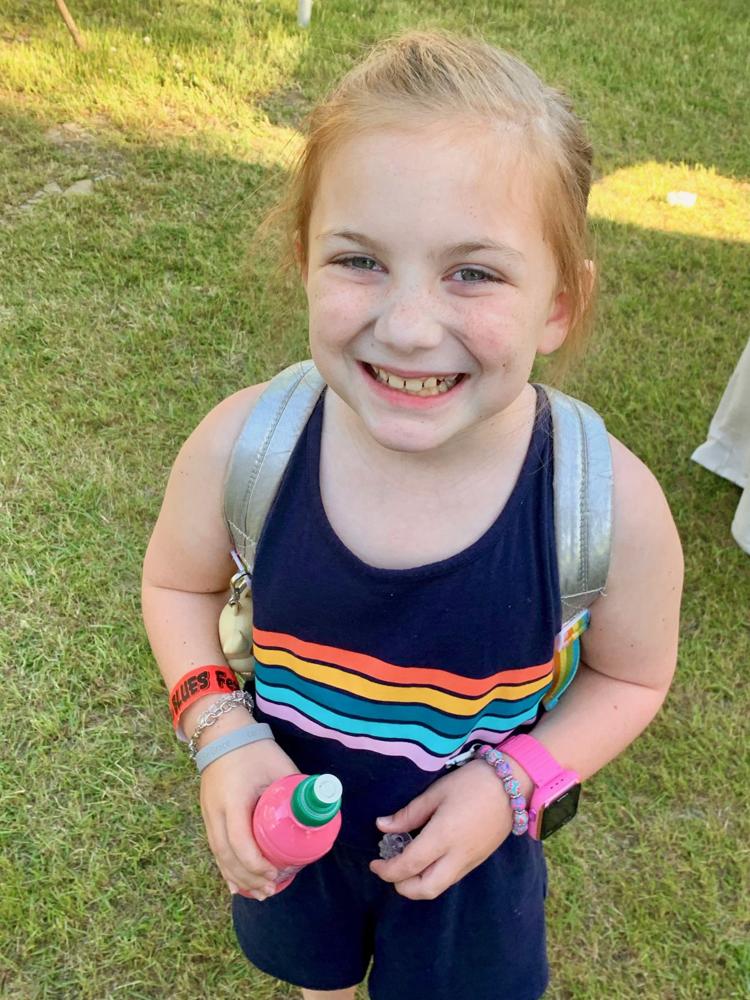 IMG_2757.jpg
IMG_2761.jpg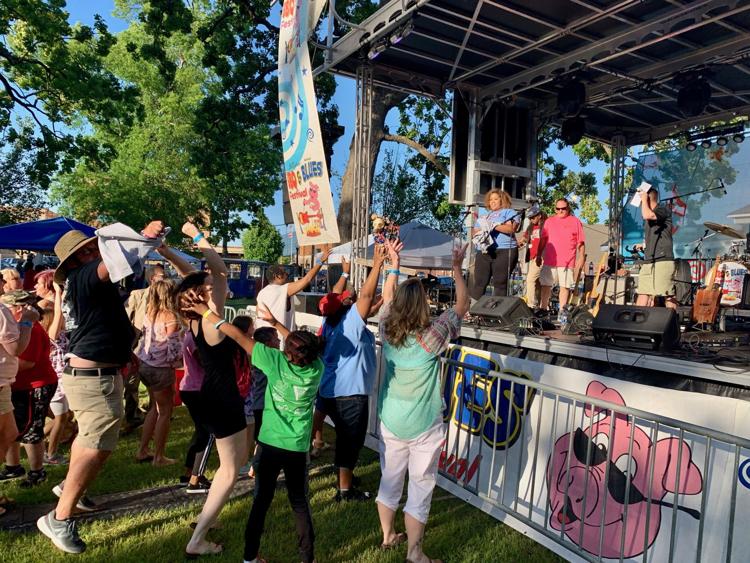 IMG_2762.jpg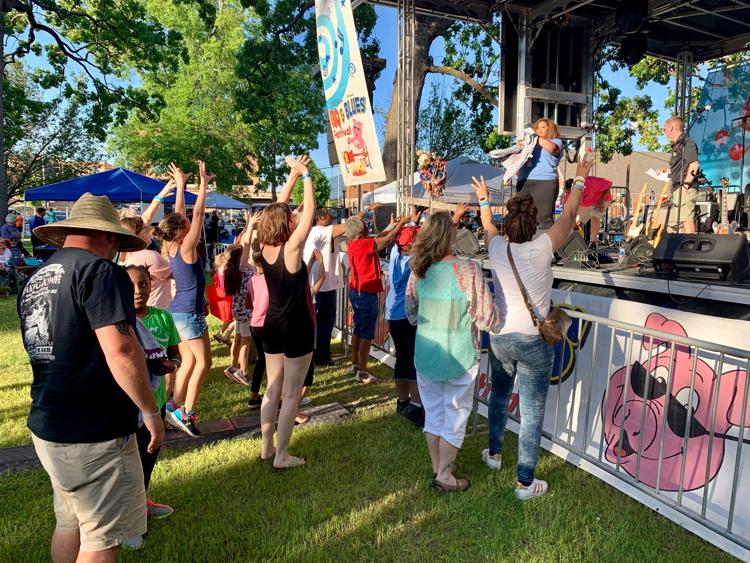 IMG_2766.jpg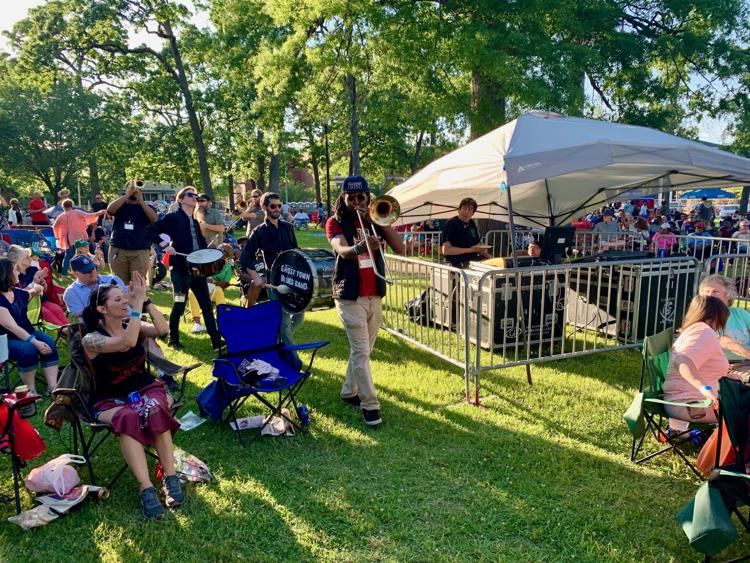 IMG_2768.jpg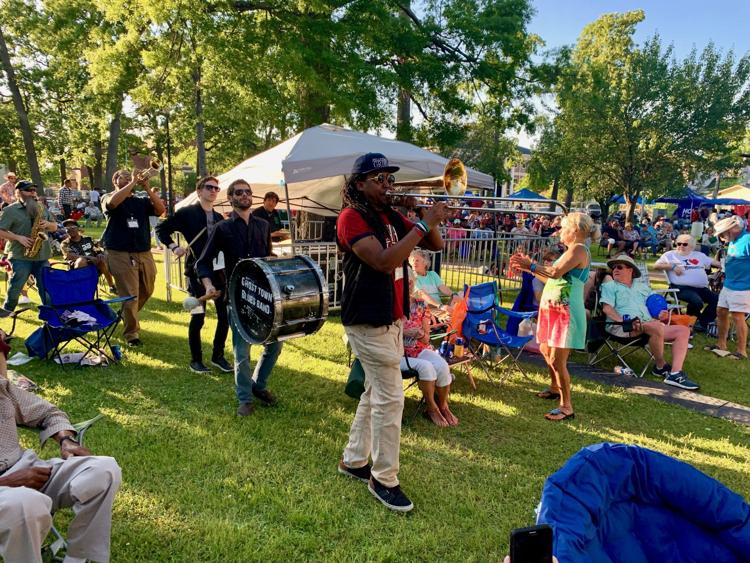 IMG_2769.jpg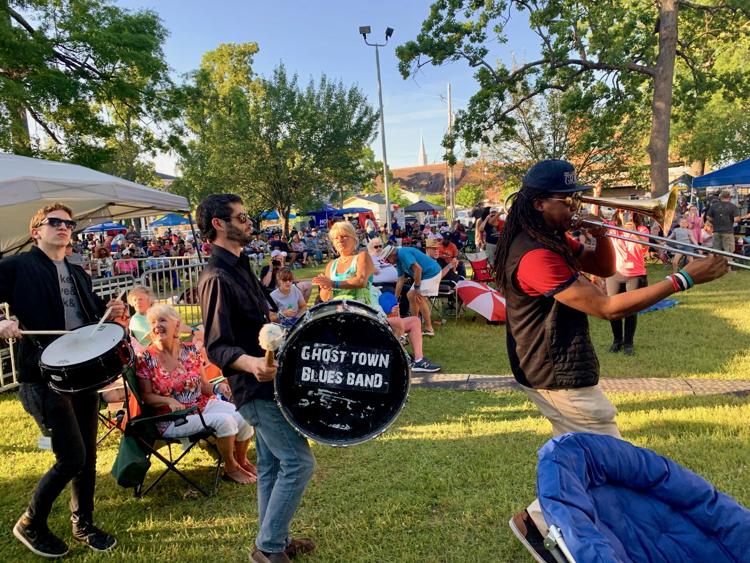 IMG_2770.jpg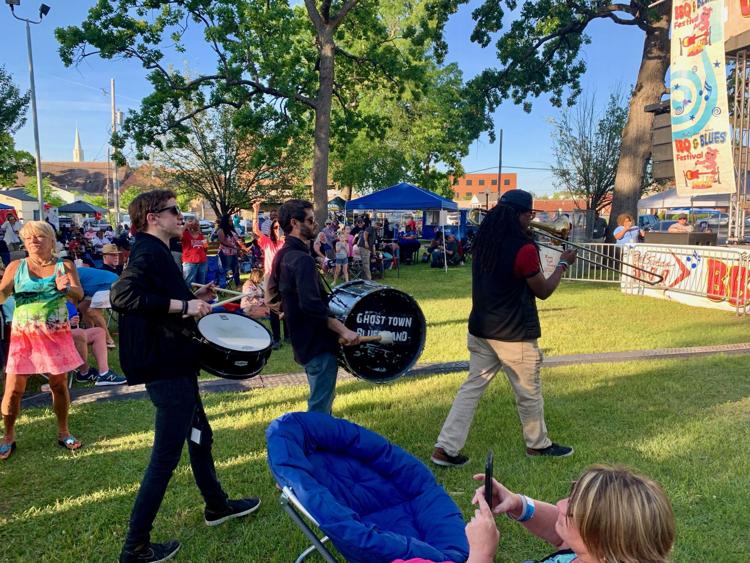 IMG_2772.jpg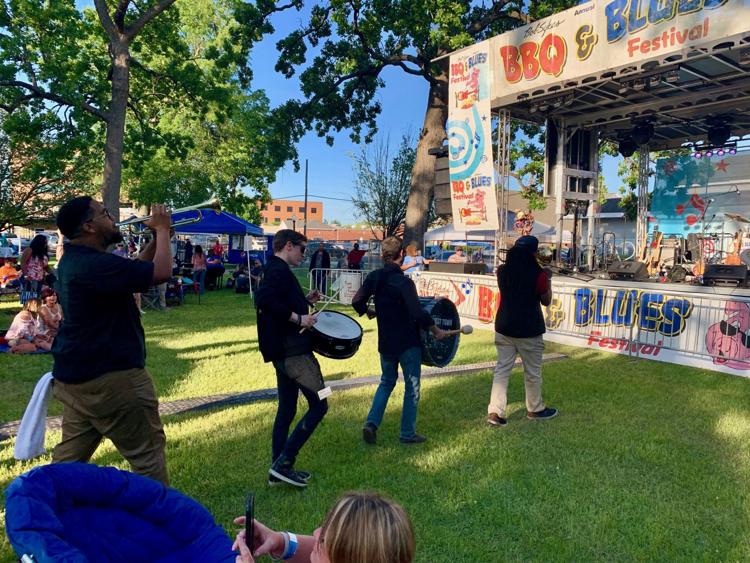 IMG_2774.jpg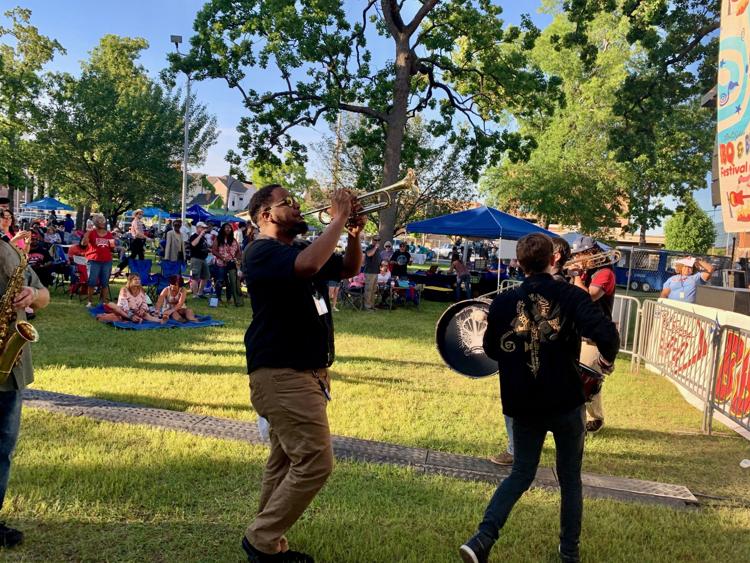 IMG_2775.jpg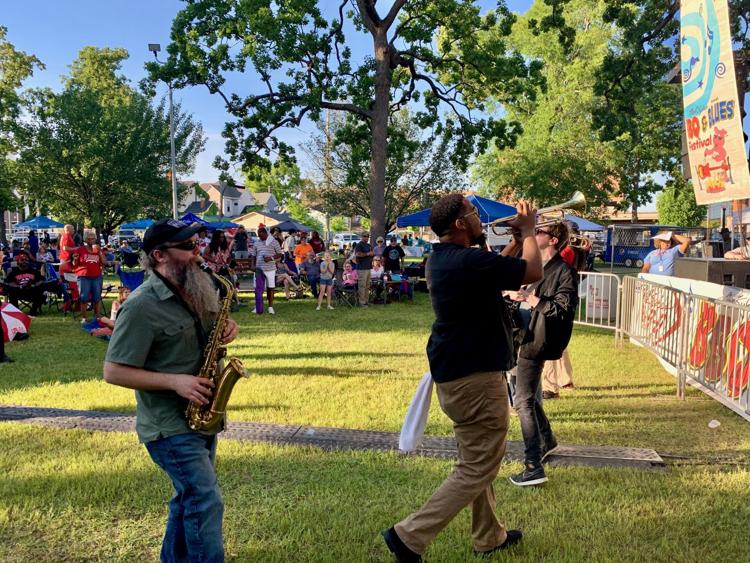 IMG_2777.jpg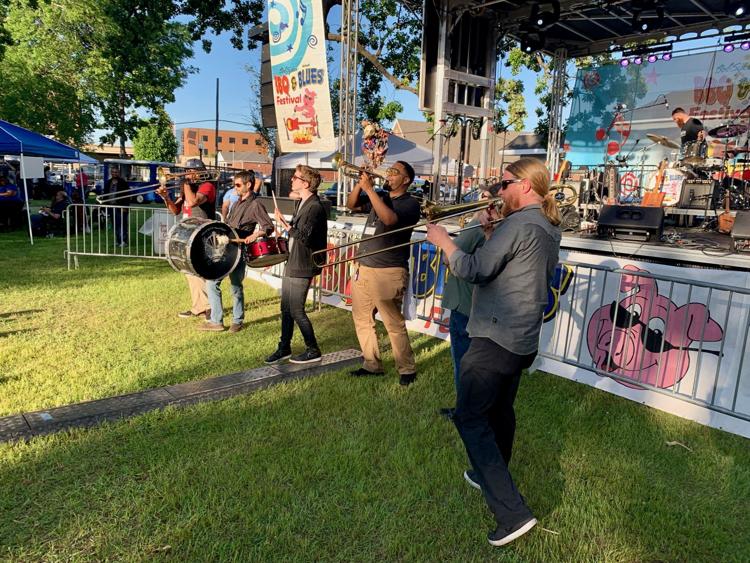 IMG_2778.jpg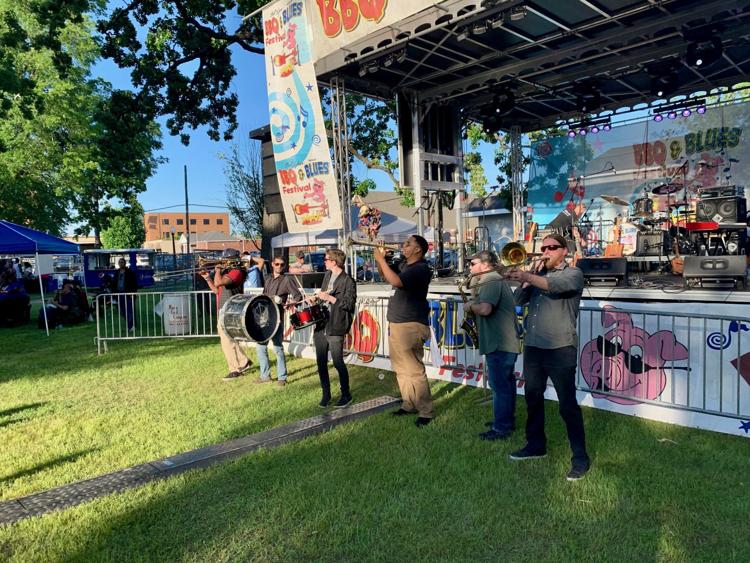 IMG_2779.jpg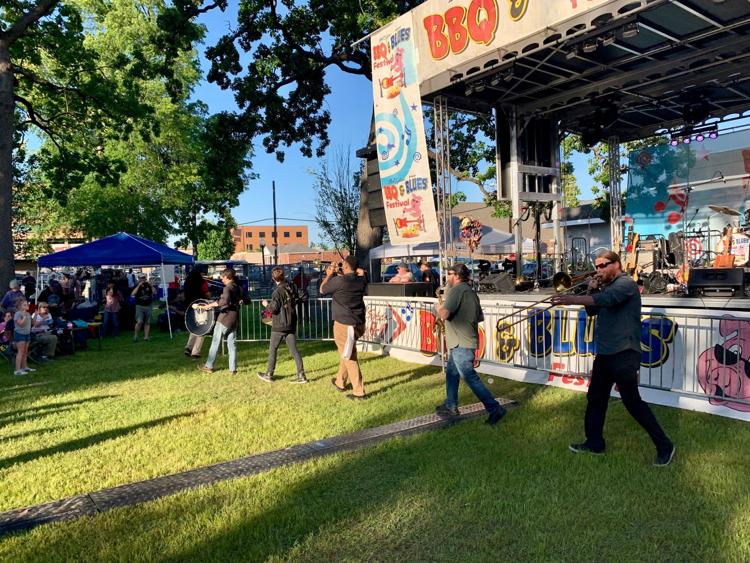 IMG_2784.jpg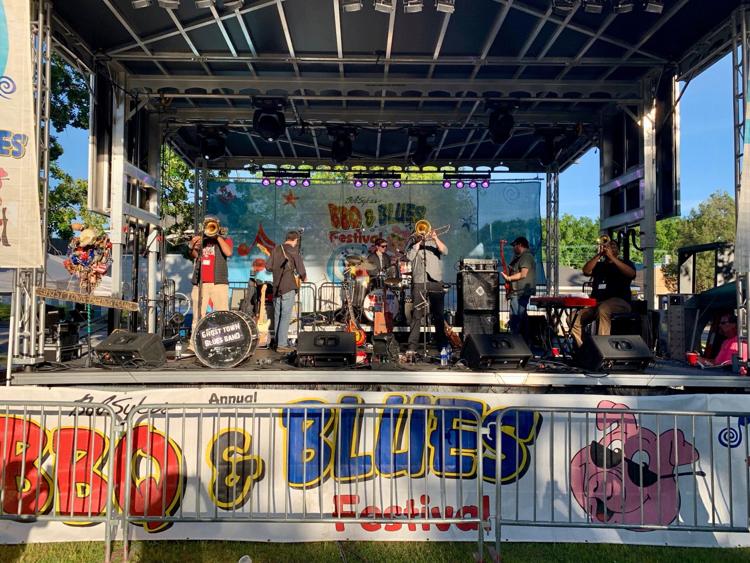 IMG_2788.jpg
IMG_2791.jpg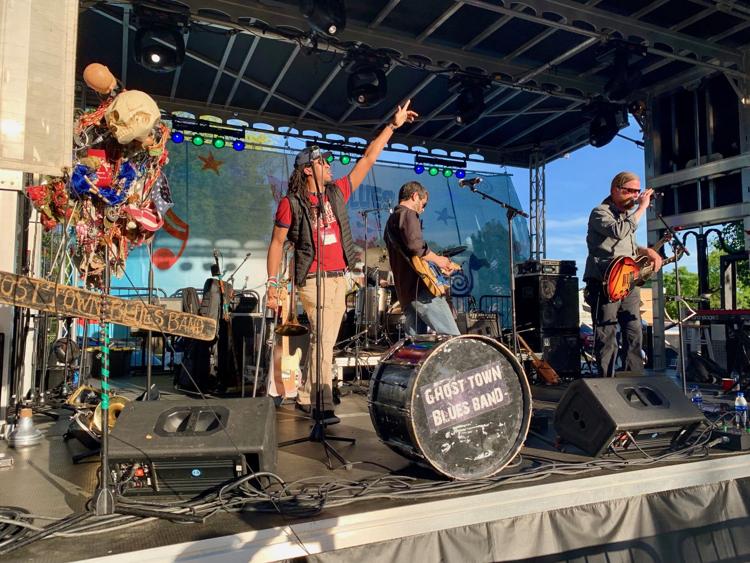 IMG_2794.jpg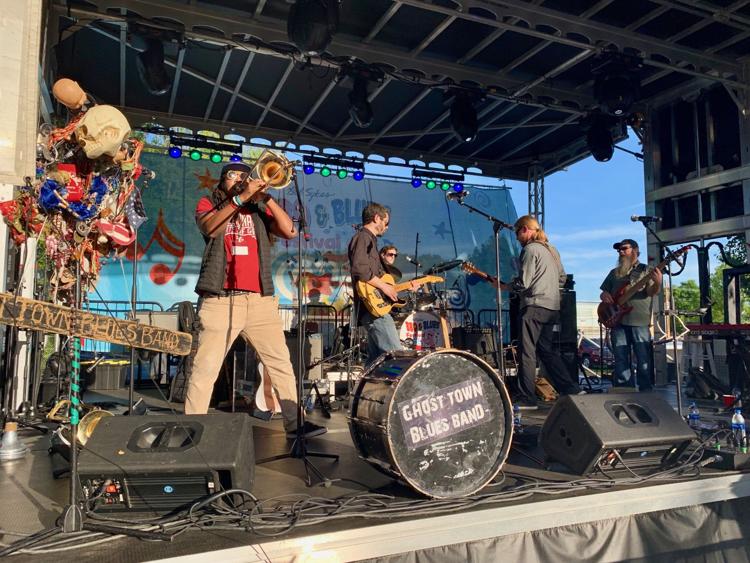 IMG_2796.jpg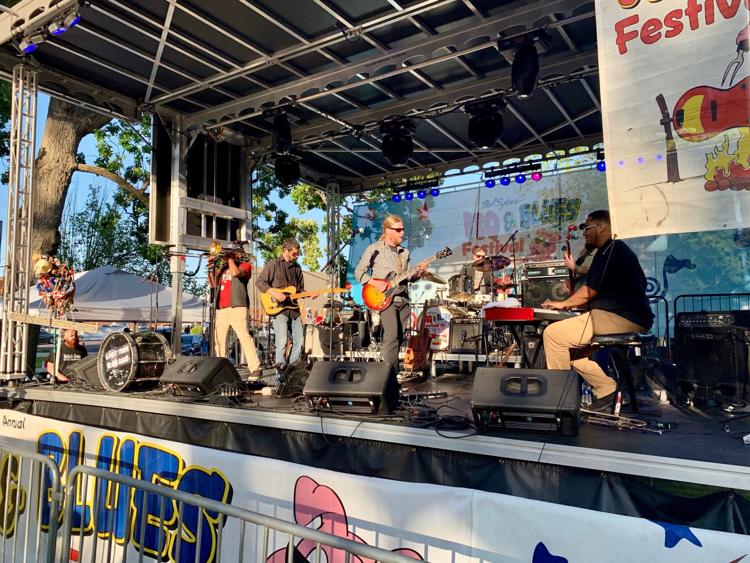 IMG_2798.jpg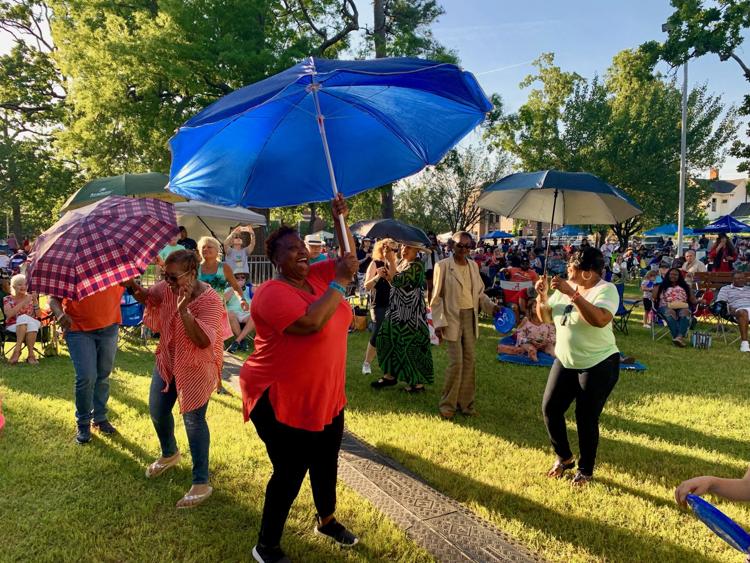 IMG_2801.jpg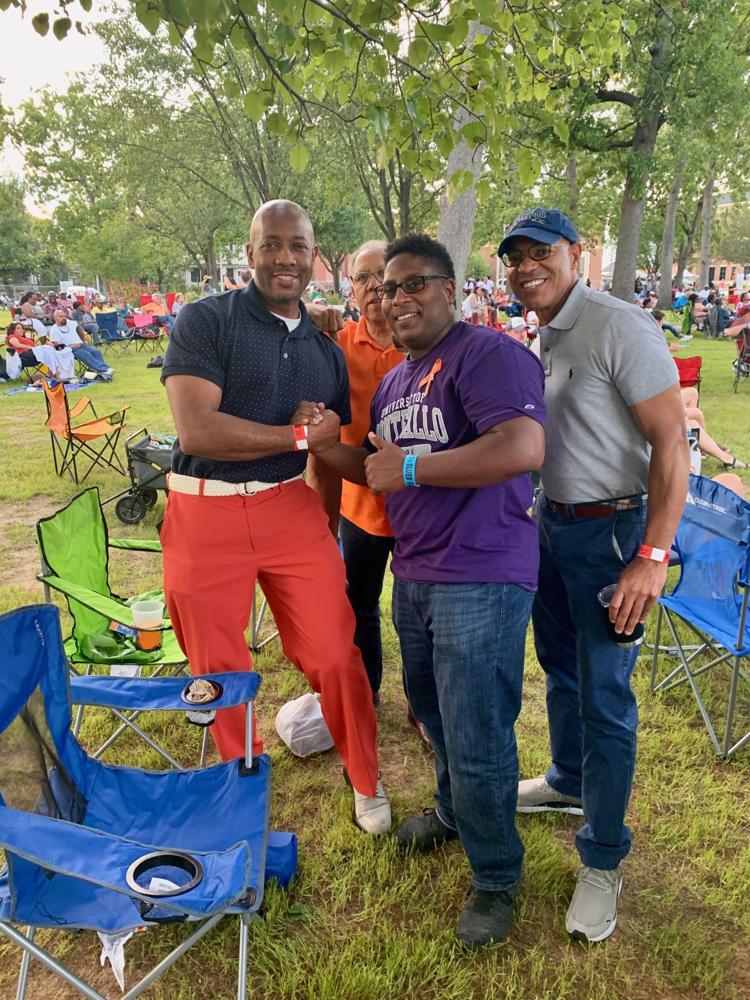 IMG_2802.jpg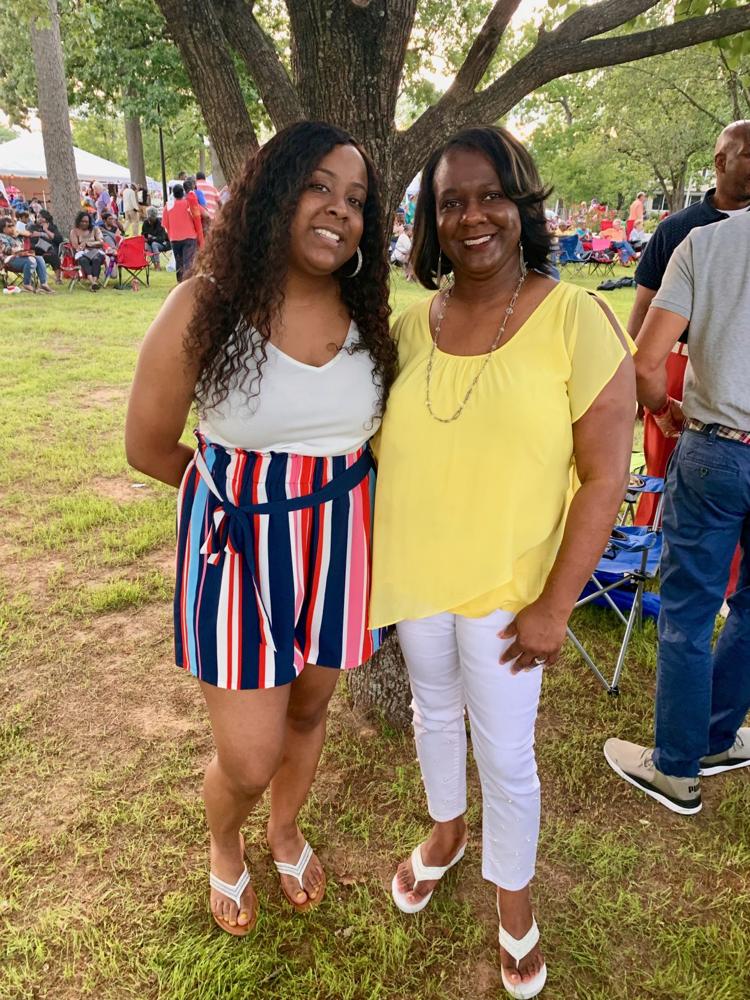 IMG_2806.jpg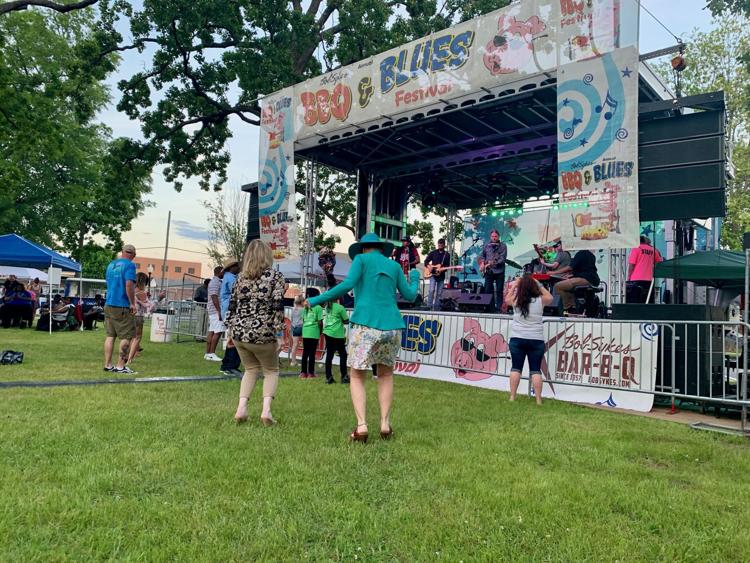 IMG_2810.jpg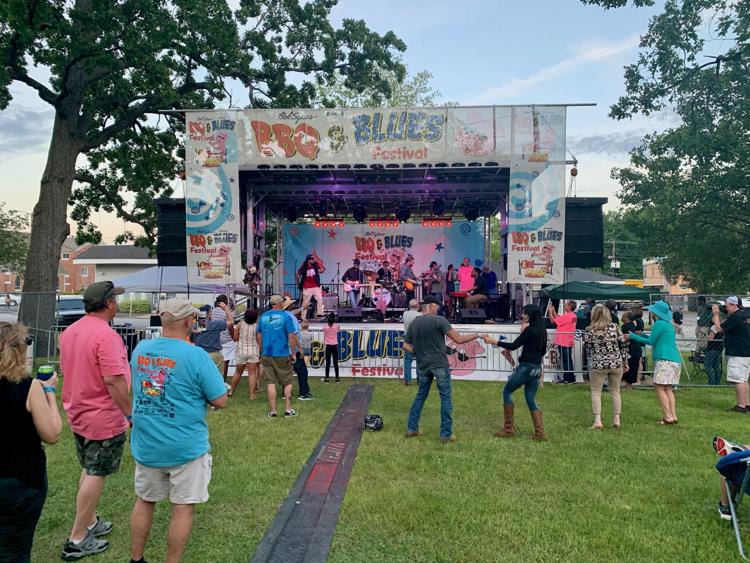 IMG_2813.jpg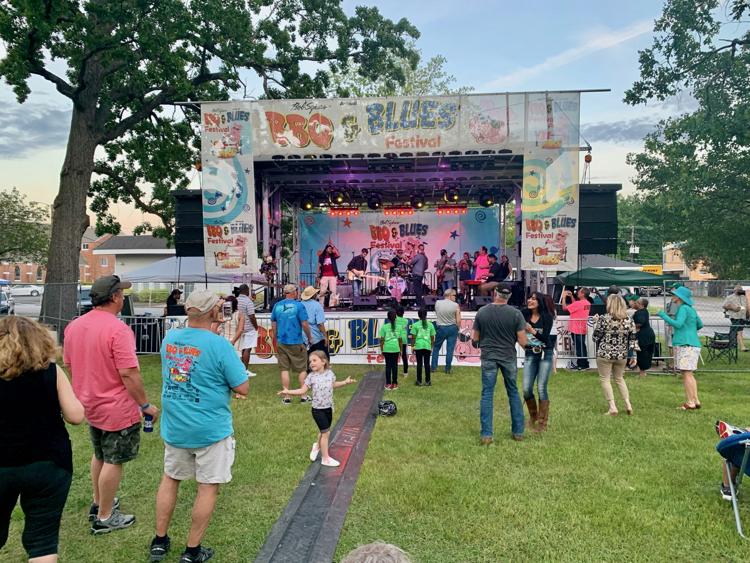 IMG_2817.jpg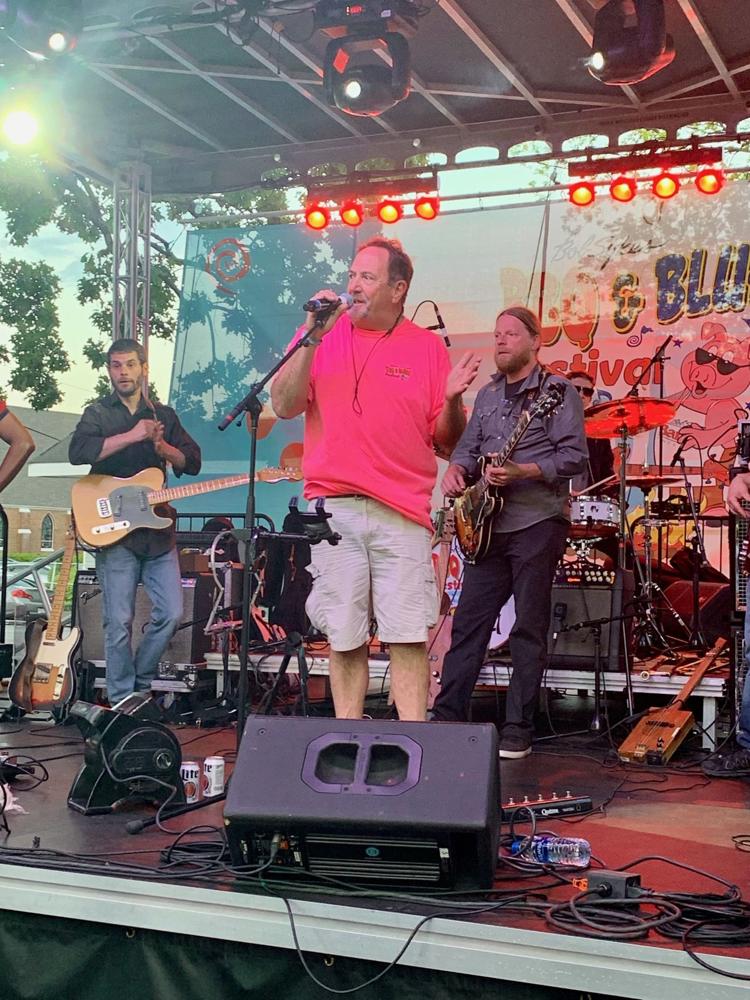 IMG_2819.jpg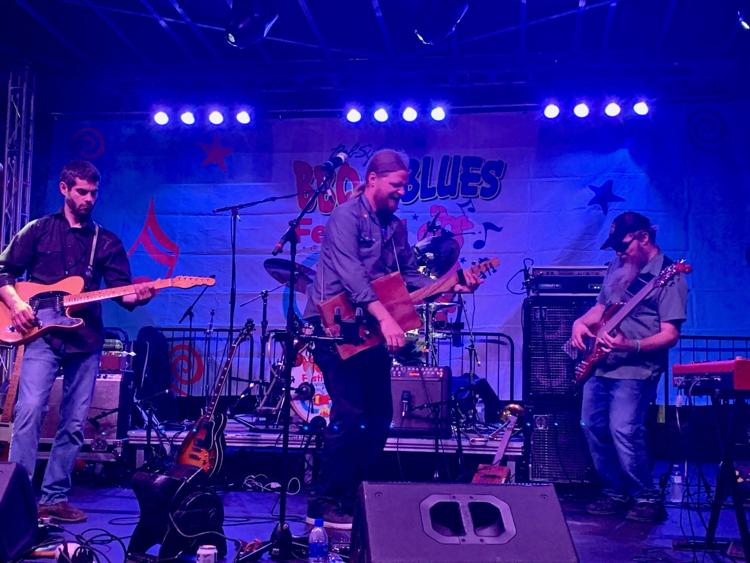 IMG_2827.jpg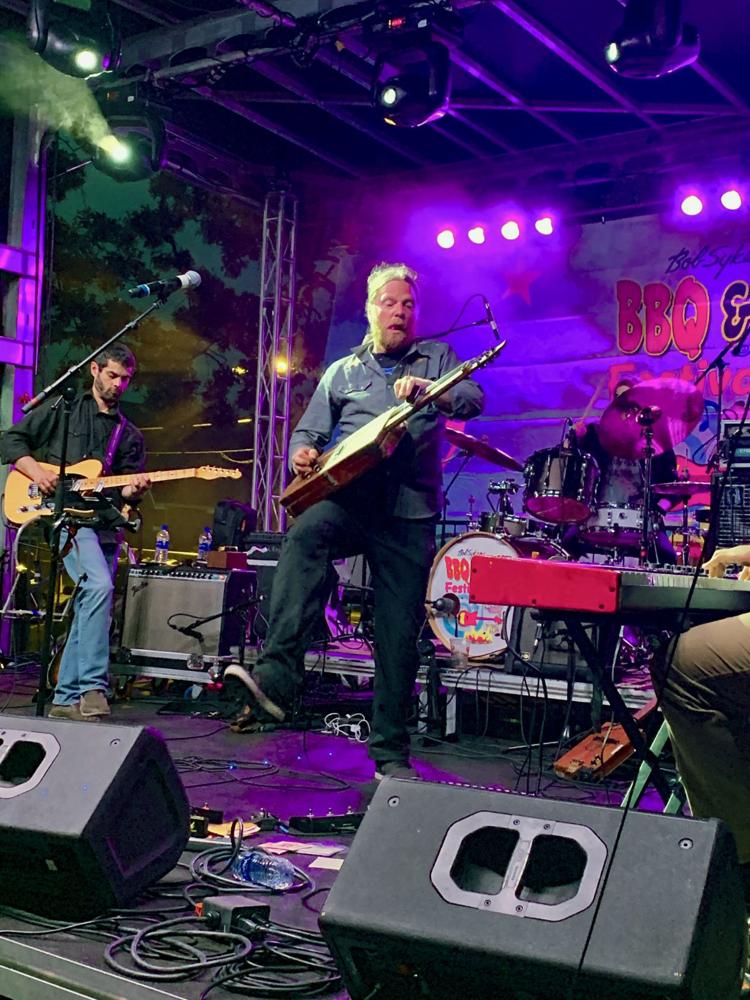 IMG_2828.jpg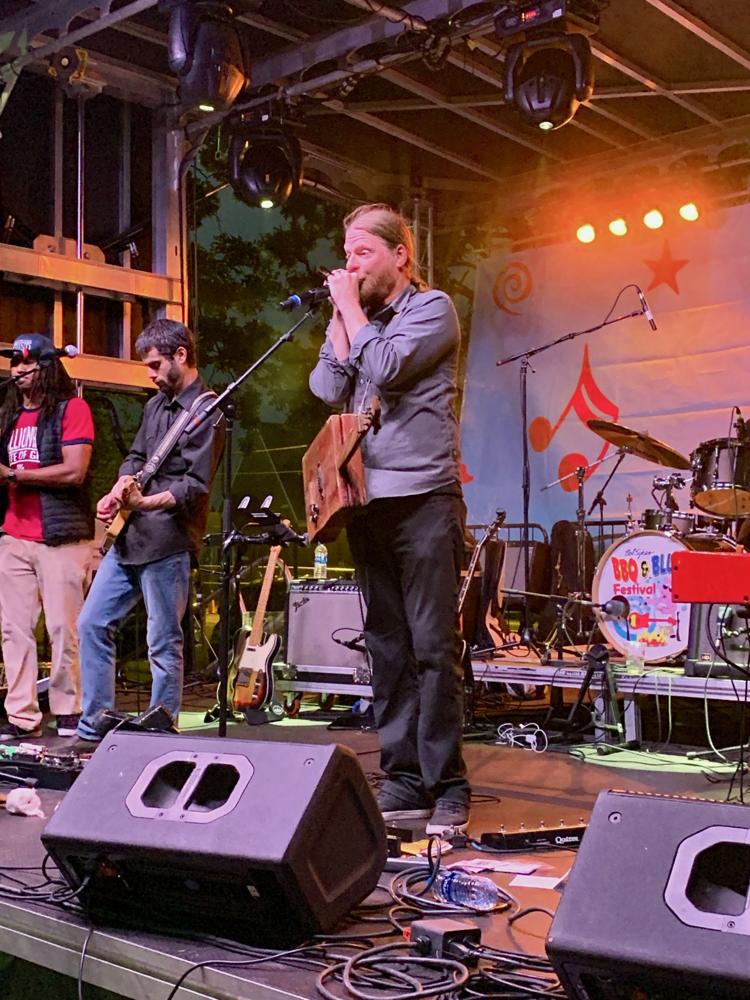 IMG_2831.jpg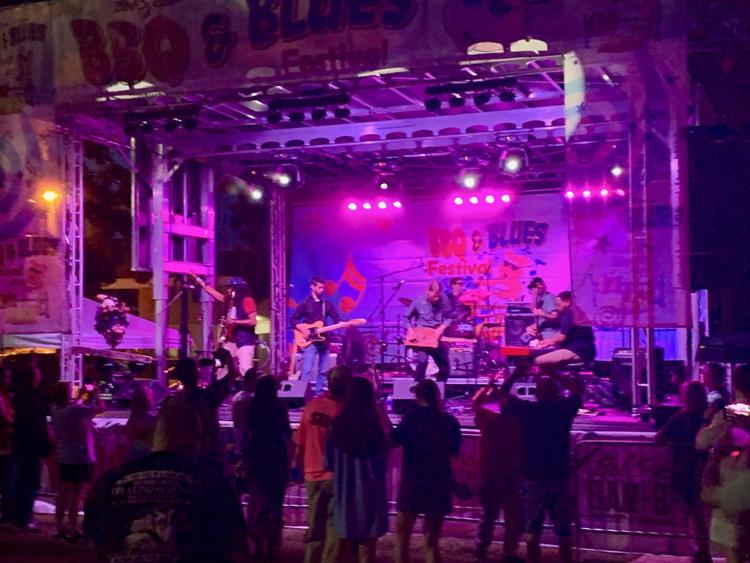 IMG_2836.jpg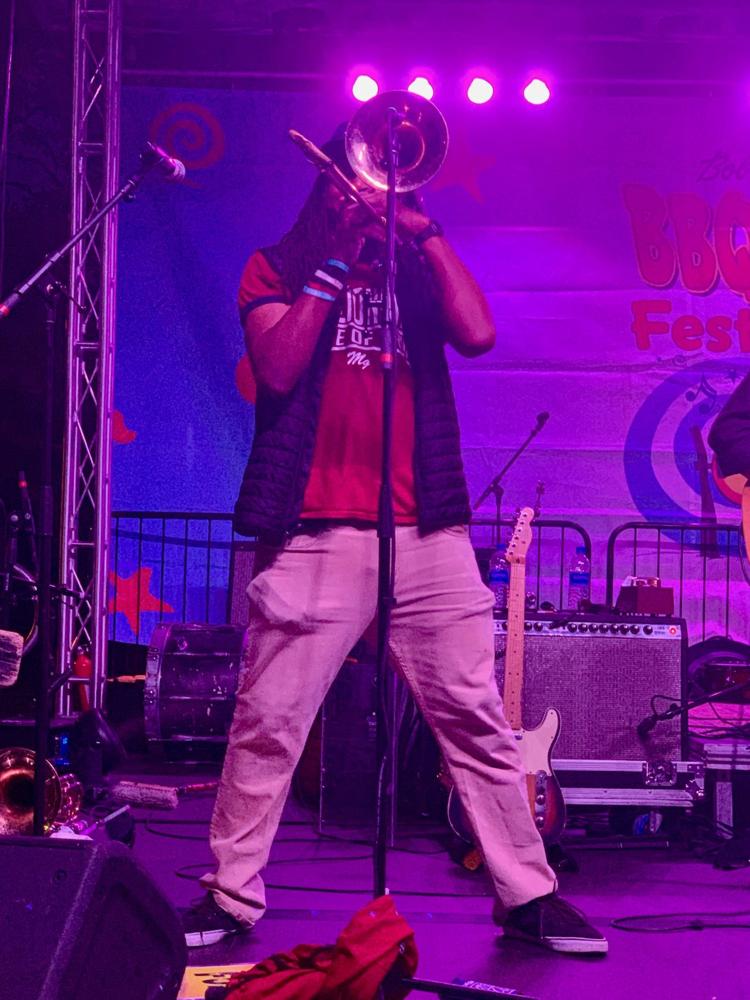 IMG_2838.jpg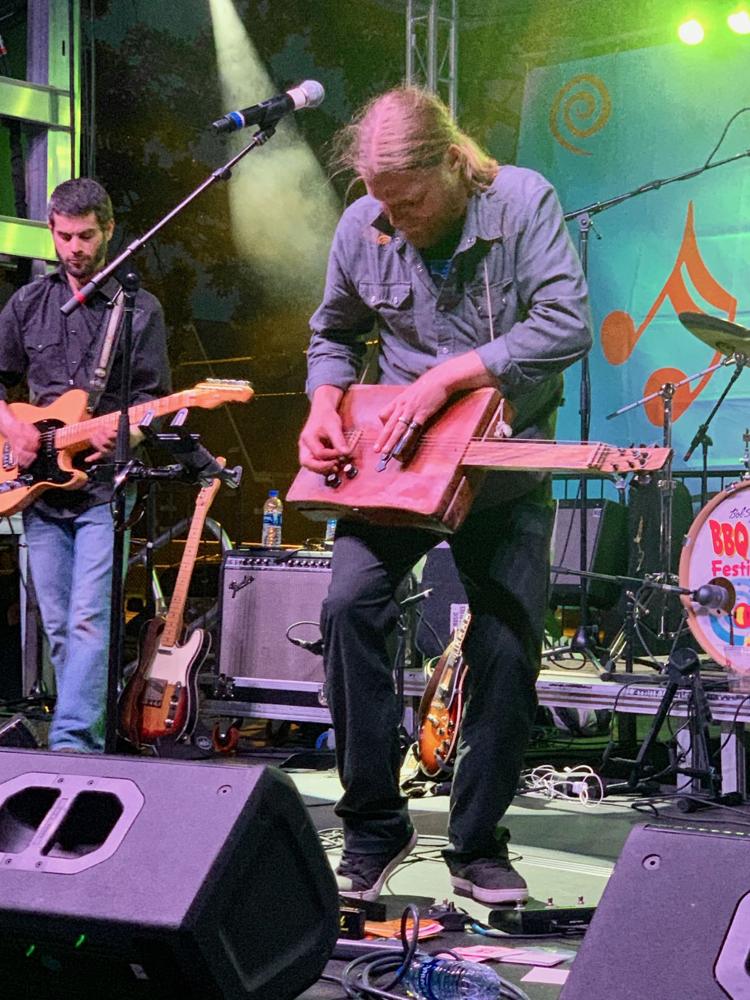 IMG_2839.jpg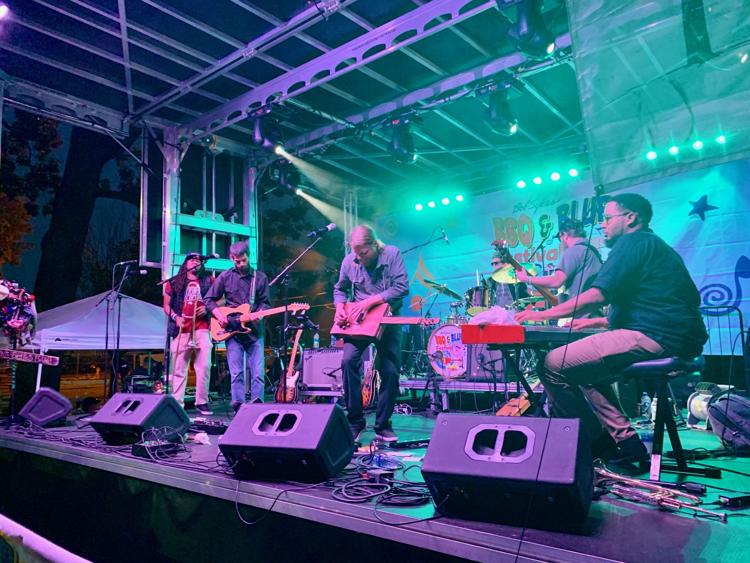 IMG_2843.jpg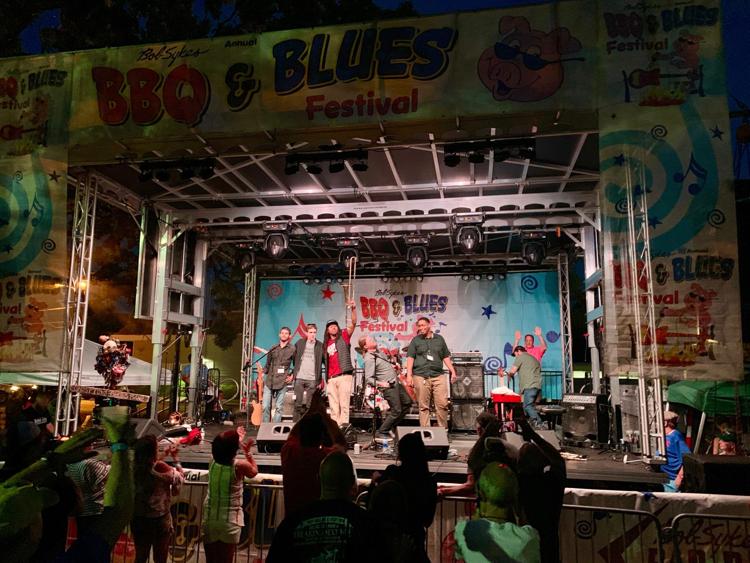 IMG_2845.jpg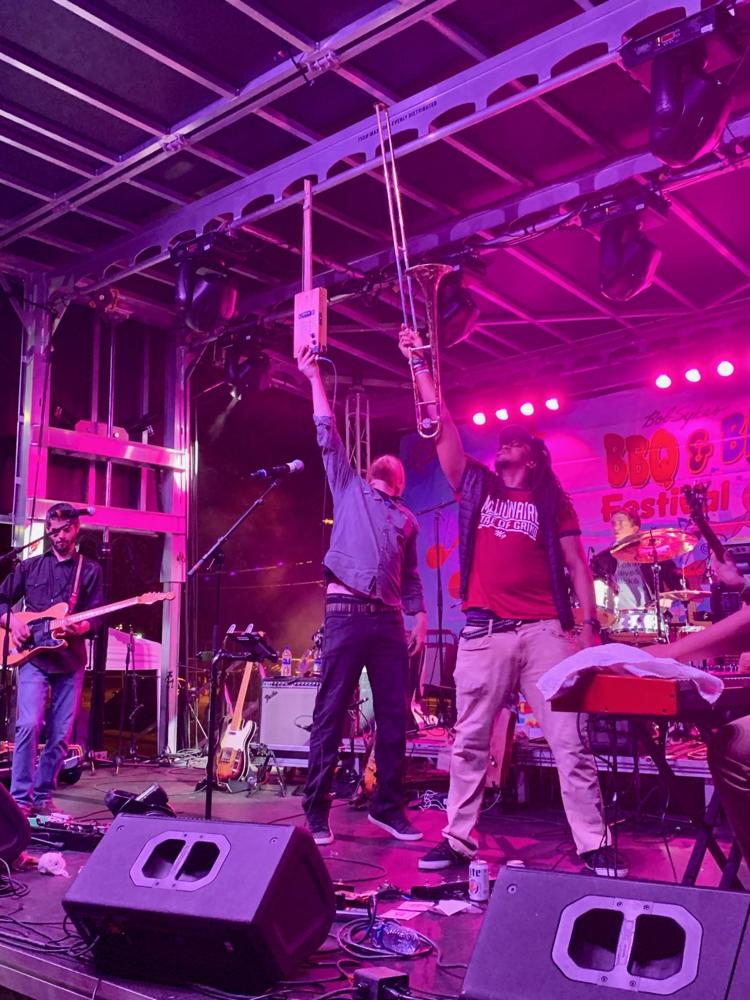 IMG_2848.jpg
IMG_2850.jpg
IMG_2854.jpg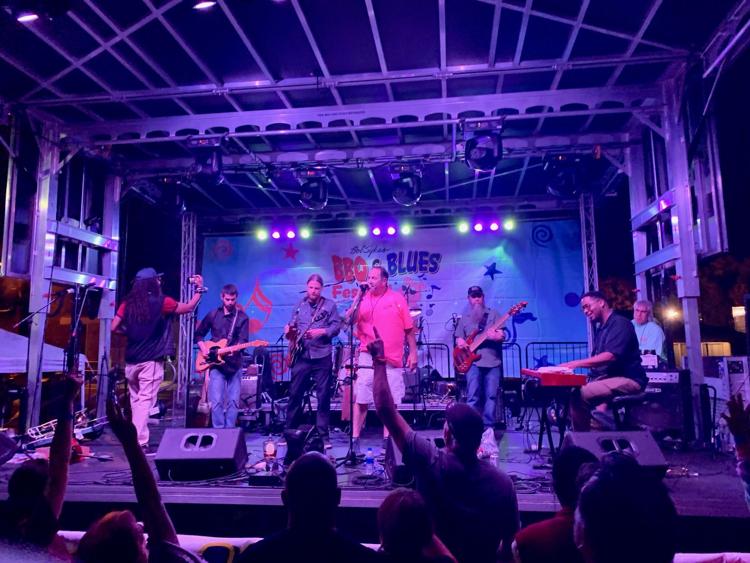 IMG_2855.jpg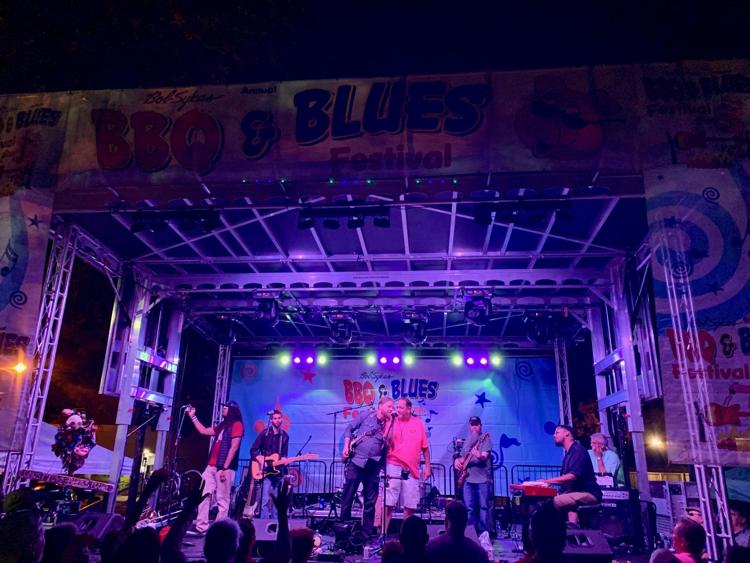 IMG_2858.jpg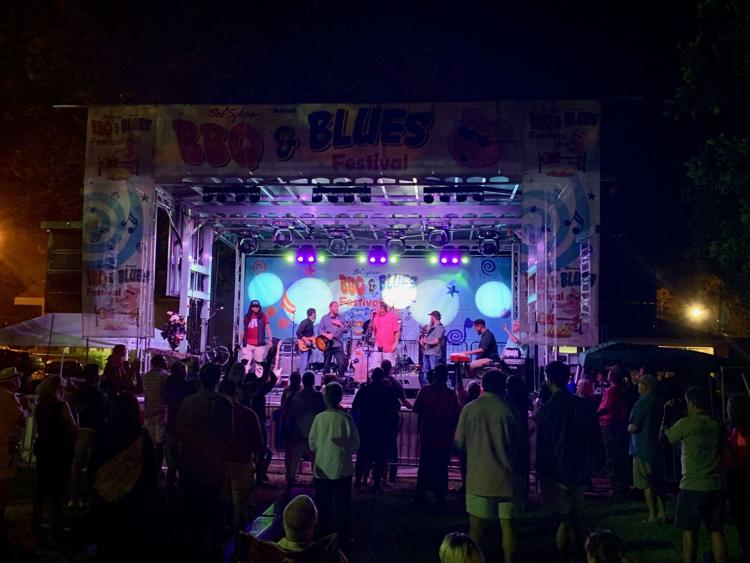 IMG_2860.jpg
IMG_2864.jpg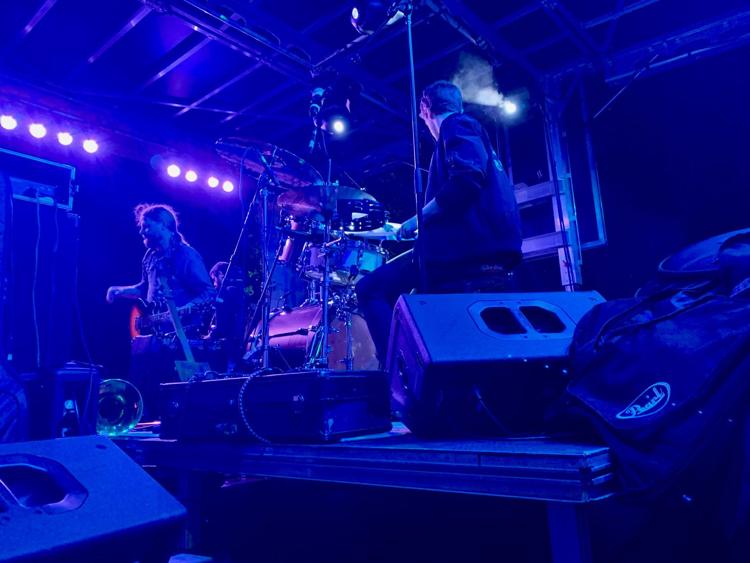 IMG_2865.jpg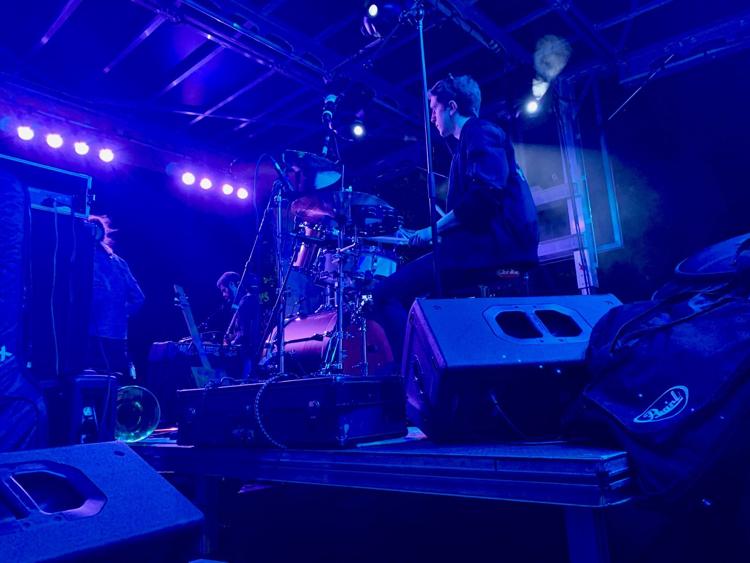 IMG_2866.jpg