Recently, The Recruit, a new airplane, took its first test flight at the Bessemer Airport. The Recruit is a brand new lightweight Cub Aircraft with some fantastic new design features that make it stand out in the light-sport aircraft competitive market. The anticipated date for the first Recruit Airplane will be January 2021 and will be manufactured at the Bessemer Airport.
The idea for The Recruit started several years ago with discussions with many valuable people in the light sport aircraft industry about what they liked and disliked. The goal was to incorporate these ideas into a lightweight plane that is easy to maintain, easy to fly, has a higher legitimate useful load, and is cost-efficient. Hence The Recruit was born. 
Some of the physical differences that set the new Recruit apart from others are larger access doors, 4 inches wider cabins than a standard Super Cub for easier access for maintenance, the fuel-efficient 0200 built by Don's Dream Machines, an Acme Shock System, newly designed wing tip and aileron for improved control at lower speeds, and all metal-epoxy coating. Patriot has designed The Recruit with a lot of new improvements while keeping dedicated Cub ideas. The Recruit is perfect for flight training as the new improvements have given it exceptional low-speed handling characteristics. There are plans for future models to have larger engines and higher gross weight.
The Recruit is the efforts of a brand new company Patriot Aircraft based at the Bessemer Airport by the owners of C&D Aviation, also found at the Bessemer Airport. C&D Aviation has been restoring antique aircraft for the past seven years at the Bessemer Airport and has restored over 16 planes still in the air today. One of C&D Aviation's most successful restorations was a 1941 J-3 Cub that has graced the covers of several popular aviation magazines. C&D Aviation has had many of its renovations win awards because of the quality of their work and attention to each aircraft.
Patriot Aircraft was founded because C&D Aviation saw the need for improvements in customer service and aircraft quality in the light sport aircraft industry. The vision of Patriot Aircraft is to provide outstanding award-winning aircraft at a competitive price backed by exceptional customer service. They plan to do that with their attention to detail, improved accessibility, customer support through personable customer service, online sites, and honest open online forums.
The Recruit will be available for purchase from Patriot Aircraft LLC. in kit form for amateur aircraft builders starting at $132,500, a factory-built option, and as an SLSA starting at $172,500. For more information, visit www.partiotaircraftusa.com or send questions to patrioitaircraftllc@yahoo.com.
New Airplane The Recruit To Be Manufactured At The Bessemer Airport Takes First Test Flight
2.jpeg
Updated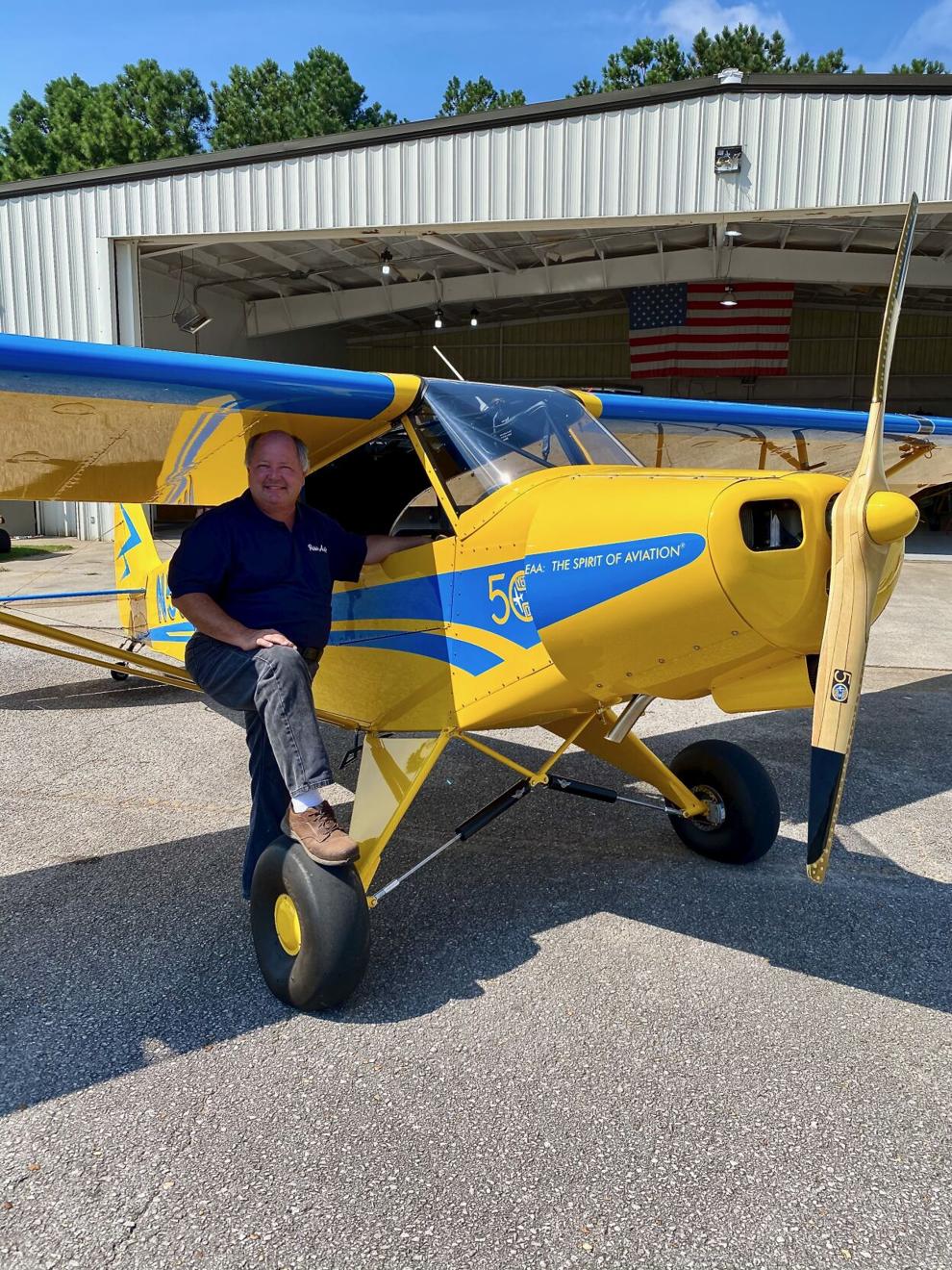 3.jpeg
Updated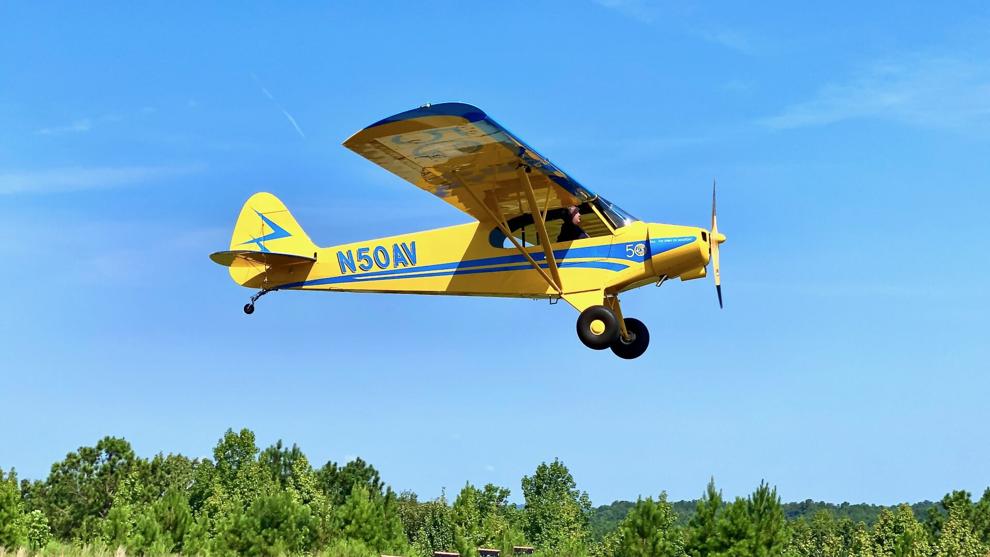 IMG_6533.jpeg
Updated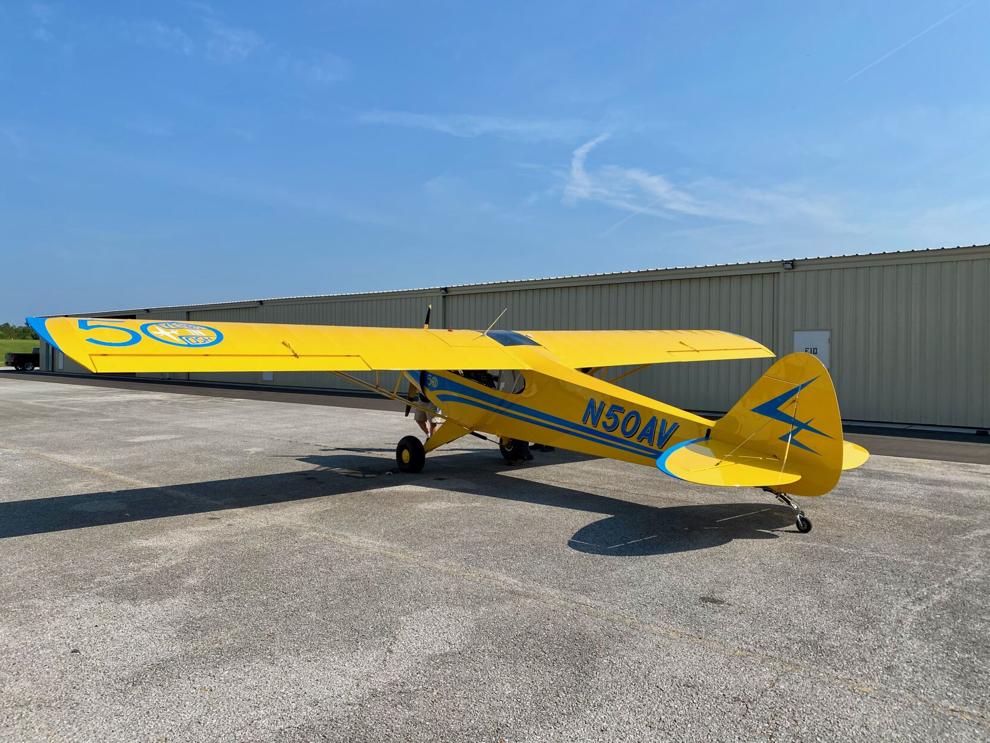 IMG_6537.jpeg
Updated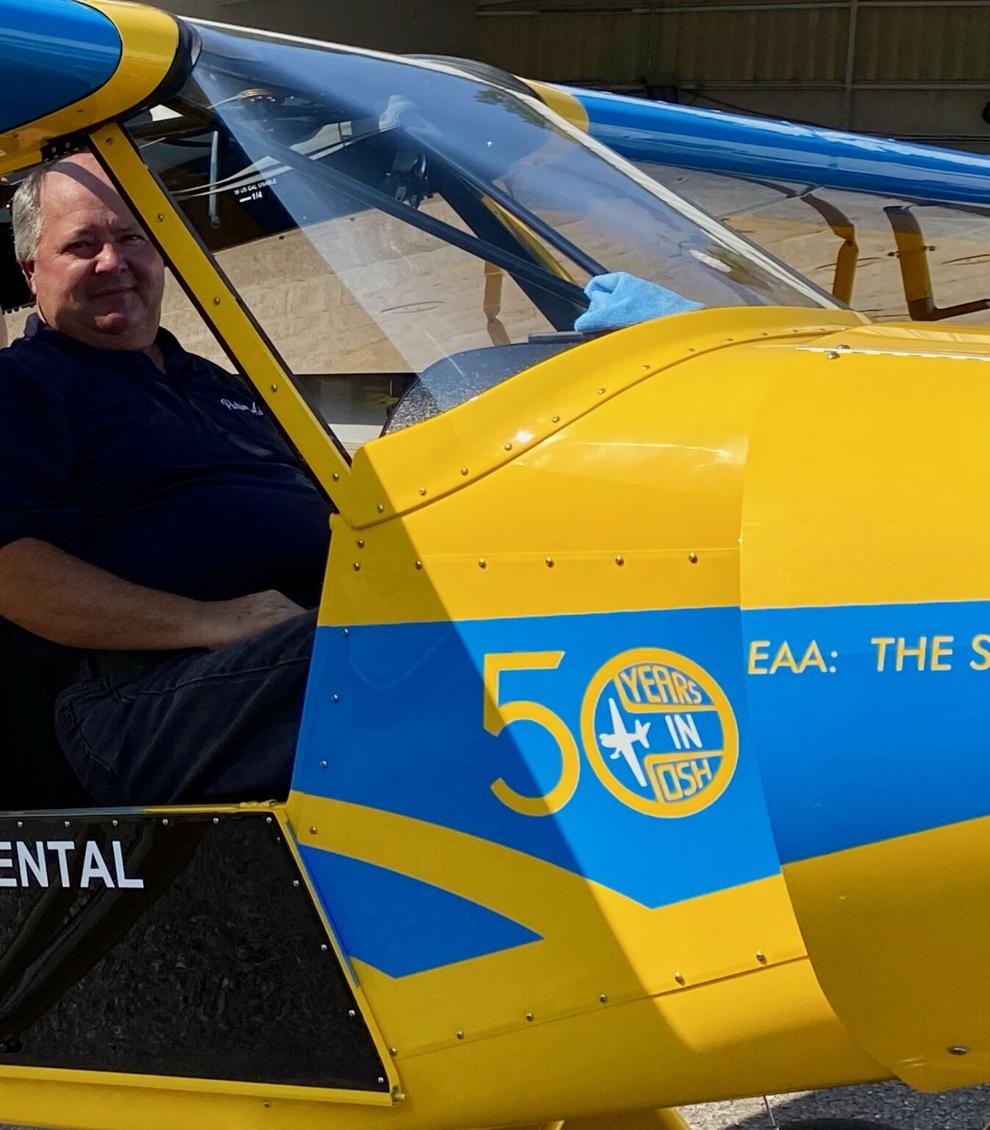 IMG_6541.jpeg
Updated
IMG_6557.jpeg
Updated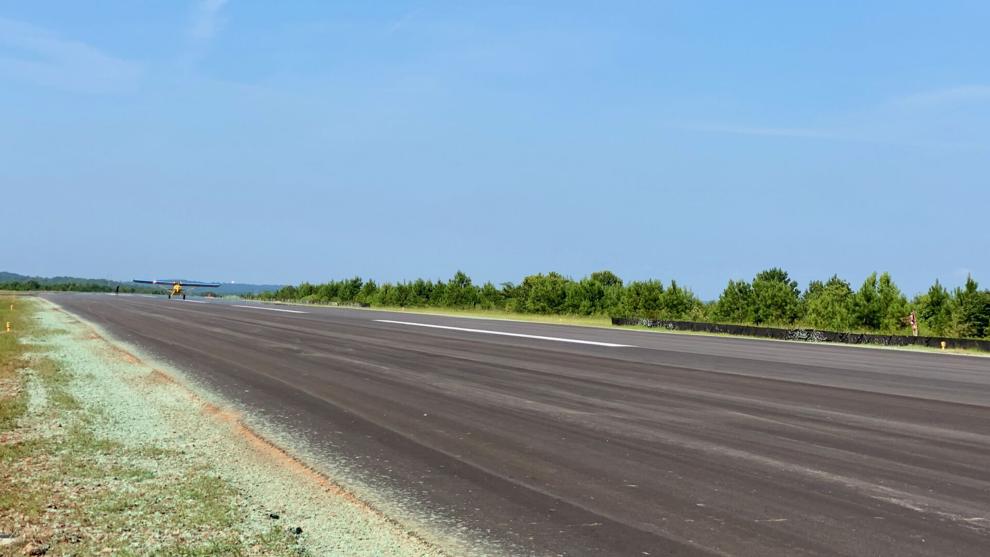 IMG_6562.jpeg
Updated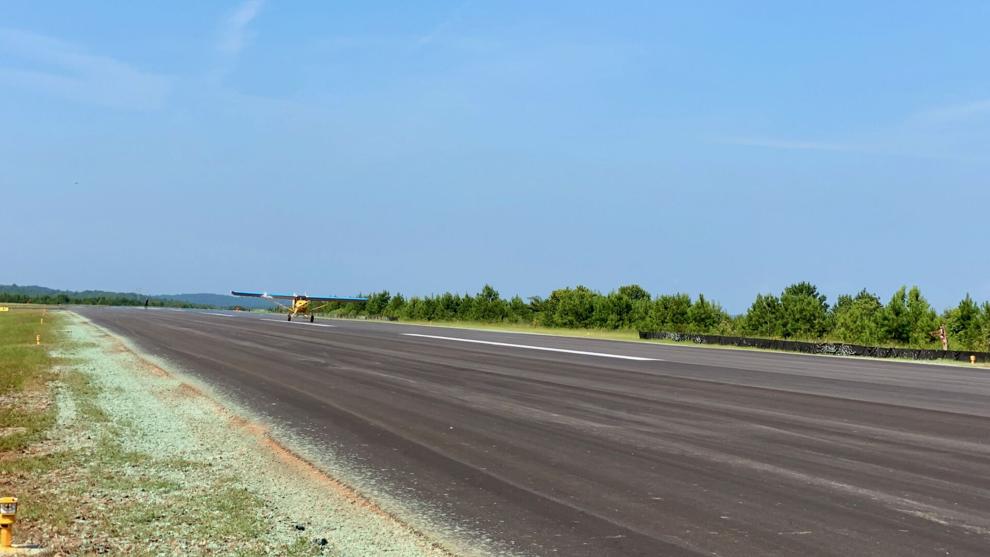 IMG_6563.jpeg
Updated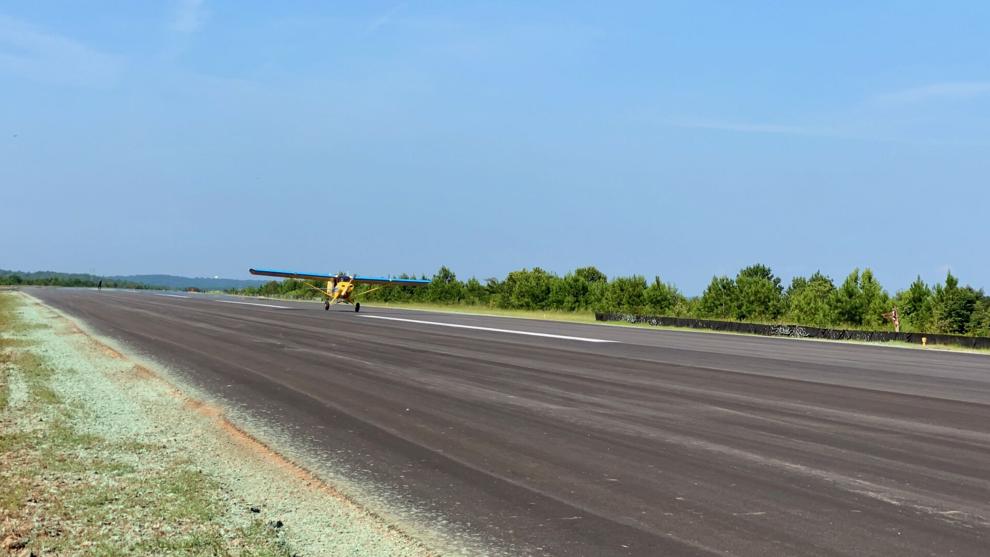 IMG_6564.jpeg
Updated
IMG_6565.jpeg
Updated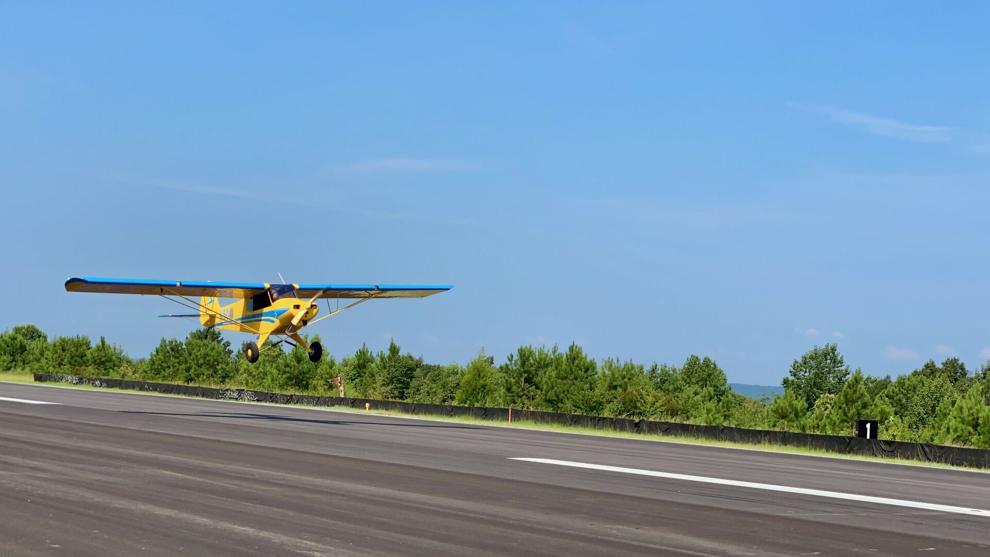 IMG_6566.jpeg
Updated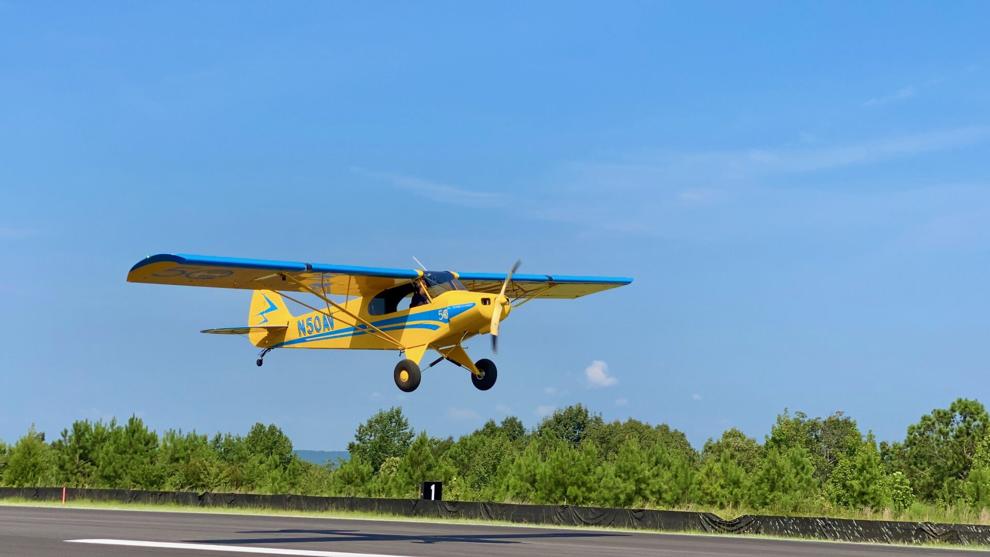 IMG_6567.jpeg
Updated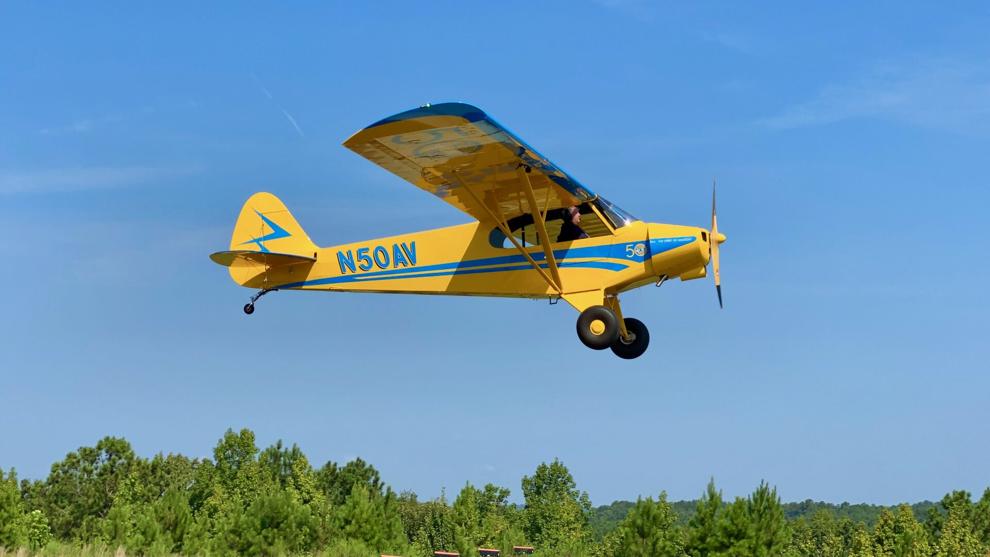 IMG_6568.jpeg
Updated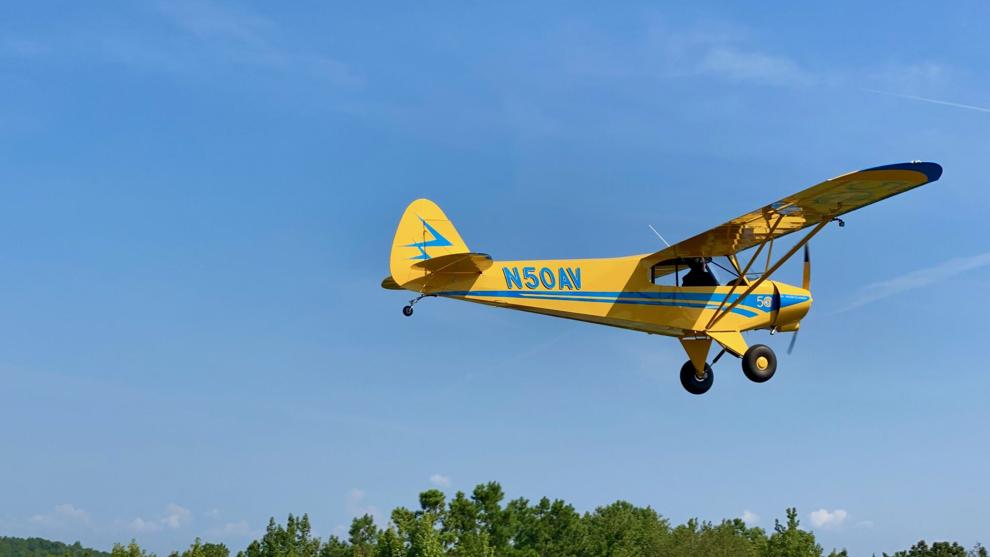 IMG_6569.jpeg
Updated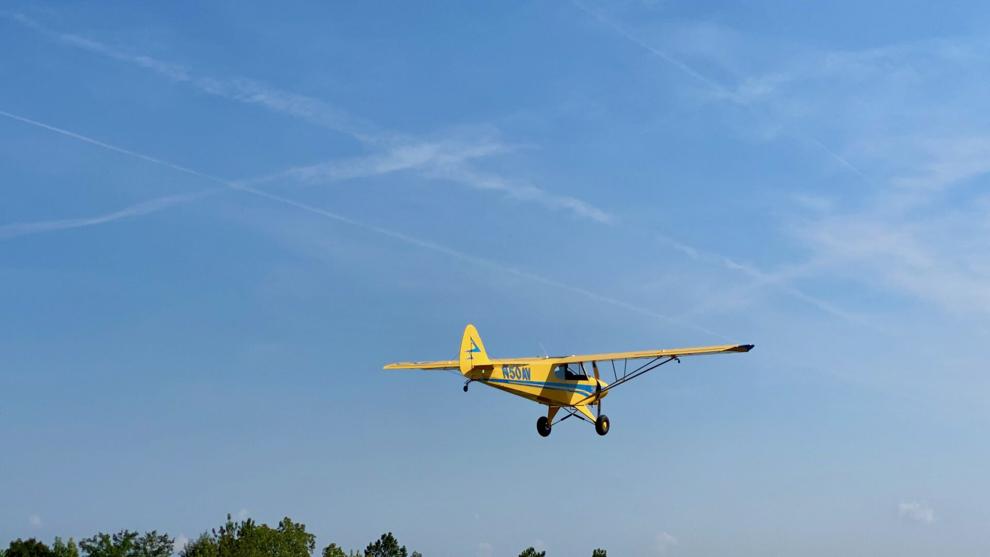 IMG_6570.jpeg
Updated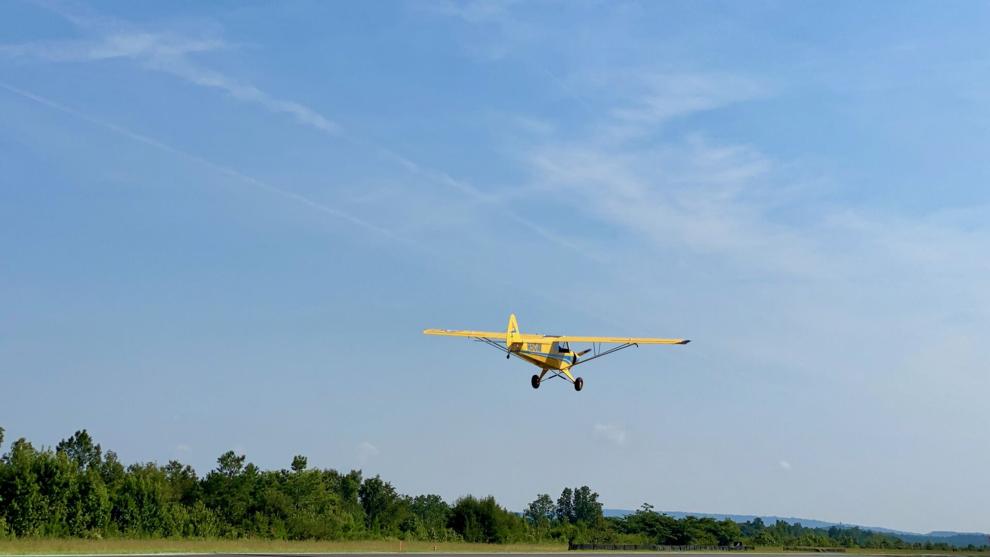 IMG_6574.jpeg
Updated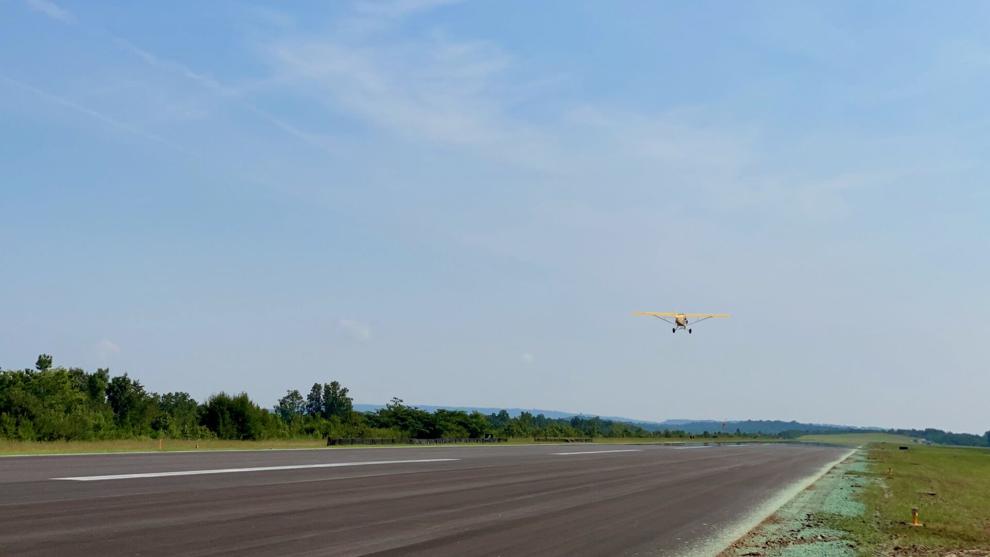 IMG_6578.jpeg
Updated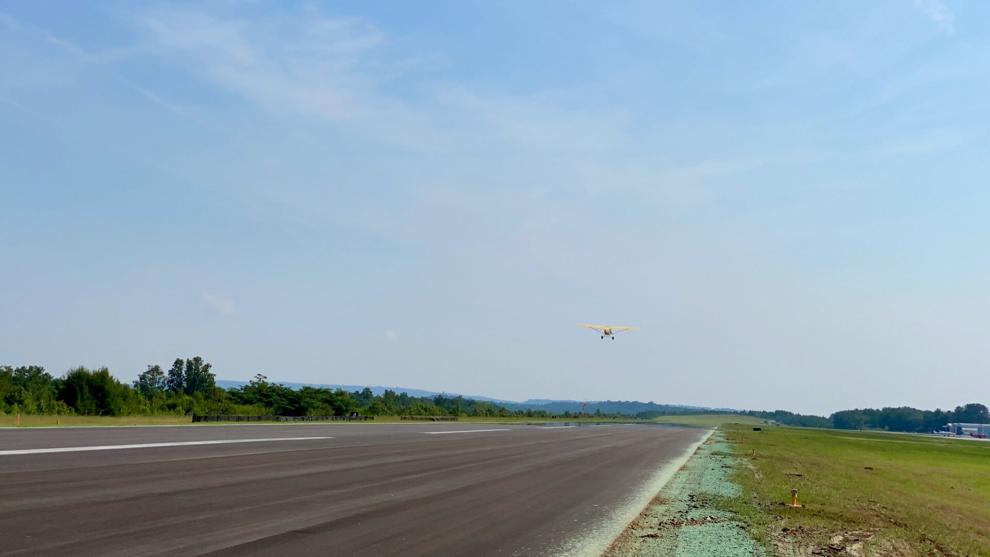 IMG_6579.jpeg
Updated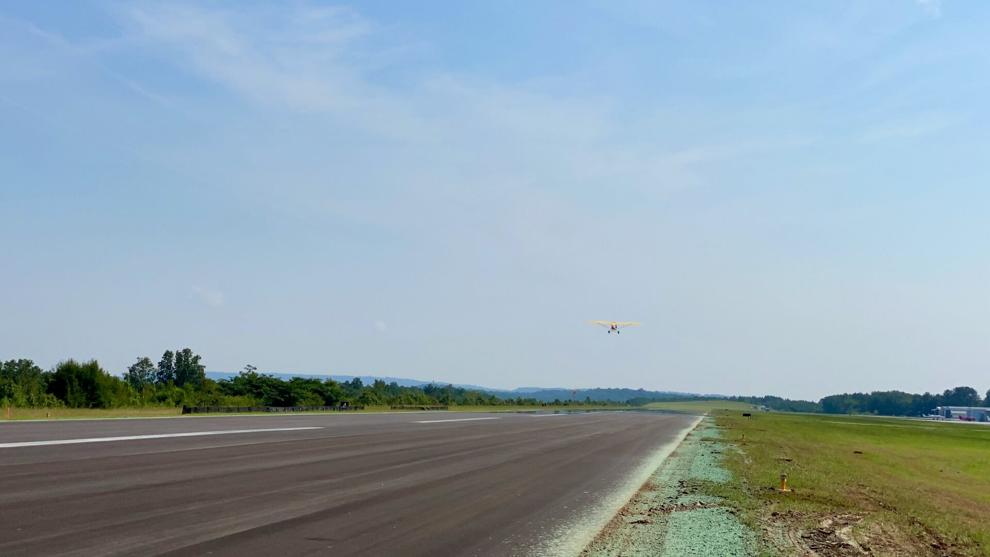 IMG_6581.jpeg
Updated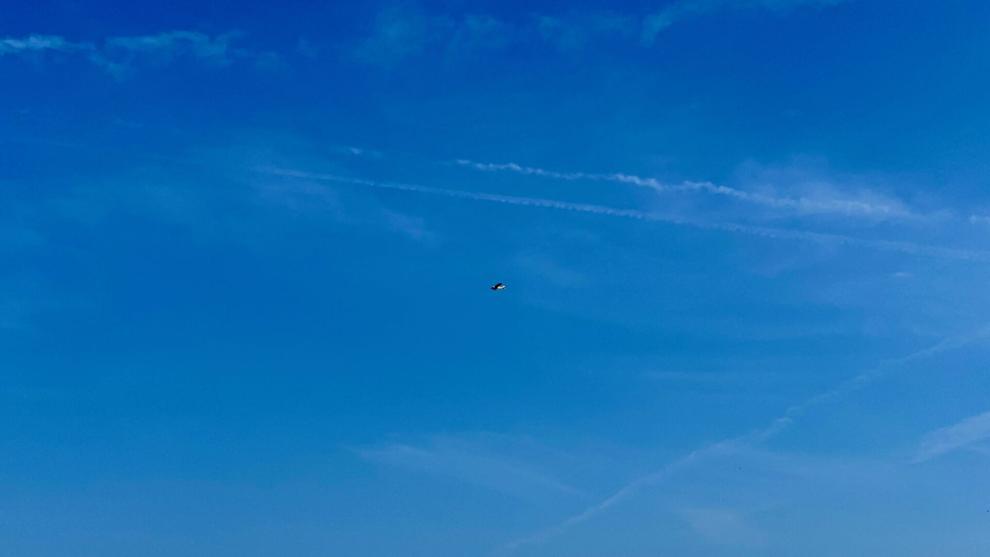 IMG_6584.jpeg
Updated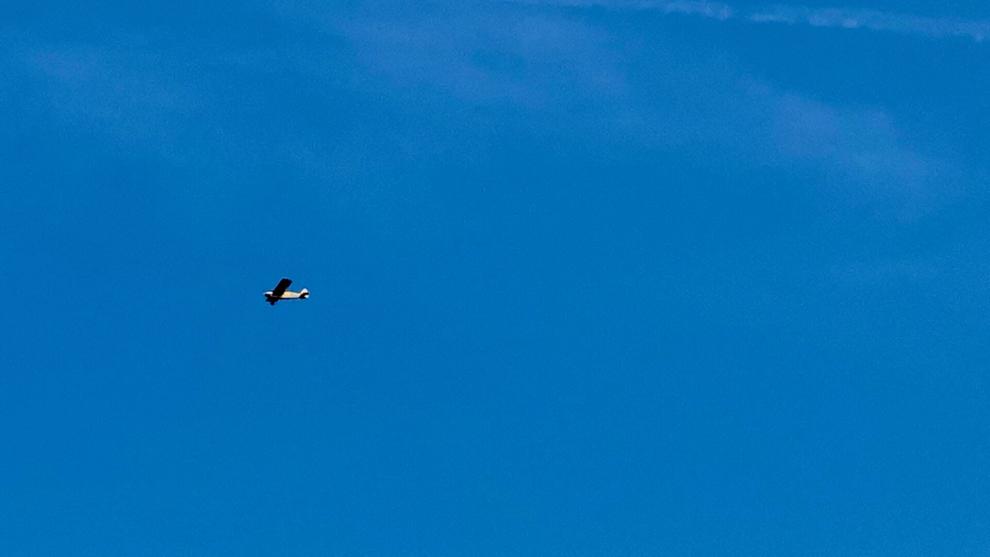 IMG_6589.jpeg
Updated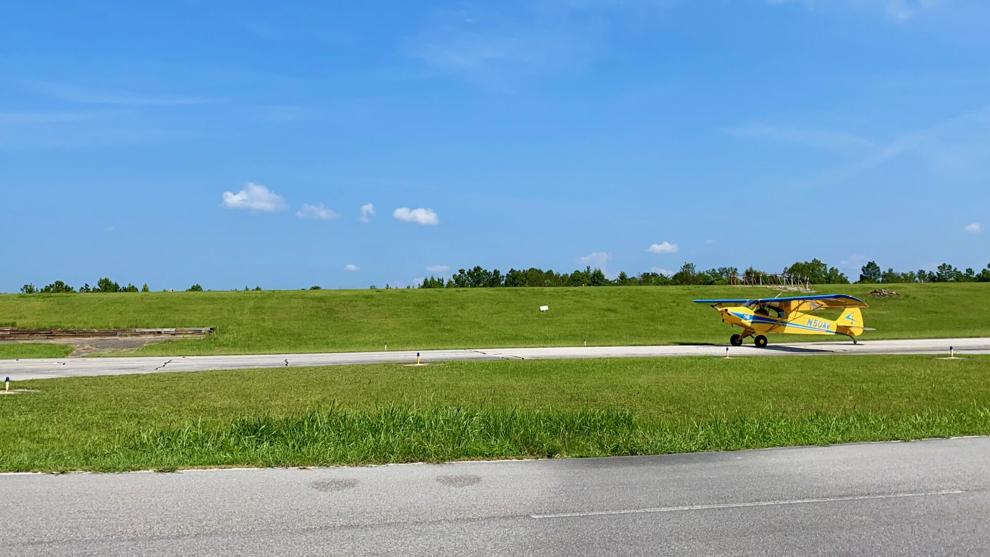 IMG_6592.jpeg
Updated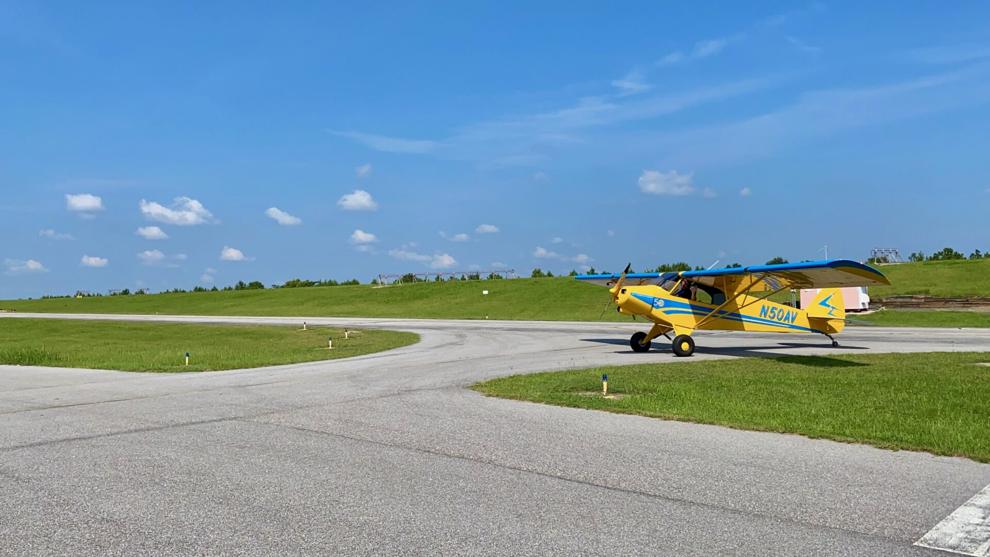 IMG_6594.jpeg
Updated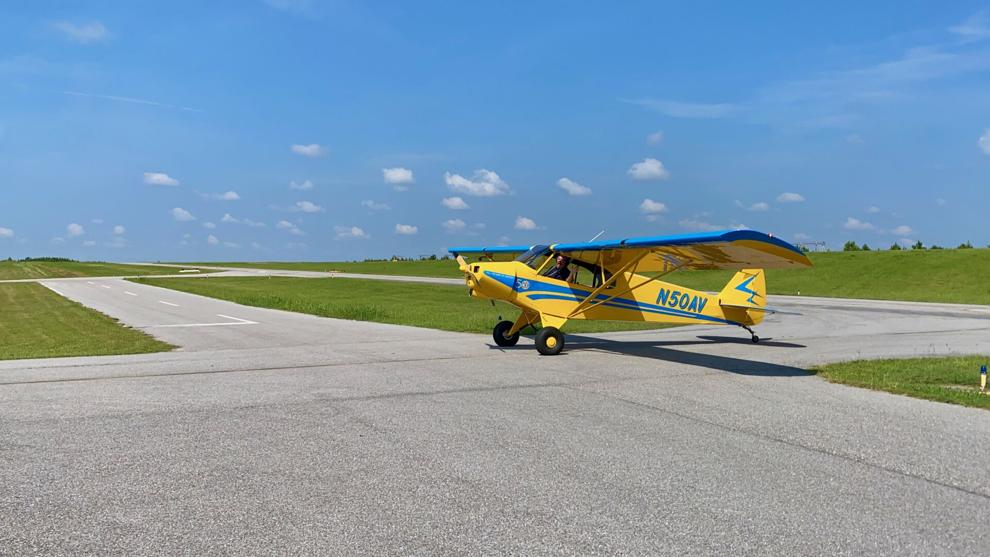 IMG_6595.jpeg
Updated
IMG_6598.jpeg
Updated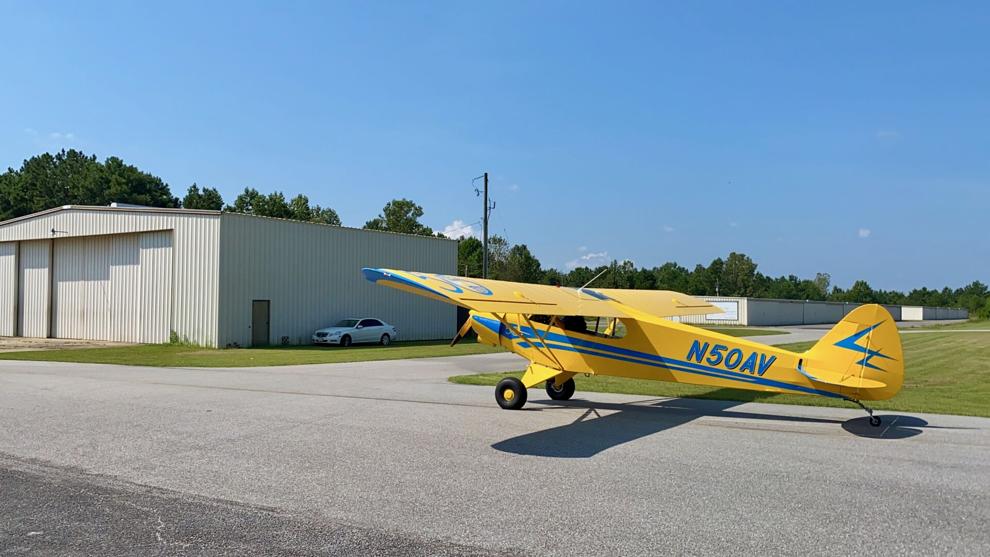 IMG_6606.jpeg
Updated