Bessemer Premiere Cinema 14 Promenade
4801 Promenade Parkway
Bessemer, AL 35022
Movie Hotline: (205) 428-4404
Box Office: (205) 428-4401
For tickets and times visit www.pccmovies.com
Spirit Untamed (PG)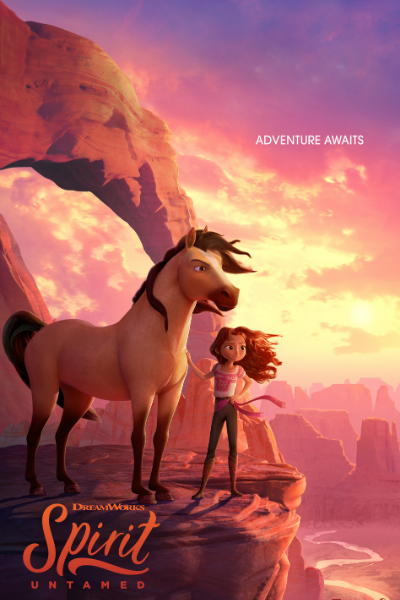 When headstrong Lucky Prescott is forced to move from her big city home to a small frontier town, she becomes a complete fish-out-of-water. But her life changes when she makes new friends and forms an inseparable bond with a wild mustang named Spirit.
CAST - Isabela Merced, Jake Gyllenhaal, Marsai Martin
DIRECTOR - Elaine Bogan, Ennio Torresan
RUNTIME - 1 hour 27 min
Trailer
Trolls World Tour * Summer Kids Fest * $25 Rentals & .50 Tickets (PG)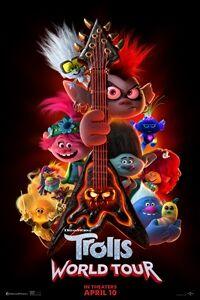 Poppy and Branch discover that they are but one of six different Troll tribes scattered over six different lands and devoted to six different kinds of music but a member of hard-rock royalty, Queen Barb, aided by her father wants to destroy all other kinds of music to let rock reign supreme.
CAST - Anna Kendrick, Justin Timberlake, Rachel Bloom
DIRECTOR - Walt Dohrn, David P. Smith
RUNTIME - 1 hour 30 min
Trailer
Conjuring: The Devil Made Me Do It (R)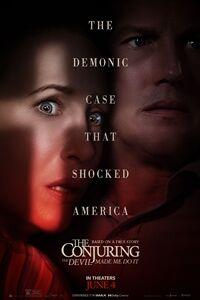 The film reveals a chilling story of terror, murder and unknown evil that shocked even experienced real-life paranormal investigators Ed and Lorraine Warren. One of the most sensational cases from their files, it starts with a fight for the soul of a young boy.
CAST - Patrick Wilson, Vera Farmiga, Ruairi O'Connor
DIRECTOR - Michael Chaves
RUNTIME - 1 hour 52 min
Trailer
Cruella (PG-13)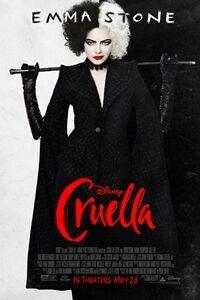 Academy Award® winner Emma Stone ("La La Land") stars in Disney's "Cruella," an all-new live action feature film about the rebellious early days of one of cinemas most notorious - and notoriously fashionable - villains, the legendary Cruella de Vil.
CAST - Emma Stone, Emma Thompson, Joel Fry
DIRECTOR - Craig Gillespie
RUNTIME - 2 hour 14 min
Trailer
A Quiet Place II (PG-13)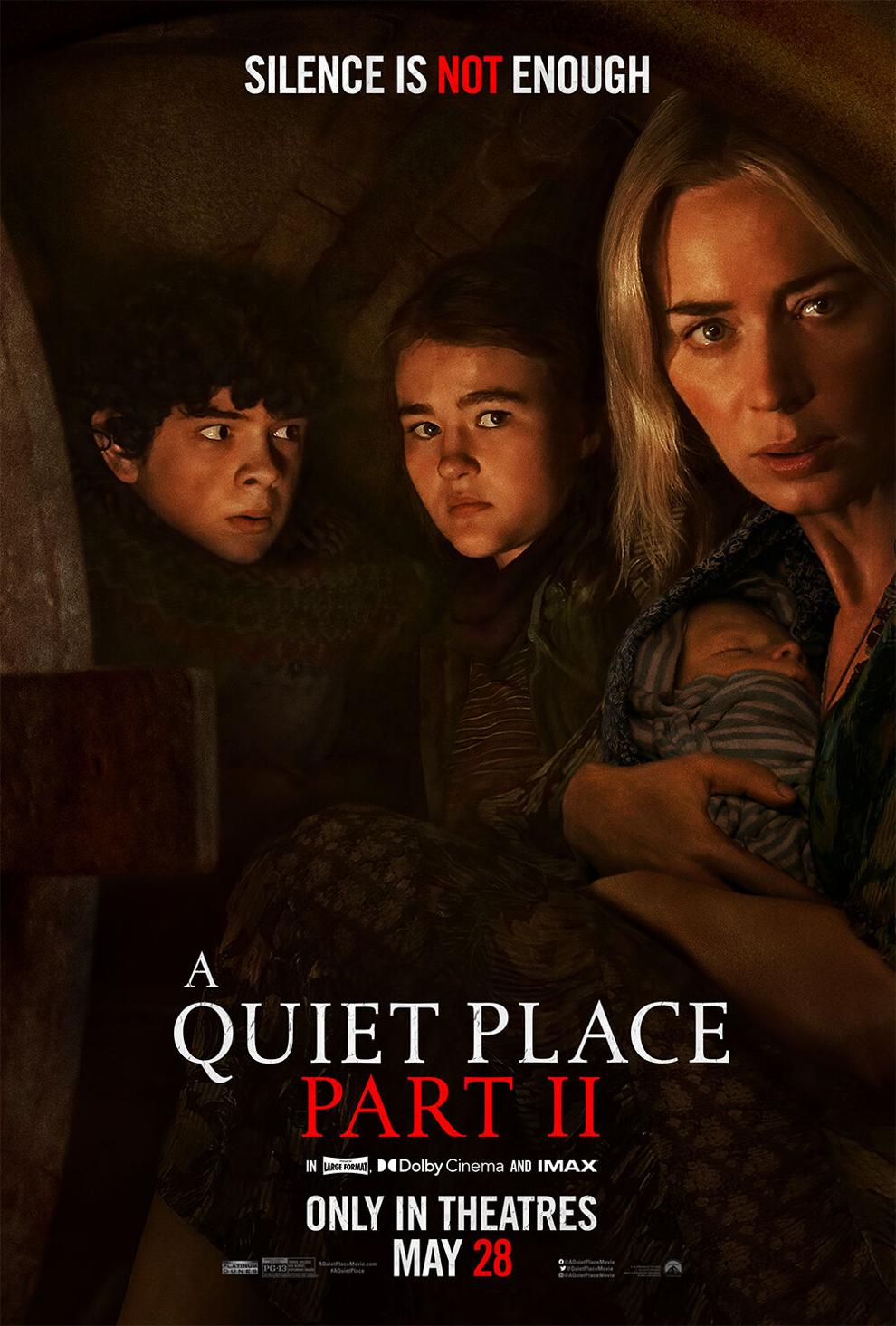 Following the deadly events at home, the Abbott family must now face the terrors of the outside world as they continue their fight survival in silence.
CAST - Emily Blunt, Cillian Murphy, Millicent Simmonds
DIRECTOR - John Krasinski
RUNTIME - 1 hour 37 min
Trailer
Spiral (R)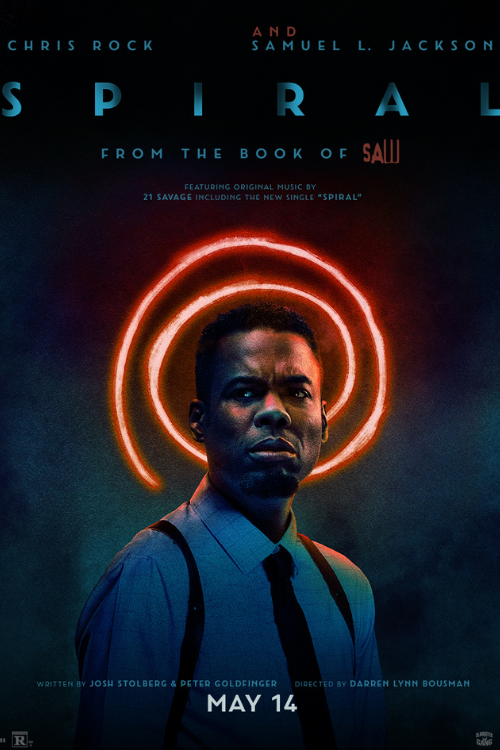 Working in the shadow of an esteemed police veteran, brash Detective Banks and his rookie partner take charge of an investigation into murders that are reminiscent of the city's gruesome past. Unwittingly entrapped in a deepening mystery, Zeke finds himself at the center of the killer's morbid game.
CAST - Chris Rock, Max Minghella , Samuel L. Jackson
DIRECTOR - Darren Lynn Bousman
RUNTIME - 1 hour 33 min
Trailer
Those Who Wish Me Dead (R)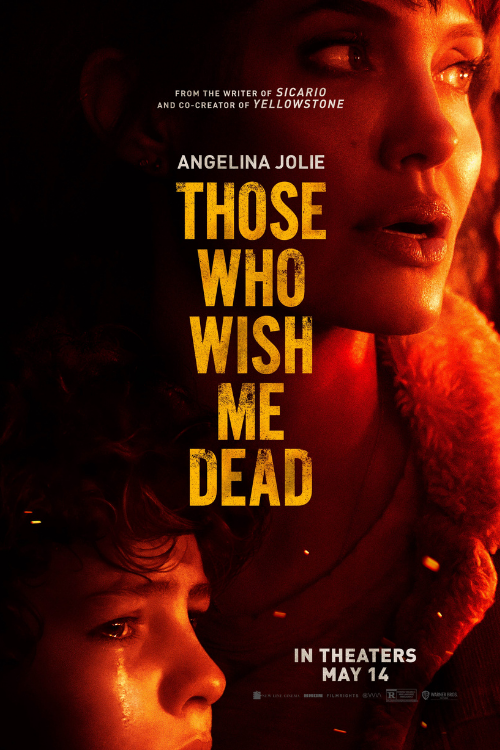 A teenage murder witness finds himself pursued by twin assassins in the Montana wilderness with a survival expert tasked with protecting him and a forest fire threatening to consume them all.
CAST - Angelina Jolie, Nicholas Hoult, Finn Little
DIRECTOR - Taylor Sheridan
RUNTIME - 1 hour 40 min
Trailer
Demon Slayer - The Movie: Mugen Train Subbed & Dubbed (R)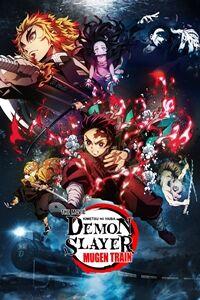 Tanjiro, Nezuko, Zenitsu, and Inosuke join together with one of the most powerful swordsmen of the Demon Slayer Corps, Flame Hashira Kyojuro Rengoku, to investigate the mysterious disappearance of over 40 people aboard the Mugen Train.
CAST - Natsuki Hanae, Yoshitsugu Matsuoka
DIRECTOR - Haruo Sotozaki
RUNTIME - 1 hour 57 min
Trailer