Five Below opened their doors for business today, Friday, October 18, 2019 with a ribbon-cutting hosted by The Bessemer Chamber of Commerce. The new Five Below is located at the Tannehill Promenade next to TJ Maxx and Ross
On hand for the ribbon-cutting were Bessemer Mayor Kenneth Gulley, Bessemer City Council President Jesse Matthews, Bessemer City Councilor Ron Marshall, other business leaders, and citizens.
Five Below is a leading high-growth value retailer offering trend-right, high-quality products loved by tweens, teens, and beyond. With most items priced $1-$5, and some extreme value items priced up to just $10, they make it easy to say YES! to the newest, coolest stuff across 8 awesome Five Below worlds: Style, Room, Play, Create, Party, Candy, New & Now and Ten Below Tech. Founded in 2002 and headquartered in Philadelphia, Pennsylvania, Five Below today has over 850 stores in 36 states. For more information, please visit www.fivebelow.com and a store!.
2.jpeg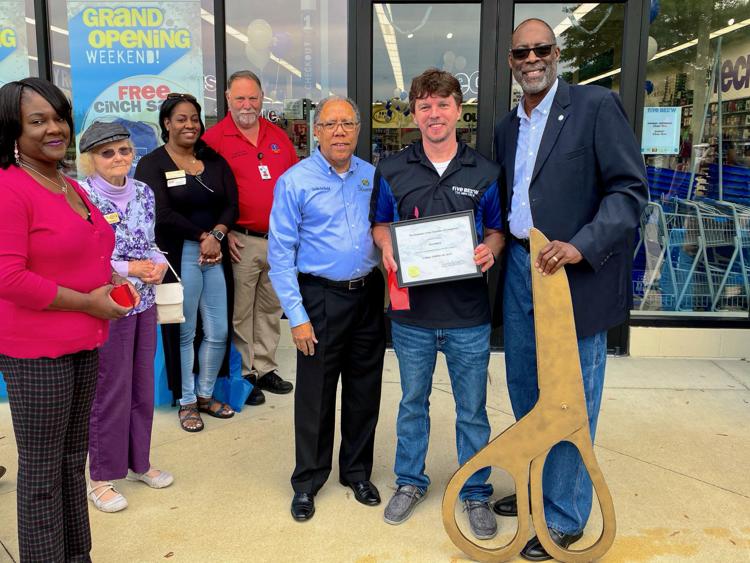 3.jpeg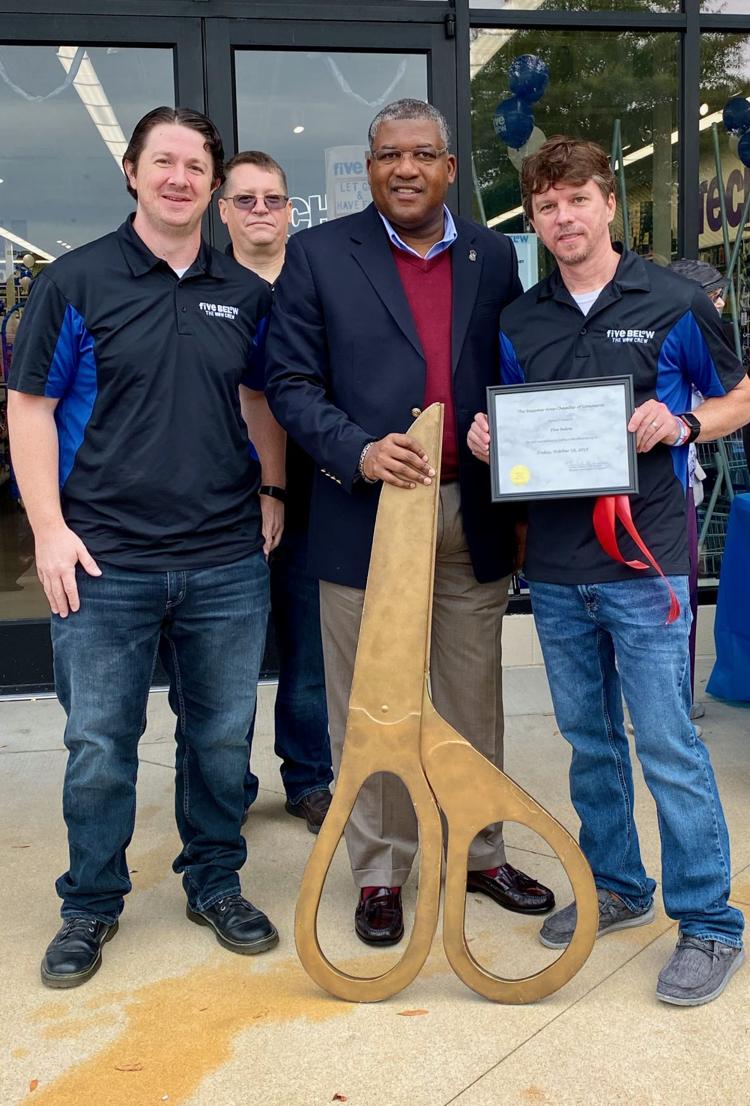 IMG_4990.jpeg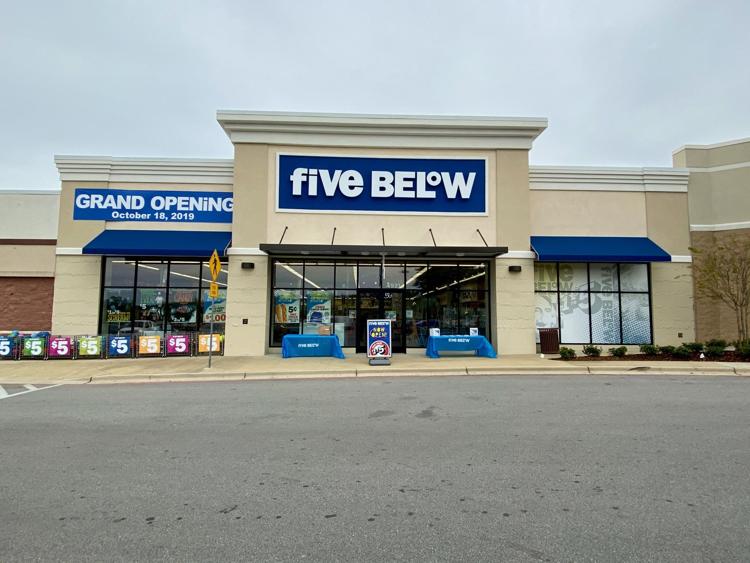 IMG_4991.jpeg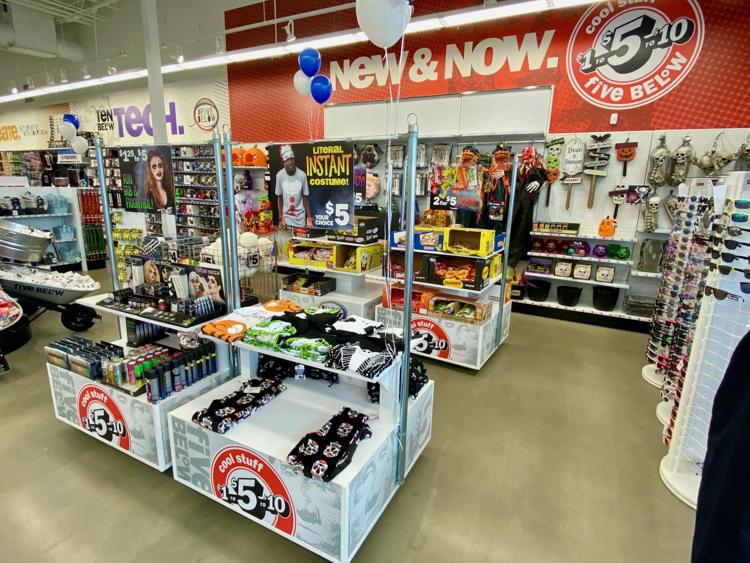 IMG_4992.jpeg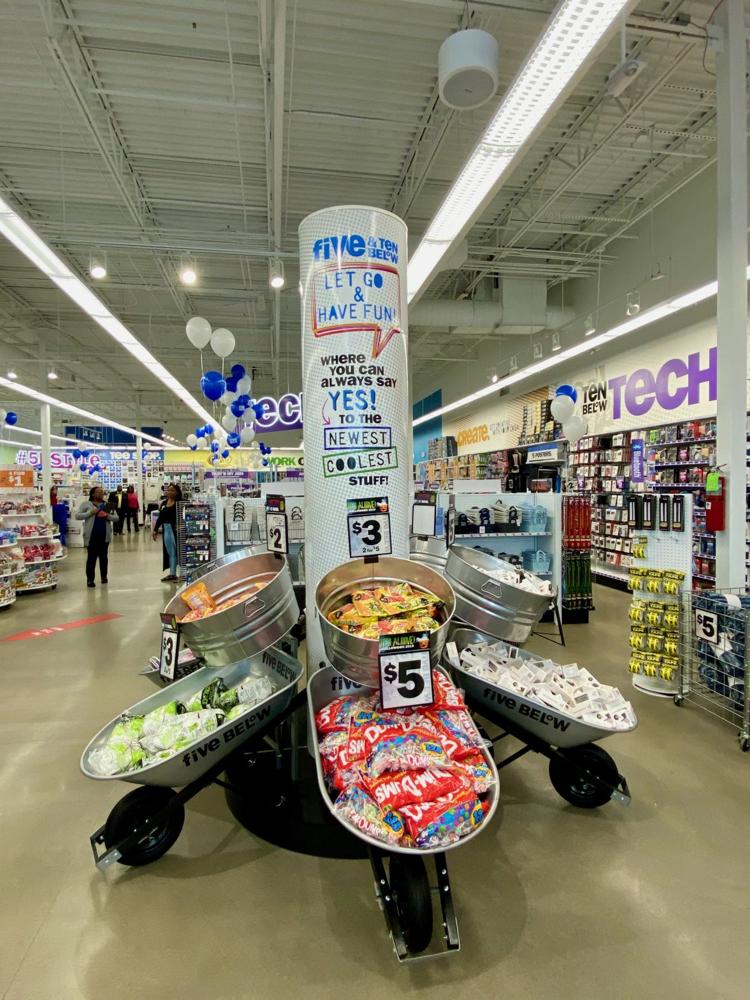 IMG_4993.jpeg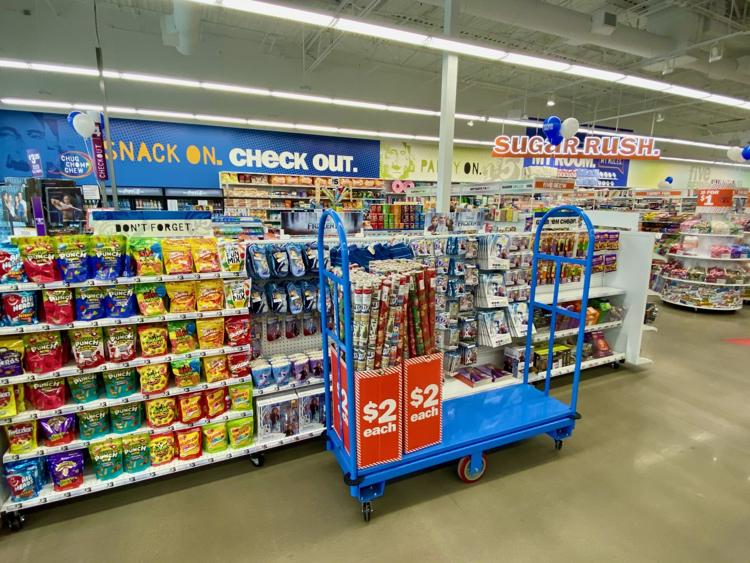 IMG_4994.jpeg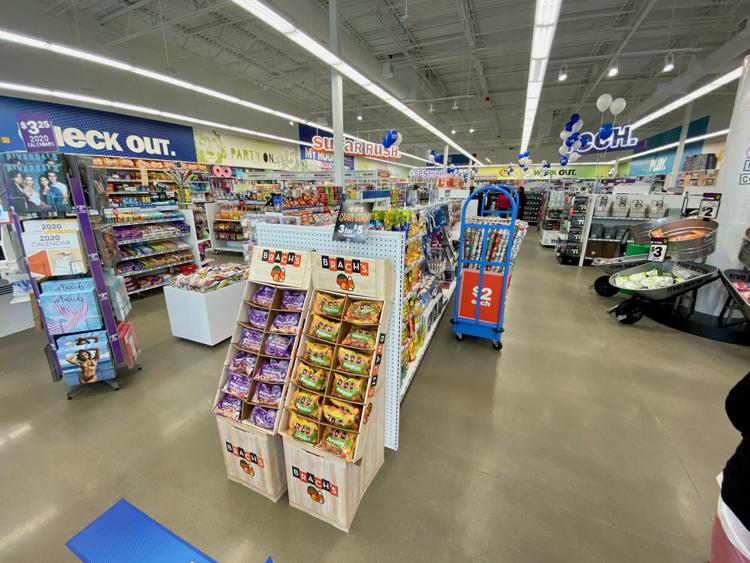 IMG_4995.jpeg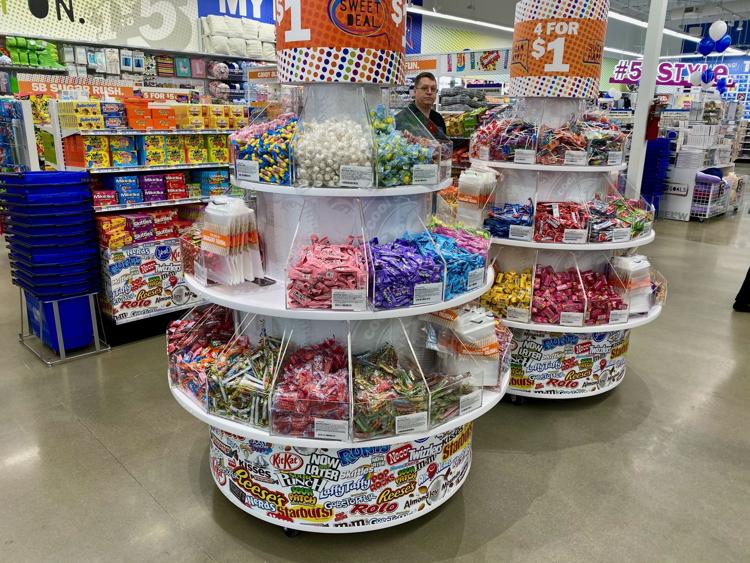 IMG_4996.jpeg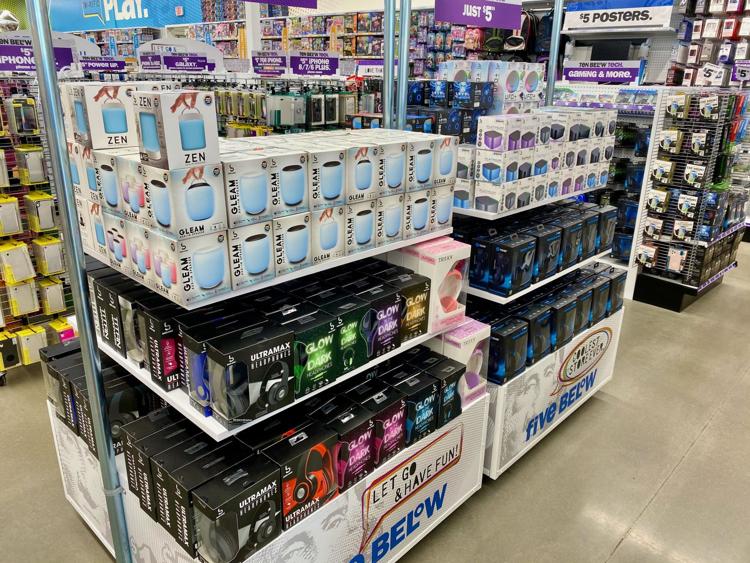 IMG_4997.jpeg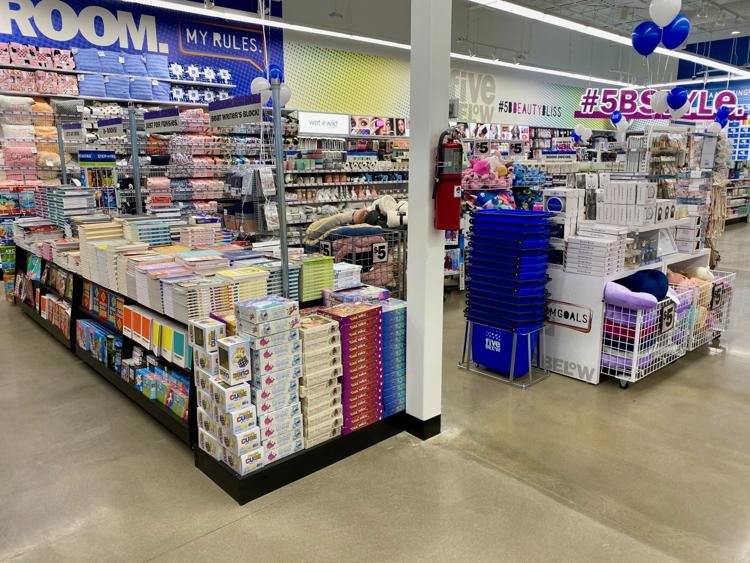 IMG_4998.jpeg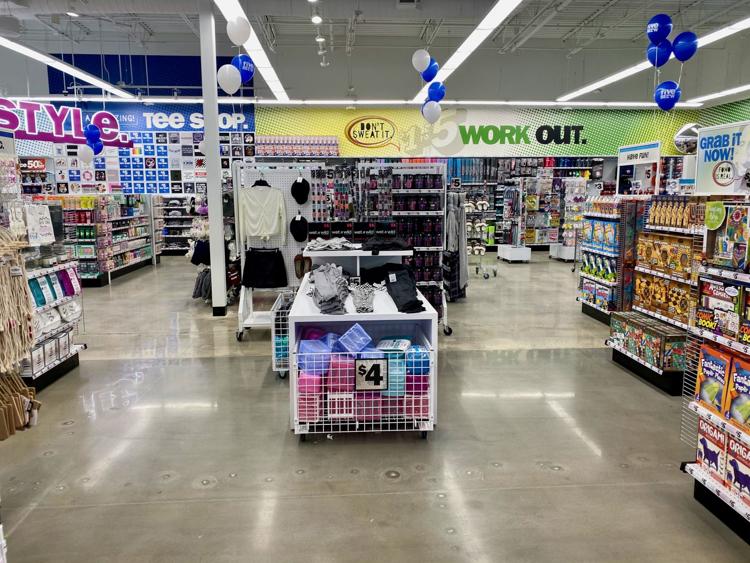 IMG_4999.jpeg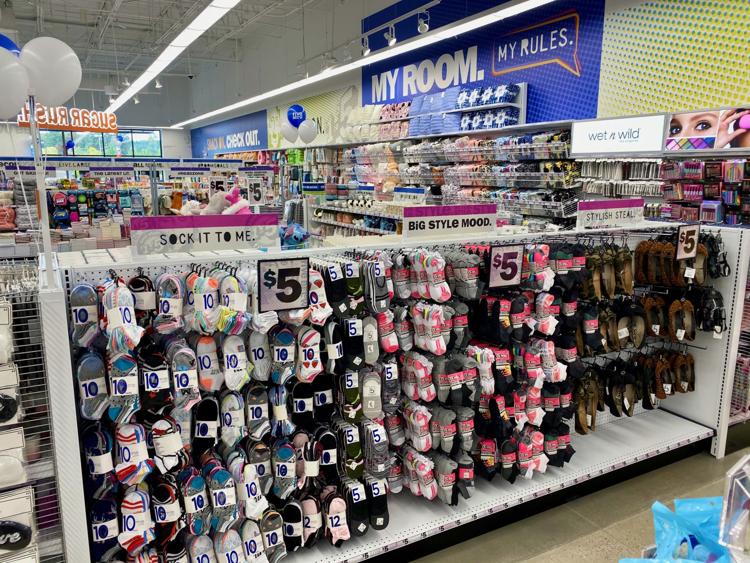 IMG_5001.jpeg
IMG_5005.jpeg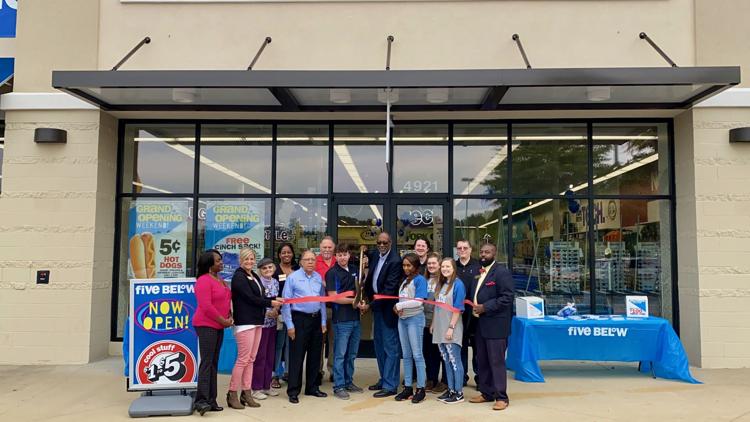 IMG_5006.jpeg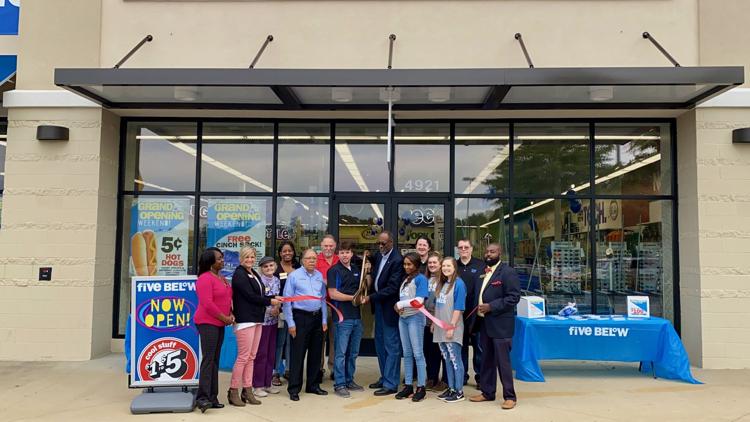 IMG_5007.jpeg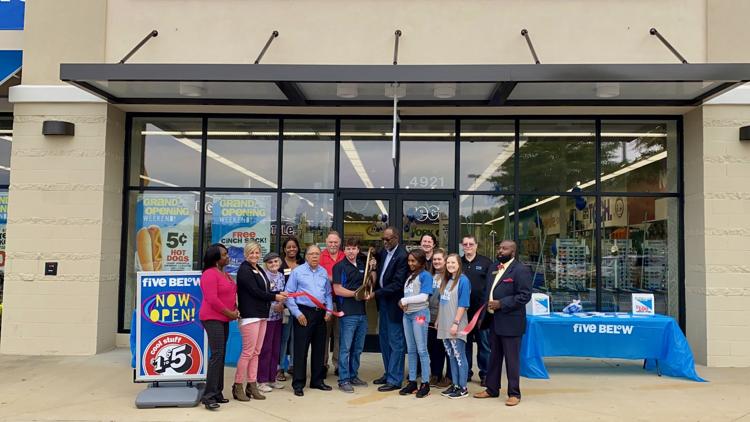 IMG_5009.jpeg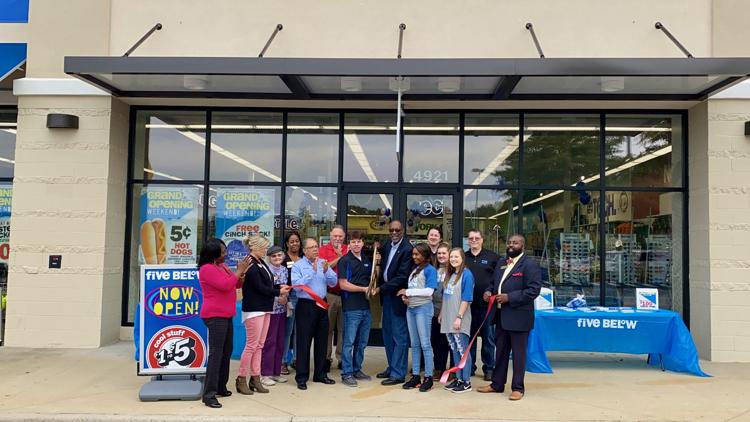 IMG_5010.jpeg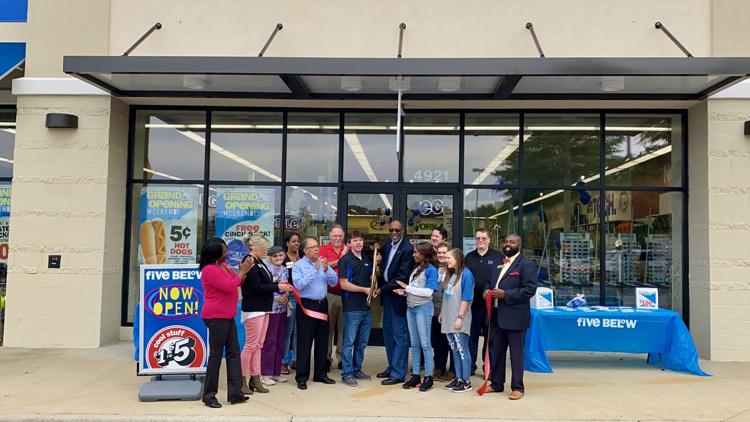 IMG_5012.jpeg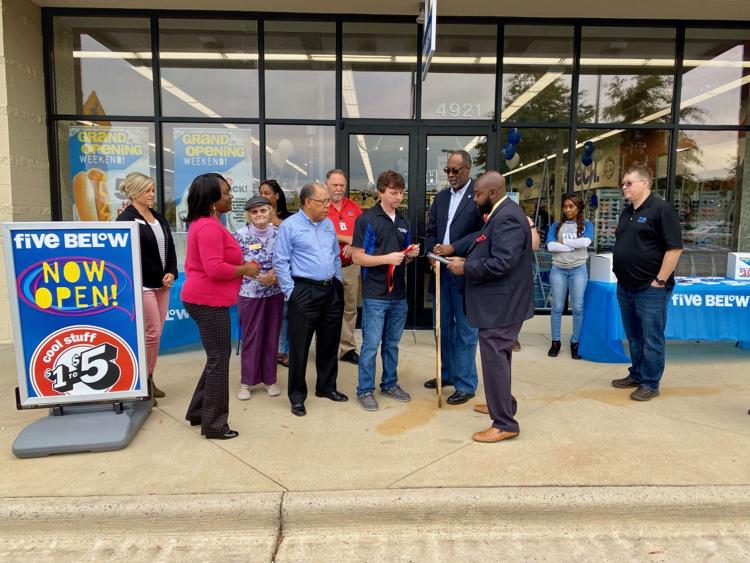 IMG_5014.jpeg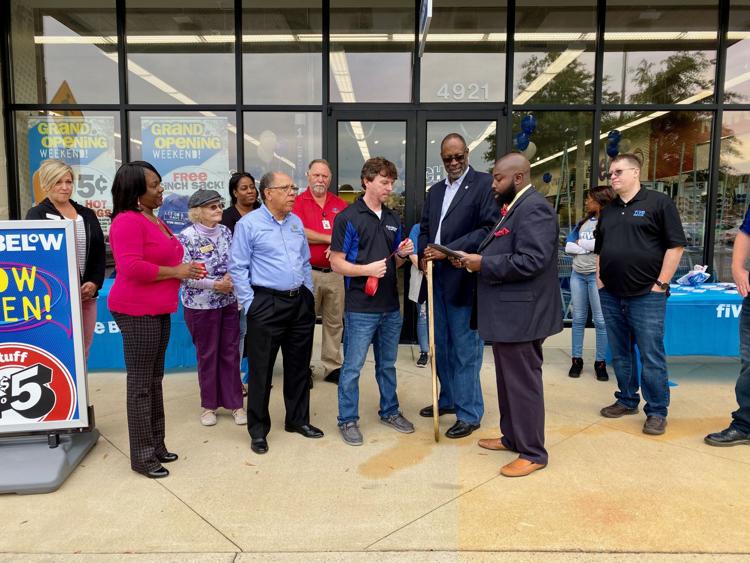 IMG_5016.jpeg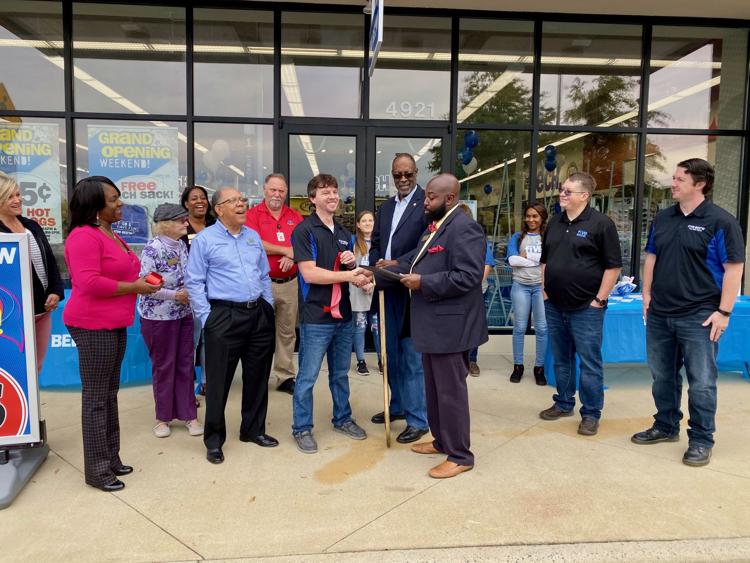 IMG_5017.jpeg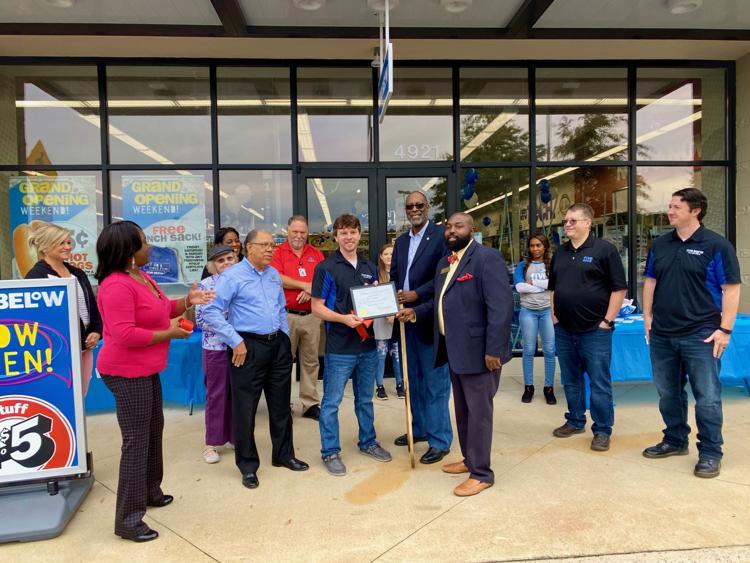 IMG_5019.jpeg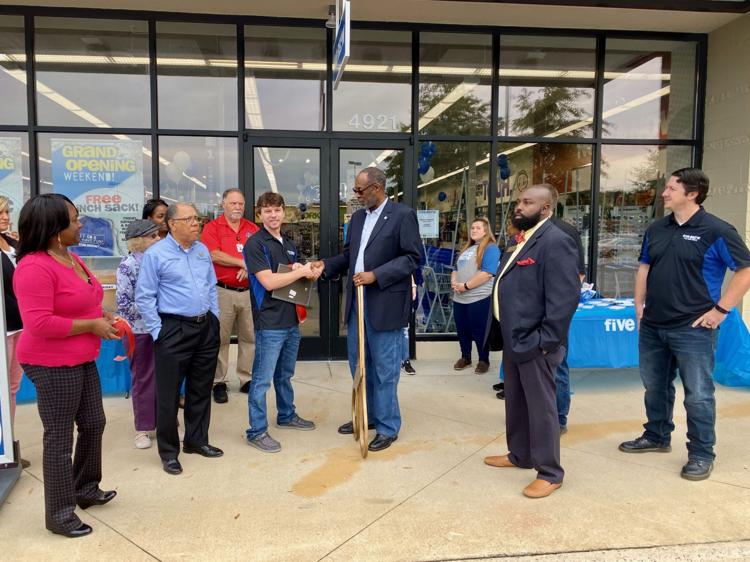 IMG_5021.jpeg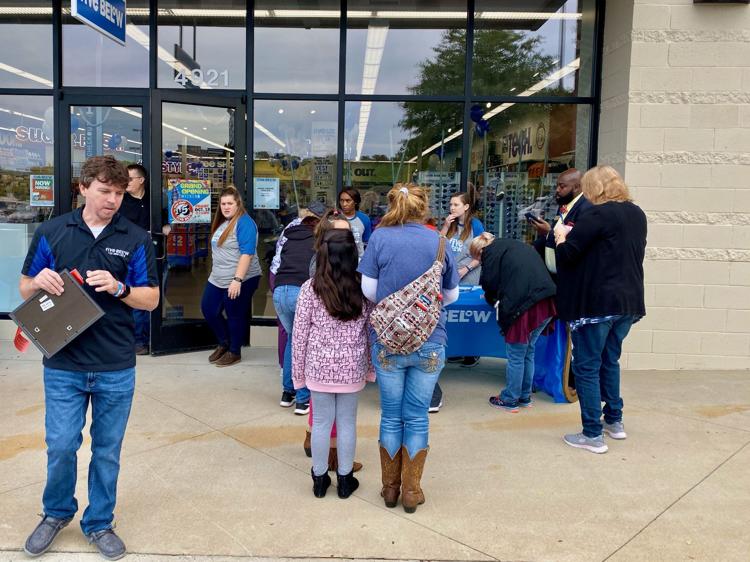 IMG_5023.jpeg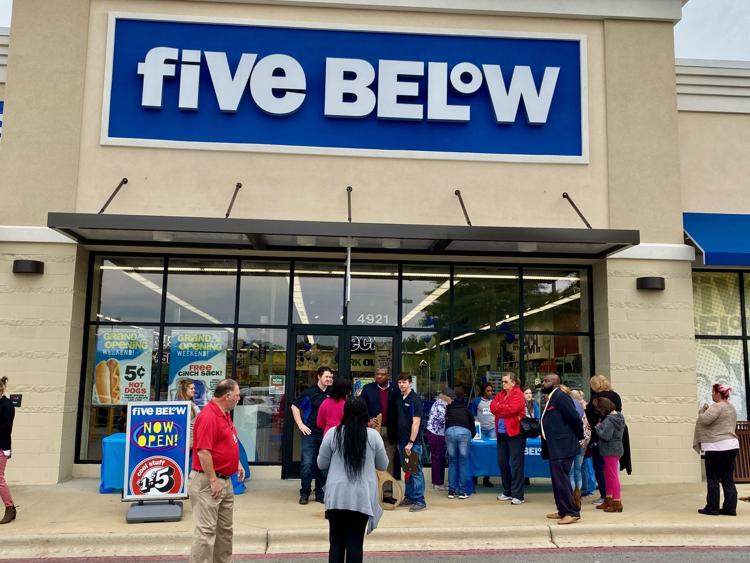 IMG_5027.jpeg