DatBurgaPlase held its ribbon cutting this morning to celebrate its grand opening in Bessemer. DatBurgaPlase is a fantastic new restaurant with some of the most mouth-watering burgers that are each handcrafted to perfection. The creation of owner Bessemer native Melanie Benjamin, DatBurgaPlase offers 1/2 pound burgers in various styles, all handcrafted to perfection. Some of the varieties include the DatJackDanielBurga, which is a burger with American cheese and Jack Daniels Sauce, the DatMacCheesySandwich, which is a burger on grilled Texas toast, American cheese, cheddar cheese, and Marconi shells, the DatMapleBaconBeerBurga, which is a burger with bacon, glazed maple honey, and angry orchid sauce and more. One of the customers' favorites is the DatPhilyCheeseSteakBruga, a burger with sirloin steak strips, Swiss cheese, and caramelized onions sautéed mushrooms, and green bell peppers. DatBurgaPlase also offers some amazing whole wings and catfish nuggets. All orders are cooked fresh. 
DatBurgaPlase is located at 1400 9th Ave N. Bessemer, Al. 35020. Visit them on Facebook at https://www.facebook.com/pg/Datburgaplase. You can contact them at 205.434.4852 for pickup orders. 
The ribbon-cutting was facilitated by the Bessemer Area Chamber Of Commerce. On hand for the ribbon-cutting was Bessemer City Council members Jesse Matthews and Ron Marshall and Bessemer Mayors Assistant Toraine Norris and others.
DatBurgaplase Menu Page 1.jpg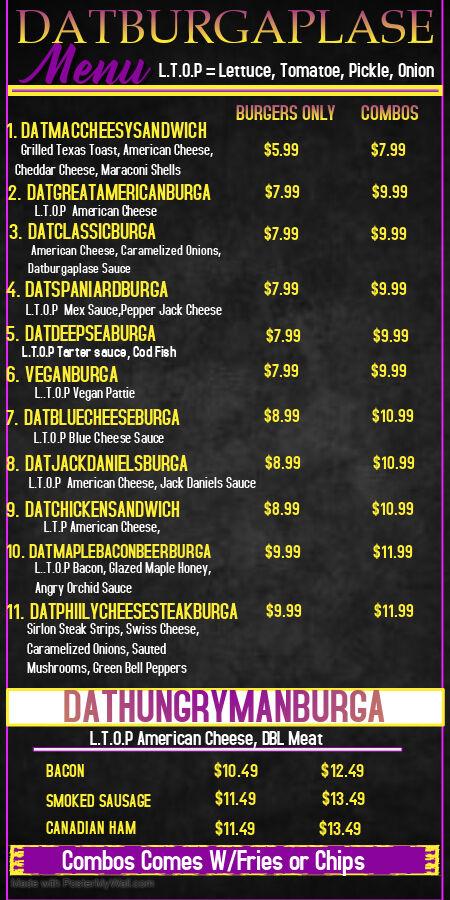 DatBurgaplase Menu Page 2.jpg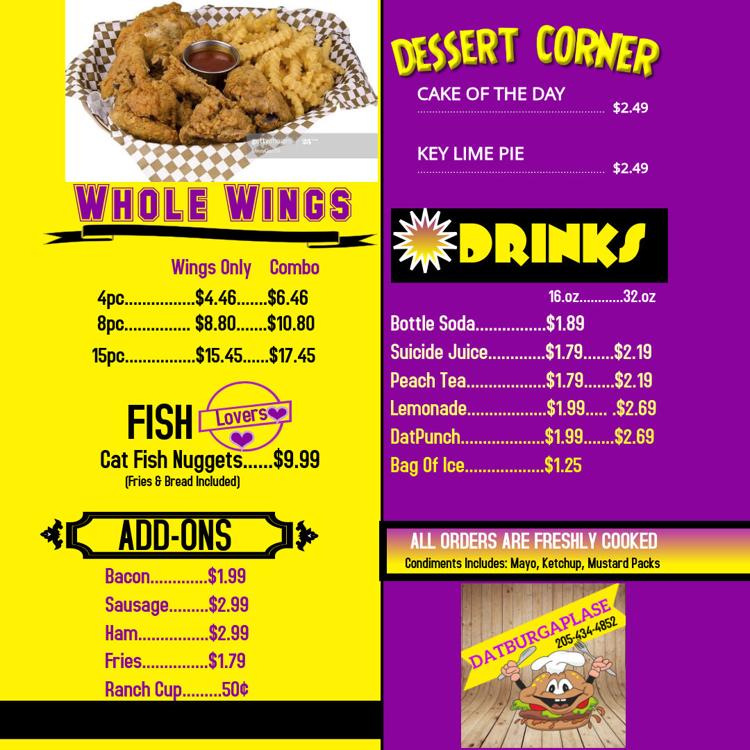 IMG_8384.jpeg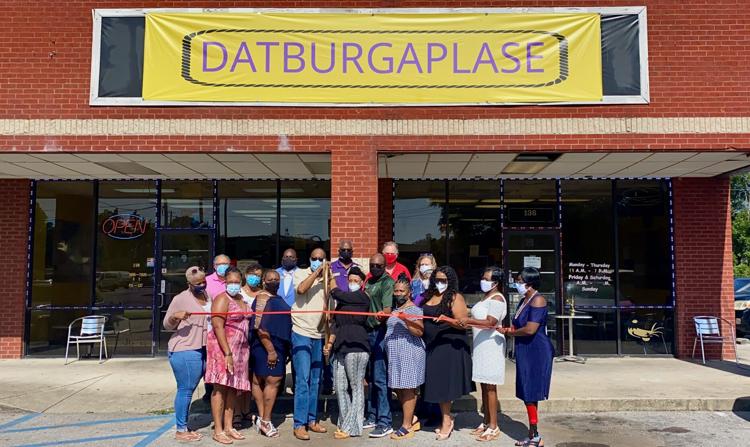 IMG_8385.jpeg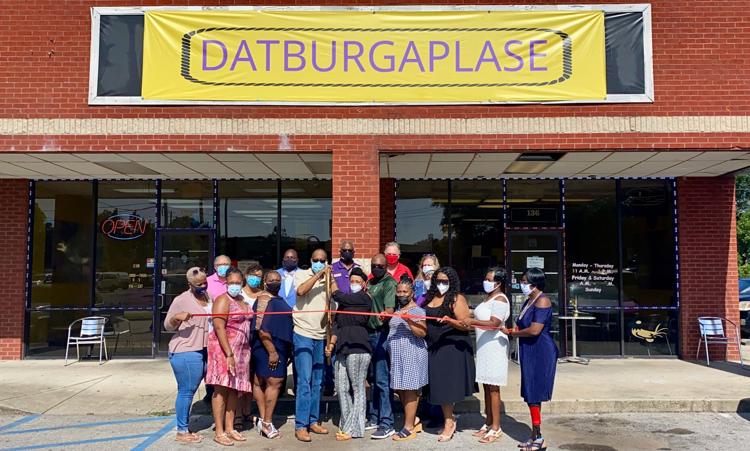 IMG_8386.jpeg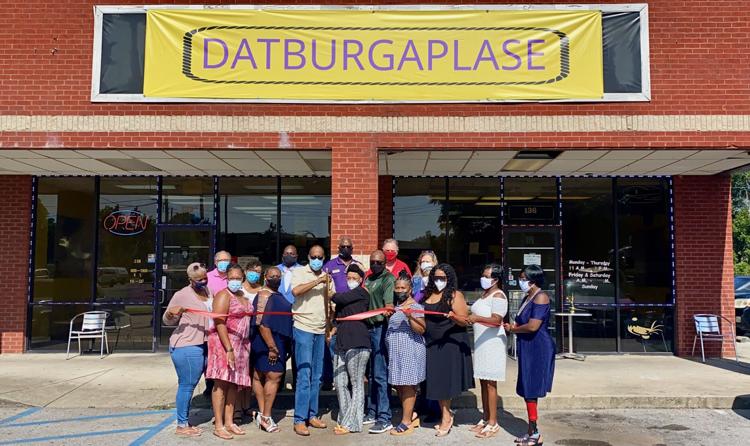 IMG_8387.jpeg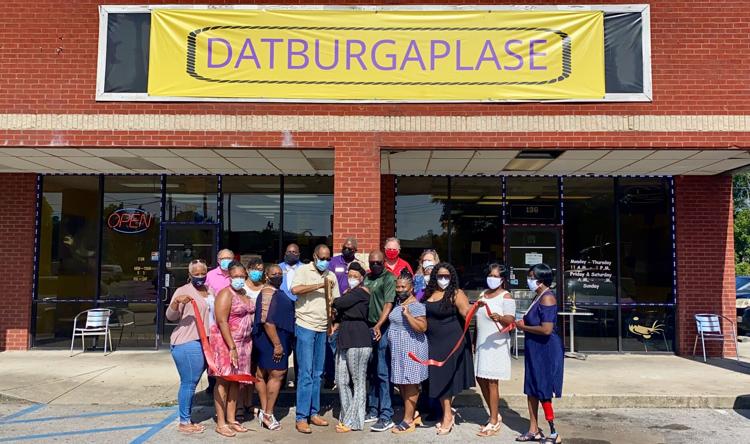 IMG_8389.jpeg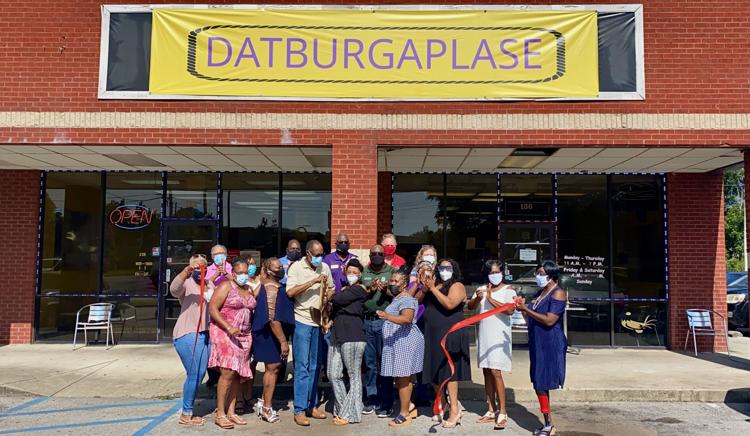 IMG_8391.jpeg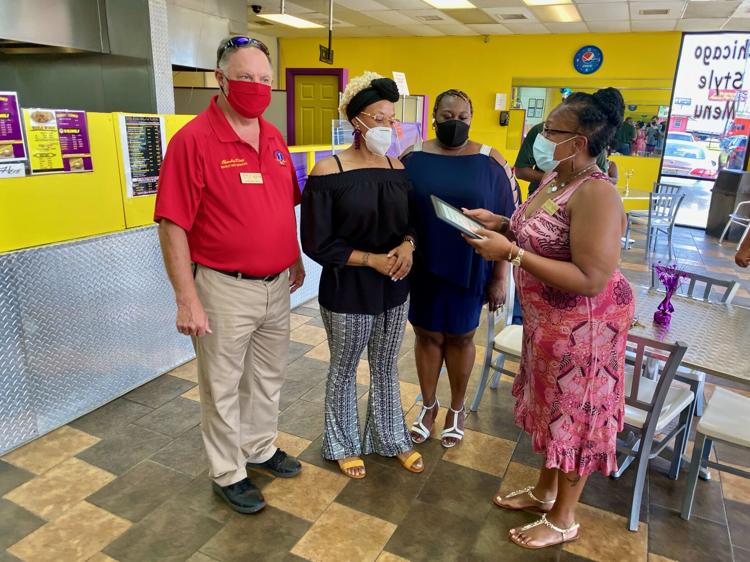 IMG_8393.jpeg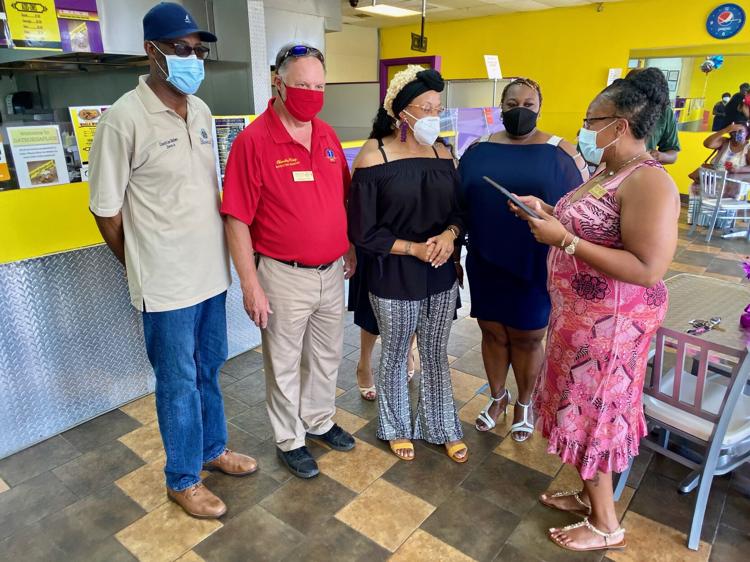 IMG_8394.jpeg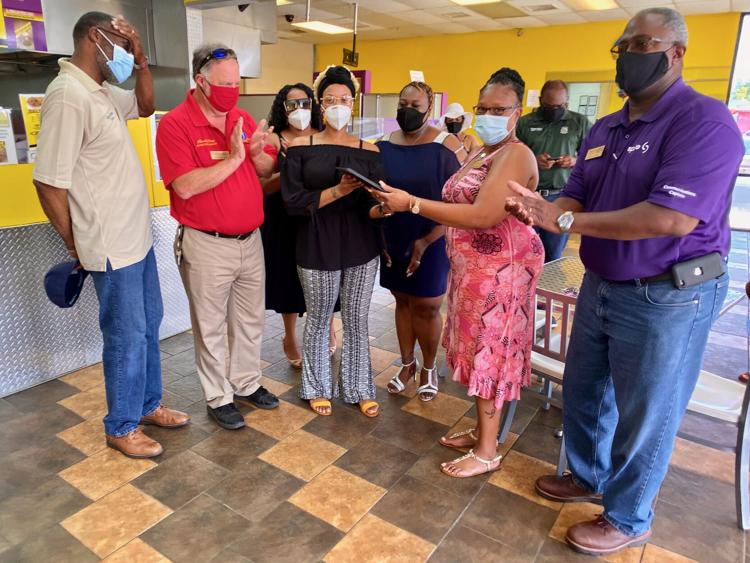 IMG_8399.jpeg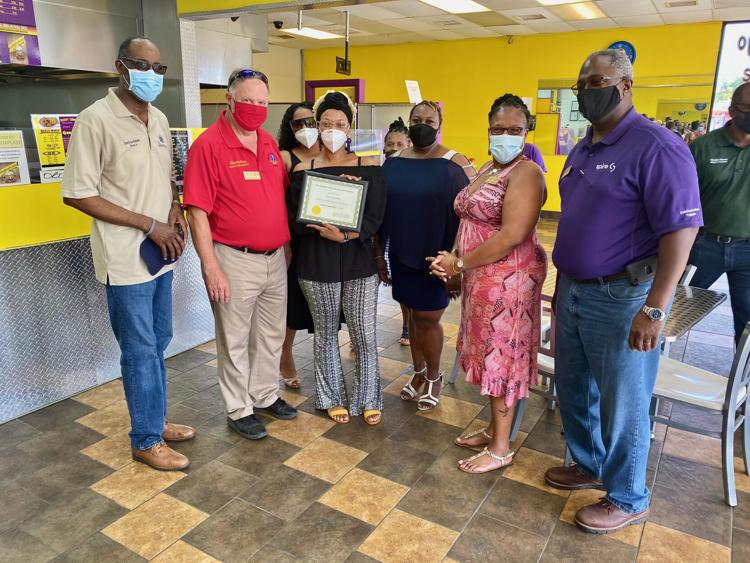 IMG_8400.jpeg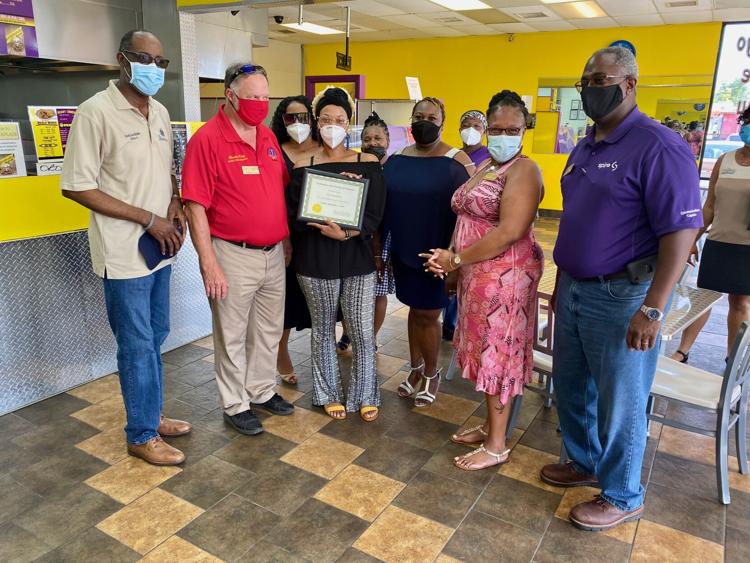 IMG_8402.jpeg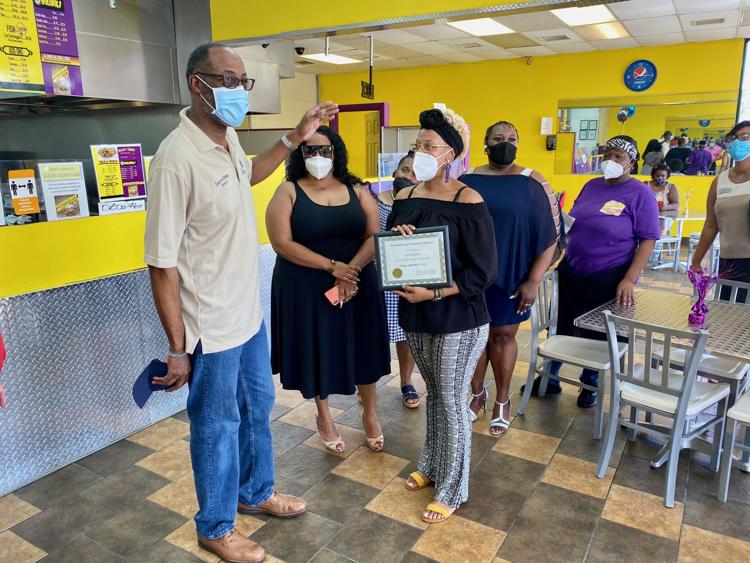 IMG_8406.jpeg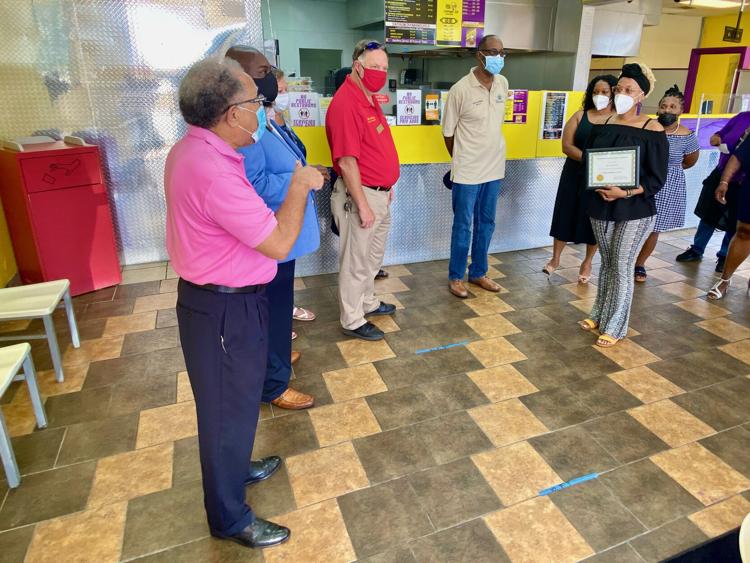 IMG_8410.jpeg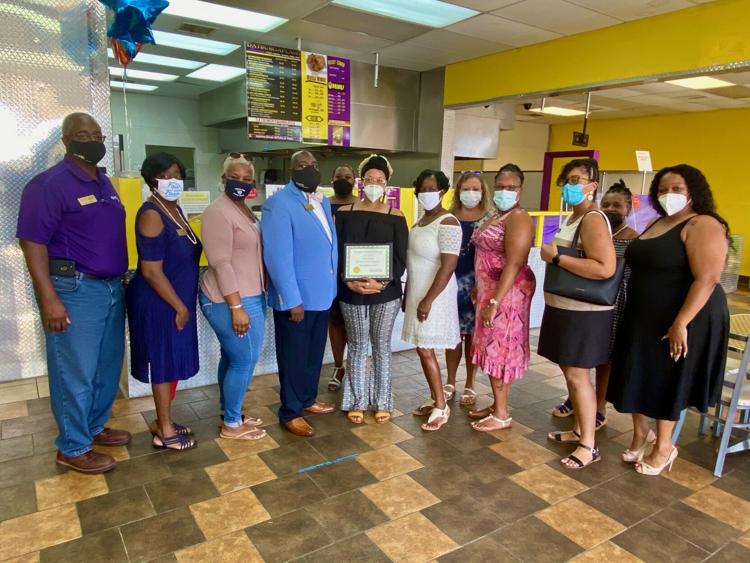 IMG_8415.jpeg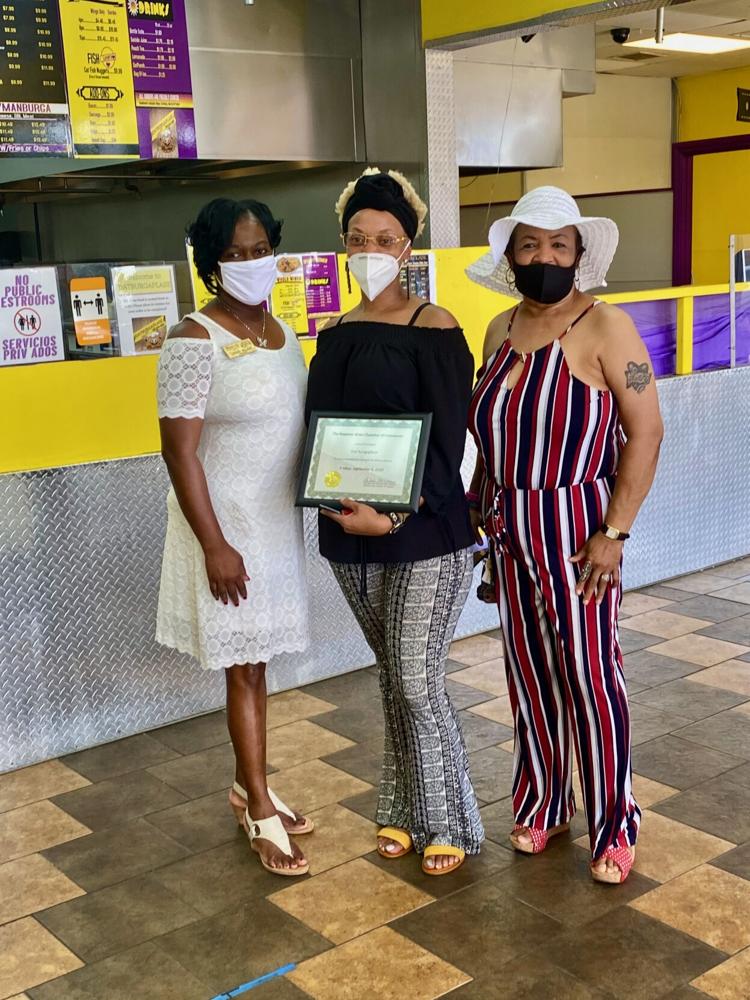 IMG_8417.jpeg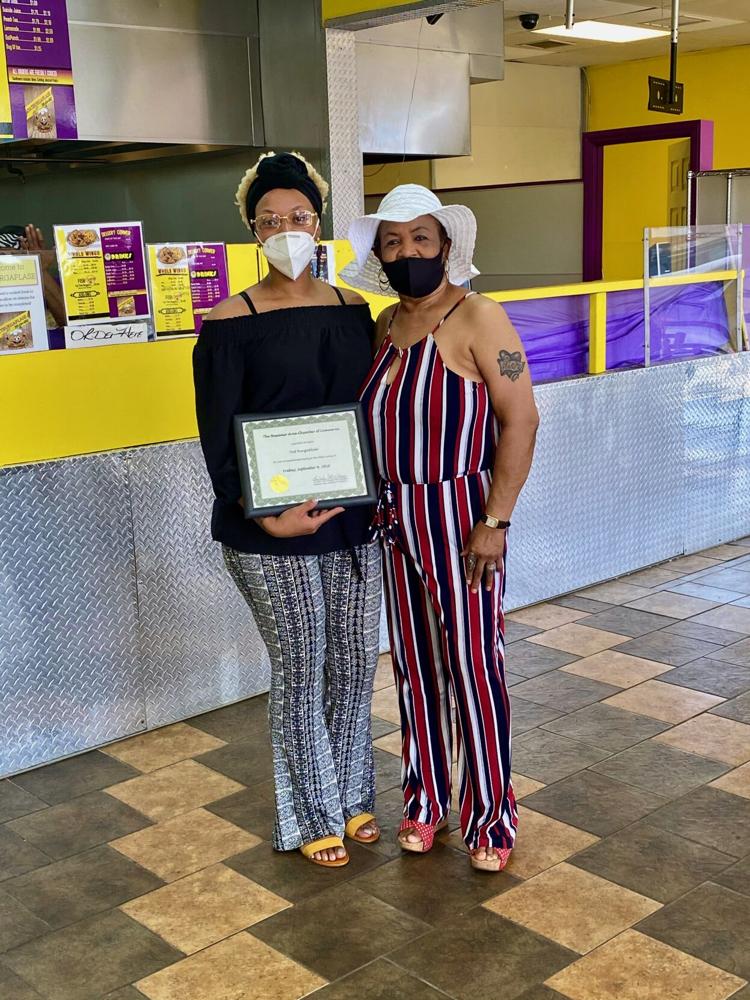 IMG_8421.jpeg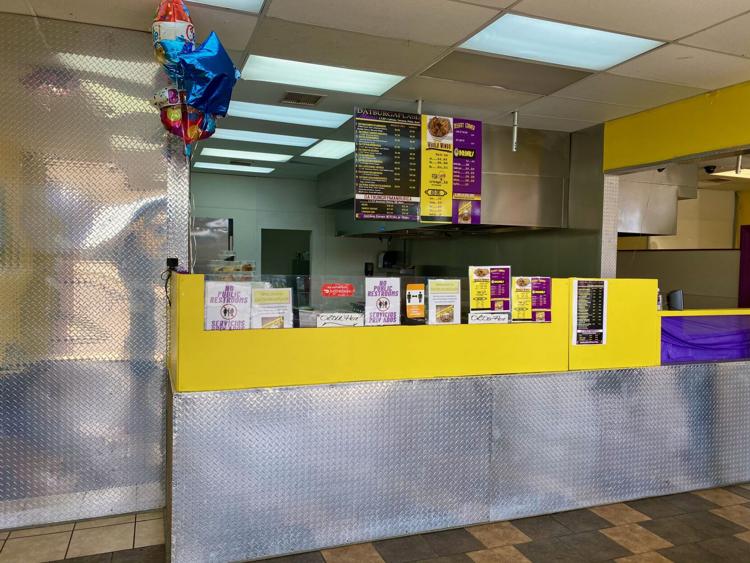 IMG_8422.jpeg
IMG_8423.jpeg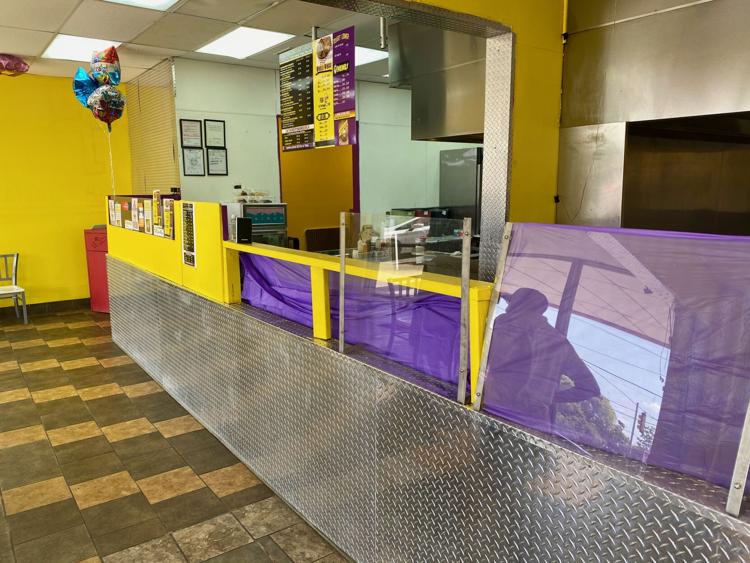 IMG_8424.jpeg