The Bessemer City Schools held a reception to Welcome Dr. Autmm M. Jeter as the new superintendent on Sunday, January 12, 2020, at Bessemer City High School in the auditorium. The mistress of Ceremony for the program was Ms. Lisa Lynee' Daniels. The welcome was given by Mrs. Remeka Thompson, Vice-President, Bessemer Board of Education. The greeting was given by Bessemer Mayor Kenneth Gulley, Vice-President BCHS PTSA Mrs. Pamela Little, BCHS SGA President Ms. Zandaria Crusoe, Bessemer Police Chief Michael Roper, District Attorney, Jefferson County Bessemer Division Lynneice Washington, Dr. Yvette M. Richardson Alabama Board Of Education District # 4, and Alabama State Representative Louise Alexander. The prayer was given by Pastor Eunice Pickens of First Priority Ministry. A musical selection was provided by the Bessemer City High School Band and Choir, which the highlight was a trumpet solo from senior Jeremy Wright. Words of Inspiration were given by Dr. Michael W. Wesley, Sr. from the Greater Shiloh Baptist Church. One of the special moments of the program was when Mrs. Veronica Perry graced the audience with her angelic voice in song. Jefferson County Circuit Court Judge Reginald Jeter did the introduction of the new Bessemer City School Superintendent. Superintendent Dr. Autumm M. Jeter gave her welcome address stating she is ready to go to work to make Bessemer a better place for the students. President Of the Bessemer Board Of Education Mr. Jerome Cook gave the closing remarks.
Autumm McClure Jeter is a Fairfield, Alabama native and a product of the Fairfield City School System. Autumm received her B.A. degree in Secondary Education from Talladega College; her M.A. in Secondary Education with a concentration in History from the University of Alabama at Birmingham. She received her educational administrative certification, Educational Specialist Degree (Ed.S.) and Doctor of Education Degree (Ed.D.) all from Samford University in Birmingham, Alabama. Her Doctoral study was on: "Least Restrictive Environment for Students who are Deaf and Hard-of-Hearing." She started her career in 2001 as a middle school teacher and now in her present position as Director of Curriculum and Instruction in Hoover City Schools.
Dr. Jeter has been exposed to numerous educational experiences throughout her career. She has worked in affluent to high poverty schools; middle school, high school, and elementary schools over the years. She considers herself as a well-rounded instructional leader who believes in servant leadership and fairness for all. 
Autumm presently is very active within the state organization for school and system leaders, Council for Leaders in Alabama Schools (CLAS) where she serves as President, the Alabama Association of Elementary School Administrators (AAESA), and AASCD curriculum organization within the state. She is the Past-President of the Alabama Association of Elementary School Administrators, AAESA District IV Past-President, Past-President of AAESA District III, the Council for Leaders in Alabama Schools (CLAS) Board of Directors, AAESA Board of Directors. She has been to the State House to advocate on behalf of all school leaders in Alabama and attended the National Leaders Conference in Washington, D.C. where she received leadership training and engaged in advocacy work at our Nation's Capital. Autumm previously served on the Alabama Council for Leadership Development (ACLD) committee; completed the University of Alabama Superintendents Academy, and had the opportunity to study at Stanford University with the Gilder Lehrman Summer Institute Project back during her teaching days!
Some of her honors and community involvement (past and present include): Magic City (AL) Chapter of The Links, Incorporated, Junior League of Birmingham Member (volunteer-based organization where she volunteers routinely throughout the city of Birmingham and surrounding areas);  past Leukemia and Lymphoma Society awareness/contributor (Light the Night), past Girls Incorporated Jr. Board of Directors Member, and featured on the National United Negro College Fund (UNCF) an Evening of Stars television broadcast as a successful UNCF graduate. Autumm is a member of Alpha Kappa Alpha Sorority Incorporated and was Miss Talladega College 2000-2001.
Dr. Jeter manages her demanding work schedule and civic activities while still maintaining a strong relationship with her family and friends. She is a devoted wife and a deeply committed mother. Autumm is married to Judge Reginald Jeter and they are the proud parents of two boys.
2.jpeg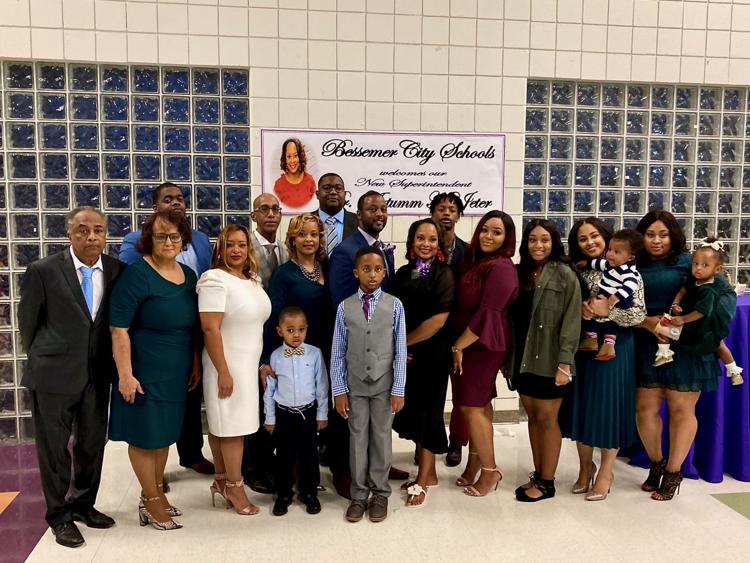 3.jpeg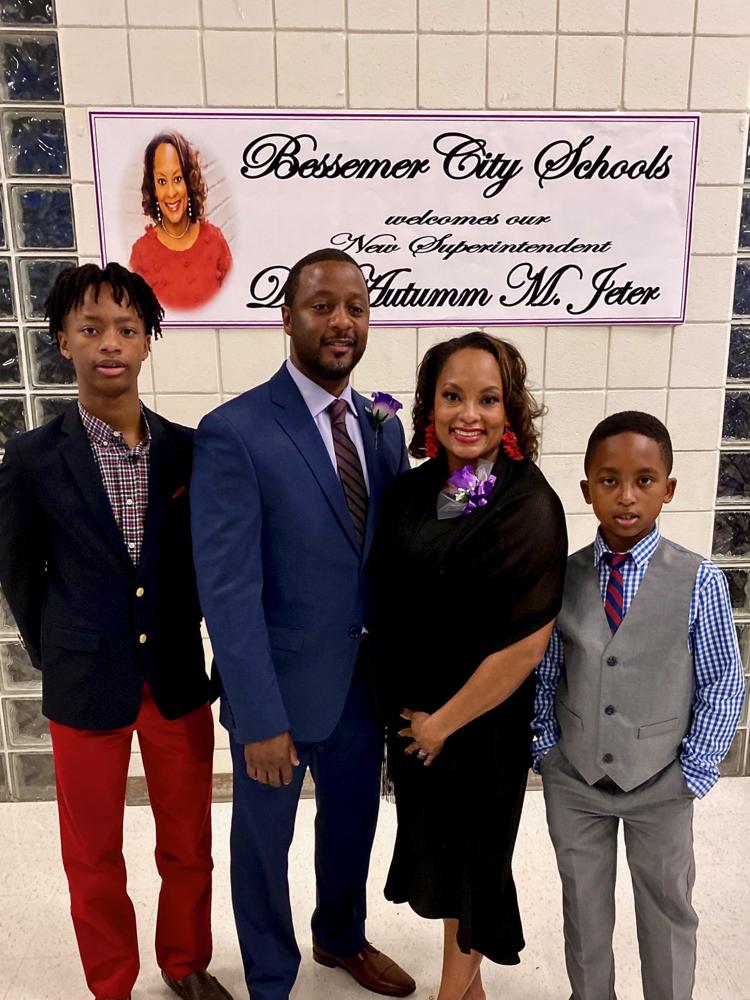 4.jpeg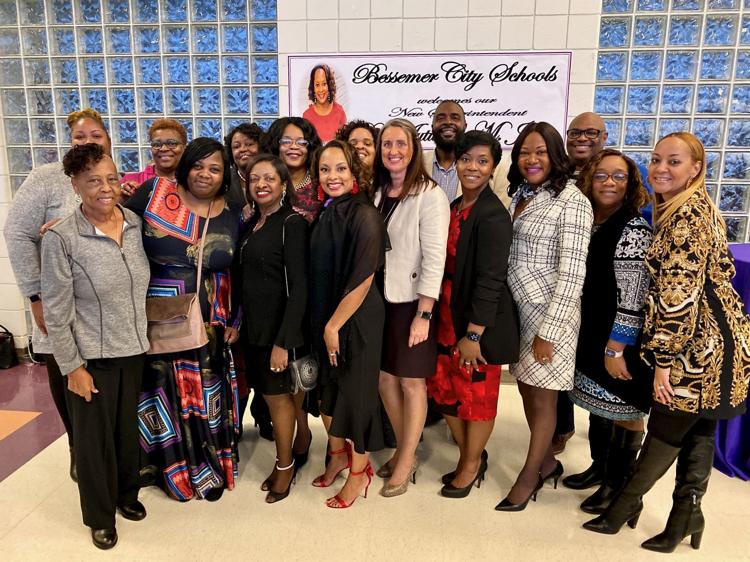 5.jpeg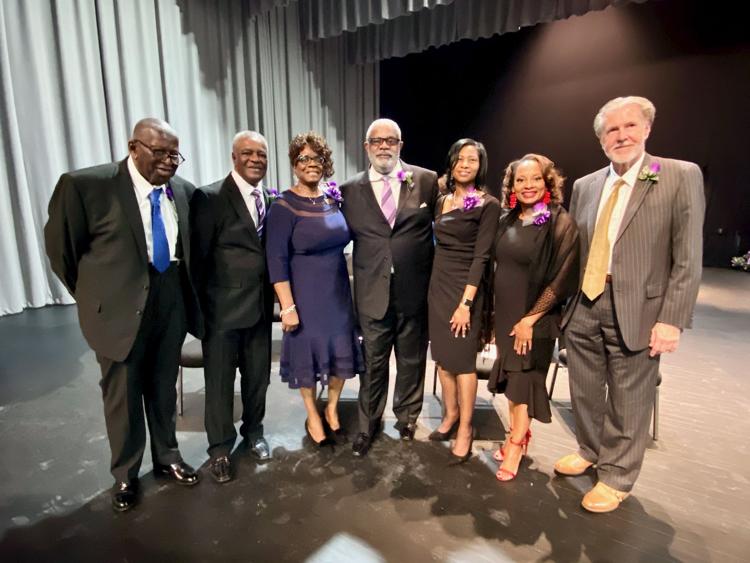 IMG_1614.jpeg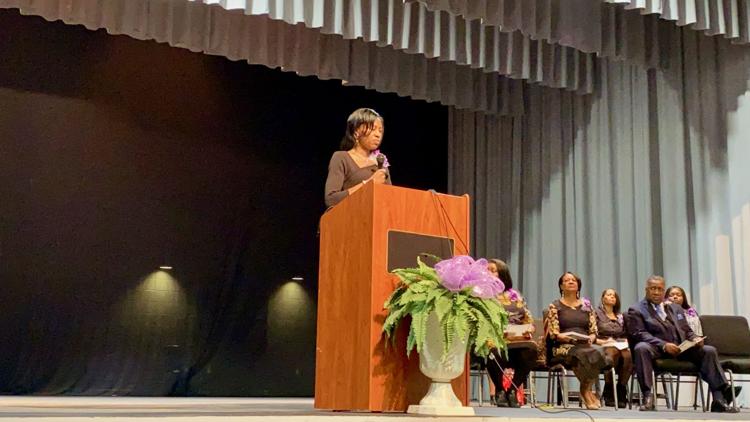 IMG_1616.jpeg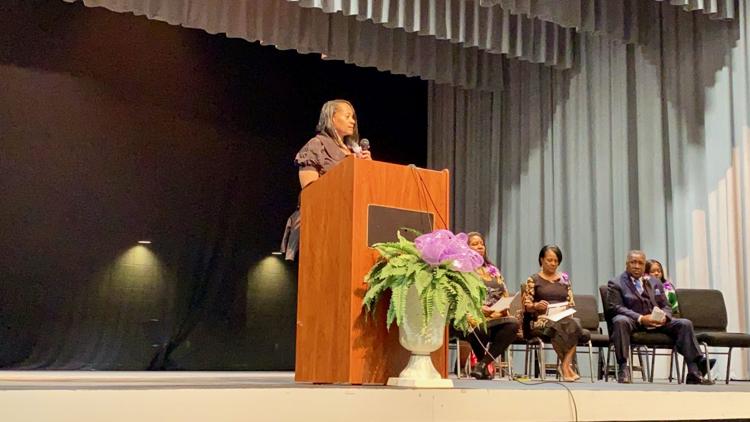 IMG_1619.jpeg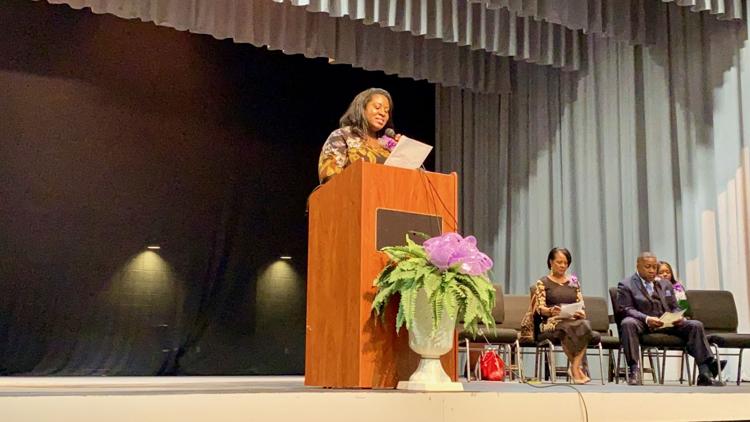 IMG_1620.jpeg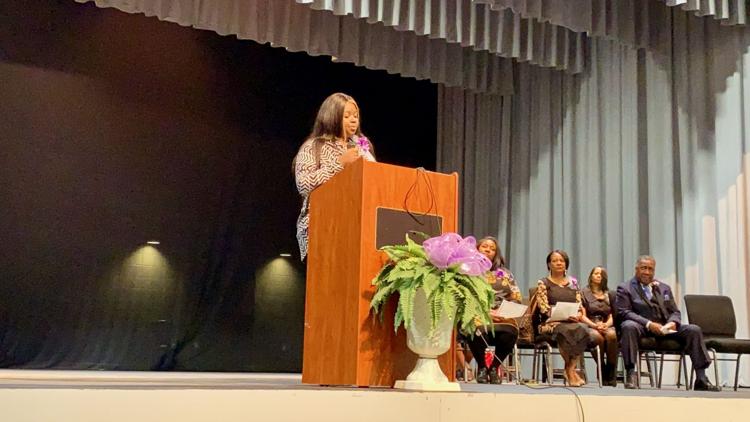 IMG_1627.jpeg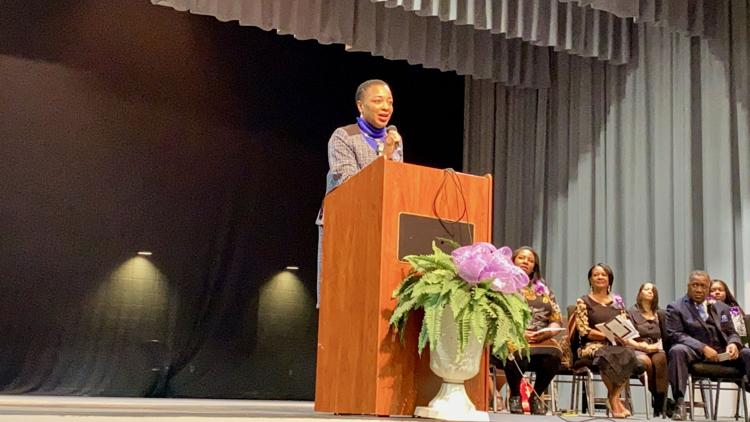 IMG_1631.jpeg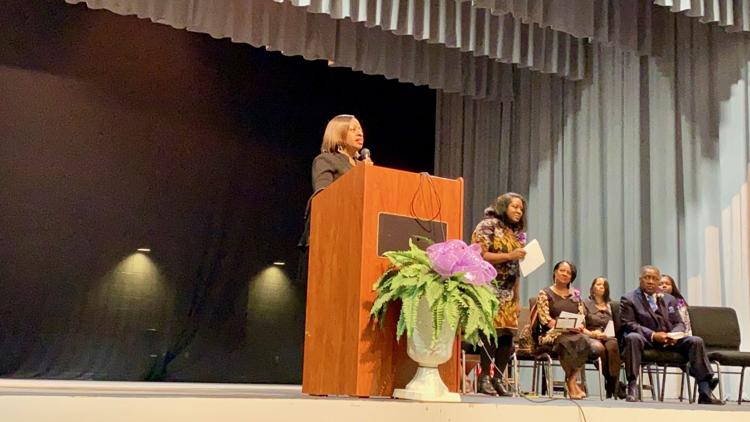 IMG_1632.jpeg
IMG_1634.jpeg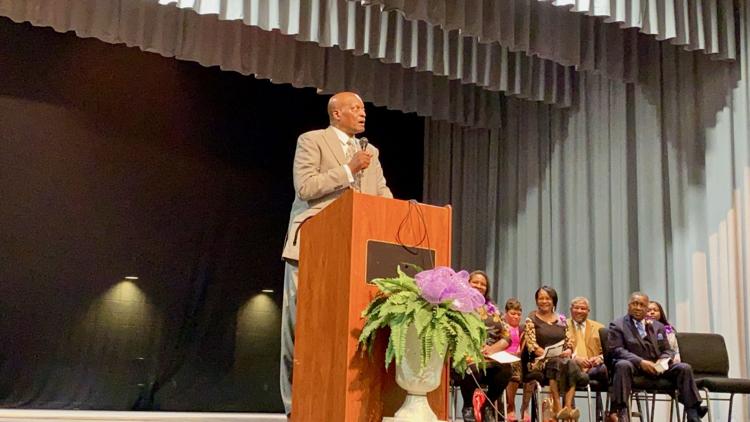 IMG_1635.jpeg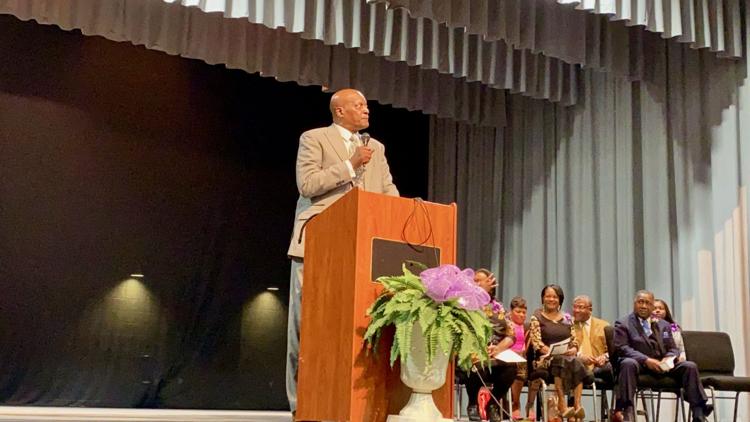 IMG_1637.jpeg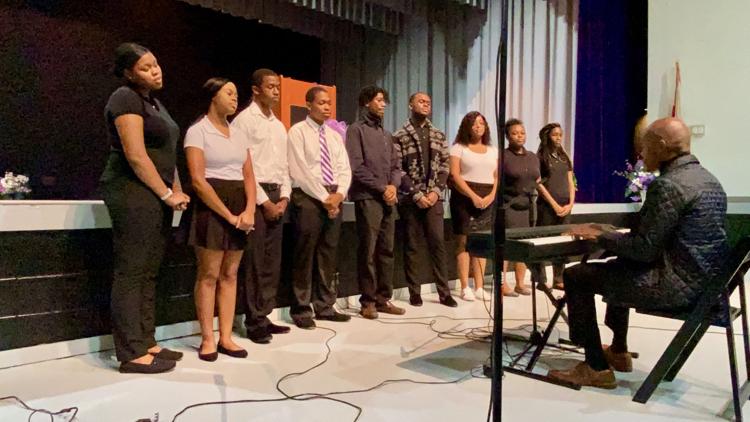 IMG_1641.jpeg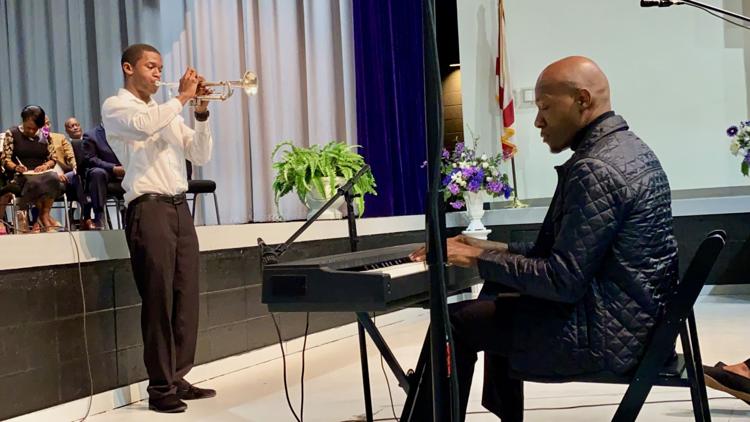 IMG_1651.jpeg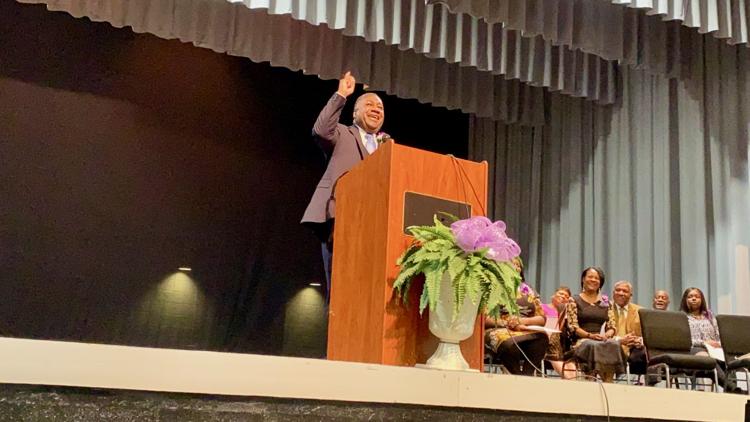 IMG_1654.jpeg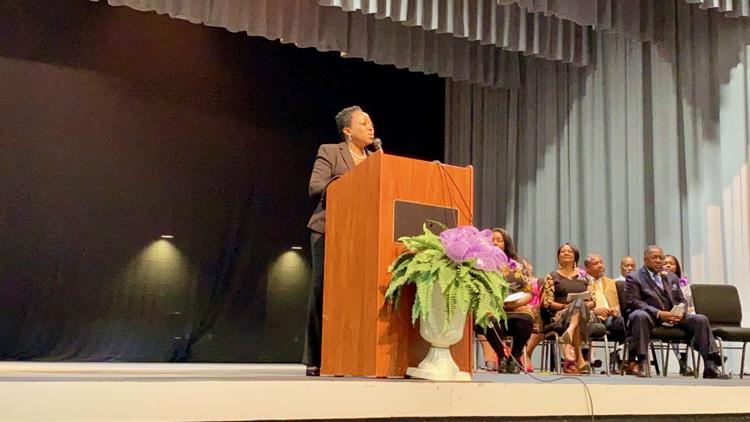 IMG_1657.jpeg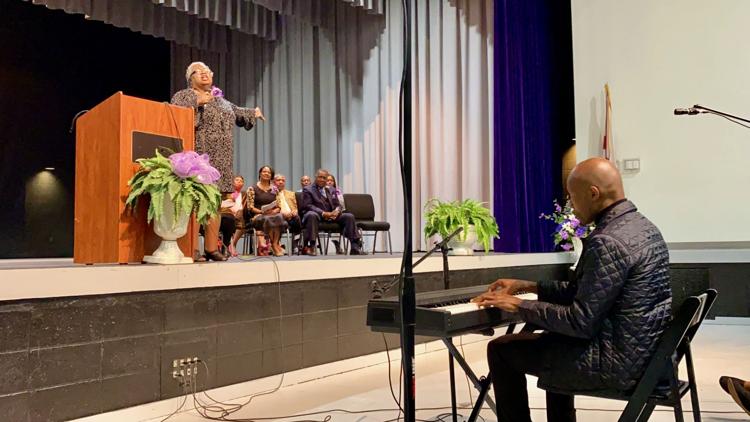 IMG_1664.jpeg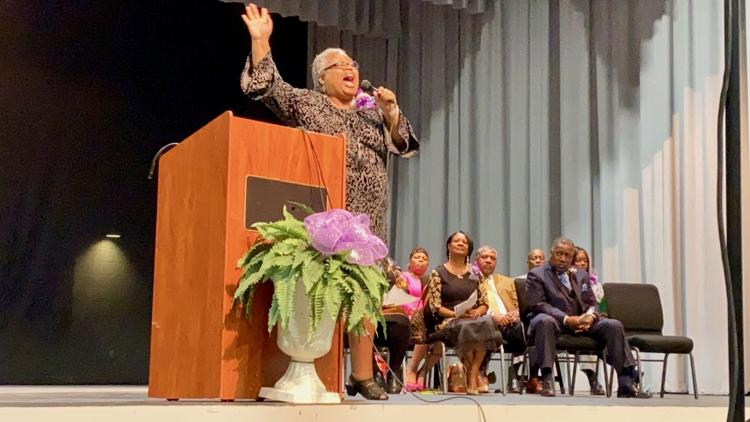 IMG_1672.jpeg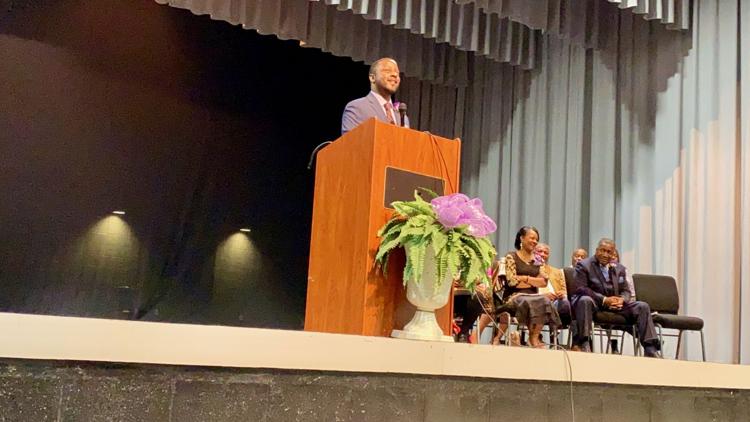 IMG_1675.jpeg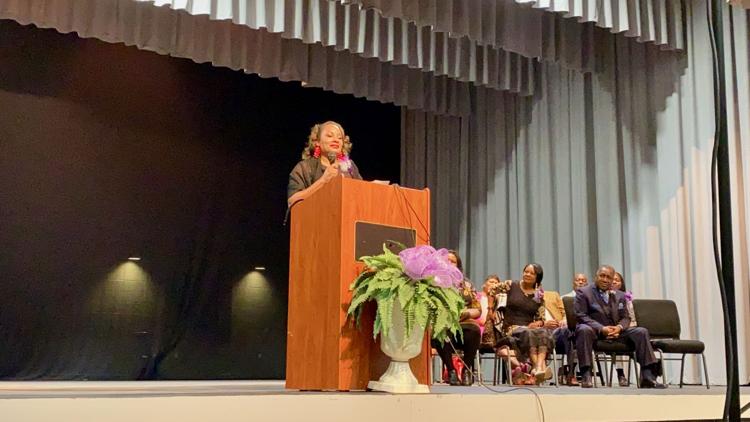 IMG_1678.jpeg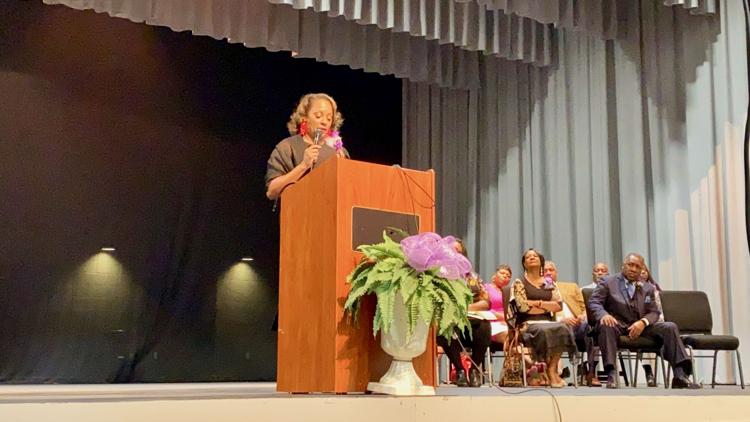 IMG_1684.jpeg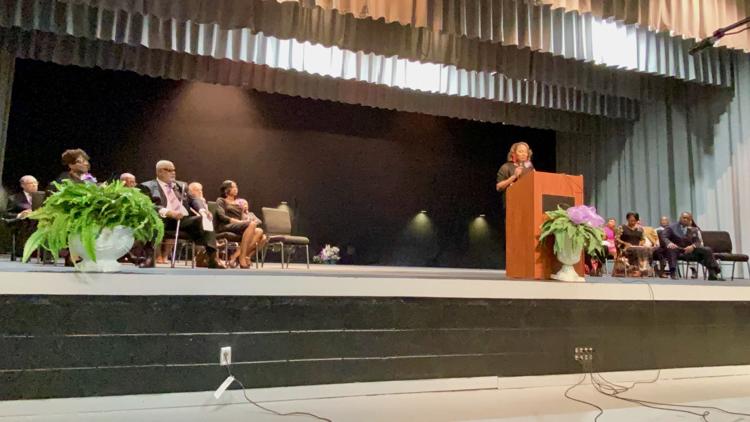 IMG_1688.jpeg
IMG_1698.jpeg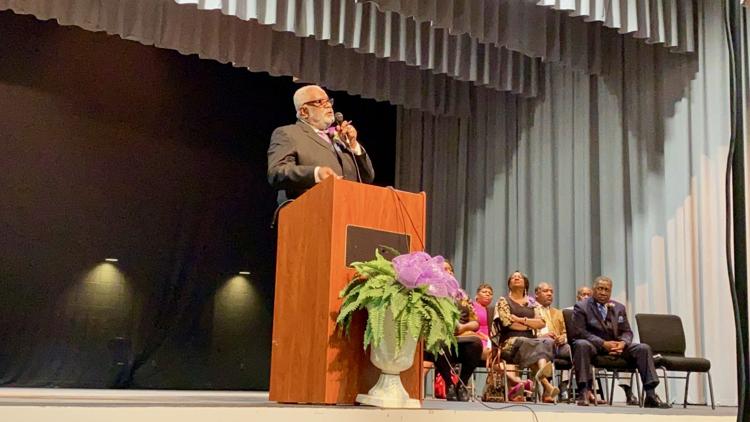 IMG_1702.jpeg
IMG_1706.jpeg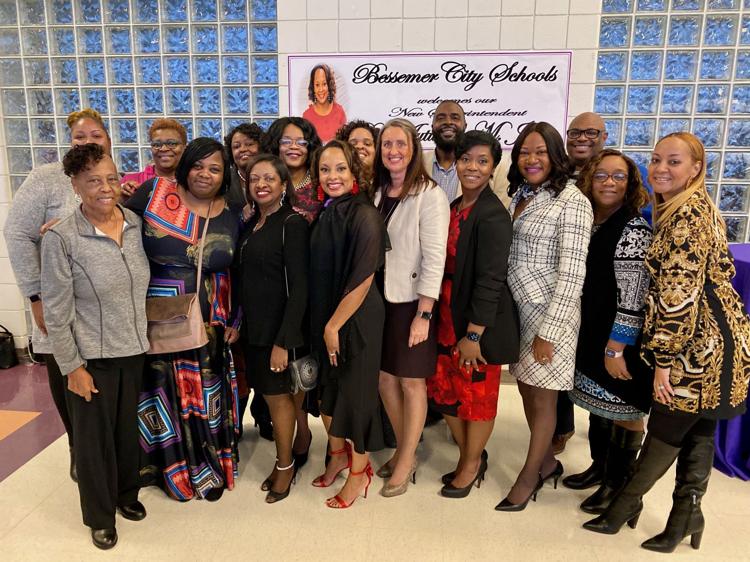 IMG_1708.jpeg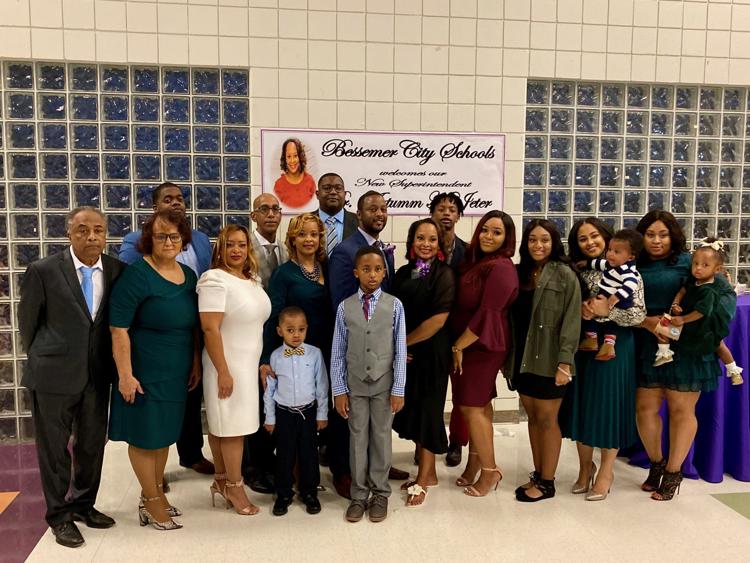 IMG_1711.jpeg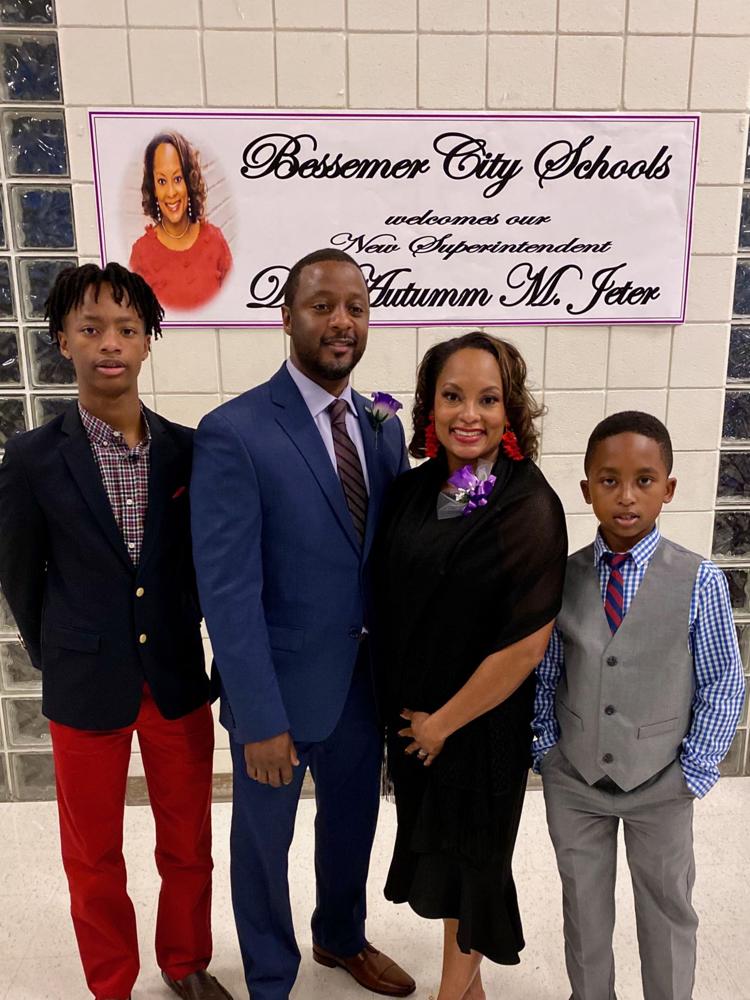 IMG_1713.jpeg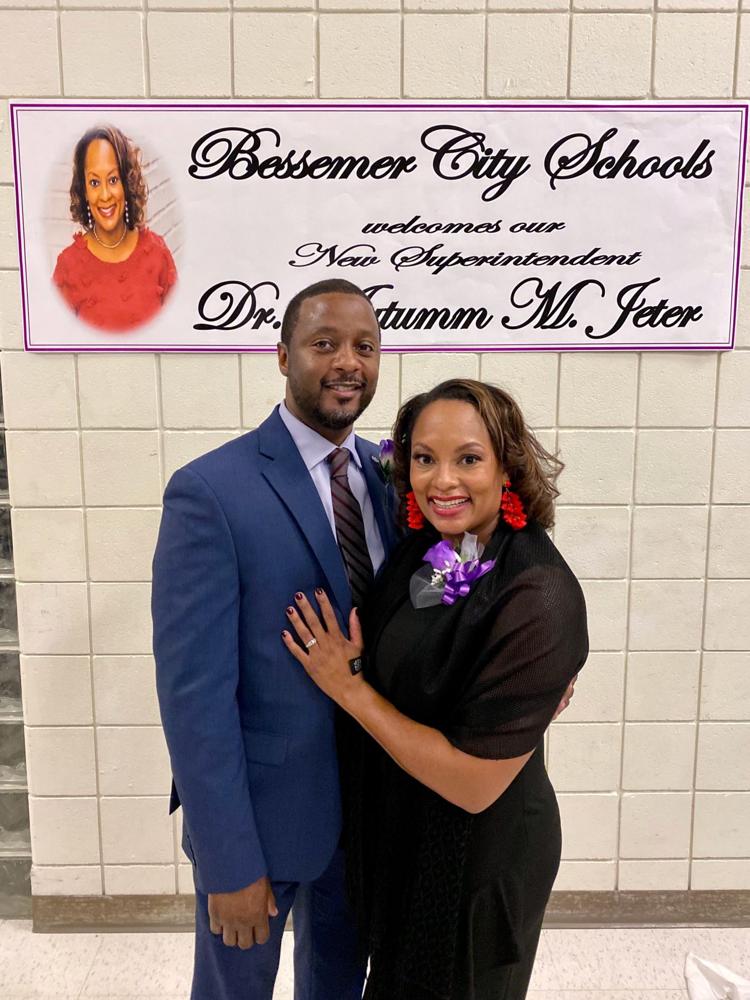 IMG_1714.jpeg