On March 30, US Foods Holding Corp. (NYSE: USFD) announced in a press release the opening of the US Foods Scholars application period to include scholarship opportunities for students at Lawson State Community College.  
A number of 18 scholarships will be awarded in the amount of $20,000 each to support students' continued culinary or hospitality education, in addition to training opportunities with US Foods culinary professionals.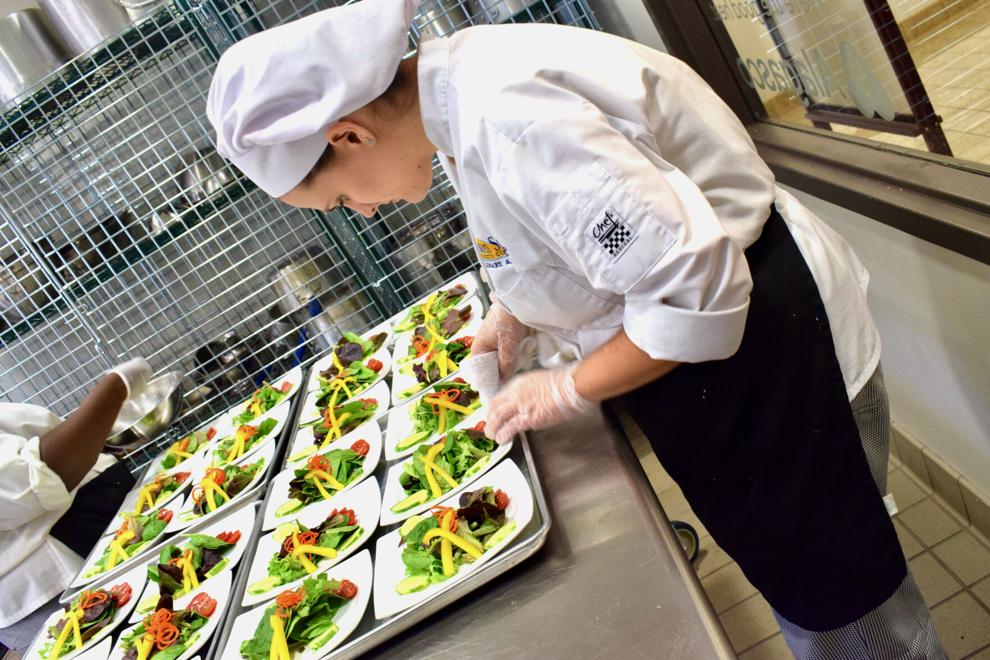 "Being able to enhance and create opportunities for students at Lawson State Community College is one of the keys to our success as an institution, so we are very pleased to have this scholarship to present to our students from a nationally recognized supplier and distributor in the food industry," said Dr. Cynthia T. Anthony, president of Lawson State Community College.
"We're excited to announce the opening of our 2021 scholarships aimed at cultivating the next generation of culinary and hospitality talent," said Debra Ceffalio, vice president of corporate communications, US Foods. "This year, we have expanded the program to include two historically Black colleges and universities, Bethune-Cookman University and Lawson State Community College, in addition to adding Linn-Benton Community College in Portland, Ore. It's an honor to offer students from these well-respected schools the opportunity to be part of this year's scholarship class."
Applications are now open for students enrolled or planning to enroll on the Birmingham Campus of Lawson State Community College. The deadline to apply is May 12, 2021 at 3 p.m. CT. Learn more about US Foods Scholars and the application requirements here.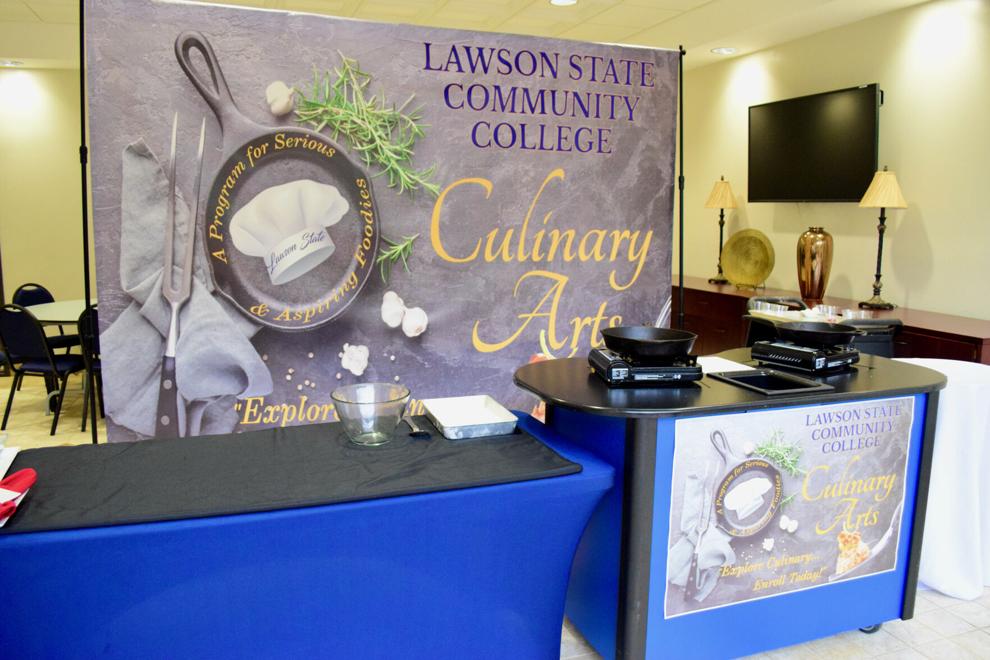 About the US Foods Scholarship Program
The program is administered with the support of Scholarship America, C-CAP and the American Culinary Federation. All US Foods Scholars are selected through a formal application process and each applicant is evaluated based on several criteria, including academic performance, financial need and a personal essay. The scholarship recipient must be pursuing a two-year associate degree in the Culinary Arts or related discipline, including, but not limited to, Culinary Science, Baking and Pastry Arts and Food Business Management, or be pursuing a four-year bachelor's degree in Hospitality Management.