Kami-Con Season 12 "StarshipWrecked" is over, and this year's Kami-Con was terrific as always.
Kami-Con is Alabama's largest Anime and Gaming Comic-Con. Kami-Con is a 3-day convention that attracts 9,000 attendees that celebrates comics, anime & manga, sci-fi, geek culture, cosplay, tabletop & video gaming, TV shows, movies, and much, much more! There will be a plethora of special guests from voice actors of American animation and Japanese animation, to youtube celebrities and other stars. Kami-Con is also a uniquely interactive convention in that it features events that allow congoers to affect the outcome of its story!
Kami-Con is in its 12th season this year, it started off as a small convention in Tuscaloosa, and over the years it has grown into a three-day event that attracts thousands of people from all over the country. For the past several years, it has been held at The BJCC in Birmingham.
This year Kami-Con also featured lots of great stars from the world of anime, comics, tv, movies and youtube including Jacob Hopkins, Terrell Ransom Jr, Jim Cummings, Steve Blum, Elsie Lovelock, E. Jason Liebracht, Leah Clark, Rob Paulsen, Ryan Haywood, Shelby Rabara, Kazha, Jeremy Dooley, Cristina Nee, Zach Aguilar, Jad Saxton, Mr. Creepy Pasta, FAKKU !, Interpret As You Will, Samanta Inoue-Harte, Yaya Han, Aaron Pabon, Catherine Jones, Travis Wood, La Parfait, Vitamin H and more,.
One of the highlights of this year's convention was a special Maid & Butler Cafe hosted by La Parfait.
The Alabama Garrison of the 501st Legion from Star Wars was on hand along with plenty of other sights and things to do, including a sizable Japanese arcade, video gaming, and tabletop gaming setup.
Special activities were held, including games of dodgeball, AMV Contest, Kami-Con Dance Contest, and more. There were rooms and panels to pique every con visitor's interest.
Attendees also got to enjoy a unique 3D Concert featuring Vocaloid characters and a concert from Japanese Hit band Kazha. There was a cosplay contest held that featured some very elaborate costumes. Saturday's activities ended with a big rave. If you missed this year Kami-Con you missed a lot. To stay up to date with next year's Kami-Con 13 so that you don't miss out on the fun, check out their website for frequent updates at www.kamicon.net or follow Kami-Con on Facebook a https://www.facebook.com/officialkamicon.
1.jpeg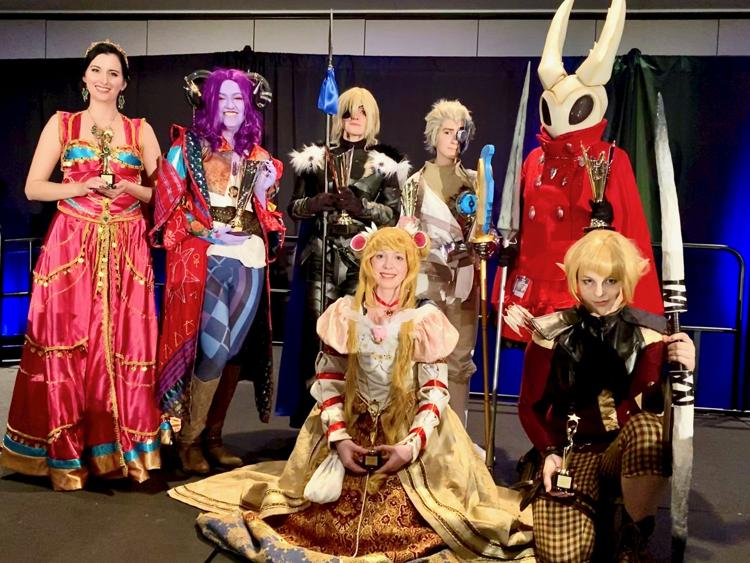 2.jpeg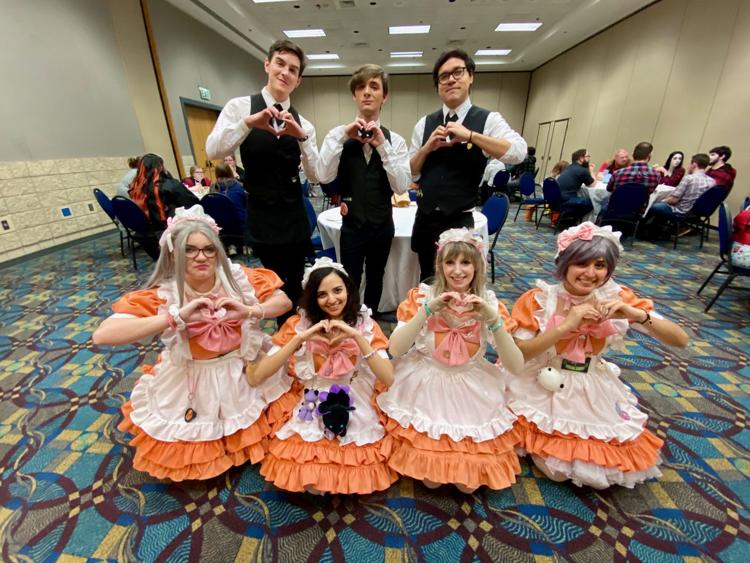 3.jpeg
4.jpeg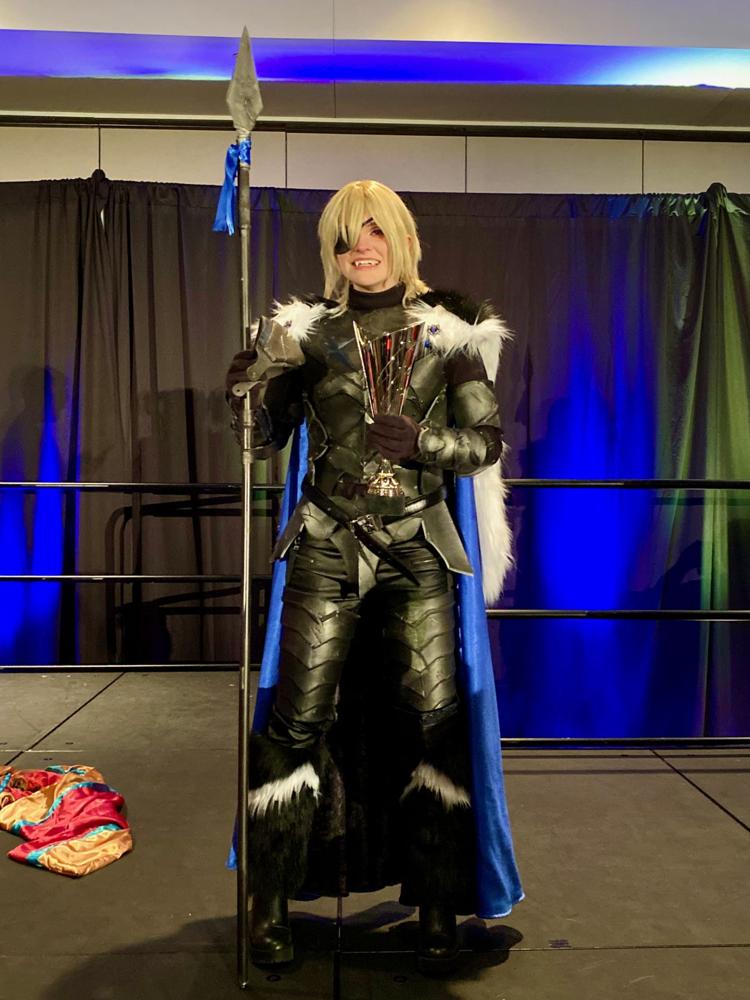 5.jpeg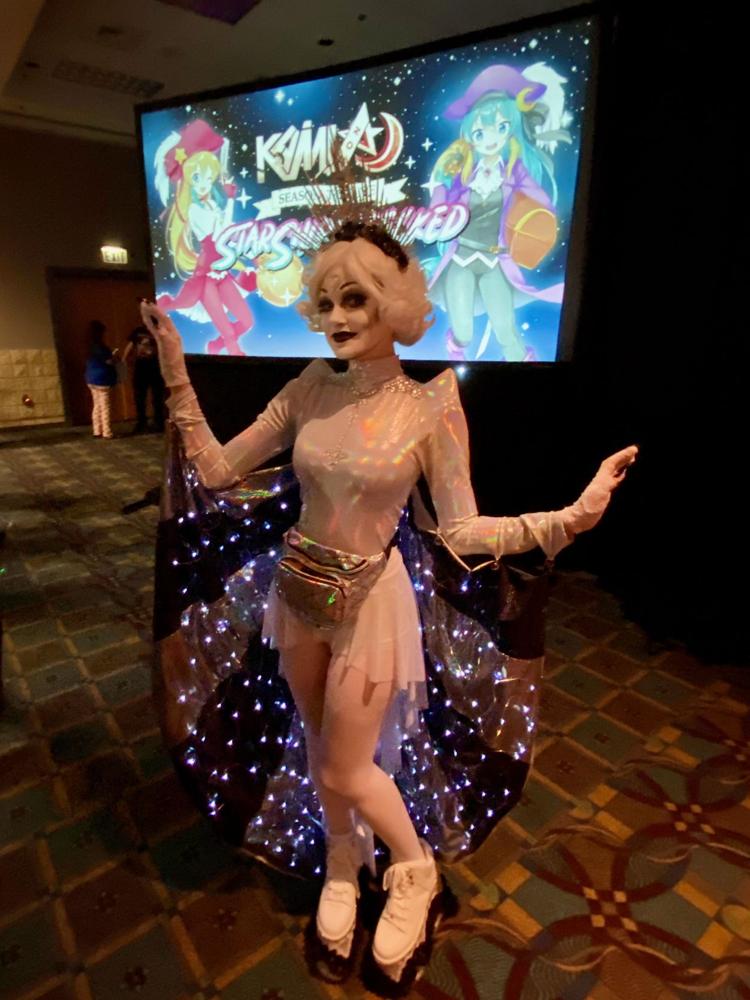 IMG_5034.jpeg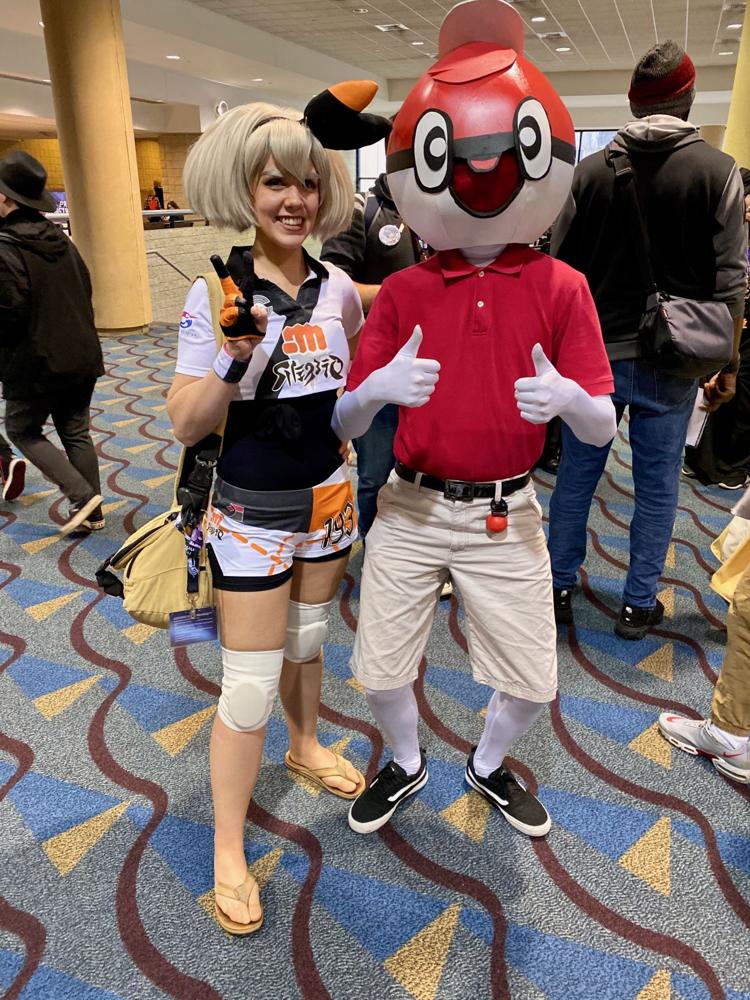 IMG_5036.jpeg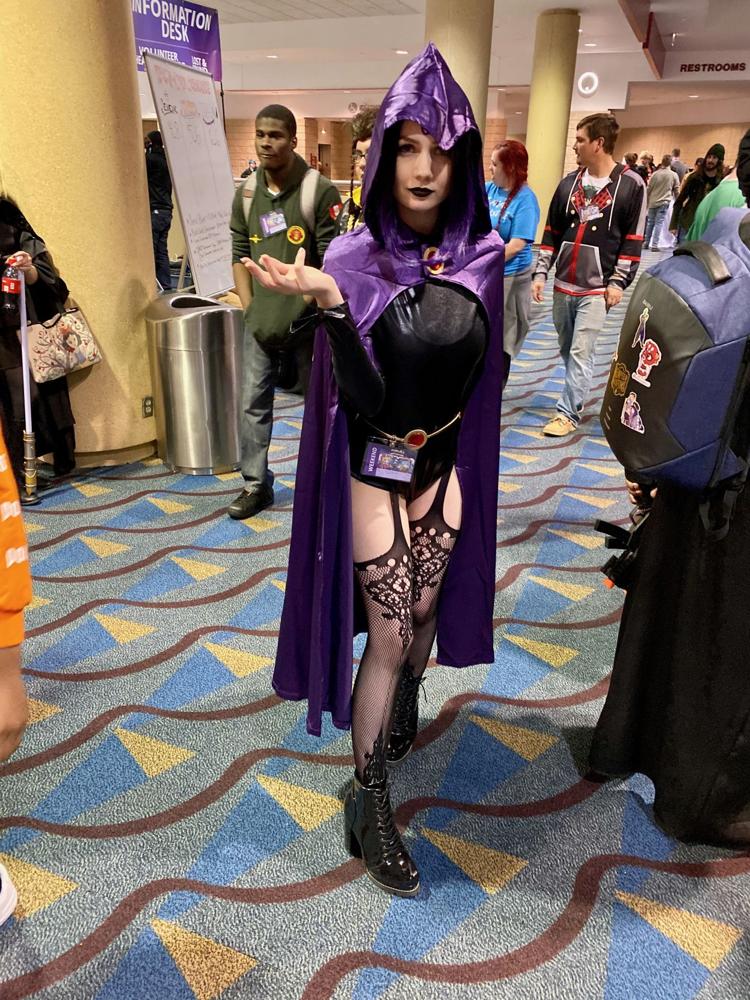 IMG_5037.jpeg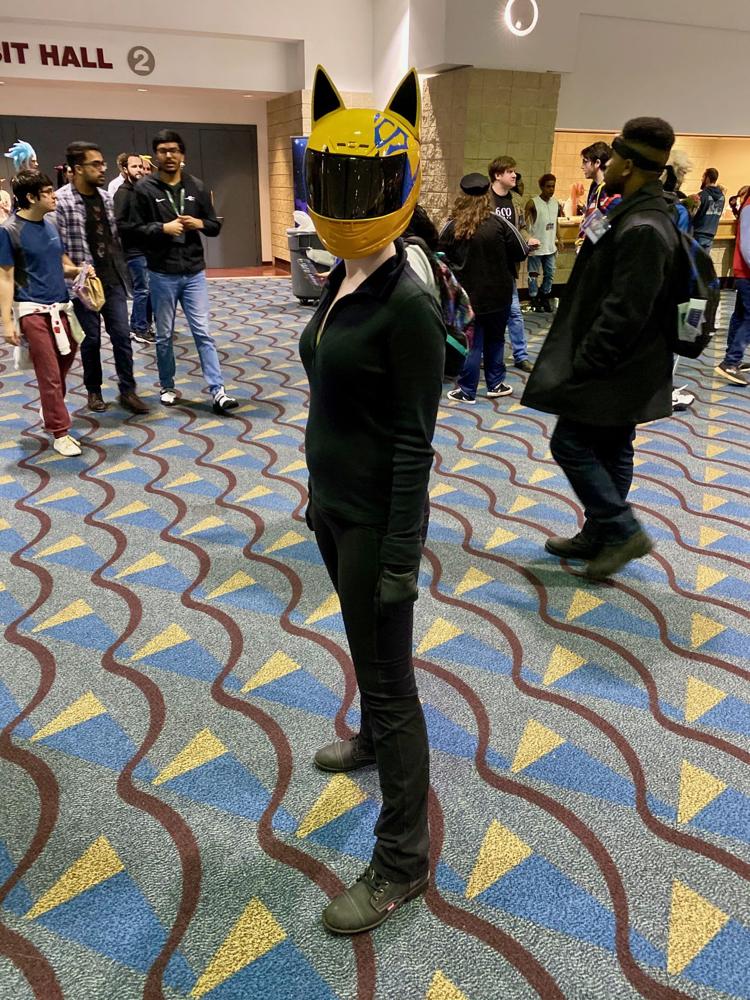 IMG_5039.jpeg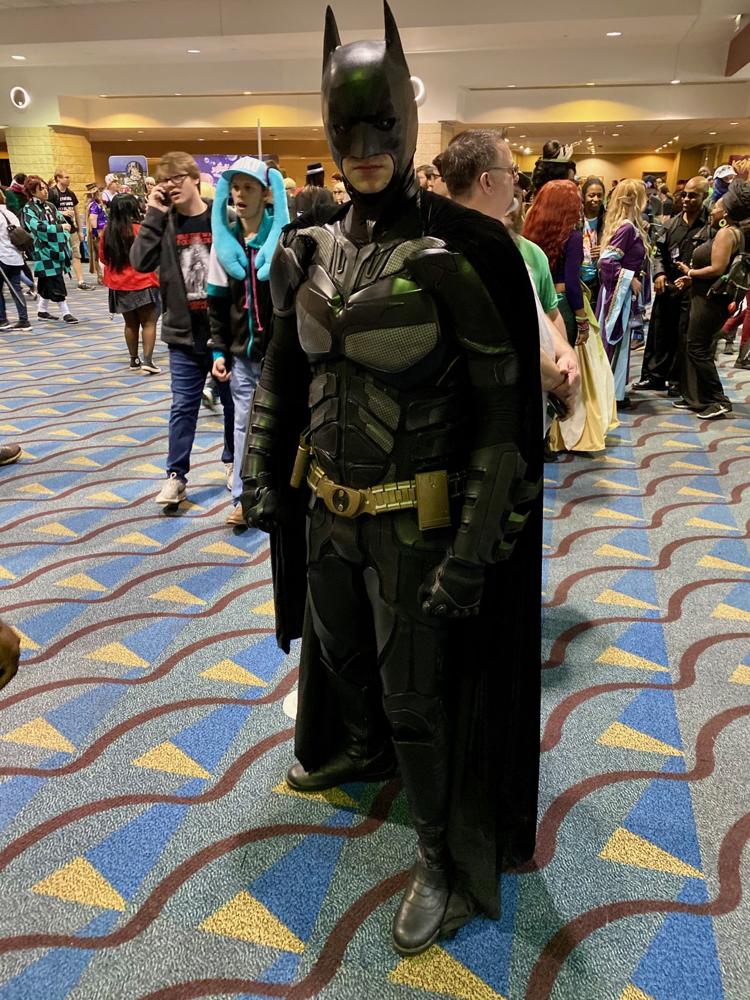 IMG_5040.jpeg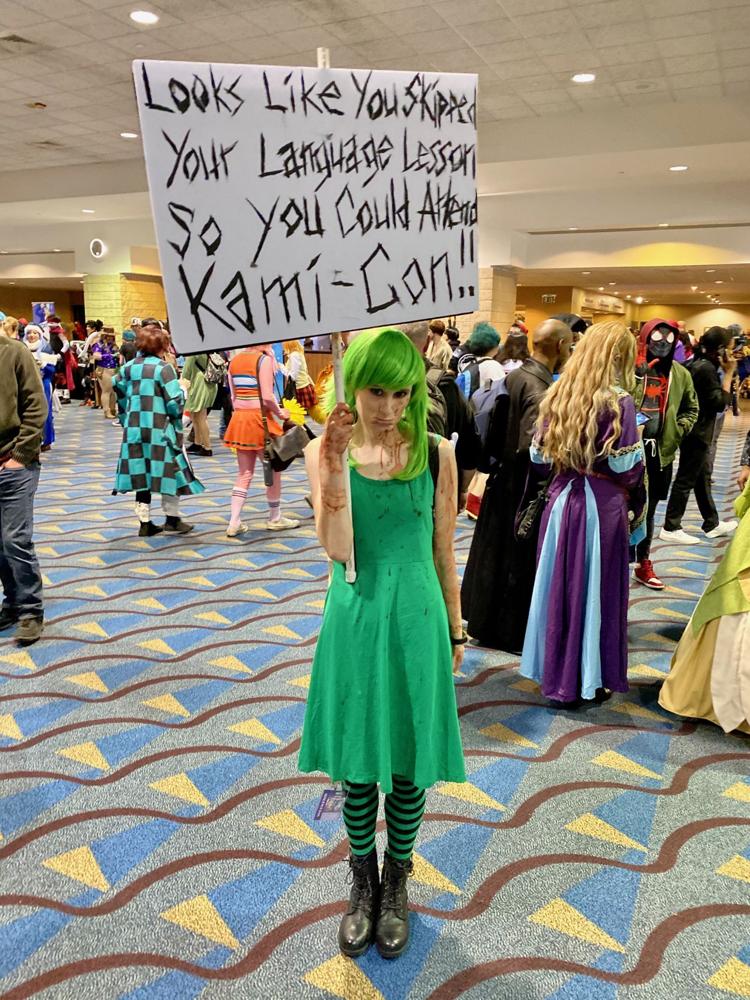 IMG_5041.jpeg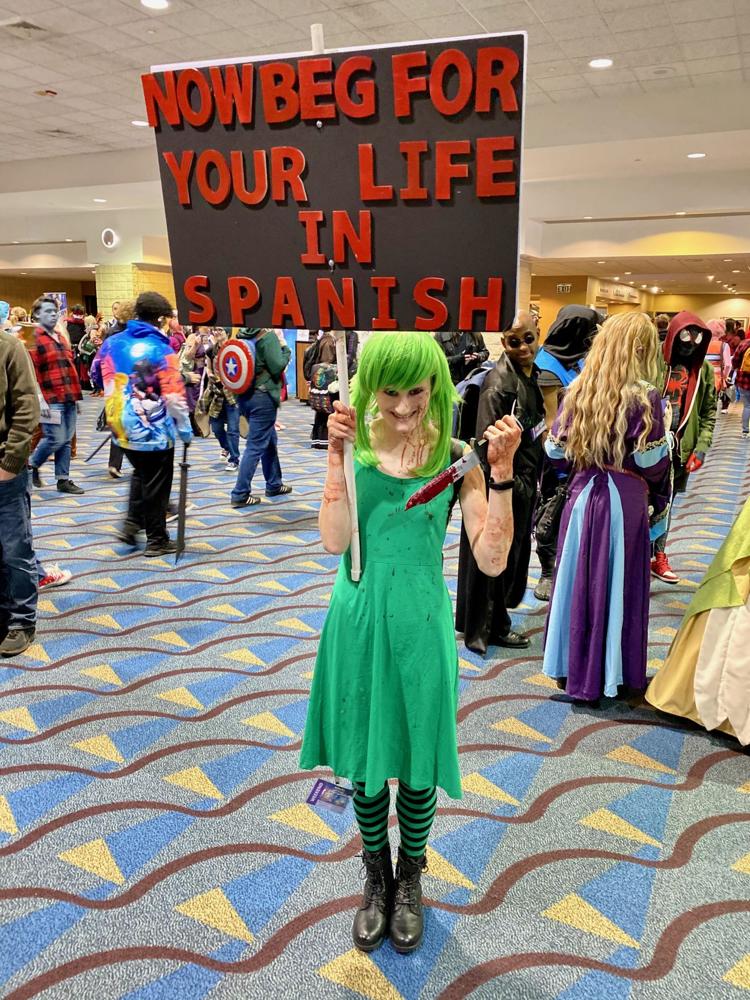 IMG_5042.jpeg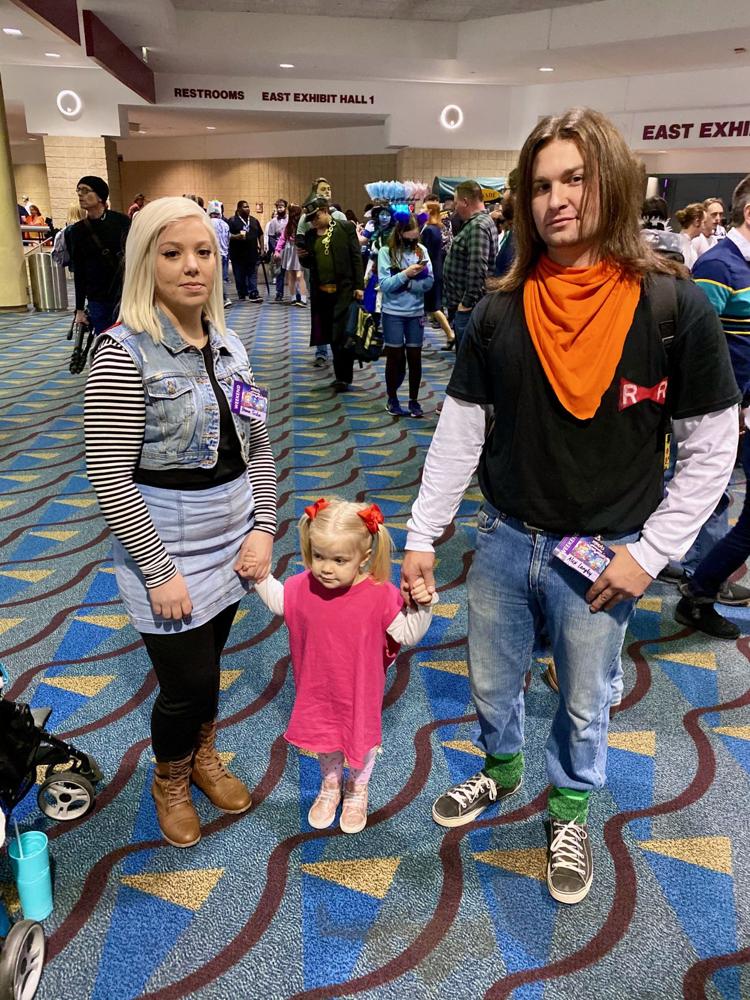 IMG_5044.jpeg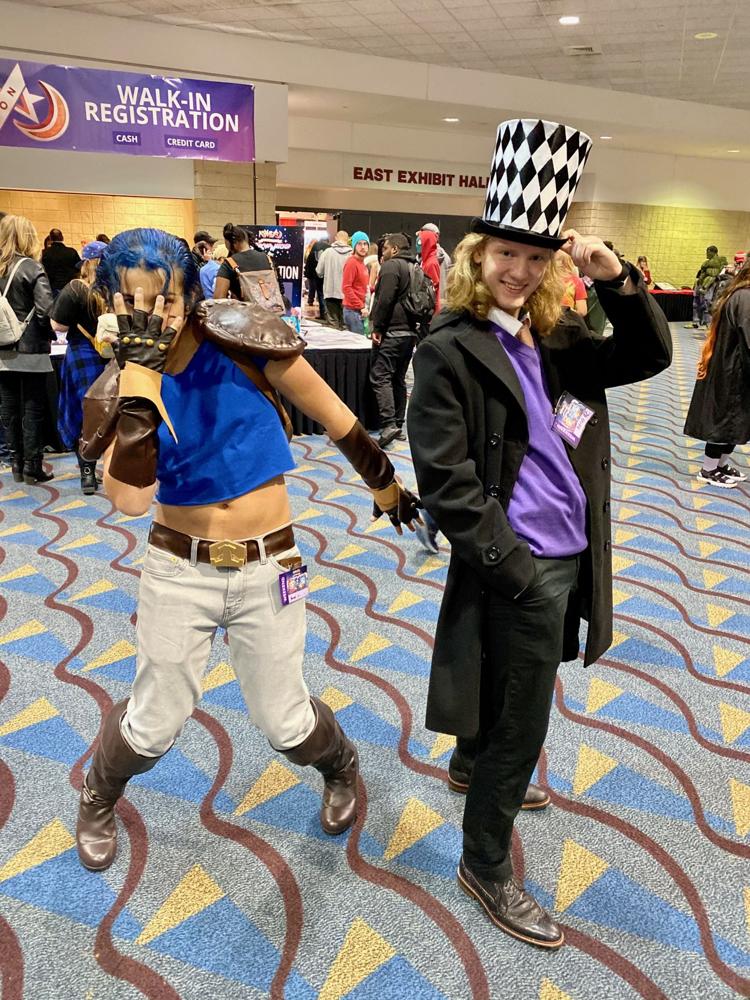 IMG_5045.jpeg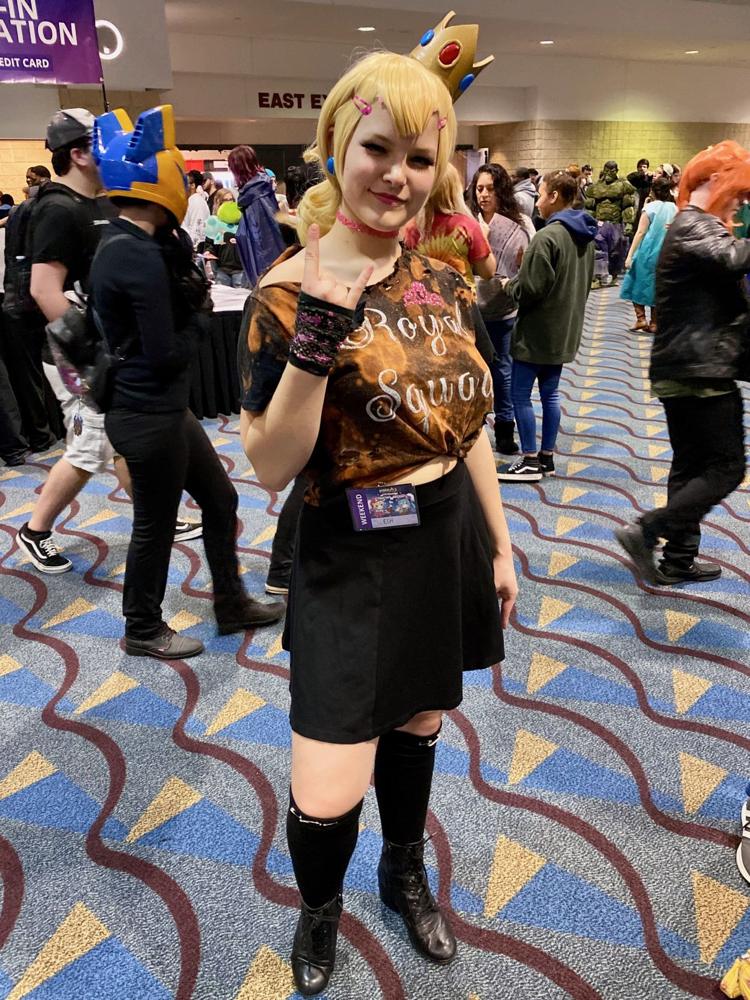 IMG_5047.jpeg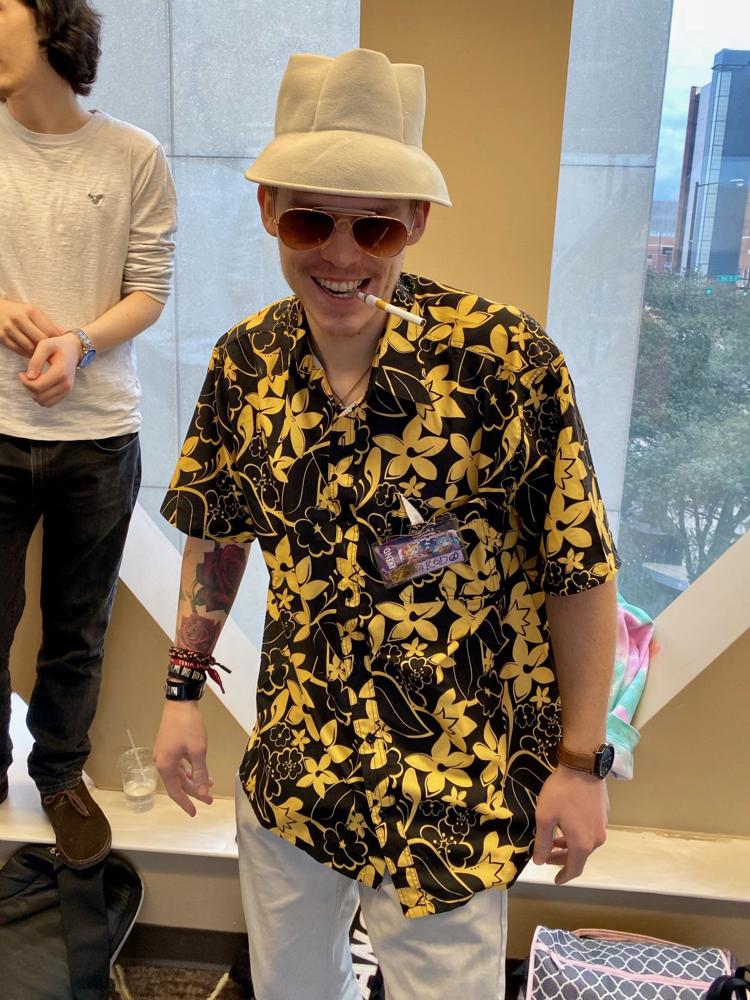 IMG_5048.jpeg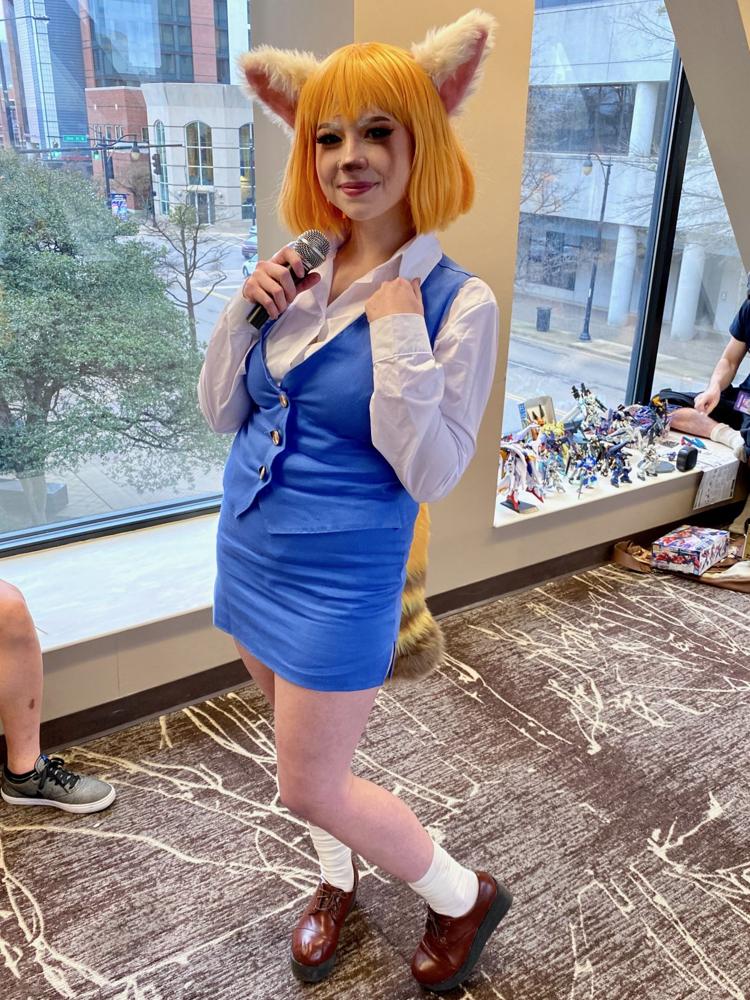 IMG_5049.jpeg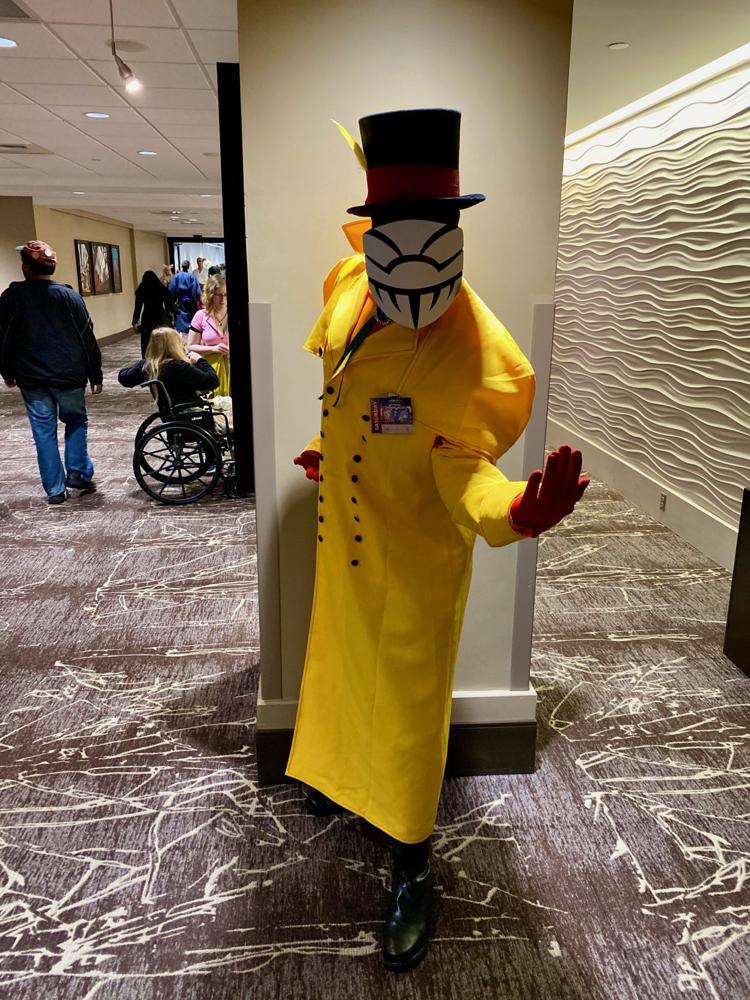 IMG_5050.jpeg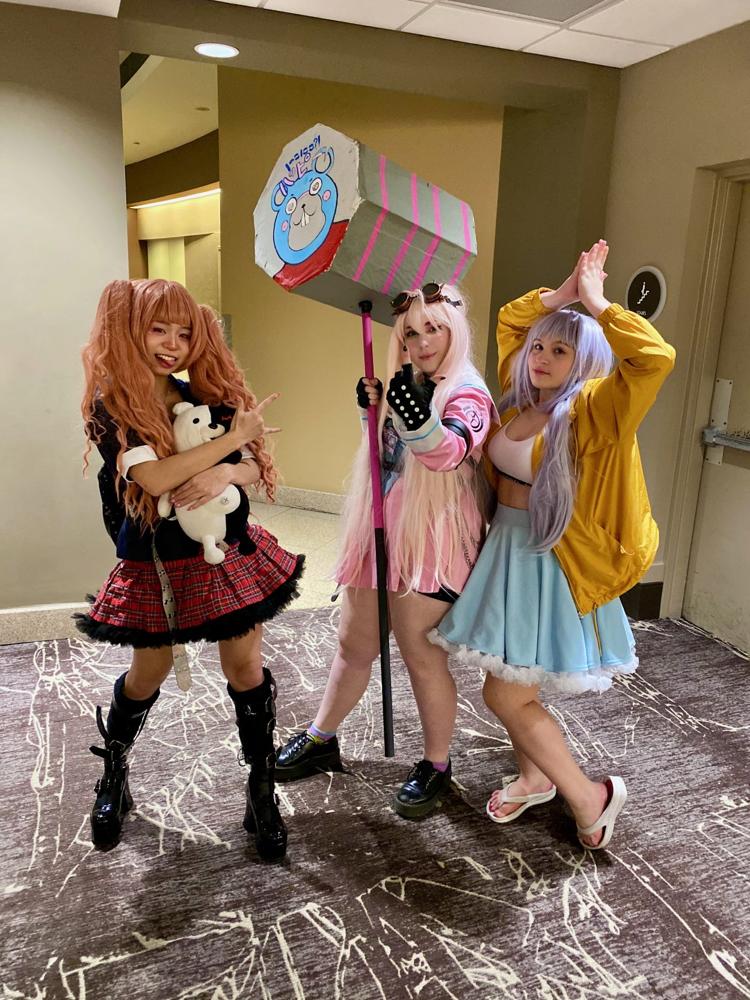 IMG_5051.jpeg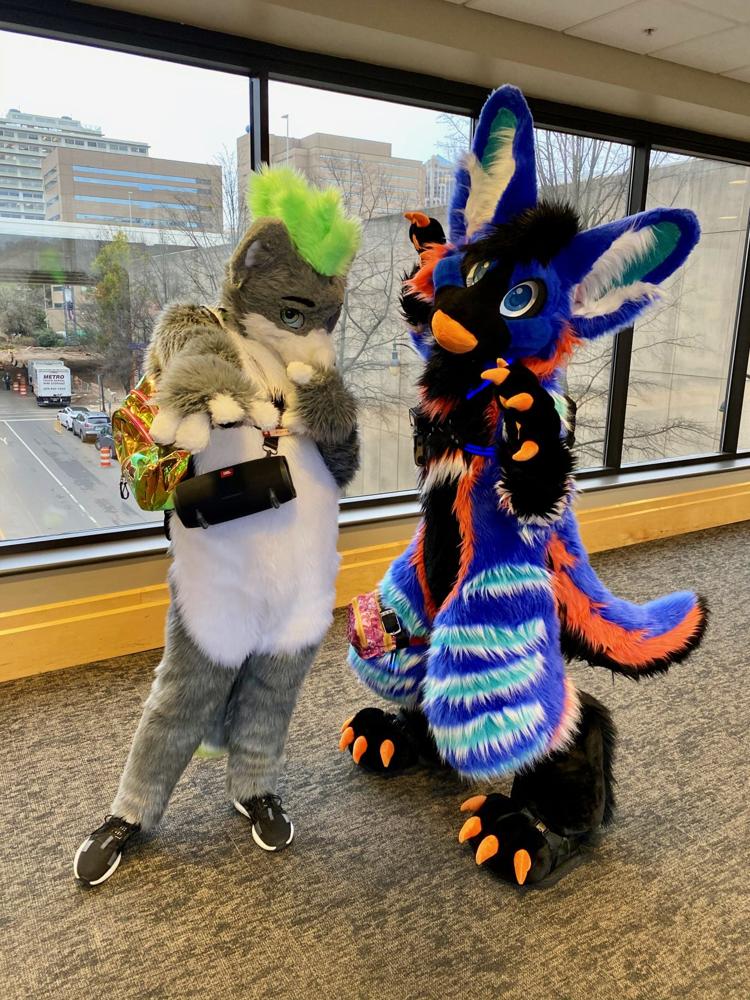 IMG_5052.jpeg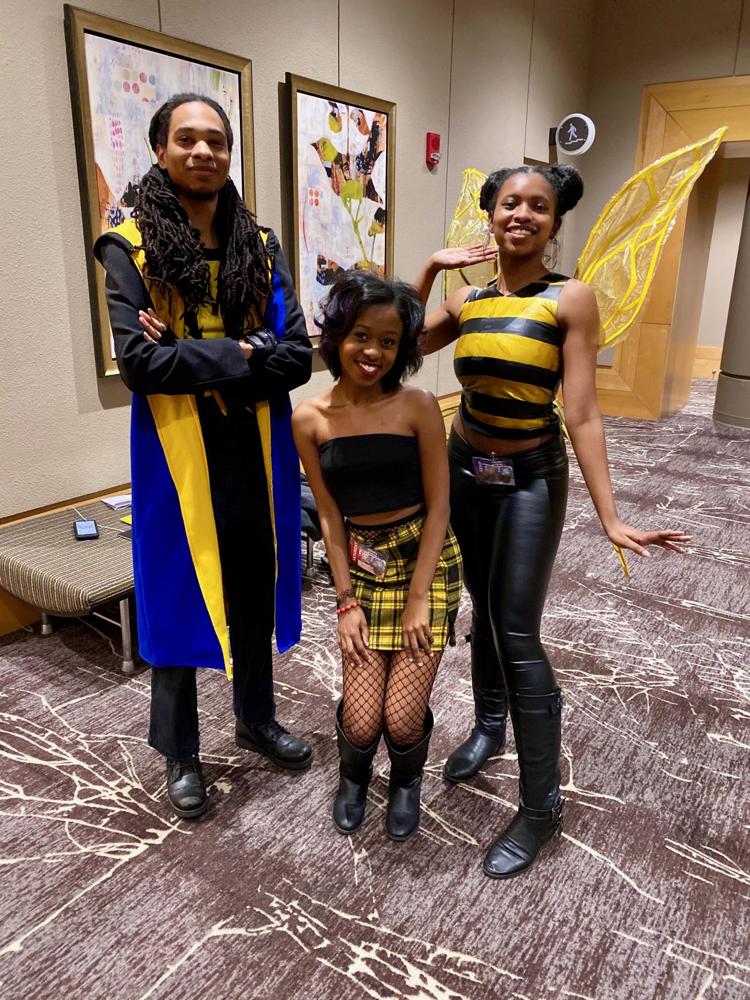 IMG_5053.jpeg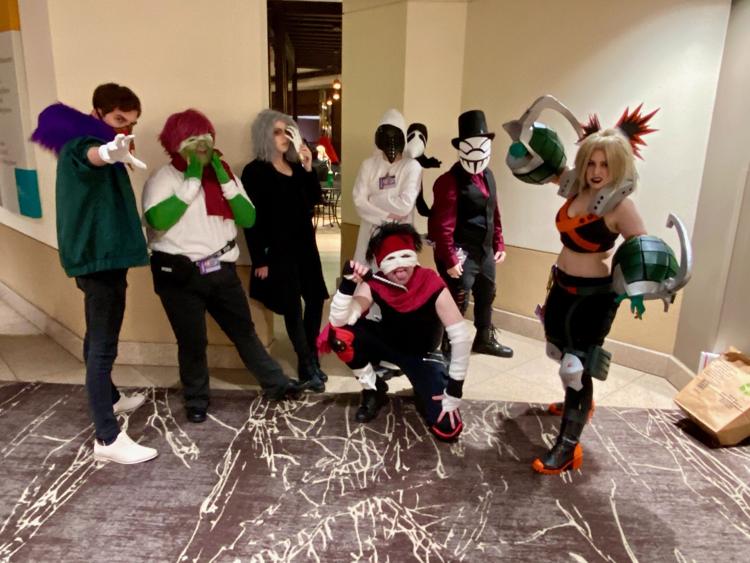 IMG_5055.jpeg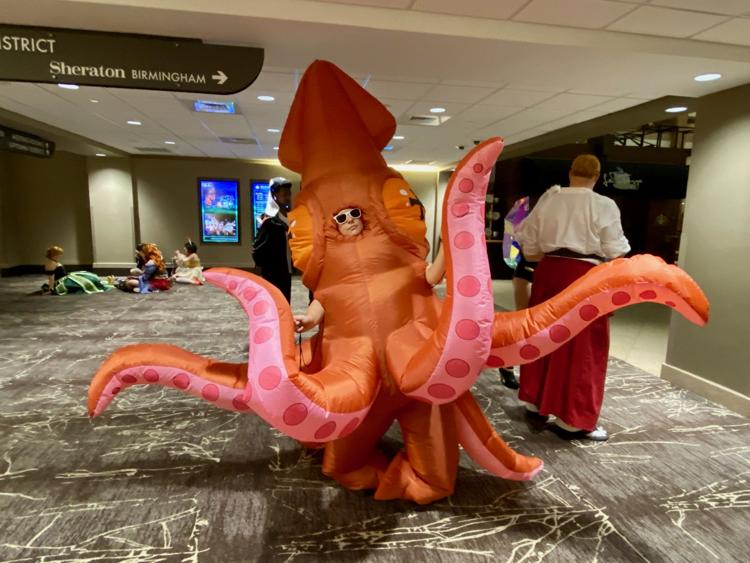 IMG_5056.jpeg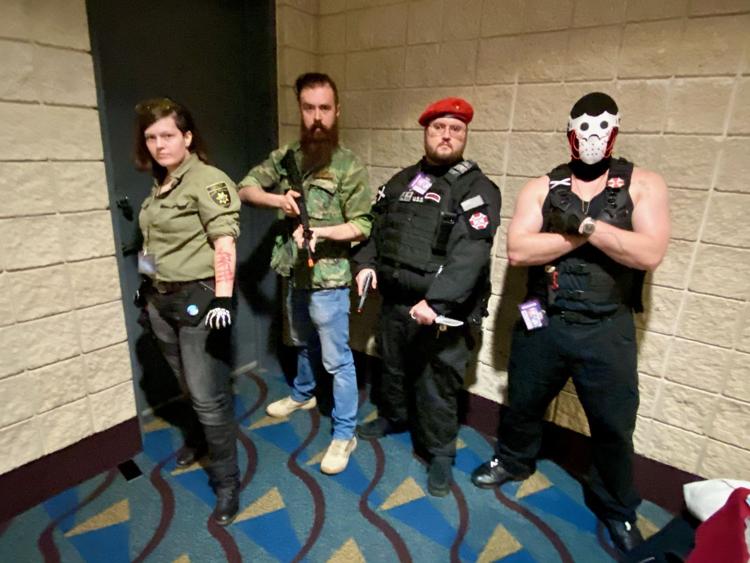 IMG_5066.jpeg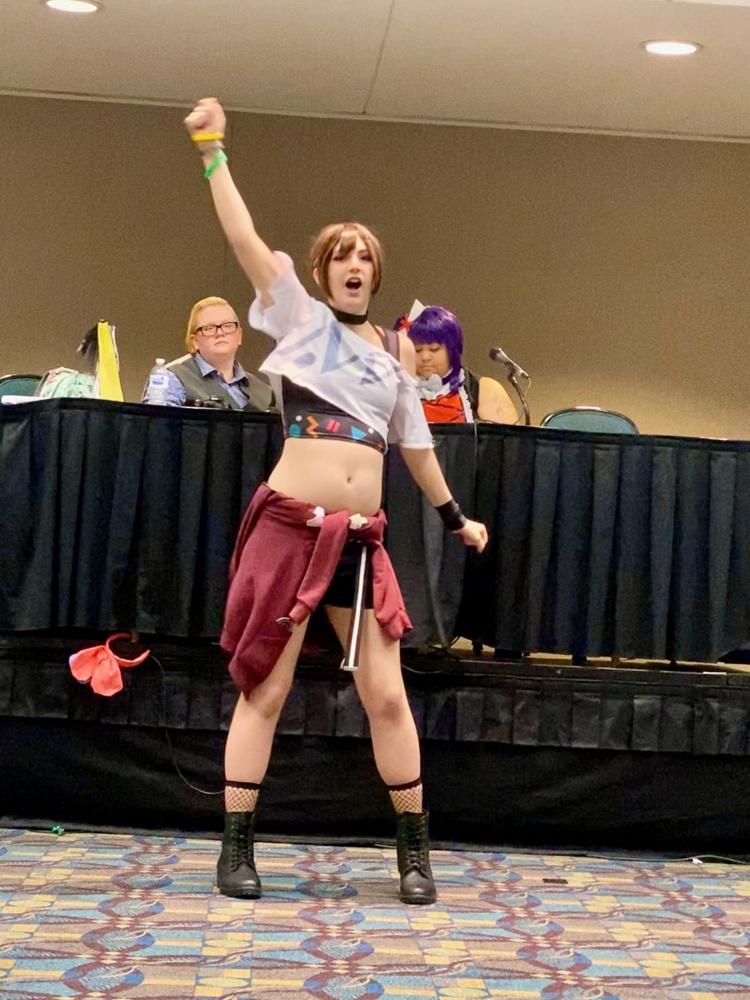 IMG_5067.jpeg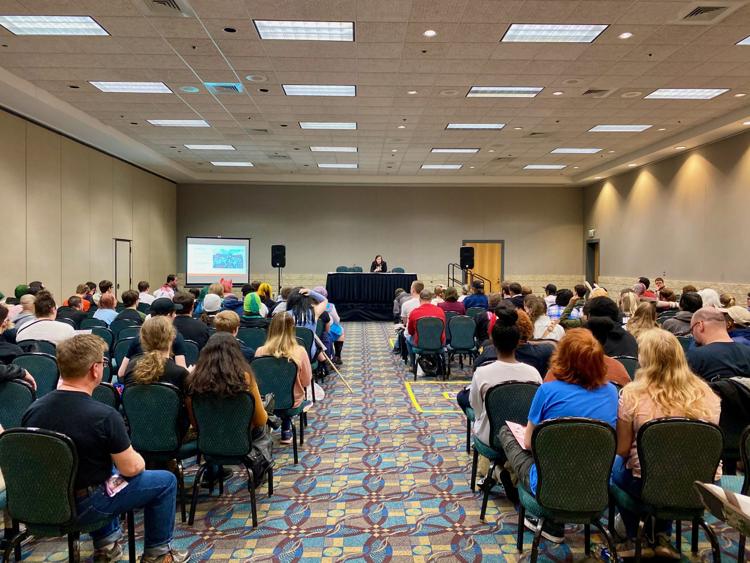 IMG_5069.jpeg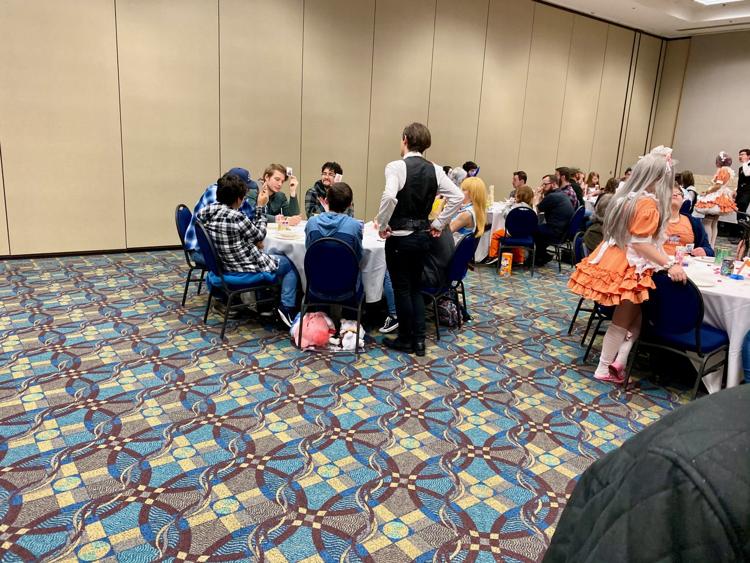 IMG_5070.jpeg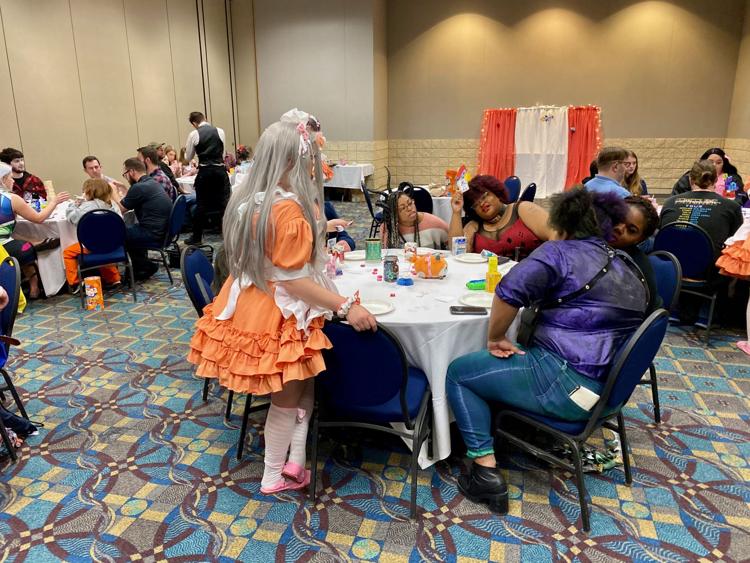 IMG_5071.jpeg
IMG_5072.jpeg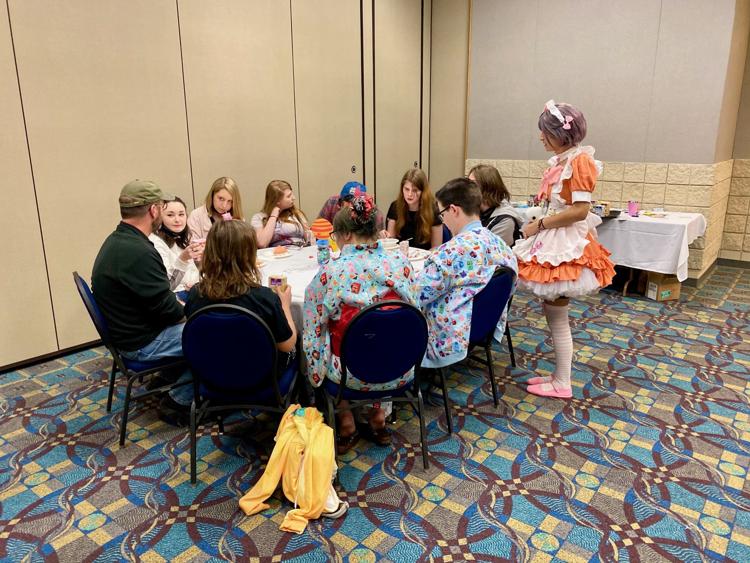 IMG_5073.jpeg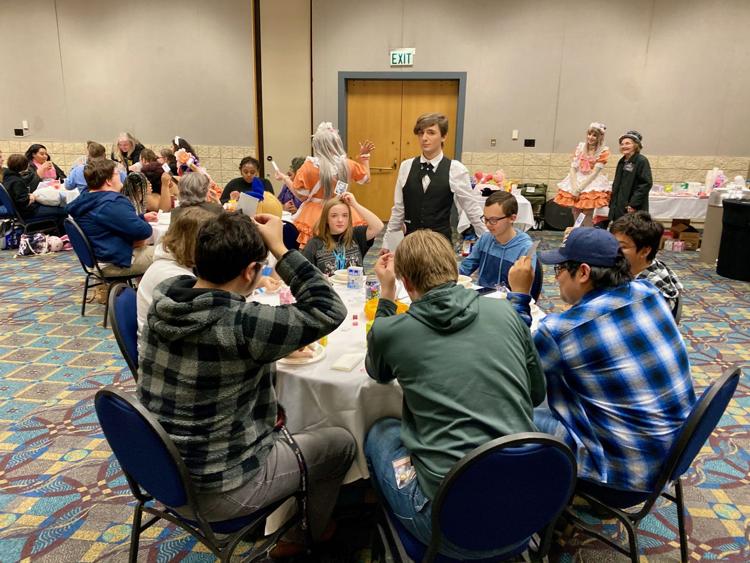 IMG_5074.jpeg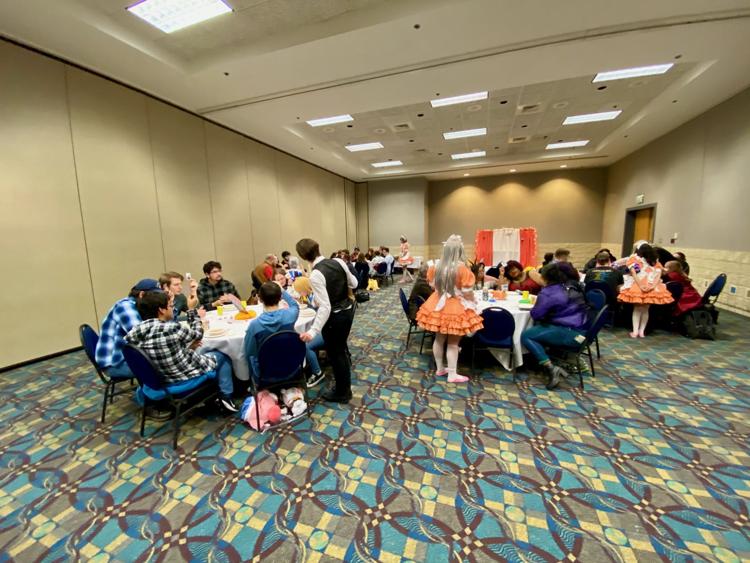 IMG_5077.jpeg
IMG_5079.jpeg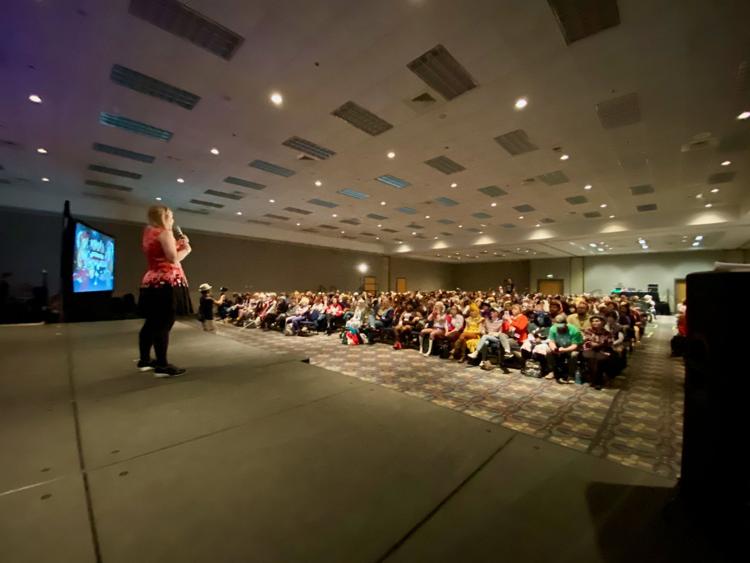 IMG_5086.jpeg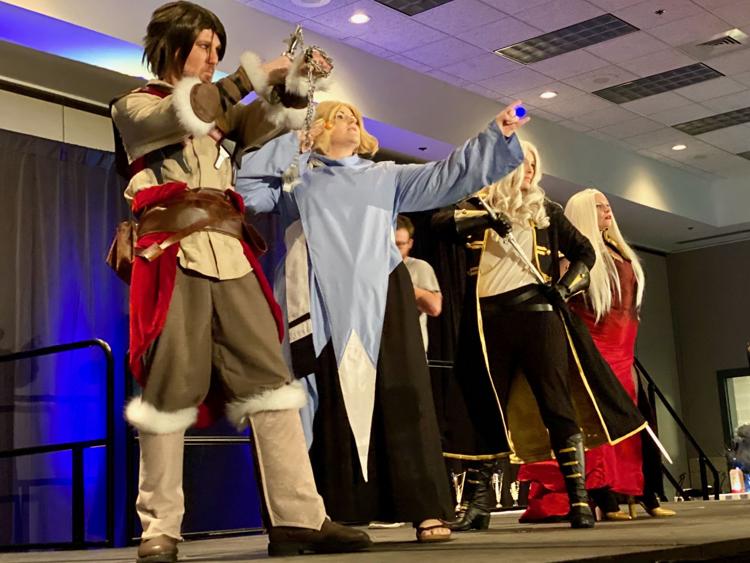 IMG_5088.jpeg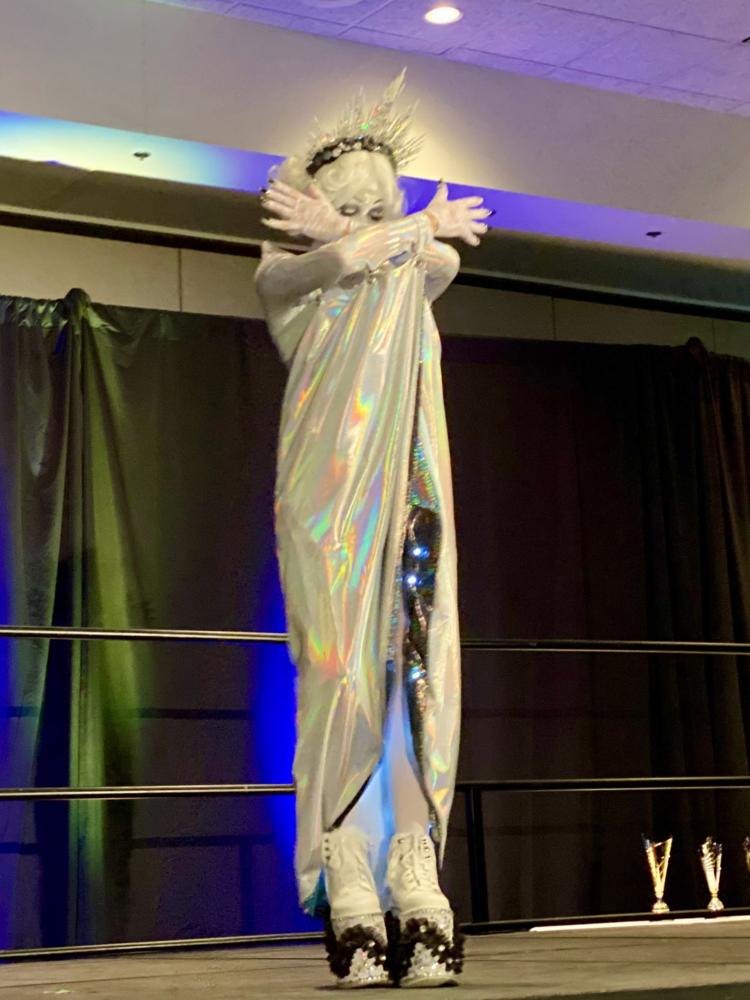 IMG_5089.jpeg
IMG_5094.jpeg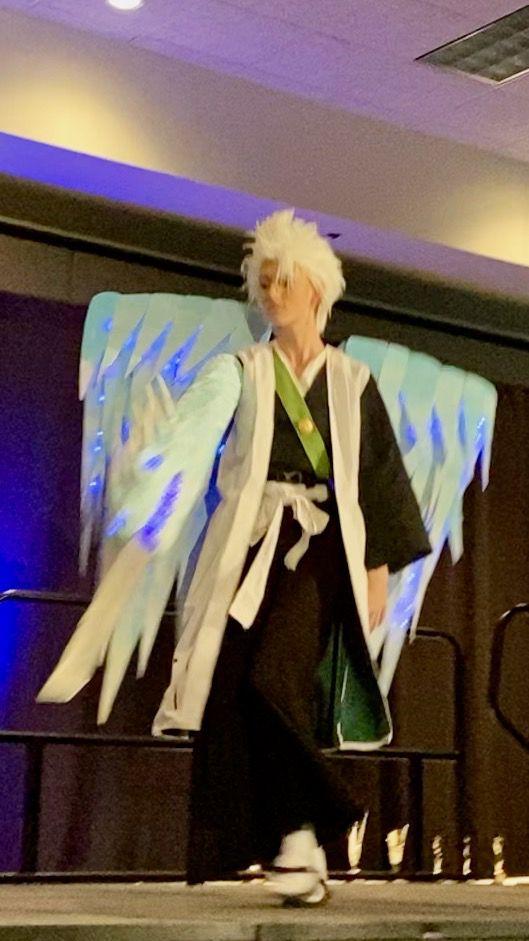 IMG_5095.jpeg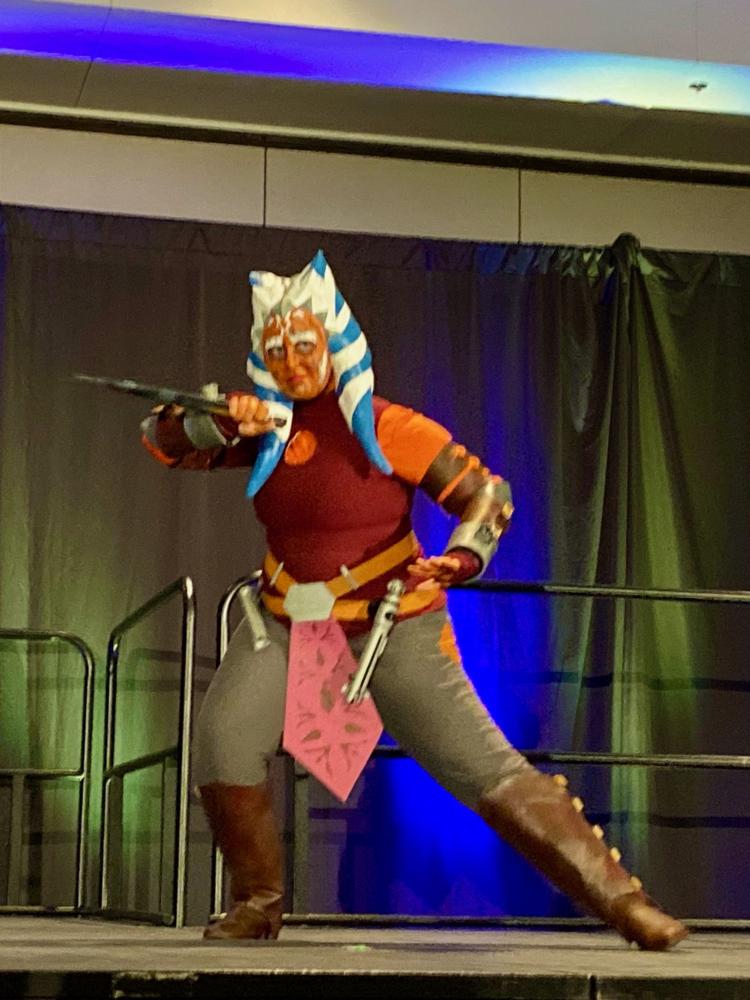 IMG_5097.jpeg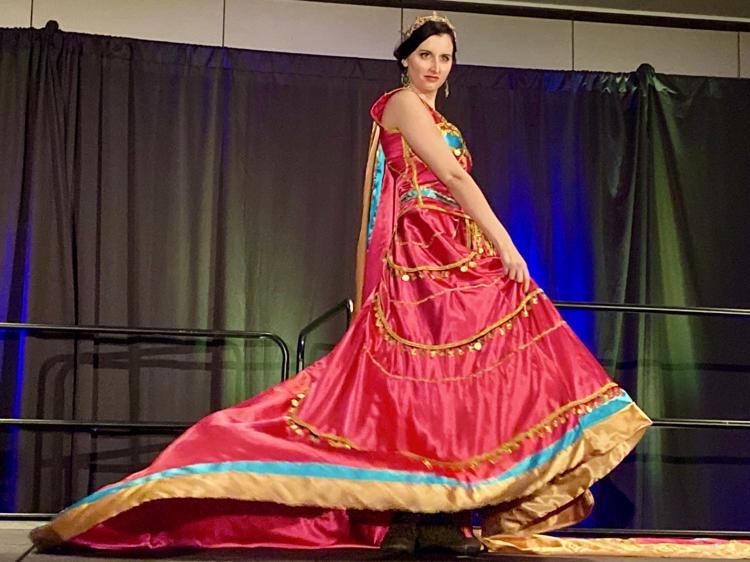 IMG_5098.jpeg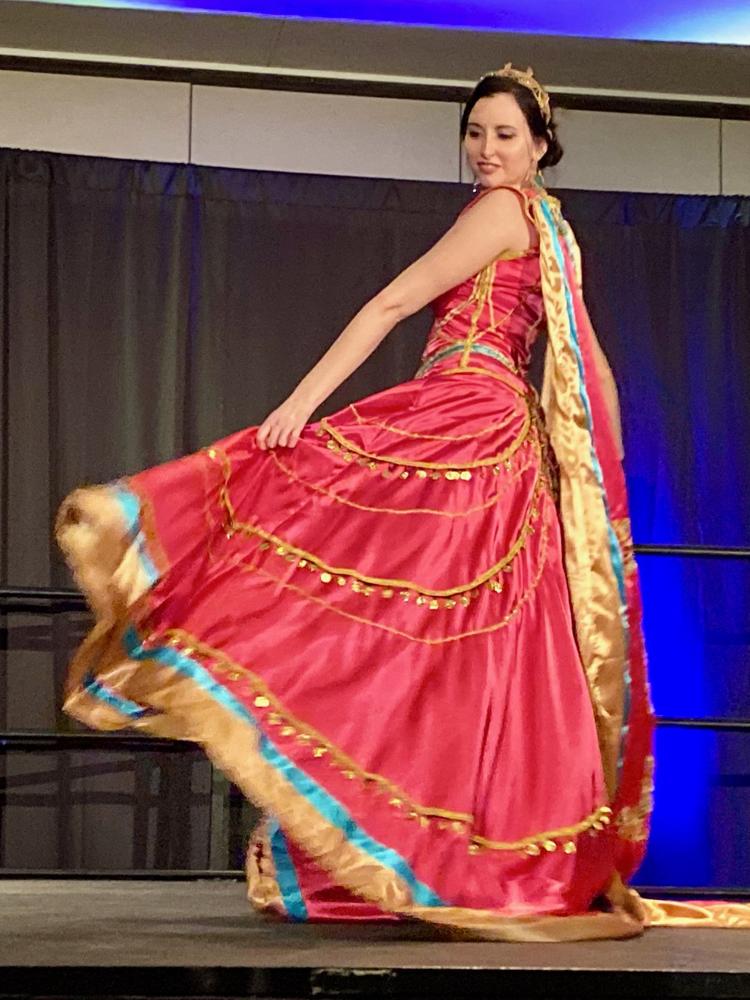 IMG_5100.jpeg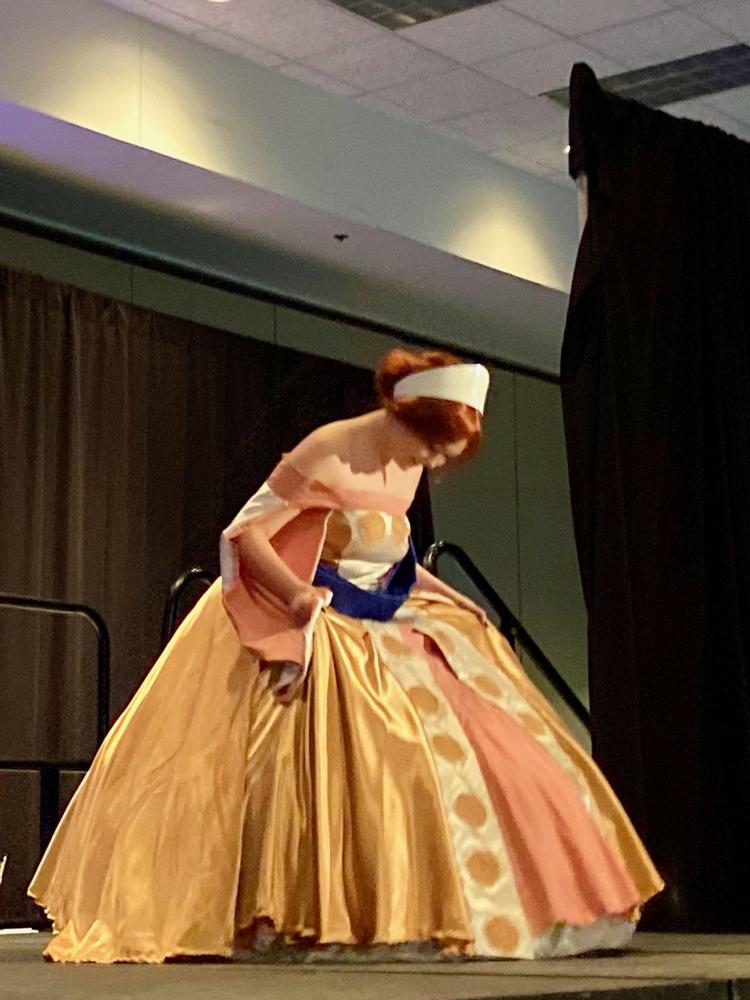 IMG_5102.jpeg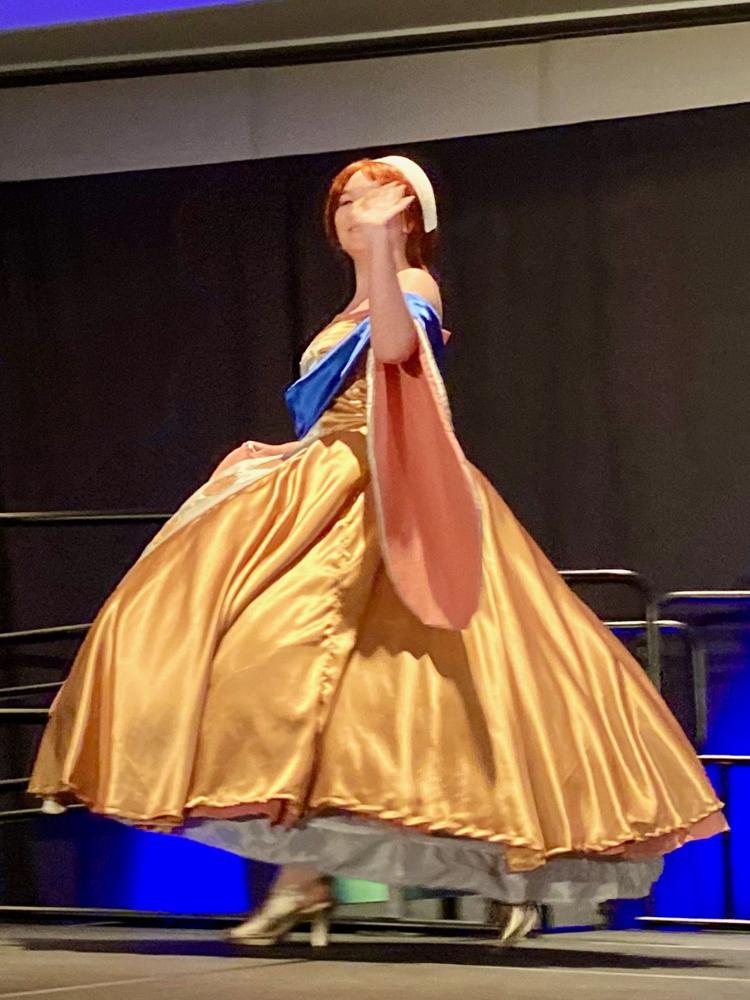 IMG_5104.jpeg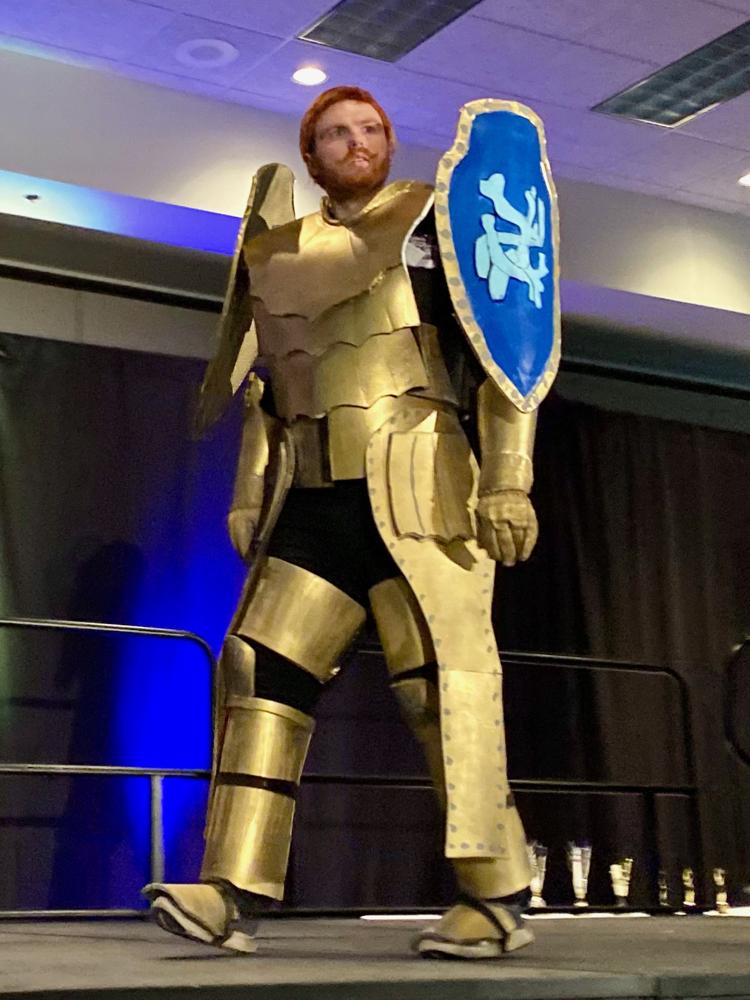 IMG_5106.jpeg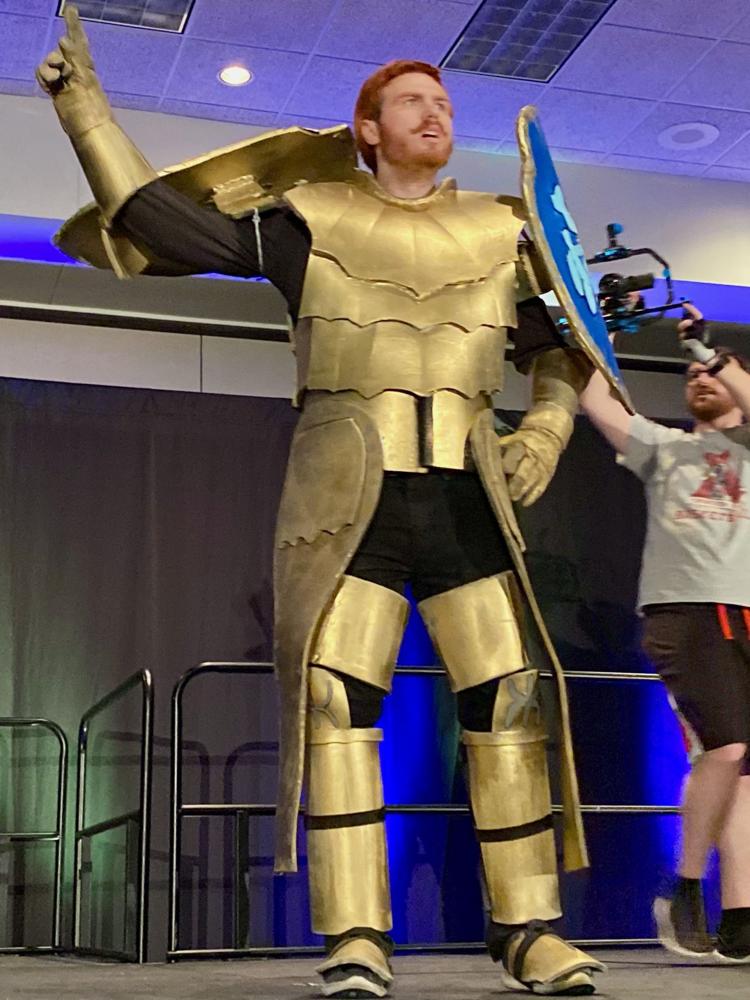 IMG_5108.jpeg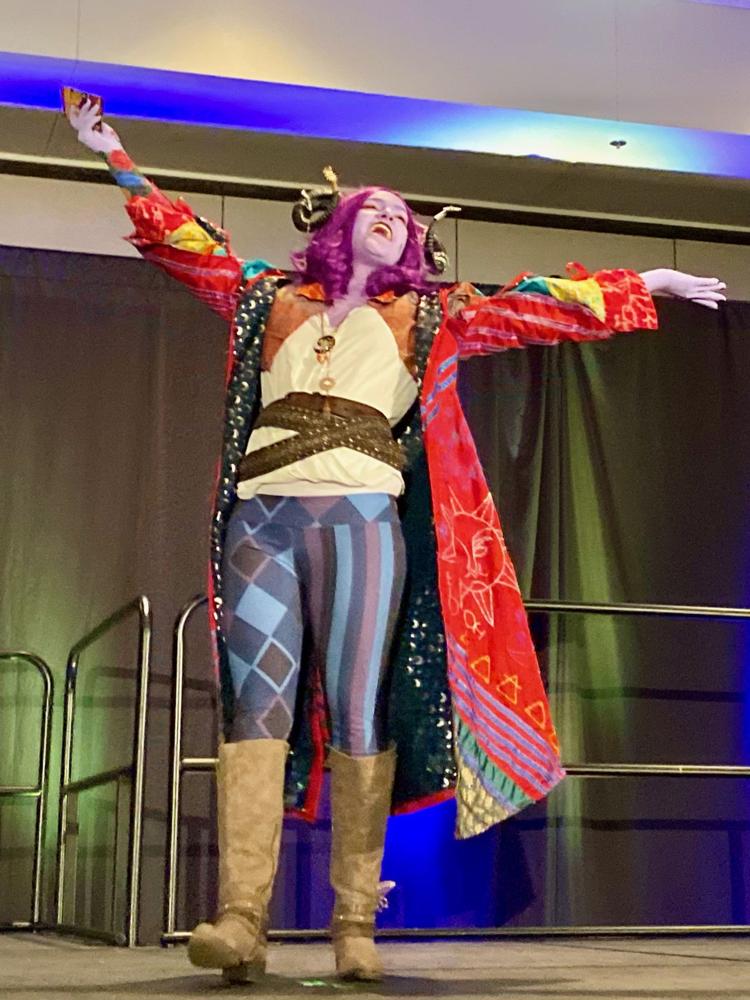 IMG_5111.jpeg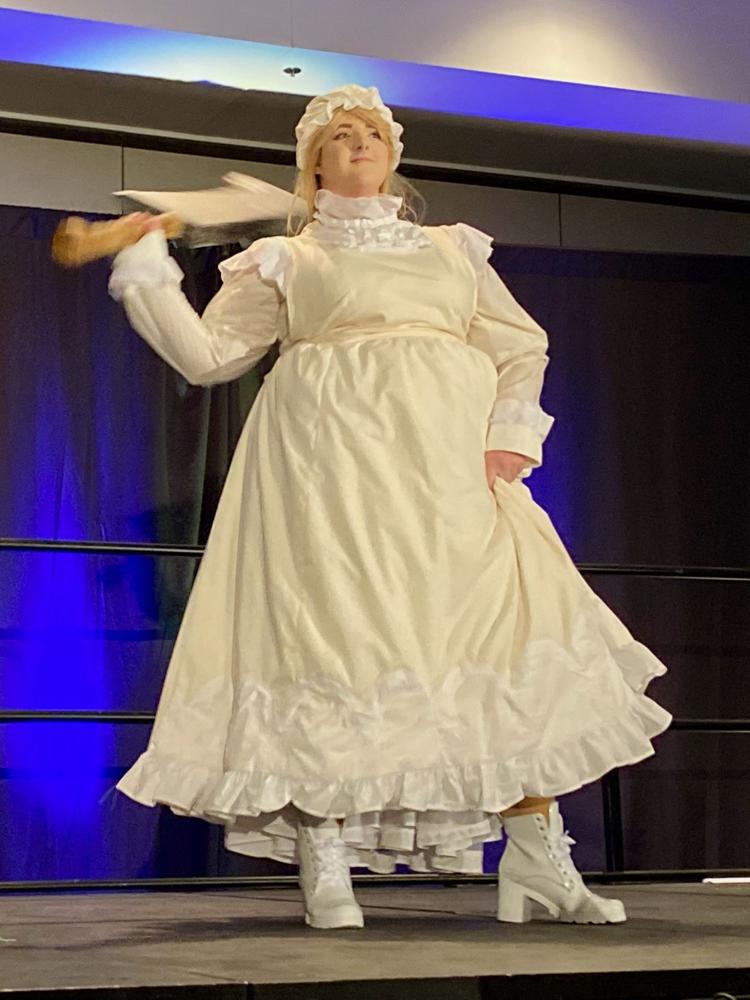 IMG_5113.jpeg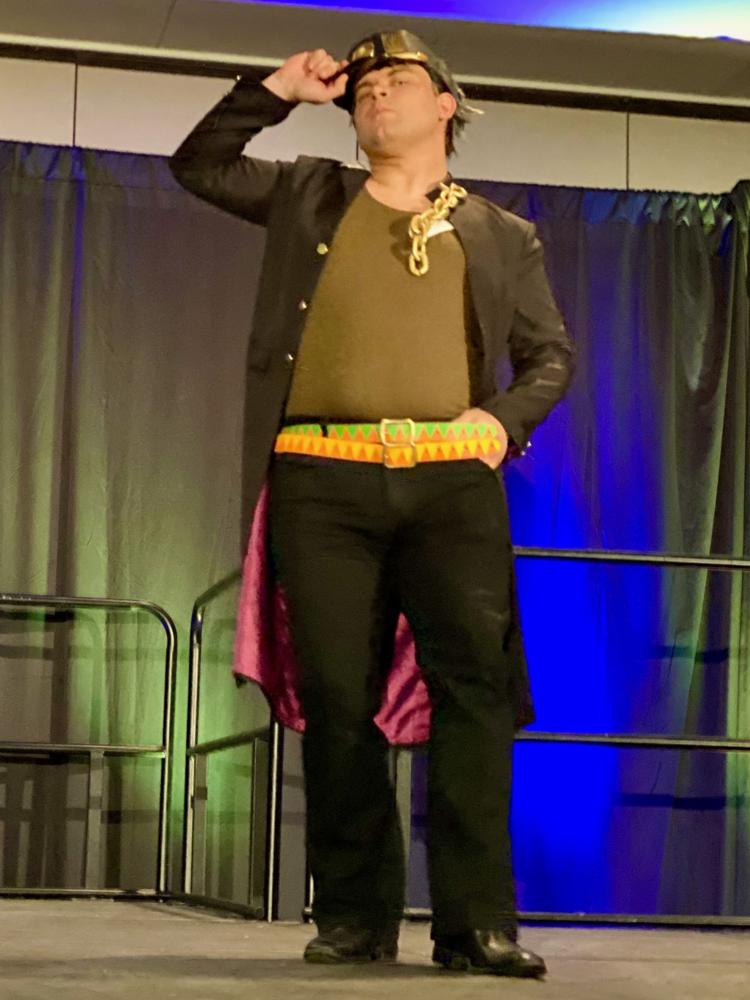 IMG_5115.jpeg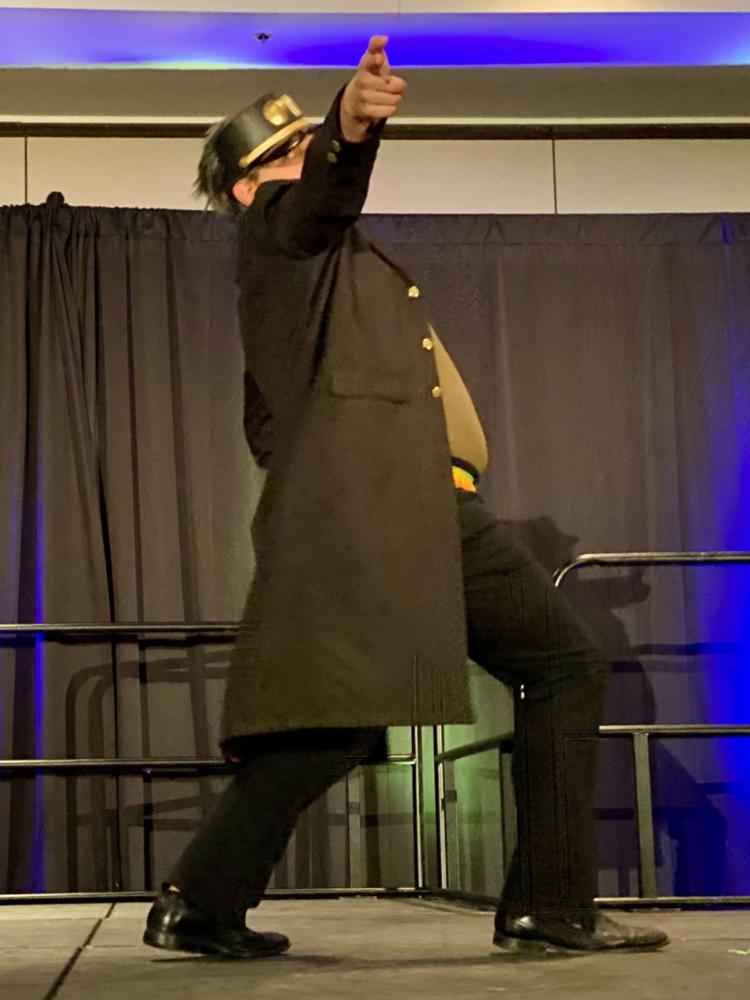 IMG_5119.jpeg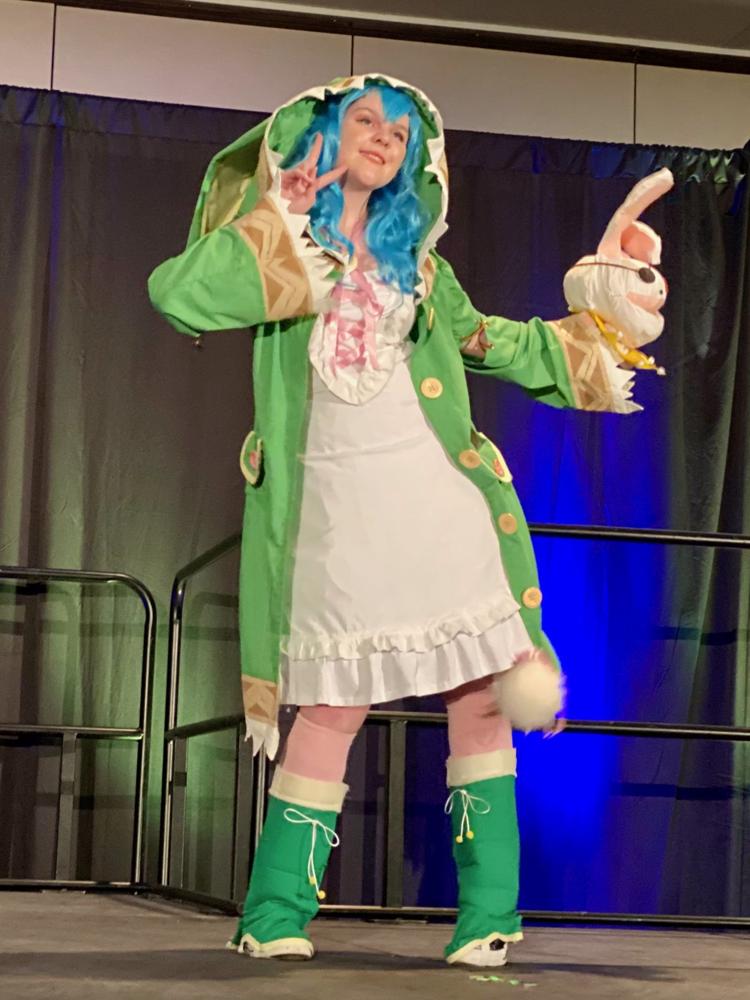 IMG_5122.jpeg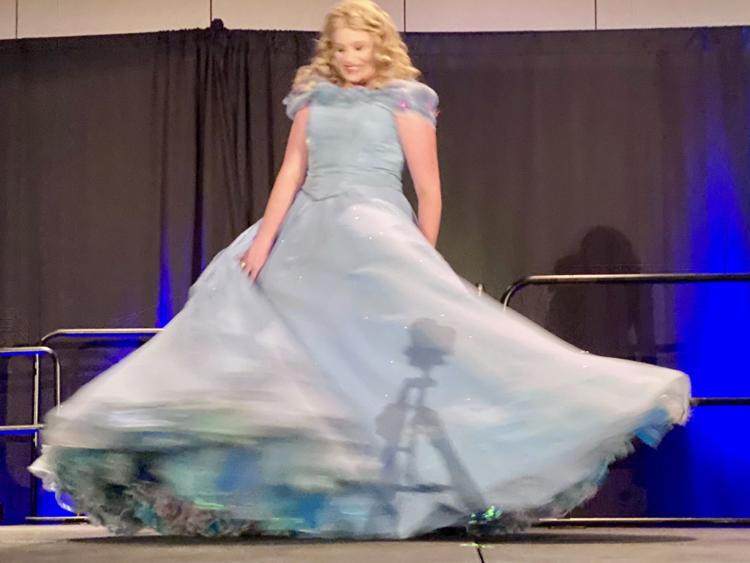 IMG_5125.jpeg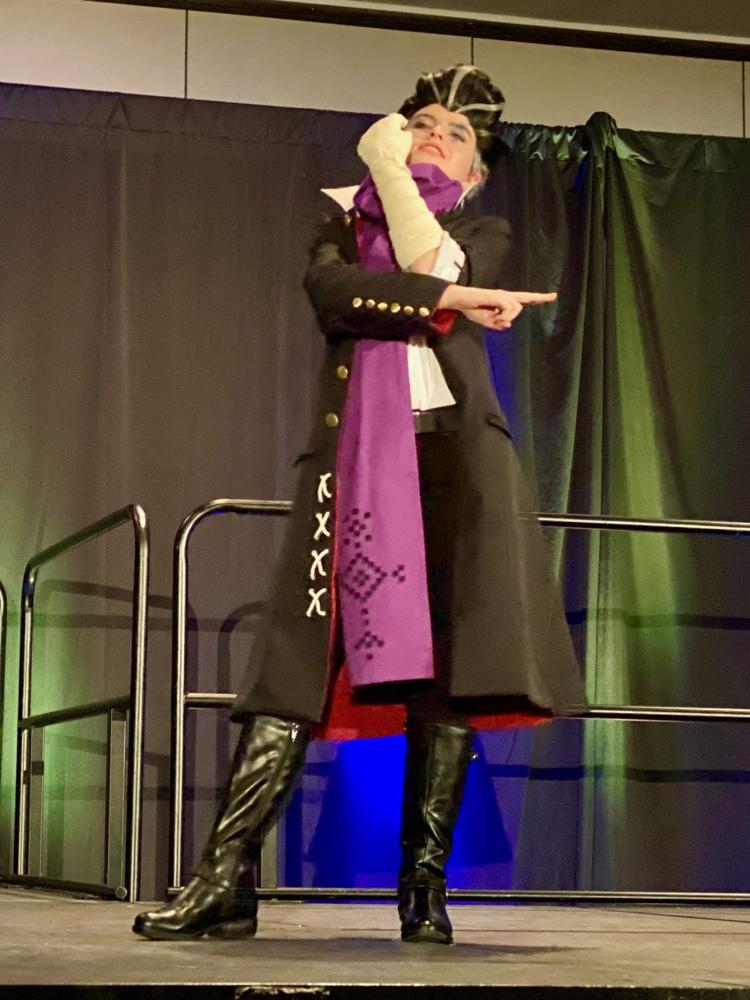 IMG_5126.jpeg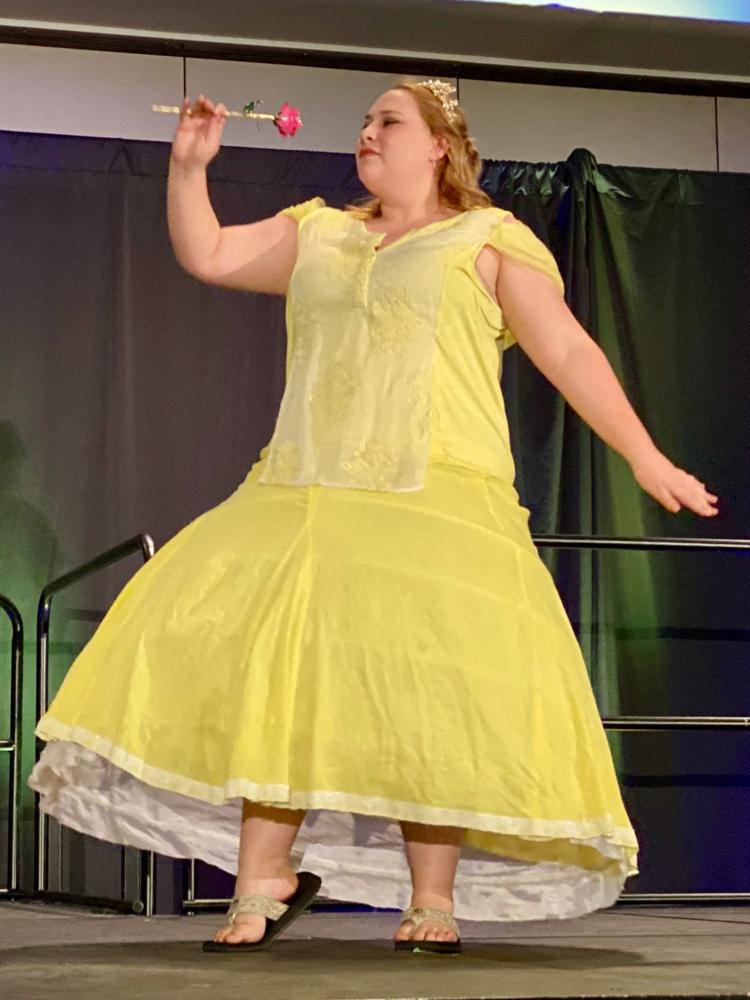 IMG_5127.jpeg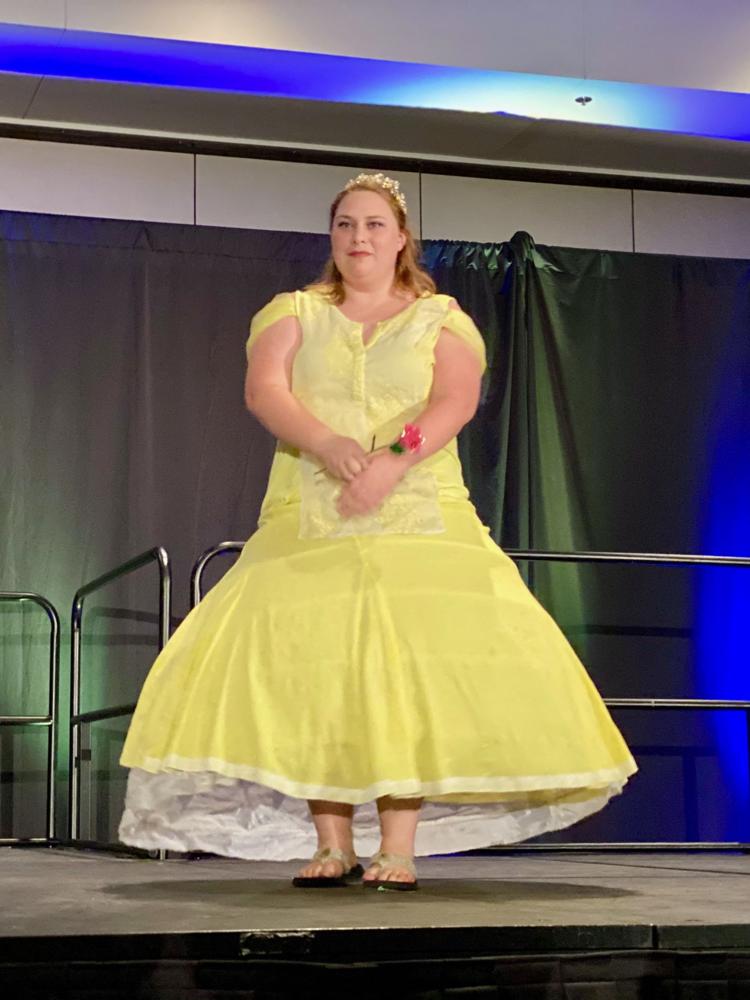 IMG_5130.jpeg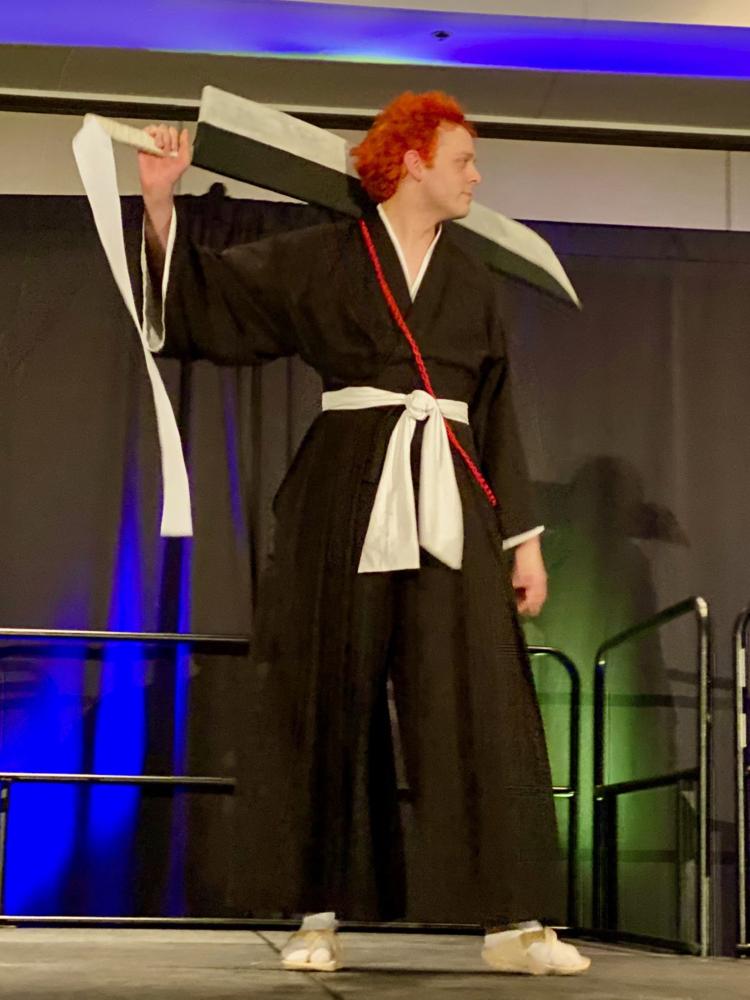 IMG_5133.jpeg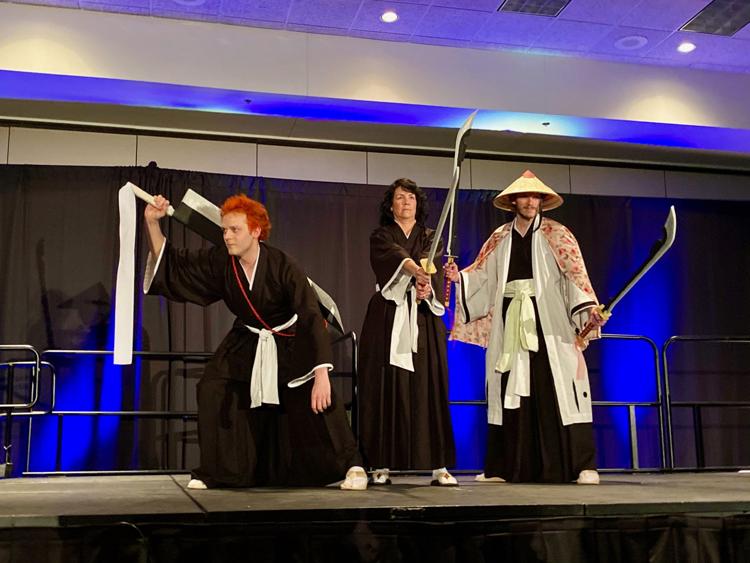 IMG_5135.jpeg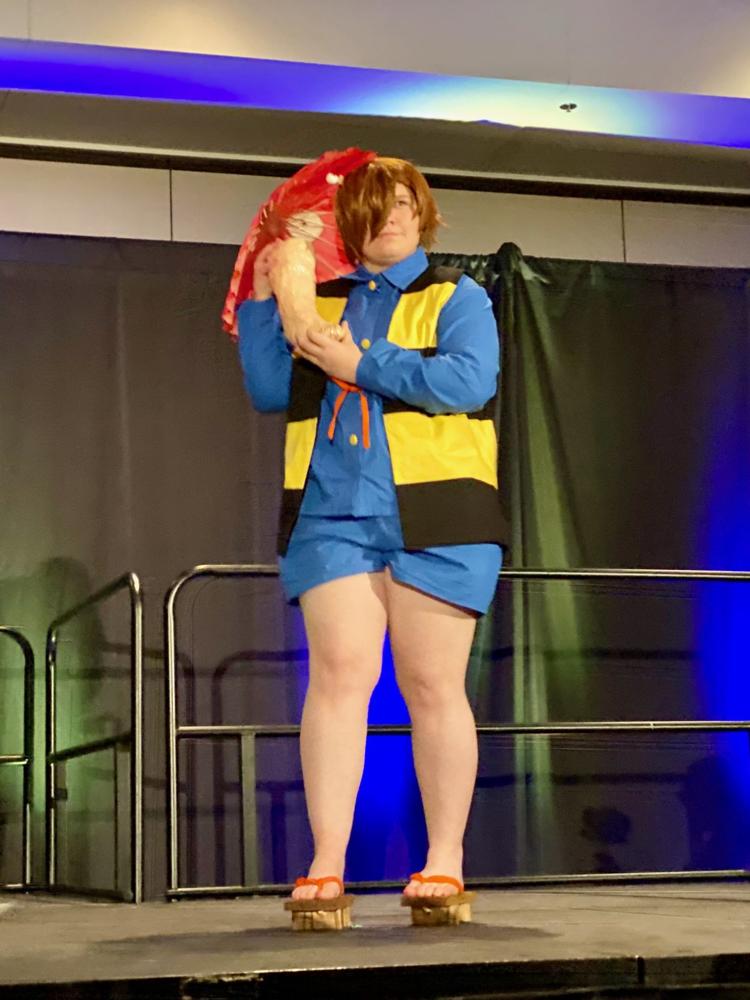 IMG_5137.jpeg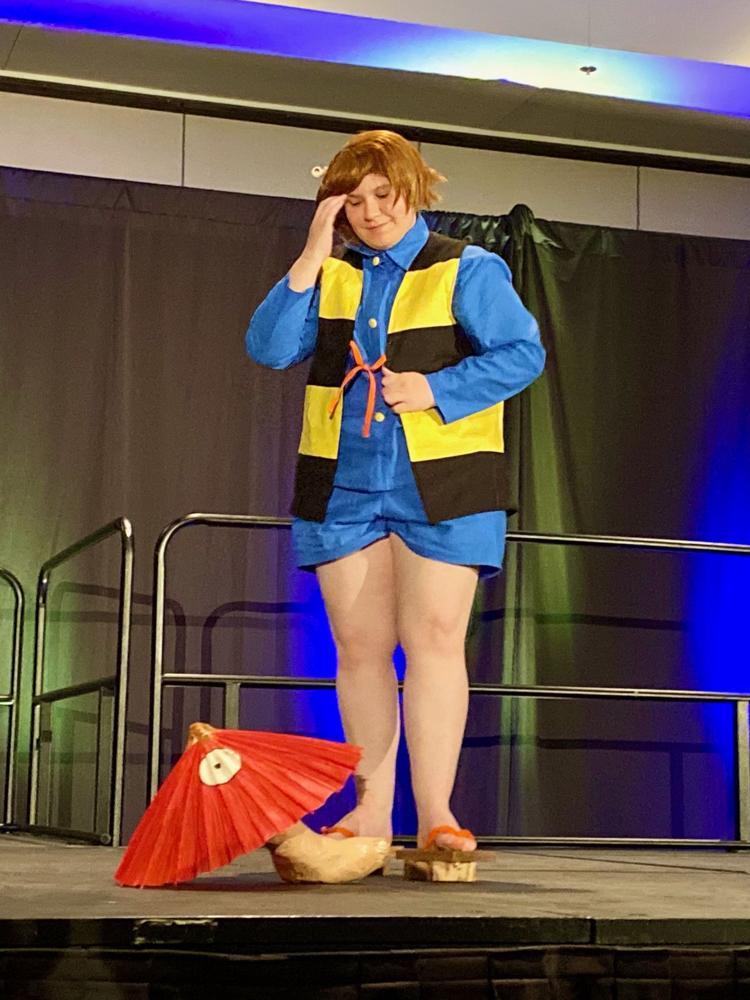 IMG_5139.jpeg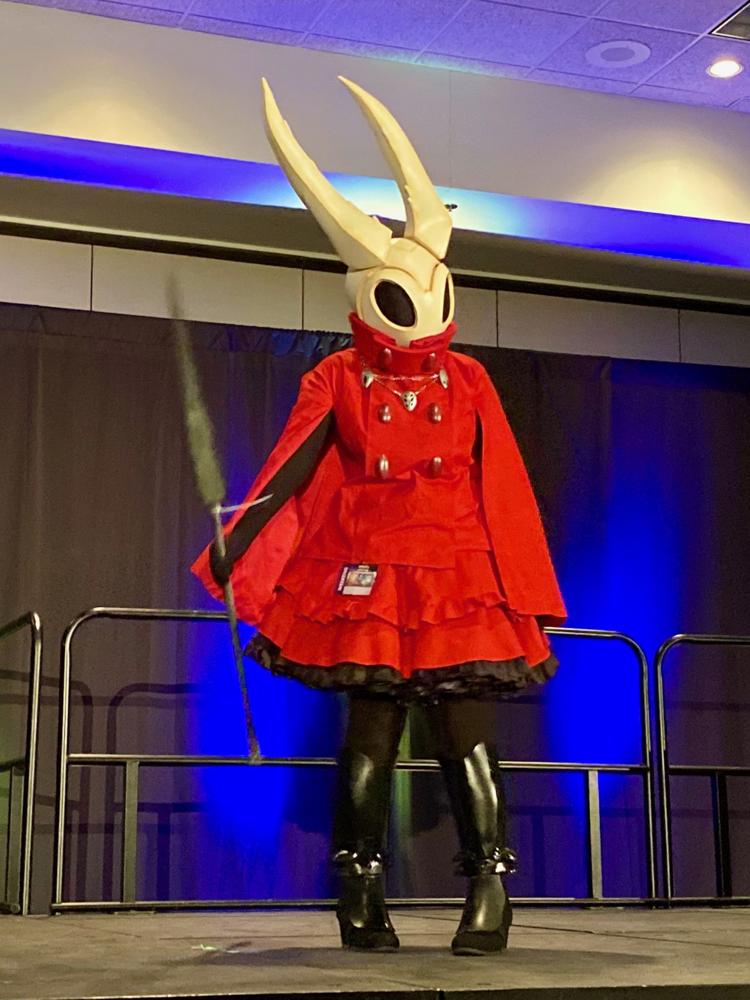 IMG_5141.jpeg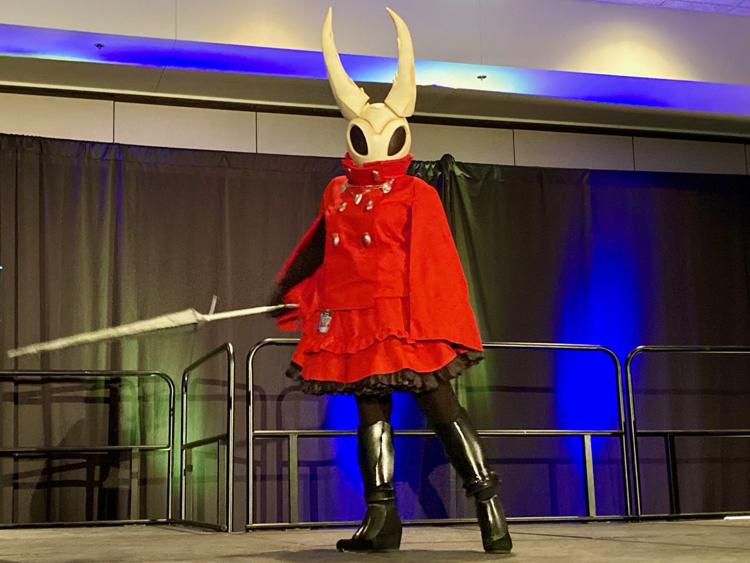 IMG_5145.jpeg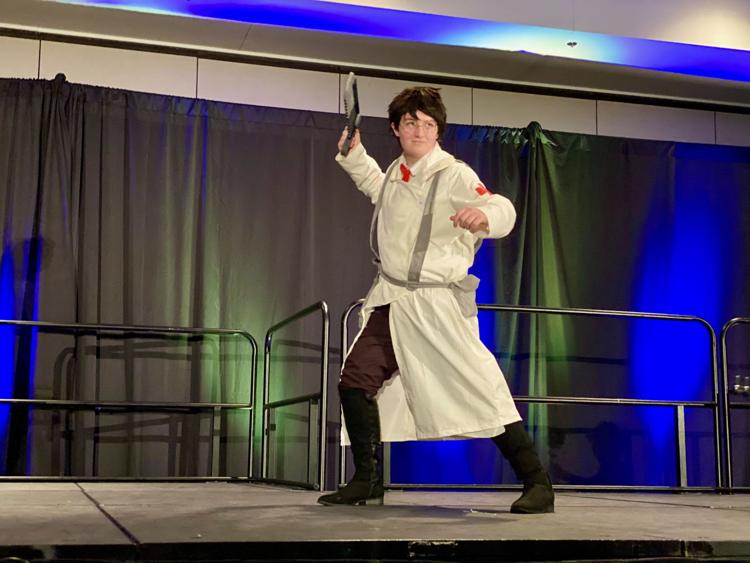 IMG_5147.jpeg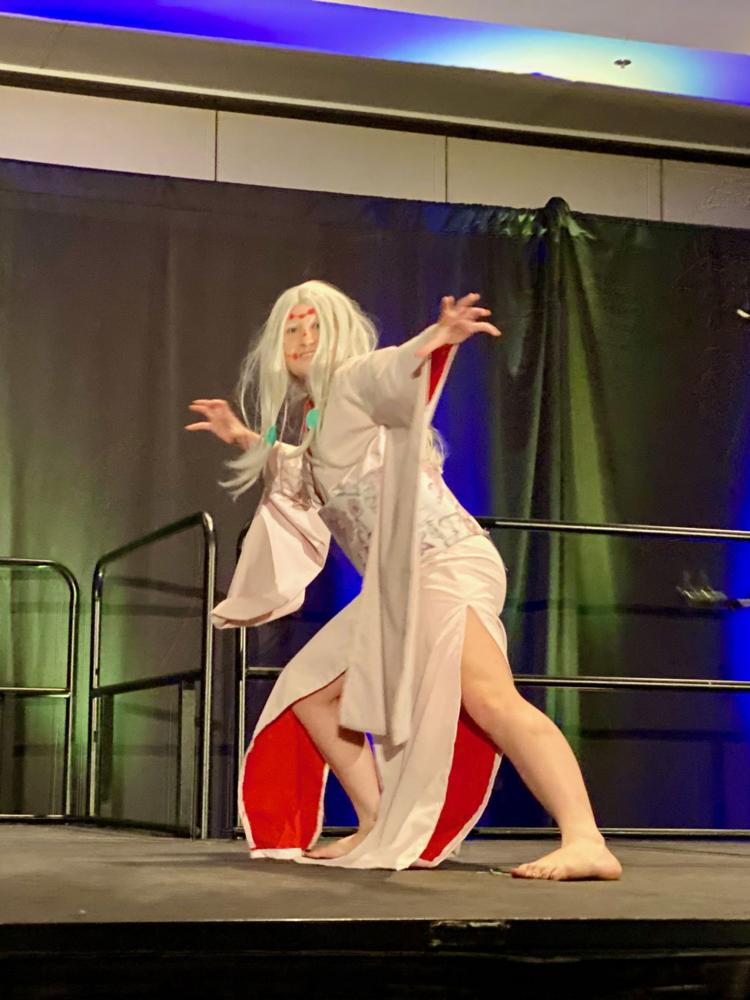 IMG_5148.jpeg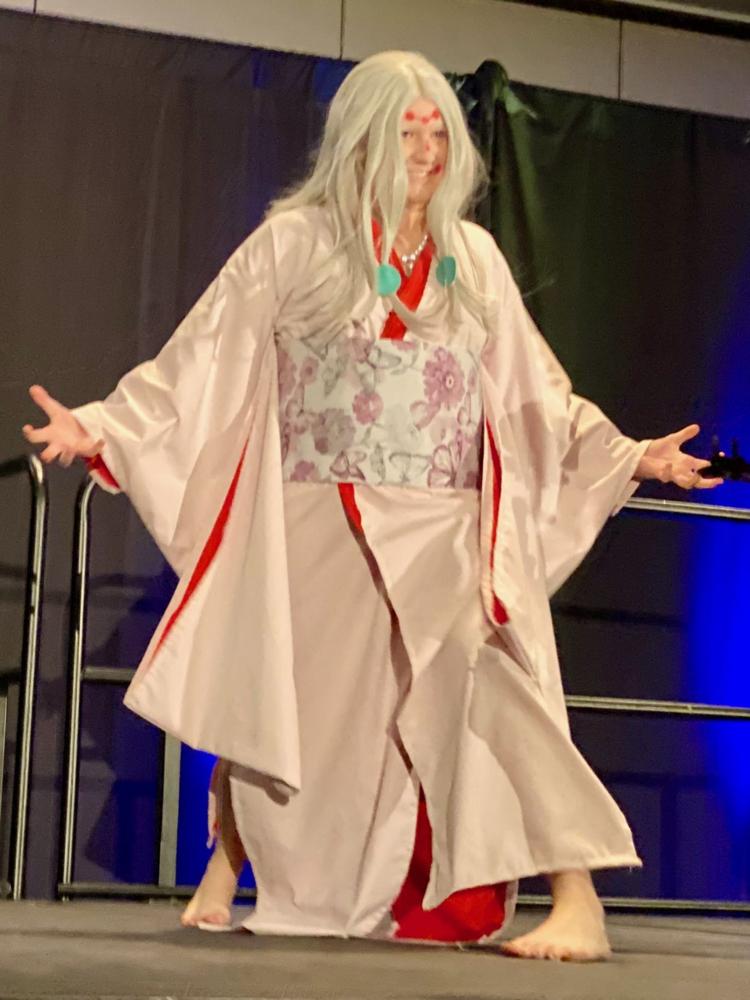 IMG_5152.jpeg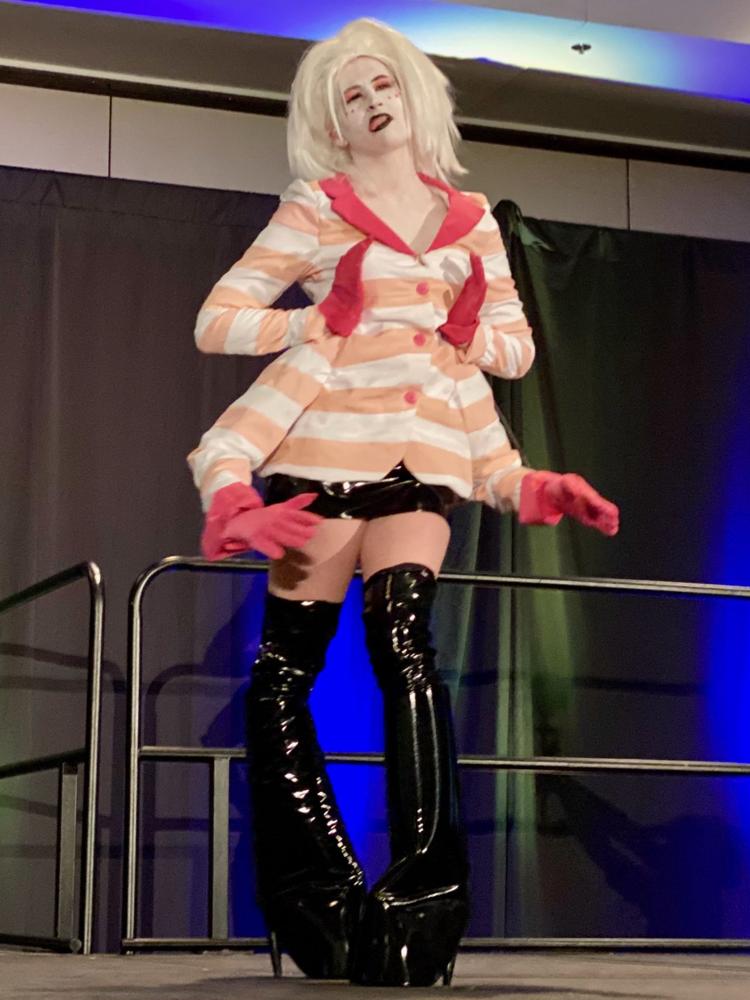 IMG_5153.jpeg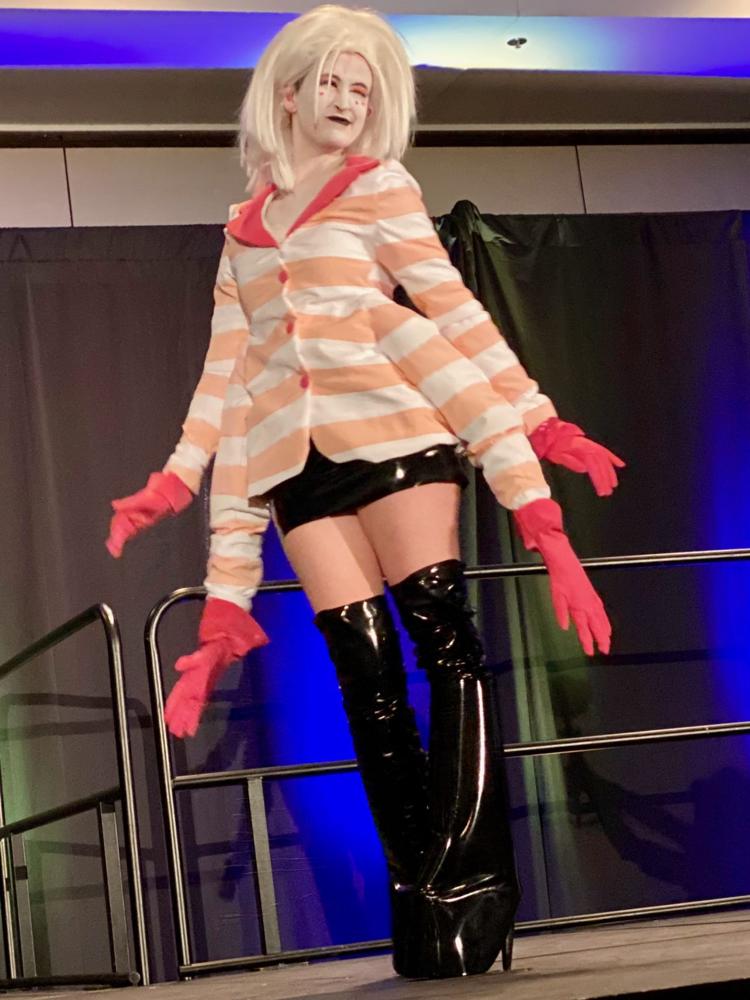 IMG_5154.jpeg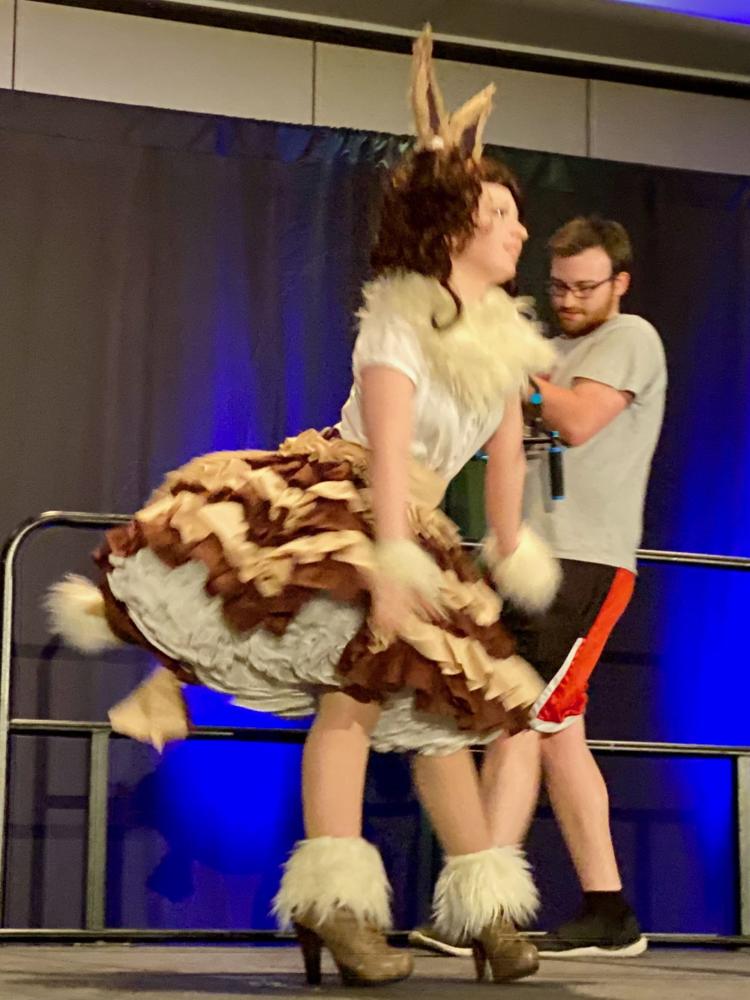 IMG_5159.jpeg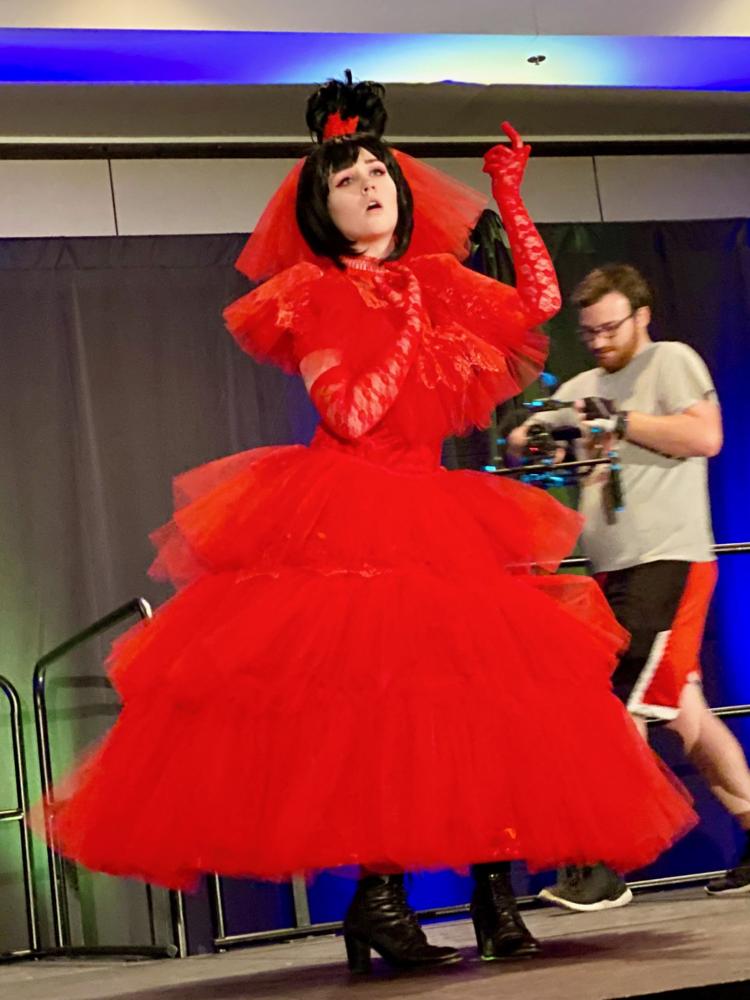 IMG_5161.jpeg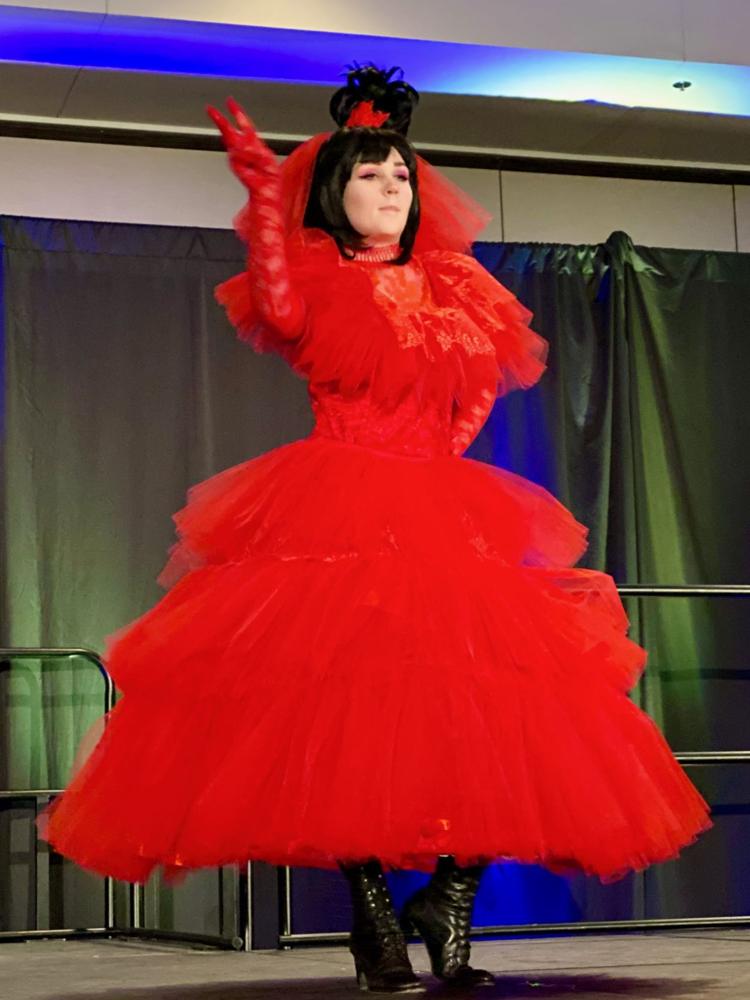 IMG_5162.jpeg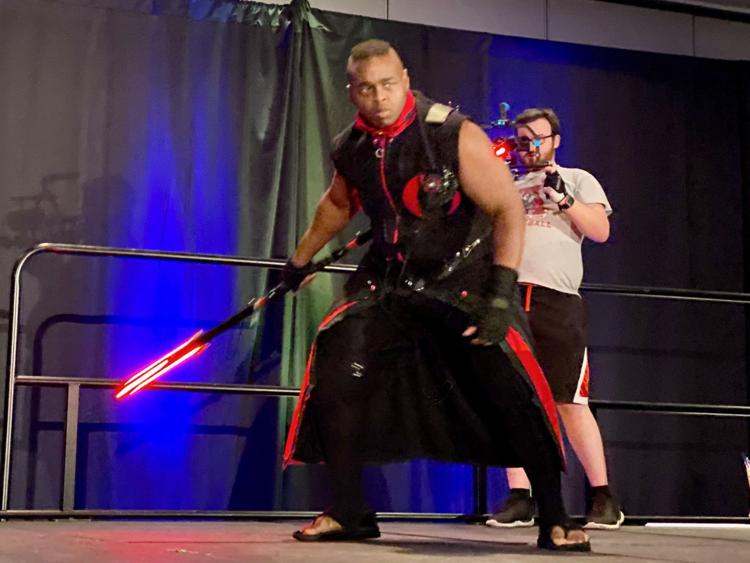 IMG_5167.jpeg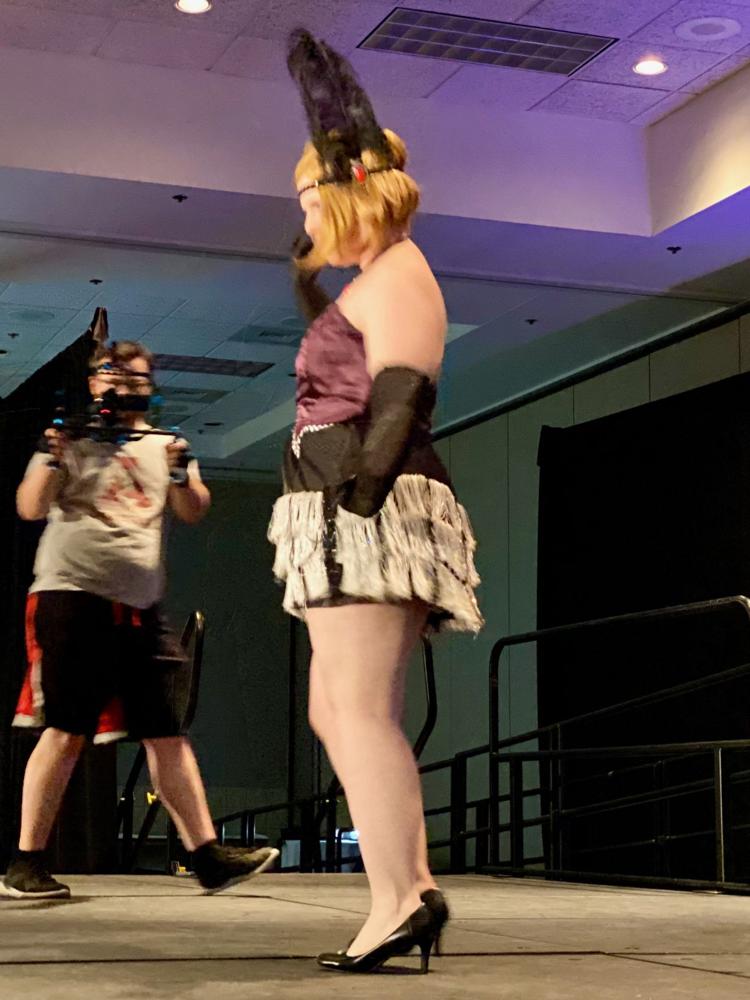 IMG_5169.jpeg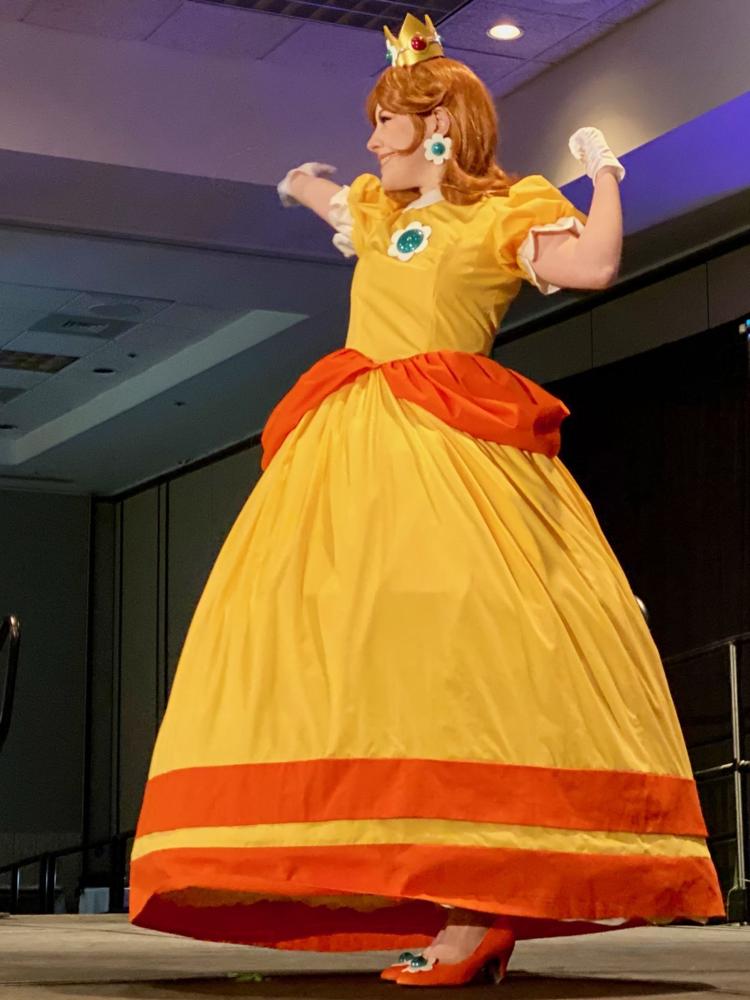 IMG_5170.jpeg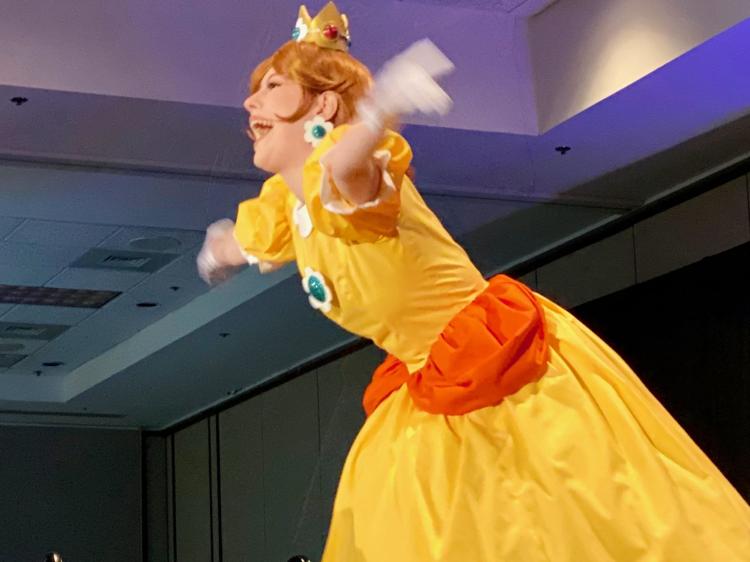 IMG_5172.jpeg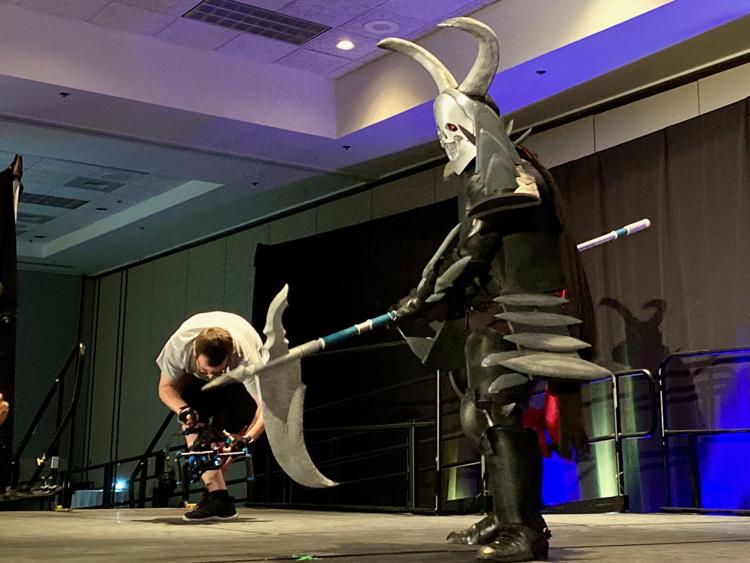 IMG_5173.jpeg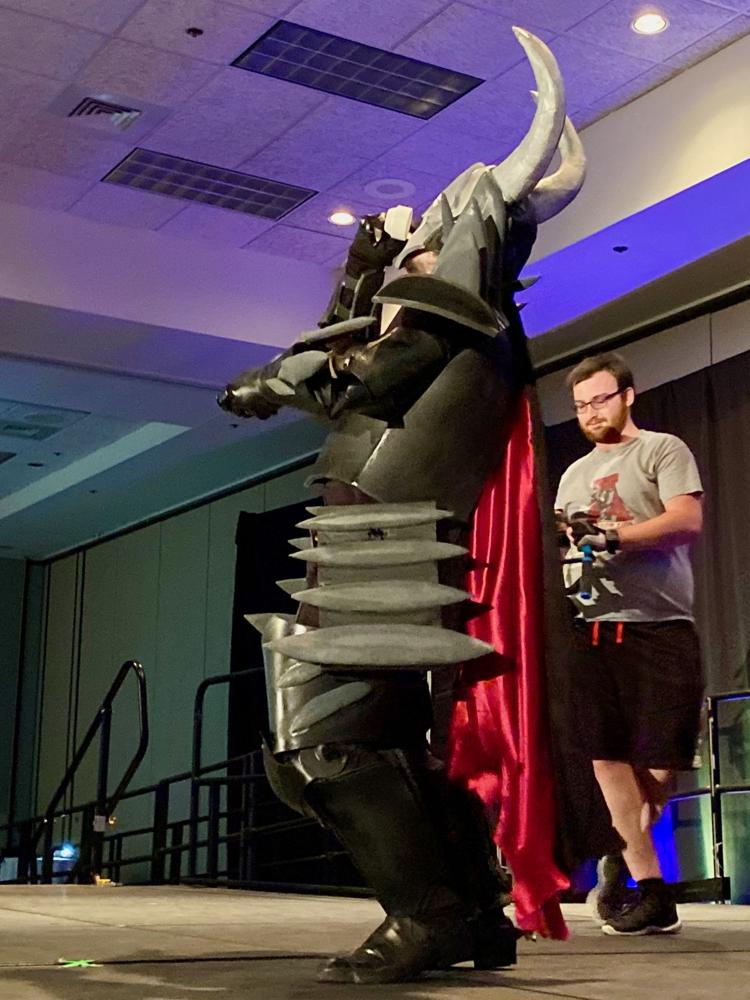 IMG_5174.jpeg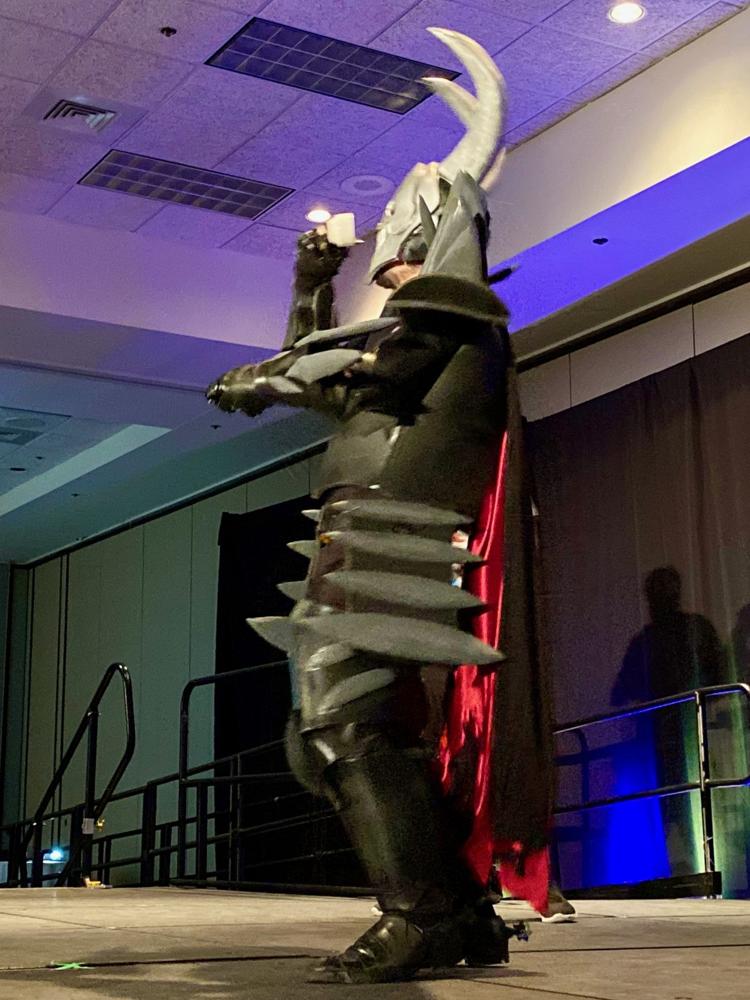 IMG_5175.jpeg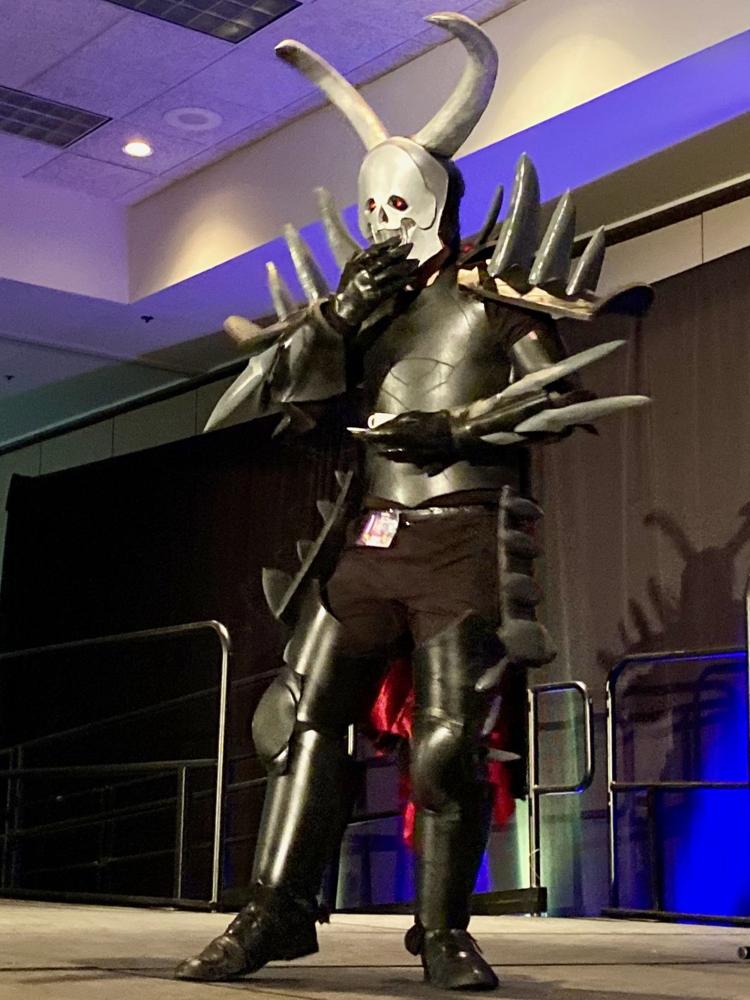 IMG_5176.jpeg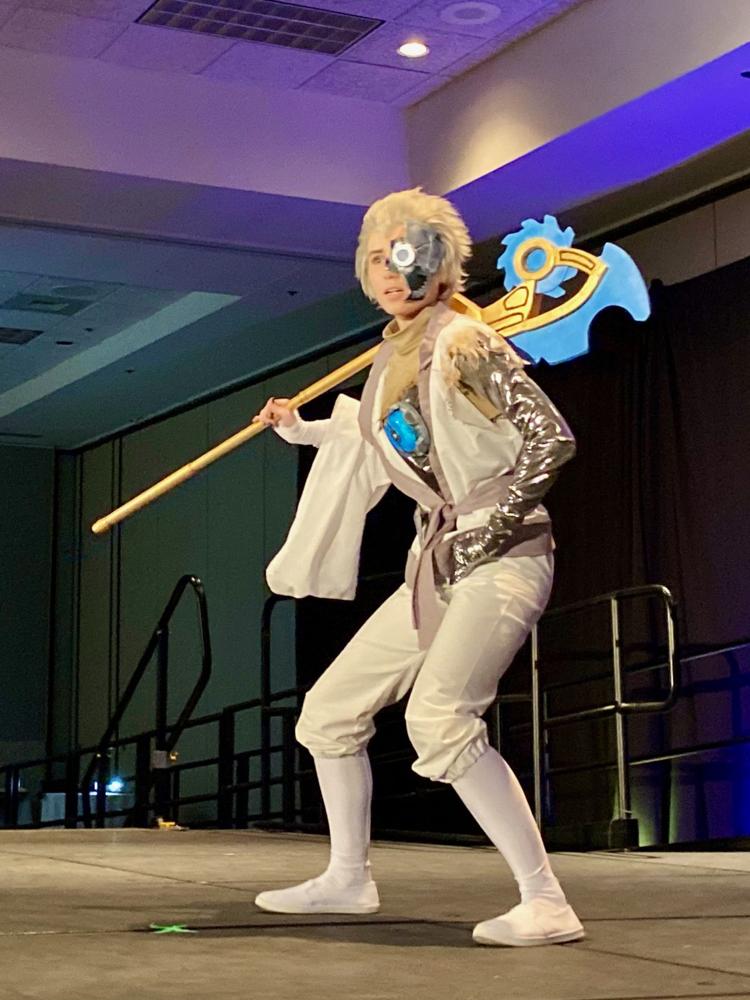 IMG_5177.jpeg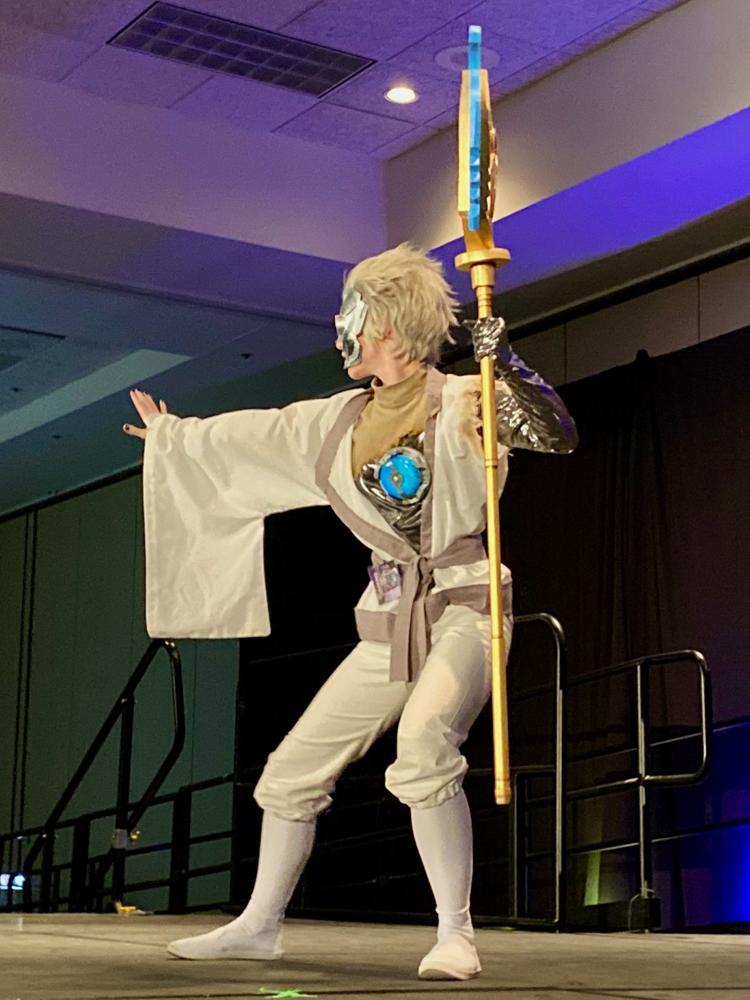 IMG_5179.jpeg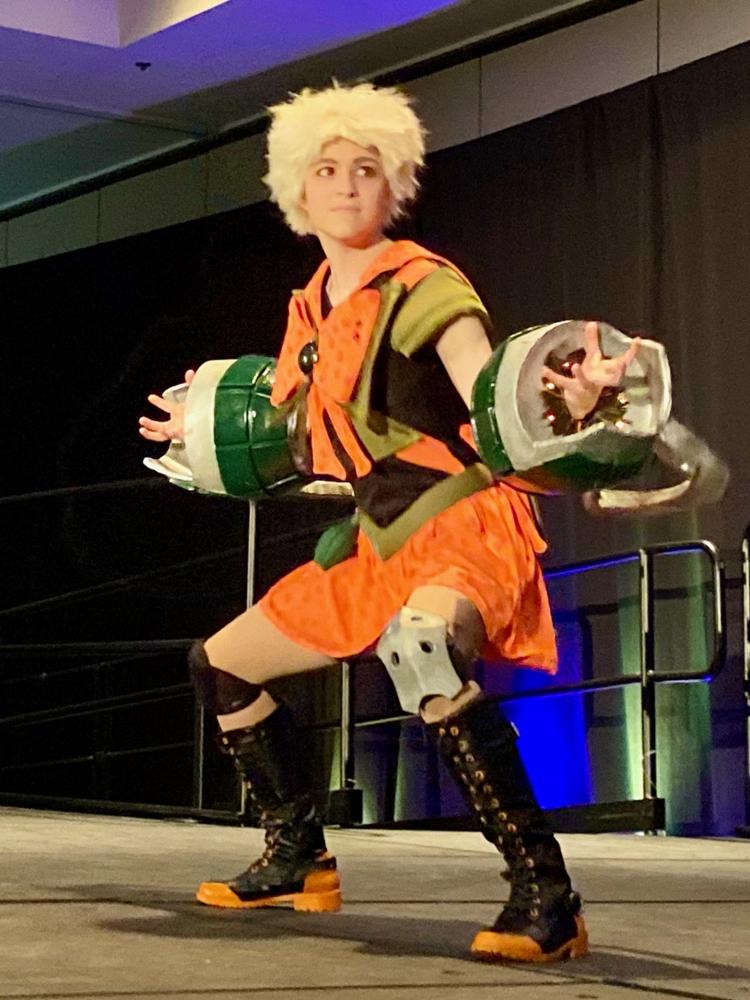 IMG_5180.jpeg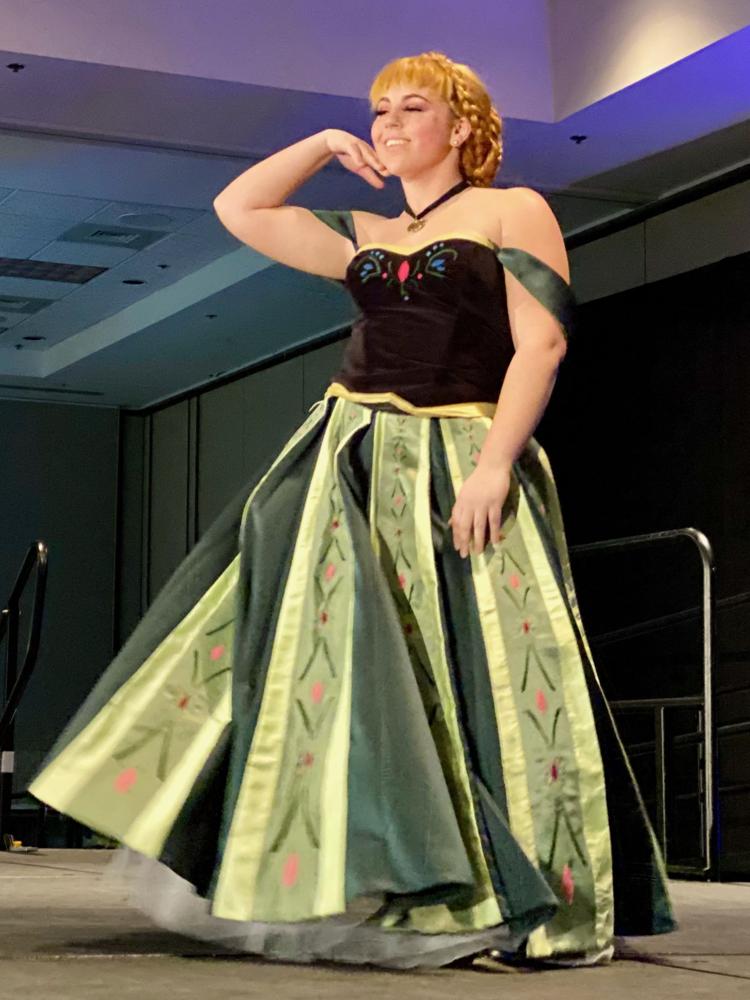 IMG_5181.jpeg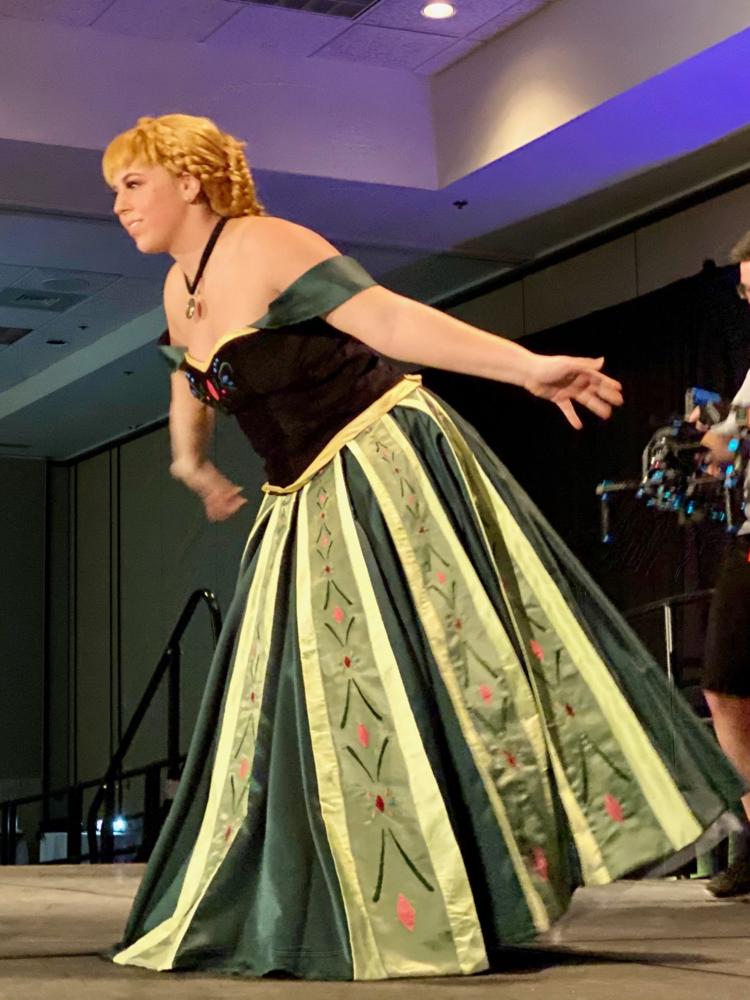 IMG_5186.jpeg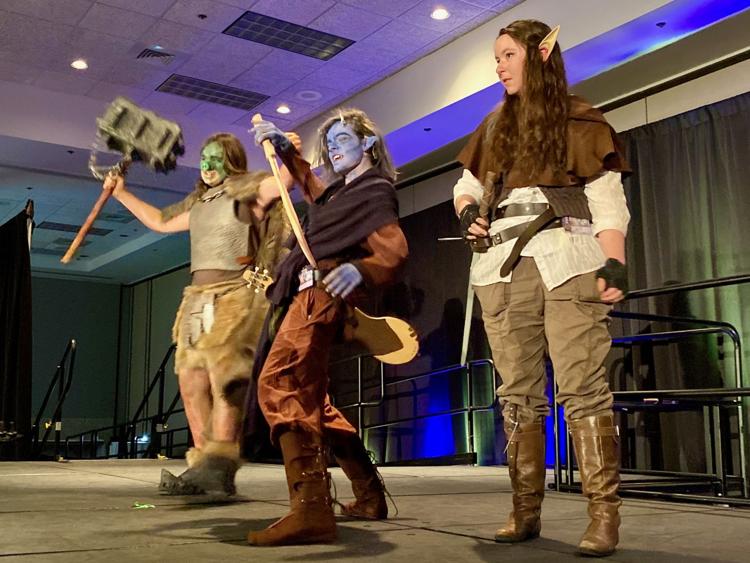 IMG_5189.jpeg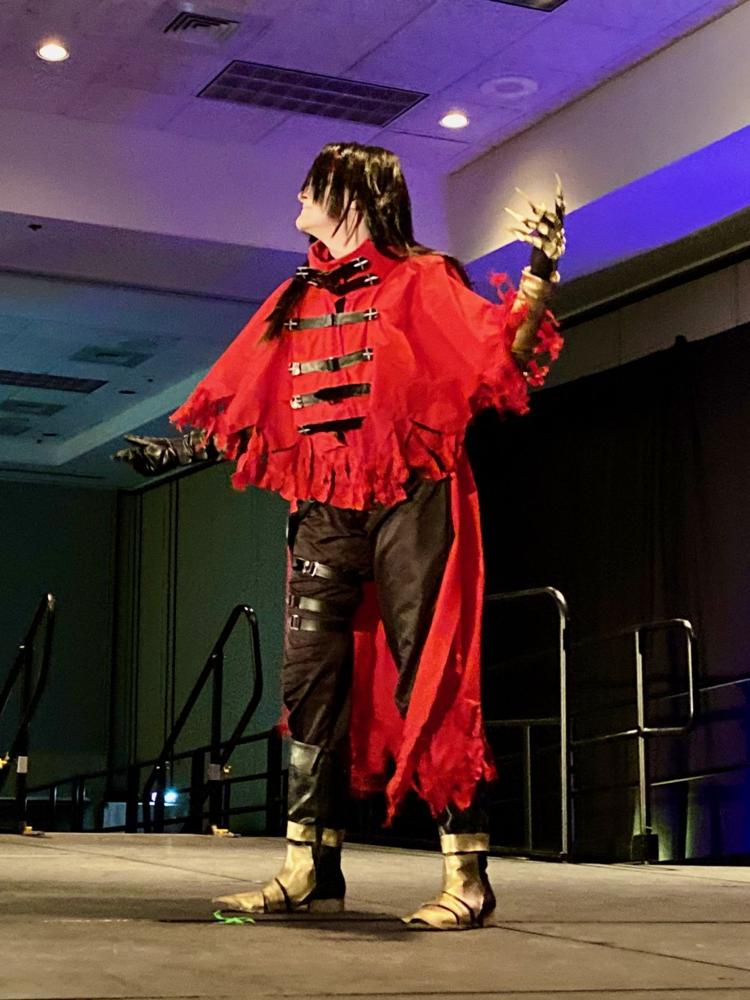 IMG_5191.jpeg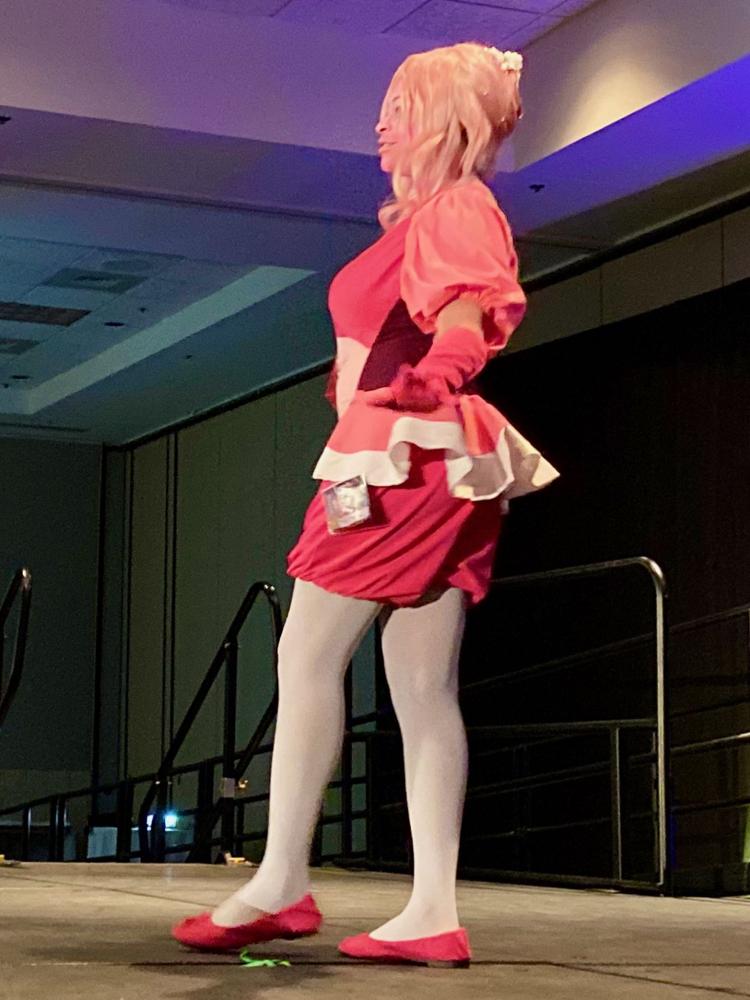 IMG_5194.jpeg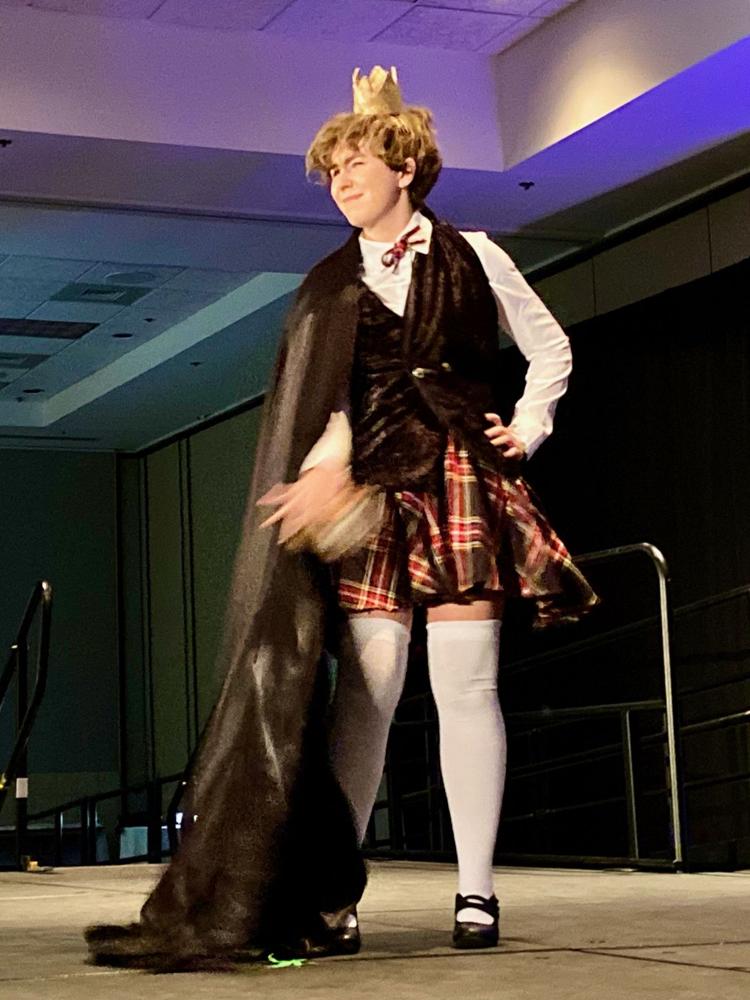 IMG_5197.jpeg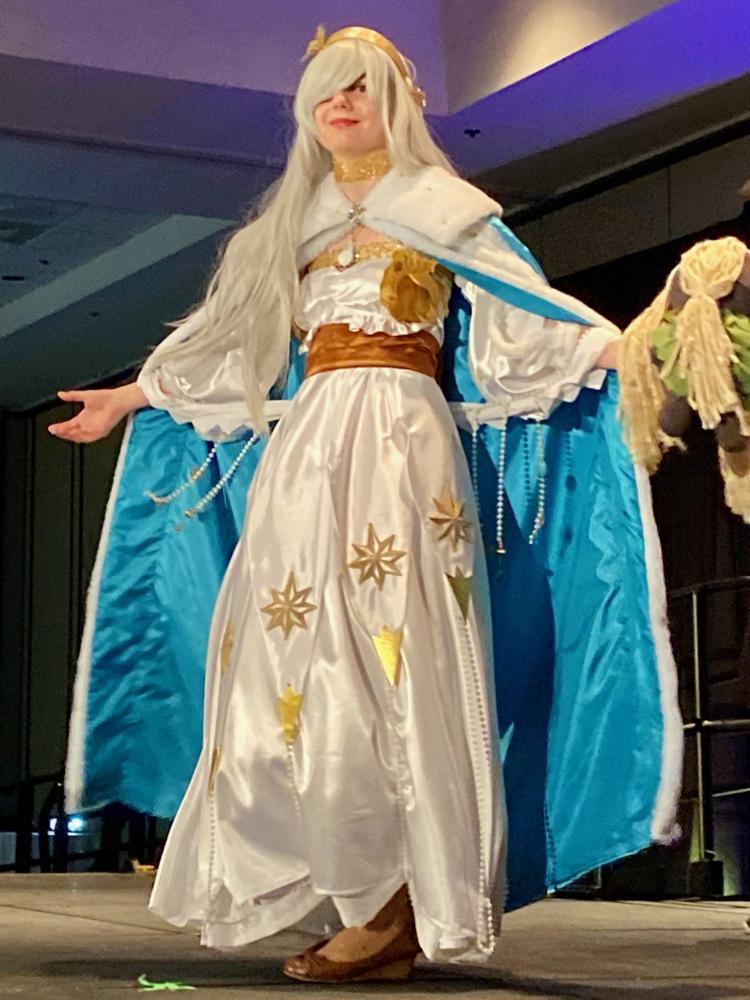 IMG_5200.jpeg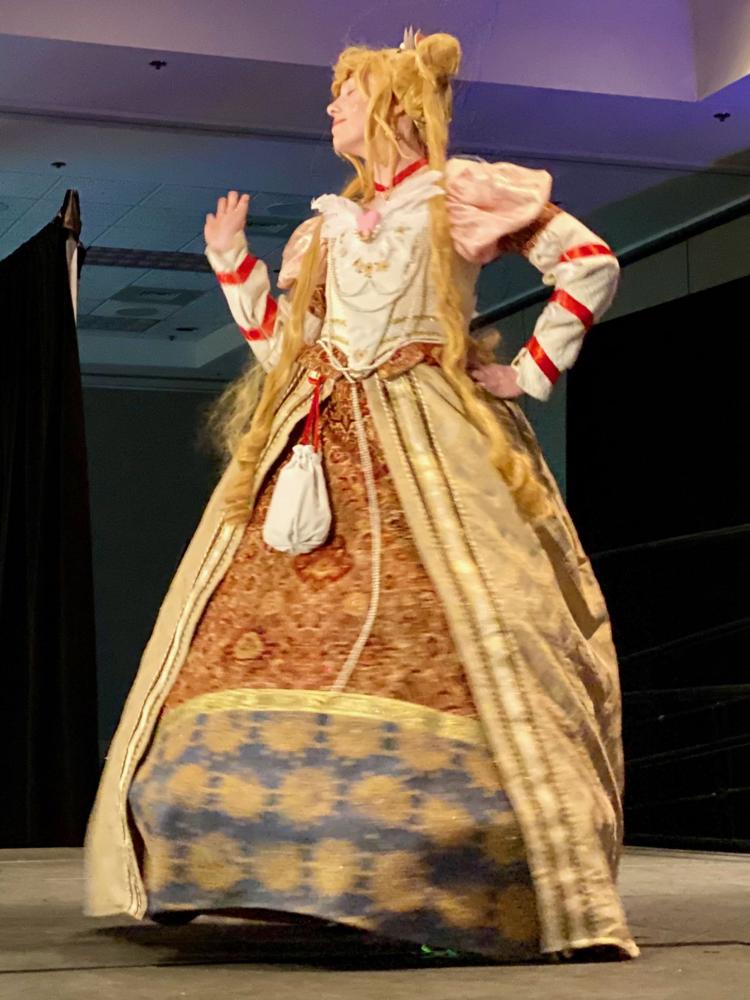 IMG_5201.jpeg
IMG_5205.jpeg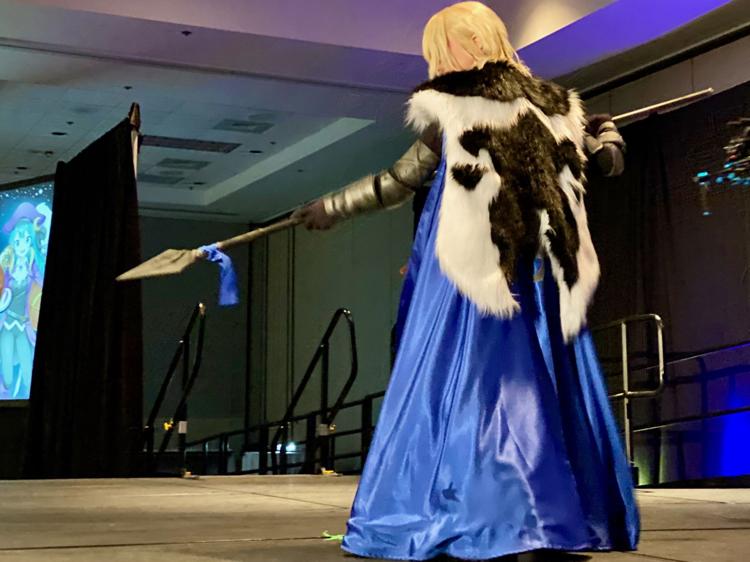 IMG_5211.jpeg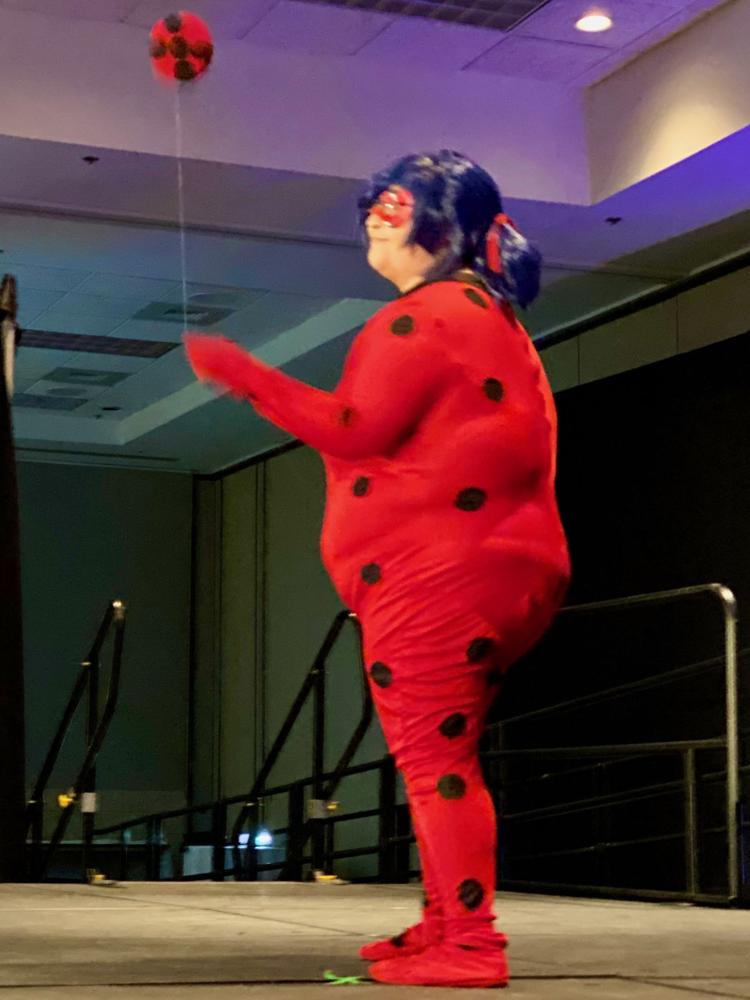 IMG_5213.jpeg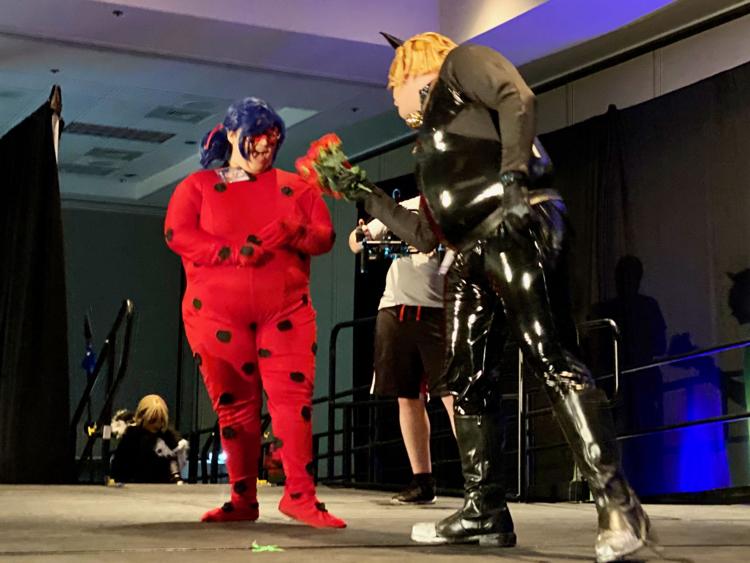 IMG_5216.jpeg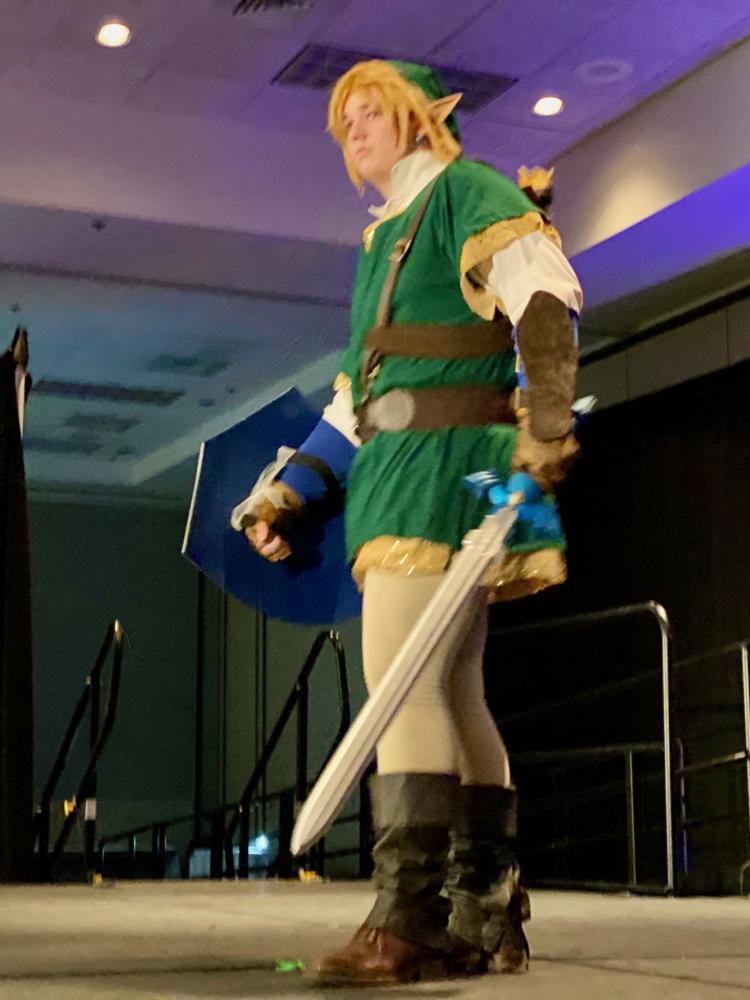 IMG_5217.jpeg
IMG_5219.jpeg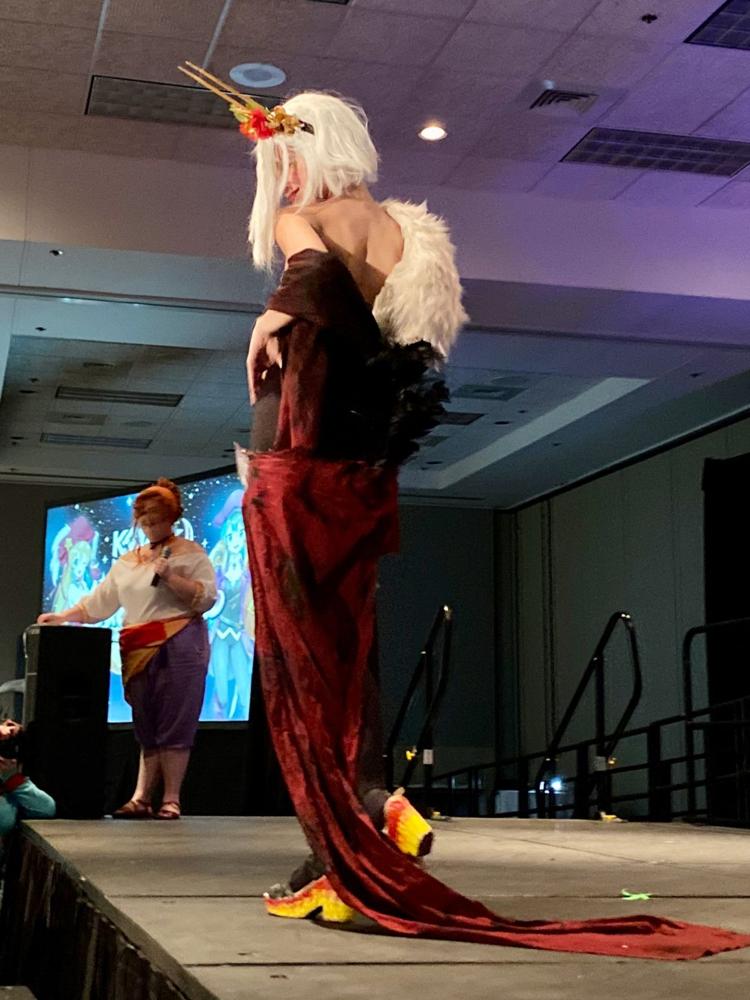 IMG_5221.jpeg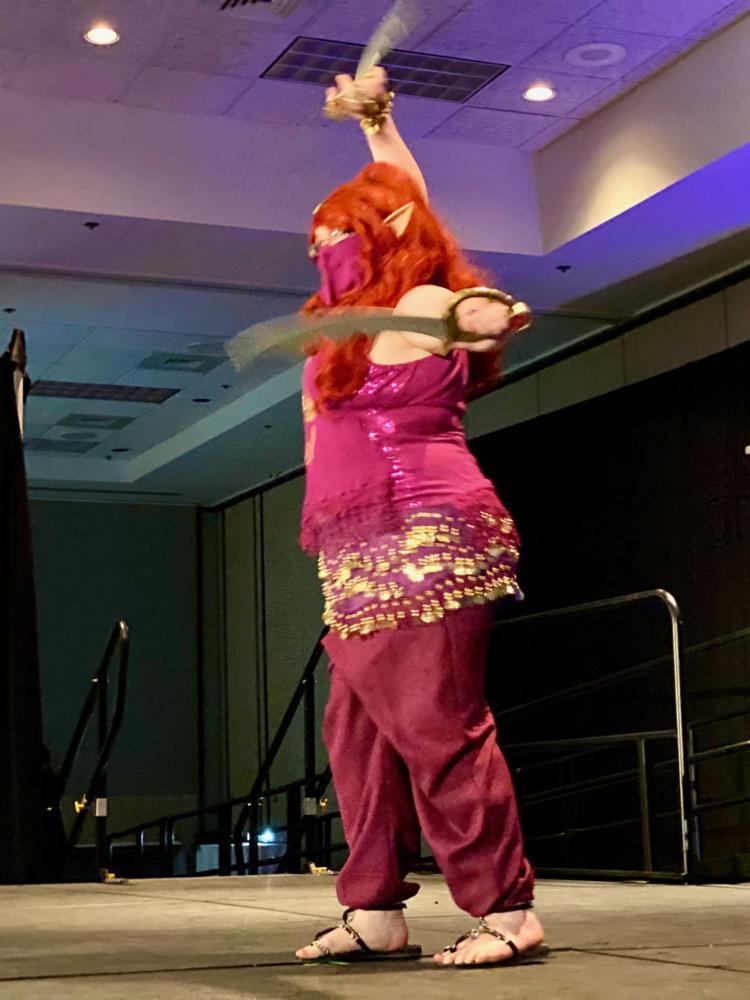 IMG_5222.jpeg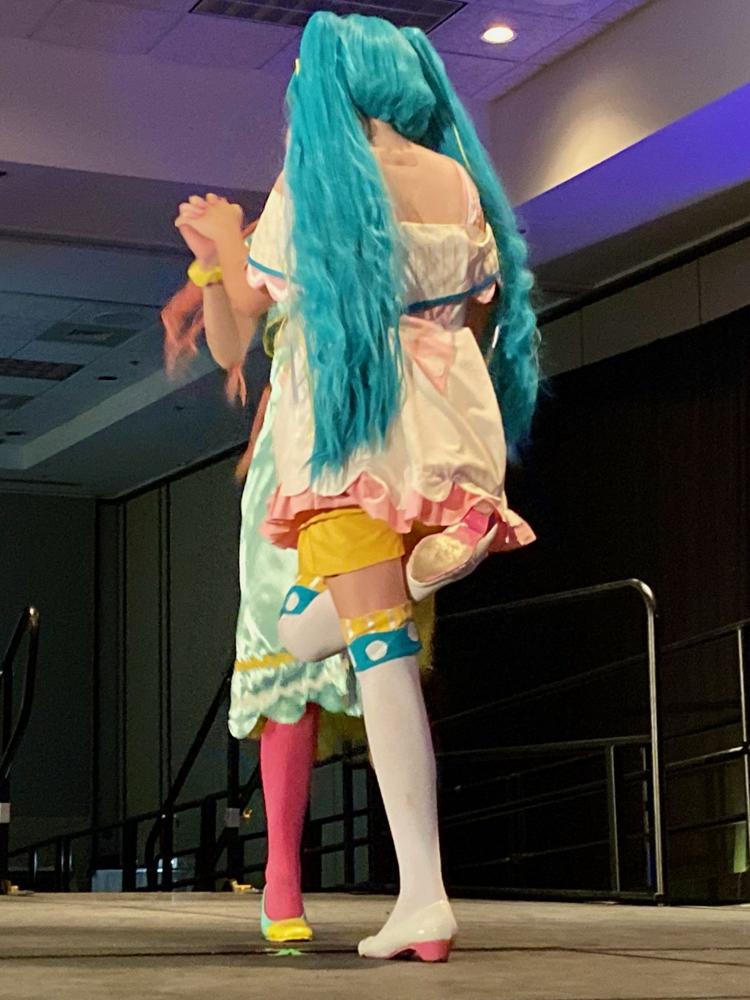 IMG_5226.jpeg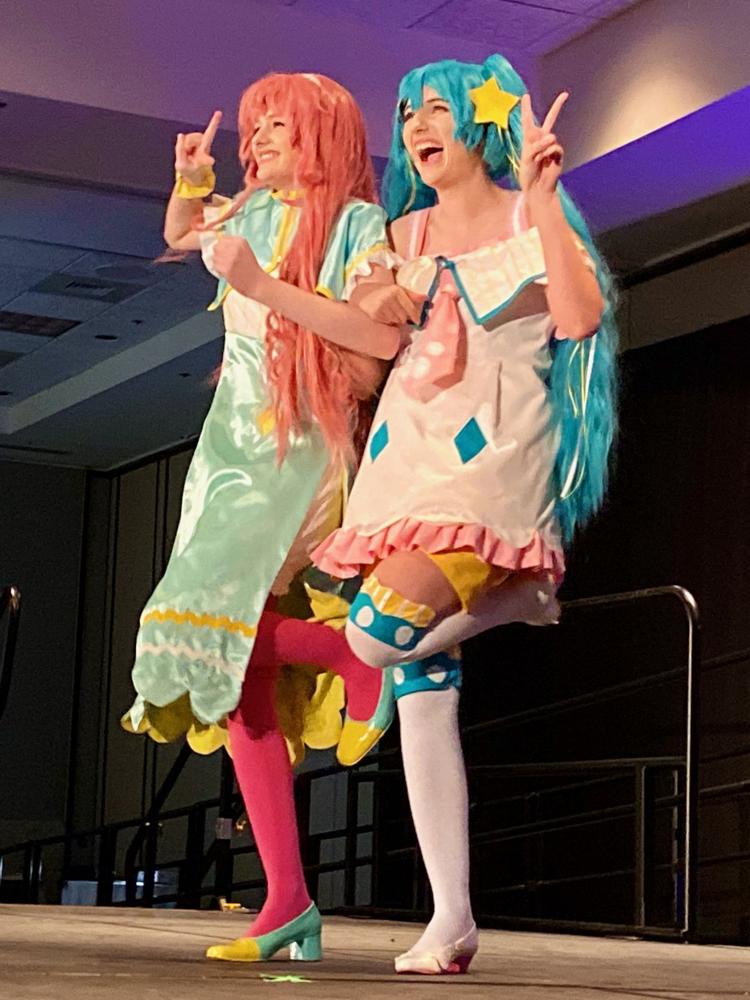 IMG_5228.jpeg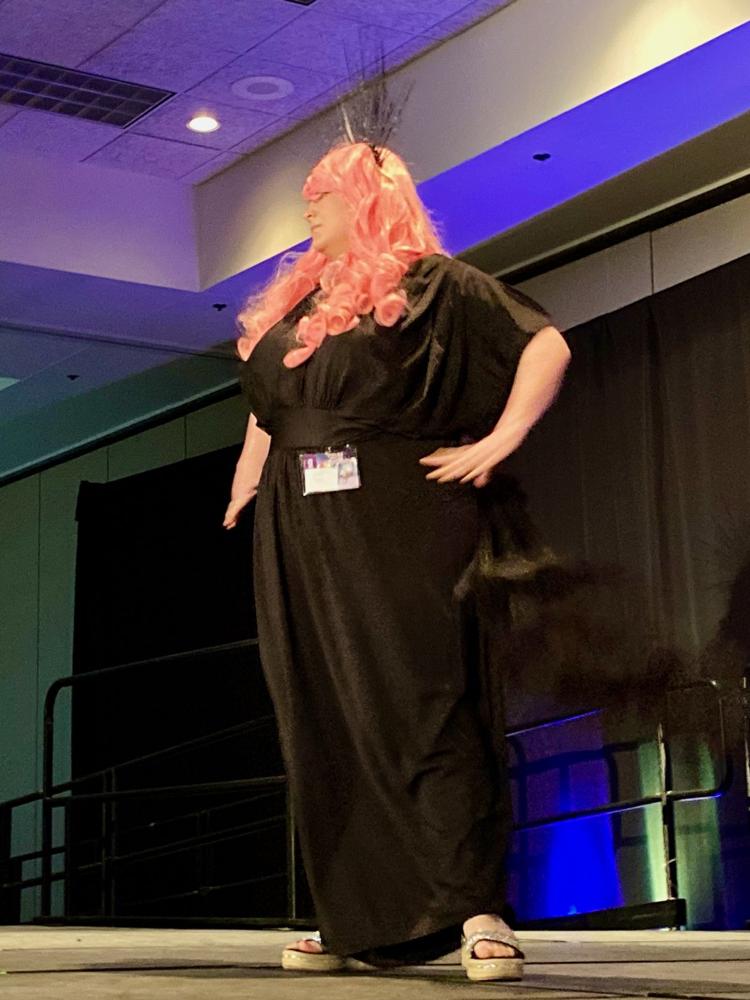 IMG_5229.jpeg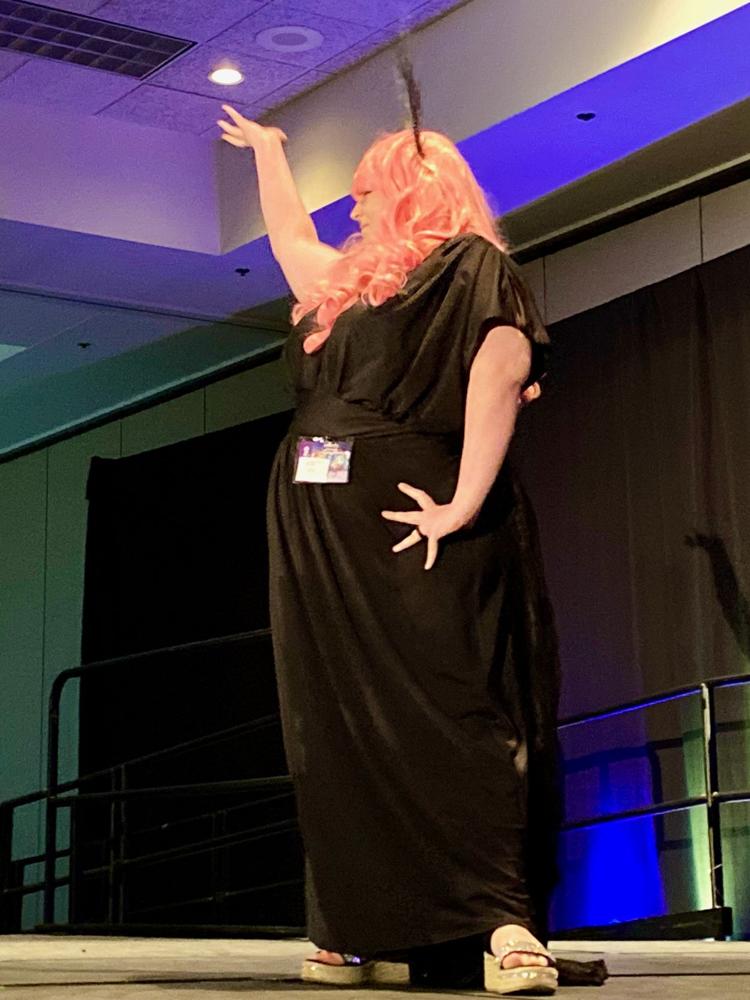 IMG_5231.jpeg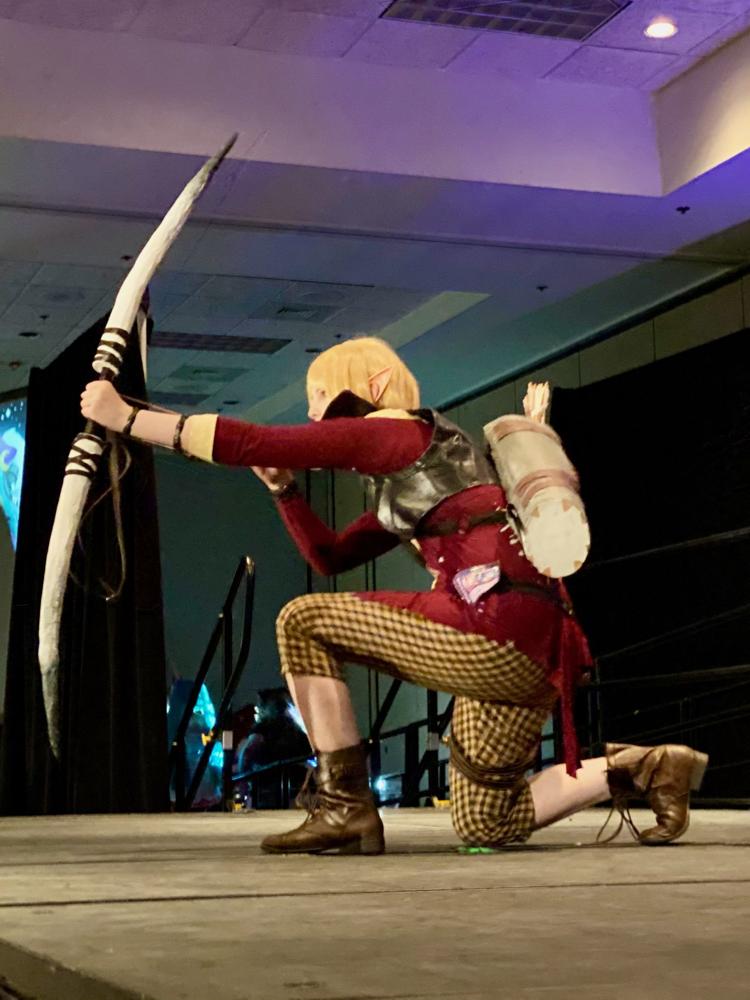 IMG_5232.jpeg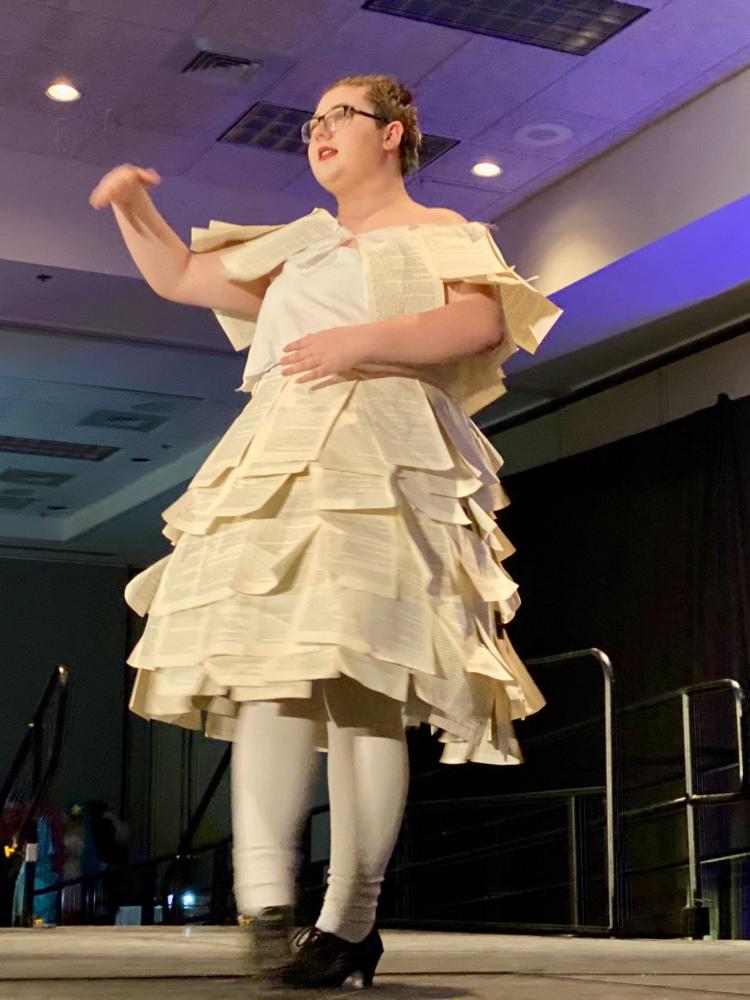 IMG_5234.jpeg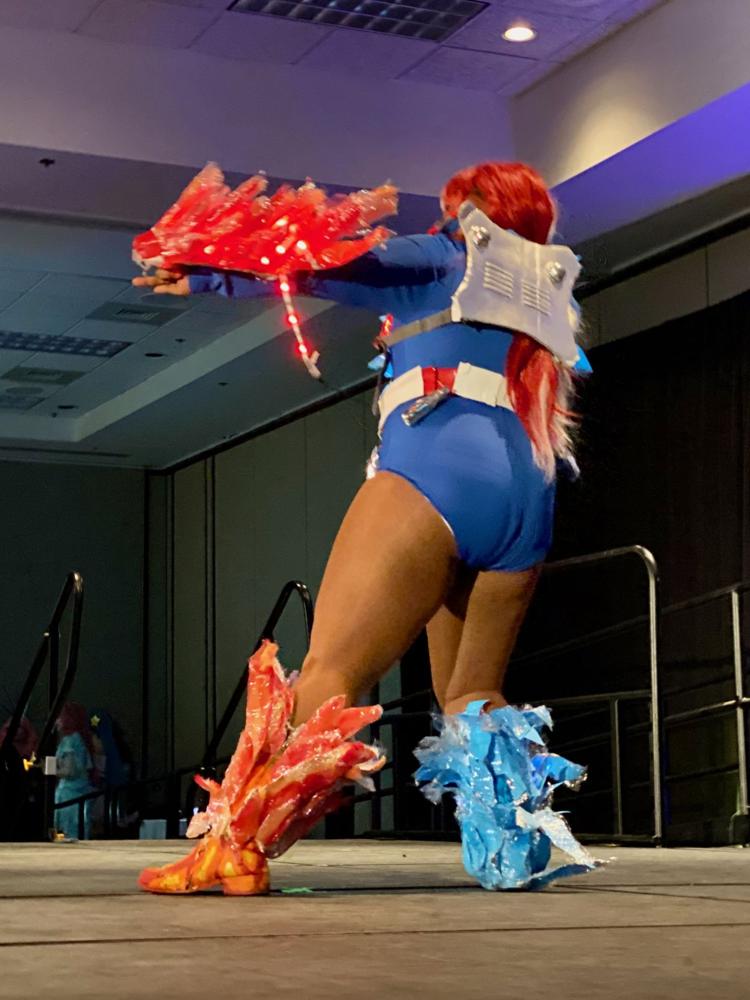 IMG_5236.jpeg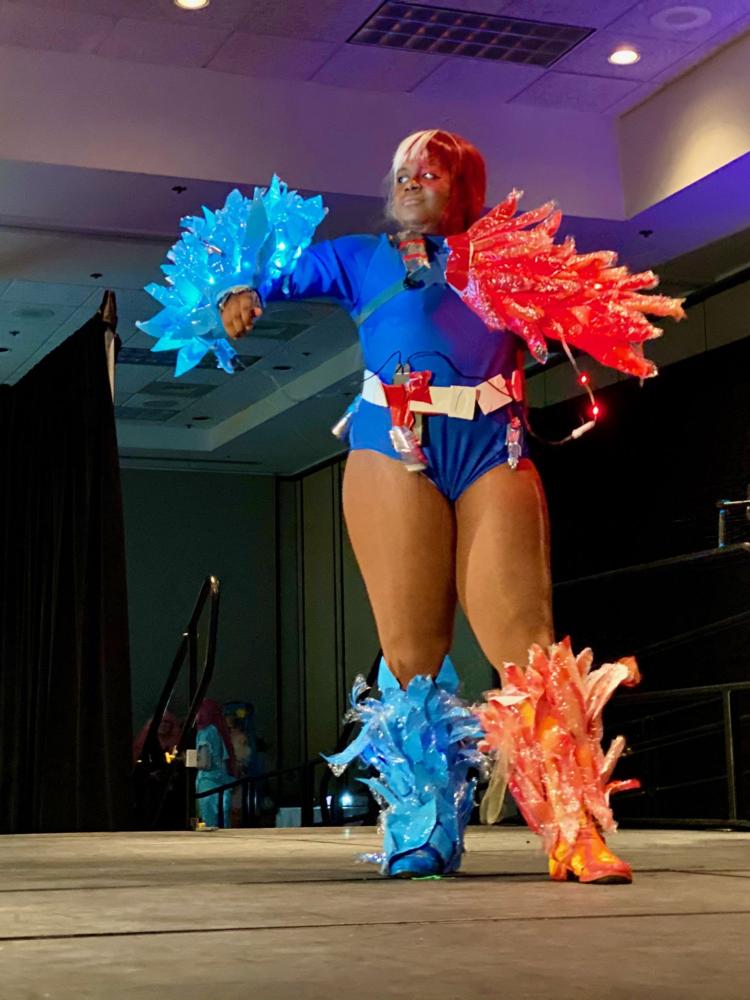 IMG_5239.jpeg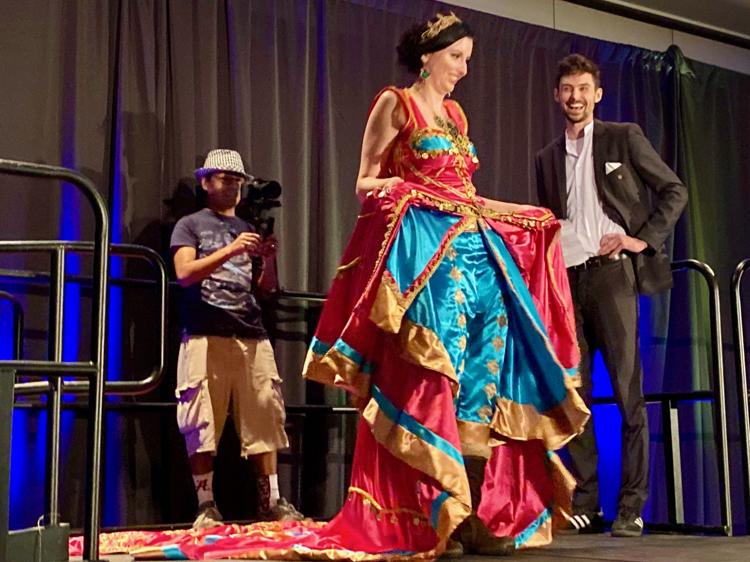 IMG_5241.jpeg
IMG_5244.jpeg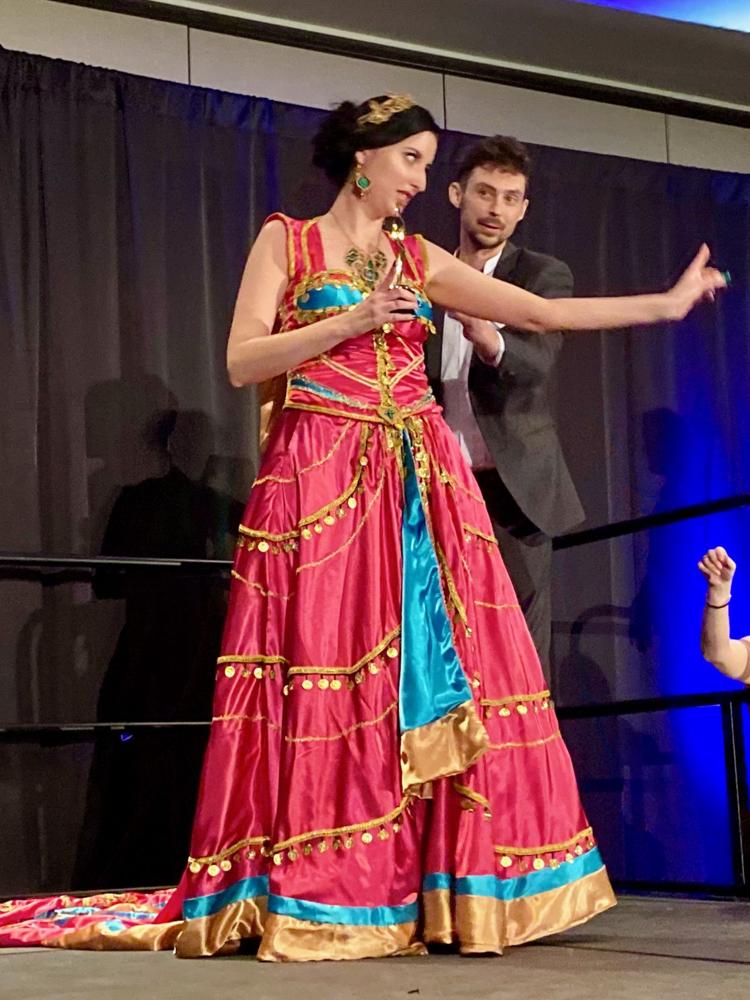 IMG_5246.jpeg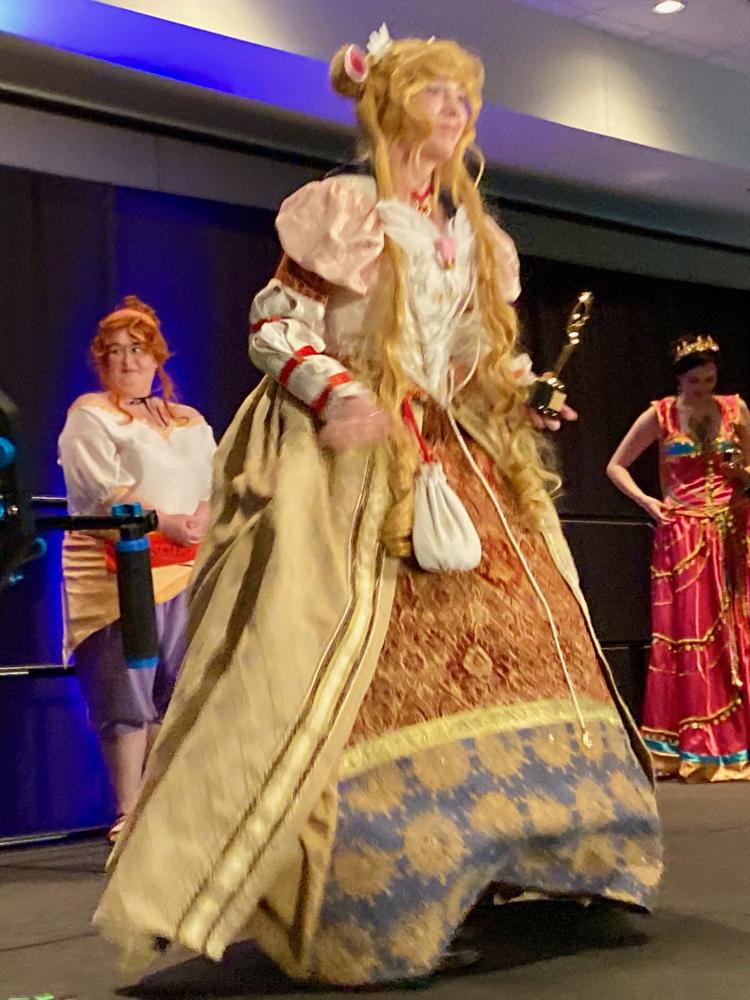 IMG_5248.jpeg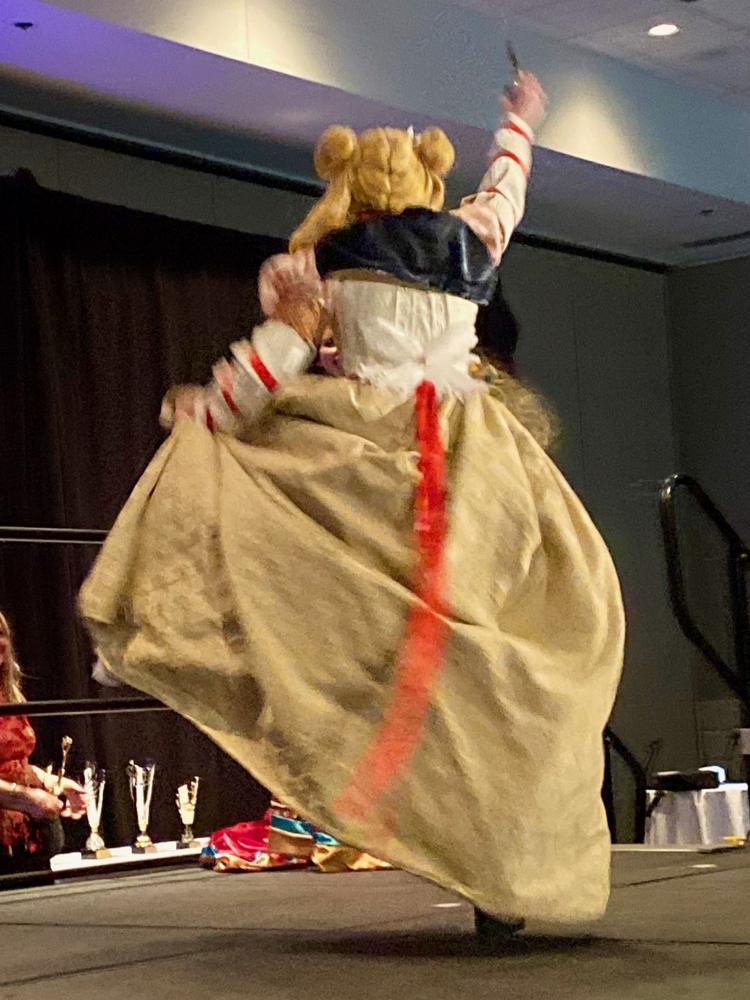 IMG_5249.jpeg
IMG_5250.jpeg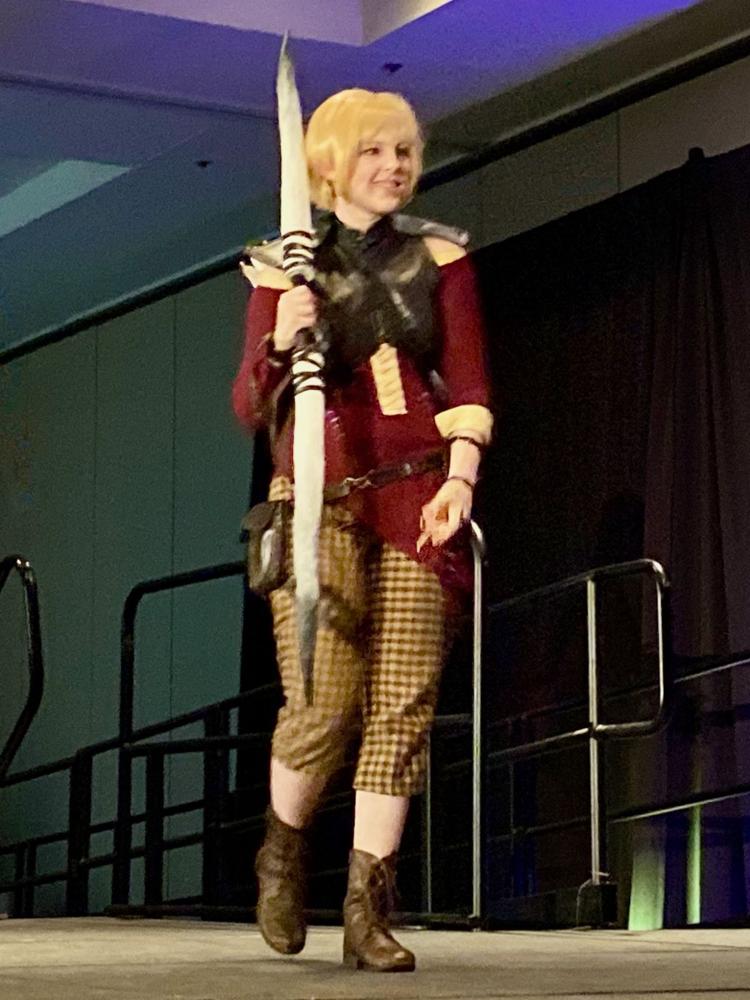 IMG_5253.jpeg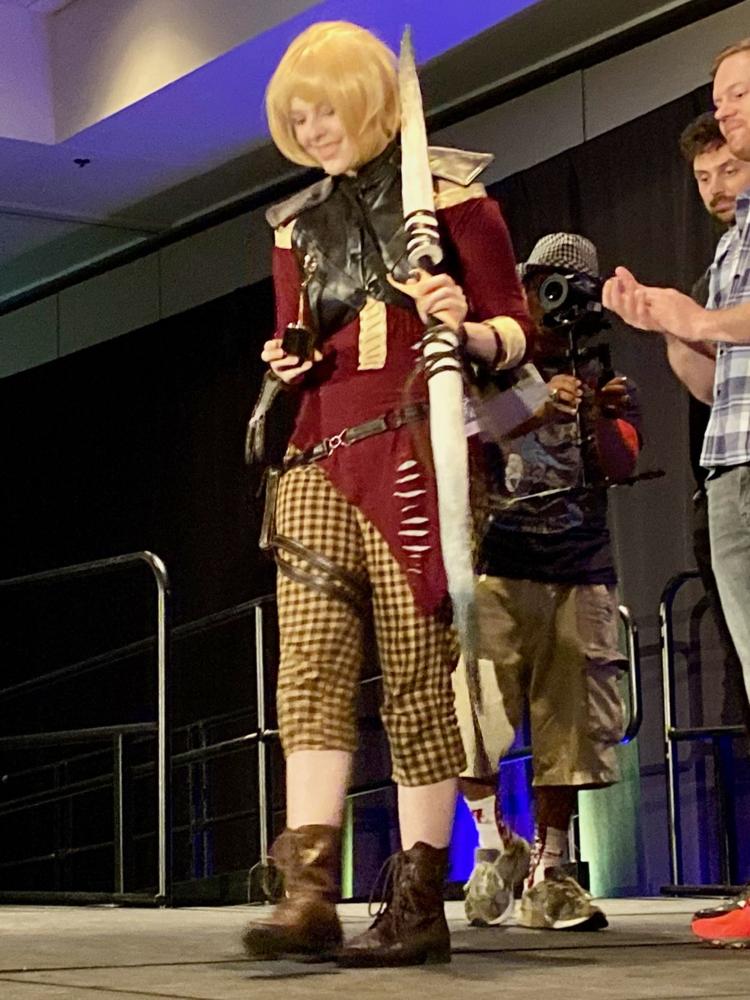 IMG_5254.jpeg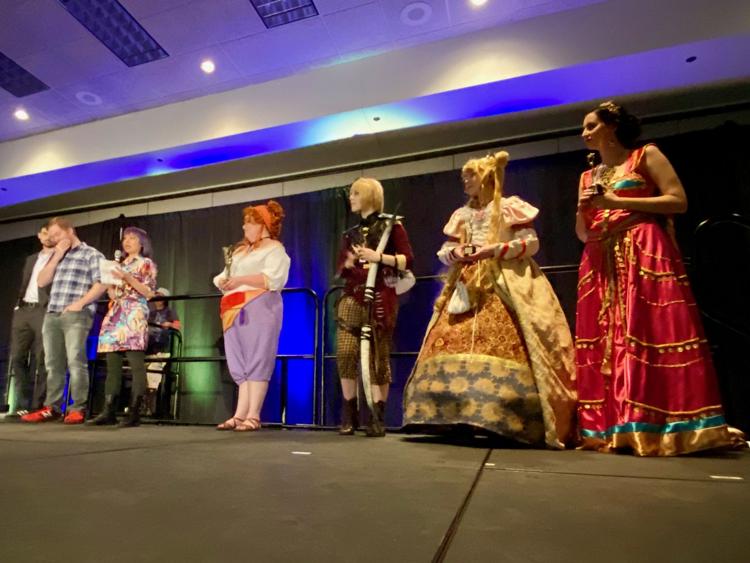 IMG_5259.jpeg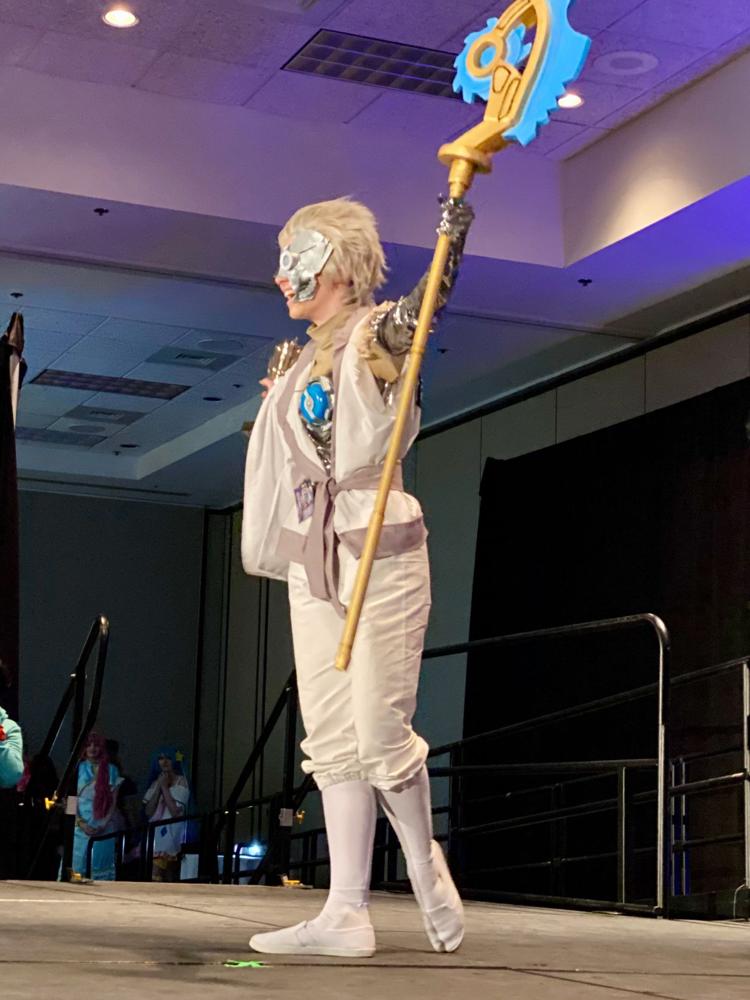 IMG_5260.jpeg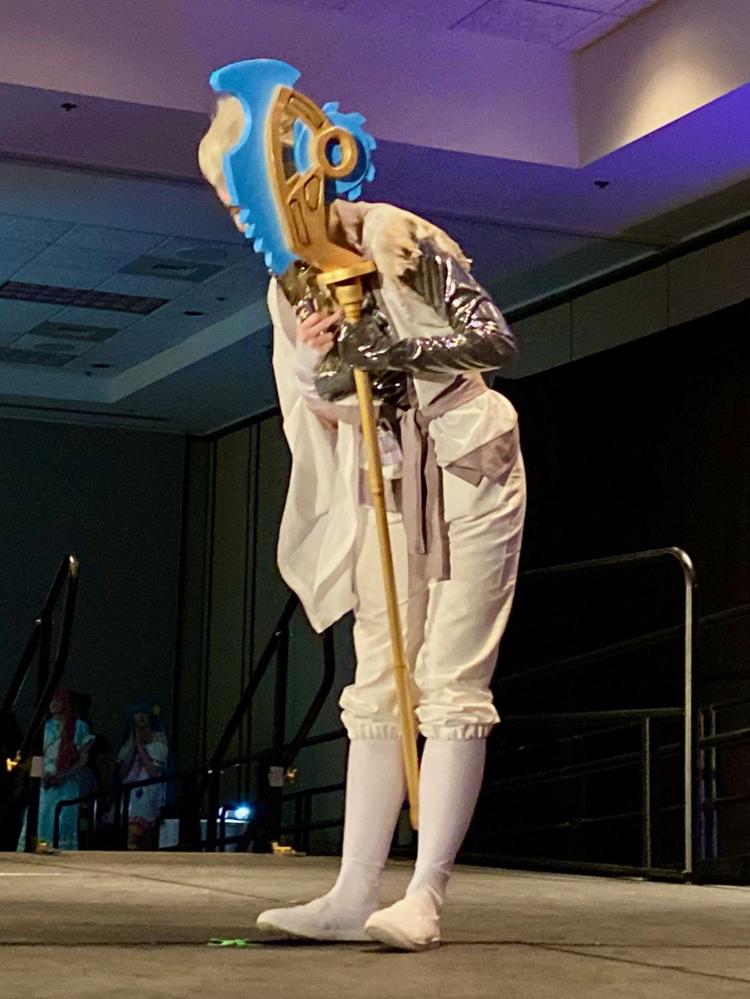 IMG_5262.jpeg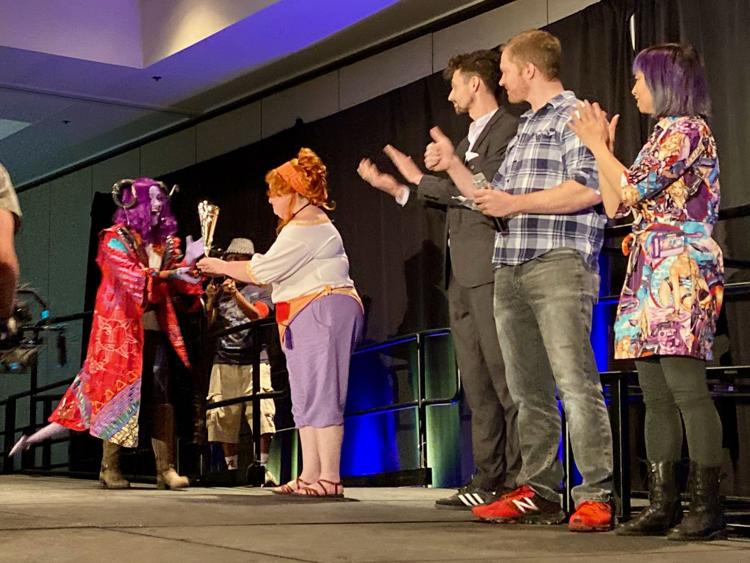 IMG_5264.jpeg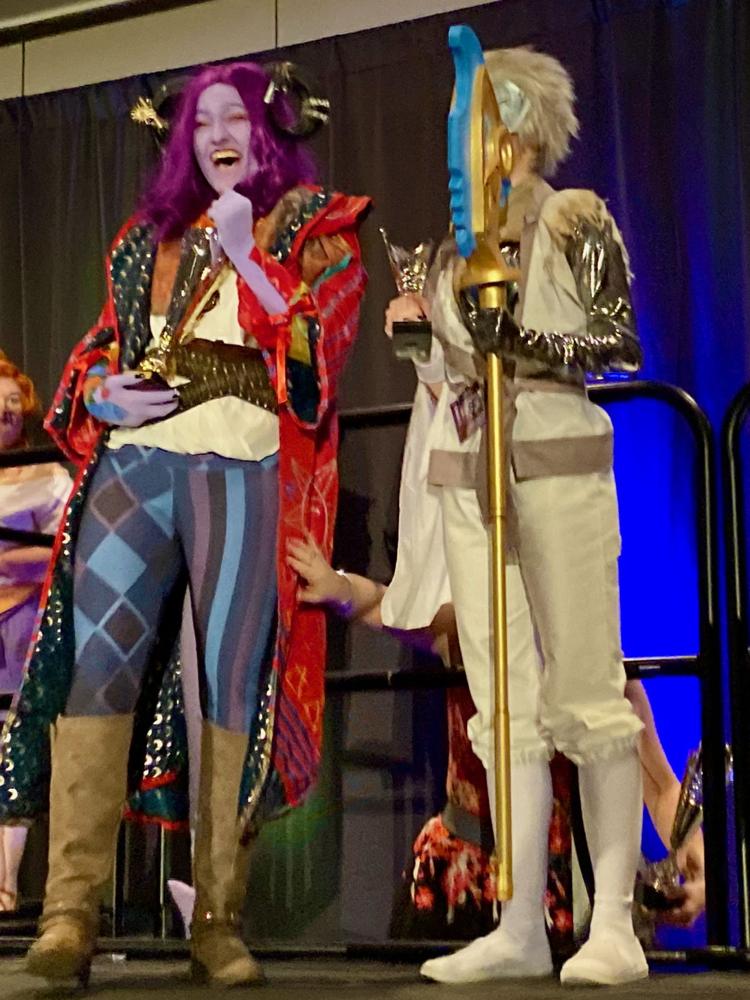 IMG_5266.jpeg
IMG_5268.jpeg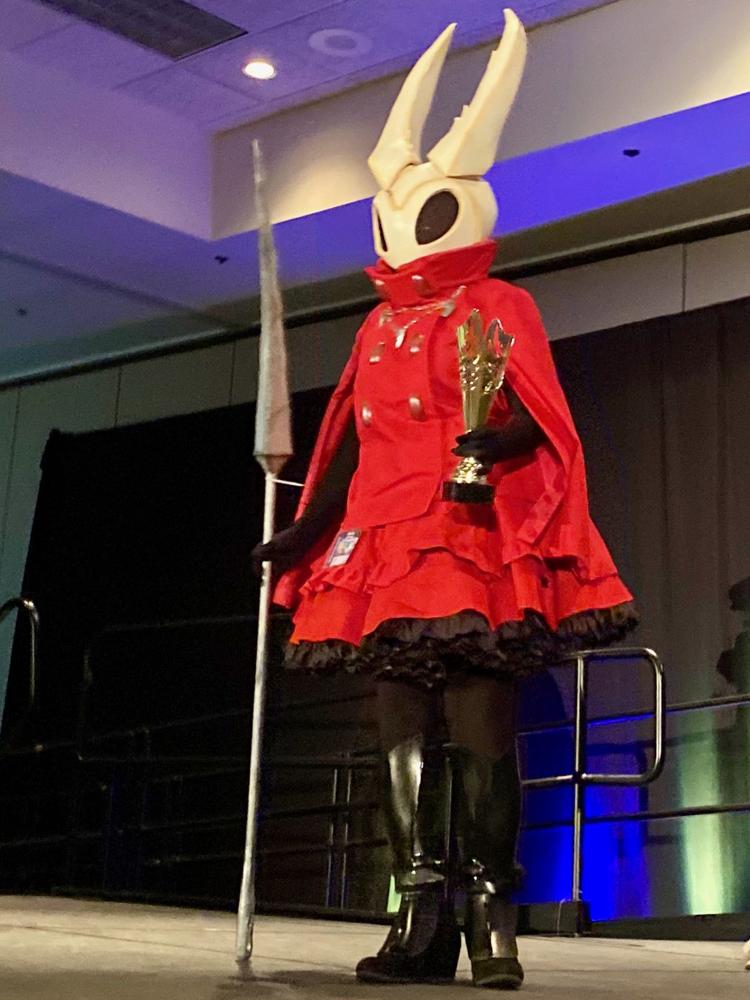 IMG_5270.jpeg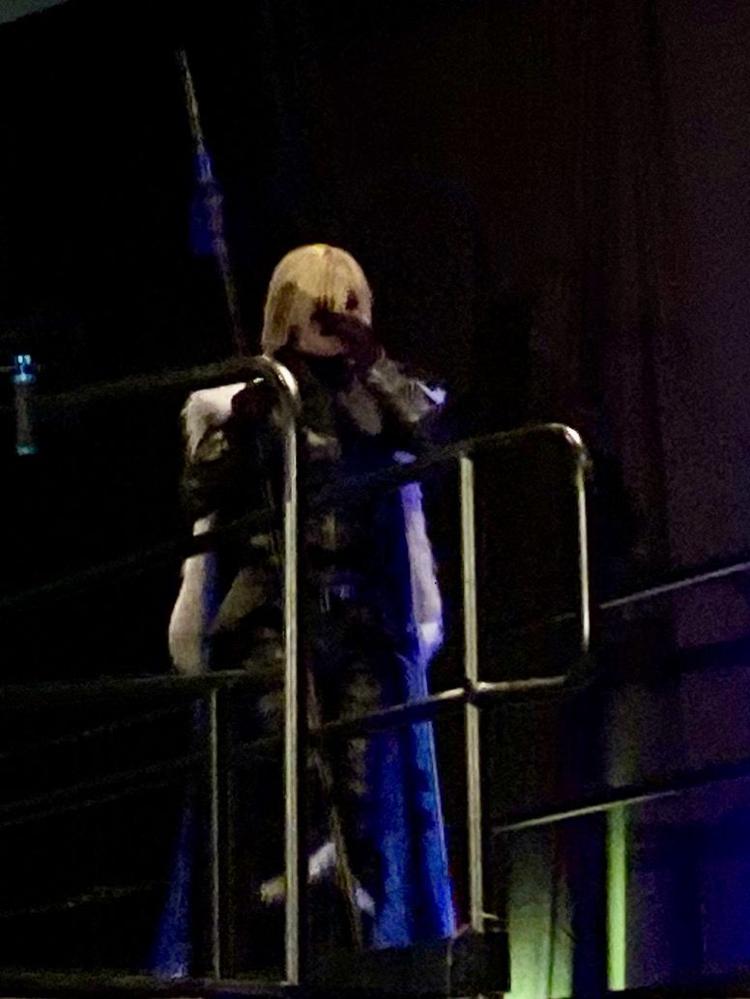 IMG_5271.jpeg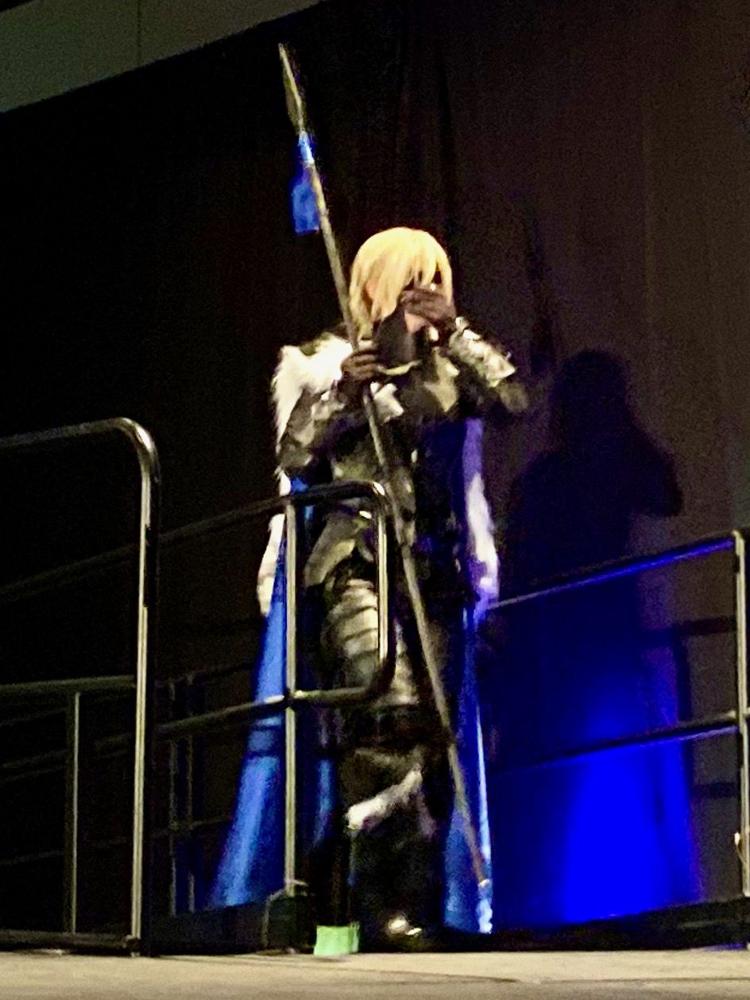 IMG_5278.jpeg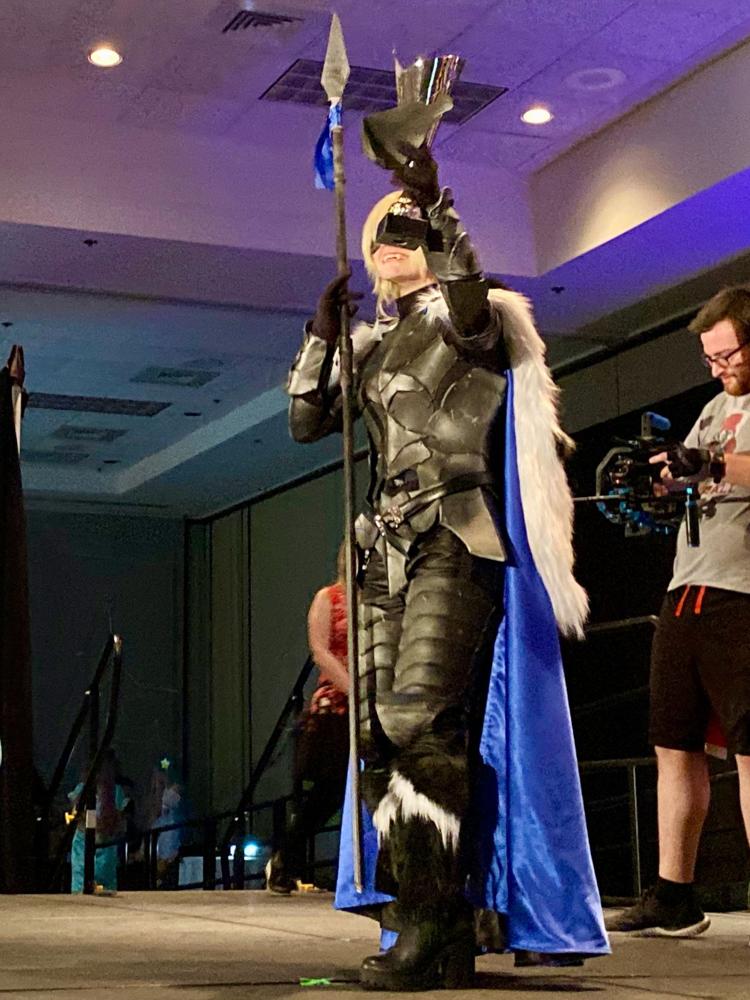 IMG_5287.jpeg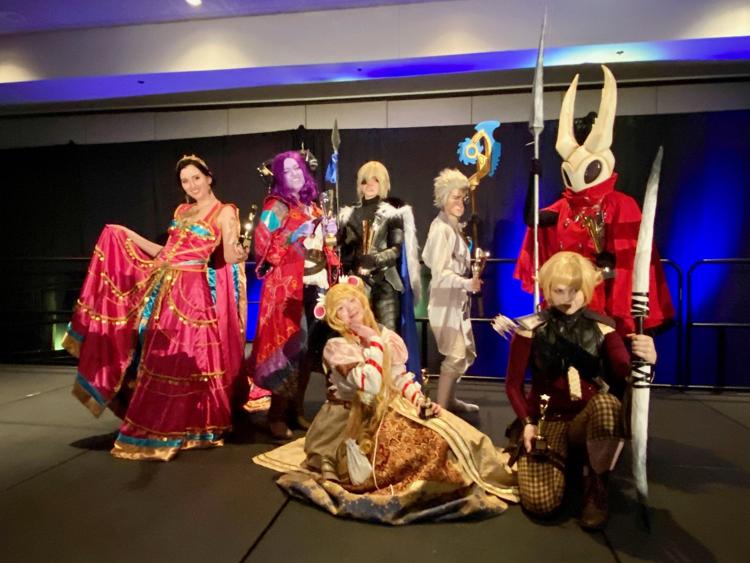 IMG_5301.jpeg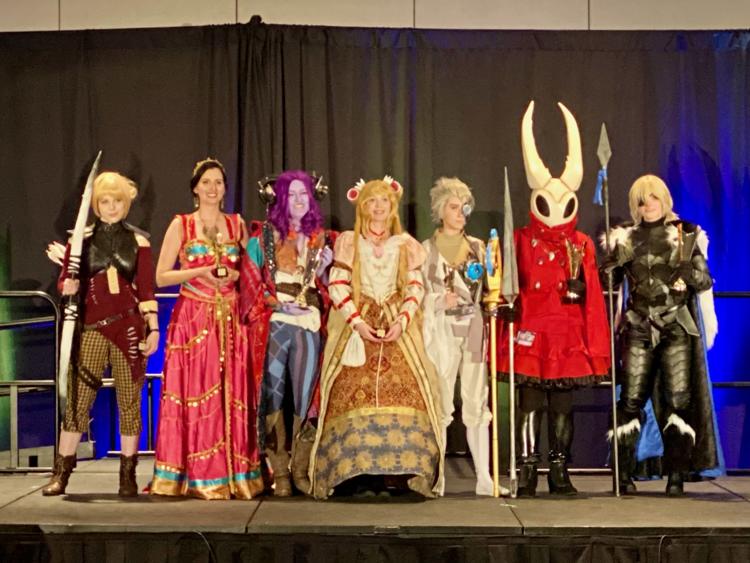 IMG_5303.jpeg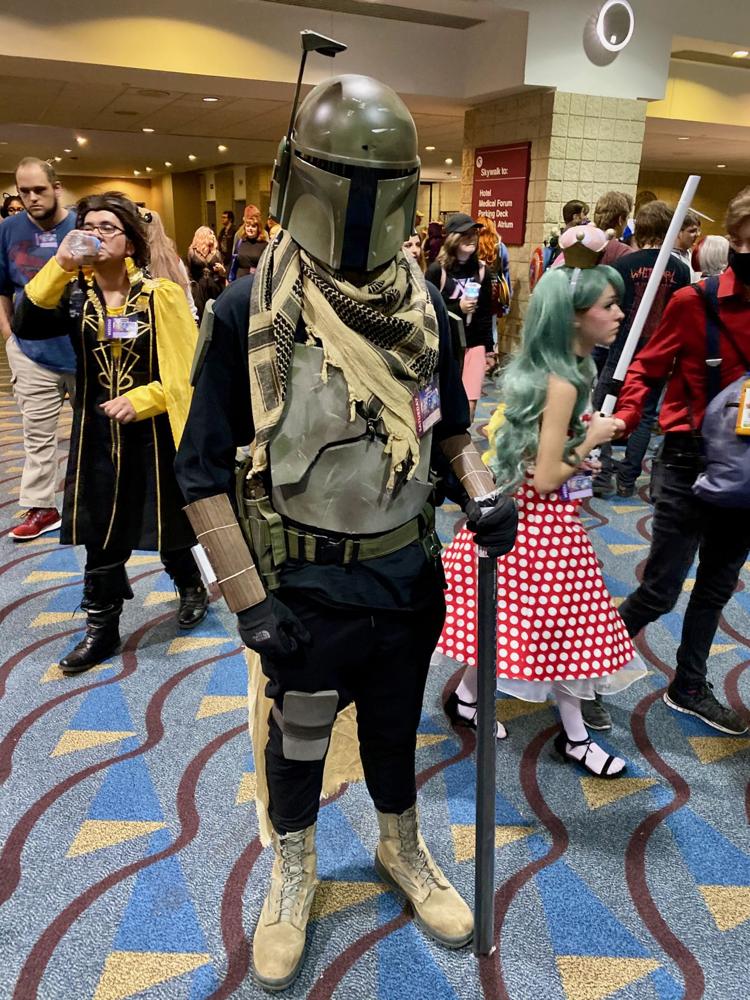 IMG_5305.jpeg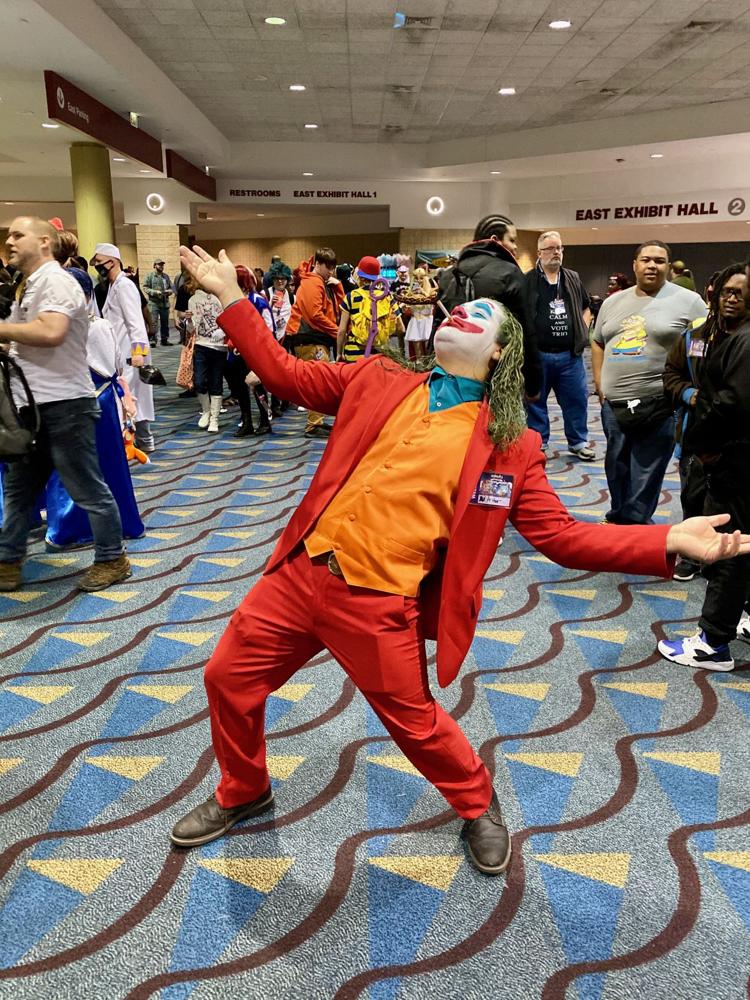 IMG_5306.jpeg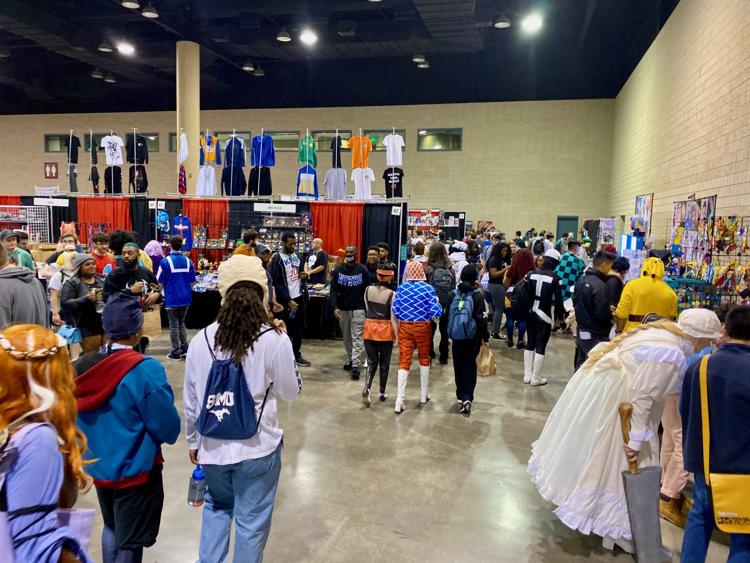 IMG_5310.jpeg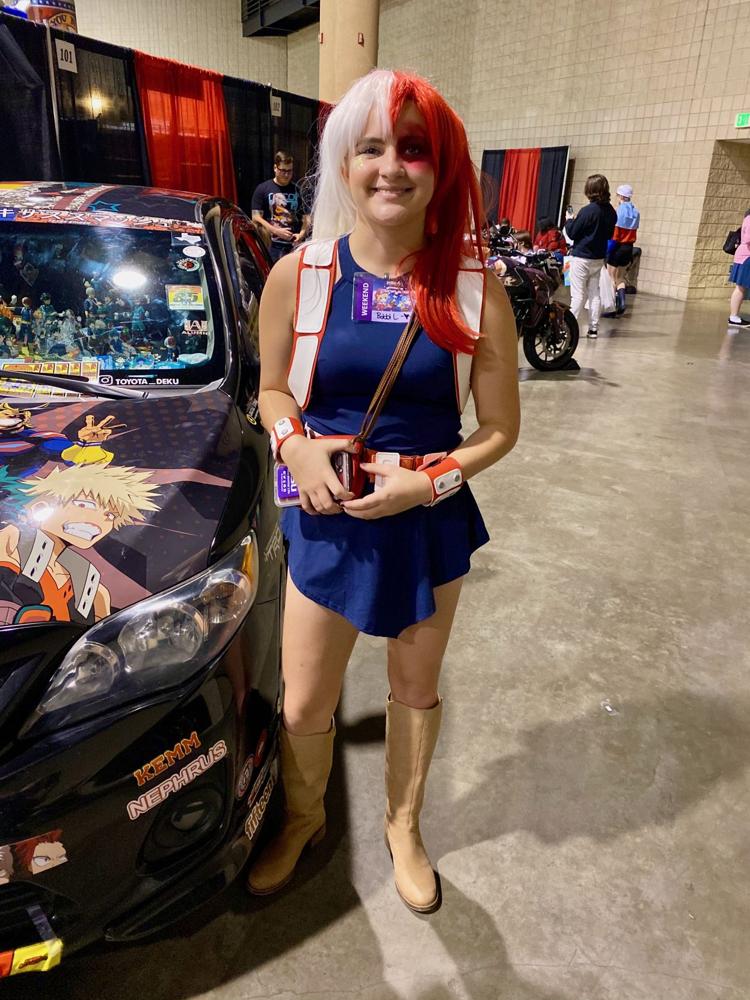 IMG_5312.jpeg
IMG_5313.jpeg
IMG_5314.jpeg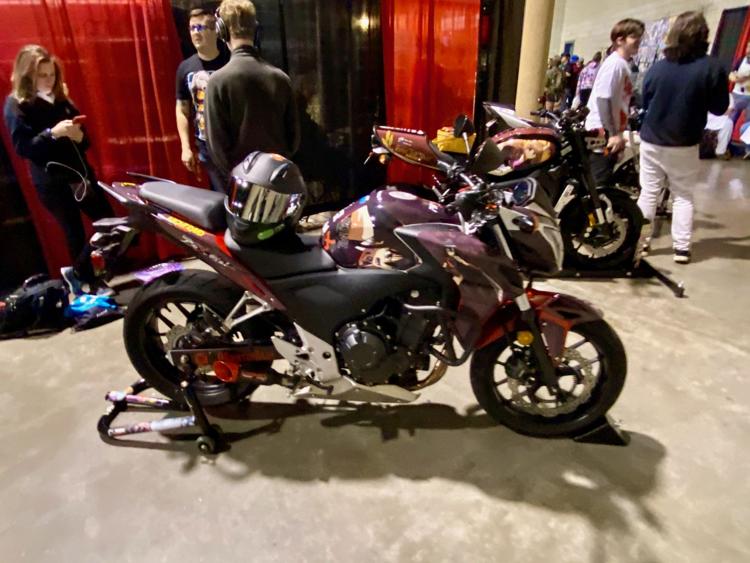 IMG_5315.jpeg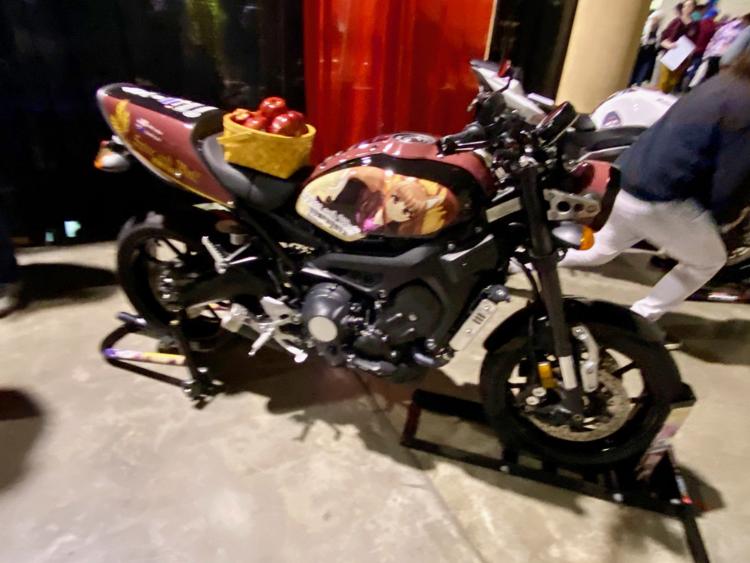 IMG_5317.jpeg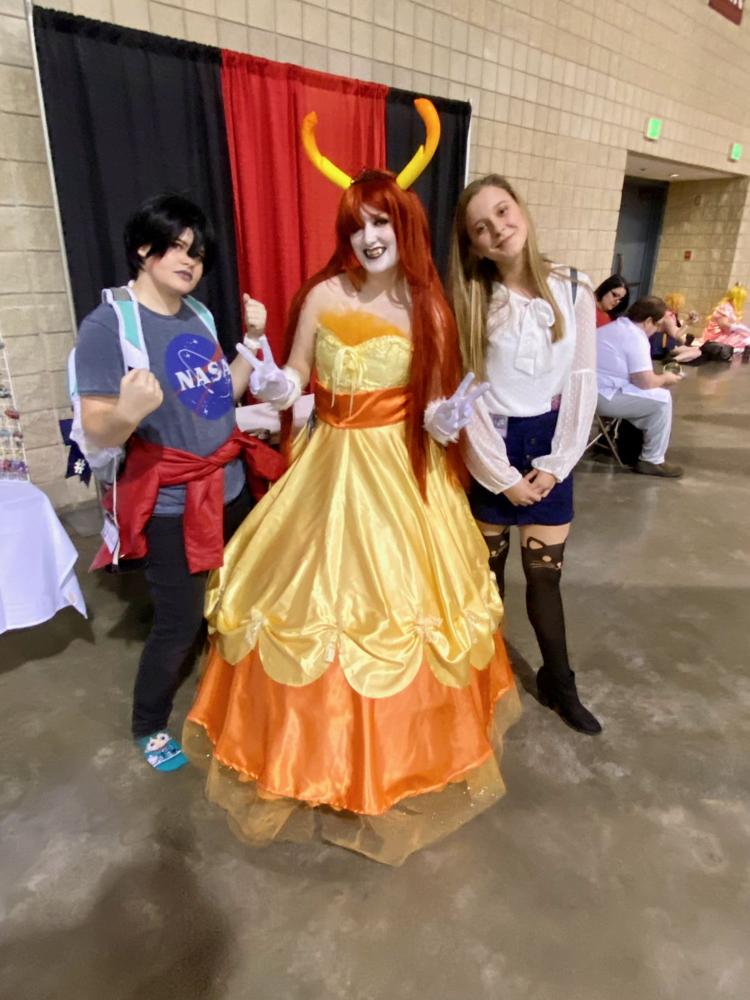 IMG_5318.jpeg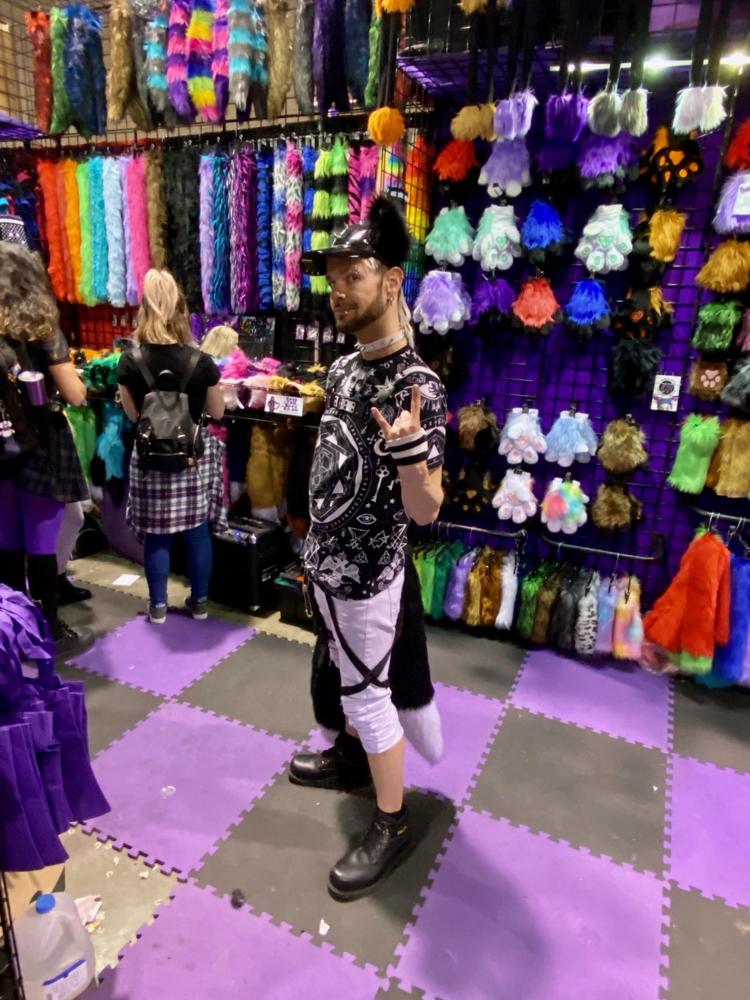 IMG_5320.jpeg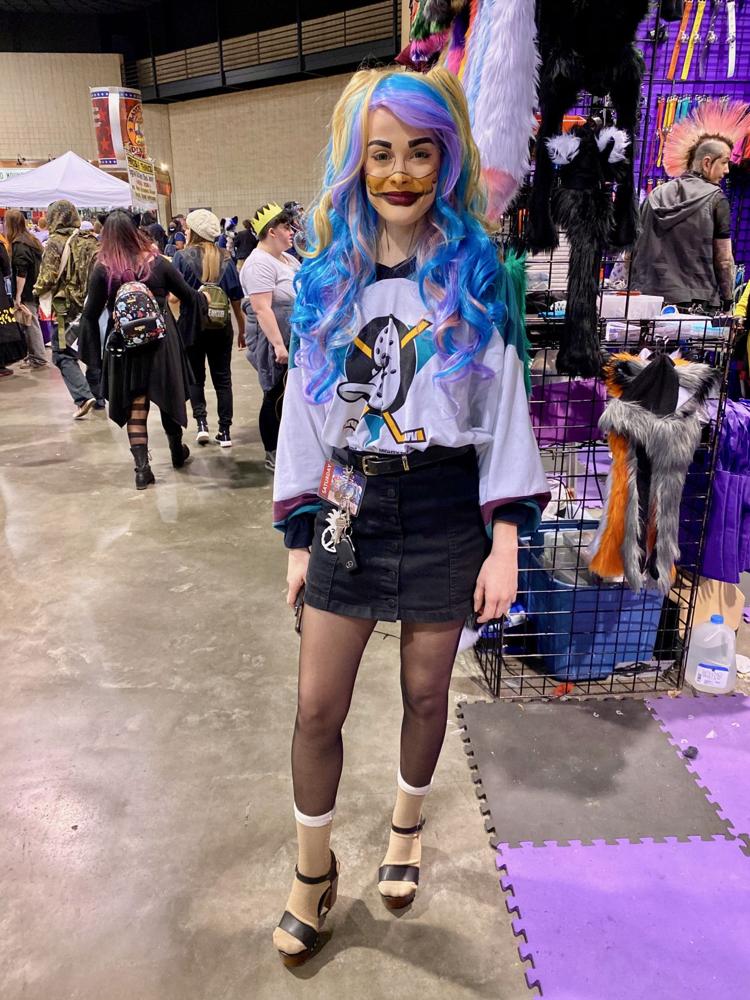 IMG_5322.jpeg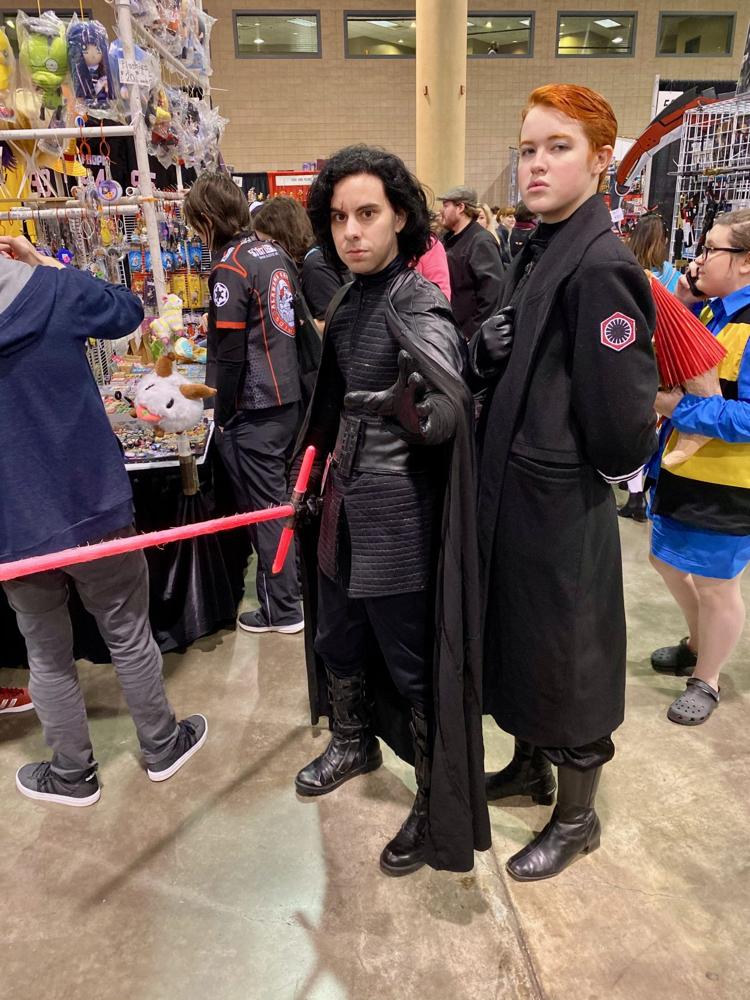 IMG_5324.jpeg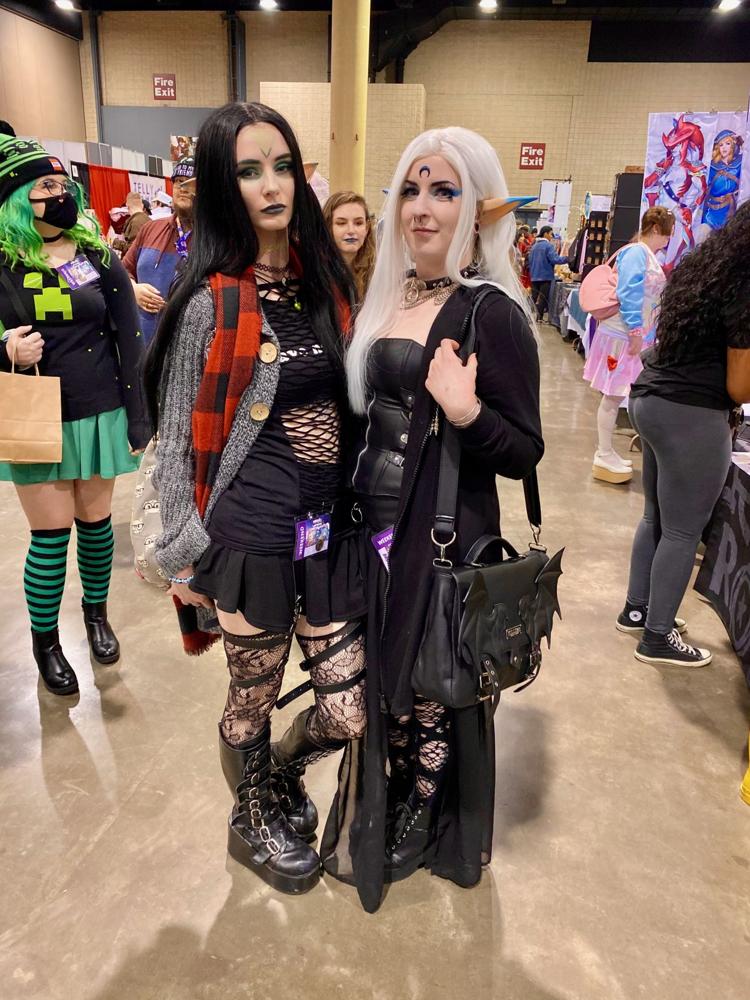 IMG_5333.jpeg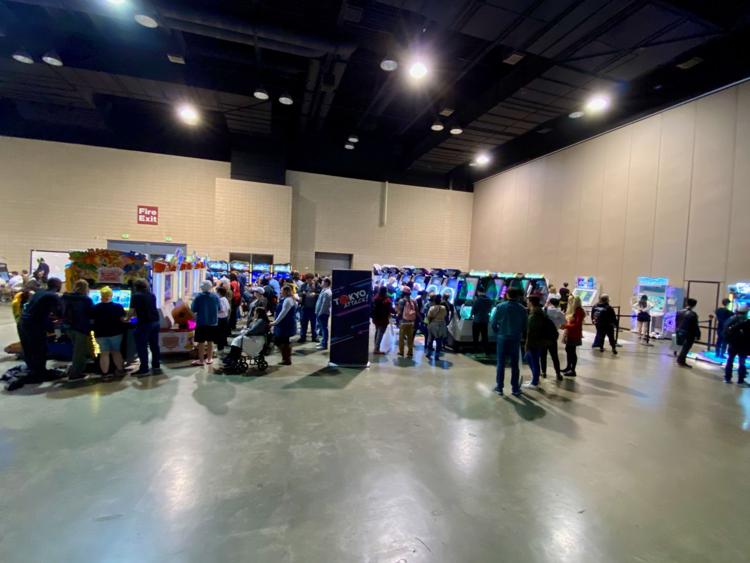 IMG_5334.jpeg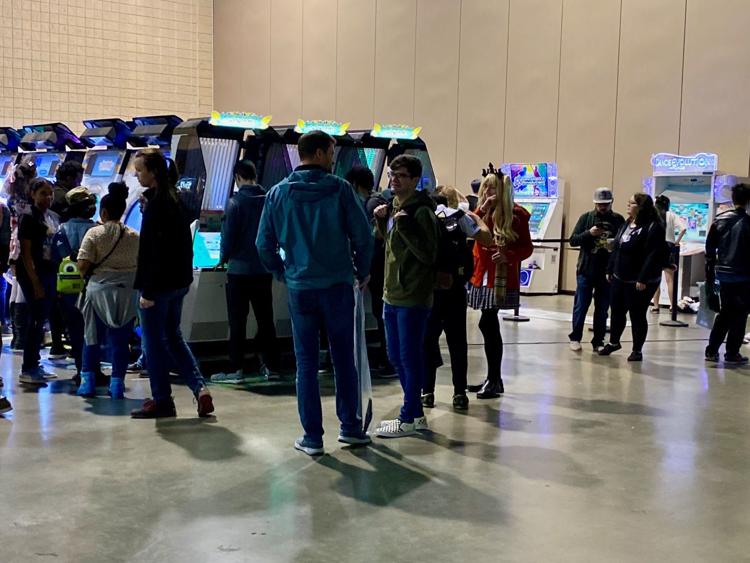 IMG_5335.jpeg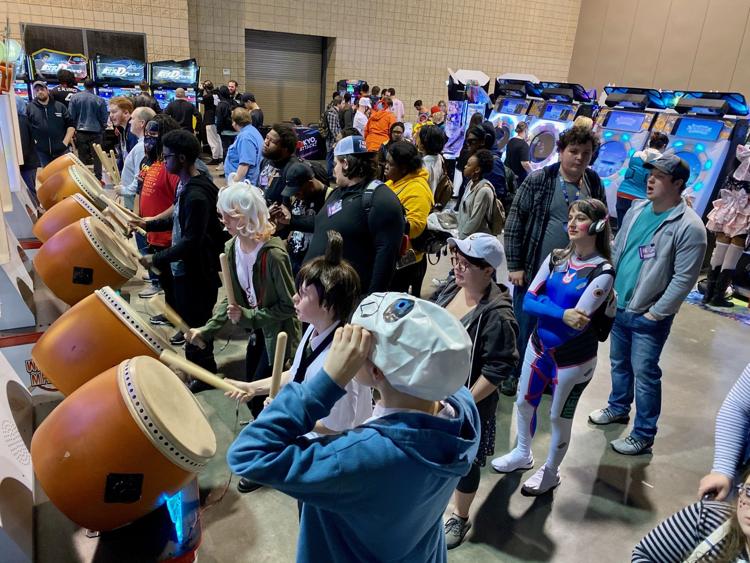 IMG_5337.jpeg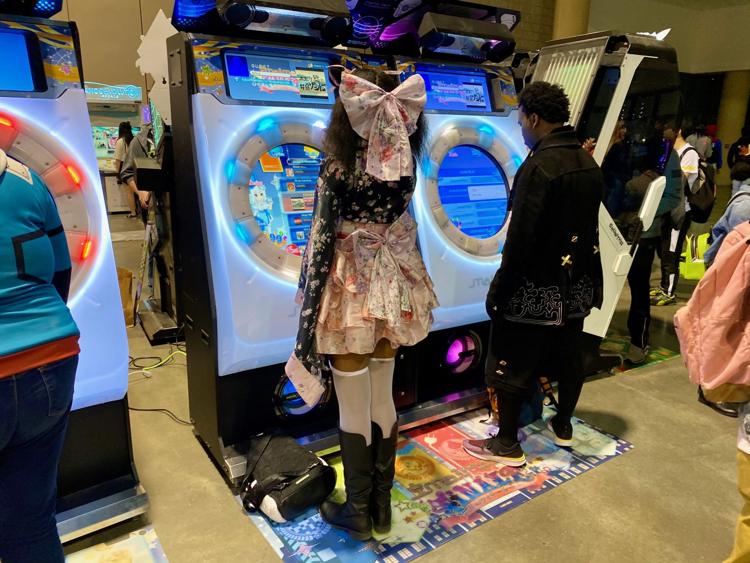 IMG_5339.jpeg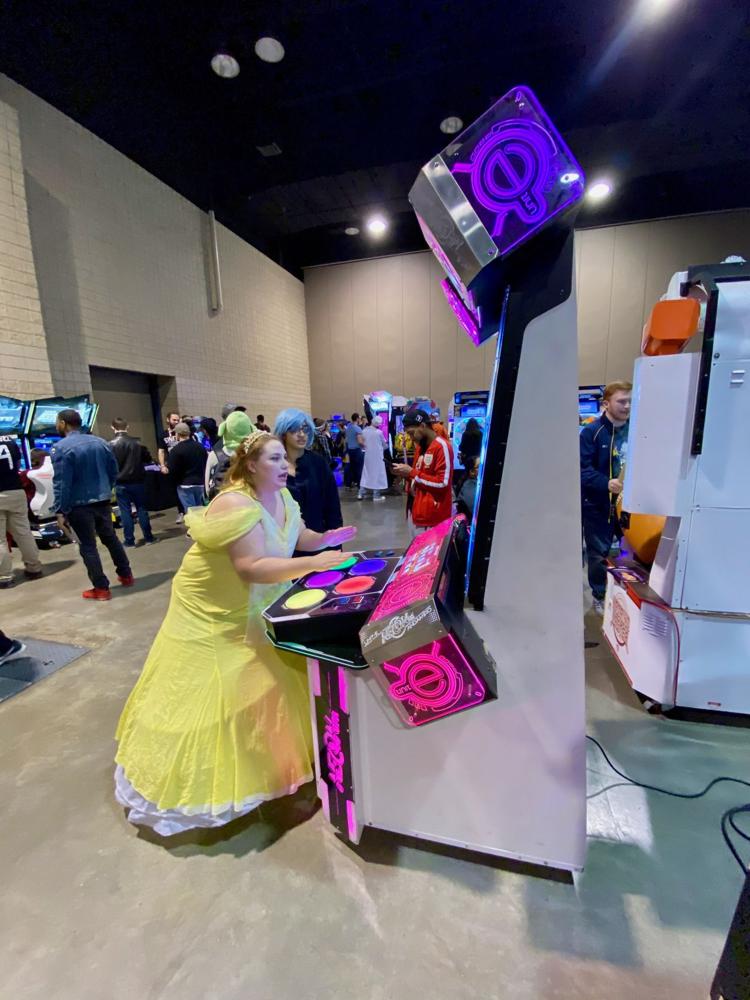 IMG_5341.jpeg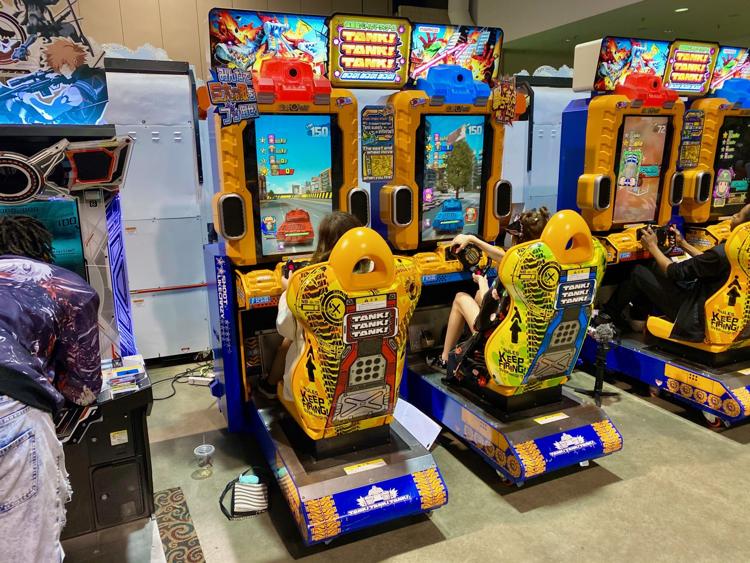 IMG_5343.jpeg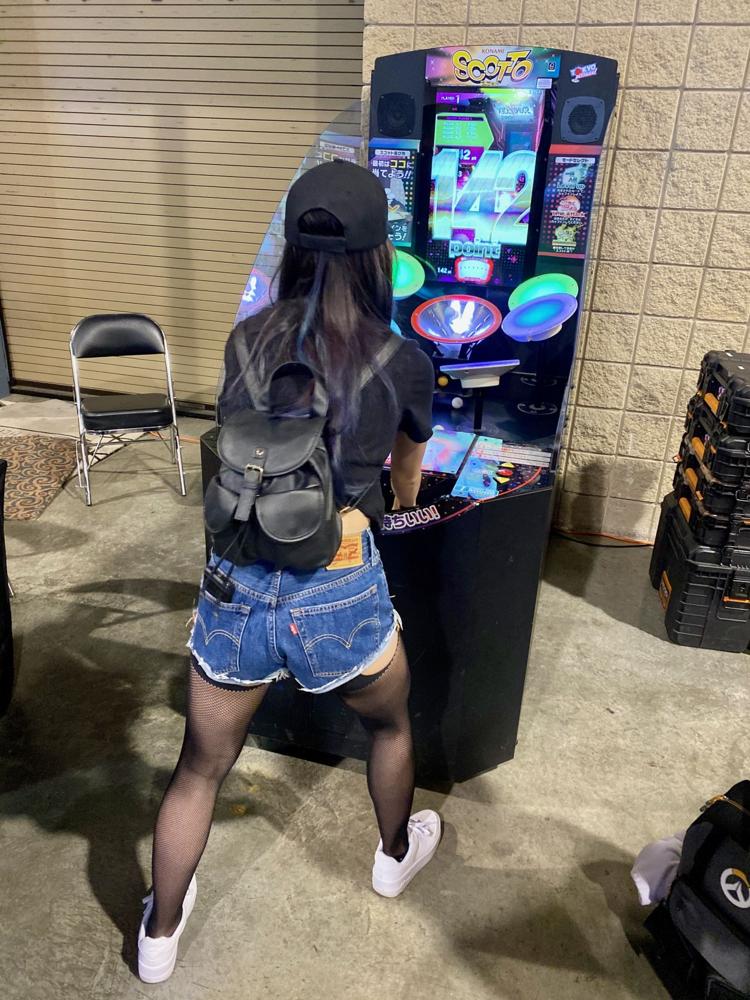 IMG_5345.jpeg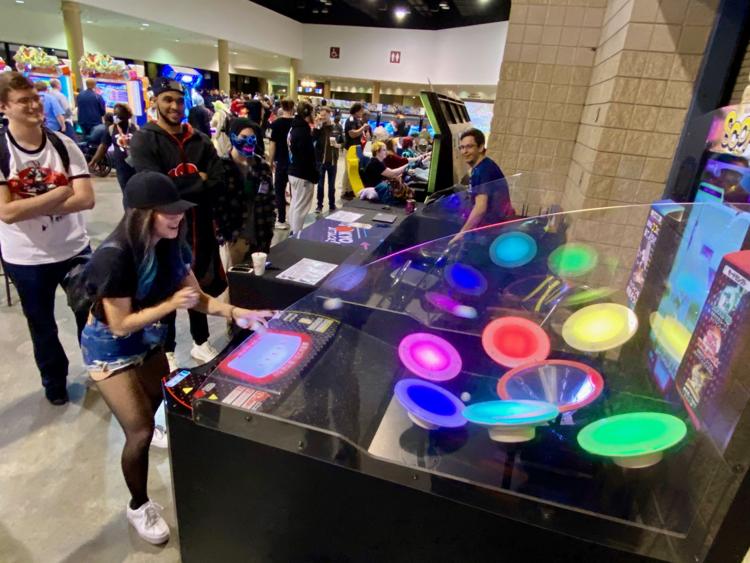 IMG_5348.jpeg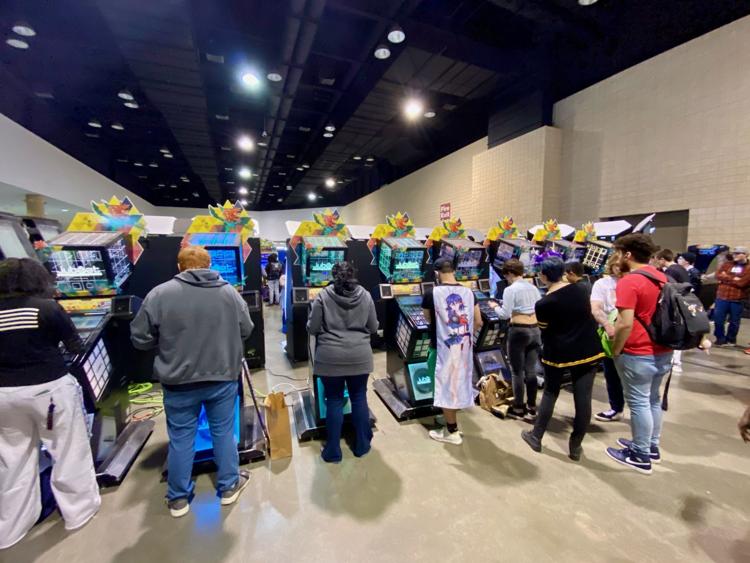 IMG_5349.jpeg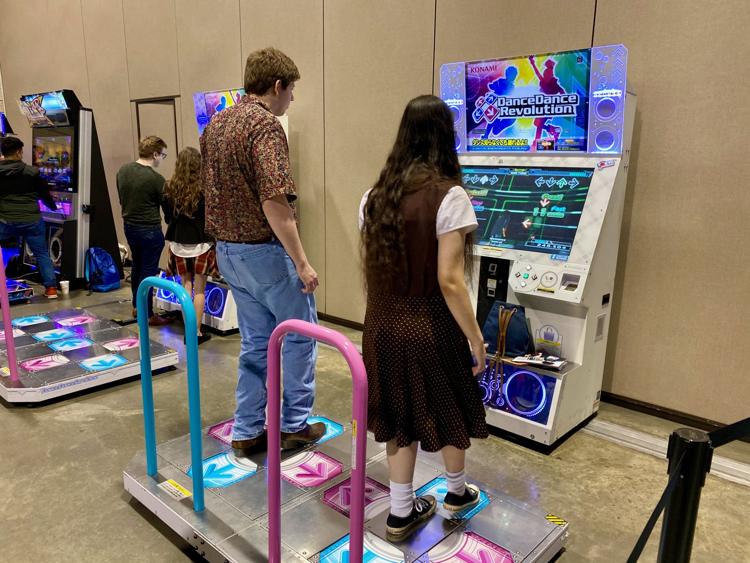 IMG_5350.jpeg
IMG_5351.jpeg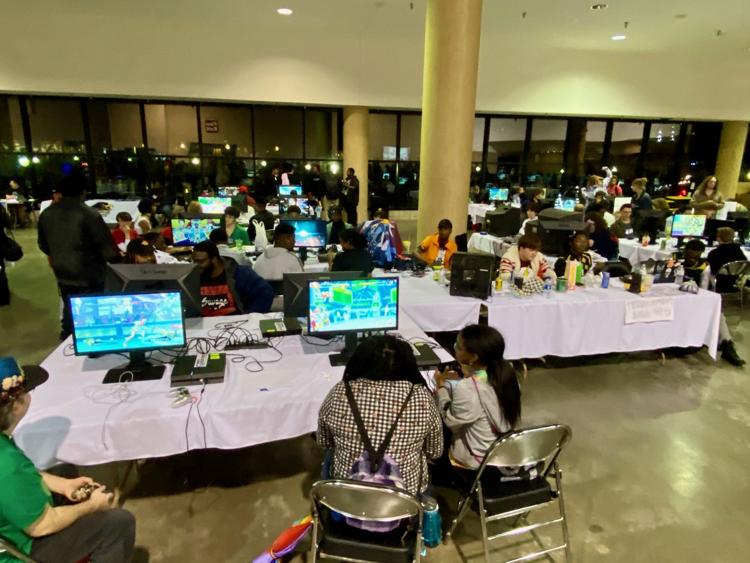 IMG_5352.jpeg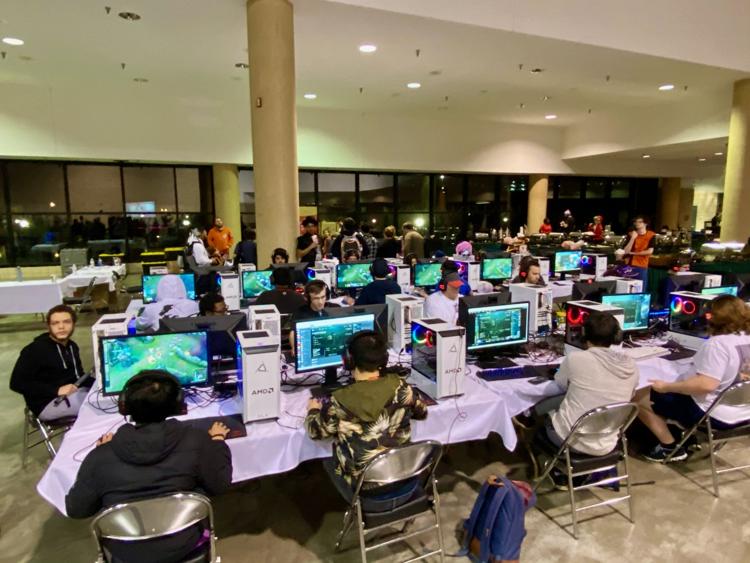 IMG_5355.jpeg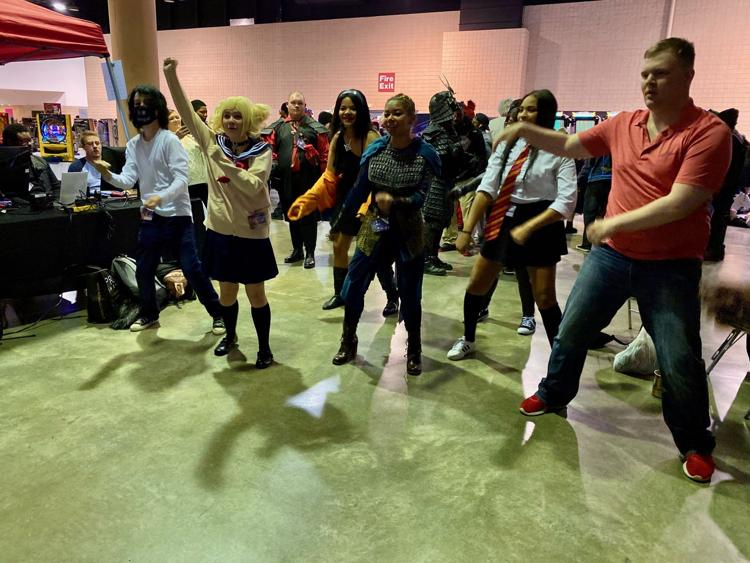 IMG_5358.jpeg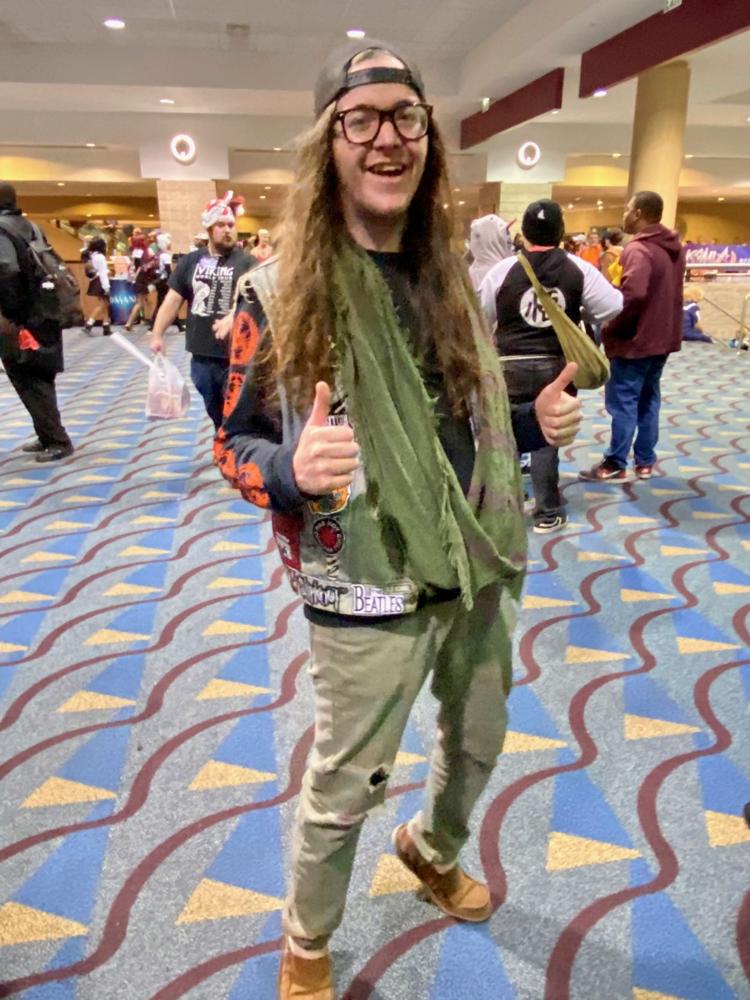 IMG_5360.jpeg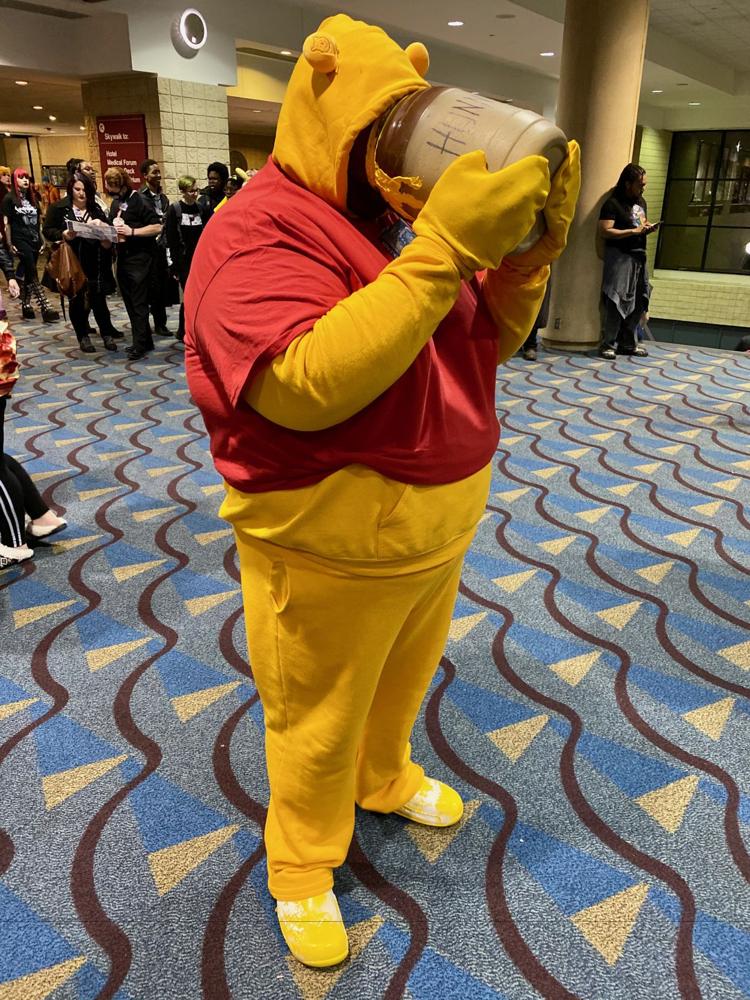 IMG_5362.jpeg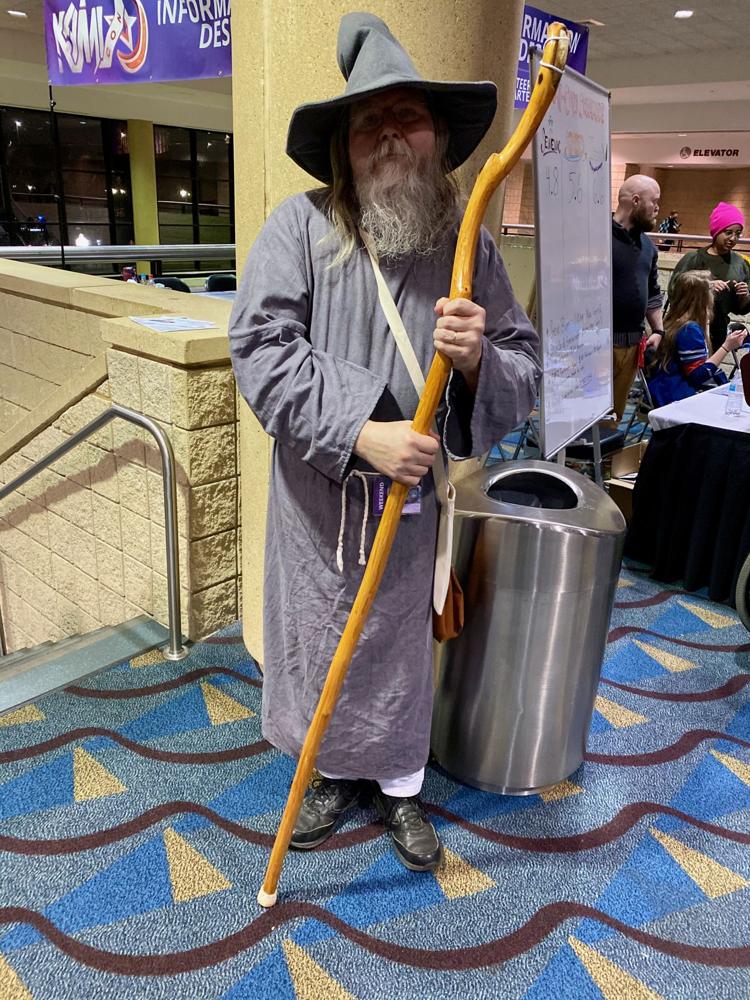 IMG_5363.jpeg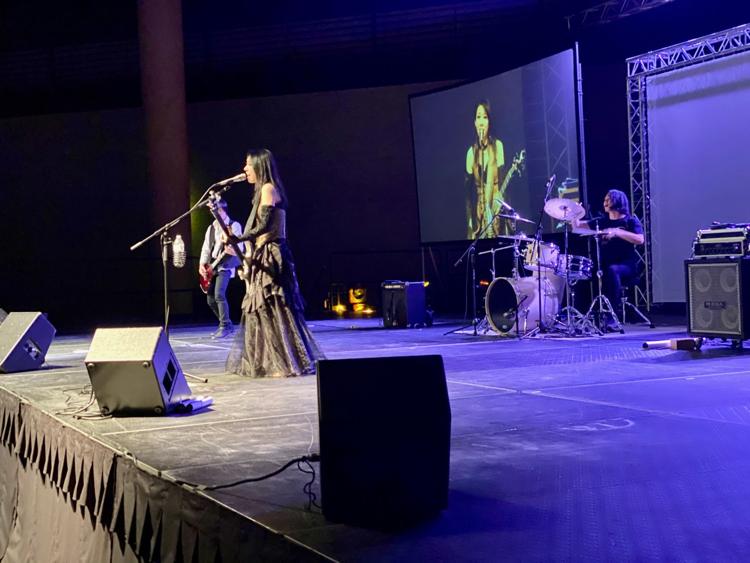 IMG_5366.jpeg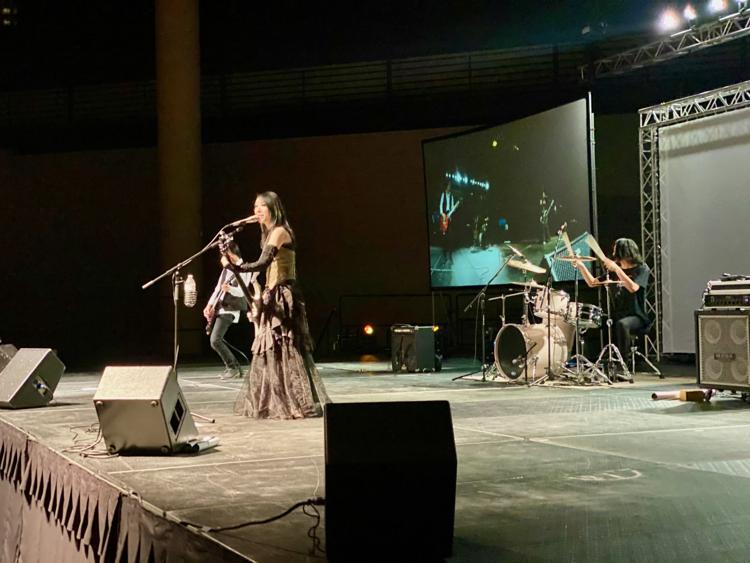 IMG_5368.jpeg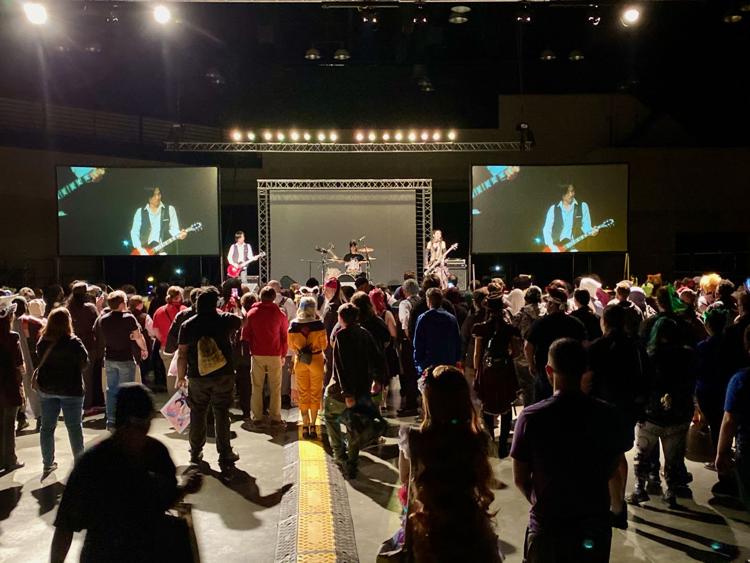 IMG_5371.jpeg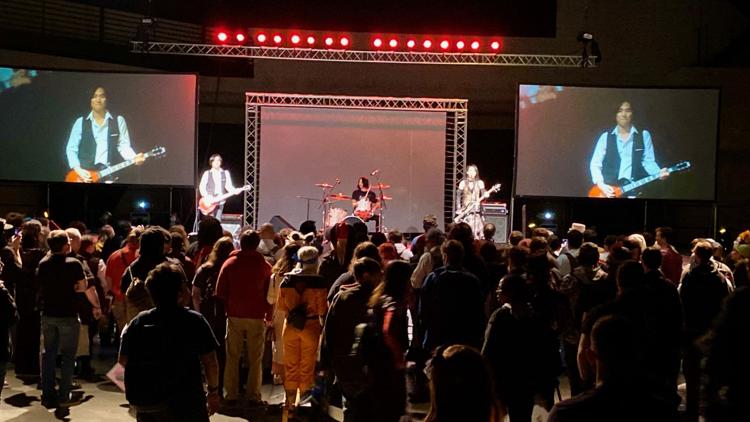 IMG_5372.jpeg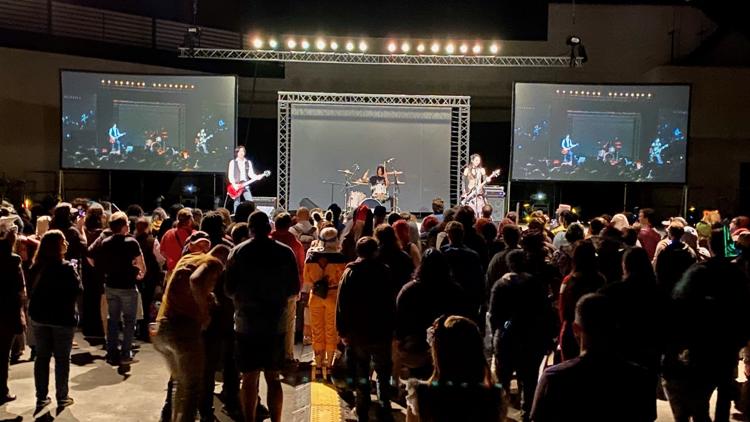 IMG_5374.jpeg