The Auburn Police Division has identified the person of interest as Ibraheem Yazeed, 30 years of age from Montgomery, Alabama. A warrant has been obtained for his arrest for the charge of kidnapping in the first degree. Currently, the U.S. Marshal's Fugitive Taskforce along with other agencies assisting in this investigation are actively searching for Yazeed. Yazeed is currently out on bond for the charges of kidnapping and attempted murder from another jurisdiction. He should be considered dangerous and potentially armed.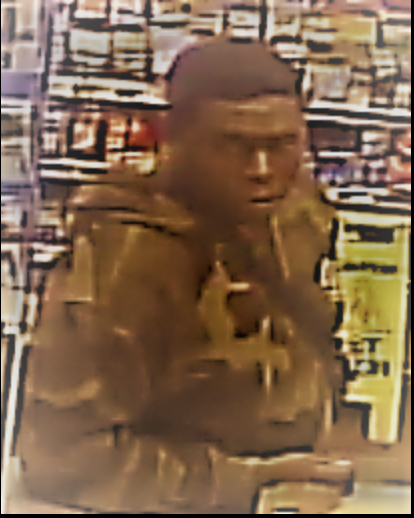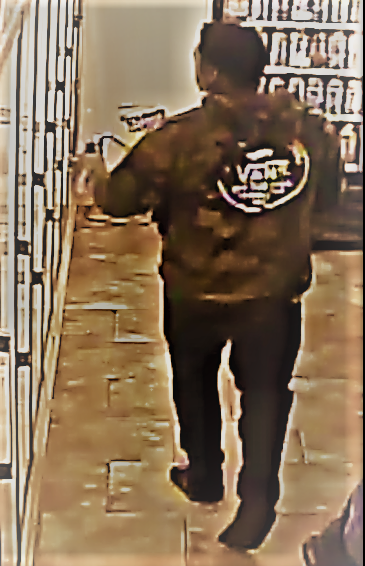 The charge stems from the investigation of the disappearance of Aniah Haley Blanchard between Wednesday, Oct. 23, 2019, and Thursday, Oct. 24, 2019. Further investigation and analysis of evidence has determined that Yazeed was at the same location Blanchard was last seen and is involved in taking Aniah against her will. Additional charges and/or arrests are anticipated. Anyone with information regarding his whereabouts or having information on this case is asked to call the Auburn Police Division Detective Section at 334-501-3140, Central Alabama Crime Stoppers at 334-215-STOP, or the 24-hour non-emergency number at 334-501-3100.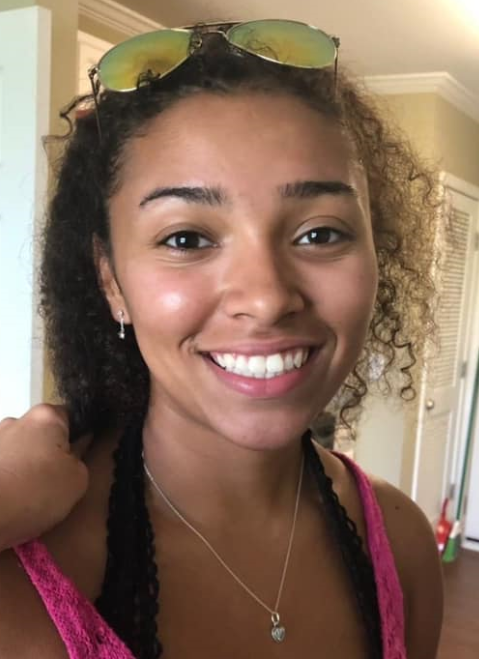 The Auburn Police Division is increasing patrols as a precaution. Campus Safety & Security is increasing the number of security officers assigned to campus. Additionally, Campus Safety & Security will be having a campus safety forum this Sunday at 4:00 pm in Student Center 2222/2223.
Auburn is committed to the safety of the campus, and offer these reminders and recommendations to help keep the campus community members safe.
Safety for All Community Members
Auburn Police stationed on campus routinely patrol the university. Officers are also just a call away (911 or 334-501-3100, option 1).
The Night Security Shuttle (334-844-7400) provides safe door-to-door transportation on campus from 6 pm to 7 am, seven days a week.
The free Auburn Safety app provides instant access to many resources (submit a tip, security shuttle, how to respond, friend walk, and others).
An extensive security camera network monitors activity in and around many public areas.
Safety for Campus Residents
Contracted security personnel provide an additional security presence in residential neighborhoods after hours.
Access is restricted to residence halls. Door alarms are in place to discourage propping of doors.
Blue light emergency phones across campus, including in residential areas, provide direct access to emergency services.
Reporting & Responding to Concerns
Trust your instincts and report all concerns.
Emergencies and crimes in progress: Dial 911.
Delayed crime reports or suspicious activity: Call 334-501-3100, option 1.
General safety concerns: Submit a tip (Auburn Safety app), call 334-844-8888 or email campussafety@auburn.edu.
Additional Resources
Personal safety tips: http://aub.ie/personalsafetytips
Security shuttle: http://aub.ie/SecurityShuttle
Annual Security & Fire Safety Report: http://aub.ie/SecurityReport